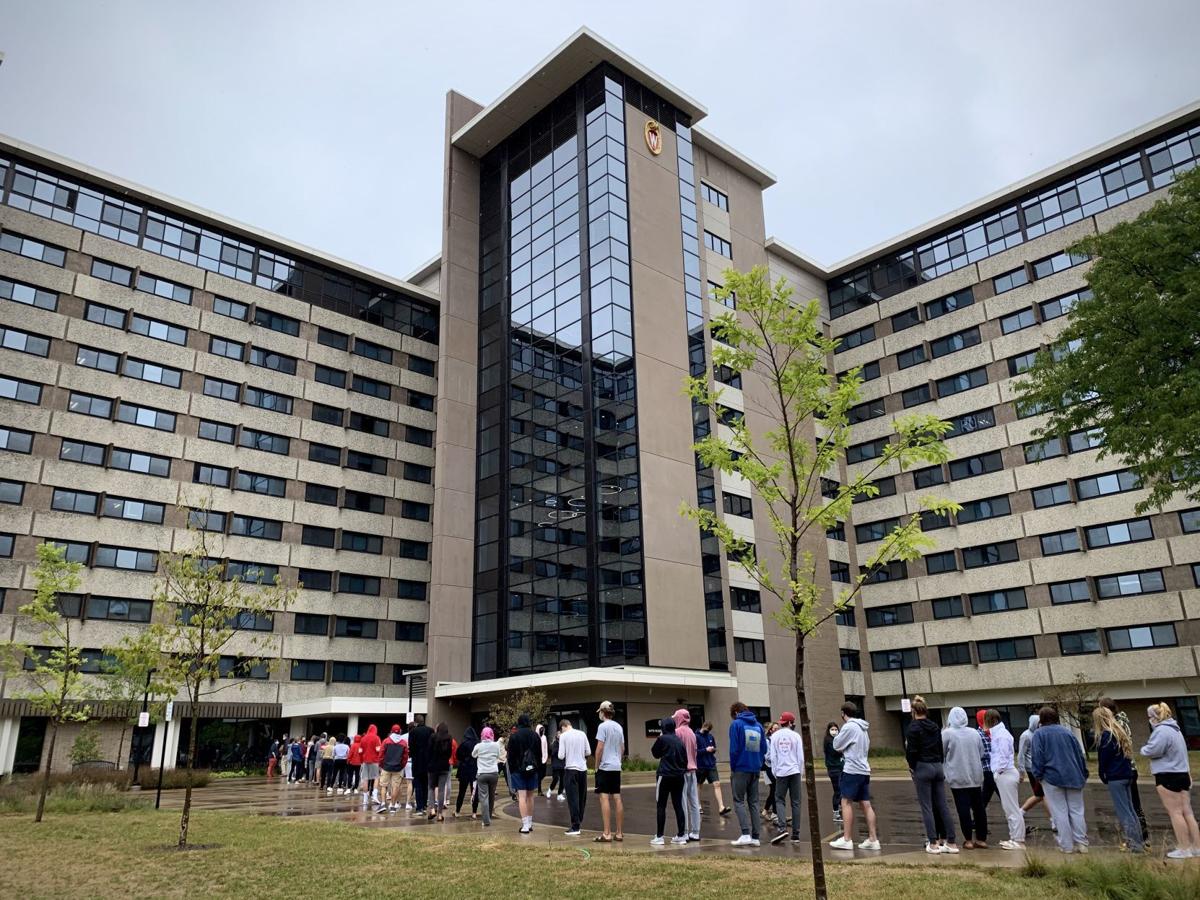 UW-Madison lifted quarantine orders for two of its largest dorms on Wednesday and will soon phase in some face-to-face classes, the first easing of restrictions since COVID-19 cases spiked on campus about two weeks ago.
The announcement comes a day after Gov. Tony Evers declared another public health emergency and the state surpassed its previous record on COVID-19 hospitalizations, as well as amid a public spat with Dane County Executive Joe Parisi on how to curb the virus' spread.
Just days into the start of the semester, UW-Madison moved all classes online, shut down most campus buildings to students and quarantined the 2,230 residents living in Witte and Sellery halls.
The effect of those restrictions is reflected in the latest COVID-19 testing data, which show a decline in both the number of positive cases and the seven-day positivity rate among students tested on-campus.
Chancellor Rebecca Blank urged the campus community on Wednesday to remain vigilant and "take personal responsibility to preserve the gains" made over the past two weeks.
"These steps do not mean COVID-19 has been eradicated from UW-Madison," she said. "Rather, it means that, thanks to all our efforts, we have bent the curve of positive cases and if we continue to strictly follow public health measures, we can cautiously resume more in-person activities. … If we see another uptick in positive cases, I will not hesitate to take additional action to limit the spread of the virus."
What's changed
The semester, university officials stressed at a news conference, will look a little different than how it began.
Not all classes previously offered in person will start up again immediately; some instructors may decide to stay online for the rest of the semester. Between 200 and 300 courses will return in-person on Monday.
Dorm residents will be tested weekly instead of every other week and are no longer allowed to invite guests into their rooms. Previously, students living in other dorms were allowed in.
The university aims to reduce the number of students living in the dorms by encouraging students to move out if they have entirely online schedules or find following the rules to be too difficult. Officials do not have a specific target occupancy rate in mind.
Laurent Heller, vice chancellor for finance and administration, said dorm occupancy is currently around 77%. UW-Madison has received about 500 housing cancellations since the semester started.
UW-Madison has expanded testing capacity from about 6,000 tests per week with the anticipation of testing between 10,000 and 12,000 next week. A reduced turnaround time and additional contact tracers on staff will help the university track infections more effectively and quickly, officials said at a Wednesday news conference.
The public health experts who consulted on the latest changes to university operations are: Jake Baggott, University Health Services director; Bob Golden, School of Medicine and Public Health dean; Nasia Safdar, UW Hospital medical director of infection control; and Jon Temte and Norman Drinkwater, who are involved in the university's overall testing strategy. The University Committee of the Faculty Senate also weighed in on the plan.
Town-gown tension
Blank reiterated her call earlier this week to partner with Dane County in cracking down on off-campus parties and packed bars. She and Parisi have engaged in a back-and-forth battle via press release on the way to move forward.
Photos on social media show long lines of young adults waiting to be let into bars, despite a public health order restricting bars from operating indoors. UW-Madison lacks enforcement authority over these establishments, and Blank wants agencies with the appropriate jurisdiction to take action.
The city-county health department has investigated more than 1,100 complaints and followed up with 400 businesses in the past month, Parisi said, but UW-Madison's reopening has overwhelmed the county's infrastructure.
"Any suggestion that the county isn't doing its part is way off base, particularly our health department," he said in an interview. "We have kept the rate of COVID at bay. This has been largely under control until people returned to campus."
Parisi wants all classes moved online for the rest of the semester, and kept that way for the spring semester. The latest changes to university operations represents "a step in the right direction but we just disagree on how far it should go," he said.
Christy Vogt, a spokeswoman with Public Health Madison and Dane County, said the agency supports reducing dorm capacity.
In a blog post published Wednesday, the agency explained the challenges in assessing whether COVID-19 cases linked to campus led to larger community spread and concluded that there isn't strong evidence of spillover.
Lockdown lifted
Worries remain for the weeks ahead. Fifteen fraternity and sorority houses remain under quarantine, along with 545 students who are still in the university's separate isolation and quarantine housing.
But for Witte and Sellery Hall residents who spent two weeks confined to small rooms with few personal interactions, the early morning email from University Housing came as welcome relief.
At least a dozen windows in Sellery Hall spelled out students' state of mind through Post-it notes. "Help!" and "Lonely" and "Free us — SOS" papered the glass.
Bryan Fisher's big plans for his first day of freedom: staying outside for more than 30 minutes.
The university allowed quarantined students half an hour at each meal time to pick up food at Gordon Dining.
The limited time outdoors led to comparisons among some students that their lives resembled prison, Fisher said.
Students described the first few days of quarantine as chaotic, with the lack of notice UW-Madison provided beforehand and the quality of food topping their list of complaints. Officials defended the roughly two hours they provided students before quarantine took effect, saying that giving more time may have led to more virus spread.
Fisher, 19, said the university seemed to iron out most problems after the first week, though he wished UW-Madison had been more clear on what was and wasn't allowed, such as going out for a walk. He passed the time by attending online classes, watching sports, playing video games and doing homework. His roommate left a week into the quarantine because "it got pretty old, pretty fast." Fisher decided to stay because the drive home to Cincinnati is long.
The number of students who temporarily left to quarantine elsewhere was not available Wednesday, though Heller estimated it could be as high as 25% of students. Those students can return to their dorm after submitting a COVID-19 test result from Sept. 15 or later.
Diligence urged
The lockdown officially lifted at 8 a.m. Wednesday, but officials warned that the university's ability to avoid another quarantine or potential dorm closure rested with residents' diligence in following the rules.
Nearly 350 students living in dorms have received warnings for virus-related violations, and three students had their housing contracts revoked.
Altogether, UW-Madison is investigating 550 students and 11 student organizations for public health violations, according to Lori Reesor, the vice chancellor for student affairs. Twenty students have been referred for emergency suspension.
Officials have said they hope the lockdown will shape students to be more cautious in order to avoid a repeat of the past two weeks, though students remain skeptical about a sudden shift in behavior.
"We're all trying to meet new people but it's hard to meet new people," Fisher said. "I would say a lot of people are itching to go out and see the people they were with before."
COVID-19 in photos: How Wisconsin is managing the pandemic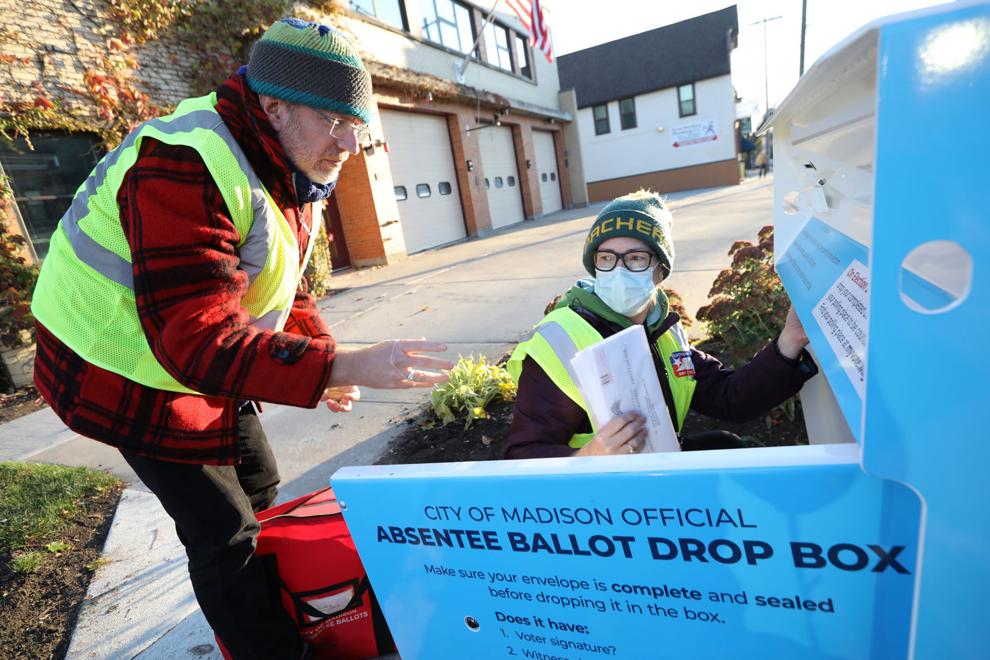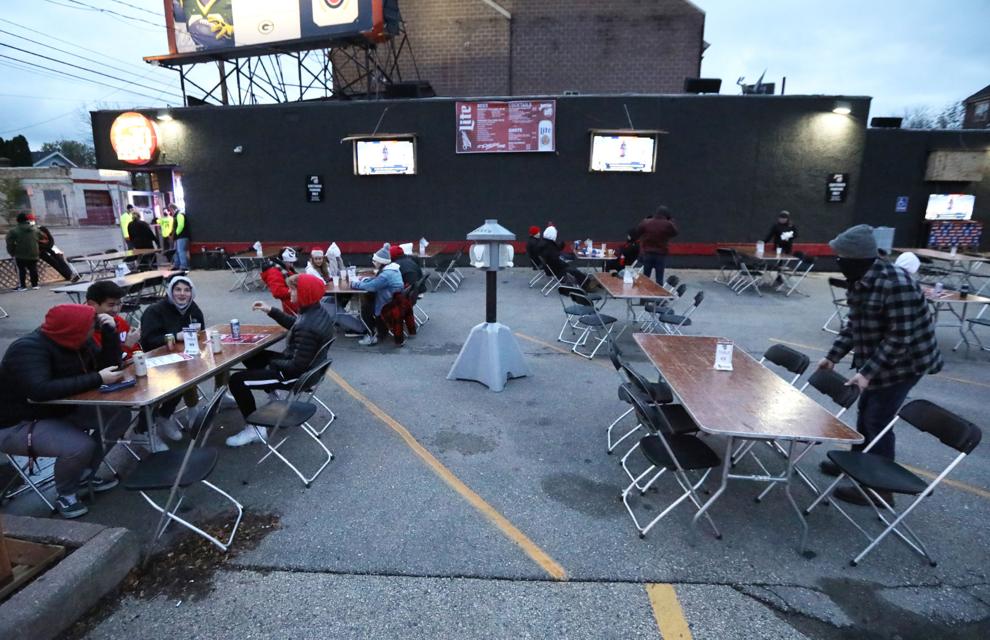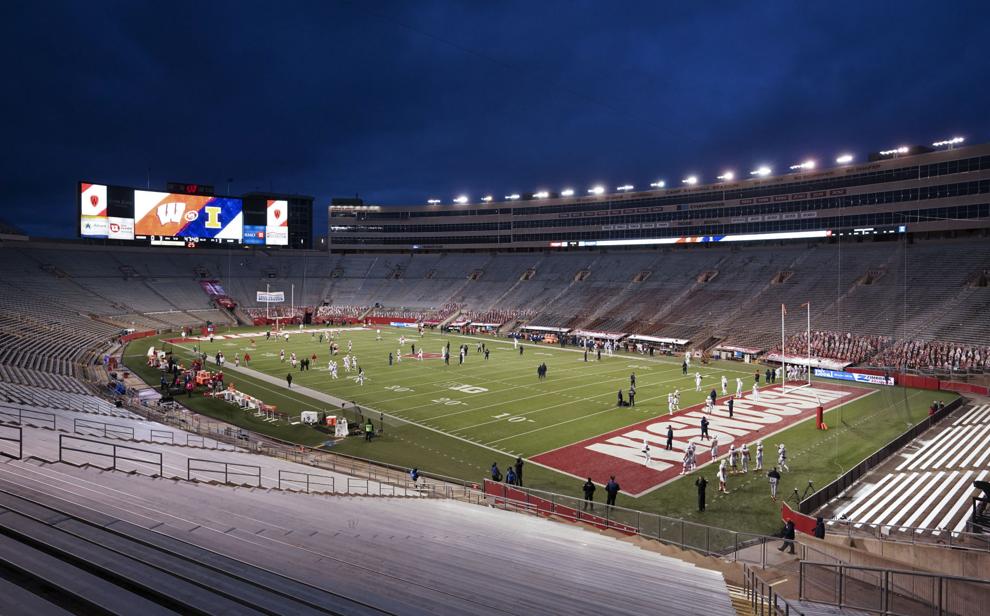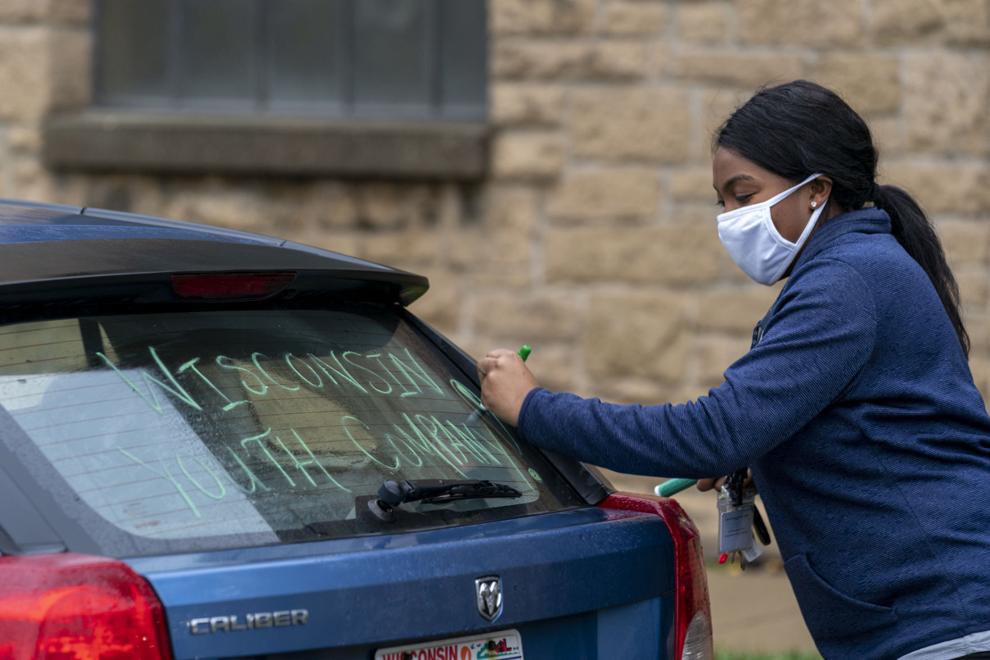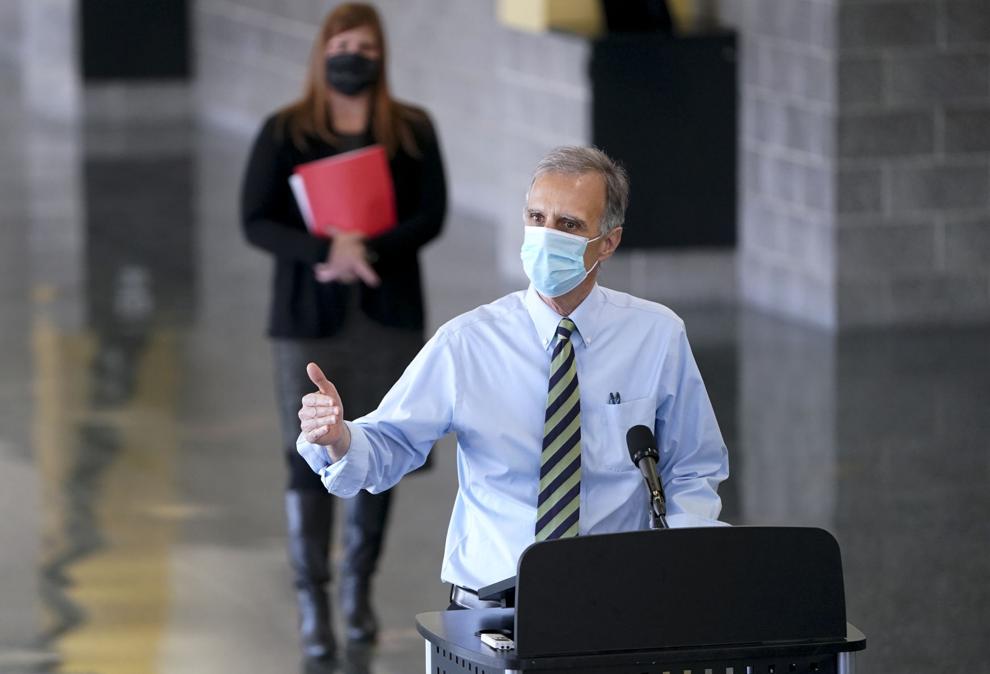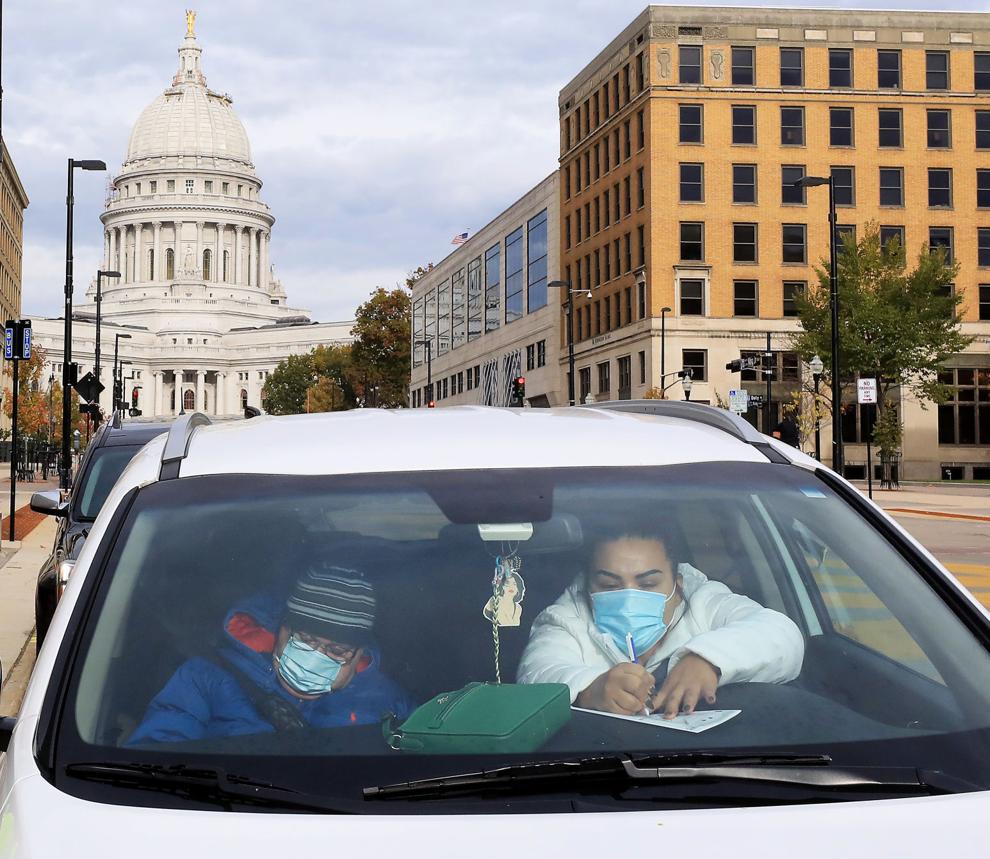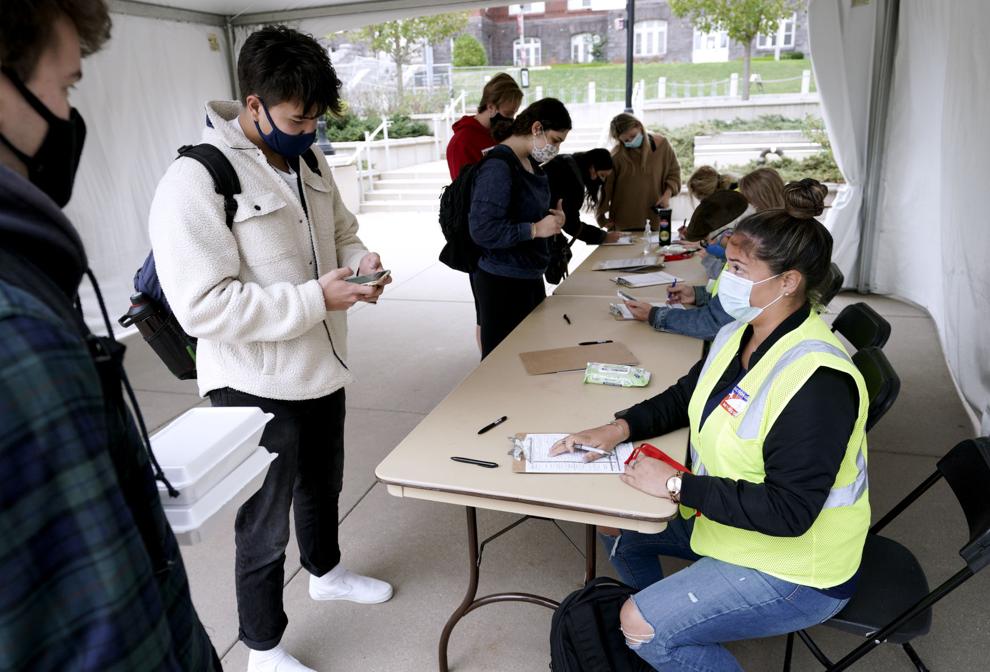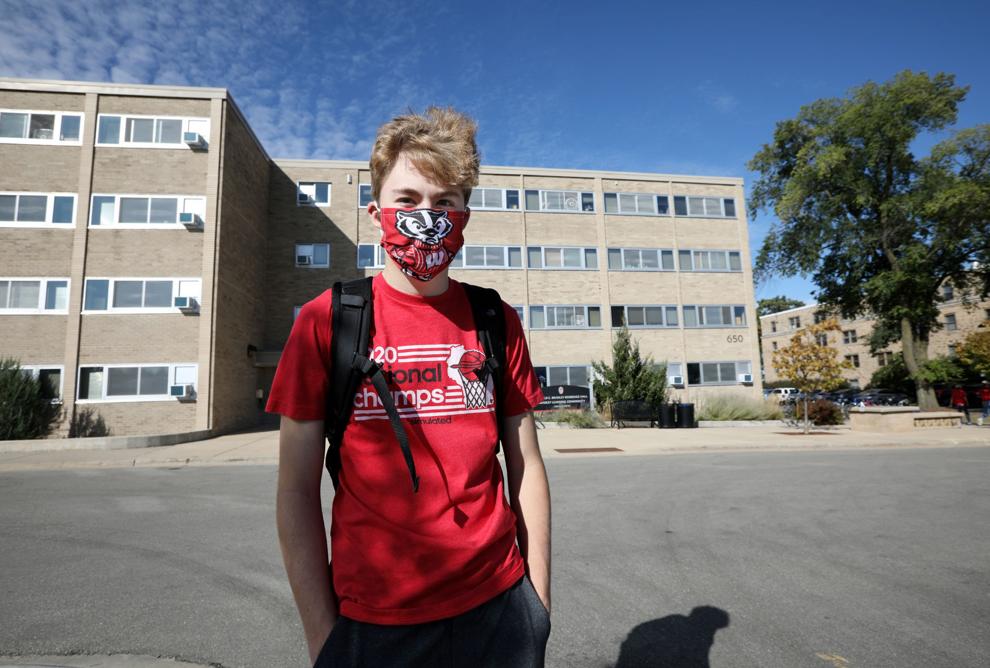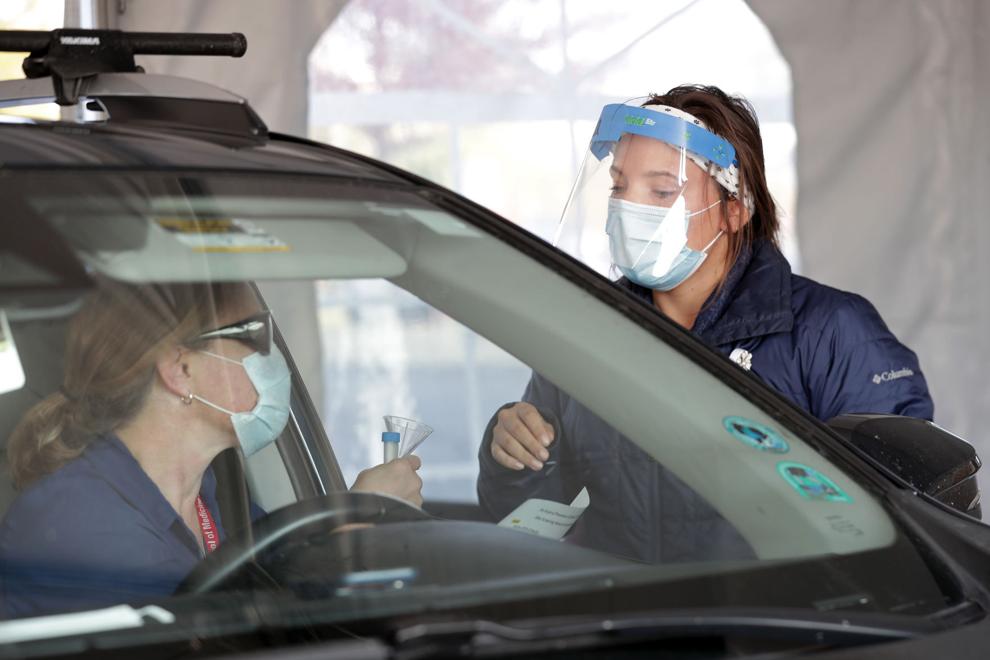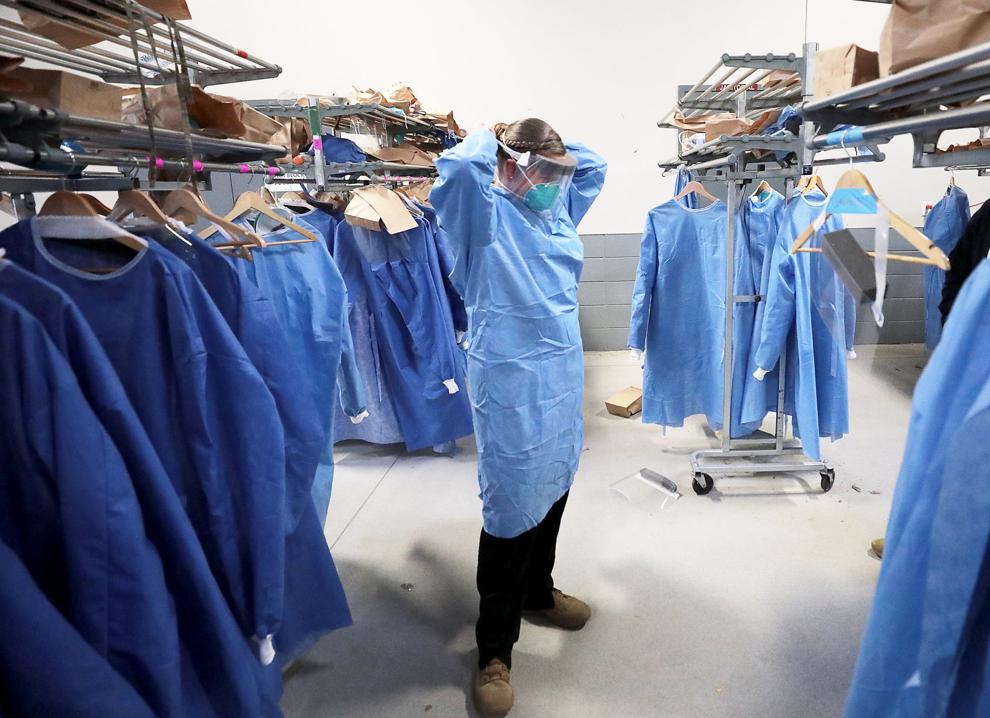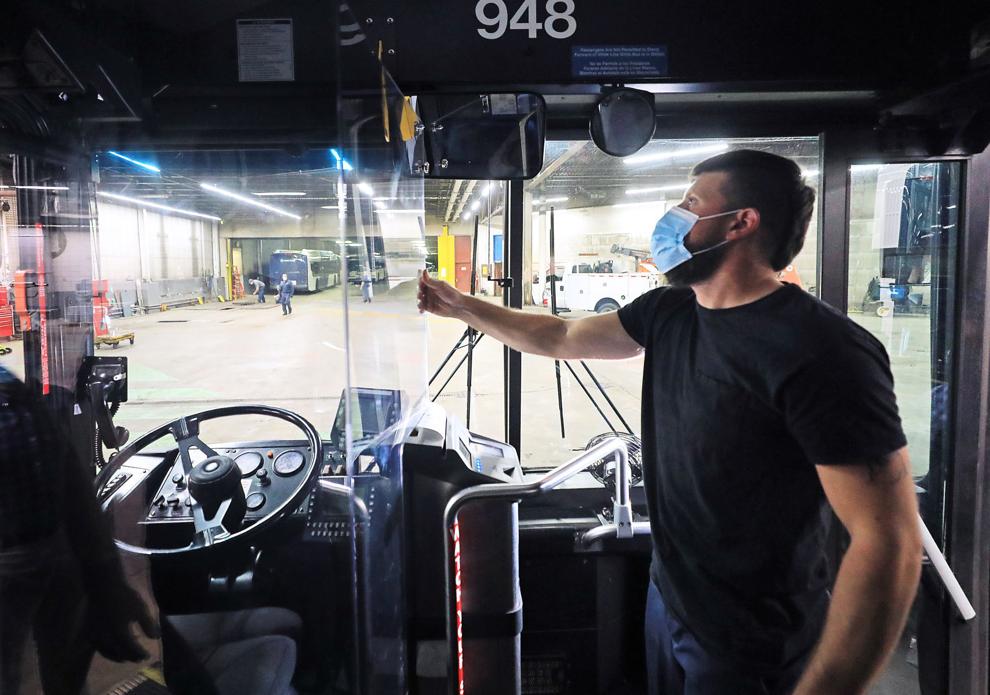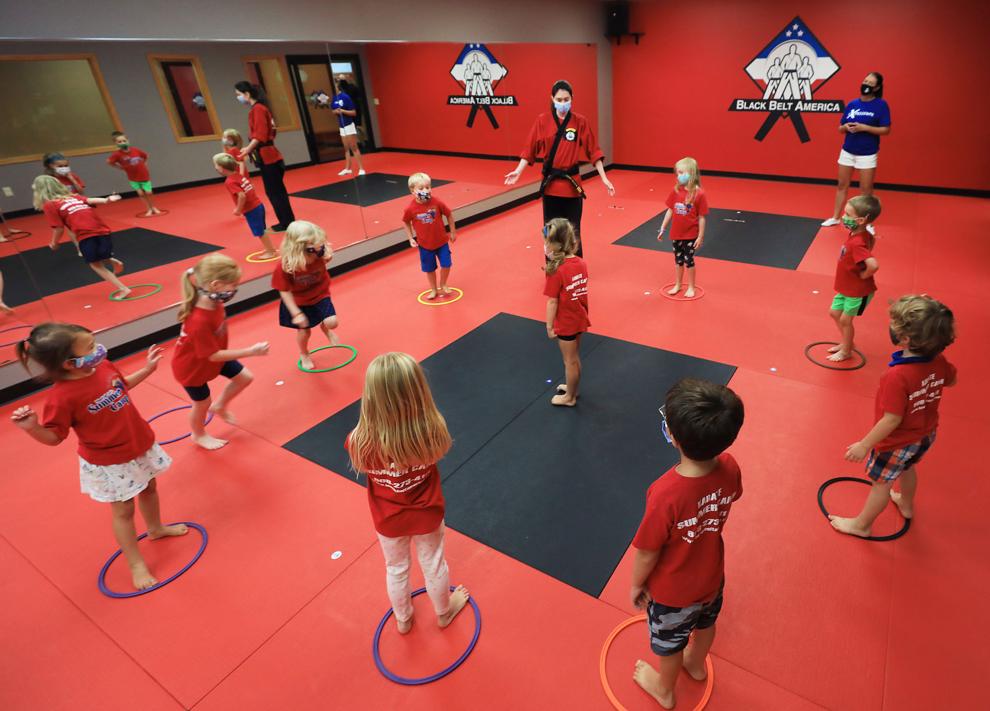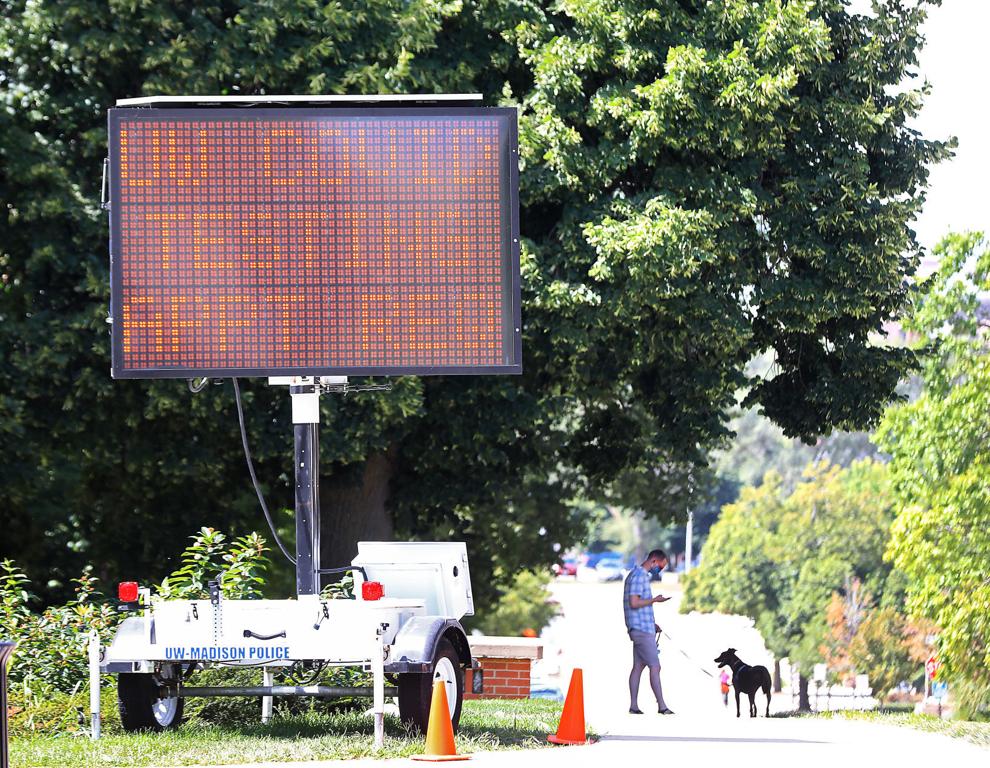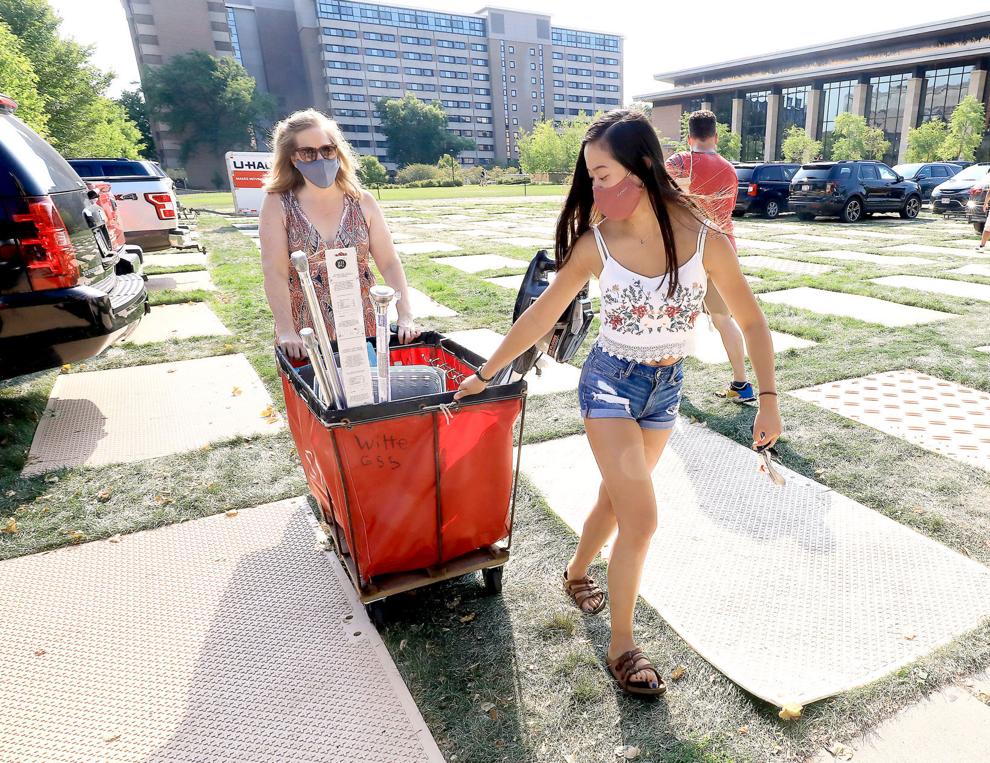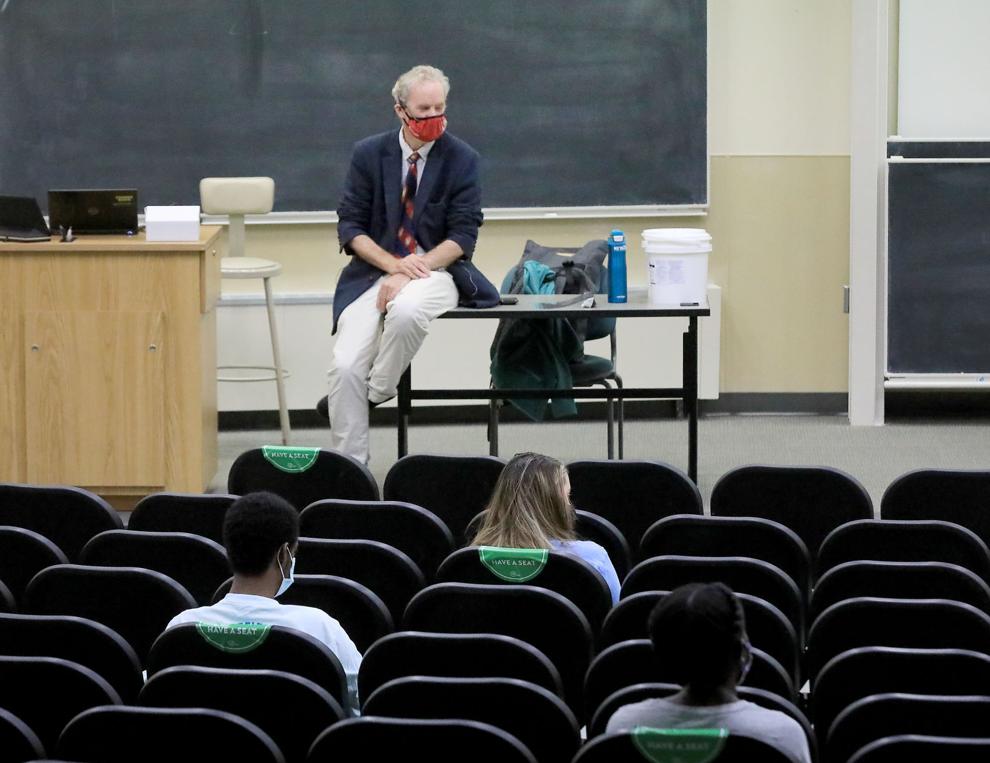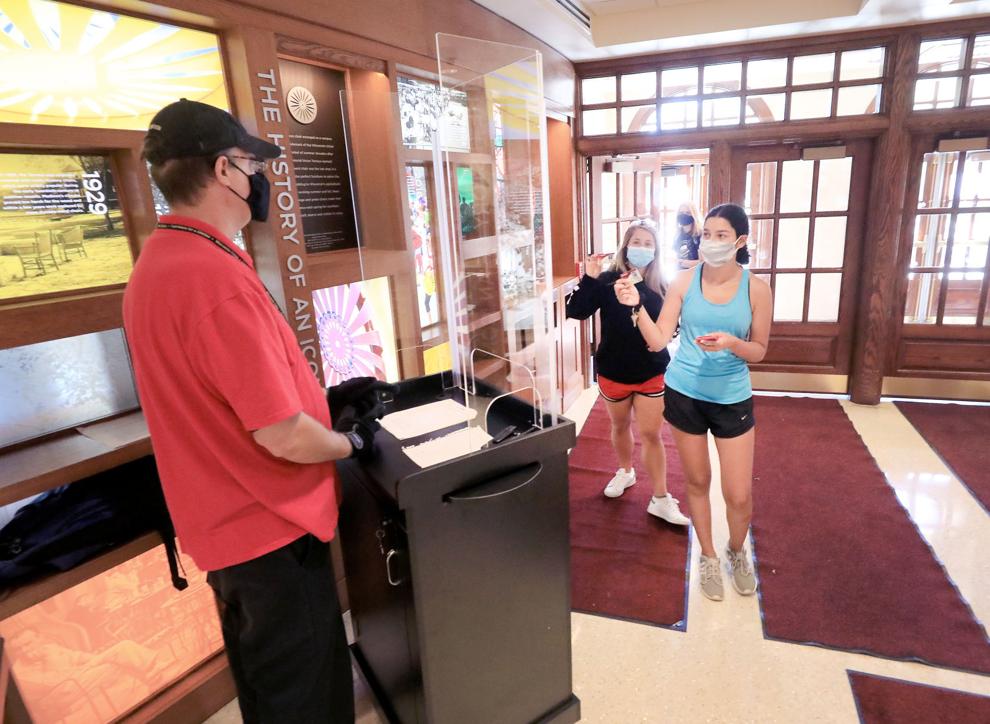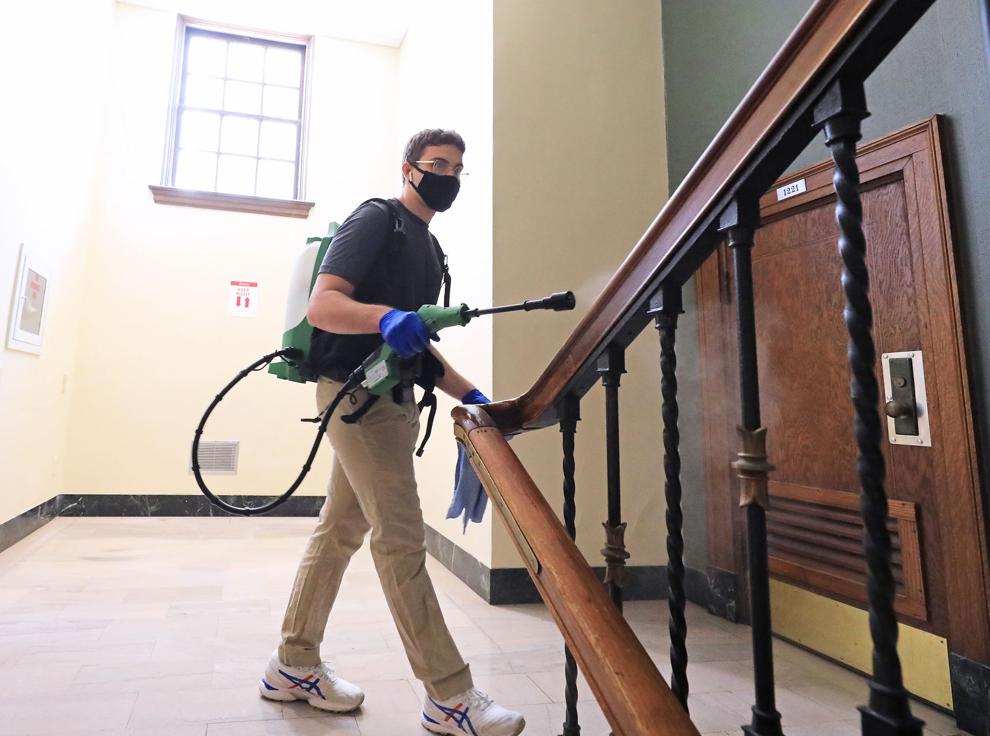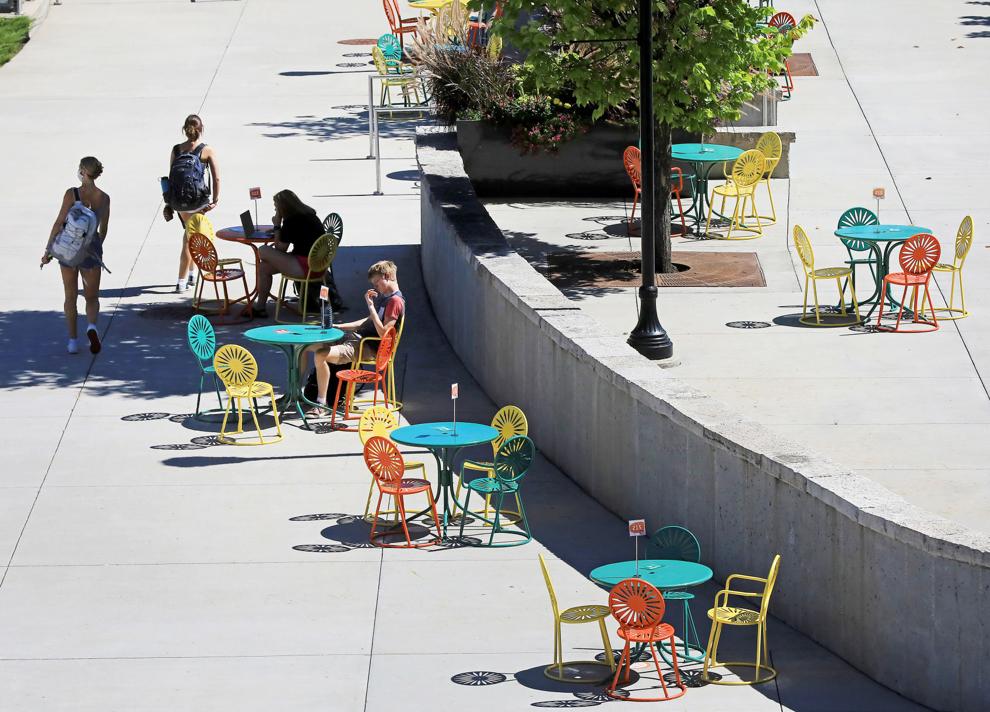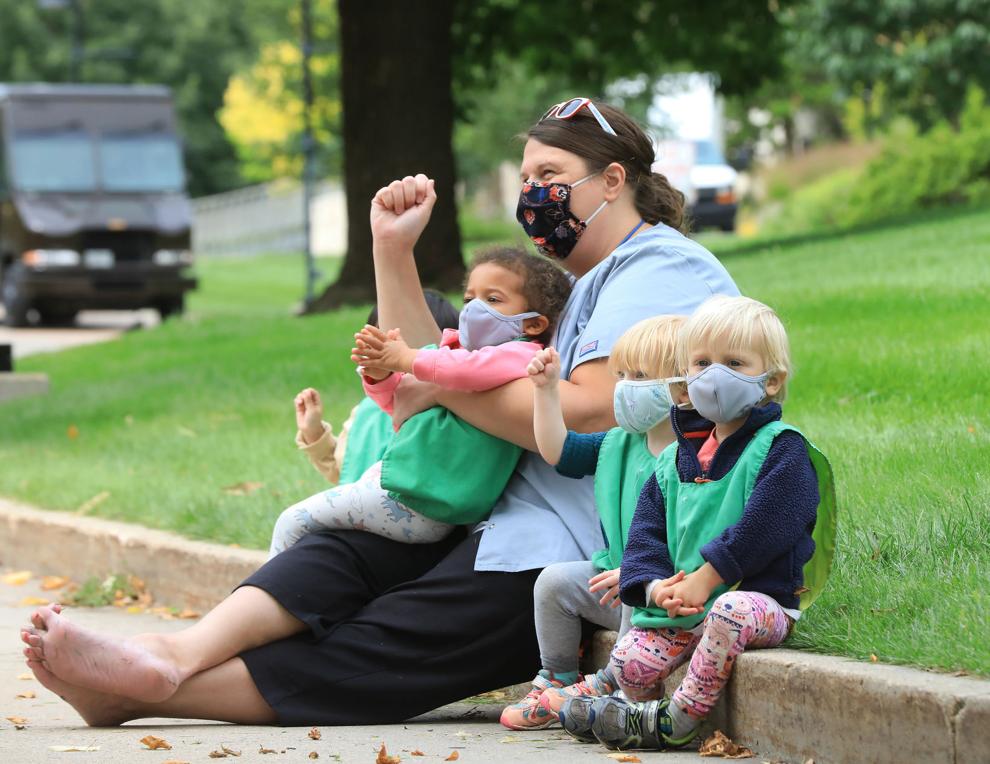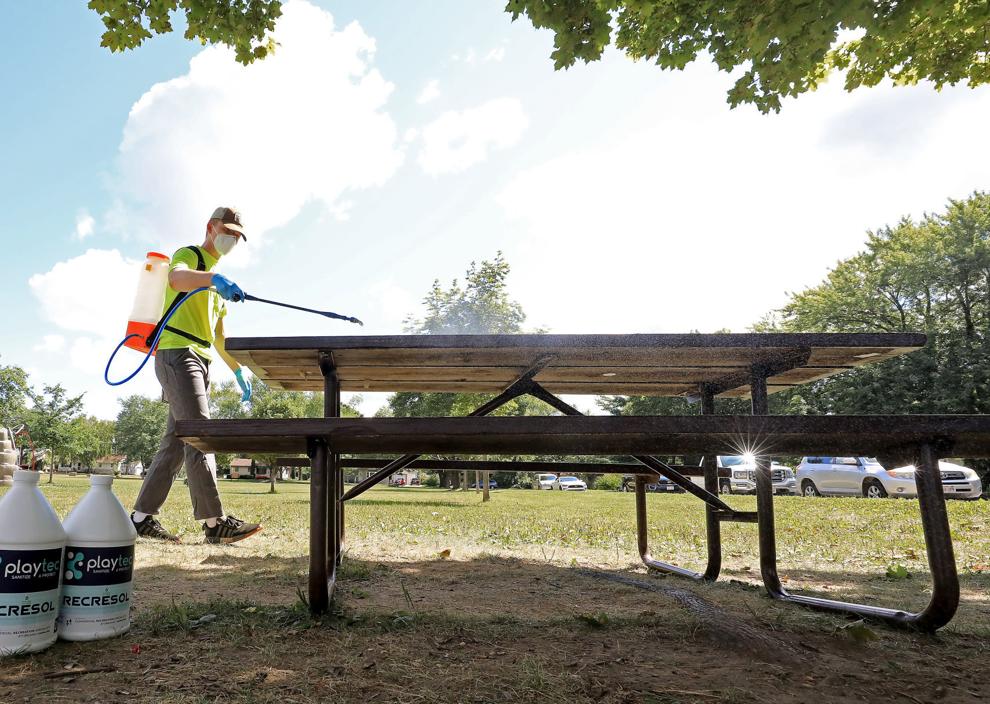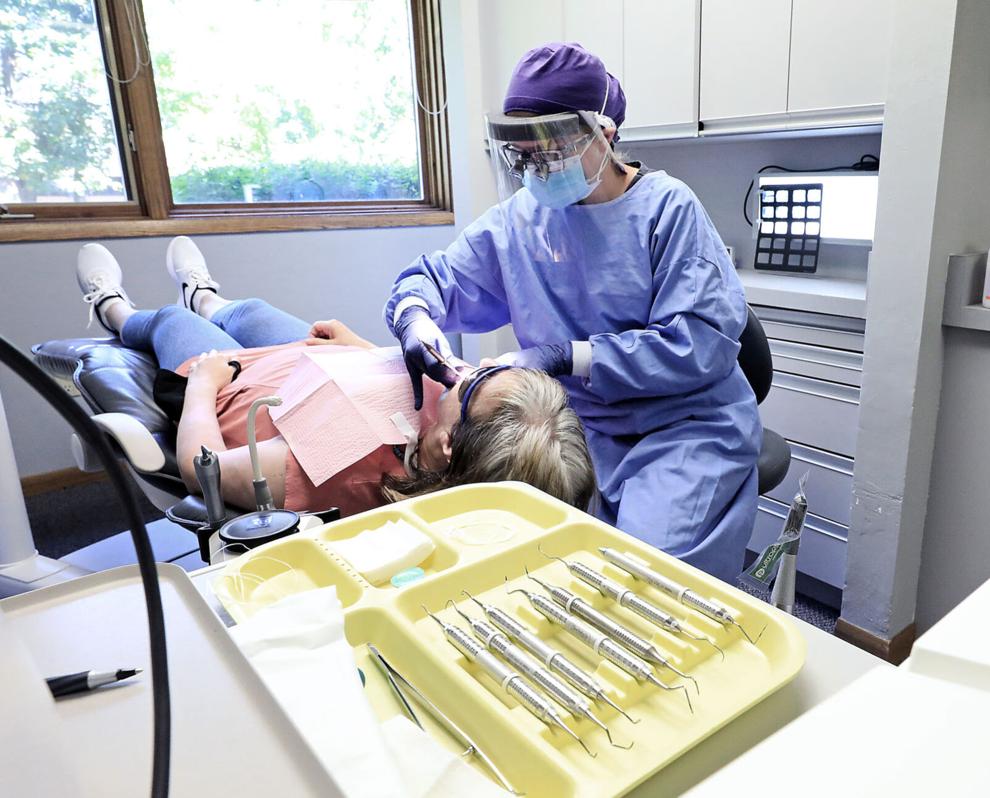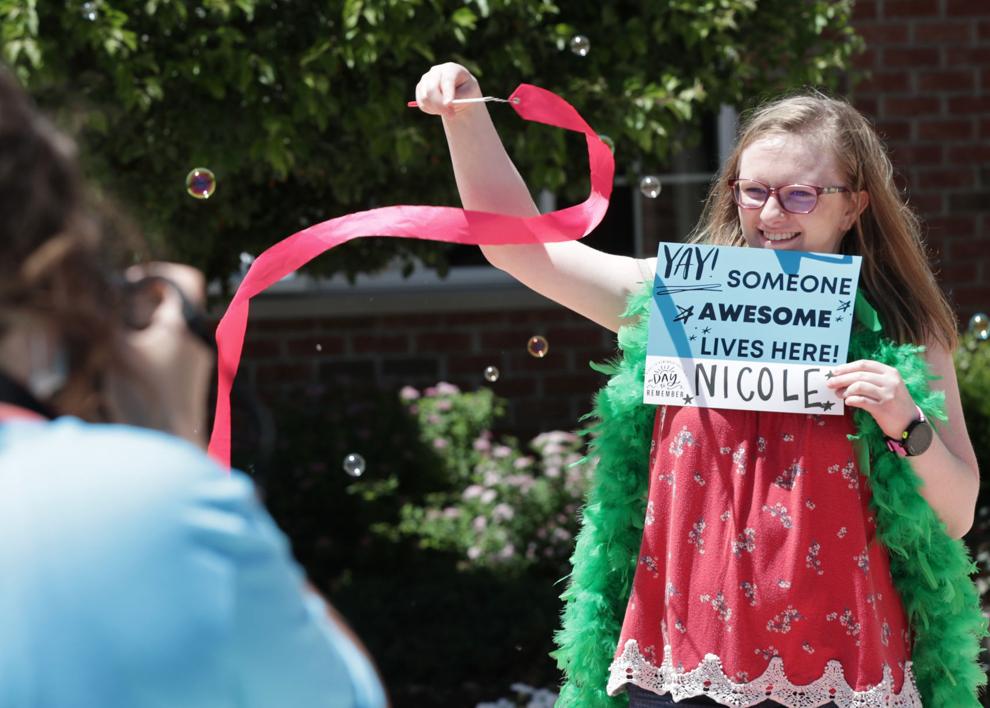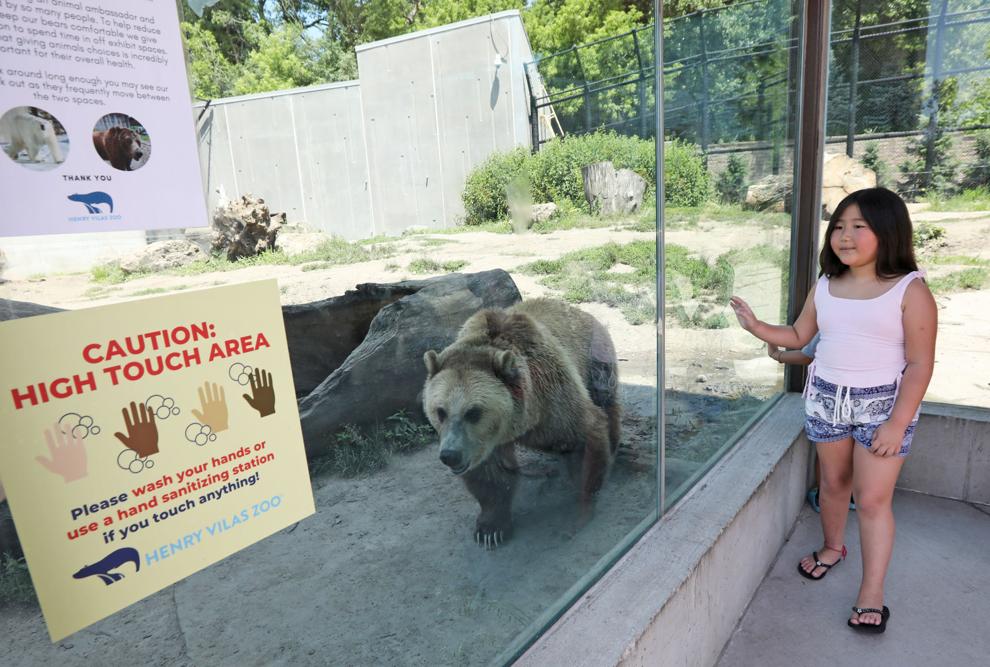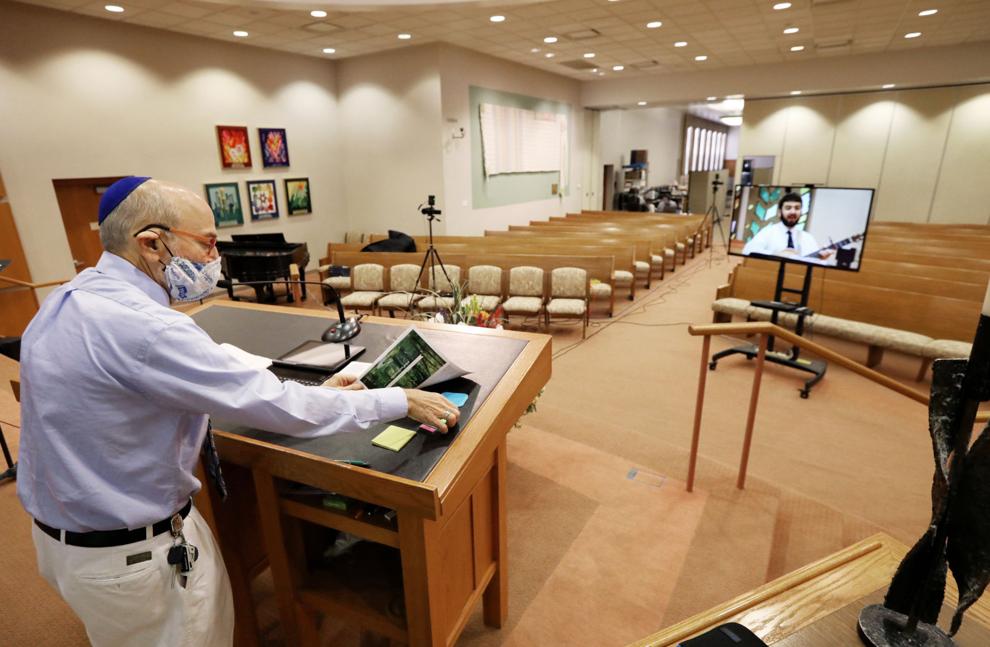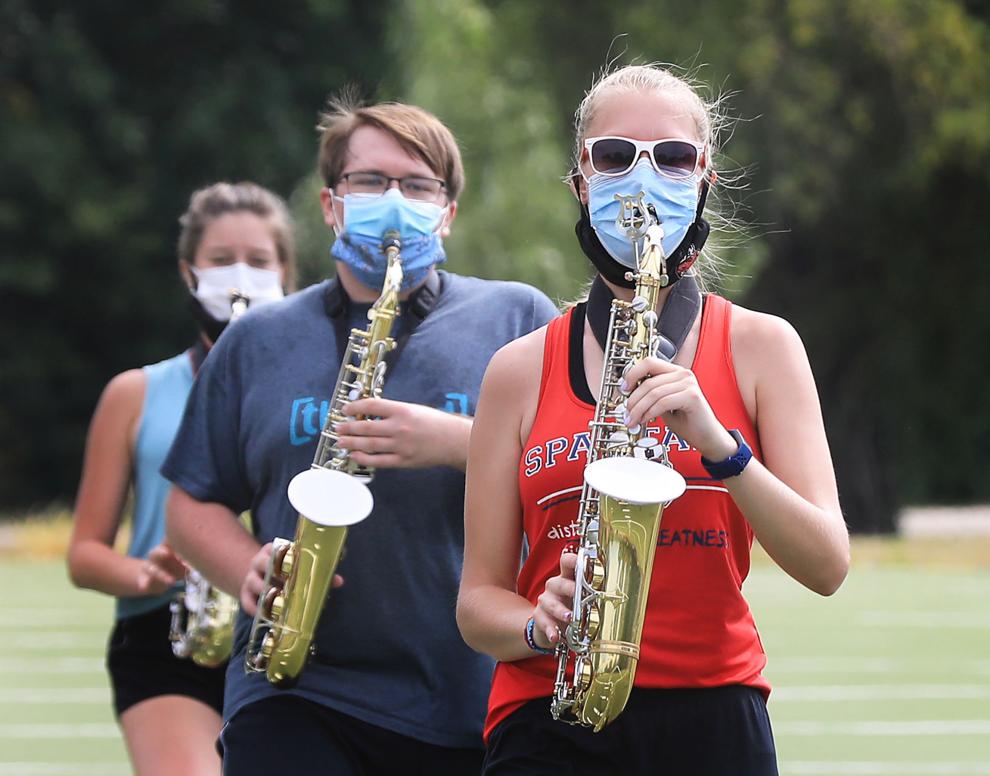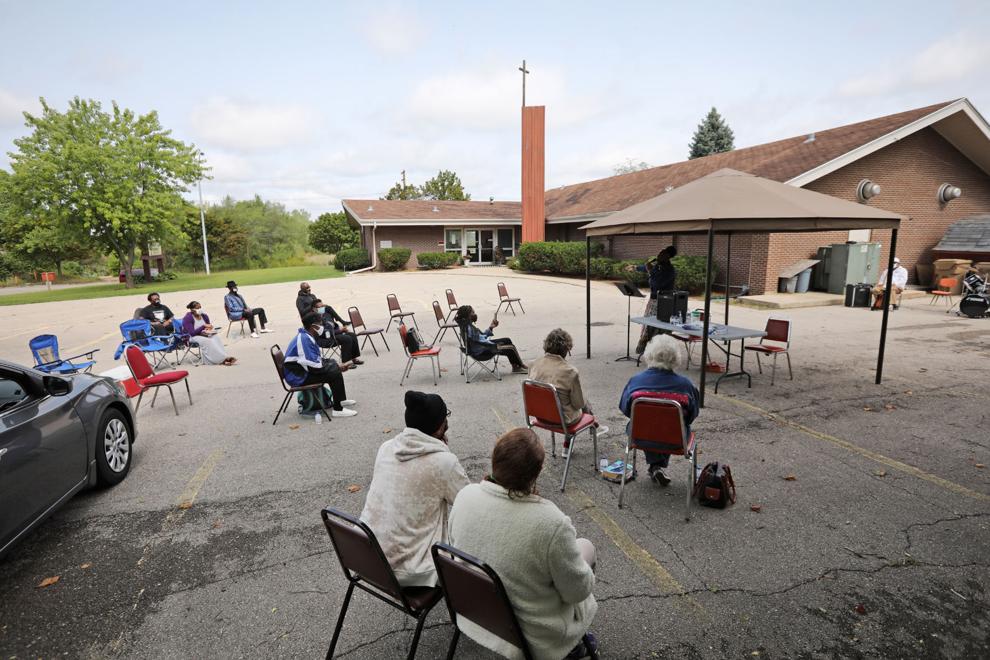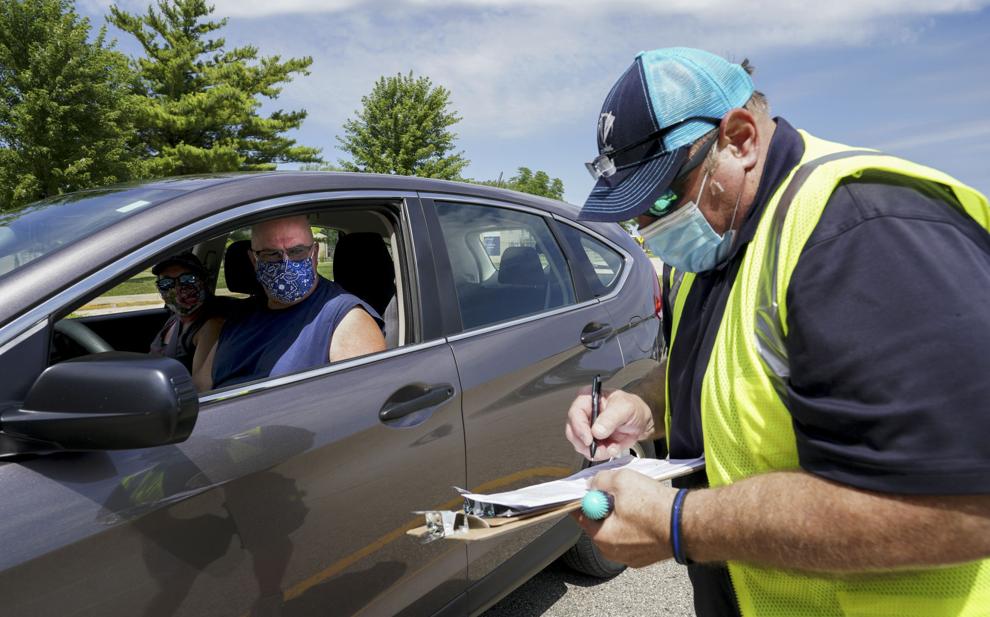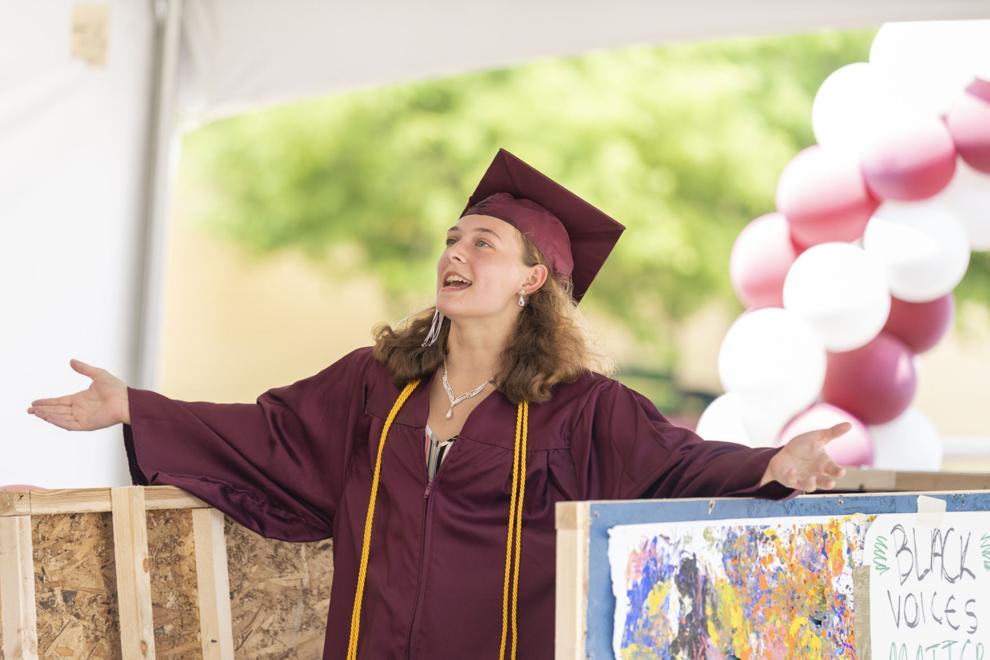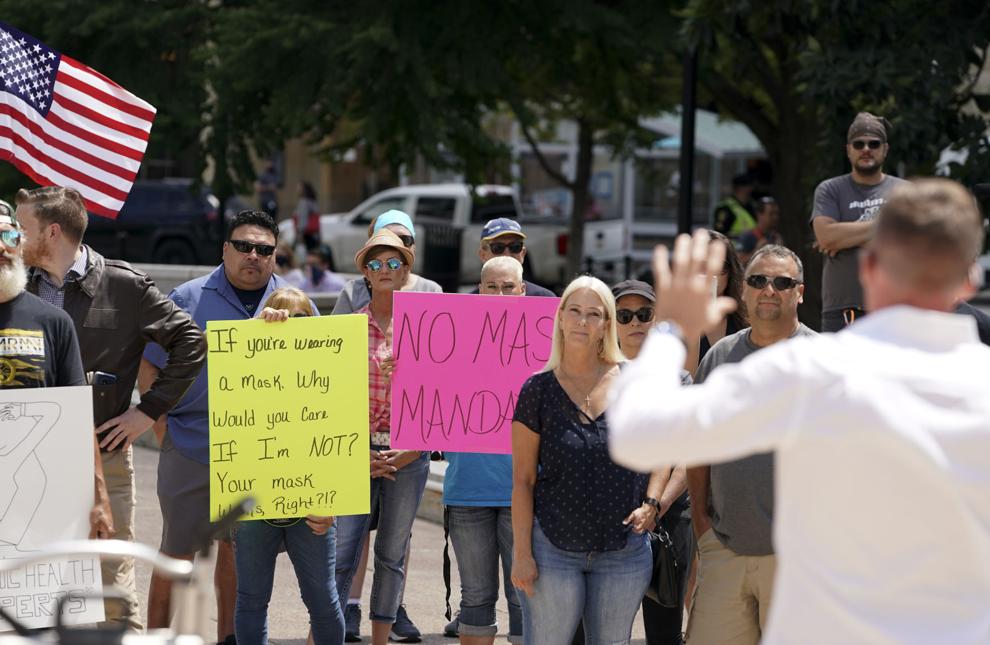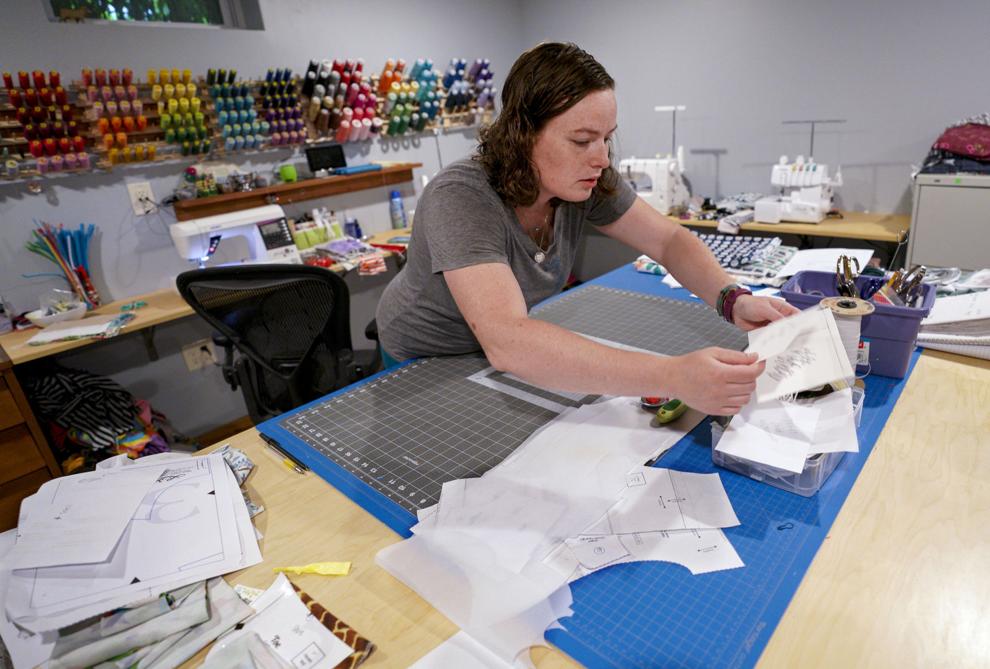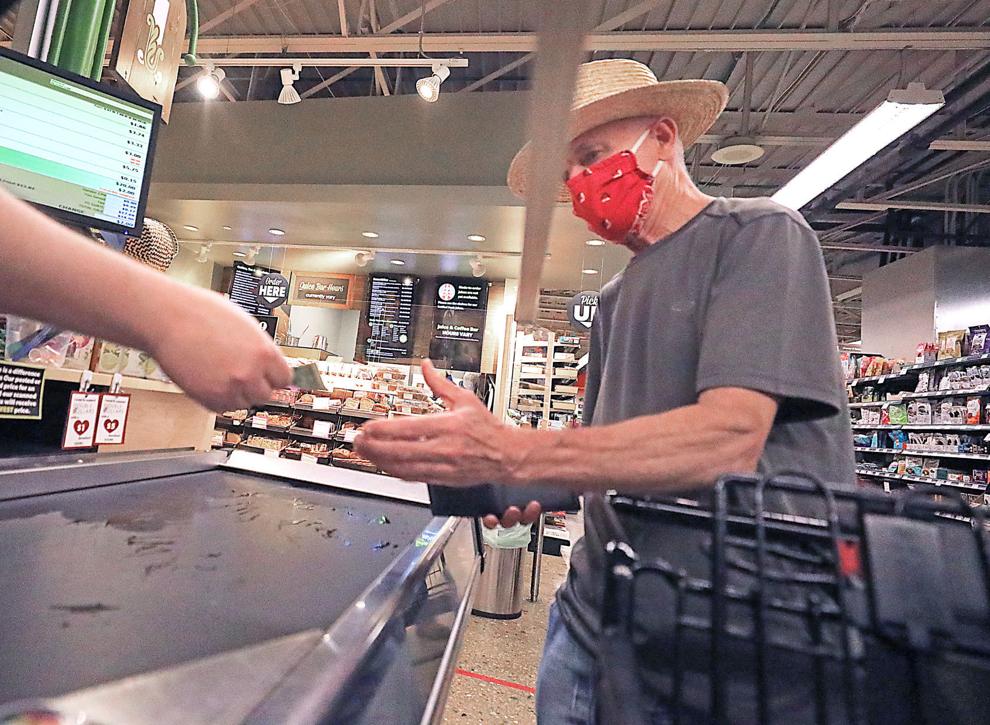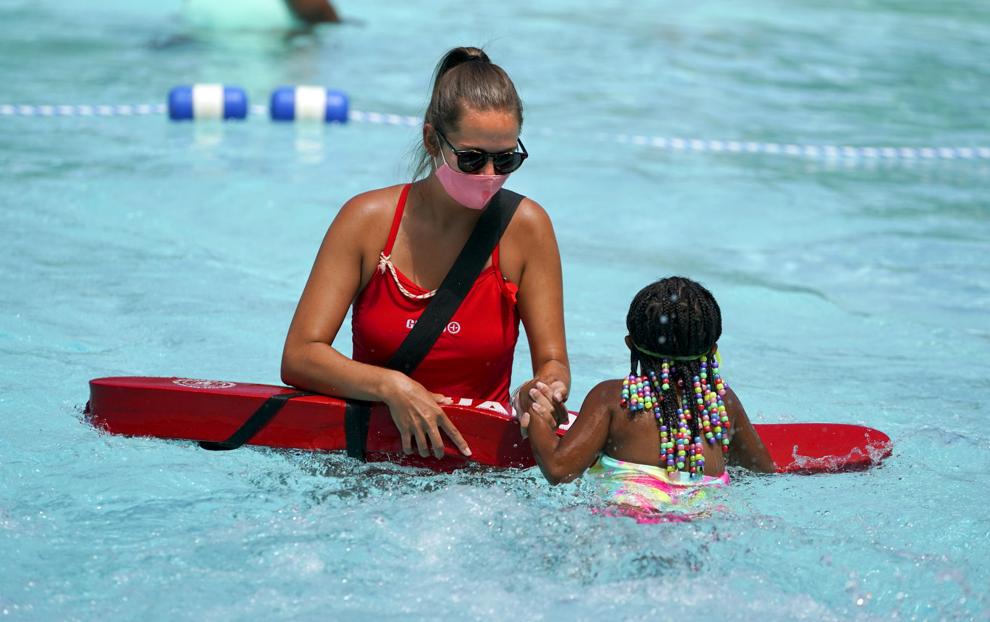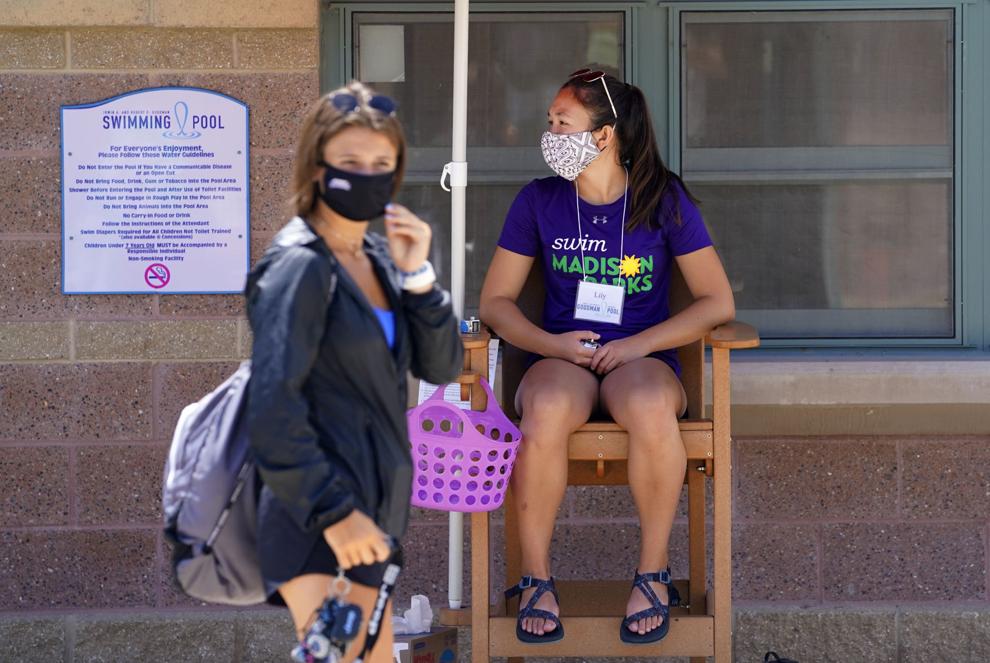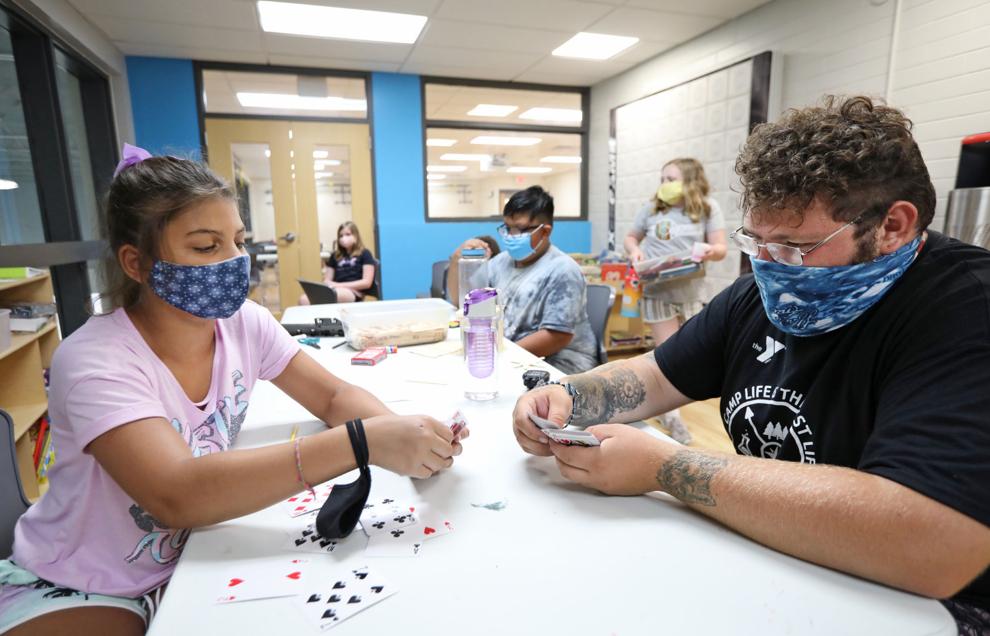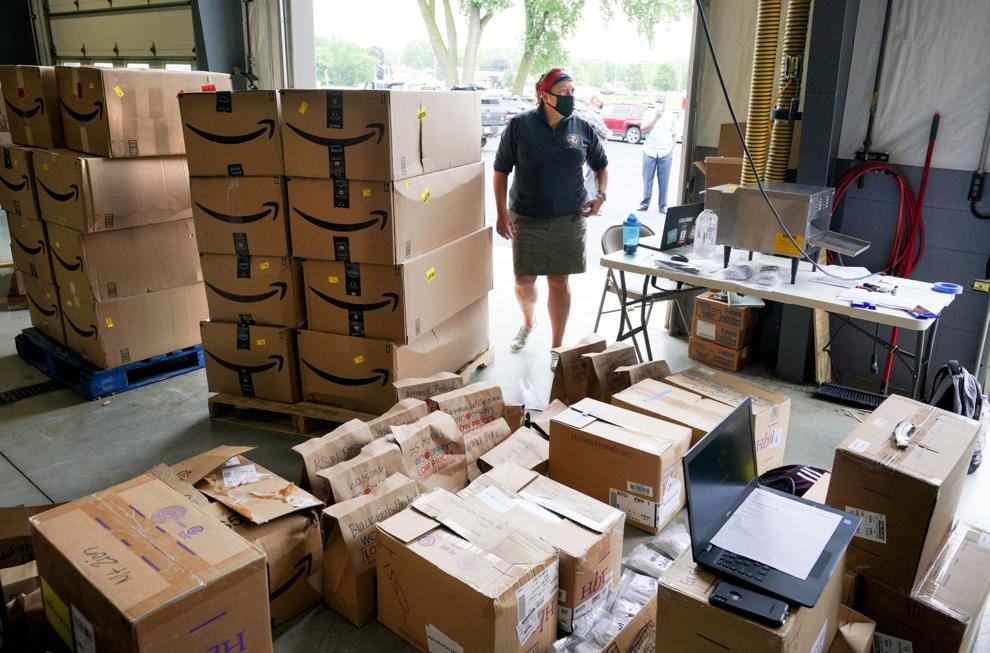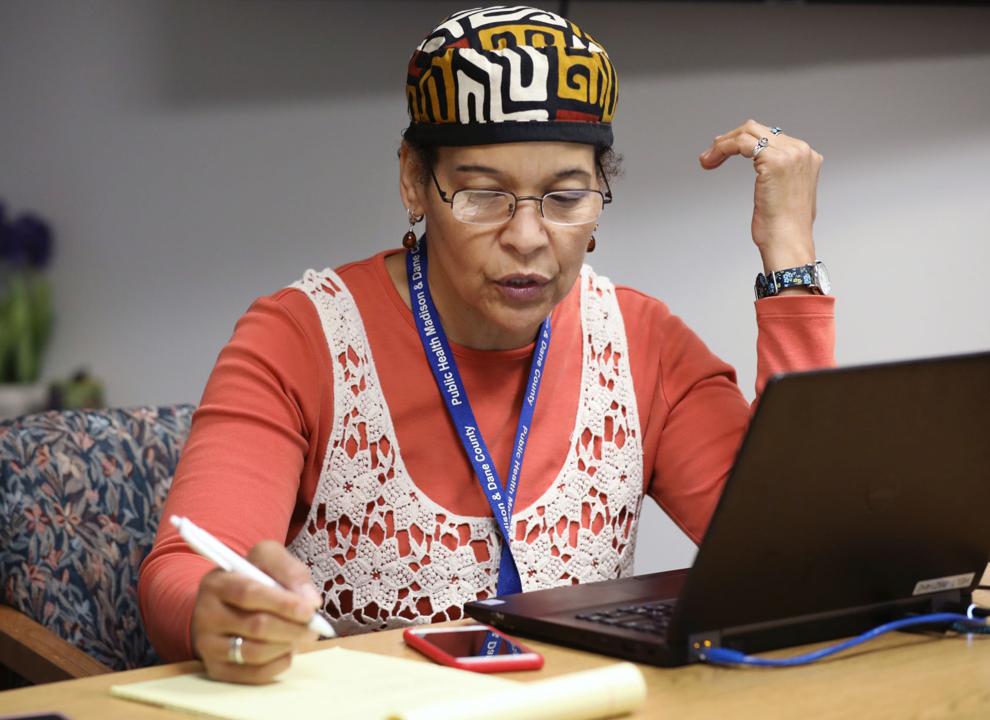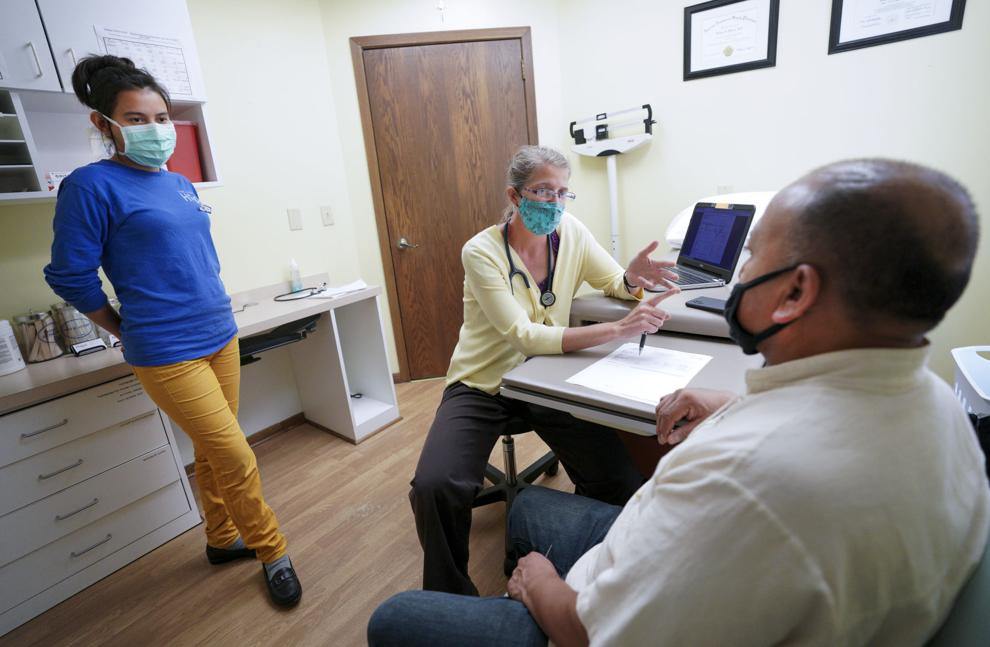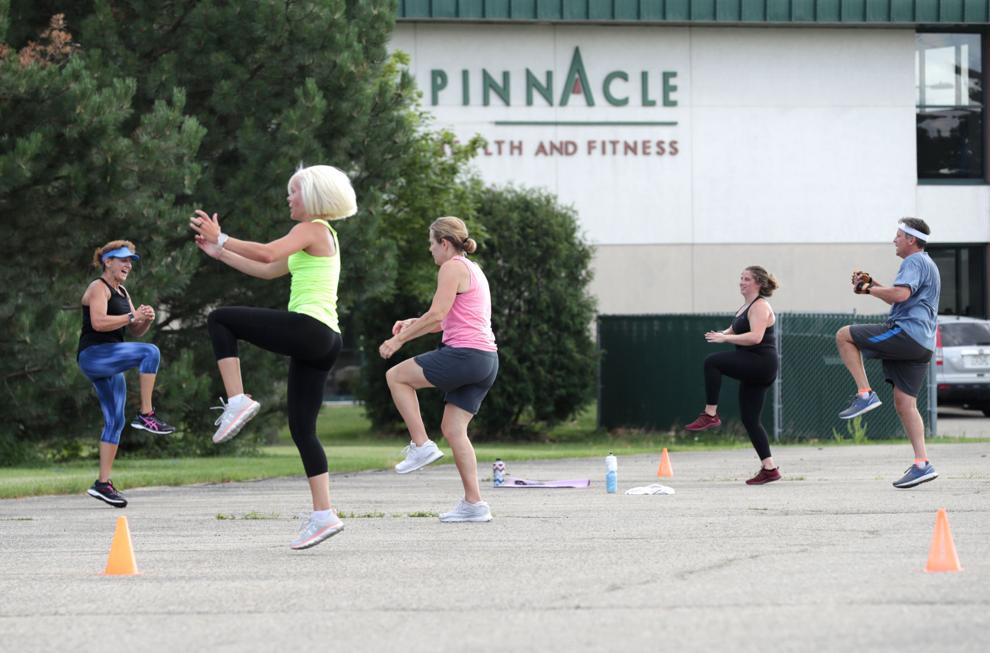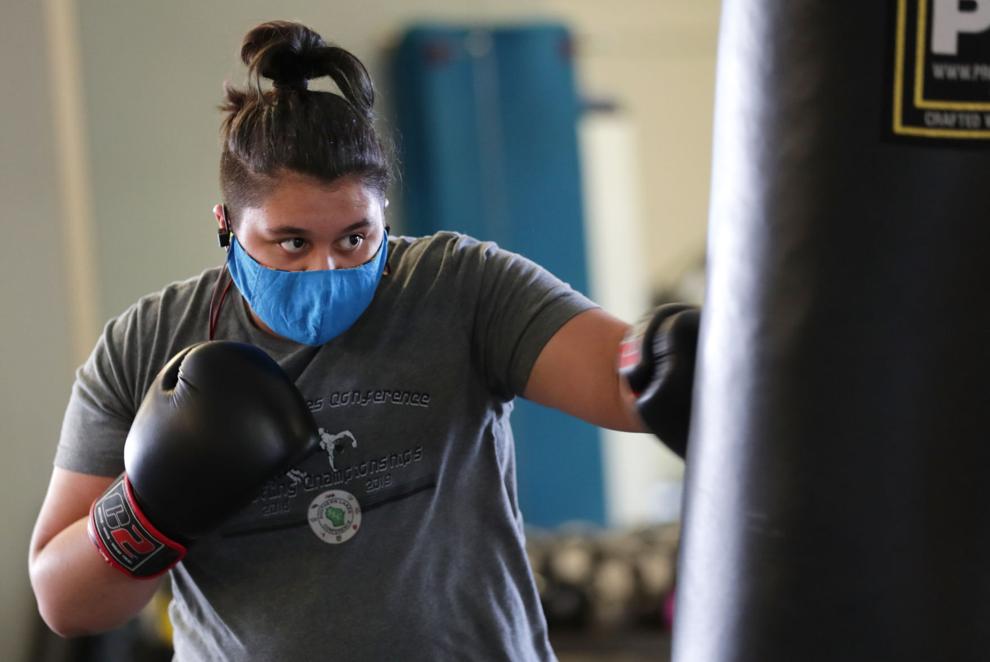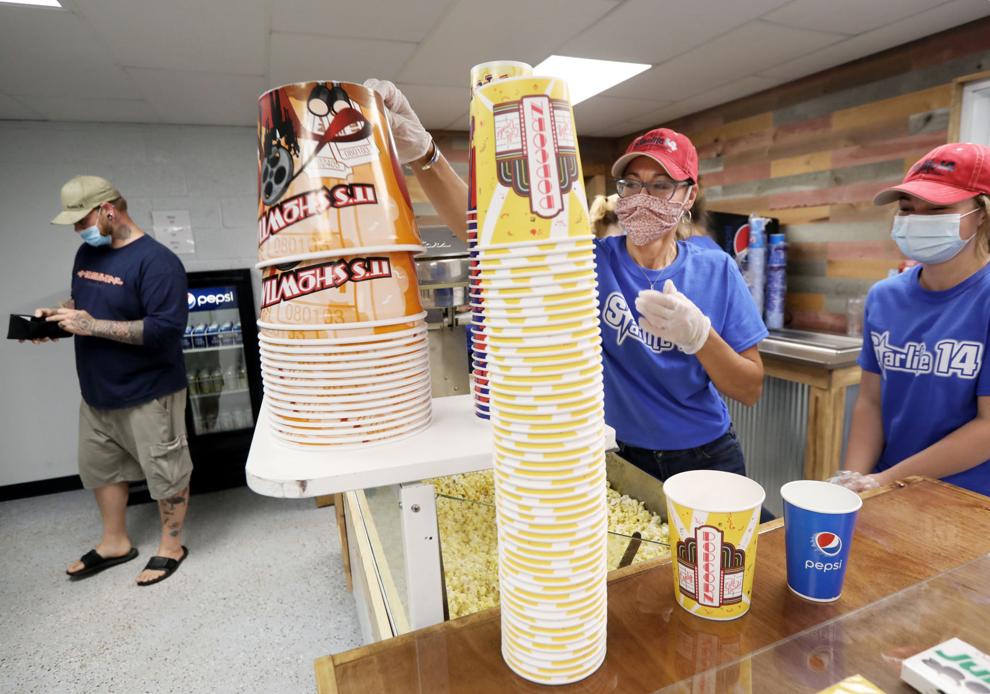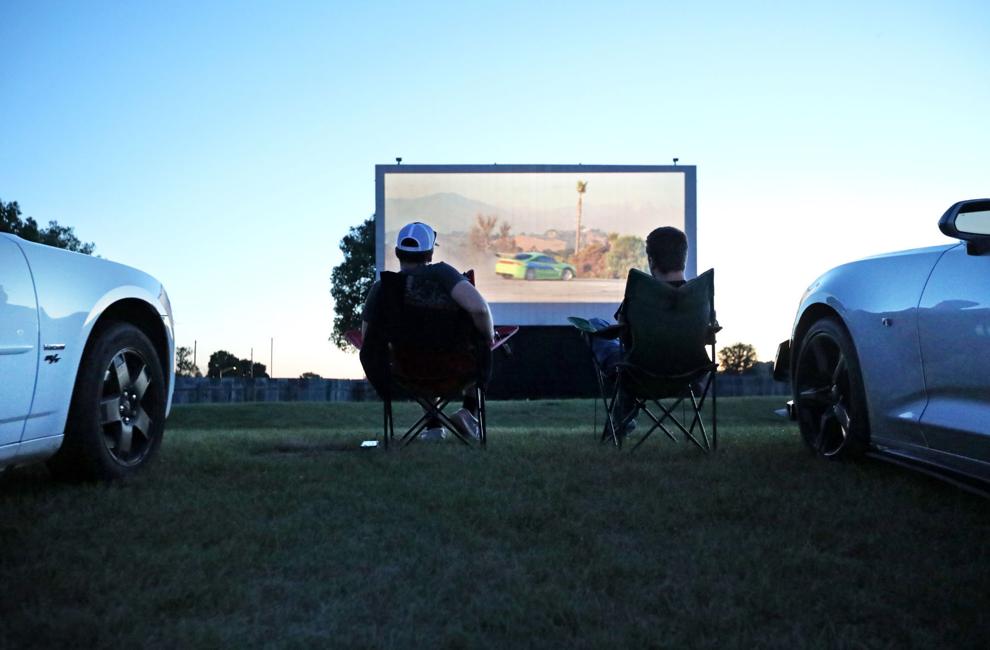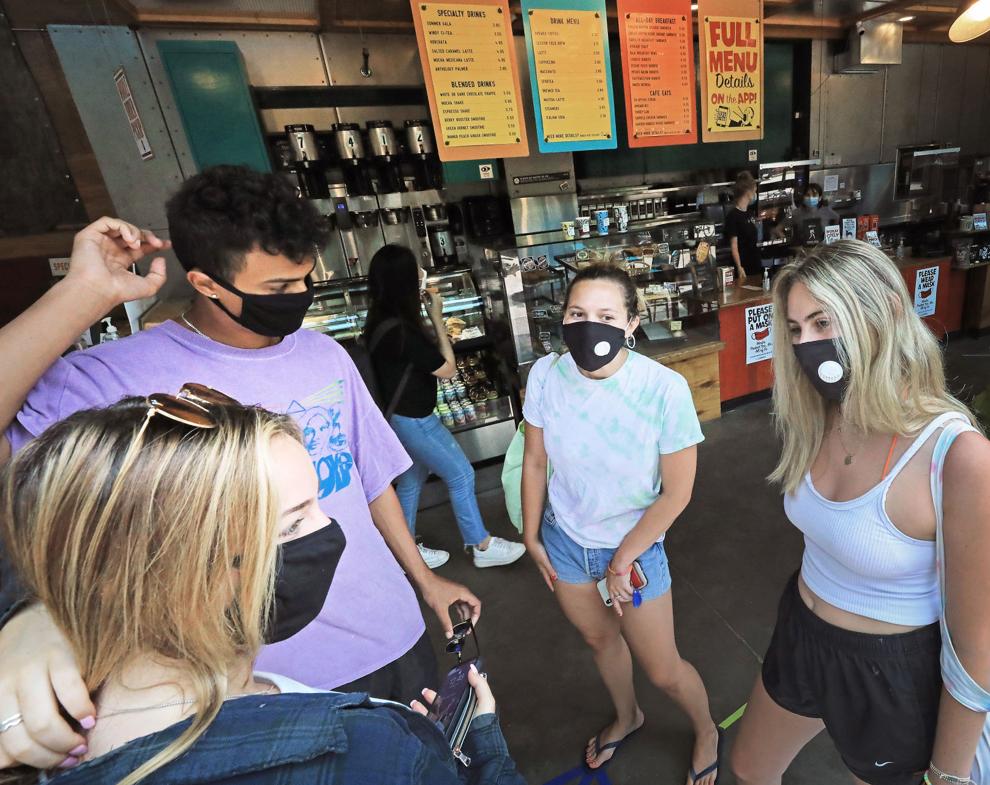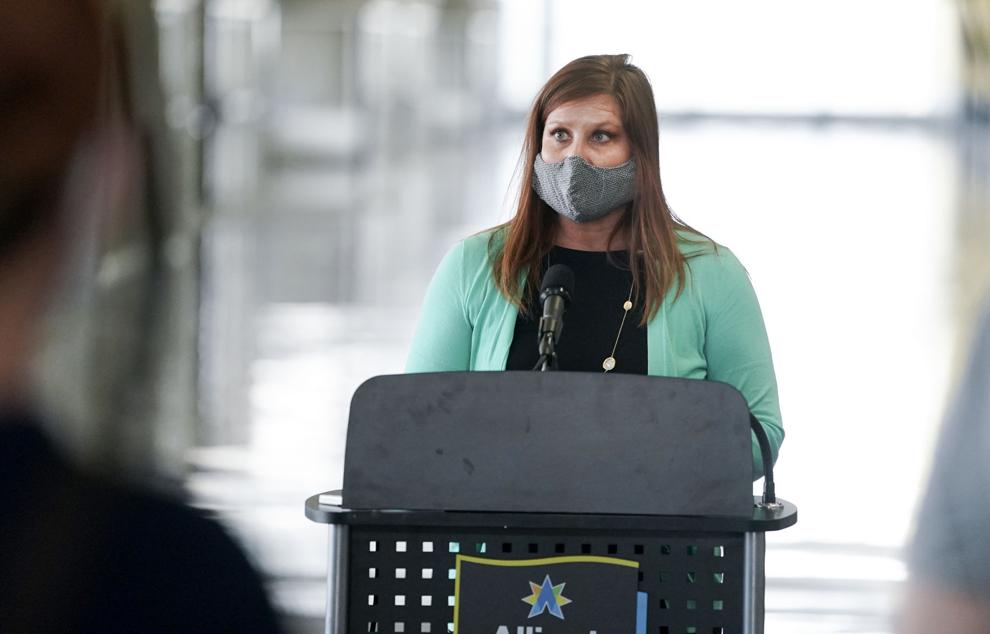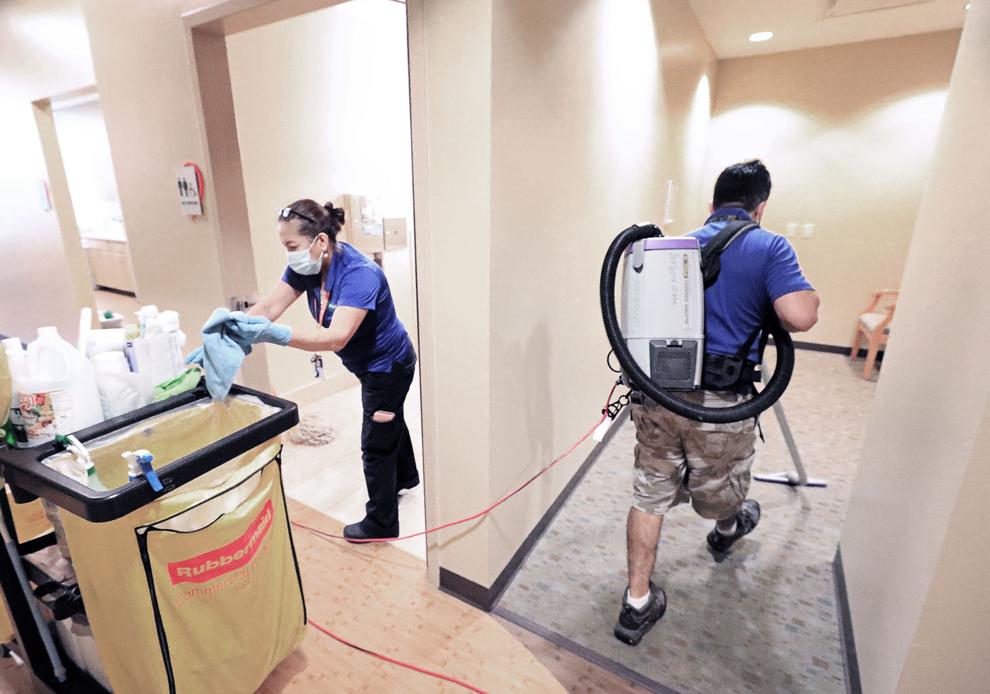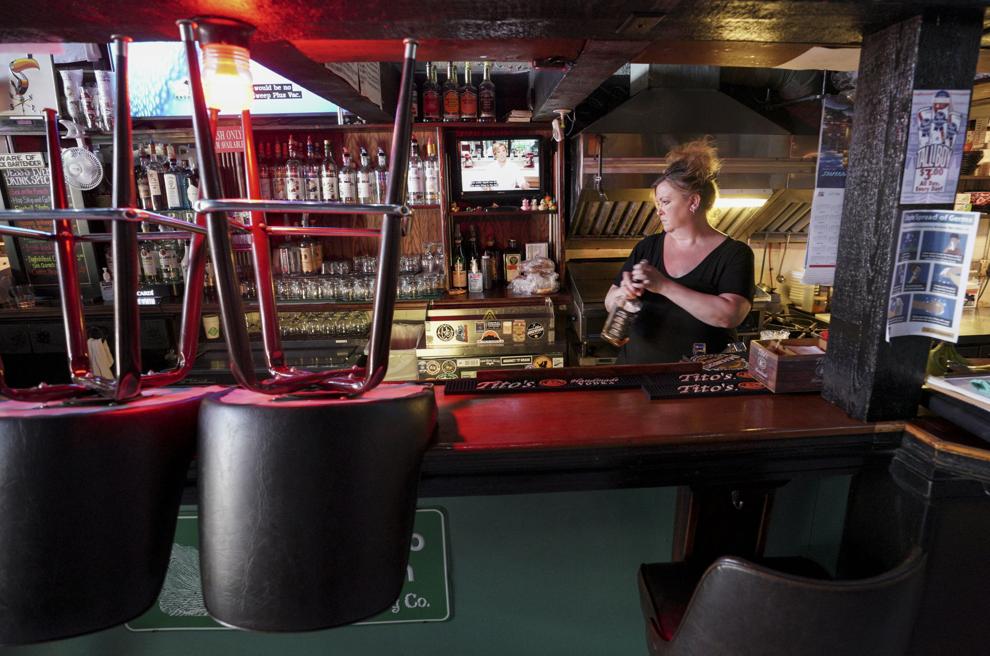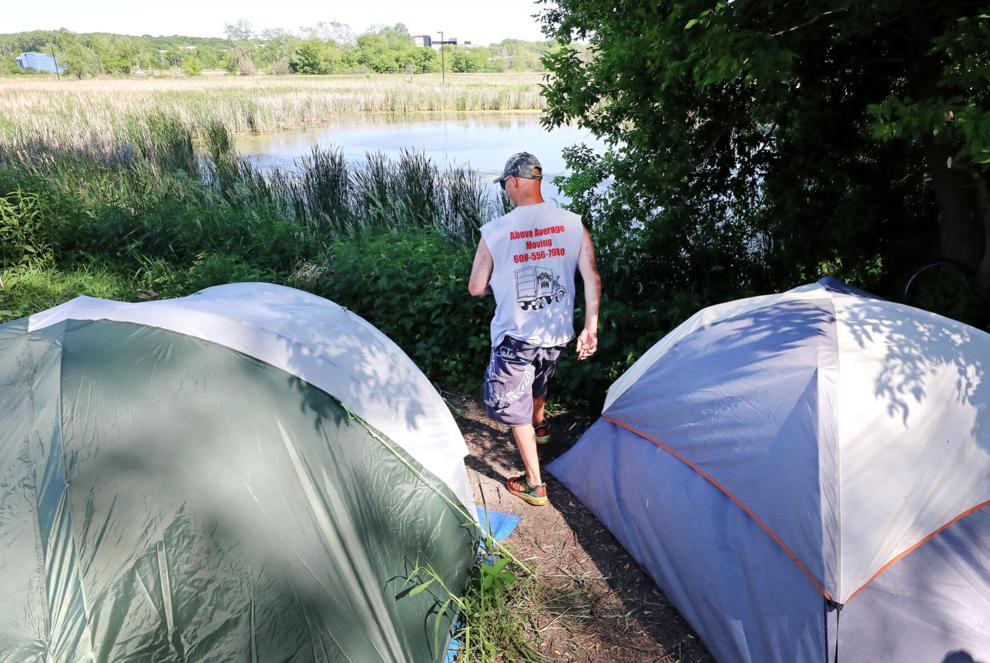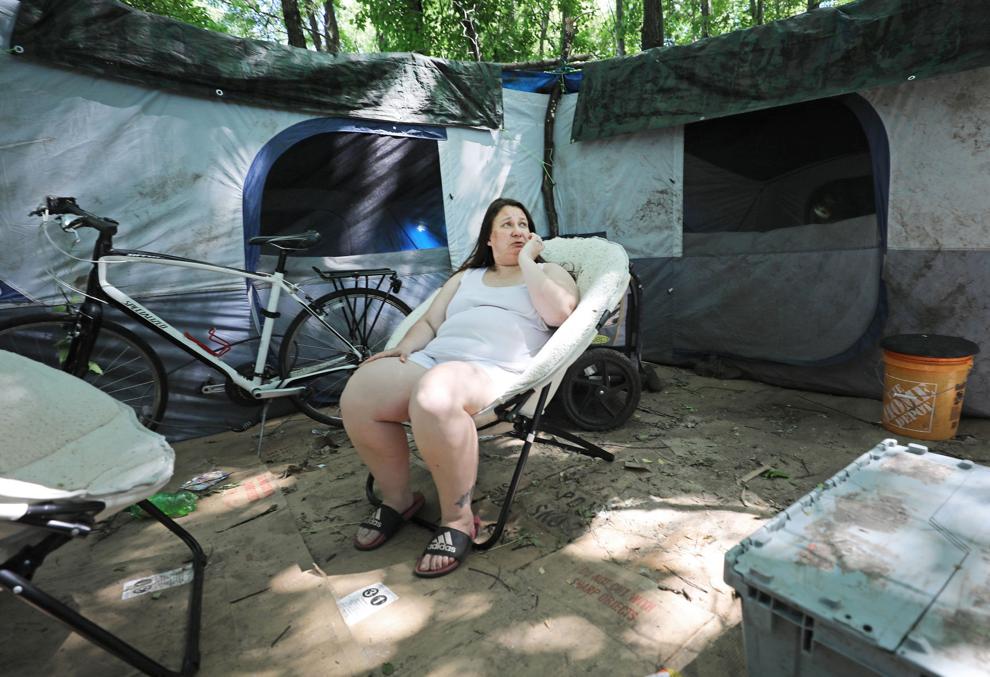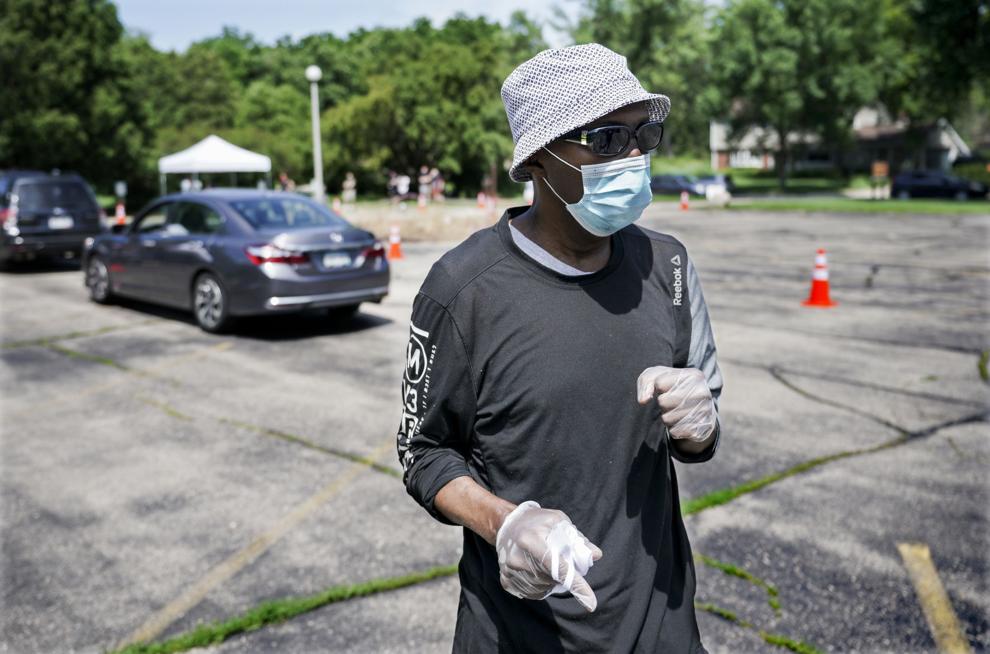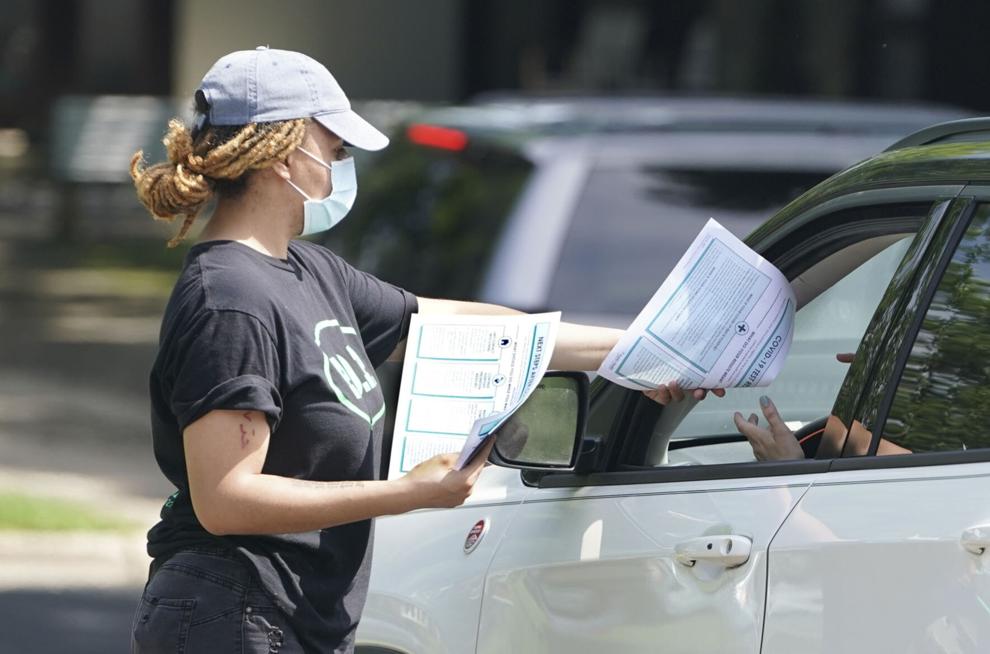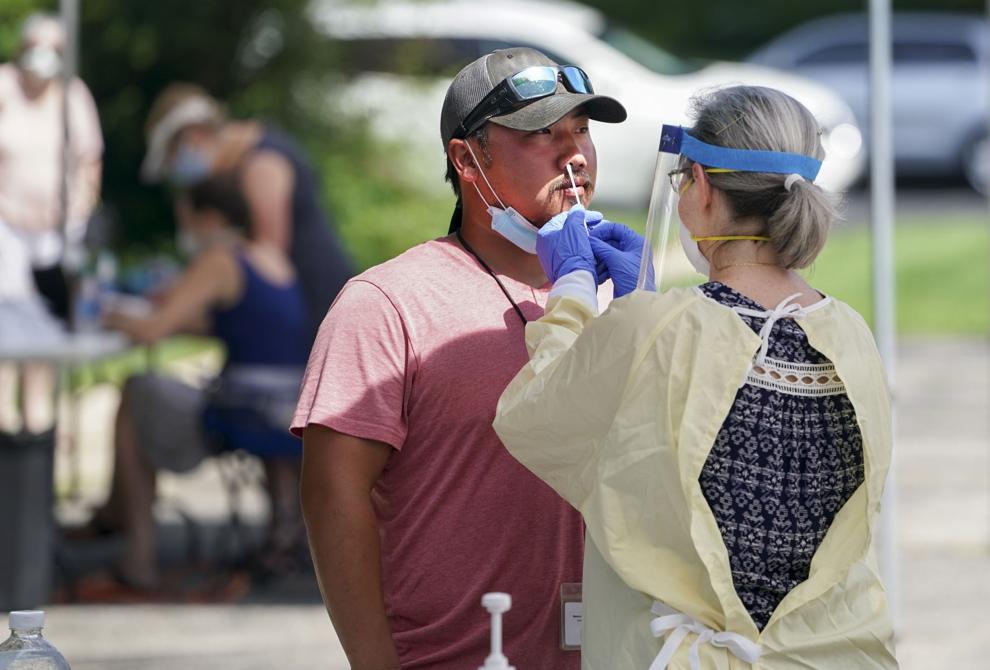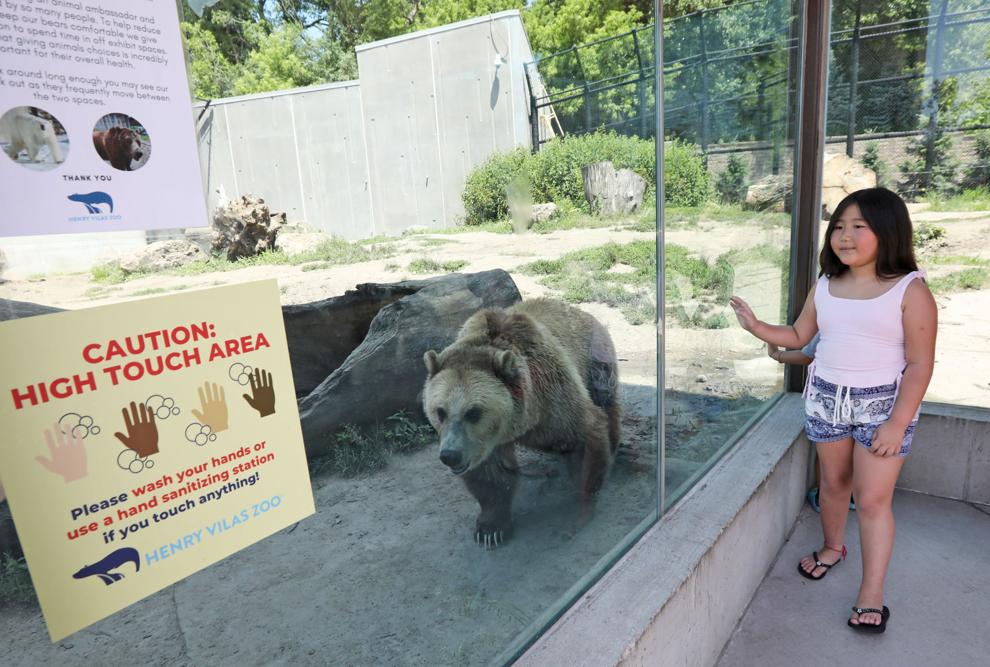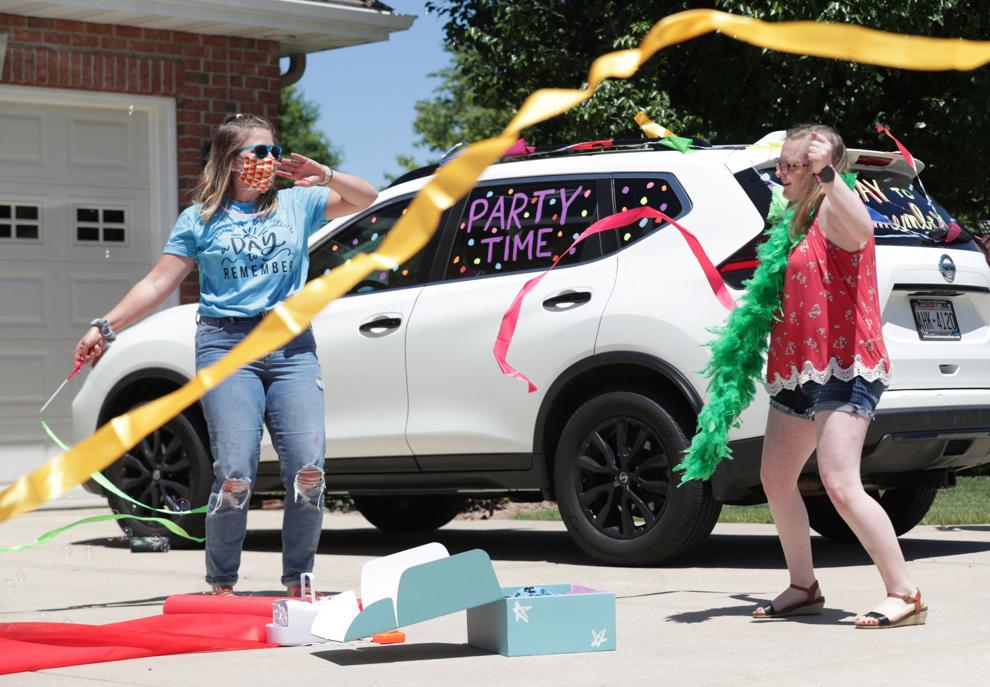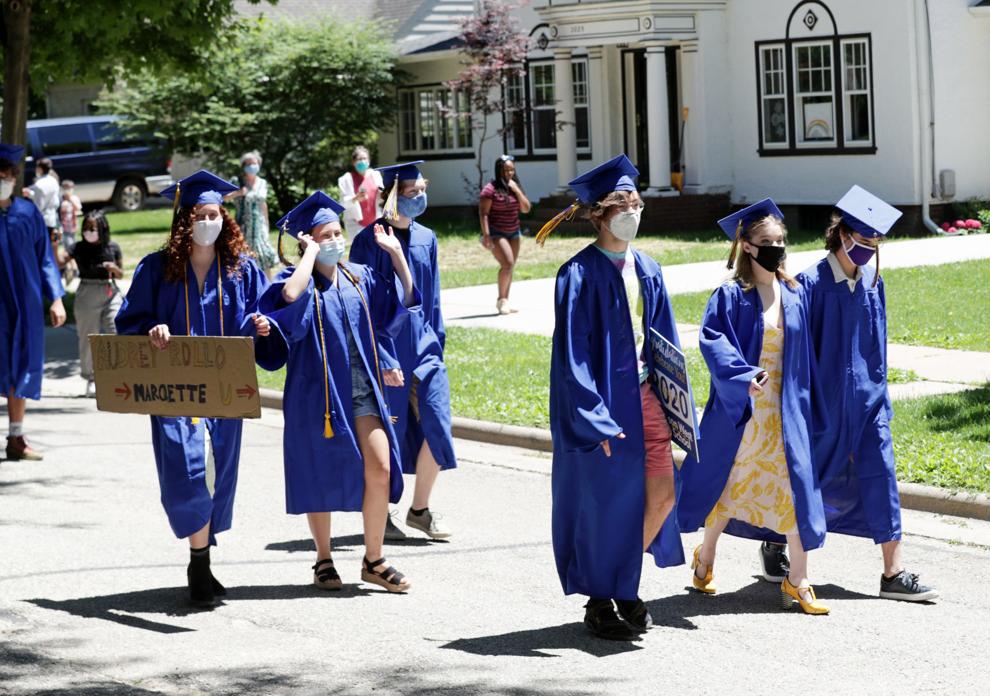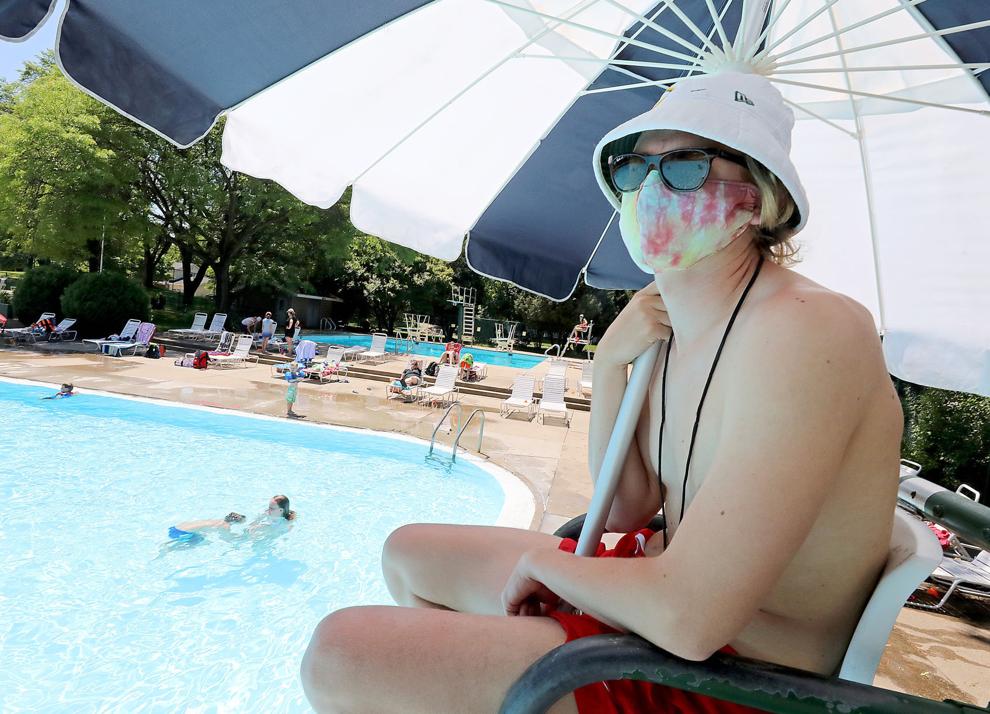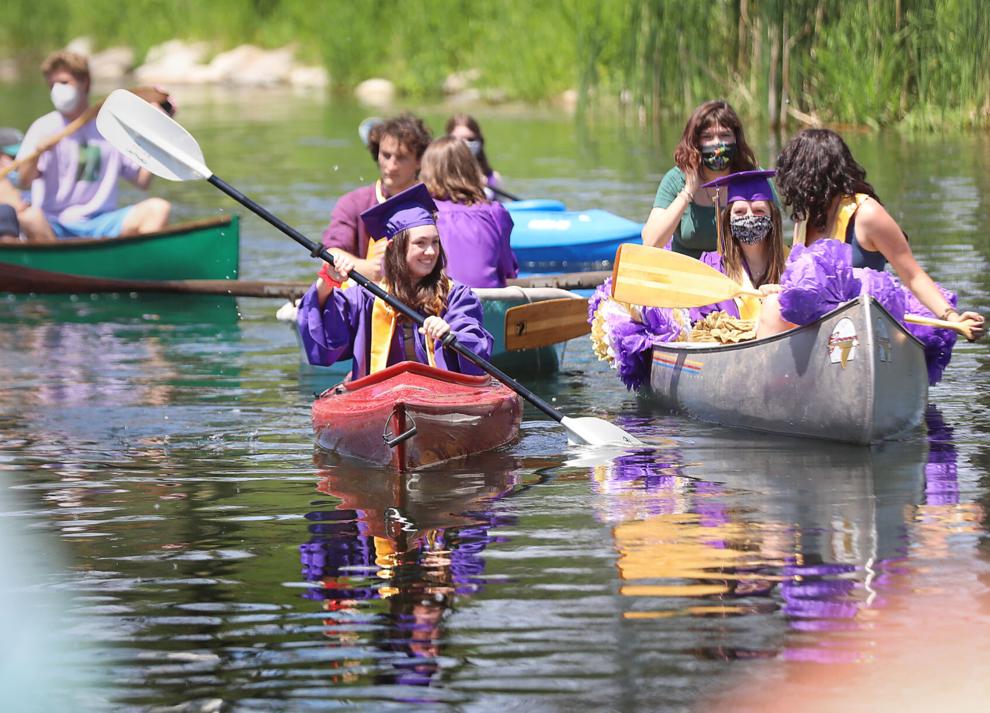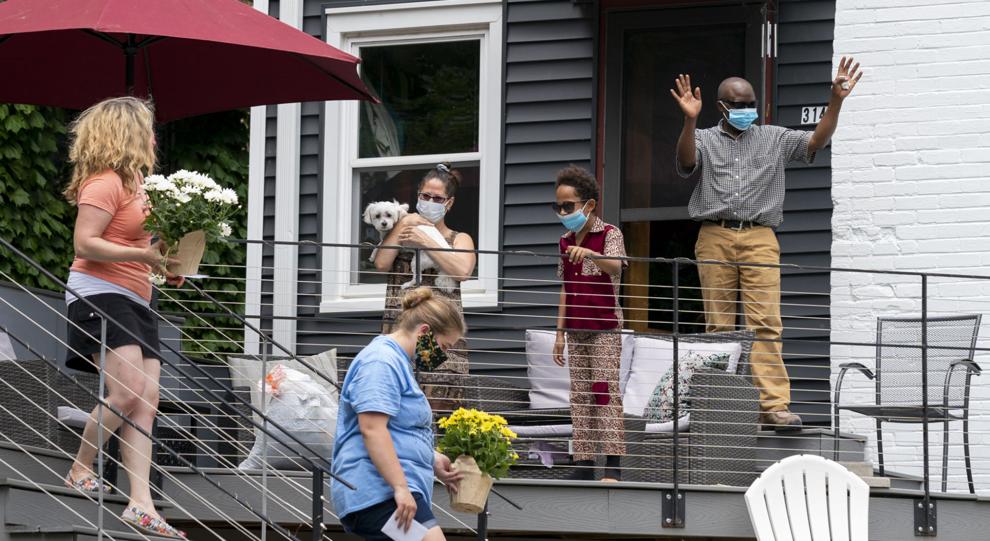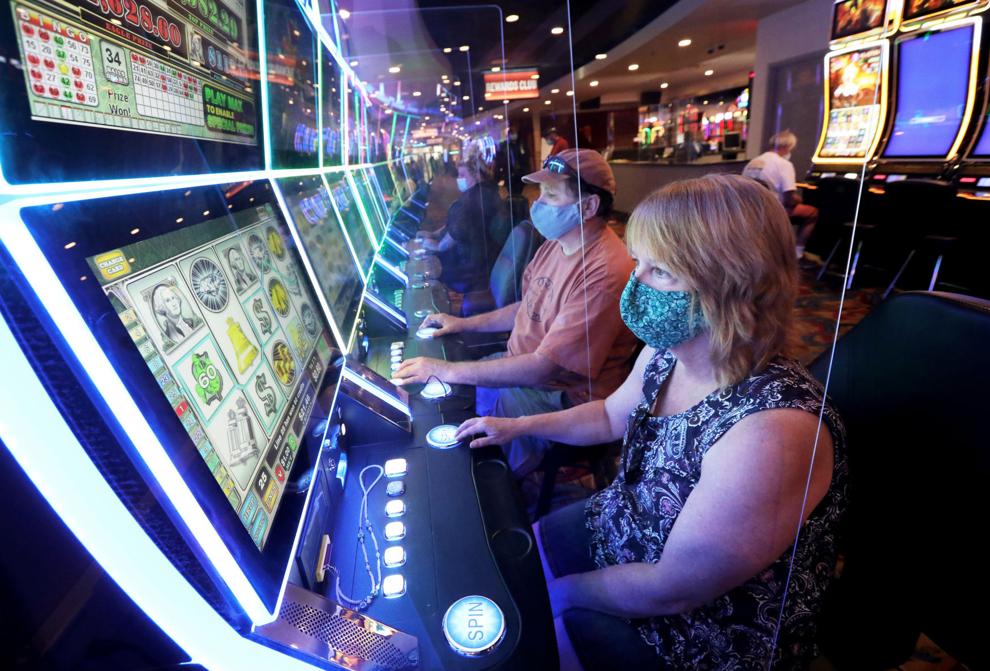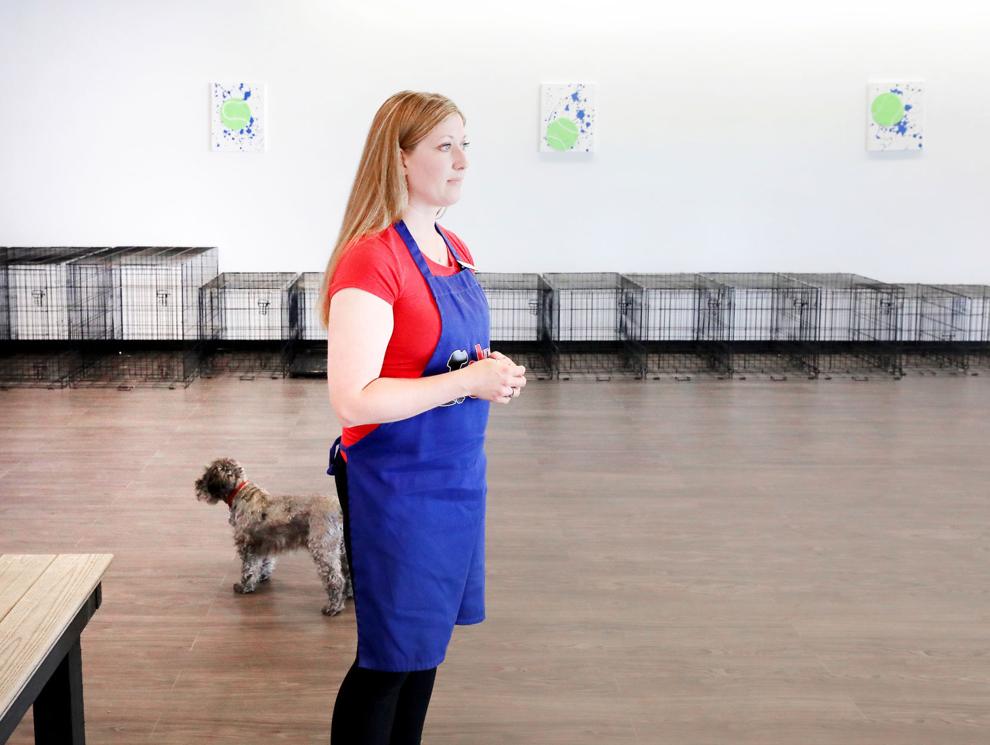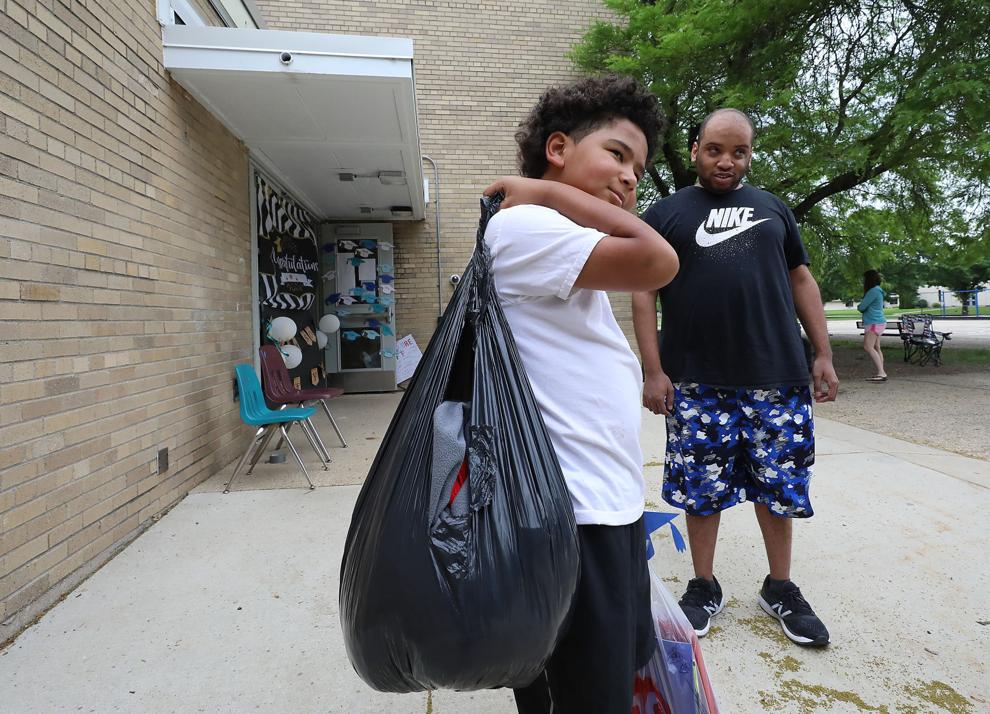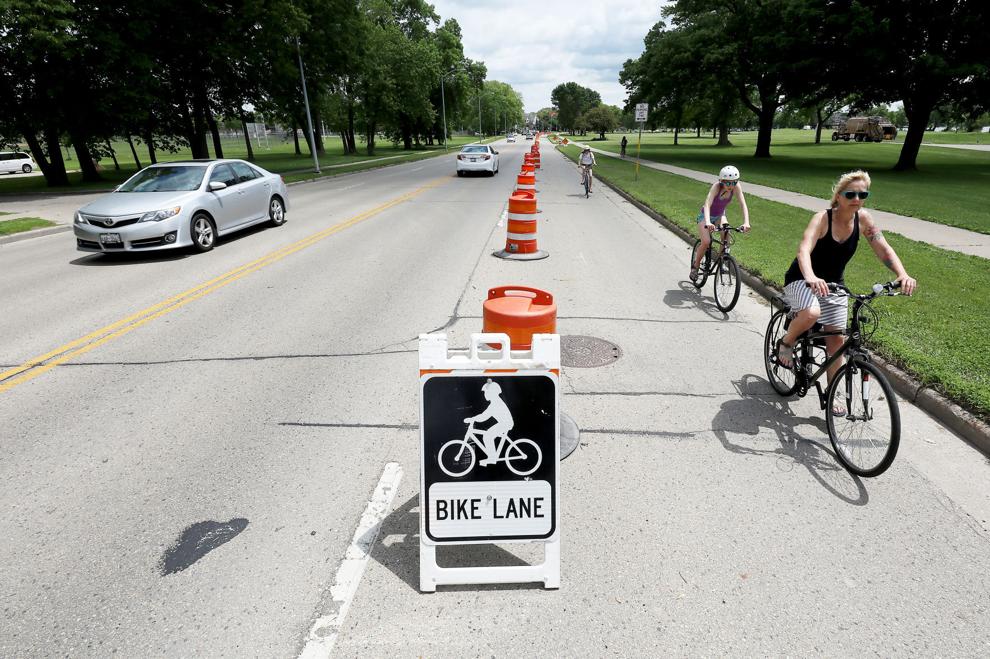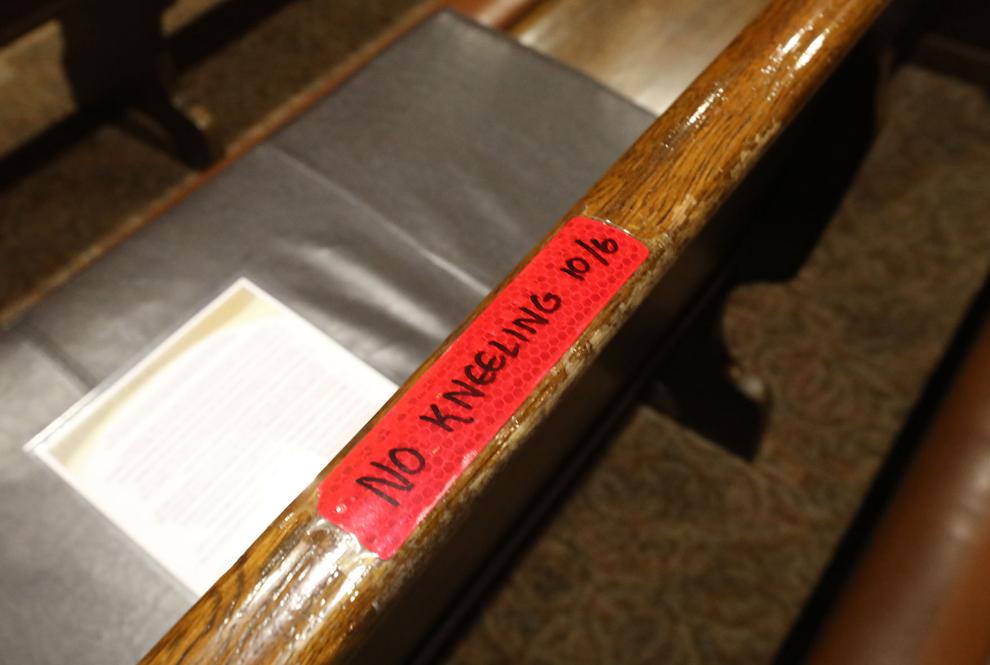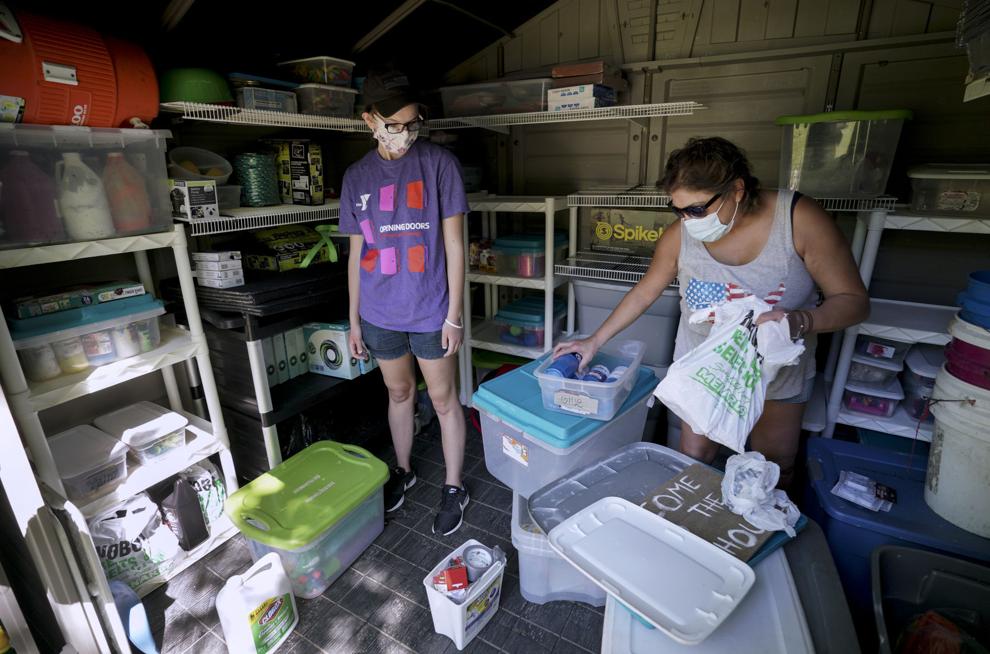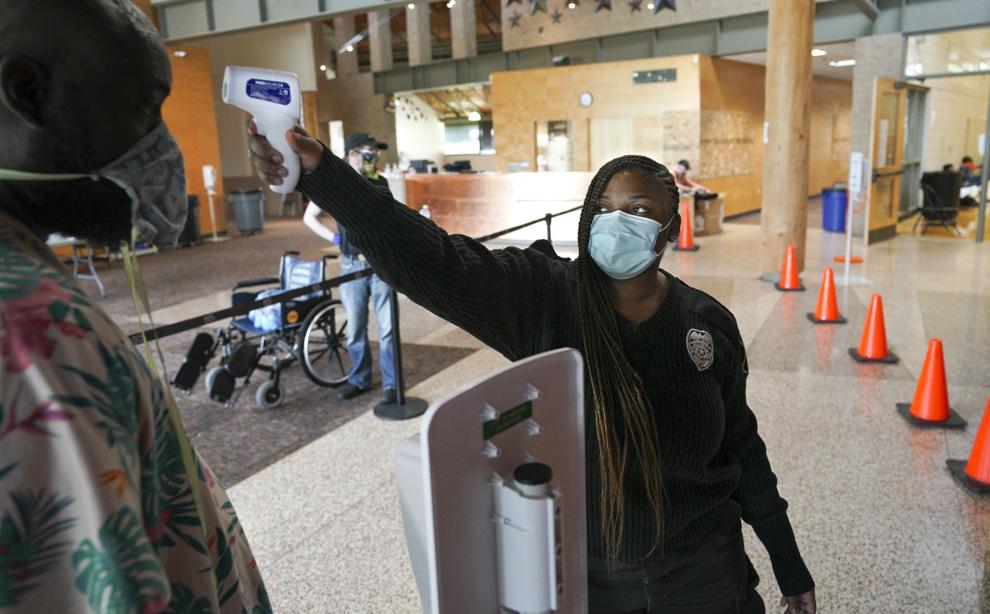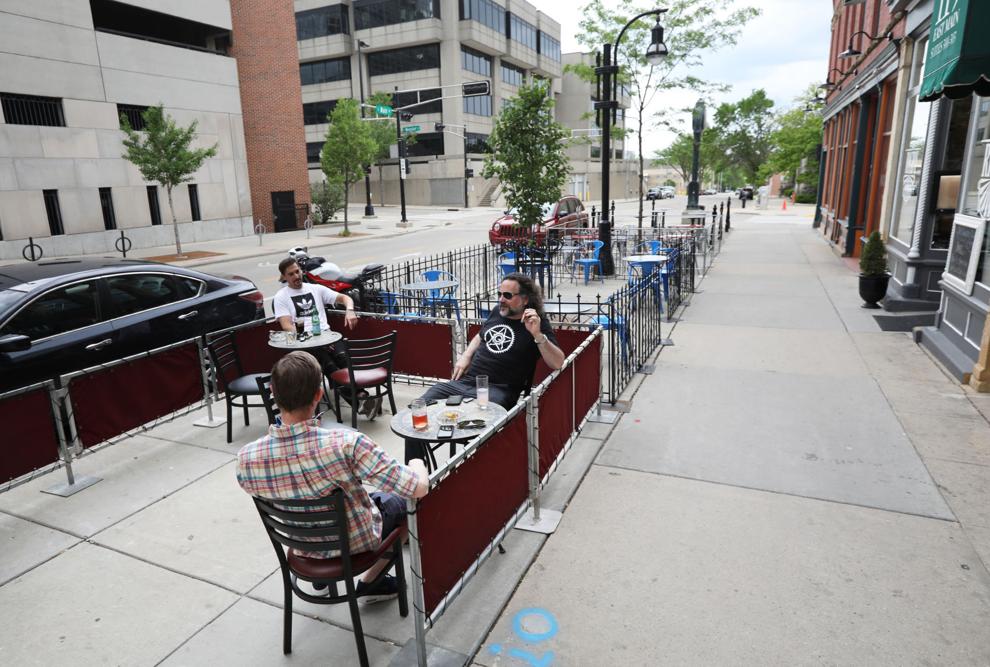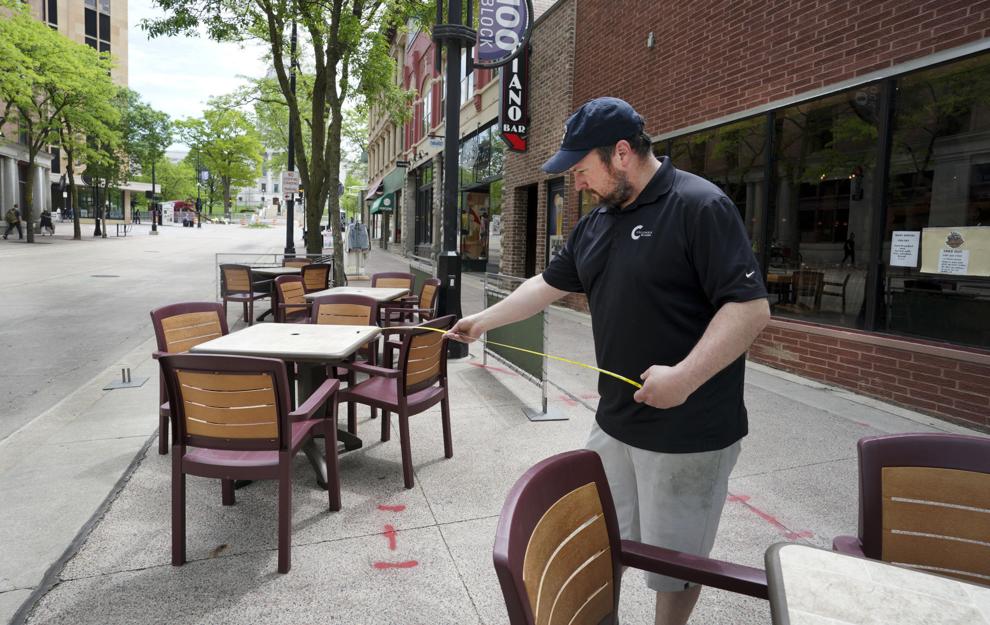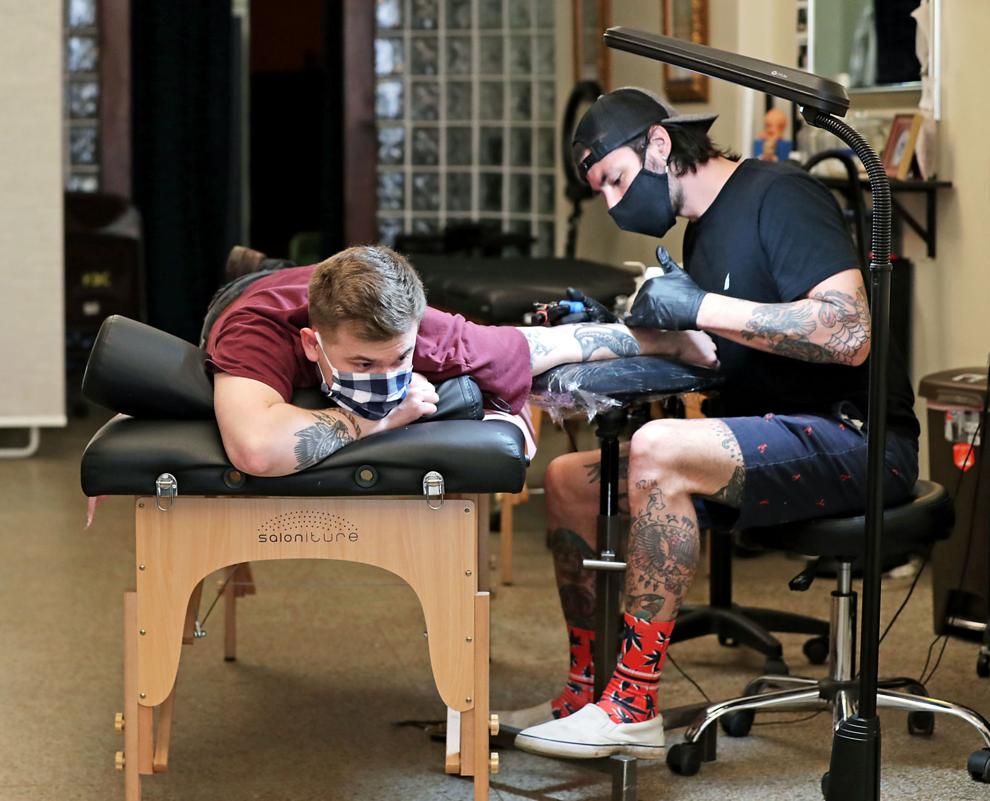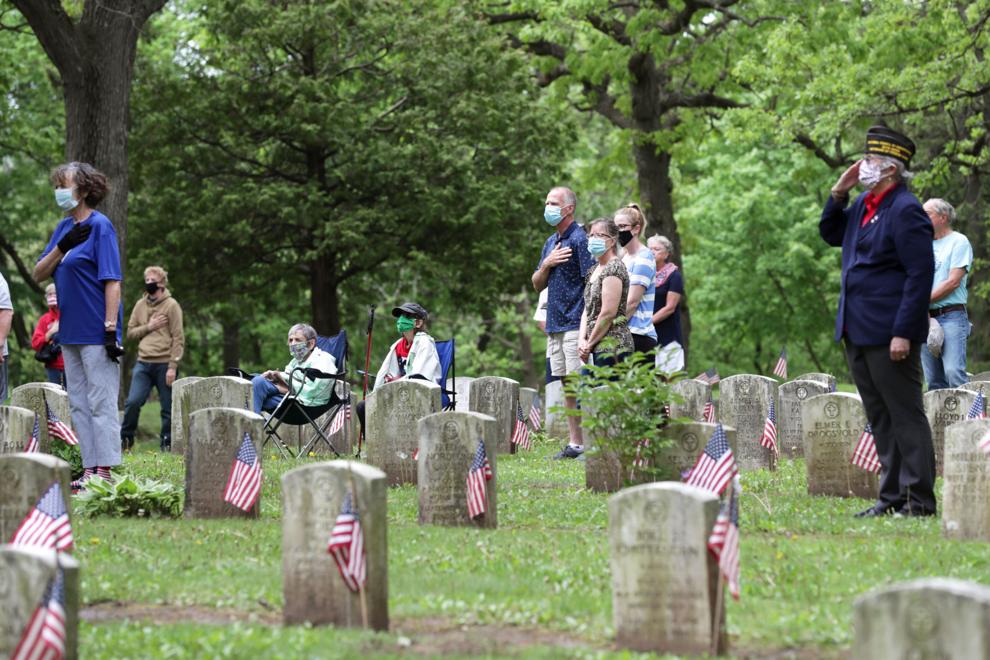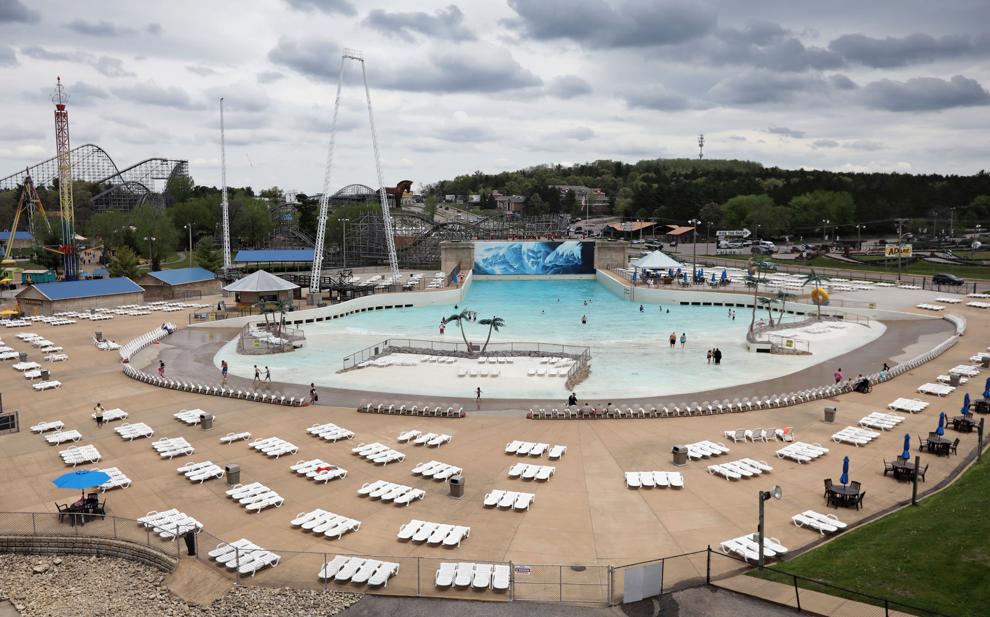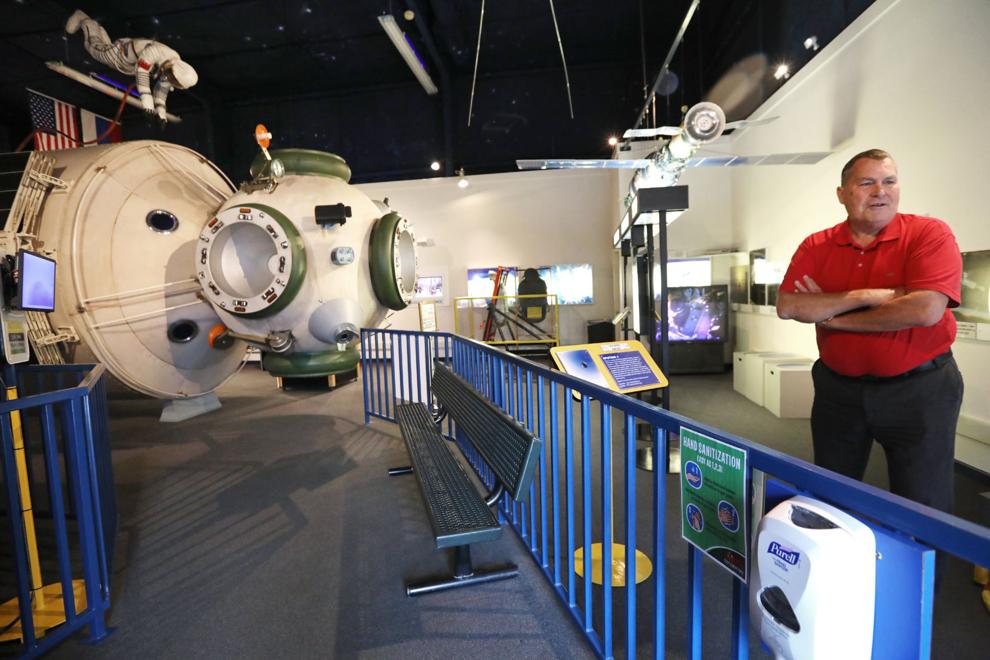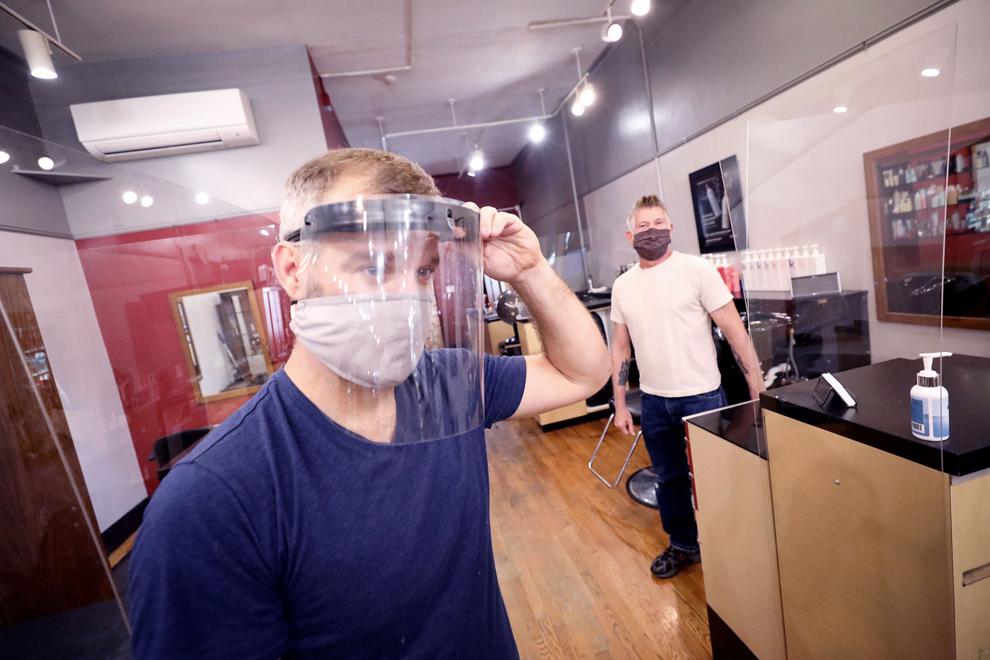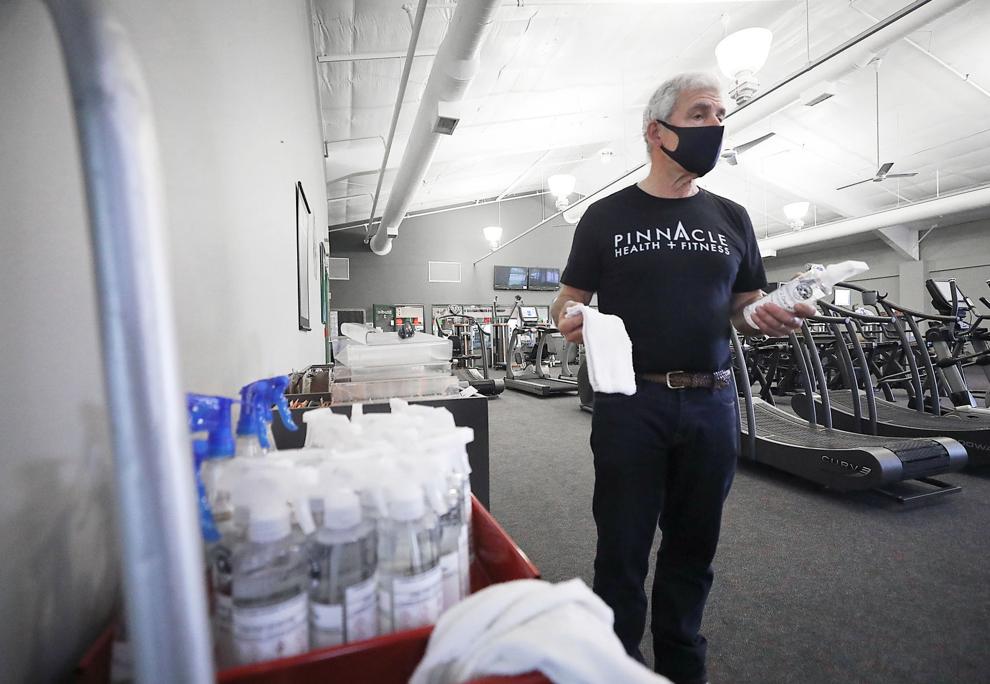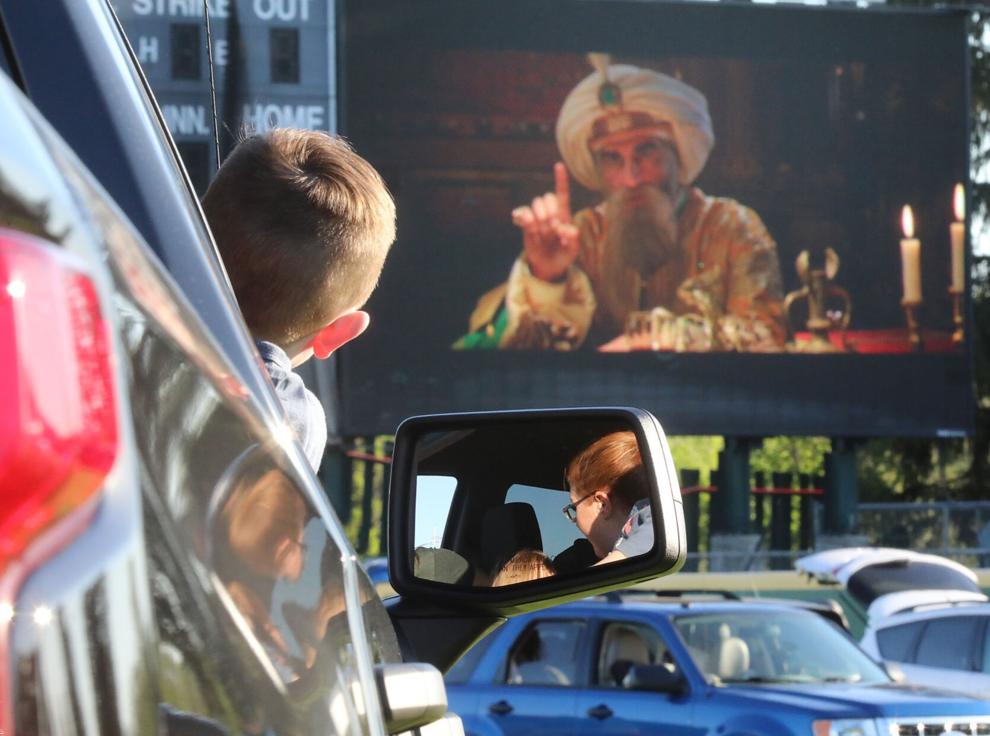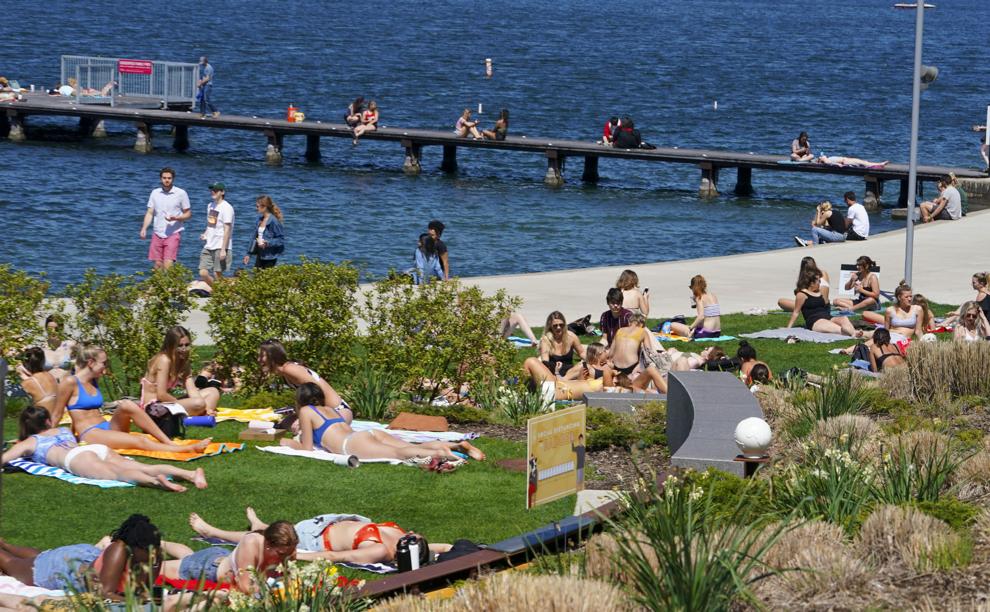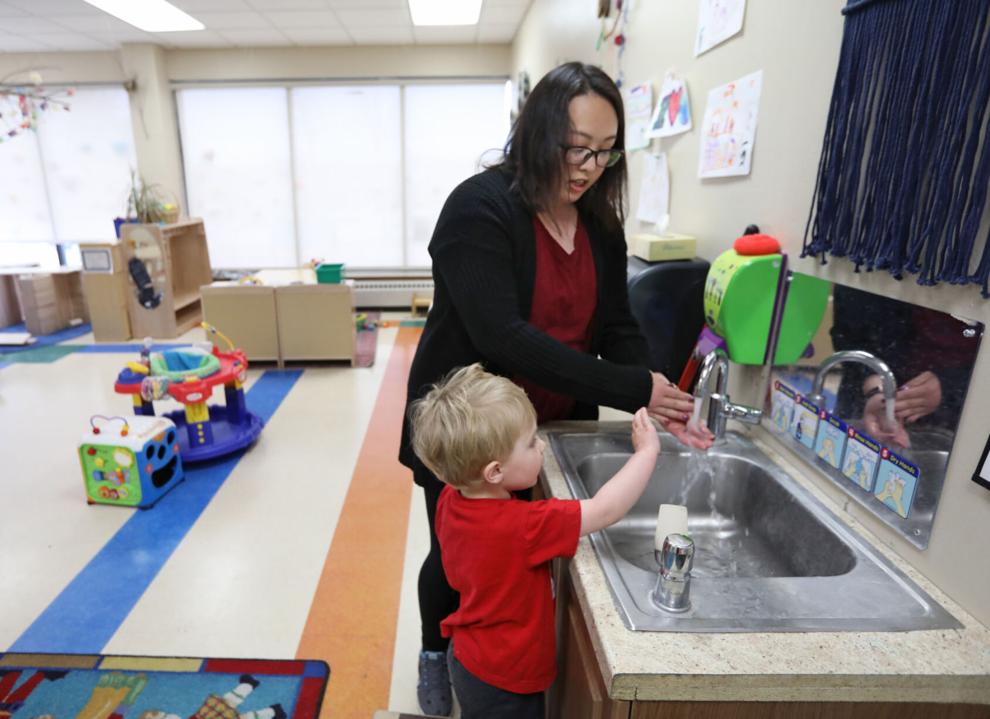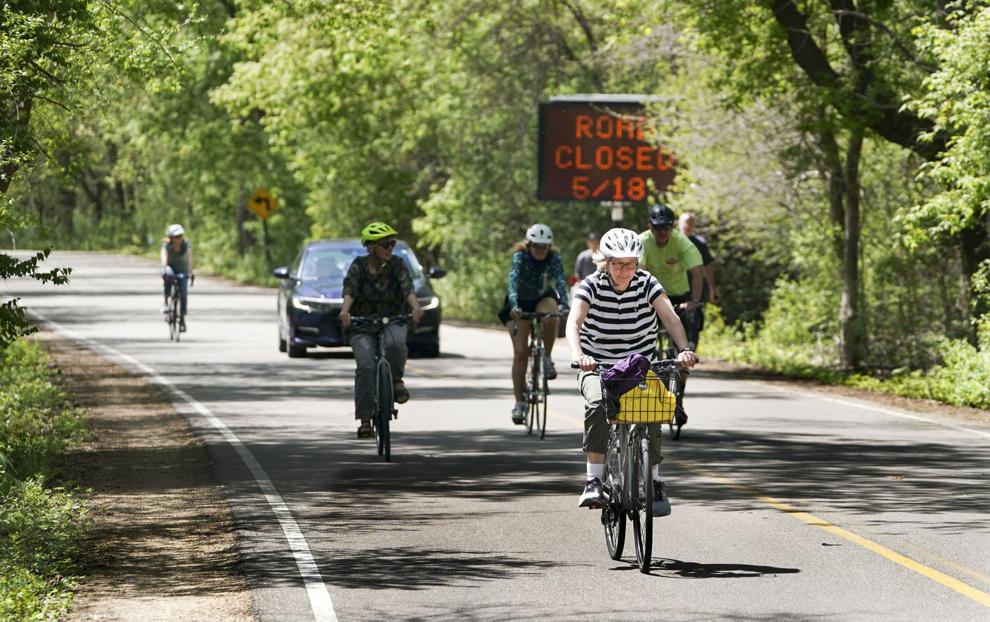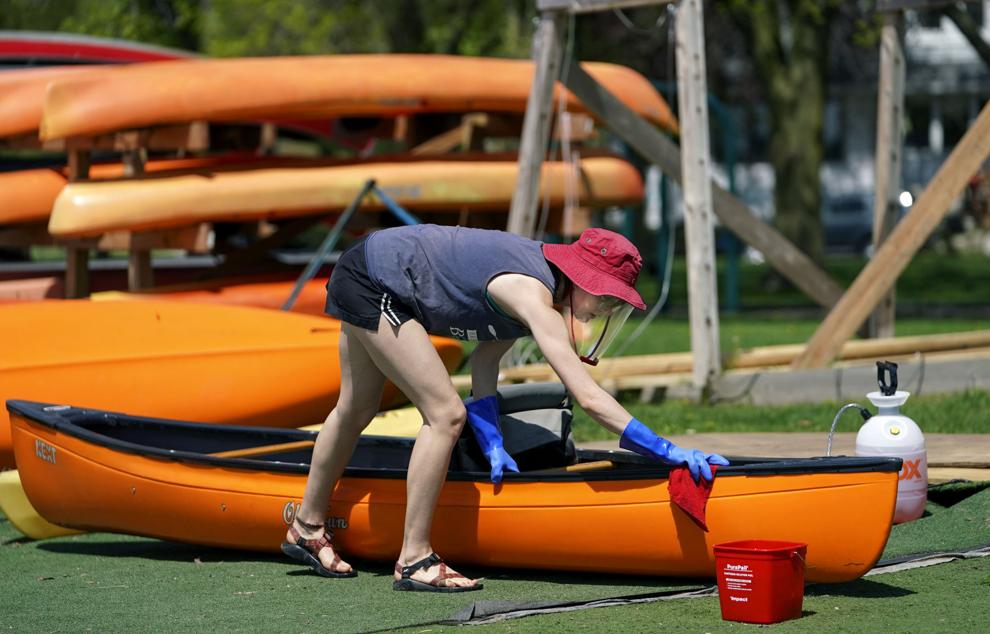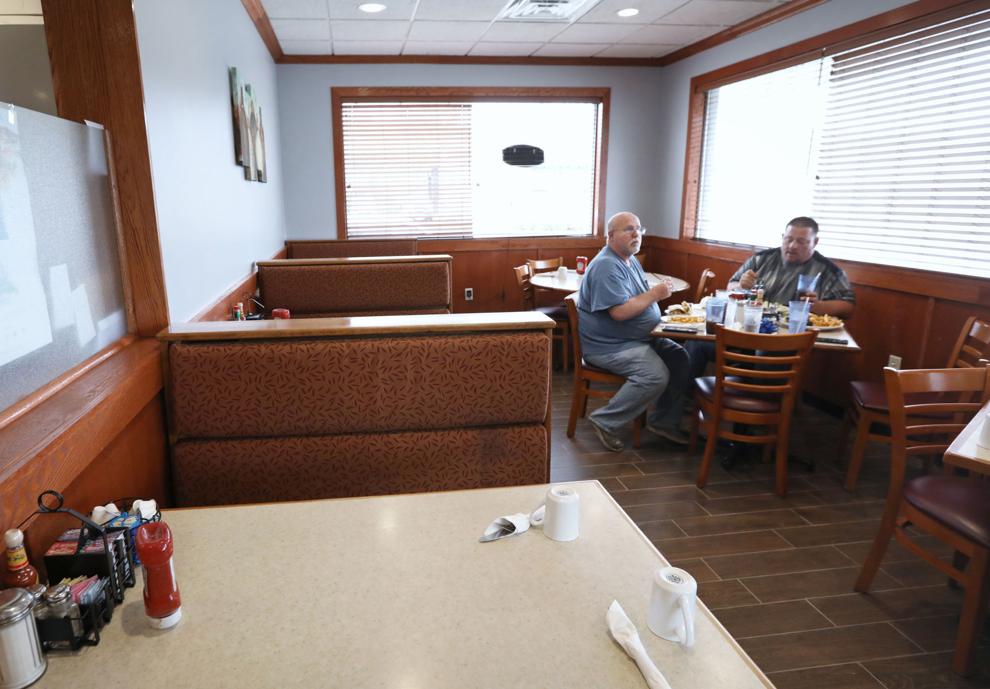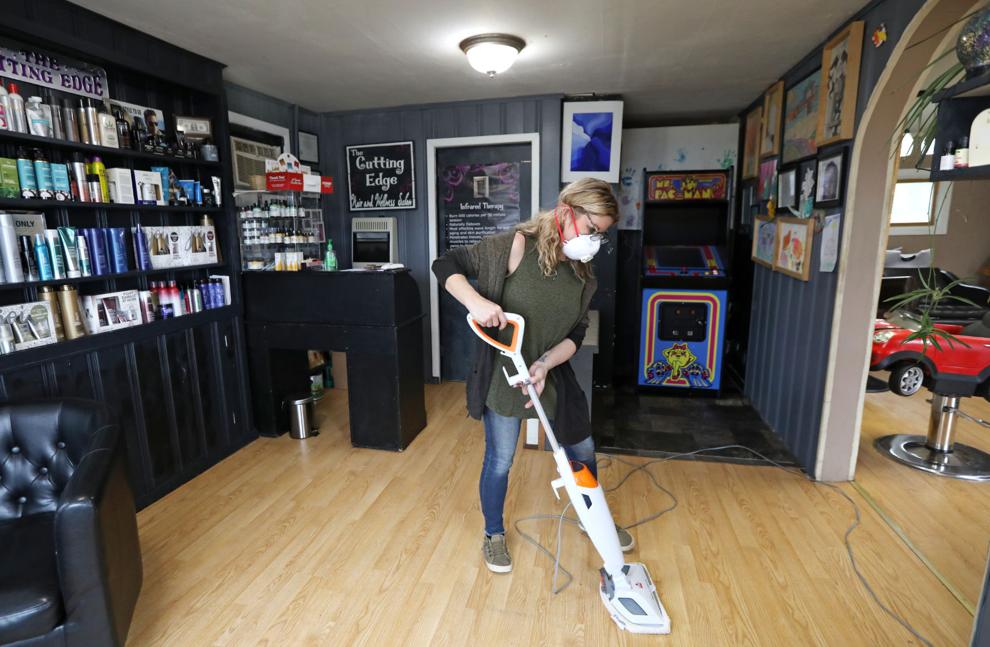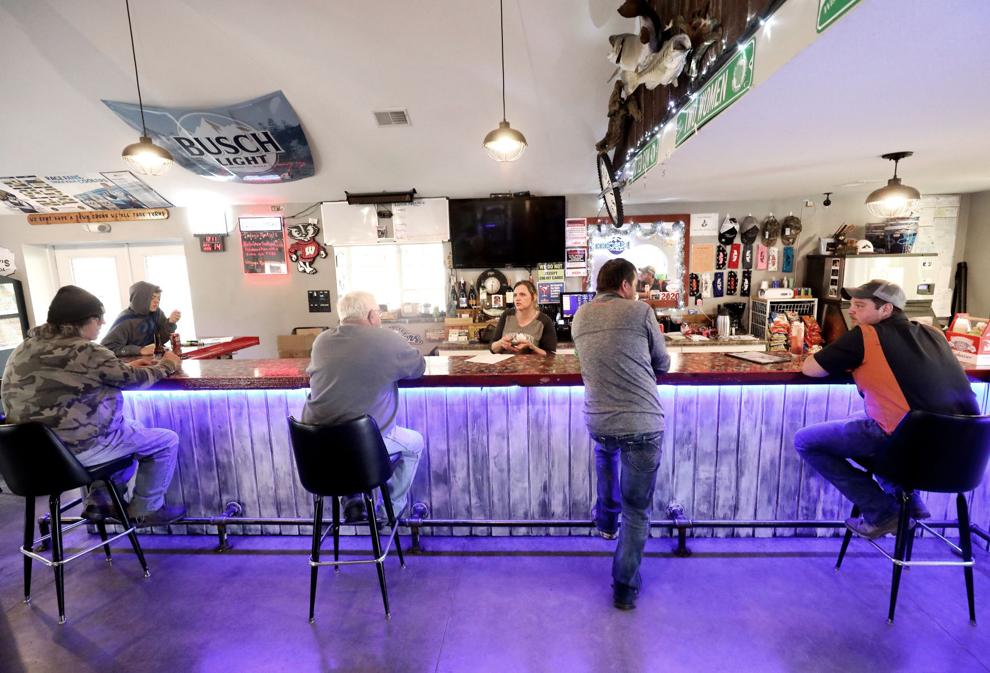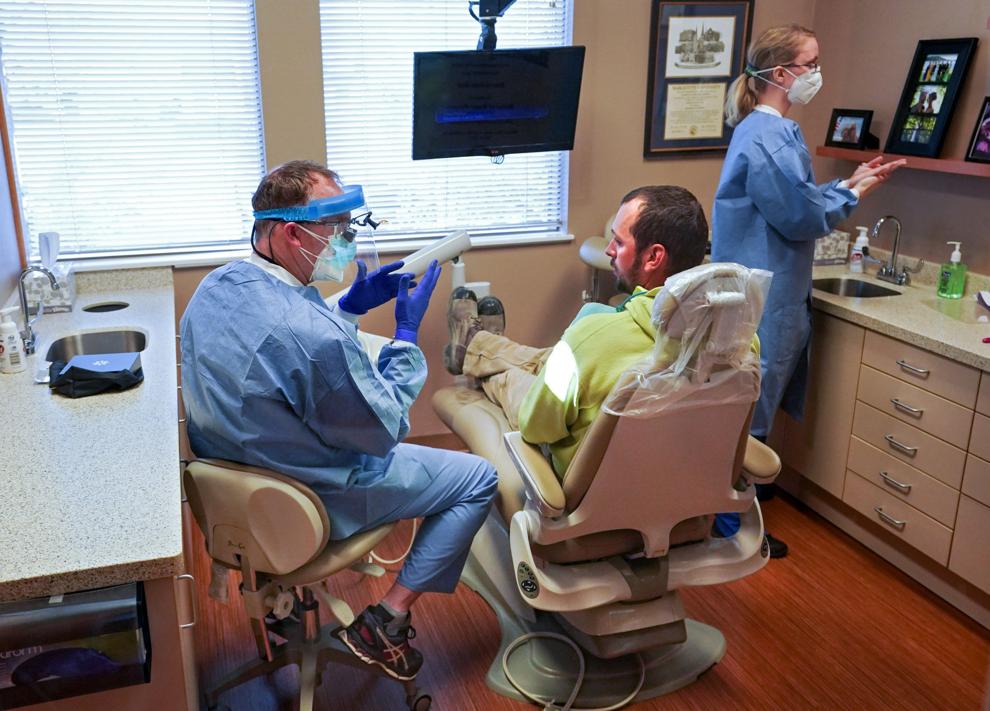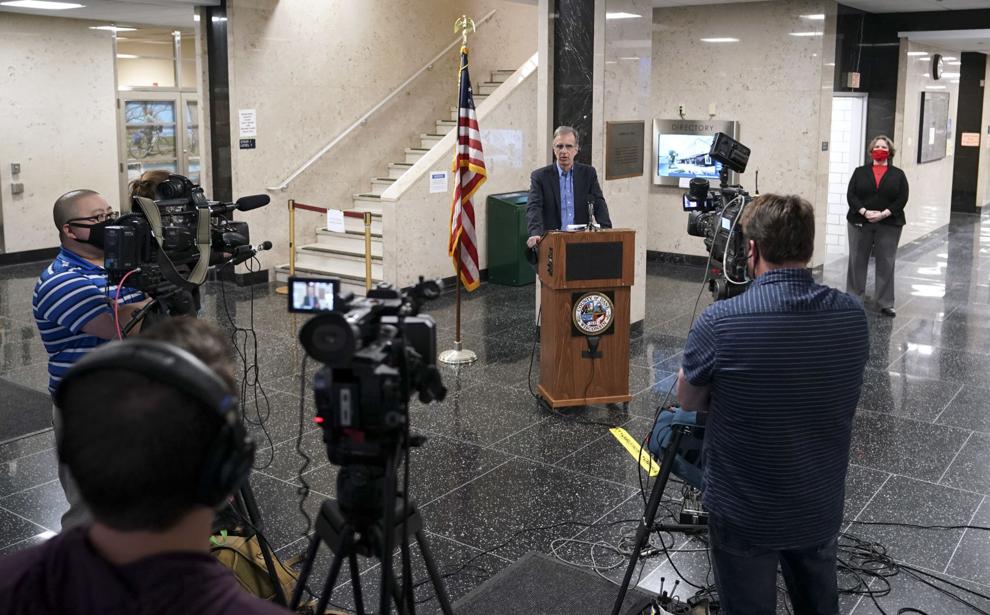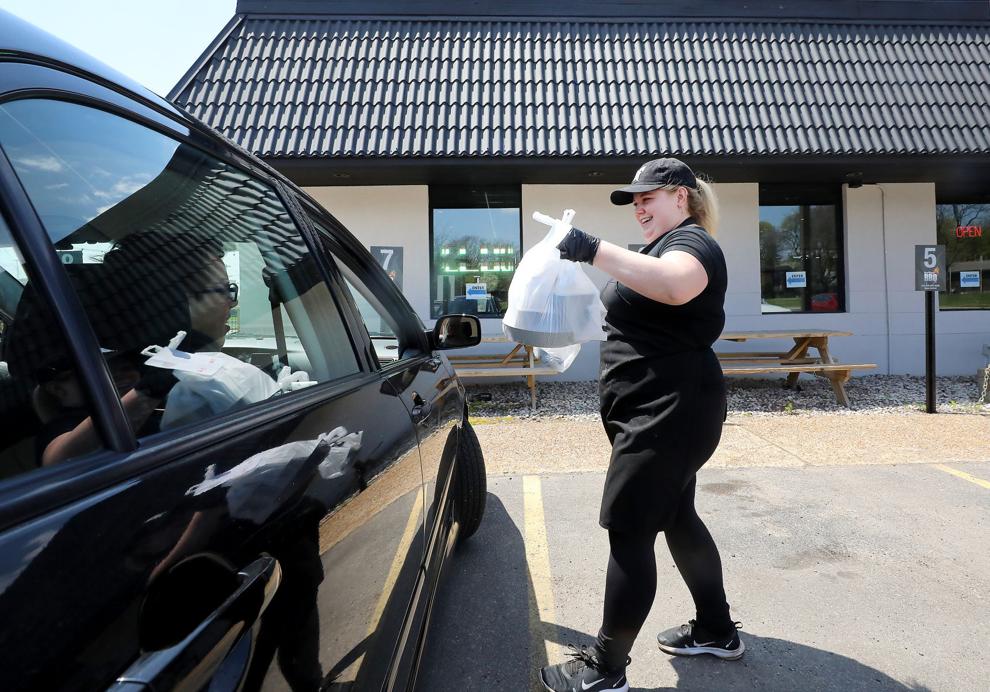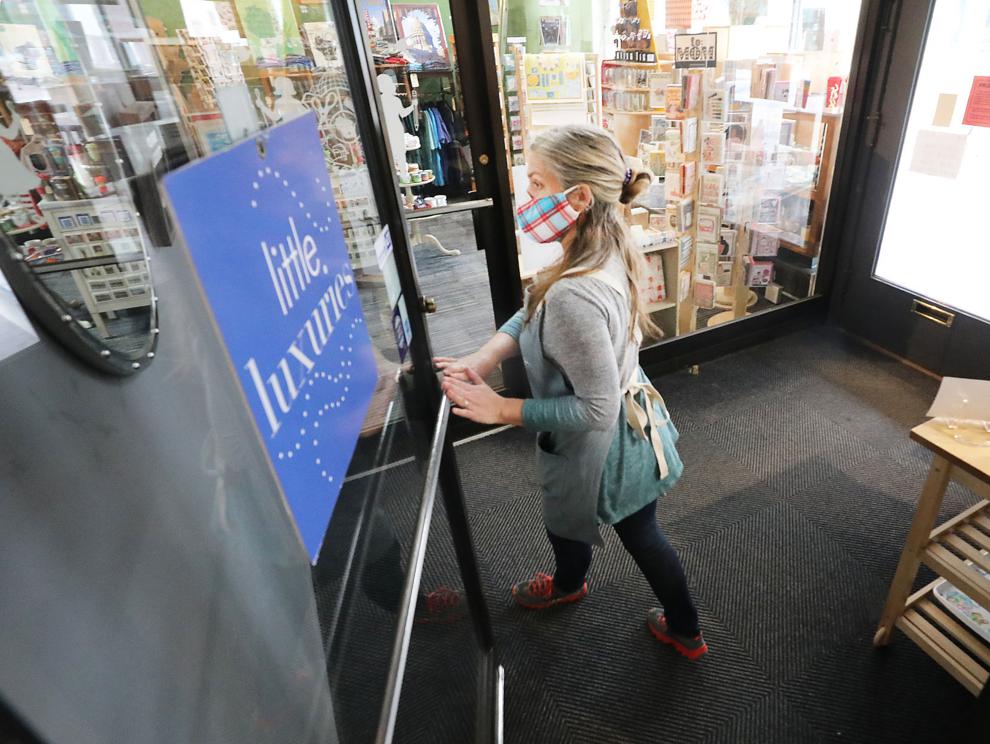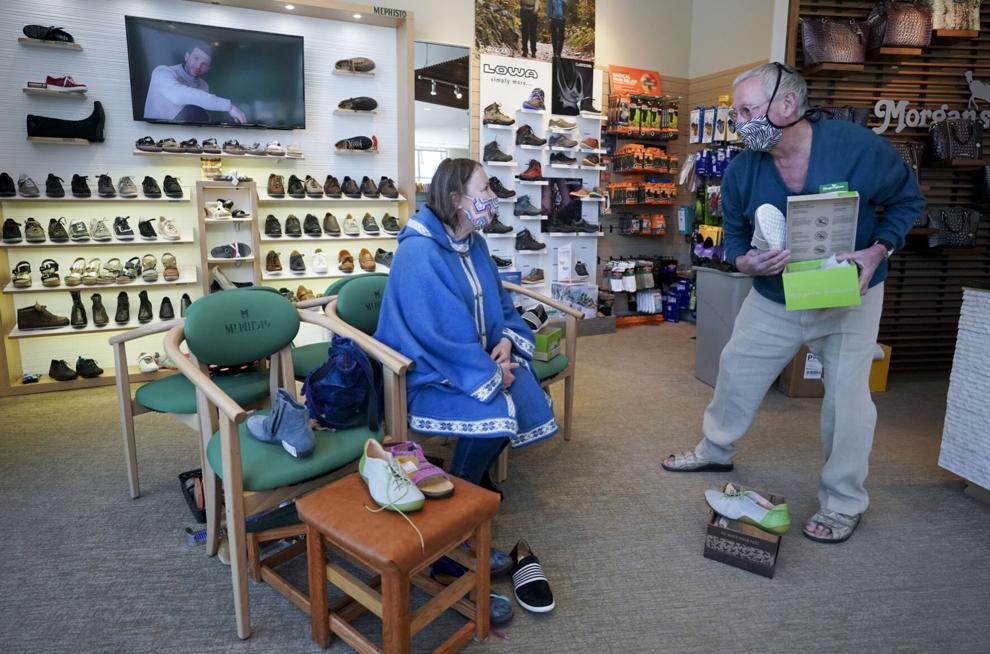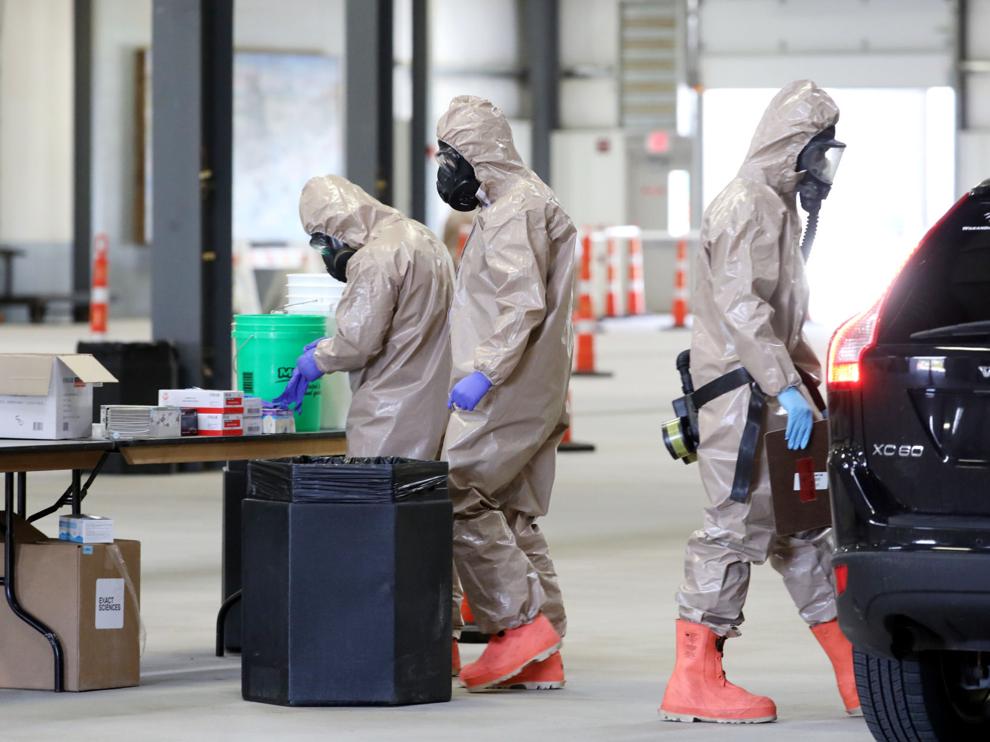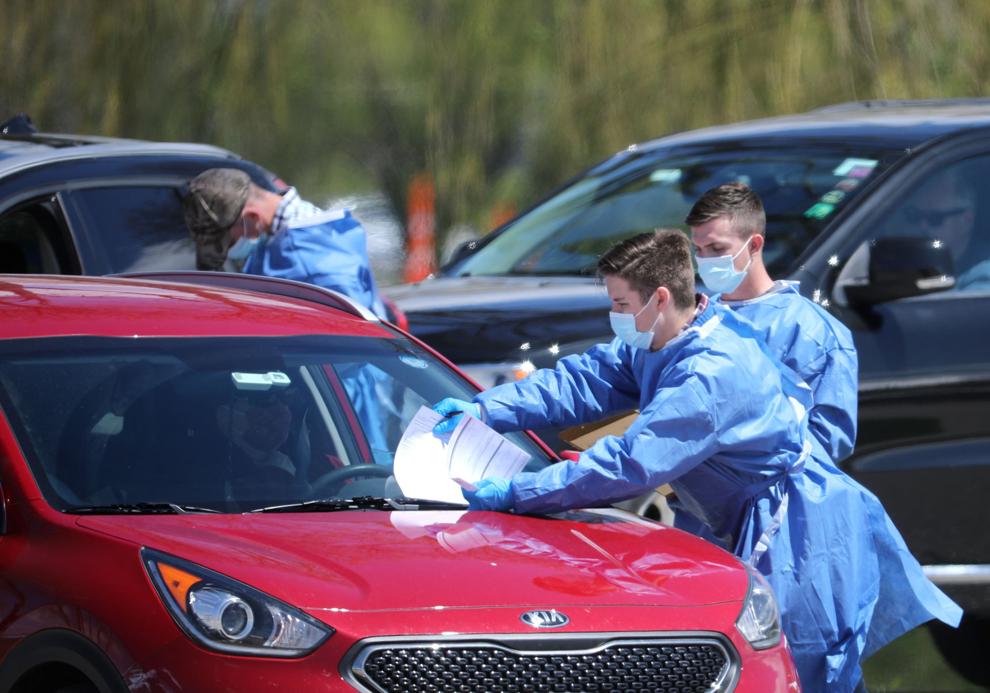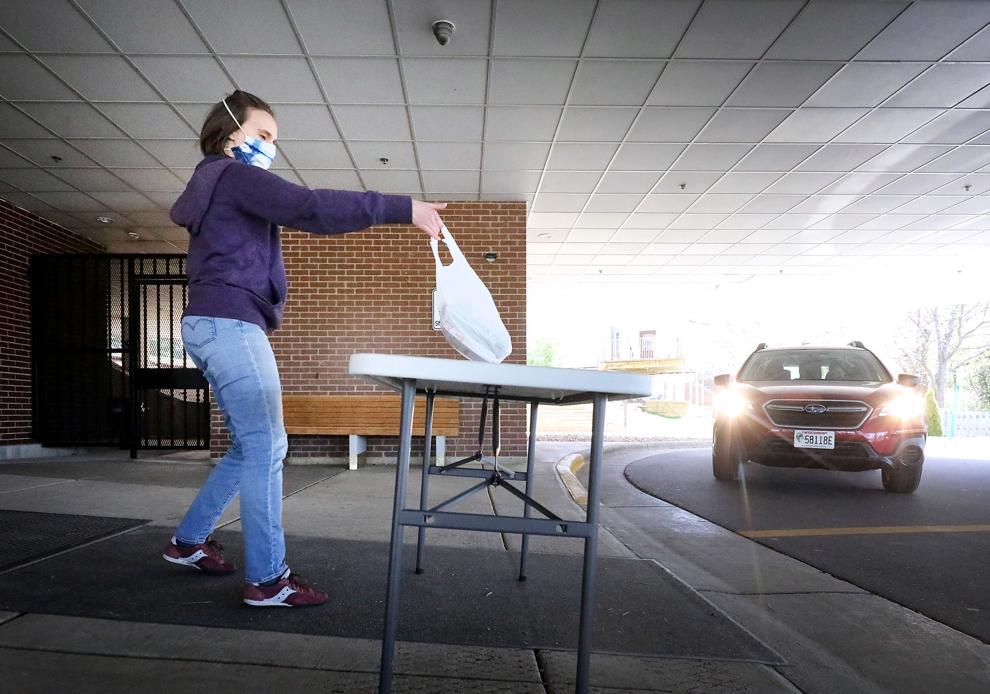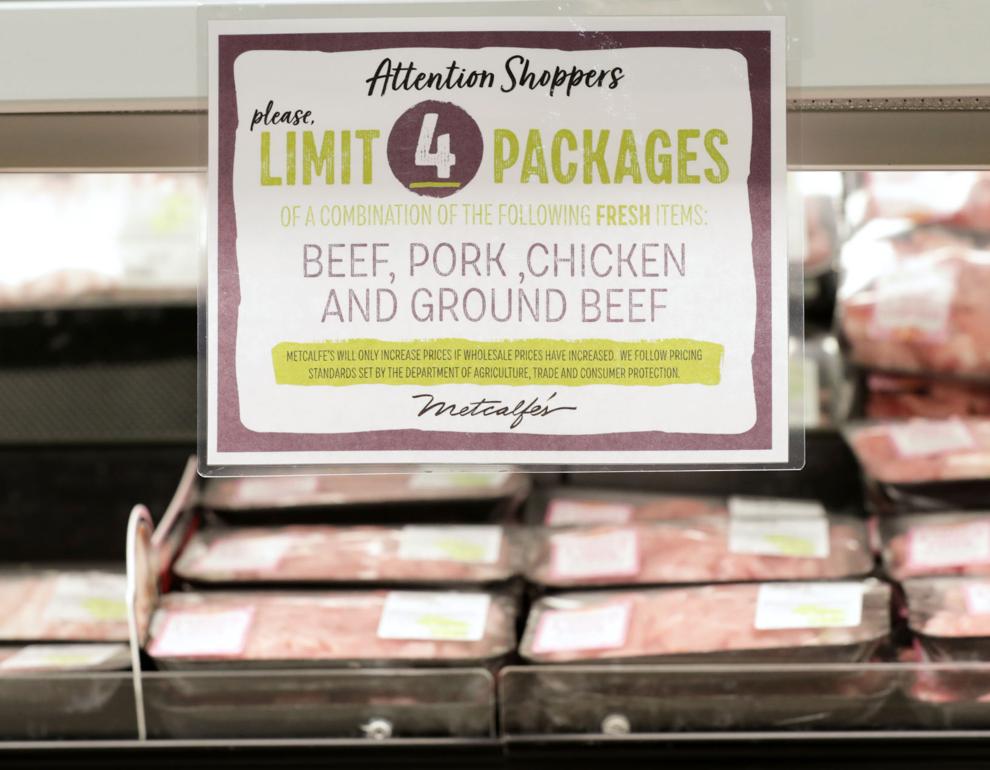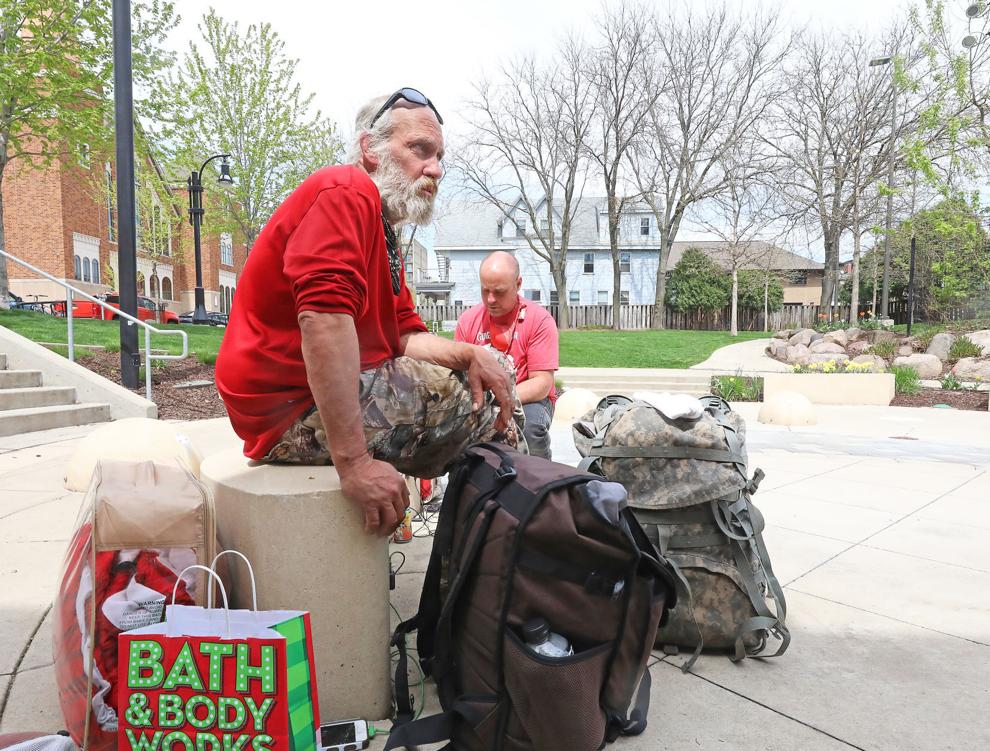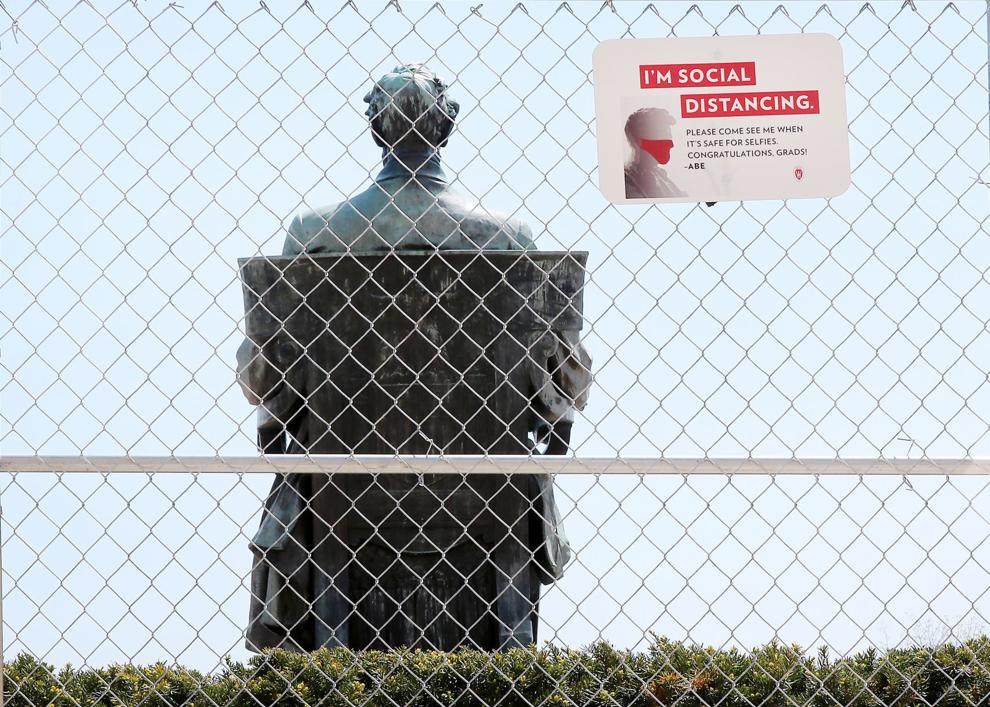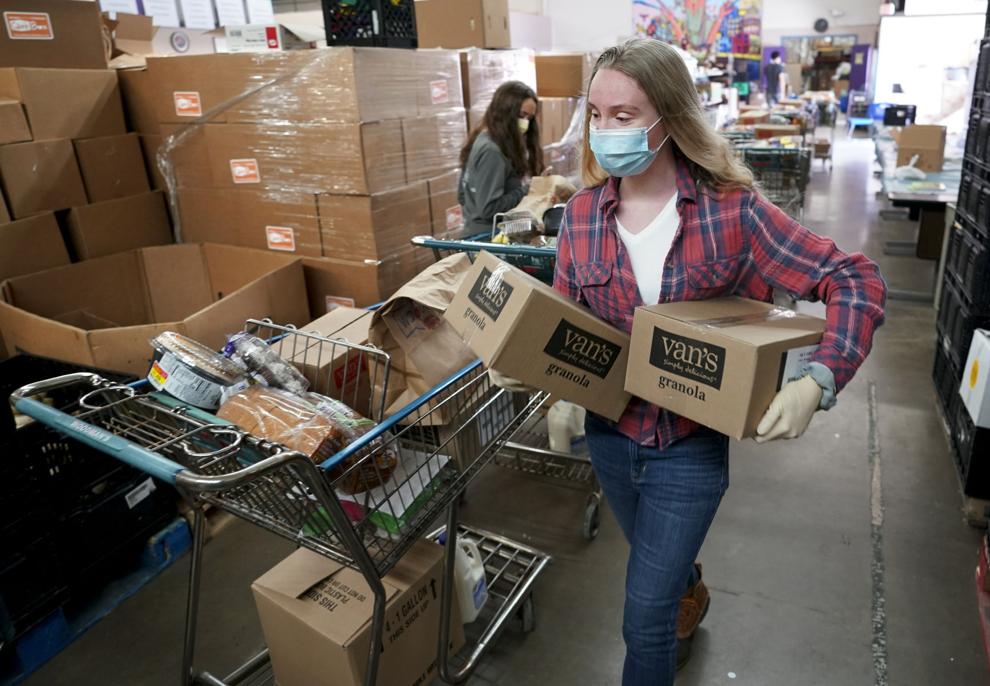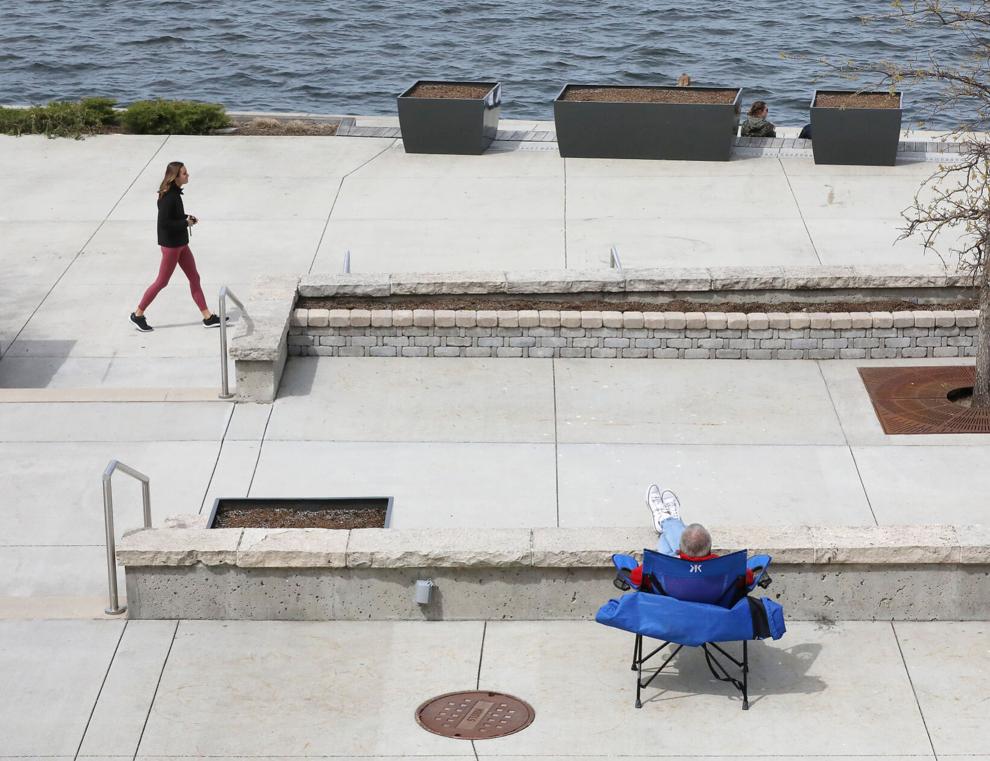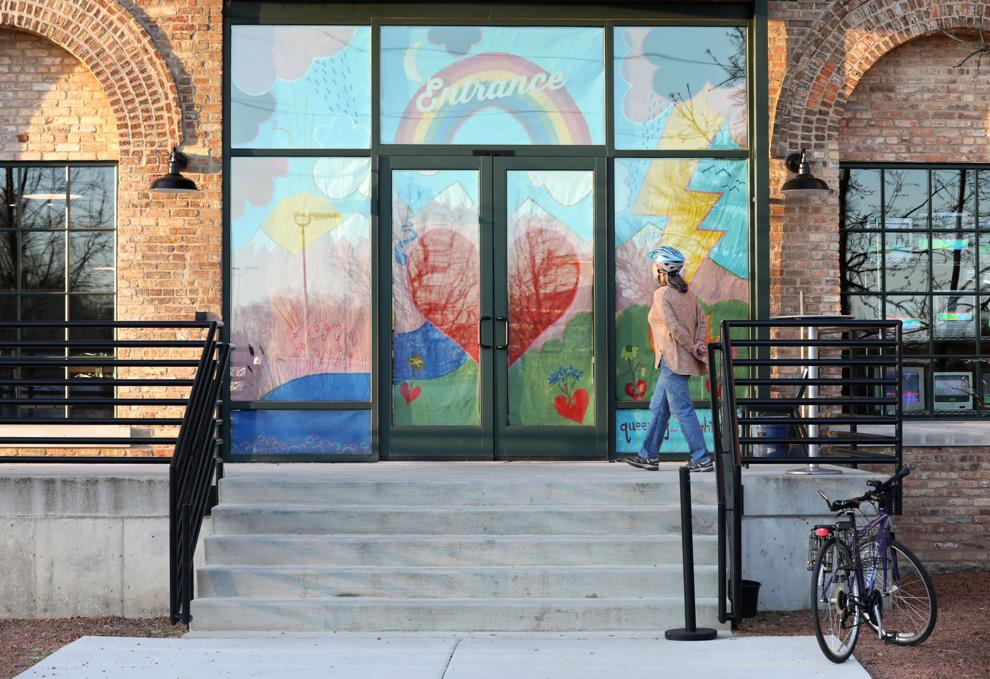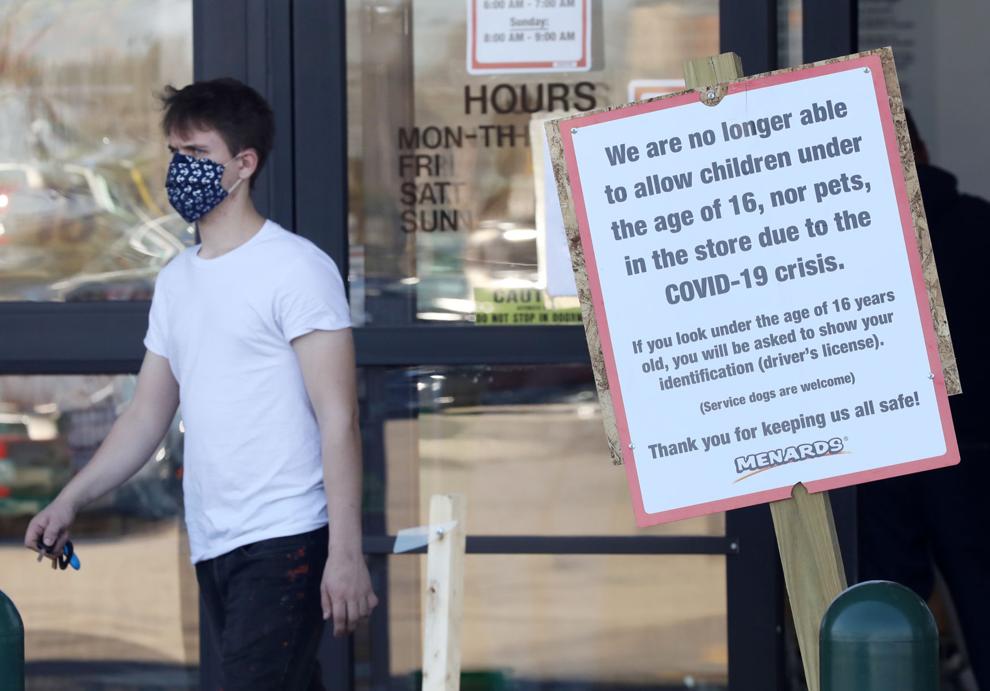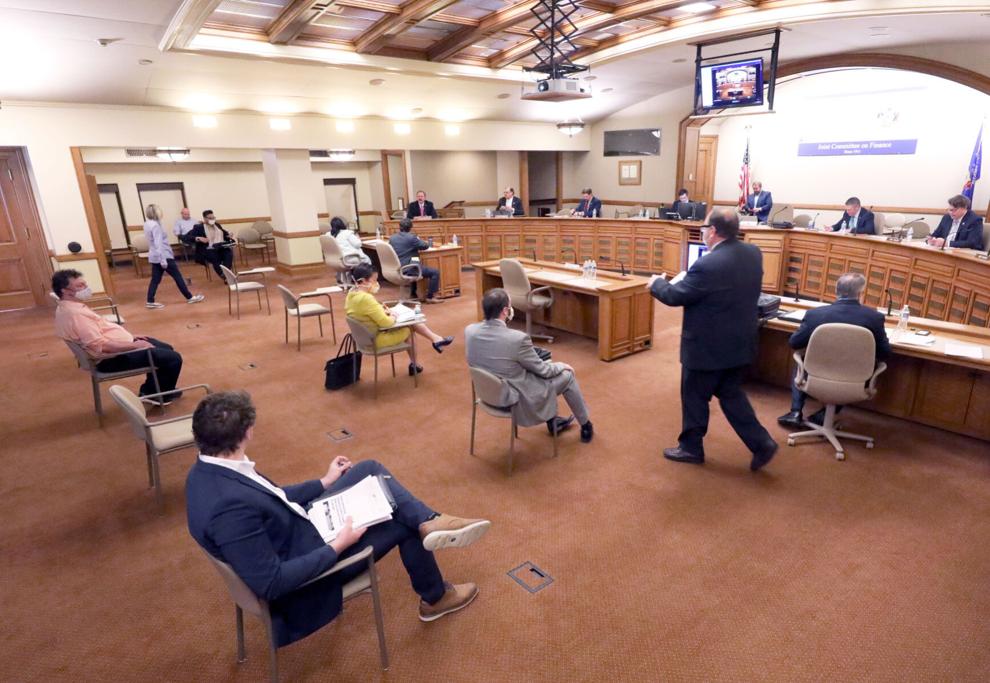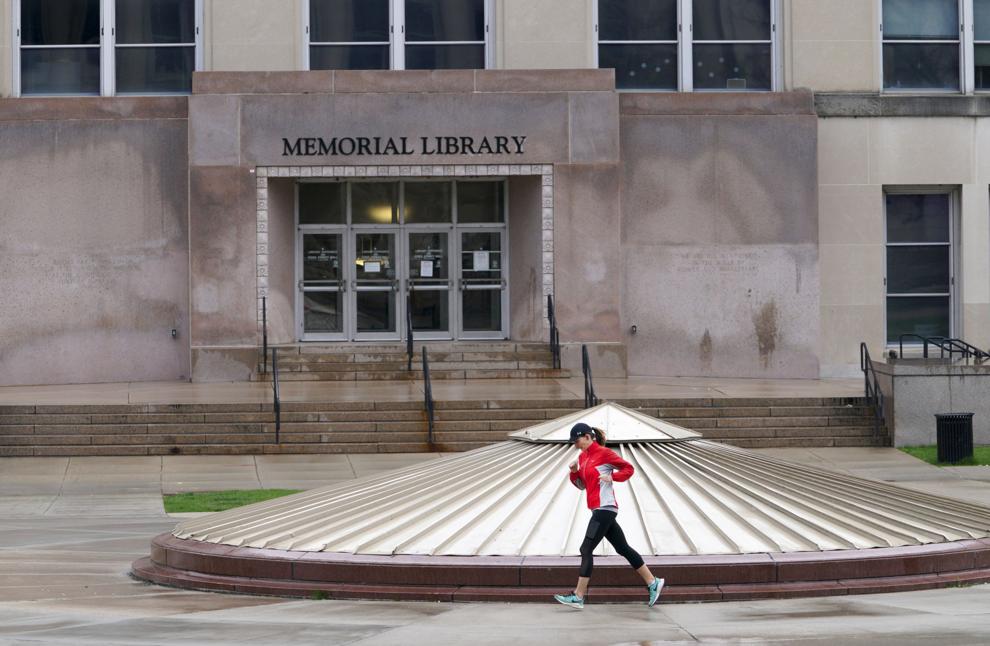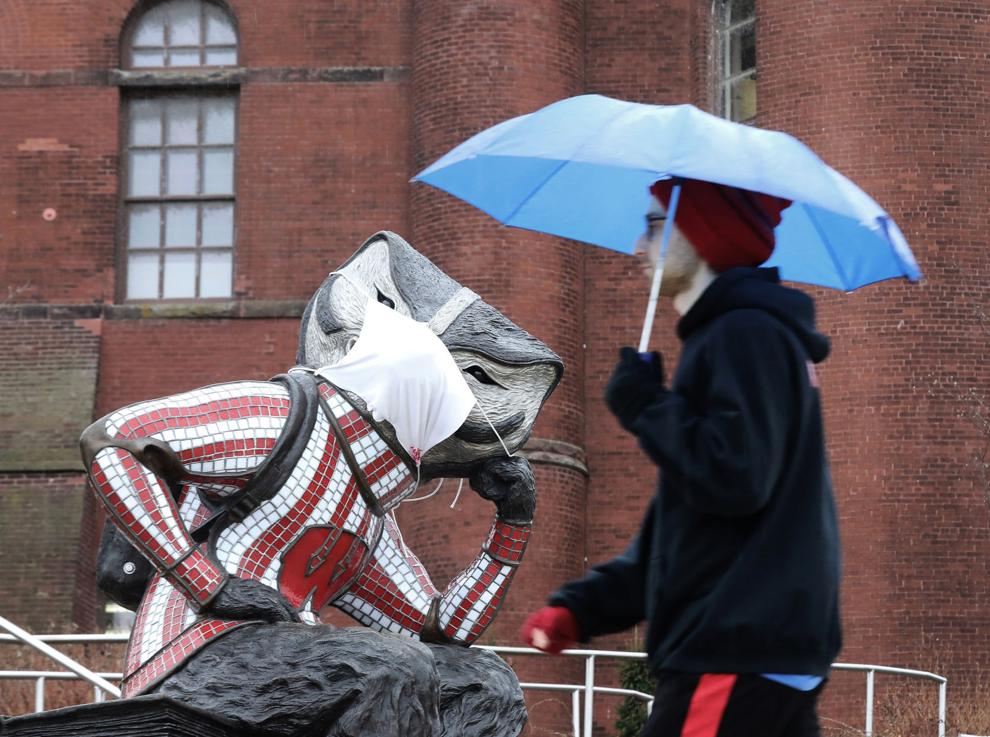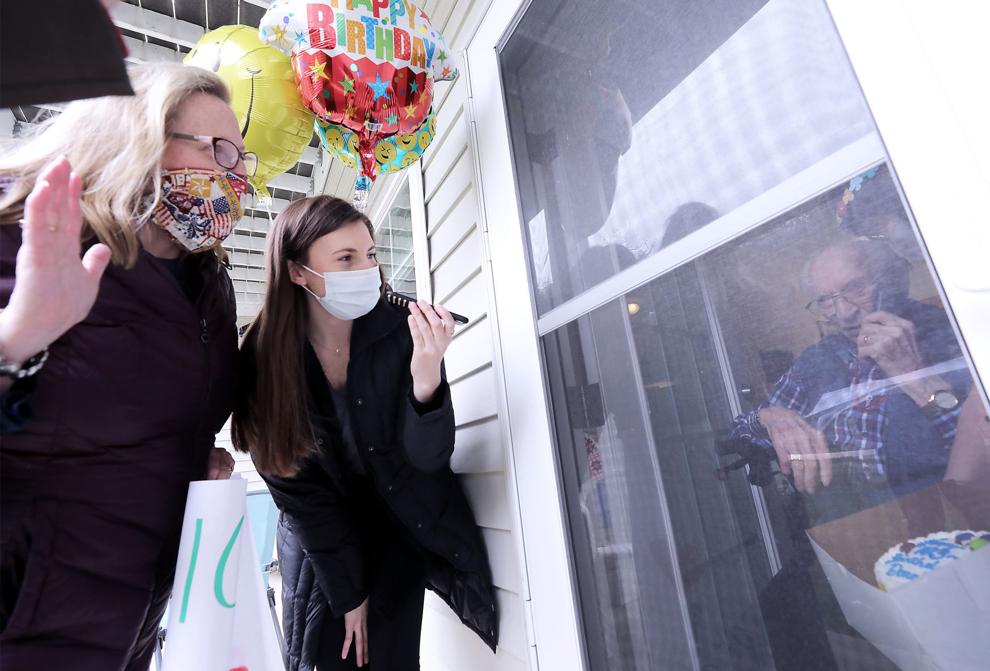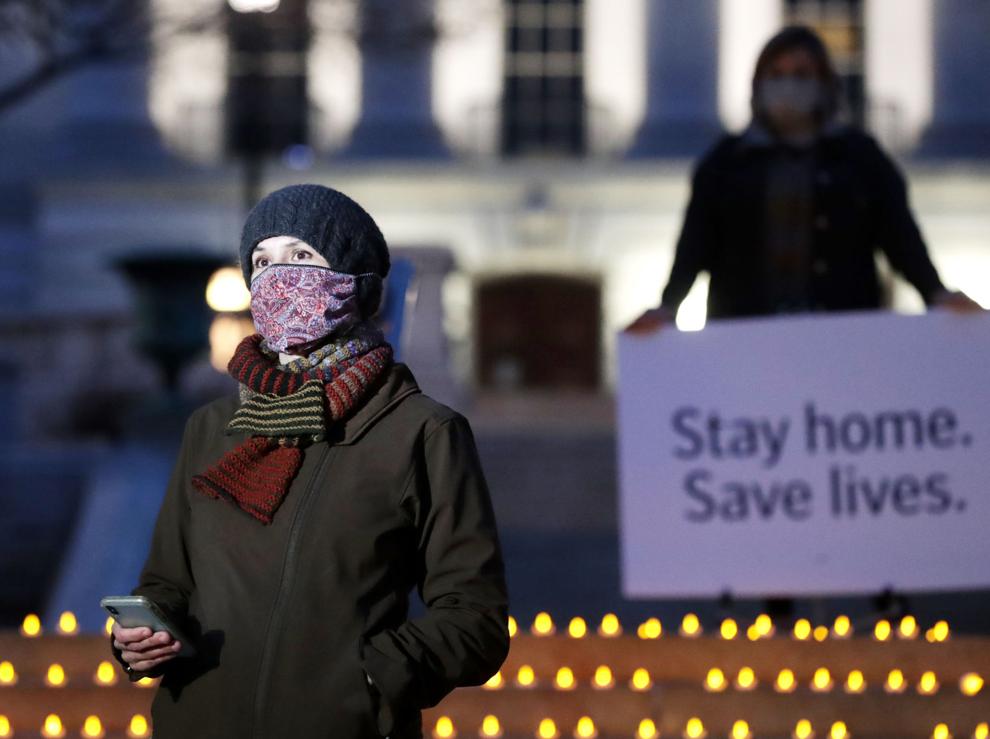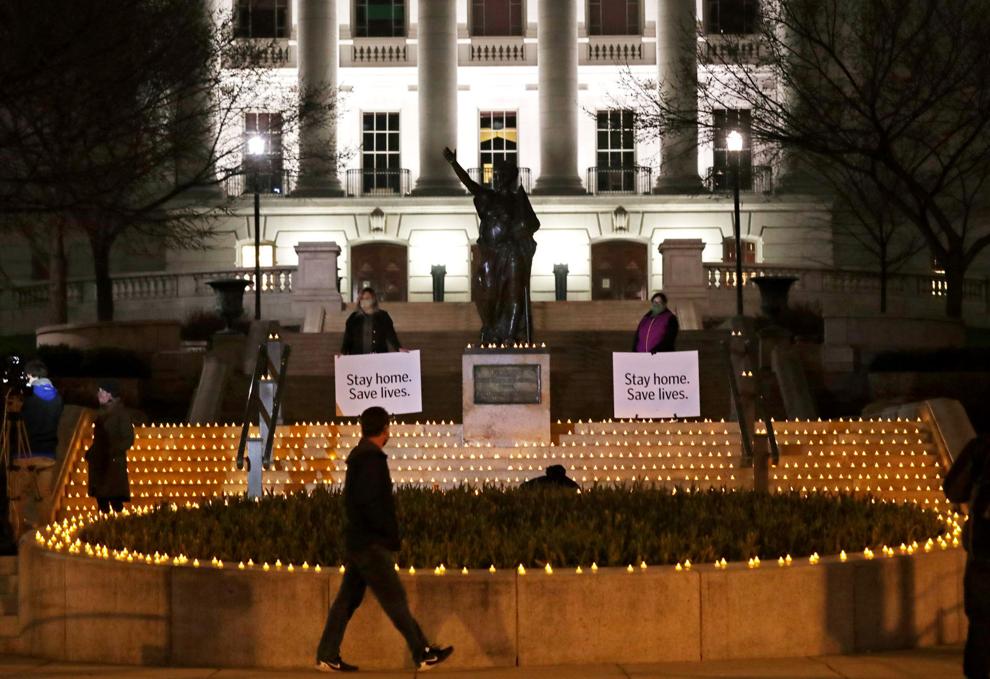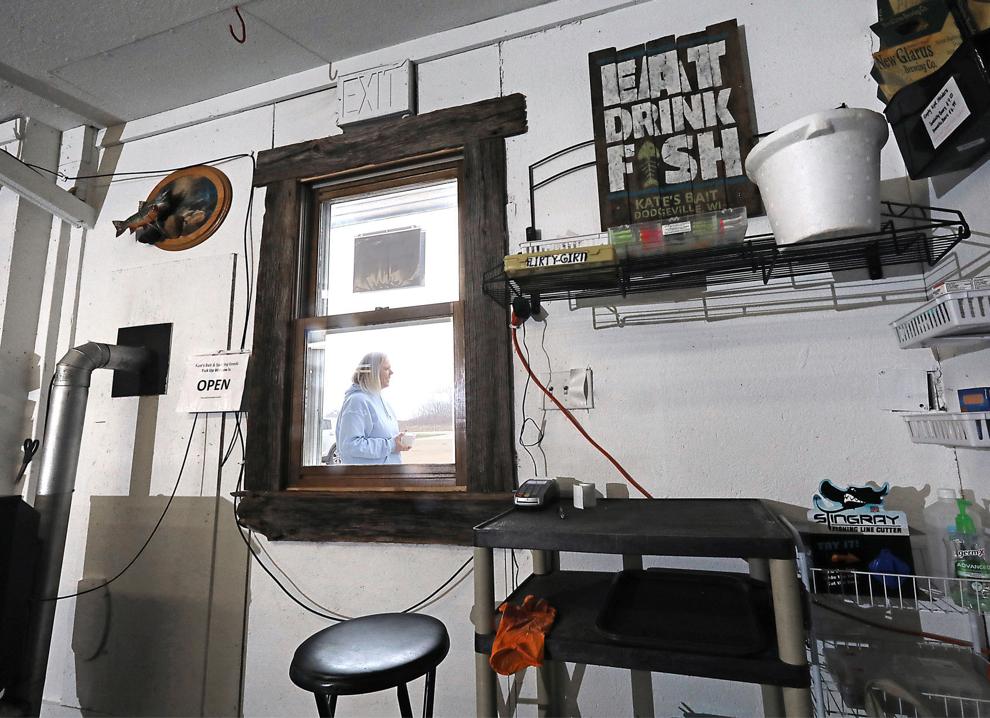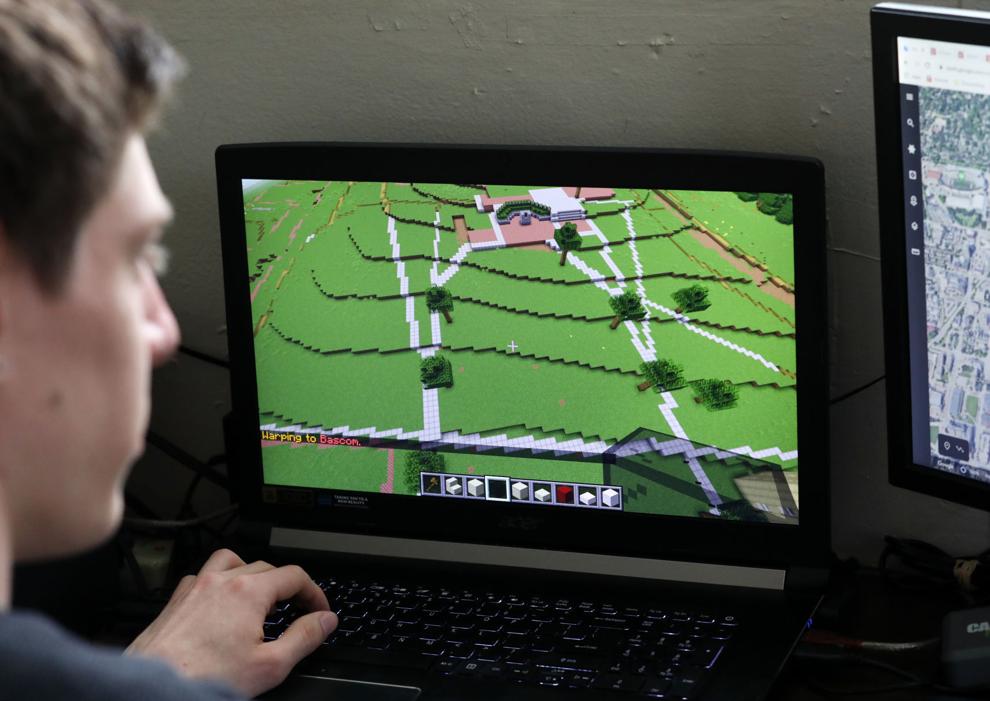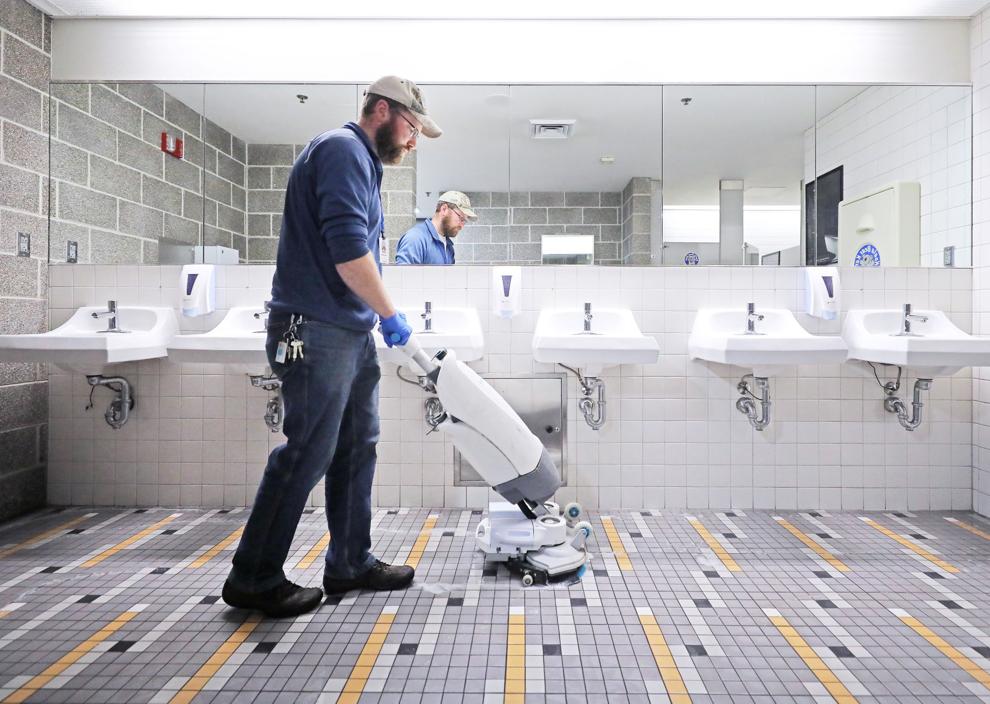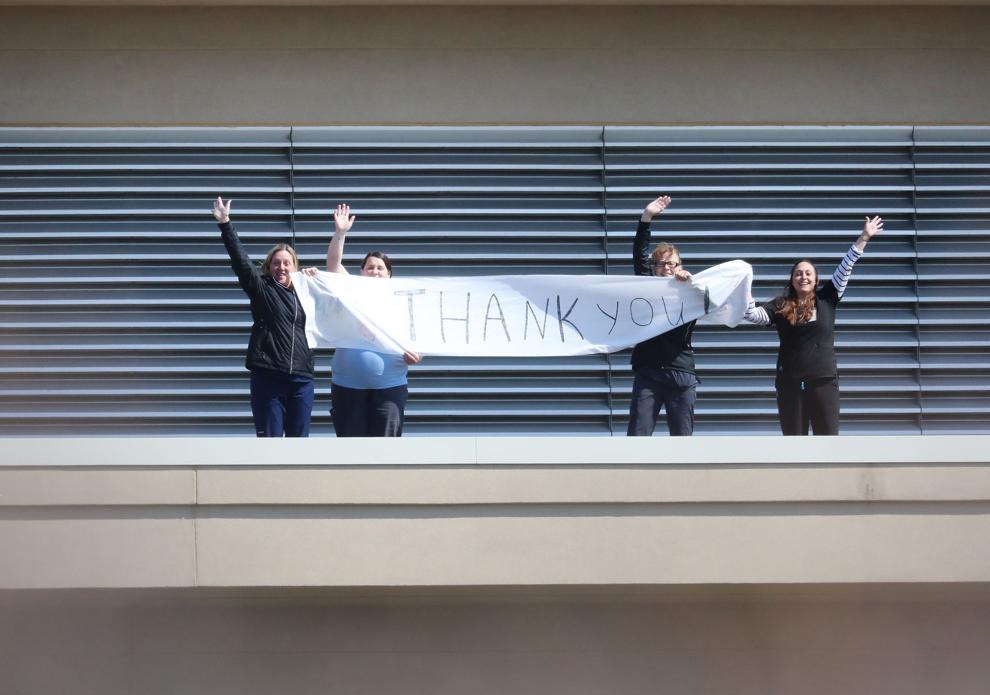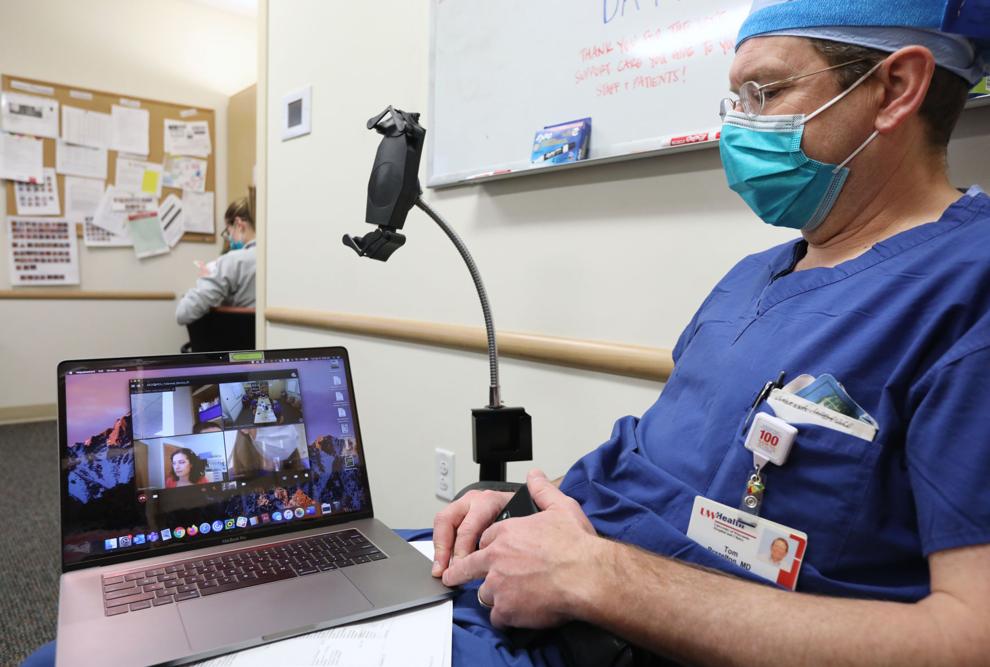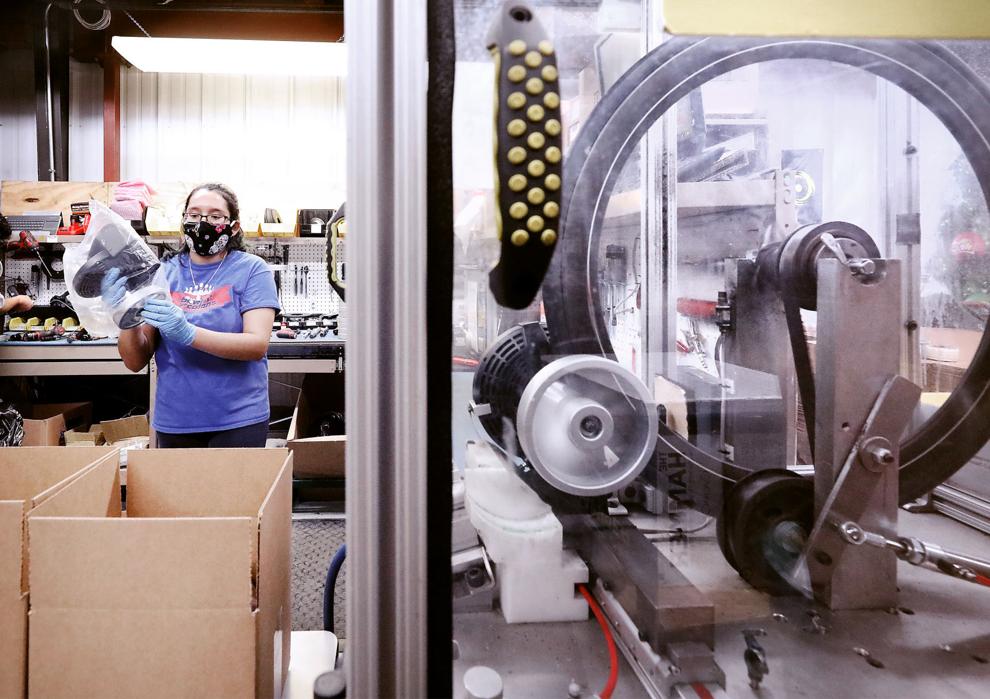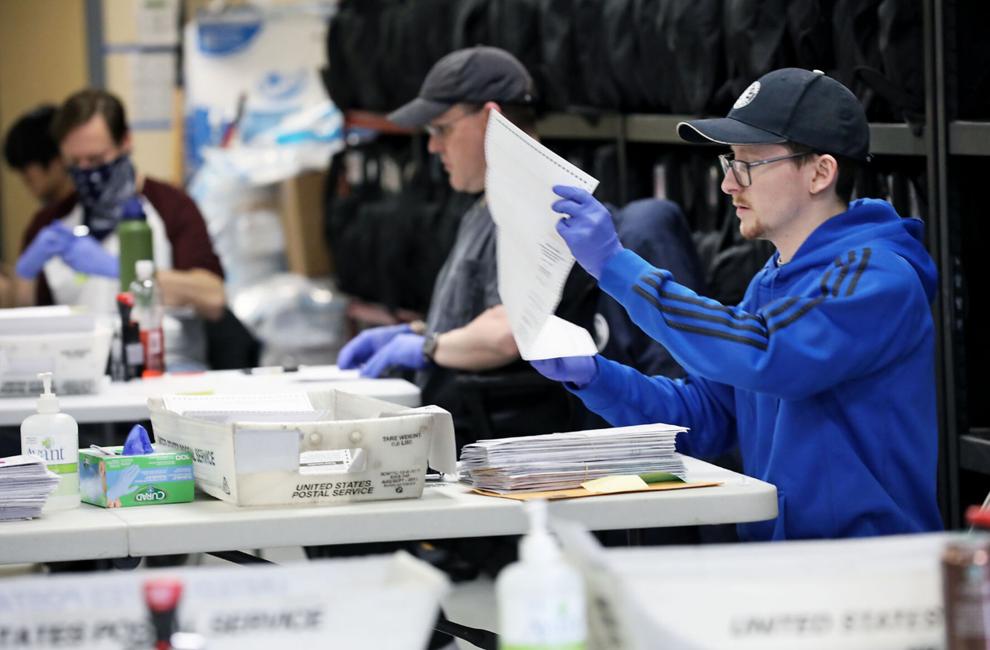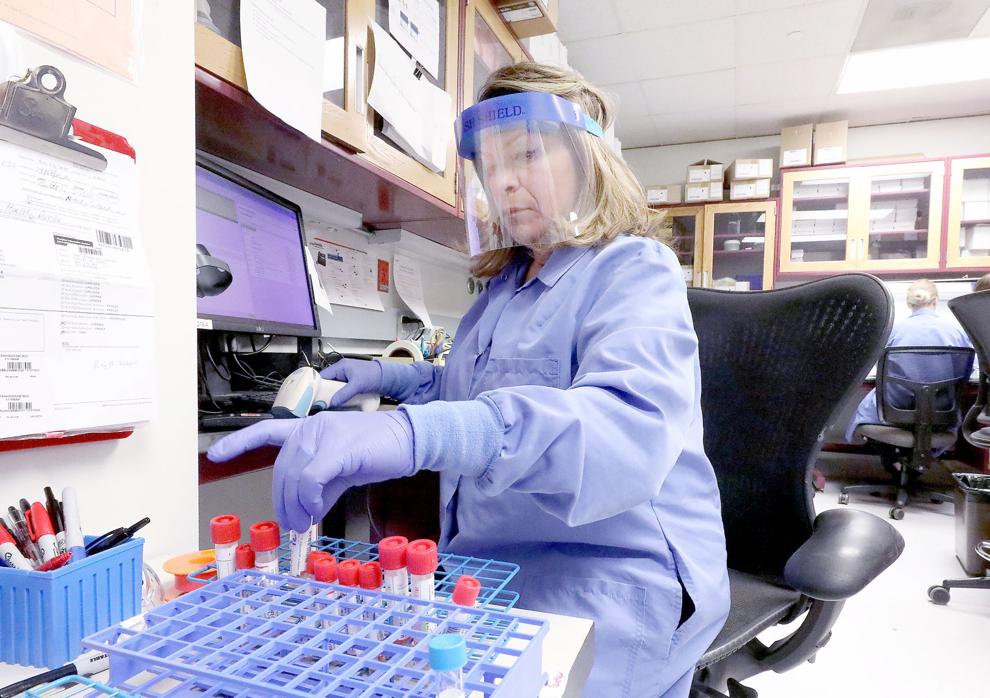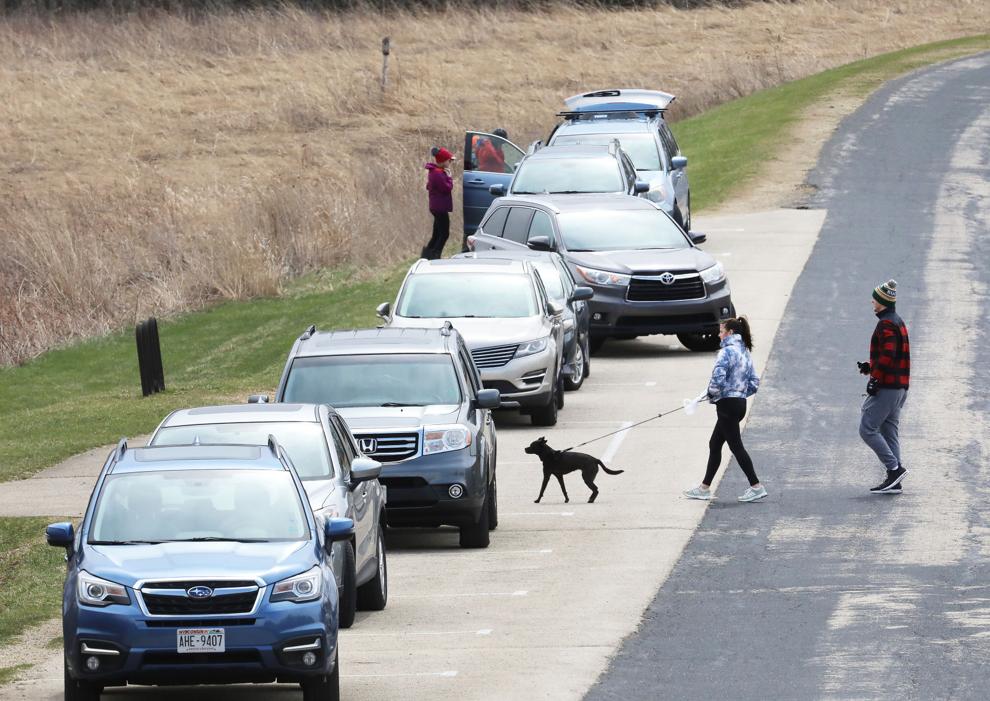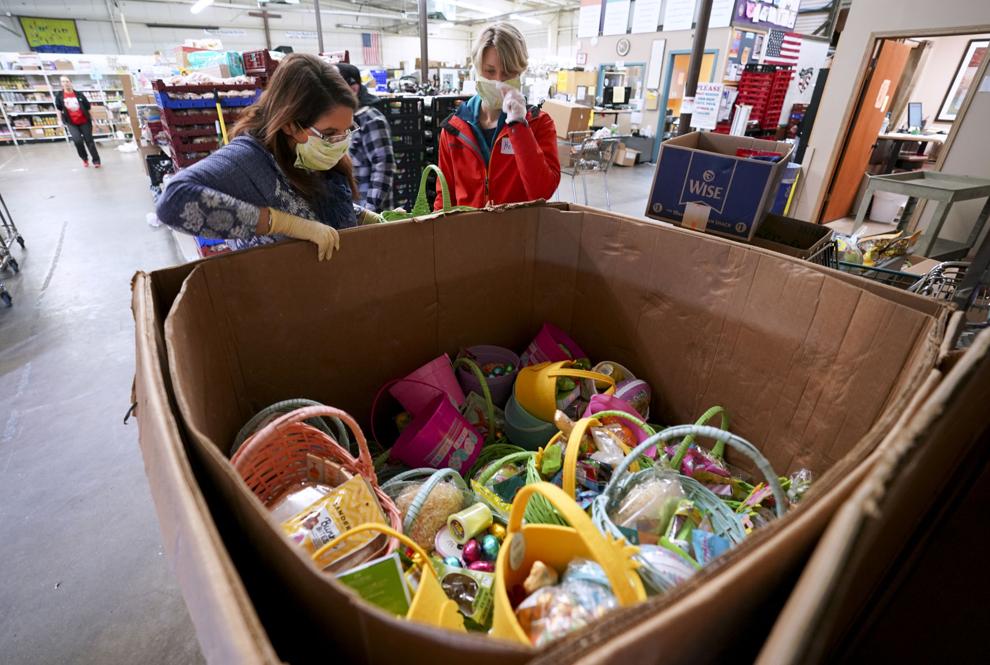 As social distancing progressed into an official order to stay in our homes, Madison has started to look more like an empty shell rather than …