UW-Madison is partnering with community groups and a philanthropic venture of former Google chairman Eric Schmidt for an initiative to devise — and potentially implement — proposals to boost the net incomes of Dane County families on a broad and likely unprecedented scale.
The venture, Schmidt Futures, has awarded UW-Madison $1.5 million for the Alliance for the American Dream initiative. It calls for convening university-community teams to generate ideas to increase the net income of 10,000 Dane County families by 10 percent by 2020.
Ten of the ideas will receive funding and other support, three will be forwarded to Schmidt Futures for consideration, and at least one will be picked to get more money in 2019 and beyond. The university's Institute for Research on Poverty will oversee the process.
The institute's director, Lonnie Berger, said that the aim is not just to generate ideas, but to eventually bring one or more to implementation in Dane County.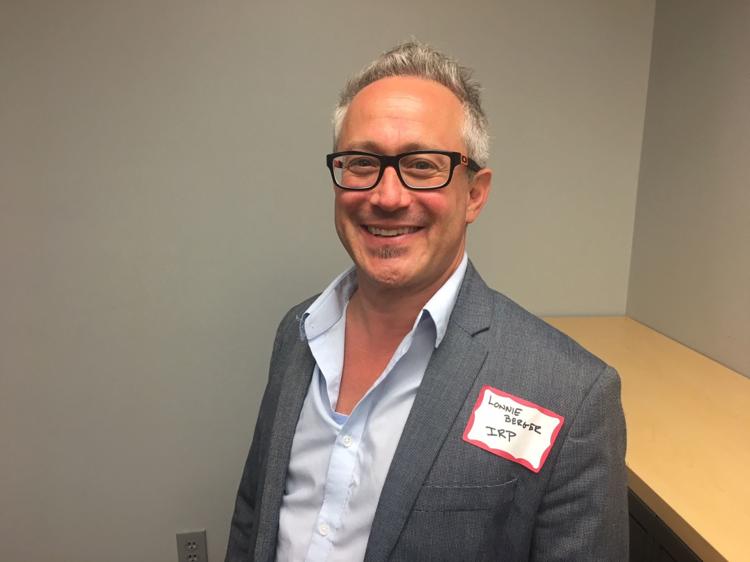 "We're confident that we can really devise a set of shovel-ready proposals," Berger said.
Berger and other officials declined to give examples of the types of ideas that might be generated, saying they don't want to influence or constrain the process. They acknowledged many subsequent parts of the process after the brainstorming phase still are being developed, such as the criteria by which ideas and proposals will be evaluated.
A document provided by the university said ideas could focus on either increasing income or decreasing costs of living, such as child care, transportation, housing and energy.
A statement from Schmidt said "the best ideas will come from people working together, right in their communities — taking interdisciplinary approaches, grounded in facts and data science, and drawn from diverse sets of people."
"The UW-Madison community has long been a pioneer in thinking about new ways to lift people out of poverty, and now we are excited to support them as they fuel an innovation engine to help distressed communities and expand the middle class," Schmidt said.
Berger, UW-Madison Chancellor Rebecca Blank and United Way of Dane County CEO Renee Moe were among those who spoke Wednesday at an event announcing the initiative.
UW-Madison is one of four universities selected by Schmidt Futures for the initiative. The others are Ohio State University, the University of Utah and Arizona State University.
Blank and Berger said Schmidt Futures, in addition to its initial commitment to the ideas-generation process, is open to paying for piloting and implementing a proposal, should that be feasible.
"They are planning to fund some actual on-the-ground work, but it really depends on what the proposals look like, how much the proposals cost and what the scope is," Berger said.
In addition to United Way, Berger said the institute is reaching out to more than 50 community groups for ideas and input. The first step involves the institute meeting with community groups this summer to "define and understand Dane County's economic challenges," according to a document provided by the institute.
Moe noted that while Dane County's overall economy is robust, with low unemployment and a relatively high median income, there are gaping disparities between white families and those of color.
Many working families have virtually no margin for financial error in the event of a job loss or health crisis, Moe said. She said a 10 percent income boost "can make a difference in helping families achieve their stability."