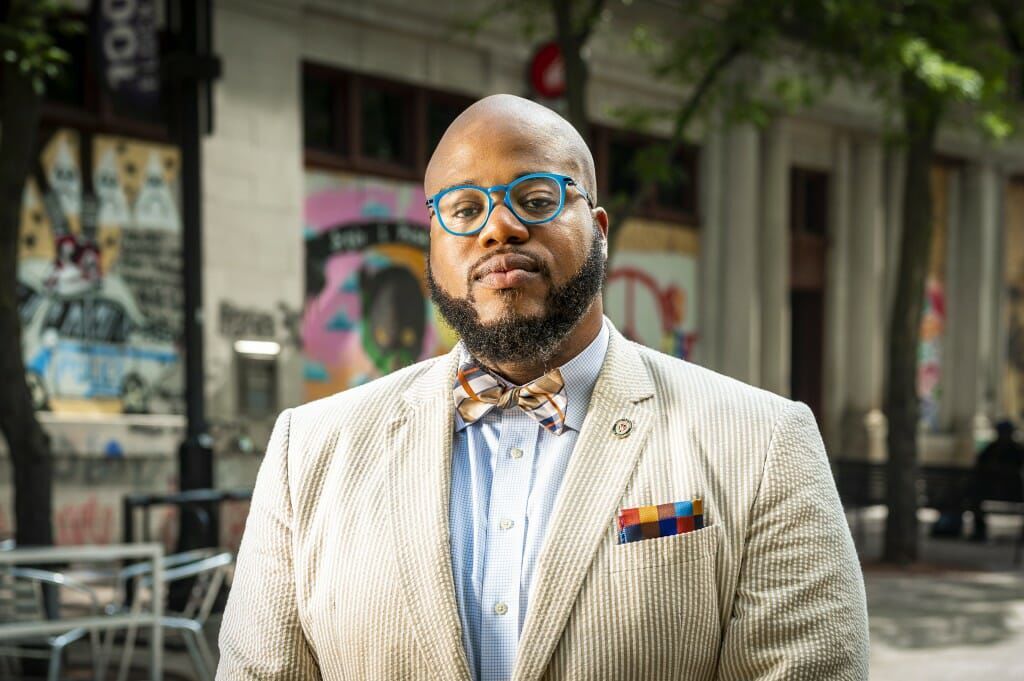 UW-Madison has tapped an administrator who oversees diversity efforts in the School of Education as its next chief diversity officer, the university announced Tuesday.
LaVar Charleston, whose research focuses on diversity, equity and inclusion on college campuses, will begin the job Aug. 2. The chief diversity officer, one of a handful of positions reporting directly to Chancellor Rebecca Blank, leads campuswide efforts to create a diverse and inclusive community.
"These are hard and challenging times, but they are also encouraging times, because there's a renewed energy on our campus," Charleston said in the university's announcement. "We have more allies than we've had in recent times, and there's a renewed sense of ownership and accountability when it comes to anti-racist practices and making sure our environments are inclusive."
Blank, in a statement, said the job is of the "utmost importance as we continue to work toward a day when every member of our campus community is able to thrive, with no barriers to success."
Charleston earned a bachelor's degree in public relations from Ball State University in 2002 and came to UW-Madison in 2005 to work as a site coordinator for a precollege program that brings students who are low-income or come from underrepresented to campus over the summer. He earned his master's degree and Ph.D. from UW-Madison in 2007 and 2010.
A self-described "diehard Detroiter," Charleston played Division I football and sings in Kinfolk, a local soul and R&B band. His wife, Sherri Ann Charleston, left UW-Madison last summer to serve as chief diversity officer for Harvard University.
Charleston succeeds Cheryl Gittens, who filled the position on an interim basis since last July. His annual salary will be $300,000, according to the university.
40 notable people who attended the University of Wisconsin-Madison
Virgil Abloh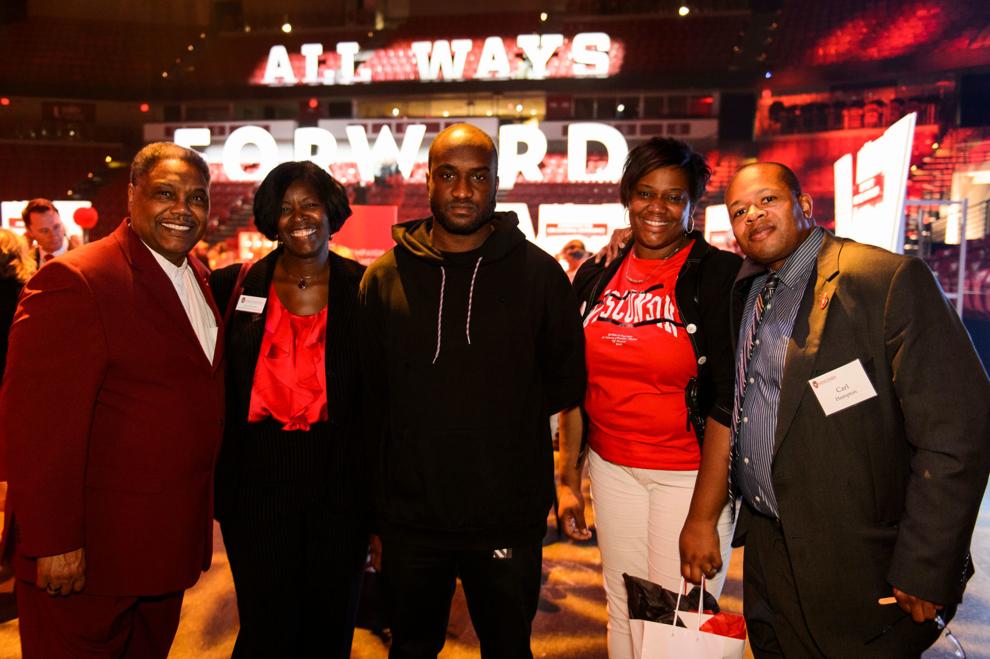 Shirley Abrahamson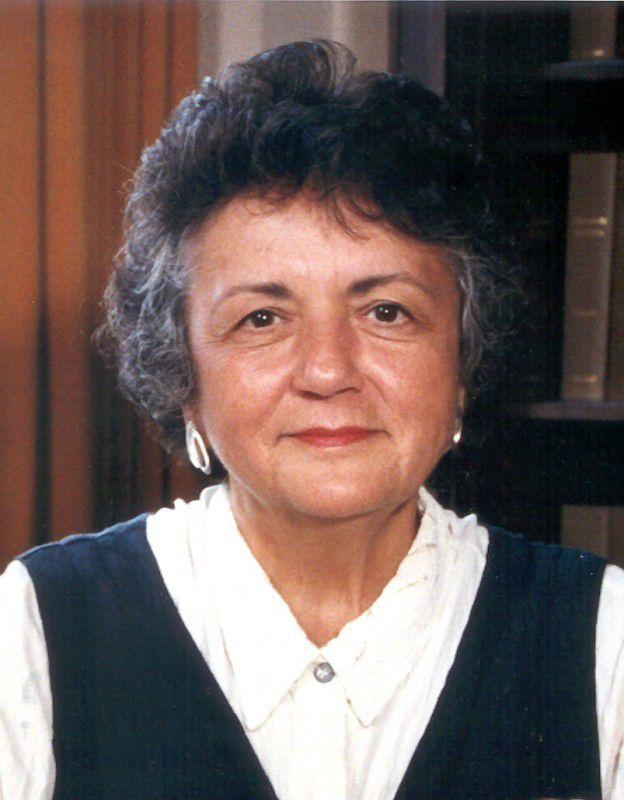 Stephen Ambrose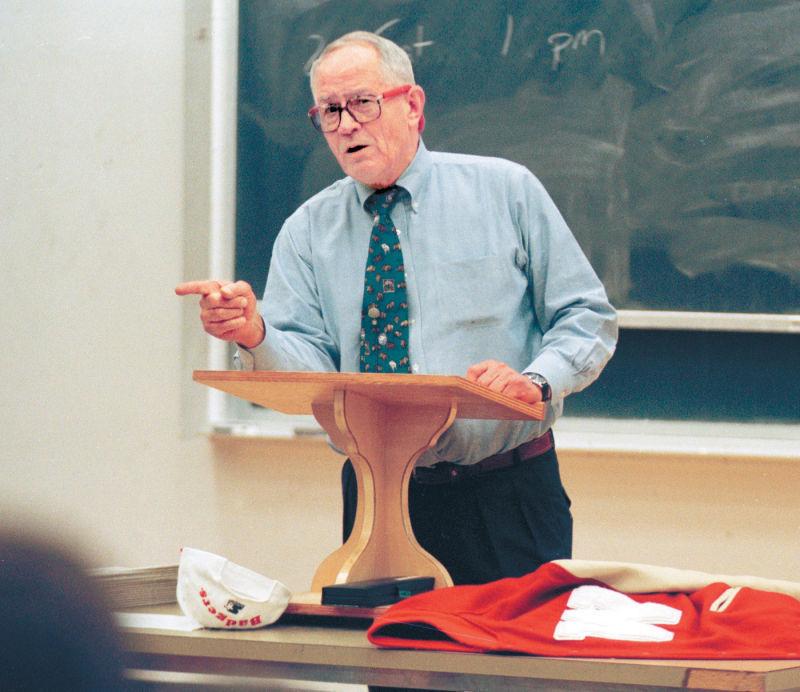 Don Ameche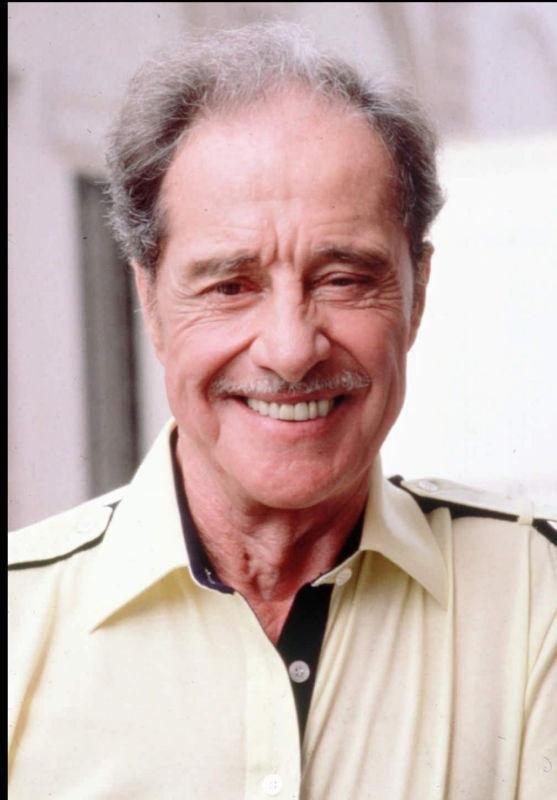 Carol Bartz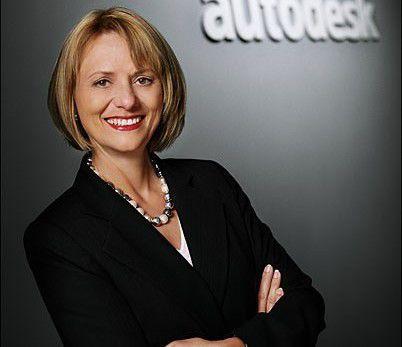 Steve Bornstein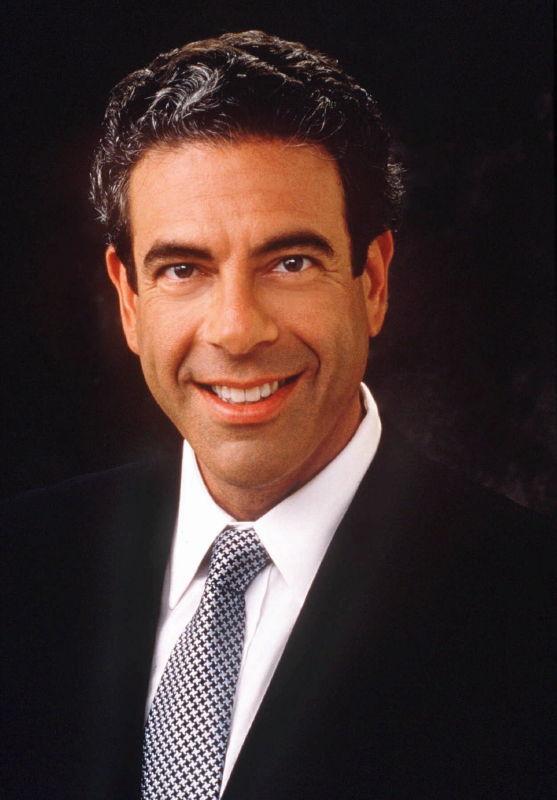 Laurel Clark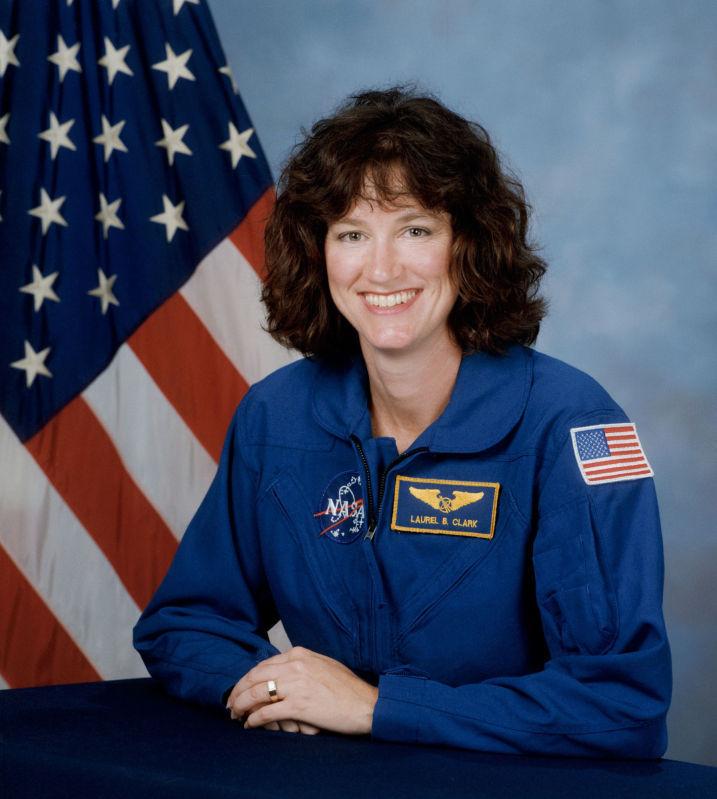 Barbara Crabb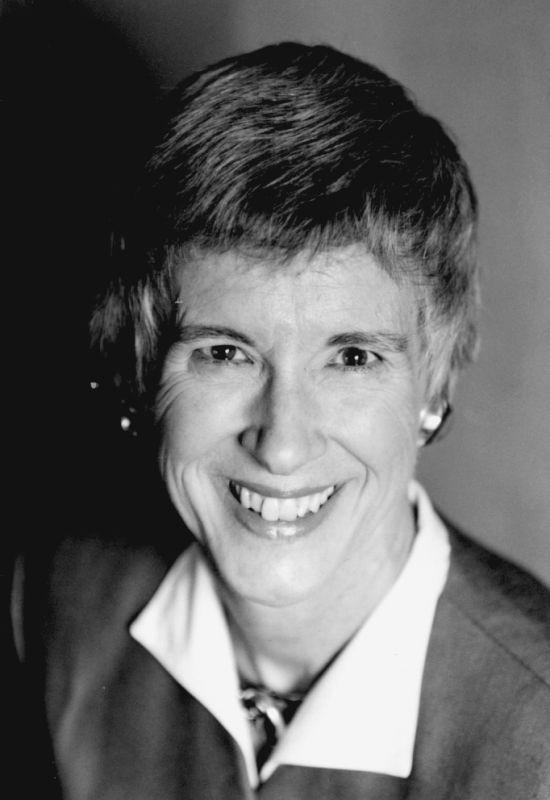 Joan Cusack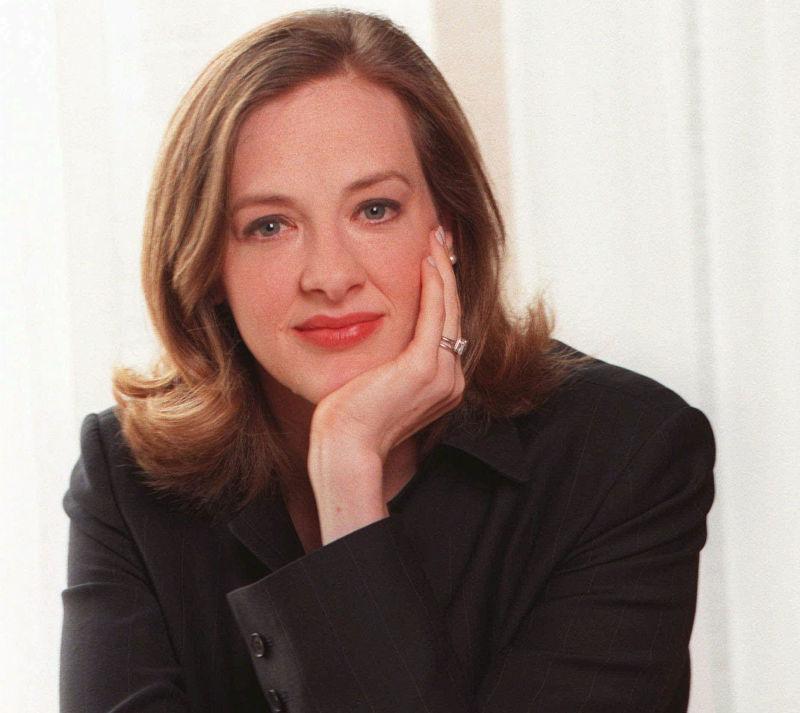 Ron Dayne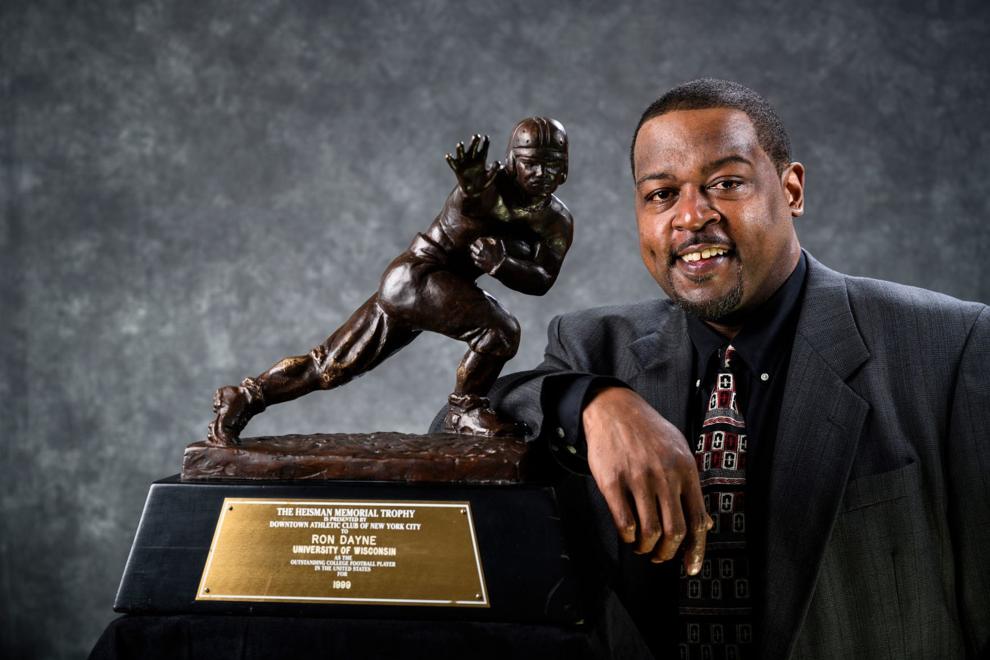 Ada Deer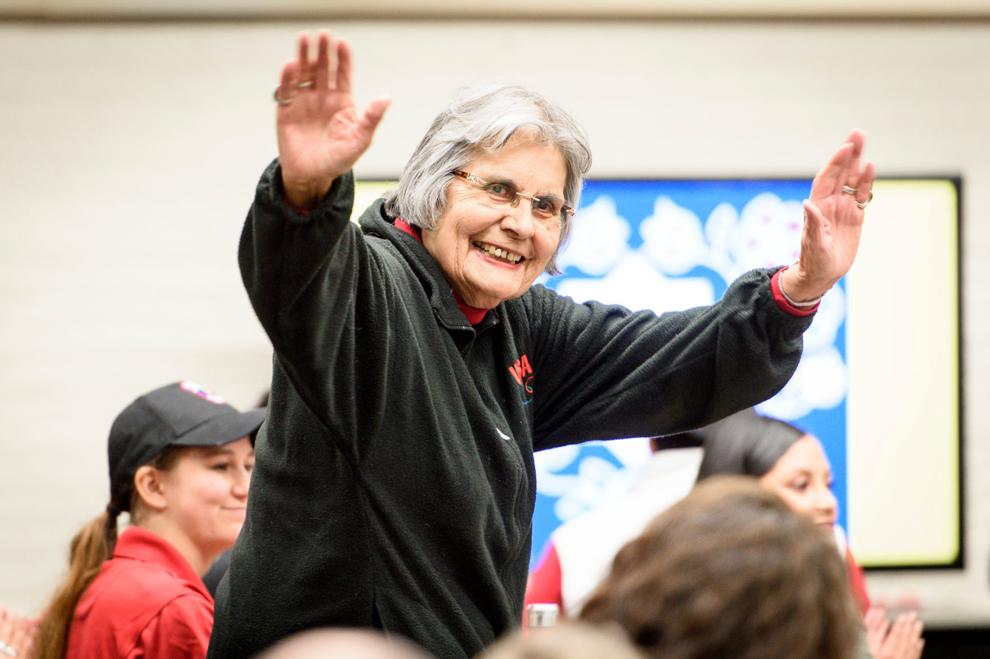 Hector DeLuca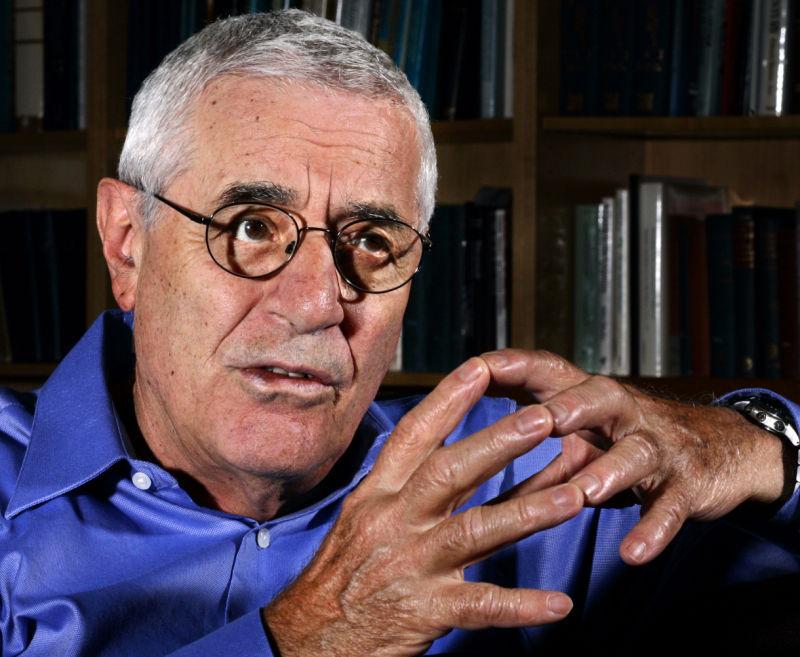 August Derleth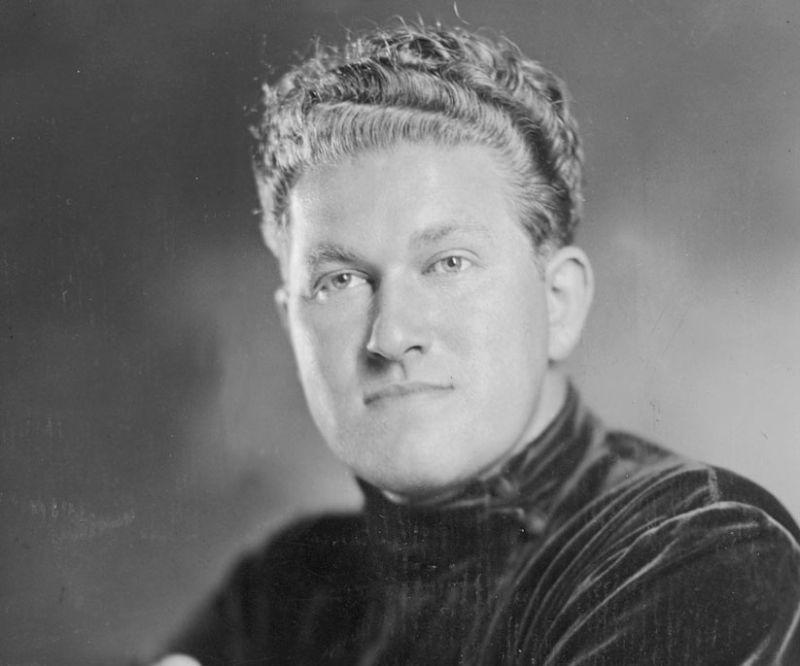 André De Shields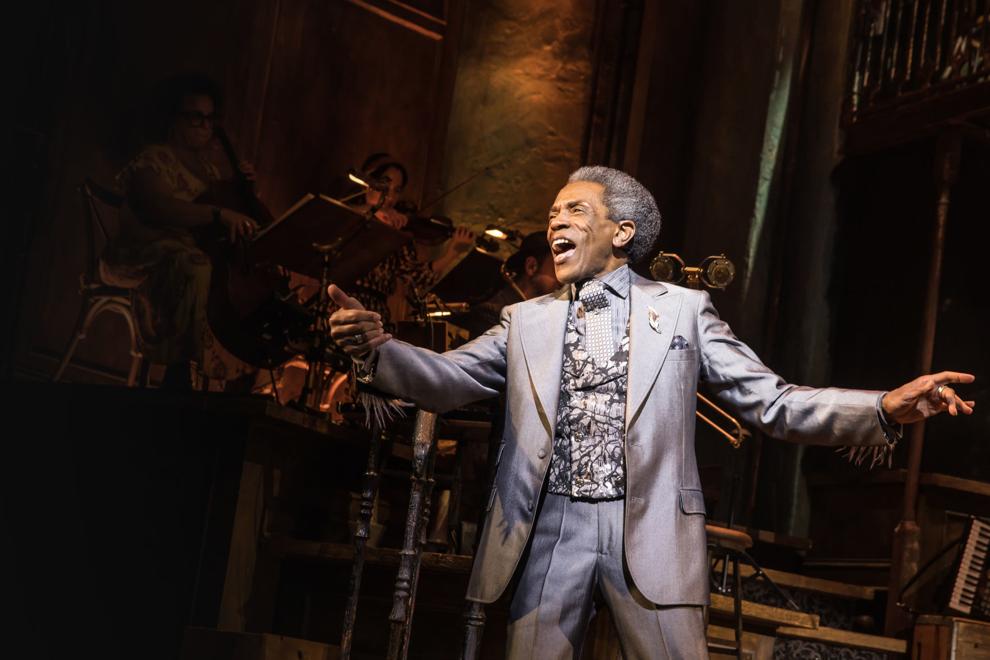 Conrad Elvehjem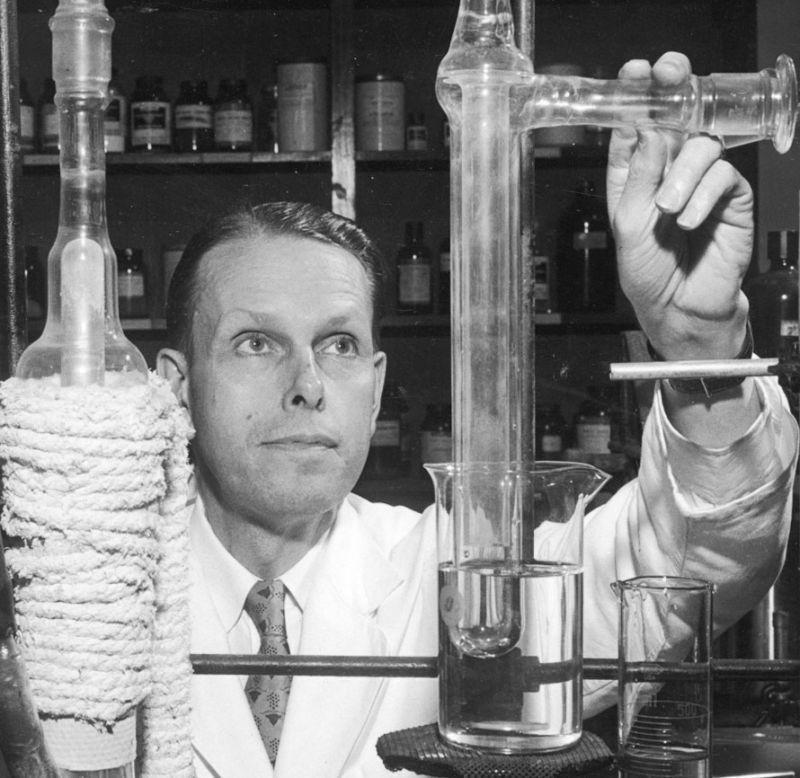 William T. Evjue
Jeff Greenfield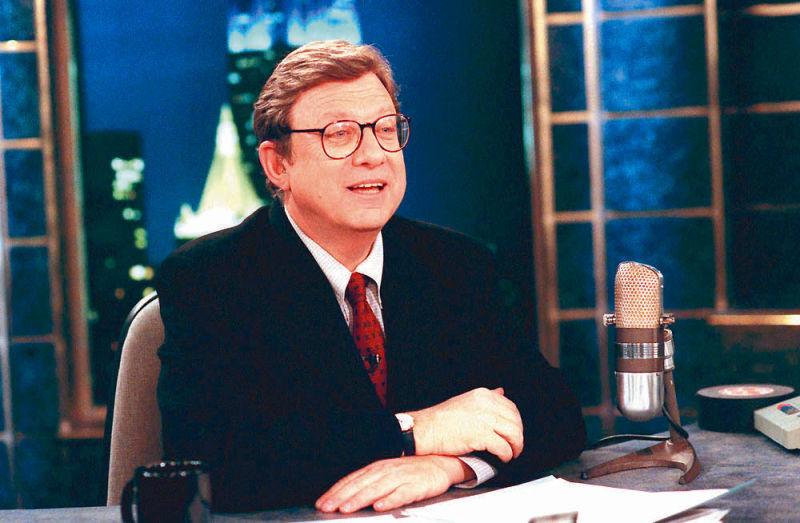 Lorraine Hansberry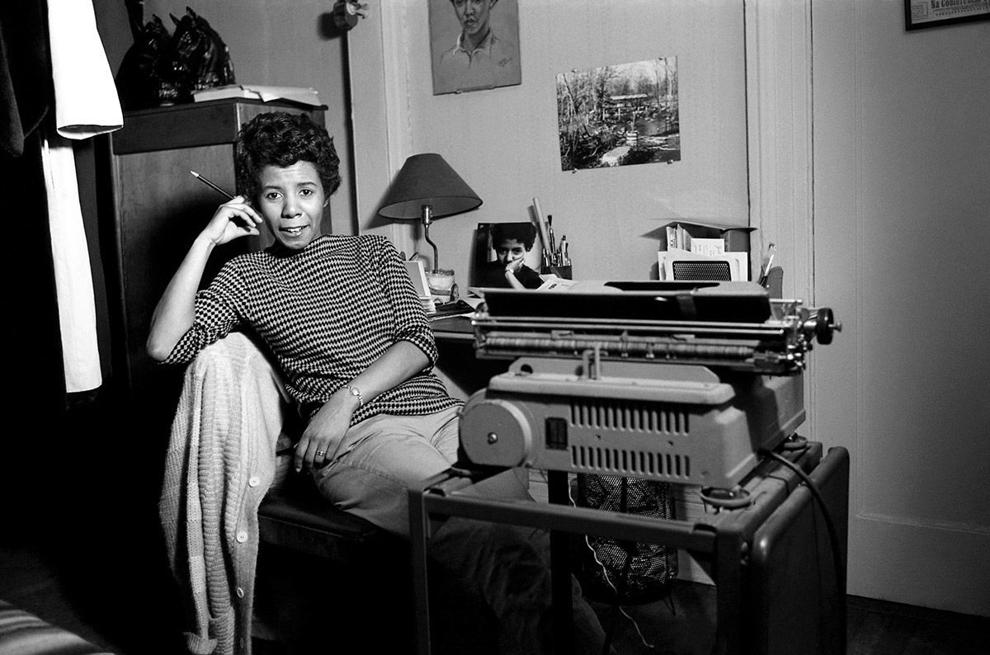 Kevin Henkes
Mary Hinkson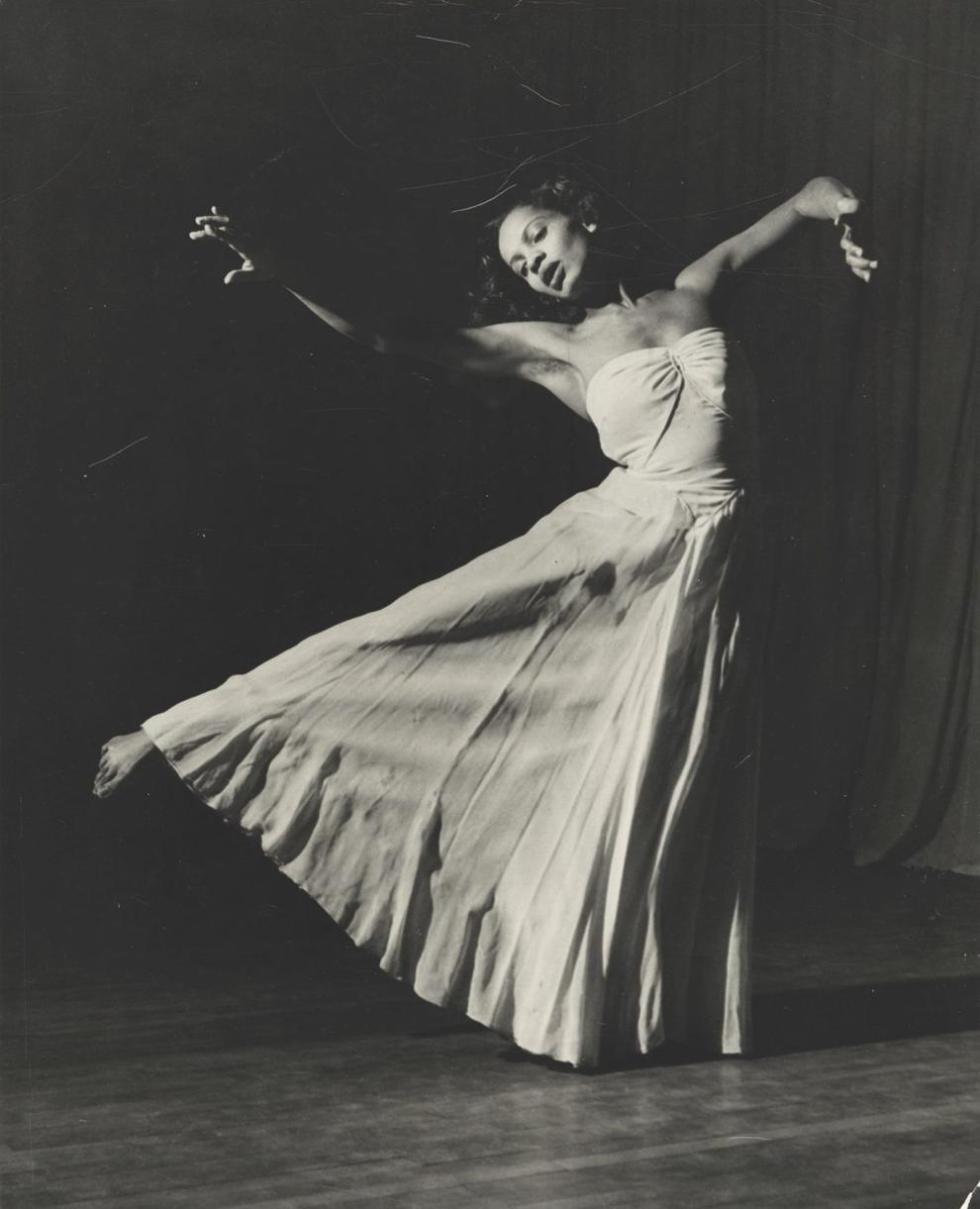 bell hooks
Jane Kaczmarek
Robert M. La Follette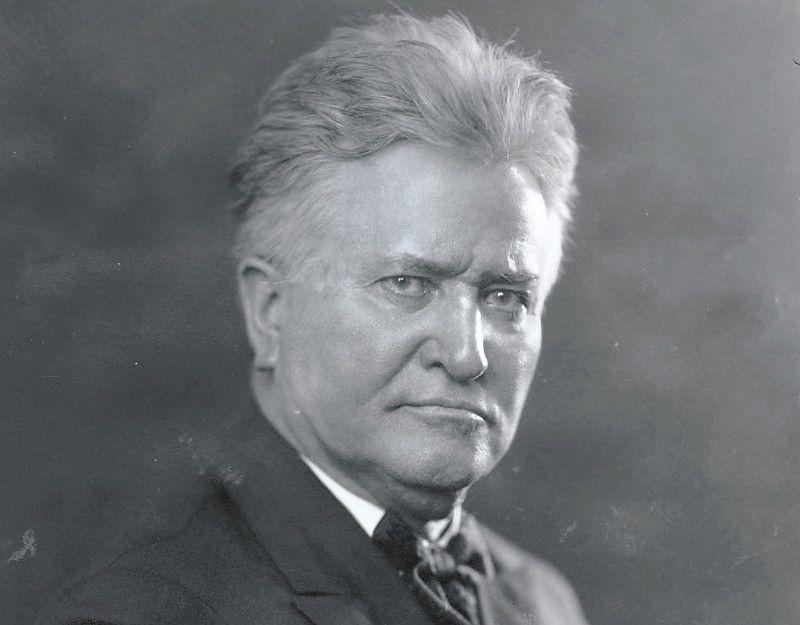 Charles Lindbergh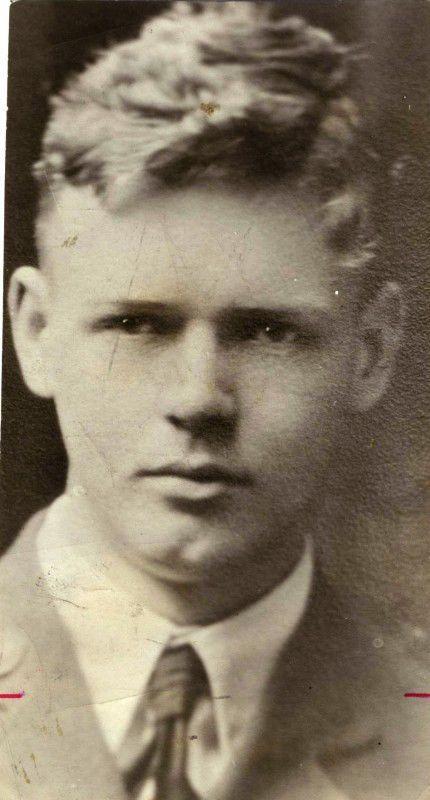 Karl Paul Link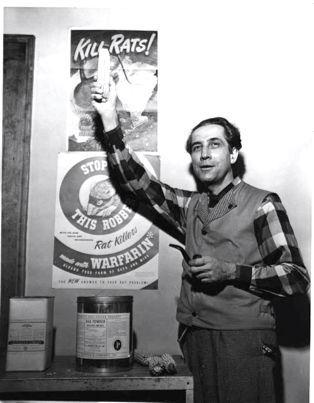 James Lovell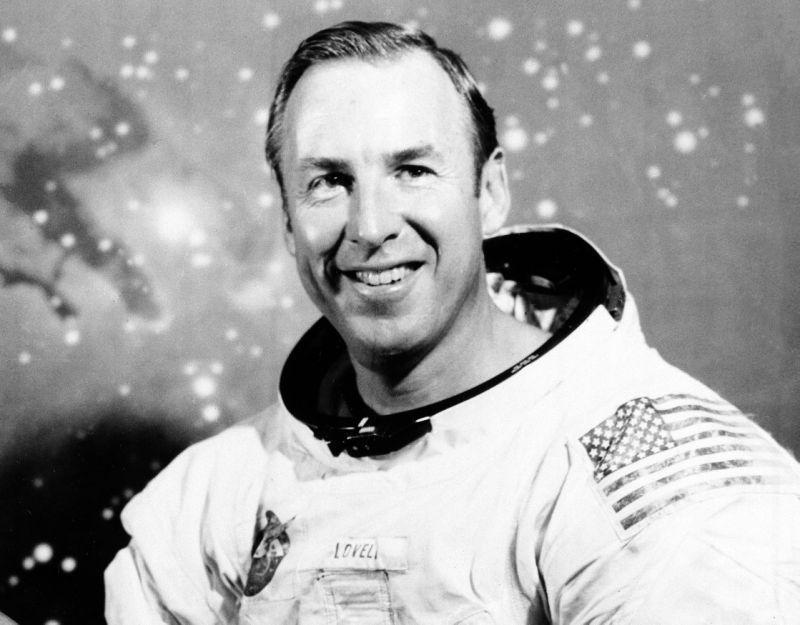 David Maraniss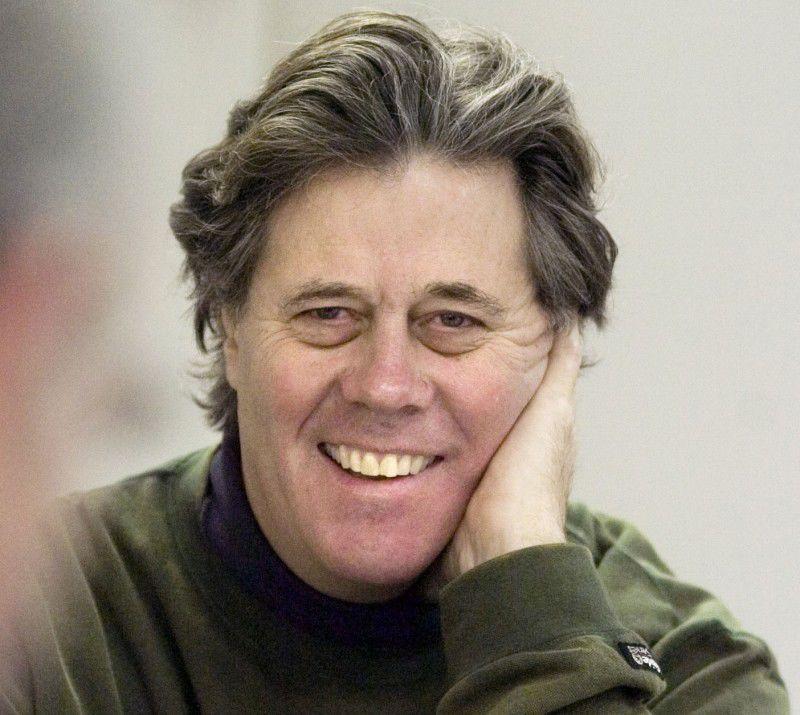 Steve Miller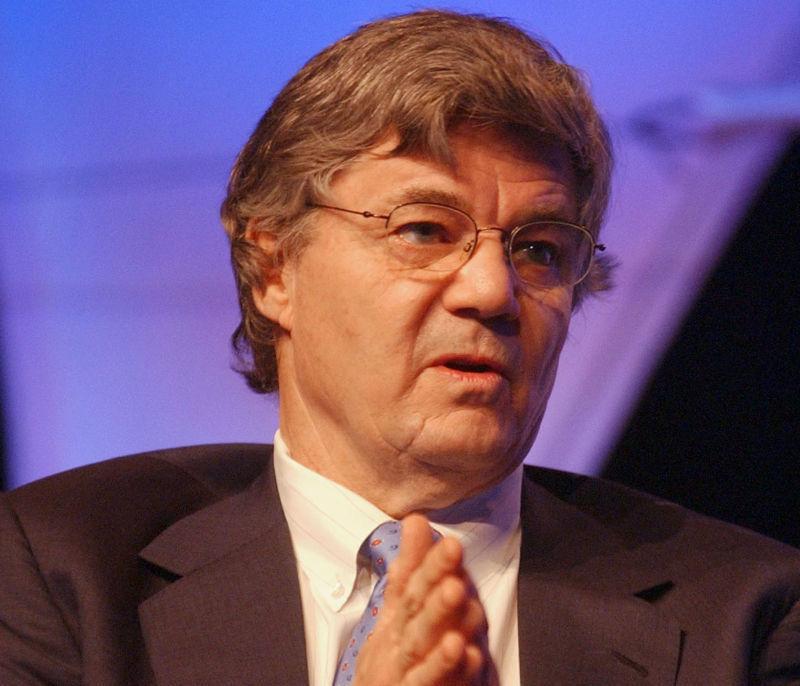 John Morgridge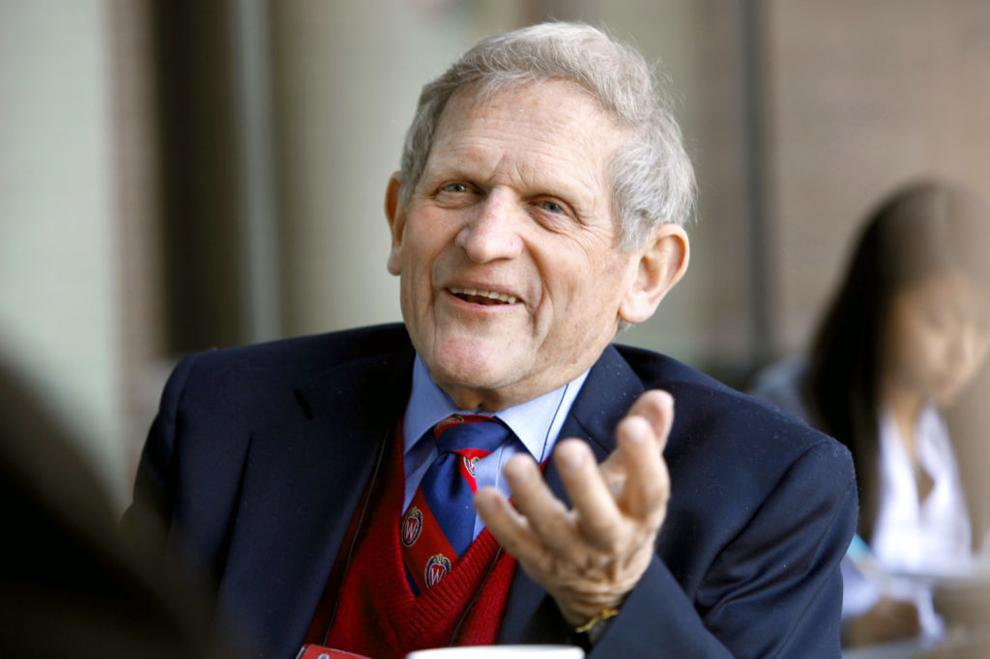 Errol Morris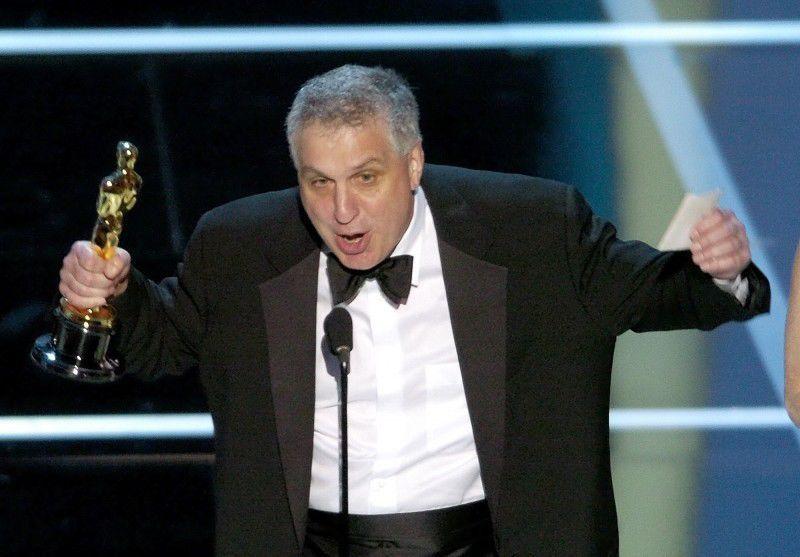 John Muir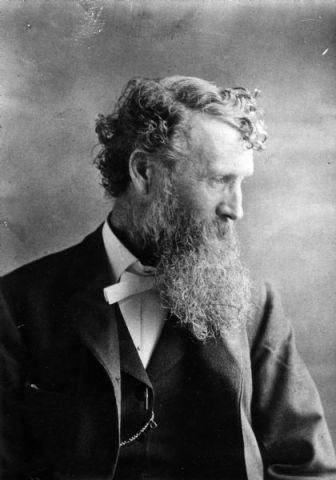 Gaylord Nelson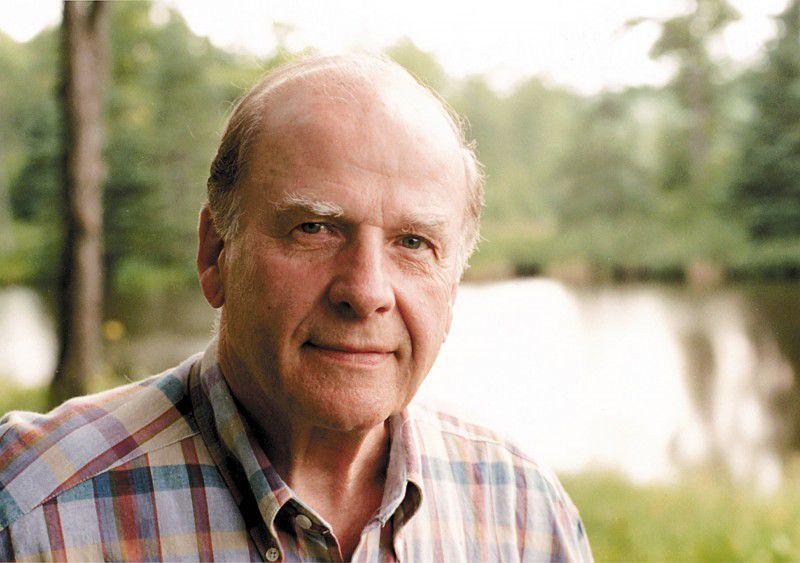 Joyce Carol Oates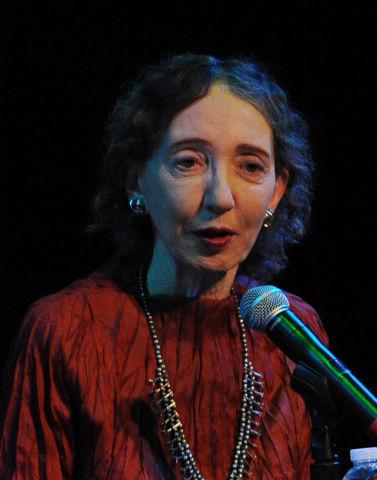 Vel Phillips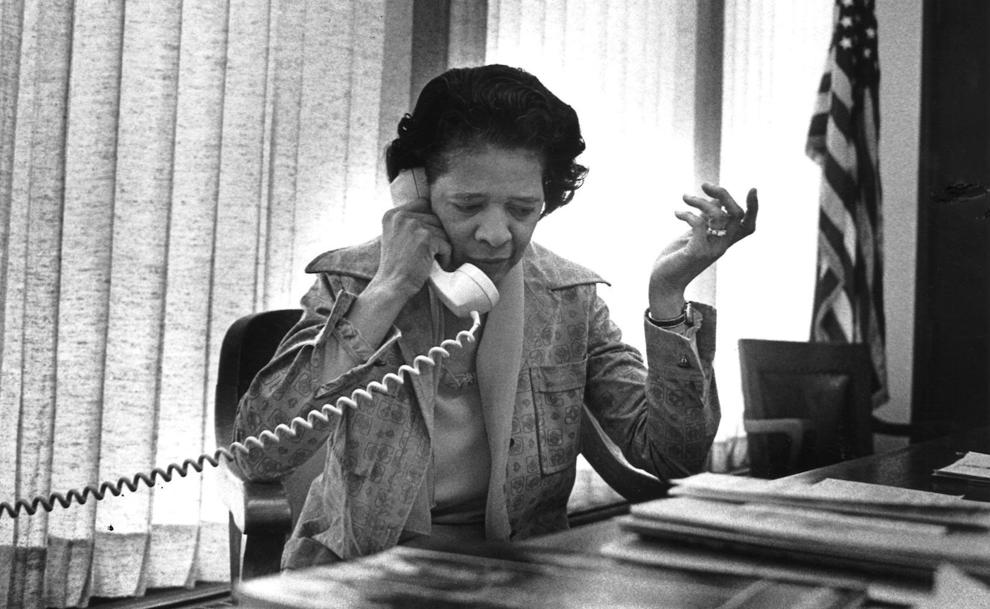 George Poage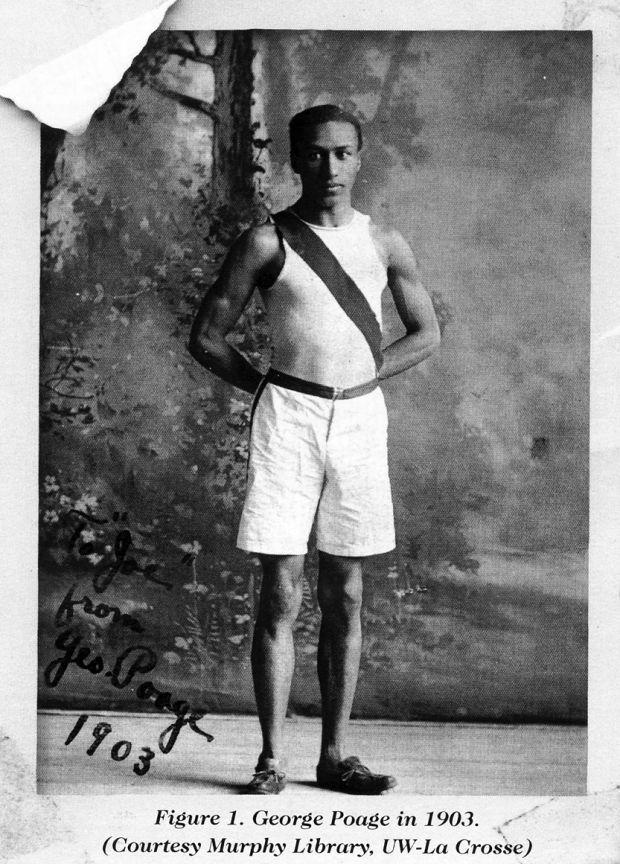 Tommy Thompson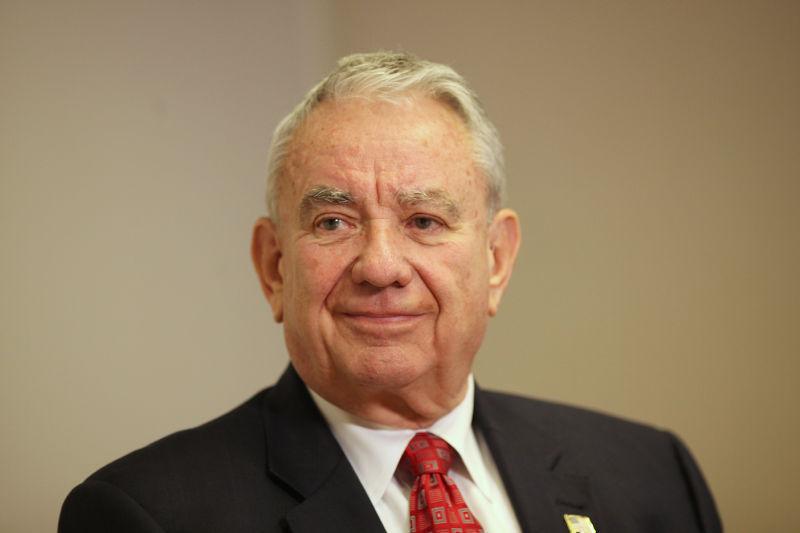 Al Toon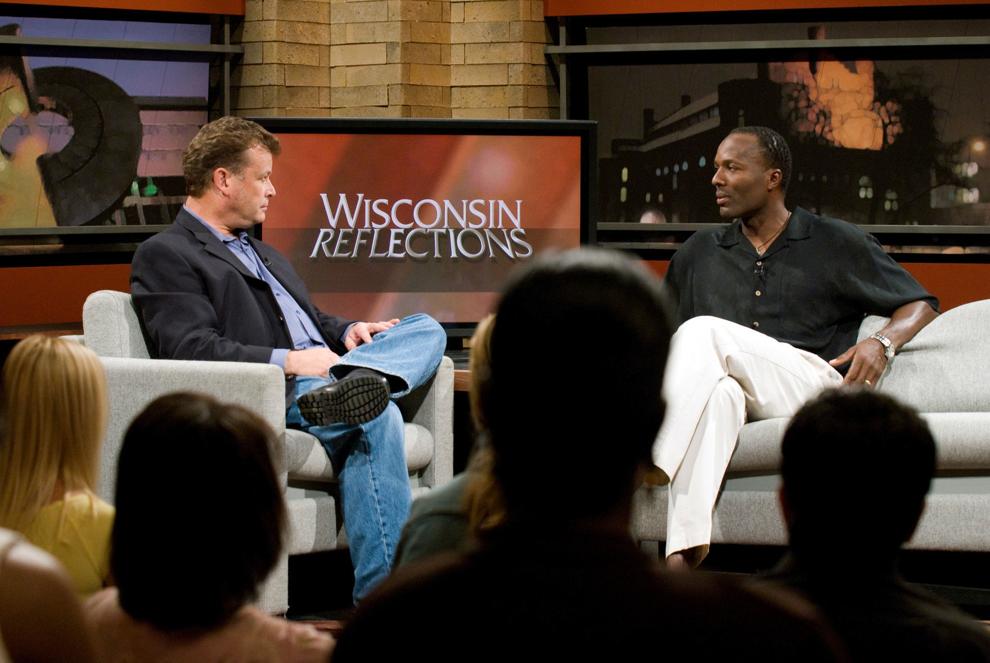 Greta Van Susteren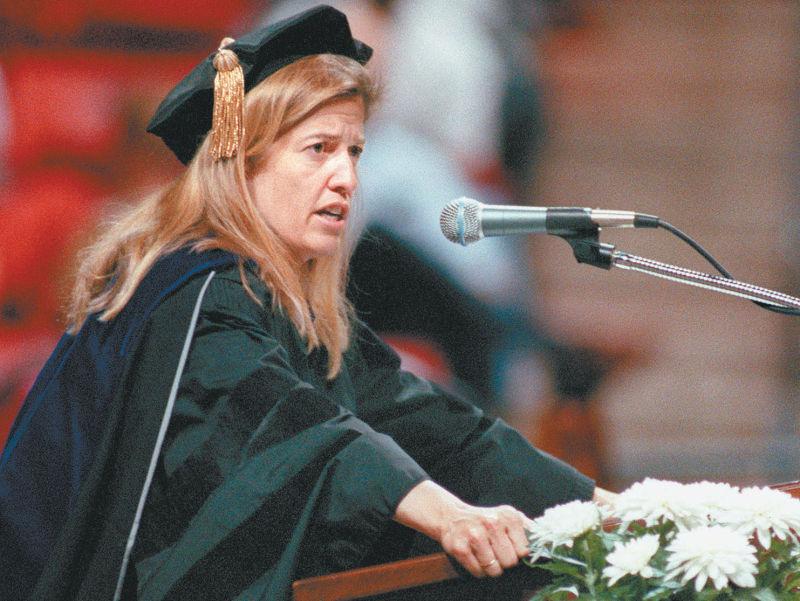 Russell Wilson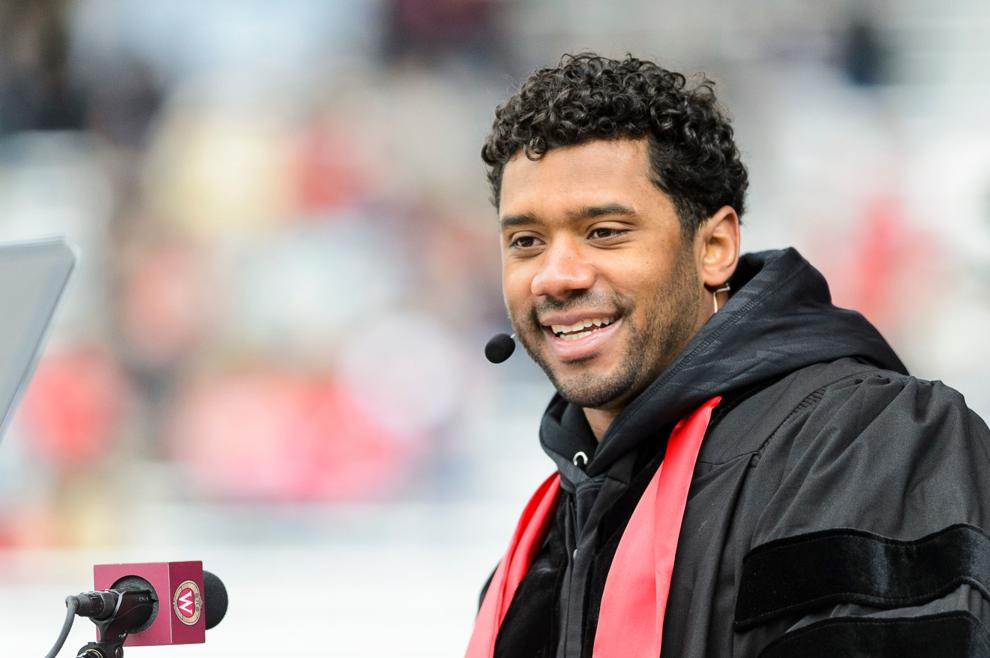 Frank Lloyd Wright