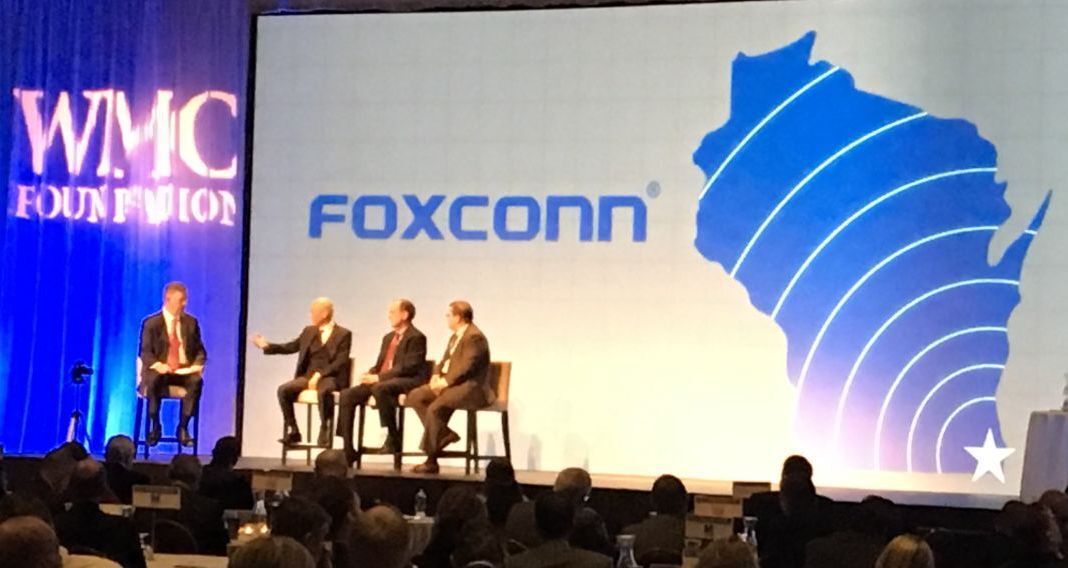 UW-Madison recently hired a former Foxconn Technology Group official to lead the university's Office of Business Engagement.
The hiring of John Garnetti, Foxconn's former deputy director of U.S. strategic initiatives, comes about halfway through a five-year agreement between UW-Madison and the Taiwanese technology company that critics say has fallen far short of expectations.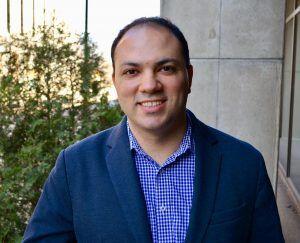 UW-Madison spokesperson John Lucas said the university had no update on the company's financial commitments beyond the $700,000 received so far.
Garnetti wasn't hired to specifically address the relationship with any single company, Lucas said. The hiring decision had no connection to Foxconn or any of his other previous employers, nor was Garnetti in an executive decision-making role relating to the University of Wisconsin System in a previous job.
UW-Madison's Office of Business Engagement was created in 2018 to build and expand partnerships with companies looking to engage with UW-Madison. Its previous director earned $144,000 in fiscal year 2020.
The four-month search for the office's managing director included a "significant and diverse pool" of candidates, though the exact number of applicants wasn't available Tuesday.
Garnetti graduated with an economics degree from the University of Florida in 2009 and spent several years working in Asia. He was named Foxconn's director of marketing and business development in 2014, according to his LinkedIn profile. He left the company in late 2019.
"Well-versed in international business practices and fluent in Mandarin Chinese, his experience working with leaders in the private and public sectors will aid (our office) in its goal of growing corporate engagement that spans sponsored research, professional development, corporate philanthropy and talent solutions," UW-Madison said in an announcement of the hire.