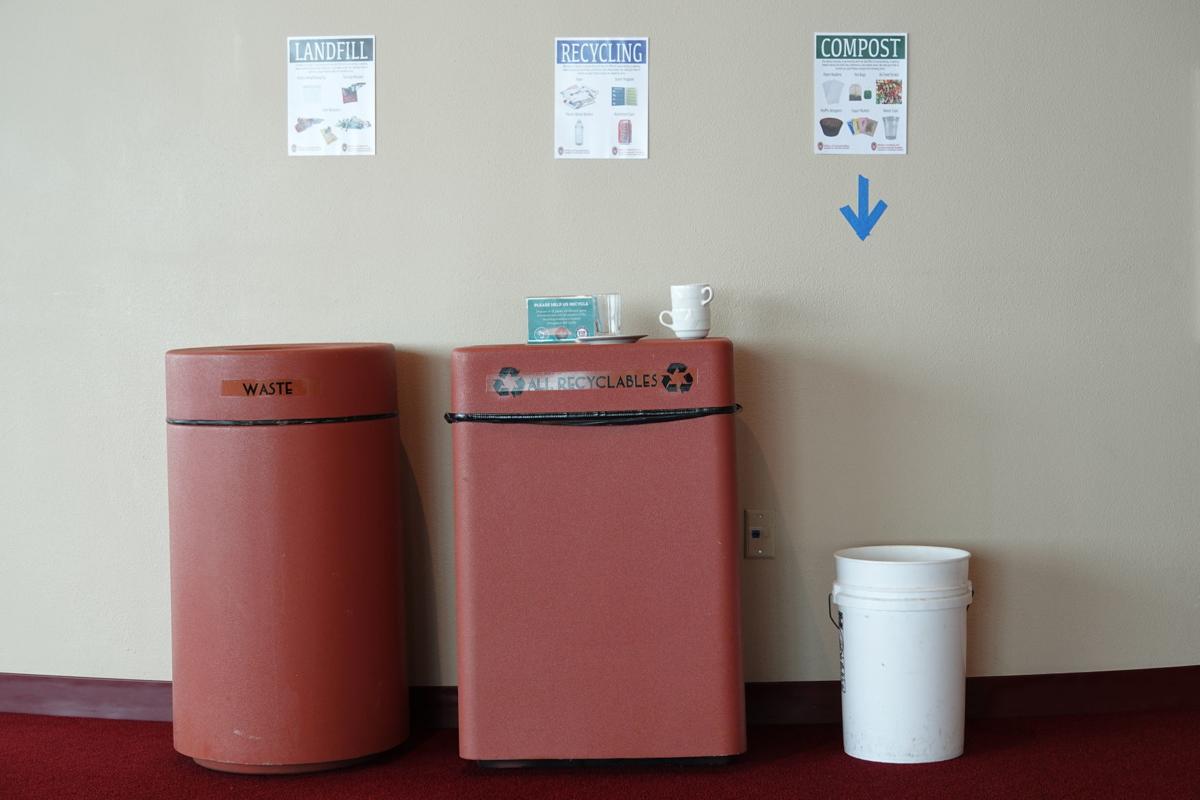 UW-Madison's first full-time director of sustainability, who started this month, hopes to better tell the story of the university's environmental efforts — which at first glance appear to lag behind many of its Big Ten counterparts.
UW-Madison is one of three Big Ten schools not to make the most recent national list of "green colleges." And the university's recent hire of Missy Nergard as full-time sustainability director is one that almost every other Big Ten school made years ago.
The University of Maryland-College Park hired a full-time sustainability director in 2007. Indiana, Michigan and Illinois hired theirs in 2009. At Northwestern it was 2011, and at the University of Nebraska-Lincoln, 2014.
Some other UW schools, such as Milwaukee and Oshkosh, have had a full-time employee dedicated to sustainability on their payroll for at least a handful of years.
What's taken Wisconsin's flagship university so long?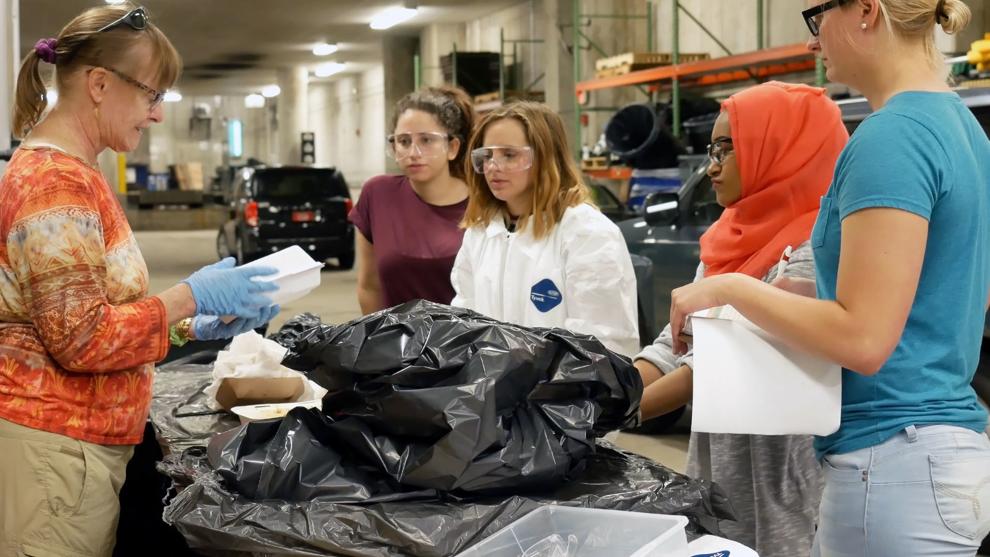 It's not as if sustainability efforts on campus have been non-existent. Rather, the work has been distributed among several people.
Sustainability directors at other universities emphasize that the job is more than switching fluorescent light bulbs to be LED. Directors work across all university departments — from housing to facilities to finance — in the pursuit of not just energy savings, but promoting social responsibility among students and staff.
"(UW-Madison's hire) is a statement from the university that they're getting behind sustainability and raising it to a new level," said Amy Butler, Michigan State University's sustainability director. "(Sustainability in higher education) is no longer a nice thing to do. It's something we have to do."
A single director is more beneficial in advancing "big picture" conservation efforts, according to other universities' sustainability directors.
It may also help explain why UW-Madison lacks a designation by the Association for the Advancement of Sustainability in Higher Education (AASHE), the go-to group for gauging universities' environmental progress.
AASHE program director Julian Dautremont-Smith said anecdotally he has seen that someone with the sole responsibility of advancing sustainability "helps to accelerate progress."
To receive a platinum, gold, silver or bronze designation, universities must submit an extensive report that requires an employee, typically the school's sustainability officer, to pull information from a host of departments across campus.
A part-time person might not have enough time to compile the lengthy report, said Brian Kermath, sustainability director for UW-Oshkosh, who has held the full-time position since 2012.
UW-Madison registered with STARS in 2013 and a number of people have logged into their STARS account, but the university has never submitted a report, Dautremont-Smith said.
That's not unusual, he said, especially in cases when there isn't a staff person with the capacity to lead the reporting process.
The data collected feeds into the Princeton Review's green rankings, which identified 375 "environmentally responsible" schools based on a review of more than 2,000 colleges. UW-Madison is one of three Big Ten schools not included on the 2017 list of "green colleges."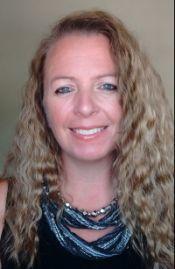 Nergard started her job as UW-Madison's director of sustainability Aug. 6. The Neenah native previously served as director of sustainability at Illinois State University and brings a decade of experience to the table.
"(UW-Madison) has 170 years of sustainability," she said in an interview. "It's part of the culture. It's part of everyone's everyday jobs, so it's really about capturing those stories. We have a story to tell here."
UW-Madison launched its Office of Sustainability in March 2012, opting for a management structure with two co-directors — one working in academia and the other focused on facilities.
"It was new, uncharted ground," Cathy Middlecamp said of the office's debut six years ago. Middlecamp, a professor in the Nelson Institute for Environmental Studies, has served as interim co-director on the academic side for the last three years.
Middlecamp said sustainability coordinators at some other colleges or universities may not be placed as high in a university's reporting structure as Nergard will be at UW-Madison.
Nergard will be involved in strategic planning, Middlecamp said, and report to David Darling, the university's associate vice chancellor for facilities planning and management.
Among its conservation efforts, UW-Madison has 11 LEED-certified buildings, compost stations in dorms and at dining halls and a goal of 40 percent renewable energy use by 2030. More than 200 sustainability and environmental research projects are underway, according to UW-Madison's Office of Sustainability.
The League of American Cyclists has rated the university a "gold" level campus since 2011, one of only 20 schools in the country to receive a gold award in 2017.
In the long term, Nergard said she will work on environmental resiliency planning, which she described as analyzing and assessing needs 25, 50, even 100 years from 2018.