The university is joining more than 20 public, private and nonprofit partners as part of a newly announced Pandemic Prevention Institute that will establish hubs across the country to sequence COVID-19 samples in specific regions. UW-Madison professors will lead the Upper Midwestern hub. As a part of the broader network, UW will partner with researchers at the Massachusetts Institute of Technology, Harvard, Louisiana State University and the University of Florida.
"The goal is to foster better connections between academic scientists and public health experts so that advances in viral genomic sequencing can be translated into more effective public health measures," UW pathology professor Thomas Friedrich said. "The hope is to build infrastructure that will be sustainable and able to respond to future pandemics."
The project is privately funded by the Rockefeller Foundation for one year, but the hope is that it will eventually lead to federal funding, Friedrich said.
Genomic sequencing conducted by Friedrich, along with his colleagues Shelby O'Connor and her husband, David O'Connor, will support the Prevention Institute's mission of identifying and tracking outbreaks and variants, while also creating a network of researchers and medical professionals to increase information sharing with local health departments, which hasn't historically been the approach between those entities.
"We as researchers can learn a lot about the way that public health agencies have to communicate to the public, and we need to learn how to make our science help them communicate best," Shelby O'Connor said. "Having more people who are capable of spanning both the academic and public health [fields] is going to be really helpful for future pandemics."
Having open lines of communication can also quicken pandemic response, David O'Connor said. Simple testing identifies if an individual is infected with COVID-19, while sequencing pinpoints the specific variant. This information is key because different variants behave differently, requiring different public health responses.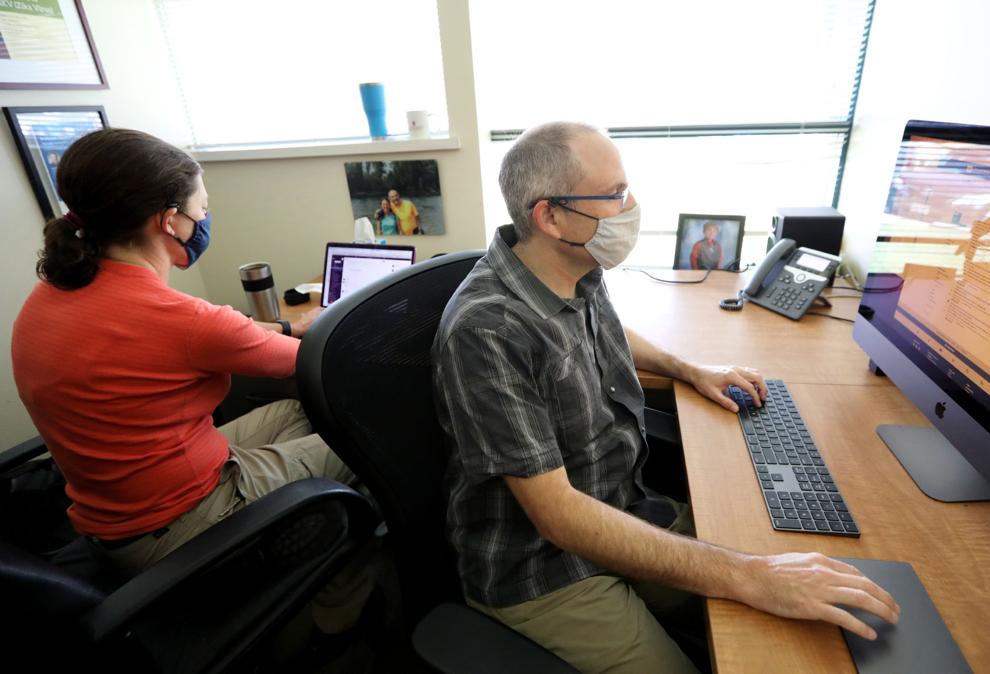 "It acted as sort of a 'scared straight' program," David O'Connor said. "When people found out there was a cluster involving one of these variants of concern, they were very reactive and did intensify behaviors that frankly had become a little bit lax as the pandemic progressed."
With cases in Dane County on the decline, he said he hopes to use the Rockefeller grant to conduct research that is "forward looking" and includes school-age children. Researchers have been working with the city-county health department to test children under 12 because many children in that age group may not be vaccinated until 2022.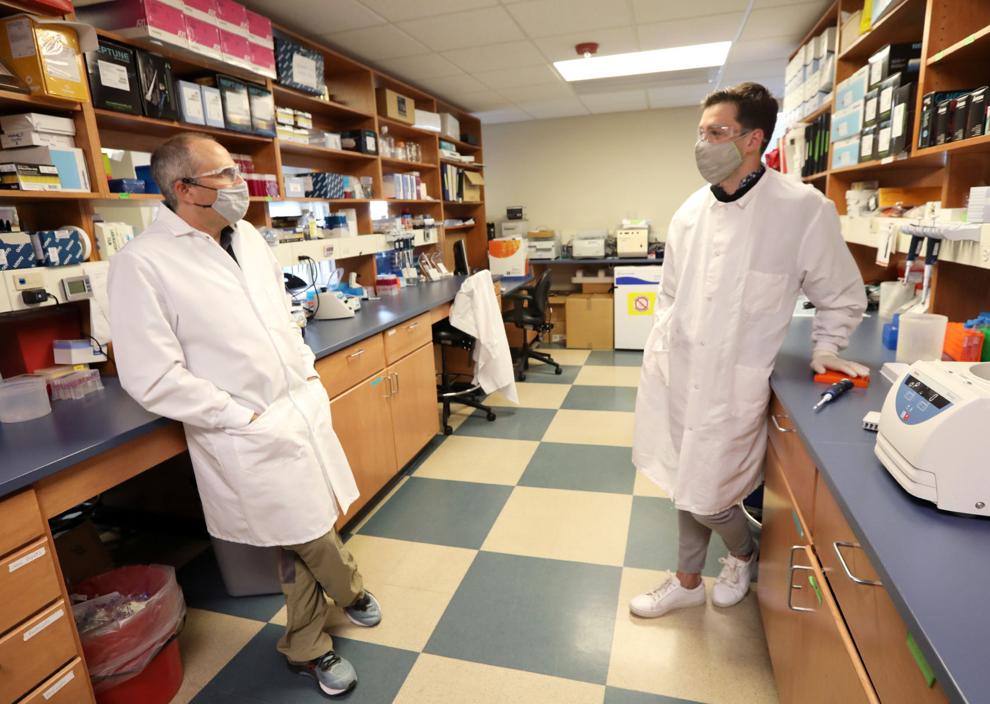 "When school starts again ... kids could play a greater role in transmission and evolution of the virus, and so we want to make sure we can track that," Friedrich said. "We also want to get more representative samples throughout the state."
To ensure the world is better prepared for the next pandemic, Shelby O'Connor said the project's regional sequencing hubs will be just one part of a broader response.
"I'd like to think that trying to set these up will help put us in a better place for genomic surveillance a year from now but whether that actually means we will have a better coordinated response across all elements of public health is a totally different question and we're not gonna know that for a while," she said. "Hopefully we will learn from our mistakes and have a better response in the future."
David O'Connor said support and funding for projects like this needs to be sustainable beyond the pandemic.
"The question is, 10 years from now how much are people going to remember about this, and how durable are these lessons going to be?"
40 notable people who attended the University of Wisconsin-Madison
Virgil Abloh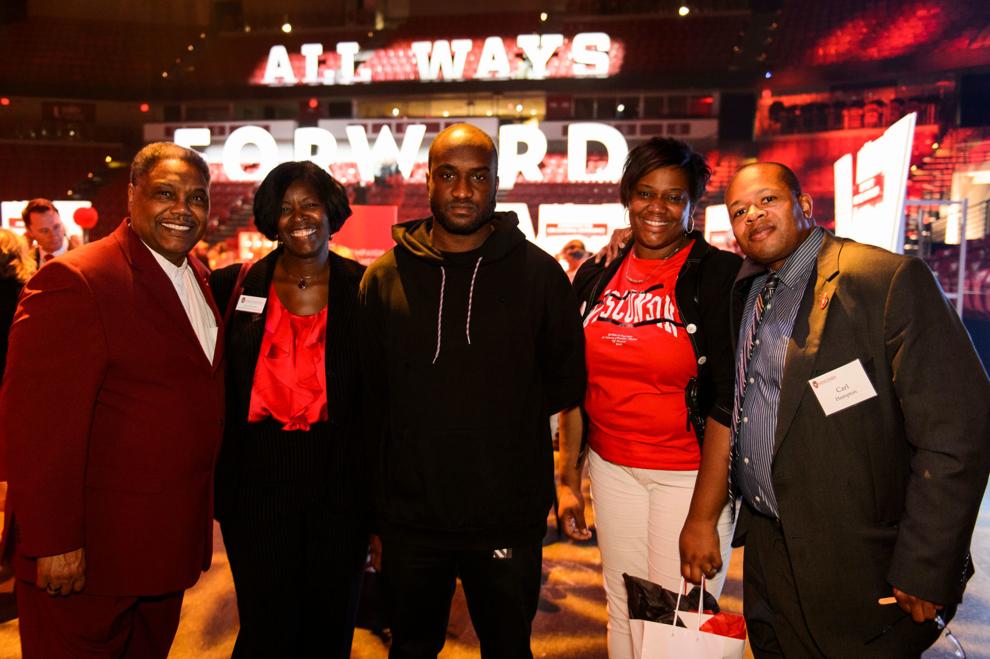 Shirley Abrahamson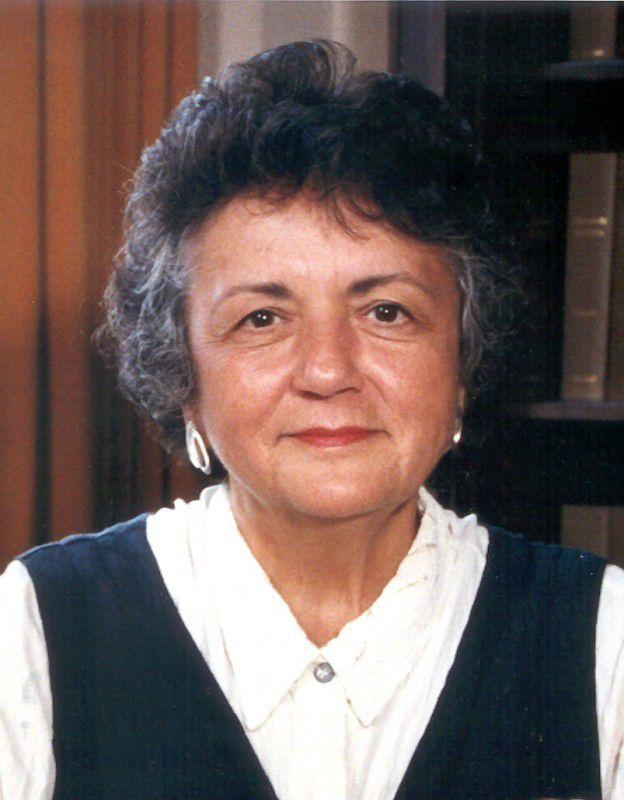 Stephen Ambrose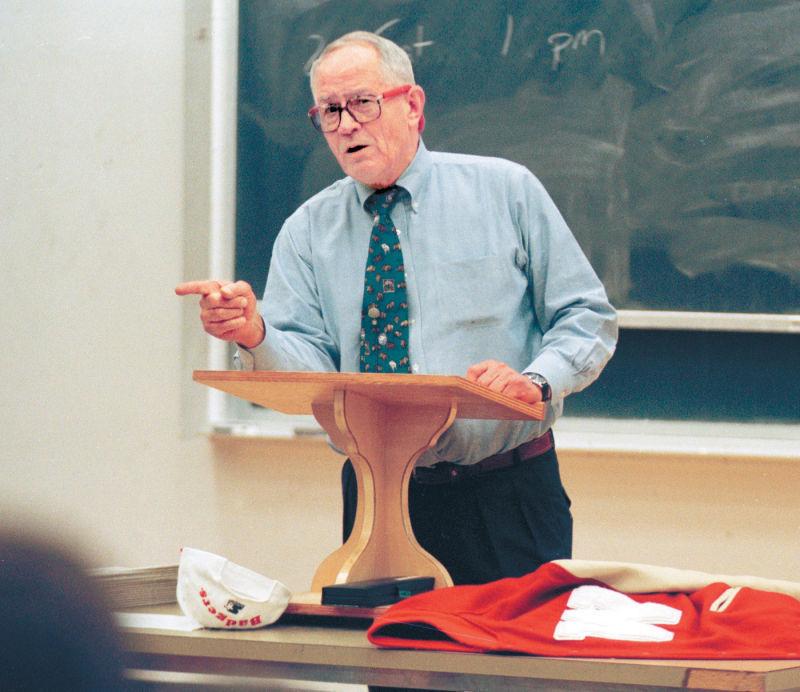 Don Ameche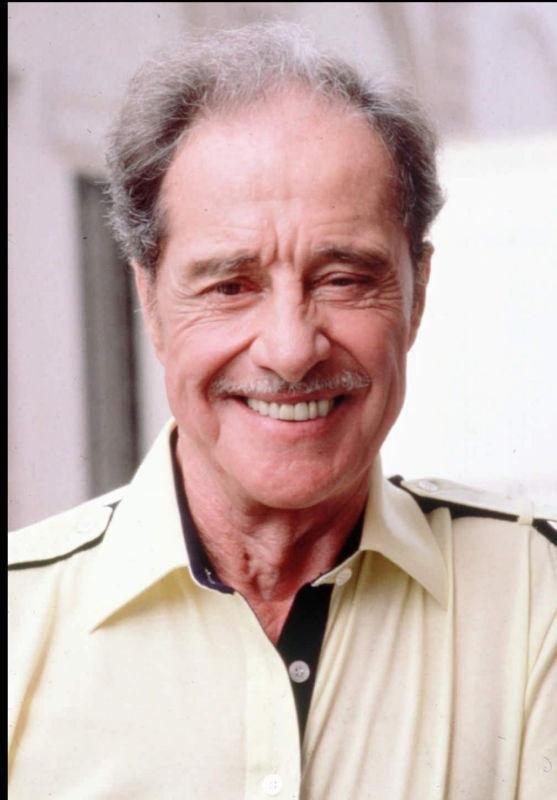 Carol Bartz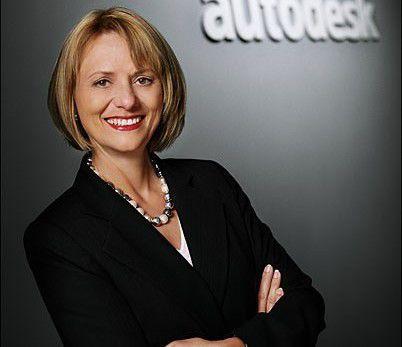 Steve Bornstein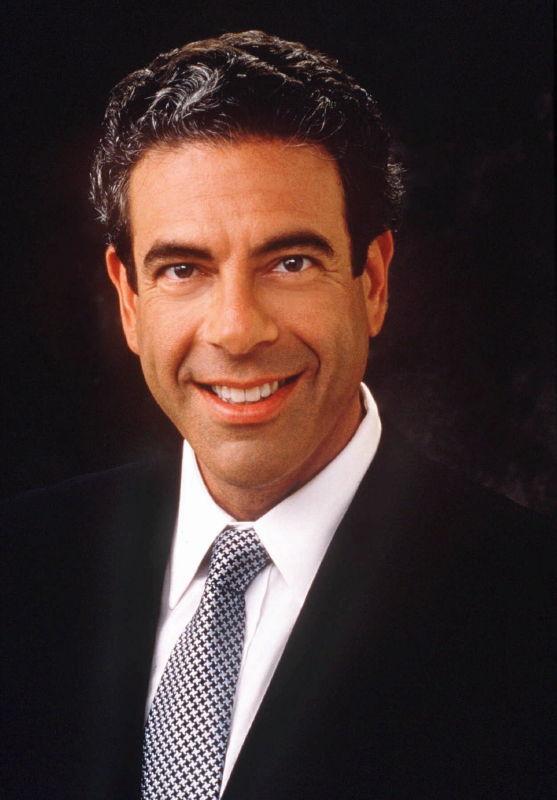 Laurel Clark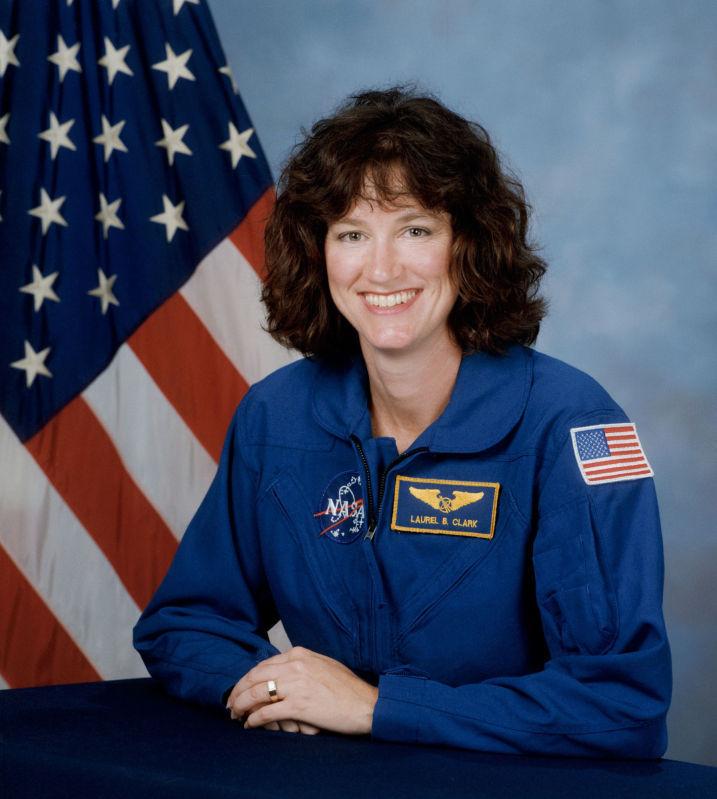 Barbara Crabb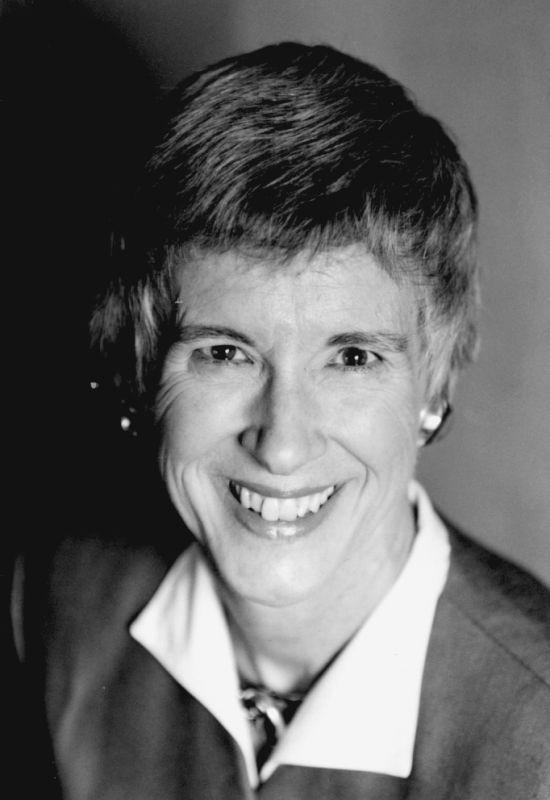 Joan Cusack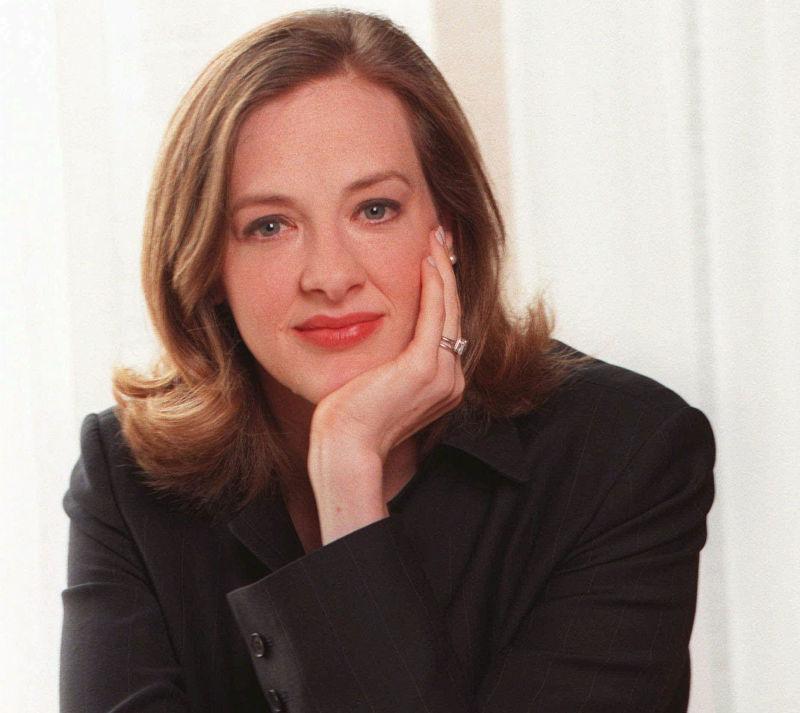 Ron Dayne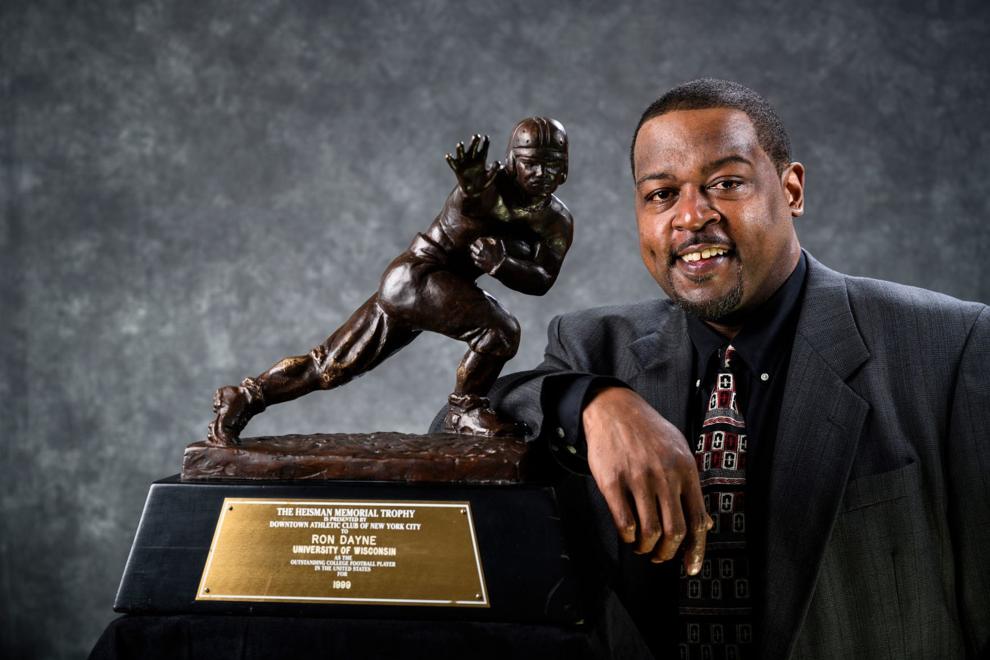 Ada Deer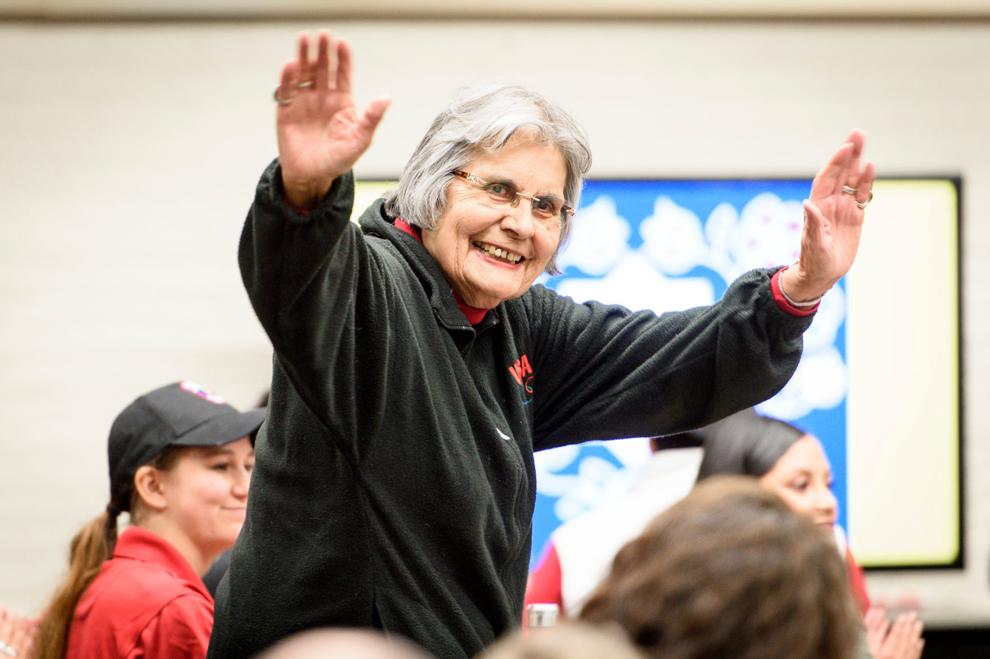 Hector DeLuca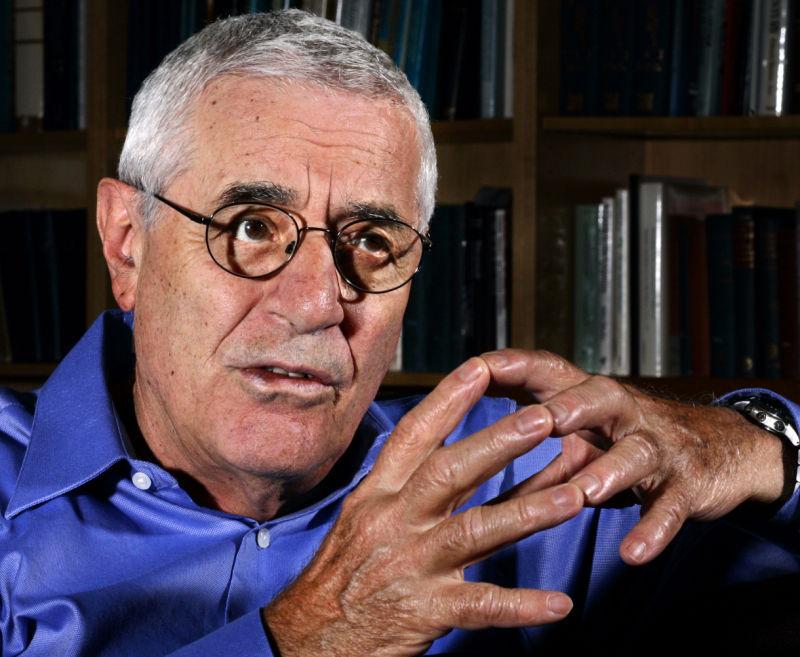 August Derleth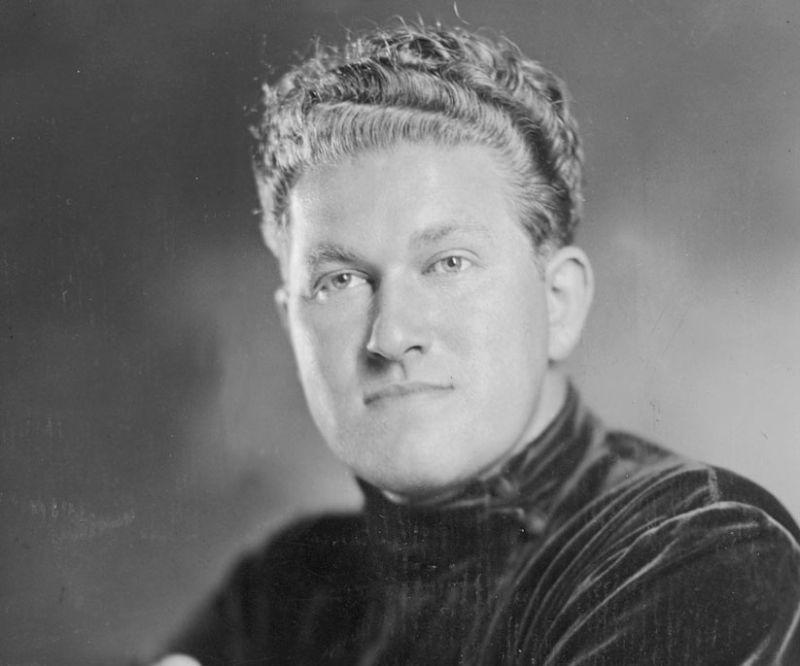 André De Shields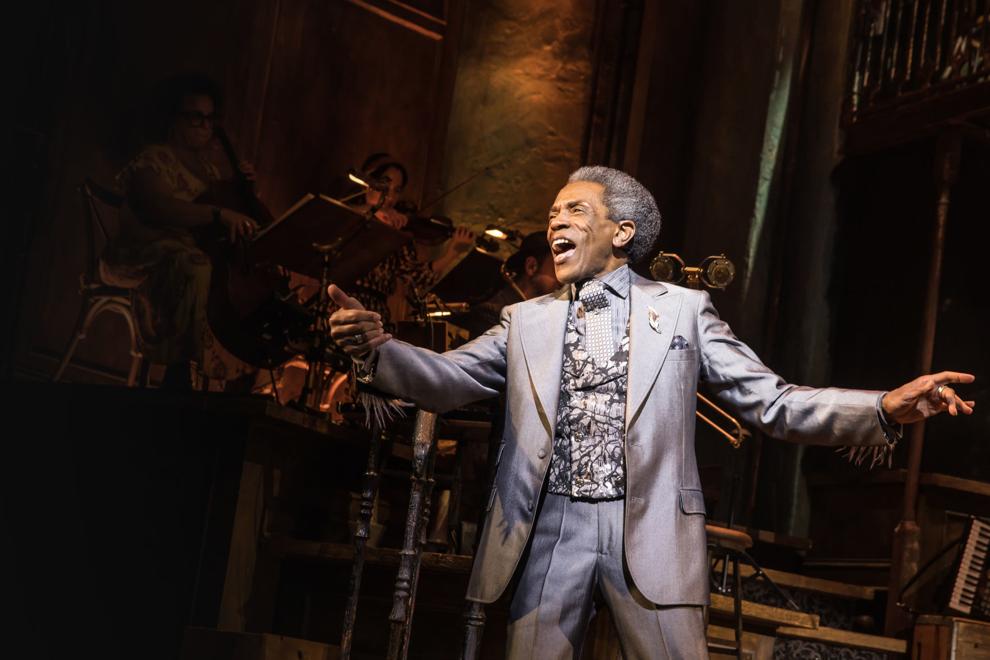 Conrad Elvehjem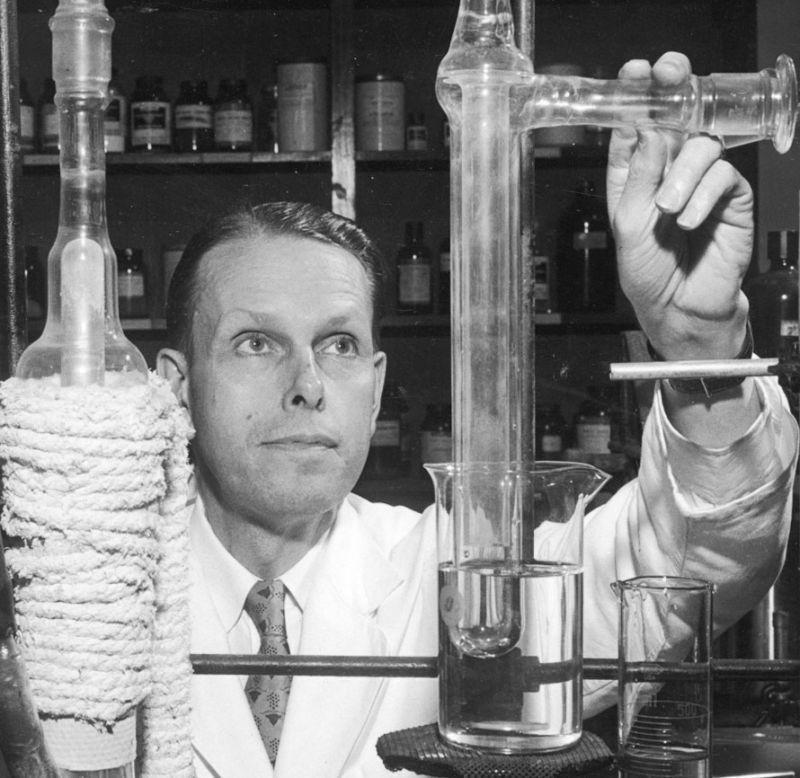 William T. Evjue
Jeff Greenfield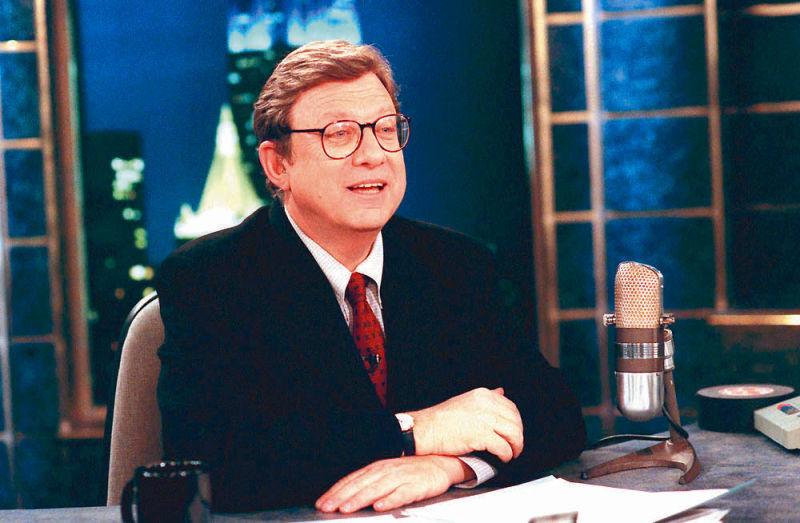 Lorraine Hansberry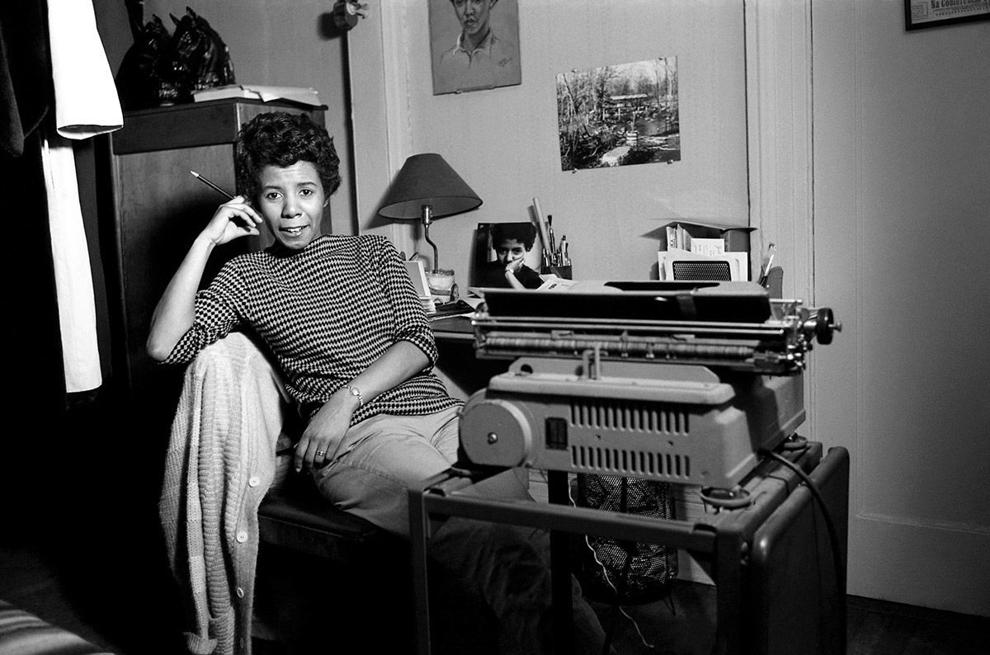 Kevin Henkes
Mary Hinkson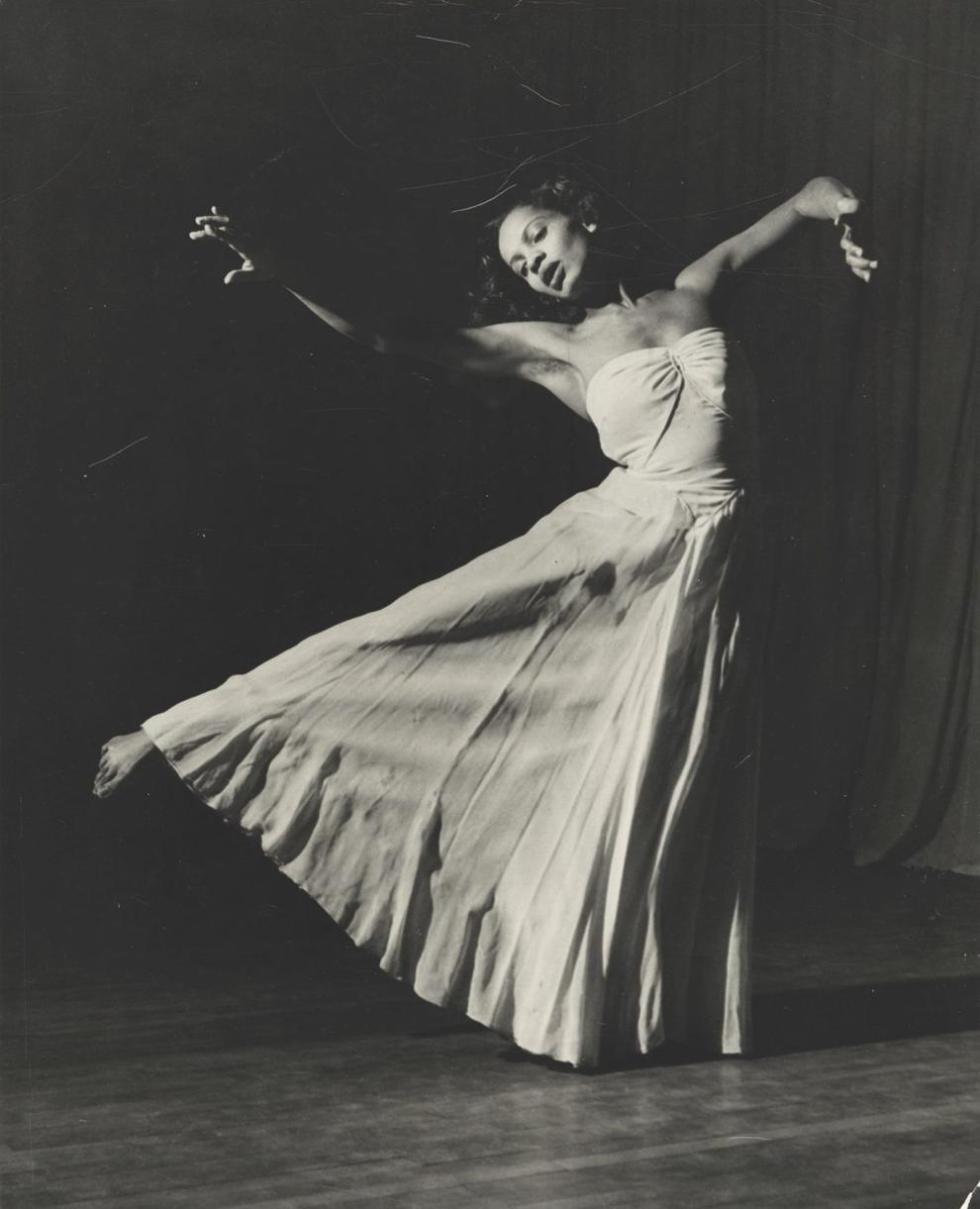 bell hooks
Jane Kaczmarek
Robert M. La Follette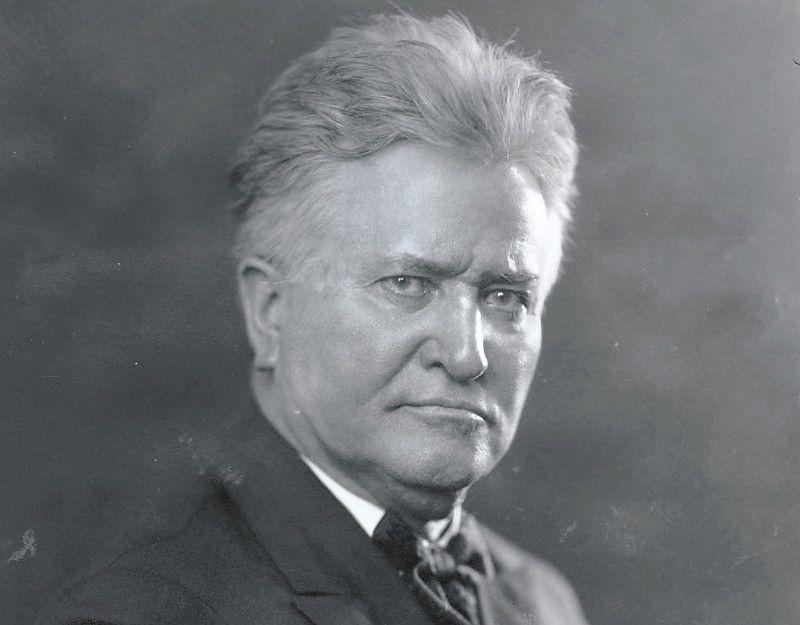 Charles Lindbergh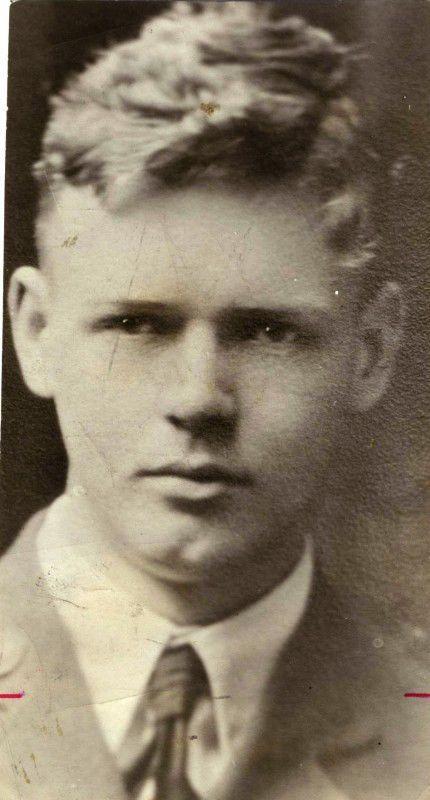 Karl Paul Link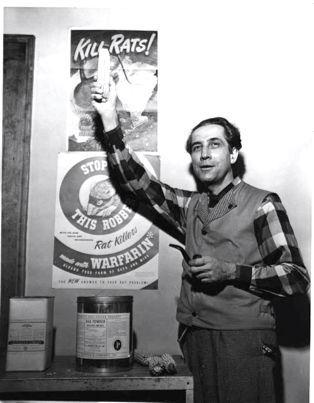 James Lovell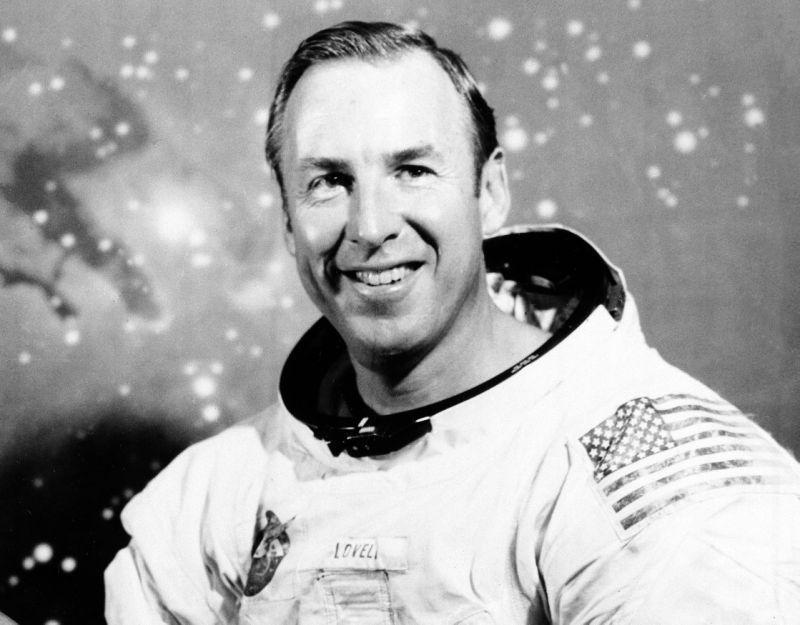 David Maraniss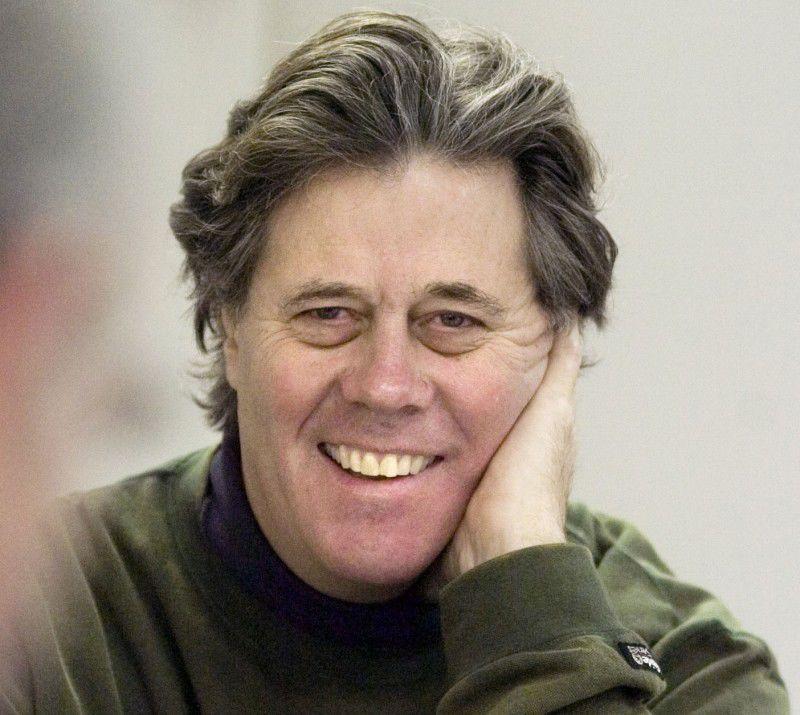 Steve Miller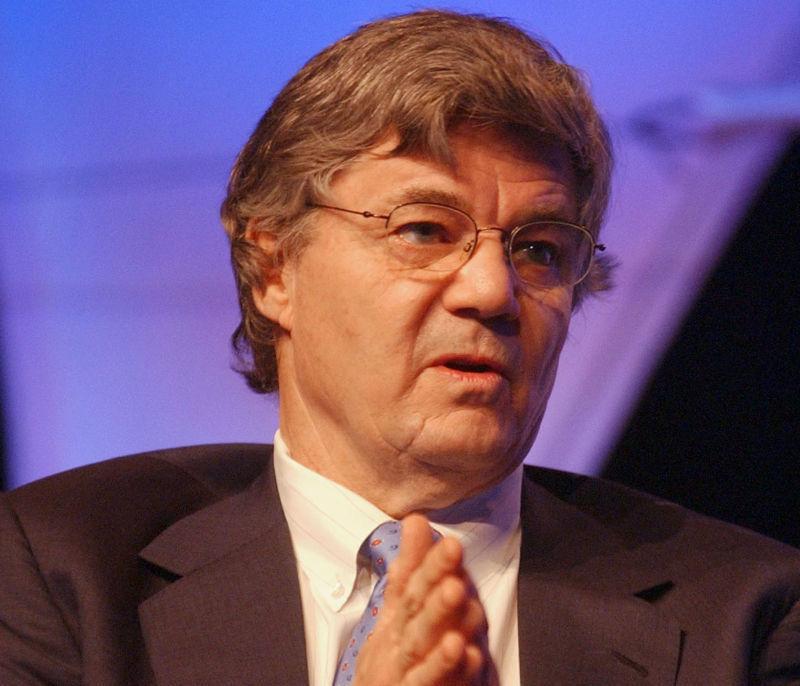 John Morgridge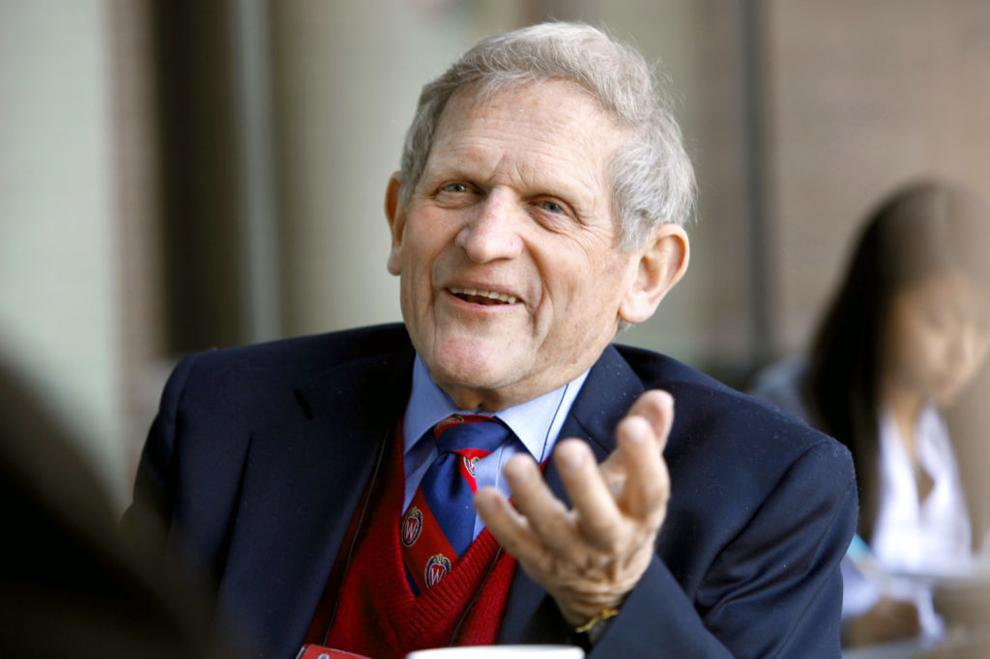 Errol Morris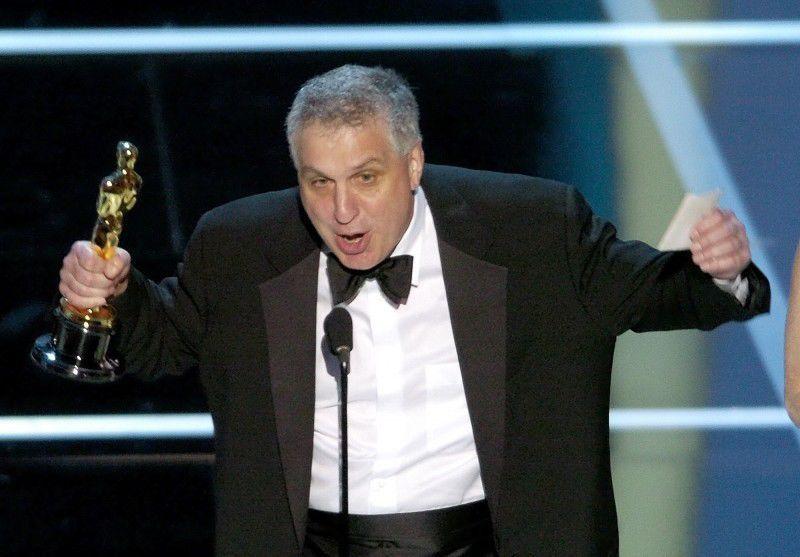 John Muir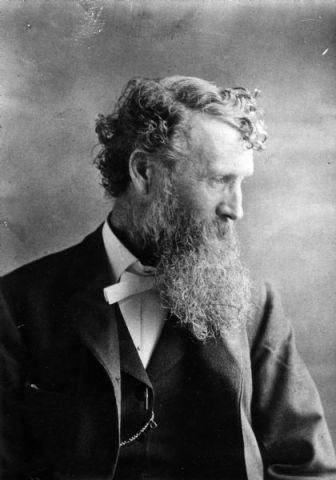 Gaylord Nelson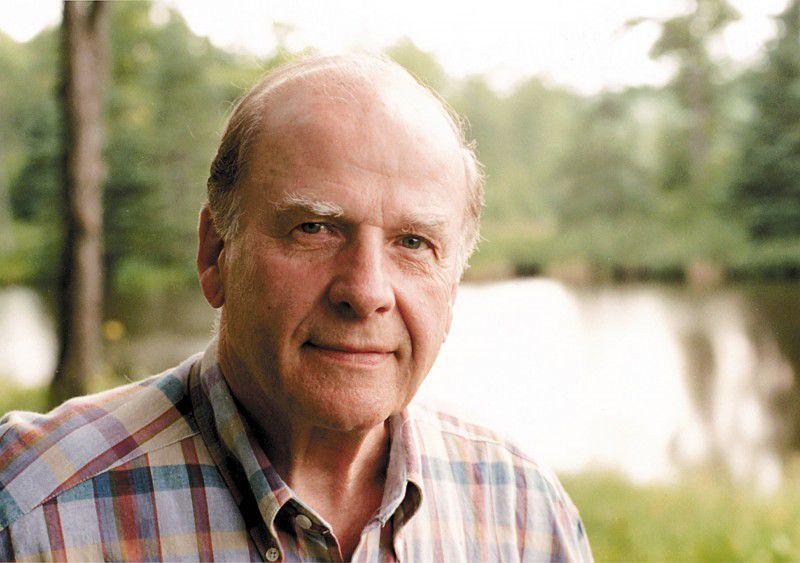 Joyce Carol Oates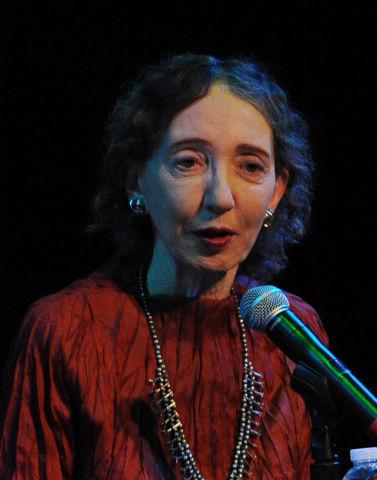 Vel Phillips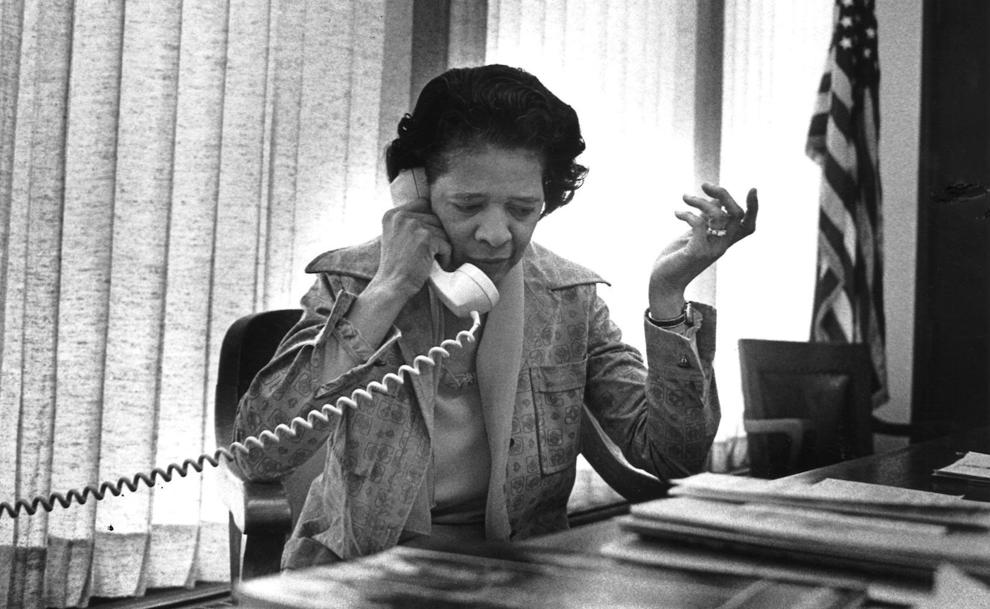 George Poage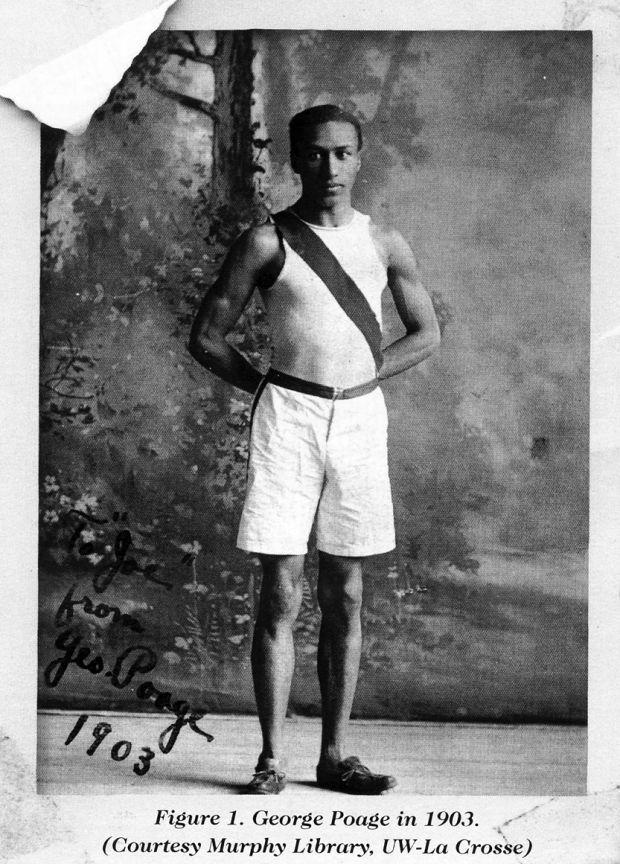 Tommy Thompson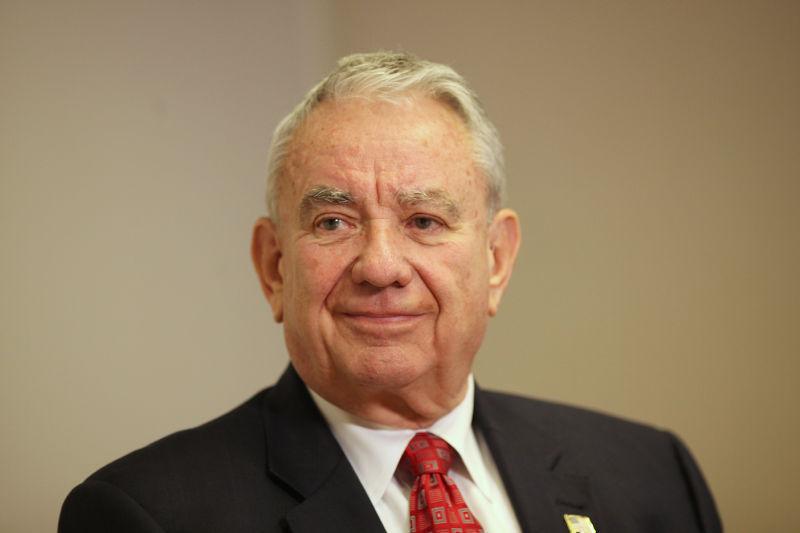 Al Toon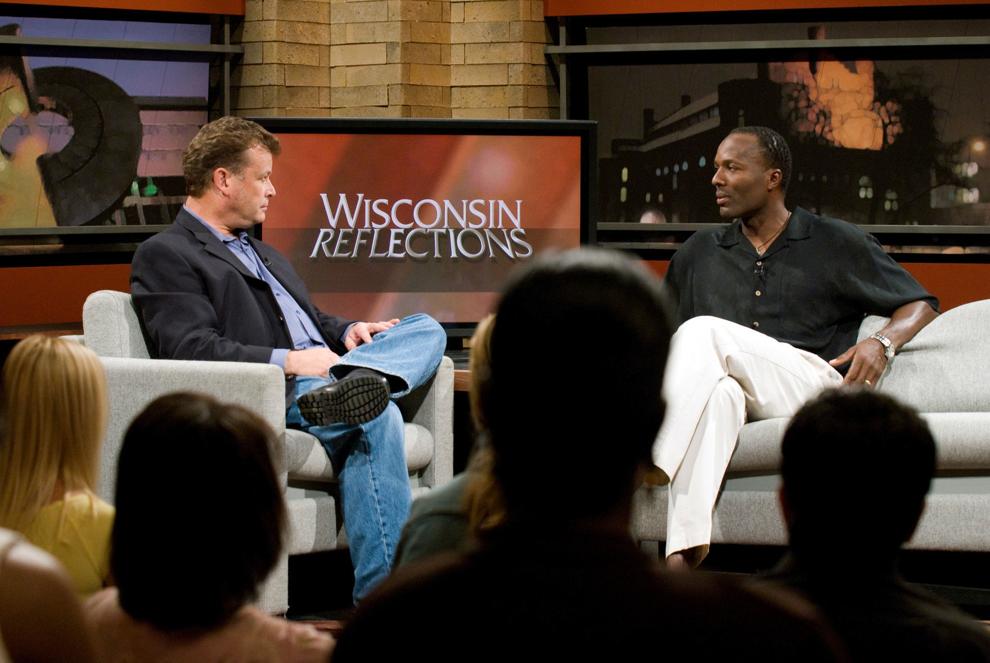 Greta Van Susteren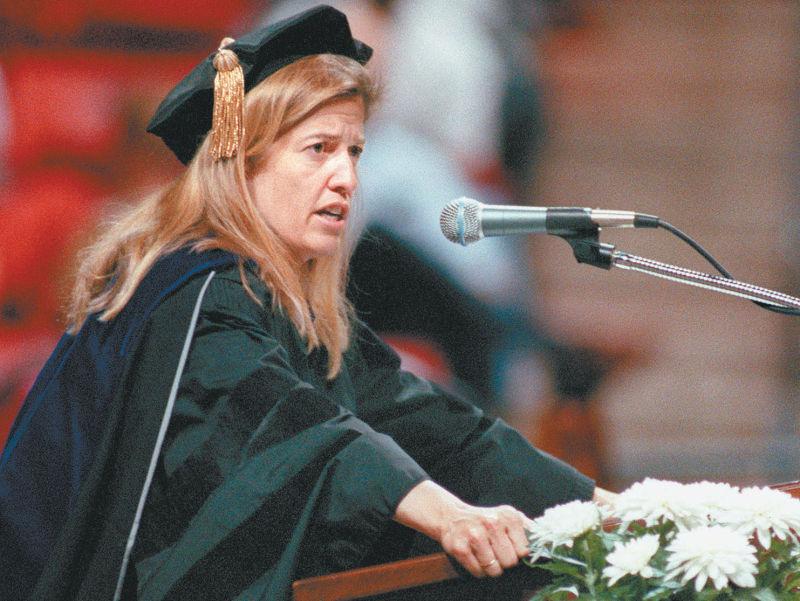 Russell Wilson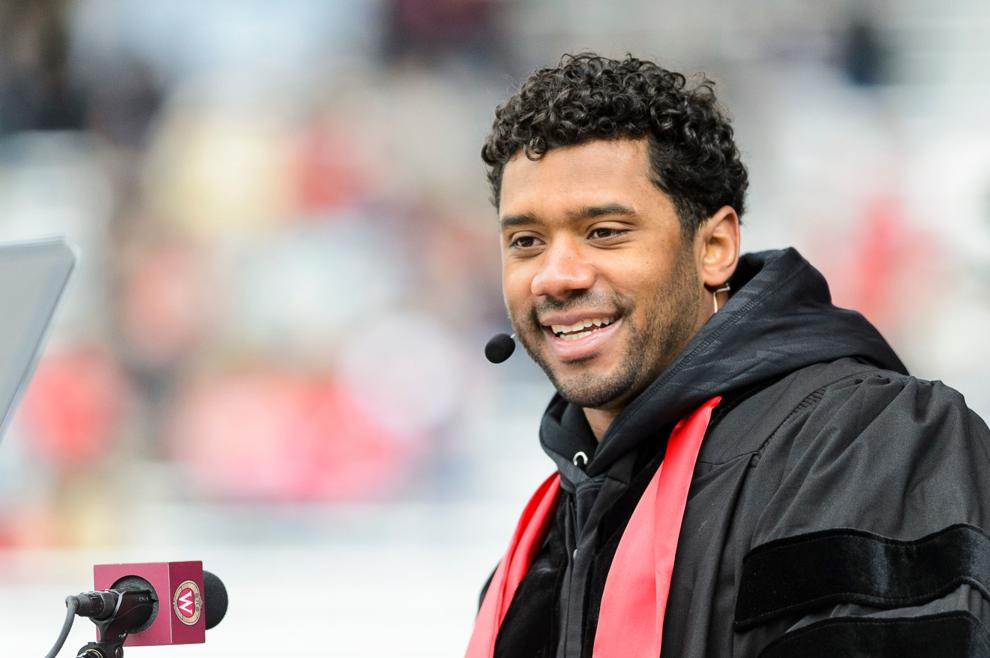 Frank Lloyd Wright