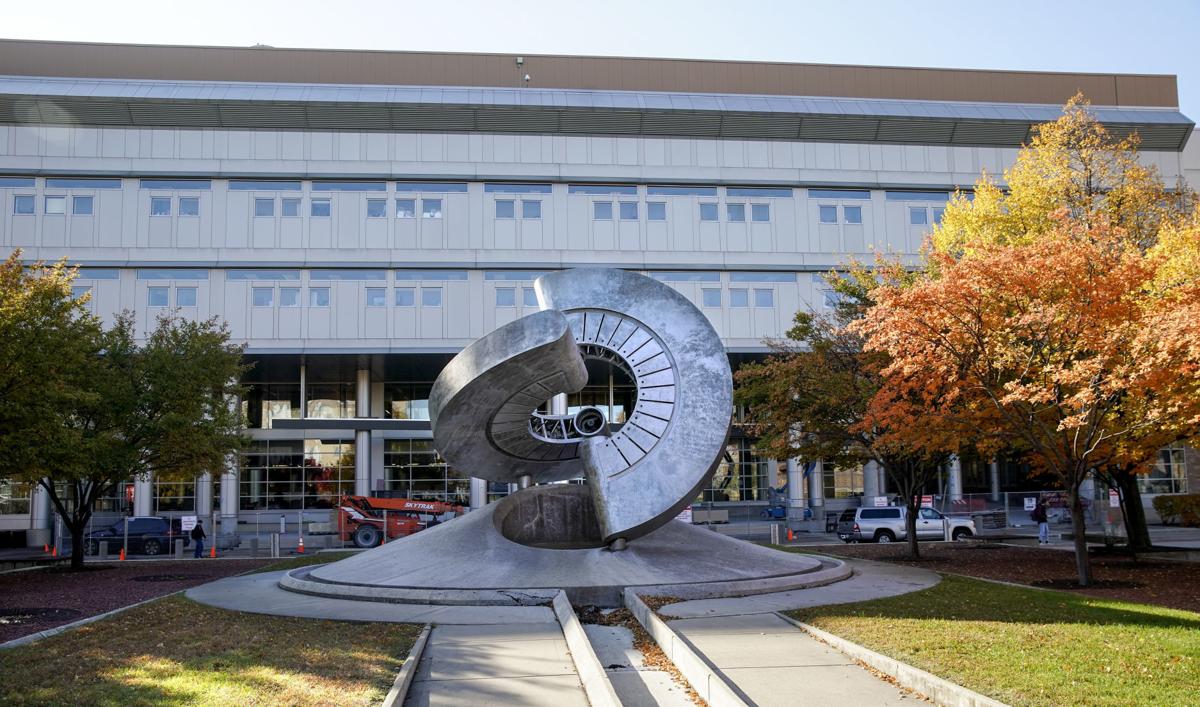 A tenured UW-Madison professor at the center of a "toxic" engineering lab where one of his students died by suicide is resigning from the university this summer.
Akbar Sayeed, a professor in the Department of Electrical and Computer Engineering since 1997, will resign Aug. 1, according to an email sent by department chairwoman Susan Hagness on Monday.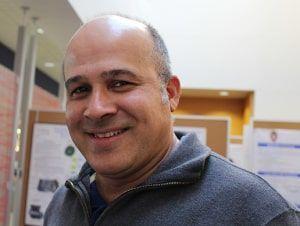 Sayeed's resignation comes more than four years after the 2016 death of doctoral student John Brady, who left behind a trail of digital evidence documenting the damaging effect Sayeed had on the well-being of students working in his lab.
UW-Madison officials investigated Sayeed's behavior and found he violated a policy against hostile and intimidating behavior. A university report described the lab's environment as "toxic."
The case, first reported by the Wisconsin State Journal in the fall of 2019, brought attention to the power imbalance between graduate students and the faculty advisers who oversee them.
It also brought scrutiny to an administrators' decision allowing Sayeed to return to UW-Madison in 2020, following a two-year unpaid leave in which he landed a prestigious job working for the National Science Foundation. He was fired from the job after UW-Madison belatedly informed the agency about the circumstances behind his university leave.
College of Engineering Dean Ian Robertson originally planned to allow Sayeed to return to teaching with additional precautions in place. However, he changed his mind and the professor was reassigned to administrative work that included collecting data about other engineering schools.
Sayeed did not respond to voicemails and an email on Monday. He apologized for his behavior but denied abusing his authority in a written response to the university's 2017 investigation.
Sometime after the State Journal published its first story in 2019, UW-Madison opened a second investigation into Sayeed. The State Journal requested records related to this investigation on Monday.
The turnaround time is at least a few weeks because state law requires the subject of the records — in this case, Sayeed — to be notified of the request and given an opportunity to try to block release of the records.
Stephen Dennison, a doctoral student in the department, welcomed the news about Sayeed's resignation. However, he said it's important to not lose sight of the fact that some graduate students across the country are still locked into abusive situations like the one Brady endured for years.
Dennison credited the graduate student union and the department's Graduate Student Association, both of which he is a member, for demanding better student working conditions and more transparency.
"There easily could have been a world in which Sayeed returned to the lab and taught students," he said.
---
'Toxic' lab: Read all coverage of the aftermath from a UW-Madison student's suicide
A UW-Madison graduate student's suicide in October 2016 sparked a university investigation into the faculty member at the center of the lab where the student worked. University records describe College of Engineering professor Akbar Sayeed's lab as "toxic" and his behavior as "abusive." State Journal reporter Kelly Meyerhofer writes about the university's report and fallout from the initial story, including Sayeed's reassignment and UW-Madison's plans to start centrally tracking bullying complaints.