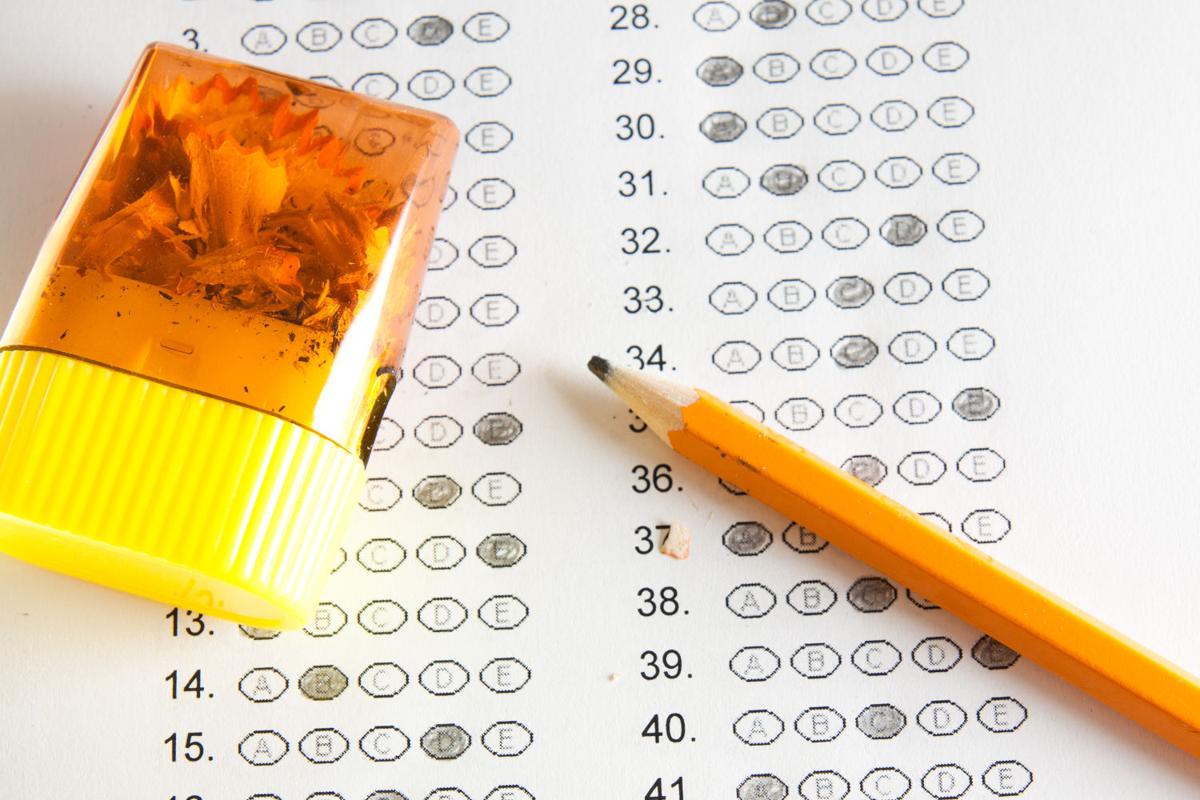 High school seniors applying to UW-Madison this fall can opt out of the standardized testing admissions requirement. Students can still submit ACT or SAT scores, but they won't be penalized in the admissions process if they choose not to, the university announced Wednesday.
UW-Madison's move to a temporary test-optional policy comes after many other state flagship universities and elite private colleges made the shift in recent months because of COVID-19, which reduced the number of testing sites available. Standardized testing companies pursued ways to offer in-home testing, but the National Association for College Admission Counseling pointed out the inequities of this solution for low-income and underrepresented students who may lack computers or reliable internet.
A longtime University of Wisconsin System policy has required applicants to submit test scores, but the UW Board of Regents in the spring approved scrapping the ACT/SAT requirement for the 2020-21 and 2021-22 school years at all UW campuses except Madison.
UW-Madison's test-optional policy, approved through a System waiver, covers students applying through Dec. 31, though a university announcement noted plans to ask the Regents in August for a longer-term waiver of the policy that would extend through the full application cycle and beyond.
"COVID-19 has made it extremely challenging for many students to take the ACT or SAT," Derek Kindle, UW-Madison vice provost for enrollment management, said in the university announcement. "This is a necessary decision to ensure that our admissions process remains equitable and to reduce some of the anxiety we know prospective applicants are feeling during this difficult time."
UW-Madison officials say counselors take a holistic approach to admissions, taking into consideration an applicant's high school grades, recommendation letters from teachers or counselors, writing samples and the level of rigor of a students' coursework.
The university plans to use the temporary lifting of the policy to study how such flexibility affects the admissions evaluation process and incoming class. Education professor Nick Hillman will oversee the evaluation.
A 2018 study examining nearly a million applicants more than two dozen test-optional institutions found high school grades and first-year college GPAs were lower in students who did not submit test scores, but those students graduated at equal or slightly higher rates than those who submitted scores. All but one of the institutions had substantial increases in minority, low-income and first-generation students applying.