The university announced Friday that it is closing a section of the Humanities Building because of potential structural concerns that require immediate attention. An engineering review, which began earlier this week and is only partially complete, found an expansion joint on the sixth floor of the west side of the building has "failed," creating a "potentially unsafe situation."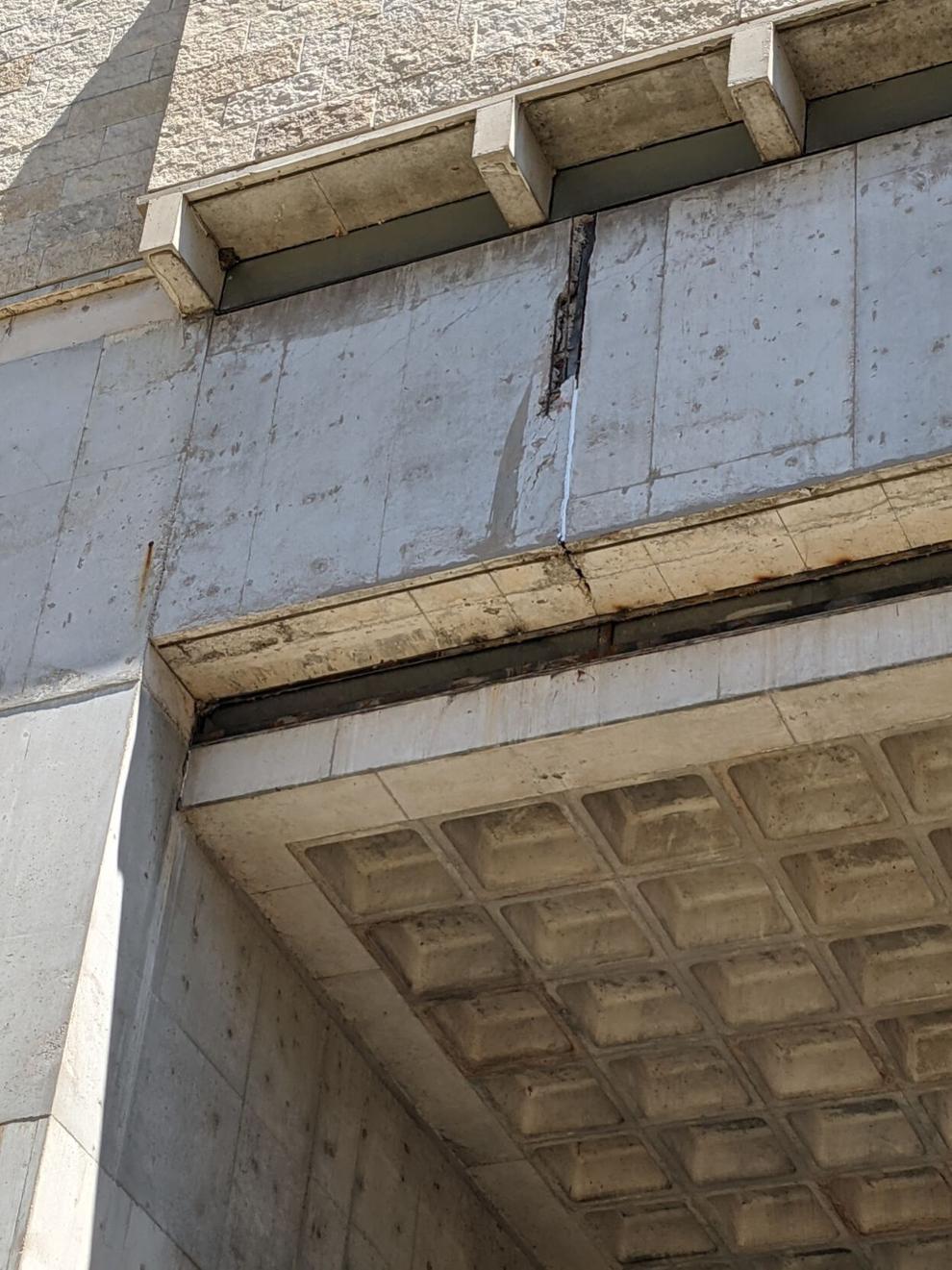 Humanities is the second building this month where UW-Madison officials asked employees working there to leave and then ordered repairs to because of safety concerns.
UW-Madison closed the first, second, sixth and seventh floors on the northwest side of the Humanities building at the end of business Friday. There isn't a third, fourth or fifth floor on the west side of the building, which is located at the corner of University Avenue and Park Street.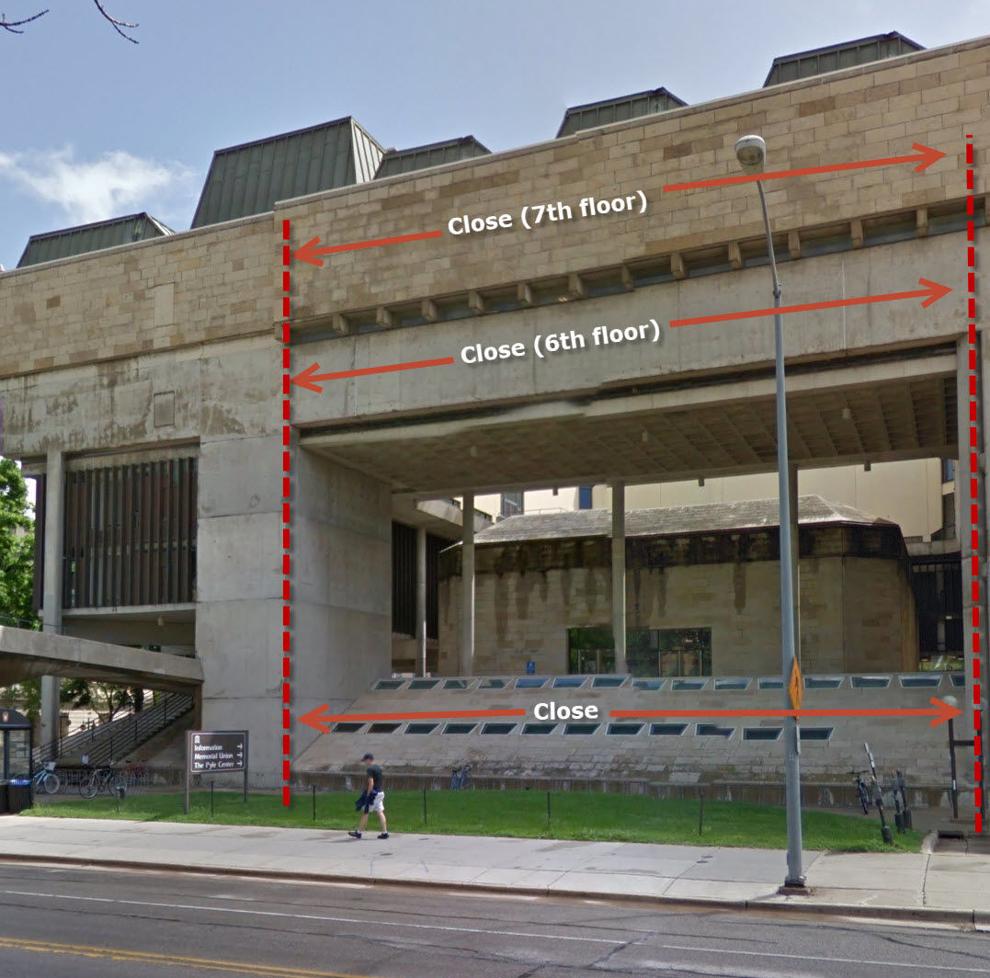 Humanities hasn't been used much this year because of COVID-19. Officials expect repairs to be in place by the start of the fall semester. A cost estimate for the project wasn't available Friday.
Staff conducting routine maintenance first identified the potential safety problem on Tuesday.
For decades, however, facilities employees have battled with the Brutalist style building, which officials said has malfunctioned since it opened in the 1960s. Poor ventilation, habitual leaks and deteriorating concrete are among its problems. Repairing the entire building would cost about $70 million.
UW-Madison instead wants to move academic departments housed in Humanities to a new $88 million building that would be located at the corner of Johnson and Park streets. About a quarter of the cost would be covered through fundraising and the rest would come from taxpayer-supported borrowing, which the university requested in the 2021-23 capital budget that lawmakers are currently deliberating.
Constructing the new building would pave the way for university officials to demolish Humanities by 2030.
---
Highlights of Gov. Tony Evers' 2021-23 budget proposal
Democratic wish list included in budget proposal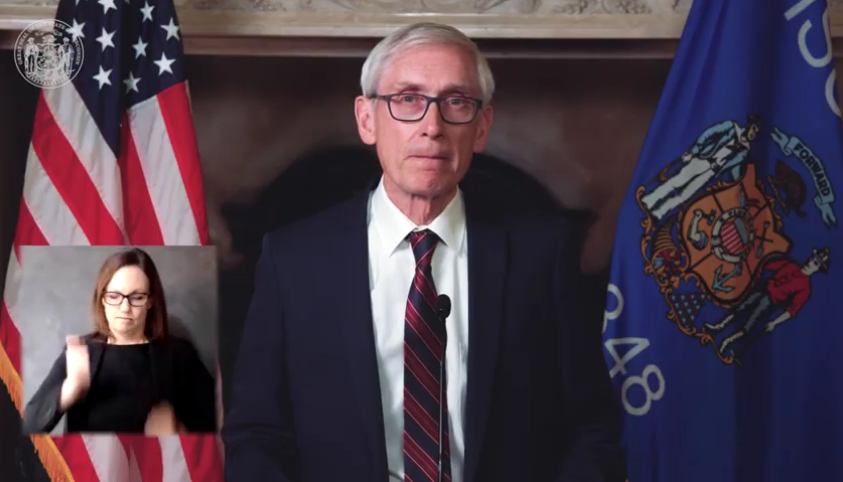 Big boost for UW System in budget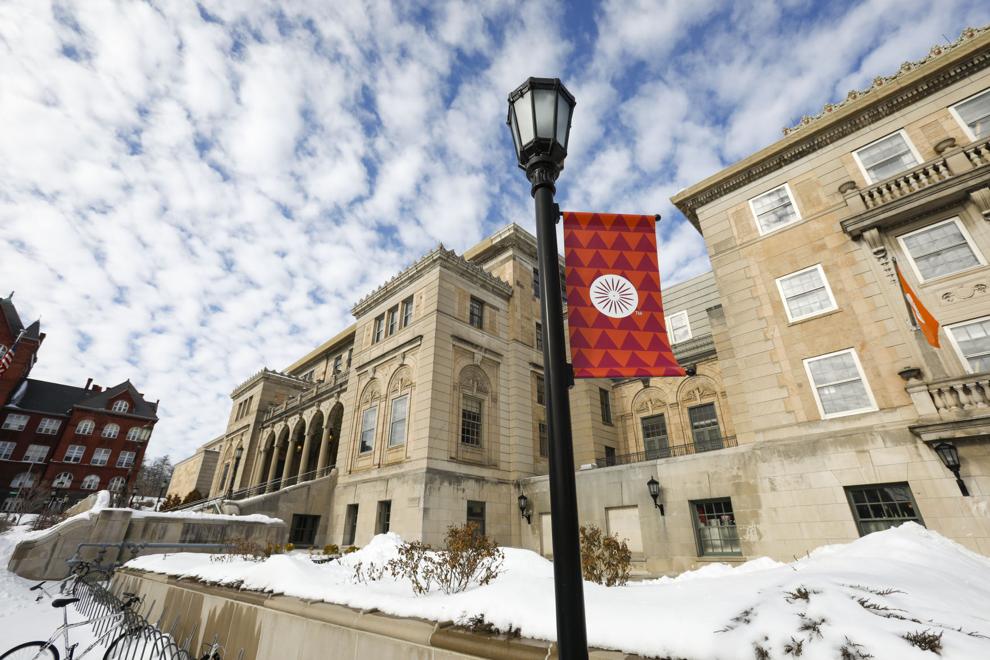 Budget seeks 'bounce back' for businesses, new health insurance marketplace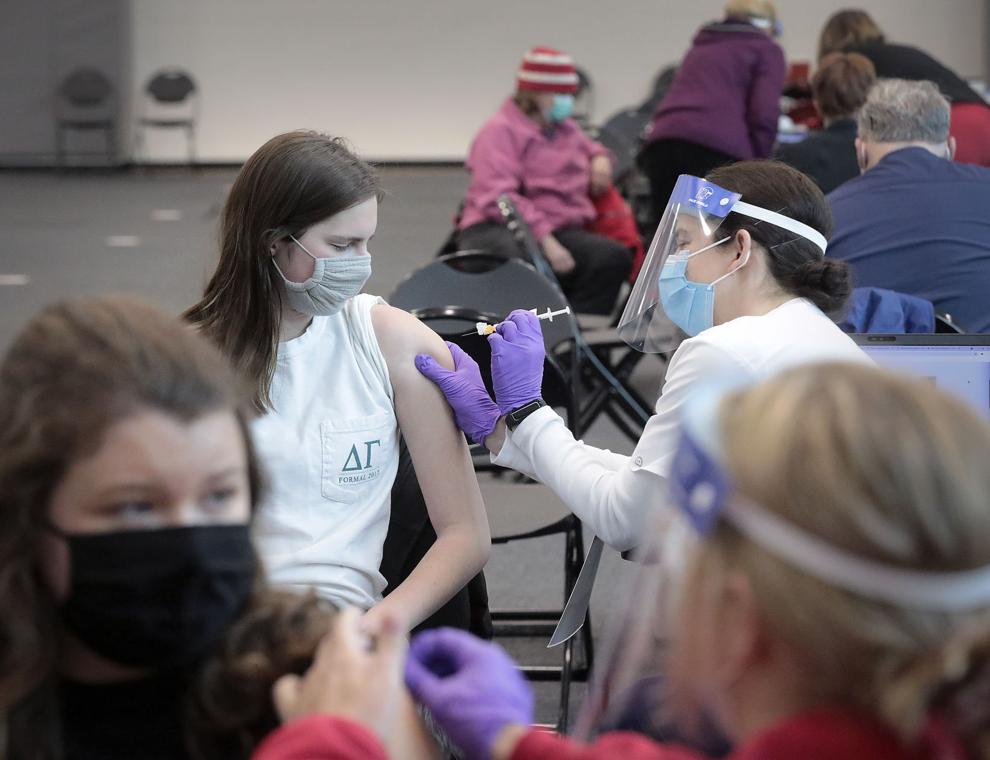 Proposal seeks to reduce number of juvenile offenders in prison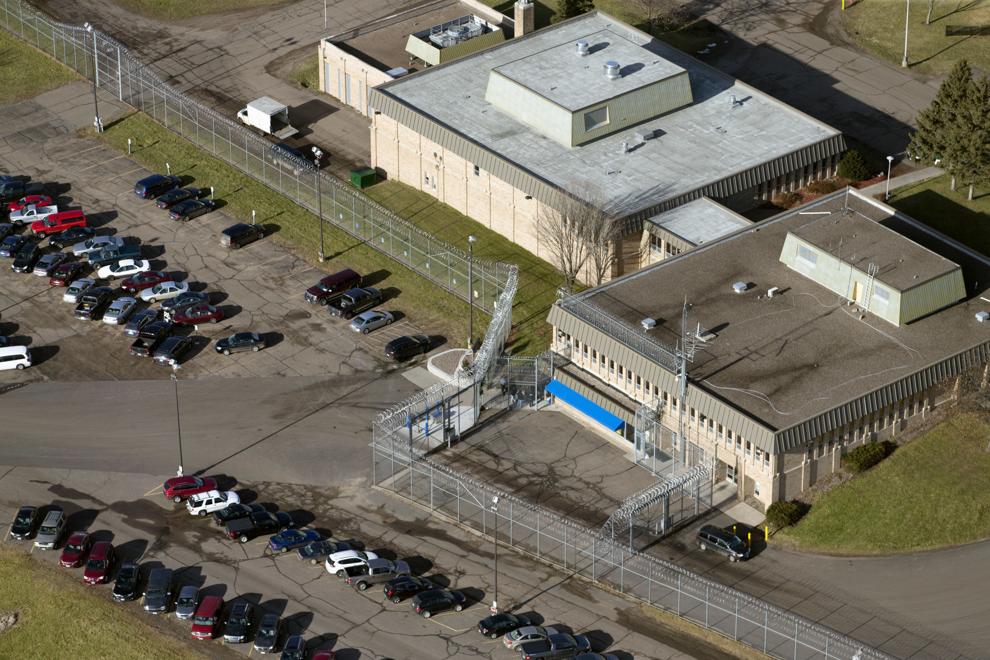 Funding included for initiatives to make state carbon free by 2050