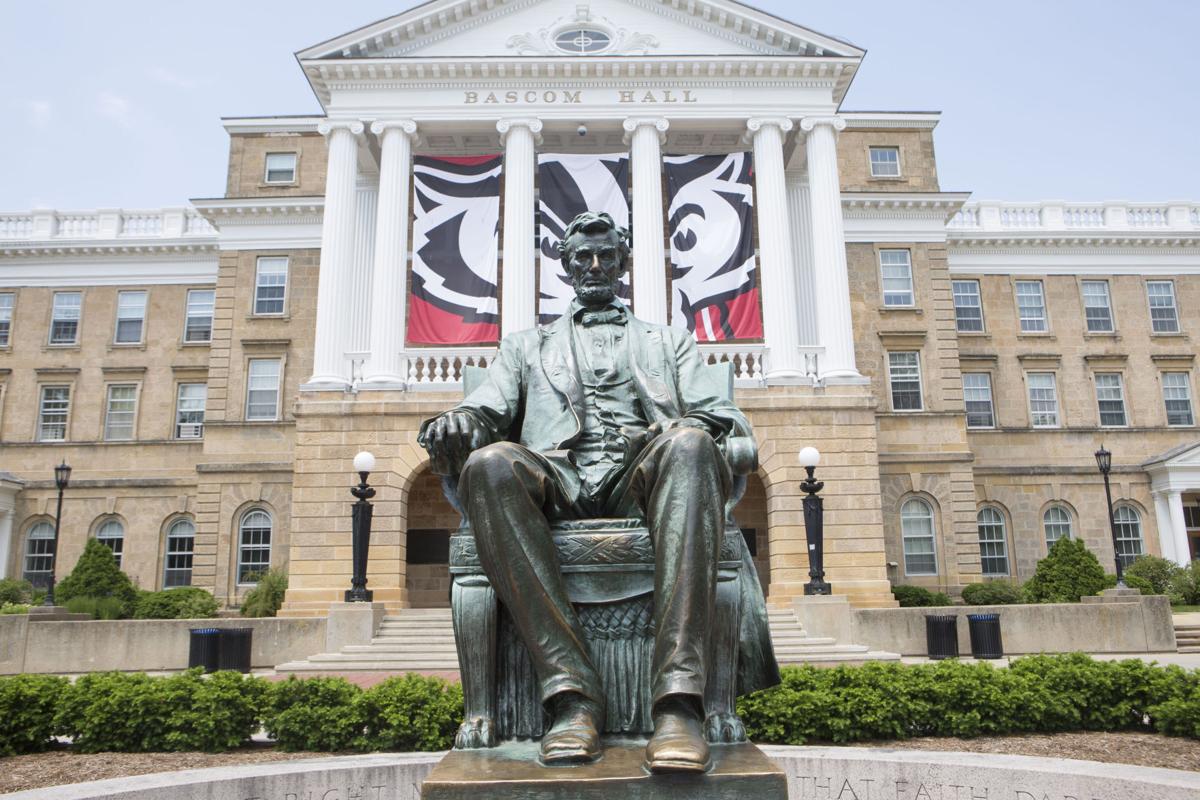 UW-Madison became the latest college in Wisconsin leveraging federal COVID-19 relief money to erase debt owed to the university, a move that will help students who financially struggled during the pandemic.
It's one part of a broader plan laying out how the $53.4 million UW-Madison received through the American Rescue Plan Act will be spent. The university said Thursday that it is distributing half of that money to students, tapping $1.9 million of its own share to discharge some debt and using the rest to offset pandemic-related institutional expenses, such as running COVID-19 testing sites on campus.
"Our purpose is to help to remove any barriers for students who are trying to continue with their education," said Helen Faith, director of UW-Madison's Office of Financial Aid. "A lot of families have had major impacts because of COVID and we want to provide relief more broadly to students."
Already this week, UW-Madison sent $7.7 million in grants to more than 6,500 students with the most financial need. Those awards range from $750 to $1,750 and can help pay tuition bills, student loans, rent or other educational expenses.
The rest of the direct student aid will be distributed to any students experiencing a financial hardship. All students regardless of citizenship or residency status are eligible to apply.
The university took a similar approach in the previous two rounds of federal COVID-19 relief money, by sending grants to students with the most financial need and allocating the rest of the money through an application process.
Discharging student debt, however, is a new strategy UW-Madison is trying in the latest round of federal funding based on updated guidance from the U.S. Department of Education.
Students who took out a crisis or emergency loan from the university during the pandemic will see their debt erased, a move praised by student council chairperson Adrian Lampron.
"I think it was largely inappropriate to offer students in desperate financial situations a loan instead of a grant and I'm glad the university has remedied part of this burden," Lampron said.
In addition, students with financial need who had overdue account balances during the pandemic will see their account cleared. Account balances are where UW-Madison charges tuition, fees and housing and dining contracts.
Having an overdue account balance can prevent students from obtaining their transcript, Faith said. The document is key in applying to graduate schools or transferring to another institution. It's also sometimes requested by employers.
The number of students who will benefit from the debt discharge wasn't available Thursday, though Faith estimated it was in the hundreds. Students do not need to apply; they will be notified if they are eligible. The forgiveness does not extend to any federal or private student loans.
Several other Wisconsin institutions have made similar moves in wiping away student account balances.
Photos: Remembering the UW-Madison Sterling Hall bombing 50 years ago
Sterling Hall bombing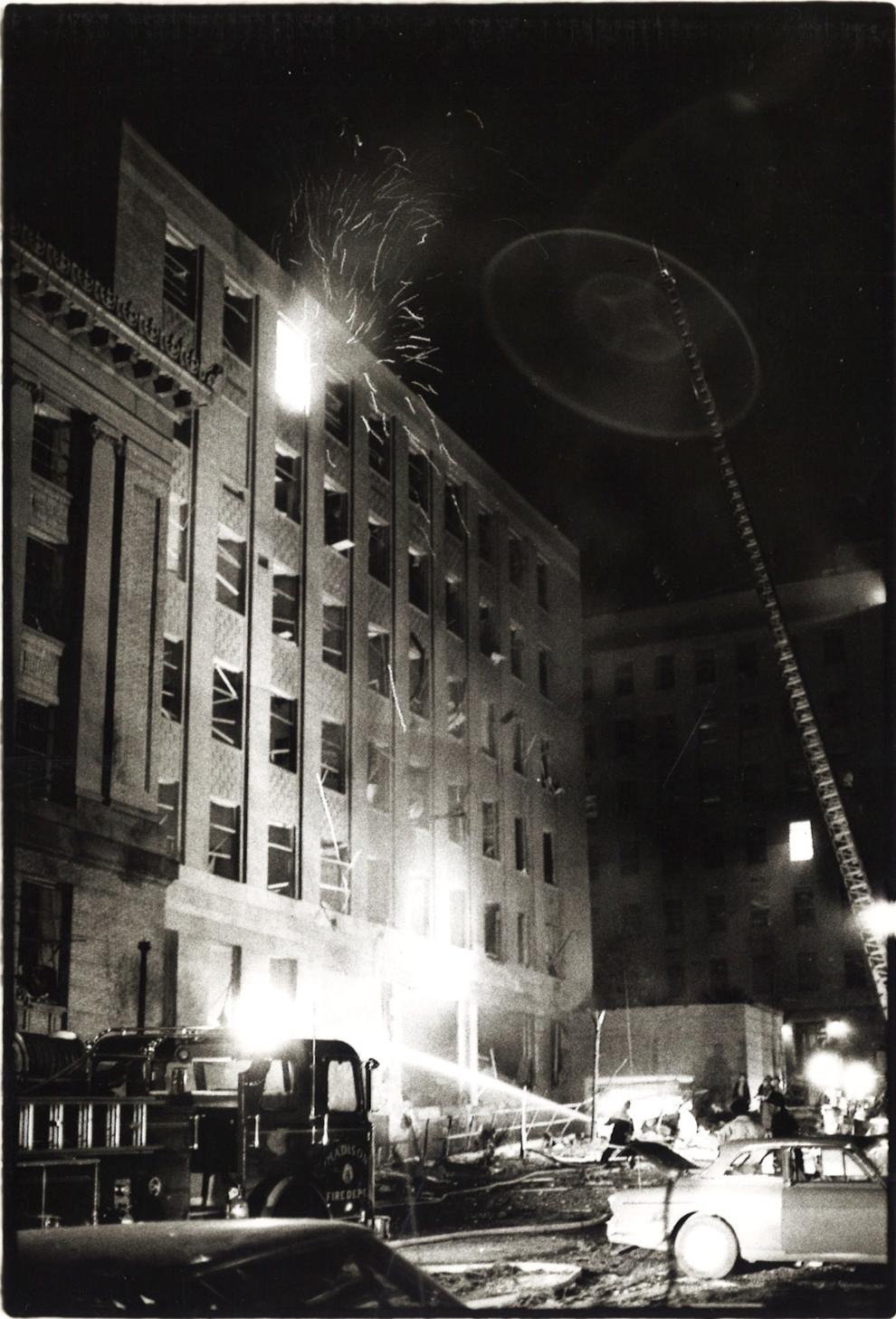 Sterling Hall bombing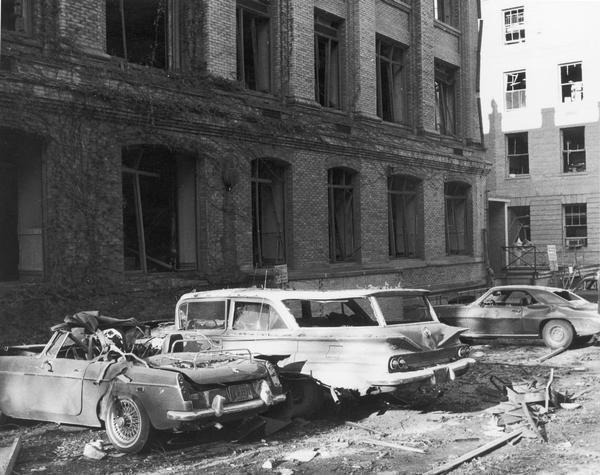 Death in bombing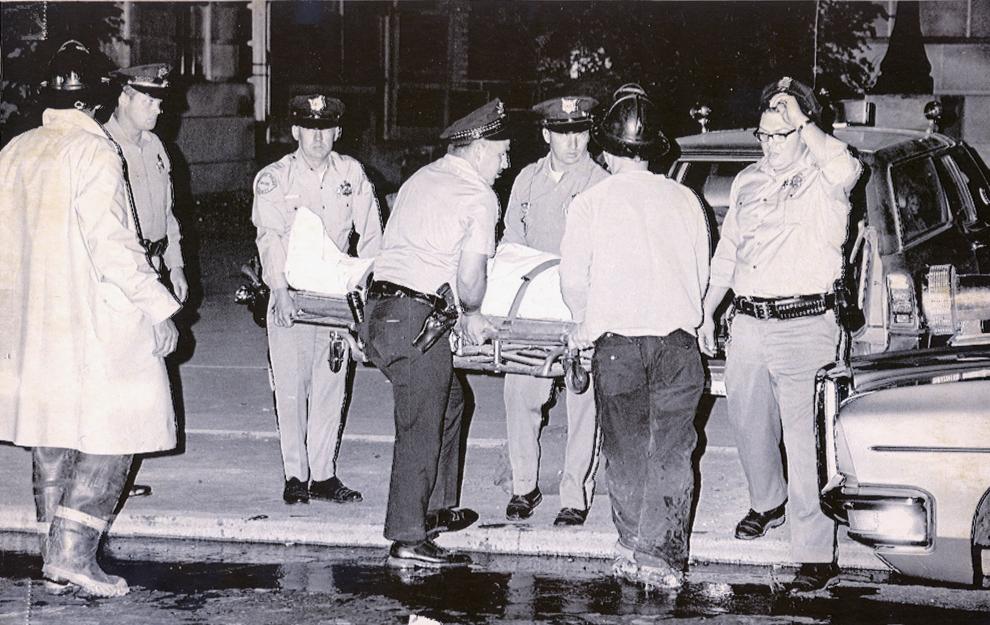 Sterling Hall bombing
Robert Fassnacht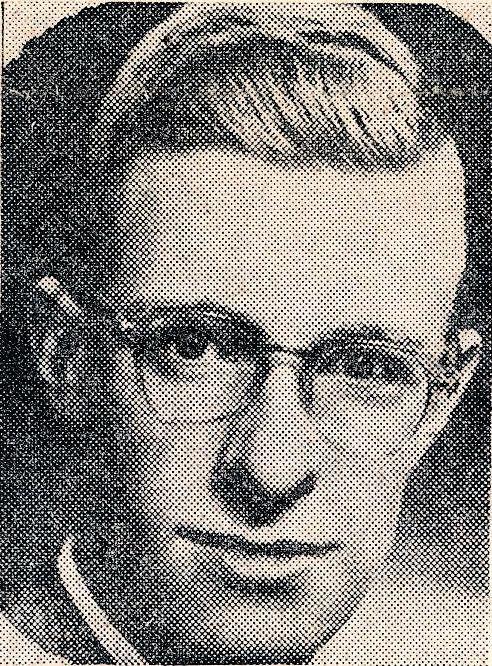 Sterling Hall bombing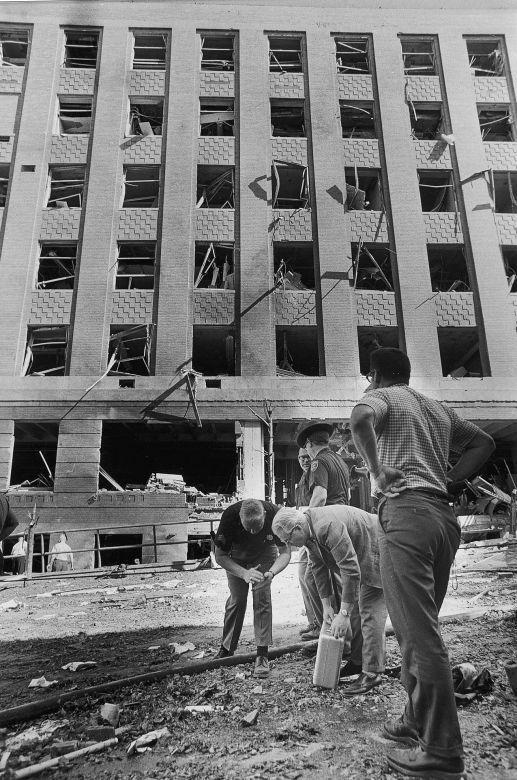 Sterling Hall bombing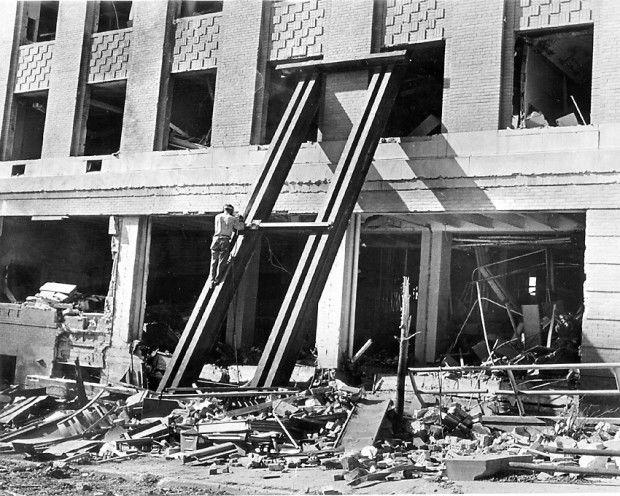 Sterling Hall interior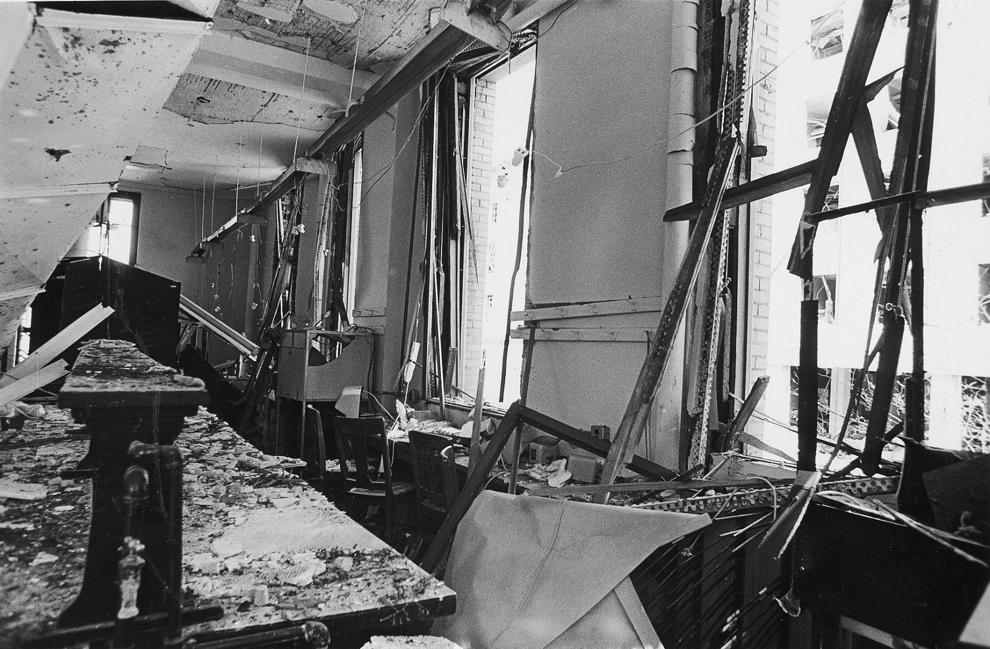 Sterling Hall bombing on front page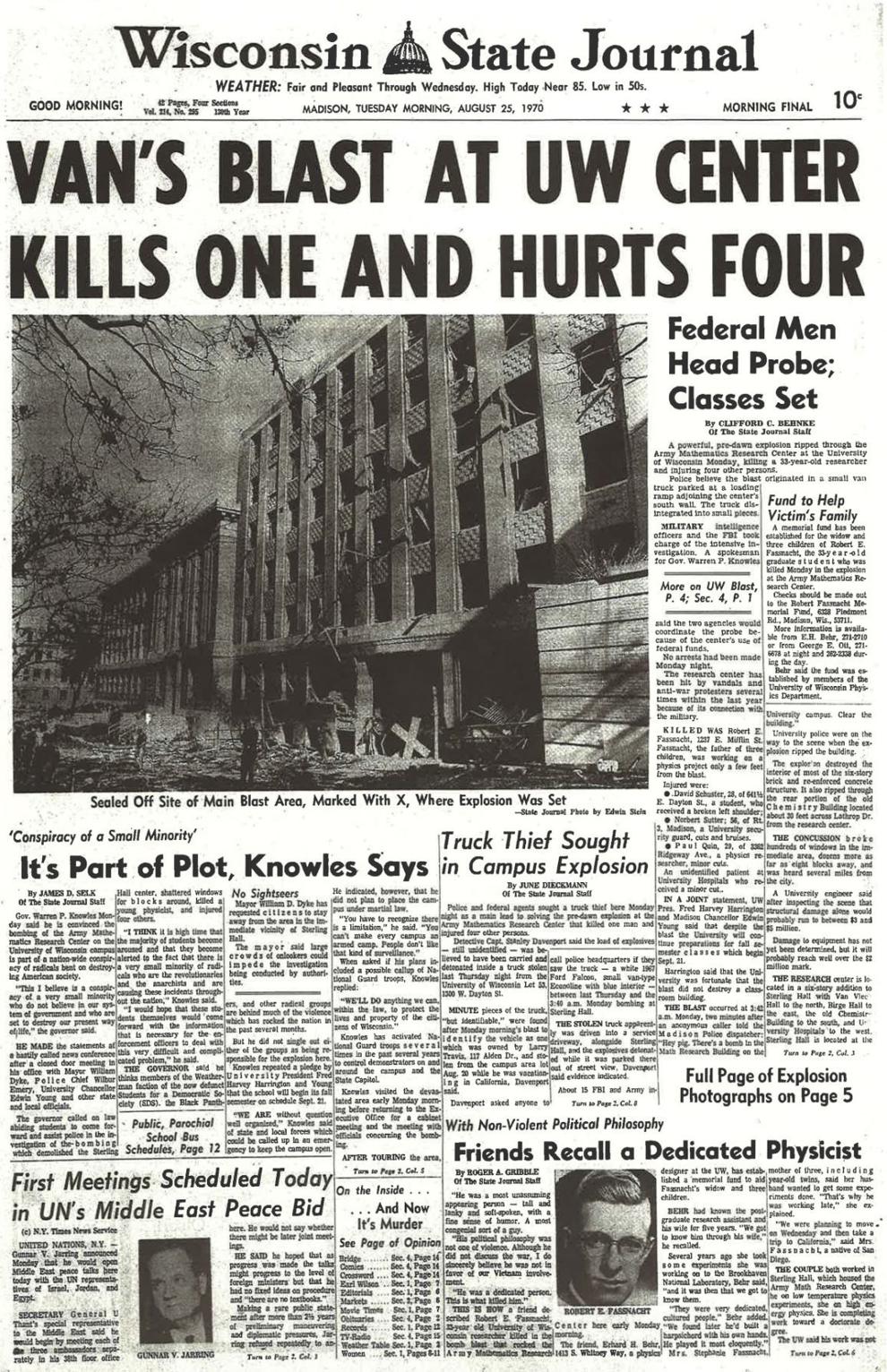 Sterling Hall bombing suspects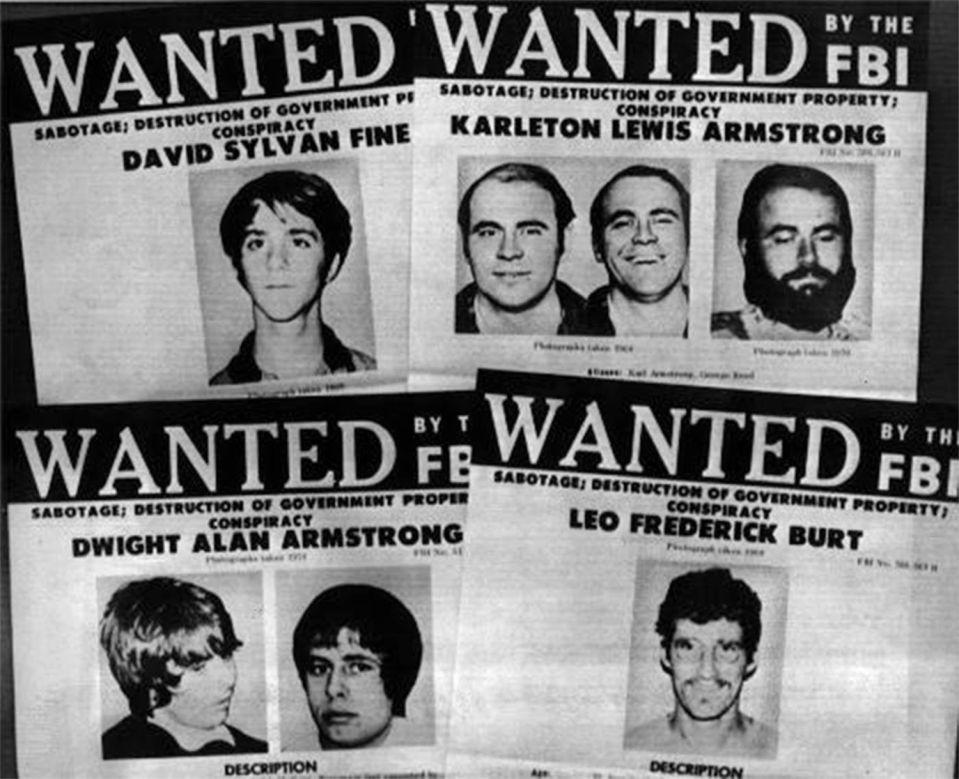 Sterling Hall bombers caught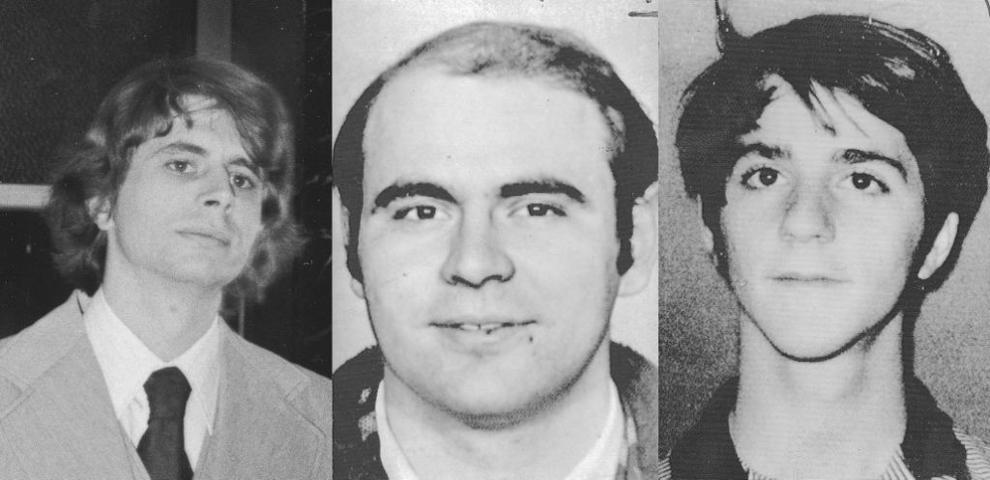 Leo Burt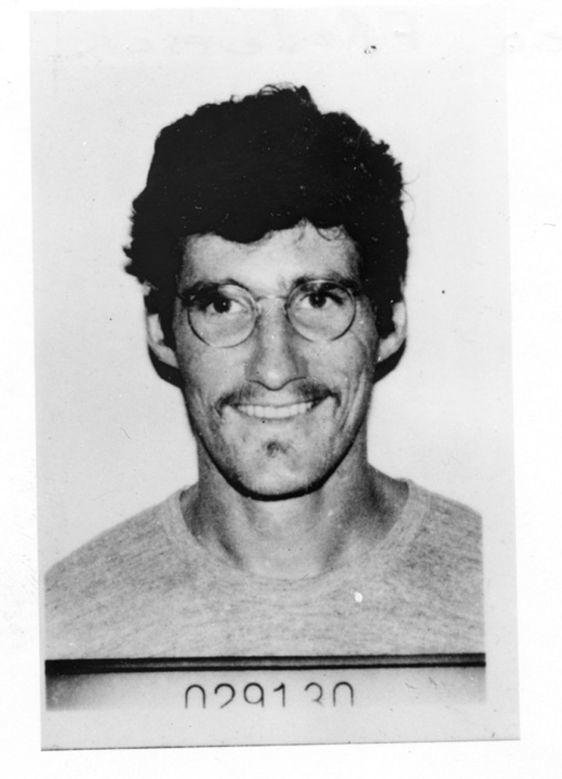 Leo Burt, then and now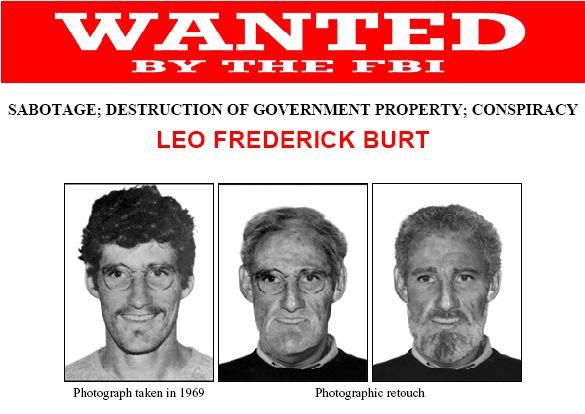 Engine fragment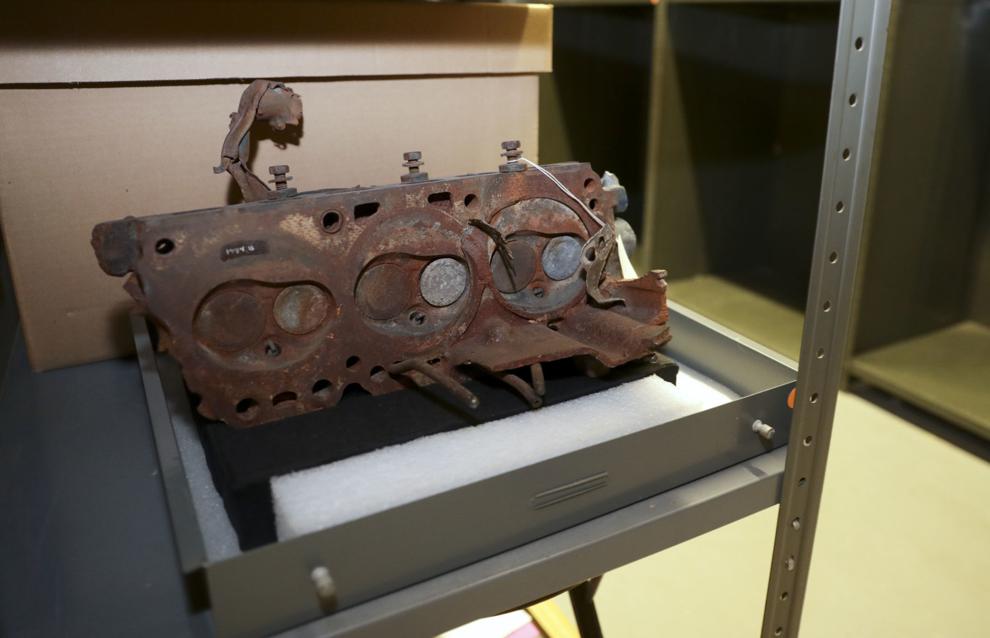 Sterling Hall plaque