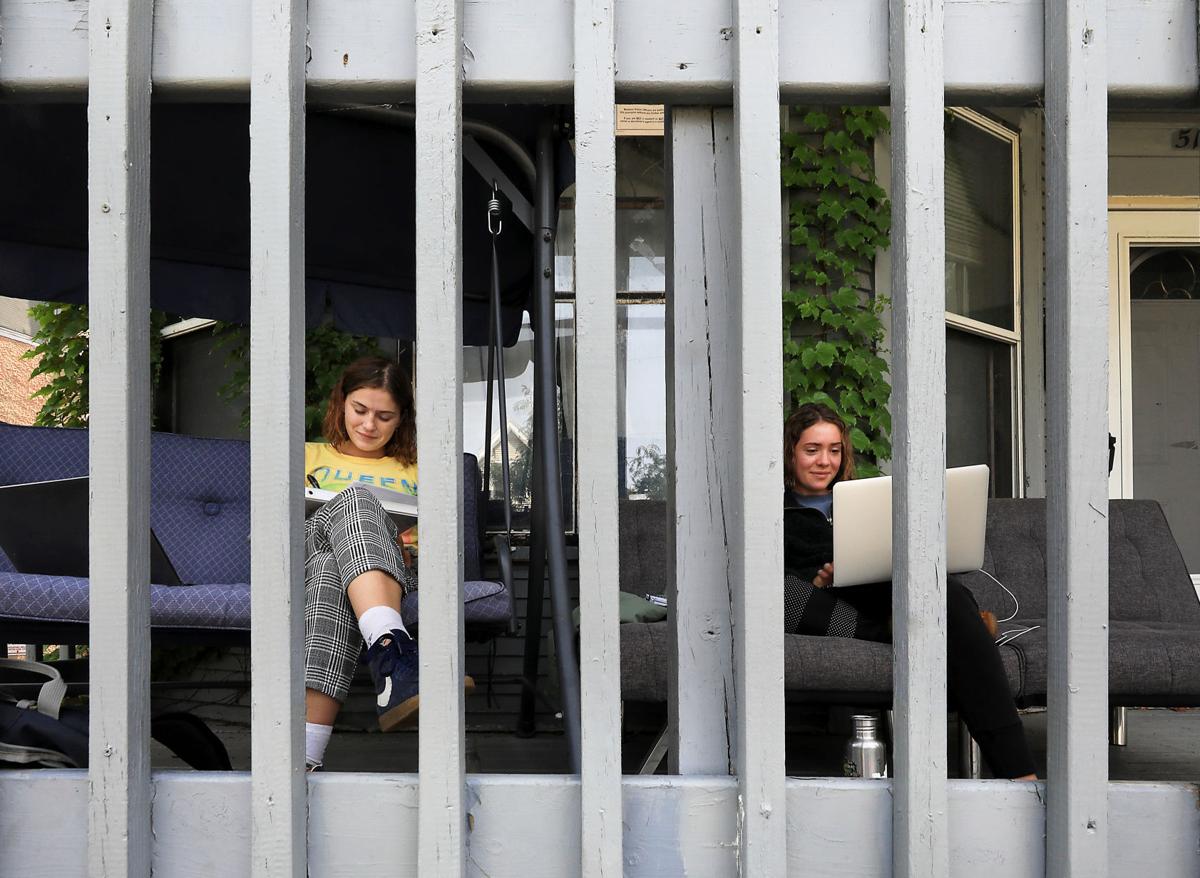 UW-Madison Chancellor Rebecca Blank on Monday defended reopening the university this fall, even as criticism mounted, the Faculty Senate scrapped spring break and the number of reported COVID-19 cases on campus exceeded 2,000 infections.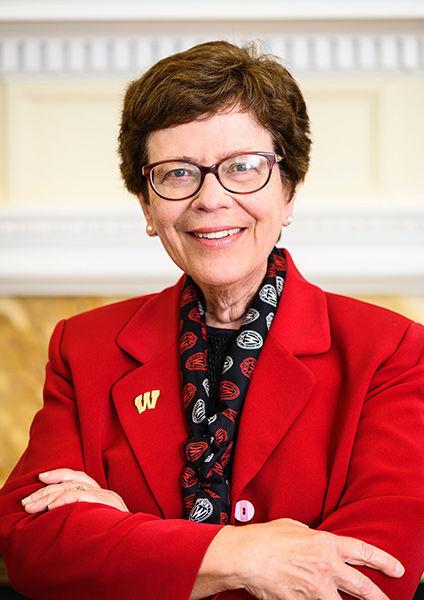 Monday marked the start of a two-week hiatus of most in-person activities that university administrators peg as "critical" in stemming the tide of a rapid rise in virus outbreaks and potentially reopening campus. The university last week suspended face-to-face classes and moved more than a third of students who live in dorms into quarantine.
In a tense joint meeting between Faculty Senate and Academic Staff Assembly, professors and staff laid bare to Blank their concerns about the reopening plan, speaking of what they see as squandered trust, administrative failures and a lack of input from rank-and-file employees.
"Less than two weeks into the semester, the results (of reopening) have already been disastrous," UW-Madison professor Timothy Yu told the roughly 500 people participating in the online meeting. "The fault lies with a flawed plan and unrealistic assumptions that failed to put the health and safety of the community first."
One of the university's student newspapers, The Daily Cardinal, published an editorial aimed at administrators on Friday titled, "What did you expect?"
In the sharply worded opinion essay, students wrote: "If the plan, as it seems to have been, was dependent on the collective restraint of the entire student body, then it wasn't a plan — it was wishful thinking."
Seven of the top 20 metro areas across the U.S. seeing the fastest rise in new COVID-19 cases per person come from Wisconsin cities where UW campuses are located, The New York Times reported Monday. The cities are: La Crosse (2), Whitewater (8), Platteville (9), Madison (10), Green Bay (15), Eau Claire (16) and Oshkosh (19).
'Frustrating for everyone'
Blank acknowledged the anxiety filtering across campus, given all of the disruptions last week brought.
"This hasn't been the start to the semester that any of us wanted," she said. "It has been frustrating for everyone to be in a position where we have to take steps in just our second week of instruction."
But Blank also defended the decisions she and other campus leaders made to welcome students into dorms and offer in-person classes, saying she would make that same decision again. Despite no campuswide survey of student preferences, she said most wanted those hallmarks of campus life to return in whatever fashion they could.
Even more, the majority of the student body lives off campus and would have returned to Madison regardless of how the university operated this fall, she said. No matter how she and others decide to move forward after the lockdown, she said most students will stay in the city.
"These students are not going home," Blank said at a Monday news conference. "So this is not an issue that's going to resolve itself by simply telling all students at the university to go home. This is their home. They're paying rent. It's where they are. The more interactions we have with them, the more we can work with them, I think in many ways, the better off we are. That's why we made the choices we made."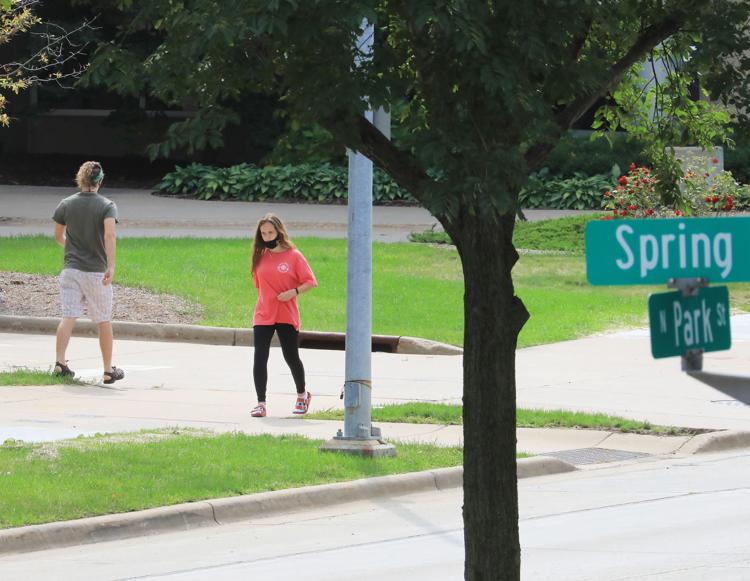 Parts of UW-Madison's reopening plan are working, Blank said. Officials haven't seen any evidence of virus transmission in the classroom.
Critics have said UW-Madison's decision to offer in-person classes, at least for the first few weeks of the semester, was tied to securing students' tuition money. The 100% tuition refund deadline passed on Friday, though Laurent Heller, university vice chancellor for finance and administration, said officials are looking at potentially extending the deadline to offer more flexibility to families.
Students living in dorms have the option to cancel their housing and dining contracts and receive a prorated refund. Between 1-2% of students have taken advantage of that option, he said, an indication that students continue to want to be on campus.
What's next
Blank admitted that the number of new positive tests identified on campus is higher than at UW-Madison's peer schools and more than what leadership had anticipated at this point in the semester.
UW-Madison reported nearly 1,300 new cases over the past week, and a 10.4% positivity rate among students tested on-campus, according to the university's data dashboard. Blank said there have been no hospitalizations to date.
Both the University of Illinois and Ohio State University saw increased COVID-19 caseloads, too, but Madison's numbers have risen much more rapidly, she said.
"I refuse to believe that our students are worse behaved than students in Champaign-Urbana or Columbus, Ohio," Blank said. "We may have just gotten unlucky for a variety of reasons."
The majority of students are following public health guidelines, Blank said, but the university's Office of Student Conduct and Community Standards is investigating 300 students for virus-related violations, the most egregious of which include hosting parties or violating a quarantine or isolation order.
Eight students have received emergency suspensions, according to UW-Madison spokesman Meredith McGlone.
Blank's biggest concern, she said, lies in how the university should operate the rest of the semester, a question that depends on what conditions will change between now and then.
One variable is student behavior and what lessons they take away from a two-week quarantine.
Another will be the hiring of an unspecified number of additional contact tracers to university staff. Blank said the goal is for UW-Madison to handle all of its student and staff cases, including those tested off-campus.
UW-Madison also expects to soon increase its testing capacity with the launch of a spit-based test that could deliver results within hours, she said. The saliva test is cheaper and easier to use.
Spring break eliminated
The university's Faculty Senate voted 140-7 on a revised spring 2021 calendar. It eliminates spring break in late March and early April and extends winter break by a week, starting classes on Jan. 25 and providing instructors with additional time to prepare for classes. Classes will still end on April 30.
The idea behind eliminating the break midway through the semester is to discourage long-distance travel where students and employees could pick up the virus elsewhere and bring it back to campus.
UW-Madison leaders floated the idea in late August to the University Committee. Members seemed generally supportive of the changes proposed by Provost John Karl Scholz.
"It's one step we can take proactively to prevent the spread of the virus this spring," University Committee chairwoman Kirsten Wolf said on Monday.
Several other Big Ten universities, such as Purdue and Ohio State, have also stripped next semester's calendar of spring break.
Student government chairman Matthew Mitnick said the council did not have a formal stance on the elimination of spring break, though he and another student who spoke during Monday's meeting raised concerns about the mental health problems that a 15-week semester with no breaks could bring.
The decision to eliminate spring break is independent of how classes will be delivered next semester, officials said. A break in classes would have encouraged people to travel regardless of whether classes are online or in person.
Officials are still developing plans for the spring semester, and they have said how the first few weeks play out this fall will inform those plans.
COVID-19 closed Madison bars. A UW-Madison student recreated them on Minecraft
Kollege Klub, 529 N Lake St.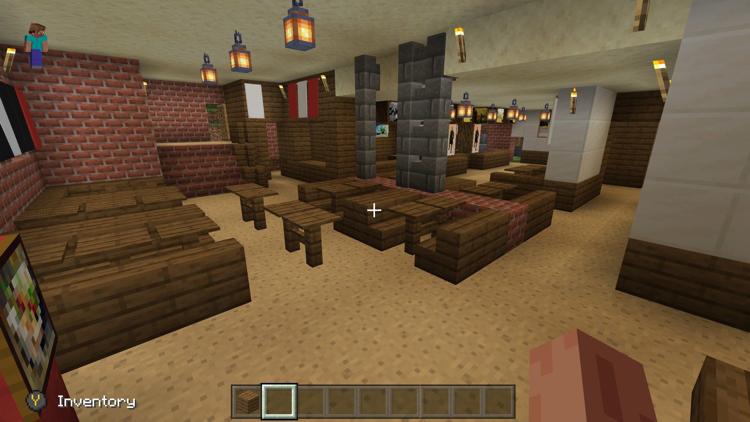 Kollege Klub, 529 N Lake St.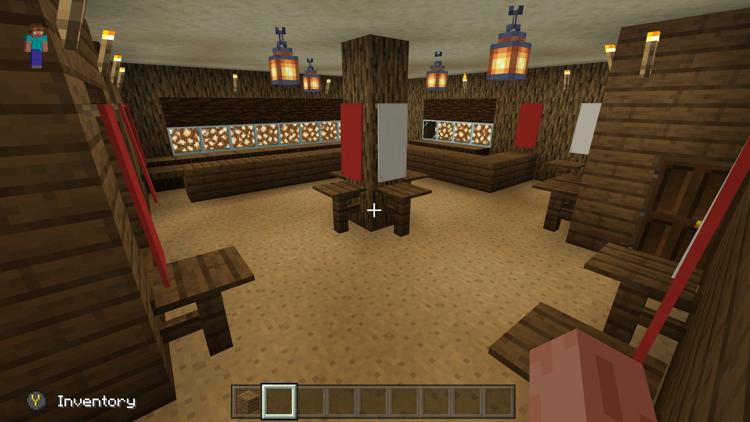 Kollege Klub, 529 N Lake St.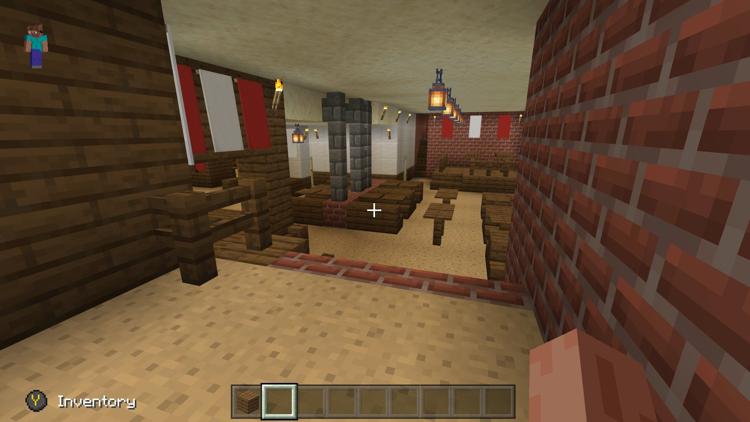 Kollege Klub, 529 N Lake St.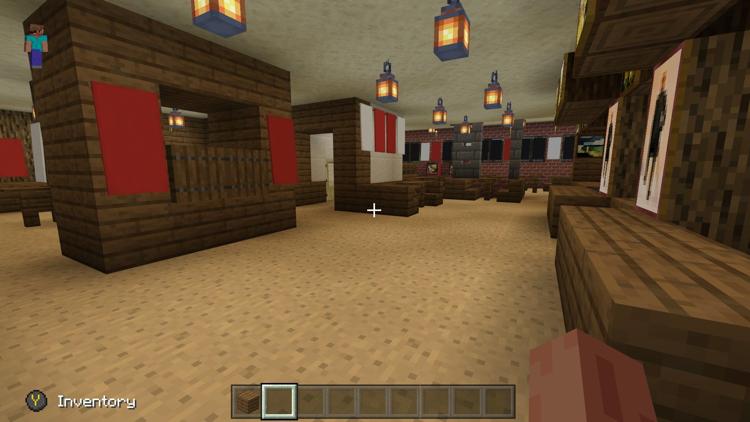 Kollege Klub, 529 N Lake St.
The Double U
View this post on Instagram
The Double U, 620 University Ave.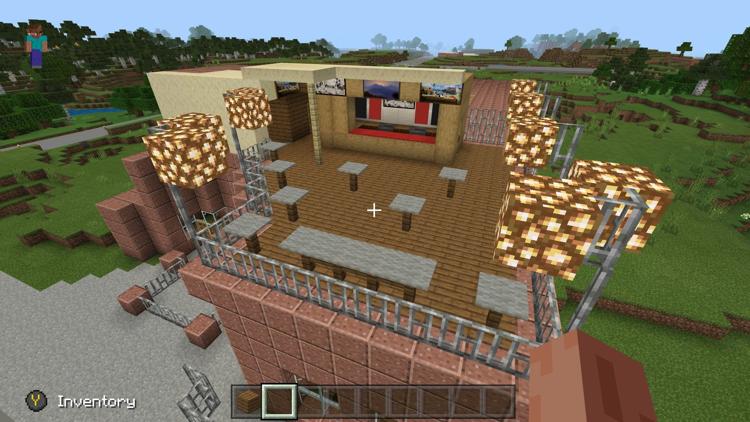 The Double U, 620 University Ave.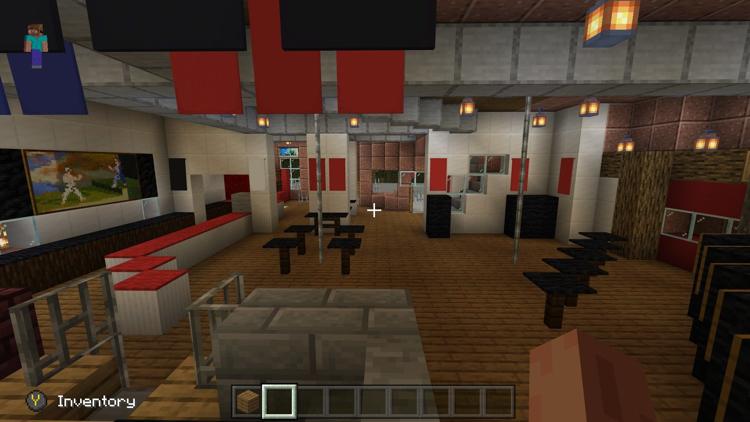 The Double U, 620 University Ave.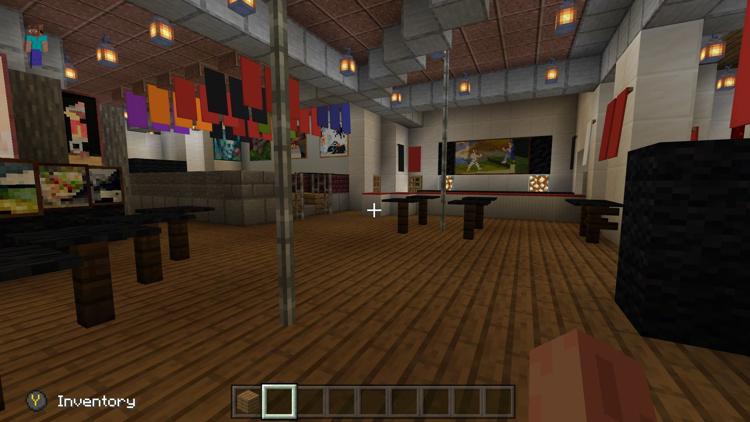 The Double U, 620 University Ave.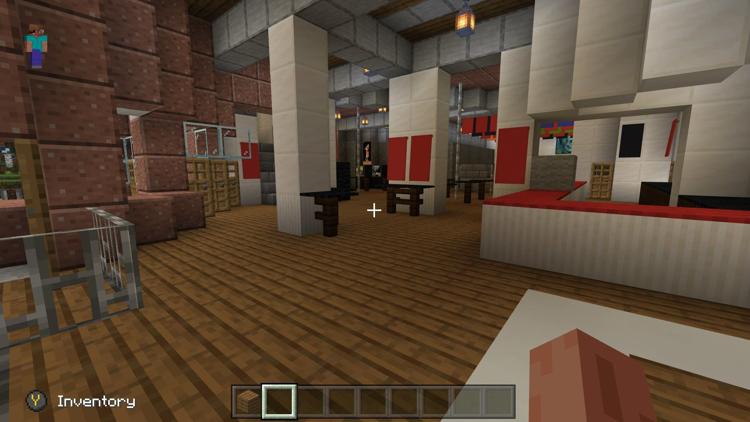 The Double U, 620 University Ave.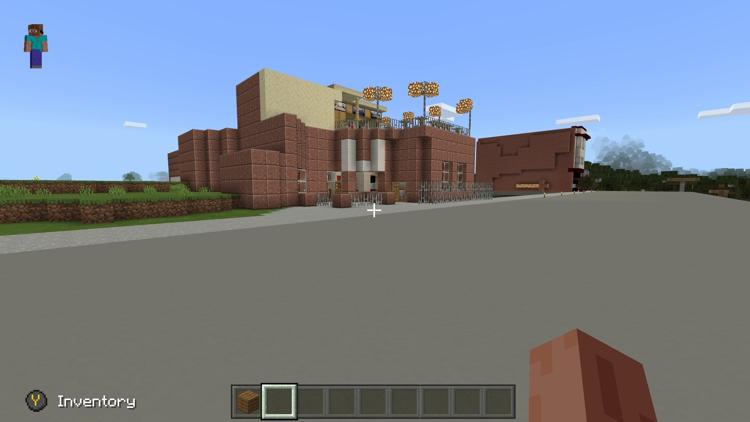 Mondays, 523 State St.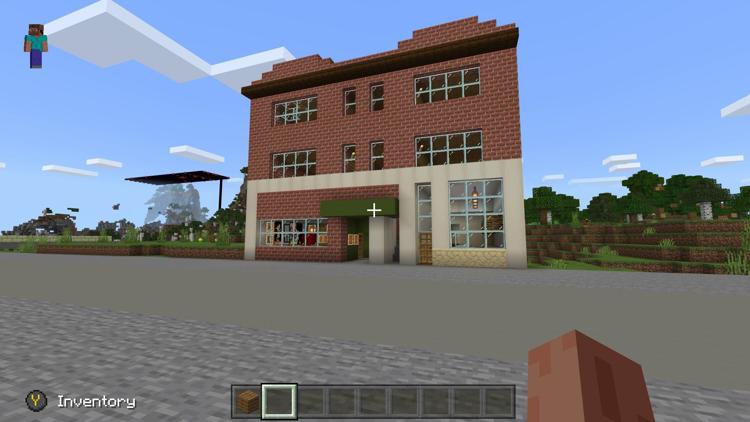 Mondays, 523 State St.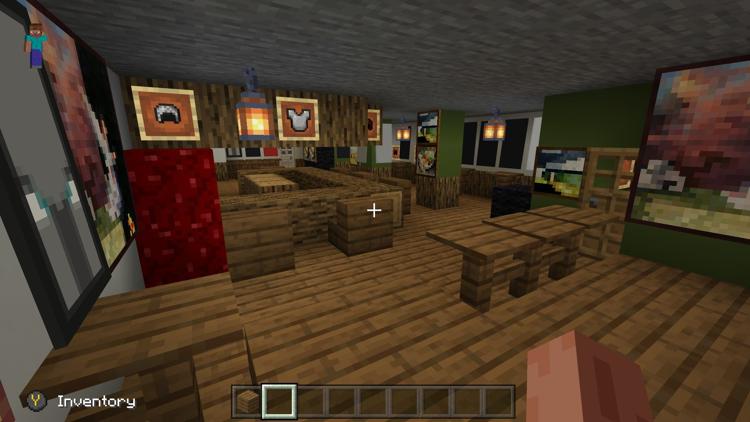 Mondays, 523 State St.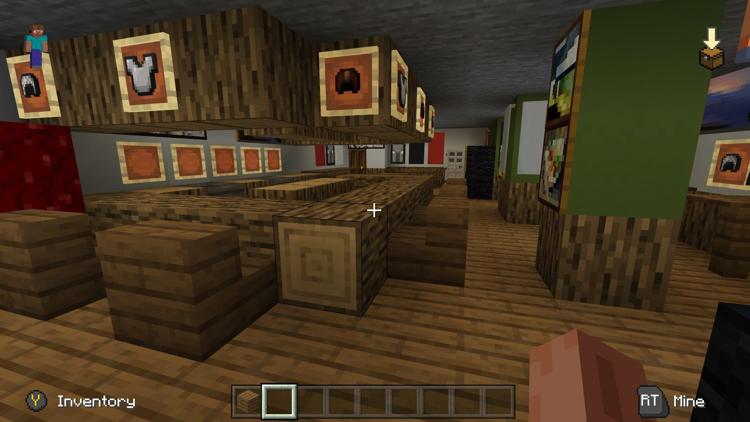 Mondays, 523 State St.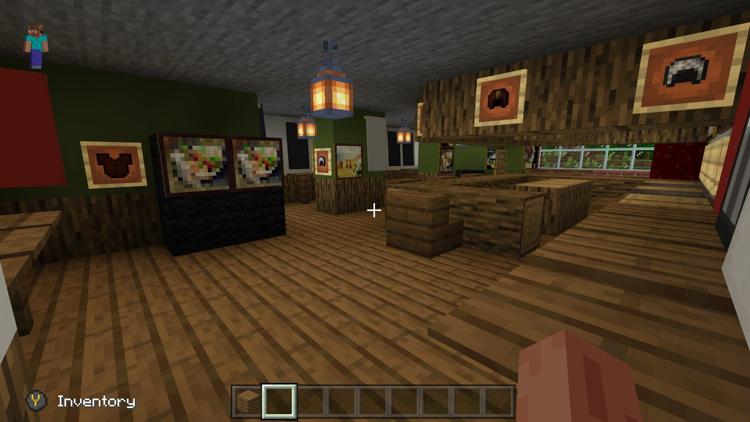 Mondays, 523 State St.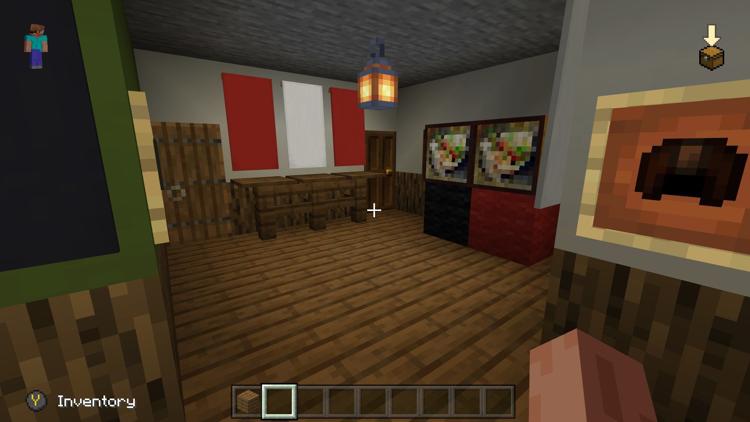 Wando's, 602 University Ave.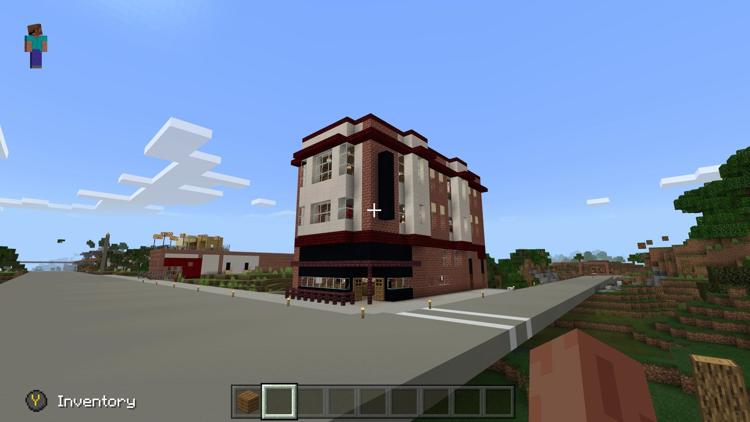 Wando's, 602 University Ave.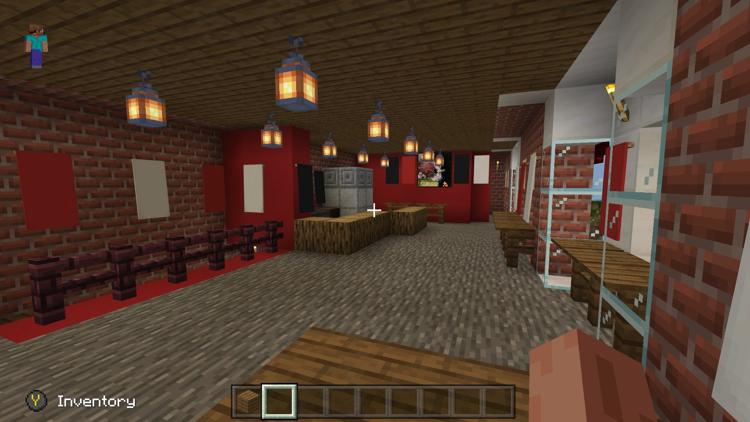 Wando's, 602 University Ave.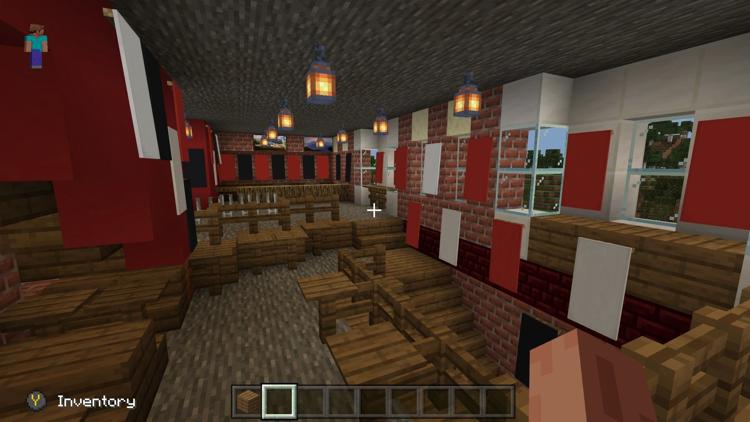 Wando's, 602 University Ave.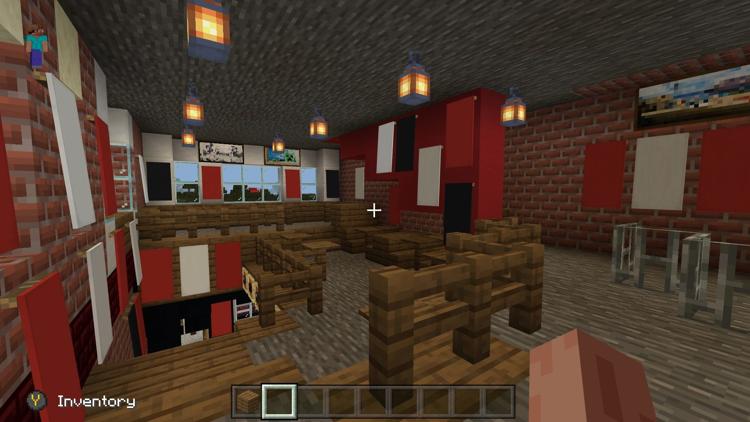 Wando's, 602 University Ave.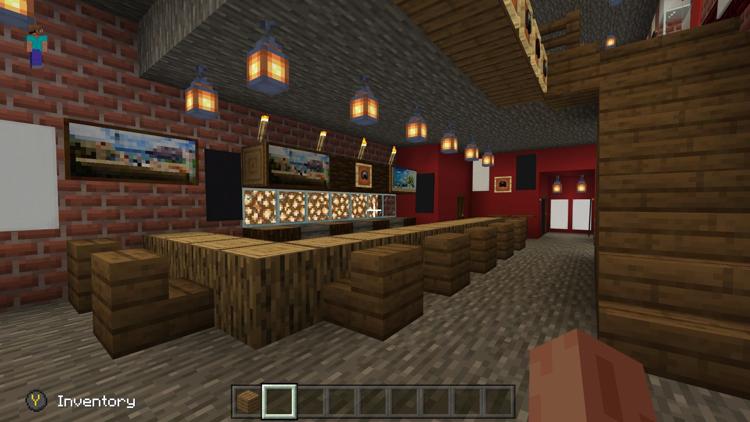 Chasers, 319 W Gorham St.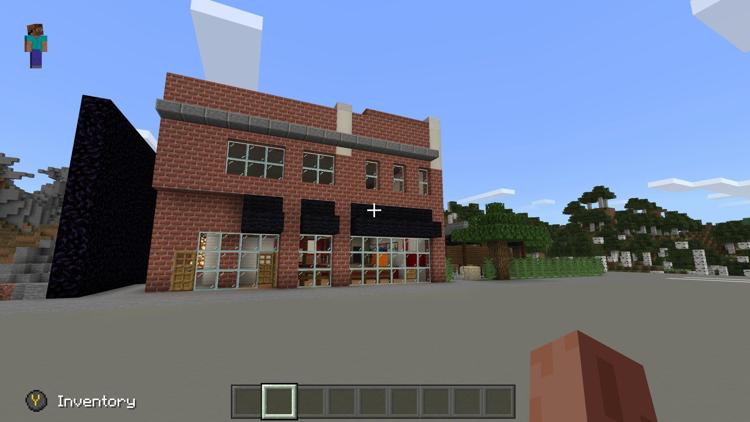 Chasers, 319 W Gorham St.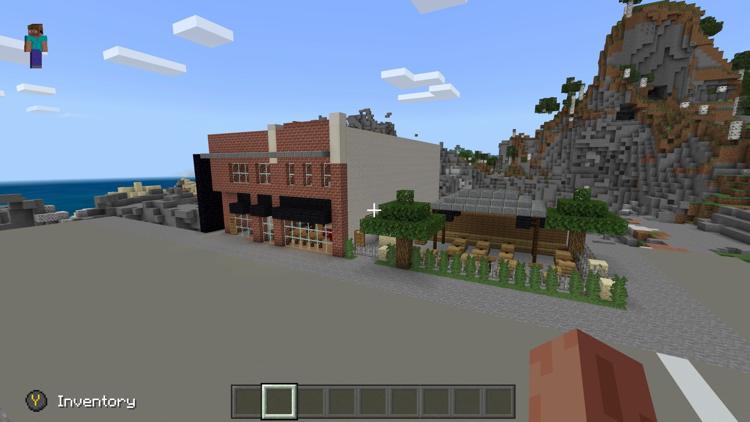 Chasers, 319 W Gorham St.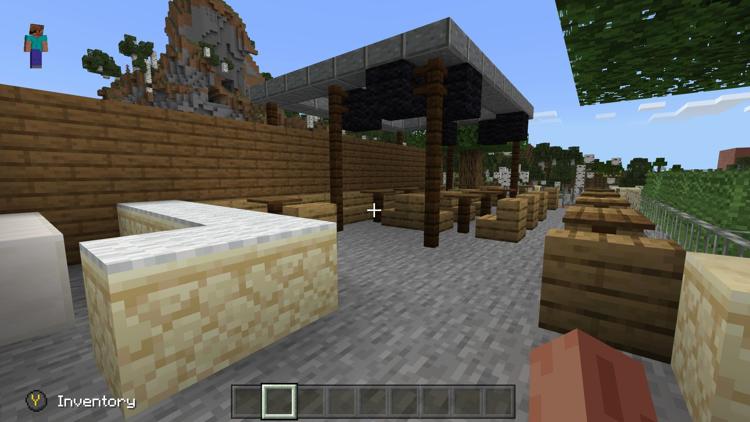 Chasers, 319 W Gorham St.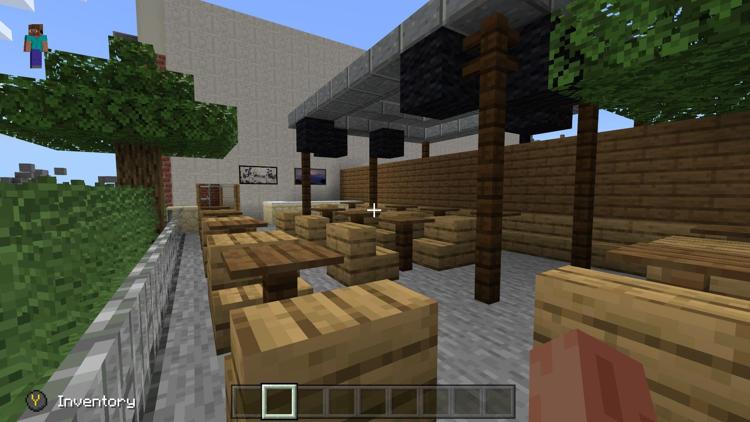 Chasers, 319 W Gorham St.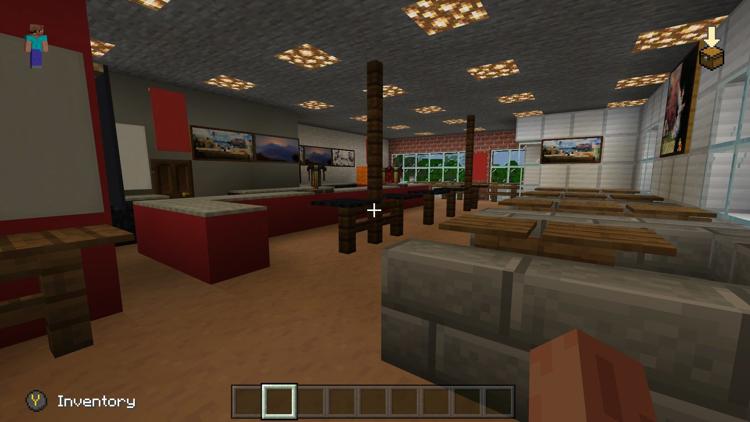 Chasers, 319 W Gorham St.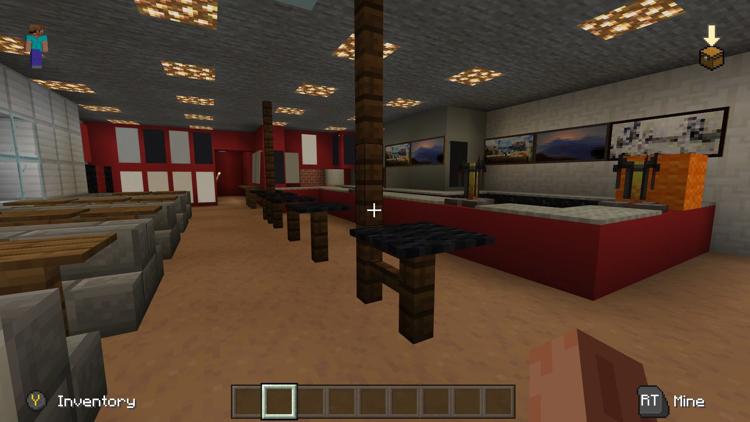 Kwik Trip, 1421 Monroe St.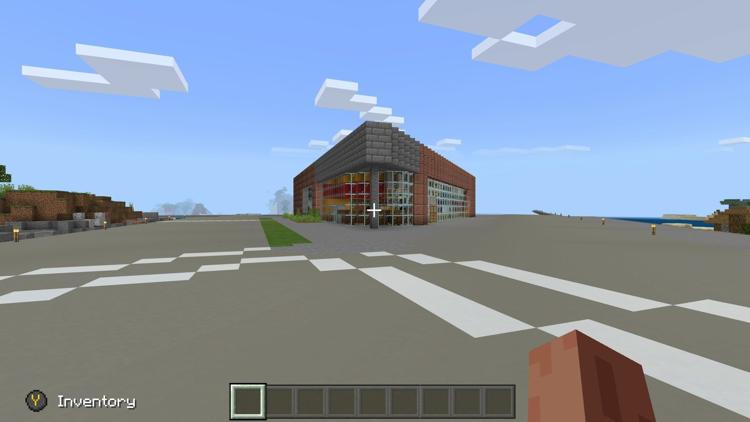 Kwik Trip, 1421 Monroe St.