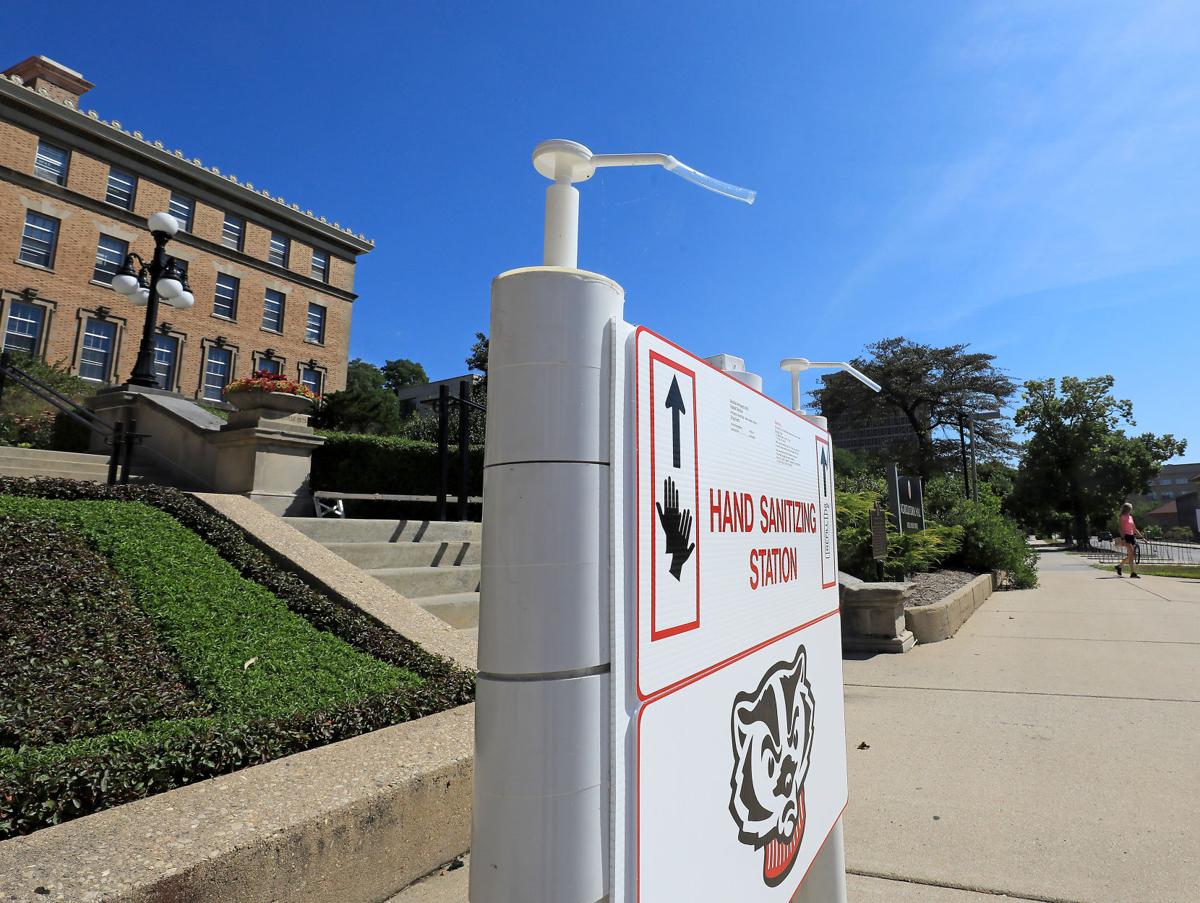 Facing a coronavirus-induced "budget crisis" that exceeds $300 million, UW-Madison announced on Monday another round of furloughs and pay cuts for the first six months of 2021.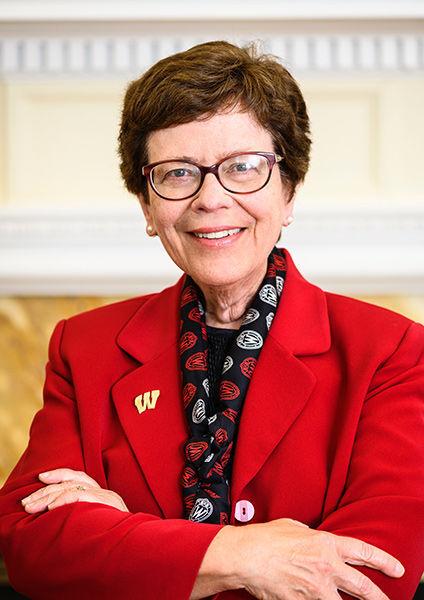 Roughly 16,000 university employees will take between three and six unpaid days off between Jan. 1 and June 30, reducing their pay between 2.5% and 4.6%. Blank and vice chancellors will take a 15% salary cut over those same six months. School and college deans will take voluntary 10% salary cuts.
The latest round of furloughs and salary cuts is expected to save $27 million, university spokesman John Lucas said. That's about the same as what UW-Madison recouped when it imposed its first six-month furlough period that ends Friday.
The university estimates about $320 million in revenue losses and increased costs from March through the end of this fiscal year, which ends June 30. Some of that shortfall has already been made up for through the first round of furloughs, a hiring freeze, travel restrictions and other reductions.
But the budget gap is still "larger than any that we've faced in any past year," Blank said.
The pandemic has cut across every corner of campus operations: UW Athletics can't sell tickets. Terrace Season at the Wisconsin Union was capped at 25% capacity. Fewer students are living in the dorms. Officials project about $24 million less in tuition revenue, mostly because the number of non-resident and international undergraduate students who enrolled was lower than what the university planned for before the pandemic. The university's research enterprise anticipates receiving $28 million less than expected.
The losses are mounting while costs continue to climb, especially with expanded testing and increased cleaning.
To address the growing gap, UW-Madison plans to announce further budget cuts in the coming weeks, including a "small number" of unspecified campus units facing significant budget shortfalls that may lay off some employees.
Blank said the university hopes most of the cuts can come through attrition, a hiring freeze and other reductions already in place.
"While some further reductions will be necessary, we expect to avoid the sort of dramatic cuts that many feared this year would bring," she said.
Effort at fairness
UW-Madison administrators said they attempted to make the pay cuts as fair as possible, with leadership and high-earners shouldering more of the burden.
But some people on campus, including a coalition of labor unions, criticized the way in which the university imposed furloughs when the first round was announced last spring, arguing that leaders should take even larger salary cuts than what administrators decided on.
Blank said UW-Madison is "even more progressive" this time around because the university is moving forward with a $15 minimum wage for hourly employees — something that had been in the works for a year but paused because of the pandemic.
The pay increase takes effect Jan. 17 and will primarily affect workers in custodial, animal care and food-service positions. It does not apply to temporary or student employees.
A 2% pay increase for employees set to begin in January will also take effect, she said.
COVID-19 numbers
Also on Monday, Wisconsin health officials reported that more than 200,000 people have contracted the coronavirus since the pandemic began in March, a disturbing milestone as the virus continues to surge unabated across the state.
The Department of Health Services reported 2,883 newly confirmed cases on Monday. While that's the lowest daily tally since Oct. 11, it still brought the overall case count to 201,049.
The agency tweeted that it took 7½ months to reach 100,000 cases in Wisconsin and just 36 days to double that figure.
The department also reported that the virus was a factor in 10 more deaths, bringing the overall death toll to 1,788. In a bit of good news, only about 1% of all those infected have died.
As of Sunday, the state was fourth in the nation in per capita cases over the last two weeks with about 824 cases per 100,000 people, according to Johns Hopkins University. North Dakota was first with 1,375 cases per 100,000 people.
The Wisconsin Hospital Association reported a record 1,350 patients were hospitalized with the virus as of Monday afternoon, including 329 in intensive care. A state field hospital in West Allis had four patients on Monday, according to DHS.
The Associated Press contributed to this report.
Editor's note: This story has been updated to correct a sentence describing how enrollment affected tuition revenue.
---
Follow the Wisconsin State Journal's 2020 presidential election coverage
Follow the Wisconsin State Journal's 2020 presidential election coverage
The candidates for the Nov. 3 election have accepted their party nominations. Who will win the key battleground state of Wisconsin?