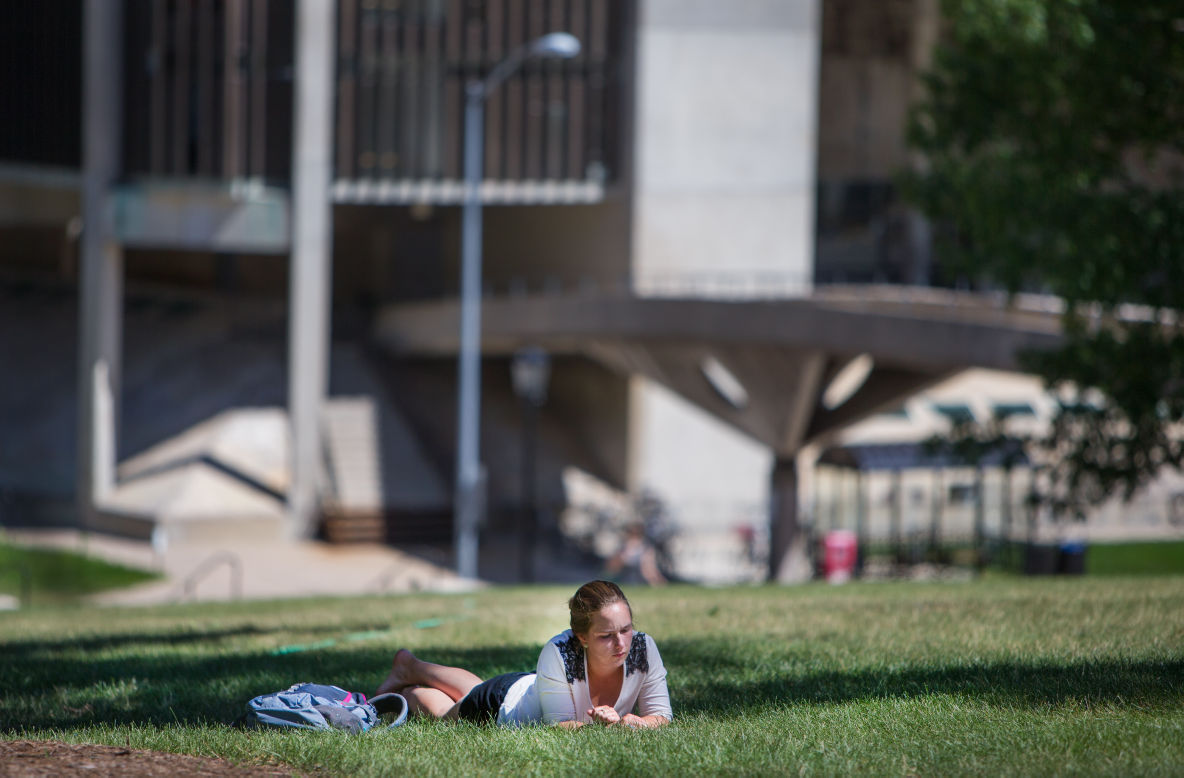 Two UW-Madison alumni will give $10 million to the university to fund scholarships and attract faculty to the schools of education and business, officials announced Tuesday.
The gift from Tom and Karen Falk, who graduated from the university in 1980, will pay for two scholarships and two endowed faculty chairs in the schools.
UW officials say the donation, made up of an immediate contribution and a bequest, is partly motivated by the rising cost of college education.
Tom Falk has been the CEO of Kimberly-Clark since 2002, and is also the chairman of the UW Foundation Board of Directors.
Both scholarships are meant to support students from underrepresented groups at UW's School of Business, which Tom Falk attended, and the School of Education, where Karen Falk studied.
"It's really important for children to have role models who look like them or have similar backgrounds to them," Karen Falk said in a statement announcing the contribution. "We want to help take those fabulous students and make sure they can actually afford to complete an education."
The pledge will also pay for distinguished chair positions named for Karen and Tom Falk in the schools of education and business, respectively.