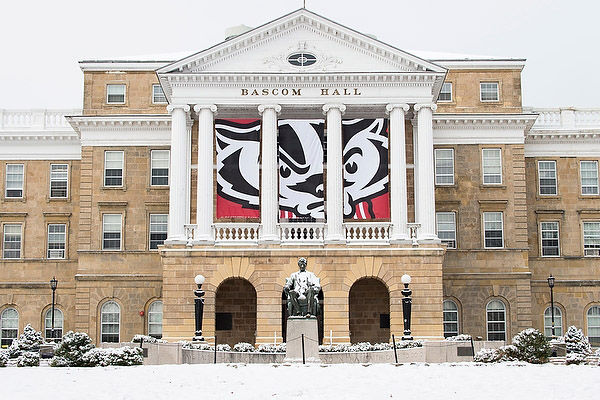 In just the sixth contested election in University of Wisconsin System history, the UW Board of Regents elected an appointee of Democratic Gov. Tony Evers as board president for the next year.
Ed Manydeeds, an Eau Claire attorney, defeated Michael M. Grebe, an appointee of former Republican Gov. Scott Walker, in a 10-8 vote. His election signals a shift to a more Democratic agenda for the state's public universities after six years of Republican control of the board. Manydeeds was appointed to the board by former Democratic Gov. Jim Doyle and was re-appointed by Evers in 2019.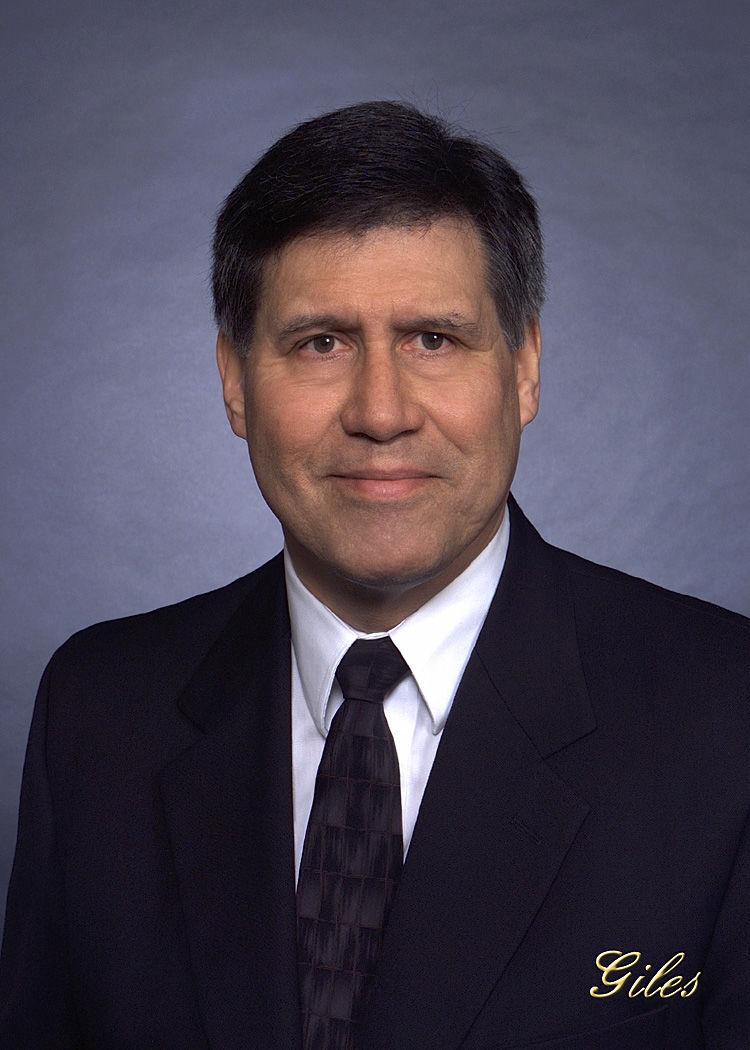 Manydeeds' presidency marks a milestone in diversity. As a member of the Standing Rock Sioux tribe, he is the first Native American and just the second person of color to serve as board president in recorded System history. The last Regent president of color, Edward Hales, was an African-American elected in 1977 who served two years.
The Regents also unanimously elected Karen Walsh, another Evers appointee, to serve as the board's vice president.
The 18-member board — which includes nine Evers appointees, seven Walker appointees, the state superintendent and the Wisconsin Technical College System board president — elected the officers at a Friday meeting on UW-Milwaukee's campus.
The board typically elects its leadership each year unanimously and without controversy by elevating the vice president to the presidential post. But Evers announced his latest Regent appointments last month, tipping control to his favor and paving the way for one of his picks to become president.
The recent shift in the board's political balance drew attention from Republican lawmakers, who questioned some of Evers' appointees during a confirmation hearing last month about whether they would continue supporting the board tradition of elevating the vice president — in this case, Grebe — to president.
System records show just 10 instances throughout its history in which the board has not filled the presidency that way. In nine of those cases, the individual declined to run for president, and in the 10th instance, the vice president withdrew his nomination before ballots were cast.
The potential political reverberations of the vote loomed over the board in recent weeks.
Some Evers' appointees said they feared their confirmation to the board by the Republican-controlled Senate would be blocked if they voted for Manydeeds. Sen. Roger Roth, R-Appleton, who chairs the Senate Committee on Universities and Technical Colleges, denied any connection.
"The most important thing this board can do is move forward in a bipartisan way," departing Regent president Drew Petersen said before announcing the vote.
The Regent president has significant say in setting the board's agenda and selects who serves on search committees for chancellors and presidents.
A previous search for System president abruptly ended a year ago this month when the sole finalist withdrew amid backlash from faculty and staff who weren't represented on the search committee.
Manydeeds vowed to appoint a diverse group of individuals to the next System president search committee and to start the search this summer.
"If we want to do it right, it's going to take some time," he said. "It's going to take a lot of effort, it's going to take a lot of discussion and it's going to take a lot of shared governance to complete successfully."
AFT-Wisconsin, which represents unionized faculty and staff at UW campuses, expressed support for Manydeeds' presidency, calling his selection a "new chapter" for the System and describing him as a "true supporter of shared governance," the model of making decisions in consultation with faculty, staff and students.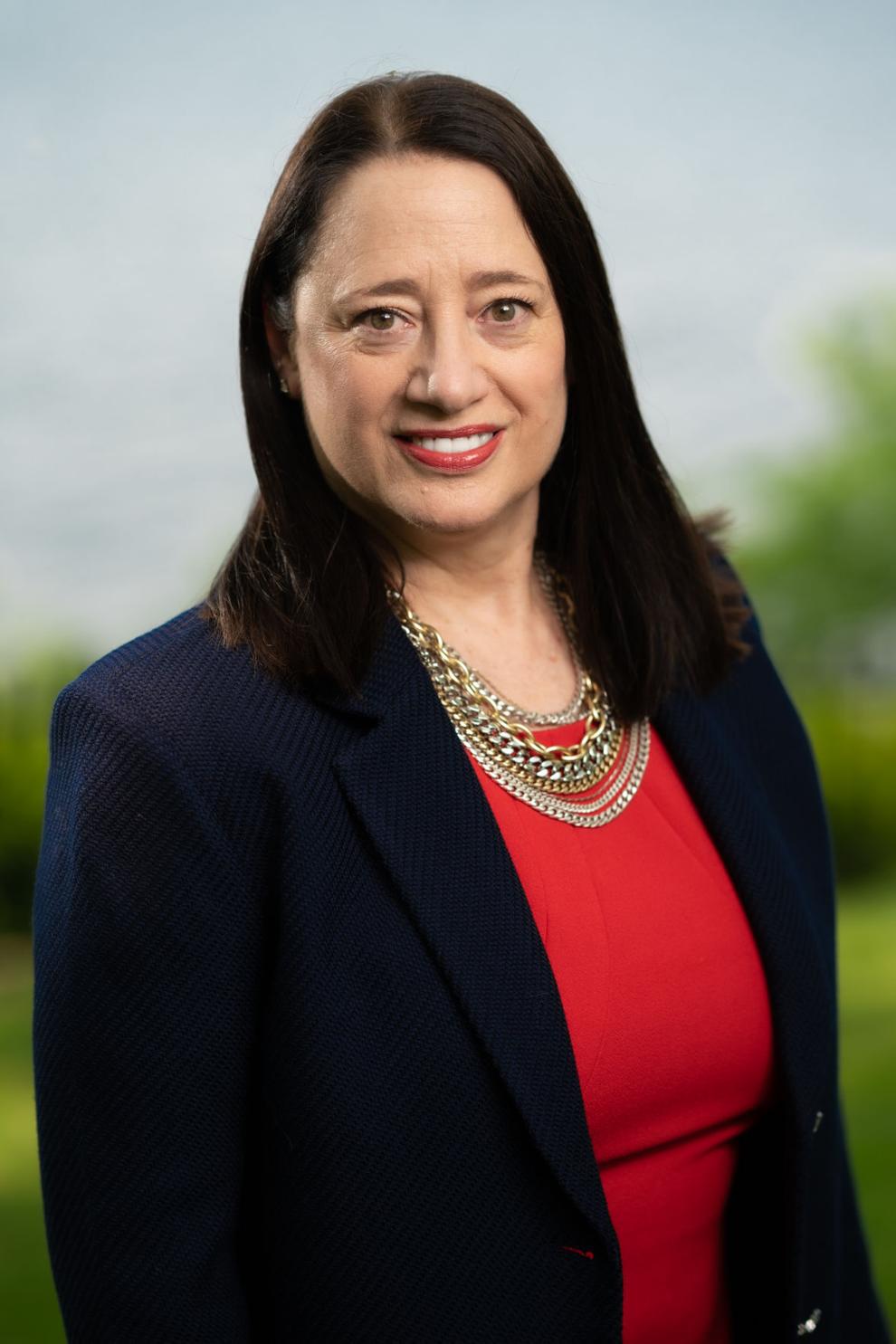 Manydeeds, an attorney with Manydeeds Law S.C. in Eau Claire, earned his bachelor's degree from UW-Superior and a law degree from UW-Madison.
Walsh, of Madison, is director of the Berbeewalsh Foundation, a family foundation dedicated to human and animal health and welfare. She previously worked as a reporter and as an academic staff member at UW-Madison, where she earned her bachelor's and master's degrees.