Gov. Tony Evers on Friday called on the UW Board of Regents to include students, faculty and staff on a search committee tasked with identifying the next leader of the state's public university system.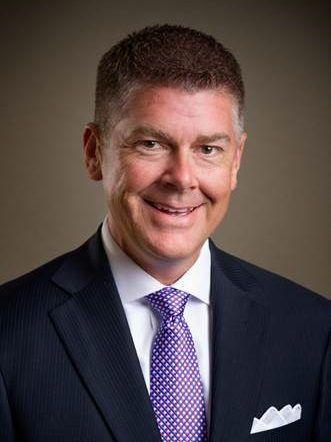 His request, sent in a letter to UW Board of Regents President Drew Petersen, builds on the calls from faculty, staff and students in recent weeks to expand the committee that will select University of Wisconsin System President Ray Cross' successor. In past searches, faculty and staff played a role in identifying the next leader.
"I have always been a proponent of more shared governance, not less," Evers said in his letter, referring to a model common in academia where decisions are made in consultation with faculty, staff and students.
Petersen broke decades of precedent last month when he appointed just nine people to the search committee — four regents, one student regent, one former regent, two chancellors and a provost.
He said earlier this month that he will not expand the committee and in a Friday statement expressed confidence in the committee's ability to "deliver the next dynamic leader."
"The governor, as a former regent, recognizes the most important job for the Board of Regents is to hire a UW System president," Petersen said.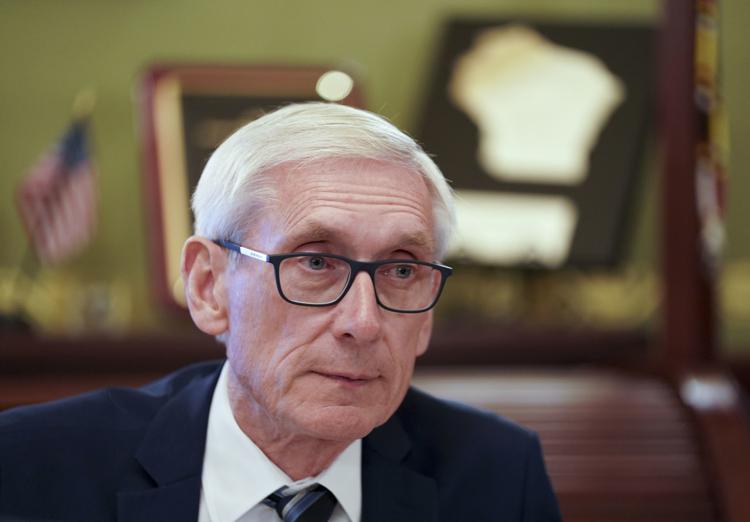 Evers, who previously served on the board when he was state superintendent of public instruction, said he was "disappointed" with Petersen's committee appointments, calling it a "solution looking for a problem."
Petersen has defended his decision, saying the smaller committee will be agile in a competitive marketplace where at least two other university systems seek a new leader. He also said the committee has already held multiple listening sessions that hundreds of System employees attended to offer input on what they want to see in their next leader. The committee will continue to solicit input as the search continues.
Those explanations don't add up to the governor.
"There is a concerning dissonance in the notion that the search committee may be both 'small' and 'nimble' while being representative of 'diverse interests,'" Evers wrote. "Moreover, hosting listening sessions and a promise to receive input without meaningful, active inclusion is insufficient."
Members of the committee met with provosts and senior student affairs officers, along with faculty, academic and university staff representatives over the past two weeks. The System also debuted a website to submit public comments and held two video listening sessions Thursday. These opportunities were collectively "unprecedented" in seeking stakeholder feedback, System officials said.
Many people on the System's campuses disagree. For example, faculty pointed out they received little advance notice of the listening sessions held Thursday, which occurred during a final exams period that is a busy grading time for professors.
The Regents expect to appoint the next president in late spring. Cross plans to stay on until a new leader starts.
Be the first to know
Get local news delivered to your inbox!