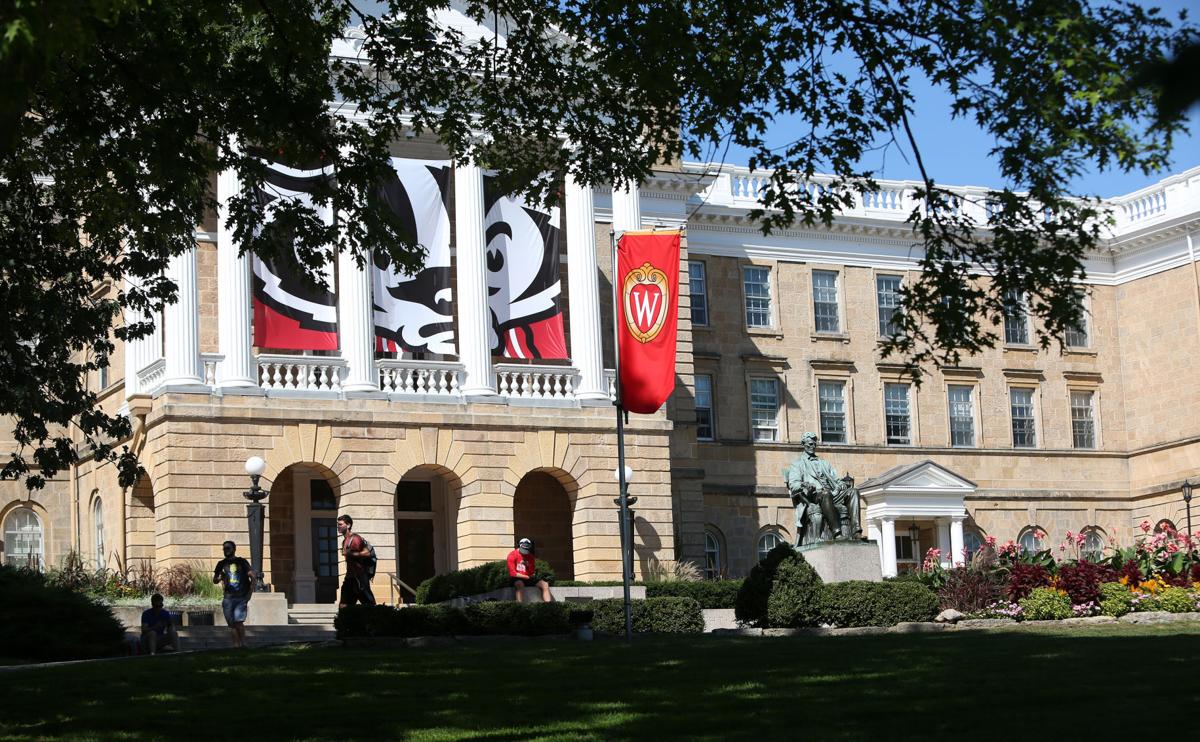 Gov. Tony Evers is calling for a major spending boost in public higher education, doubling the University of Wisconsin System's own request in a proposal that would be the System's largest state funding increase in at least two decades.
The Democratic governor wants $190 million in additional state money for the public university system over the next two fiscal years. That's twice as much as what the System asked for and roughly $40 million more than what Evers requested for UW campuses in his previous budget.
There is at least one measure in Evers' 2021-23 proposal for the System that the GOP will probably embrace. The governor wants to extend the in-state undergraduate tuition freeze for another two school years. In place since 2013, the freeze has broad bipartisan appeal and will likely pass again.
Evers' proposal, however, supplies the System with about $50 million to offset revenue it would have received from tuition increases. Republicans have generally resisted that approach, sometimes referred to as "funding the freeze," and instead encouraged the System to reduce expenses.
University leaders and supporters of the System, including Evers, have argued such a strategy isn't sustainable and threatens educational quality.
"We can't keep doing things the way we've always done them if we want to bounce back and (be) better than we were before this pandemic hit," Evers said during his budget address. "That's why our Badger Bounceback agenda is about investing in people, not prisons."
Under Evers' budget, by the end of the 2021-23 biennium, he said the state would spend more money on the System than the Department of Corrections. It would also help campuses recover from the financial crisis caused by COVID-19.
Republican leaders haven't said whether they support giving the System borrowing authority.
Evers also tacked on to his proposal $40 million that campuses could use to address a wide range of pandemic-related budget problems.
One item Evers resurrected from his last budget request would help address a shortage of nursing educators by providing financial incentives for those who teach. Nursing schools compete with health care systems, which typically pay higher salaries, for nurses. The pay disparity has created a bottleneck where hundreds of qualified nursing students are placed on program waiting lists each year even though the state is barely replacing the nurses leaving the field.
The GOP-controlled budget-writing committee stripped the measure from the previous budget.
Other initiatives Evers tucked into his latest budget request:
Interim System president Tommy Thompson praised Evers' budget proposal, saying it would "allow us to tackle some of Wisconsin's most pressing challenges."
Evers proposed an additional $36 million for the Wisconsin Technical College System, which his office said represents a more than 17% increase in state money and is $12 million more than what the technical colleges requested.
The state's need-based financial aid program would also see a boost. Evers requested a 10% increase to the Wisconsin Grant program over each of the next two years, totaling about $34 million.
---
COVID-19 IN PHOTOS: HOW WISCONSIN IS MANAGING THE PANDEMIC
COVID-19 in photos: How Wisconsin is managing the pandemic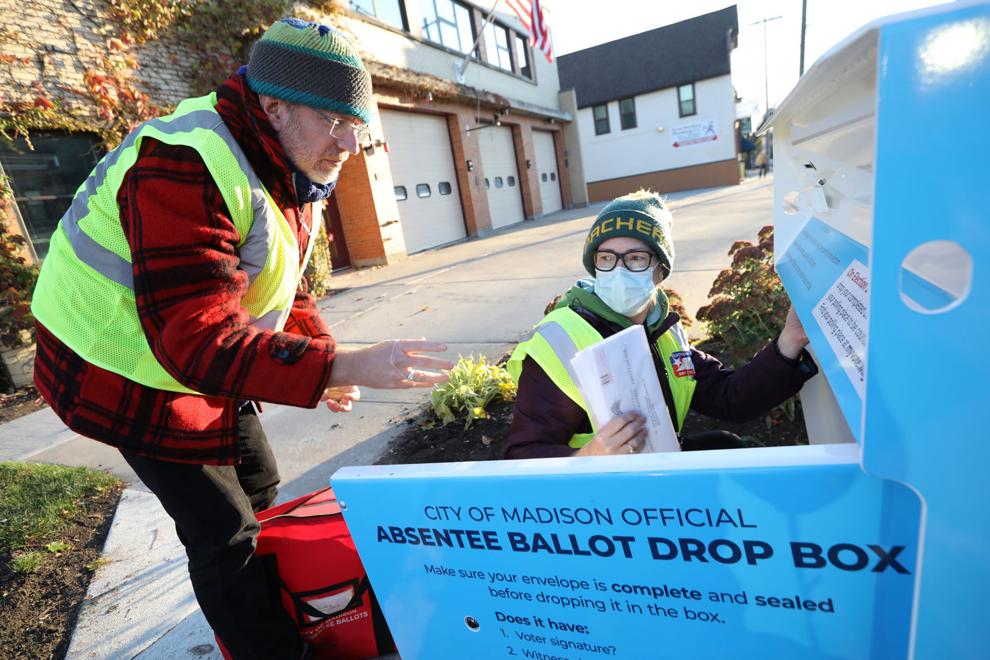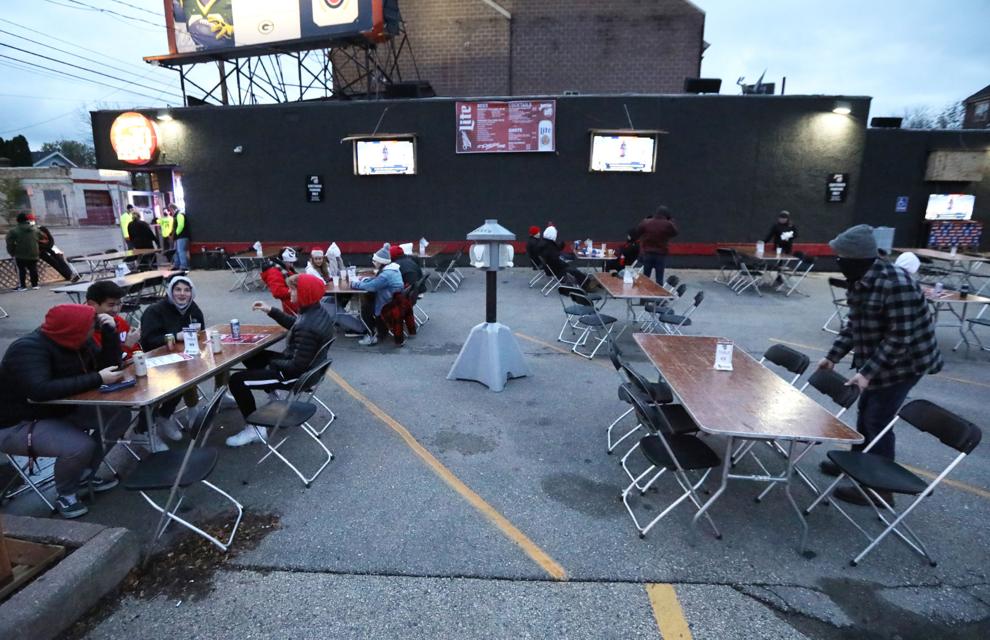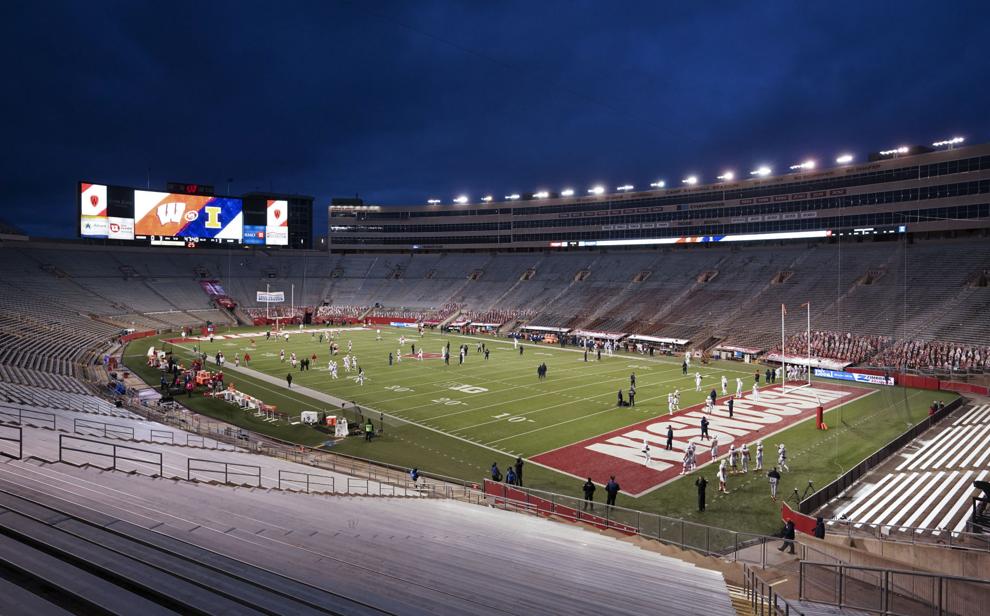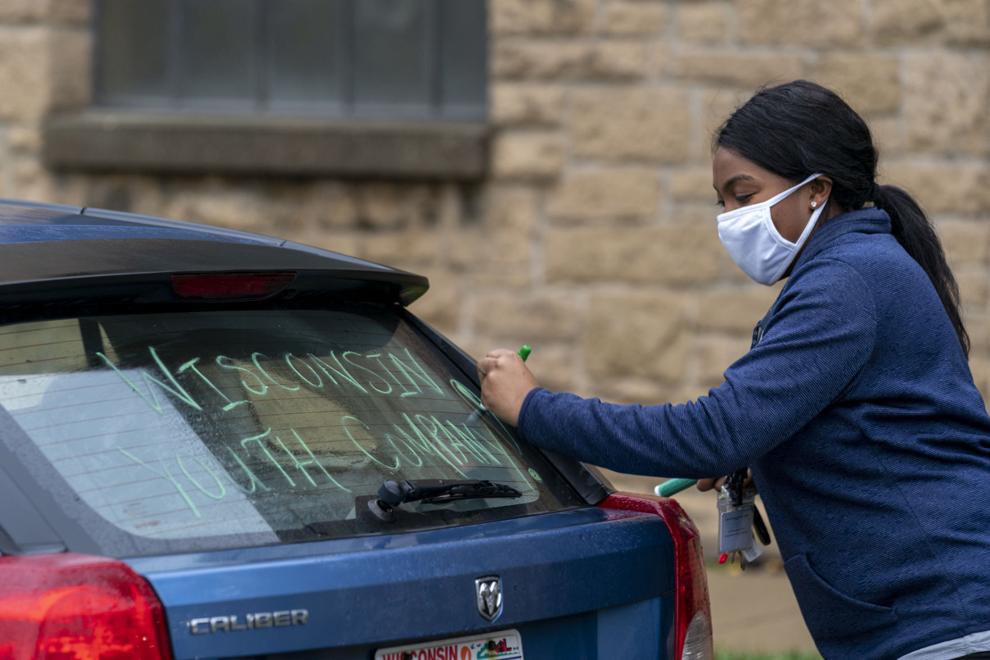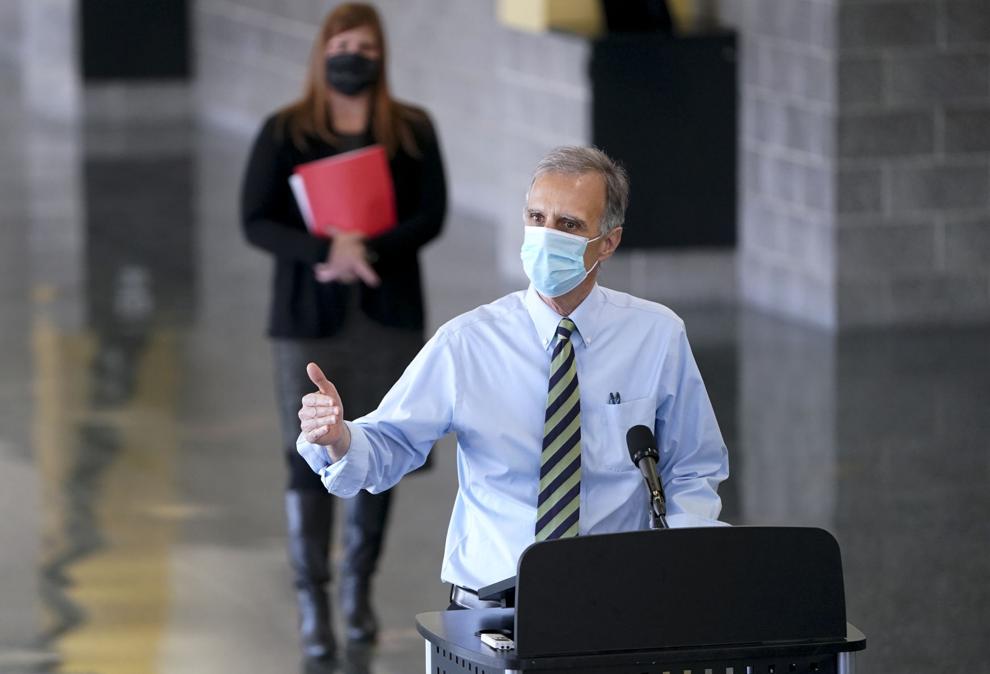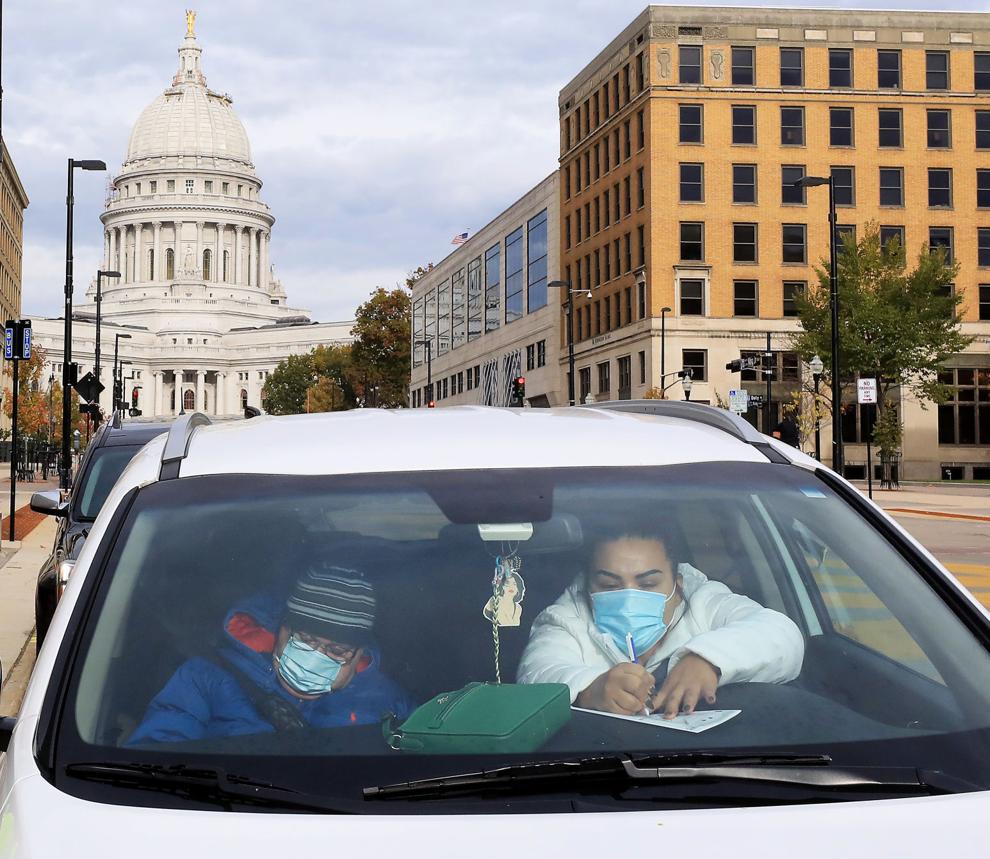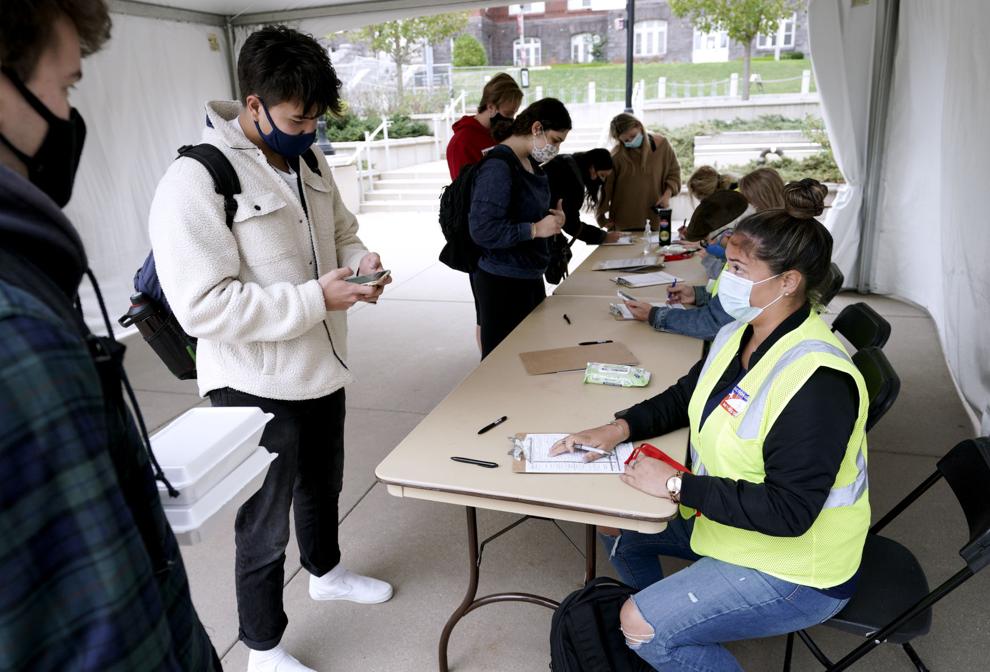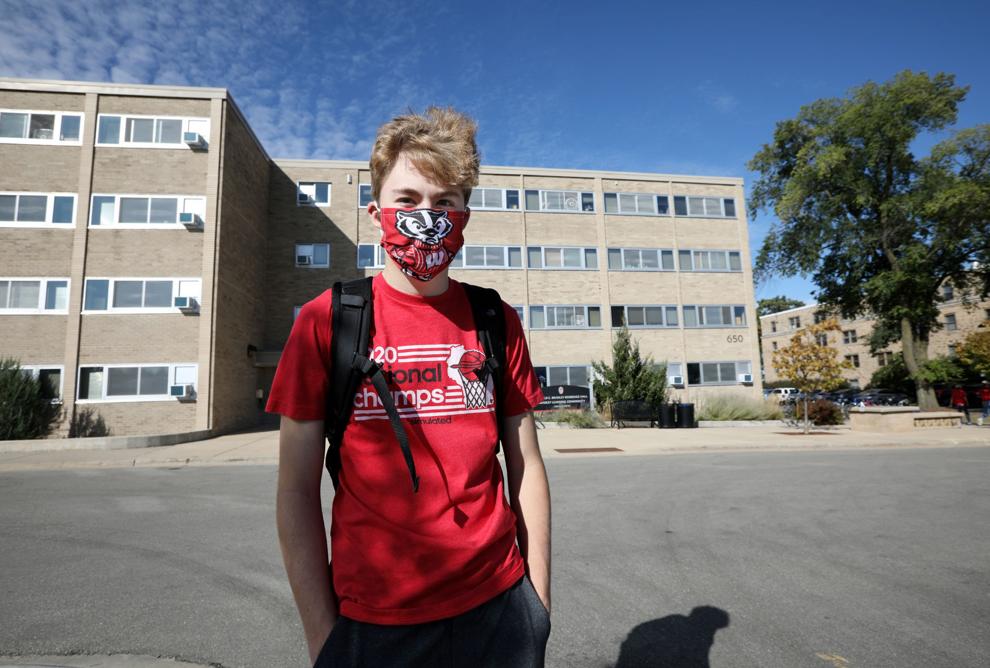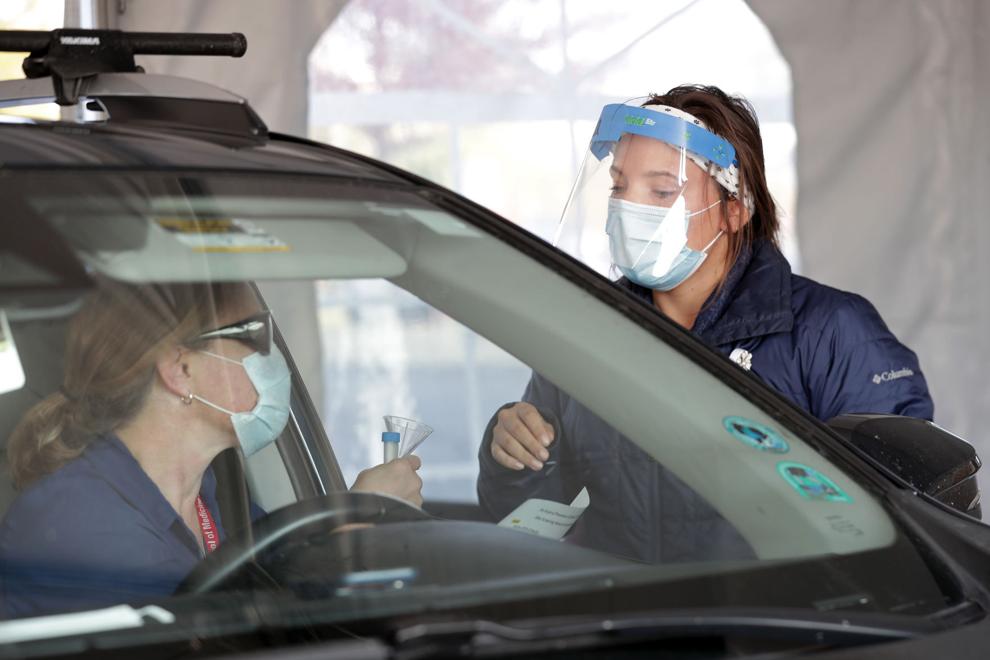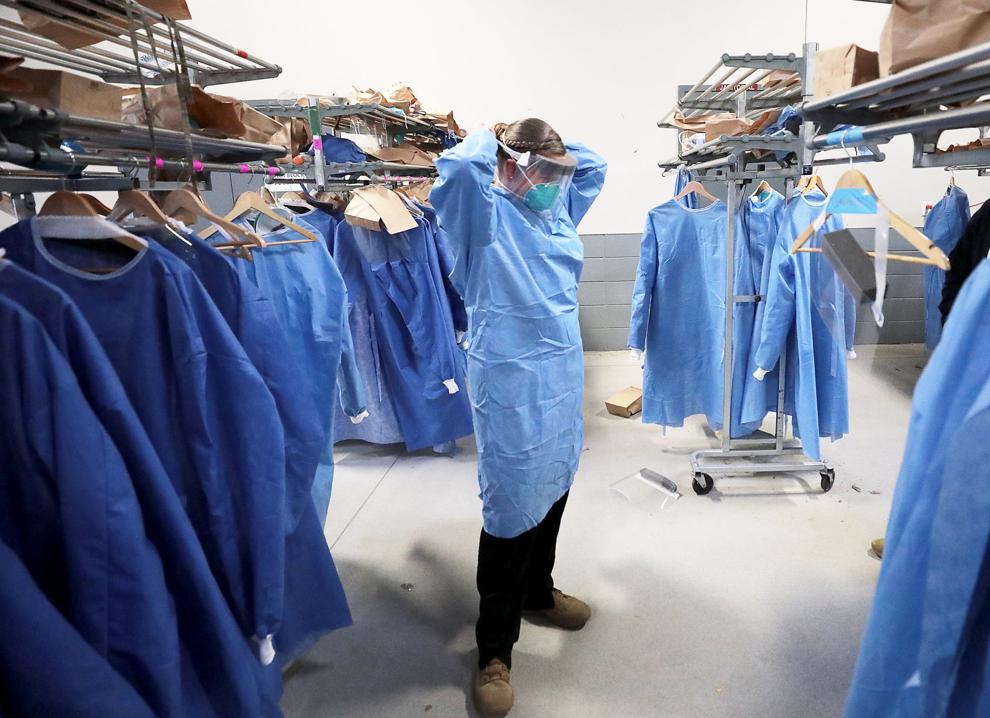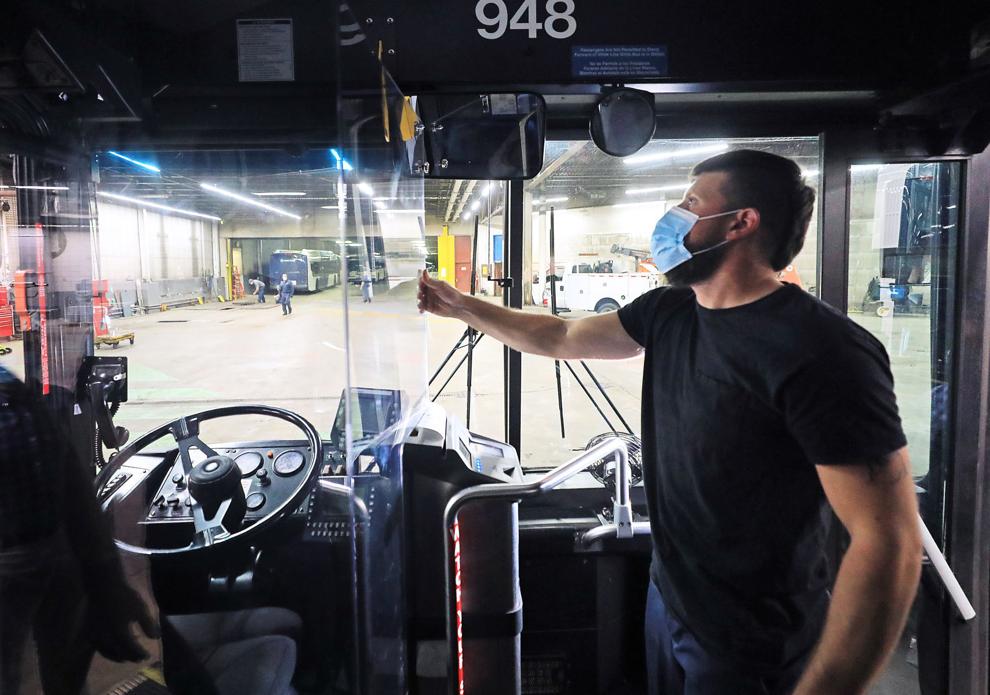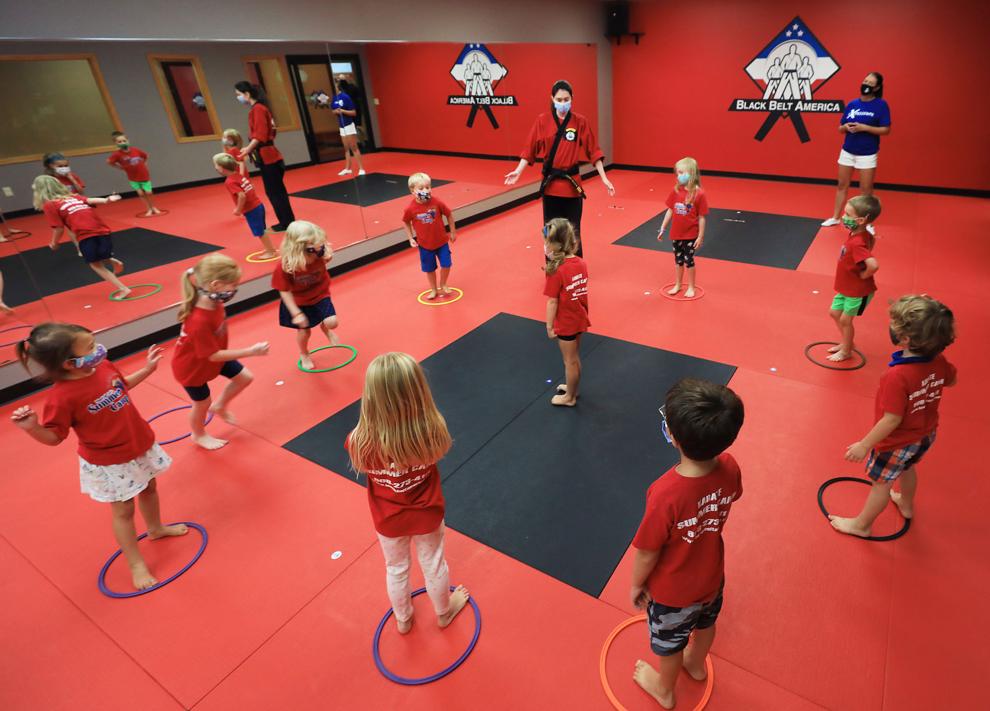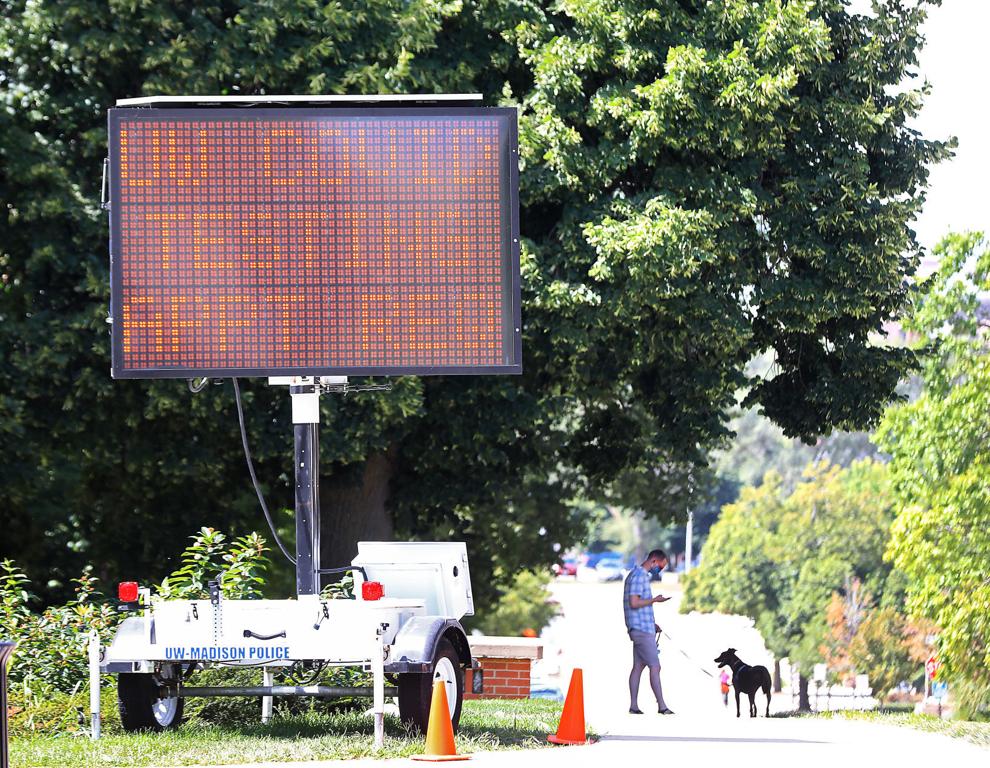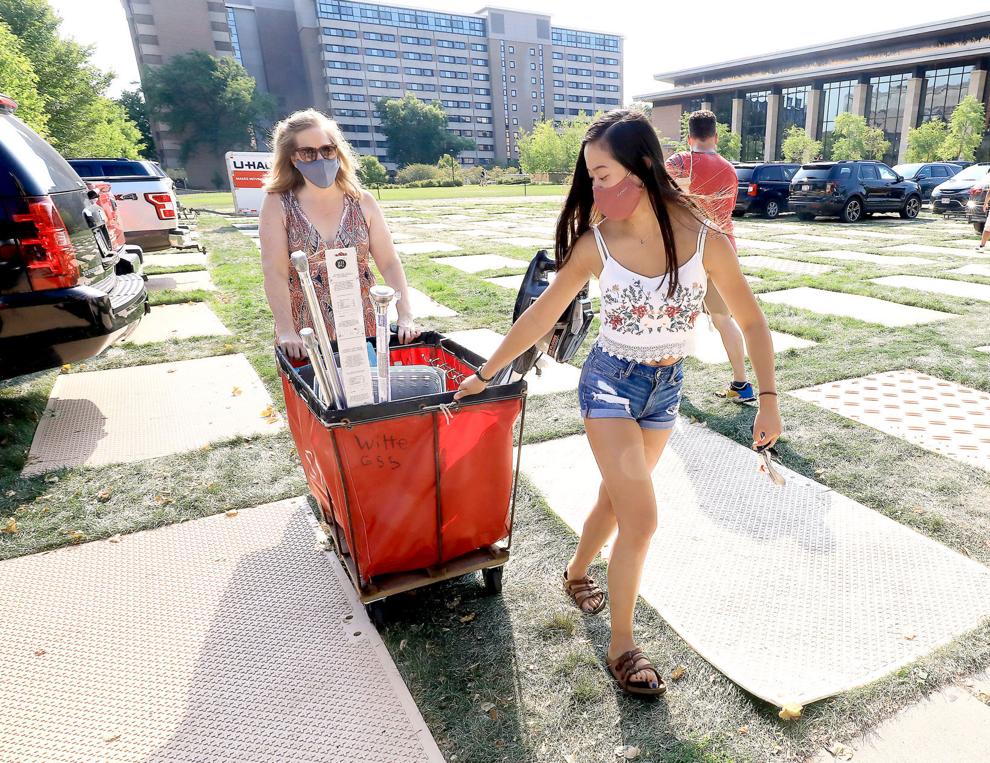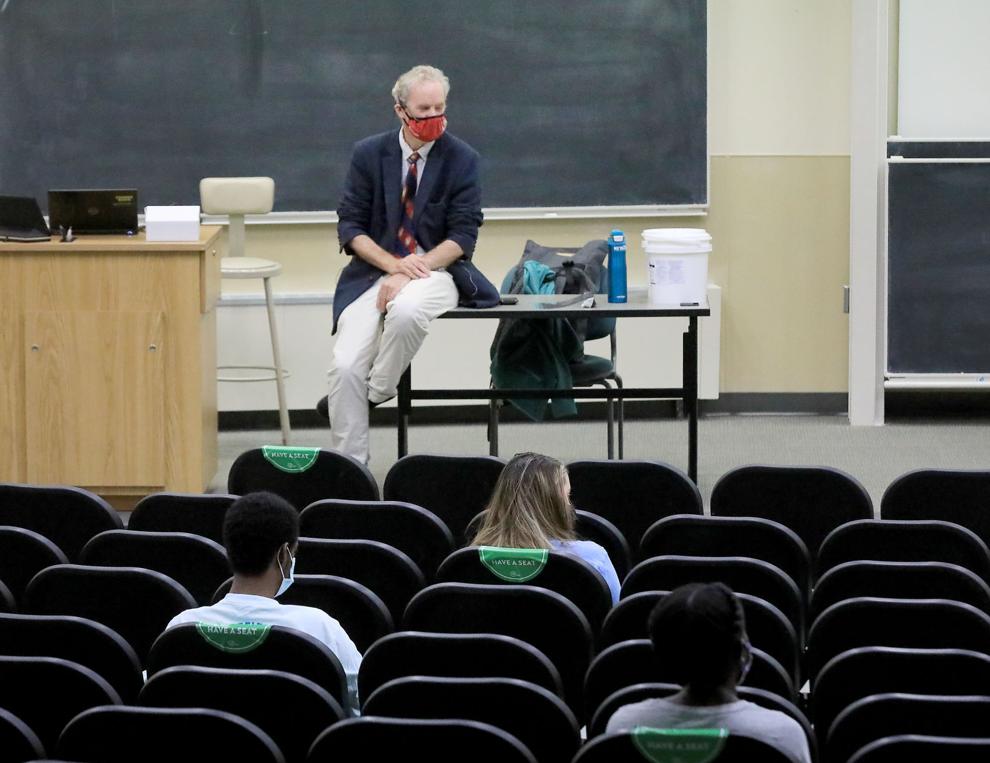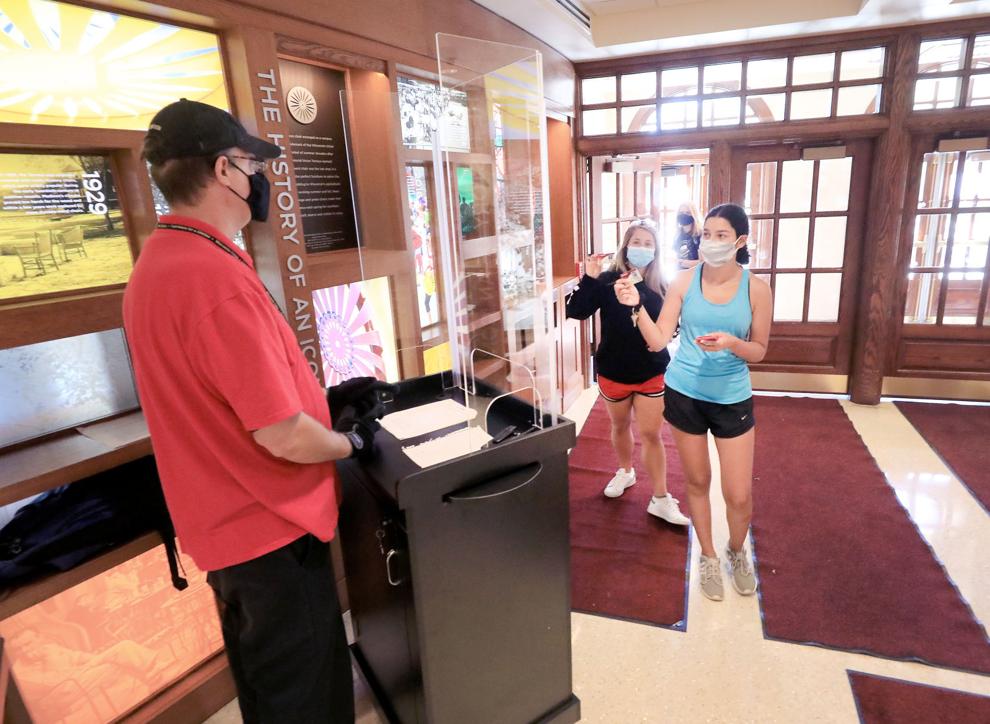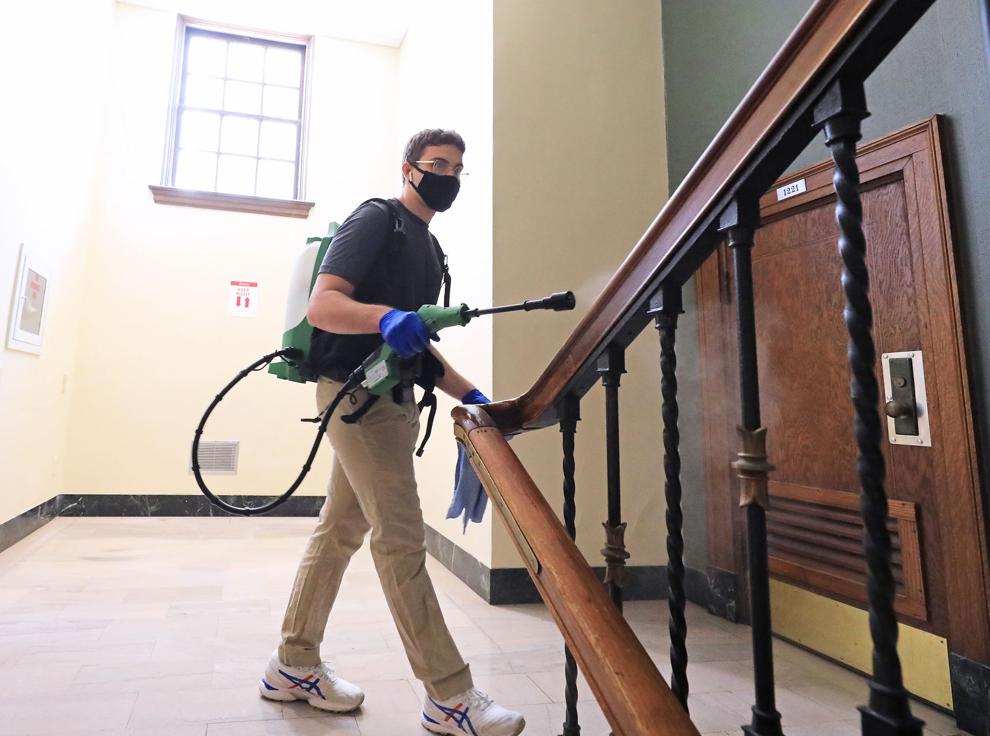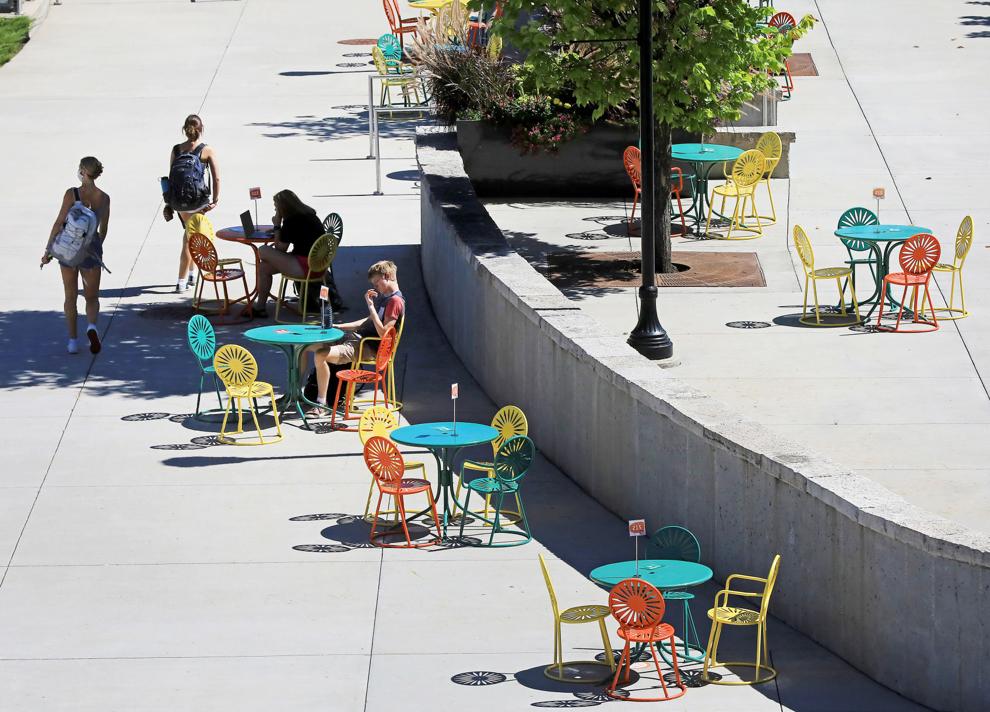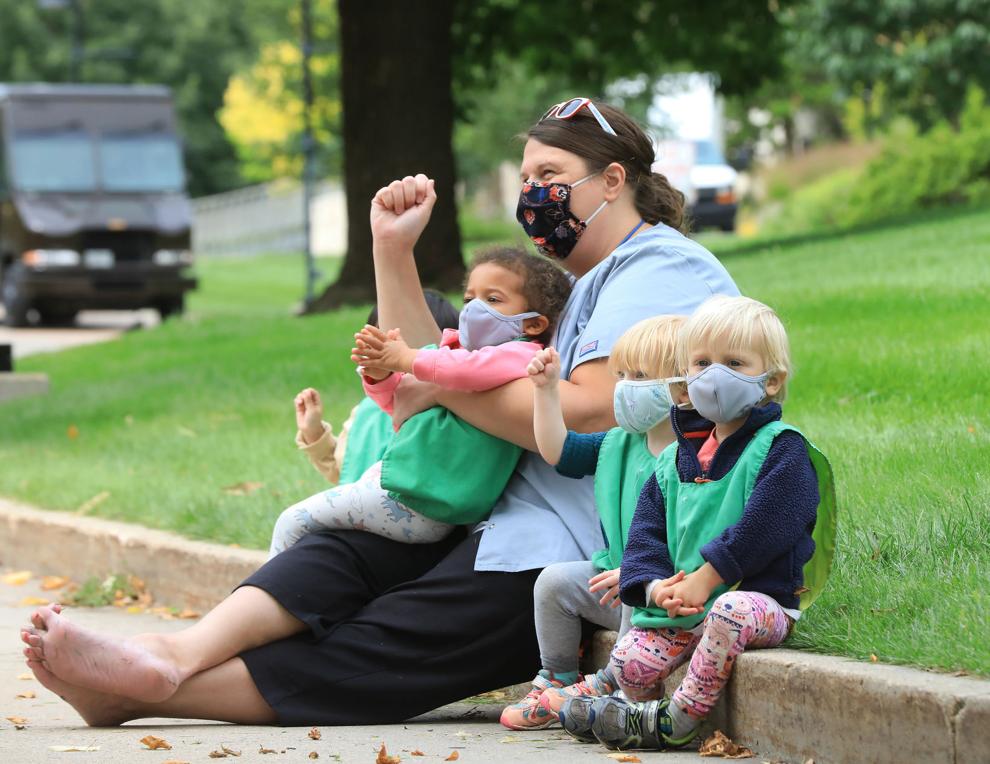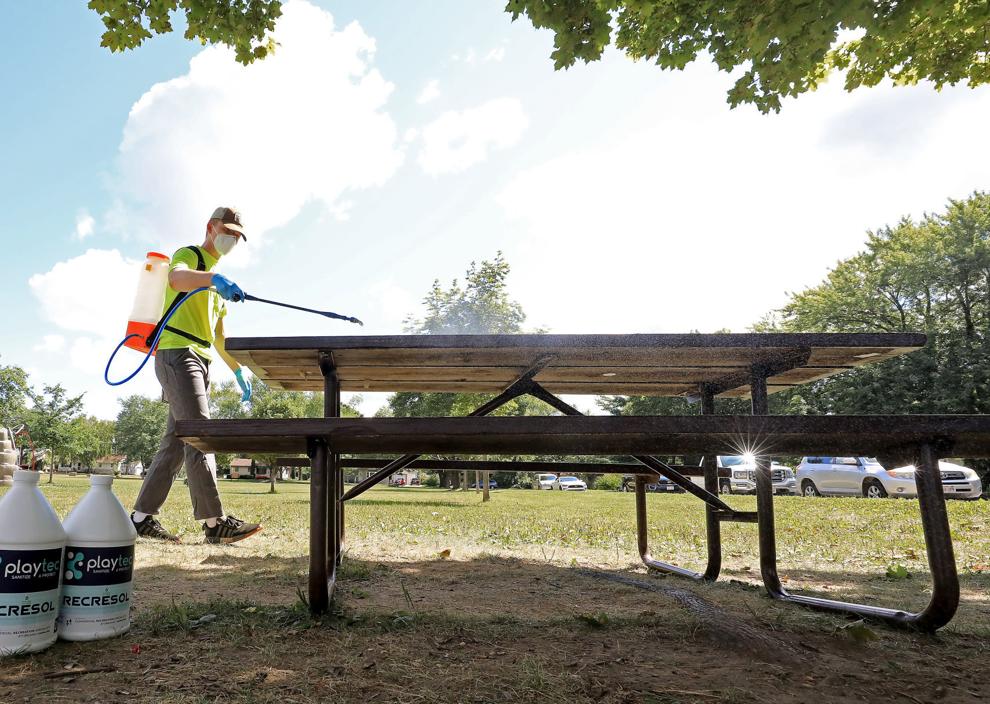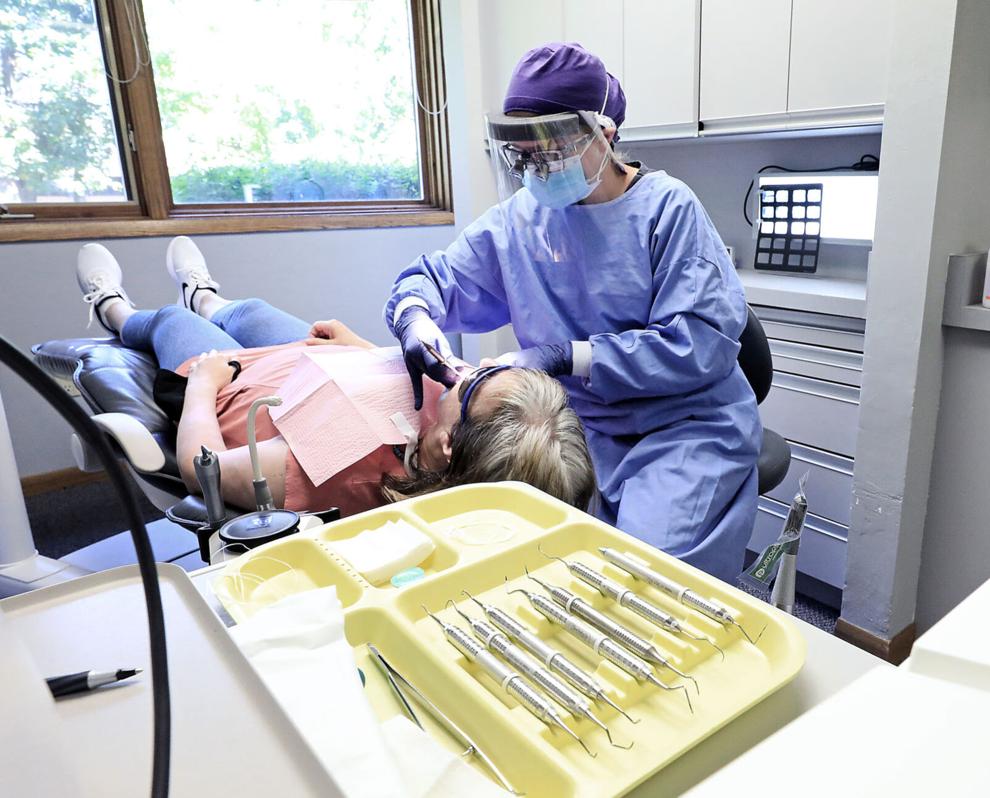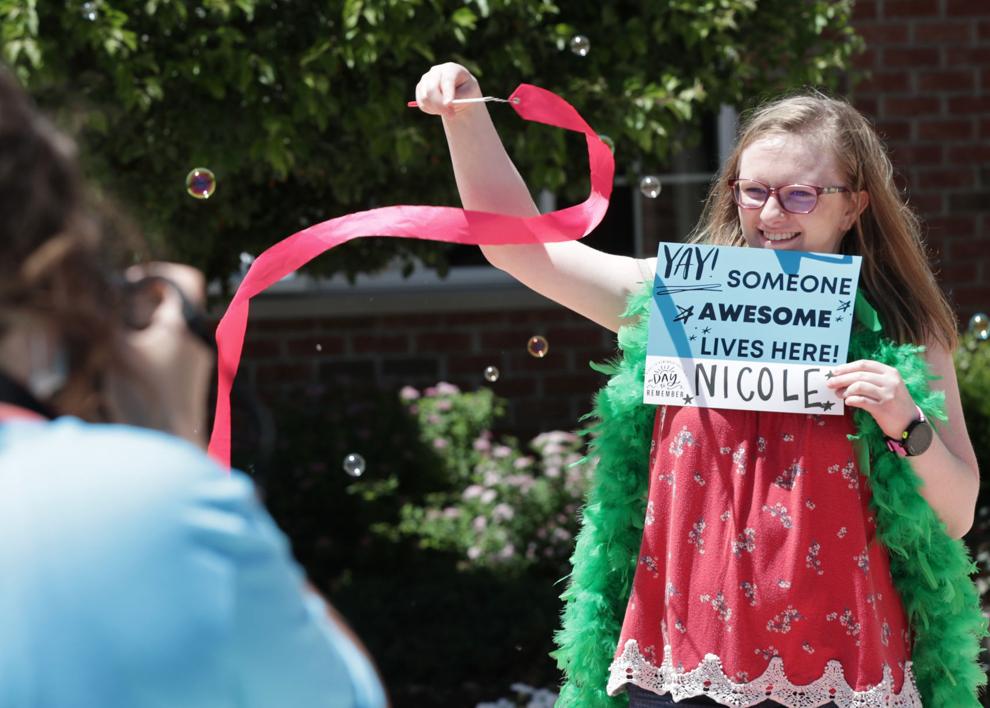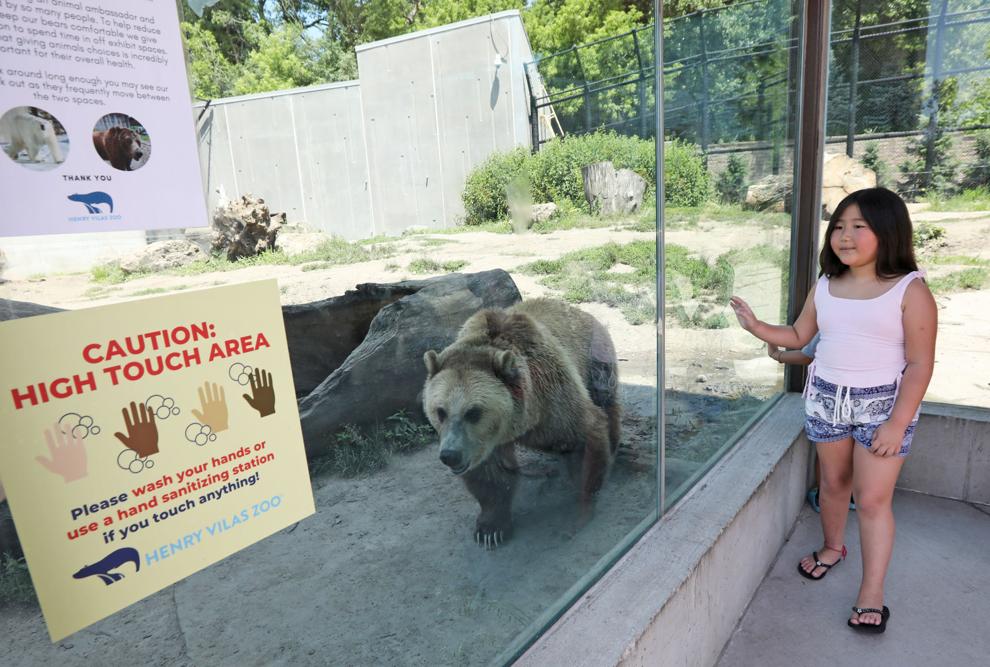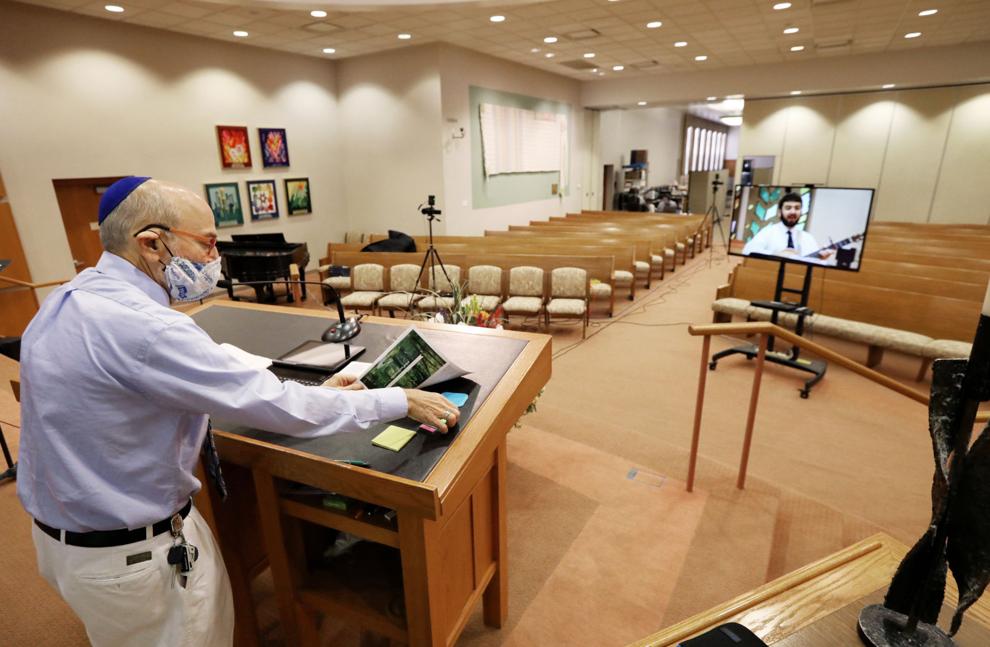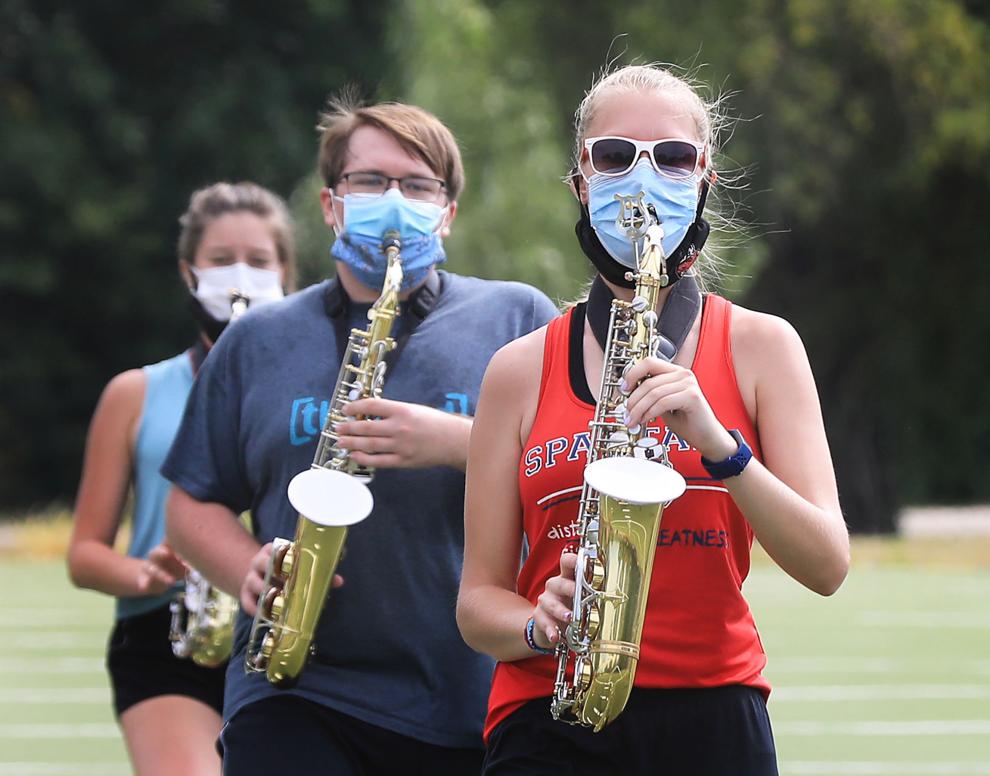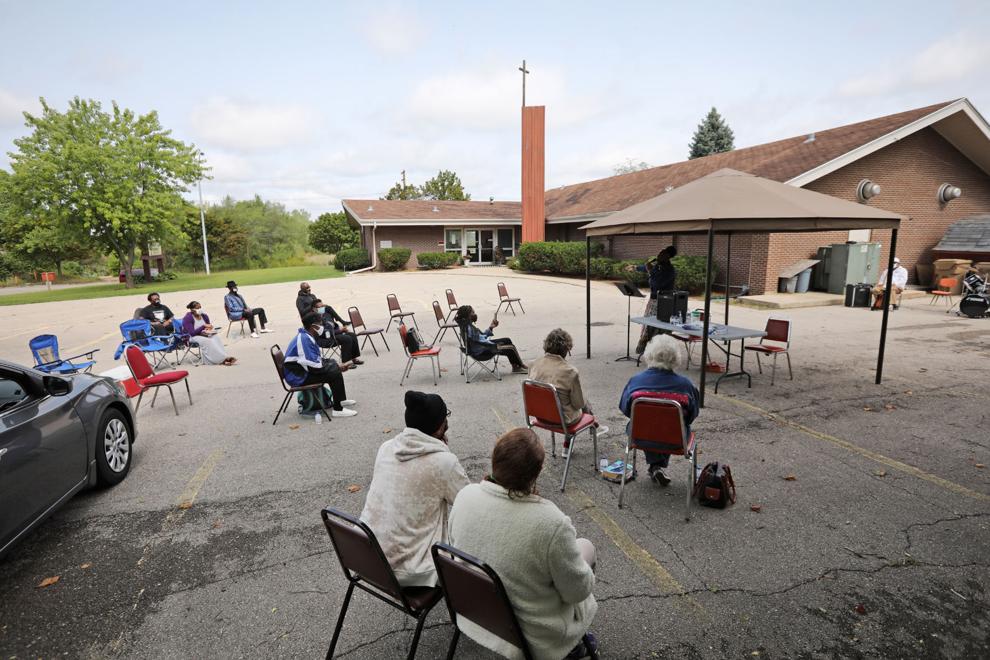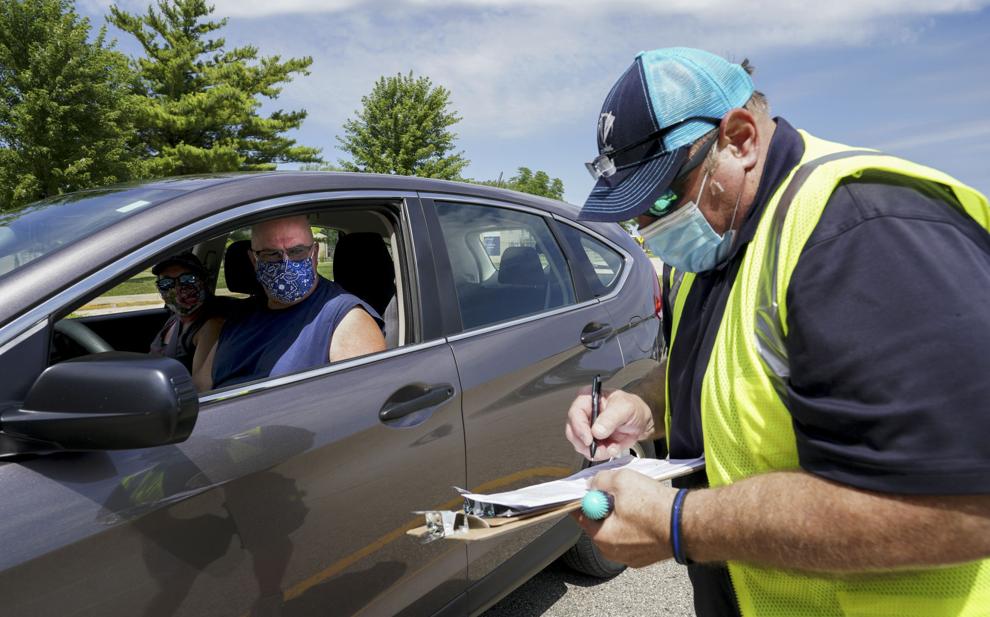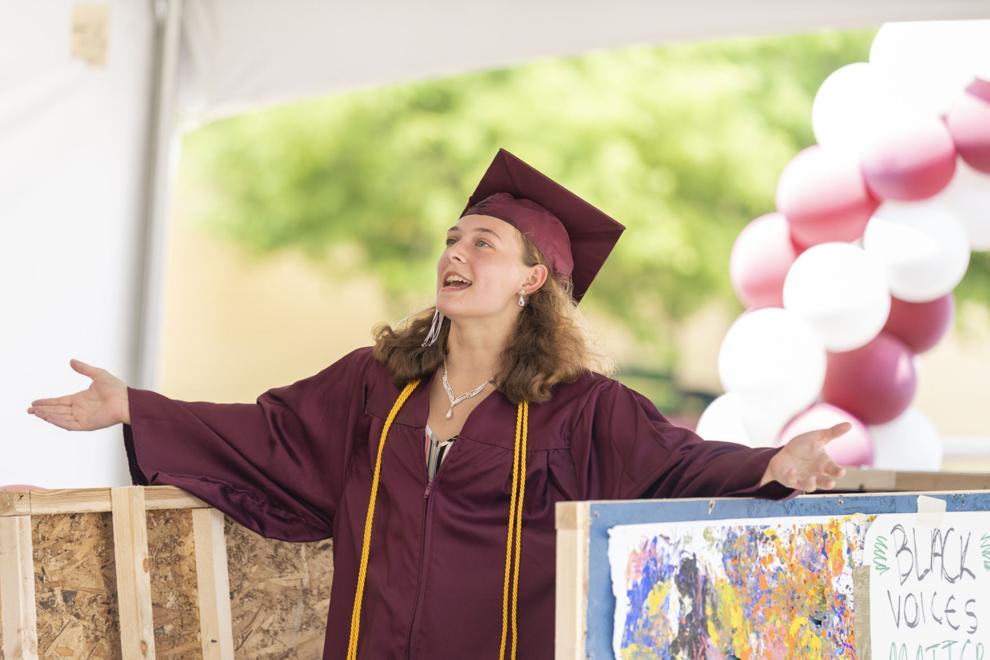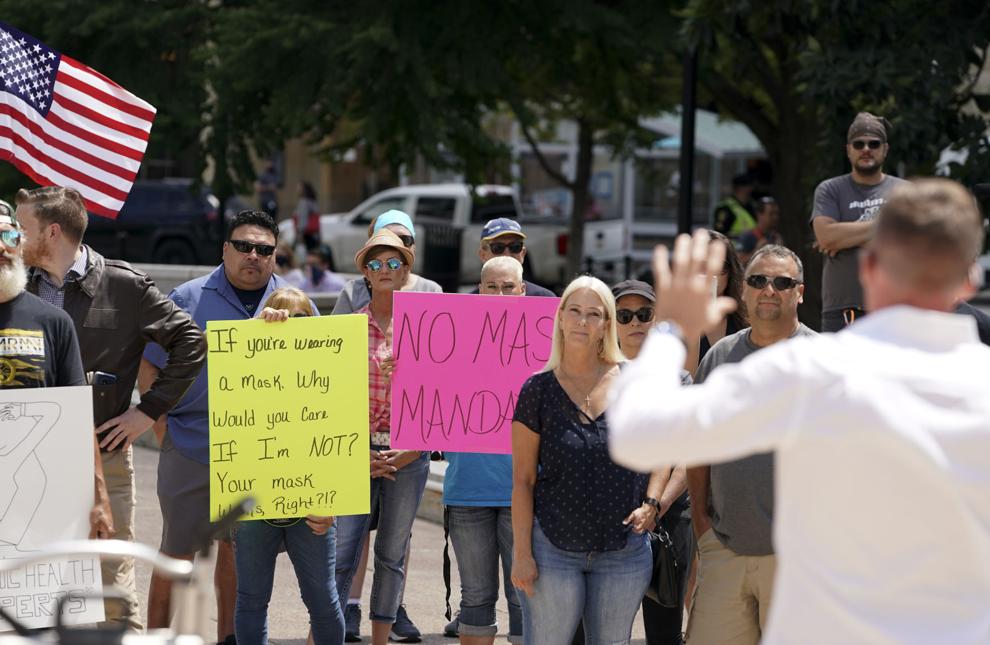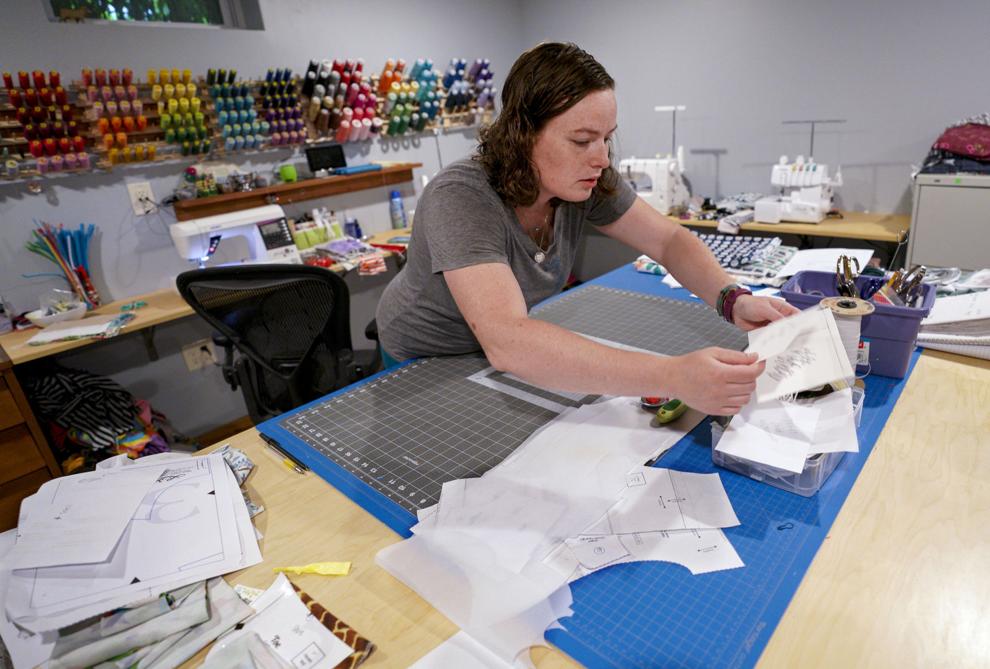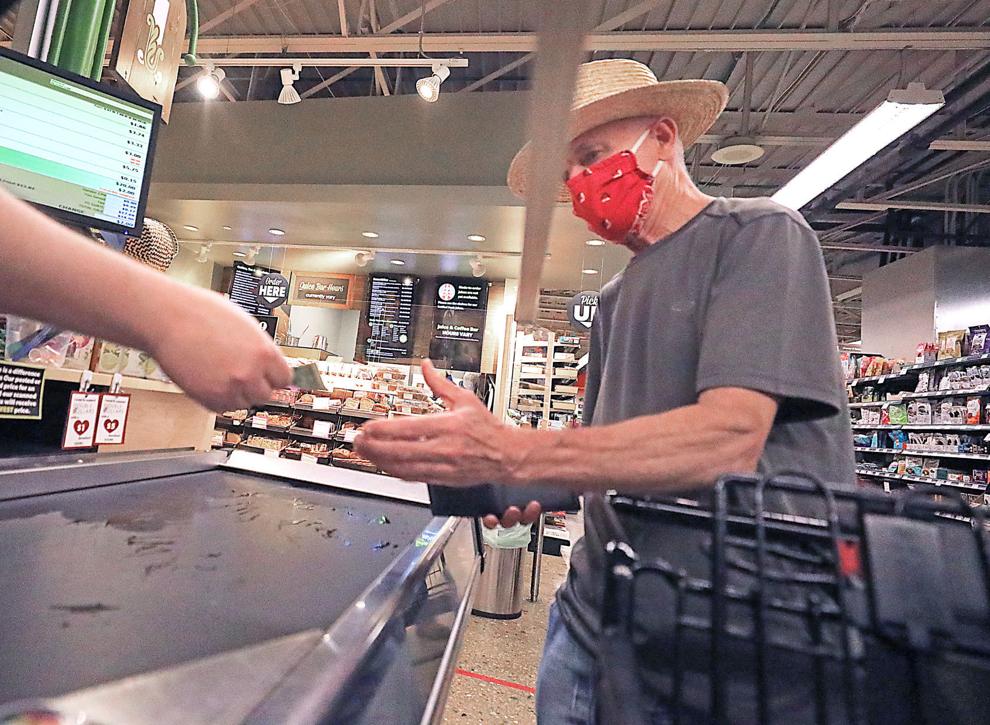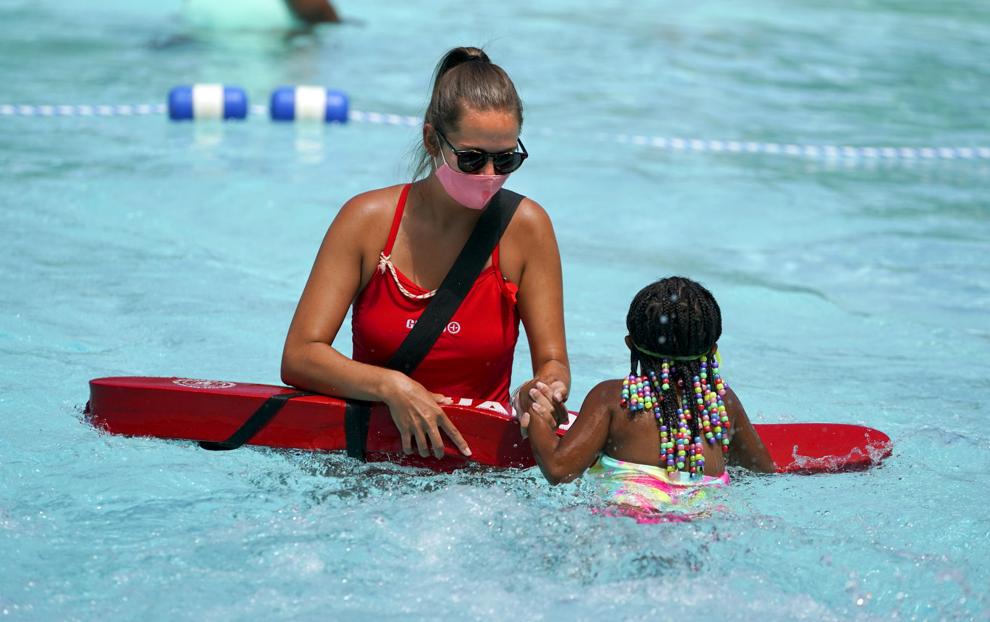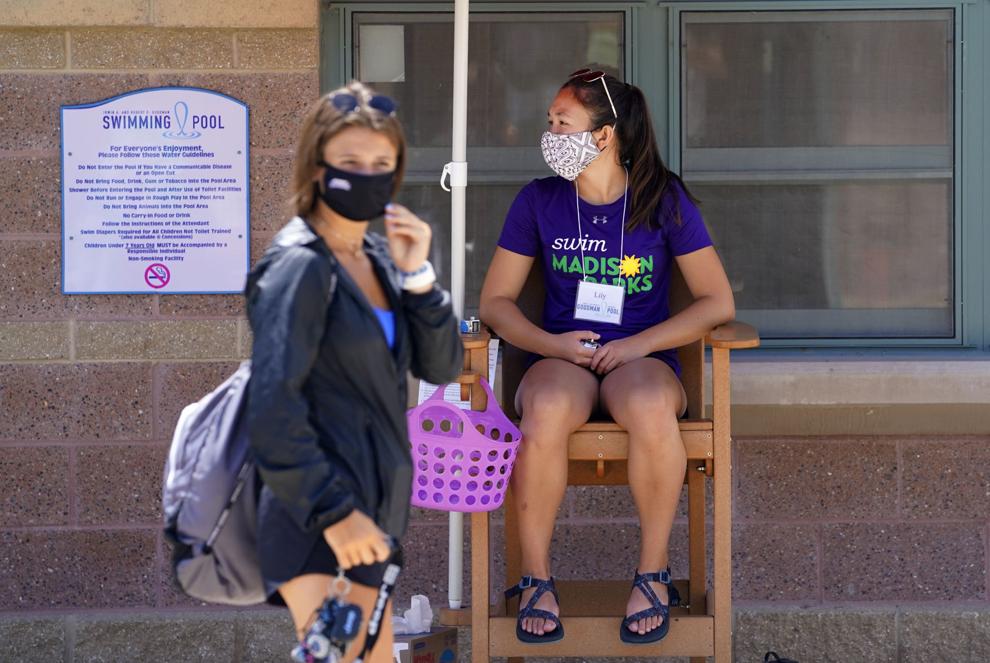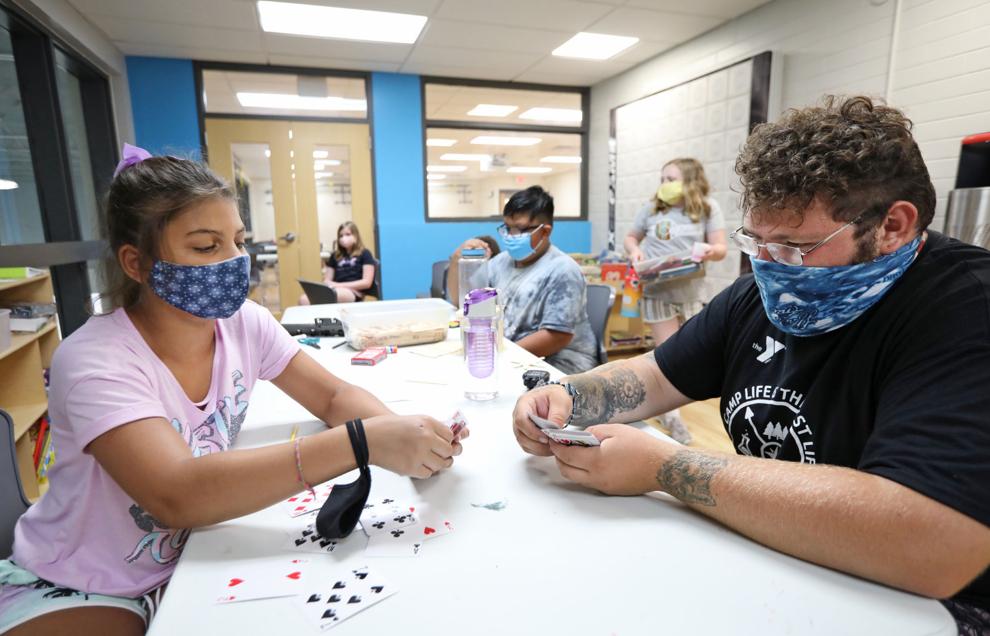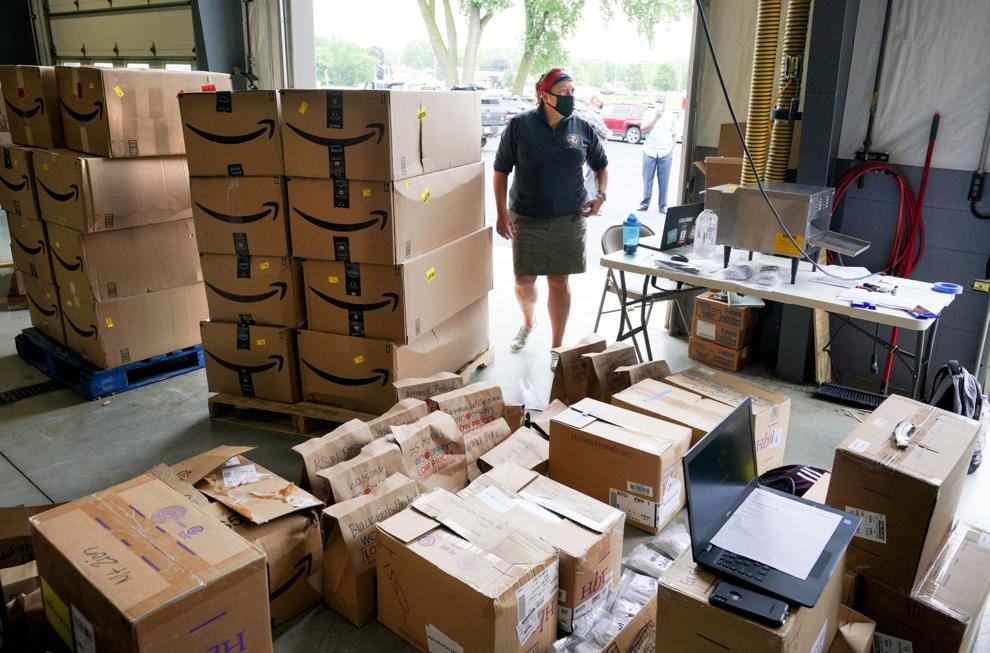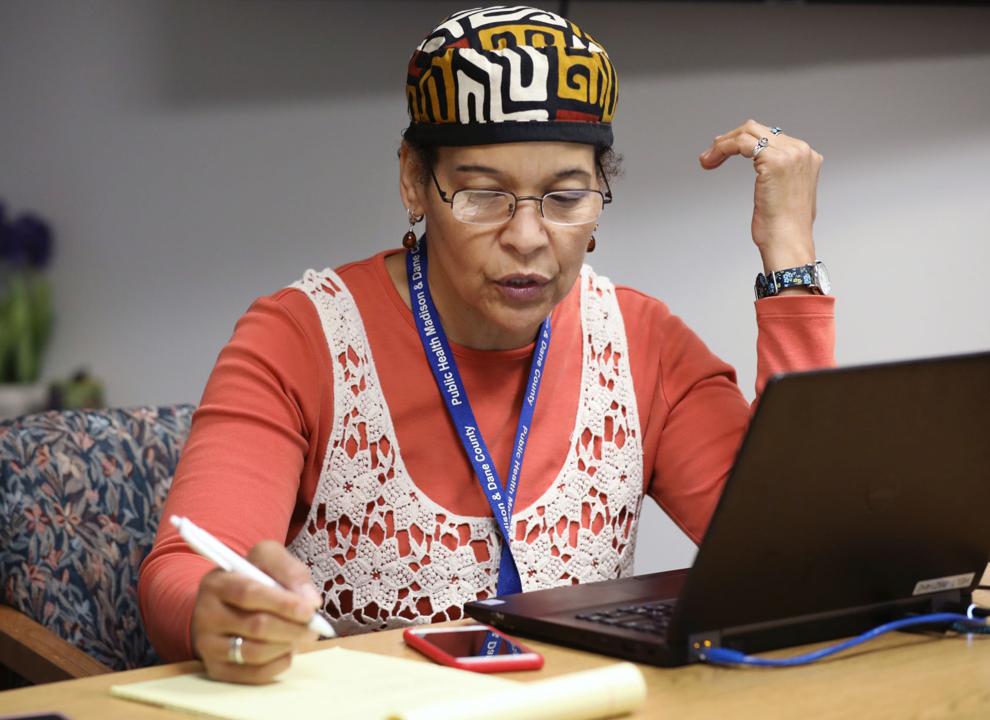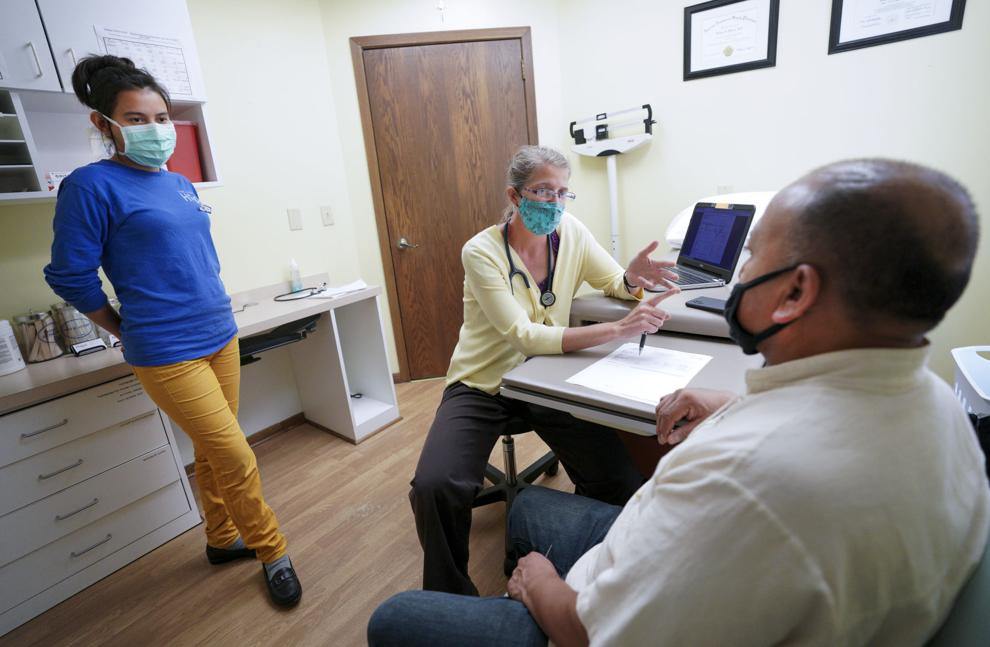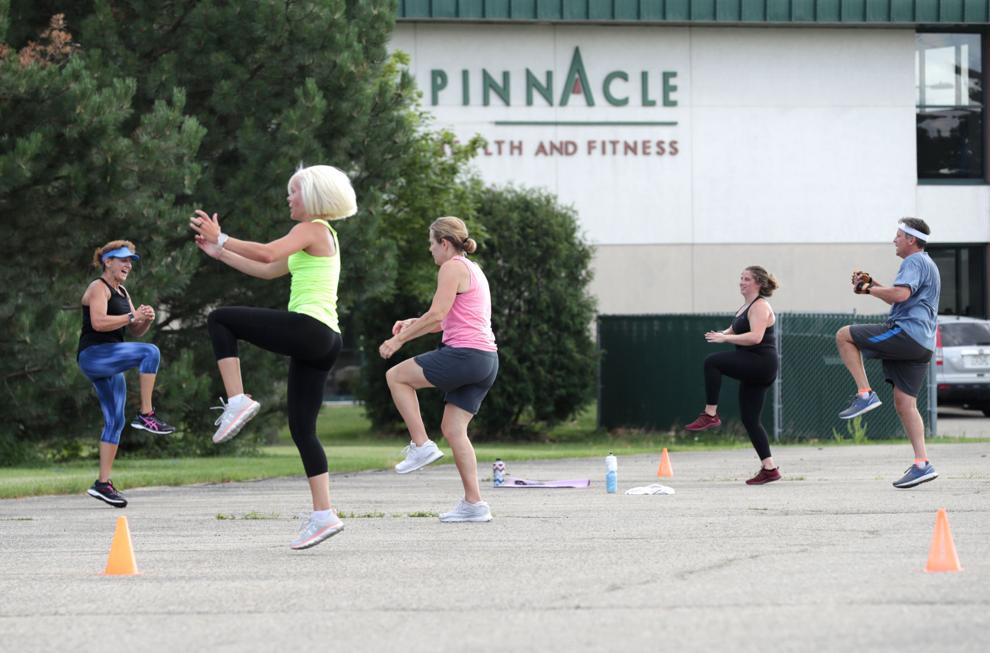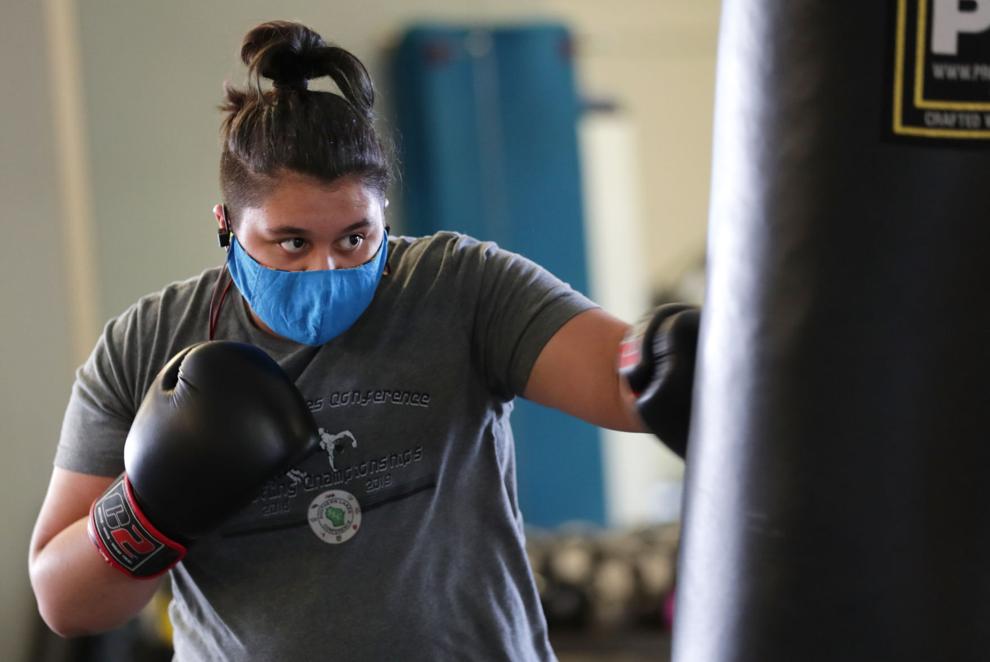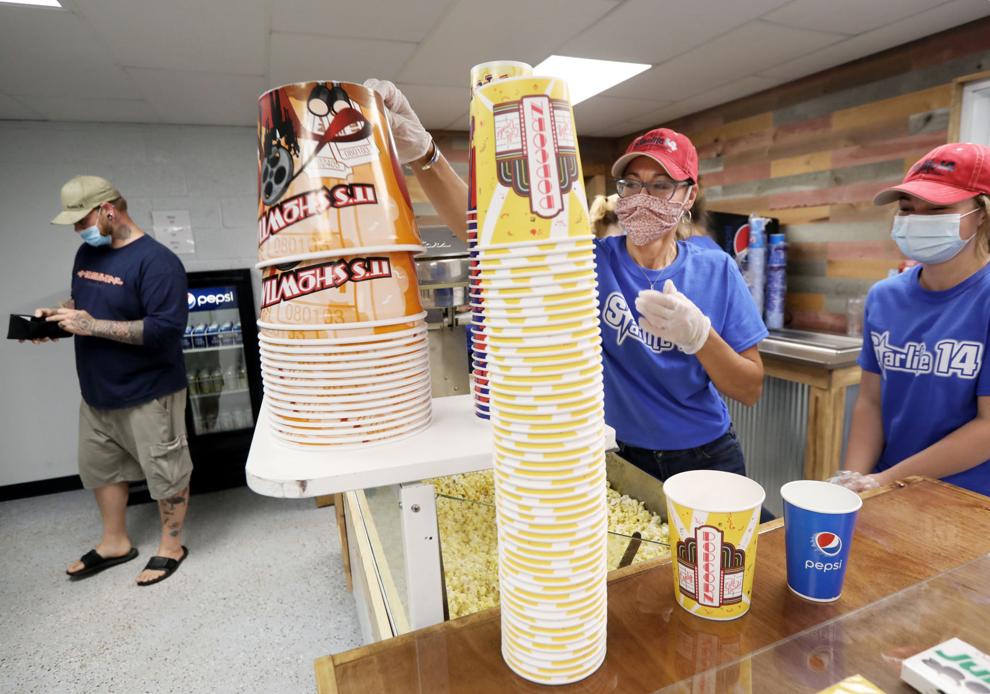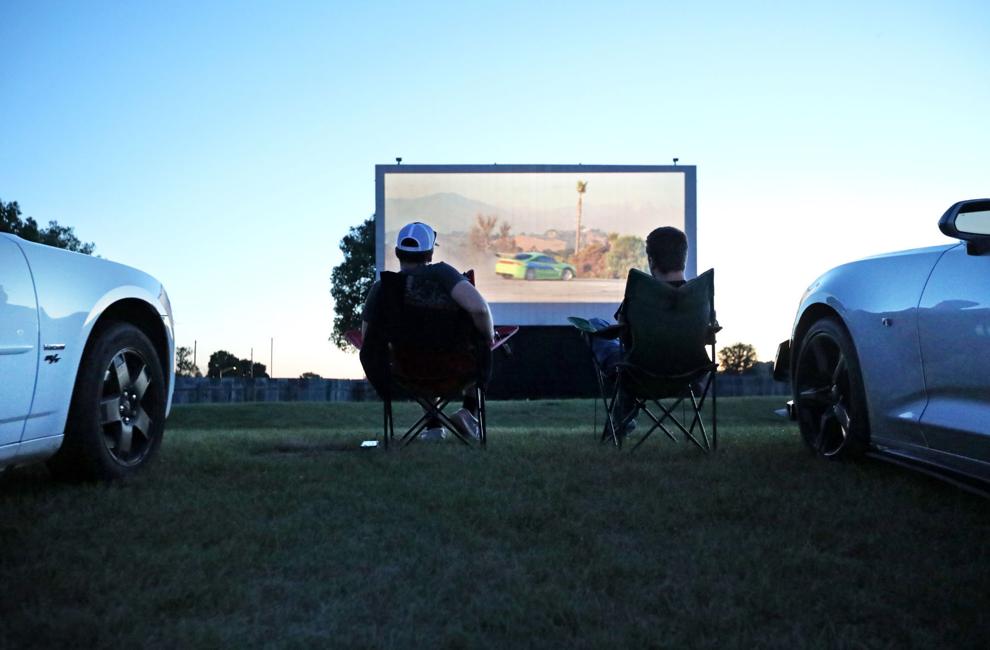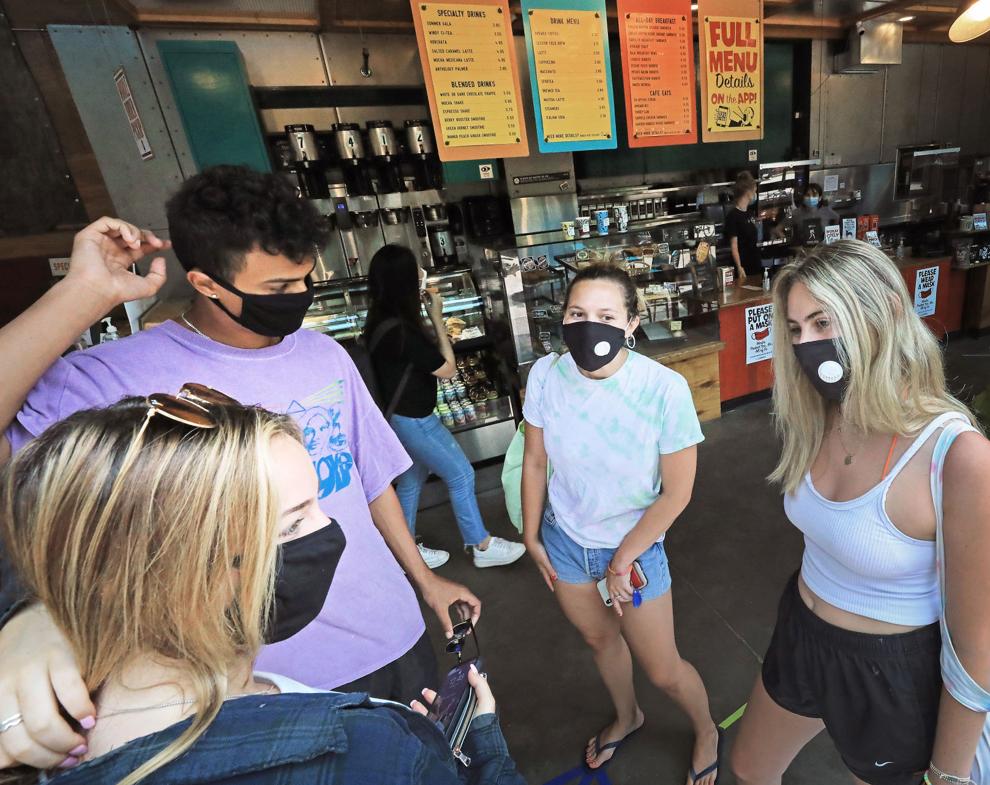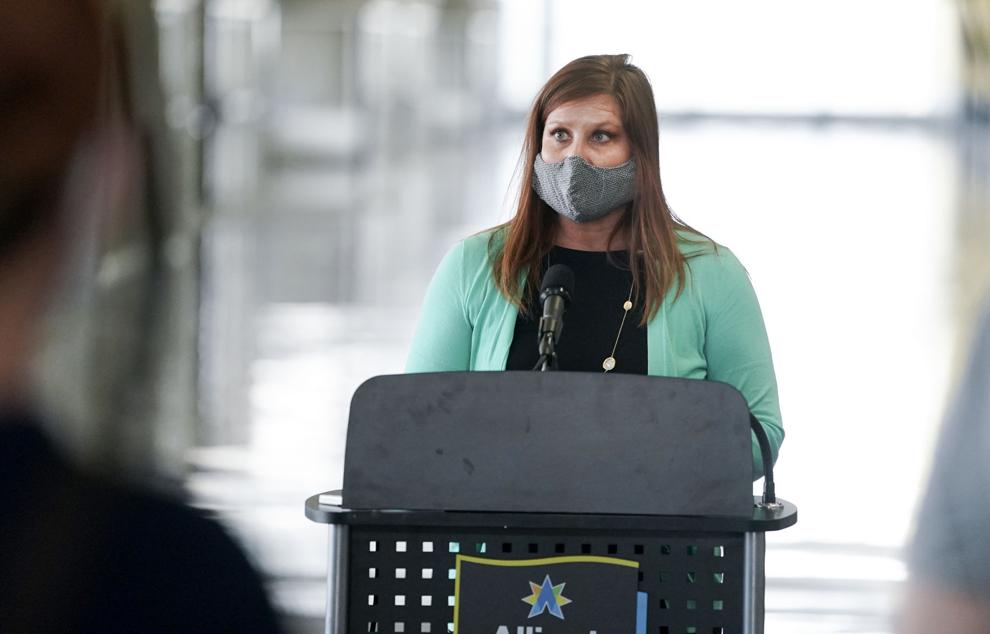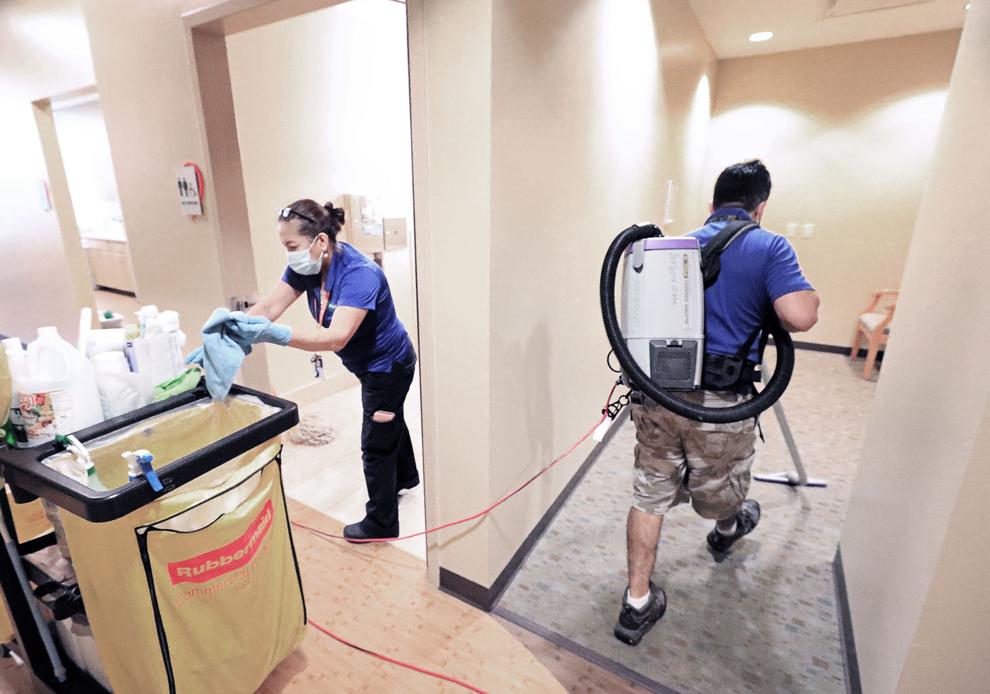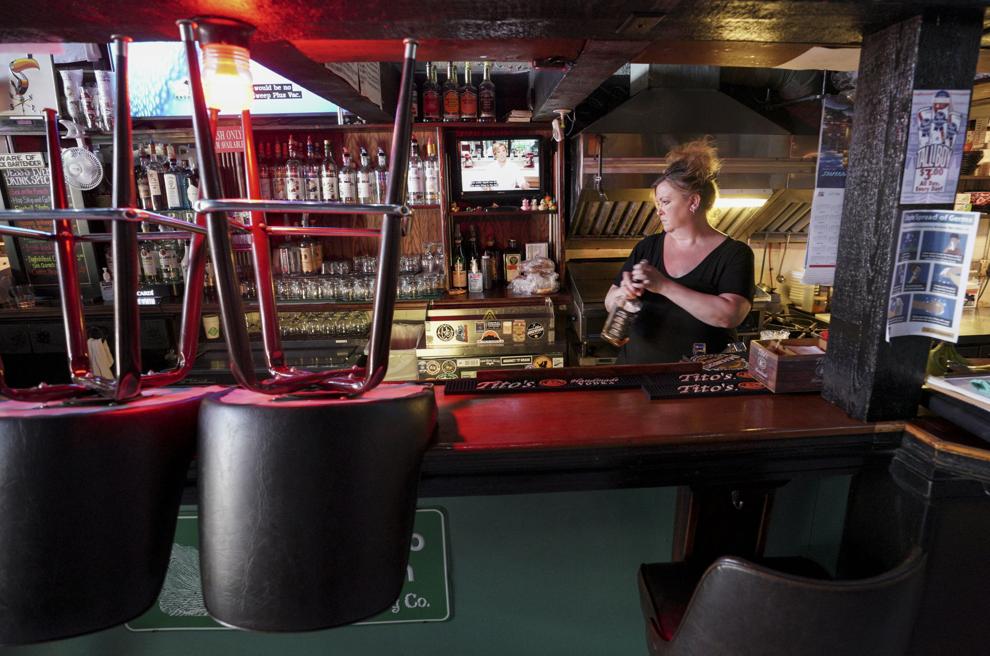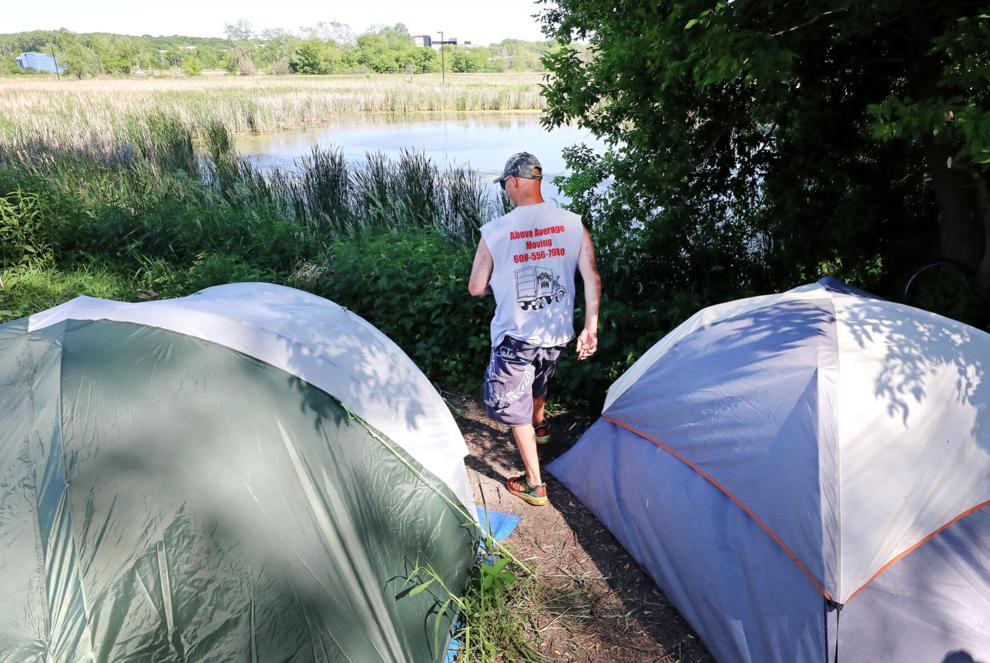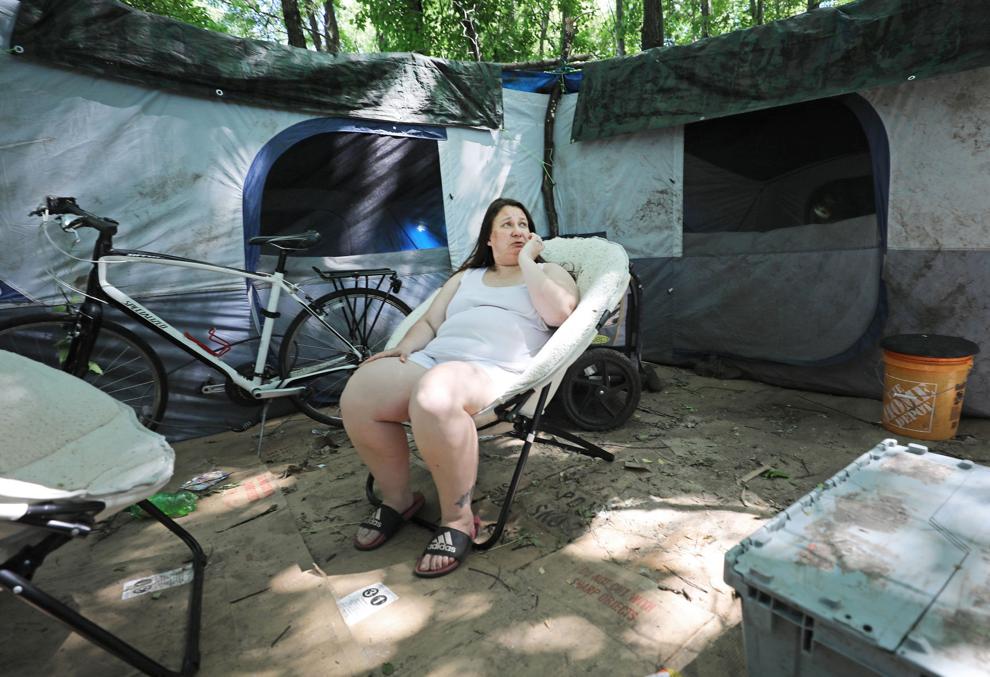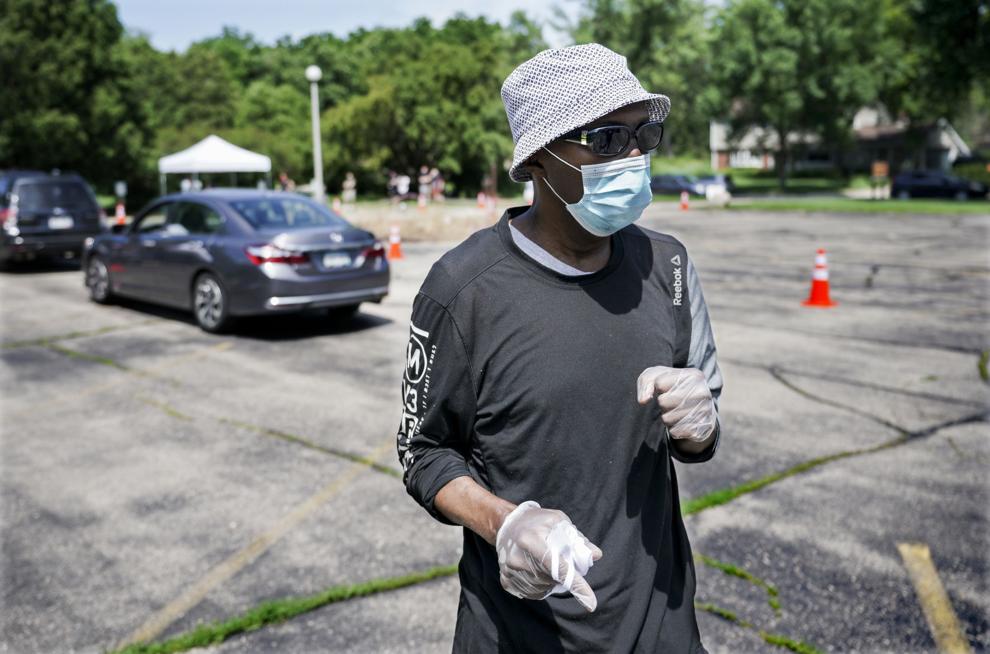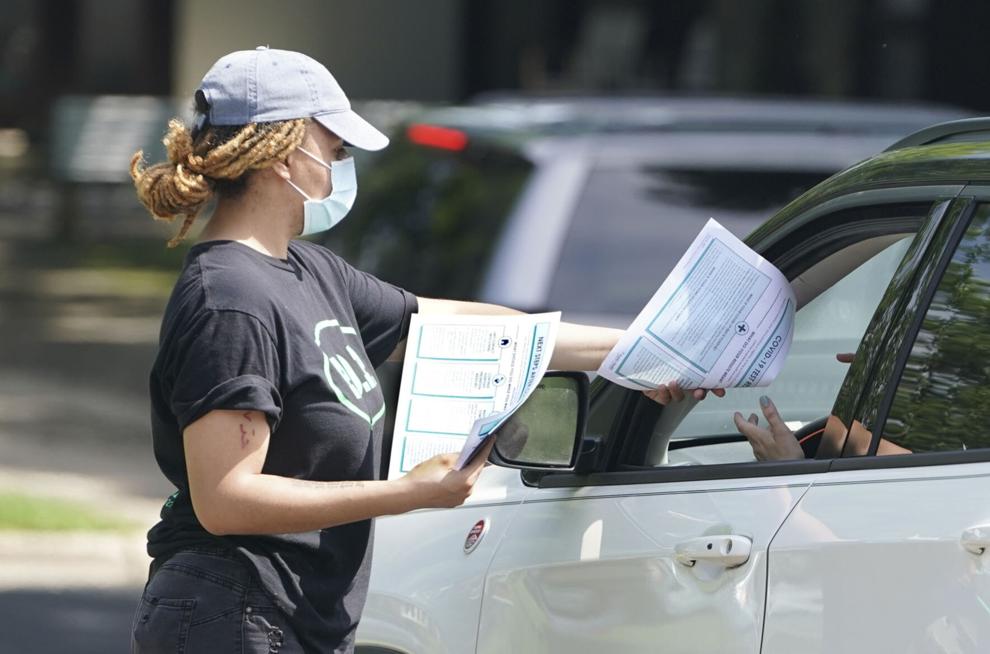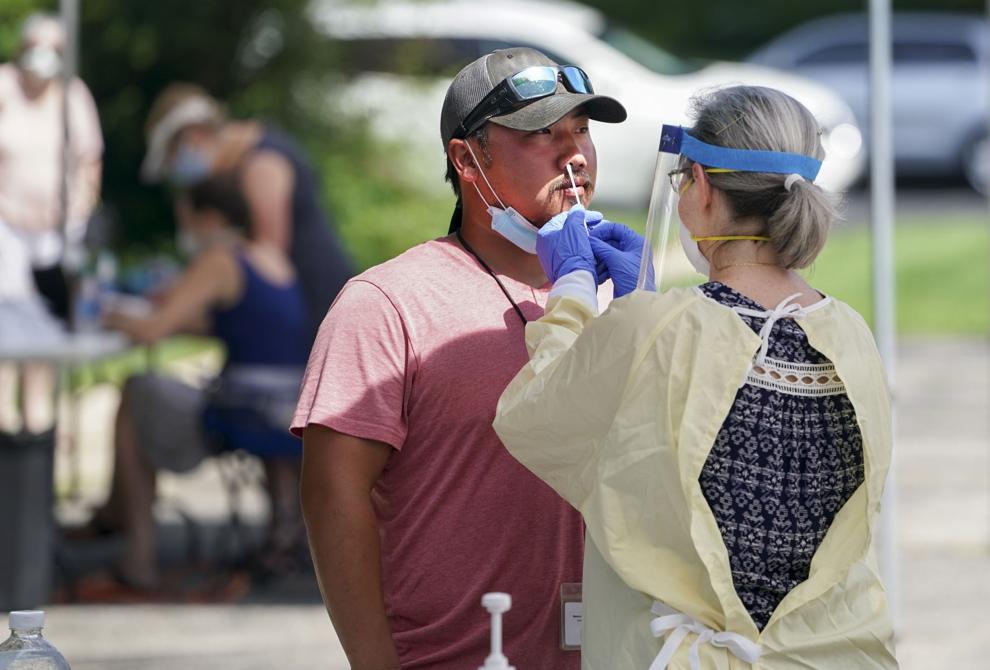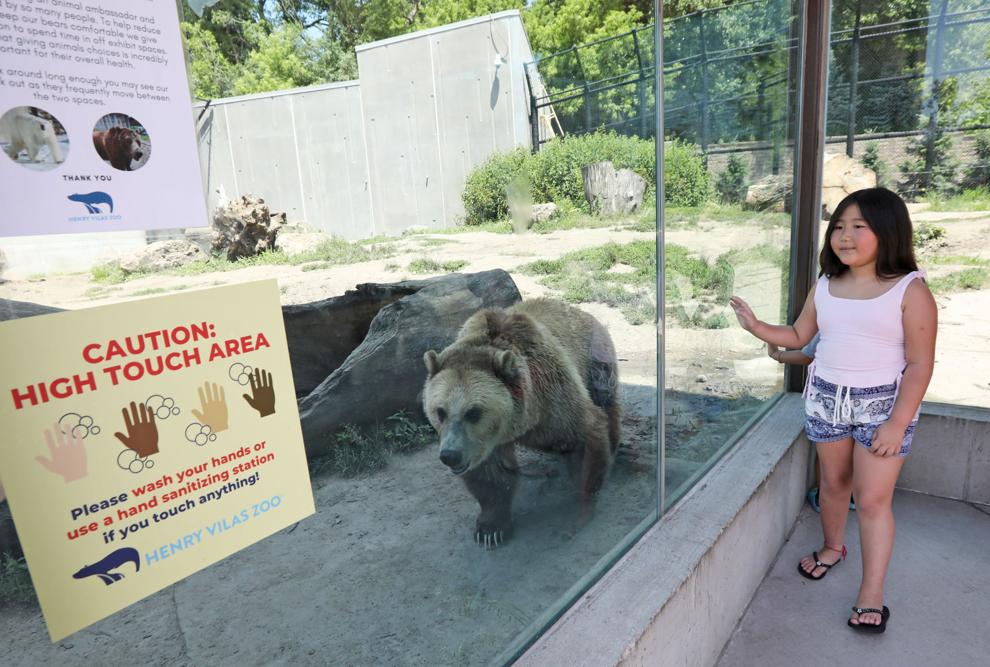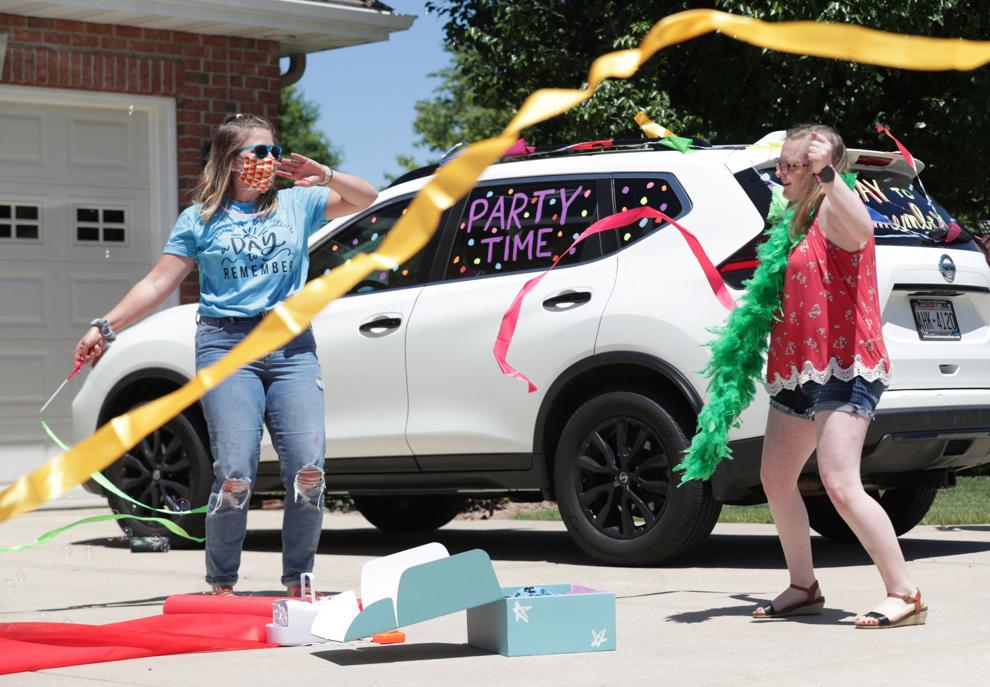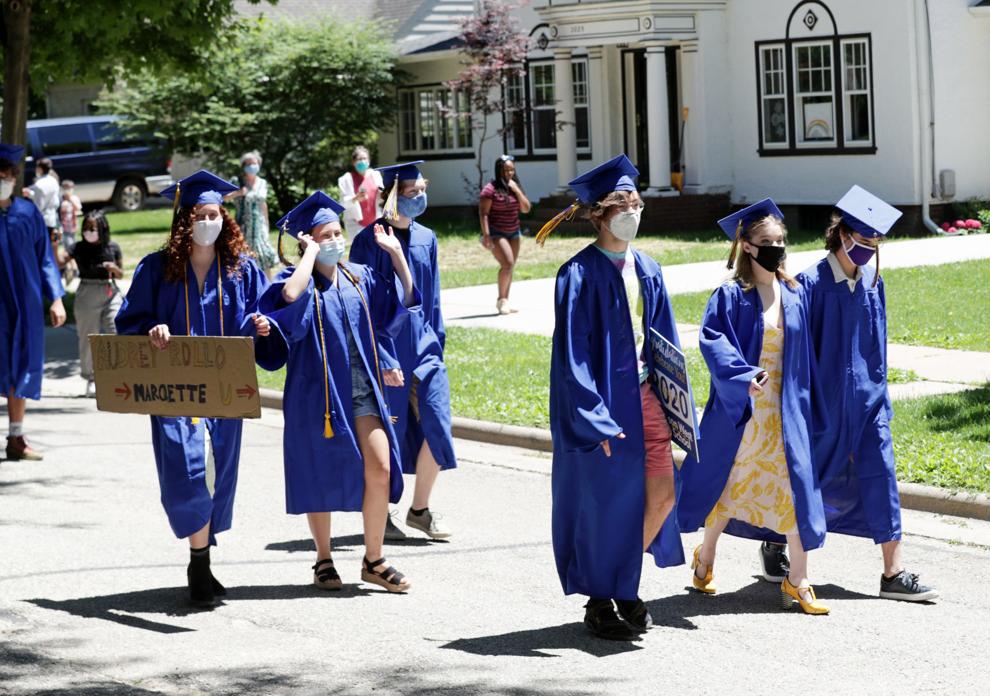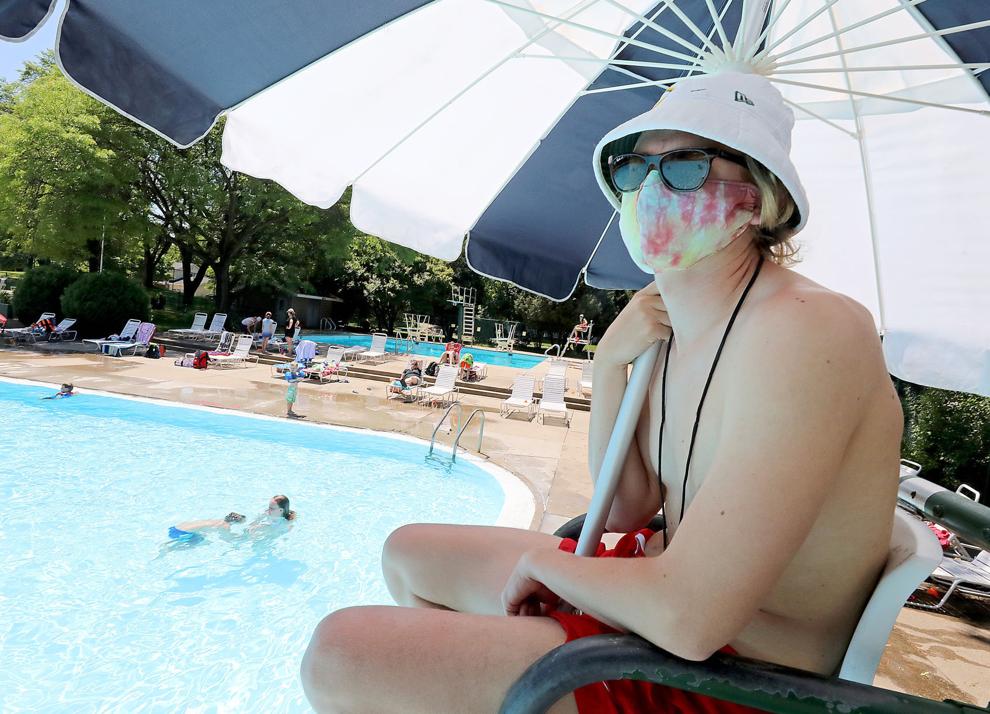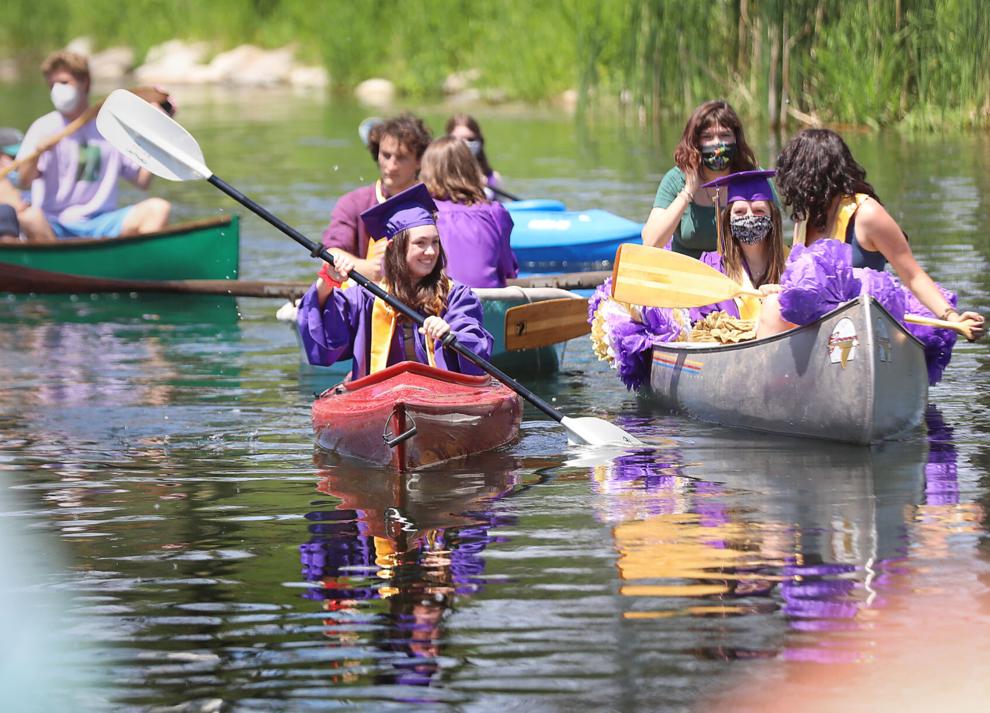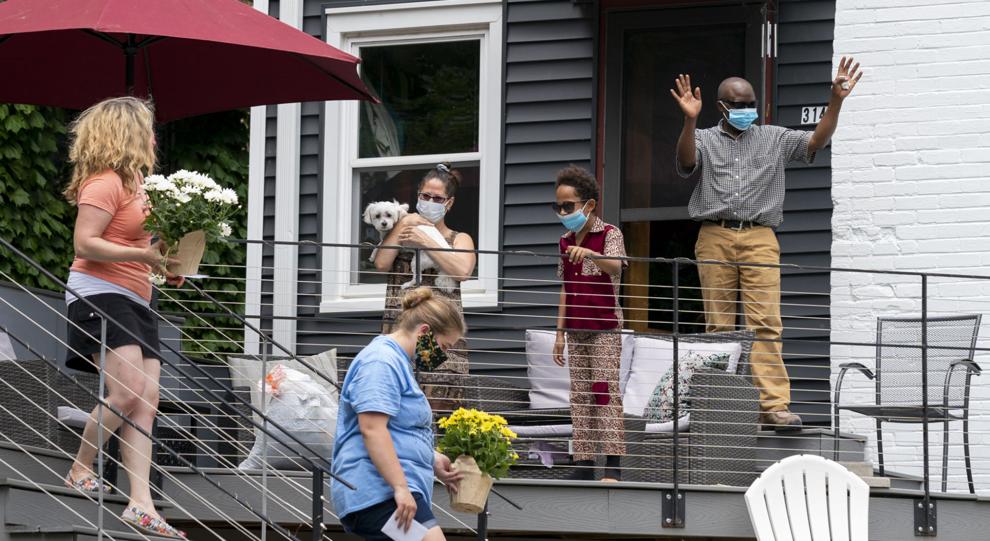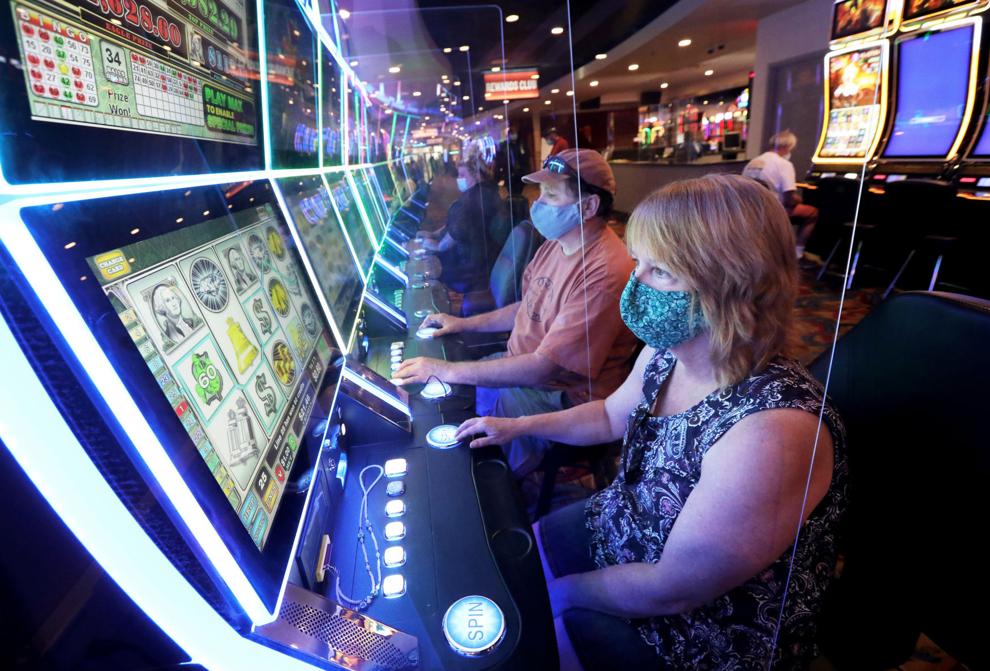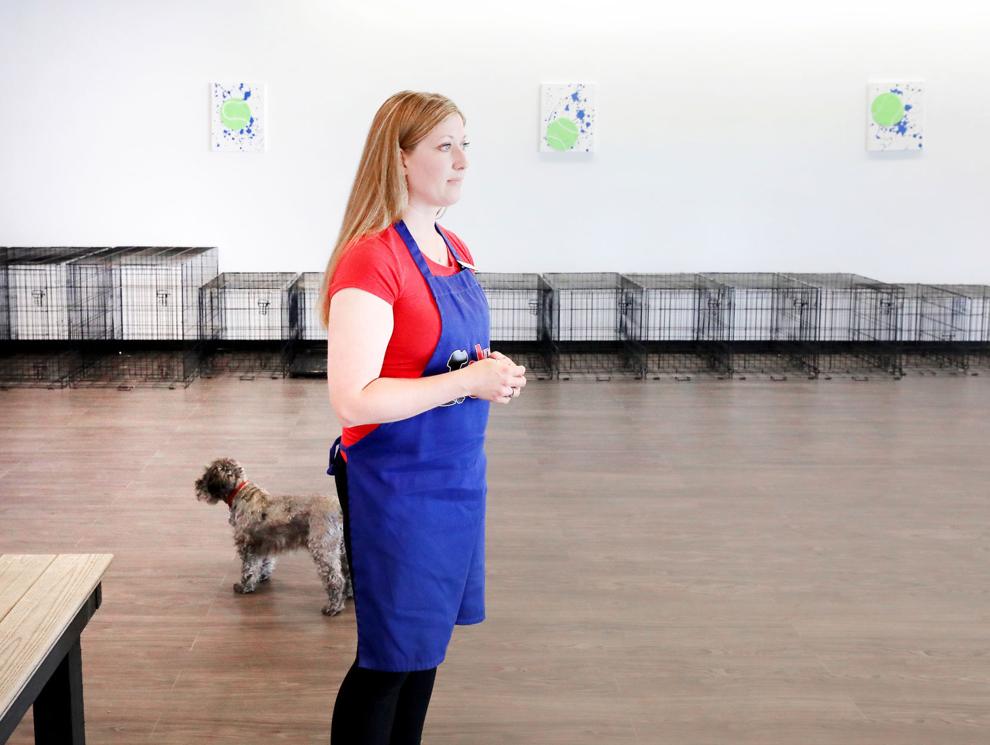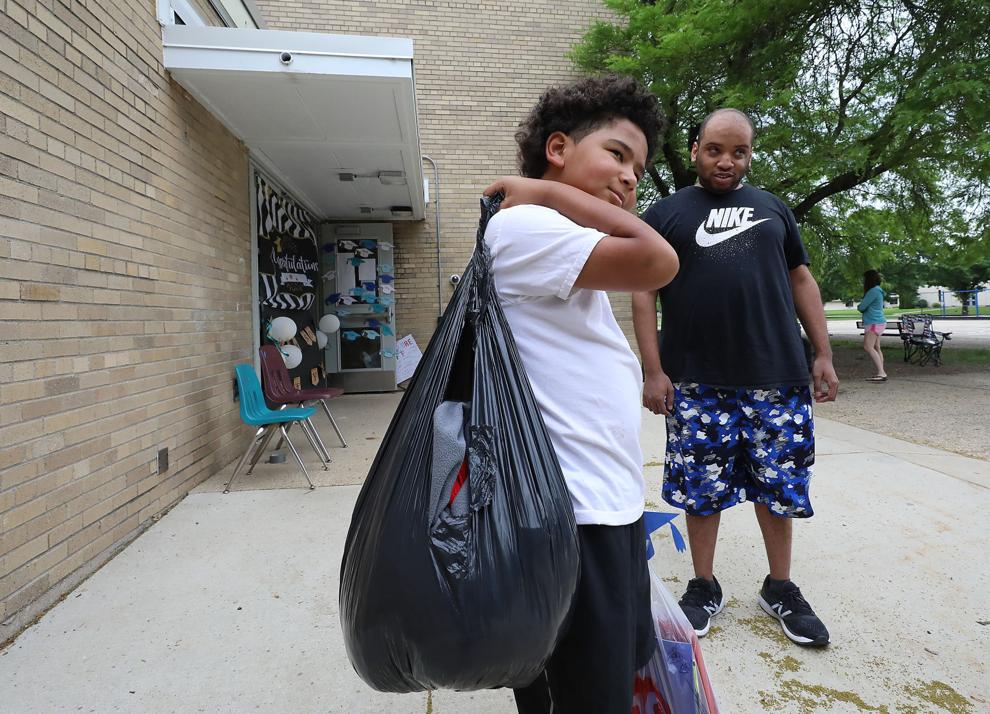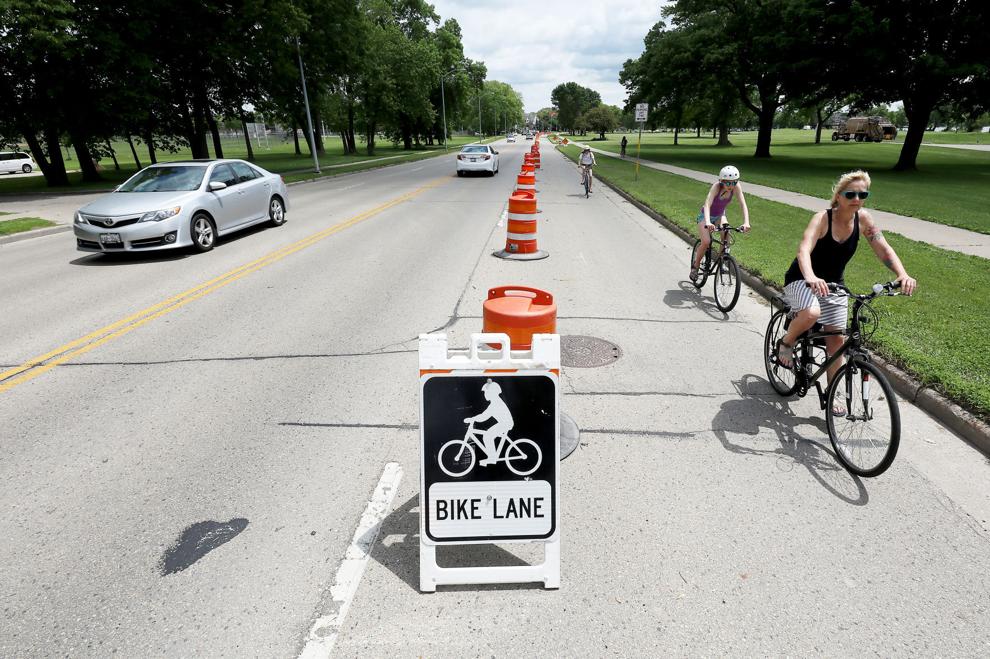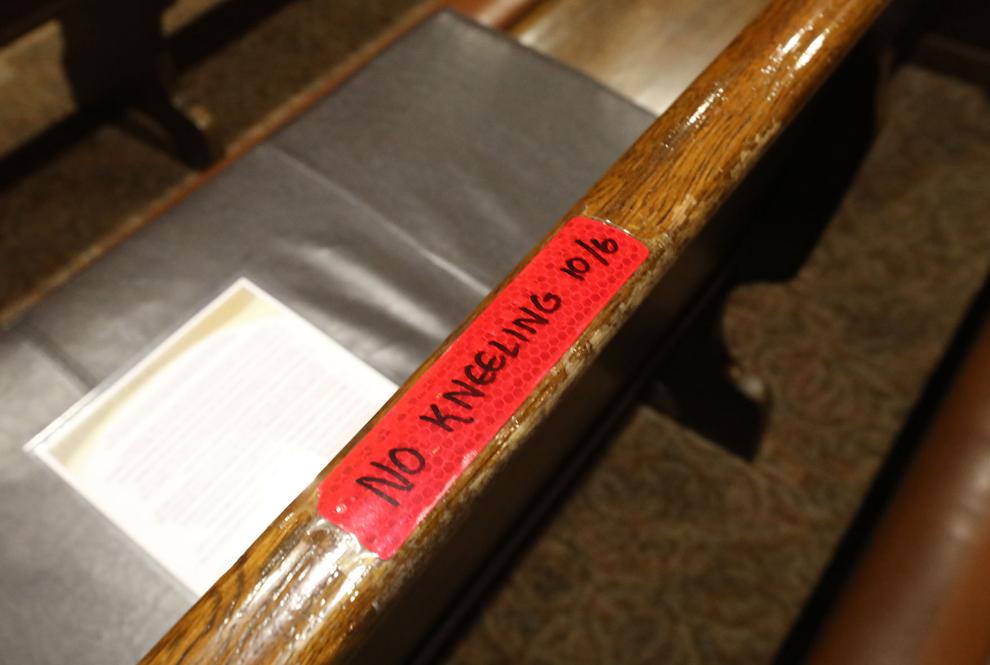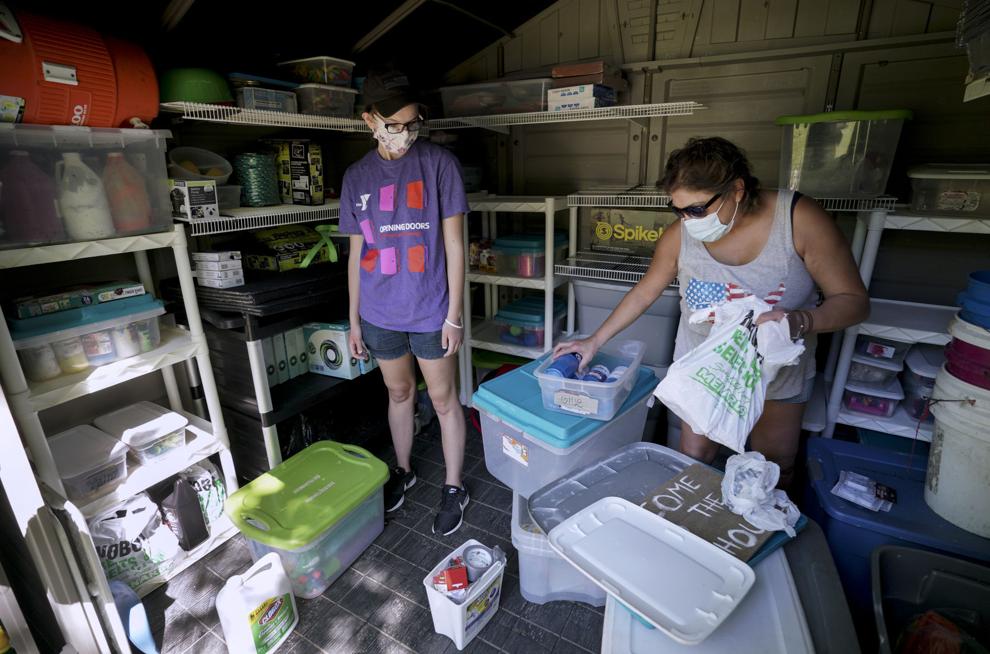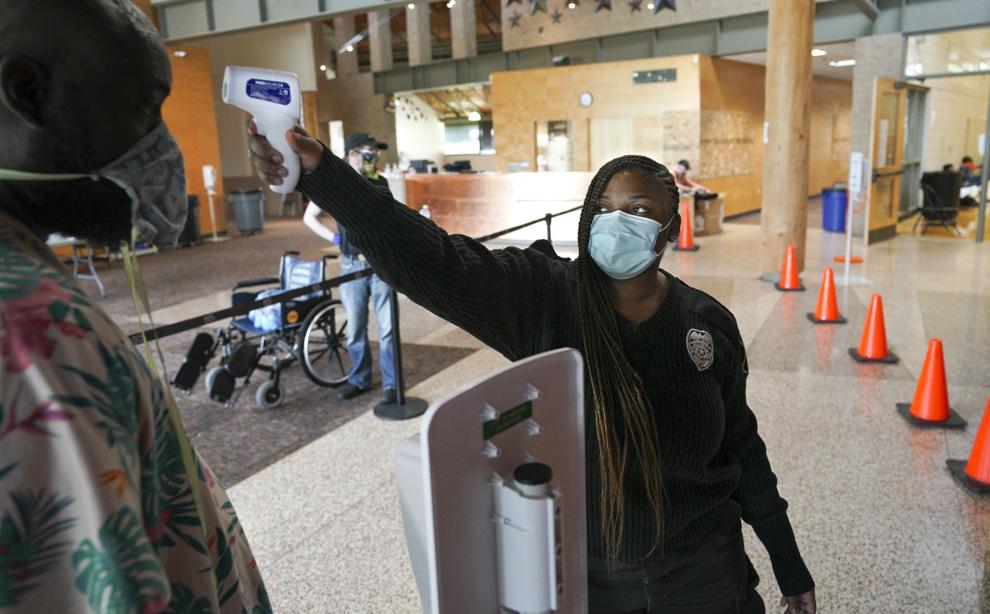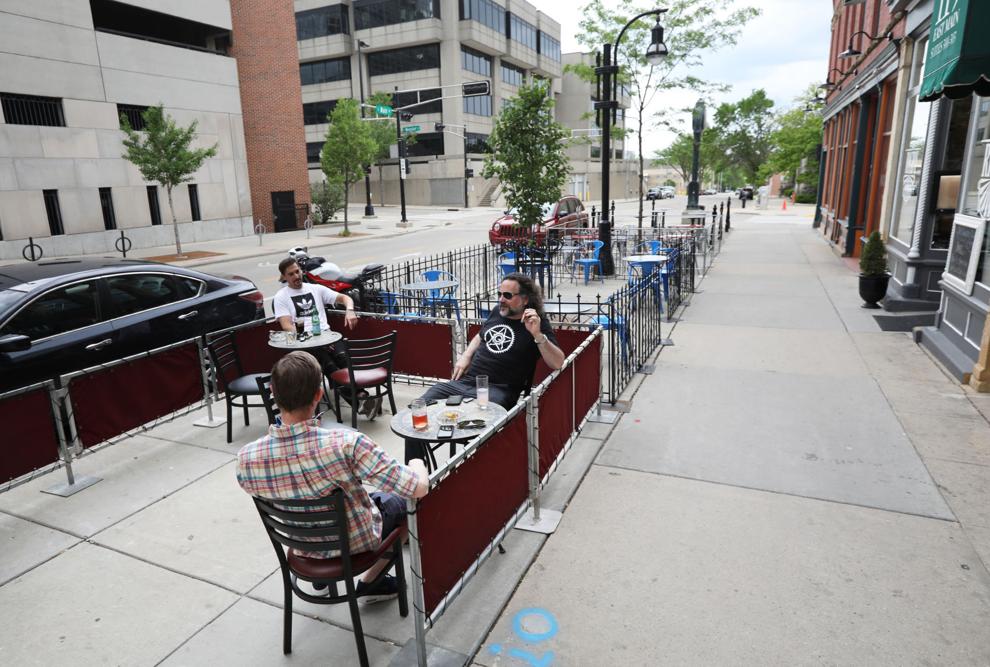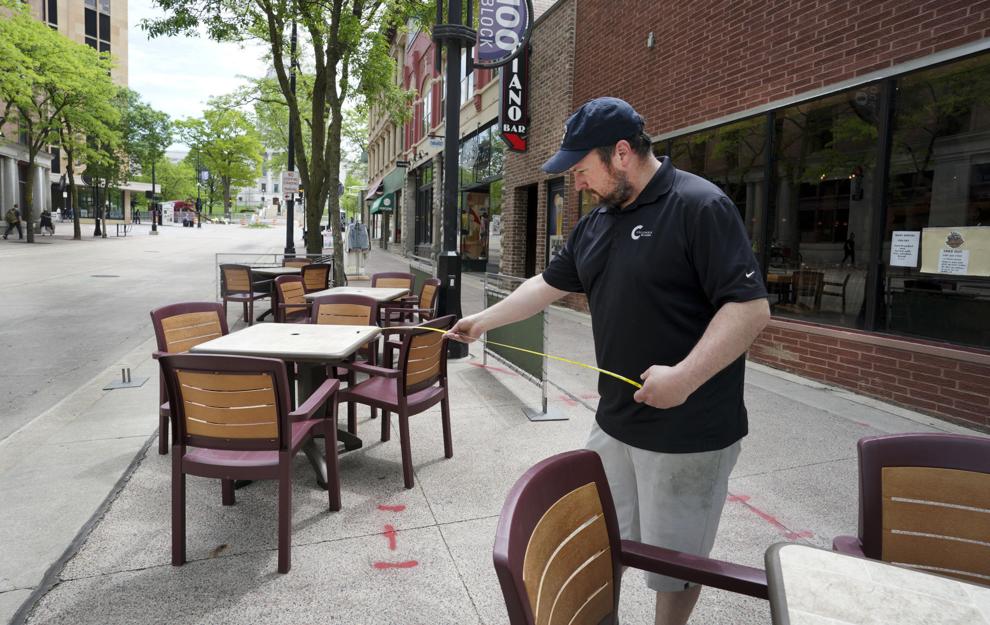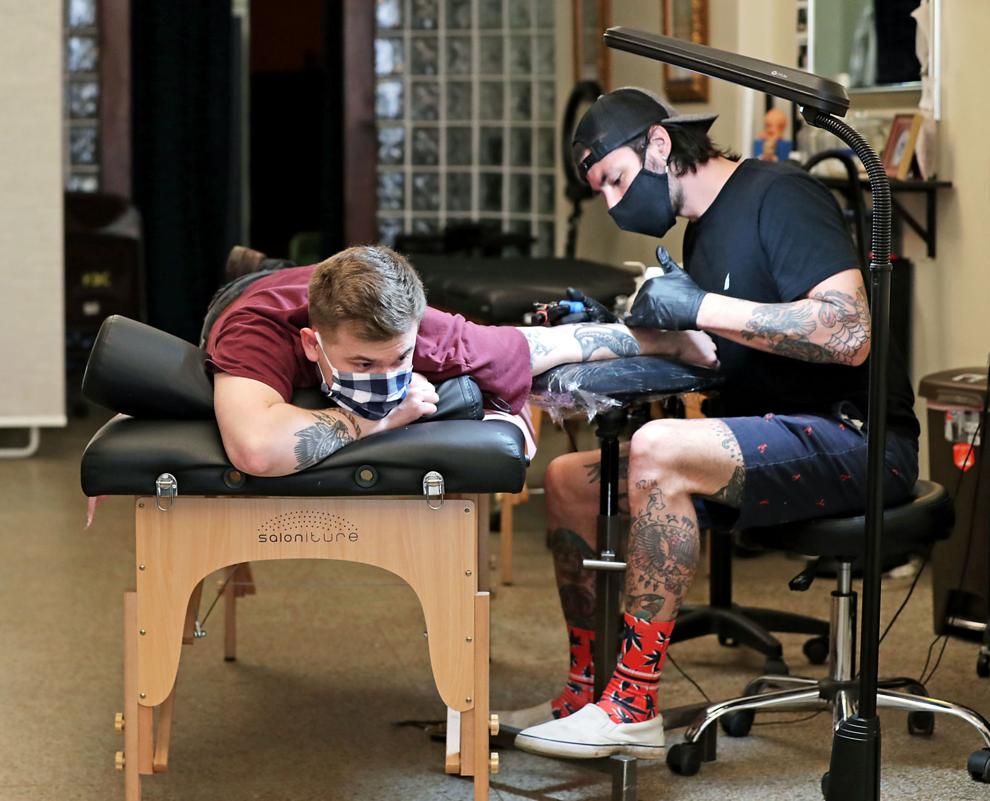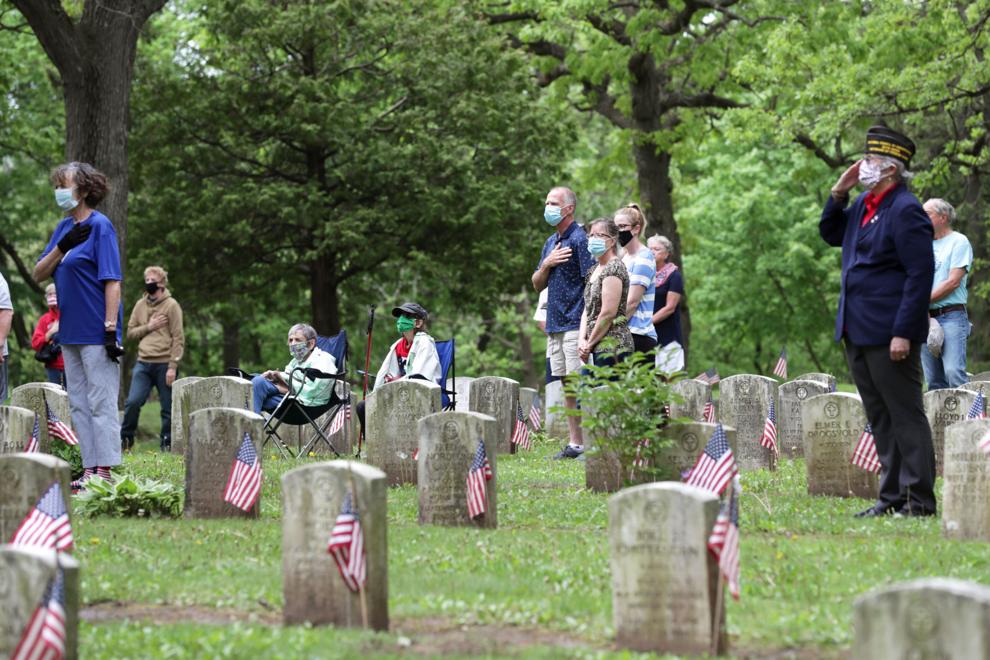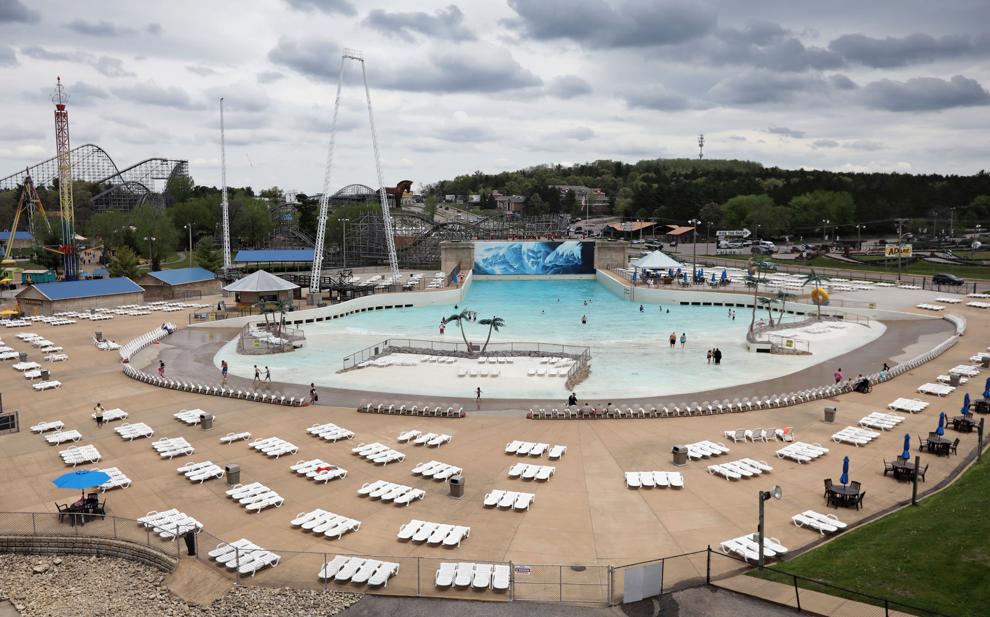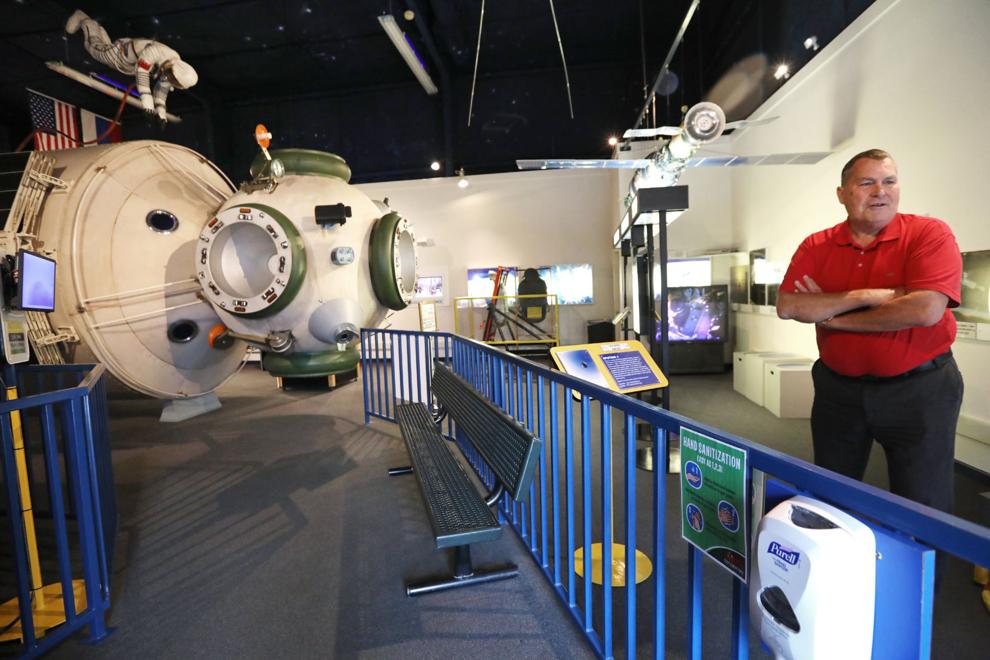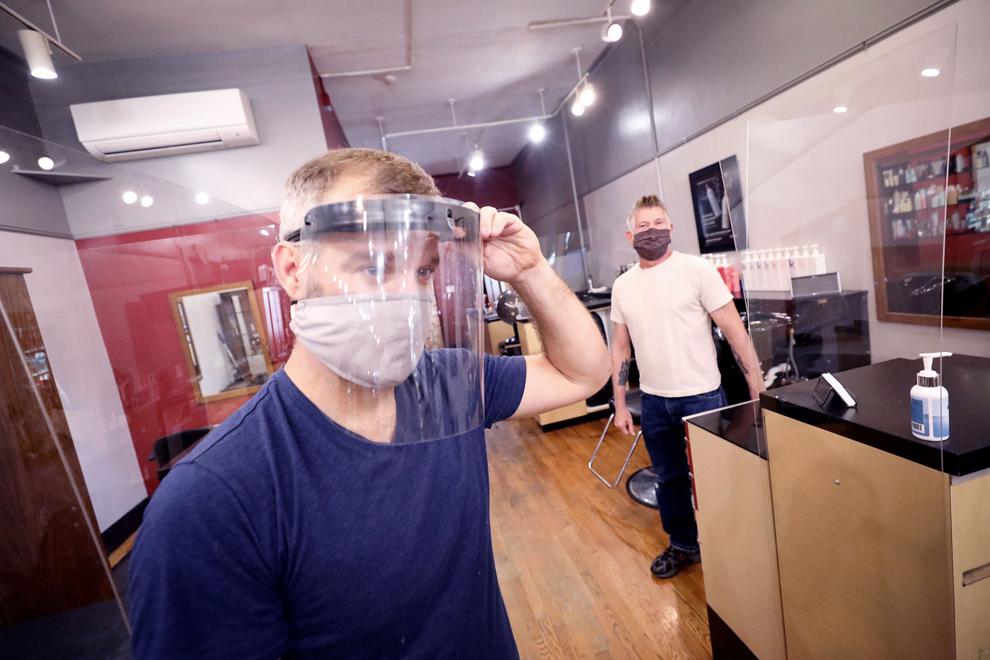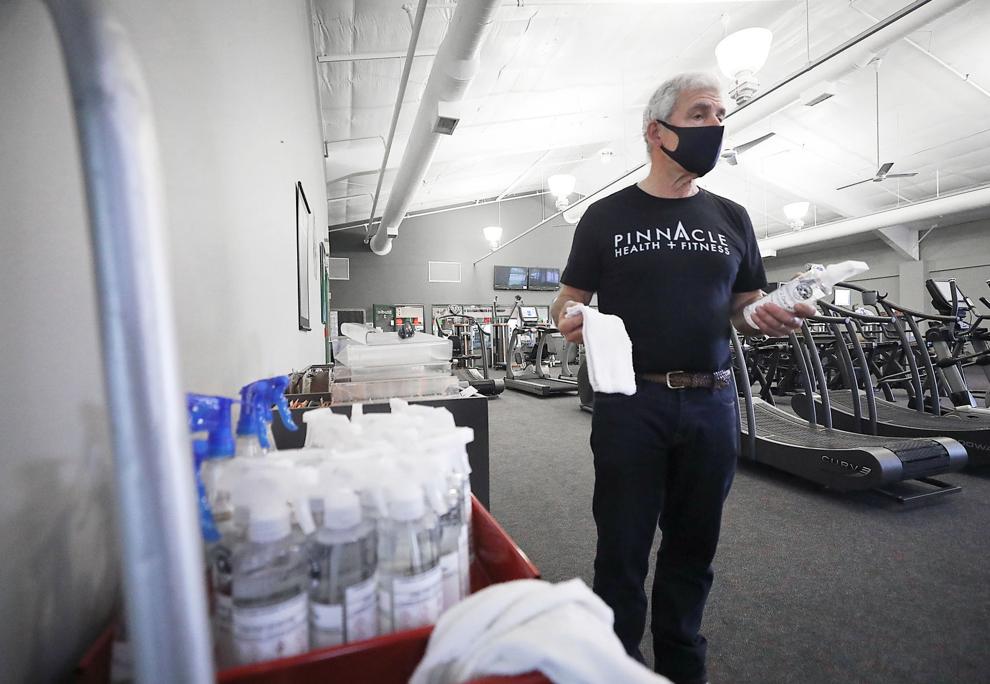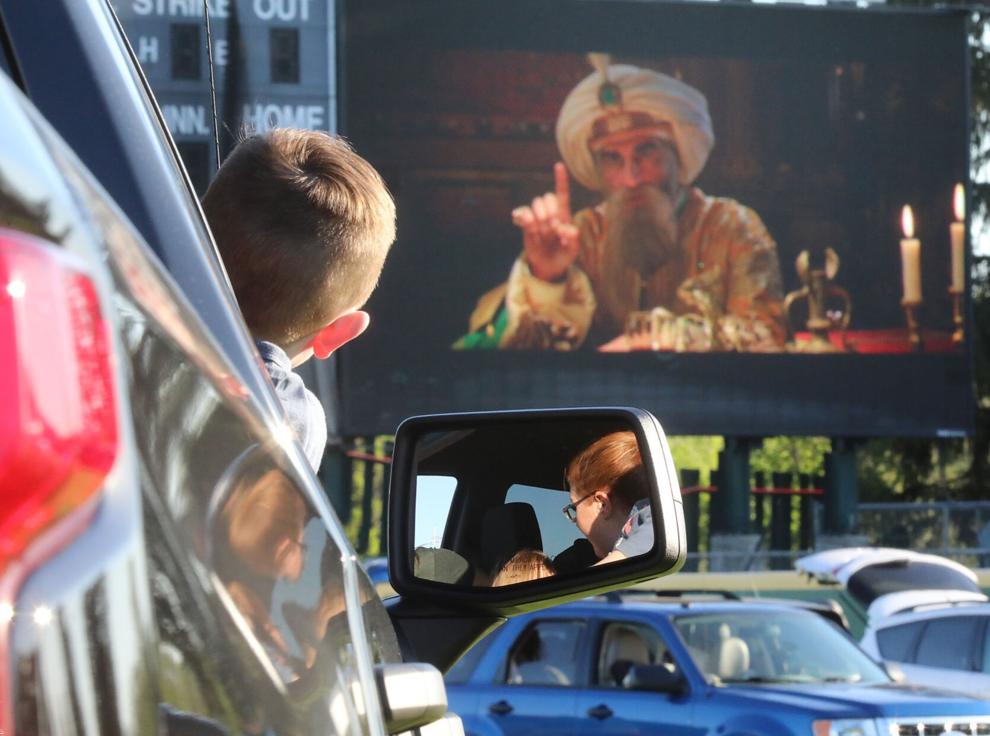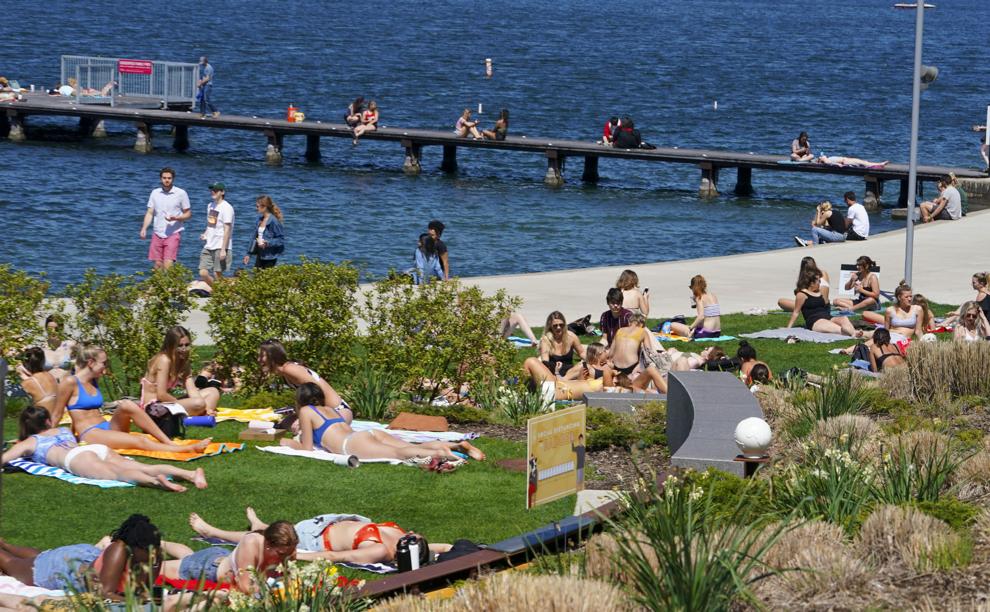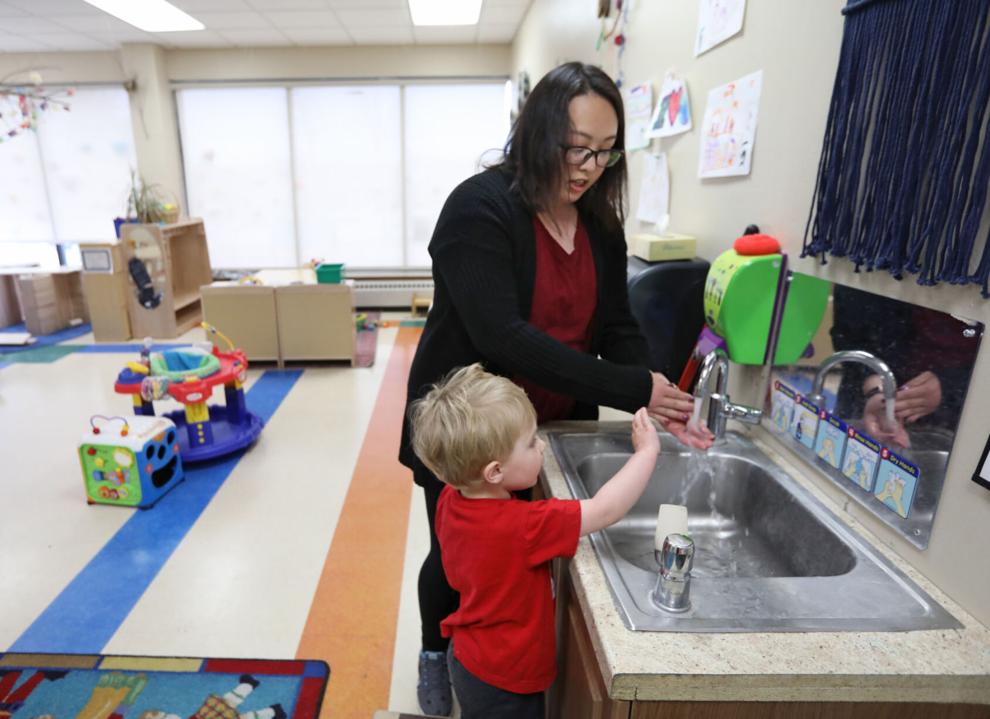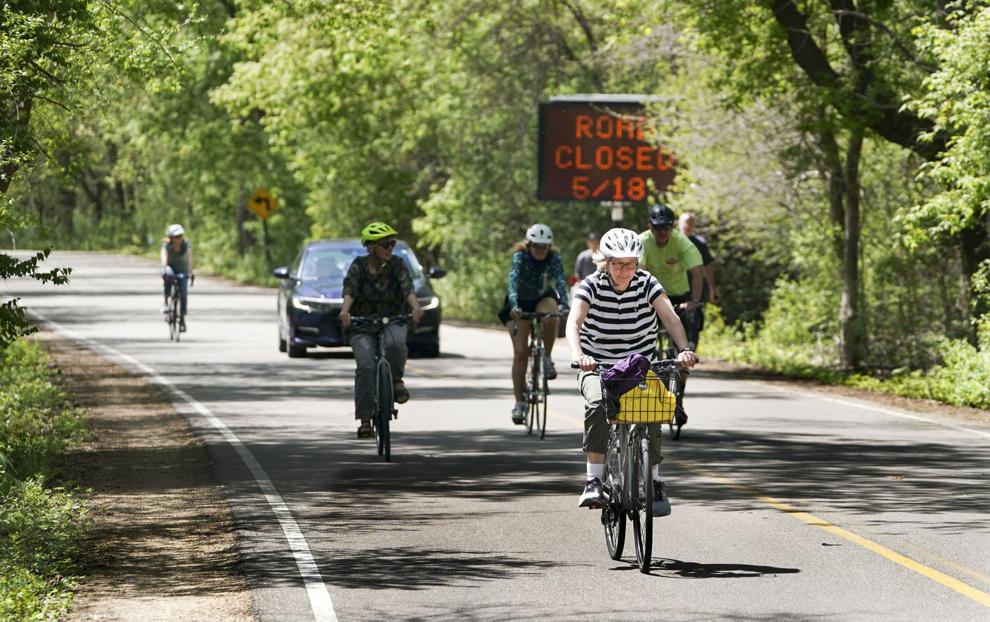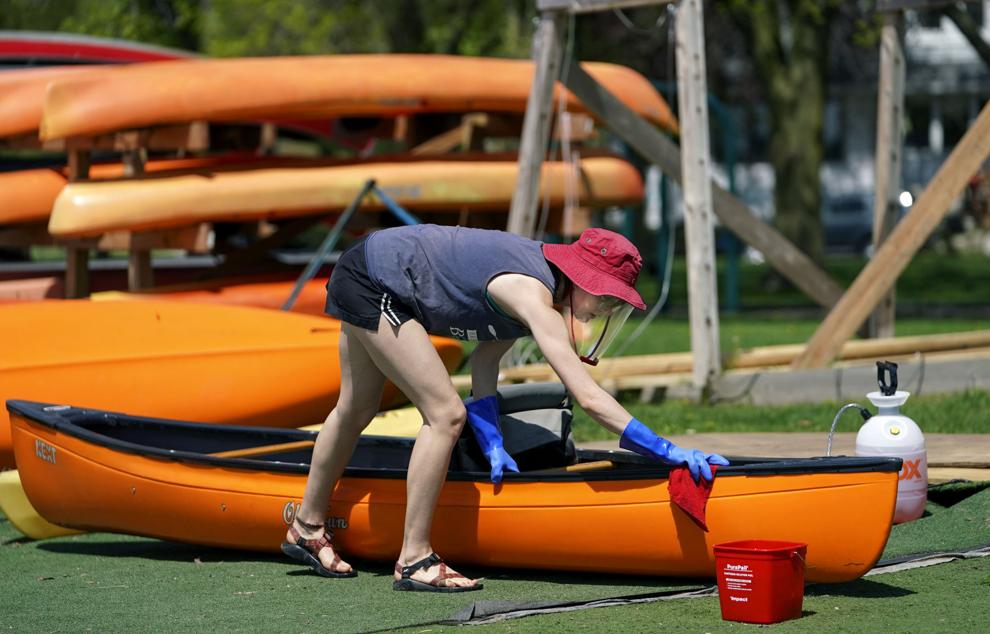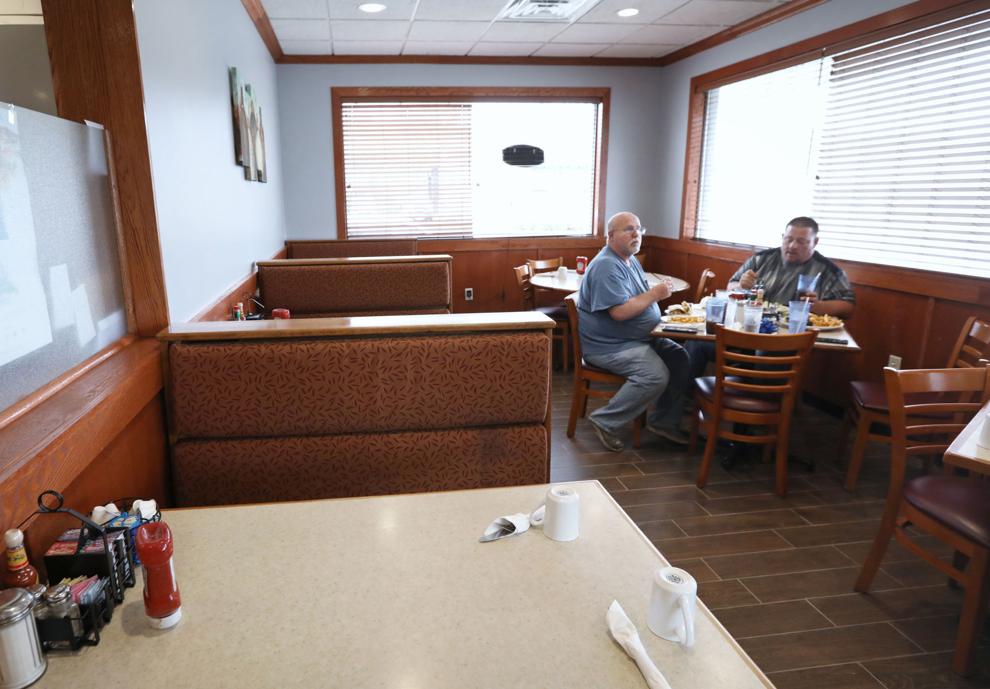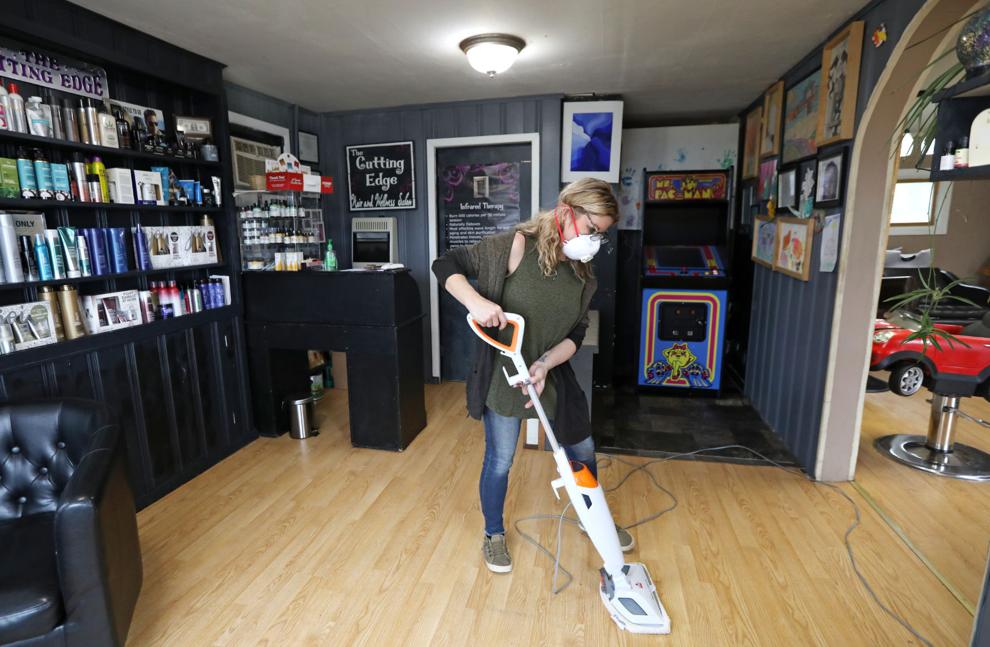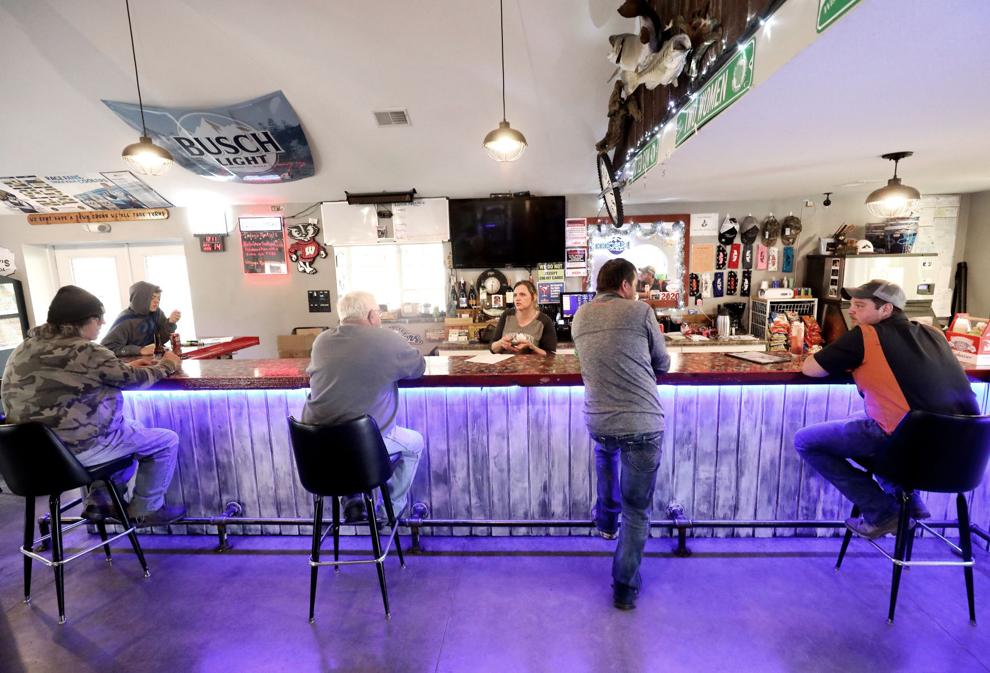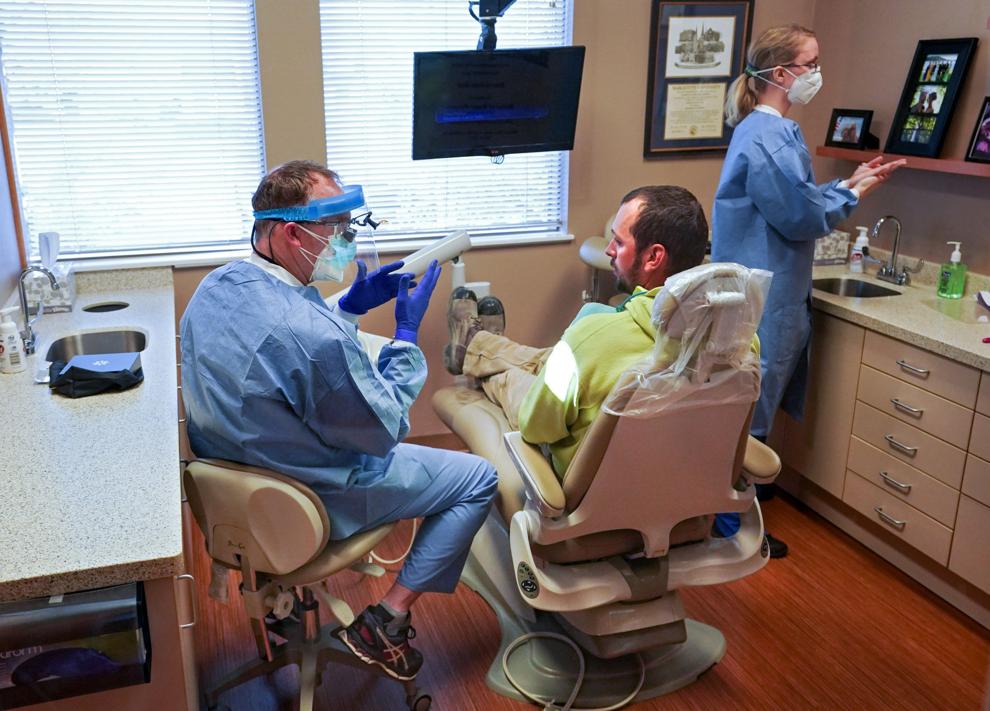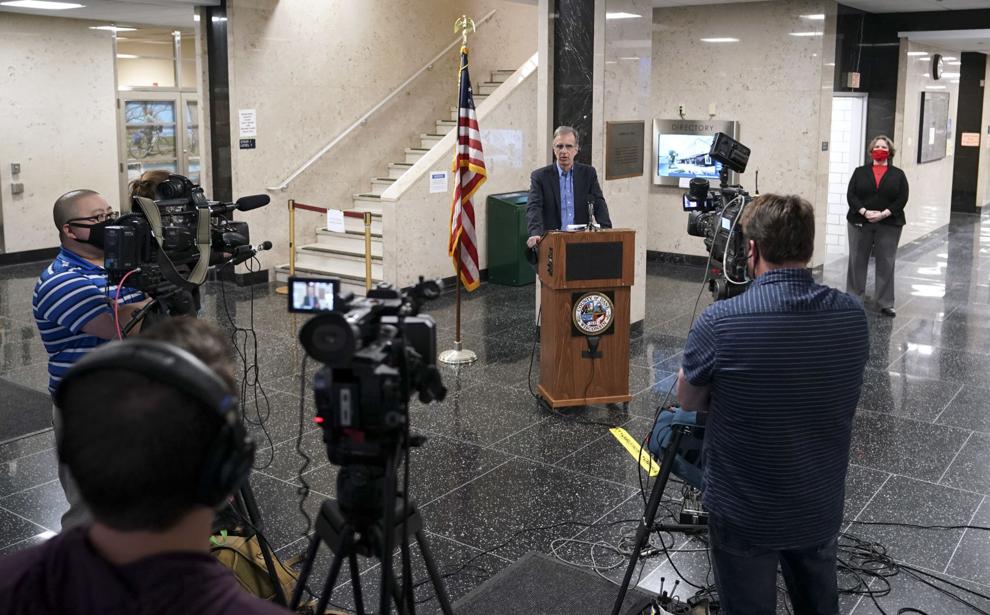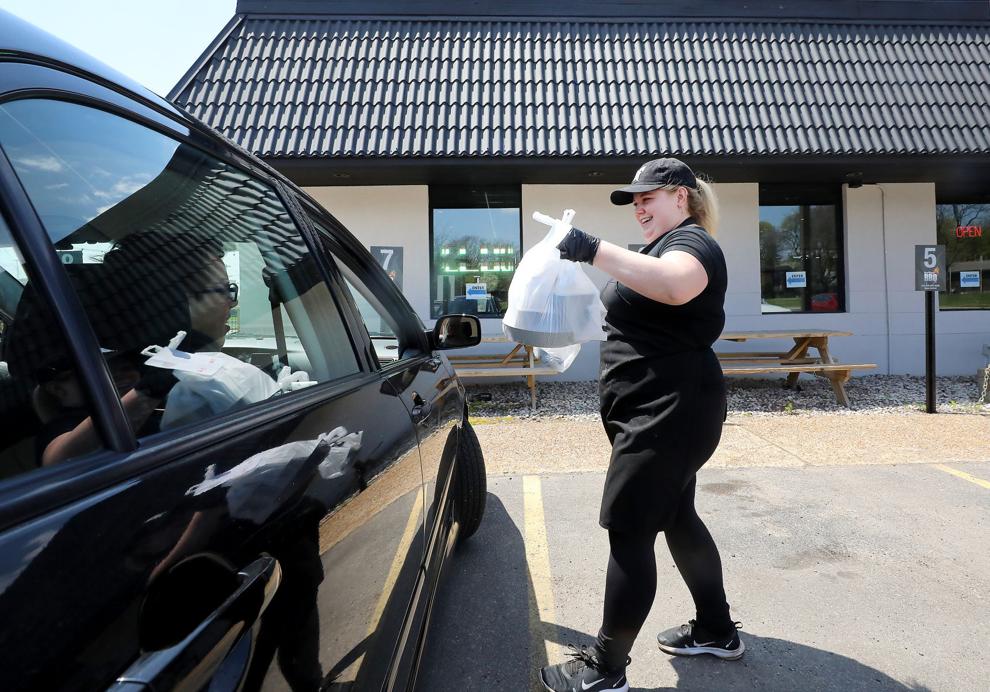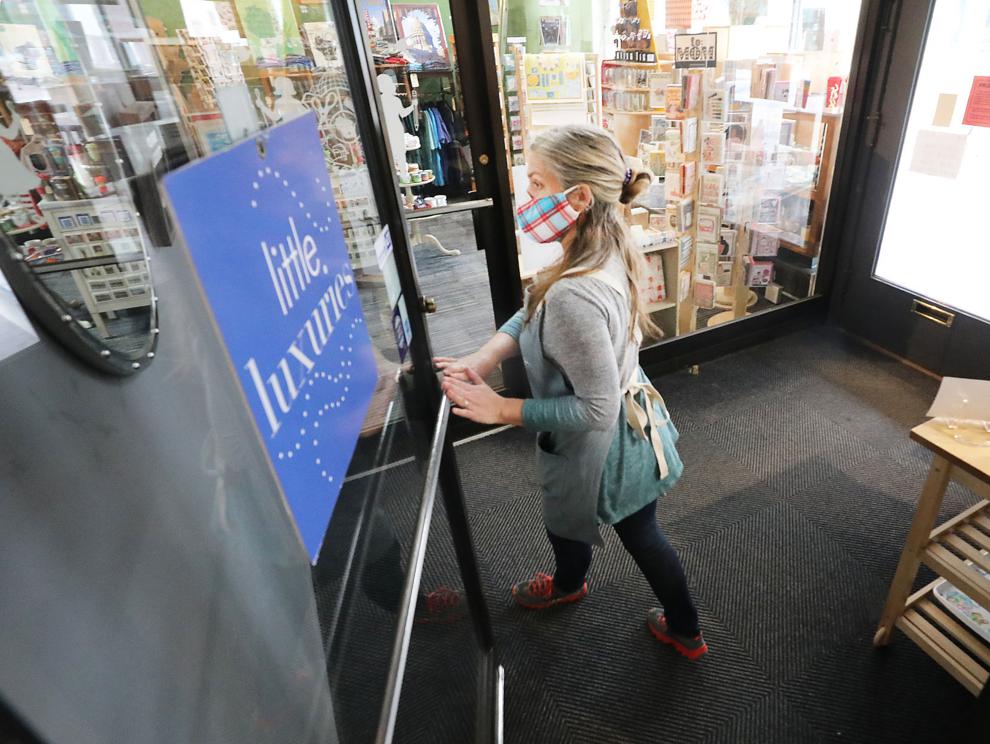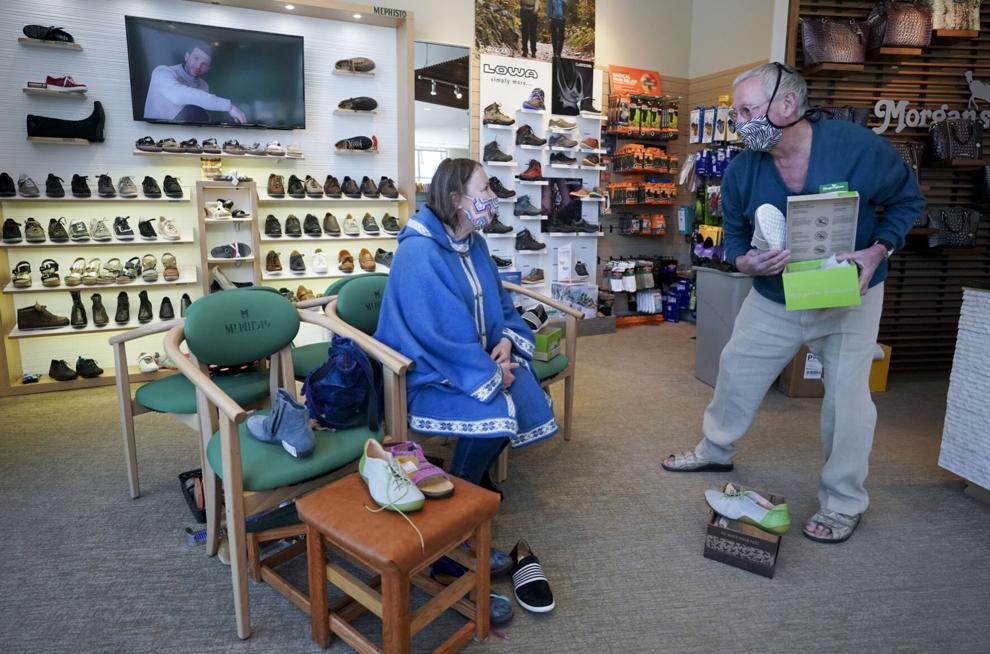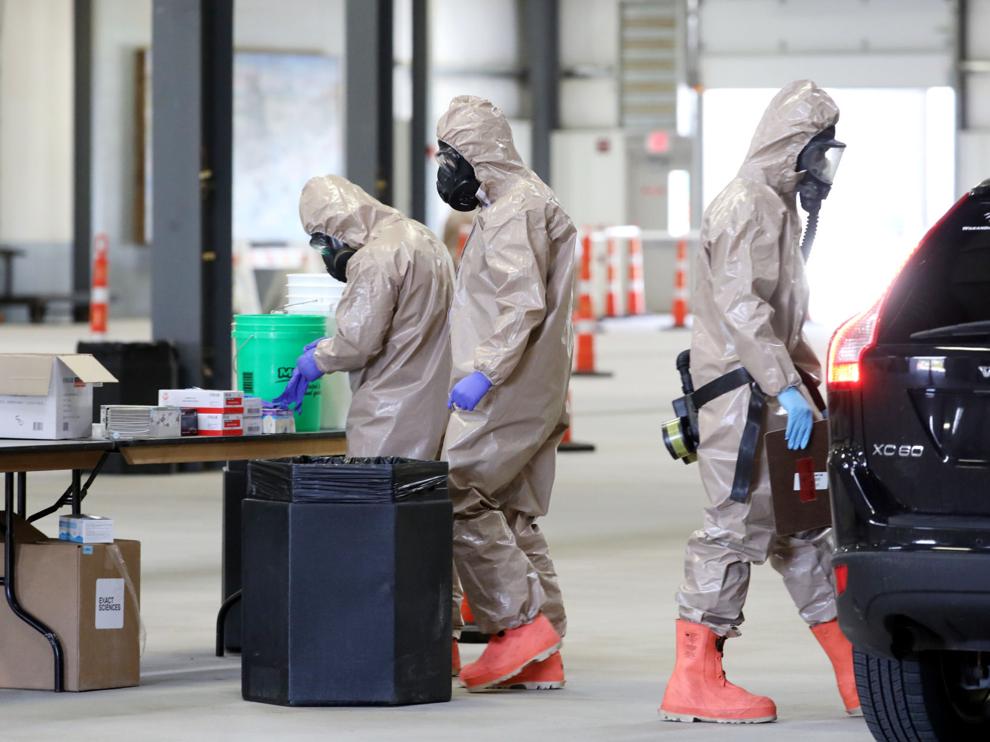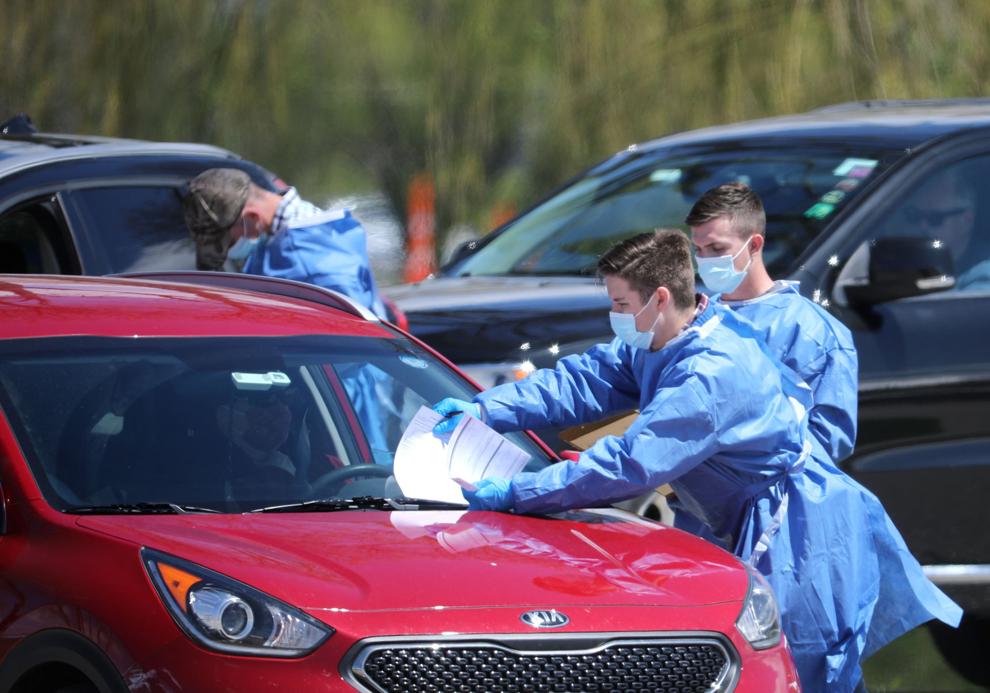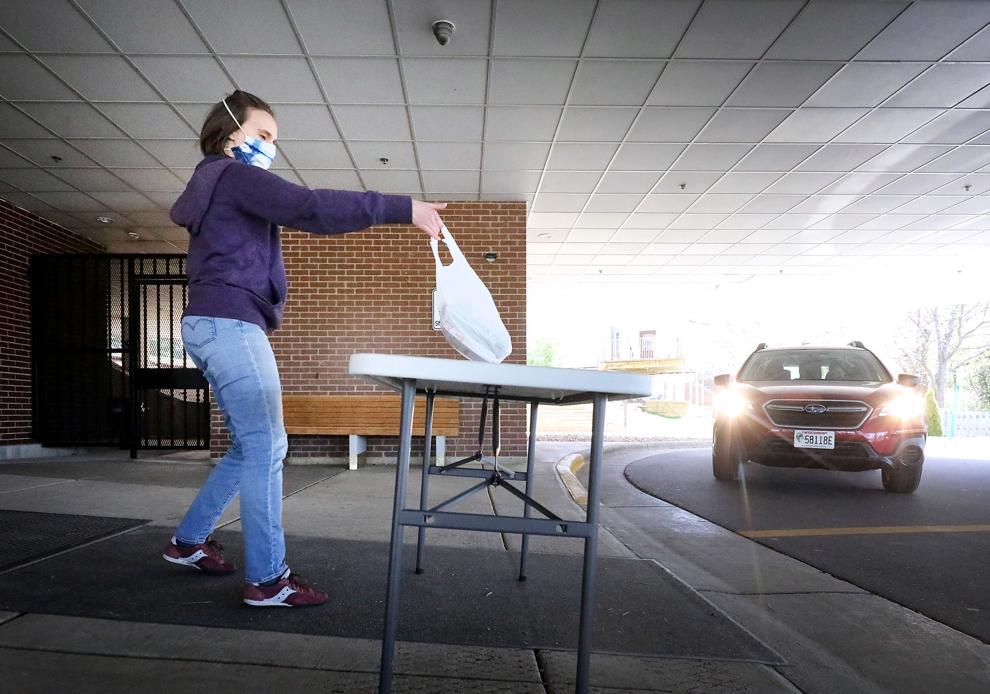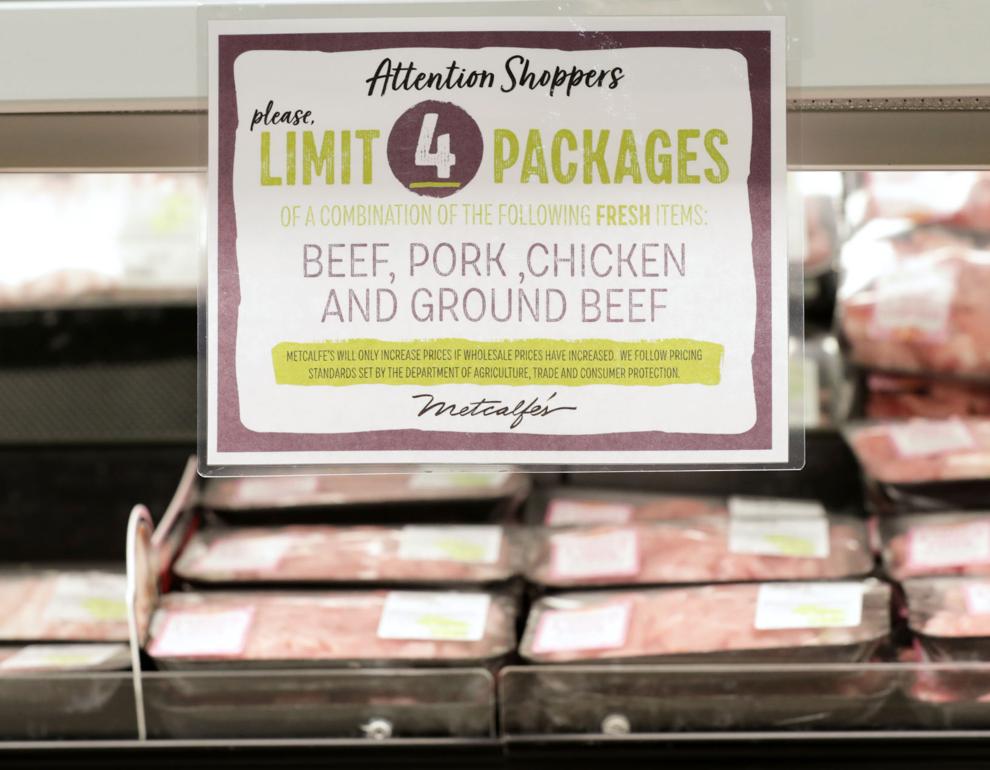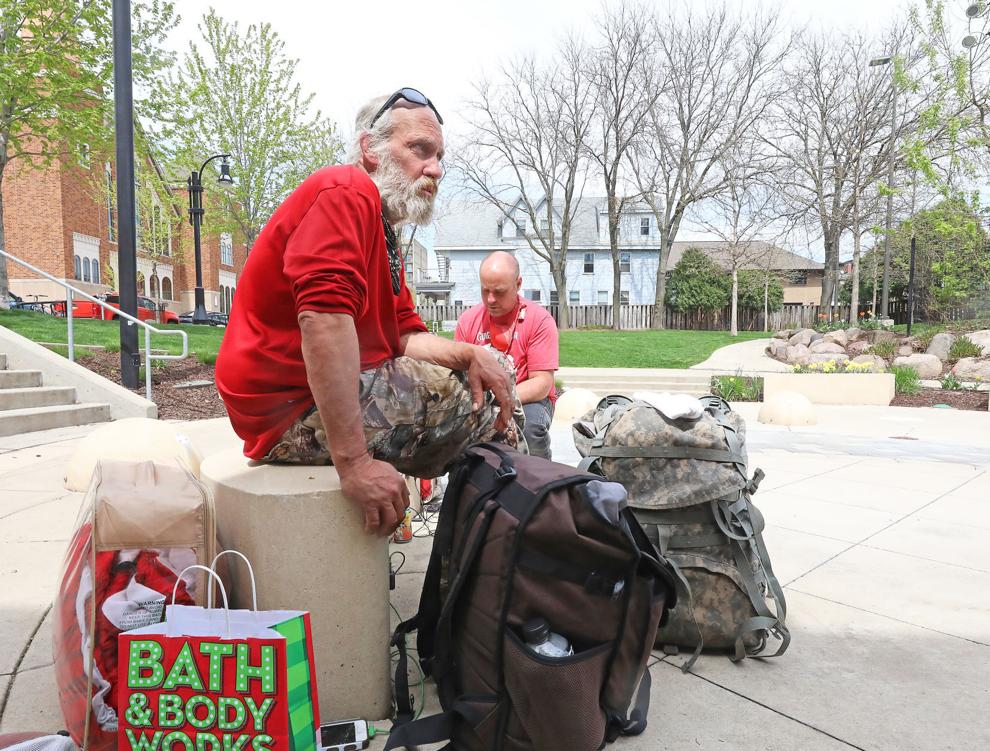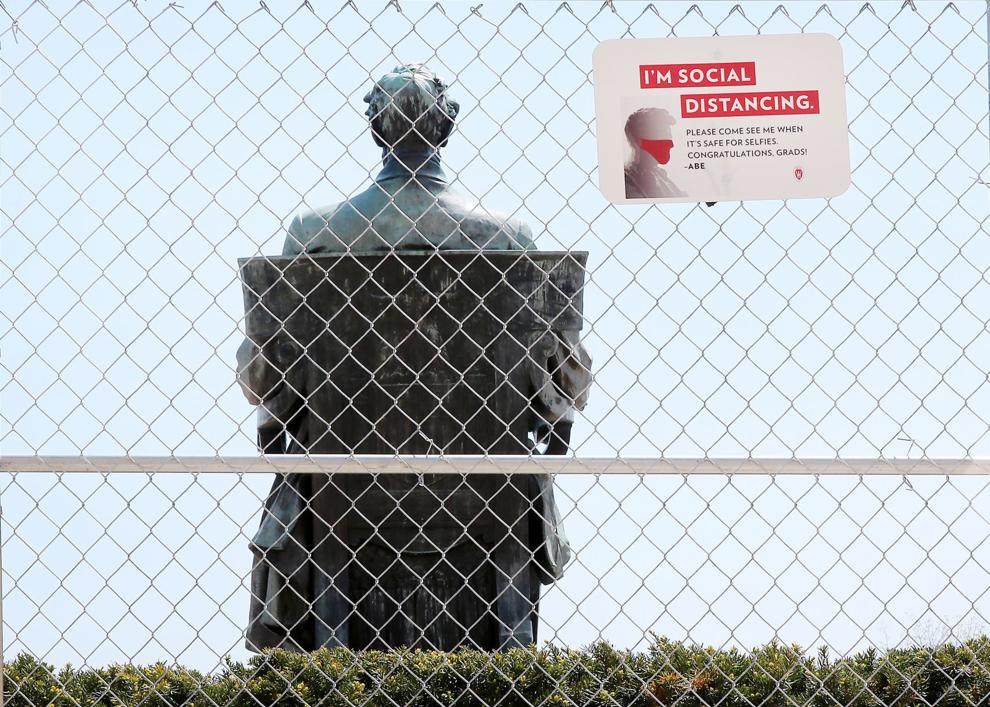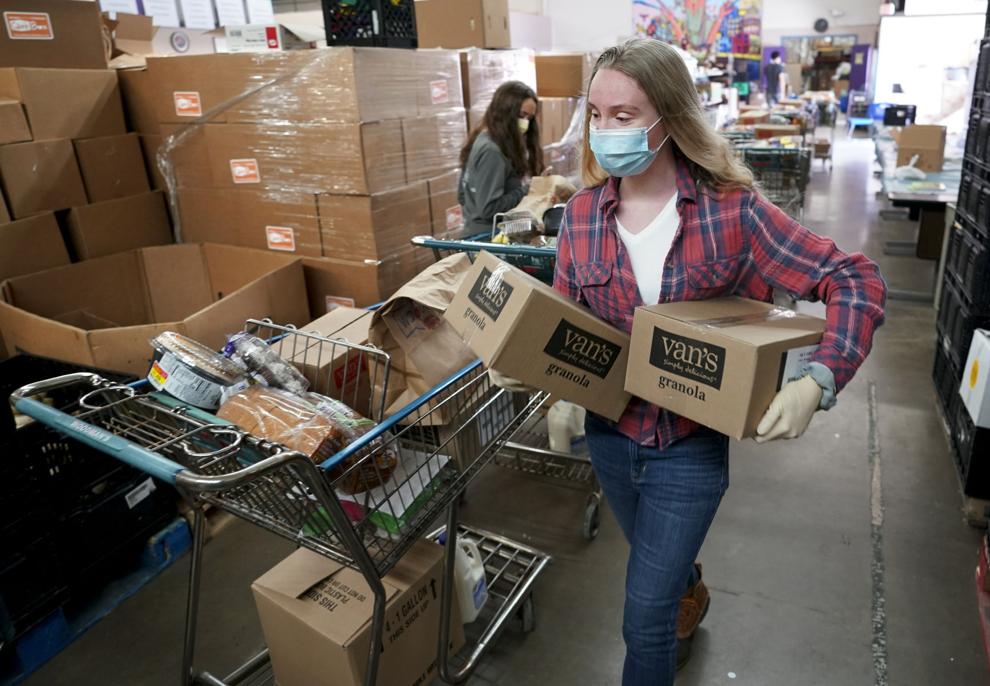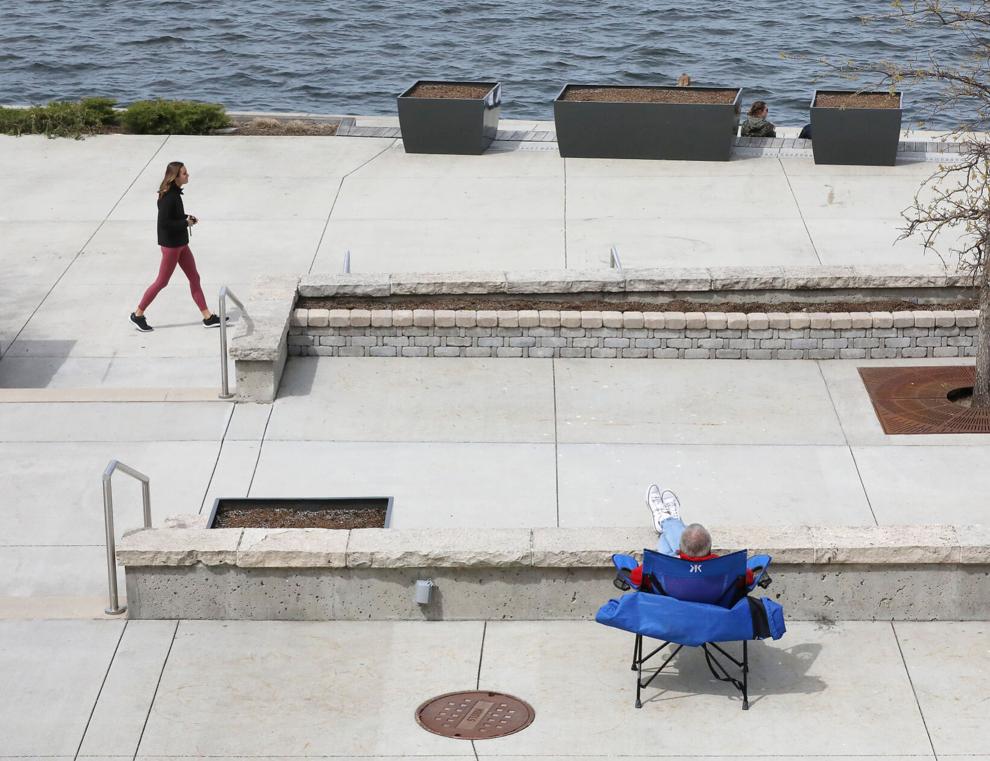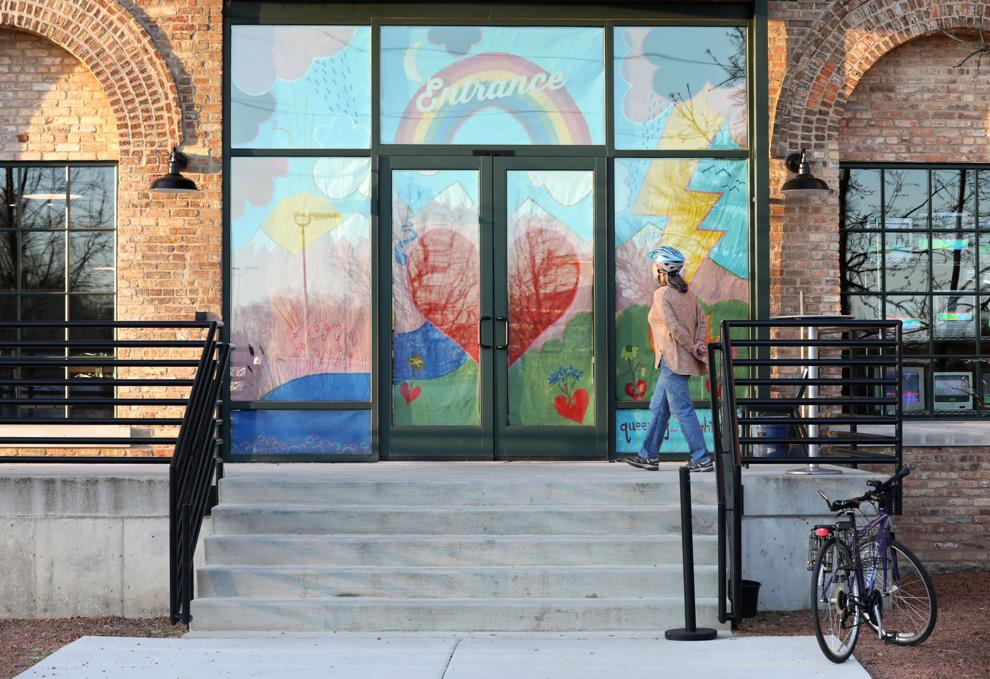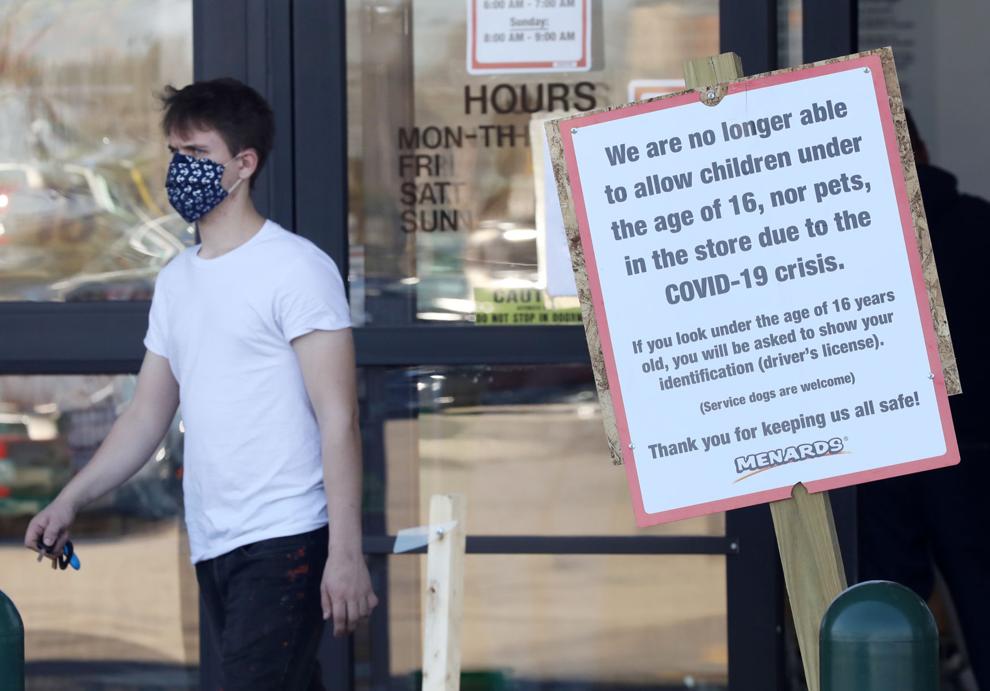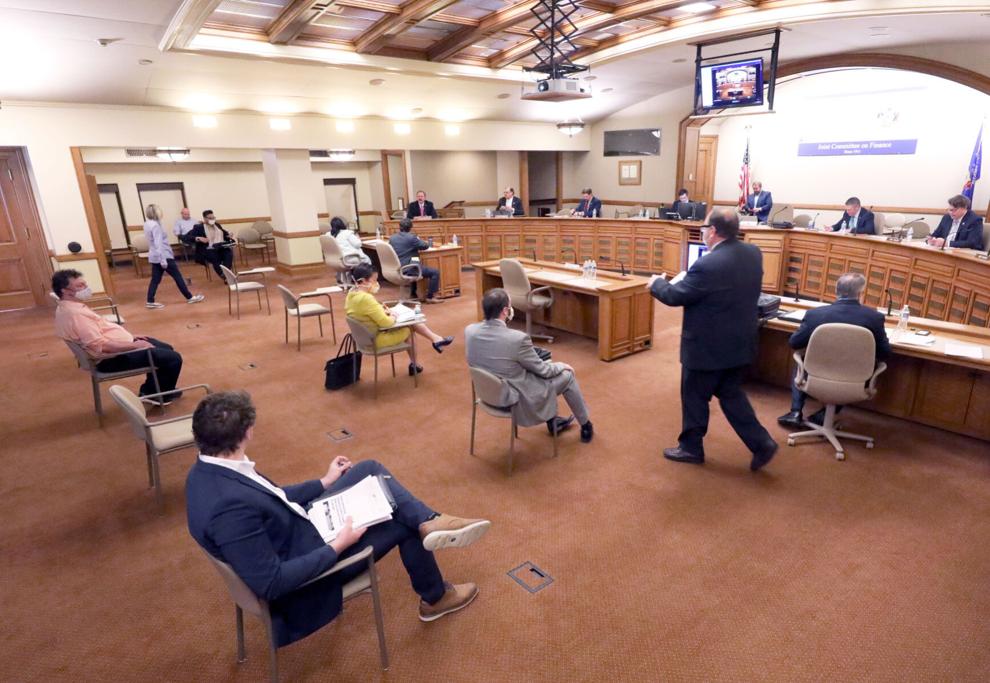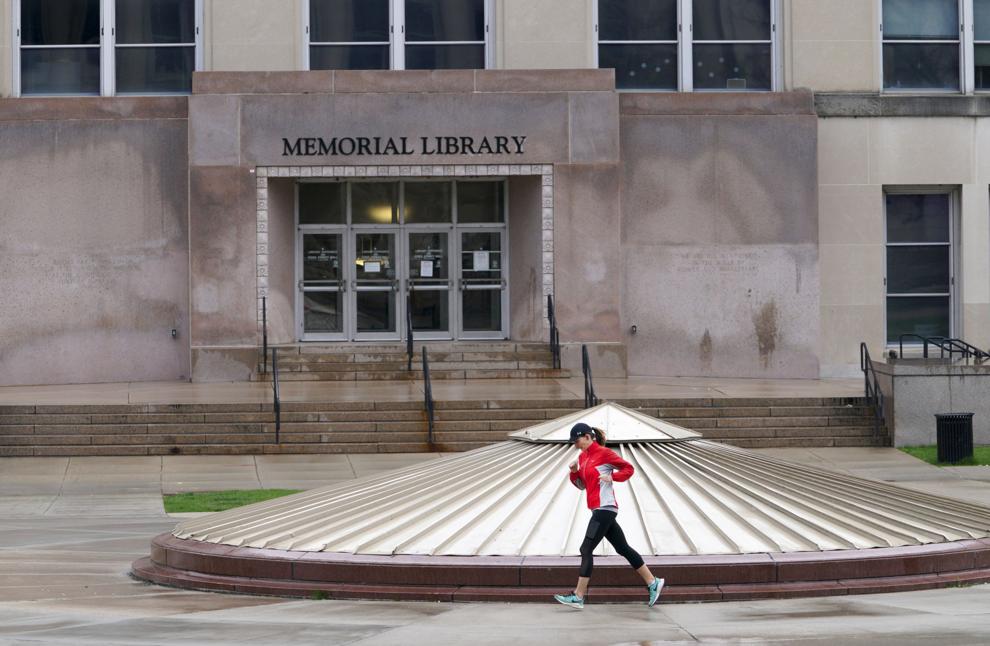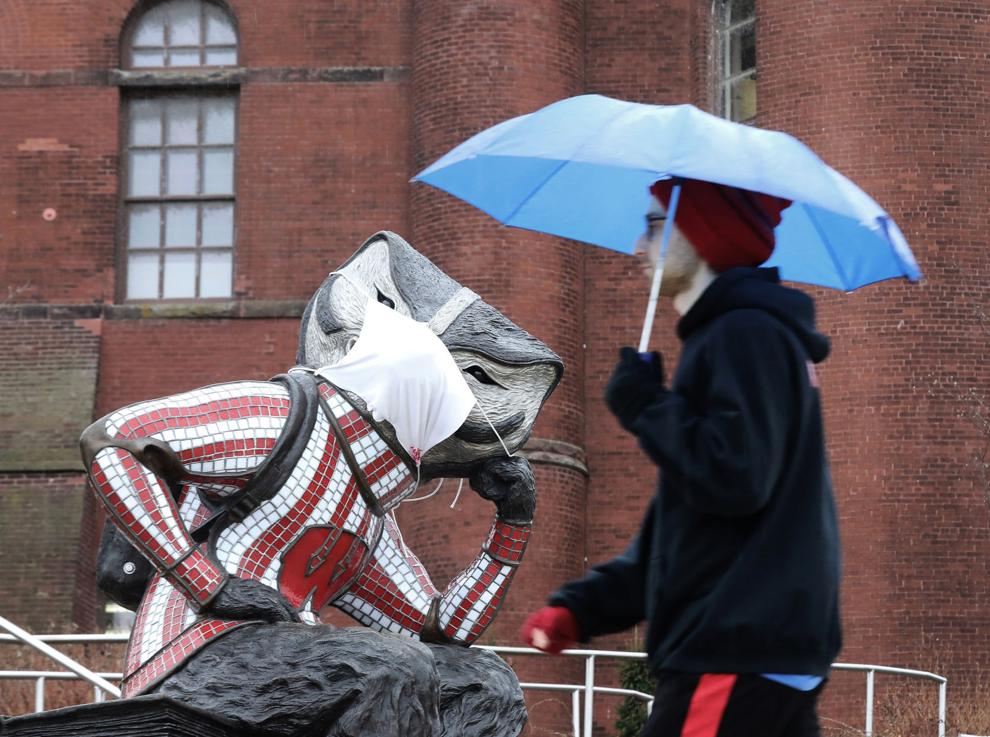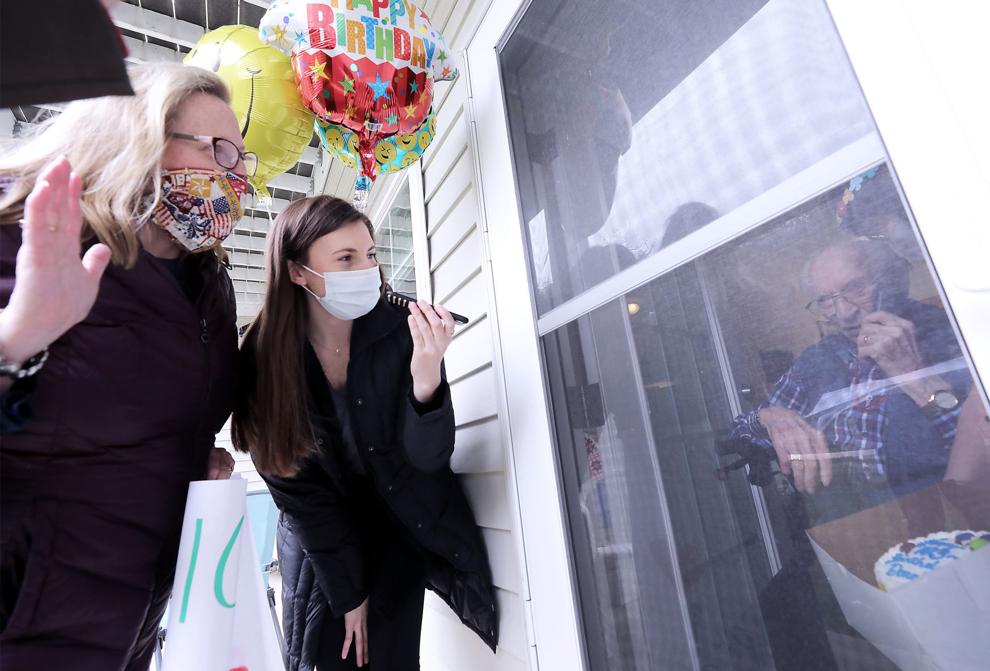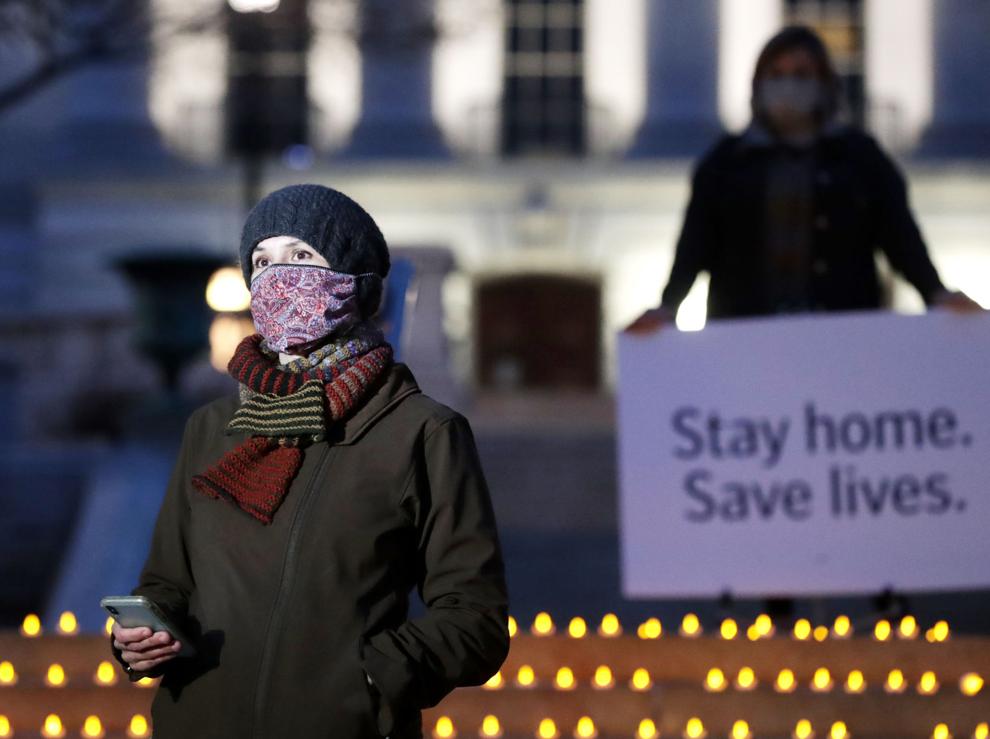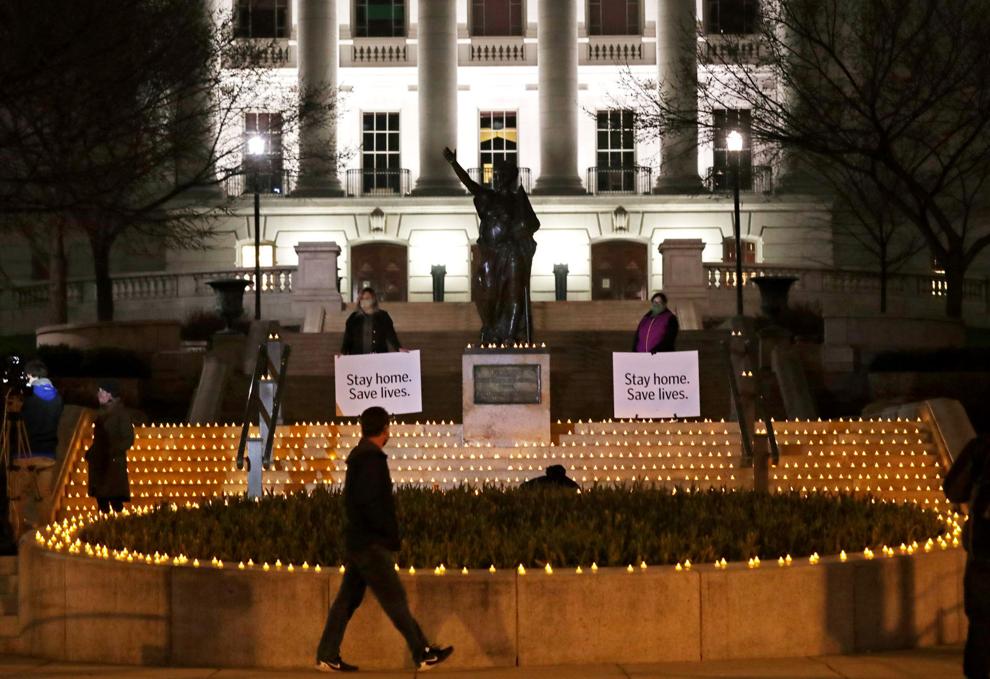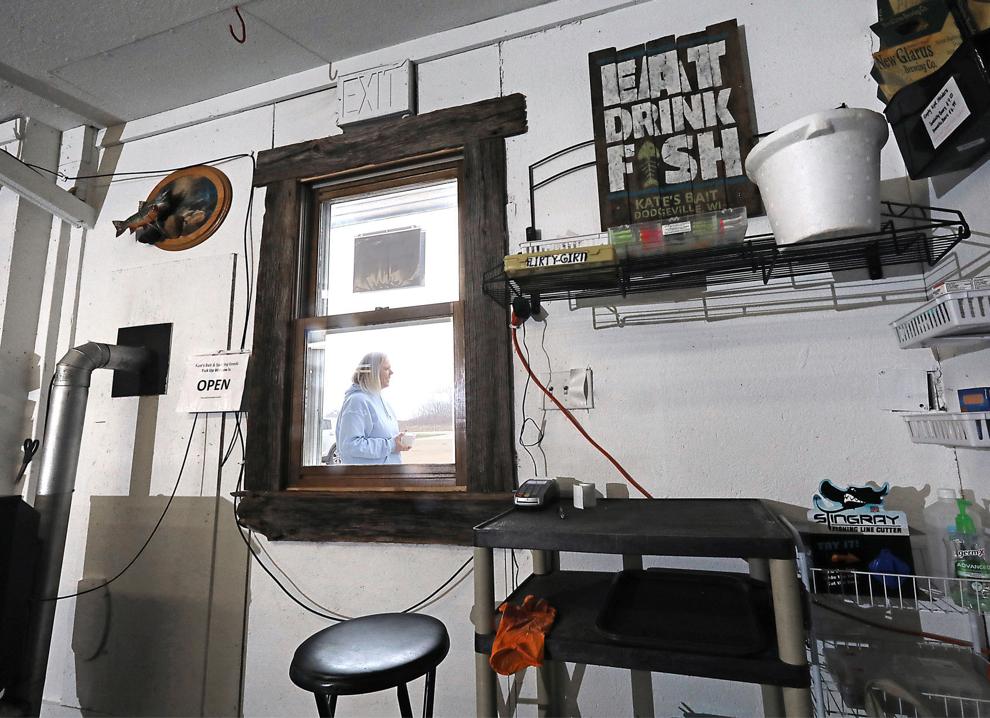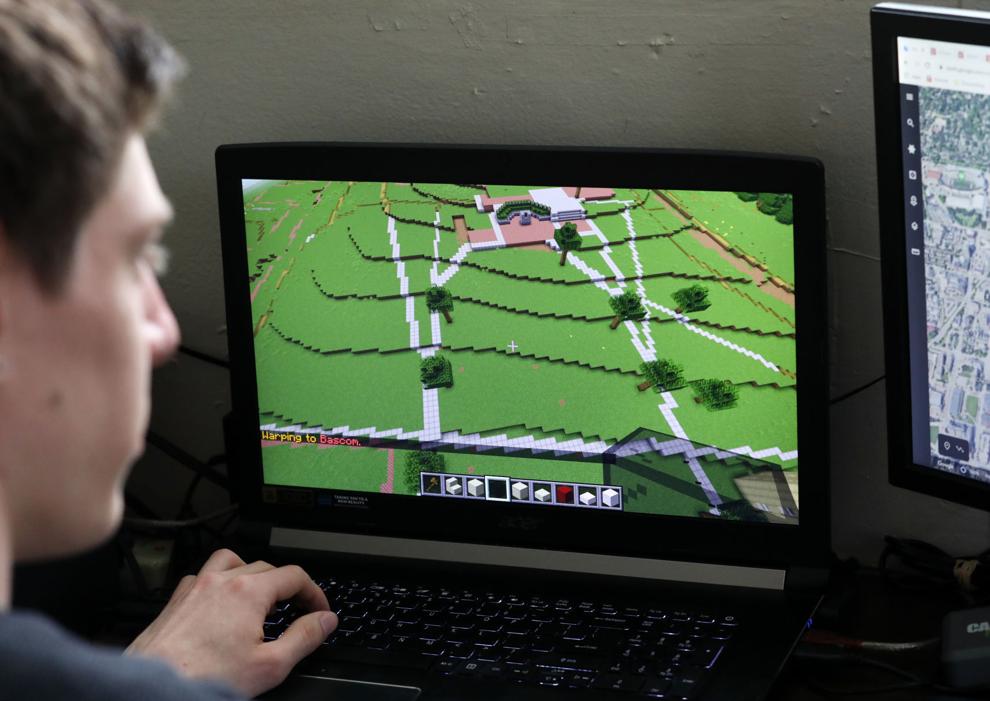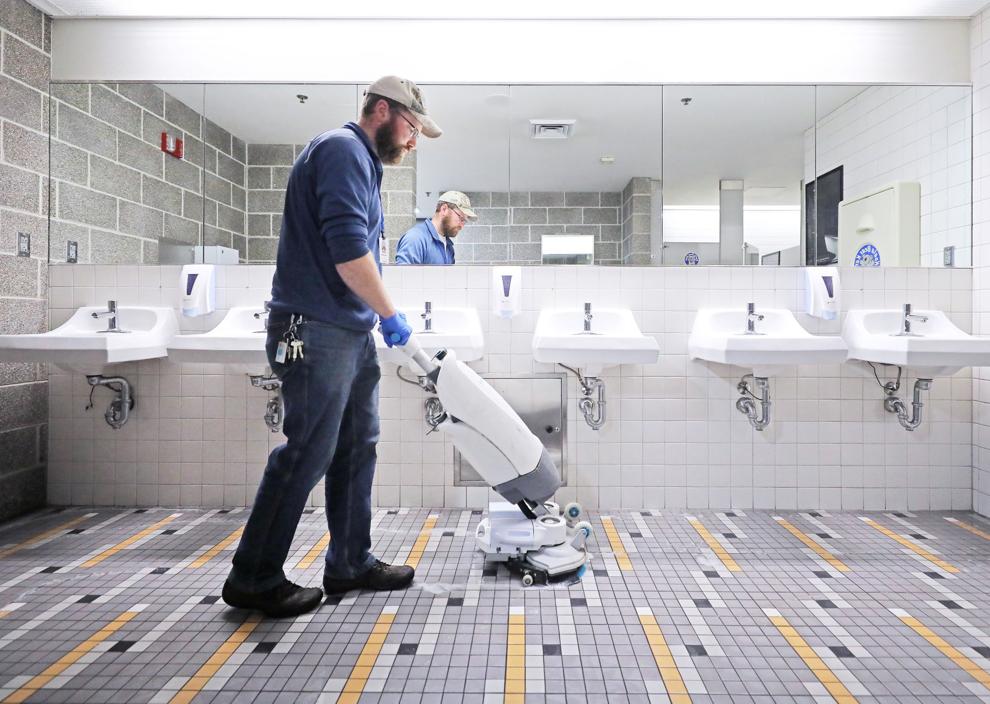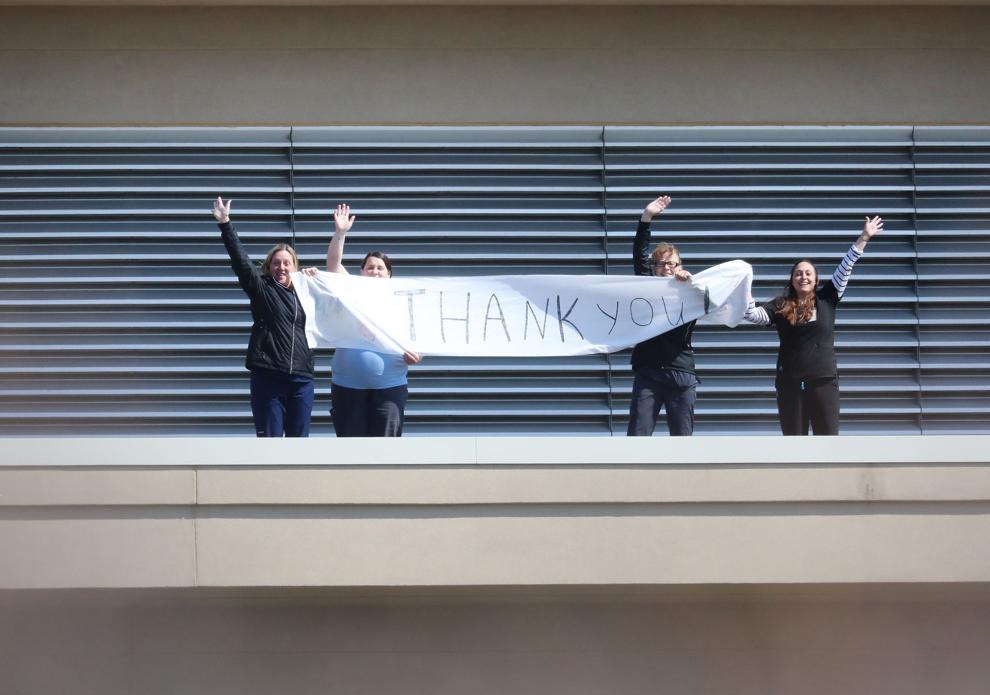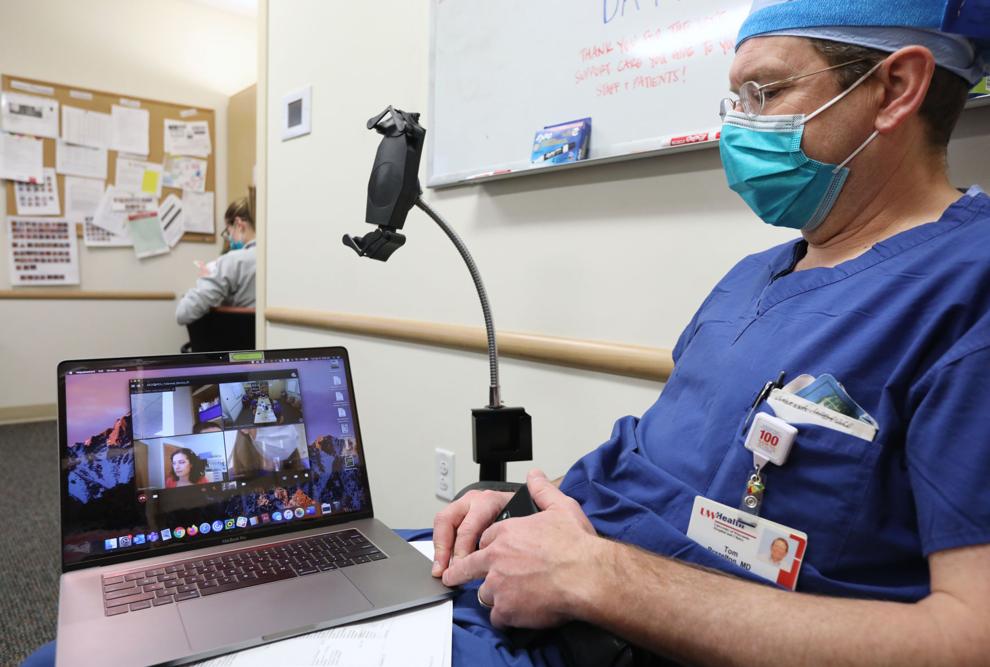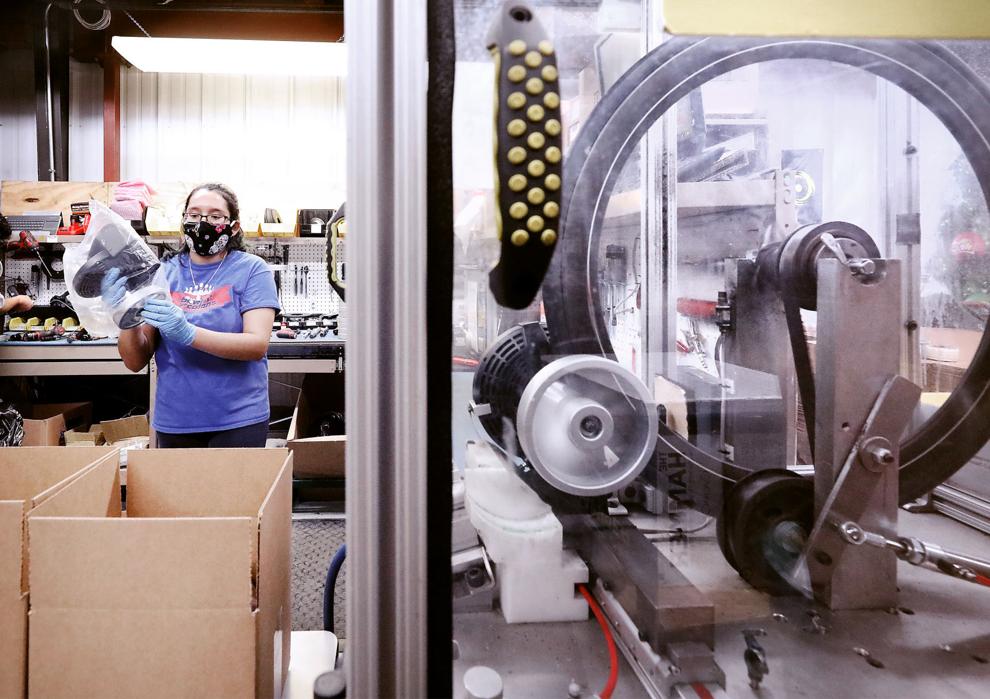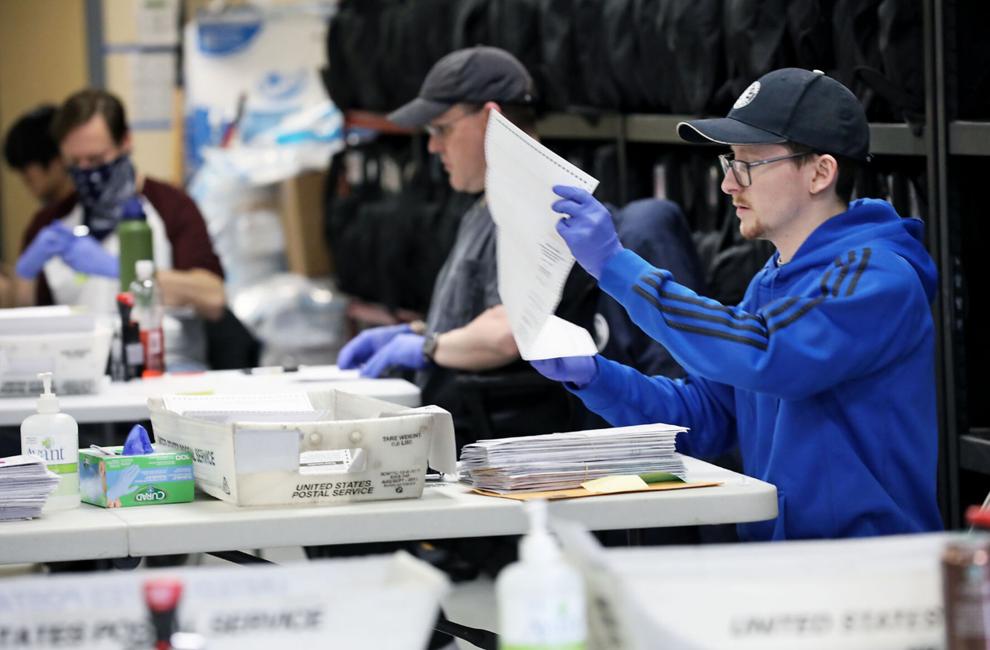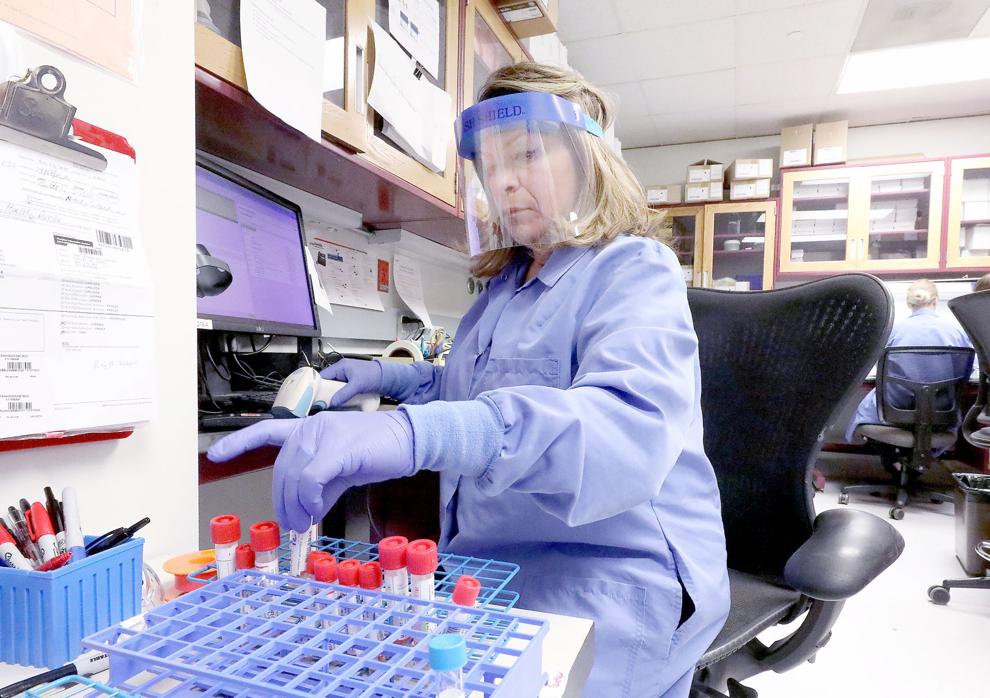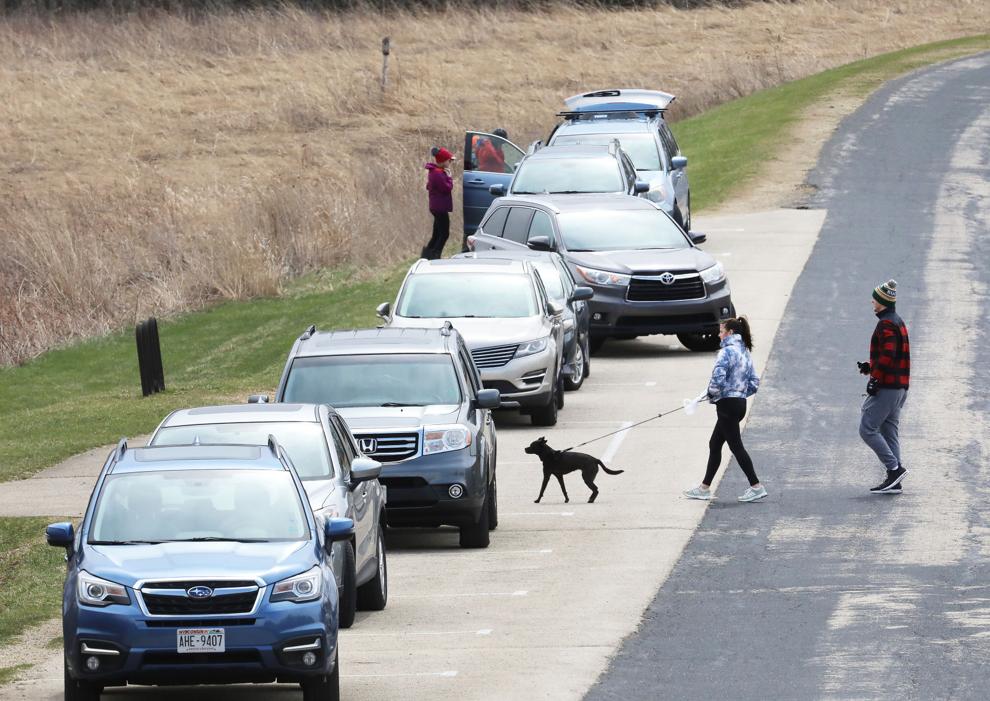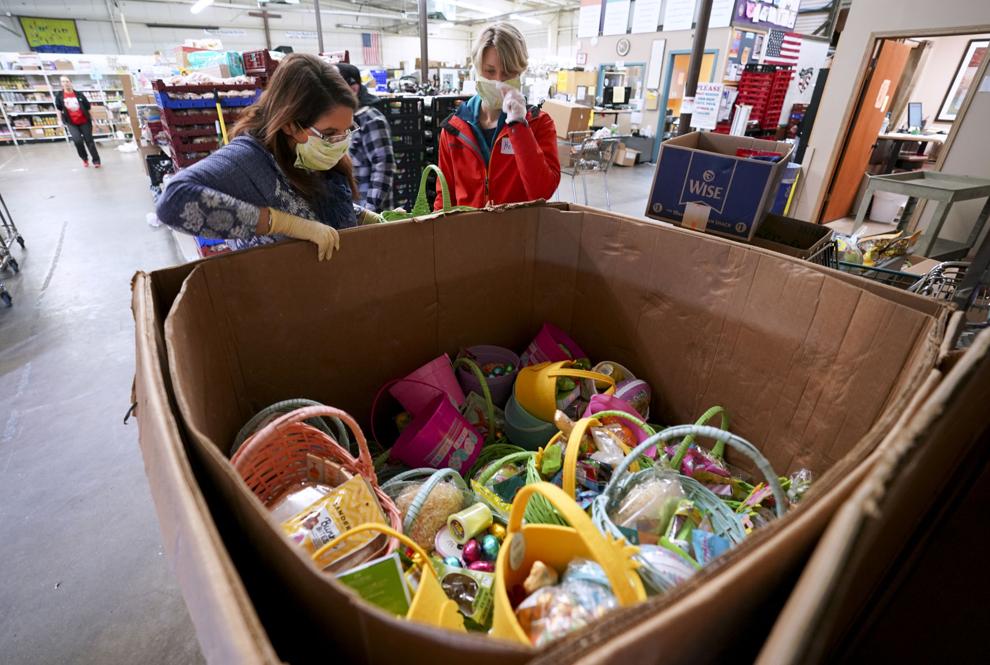 As social distancing progressed into an official order to stay in our homes, Madison has started to look more like an empty shell rather than …