Bucky Badger wasn't always Bucky. And he wasn't always huggable, either. Scroll on for a history in photographs of one of the best mascots in college athletics.
Live badger mascot, 1910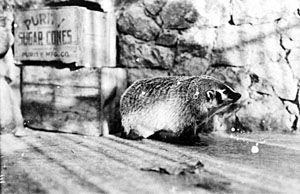 Players with the mascot, 1940s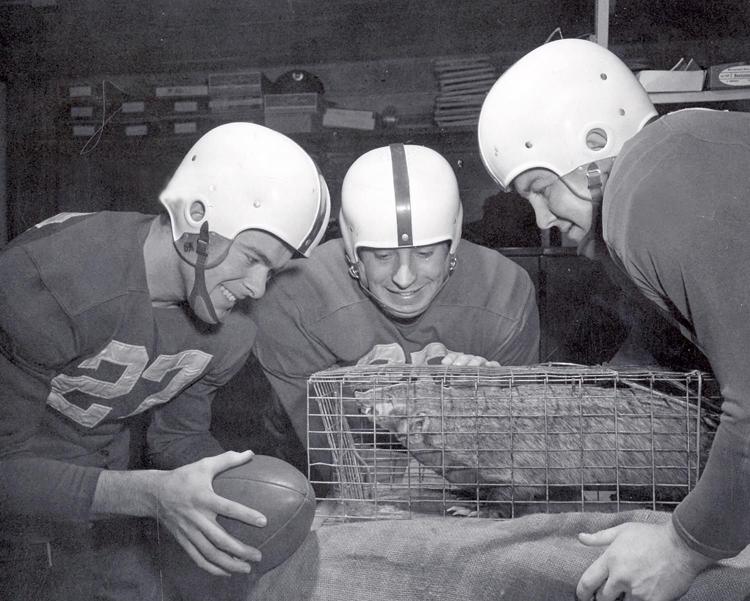 Regdab the raccoon, 1948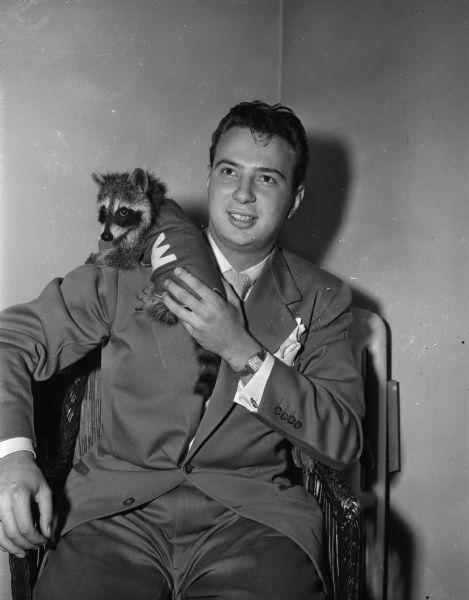 Papier-mache head, 1949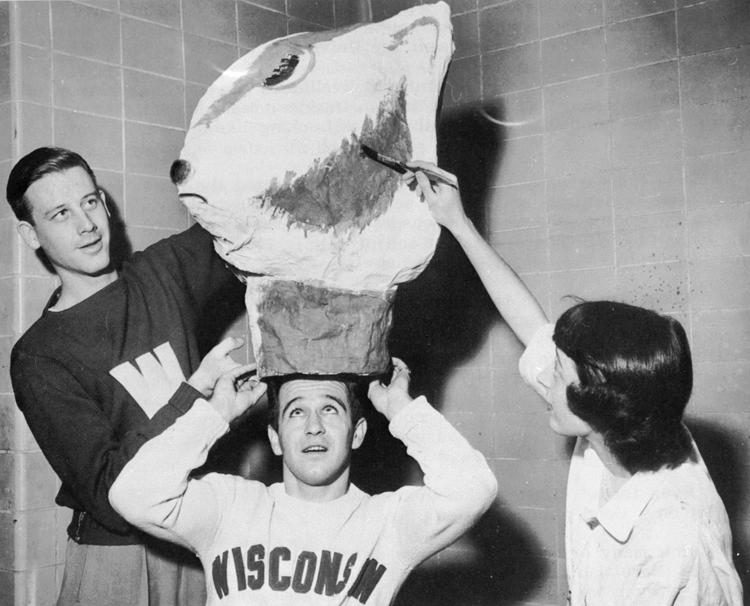 First human Bucky, 1949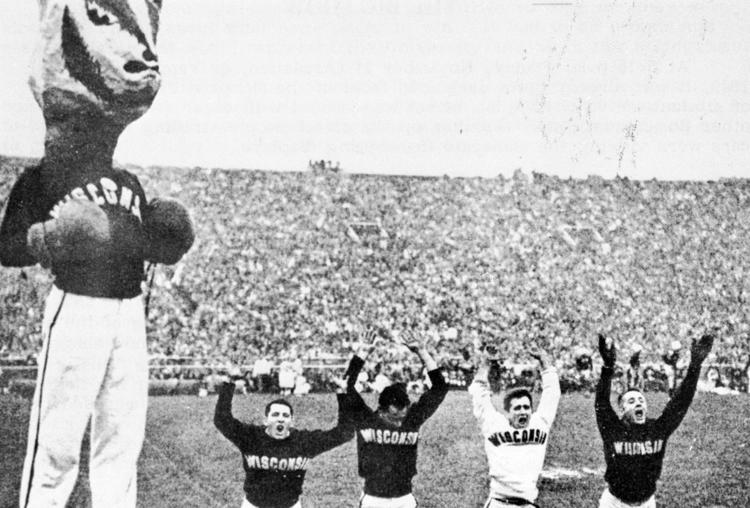 Becoming Bucky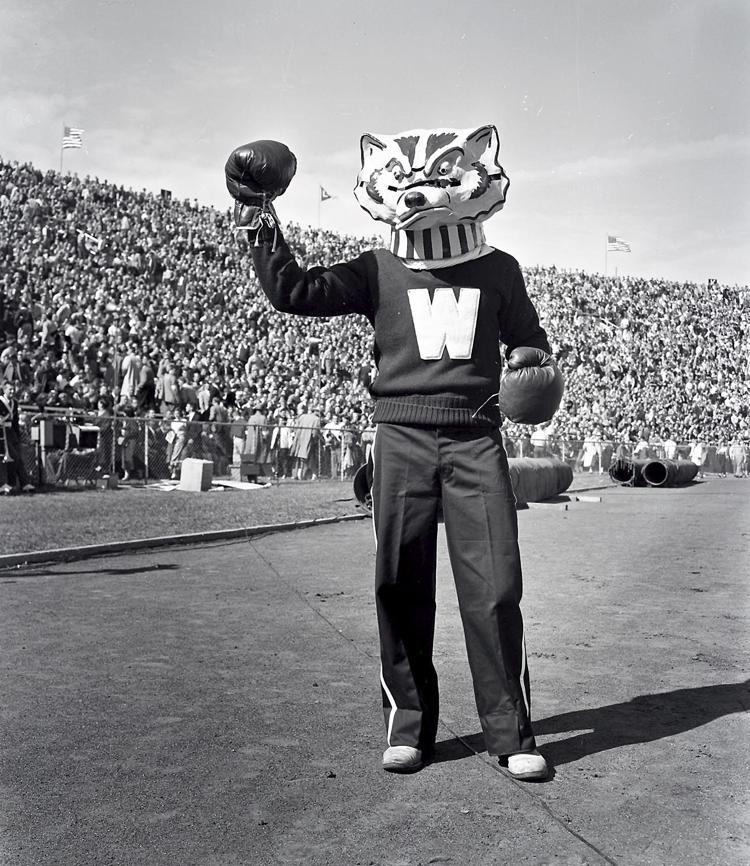 Taxidermist makes Bucky for Rose Bowl, 1953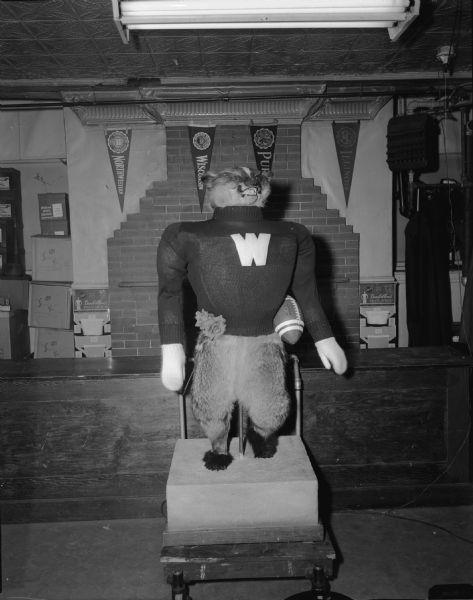 Bucky and the band, 1950s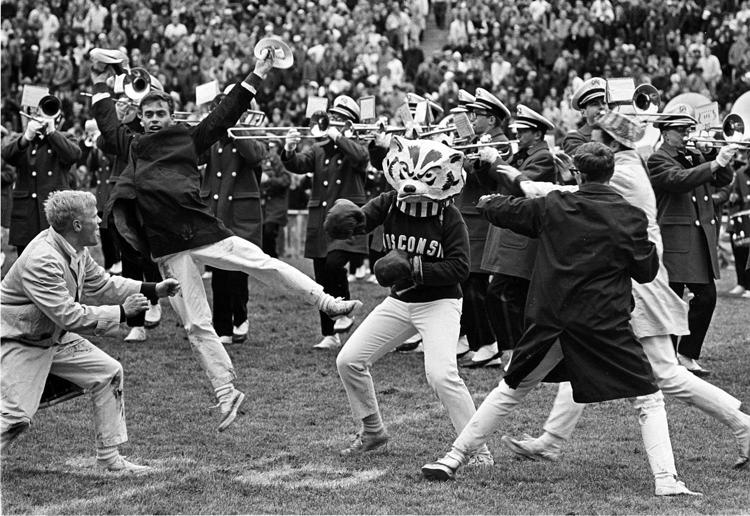 Bucky the boxer, 1956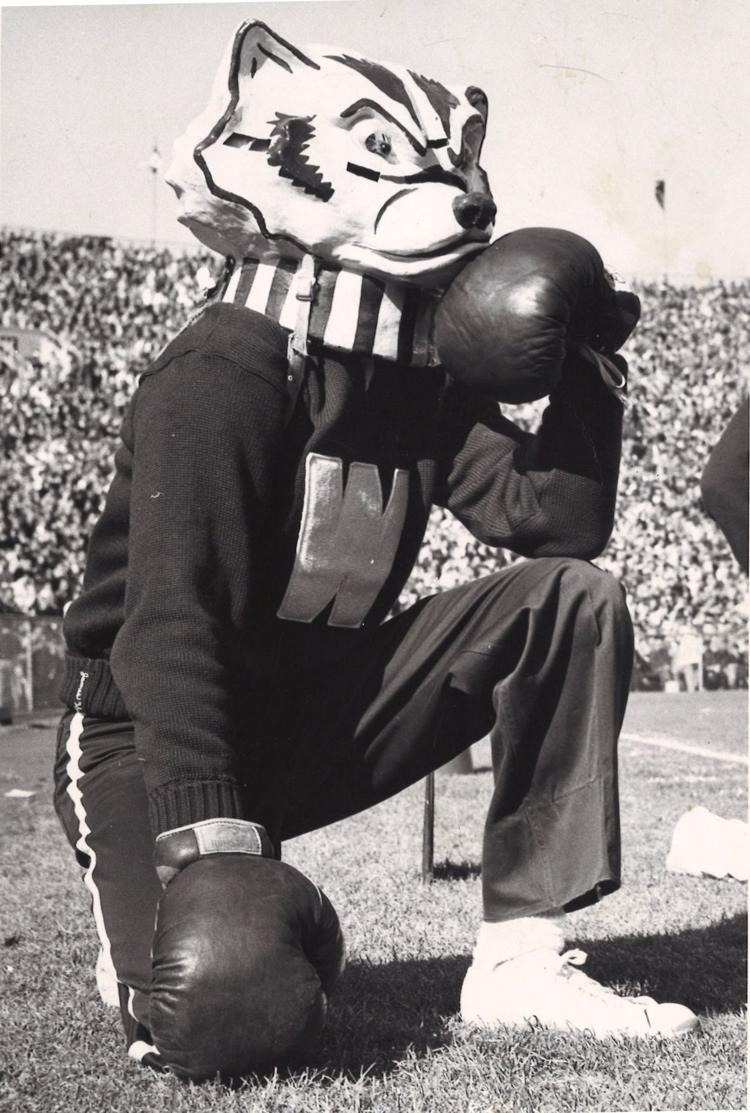 Bucky in suit and tie, 1957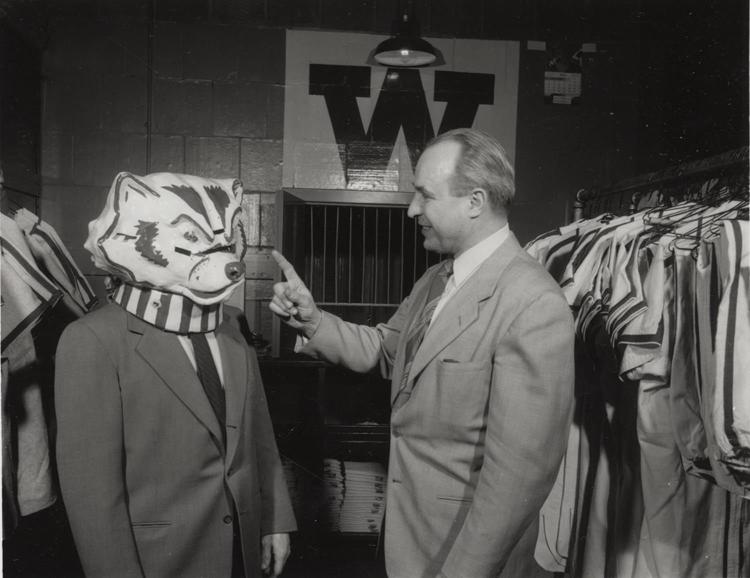 Bucky on a camel, 1960s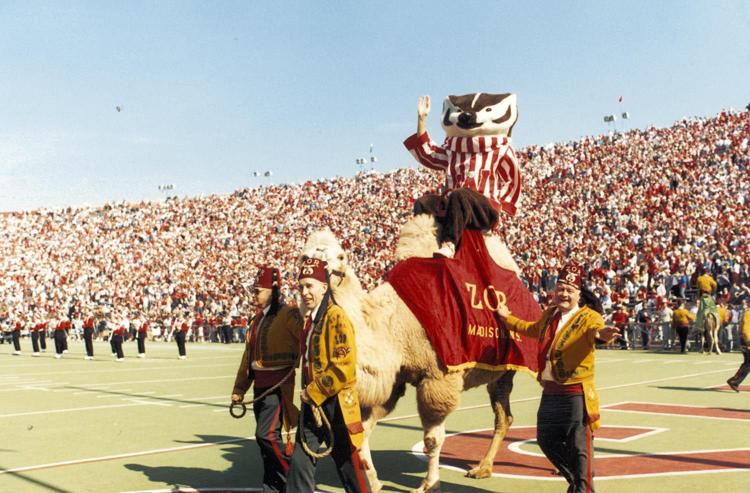 Bucky in sweater, 1965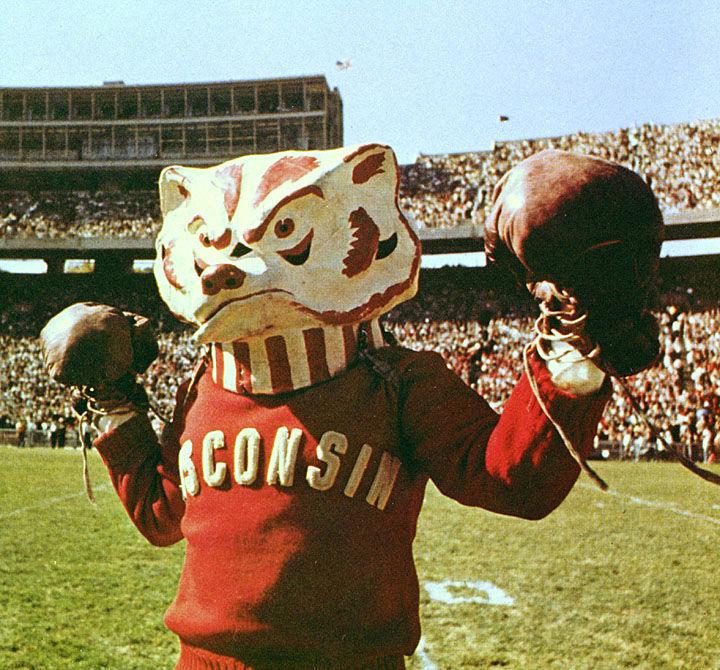 Bucky vs. Herky, 1965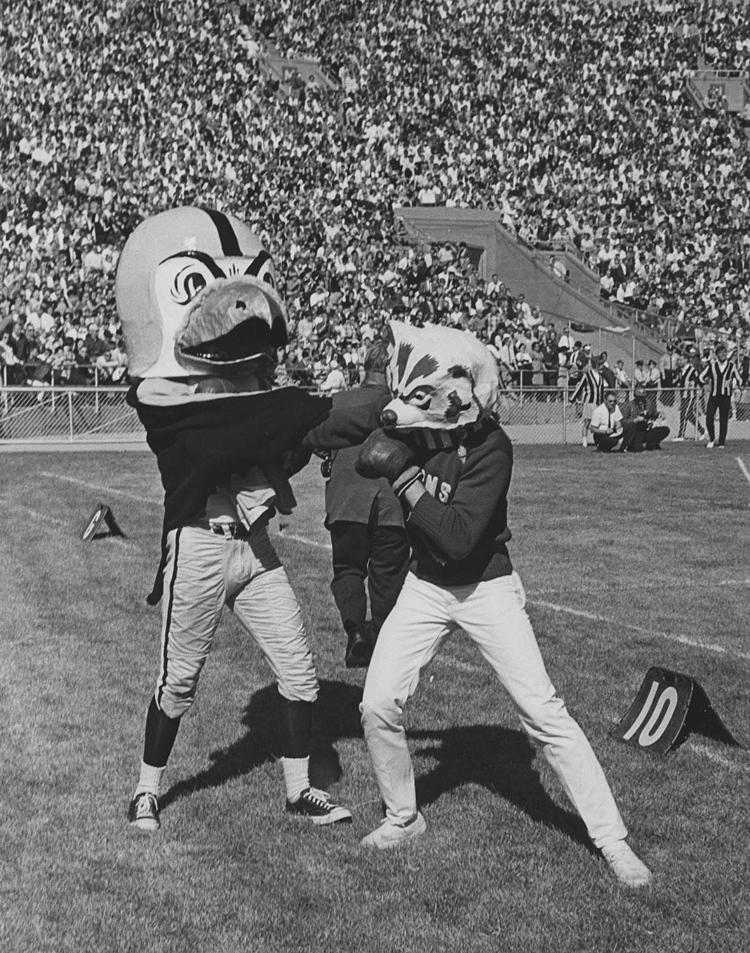 Hugging Bucky, 1967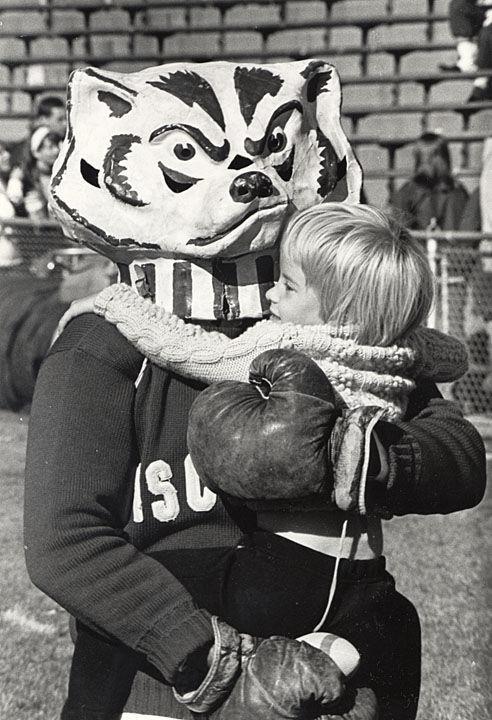 Bucky in the 1970s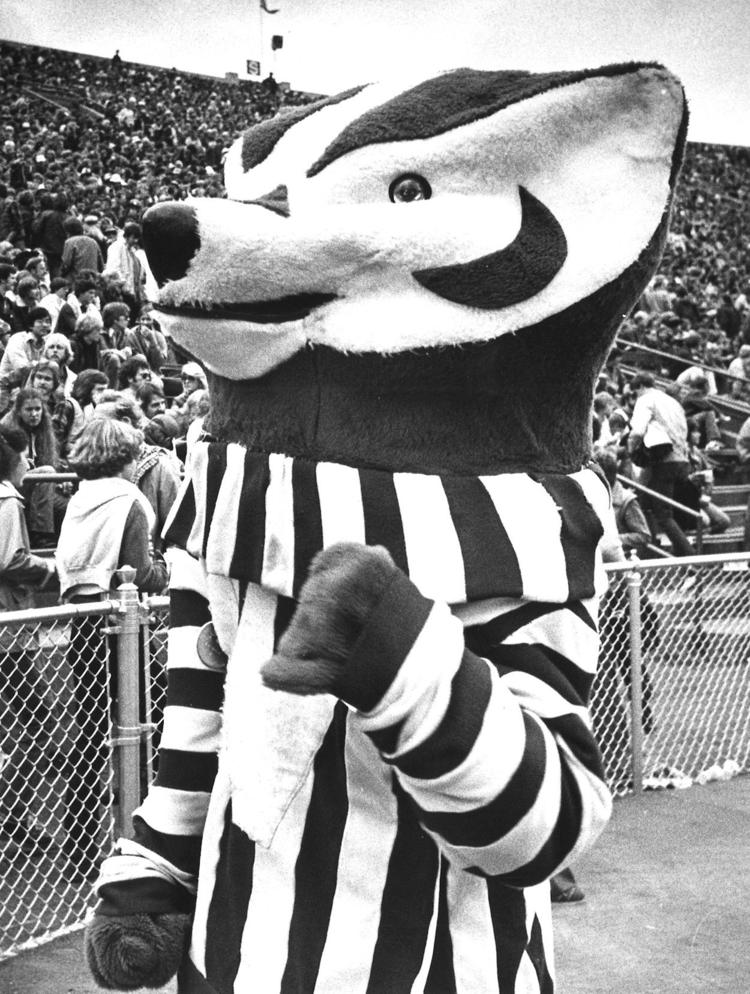 Bucky with children, 1971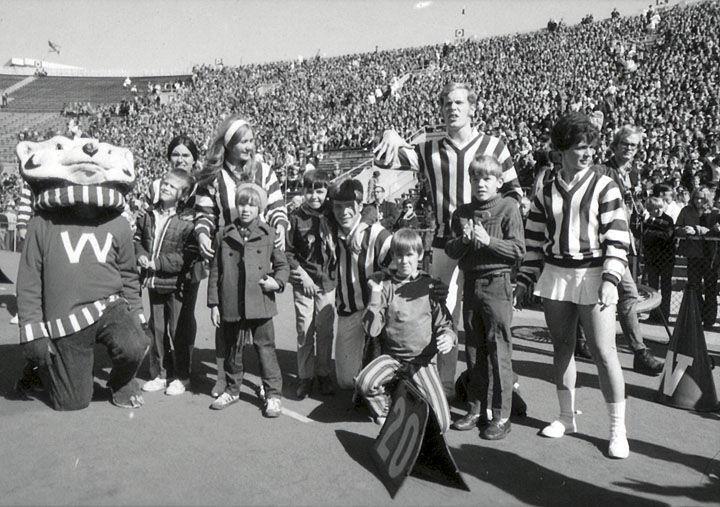 Bucky Wagon, 1978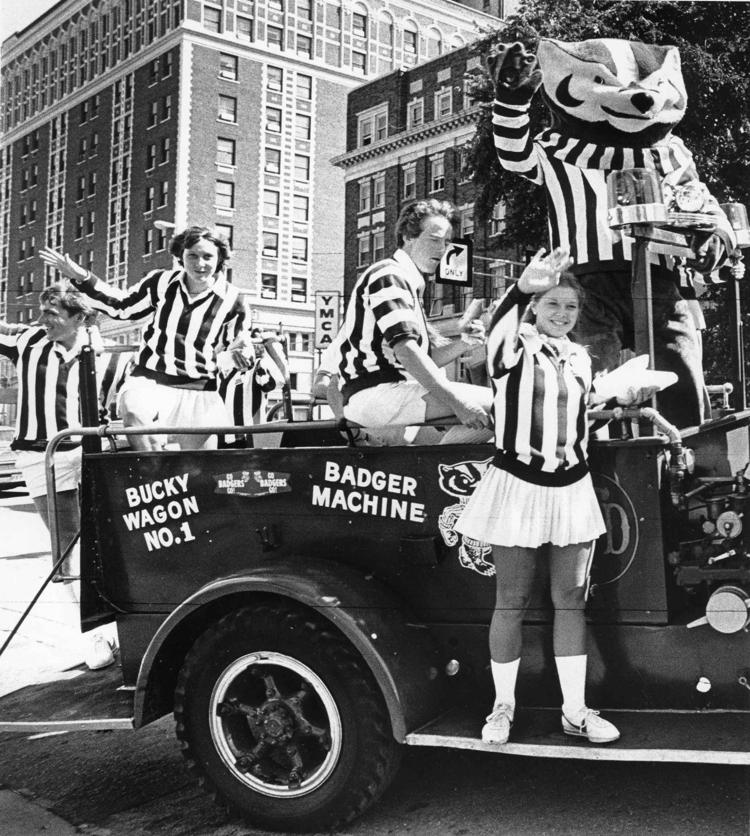 Hugging Bucky, 1985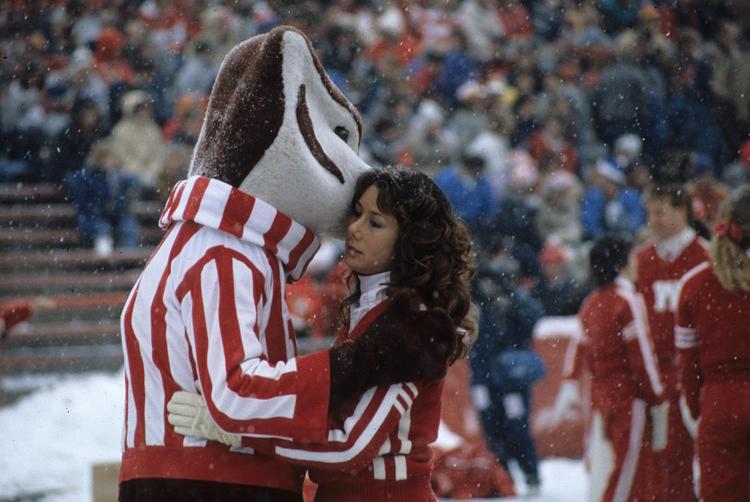 Bucky and Tommy, 1980s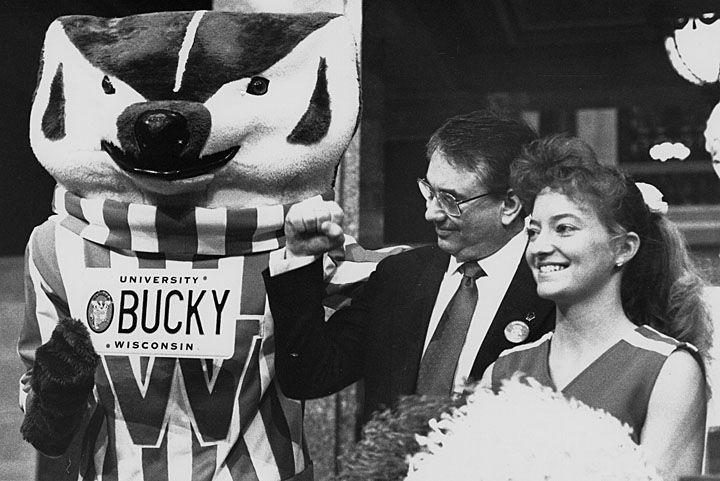 Bucky on the move, 1990s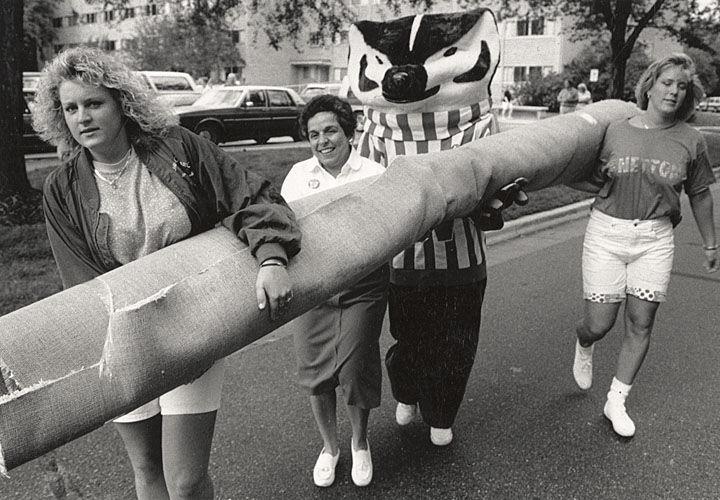 Bucky goes to school, 2003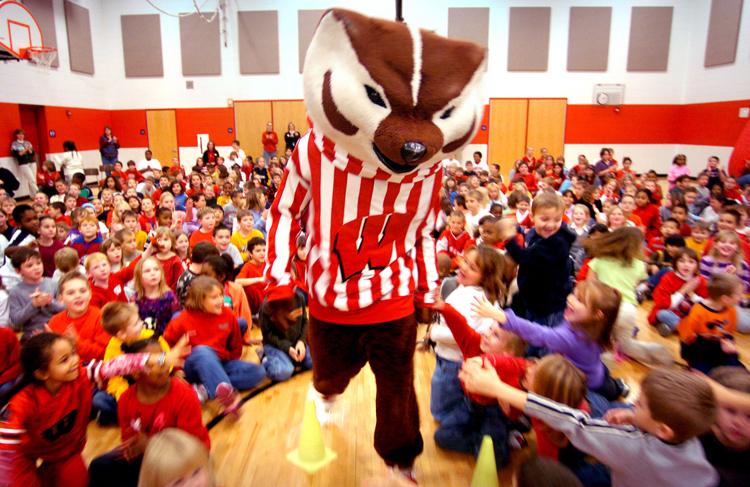 Bucky tops pyramid, 2006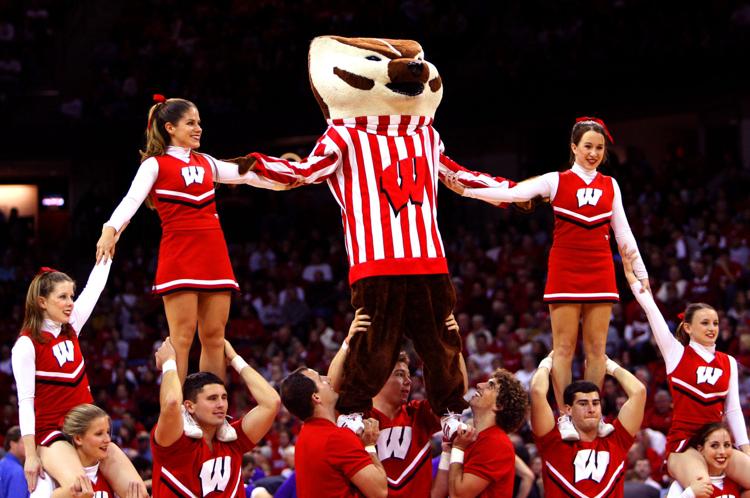 Bucky on the Pier, 2011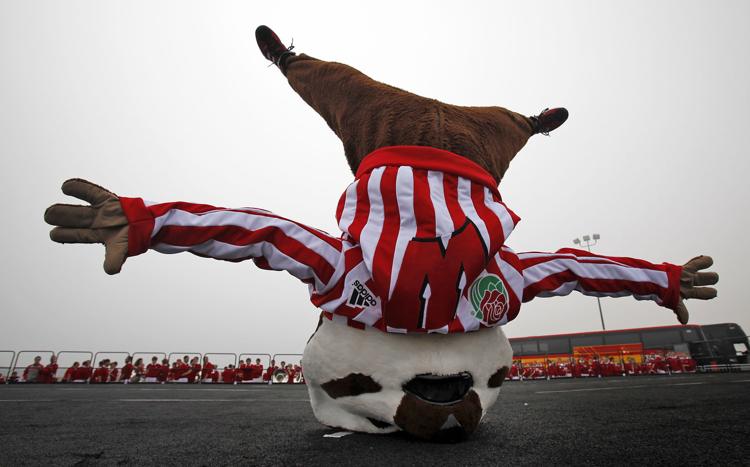 Bucky plays with fan, 2017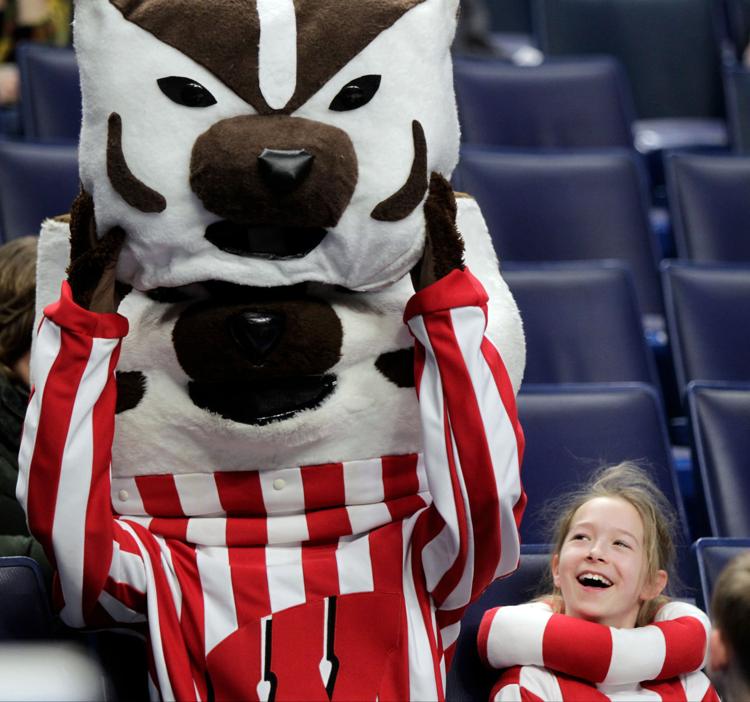 After many years of neglect, the 113-year-old Garver Feed Mill has been restored as a center for food and wellness businesses. Here's a look a…
Be the first to know
Get local news delivered to your inbox!