The scene looked like it always does this time of year when tens of thousands of UW-Madison students' off-campus leases turn over.
U-Hauls and pickup trucks pack the streets. Discarded dressers and desks clog the curbs. Down come the Badgers flags from porch railings. Out go the bed frames and bookcases.
Excitement about a new school year filled the humidity-laced August air on Friday, but something else floated through Langdon and Lathrop and other off-campus streets where the majority of UW-Madison's student body lives: Anxiety. Resignation. Little faith that the semester will carry out through Thanksgiving in the way university administrators intend.
"I give it maybe three weeks" before uncontrollable spread of COVID-19 forces all classes online, incoming junior Rebecca Mills said. "From what I've seen, people are prioritizing partying over keeping everyone safe."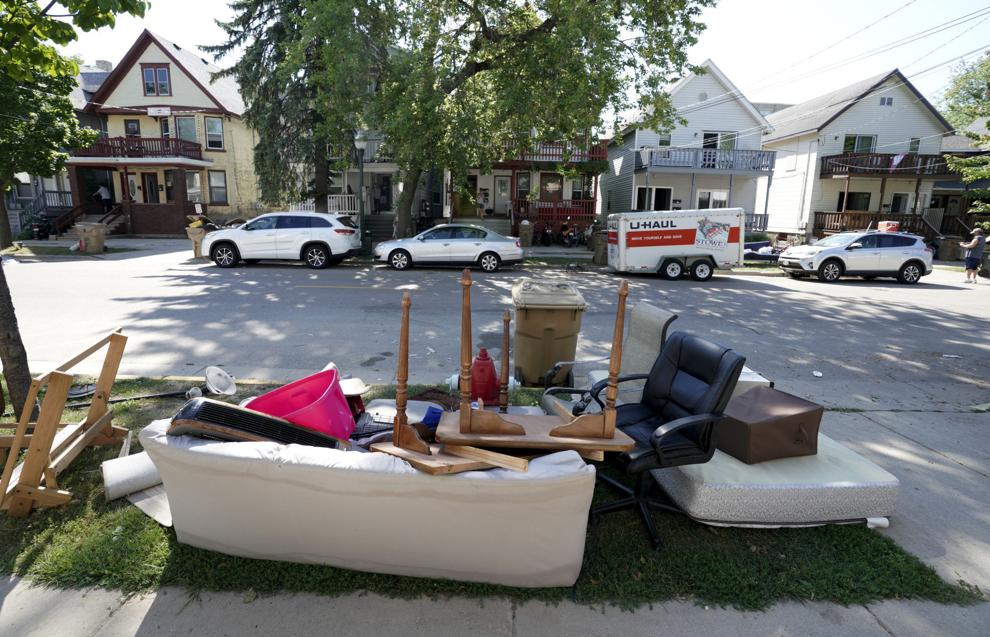 UW-Madison administrators have spent hundreds of hours addressing thousands of details to reopen campus this fall amid a pandemic that has claimed more than 1,000 lives in Wisconsin.
Officials have worked around the clock for months in an environment of evolving science, mounting financial loss, little federal guidance and over the growing objection from some rank-and-file employees who see the reopening plan akin to Russian roulette.
For all of the university's efforts to reconfigure classrooms, test the campus community at no cost and reduce density by moving large classes online, how the semester unfolds also depends on a variable they have less control of — student behavior.
The consensus among students, according to interviews with nearly three dozen of them in recent weeks, is that most everyone will wear masks and socially distance themselves in classes and at campus events. Off campus is another story.
Students say their peers will party. Some make predictions on when campus will shut down.
Look at what happened over the summer, retailing major Lauren Feiges said. Bars reopened and COVID-19 cases spiked among individuals in their 20s. Some students now jokingly refer to Kollege Klub as "Kovid Klub."
"There's going to be a huge outbreak when everyone's back on campus," Feiges said. "It's a disaster waiting to happen."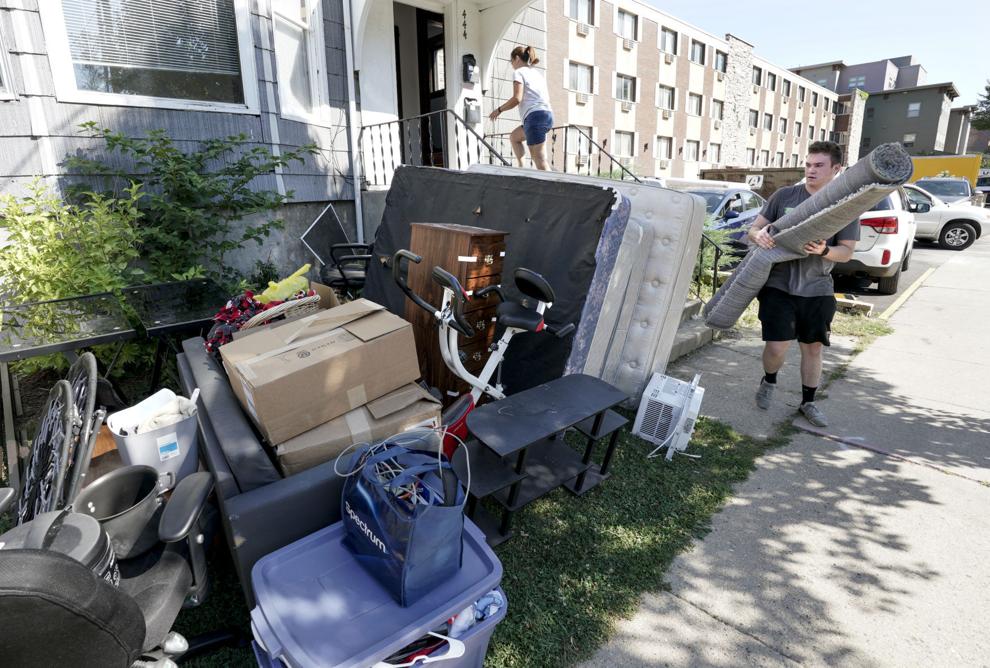 Uncertainty reigns
One by one, colleges and universities across the country are walking back their plans to reopen campuses this fall. UW-Madison and most of its Big Ten peers haven't yet made that pivot.
At a town hall meeting this week to address employees' concerns, UW-Madison chief finance officer Laurent Heller dismissed claims of finances skewing the university's decision to reopen as "categorically false." Chancellor Rebecca Blank said she sees UW's plans to test and contact trace, as well as educate students about public health measures, as providing a benefit to the community. Many students with off-campus leases will return to Madison regardless of how classes are delivered.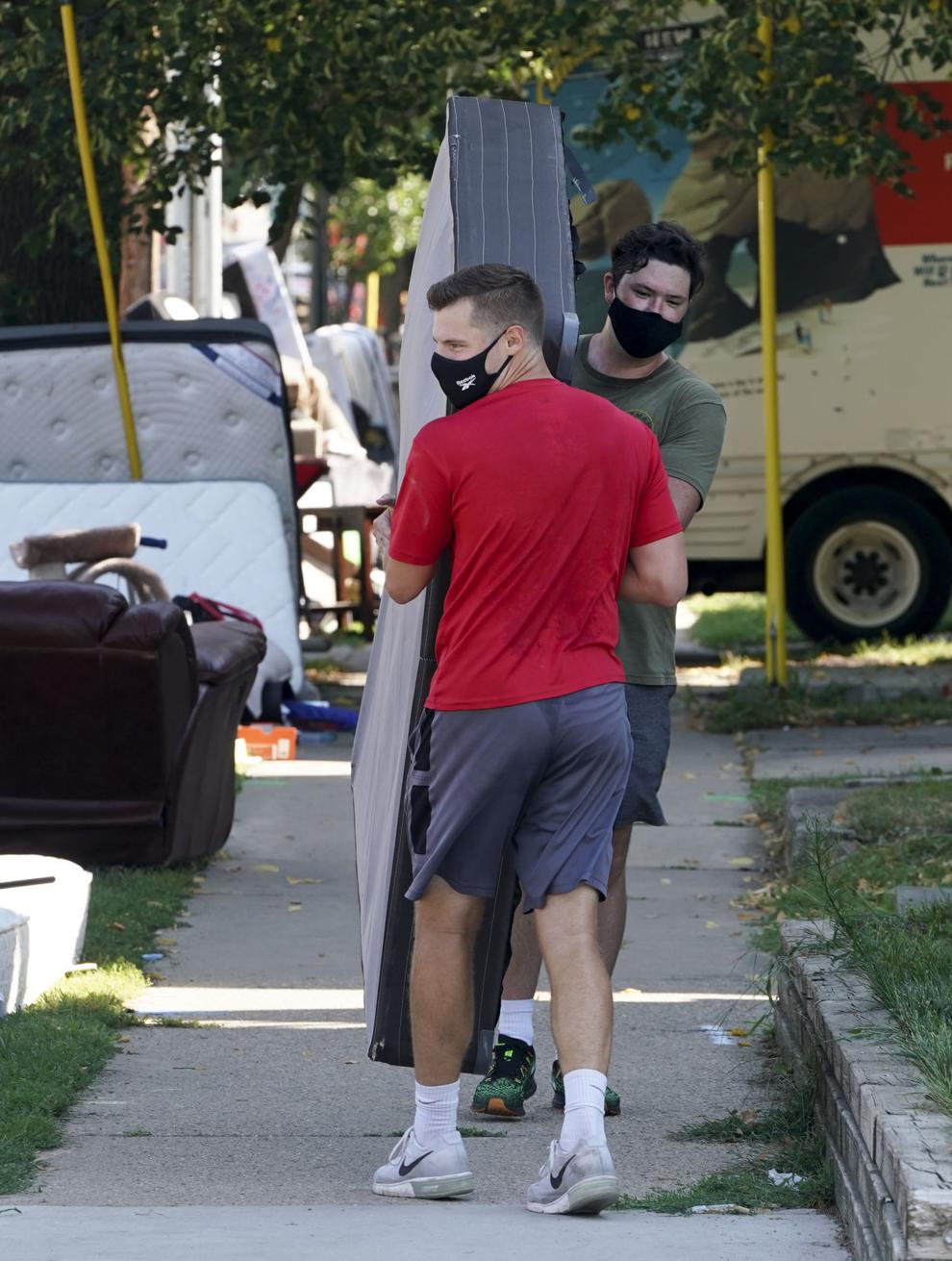 Incoming sophomore Joe Neal picked up the keys to his new apartment on Friday. Living off campus will allow him to stay in Madison in the event of a campus shutdown, an improvement from last semester, when he had to abruptly leave his residence hall and return home to Cottage Grove.
He's happy to be back in Madison, but doubts other students living off campus will take advantage of the university's free COVID-19 testing or follow social distancing rules.
"I'm definitely concerned about the overall well-being of the city," Neal said. "It's a bold move to bring everyone back from all over the place and have classes in person."
UW-Madison professor Kirsten Wolf, who leads the University Committee, is hearing those same concerns from faculty members. Wolf resides in the University Heights neighborhood and has seen students over the summer throw parties where mask-wearing and social distancing were not observed.
"It just kind of worries me and I think there are more concerns about off-campus students than on-campus," she said. "There's no way anyone can control people's lives off campus."
Tipping point?
Michigan State University professor Kristin Renn has watched the evidence stack up all summer: Outbreaks that emerged on Greek Row at the University of Washington. Infections spreading across Clemson's football team. A University of Texas- Austin custodian who died from the virus.
Renn, who studies college students' learning and development, said it won't take many superspreader events to shift a college town into unsafe territory, even when most students follow the rules, which she expects they will.
"I just don't know where the tipping point is," she said. "The ratio of people — how many can we convince and convert and have enough of to contain the spread."
A robust marketing campaign encouraging students to mask up won't be enough, she said, pointing to universities' unsuccessful efforts over several decades to educate students about the effects of binge drinking.
"It's an age group that feels invincible," she said. "There's a lot of risk-taking people and some of that is biological. Parts of their brain are not well-developed for risk aversion. Some of them also want a sense of freedom after being cooped up with their families since March."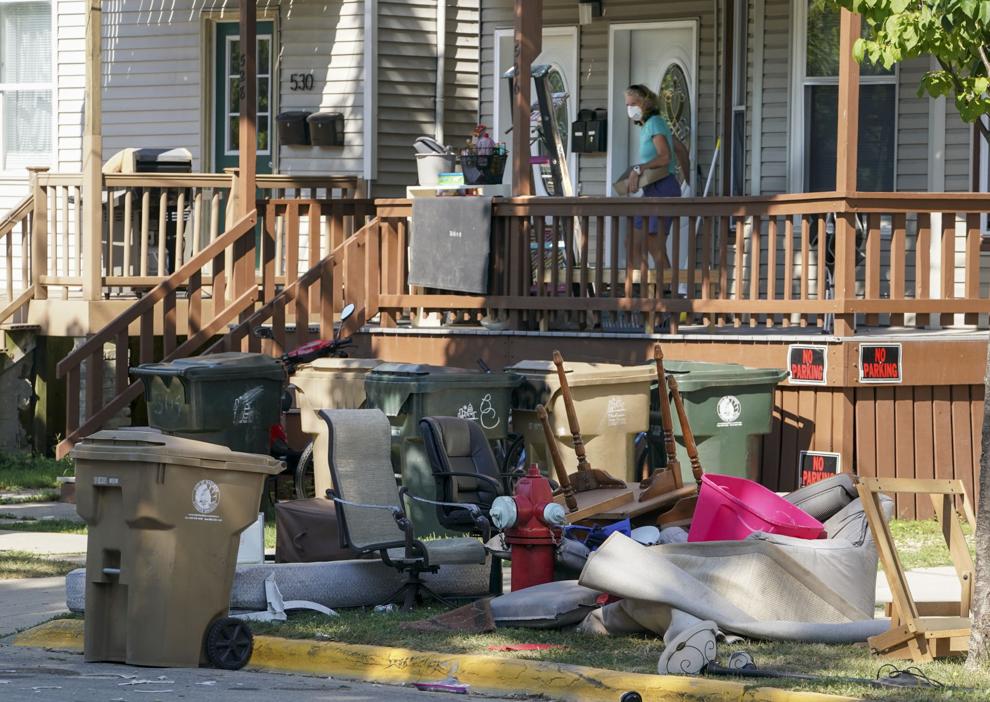 No plan is fail-safe
Before classes start Sept. 2, UW-Madison students will be asked as part of a COVID-19 video training to sign a "Badger Pledge," which commits them to wearing a mask inside university buildings and public spaces, socially distancing themselves, practicing good hygiene, attending gatherings sparingly and staying informed of university and local policies.
UW-Madison officials will follow up with those who don't participate in the training, according to Lori Reesor, who oversees the university student affairs office. Regardless of whether they sign the pledge, students are still required to follow the public health behaviors outlined in it. If they intentionally or repeatedly violate the expectations, they will face discipline. State administrative code extends UW schools' enforcement ability off campus when it's an issue of health and safety.
Student health ambassadors will encourage their peers to follow the rules on campus. The university plans to hire between 20 and 30 students to hand out masks to students who may have forgotten theirs, promote physical distancing and direct individuals with health questions to University Health Services. Ambassadors will be paid to work for the first six weeks of the semester, Reesor said.
The university is also working with fraternities, sororities and other student organizations to set expectations on group gatherings.
"Of course, no plan is 100% fail-safe, but we believe that we have the best chance of making this semester work if our students lead in this area and model the expectations for their peers to take on the public health responsibility," Reesor said.
This year's sleepy Mifflin Street Block Party — typically an event where thousands of UW-Madison students gather for a day of drinking and revelry just before the end of the spring semester — is an example of how the city, university and students worked together to keep the community safe, she said.
Madison police this spring told students they could be cited with at least a $376 fine and be referred to the university for potential school discipline if they gathered.
Incoming senior Nathan Jessup moved out of his Mifflin Street home on Friday and into another on the same street. He saw in April how the city and university kept a lid on the event, which he said passed without people throwing parties. But he also questioned whether that same level of diligence could span an entire fall and across all off-campus neighborhoods.
"A full semester of it would be a lot," he said. "I don't know if they could do that."
---
COVID-19 closed Madison bars. A UW-Madison student re-created them on Minecraft
COVID-19 closed Madison bars. A UW-Madison student recreated them on Minecraft
Kollege Klub, 529 N Lake St.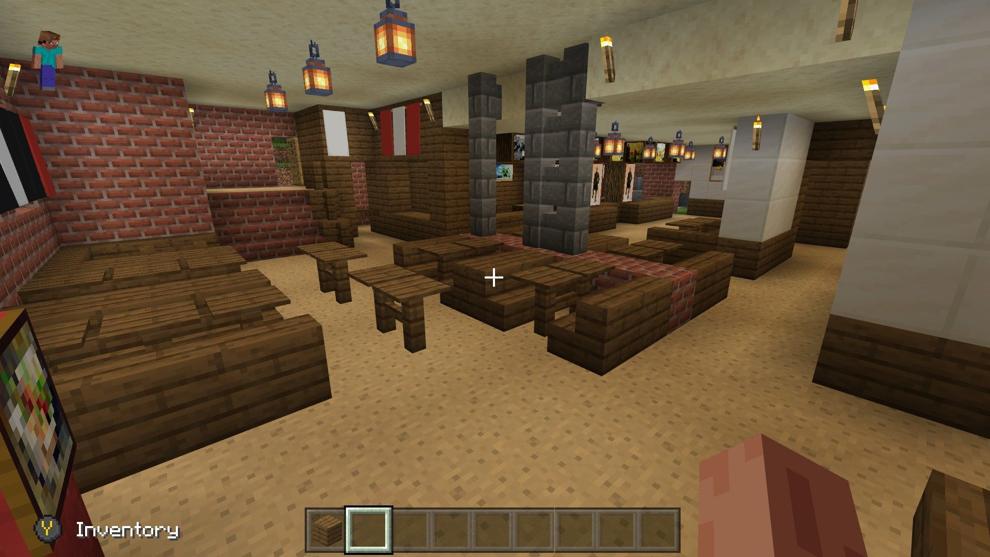 Kollege Klub, 529 N Lake St.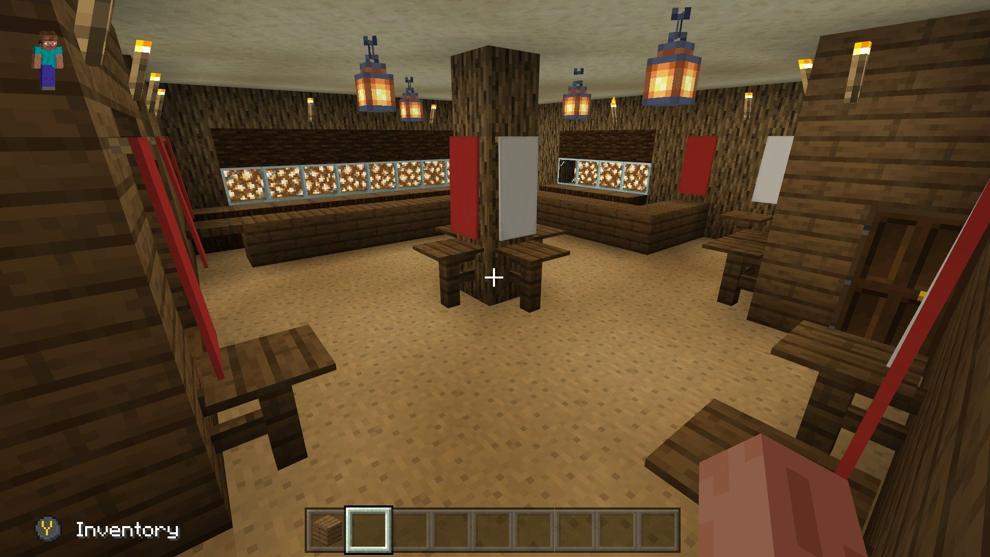 Kollege Klub, 529 N Lake St.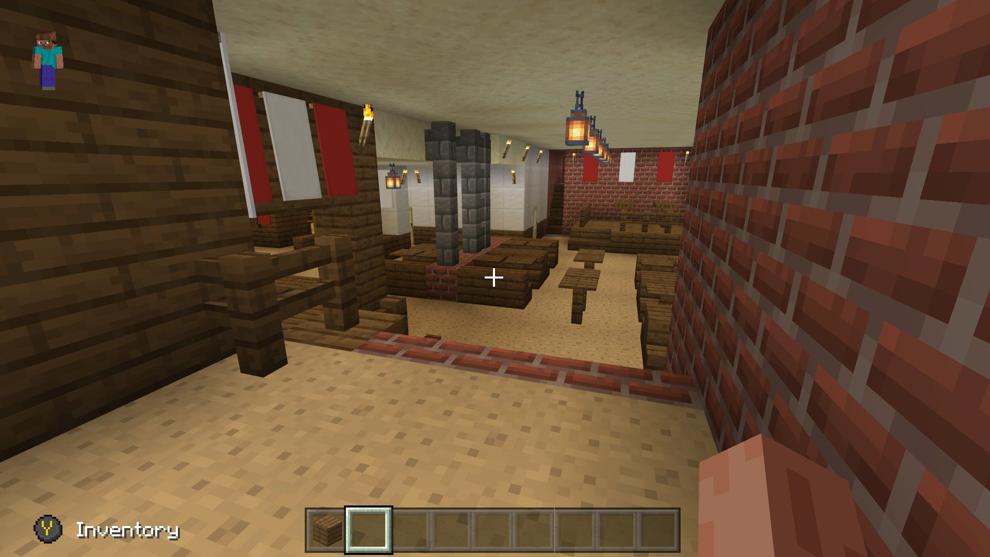 Kollege Klub, 529 N Lake St.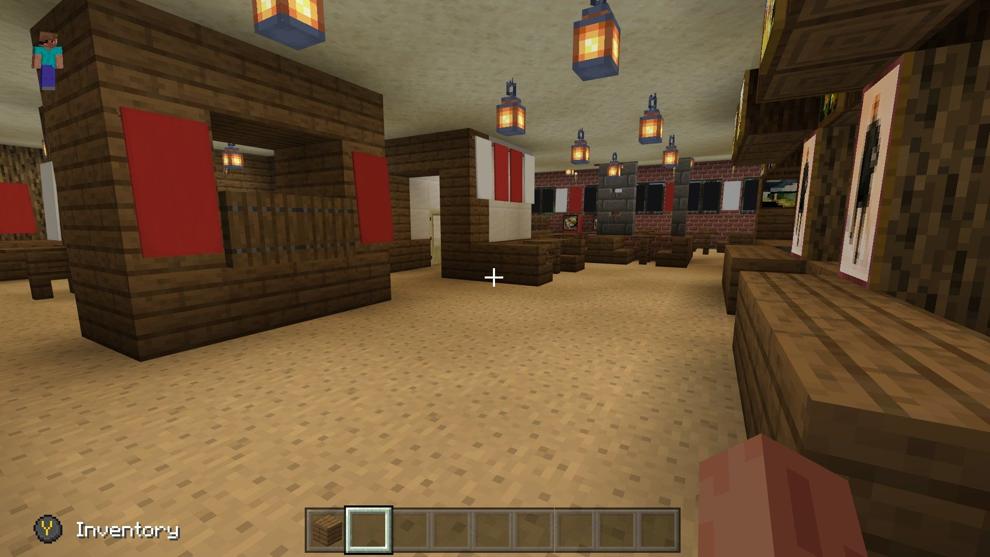 Kollege Klub, 529 N Lake St.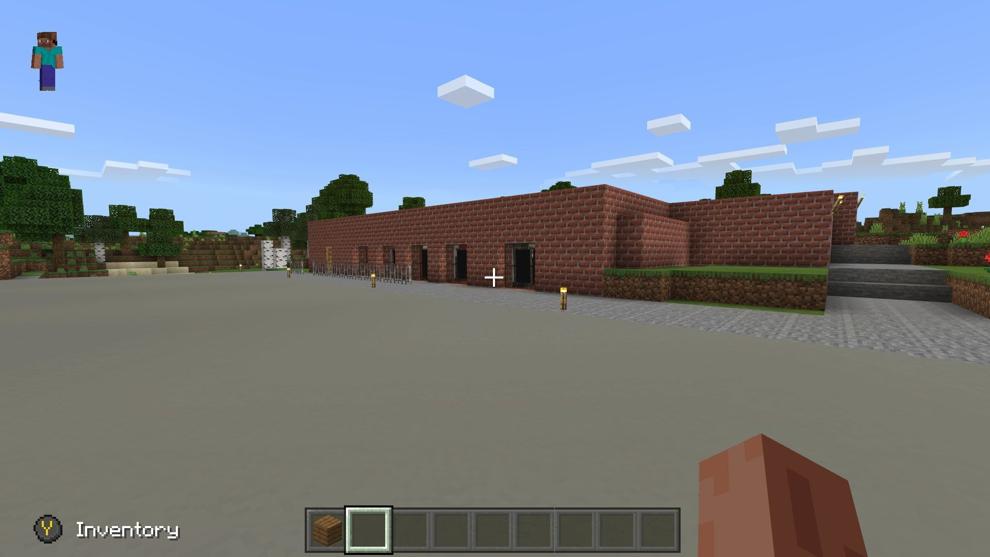 The Double U
View this post on Instagram
The Double U, 620 University Ave.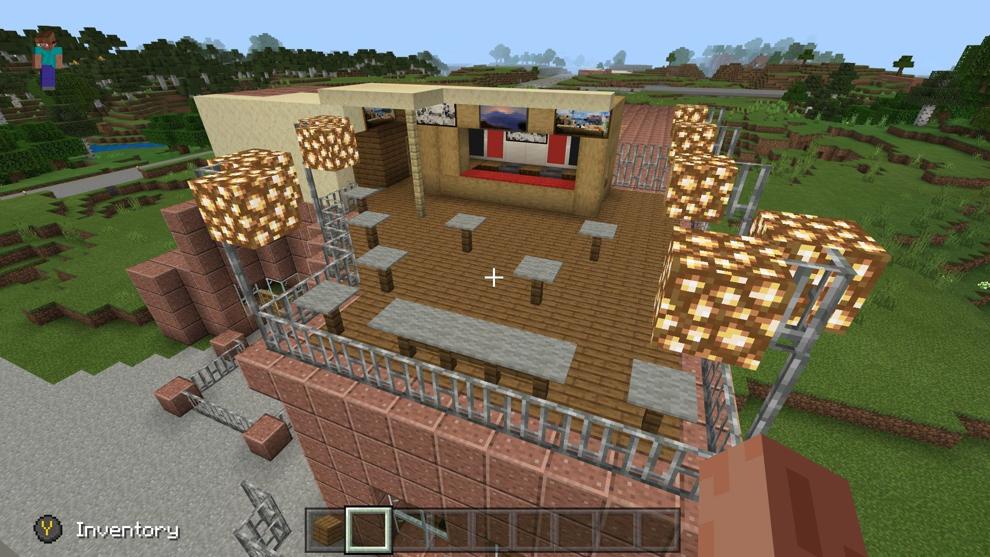 The Double U, 620 University Ave.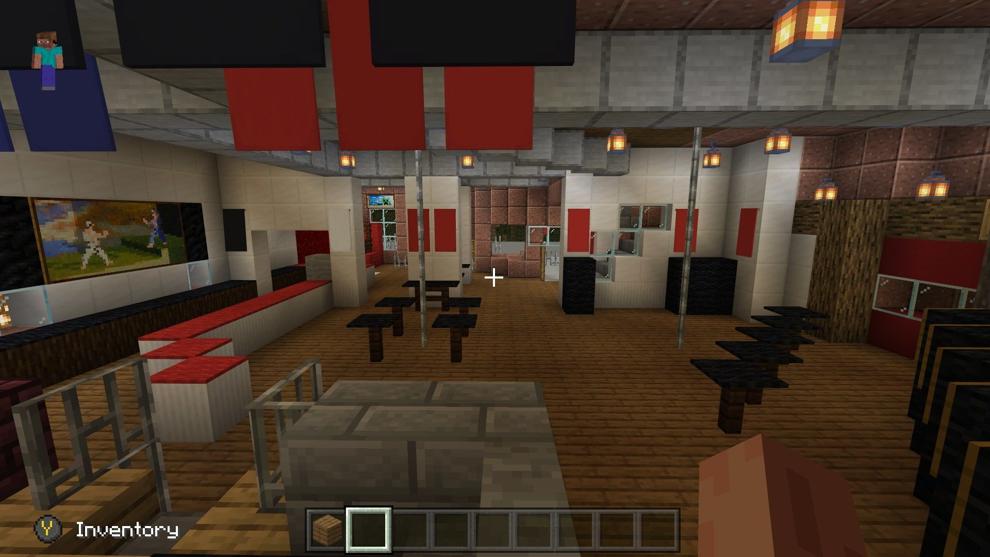 The Double U, 620 University Ave.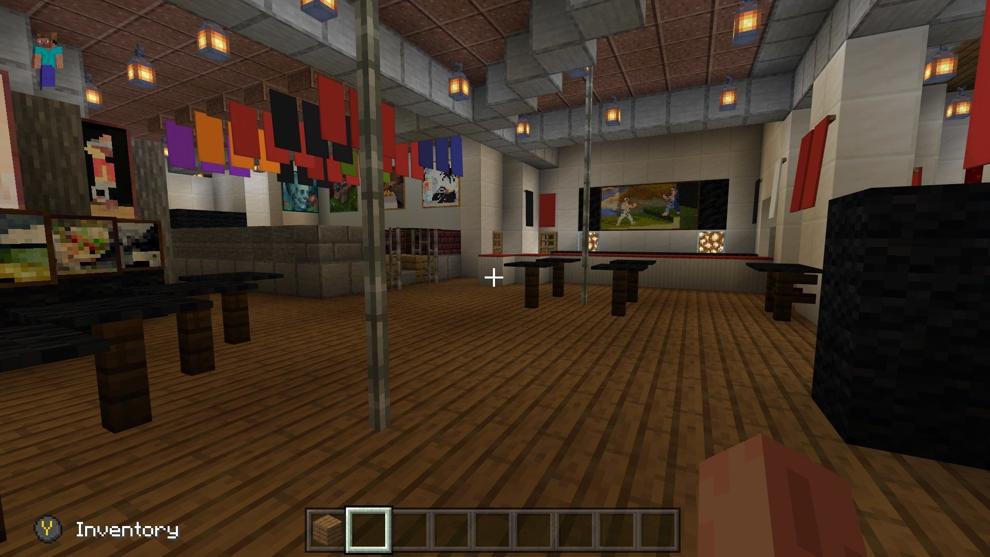 The Double U, 620 University Ave.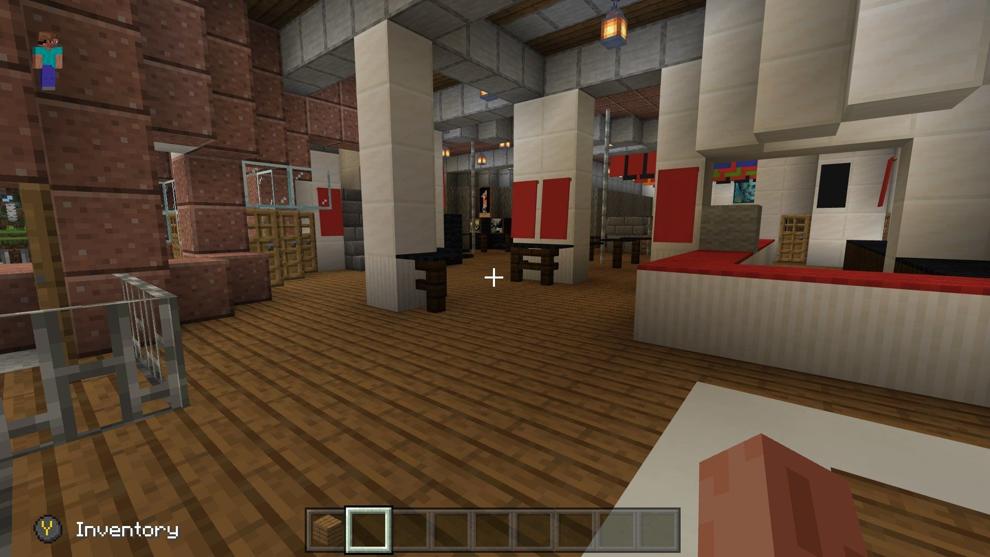 The Double U, 620 University Ave.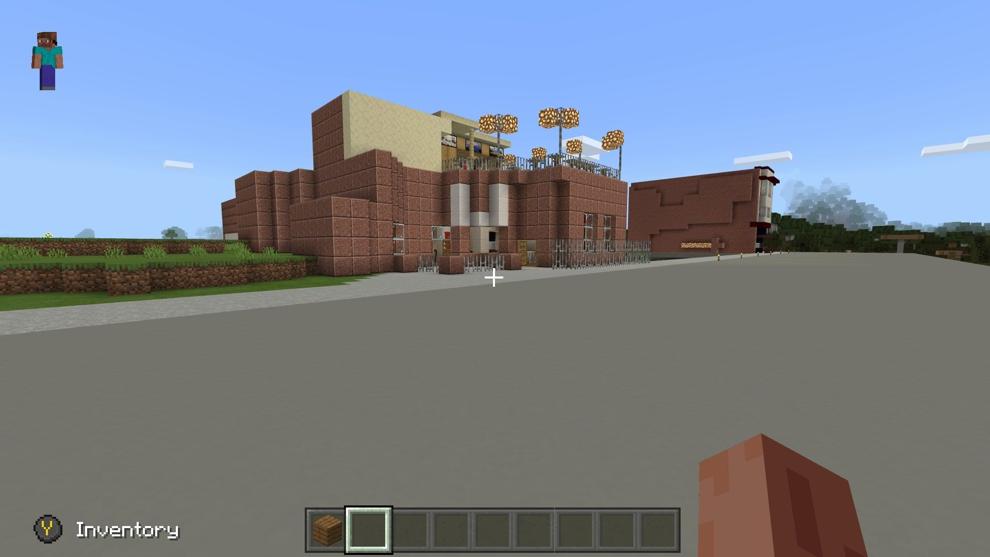 Mondays, 523 State St.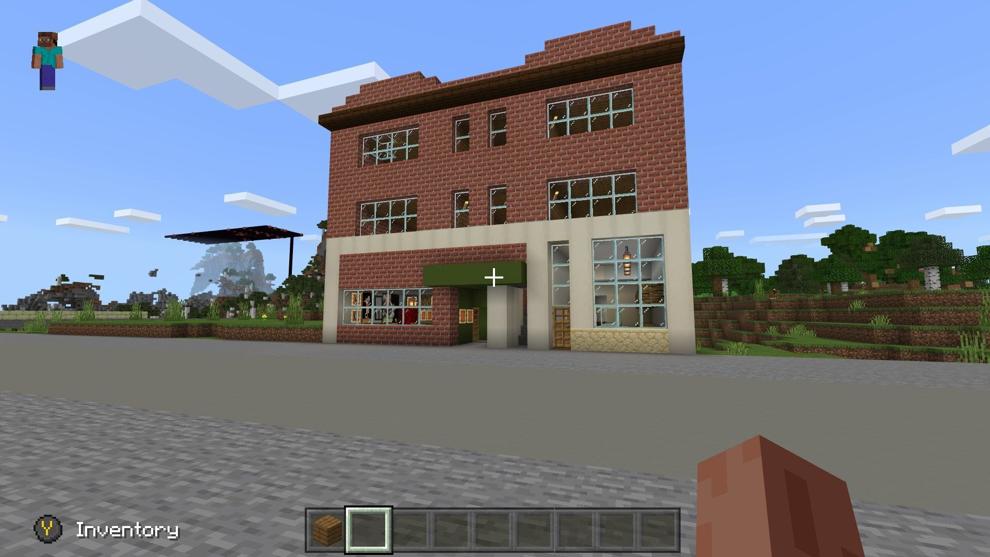 Mondays, 523 State St.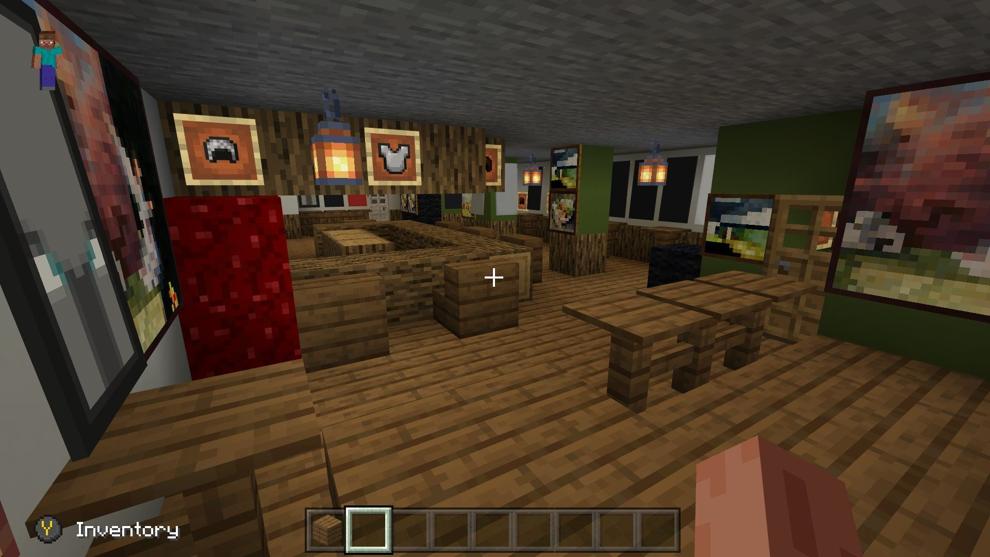 Mondays, 523 State St.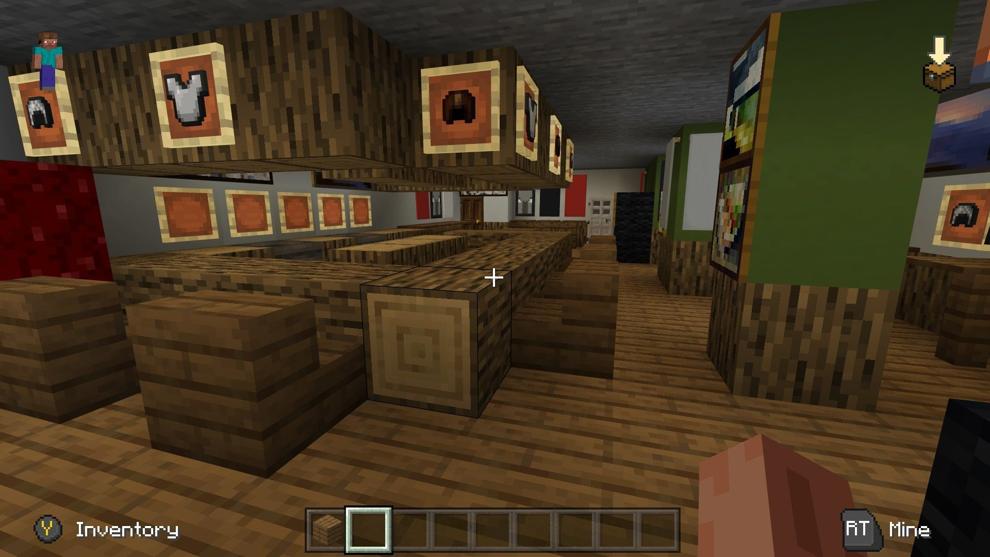 Mondays, 523 State St.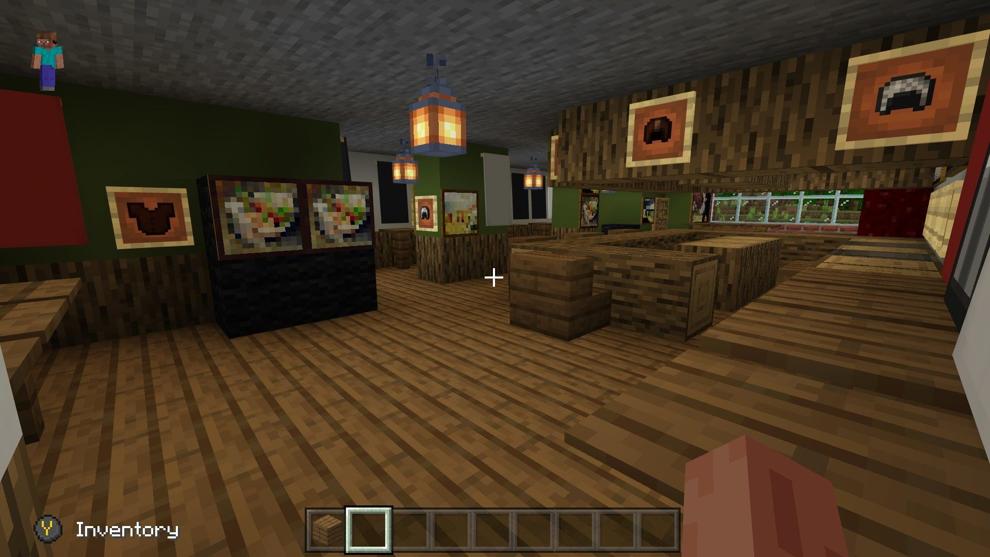 Mondays, 523 State St.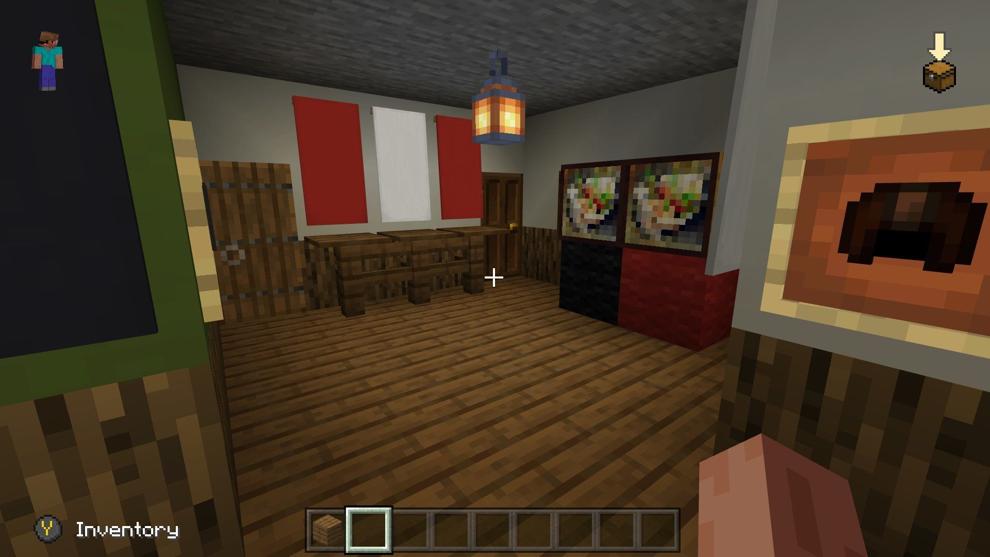 Wando's, 602 University Ave.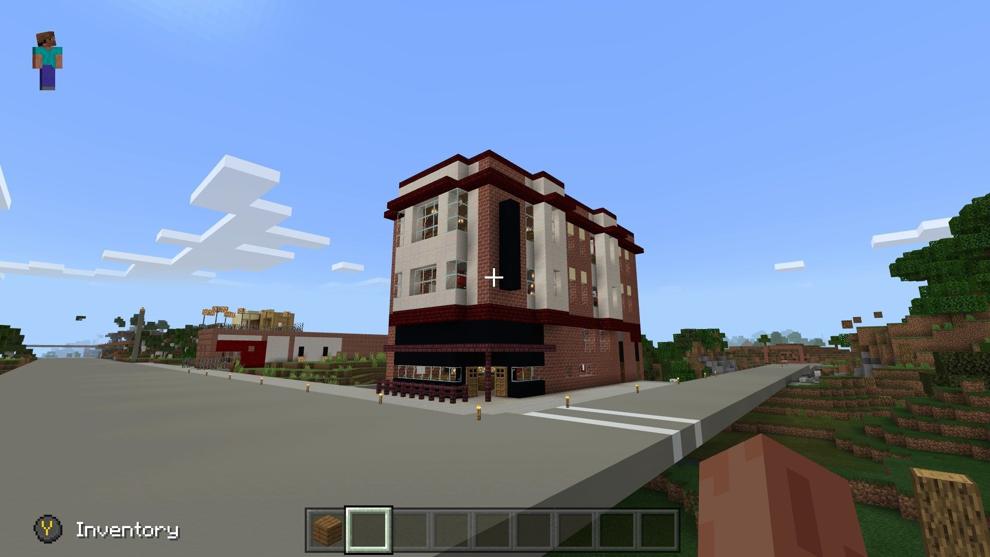 Wando's, 602 University Ave.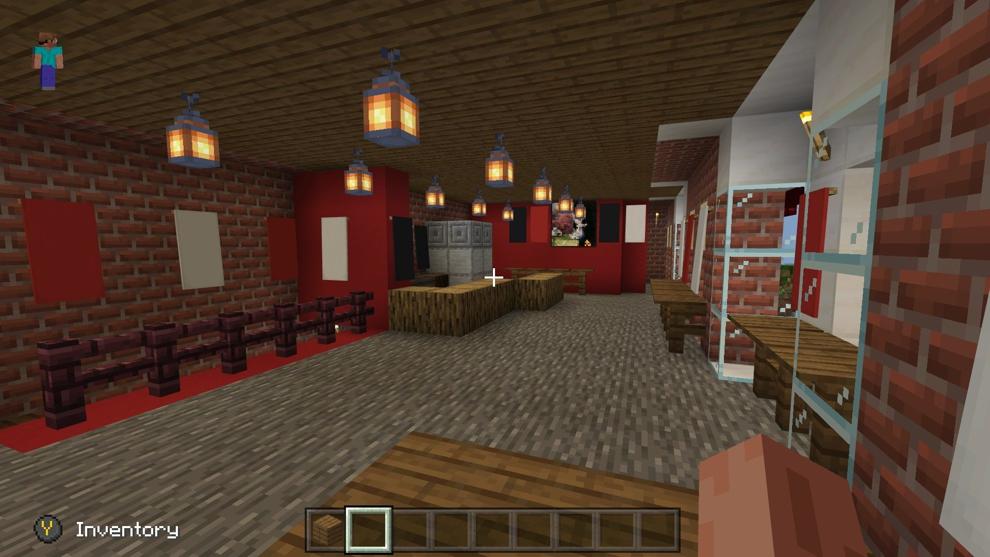 Wando's, 602 University Ave.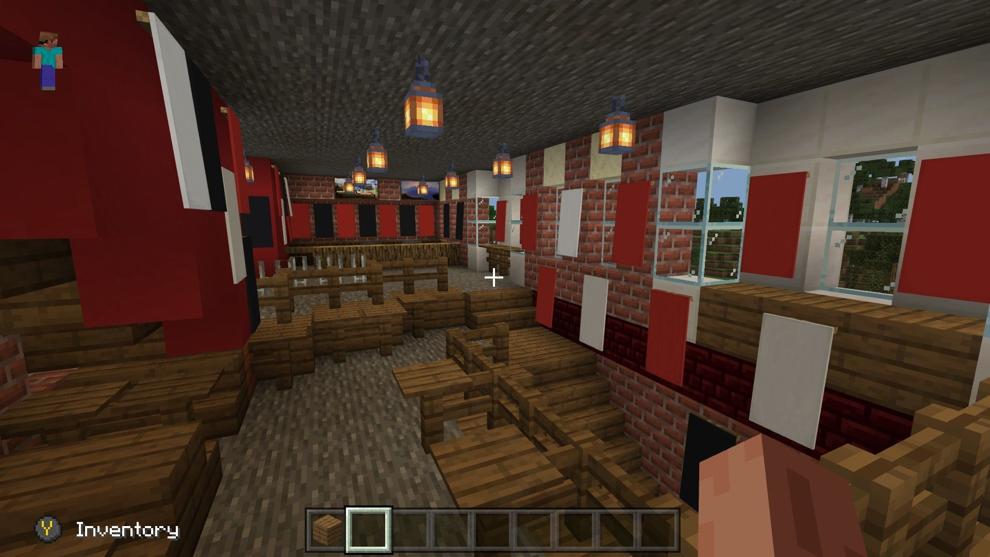 Wando's, 602 University Ave.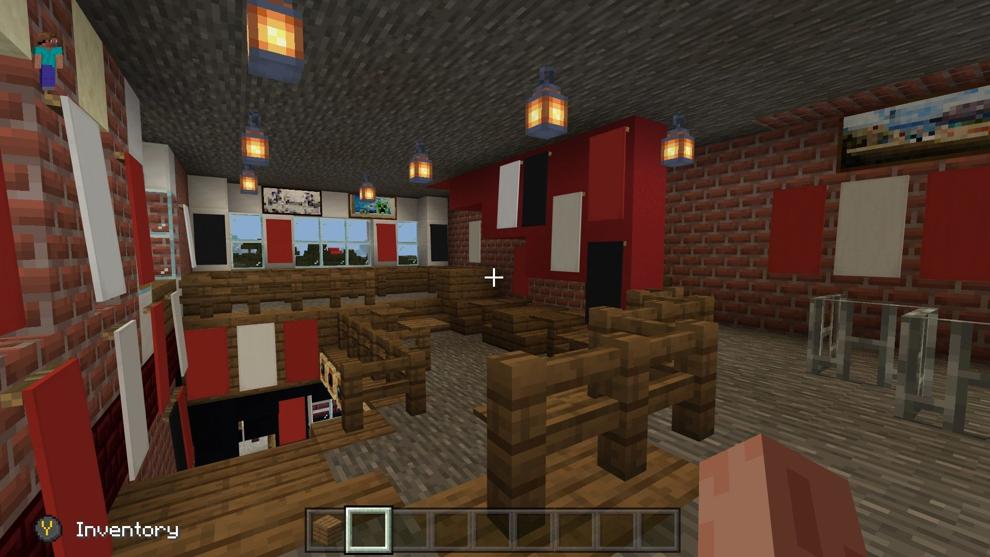 Wando's, 602 University Ave.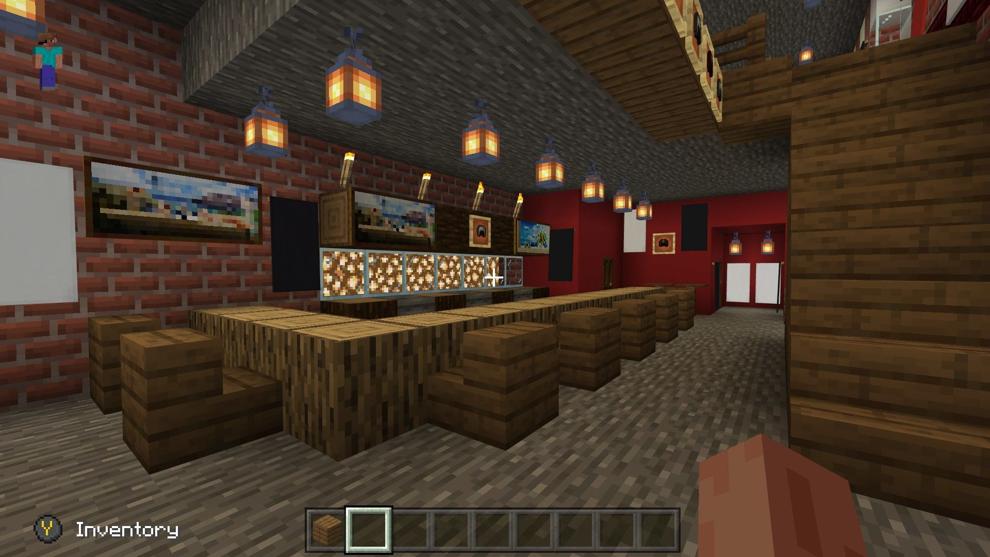 Chasers, 319 W Gorham St.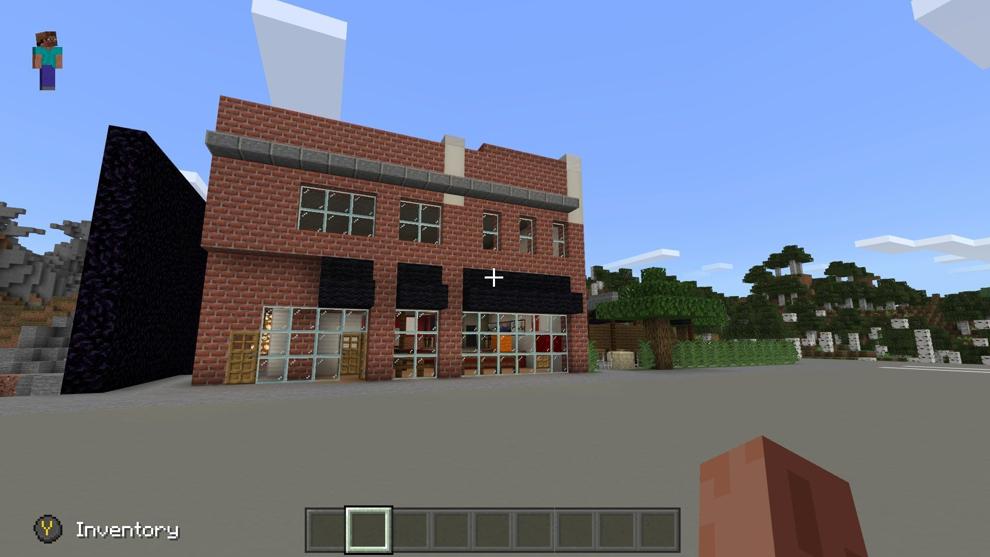 Chasers, 319 W Gorham St.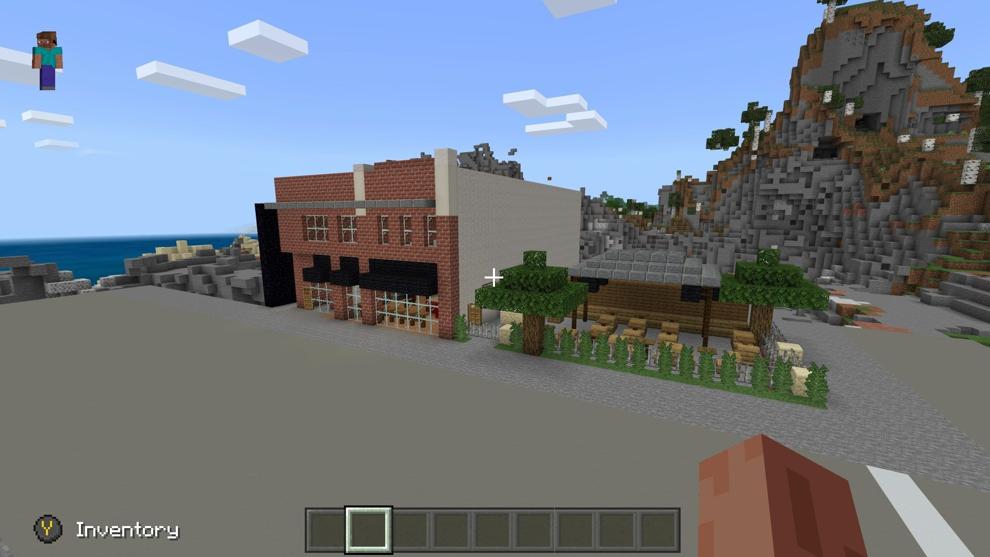 Chasers, 319 W Gorham St.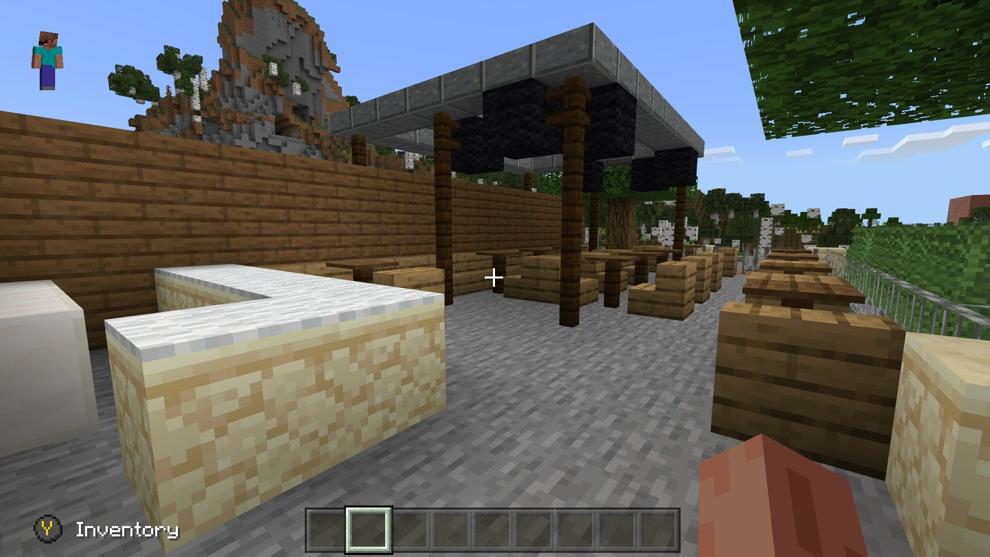 Chasers, 319 W Gorham St.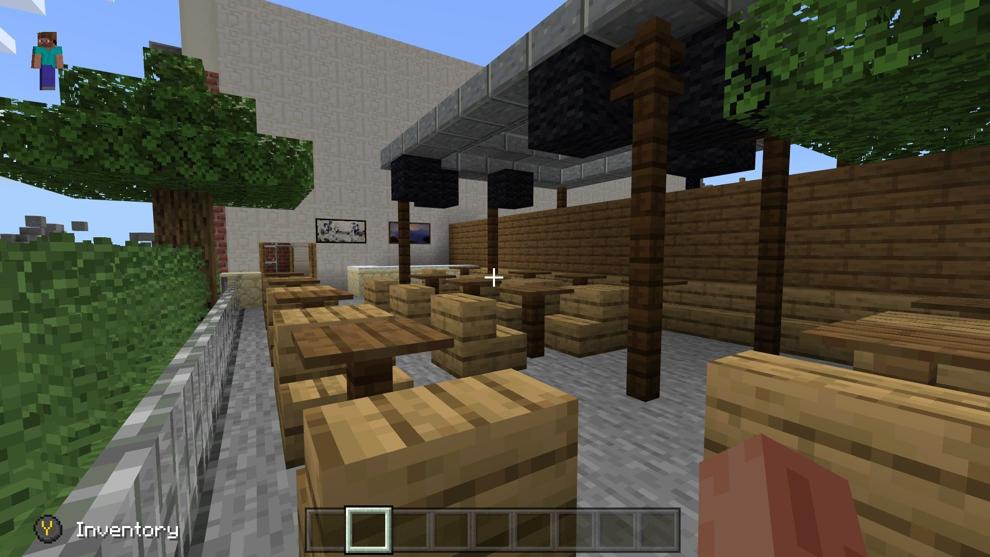 Chasers, 319 W Gorham St.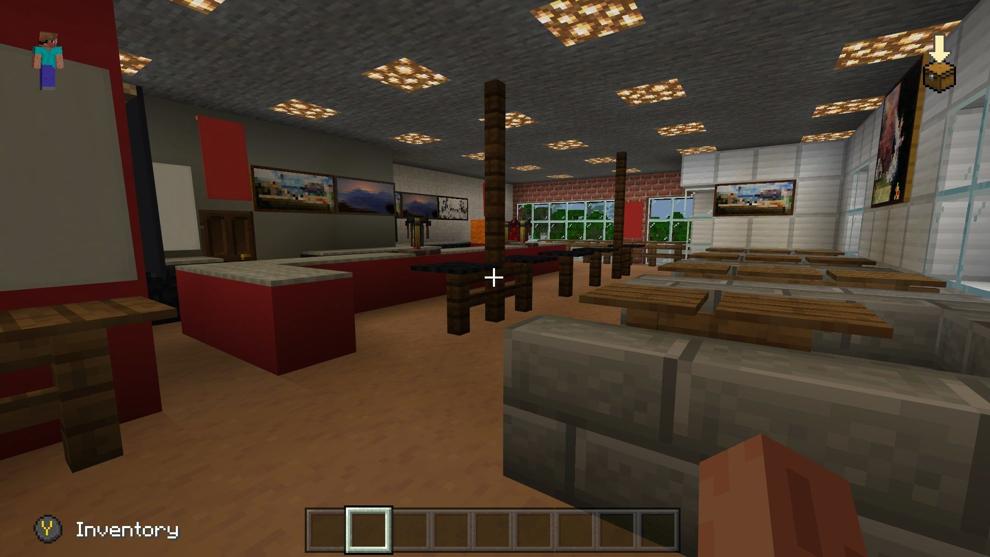 Chasers, 319 W Gorham St.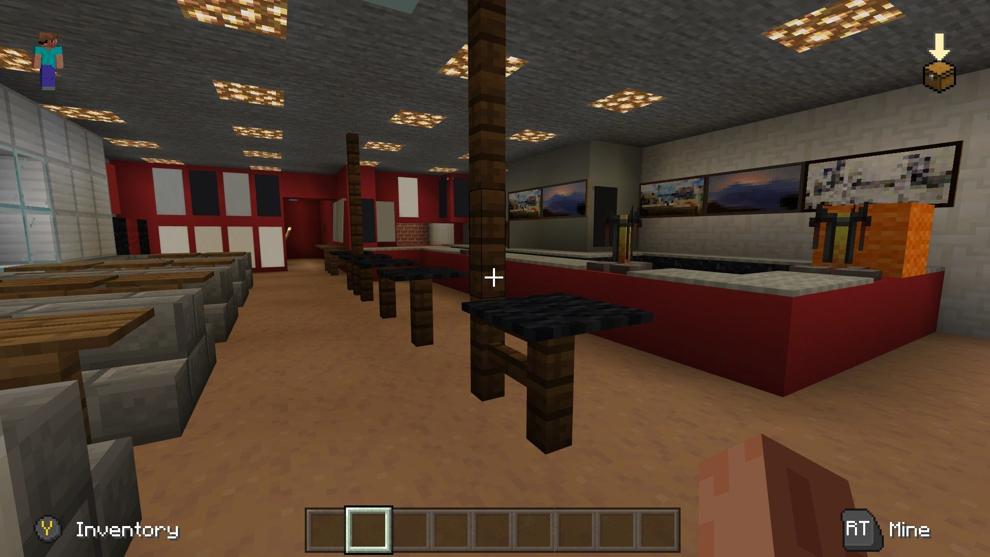 Kwik Trip, 1421 Monroe St.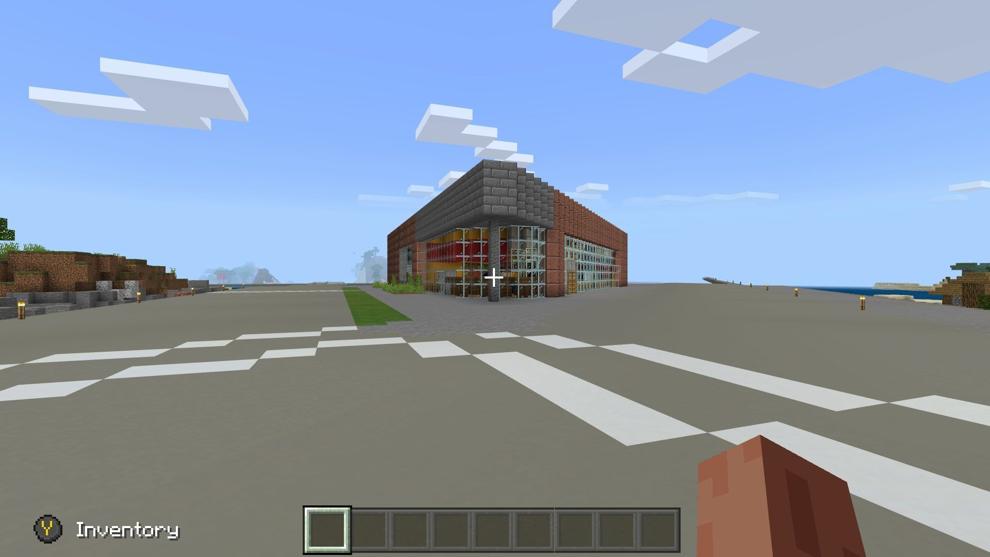 Kwik Trip, 1421 Monroe St.