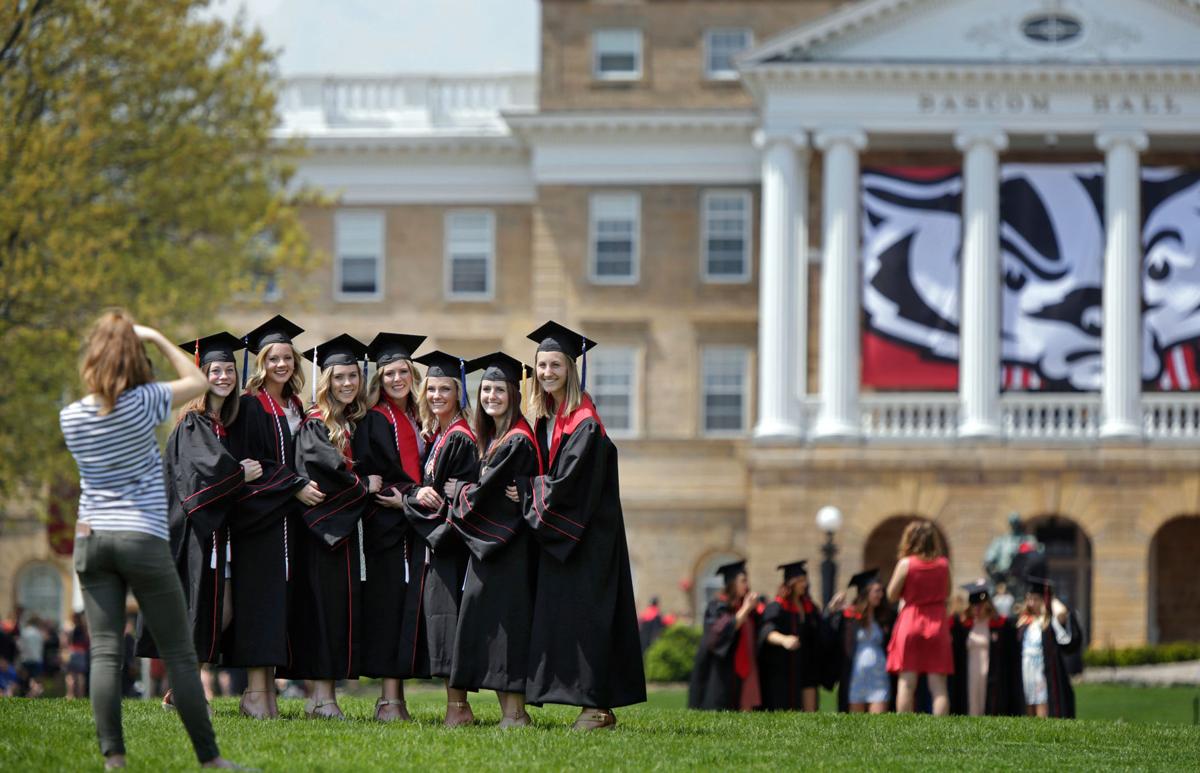 University of Wisconsin System campuses should beef up their engineering programs to train workers at a planned Foxconn facility in southeastern Wisconsin by cutting funding for less popular programs — not by asking the state for more money — a Republican senator said Monday.
Sen. Duey Stroebel, R-Cedarburg, criticized UW System President Ray Cross' request at a hearing last week for lawmakers to provide additional higher education funding so campuses can hire new faculty members and produce more engineers for Foxconn.
Stroebel said UW should use the state funding it already has to expand engineering programs.
"The University of Wisconsin System needs to prioritize 'needs and wants,' " Stroebel said. "UW needs to start investing current resources into increasing faculty and staff for engineering, supply chain and computer science degrees.
"Perhaps the System should look at decreasing capacity in certain fields that have little demand or relevance."
A spokesman for the senator didn't respond to a question asking which fields he would recommend cutting to fund expanded engineering programs.
"We are encouraged by the conversations we are having with legislators about how the UW System can continue to provide a quality education and perform world-renowned research," UW System spokeswoman Stephanie Marquis said.
The 2017-19 state budget, which remains stalled with lawmakers at an impasse over transportation funding, includes $36.2 million in new funding over two years for the UW System. That increase comes after the System's budget was cut in five of the six prior budgets.
Cross asked lawmakers at a hearing Thursday to provide additional funding for the System in the budget, or as part of a $3 billion incentive package for Foxconn.