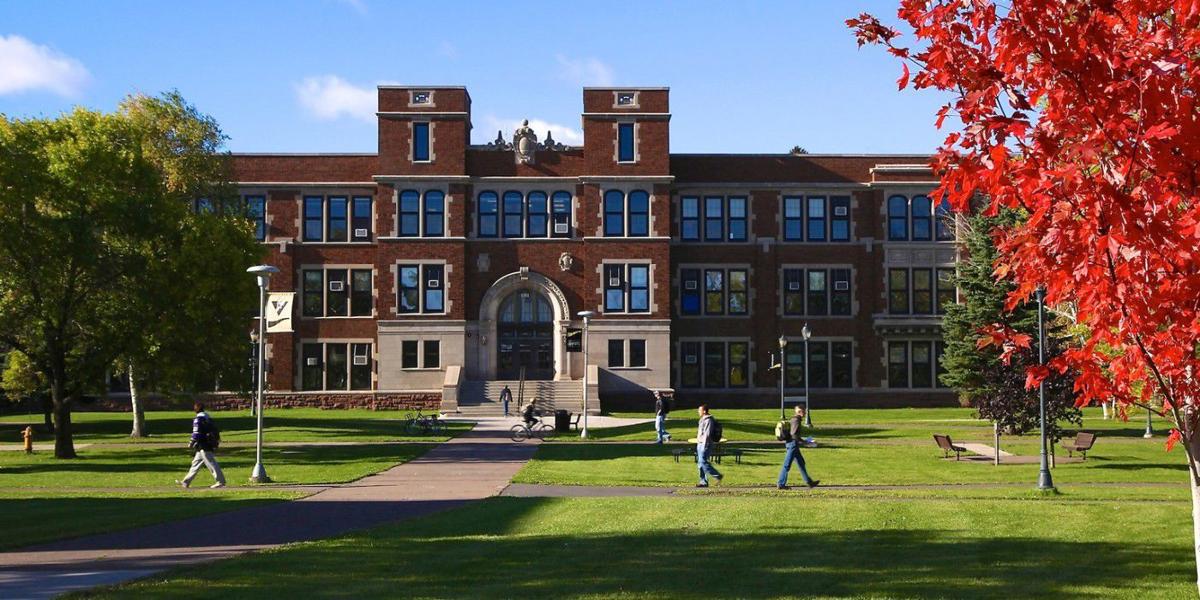 A decision by UW-Superior leaders two years ago to suspend more than two dozen academic programs blindsided many on the small northern Wisconsin campus, sparking questions about the administration's motives, the university's mission and the campus's future identity.
Two UW-Superior alumnae explored those questions in a 40-minute documentary, "Outsourced: The Wisconsin Idea," which debuted over the summer in the Superior-Duluth area and will be screened for the first time in Madison Tuesday evening on UW-Madison's campus.
Producer Katie Lindow and director Megan McGarvey spent about 14 months working on the project that details the 2017 program suspension and the ensuing campus outcry. Many students, faculty and staff viewed the decision as an abrupt announcement by leaders made with little input from those most affected by the changes — a top-down tactic that some others across the University of Wisconsin System say is becoming too common.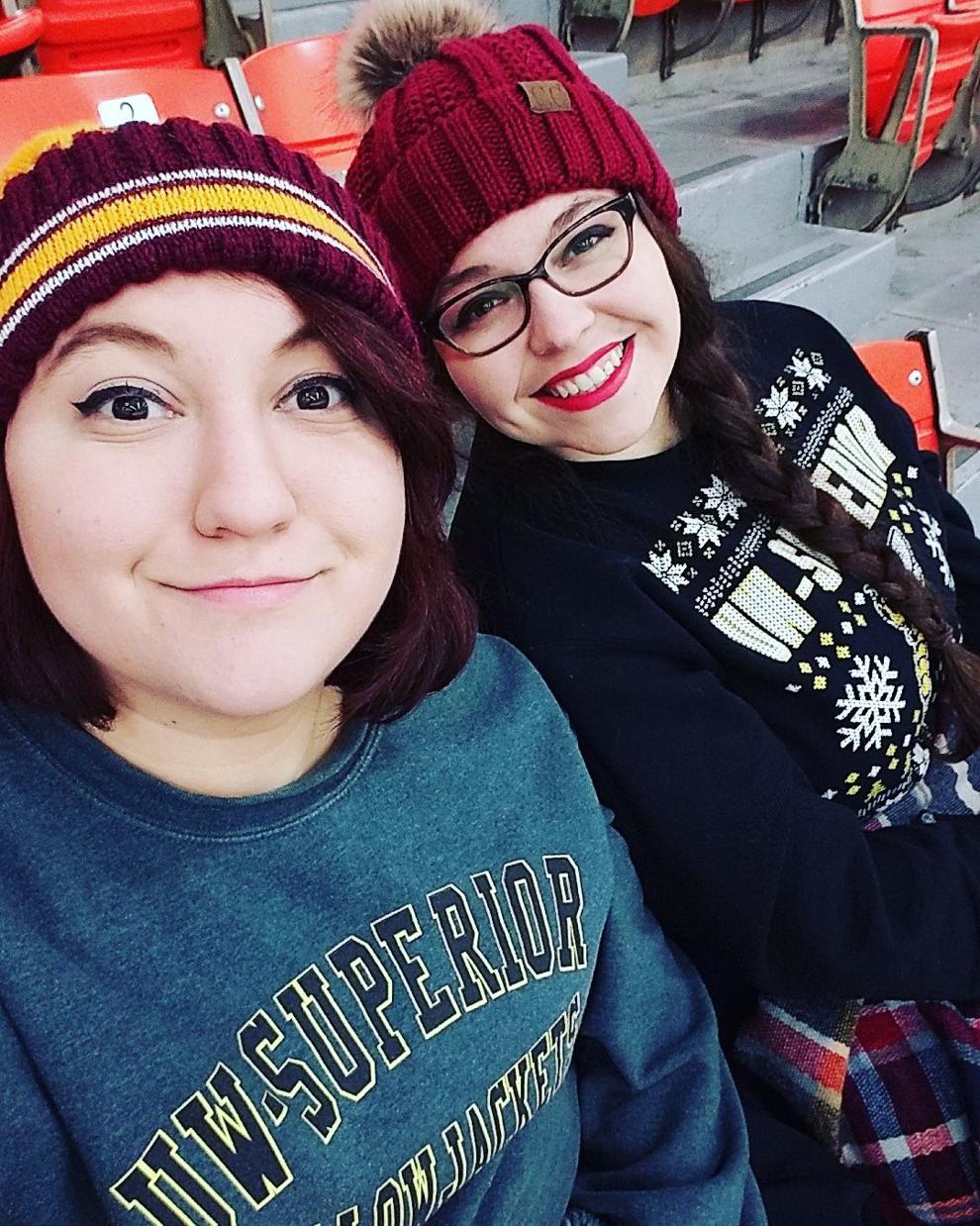 The process to eliminate or suspend academic programs is often mired in controversy and that proved to be the case at UW-Superior.
Administrators argued the changes had been under discussion with faculty for five years and were needed to streamline course offerings. A university statement at the time of the announcement said nearly half of students are first-generation college students, a group that is susceptible to "becoming overwhelmed" by many academic choices.
But faculty, students and staff perceived that shared governance, the principle of involving and seeking feedback from affected groups, had been ignored. Emails later released by AFT-Wisconsin, the union that represents many of the state's public school teachers and faculty members, showed administrators asking UW System leaders the day before the announcement was made whether suspensions and cuts need approval from campus governance bodies.
Protests ensued. The university's Faculty Senate took a vote of no confidence in the administration. An online petition opposing the suspensions garnered more than 5,000 signatures, a sizable number for a campus with an enrollment of about 2,600 students.
Lindow, a first-generation Wisconsin student who graduated in 2016, started filming as the events unfolded.
McGarvey, a UW-Superior senior at the time of the announcement, later teamed up with Lindow to cover what they found to be a critical and complicated story on a campus fairly removed from others within the System geographically.
While other UW campuses have faced financial challenges of their own in recent years as the number of high school students declines — UW-Stevens Point attempted to eliminate 13 liberal arts majors and UW-Oshkosh faculty have increased workloads, for example — Lindow and McGarvey made a conscious decision to focus the film on their alma mater.
"UW-Superior is the furthest away," Lindow said. "It doesn't get the coverage other universities do. Sort of like out of sight, out of mind. We thought it was important to tell the UW-Superior story."
The two women, both of whom have degrees in communication arts with a specialty in digital cinema, interviewed students, staff, faculty, alumni and community members. Most were supportive of the filmmakers for not letting the story get "swept under the rug," McGarvey said.
"We can still love our institution and be critical of the choices it made," Lindow said. "We're not coming off with a 'Don't come here' kind of thing."
Noticeably absent from the film are any voices from the university's administration. Officials declined to comment to Lindow and McGarvey.
UW-Superior spokeswoman Jordan Milan did not return a call and email Friday from the Wisconsin State Journal.
"A thing I really want people to get out of this is — what now?" McGarvey said. "What's next for the University of Wisconsin System? We weren't the only ones affected. Maybe we should all take a closer look at our campuses."