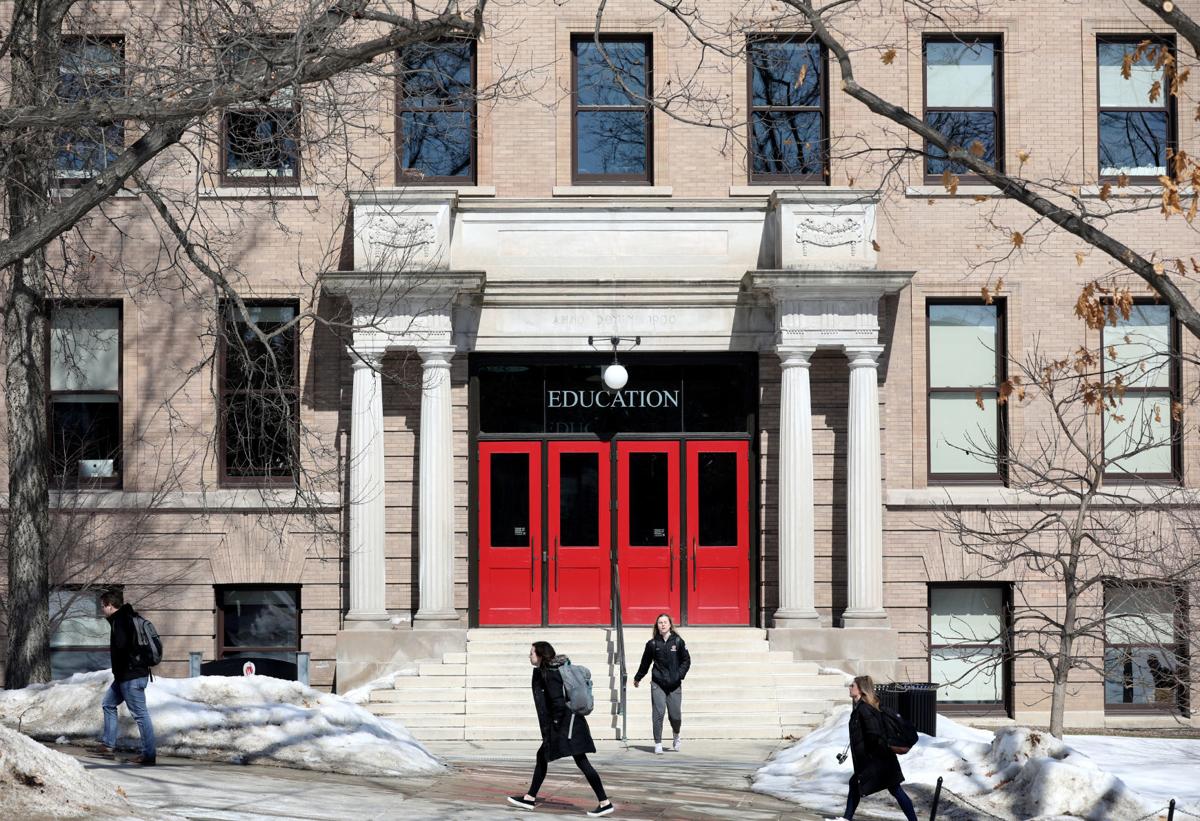 UW-Madison's seven-month search for its next vice chancellor for research and graduate education failed to result in a hire, the university said.
Officials would not say which, if any, candidates received job offers for the position, one of a handful of key deputies reporting directly to Chancellor Rebecca Blank. They described the search as "on hold."
The vice chancellor for research and graduate education oversees a $1.2 billion research portfolio and the university's graduate school, which serves 9,200 students. When the search launched, Blank described the job as "one of the most important" on campus.
The national search began in September. Three candidates came to campus over late February and early March.
Radenka Maric, vice president for research at the University of Connecticut, said in an email that she was impressed with UW-Madison but did not accept the job offer for personal reasons.
A call and email to Krishnendu Roy, director of the Center for ImmunoEngineering at Georgia Institute of Technology, was not returned Thursday.
UW-Madison communications staff declined to answer questions on the number of applications received, a breakdown of how many were internal and external candidates, how much the search firm has been paid and the total cost of the search to date.
Officials directed the Wisconsin State Journal to request the records under the state's open records law to answer those questions.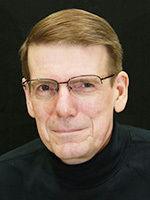 Maryellen Mooney, vice president of a communications firm representing Witt/Kieffer, which oversaw the university's search, declined to comment on the UW-Madison search. She did not respond to an email asking about the search firm's success rate.
UW-Madison will renew its search in the fall. Interim Vice Chancellor for Research and Graduate Education Norman Drinkwater will continue to serve in the position for the "foreseeable future" at his same salary, according to university spokesman John Lucas.
In the 2018 fiscal year, Drinkwater earned about $260,000, records show.
Be the first to know
Get local news delivered to your inbox!