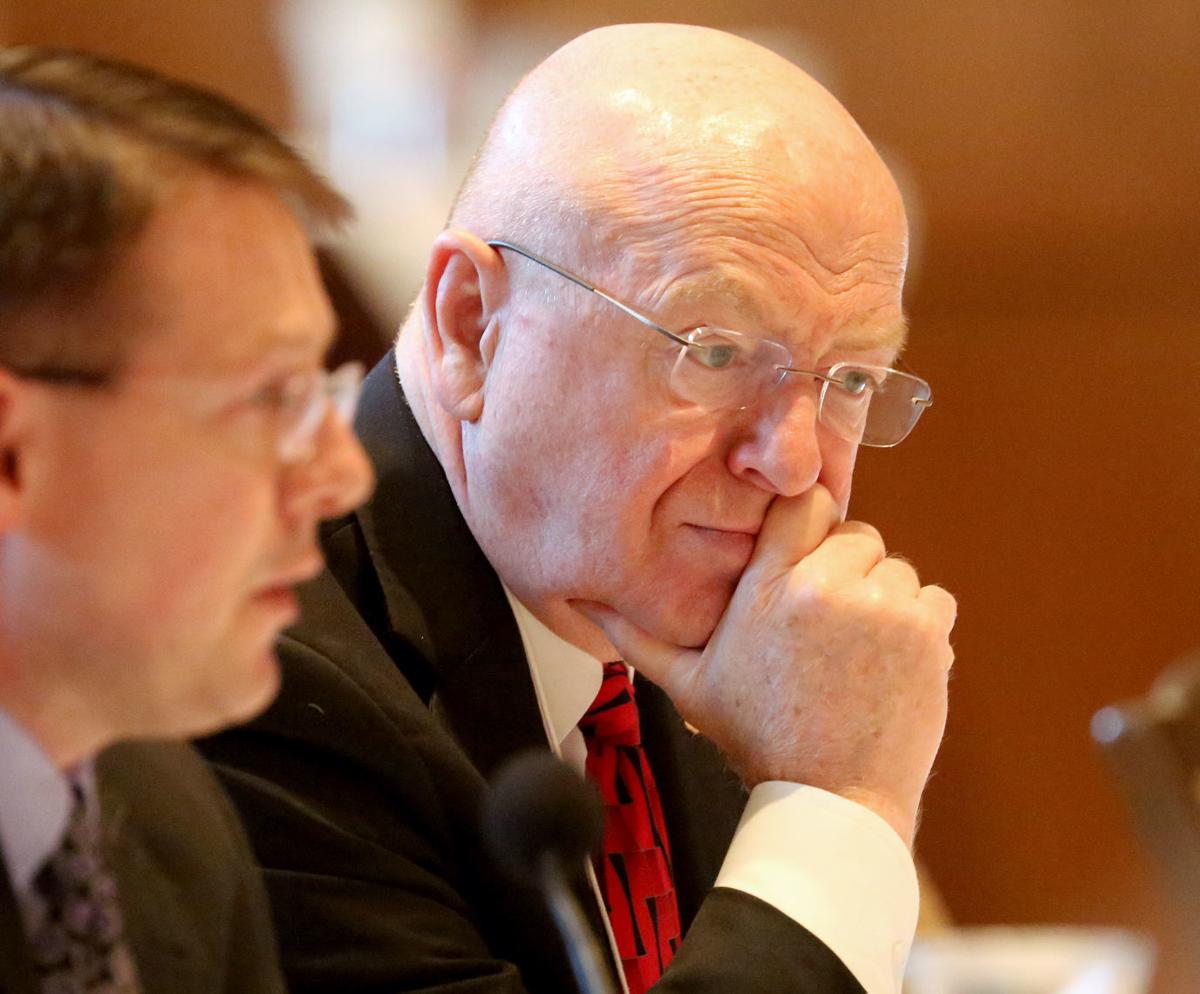 The University of Wisconsin System must do more to combat sexual harassment and misconduct on its campuses, President Ray Cross told the Board of Regents on Friday.
Cross said he plans to come forward soon with "specific updates" on those efforts. He said it will build on past initiatives, including the Regents' 2016 adoption of a new sexual misconduct policy.
Cross called for embracing "a zero-tolerance culture."
"We all need to do more," Cross said. "Each of us needs to step up and do our part in creating a culture that helps to prevent sexual assaults and harassment from happening in the first place — and also to encourage and empower survivors of such acts to come forward."
The comments come days after the System gave a glimpse of the scope of sexual misconduct allegations among its employees. At least 11 complaints of sexual misconduct against UW employees since 2014 led to the loss of their jobs or were followed by their resignations, according to documents released by the System and UW-Madison officials in response to requests for public records.
The 2016 policy requires UW System employees and new students to undergo mandatory training on preventing sexual assault and harassment. It also launched a new website with information for sexual assault survivors on how to report an assault and find support.