Photos: UW-Madison photo contest captures the beauty and mystery of the natural world
From a solar eclipse to a sun dog, UW-Madison community members captured weather-related events across the world.
The university's Atmospheric, Oceanic and Space Sciences building held its eighth photography contest this year. Winners of last year's contest helped choose the top three finishers for the 2018 contest. The contest is administered each year by the Space Science and Engineering Center. 
Entrance in the contest was limited to anyone who works in or takes classes in the department, and all photos must have been related to some sort of weather event, whether it be water in its various forms, sunrises and sunsets, or severe weather events.
Eleven people participated in the contest and submitted a total of 25 photographs. Entrants were allowed to crop photos or make reasonable adjustments to aspects like contrast and exposure, but not allowed to alter, remove or add elements to the photographs.
-- Logan Wroge
1st Place: Touch the Sky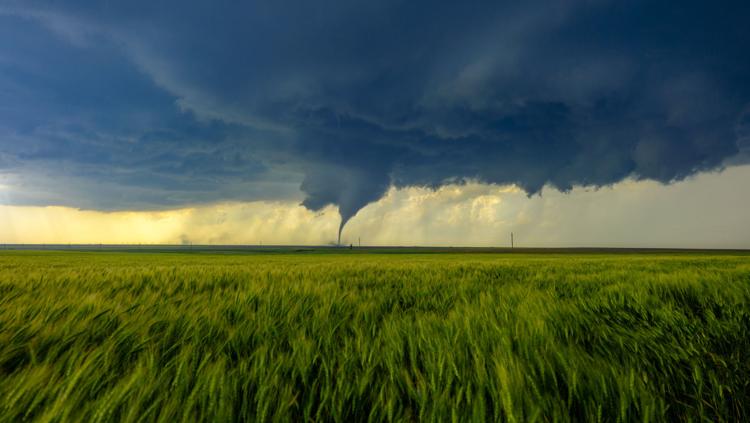 2nd Place: The great American eclipse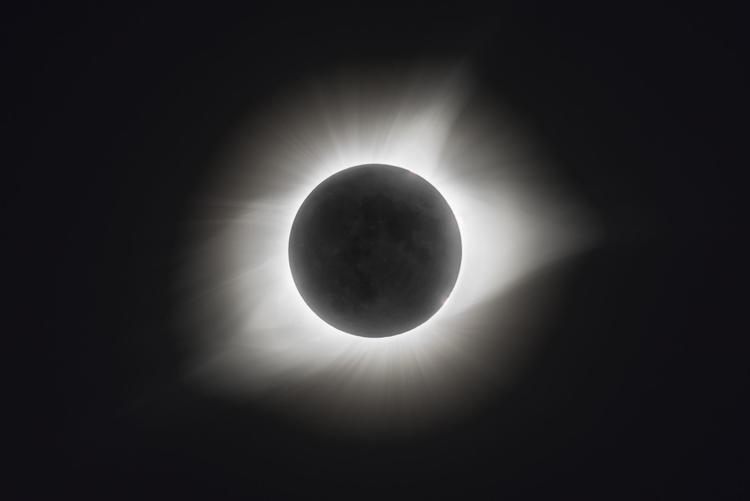 3rd Place: Kelvin-Helmholtz instability between cloud layers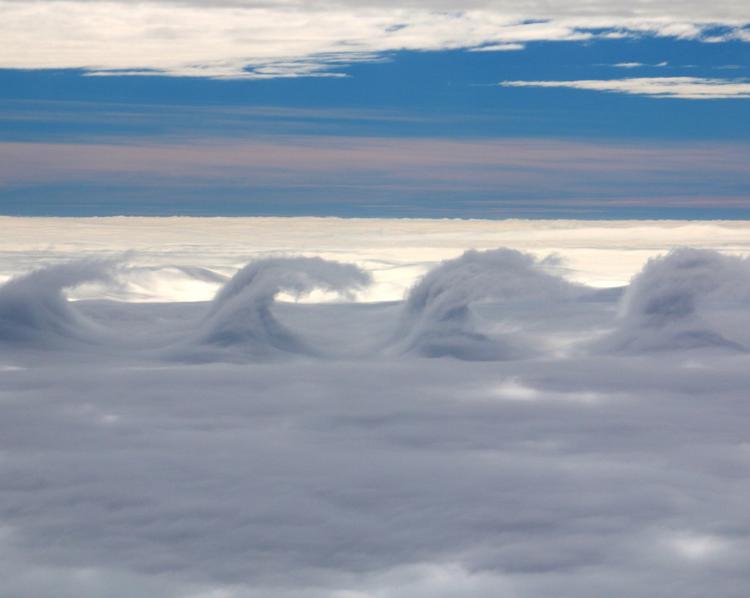 Honorable Mention: Inflow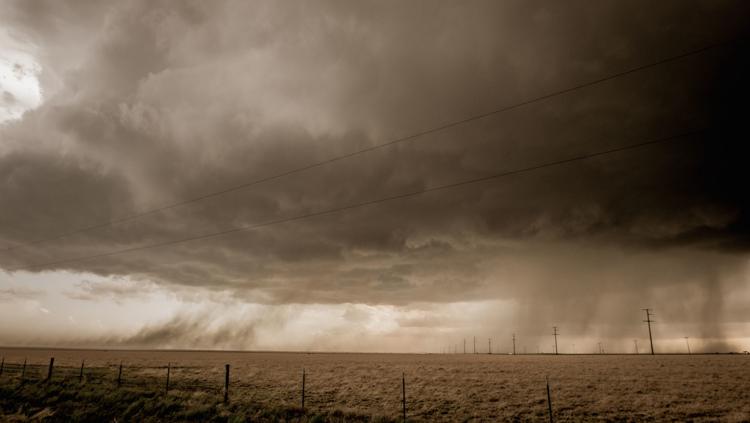 Honorable Mention: Biomass burning produces colorful sunrise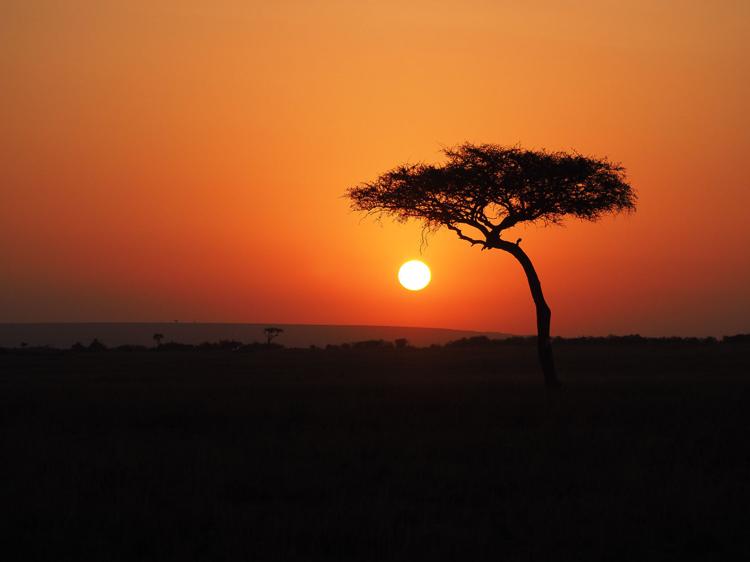 Inferior mirage sunset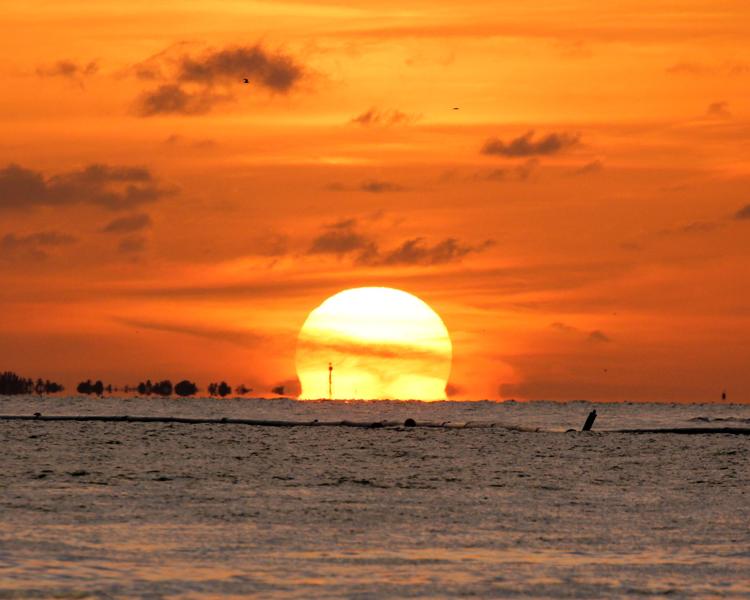 Tree branch at sunrise covered in ice due to freezing rain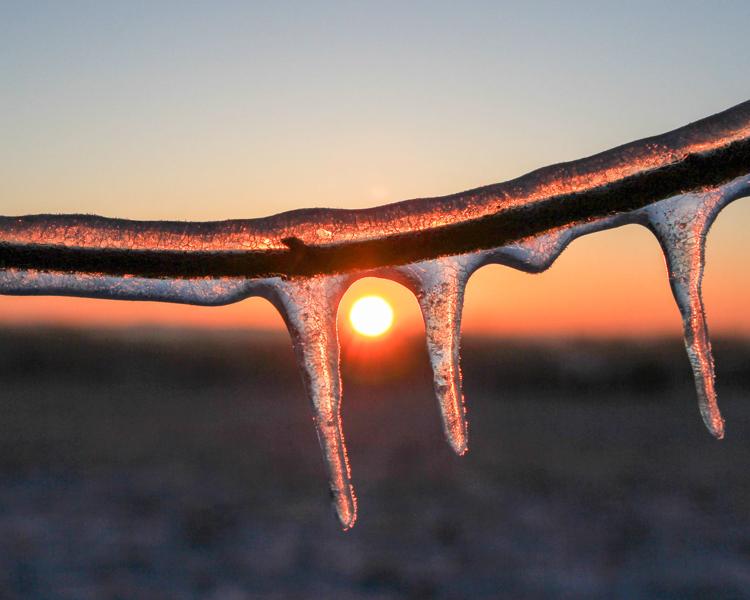 Crepuscular rays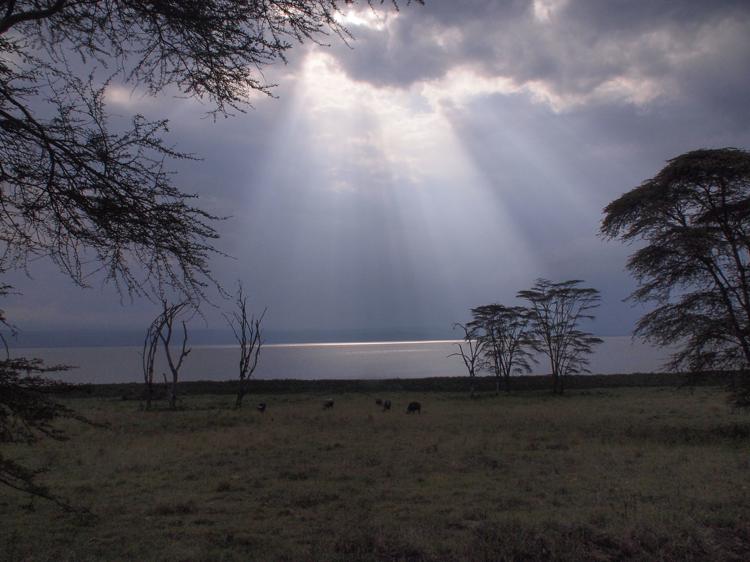 In India the sun doesn't set -- it just fades into the pollution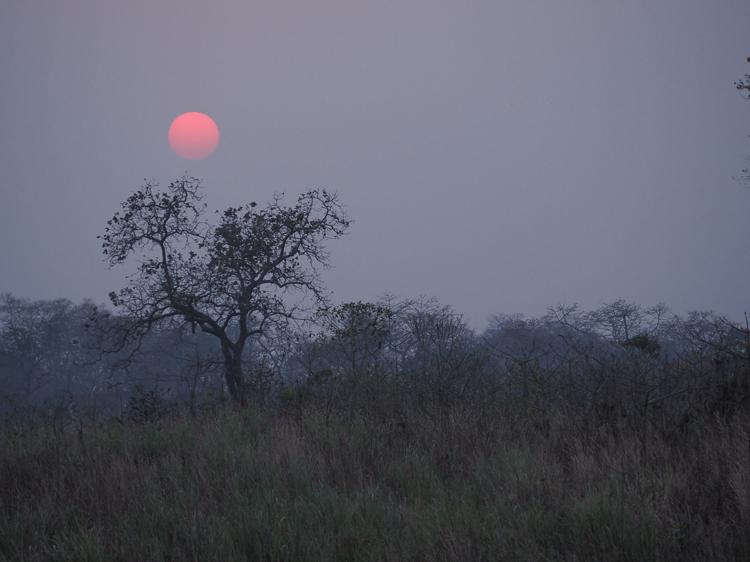 Pyrocumulus cloud over Missoula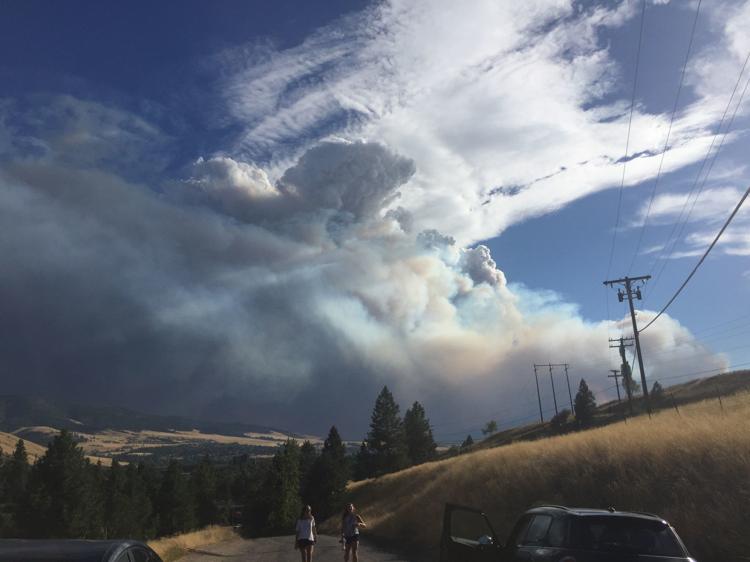 Rainbow behind the AOS building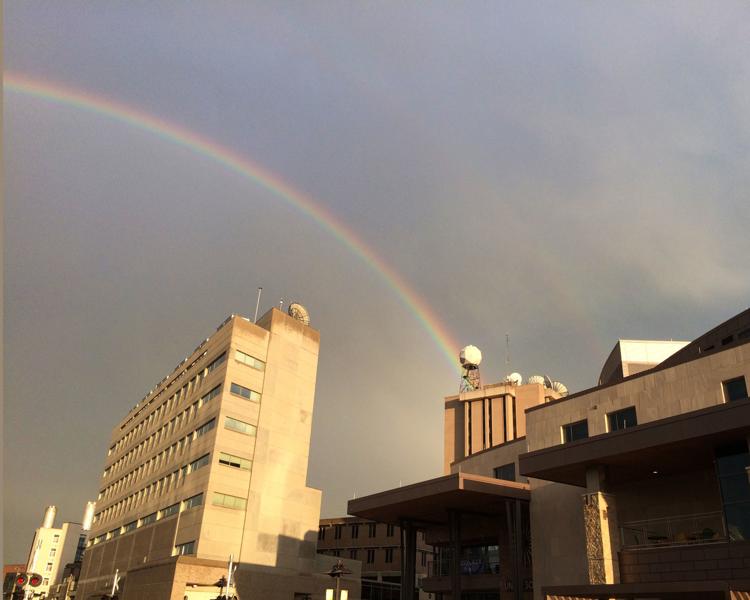 Rainbow over campus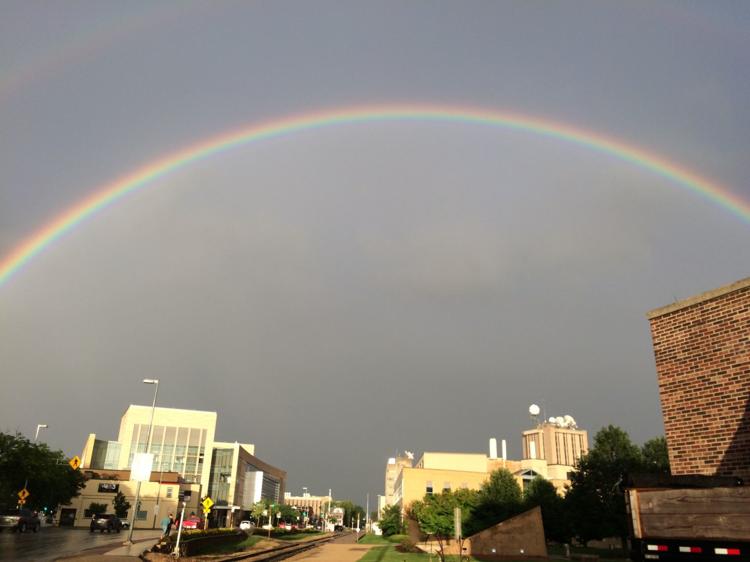 Big Sky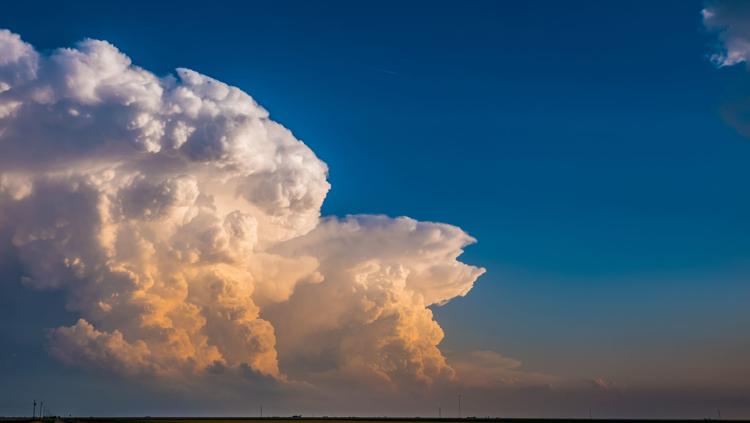 Aurora Borealis over Madison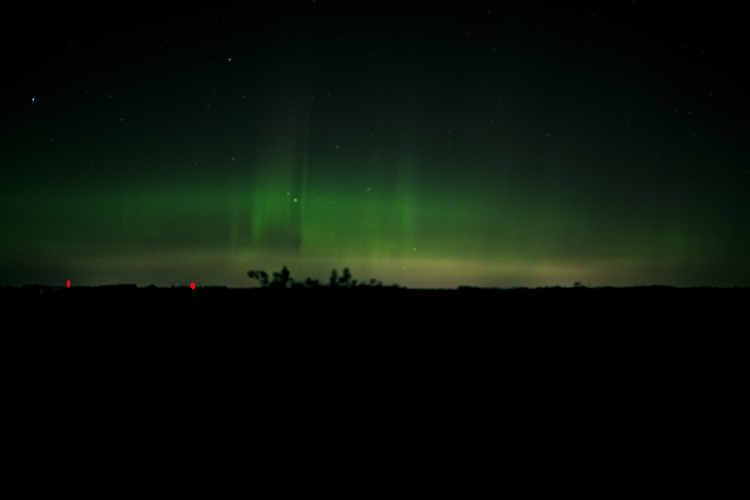 Total solar eclipse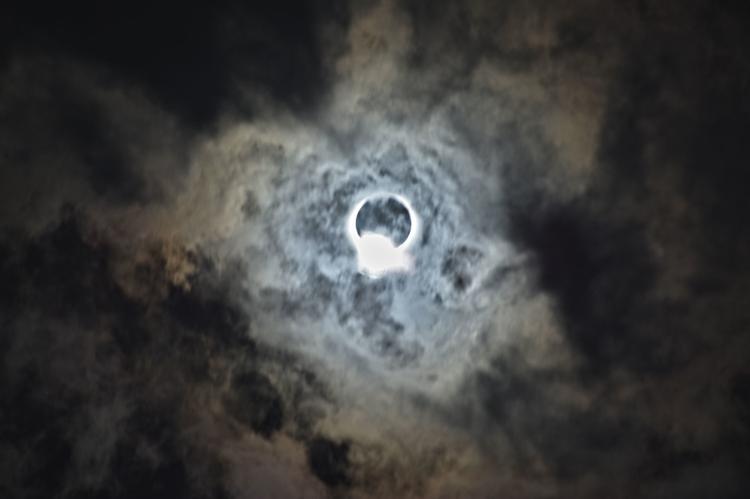 Towering cumulus and crepuscular rays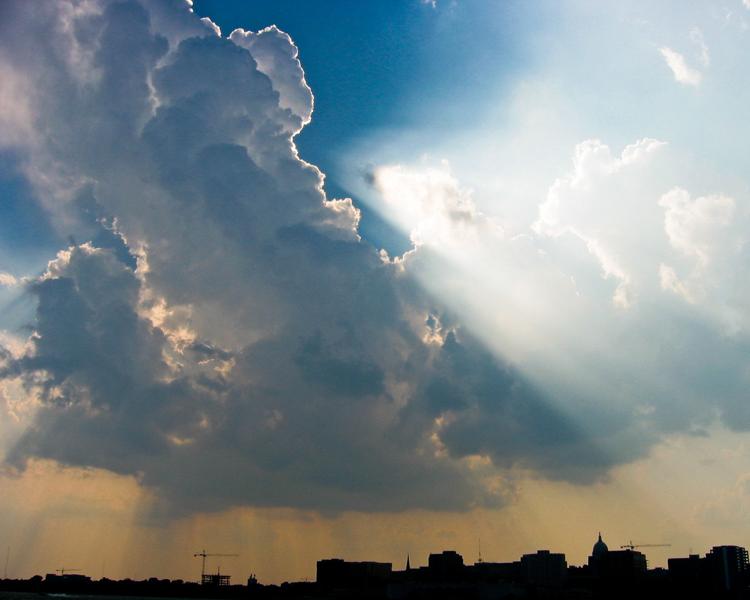 Giant ice crystals on Mendota Lake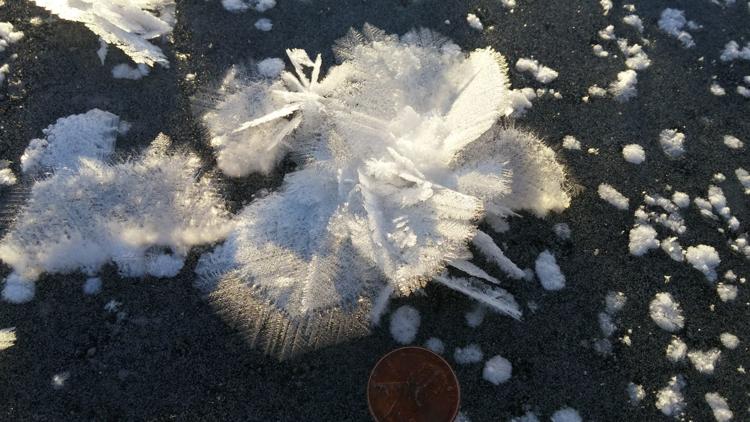 Ice-needles on dried flower stem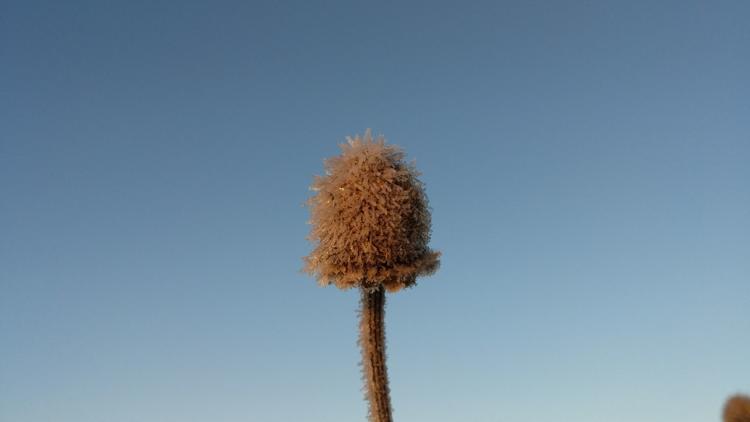 Icicles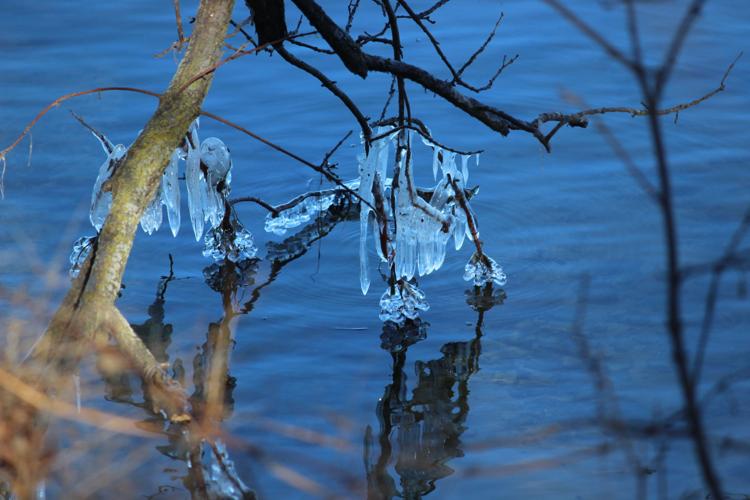 Memorial weekend rainbow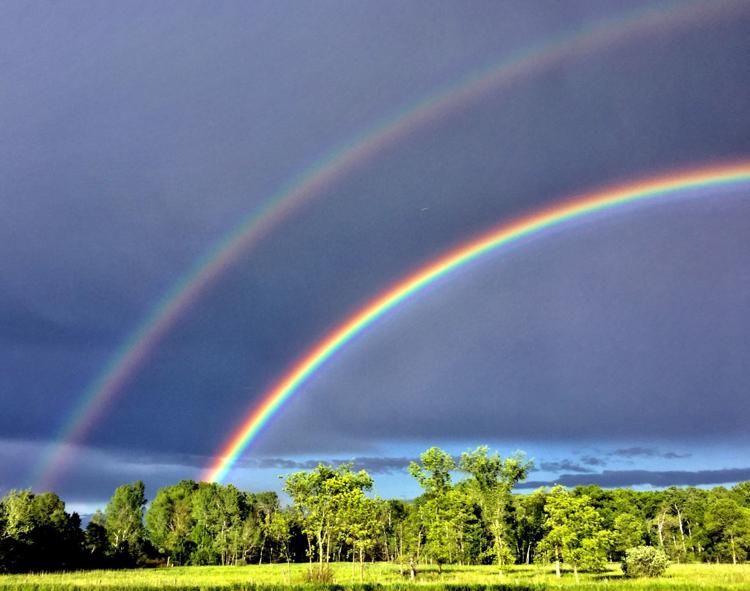 End of solar eclipse with large diamond ring and prominences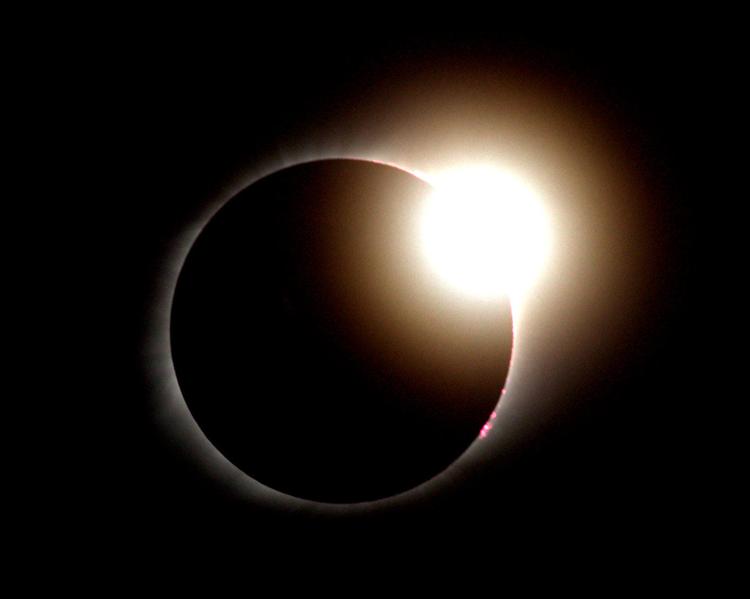 Dramatic sun dog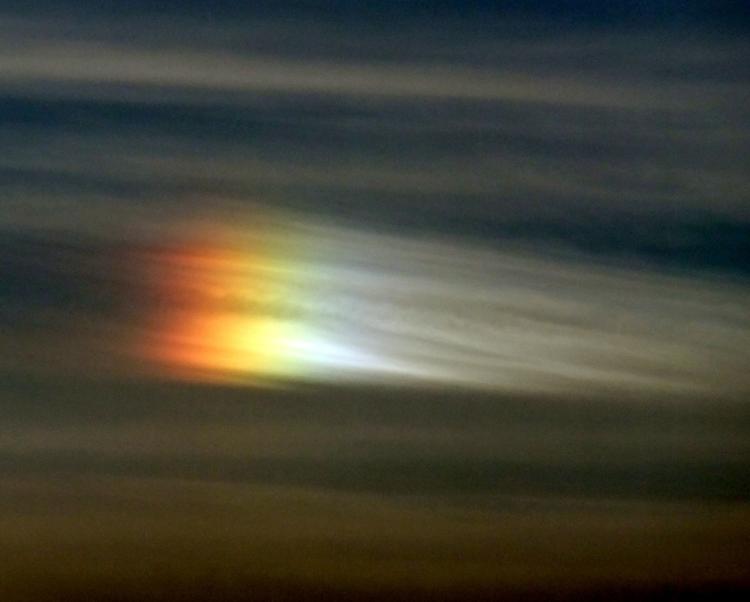 Flooded area around sculpture during spring thaw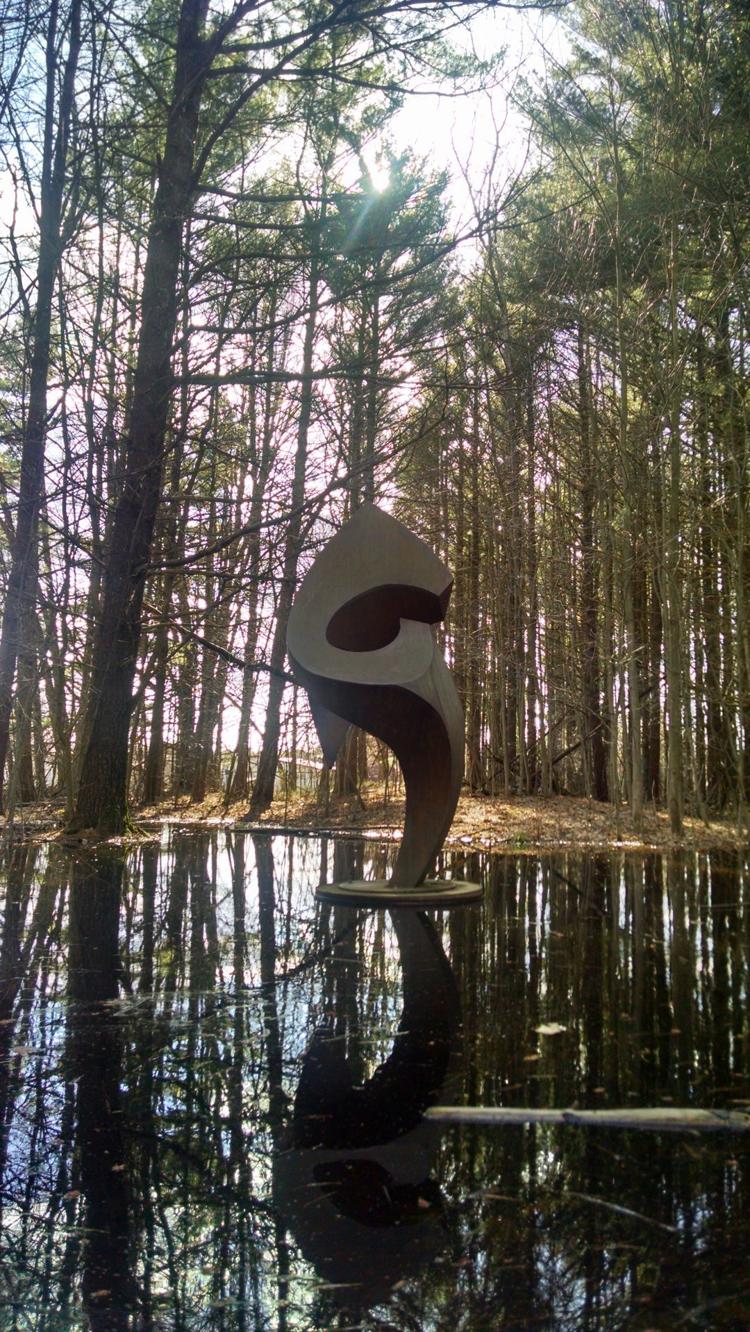 View from the Astor Hotel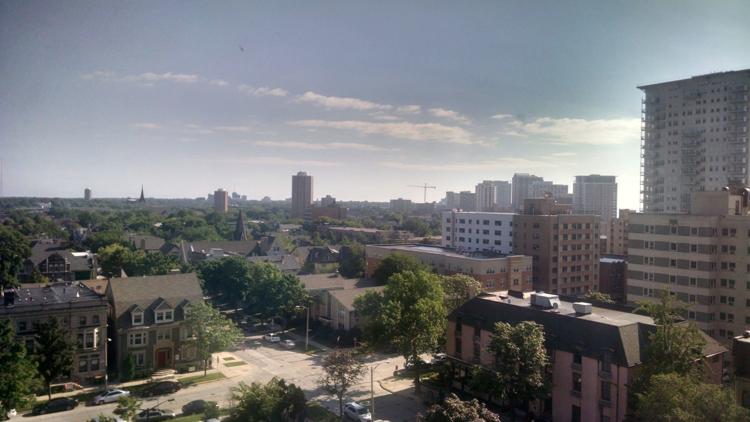 Wildcat Mound Park