Photos: Remembering the UW-Madison Sterling Hall bombing 50 years ago
Early in the morning of Aug. 24, 1970, four anti-Vietnam War radicals — Karleton Armstrong, his brother Dwight Armstrong, David Fine and Leo Burt — used a van filled with almost a ton of ammonium nitrate and fuel oil to bomb UW-Madison's Sterling Hall, killing researcher Robert Fassnacht and injuring three others.
The target of the blast was the Army Mathematics Research Center, which only suffered minor damage in the bombing, while the most damage was to the university's physics department, where Fassnacht was working.
The blast was so powerful that it was heard in Belleville, 30 miles from the heart of campus. Pieces of the stolen 1967 Ford Deluxe Club Wagon that had held the bomb were found on top of an eight-story building three blocks away. It was considered the worst act of domestic terrorism in the United States until the bombing of the Oklahoma City federal building in 1995. The UW-Madison campus was a center of anti-war protests in the 1960s and 1970s.
Sterling Hall bombing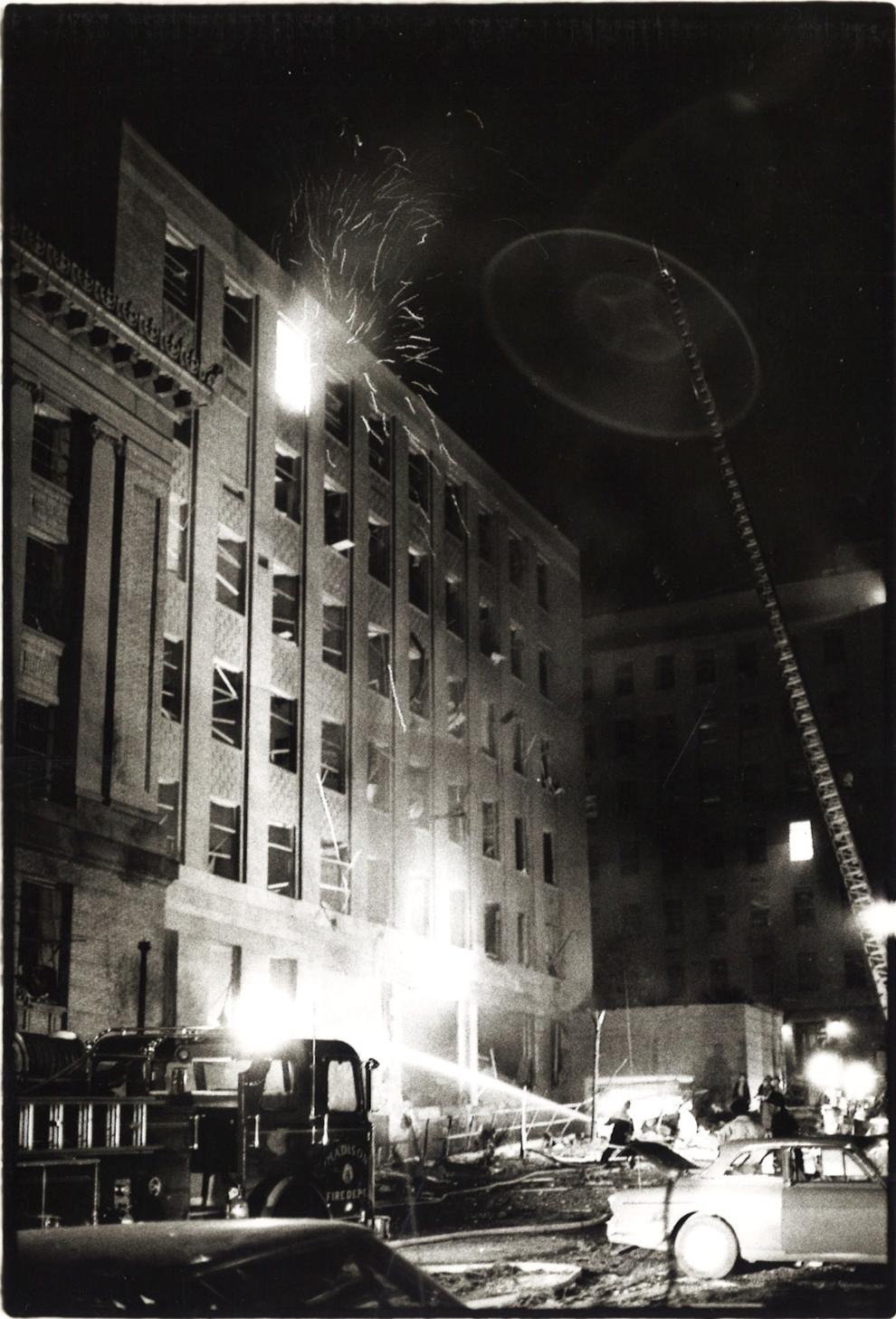 Sterling Hall bombing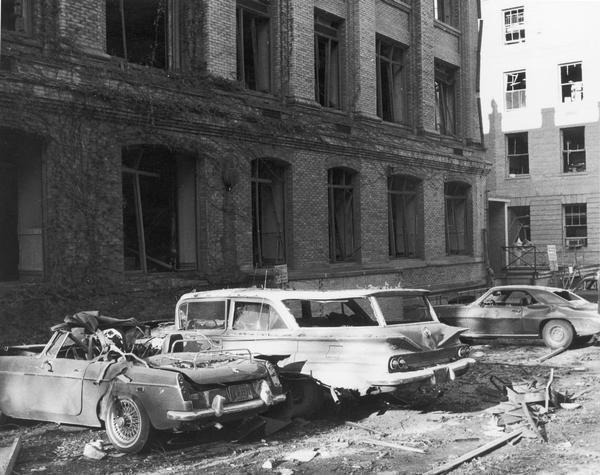 Death in bombing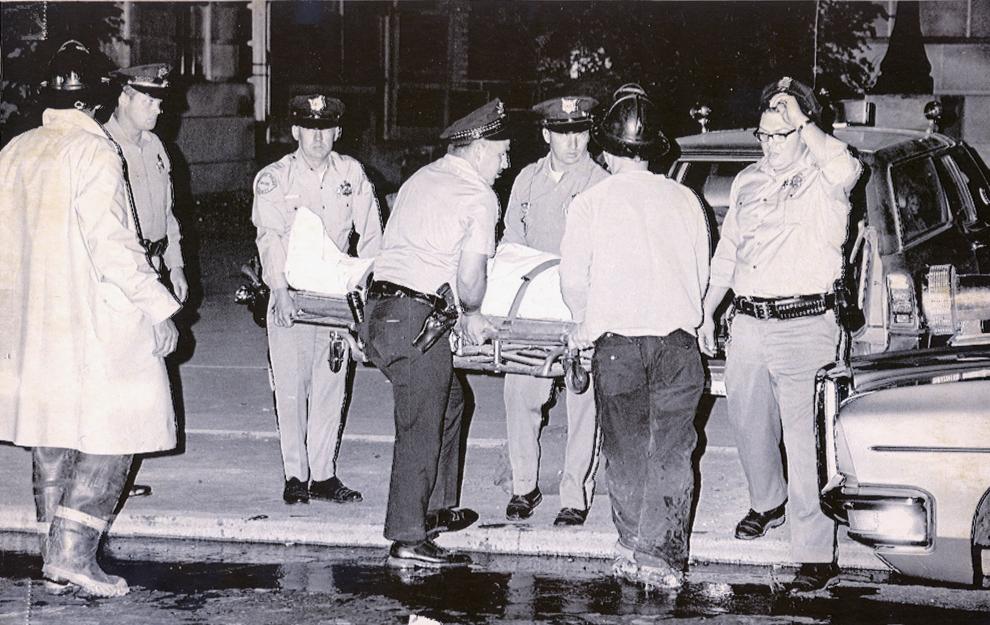 Sterling Hall bombing
Robert Fassnacht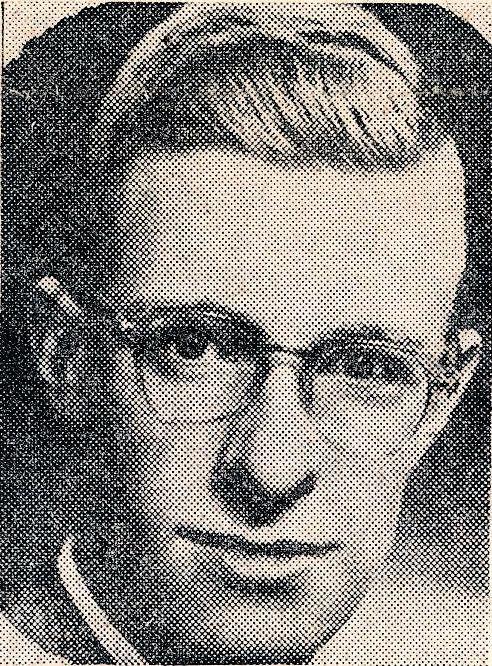 Sterling Hall bombing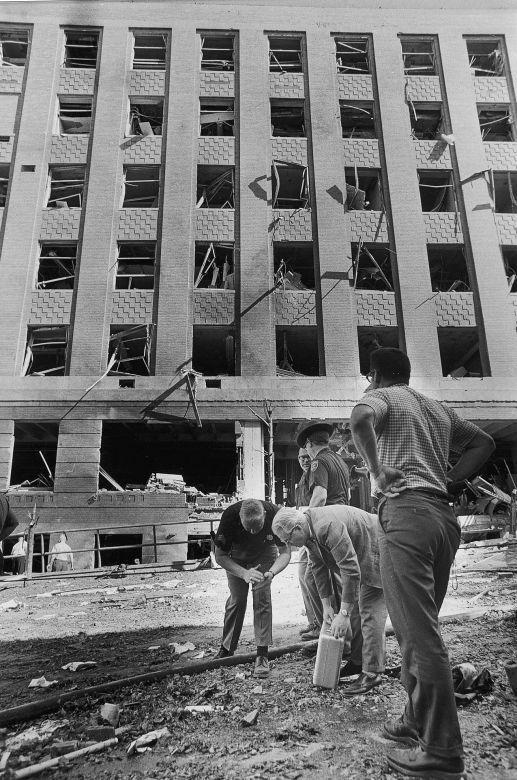 Sterling Hall bombing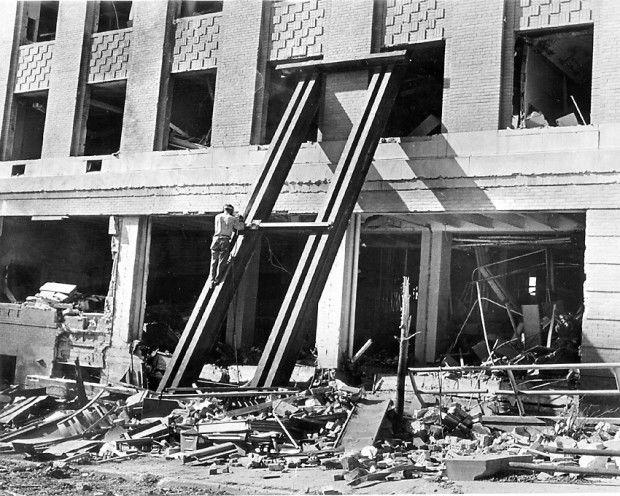 Sterling Hall interior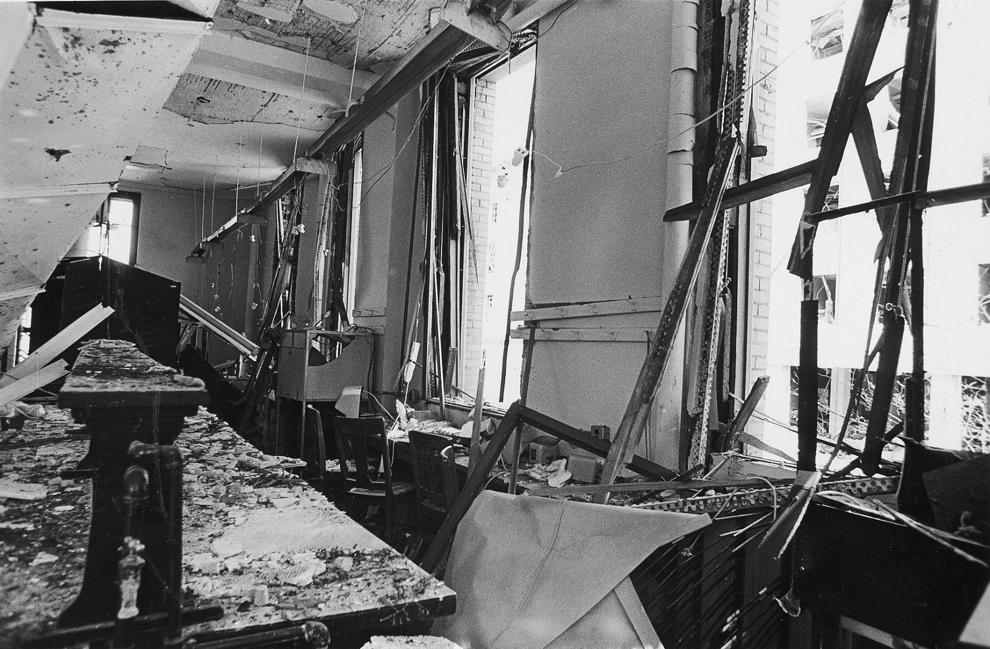 Sterling Hall bombing on front page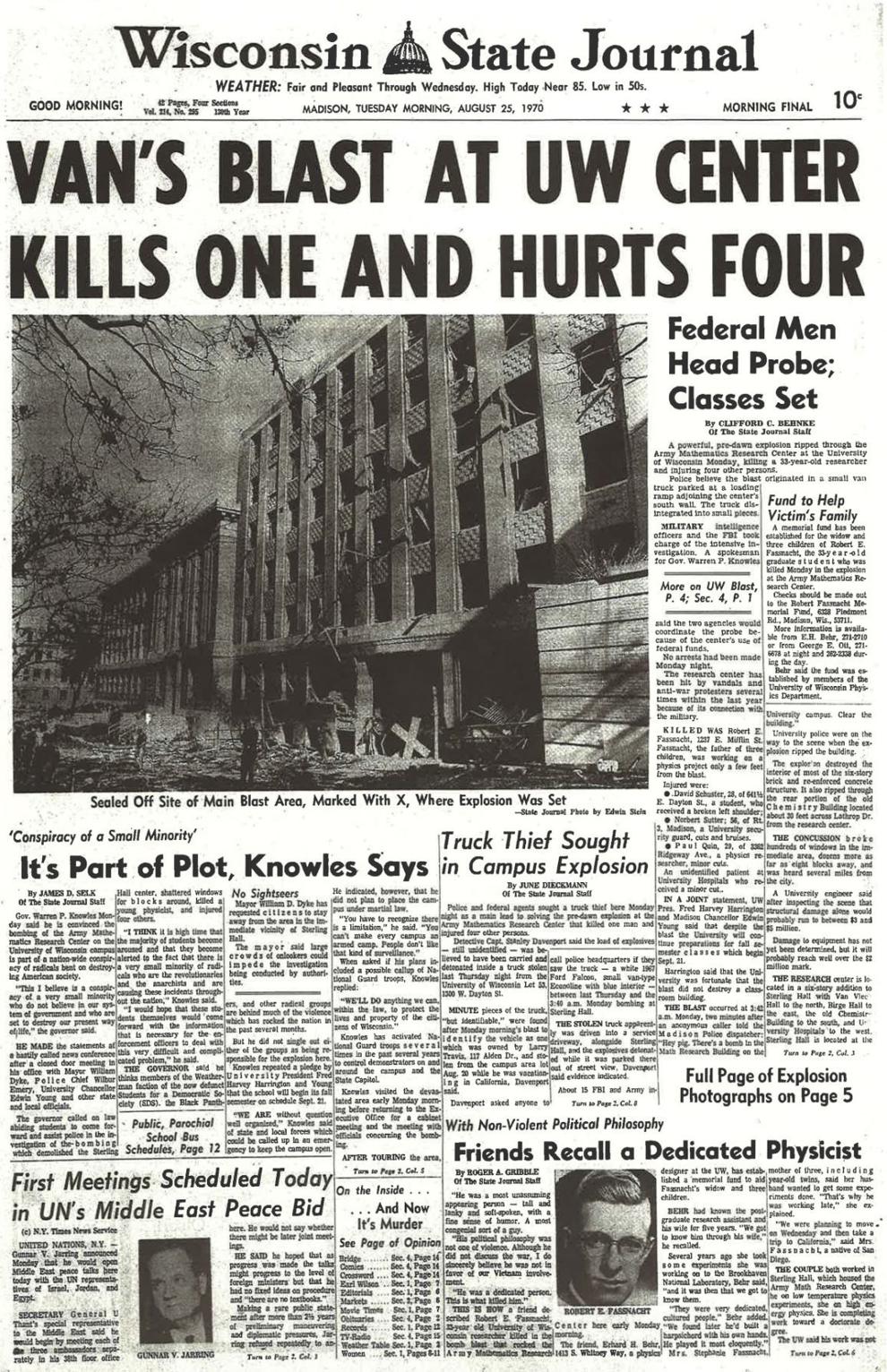 Sterling Hall bombing suspects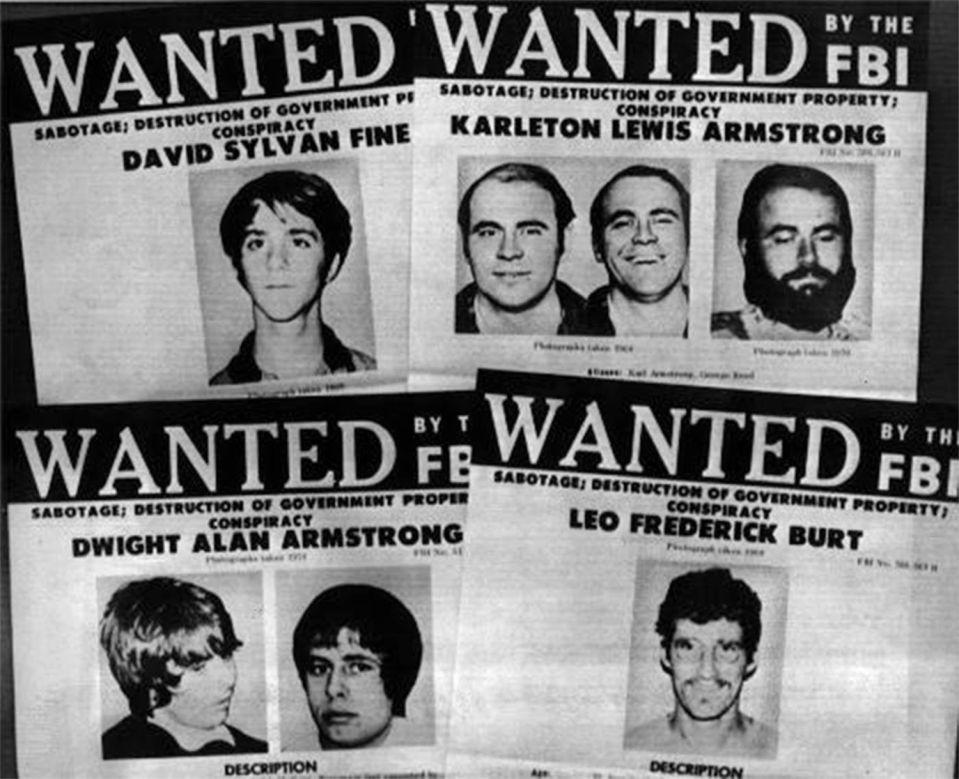 Sterling Hall bombers caught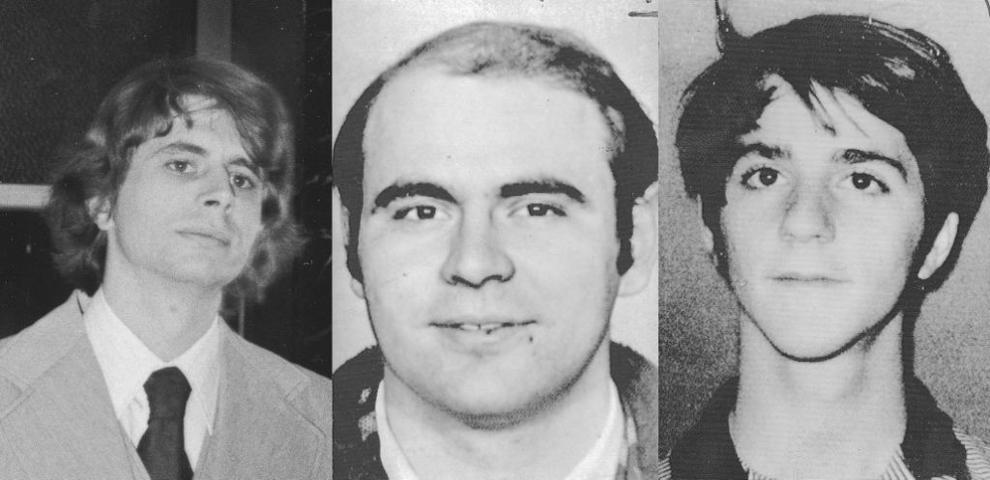 Leo Burt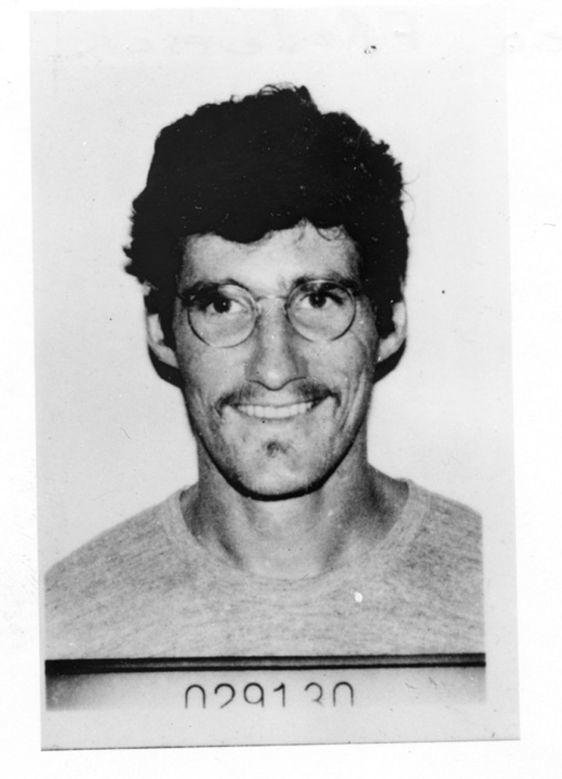 Leo Burt, then and now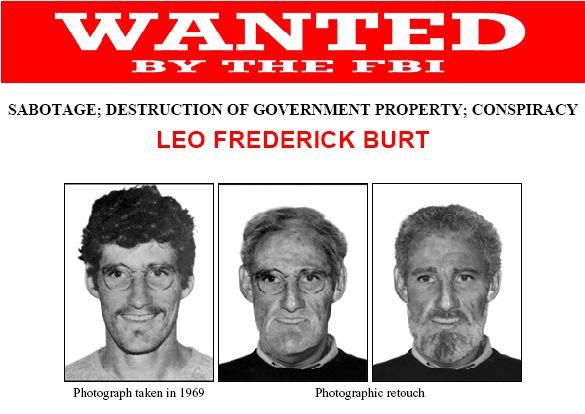 Engine fragment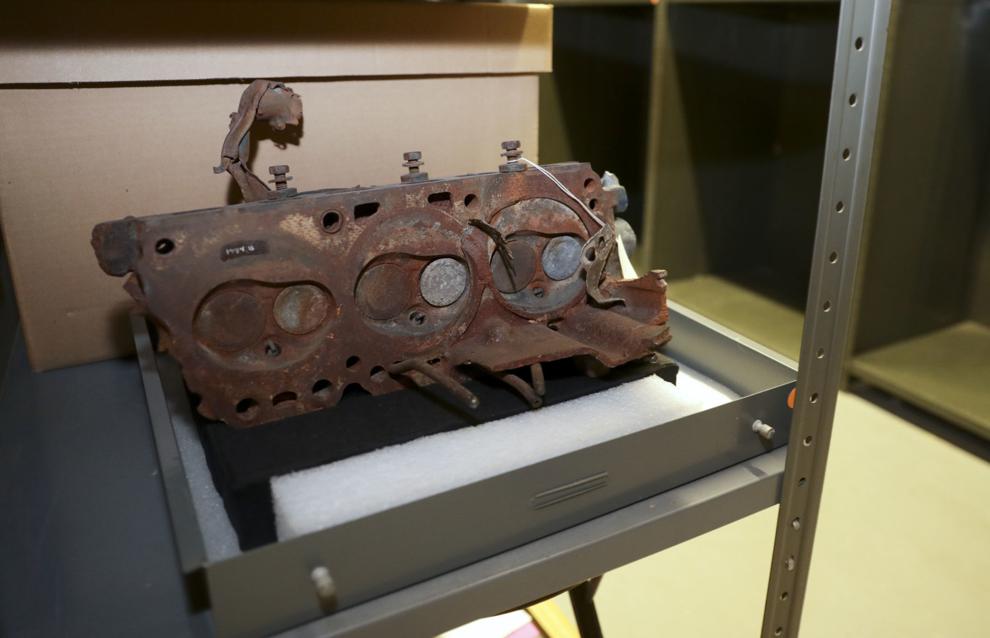 Sterling Hall plaque