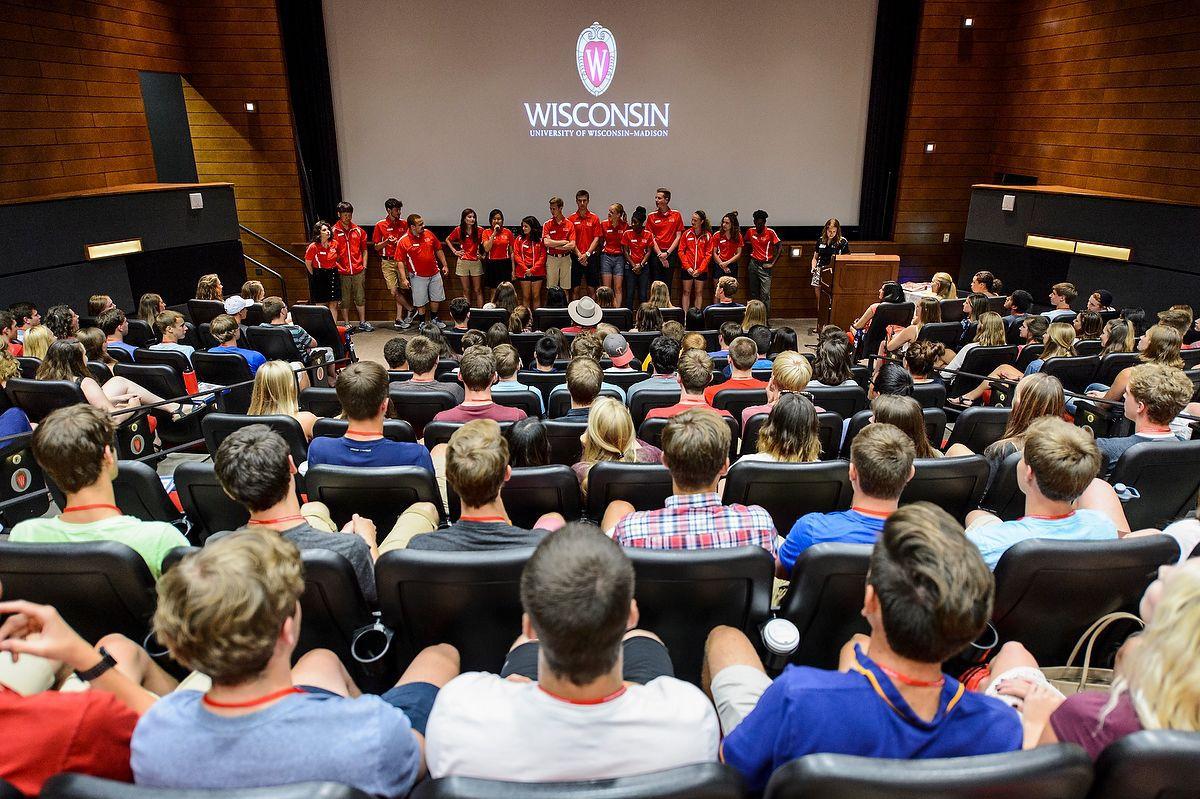 UW-Madison officials say they have been ramping up their efforts to prevent sexual misconduct on campus with new programs, training and staff members in the year since a survey found more than 25 percent of undergraduate women have experienced sexual assault.
Starting this fall, as a supplement to the mandatory online education students have received for years, each incoming undergraduate will be required to attend at least one in-person workshop on topics such as dating violence, consent and how to support sexual assault victims. For the first time, graduate and professional students will take part in mandatory training on sexual assault and harassment as well.
All UW-Madison student athletes, and fraternity and sorority members, will be required to attend another training on how to intervene as bystanders to prevent sexual assault.
You have free articles remaining.
"It's about empowering people to step in, make a difference, change the culture (and) interrupt activities," said Sarah Van Orman, the executive director of University Health Services.
The university has also hired three new employees to work as victim advocates, growing that staff from four to seven.
And UW-Madison is joining a national research consortium that plans to survey students annually to continue measuring how many are victims of sexual assault and harassment.
Van Orman described the effort as a yearly "mini version" of the Association of American Universities survey on sexual misconduct at 27 institutions that made headlines in Madison and across the country when it was released last September.
The goal of the new research, Van Orman said, is to keep collecting data on the frequency of sexual assault on campus — something she noted many were skeptical of prior to the national survey — and to gauge how effective the university's efforts are in addressing it.