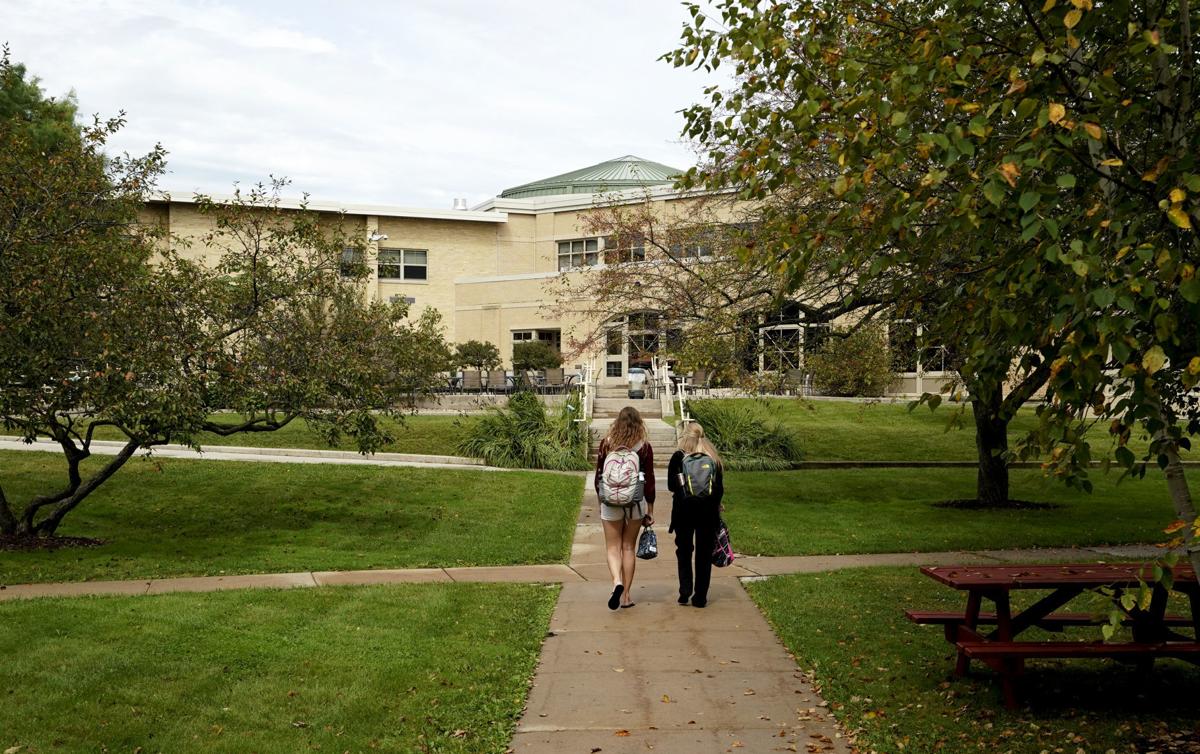 Edgewood College has tapped the leader of a similar-size private Wisconsin college to serve as its next president, the institution announced Thursday.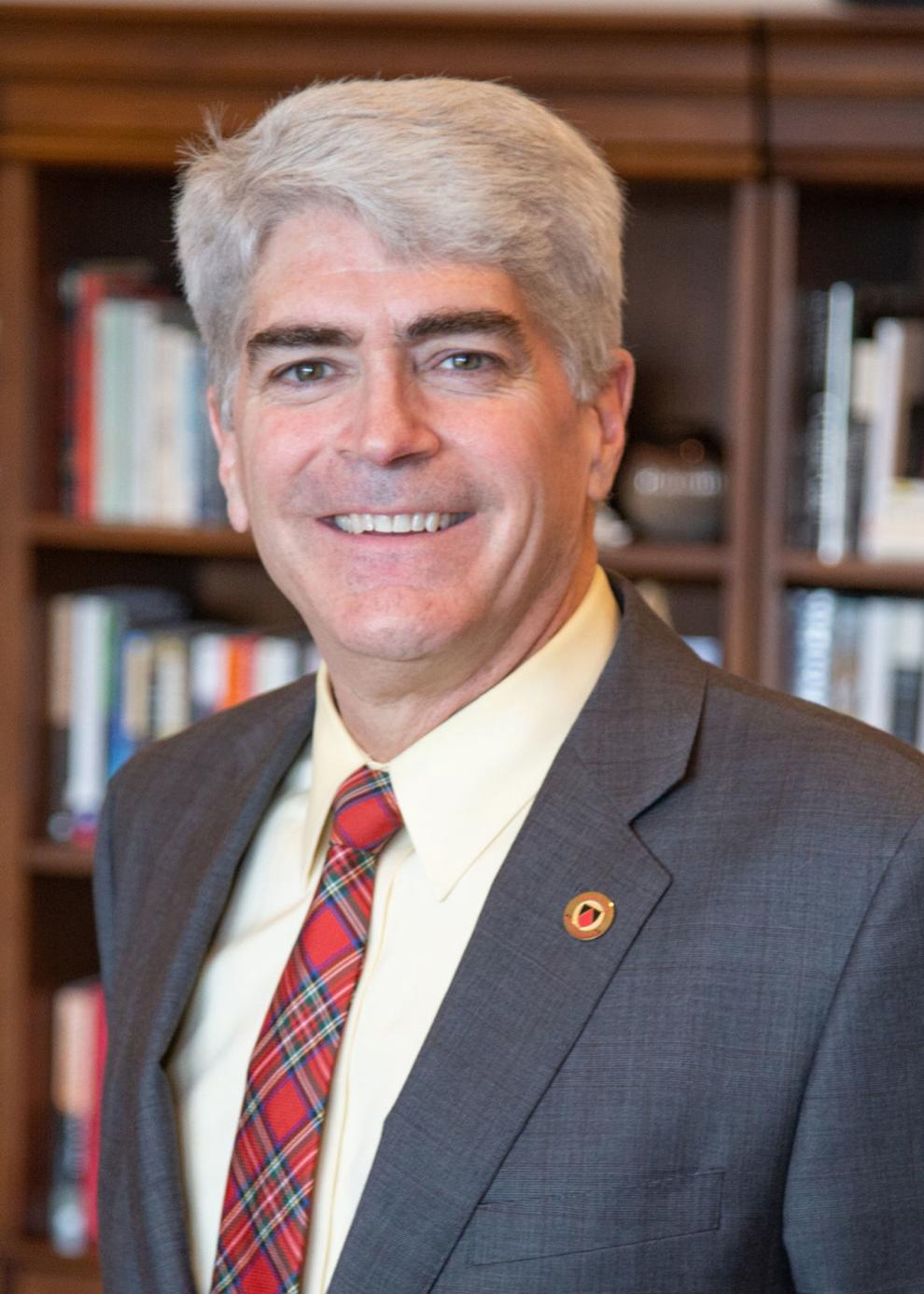 Andrew Manion, president of Marian University in Fond du Lac, will assume the helm of the small Catholic college at a time of declining enrollment, rising costs in education and uncertainty surrounding the COVID-19 coronavirus pandemic. He acknowledged he could very well start the job this summer and not see students for several months given the unpredictability of when students can safely return to campus.
"These are strange times," Manion said in an interview about the timing of his job transition. "I'm excited about it. In challenging times, that's when you lean on your values."
The college, a 55-acre campus bounded by Monroe Street and Lake Wingra, has faced several challenges in recent years, like many small, private institutions have. Edgewood officials projected a $6 million deficit last fall when fewer students enrolled than the college had projected.The college offered buyouts to employees last spring and in the winter, measures officials said were needed to right-size its employee base to align with the smaller student body the college projects for future years.
Manion, 56, said his biggest priorities once he starts is to become part of the Edgewood College community and to continue working on the college's financial problems.
"They've done a lot of hard work already," he said. "They're in a much better position going forward."
As for enrollment, an area in which the college has seen about a 20% decline during the past five years, Manion said it's hard to predict given how COVID-19 has upended the admissions process.
"All institutions are off-script right now because everything is so different than it's ever been," he said. "The best information we have is that (enrollment is) looking solid for the fall."
The college has about 1,200 full-time undergraduates enrolled this academic year.
One advantage of leading a small institution, Manion said, is the ability to keep in contact with all prospective students.
Manion has more than two decades of academic and administrative experience. Since 2016 he has served as president of Marian University, where he spearheaded a $12 million capital campaign, saw "significant" growth in first-year student enrollment and expanded academic and athletics facilities, according to Edgewood College.
He currently serves as president of the Northern Athletics Collegiate Conference, of which Edgewood College is a member.
The Providence, Rhode Island, native earned a bachelor's degree in psychology from St. Norbert College in DePere. He also holds a doctoral degree in experimental psychology from Adelphi University in Long Island, New York. He has a wife and three children.
"(Manion's) career thus far — both in and out of the classroom — exemplifies a life of study, reflection, and action," interim Edgewood College President Mary Ellen Gevelinger said in a statement. "He is a mission-driven leader, and we are excited for his leadership moving us into a very bright future."
Manion officially replaces Gevelinger on June 1, but will serve in a consulting role starting in May.