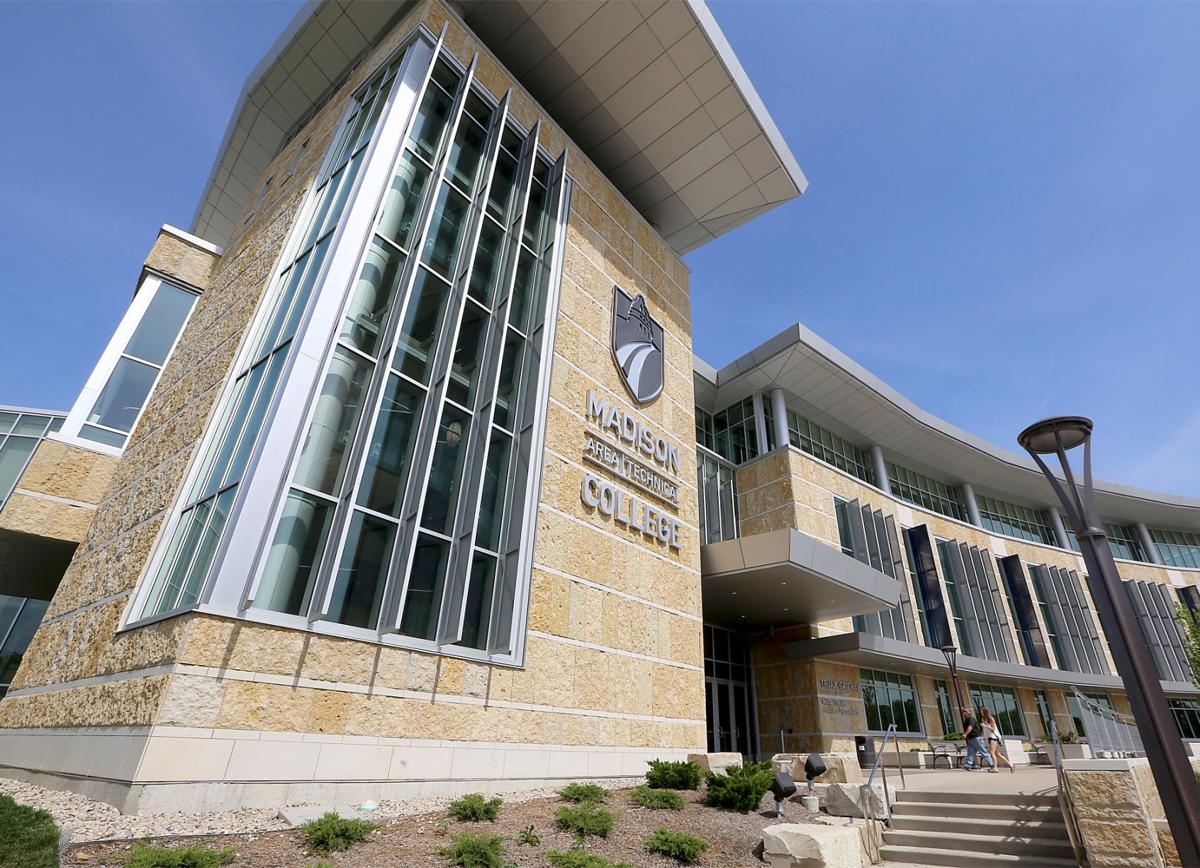 A Madison Area Technical College professor promoted religion in class and encouraged a student to have "a personal relationship with a living God," according to a Madison-based watchdog group that now wants the college to take action.
MATC officials said Wednesday that they will investigate the allegations from the Freedom From Religion Foundation, which said a student in a business school course taught by professor Hiep Van Dong contacted the group with concerns.
The three-credit class focuses on "leadership principles, practices and contemporary ethical implications to develop the leader within you," a course listing from MATC, also known as Madison College, says.
But the Freedom From Religion Foundation, which calls attention to what it sees as violations of the separation of church and state across the country, said Van Dong crossed the line into encouraging religion when he taught the course last spring.
After one student wrote about rejecting religion for a class assignment, Van Dong wrote in an email that the unidentified student should take care of his or her "spiritual health." Van Dong then told the student "not to forsake your faith and spirituality because of ineffective spiritual leaders in your life," according to the foundation.
Legal fellow Ryan Jayne further took issue with Van Dong's use of the book "Sometimes You Win, Sometimes You Learn," by the author and pastor John C. Maxwell, as a course reading, saying the book promotes religion. Van Dong encouraged students in his class to contact him about the "truth" in Maxwell's book as well, Jayne said.
"Public university professors may not tell their students that any religion is 'true' or that leaving religion is a mistake," Jayne wrote.
He asked the college to "provide written assurances that (Van Dong) will not promote religion in his classroom in the future."
"Such blatant religiosity has no place in a public institution," foundation president Annie Laurie Gaylor said. "Madison College needs to put a check on (Van Dong's) religious activities in class."
Van Dong did not return email or phone messages Wednesday afternoon seeking comment.
Responding to Jayne's letter, Woodhouse told the foundation MATC plans to investigate Van Dong's alleged conduct.
"We will take the appropriate measures when we know all the facts," MATC spokesman Cary Heyer said.
Be the first to know
Get local news delivered to your inbox!