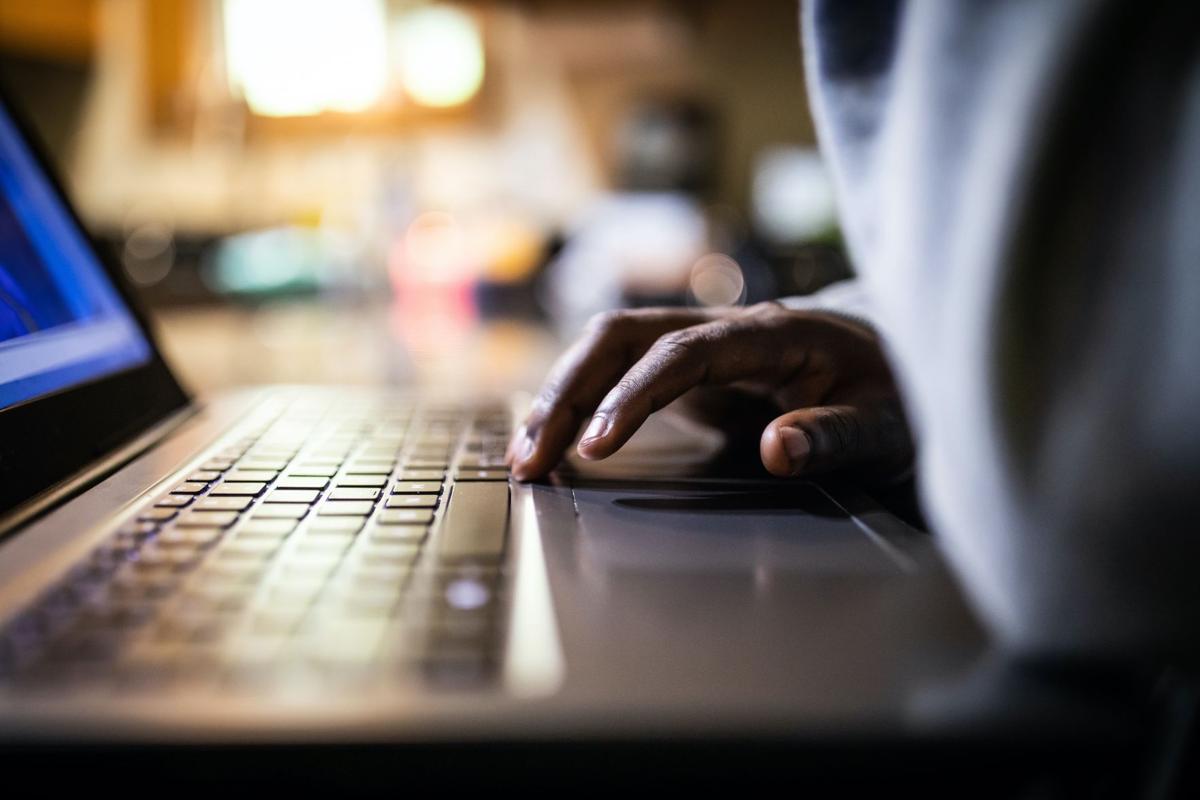 Give it the ol' college try.
That's what Madison Area Technical College is telling prospective students through a new program allowing them to sample a week of classes for free at the beginning of a school term.
Don't like the courses? Students who drop within the week get a full refund — something previously unavailable through the college's tuition refund policy.
The "College Try" program is one of several strategies MATC, also known as Madison College, is trying to encourage students to enroll after seeing about 10% fewer students last semester compared with the fall of 2019.
Much of that decline is part of a national trend over the past year in which community colleges suffered the steepest enrollment losses among all higher education sectors. That's because these schools serve as an entry point for many students who are working-class, first-generation and nonwhite populations that have been hit hardest during the pandemic.
But Madison College officials also found through focus group research that many prospective students are leery of online learning.
"Students were really, in some cases, questioning the value of, 'Can I really do online, and is it going to be a quality experience?'" chief marketing officer Kristin Uttech said. "We wanted to come up with a way to eliminate that doubt."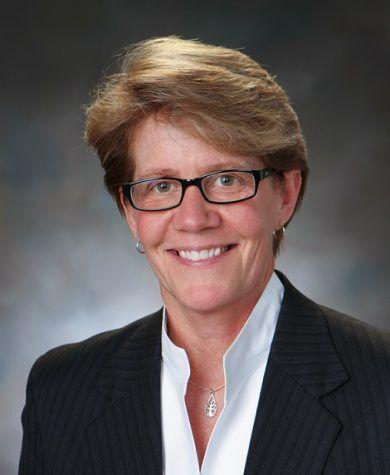 Addressing skepticism of online learning is important because even though more in-person classes will be offered in the summer and fall than over the past year, some remote learning will remain. Provost Turina Bakken estimated the fall semester will be roughly 60% online and 40% in-person or hybrid format. Course delivery will vary substantially by program with some, like health sciences and early childhood education, delivered almost entirely face-to-face.
Officials say the "College Try" initiative offered to students for the first time at the beginning of this spring semester is showing promising results.
Nearly 700 students applied to Madison College since the program was first marketed late last fall. About 10% of those applicants indicated that the program influenced their decision to apply.
"College Try" applies to any degree-credit class regardless of delivery format and requires no additional registration process. Students enroll like they normally would and are still on the hook for tuition and fees once the weeklong window passes. Of the 2,300 students who enrolled and qualified for the program this semester, just one individual dropped, Uttech said.
Students have long had the option to drop a class and receive a tuition refund. But how much money they got back depended on how far along they were in the semester, with a 100% refund available when students dropped a class at least one day before the course started.
The "College Try" program extends the 100% tuition refund deadline to seven days after a class's start date. It's open to new students and those returning to their studies after taking time off.
"We're really, from so many different angles, trying to figure out what can we do to nudge prospective students who may be hesitating," Bakken said. "Maybe they had a not very good senior year (of high school) and they're just not sure. They're inclined to head in our direction but they need a little nudge."
Another nudge is coming from current students who in recent months have started taking over Madison College's TikTok, Snapchat and Instagram accounts to share their own experiences with online learning and college life during COVID-19.
"We have really used those platforms because that's where we know students are," Uttech said.
MATC leaders know technology and transportation can be a barrier for students considering college. That's why individuals can rent a laptop or Wi-Fi hotspot during the weekly trial period.