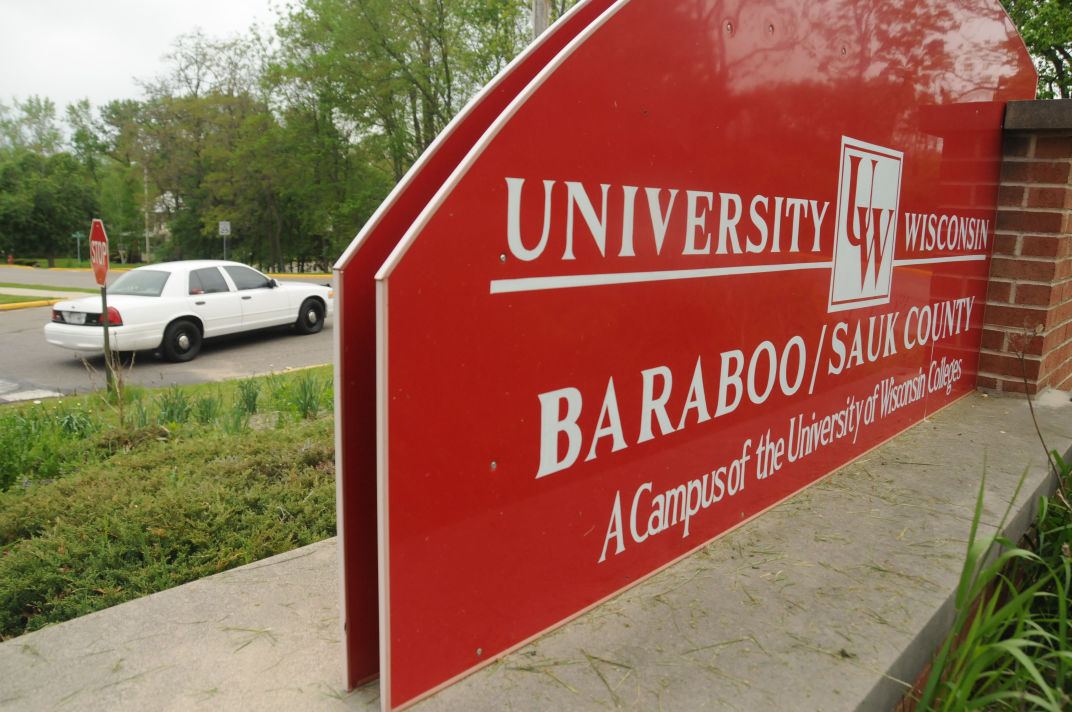 A group of Republican legislators will meet this week to discuss the possibility of merging the Wisconsin Technical College System and the University of Wisconsin Colleges and Extension, lawmakers said Monday.
State Rep. David Murphy, R-Greenville, said the group's members will study whether merging the two college systems would allow them to operate more efficiently, though he and others involved in the process characterized the discussions as informal and preliminary.
The group will meet for the first time on Wednesday, so Murphy said it's too soon to know how a merger would be carried out, how quickly any legislation would be considered or if lawmakers will determine such a move is necessary in the first place.
Murphy, who chairs the Assembly Committee on Colleges and Universities, said he has not seen any specific proposals to merge the 16-campus technical college system with the 13 UW Colleges.
"If there (are) any efficiencies to be found, I'm always happy to look," Murphy said.
But he said any merger plans would have to save money to justify the major realignment of the state's college systems, and cautioned against moving too hastily to change the organizations.
"The idea behind it is to come up with some legislation, but in this particular circumstance … it could be pretty big, fundamental-type change," he said. "You don't want to push something that is not fully vetted or is not ready to go."
Rep. Terry Katsma, R-Oostburg, will lead the work group, which is made up of five Assembly Republicans. The meeting Wednesday will not be open to the public.
Sandeen said many students looking to transfer to a four-year university and earn a bachelor's degree first attend UW Colleges, while those seeking vocational education often go to technical colleges. This model, she said, is different from that used in most other states, where those functions are all done at community colleges.
"I do think that those two, separate, defined missions are better for our students," Sandeen said.
Wisconsin Eye producer Steven Walters then asked Sandeen if further reductions in state higher education funding — on top of the $250 million cut from the UW System in the most recent budget — would lead officials to consider merging the technical college system and UW Colleges.
Sandeen said such a suggestion has come up in the past, and that Assembly Speaker Robin Vos, R-Rochester, had put together a group to study it.
"I think it could work; I don't have an opinion one way or another," Sandeen said. "There may be savings in terms of administration, I don't know."
Kit Beyer, a spokeswoman for Vos, said several legislators expressed an interest in meeting this summer to study what cost savings could be possible if the college systems merged.
Murphy said he did not believe the work group was an indication of plans to cut higher education funding in the next budget.
Officials with the University of Wisconsin System and the UW Colleges and Extension said neither of the organizations have been involved in any discussions with legislators about a merger so far.
A call to the office of the Wisconsin Technical College System on Monday was not returned.