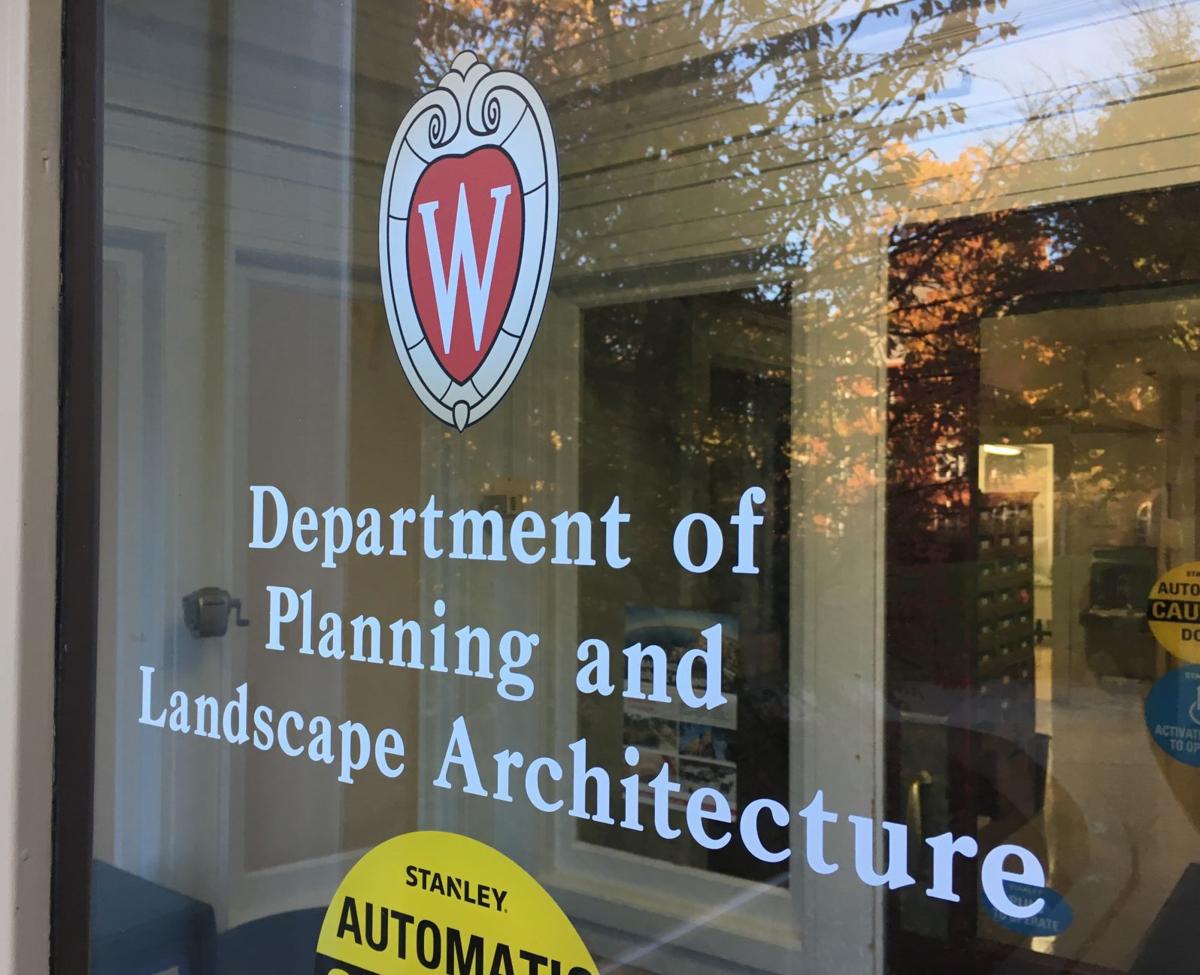 Within a few days of starting a job in UW-Madison's Department of Urban and Regional Planning, a now-former employee says, she noticed a male professor staring at her chest.
Another woman said the same professor stared at her breasts regularly when she was a graduate student in the department, and made inappropriate comments about her appearance and unwanted physical contact.
"He would put his arm around me and sort of press himself up against my body," said the former graduate student, who asked not to be named over concerns about retaliation. "He said things to me to the effect of, 'Well you know I'm a married man, but …,' and just sort of let that hang there."
The urban planning department has been the focus of increased scrutiny this year for what has been described in campus reports as an ingrained climate of sexism that has manifested in its almost entirely male group of faculty and years of complaints from female students and staff members about sexual harassment.
"It was just a fact of working in the department that this would happen to you," said the former staff member, who also requested not to be named out of concern for her employment. "It was a quirk to be tolerated."
A faculty review committee report released in February said the department's "legacy of sexism" was a problem that "requires immediate, serious attention."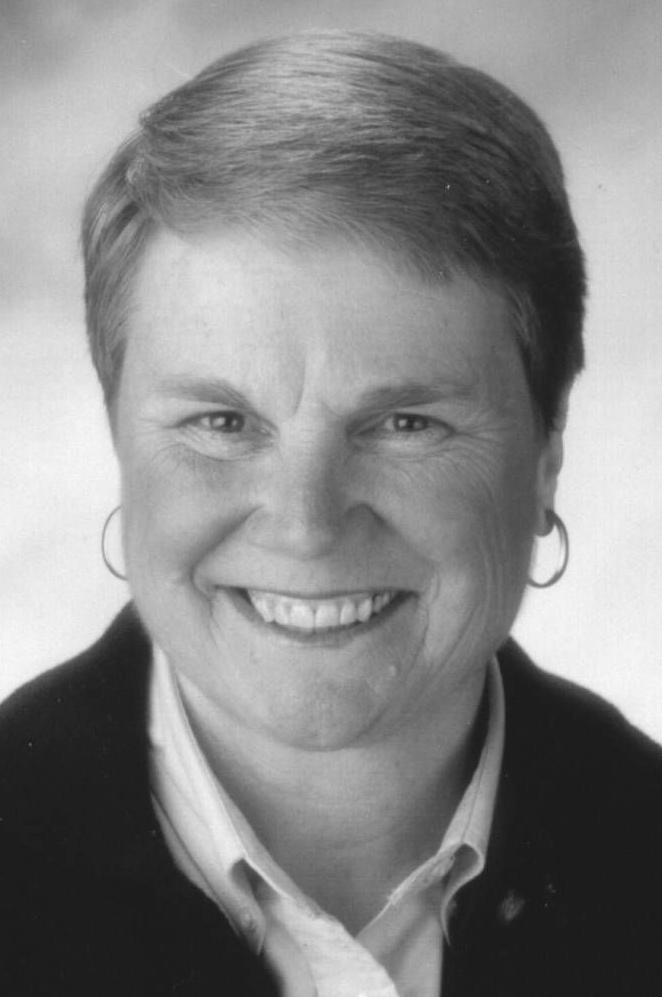 The review prompted UW-Madison to commission an investigation of the department's climate from a consultant, Ann Zanzig, who wrote in her July report that the department had fostered a "'boys will be boys' mentality" that normalized "toxic" behavior.
Zanzig said 10 of the 13 women she interviewed for the report told her they personally experienced or witnessed sexual harassment, and said she heard "pervasive reports of repeated inappropriate staring and verbal sexual harassment by one faculty member, some dating back as far as 20 years."
Zanzig did not name the professor.
But the women who spoke with the State Journal and internal university correspondence obtained under the state open records law identified professor Harvey Jacobs, an internationally known urban planning scholar, as the subject of multiple sexual harassment complaints.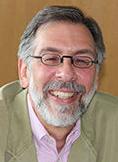 The department's chairman, Ken Genskow, said campus officials believe Jacobs is the faculty member referenced in Zanzig's report.
Genskow noted the department has undertaken efforts over the past several months that he said represent "a steady push to improve the climate," including new training and surveys of students and staff.
While UW-Madison officials have taken actions within the last two years meant to curtail Jacobs' alleged behavior — such as barring him from meeting alone with female students and employees — he has never been formally disciplined for harassment.
Training, surveys follow criticism
Jacobs, 65, declined interview requests for this story.
A professor at UW-Madison since 1984, Jacobs holds a joint appointment in the Department of Urban and Regional Planning and the Gaylord Nelson Institute for Environmental Studies. A Nelson Institute publication described him in 2014 as "a widely recognized expert on property rights, land use and social conflict."
Jacobs provided a statement in response to a list of questions about the allegations.
"I do not want any aspect of my words or actions to cause anyone to feel uncomfortable or to feel that I have been inappropriate," he wrote. "Unidentified persons are making vague accusations about actions that are alleged to have occurred at some unspecified date and time. Under these circumstances it is extremely difficult for me to respond."
Jacobs is one of several longtime faculty members in the small urban planning department, which merged earlier this year with the Department of Landscape Architecture to create the Department of Planning and Landscape Architecture.
In its 55-year history, the Department of Urban and Regional Planning, commonly known by the acronym URPL, has had just two tenured female faculty members.
You have free articles remaining.
UW-Madison officials say another tenured female professor has just been hired and will start at the department next fall.
In response to the climate problems identified in this year's reports, the department received training from UW-Madison's Title IX office and has taken part in a workshop from the campus' Women in Science and Engineering Leadership Institute. Those efforts were in addition to training all UW-Madison employees are required to complete on sexual harassment and assault, officials said.
Concerns, but few reports to leaders
No formal complaint had been filed against Jacobs until earlier this year, UW-Madison officials said. A grievance filed within the last five months has not been resolved, according to a university spokeswoman who declined to provide additional information about it.
The two women interviewed by the State Journal said they never filed formal complaints against Jacobs because they were concerned that they did not have physical evidence of his behavior, and that it would be the professor's word against theirs.
The women also said they worried they could face retaliation if Jacobs knew they had complained to the university.
A 2015 survey on sexual misconduct at UW-Madison found that about half of responding female graduate students reported experiencing sexual harassment during their time there. Of those who experienced harassment, about one in five said a faculty member was responsible for the behavior.
There are two main avenues for handling sexual harassment complaints at UW-Madison. One is a formal grievance process that requires a named, on-record report and can lead to discipline as severe as termination. The other is an "informal resolution" process that allows for anonymous complaints but can result only in limited responses that don't include discipline.
Genskow, a professor in the urban planning department since 2005, said he was not aware of the concerns about Jacobs until he heard informal complaints from staff members after becoming chairman in late 2015.
But like in other fields that have been rocked in recent months by allegations of sexual harassment, the former graduate student and staff member said Jacobs' alleged conduct had long been known among a "whisper network" of women in the department.
"It's a failure of campus and of the department, especially, not to have fostered an environment where this behavior was so clearly unacceptable that women felt they could come forward sooner," the former staff member said.
Complaints led to restrictions on professor
According to letters from Genskow to Jacobs obtained under the state open records law, the complaints Genskow received led to a series of meetings and restrictions within the informal resolution process.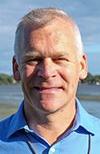 The meetings started in December 2015, and continued into the spring 2017 semester, after Genskow wrote that he continued to receive complaints about Jacobs' behavior. Genskow told the State Journal he has heard informal complaints about Jacobs' conduct from five women in total.
Jacobs lost his position as a chairman of department and tenure committees in both URPL and the Nelson Institute as a result of the complaints, and was removed from his roles as a mentor to assistant professors and adviser for female graduate students. Jacobs was also required to hold any meetings with women in a public setting, or with a third party present.
In a letter to Genskow, Jacobs complained that the allegations against him were "assertions not facts," and said he was concerned that a campus official involved in a meeting with him "took no position of 'innocent until proven guilty.'"
Genskow said earlier this month that he has not received reports that Jacobs violated those restrictions since the spring, and that the rules remain in effect.
Asked how it was that he did not learn of women's complaints about Jacobs' alleged behavior prior to 2015, Genskow said he believed knowledge of those concerns was not widespread in the department.
But while Genskow said he never witnessed the staring some complained about, he acknowledged that he had seen Jacobs put his arm around students in the past, and said it was possible he heard Jacobs make comments about women's appearances.
"I don't know that we recognized any behavior we witnessed for what women perceived it to be," Genskow said. "I think there's a change now where people are more aware, alert (and) actively concerned about how women in the department are perceiving behaviors."
The former department employee who spoke with the State Journal said that reflects a broader problem — that men in the urban planning department have failed to recognize how behaviors that are not "blatant" still contribute to a sexist culture.
"There's a lack of awareness and understanding of the shades of gray of sexual harassment that make it difficult to be a woman working in a department like URPL," she said.