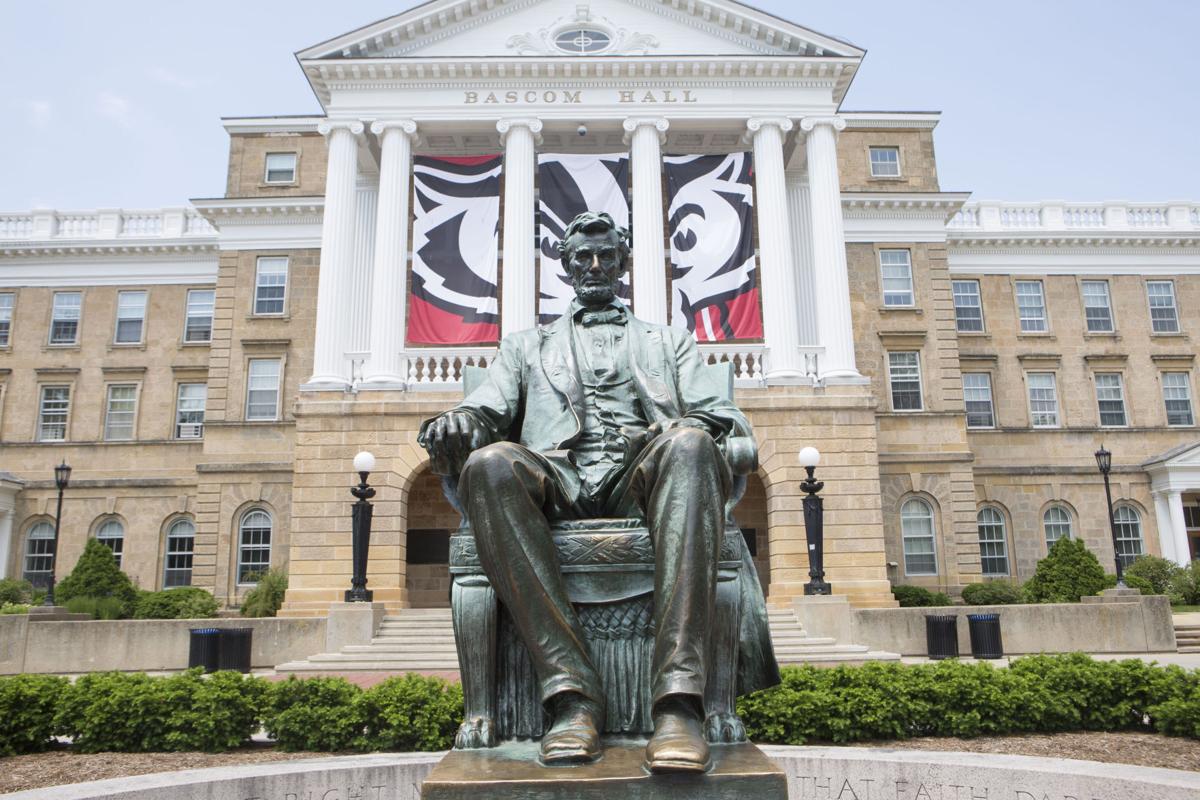 U.S. District Judge William Conley ruled over the summer in favor of UW-Madison, finding that the university's response to the participant's complaints failed to amount to "deliberate indifference" as required under Title IX, the federal gender-equity law.
Madison and Milwaukee students who are low-income or come from underrepresented backgrounds take part in the program to prepare them for college, including by living in a UW-Madison dorm over some of their high school summers. Those who earn admission to UW-Madison receive a full tuition scholarship.
A former female participant who attended the 2017 and 2018 summer programs said that another female participant sexually harassed her, repeatedly groped her in a pool and one time pinned her down on a dorm bed, according to court records. She later complained to a program staff member. The girl who allegedly harassed her was removed from the summer program.
The participant's mother asked UW-Madison Police to investigate her daughter's complaint of sexual assault, records show. The Dane County District Attorney's Office went on to charge the girl with fourth-degree sexual assault, which is defined as sexual contact without consent, such as groping. The university removed the girl from the PEOPLE program entirely after learning of the charges.
In the academic year after the 2018 incidents, the grades of the participant who filed the complaint slipped below the grade point average required to remain in the program. She said she endured continued anxiety attacks and started seeing a therapist after being dropped from the program.
Though the judge found the accused girl's misconduct was severe enough to trigger liability to UW-Madison under Title IX, he wrote that "no reasonable jury could find (the university) was deliberately indifferent" to the misconduct.
For example, a university employee explained to the girl during the first summer that her behavior made another participant uncomfortable and warned of "severe consequences" if the behavior continued. Another staffer assigned the girl and the participant to different mentors the next summer.
UW-Madison spokeswoman Meredith McGlone said in a statement that the university is gratified that the court agreed there was no violation of Title IX. She said the university remains committed to supporting survivors and responding promptly and fairly to allegations of sexual misconduct.
---
Throwback photos: The evolution of Wisconsin's Bucky Badger over the years
Live badger mascot, 1910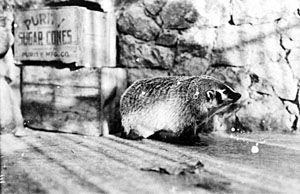 Players with the mascot, 1940s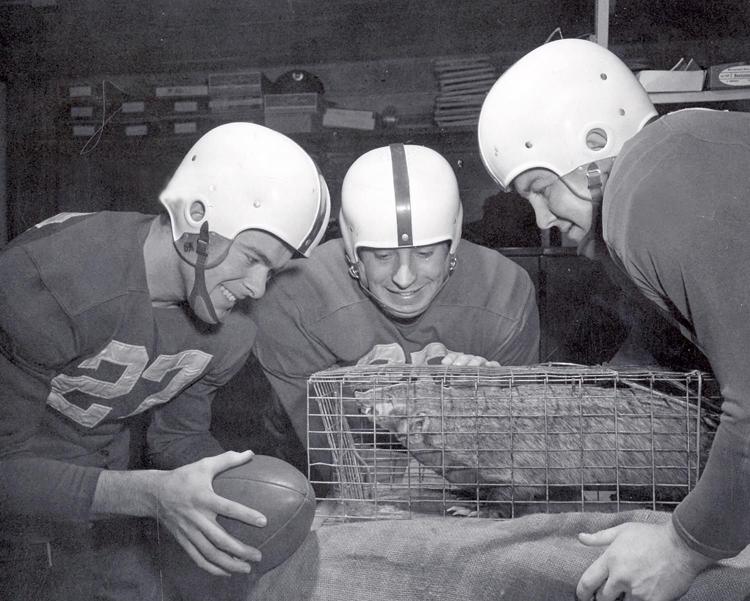 Regdab the raccoon, 1948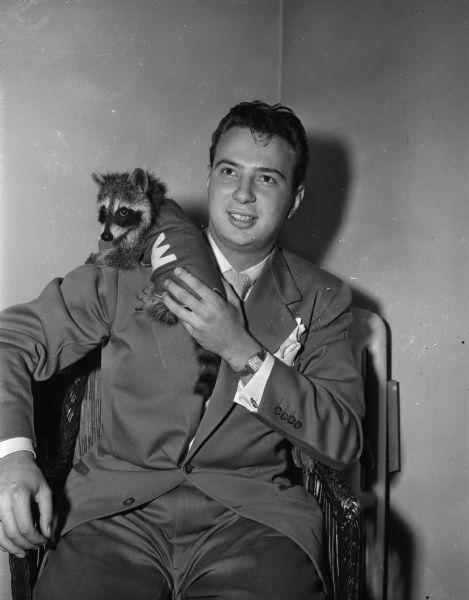 Papier-mache head, 1949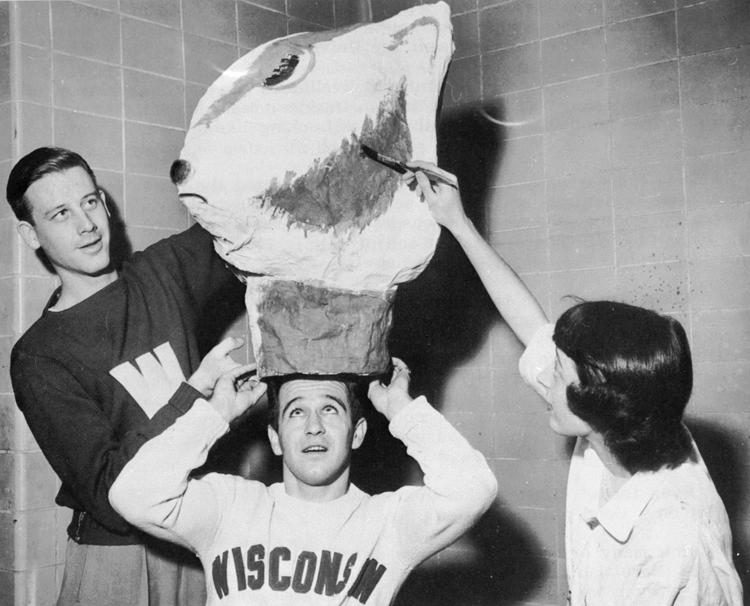 First human Bucky, 1949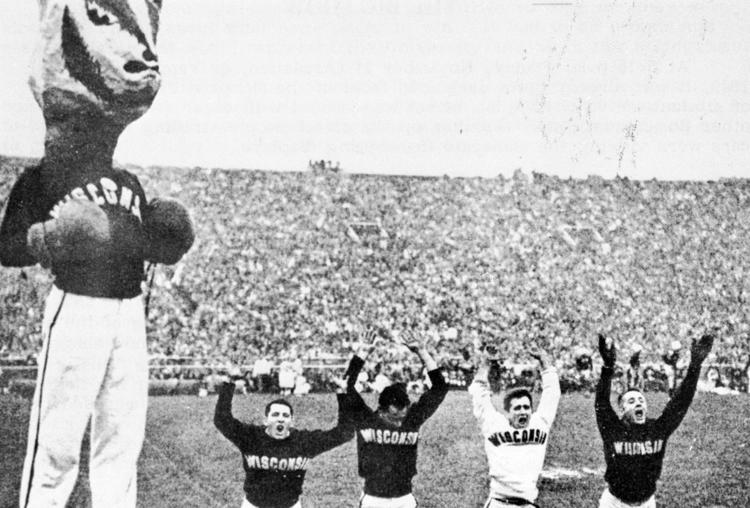 Becoming Bucky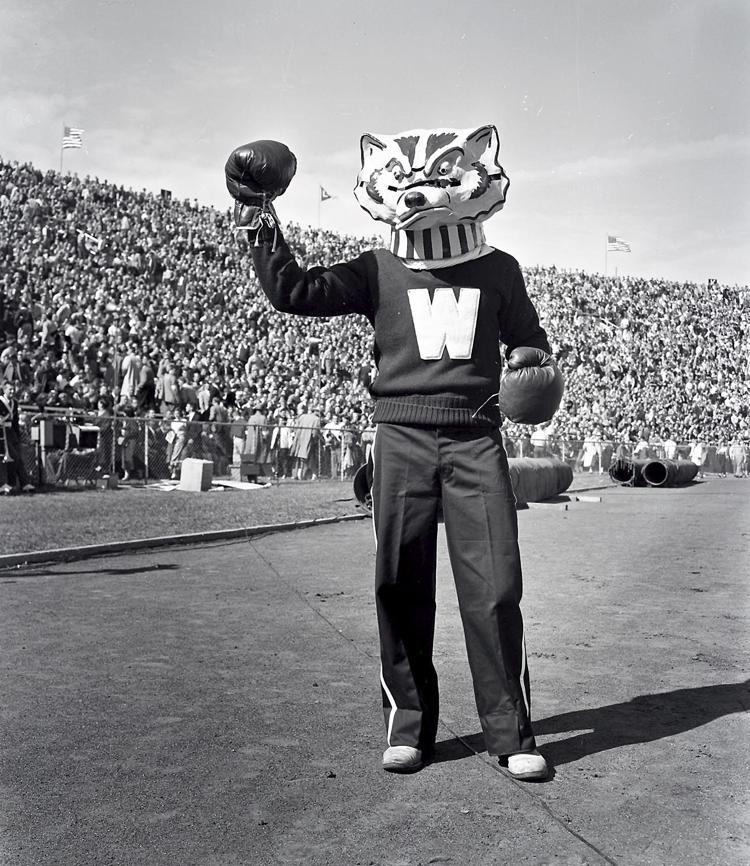 Taxidermist makes Bucky for Rose Bowl, 1953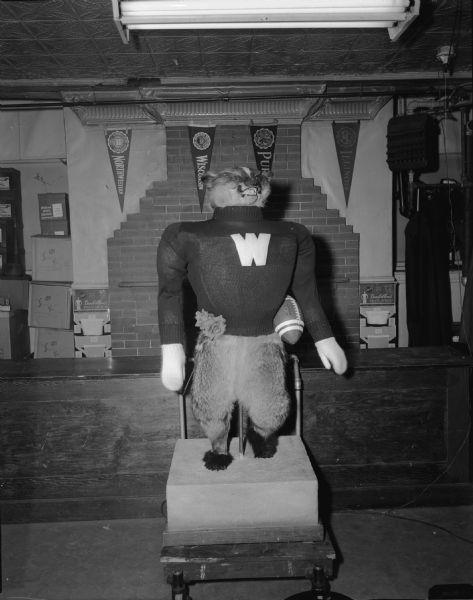 Bucky and the band, 1950s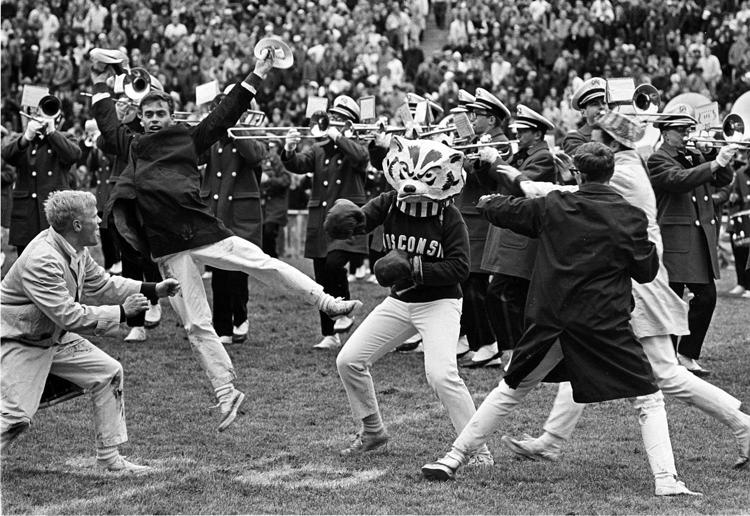 Bucky the boxer, 1956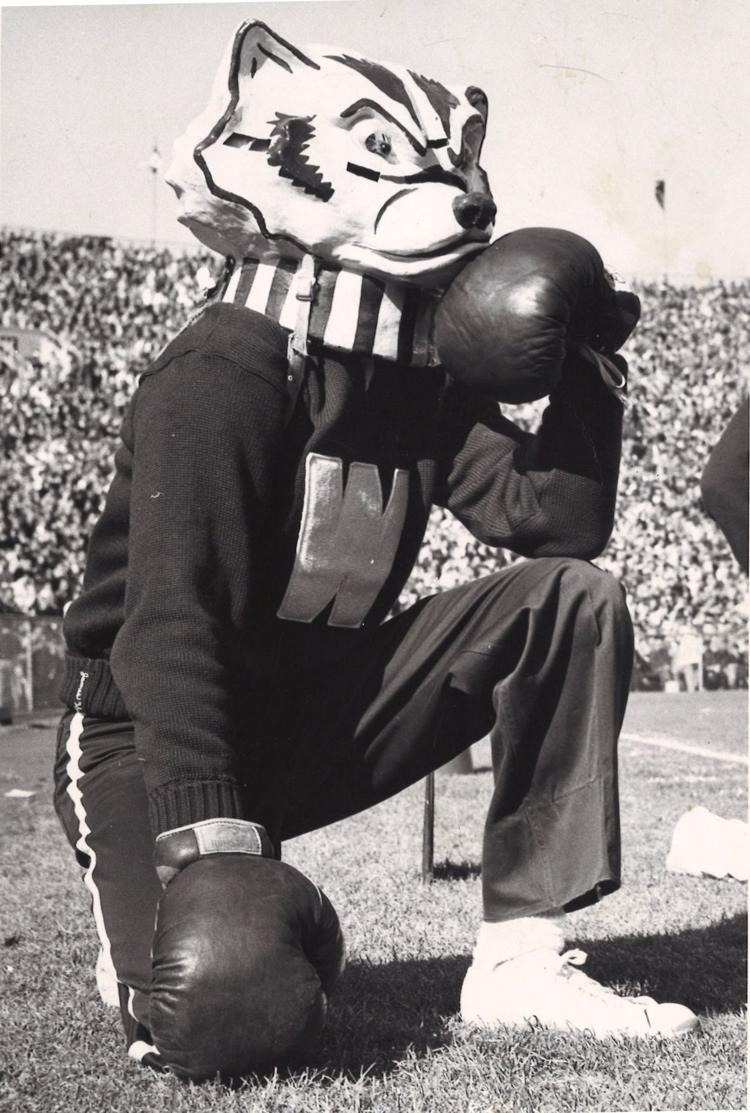 Bucky in suit and tie, 1957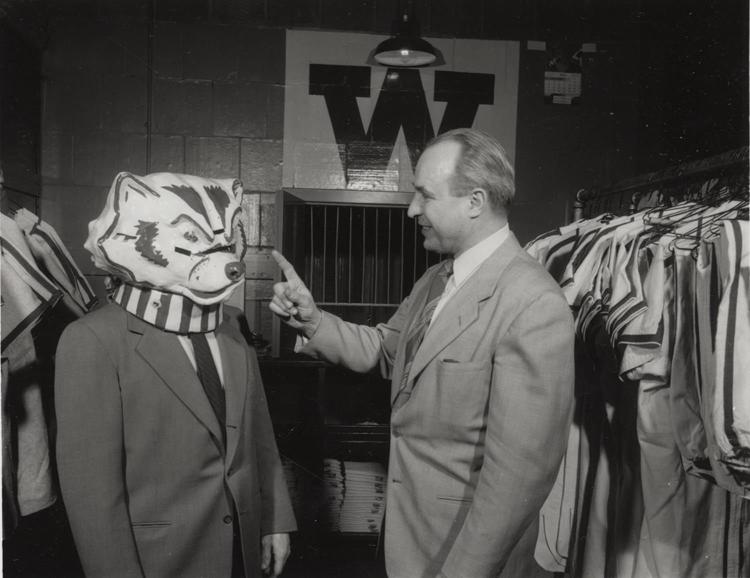 Bucky on a camel, 1960s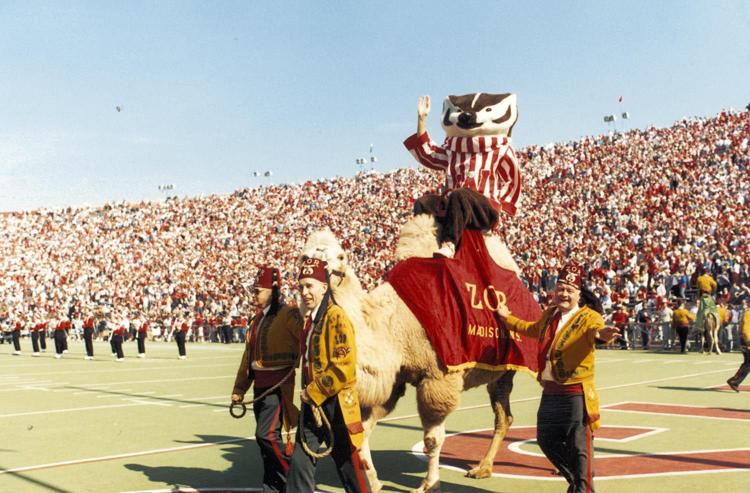 Bucky in sweater, 1965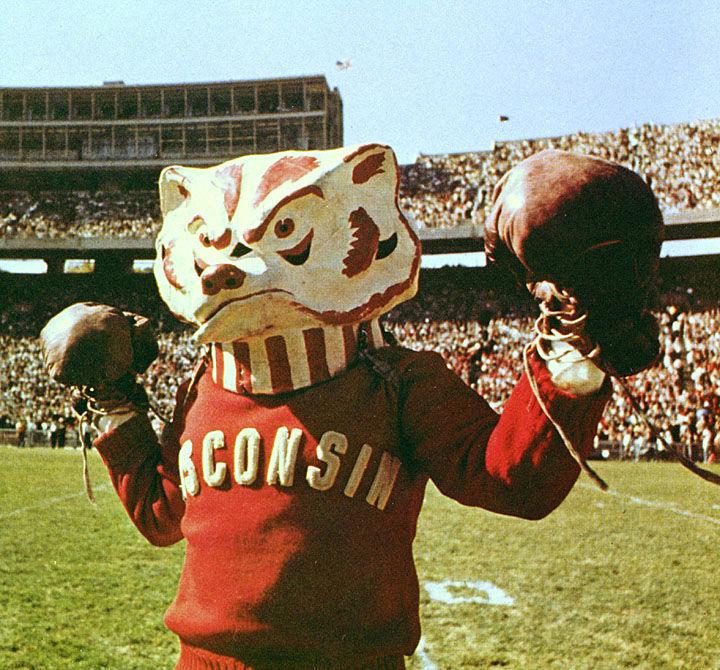 Bucky vs. Herky, 1965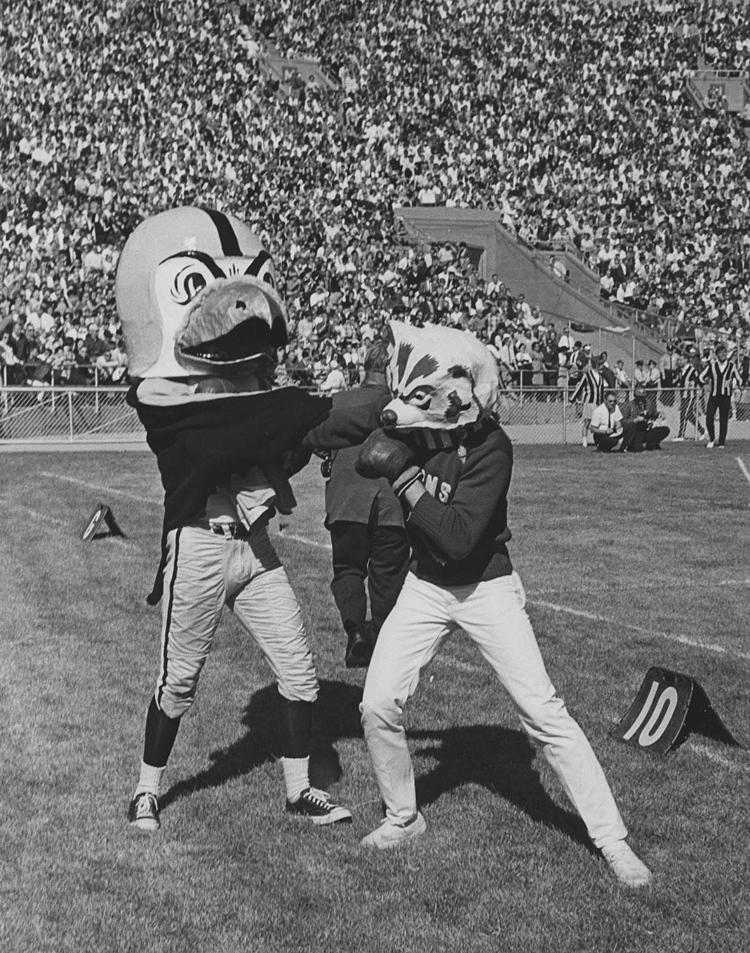 Hugging Bucky, 1967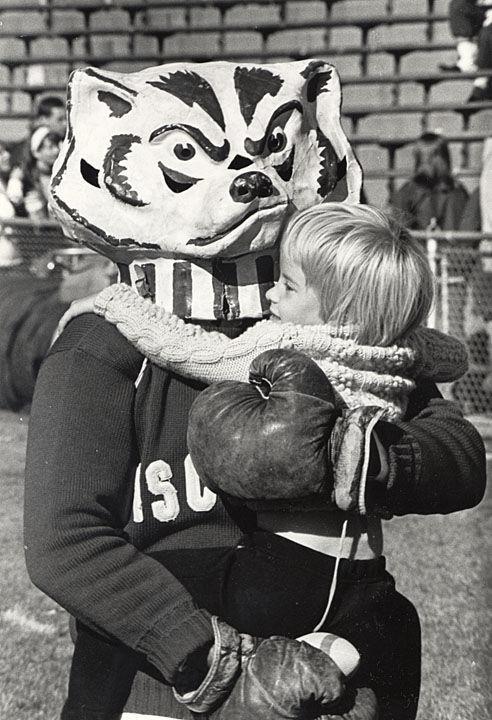 Bucky in the 1970s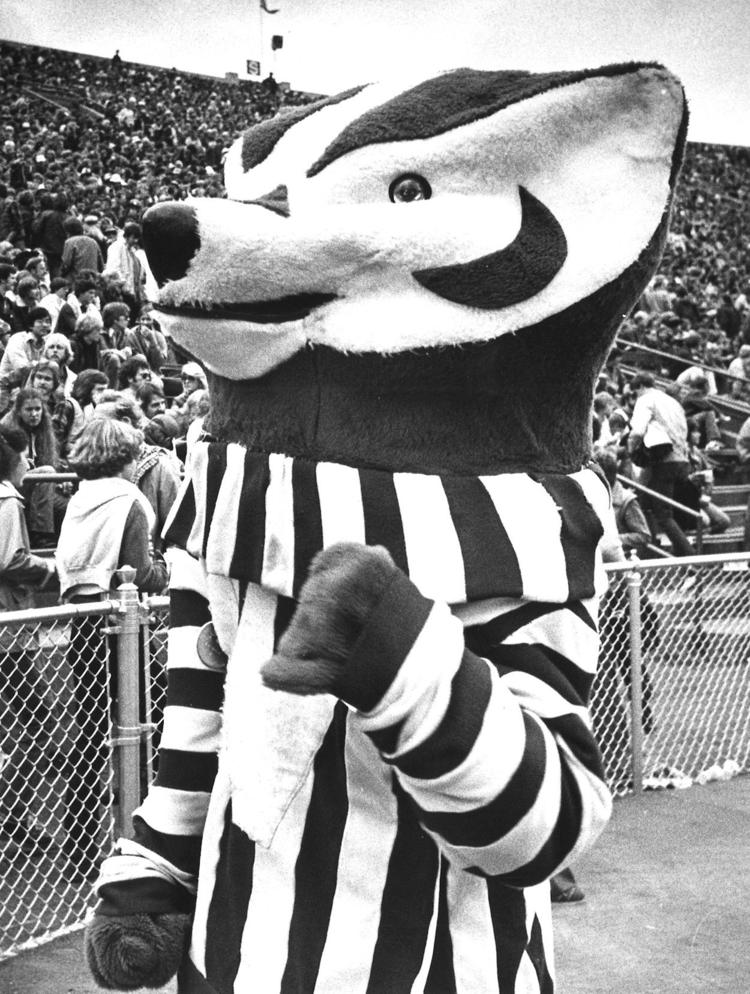 Bucky with children, 1971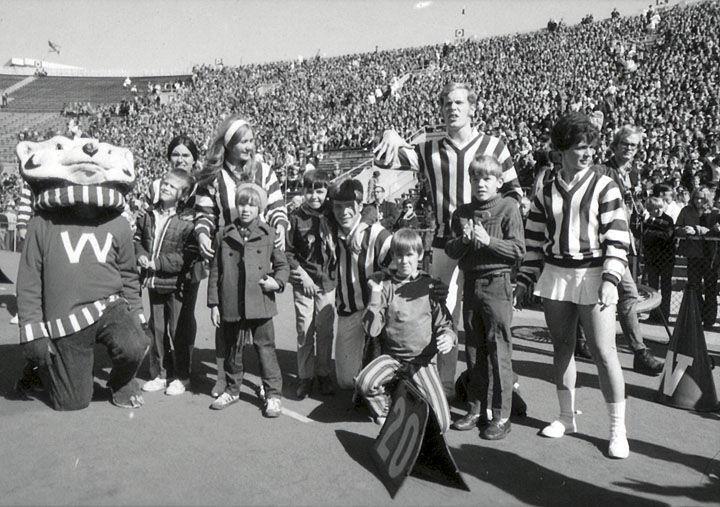 Bucky Wagon, 1978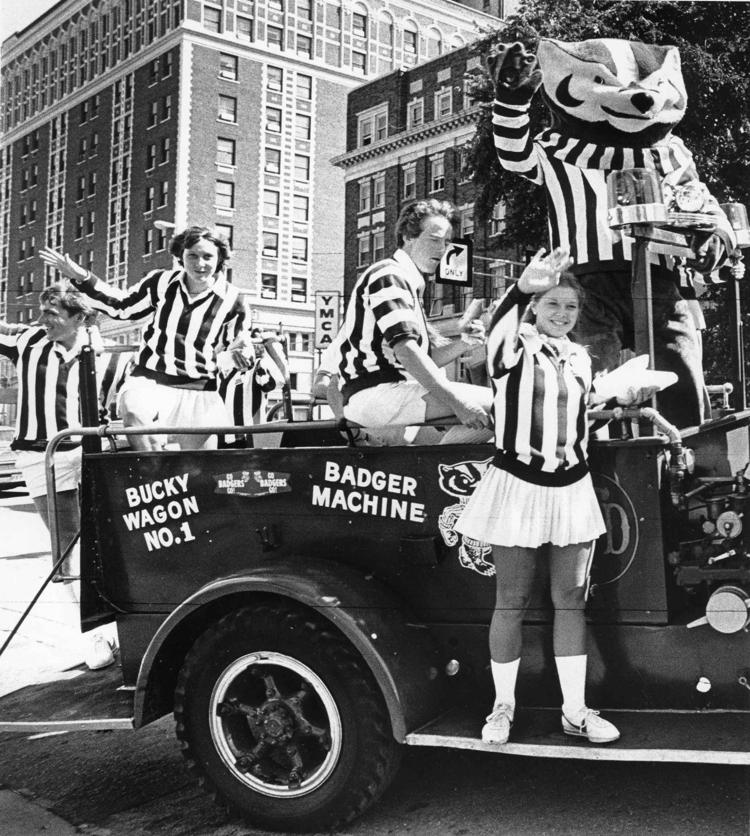 Hugging Bucky, 1985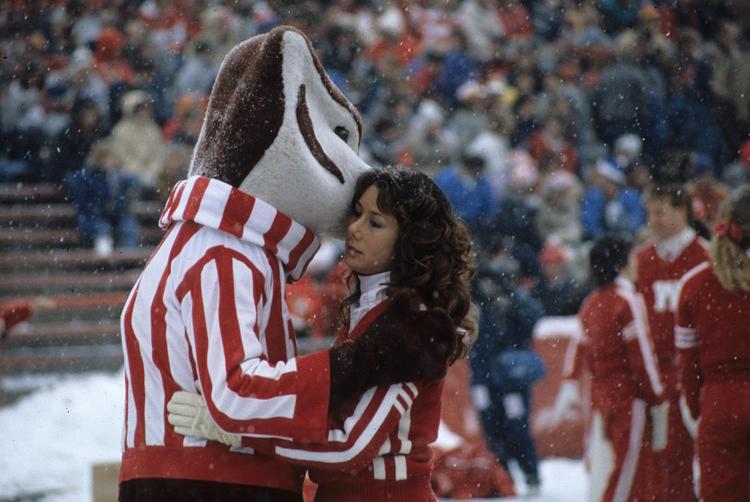 Bucky and Tommy, 1980s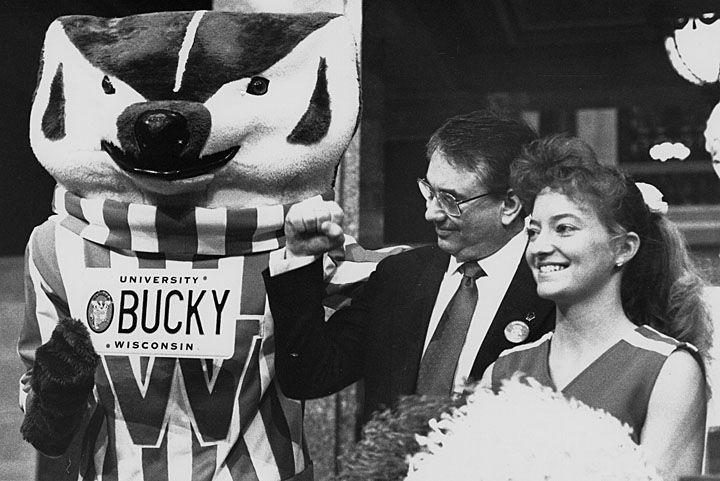 Bucky on the move, 1990s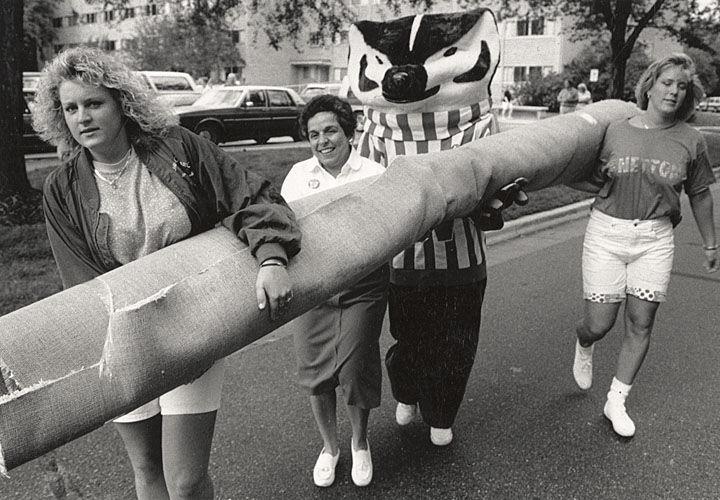 Bucky goes to school, 2003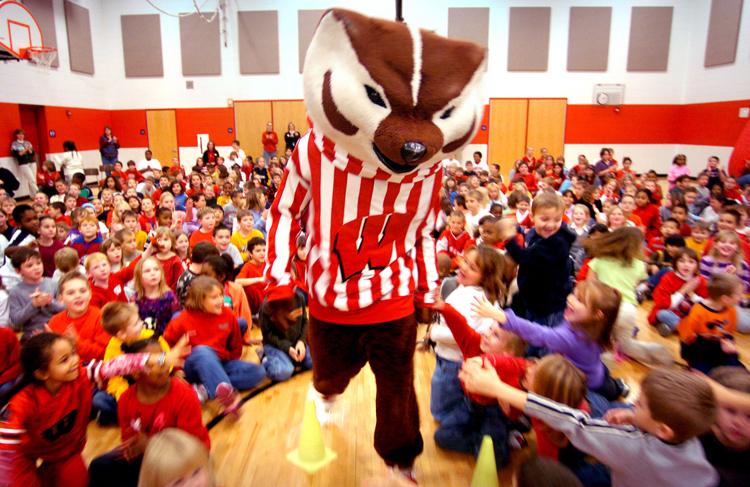 Bucky tops pyramid, 2006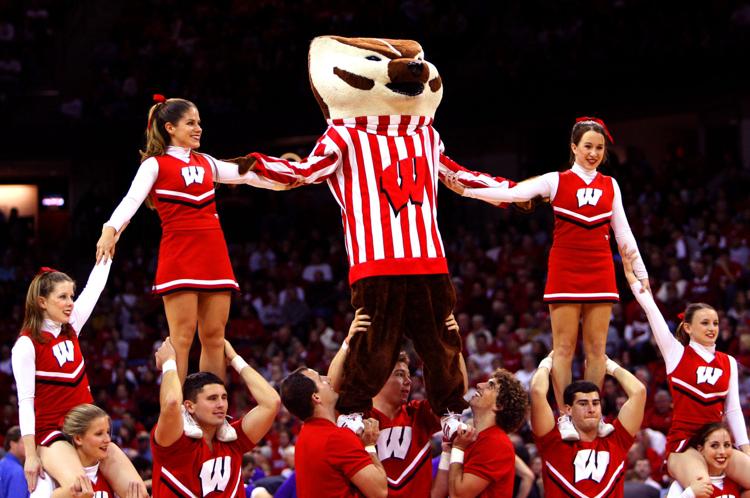 Bucky on the Pier, 2011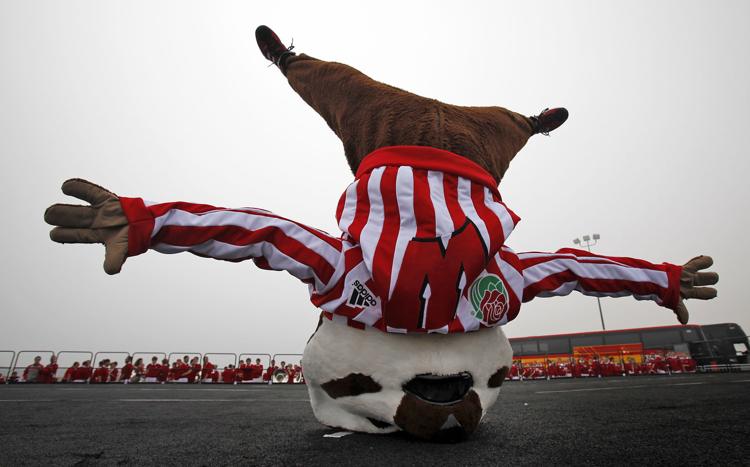 Bucky plays with fan, 2017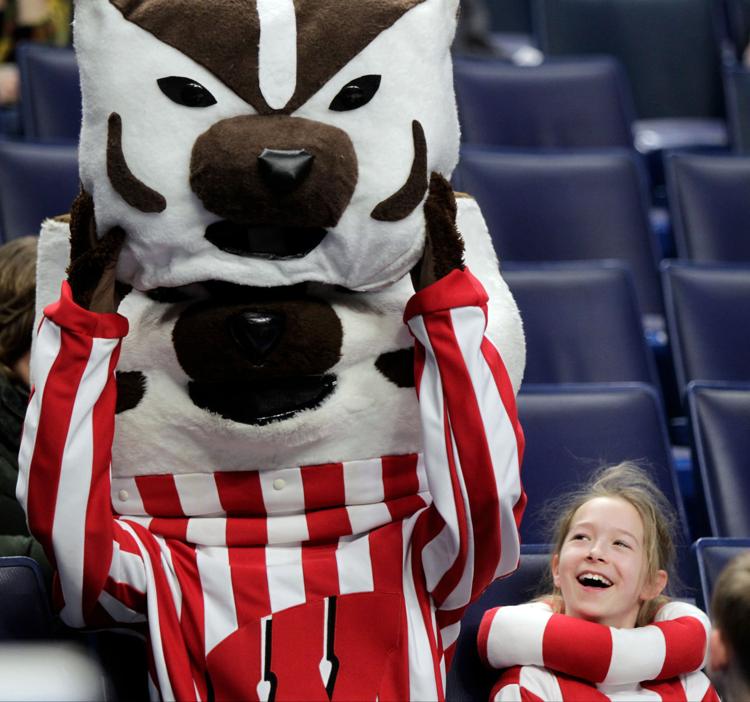 After many years of neglect, the 113-year-old Garver Feed Mill has been restored as a center for food and wellness businesses. Here's a look a…