The co-chairman of the Legislature's powerful budget-writing committee says he is open to ending the freeze on University of Wisconsin System tuition in the next two years.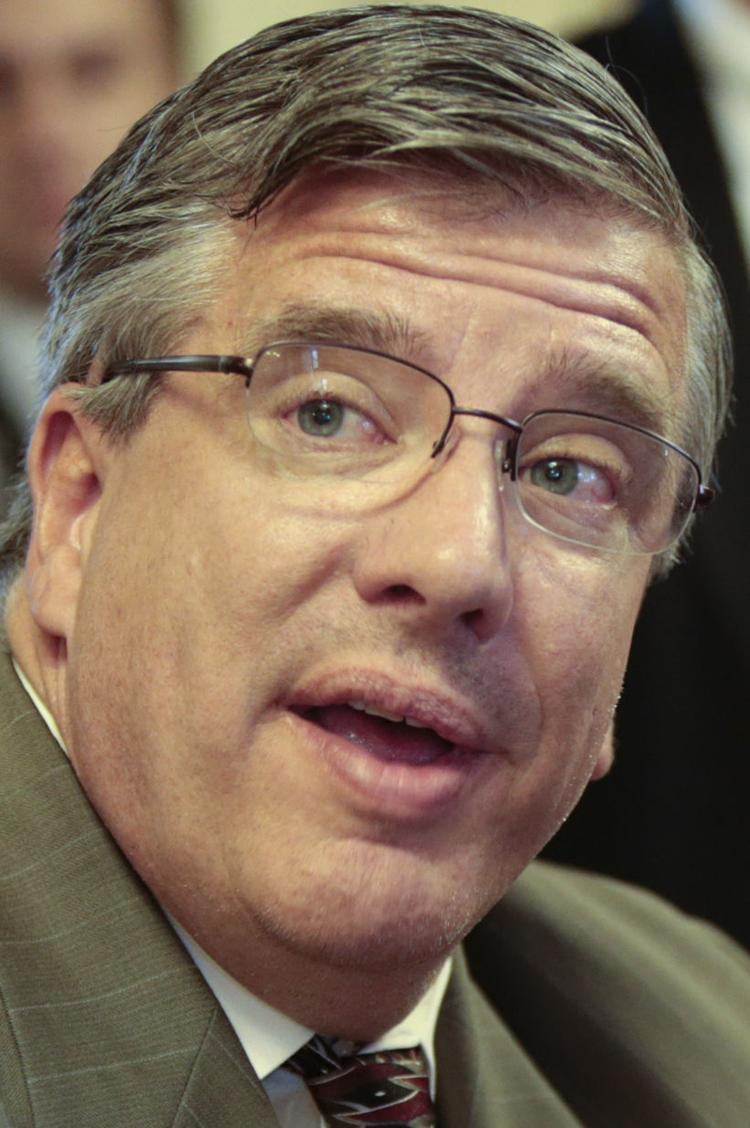 "We can't freeze tuition forever," Rep. John Nygren, R-Marinette, told the Wisconsin State Journal, making him the second member of the Joint Finance Committee to indicate interest in allowing limited UW tuition increases.
Nygren's comments come as several key legislators, including leaders of both the Senate and Assembly, have been cool to Gov. Scott Walker's proposed tuition cut for in-state undergraduates in the UW System.
The lack of support from top Republicans indicates the provision in Walker's budget — which would keep tuition flat in the 2017-18 school year, then provide $35 million in state funding to pay for a 5 percent reduction in the next year — faces a tough path through the Legislature. That in turn raises questions about what will happen to the tuition cap lawmakers instituted in 2013 if Walker's proposal fails.
UW System officials have asked lawmakers to end the freeze entirely in the 2017-19 state budget and return authority over tuition to the Board of Regents.
Nygren said legislators are considering keeping the freeze for the first year of the budget while removing Walker's tuition cut from the second year.
In its place, Nygren said he is open to changes under which lawmakers lift the tuition cap but limit the size of any increases, noting that UW officials raised tuition by much more than the rate of inflation in the years prior to the freeze.
"I do think you want to exercise some control," Nygren said.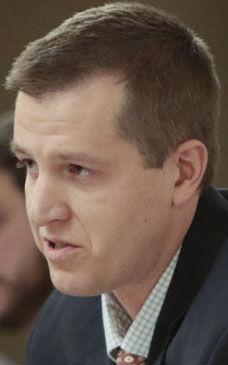 Finance committee vice-chairman Rep. Dale Kooyenga, R-Brookfield, wrote in a February blog post on the website Right Wisconsin that he supports "modest UW flexibilities in tuition," and floated a plan to allow increases tied to median household incomes or the Consumer Price Index.
The Regents passed a similar two-year tuition plan last fall that would keep prices frozen in the 2017-18 school year, then raise them the next year by no more than the percentage increase in the Consumer Price Index.
In an appearance Sunday on WISN-TV, Nygren said he and other finance committee members would rather see the state spend money on targeted financial aid than the across-the-board tuition cut Walker proposed.
UW spokeswoman Stephanie Marquis said System officials appreciate that lawmakers are considering ending the tuition freeze.
"The Board of Regents is charged with establishing policies and governing the UW System, and we would like the Board of Regents to make the decisions related to tuition costs," Marquis said.