Jim Johnsen, who was the lone finalist for the job of University of Wisconsin System president, has resigned from his job as University of Alaska president, the university announced Monday.
The change in leadership was a mutual decision made after Johnsen consulted with the Board of Regents, according to a statement. His biography was immediately removed from the university's web page.
Until July 1, Johnsen will help with the transition of university vice president, Michelle Rizk, to acting president, until an interim president is named by July 15.
Johnsen's resignation came a week after the faculty union demanded he quit and less than two weeks after he withdrew his candidacy to become UW System president.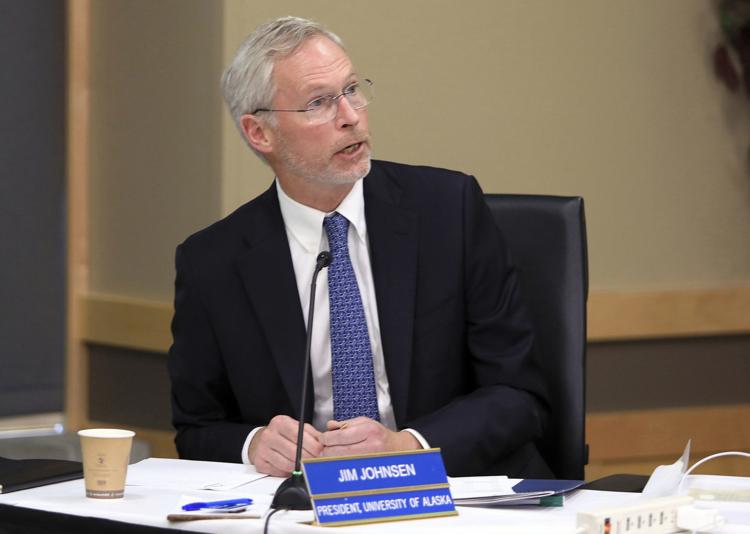 Johnsen in 2015 became president of the Alaska system, which includes about 30,000 students at three universities and 13 community campuses. But his tenure was mired by run-ins with faculty and the fallout of Alaska's state budget problems.
Republican Gov. Mike Dunleavy, who faces a recall effort, had proposed an unprecedented $135 million cut to state funding for the system last year, about a 41% reduction.
An agreement between the university system and Dunleavy led to a smaller, $70 million cut spread over three years.
Earlier this month, the Board of Regents voted to cut or reduce more than 40 academic programs.The faculty union's petition calling for him to resign said he "failed in all areas that matter to the academic mission."
"It has been a real chal-lenge leading the university over the last five years, but we made a lot of progress, too," Johnsen said in a statement.
Johnsen previously received no-confidence votes from the university faculty in 2017 and 2019 over plans to consolidate programs and combine the three-university system into a single institute to absorb budget cuts.
Other candidates for UW president dropped out over concerns of being publicly named. Faculty, staff and students complained they had no representative on the search committee. When he withdrew, Johnsen said his calling remained in Alaska. He also signaled that Wisconsin's search process was flawed.
The University of Alaska faculty petition calling for his resignation was issued after he withdrew from the Wisconsin job. It claimed he sought to advance his own career instead of leading the university.
---
40 notable people who attended UW-Madison
Virgil Abloh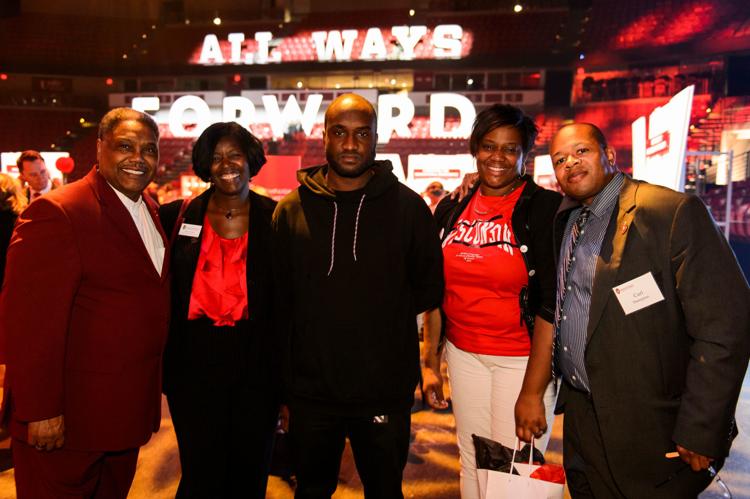 Shirley Abrahamson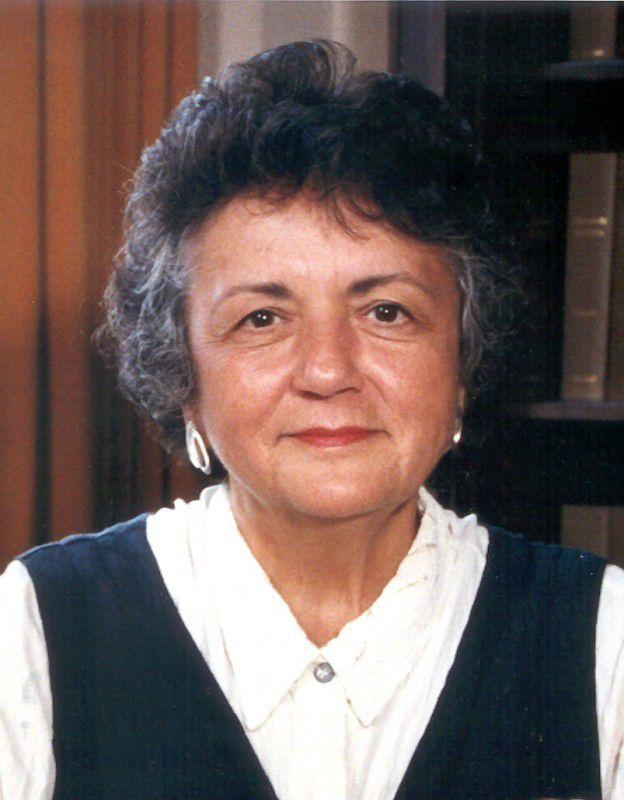 Stephen Ambrose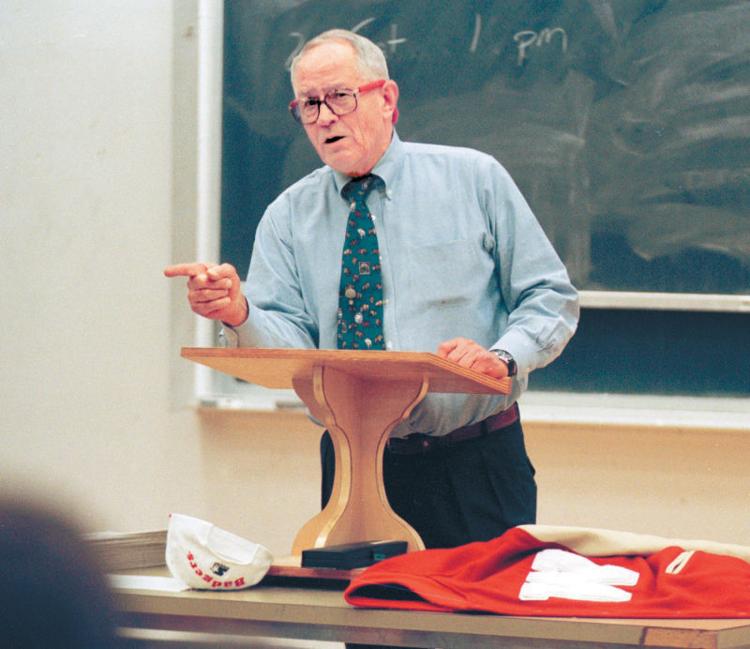 Don Ameche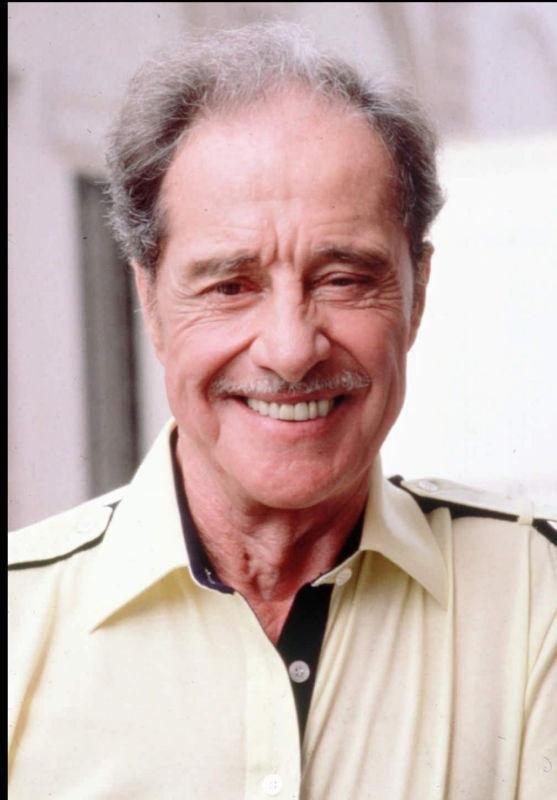 Carol Bartz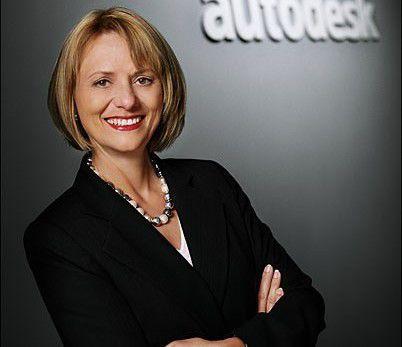 Steve Bornstein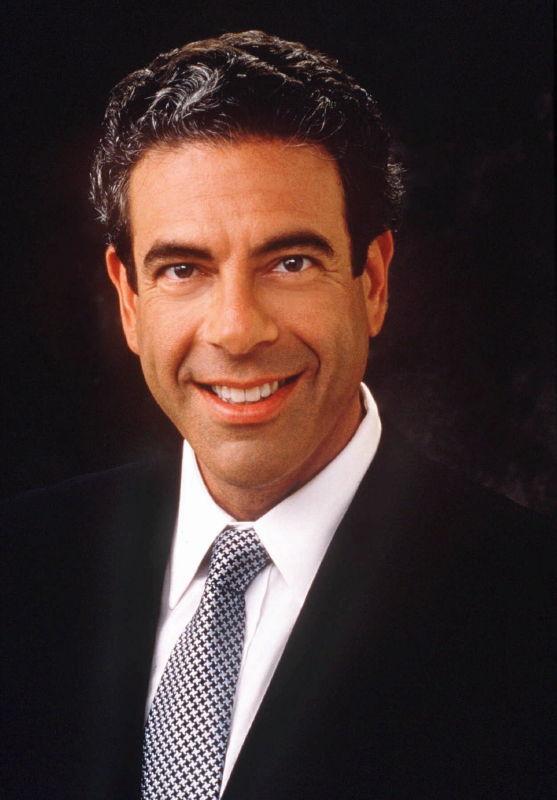 Laurel Clark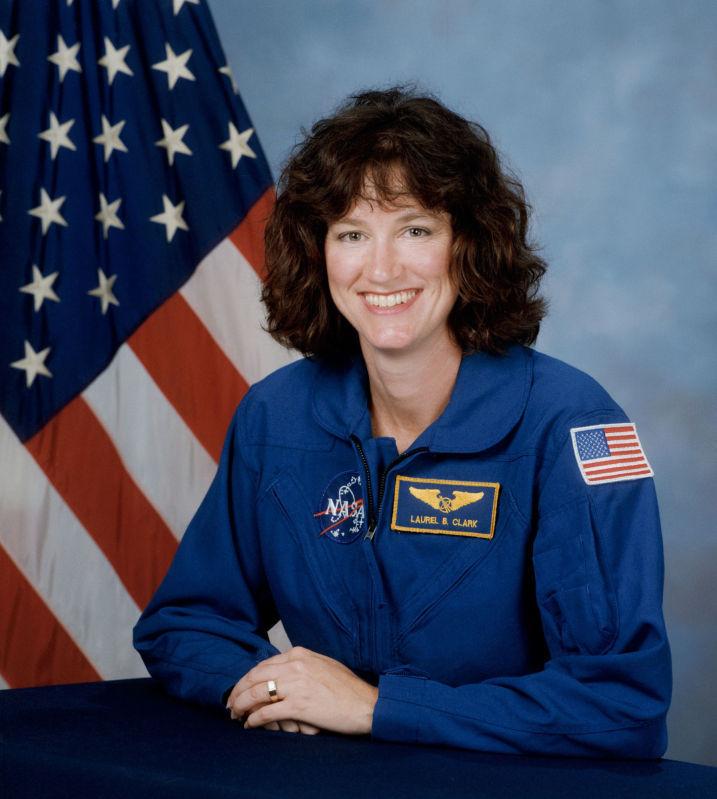 Barbara Crabb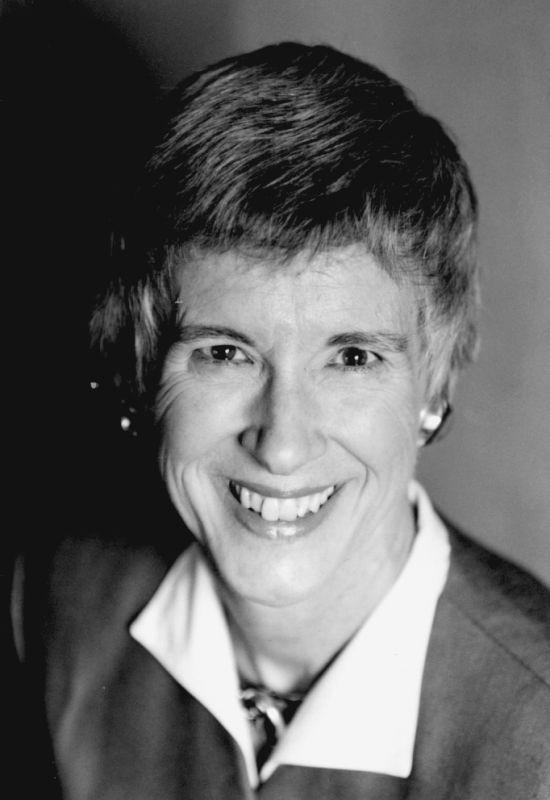 Joan Cusack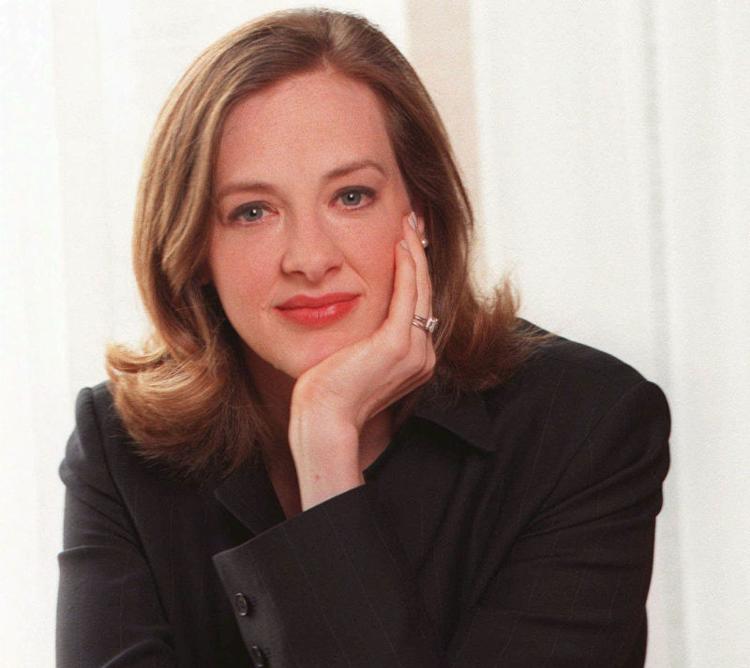 Ron Dayne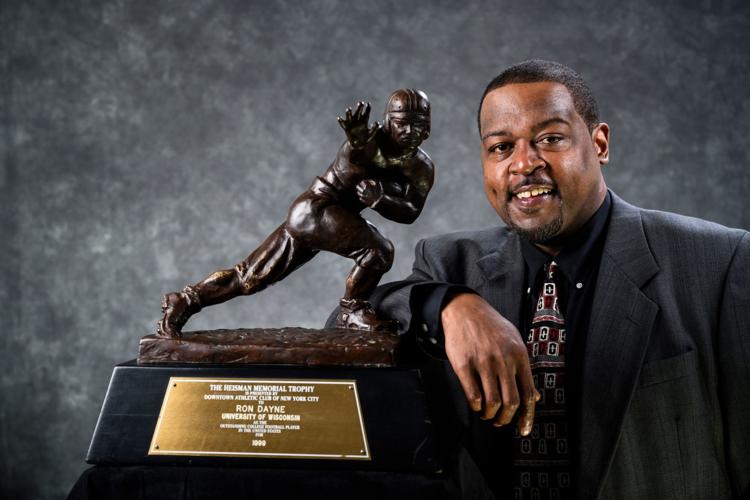 Ada Deer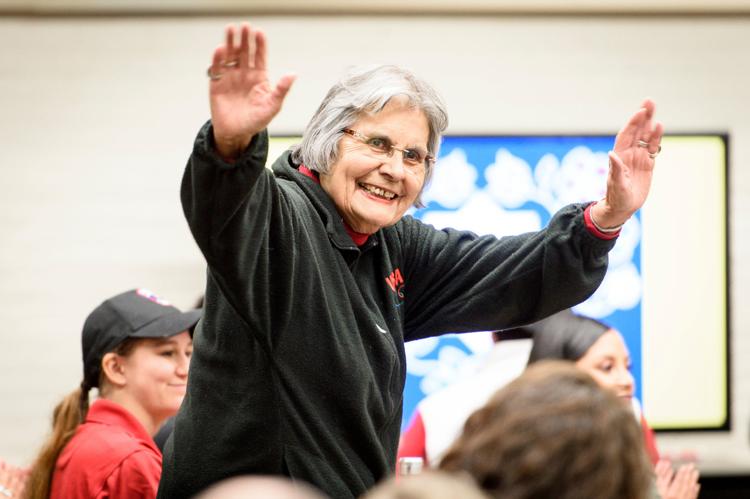 Hector DeLuca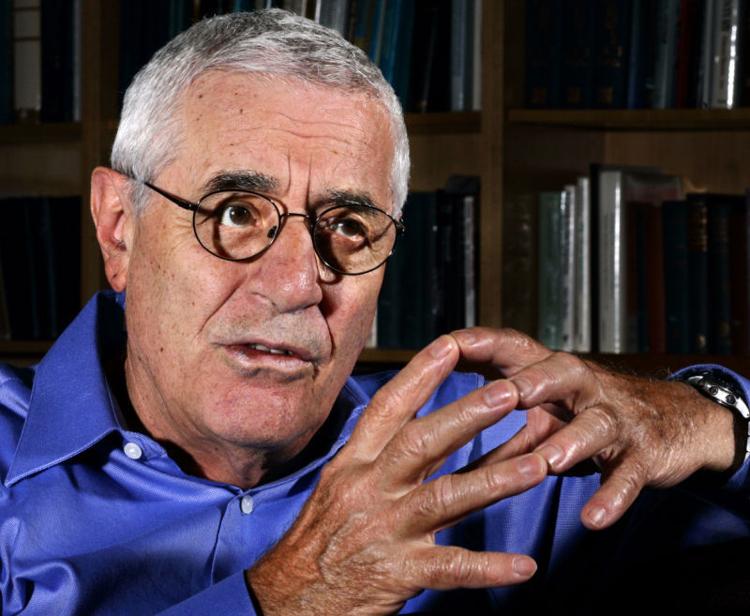 August Derleth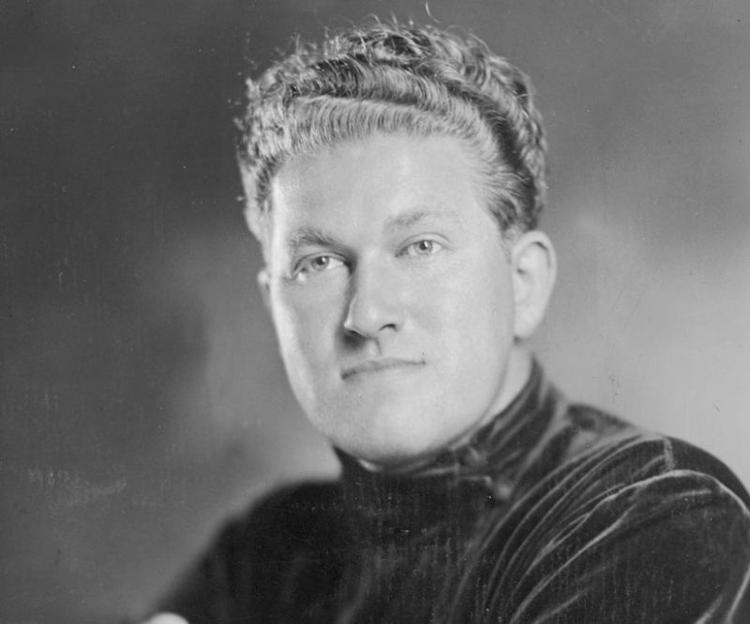 André De Shields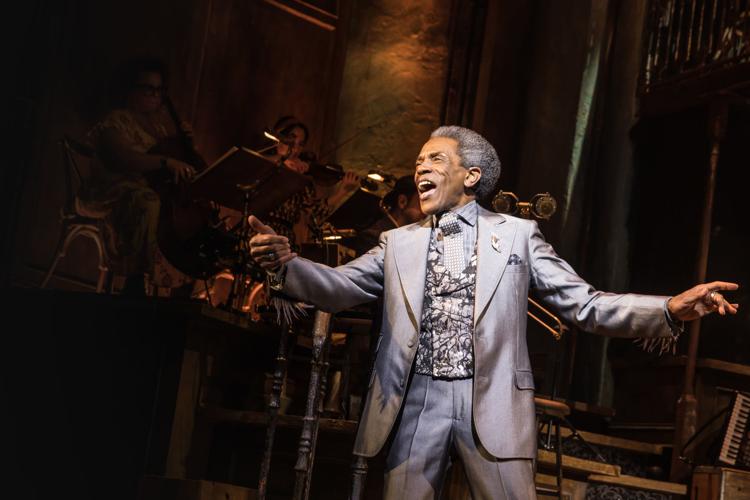 Conrad Elvehjem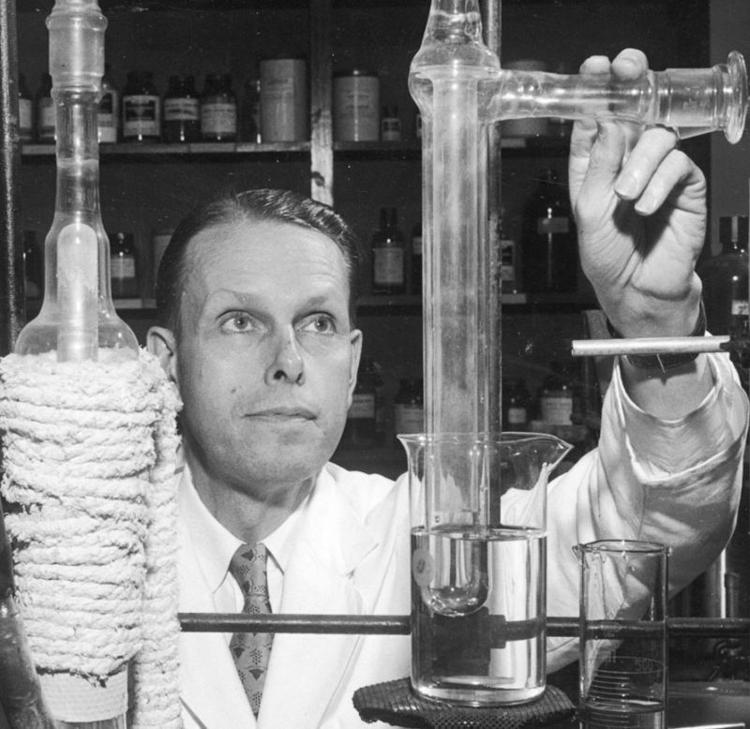 William T. Evjue
Jeff Greenfield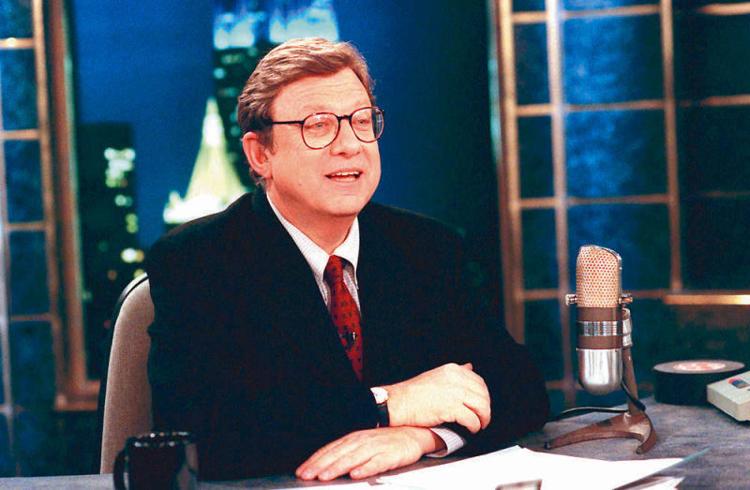 Lorraine Hansberry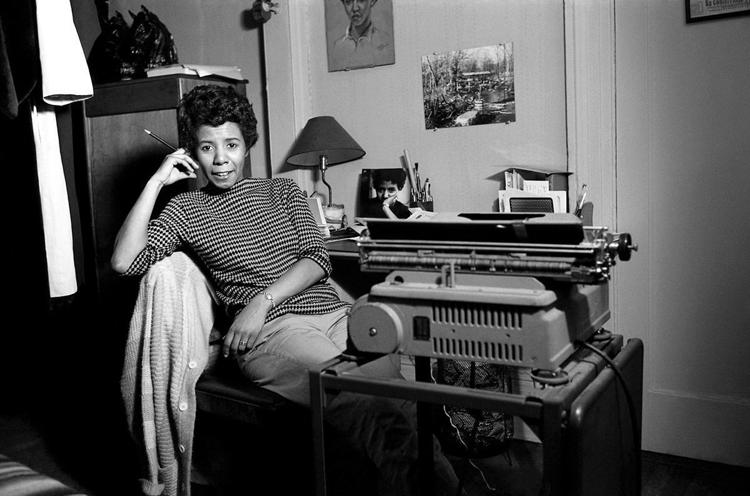 Kevin Henkes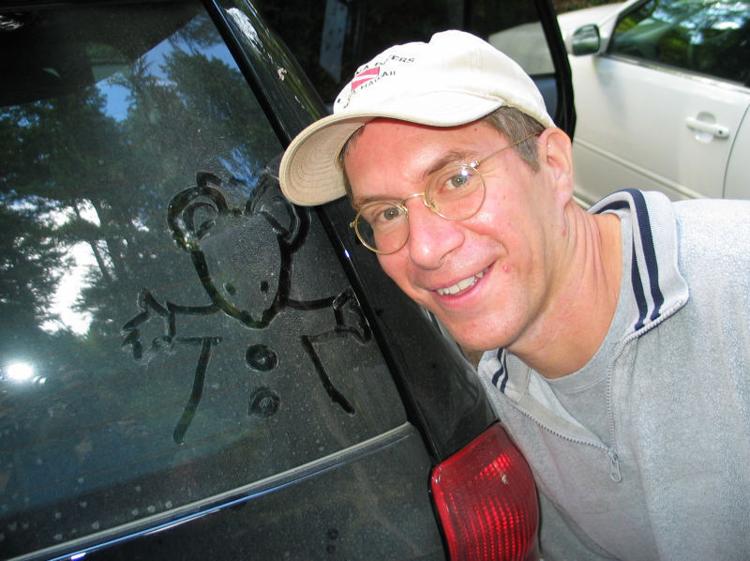 Mary Hinkson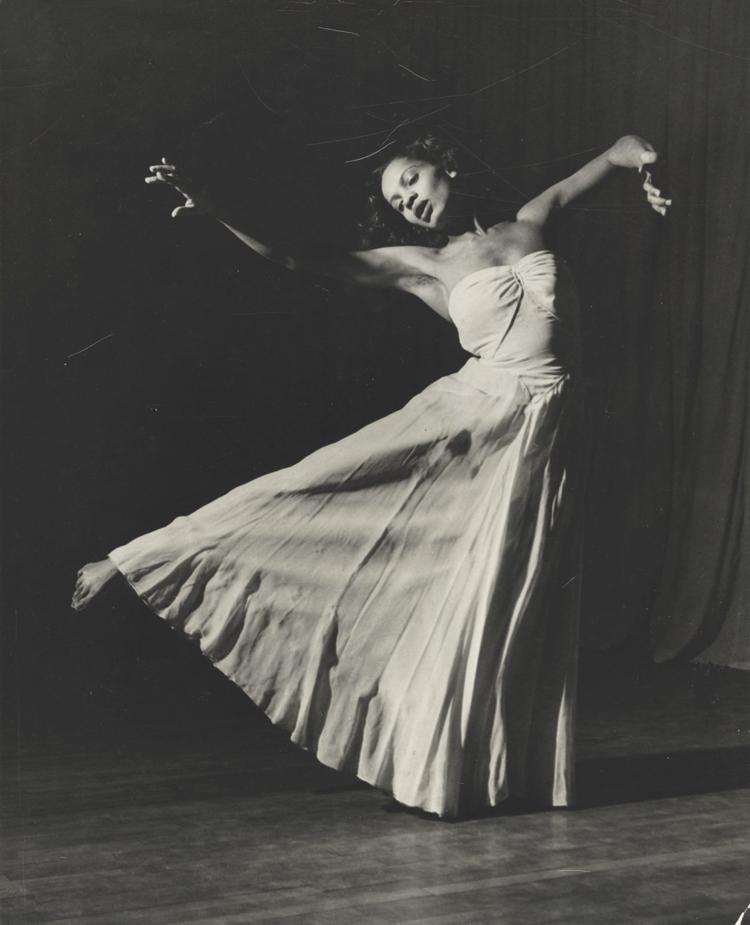 bell hooks
Jane Kaczmarek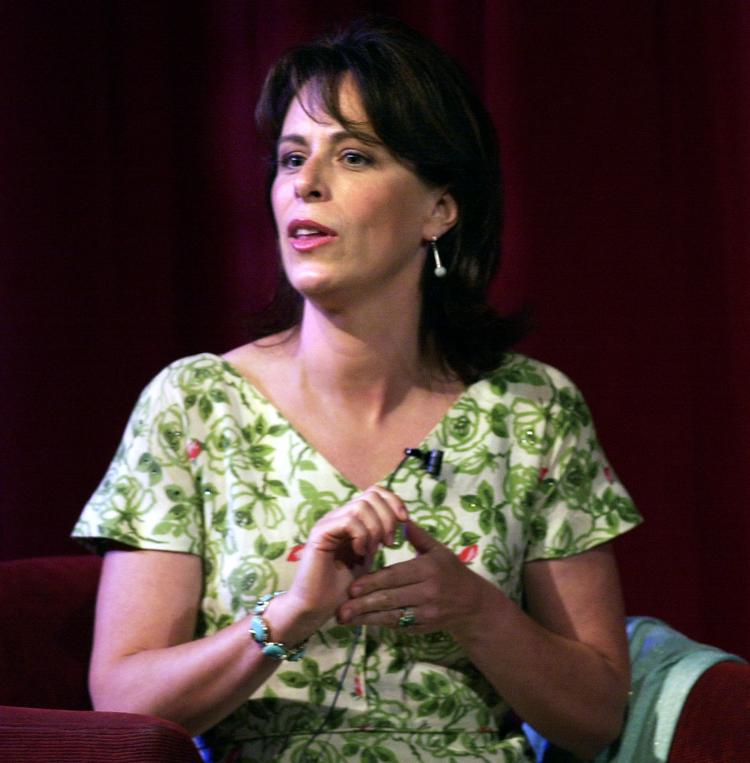 Robert M. La Follette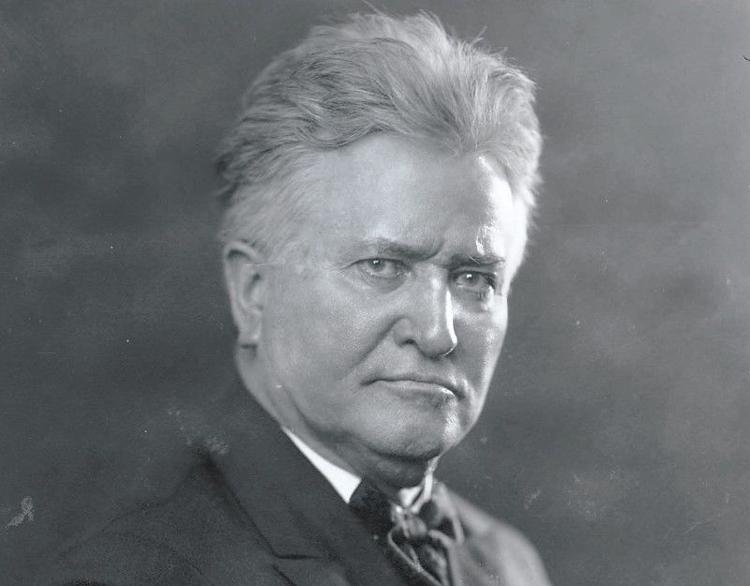 Charles Lindbergh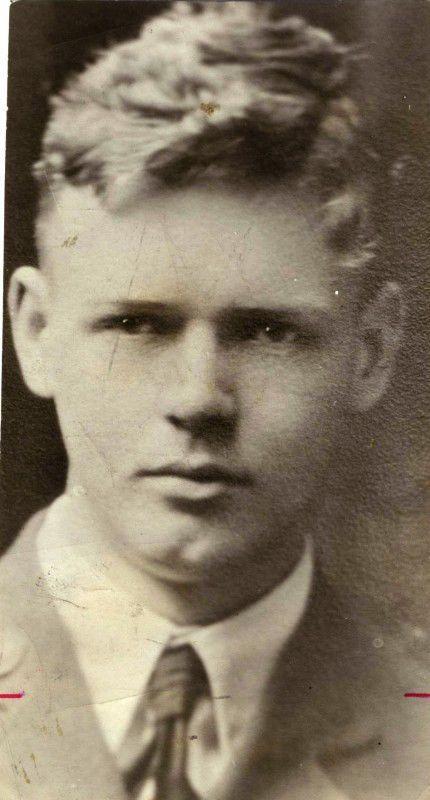 Karl Paul Link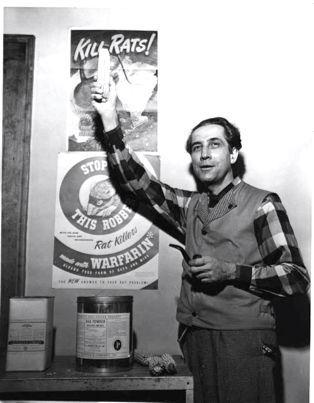 James Lovell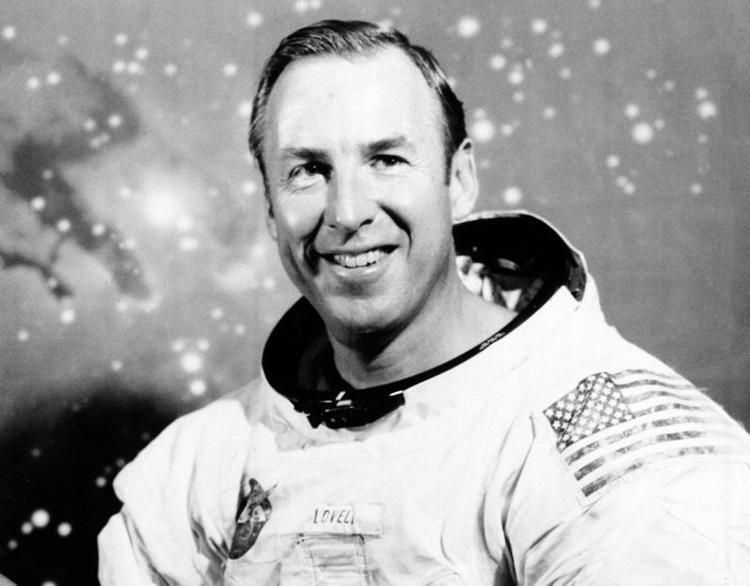 David Maraniss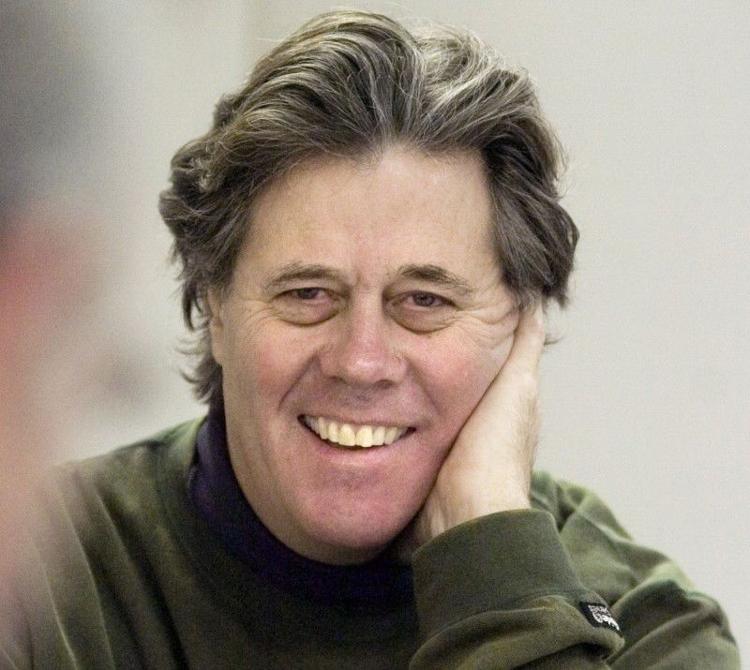 Steve Miller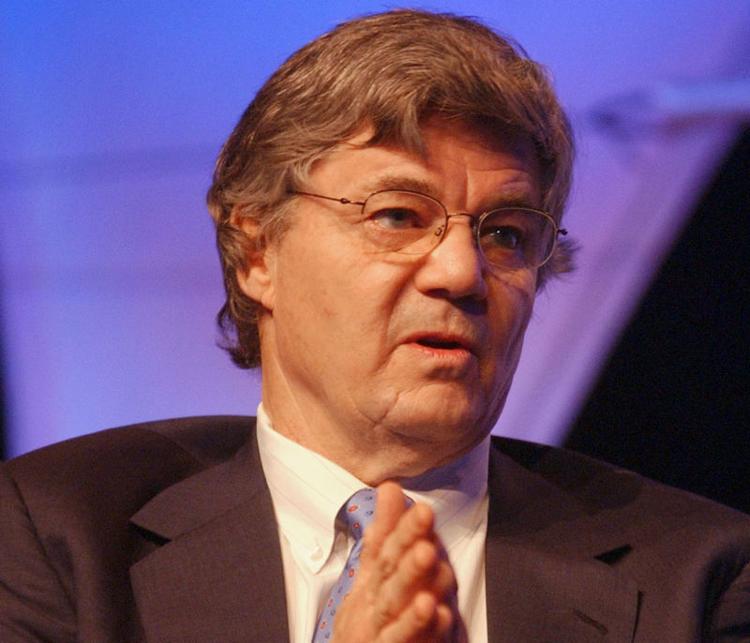 John Morgridge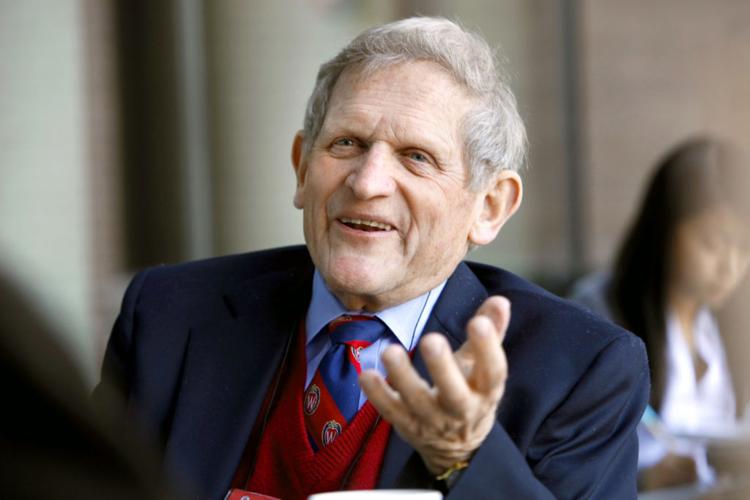 Errol Morris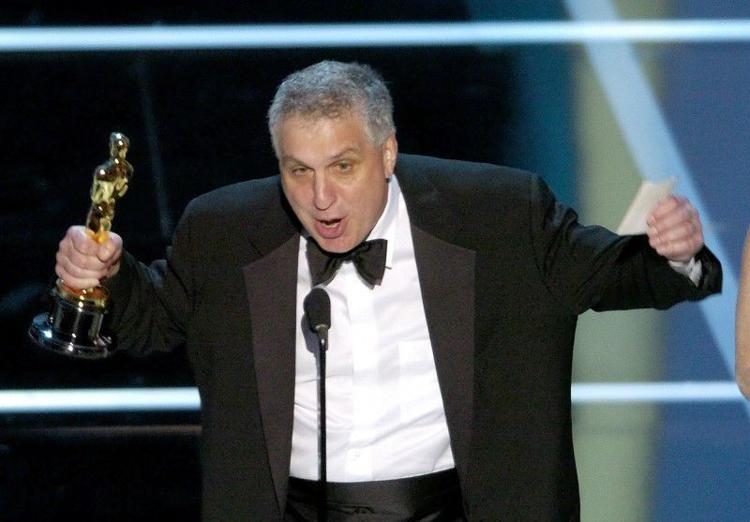 John Muir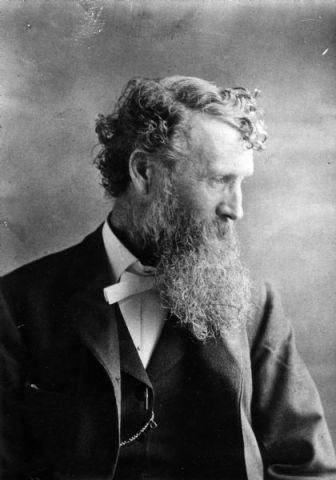 Gaylord Nelson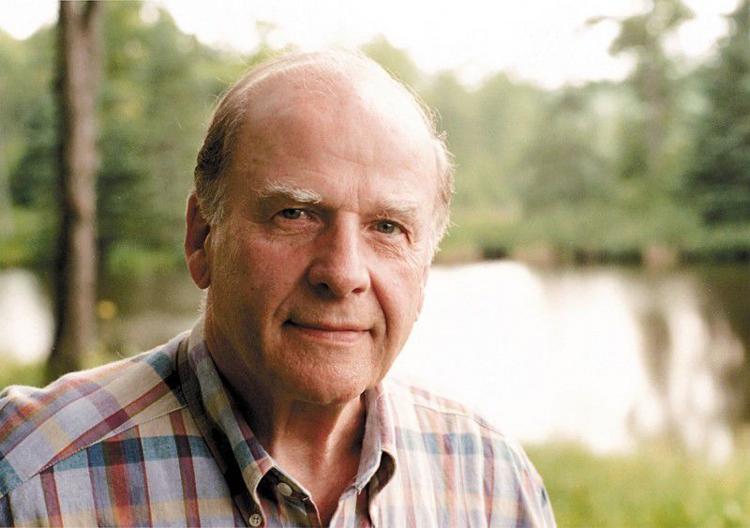 Joyce Carol Oates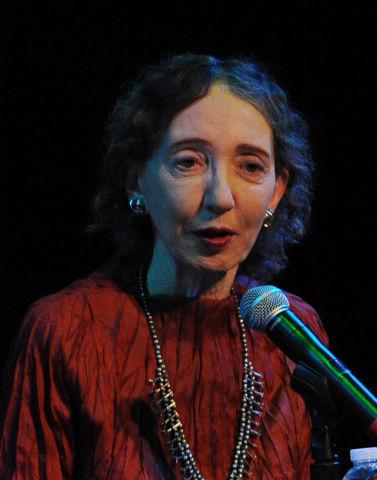 Vel Phillips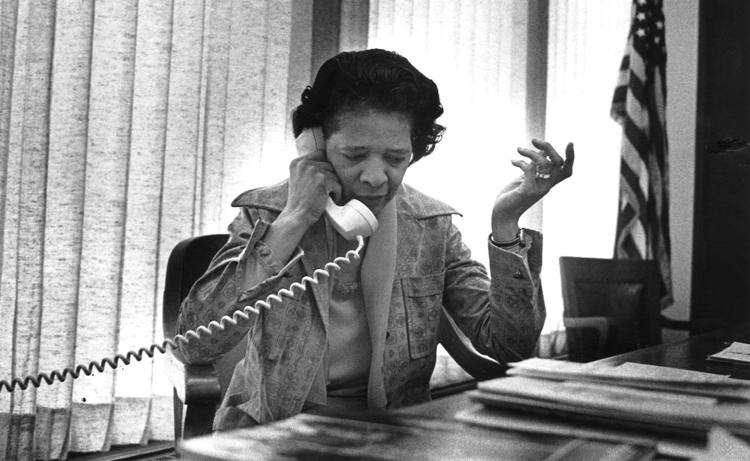 George Poage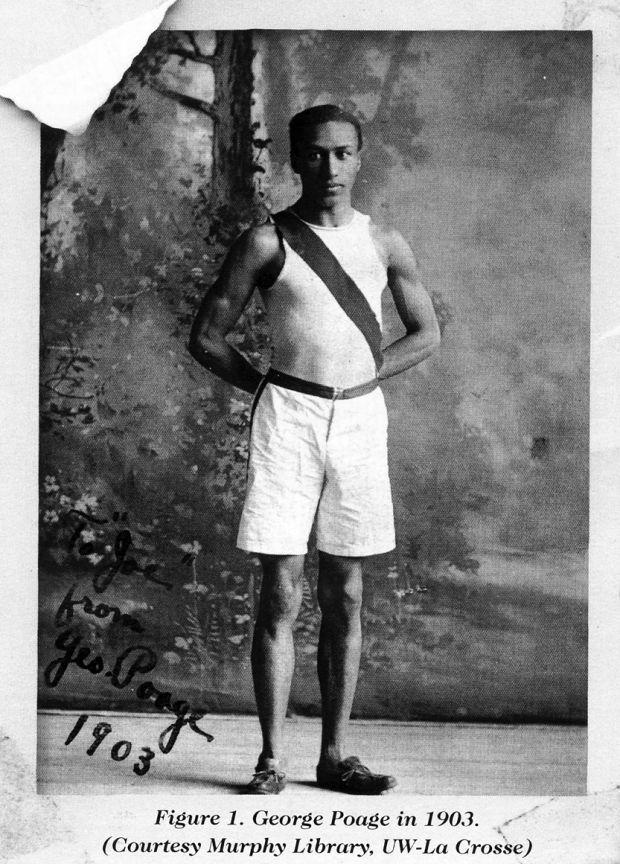 Tommy Thompson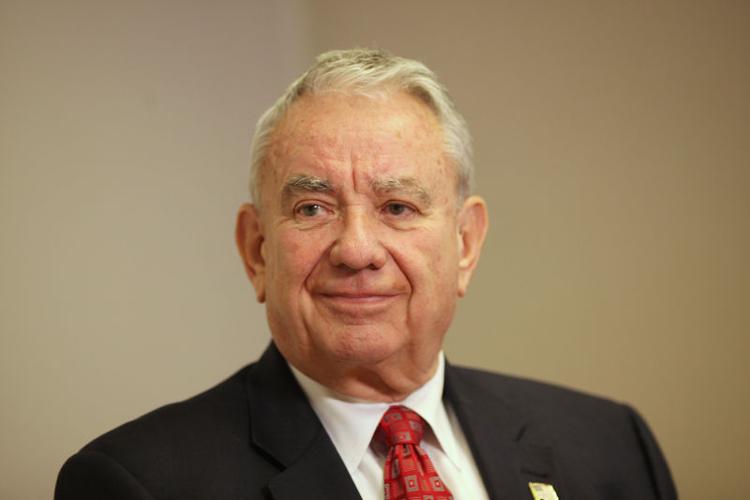 Al Toon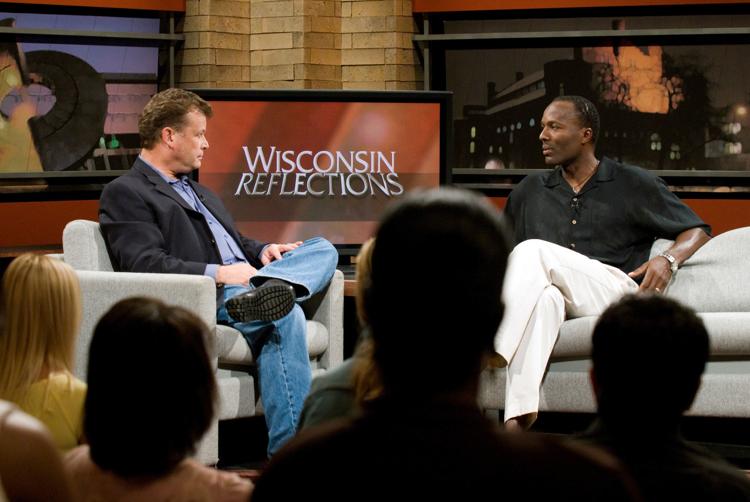 Greta Van Susteren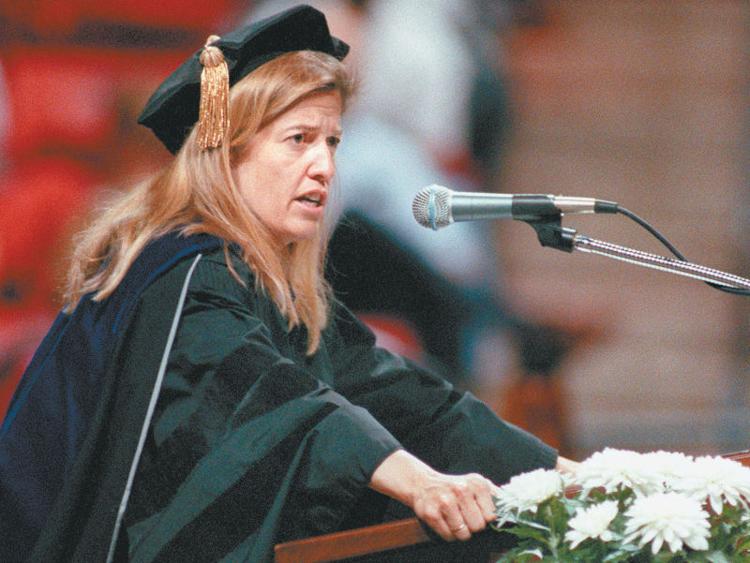 Russell Wilson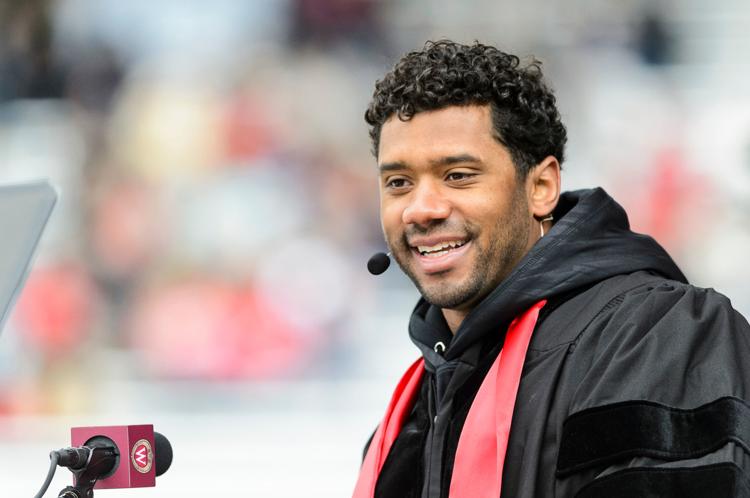 Frank Lloyd Wright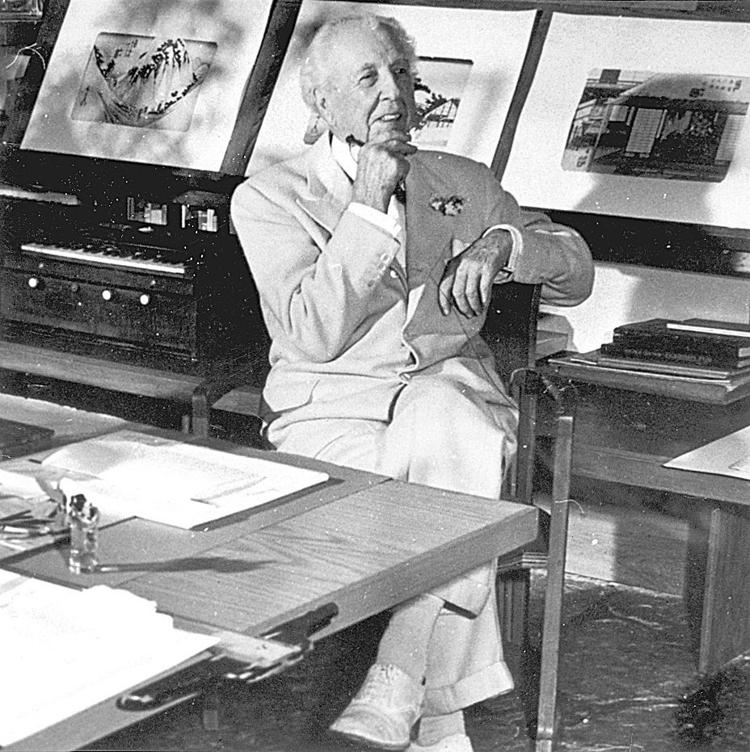 Be the first to know
Get local news delivered to your inbox!