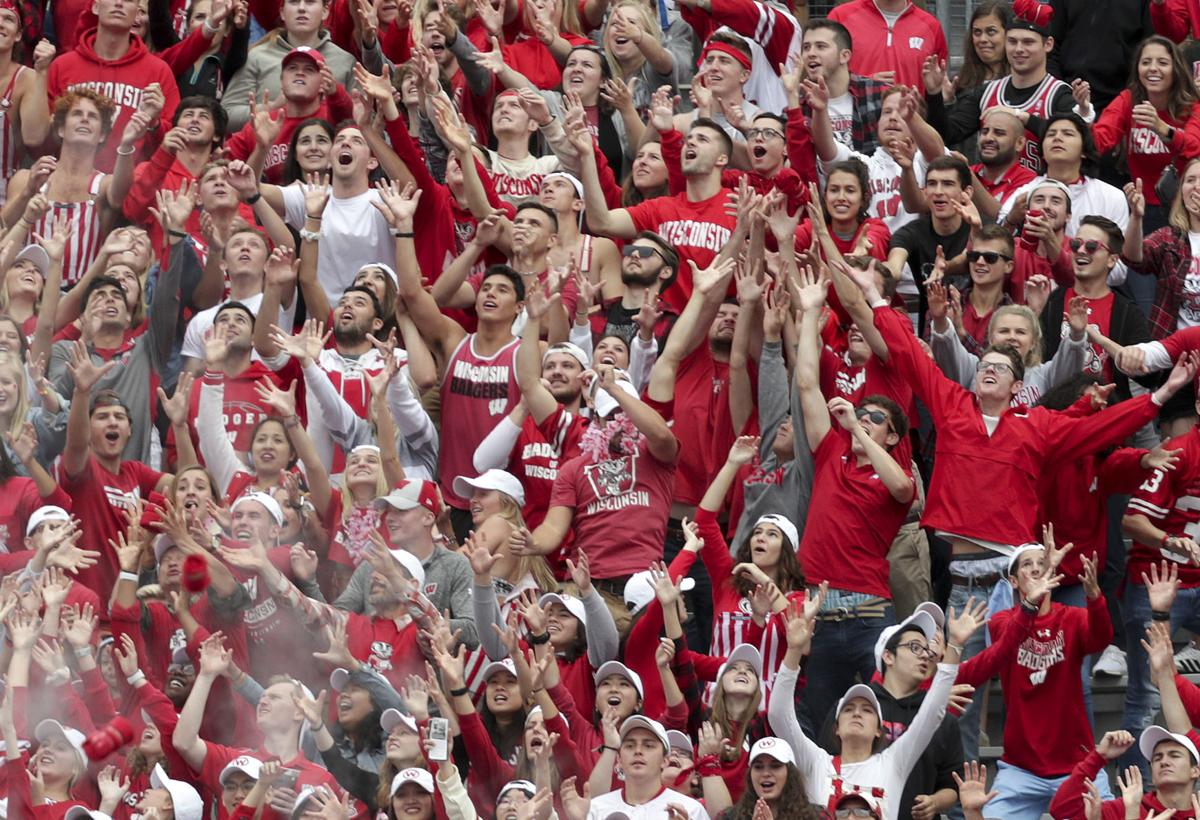 UW-Madison Police are embracing old and new technology as they prepare to protect more than 44,000 students and 21,000 employees on a sprawling campus in case of an active shooter situation.
The department announced Thursday it will next spring pilot Hexwave, a new technology that can detect weapons without slowing down large crowds in the way metal detectors often do at the Kohl Center.
UWPD is also in the midst of installing locks on each of the university's more than 1,800 classroom doors.
Ever since a shooter killed 32 people on Virginia Tech's campus in 2007, colleges have been strengthening their security measures. But the open nature of campus grounds presents a challenge that K-12 schools typically do not face. And with students and faculty all operating on different schedules, holding campuswide lockdown drills is difficult.
The university's police department has received more requests in recent years for in-person active threat training from students and faculty. It released an option for online training earlier this month.
The department encourages instructors to go over active-shooter protocol and safety procedures with students at the start of each semester, along with outlining relevant information on course syllabuses. Spokesman Marc Lovicott said the department does not have data on whether faculty members follow through on this recommendation.
Campus police also produced a video last year advising people on how to evaluate their options during a shooting threat to run, hide or fight, which it shares on social media, at freshman orientation and during training sessions.
"It's something we're always looking at: What is out there to make our community safer?" said Capt. Jason Whitney. "Nowadays, an entry point is critical given all that's happened around the country and the world."
Both the Hexwave technology and door locks address entry points on campus.
Active shooters typically seek out an open area with lots of people and tend to avoid locked spaces, according to Lt. Clark Brunner, who oversees the university's infrastructure security.
Officers identified the need to add locks to classroom doors several years ago, he said. About 60% of UW-Madison classrooms at the time either didn't have locks or were not able to be locked from inside the classroom.
But the department didn't start the project until 2018 when the university budgeted $2.8 million for the department to carry out the project. UWPD has installed locks on about 55% of doors since it started over holiday break last winter and aims to finish the project by June, Brunner said.
The feedback so far has been mostly positive.
"People have been looking for a way to secure those classrooms for quite a while," he said.
Piloting new technology
The Hexwave technology addresses a different type of entry point. With the university host to many events drawing large crowds to or near campus, multiple entrances into a venue can pose a security challenge for university police.
Liberty Defense, an Atlanta-based threat detection company, owns the license to Hexwave technology, which uses 3-D radar imaging and artificial intelligence to identify weapons within a crowd.
The technology works similar to a metal detector with individuals walking through a detection zone one at a time. But it differs in some key ways that offer more convenience to the fan experience.
Hexwave technology doesn't require people to remove coats, empty pockets or take off jewelry. Those with pacemakers or other medical devices who endure an awkward pat-down in lieu of setting off the metal detector will be able to walk through Hexwave's detection zone with ease.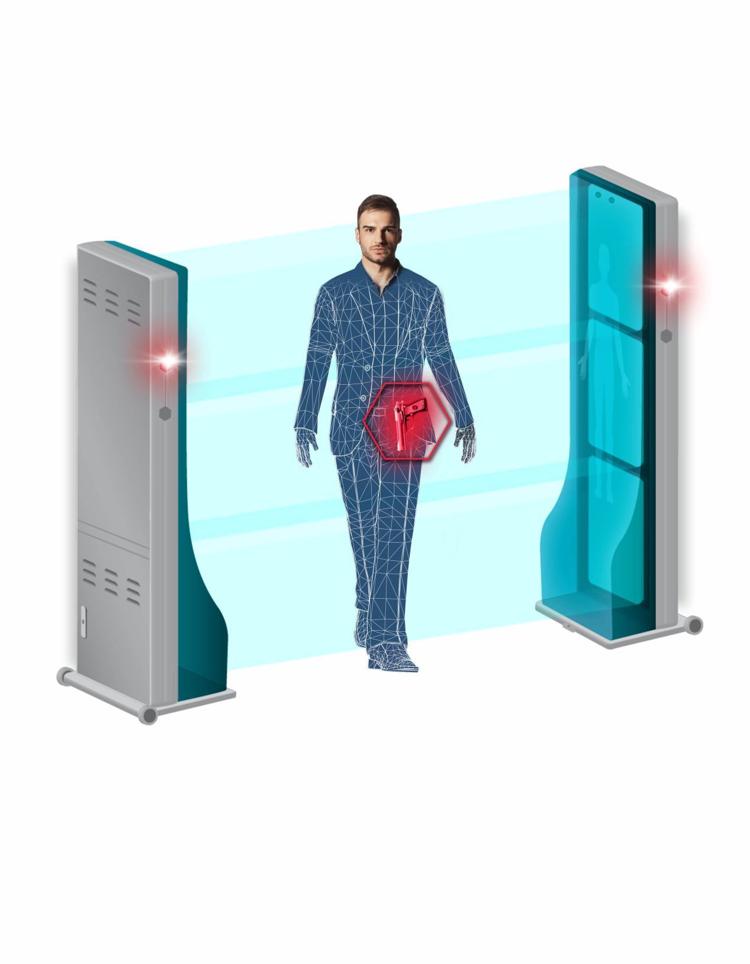 "It's a pretty quick scan," Whitney said of the Hexwave technology. "When we're trying to get 20,000 people through in an hour, every second counts."
Hexwave technology identifies guns, explosives, pyrotechnics and other weapons. If the system comes across something it doesn't recognize, it's flagged as an anomaly for on-site security staff to review.
The planned beta-test of the technology next spring comes at no cost to the UW-Madison, which is the first university to partner with the company, according to Liberty Defense CEO Bill Riker.
The company is testing Hexwave at other sites as well. Riker said he plans to bring the technology to market by the end of 2020.
Be the first to know
Get local news delivered to your inbox!