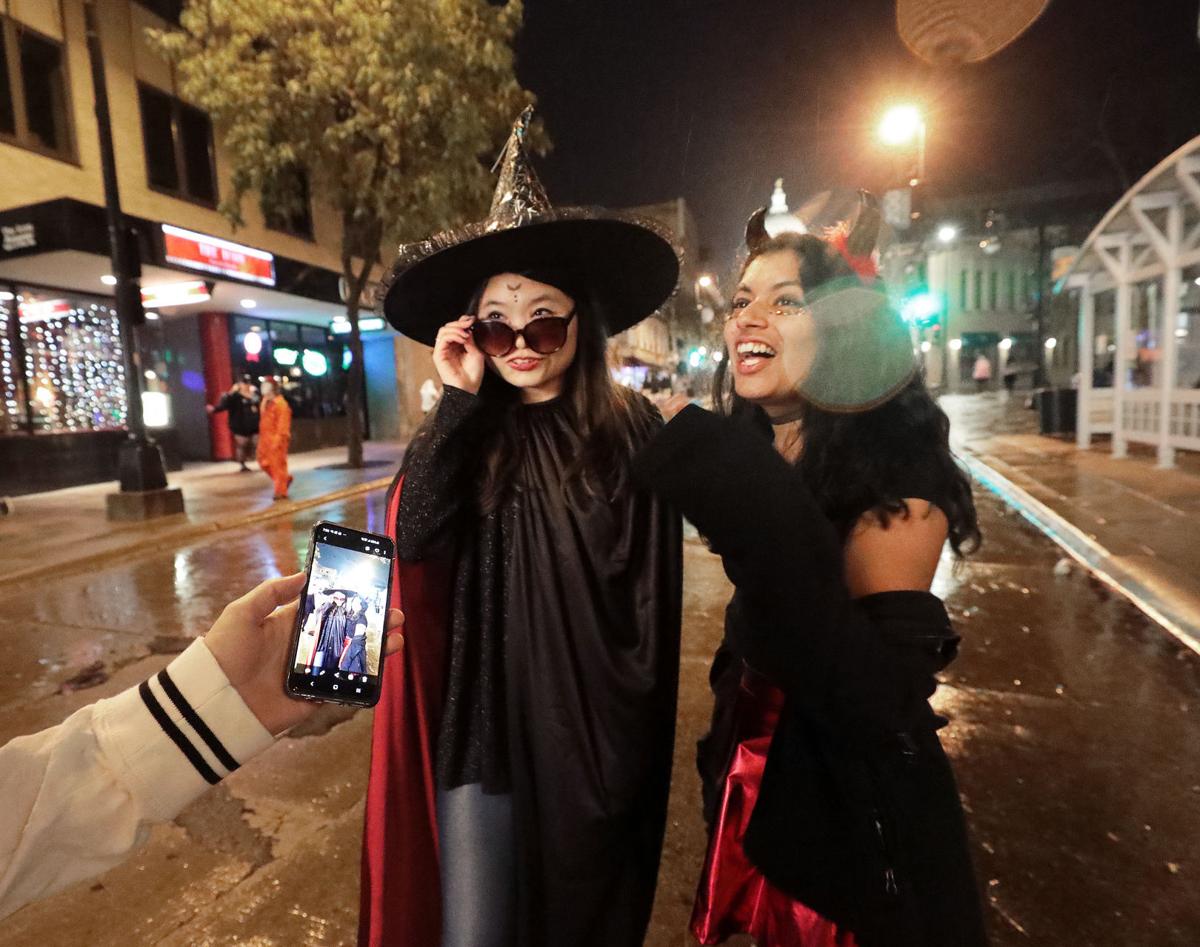 Not much is scarier than a superspreader event in the age of COVID-19.
With coronavirus infections surging across the state, city and UW-Madison officials are pleading for a peaceful, at-home Halloween celebration instead of the usual festivities that bring thousands to State Street for costumes, contests, concerts and crammed bars.
Mayor Satya Rhodes-Conway announced the cancellation of the annual Freakfest event earlier this month, calling it "common sense" to keep everyone safe and follow public health orders that cap indoor gatherings at 10 people and outdoor gatherings at 25.
Madison has long been a mecca to celebrate Halloween. In the 1980s, '90s and early 2000s, the holiday observance sometimes descended into mayhem and riots, a drunken free-for-all that ended with property damage, arrests, injuries and even a death.
In 2006, city officials launched the tamed-down version known as Freakfest, which is ticketed and gated.
"Since it's been Freakfest, and it started concentrating more on music instead of drinking, we've really had no issues," Madison police spokesman Joel DeSpain told the Wisconsin State Journal last year. "It's gone from an event that was sort of a black eye, at least in the later years, to something that most people in the city are proud of."
Downtown Ald. Mike Verveer, 4th District, said he has less concern about this coming weekend than he did back in the early 2000s when police quelled riots with tear gas and pepper spray.
"I think, first and foremost, people will be smart and realize it's just not appropriate to celebrate Halloween in a mass gathering in the midst of a pandemic," he said.
Student house parties are a bigger worry for Verveer than individuals celebrating on State Street. But the longtime council member said he has faith in the student body, as well as trust in the Madison Police Department's robust staffing plan.
Wednesday's news of a dozen people within the Wisconsin Badgers football program testing positive for COVID-19 over the past five days will also serve as "a very real, stark reminder" for folks to stay home, he said.
UW-Madison sophomore Maggie Bruce said she had no Halloween plans and hasn't heard anything about other students throwing parties.
"We'll see what happens," she said.
UW-Madison in recent weeks has kept its COVID-19 caseload in check after seeing a spike among students just days into the start of the semester. The university reported about 2,800 infections in September and less than 425 so far this month.
Quiet home opener
Last weekend may offer clues on the public's willingness to continue to follow public health rules seven months into the pandemic. The Wisconsin Badgers opened their shortened season on Friday to an empty stadium, an event that normally would have brought 80,000 fans to Camp Randall.
Madison police increased the number of officers patrolling areas around the stadium. Central District Capt. Kelly Donahue said she was unaware of any arrests.
"From my standpoint, things went really well," she said. "Overall, people were abiding by the public health order."
The city-county health department conducted compliance checks at bars and restaurants during the game and issued no citations, which Public Health Madison and Dane County spokeswoman Sarah Mattes attributed to "extensive outreach and education efforts" with businesses ahead of the game. The cold and windy weather also helped.
Nearly all private gatherings held on game day followed public health orders, though Mattes said the agency referred "a few groups" of UW-Madison students to the Dean's Office.
UW-Madison received one referral from the city-county health department about a gathering at an off-campus apartment building, university spokeswoman Meredith McGlone said. Separate from the referral, the university opened 10 investigations into individual students for public health violations on the day of the game.
But overall, UW-Madison Police called it a "very quiet night for us" with no police contacts, arrests or citations.
"We thank students for doing a great job staying safe while supporting the Badgers," Dean of Students Christina Olstad said in a statement. "With COVID cases continuing to increase in Madison and around Wisconsin, we need to remain vigilant to protect our friends, loved ones and the broader community."
Throwback photos: See 4 decades of Halloween celebrations on State Street
Throwback photos: See 4 decades of Halloween celebrations on State Street
Throwback photos: 4 decades of Halloween celebrations on State Street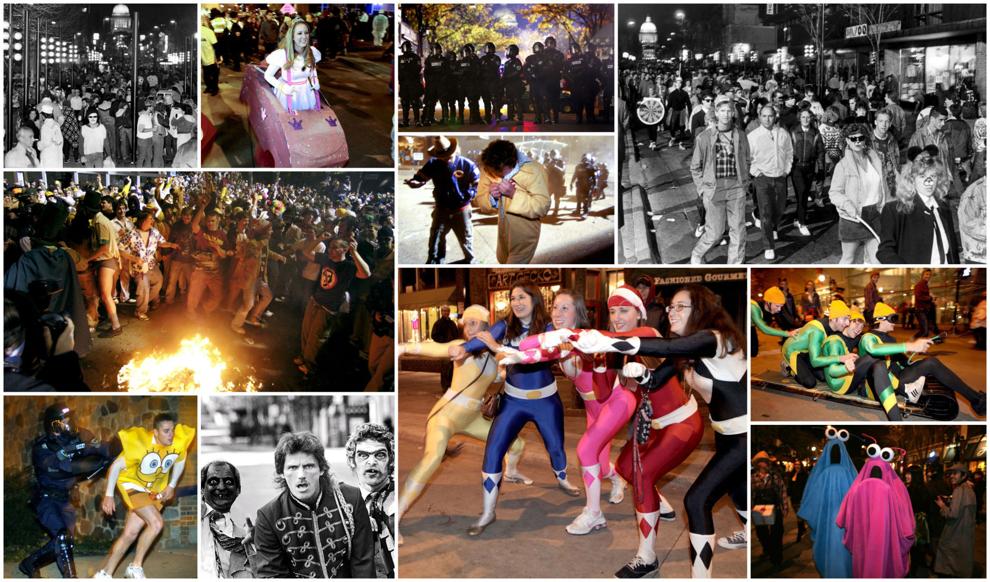 Halloween 1978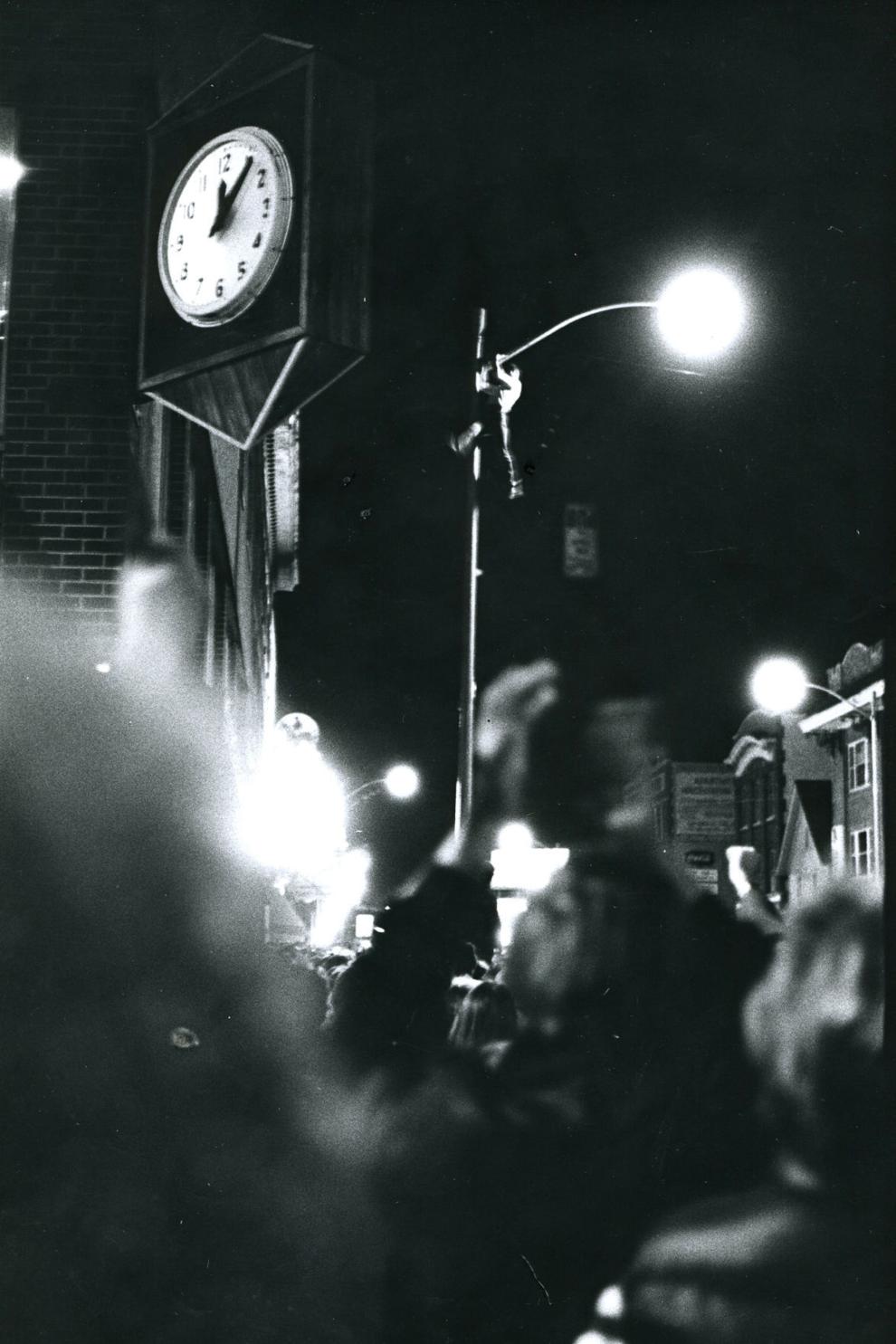 Halloween 1978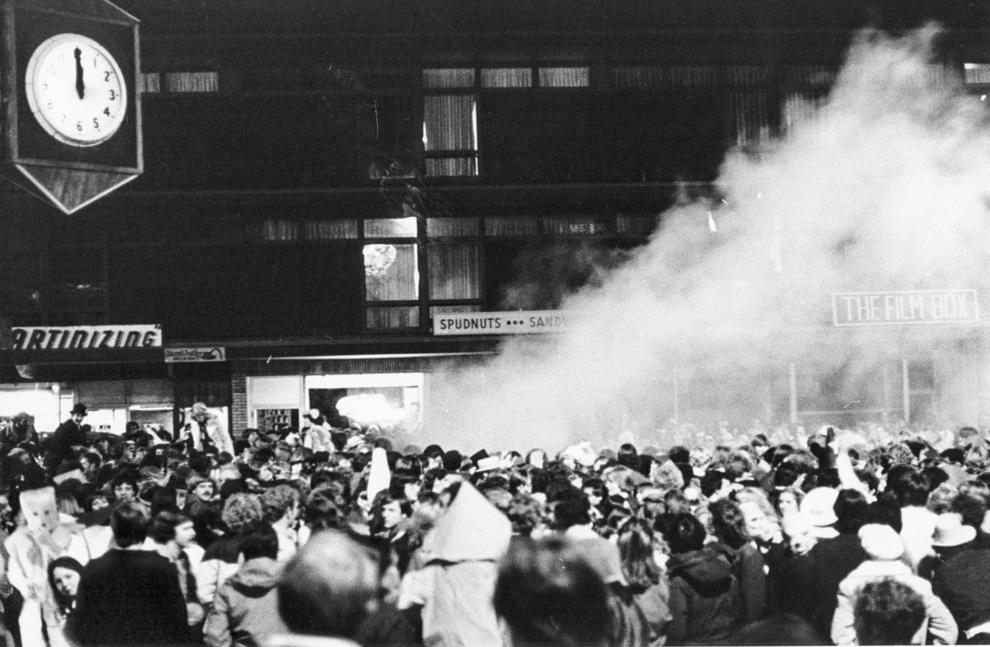 Halloween 1979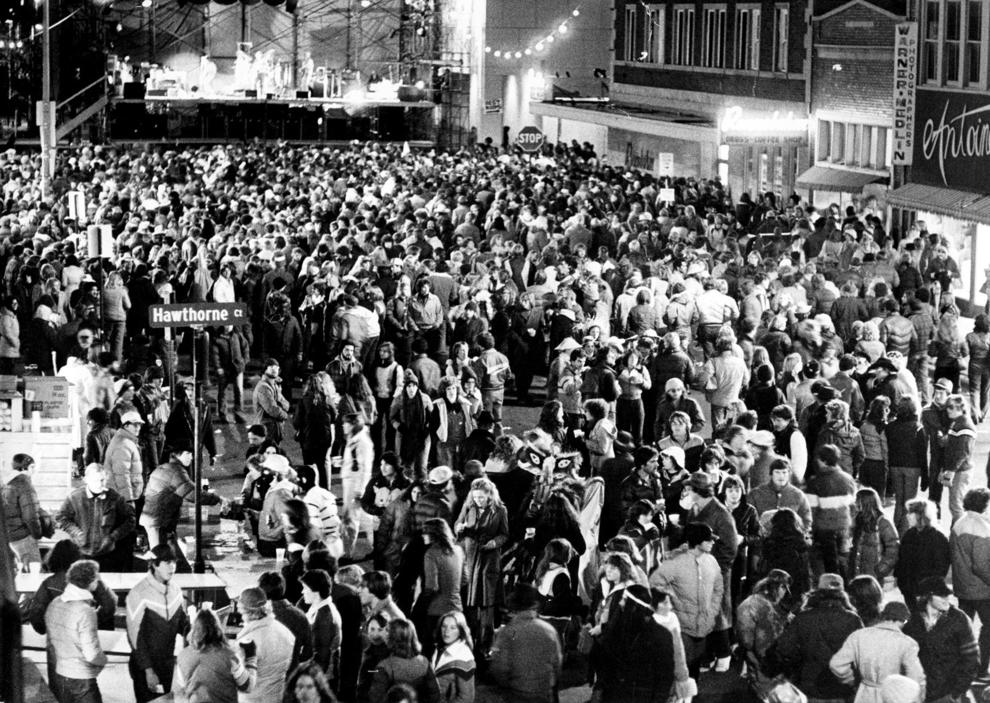 Halloween 1979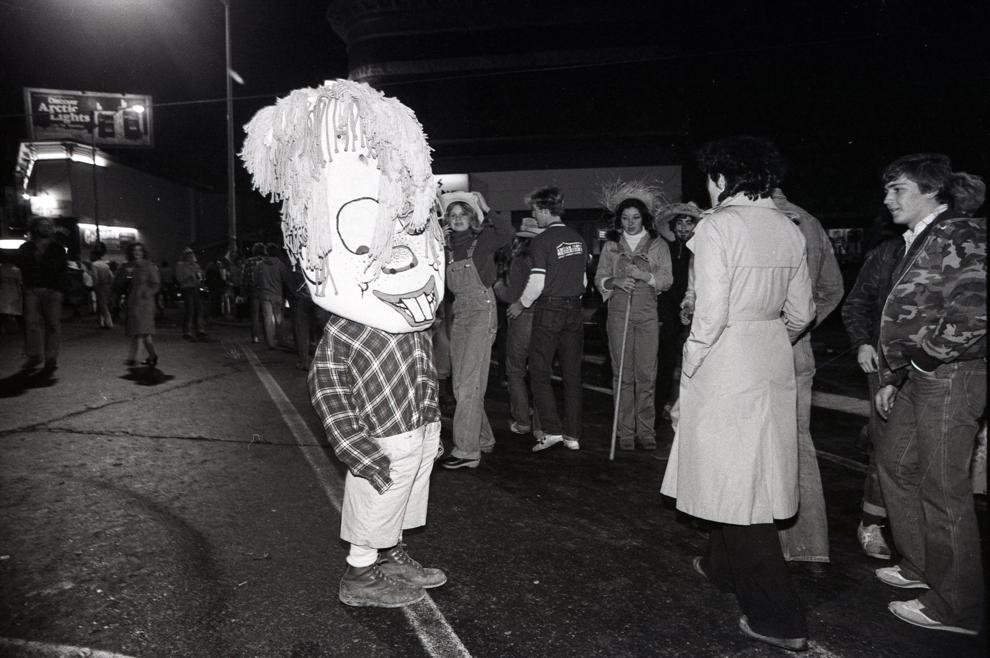 Halloween 1979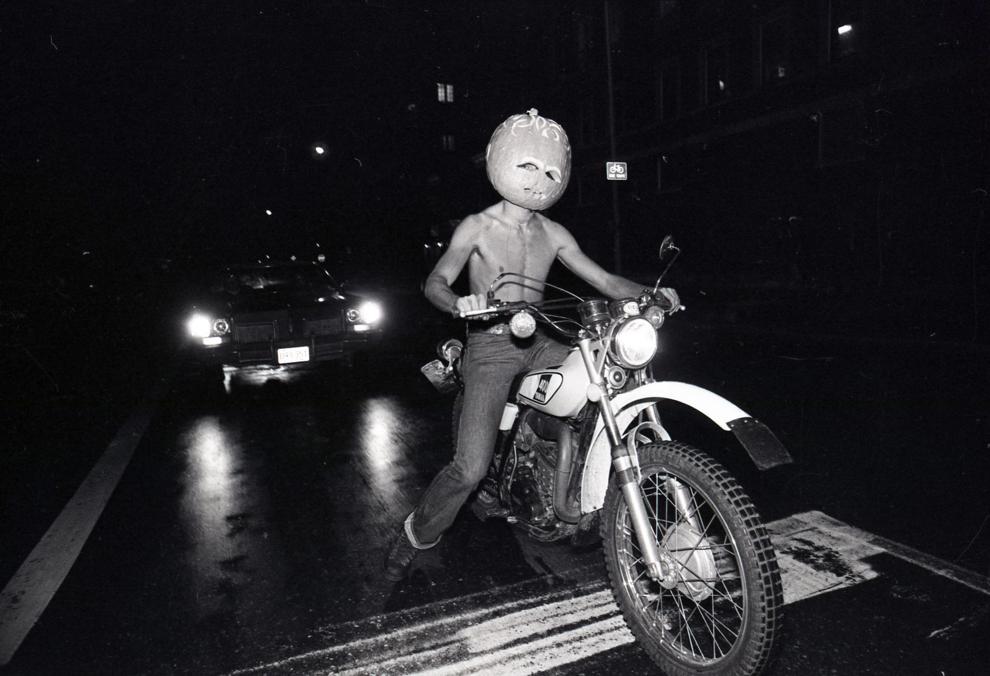 Halloween 1979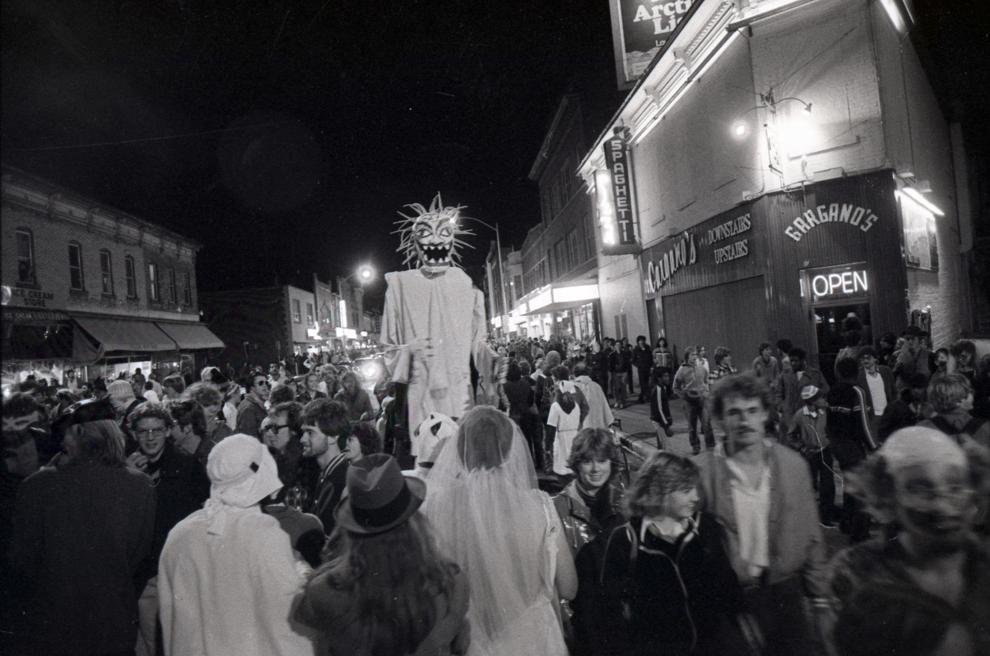 Halloween 1979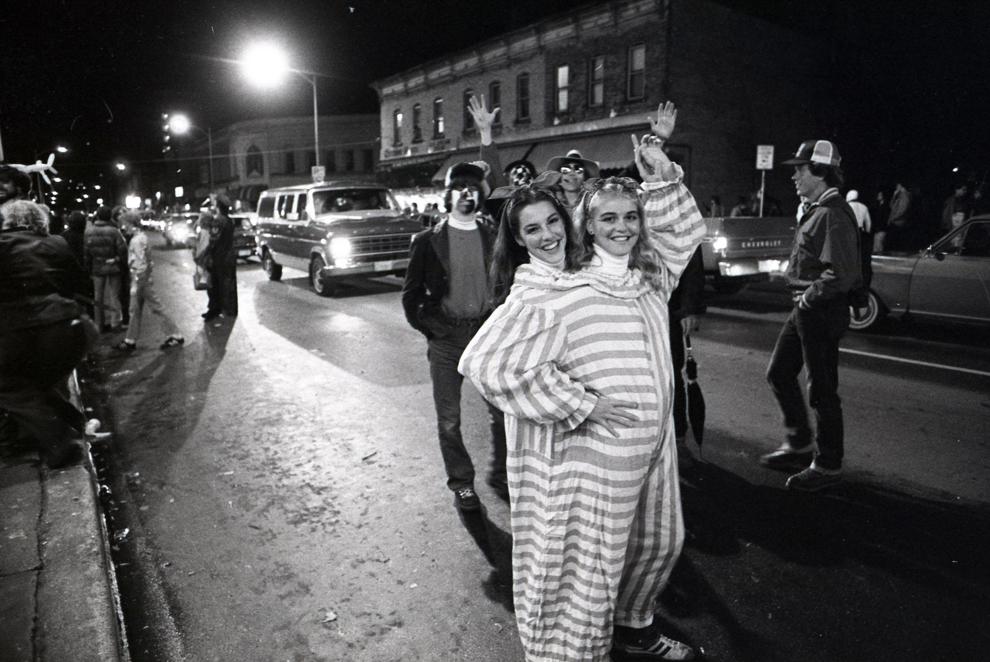 Halloween 1980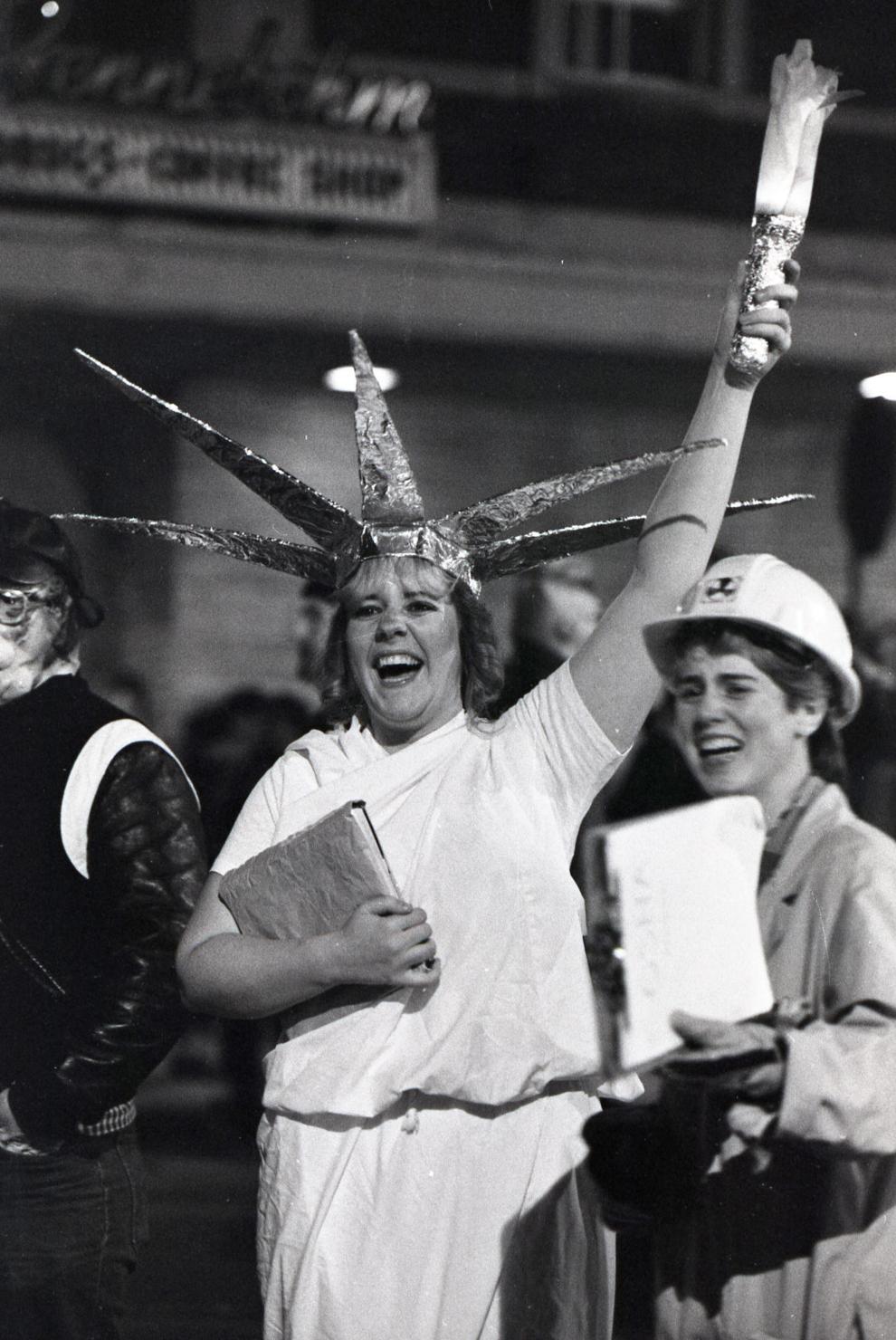 Halloween 1980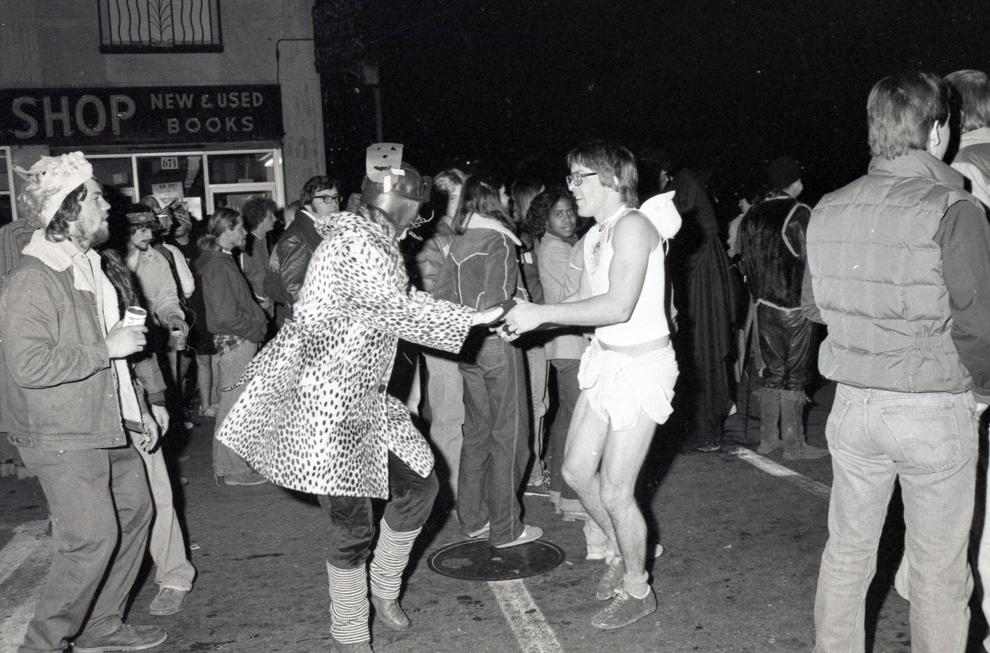 Halloween 1980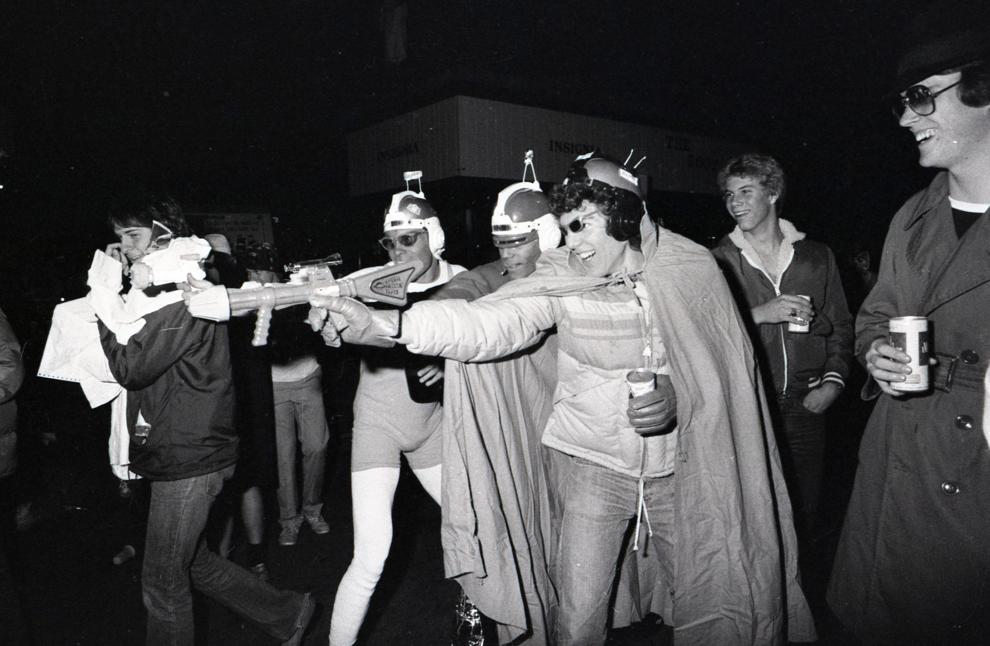 Halloween 1980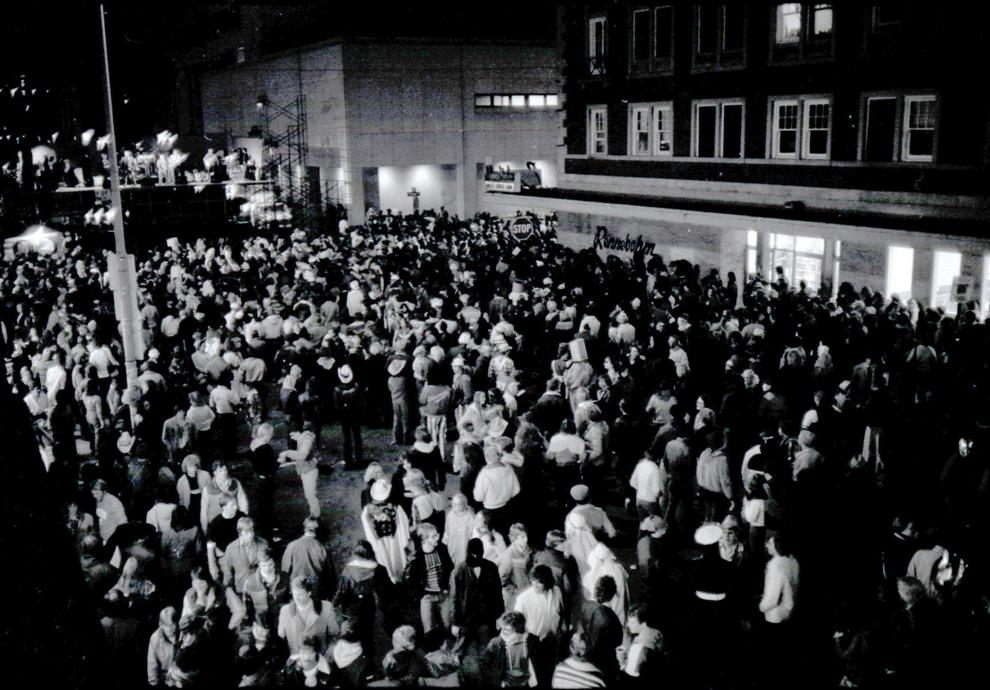 Halloween 1980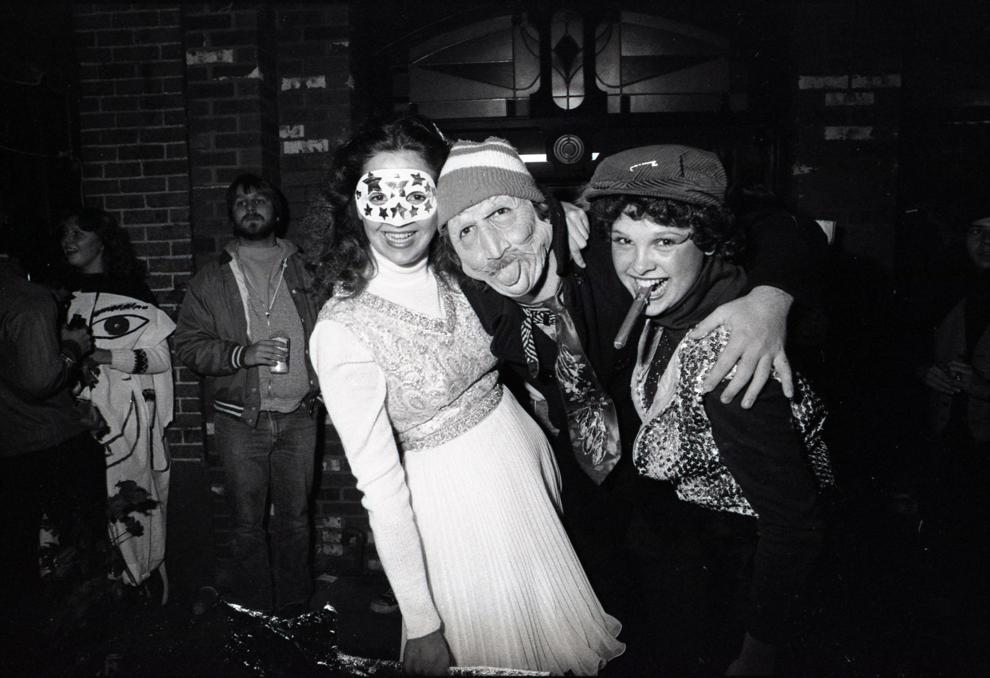 Halloween 1981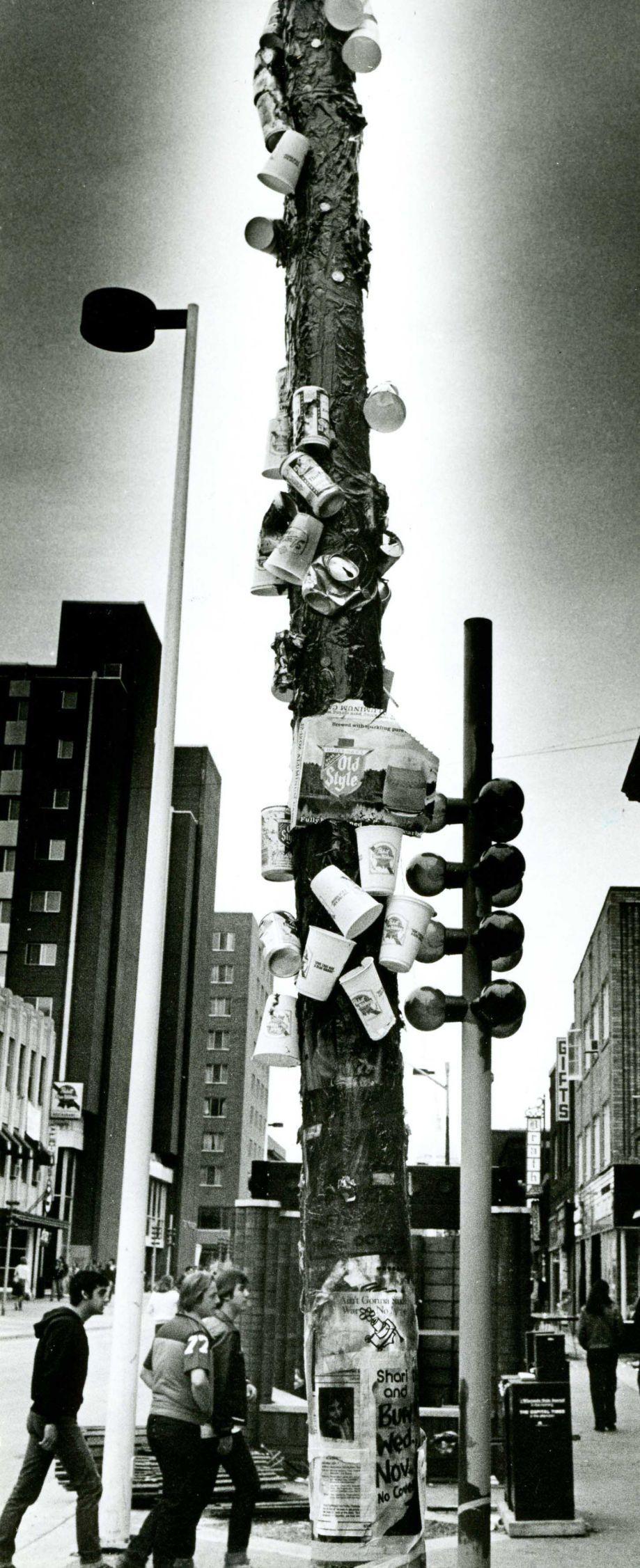 Halloween 1981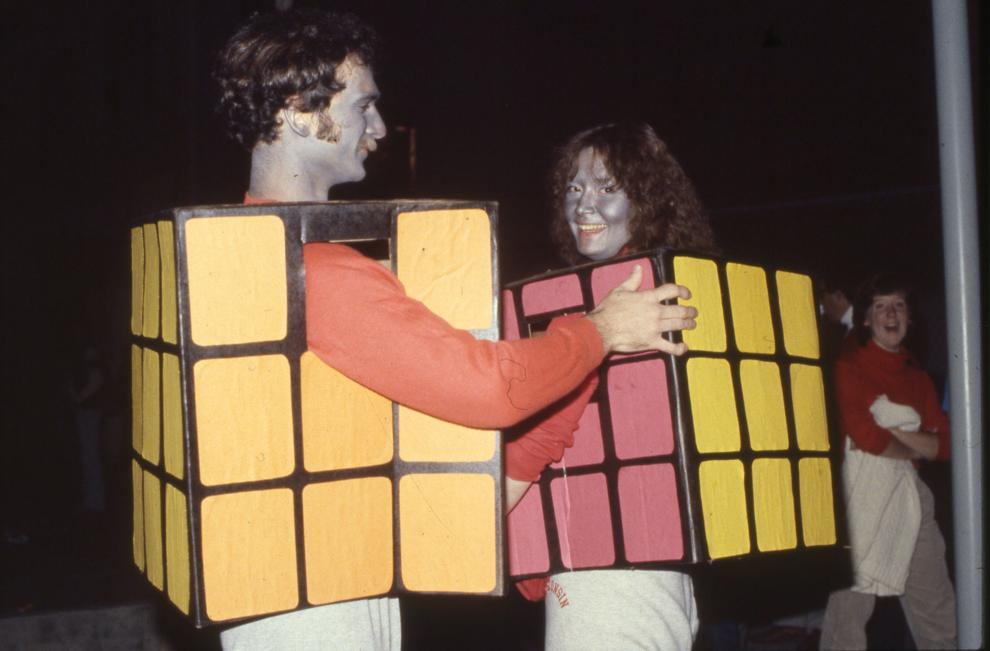 Halloween 1981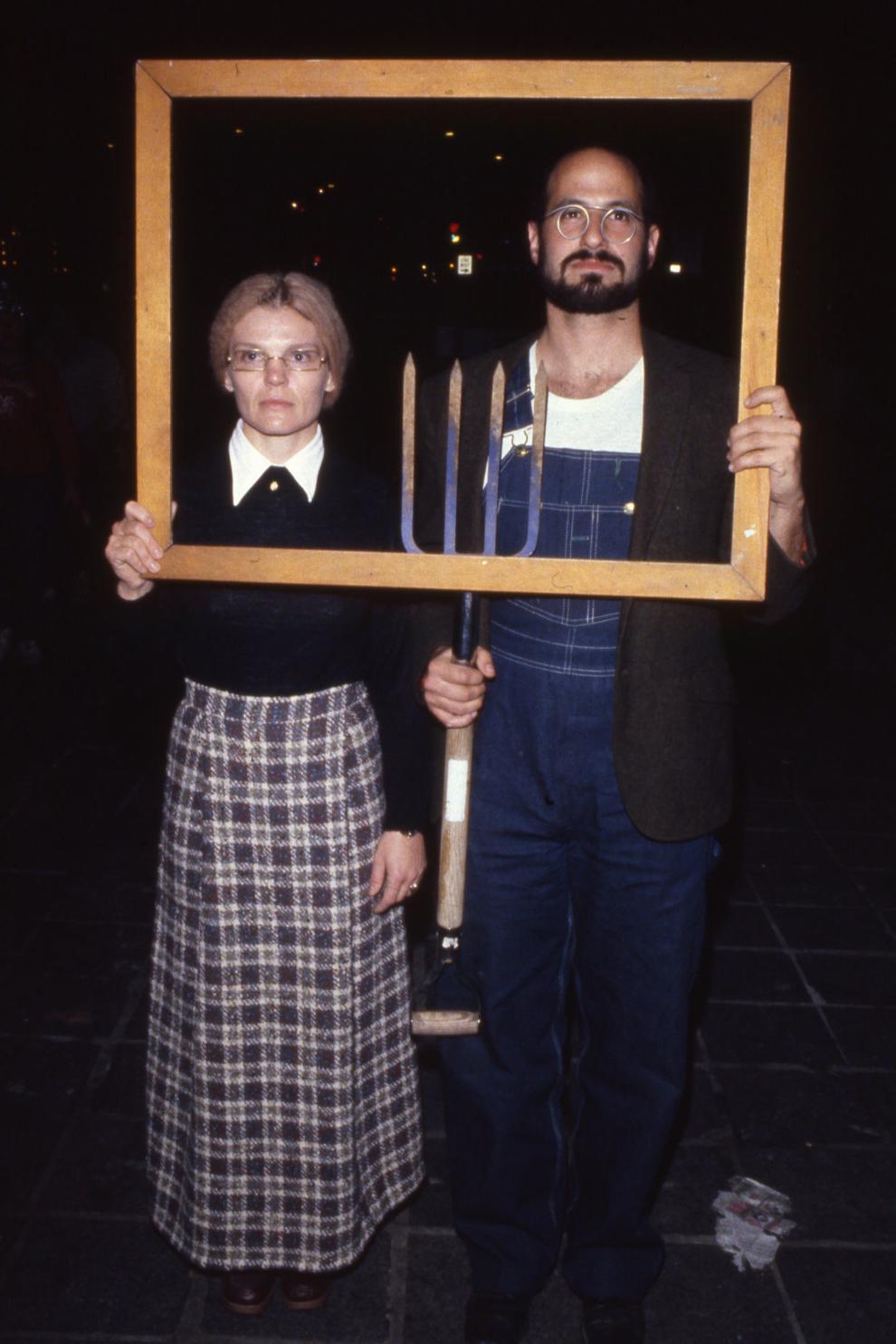 Halloween 1981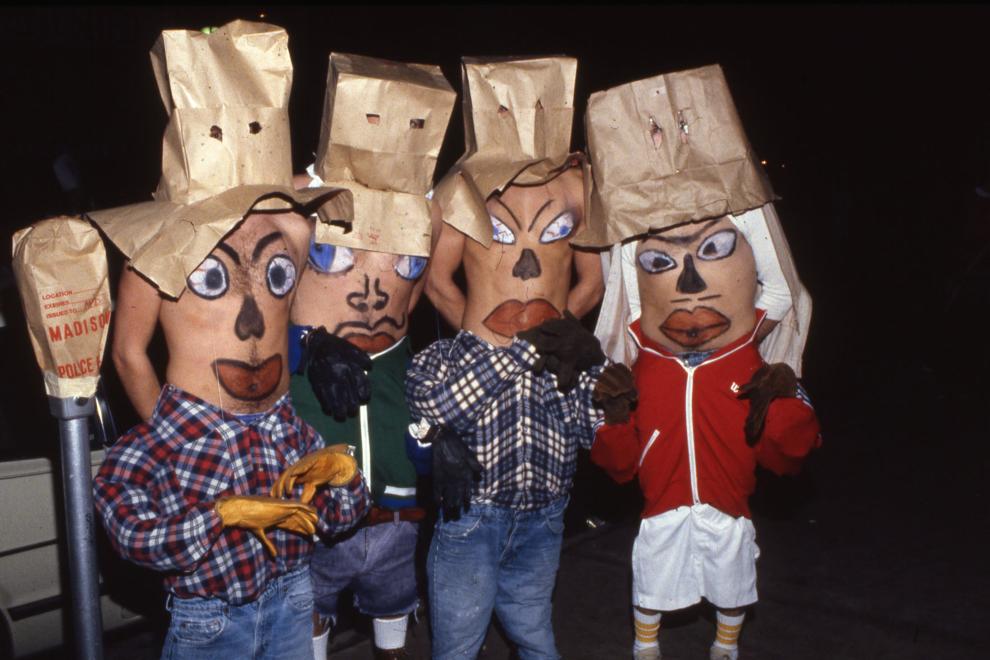 Halloween 1981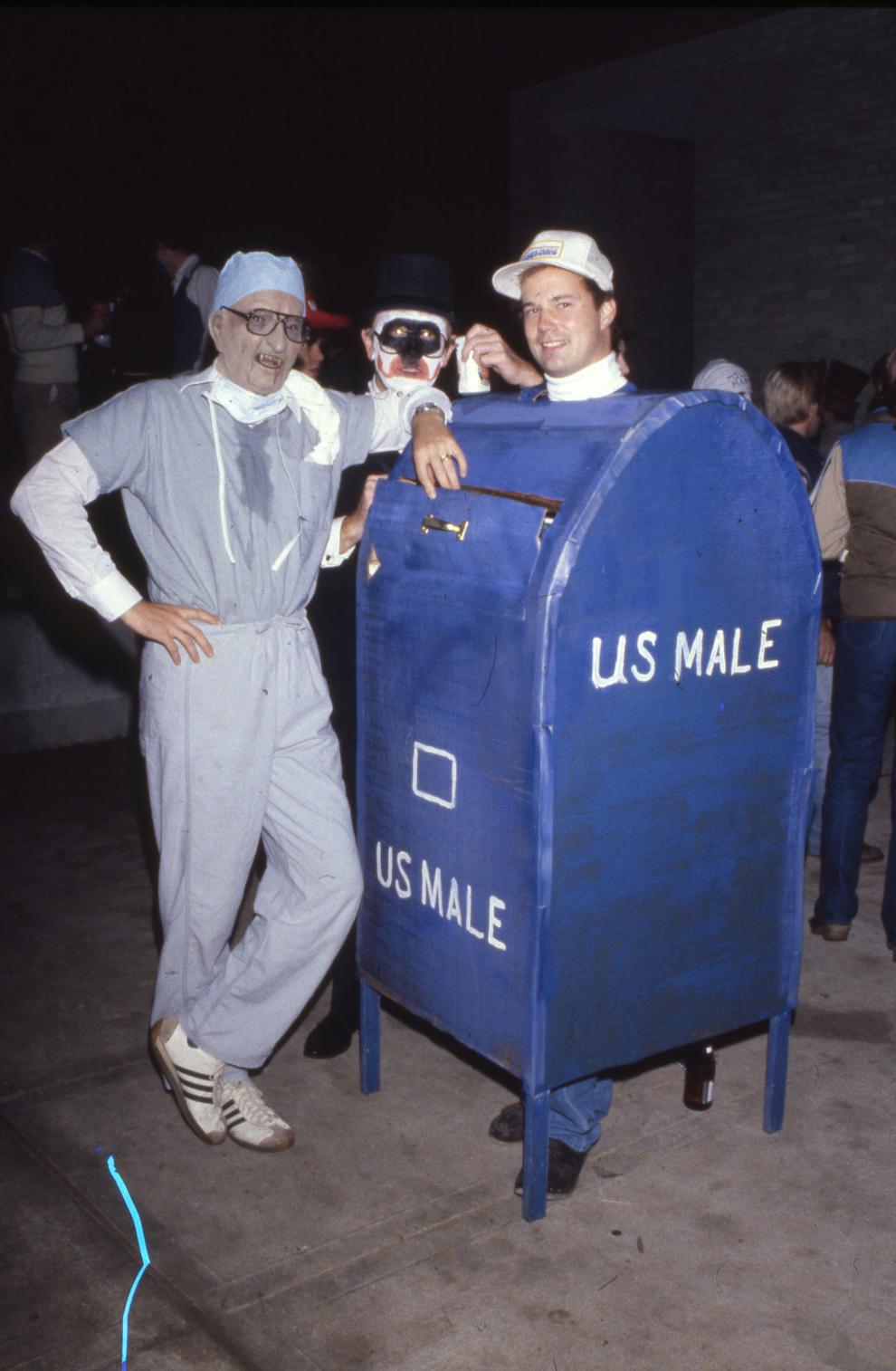 Halloween 1981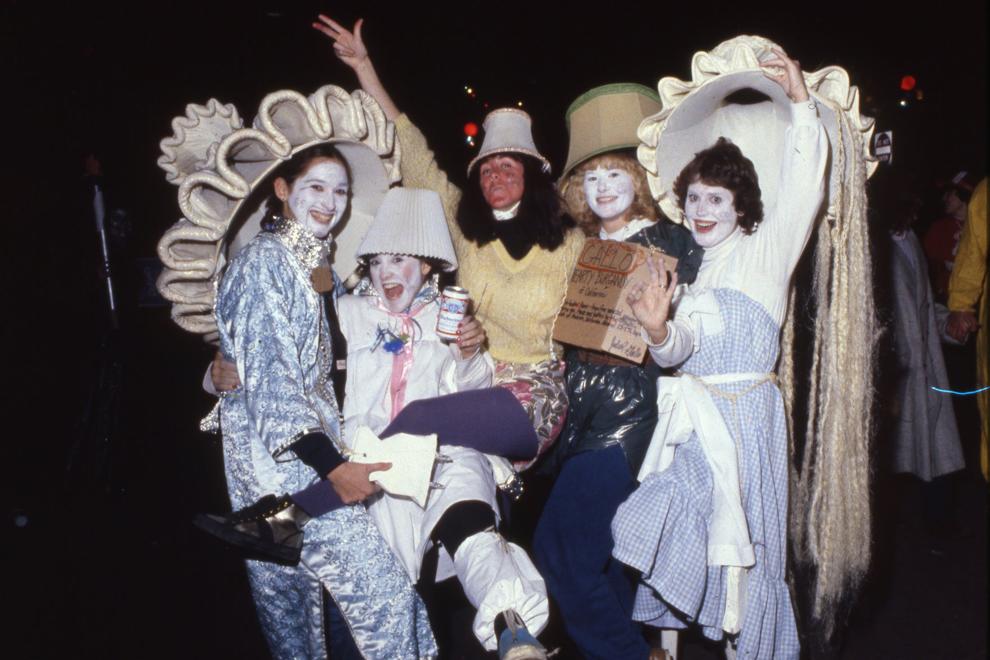 Halloween 1981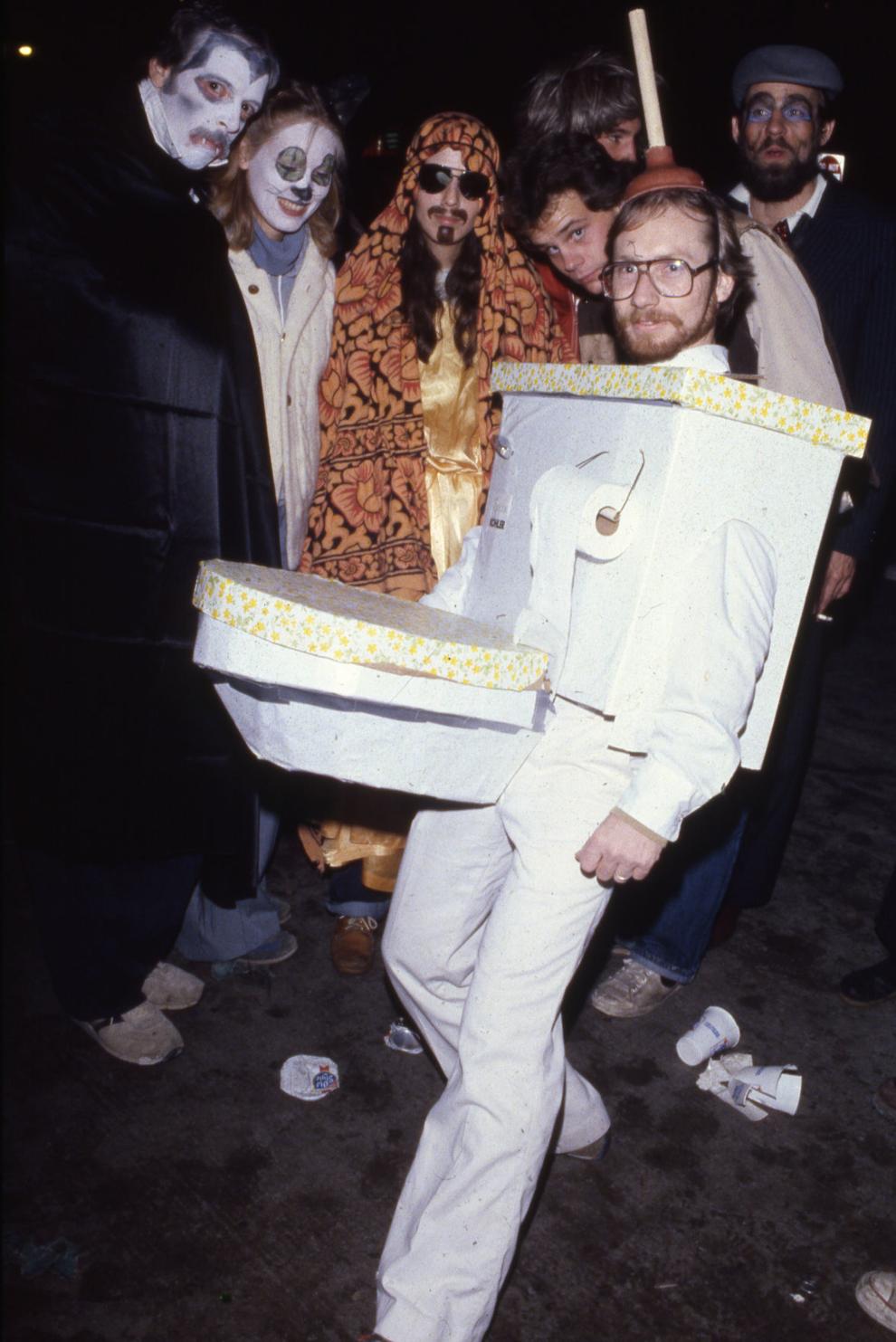 Halloween 1981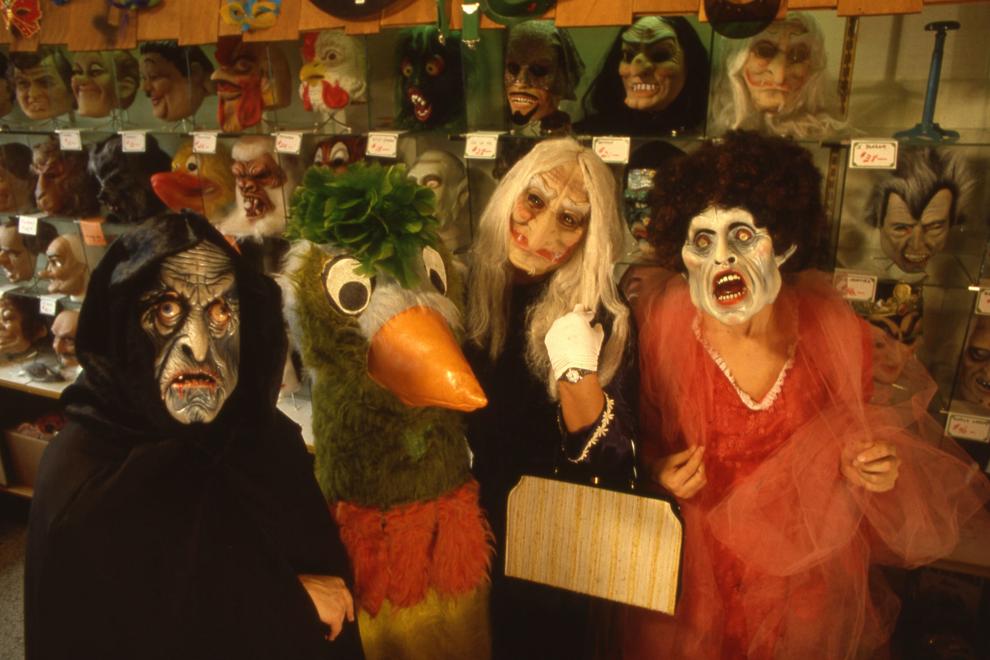 1983 Halloween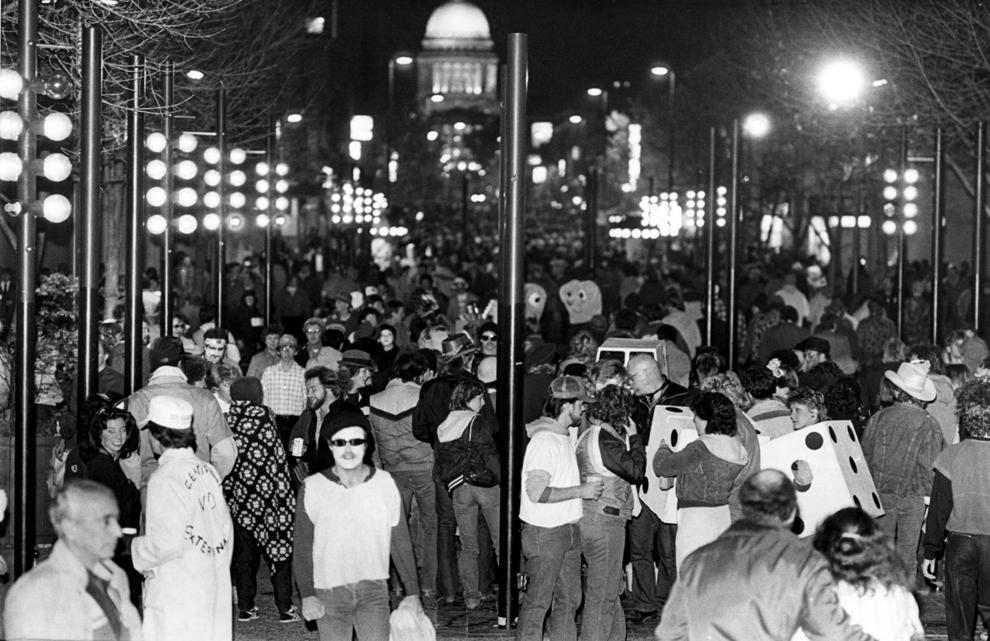 Halloween 1983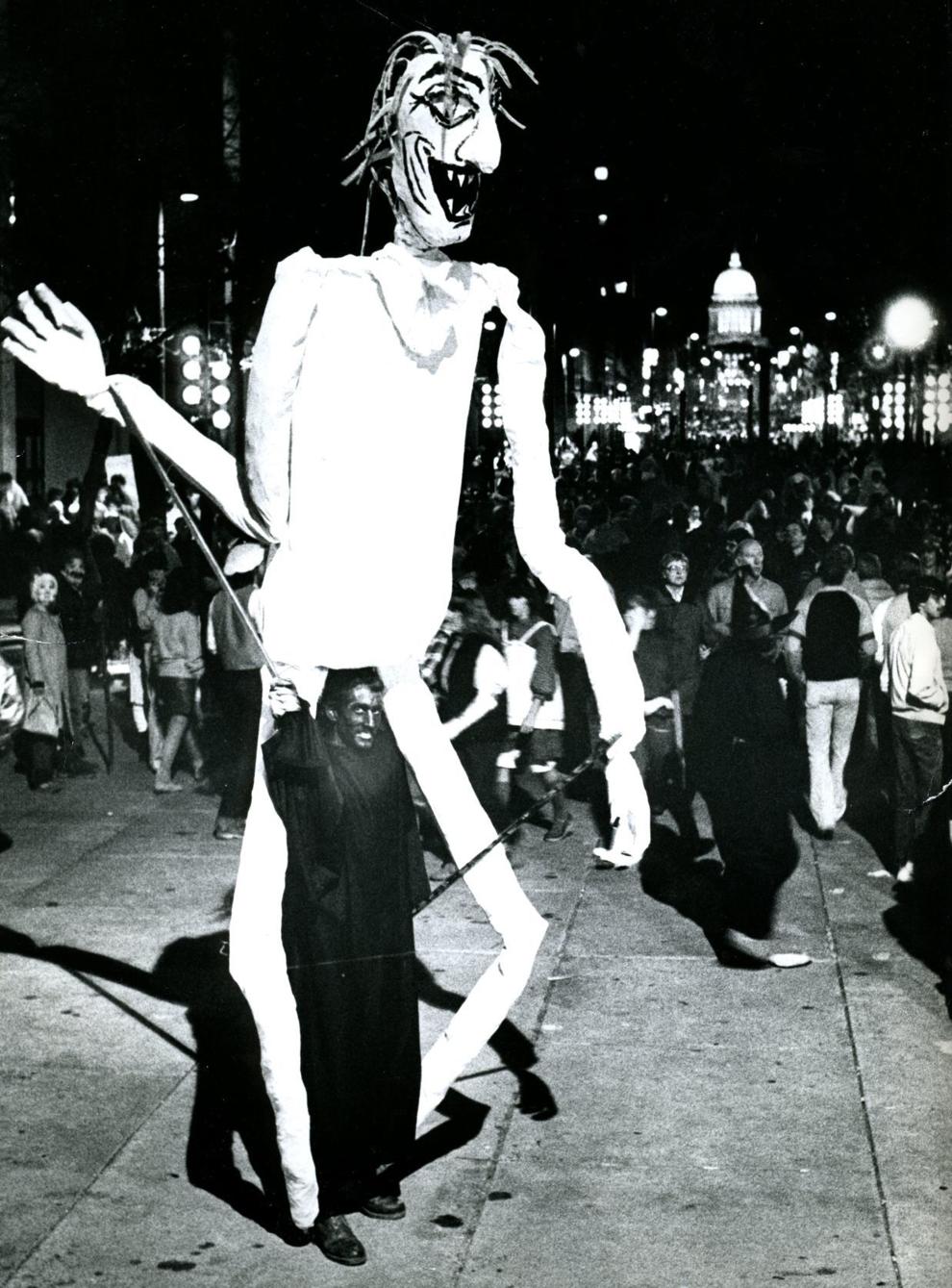 Halloween 1983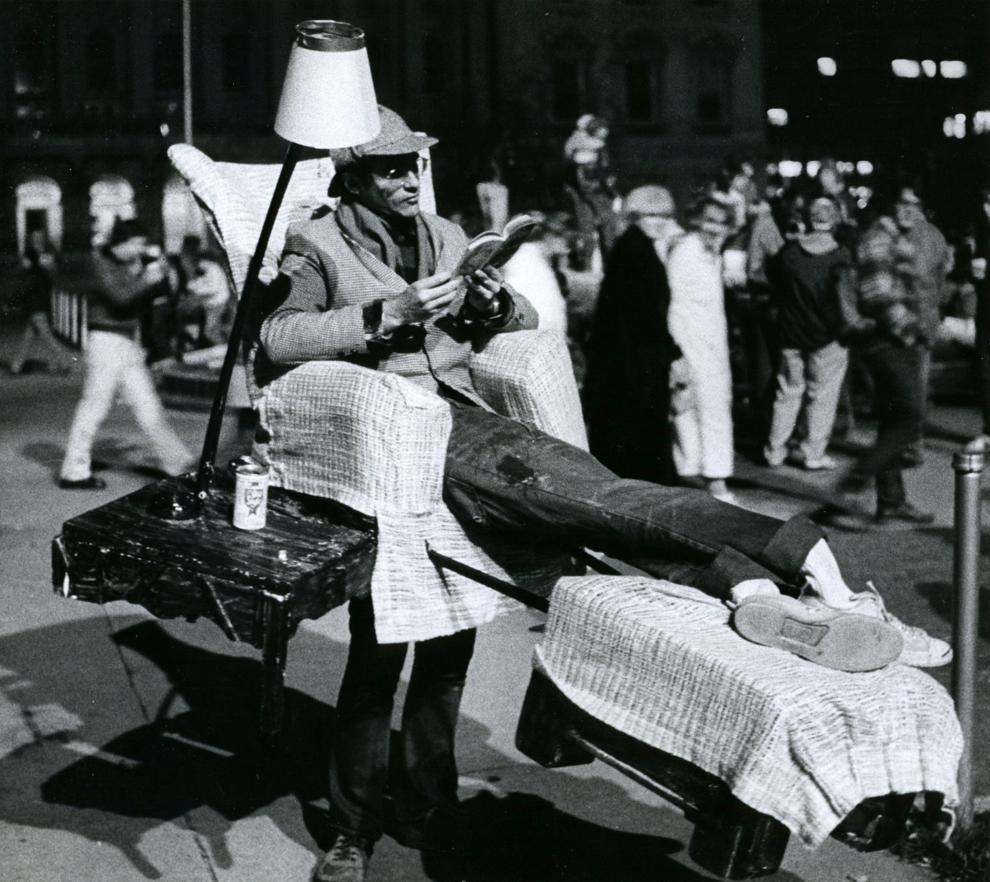 Halloween 1983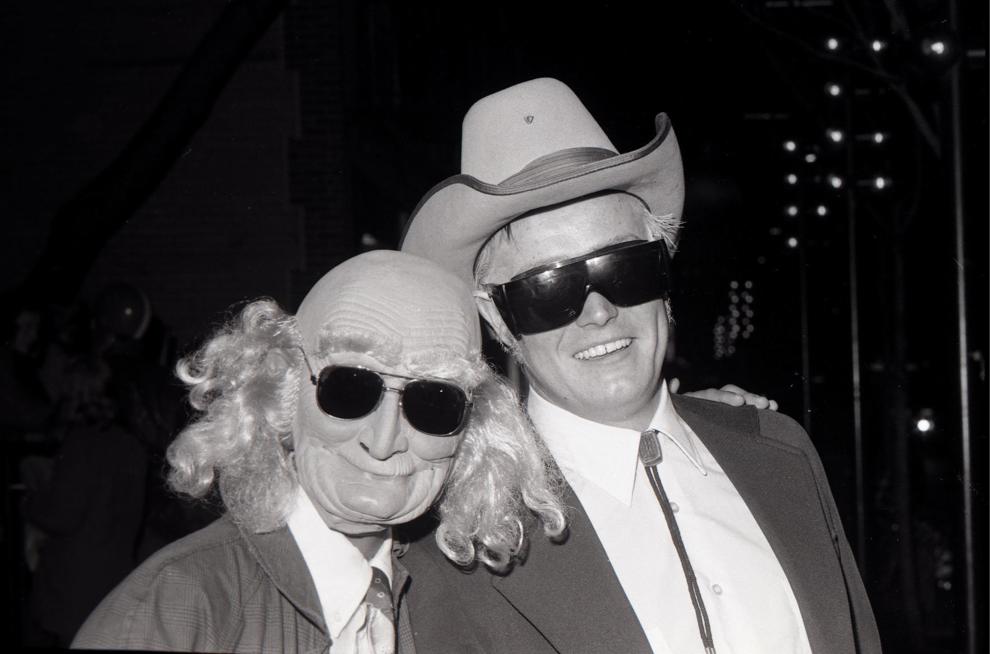 Halloween 1983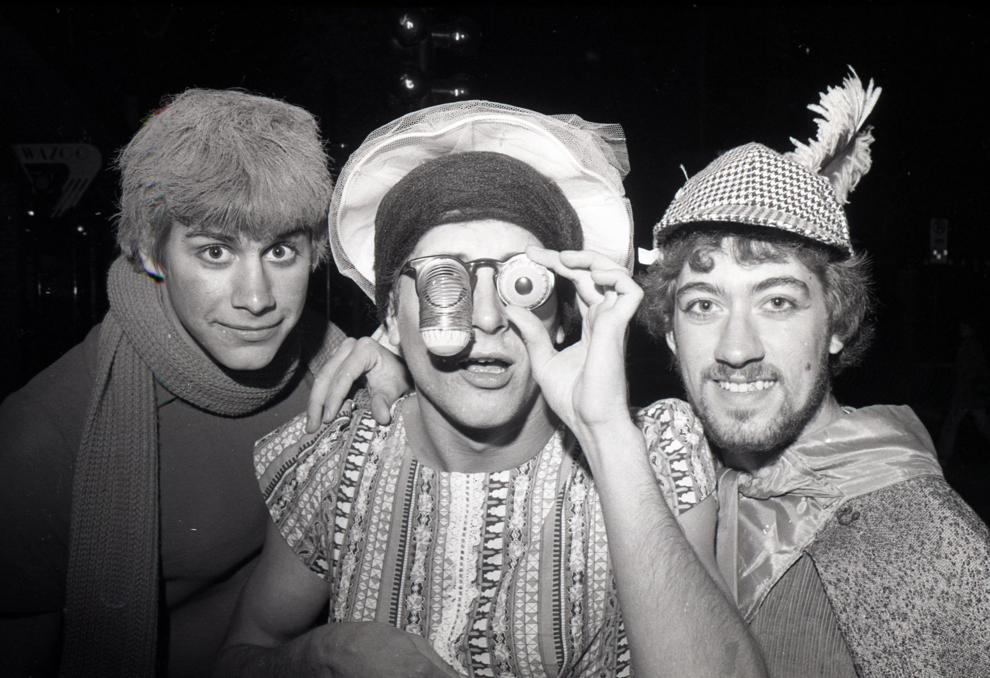 Halloween 1983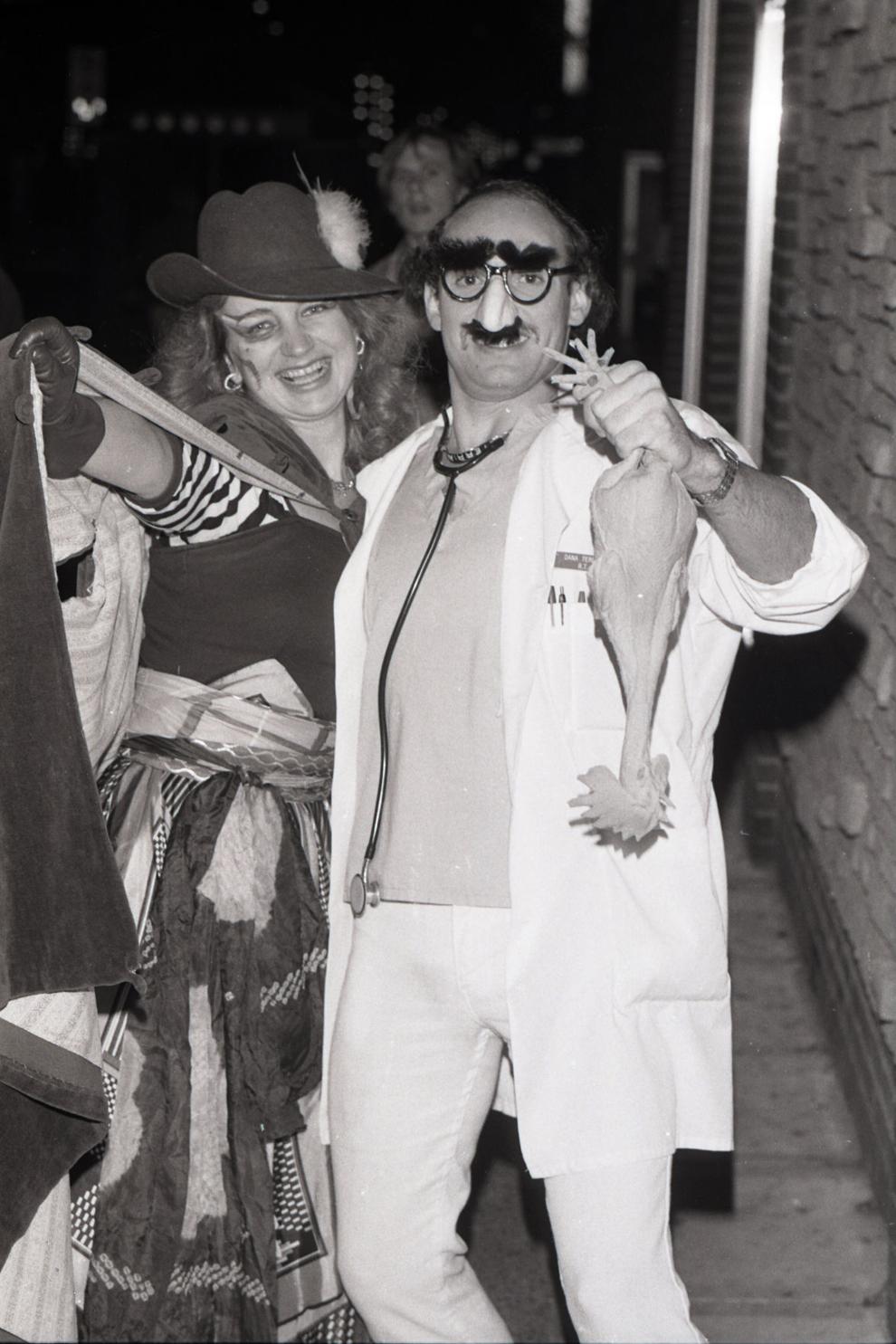 Halloween 1983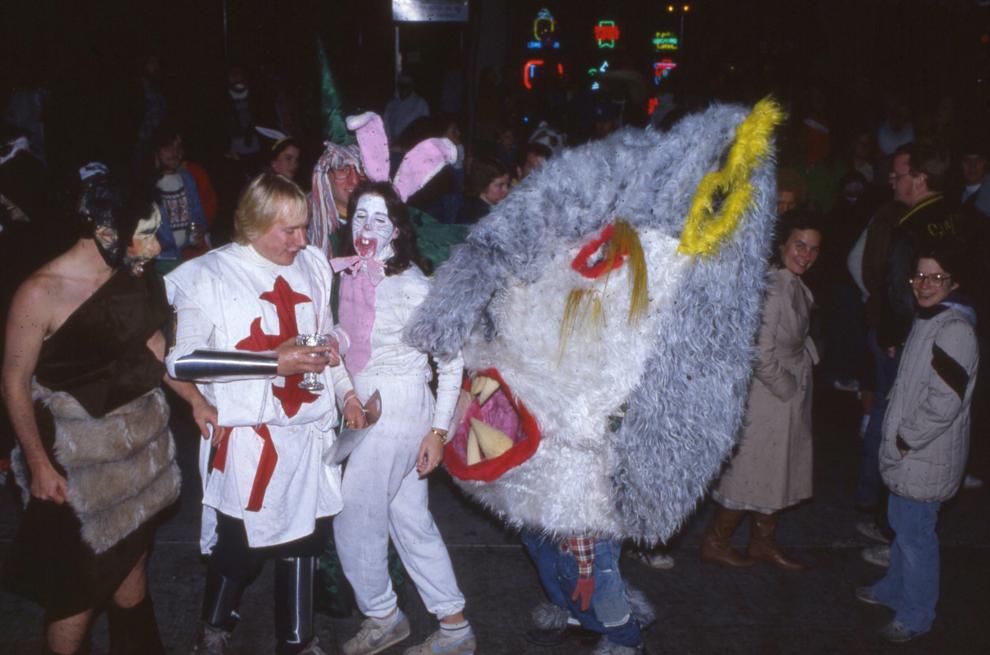 1984 Halloween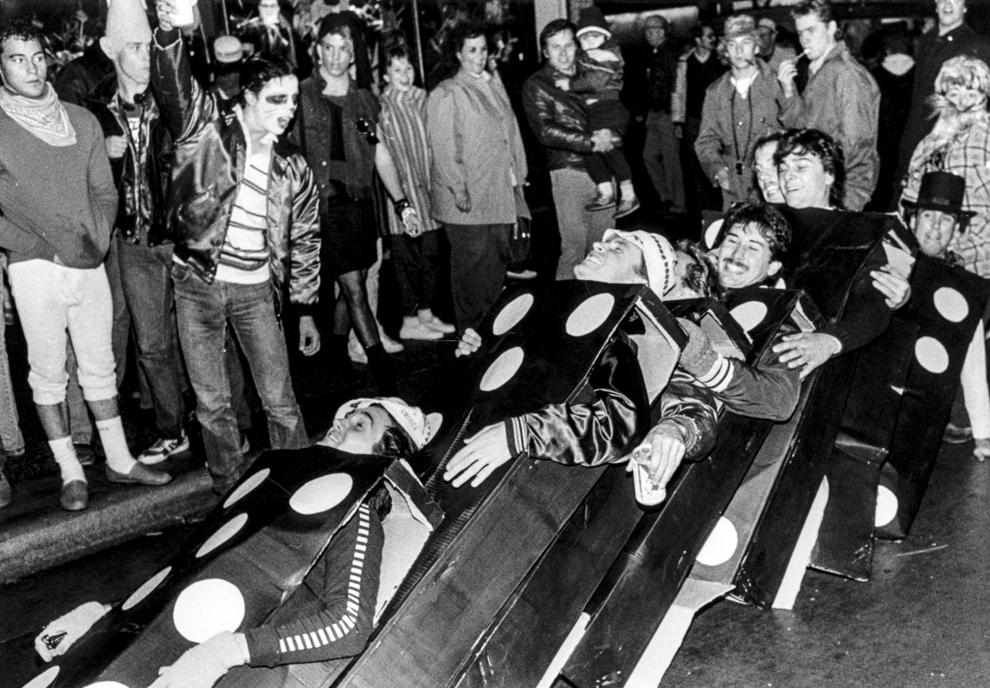 Halloween 1984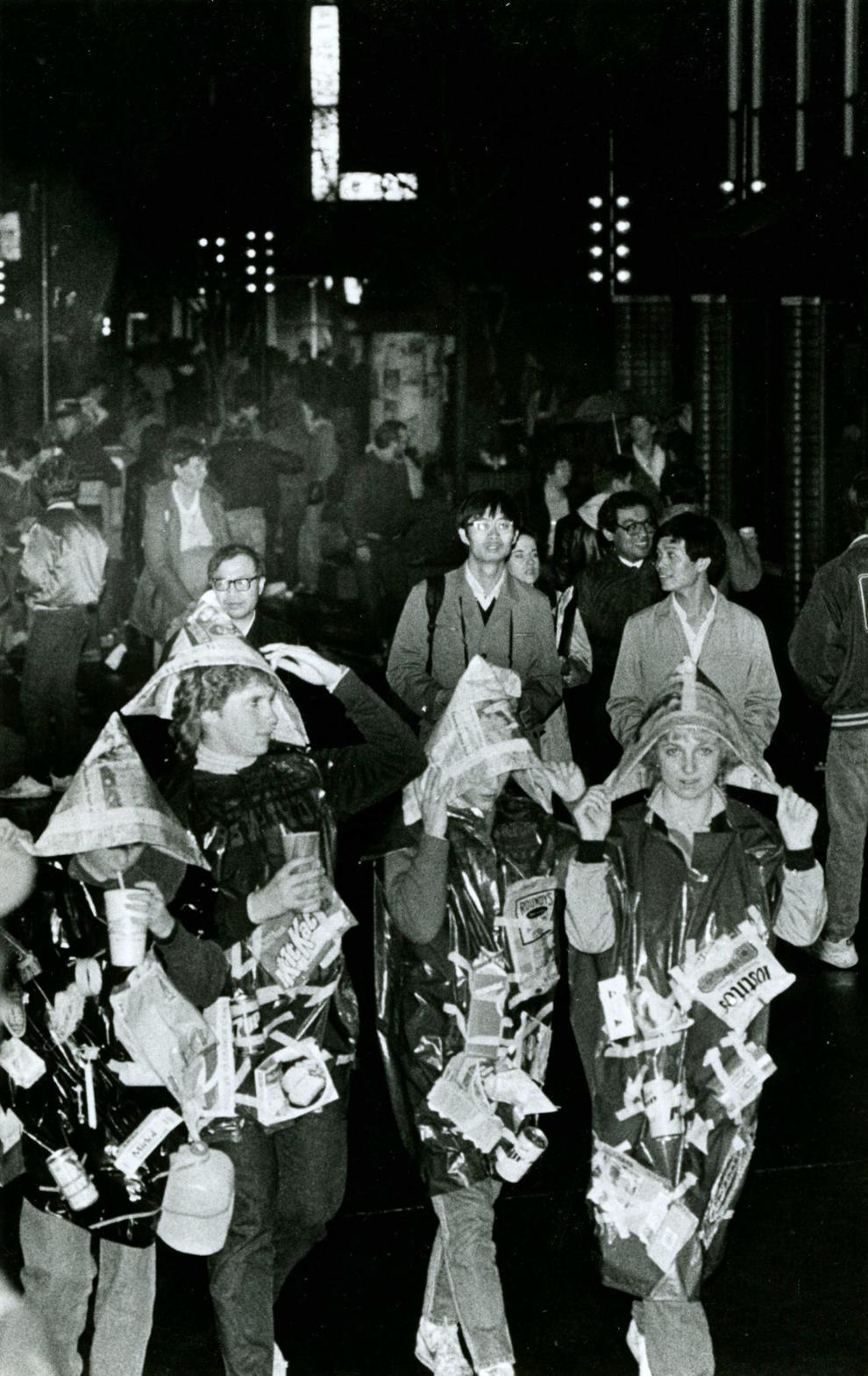 Halloween 1984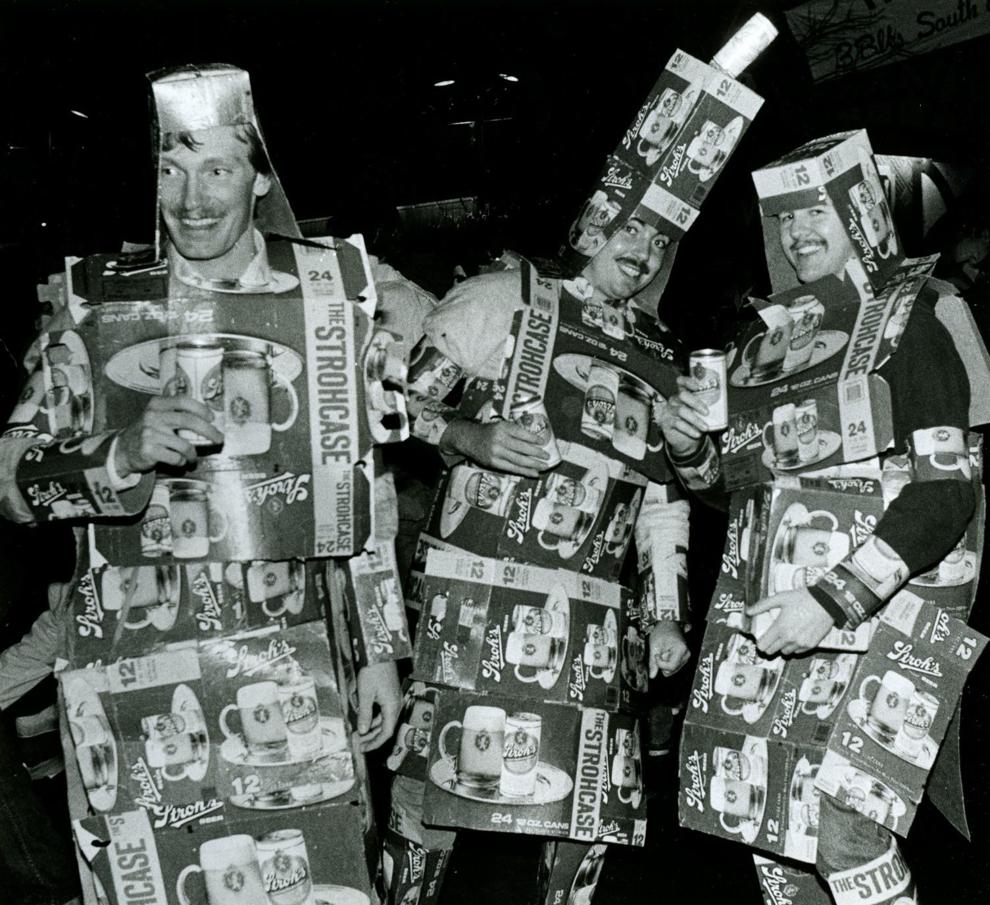 Halloween 1984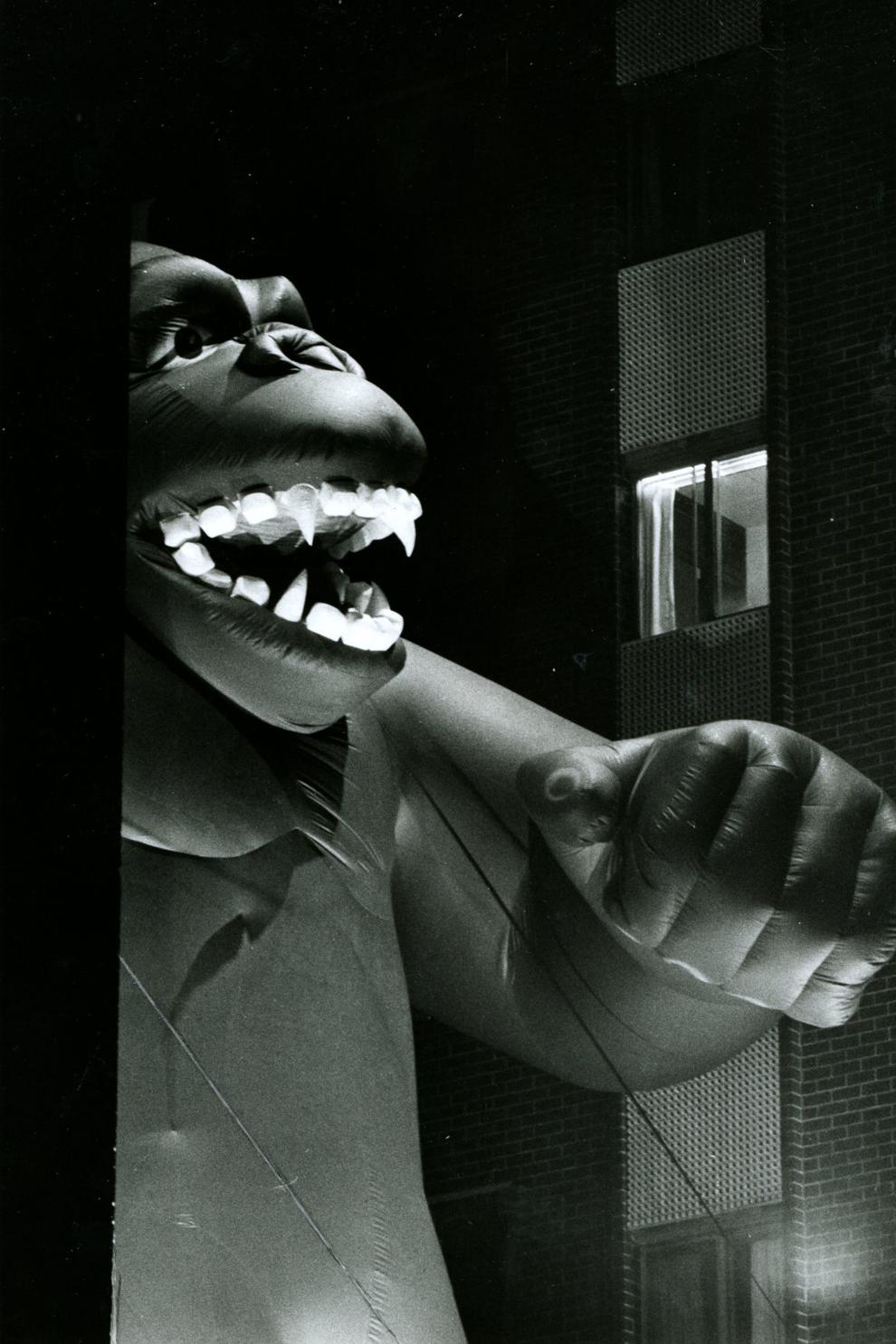 Halloween 1984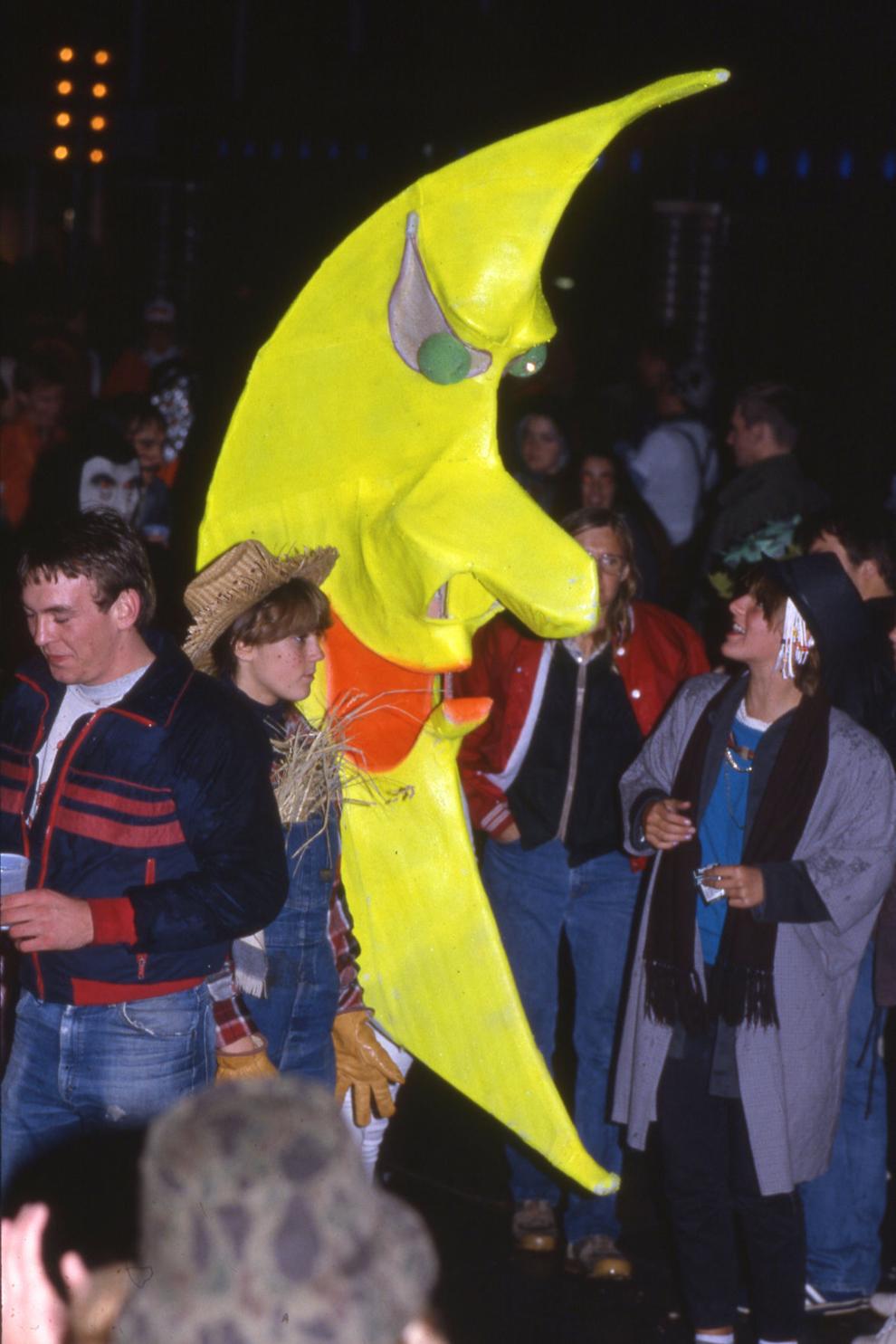 Halloween 1984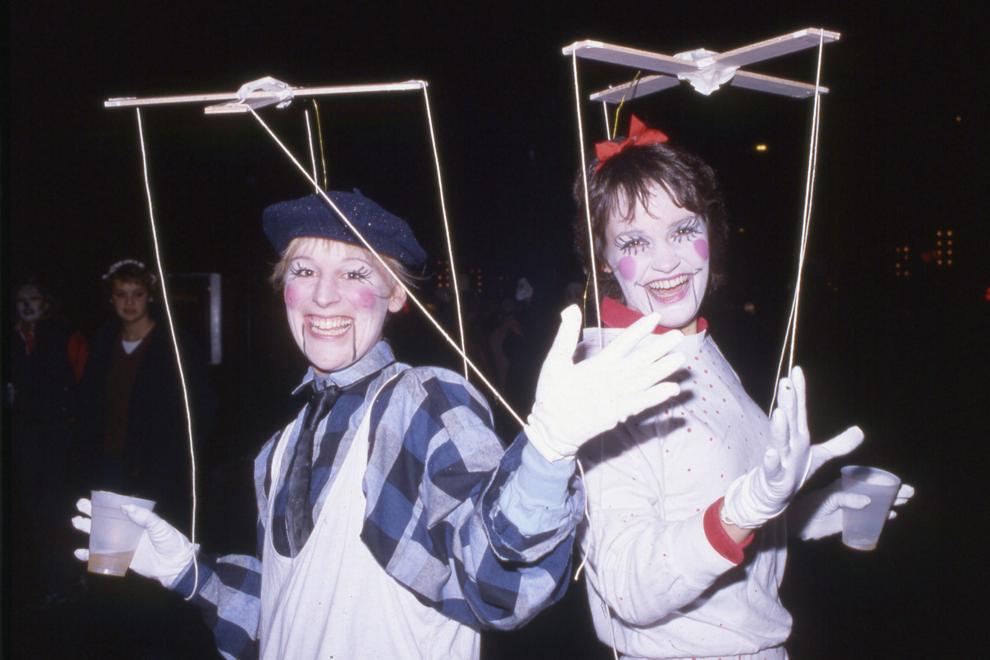 Halloween 1985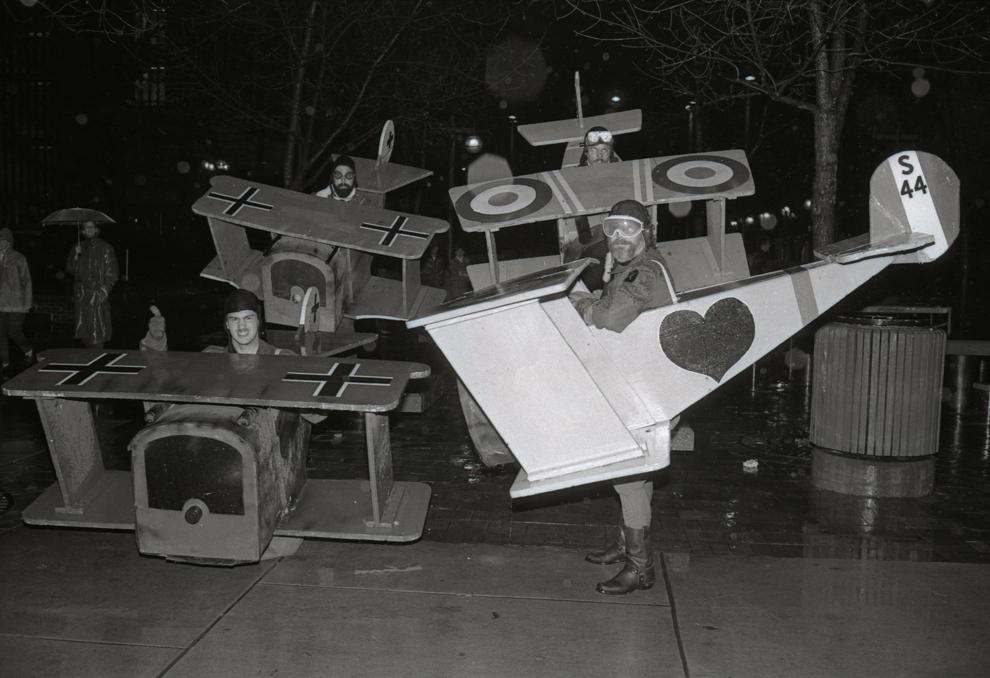 Halloween 1985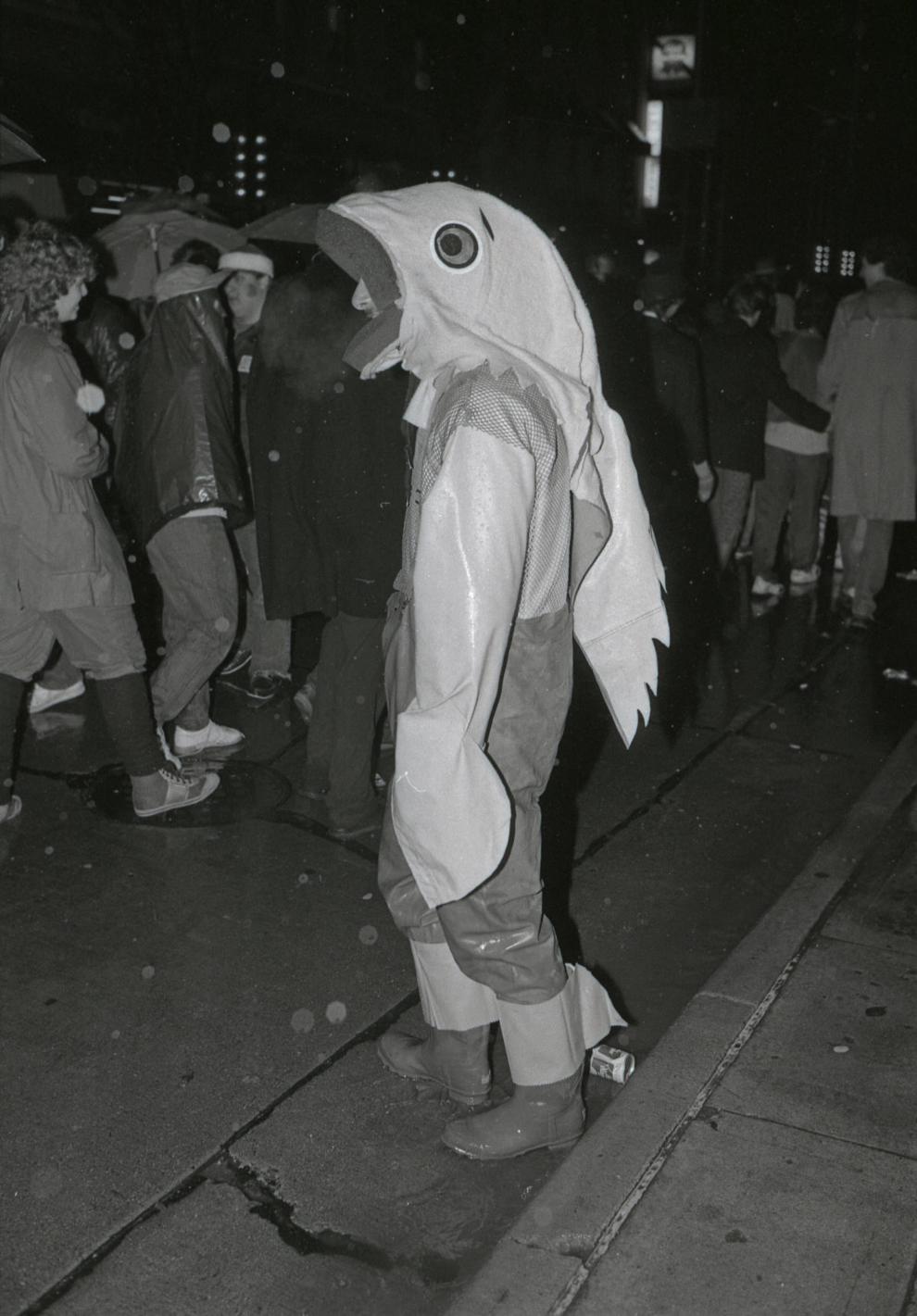 Halloween 1985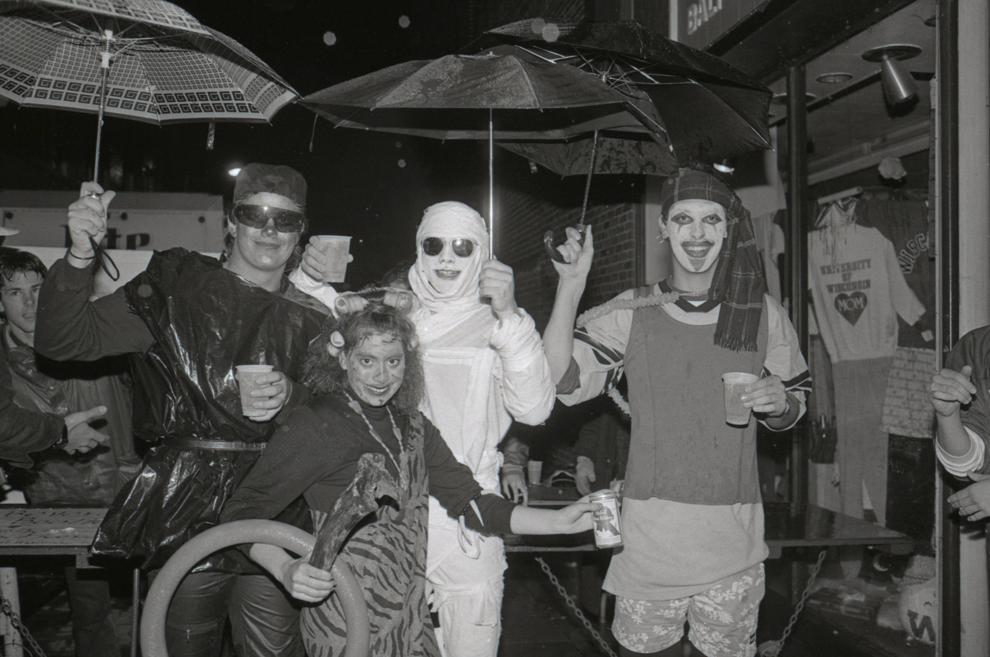 Halloween 1985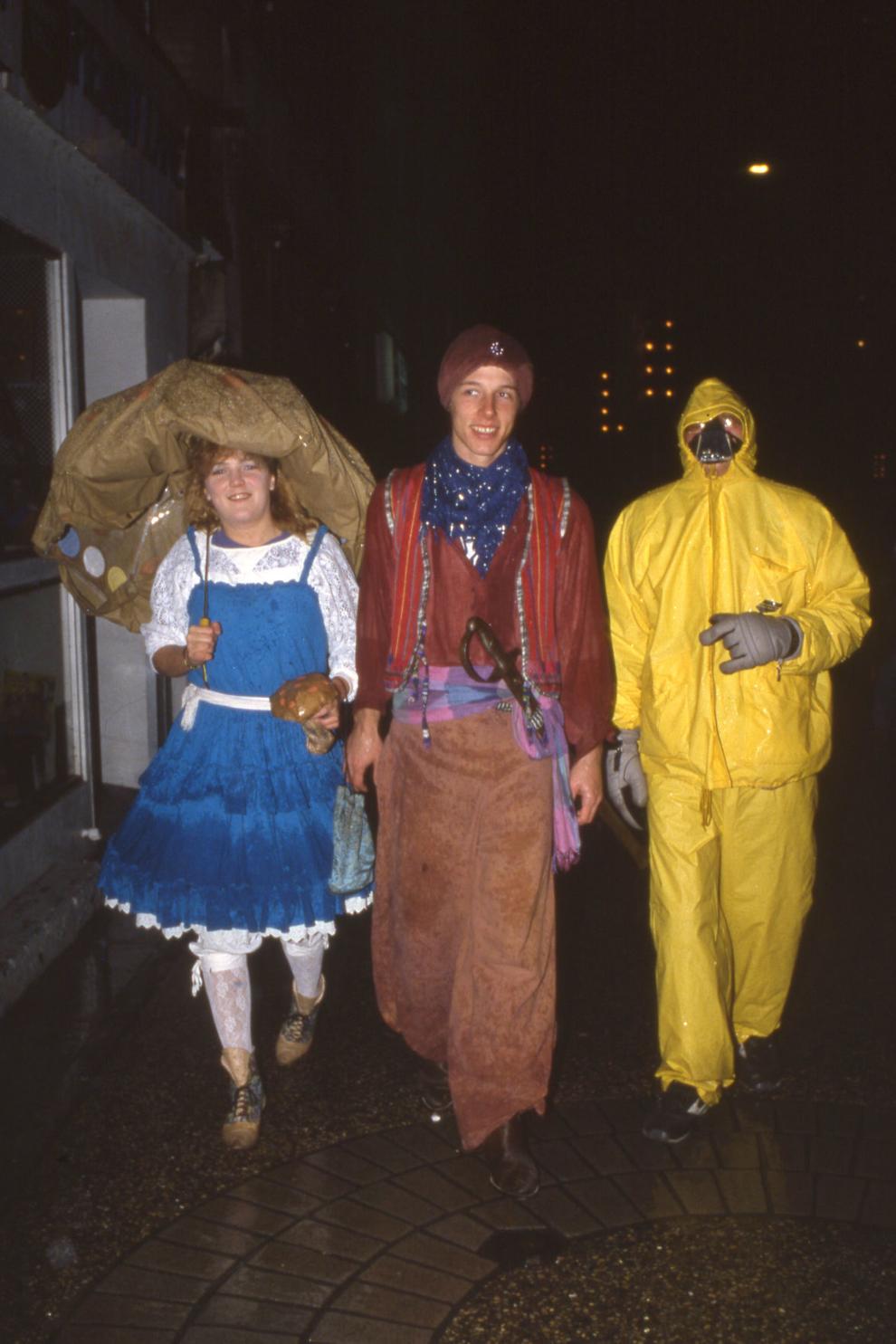 Halloween 1985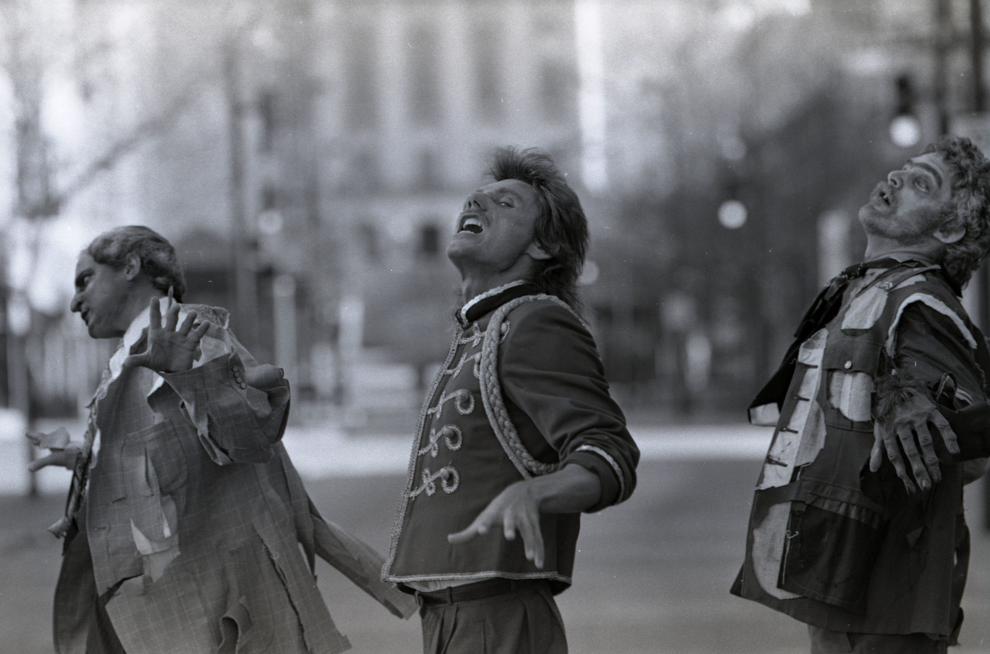 Halloween 1985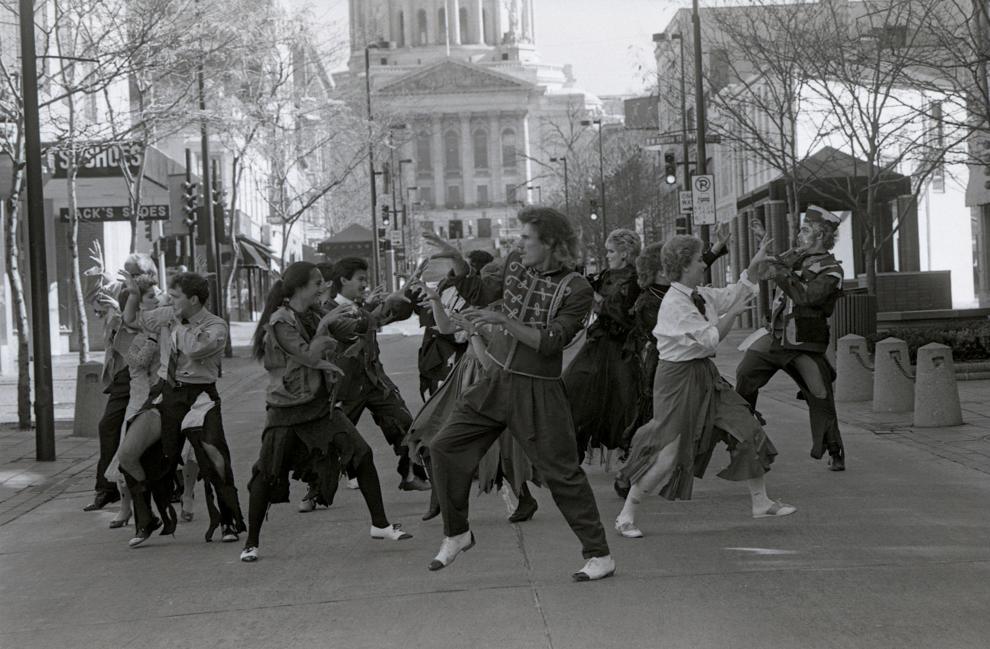 Halloween 1985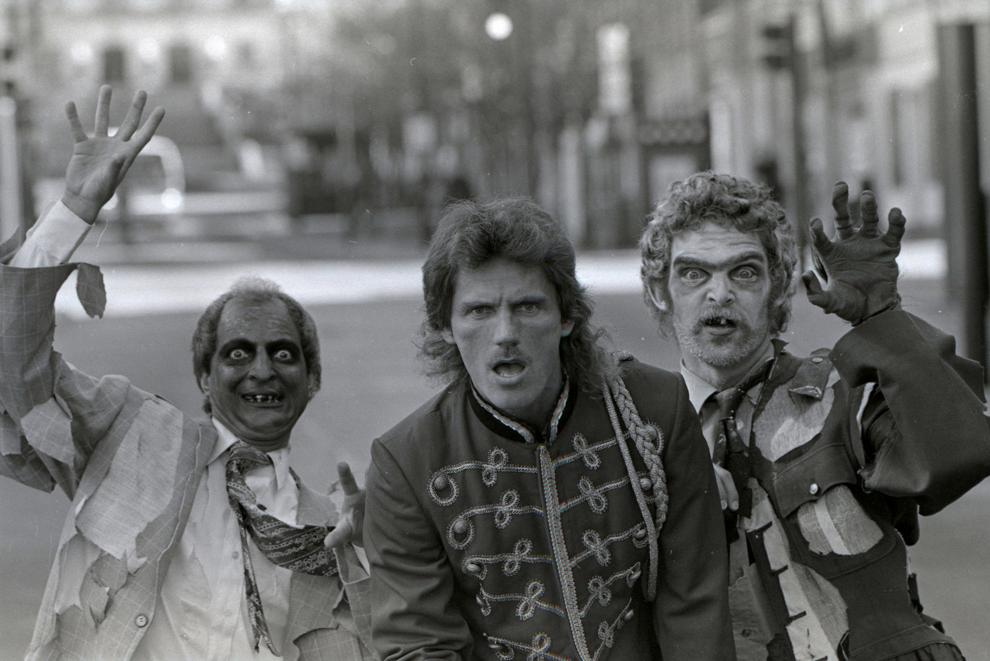 Halloween 1985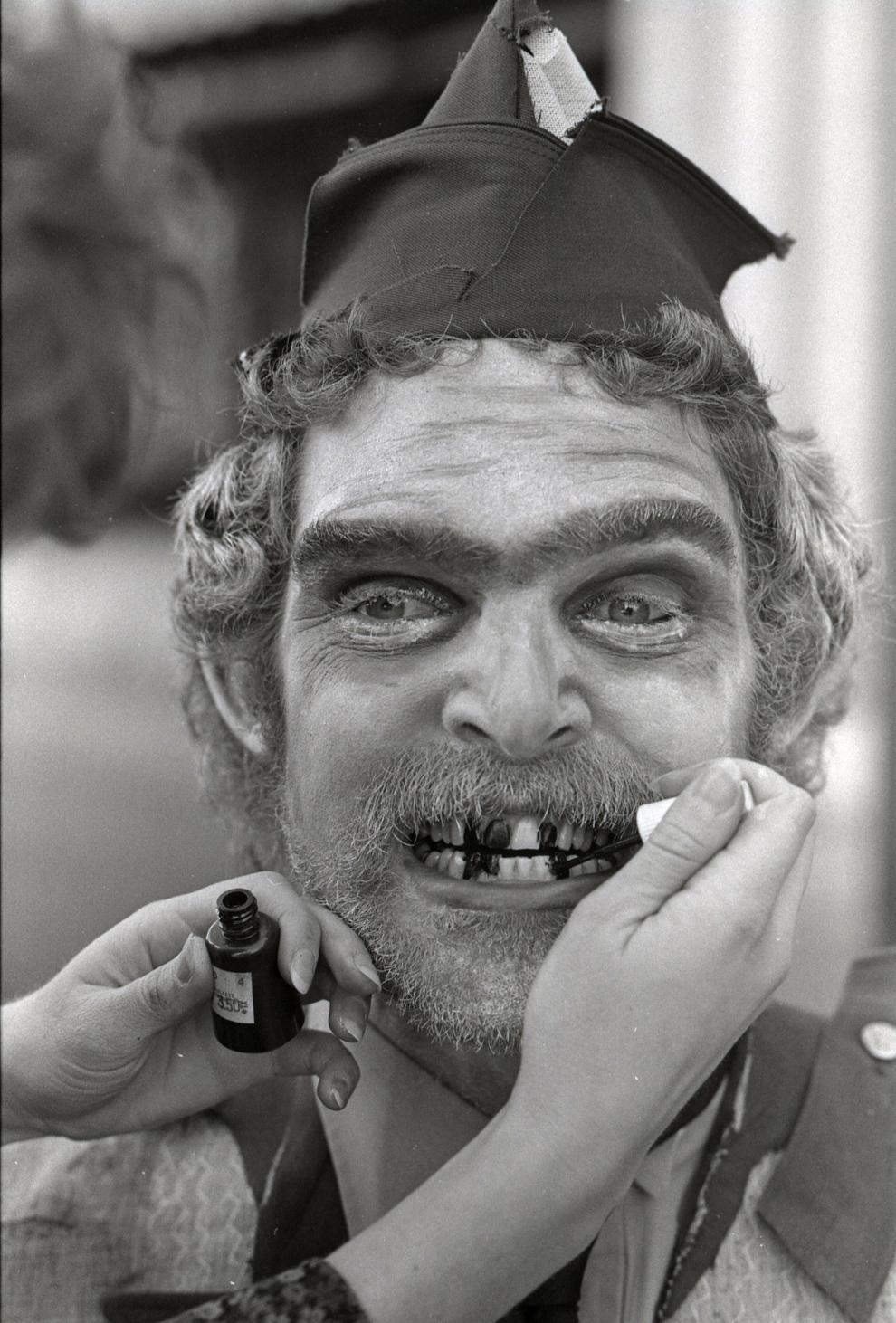 Halloween 1985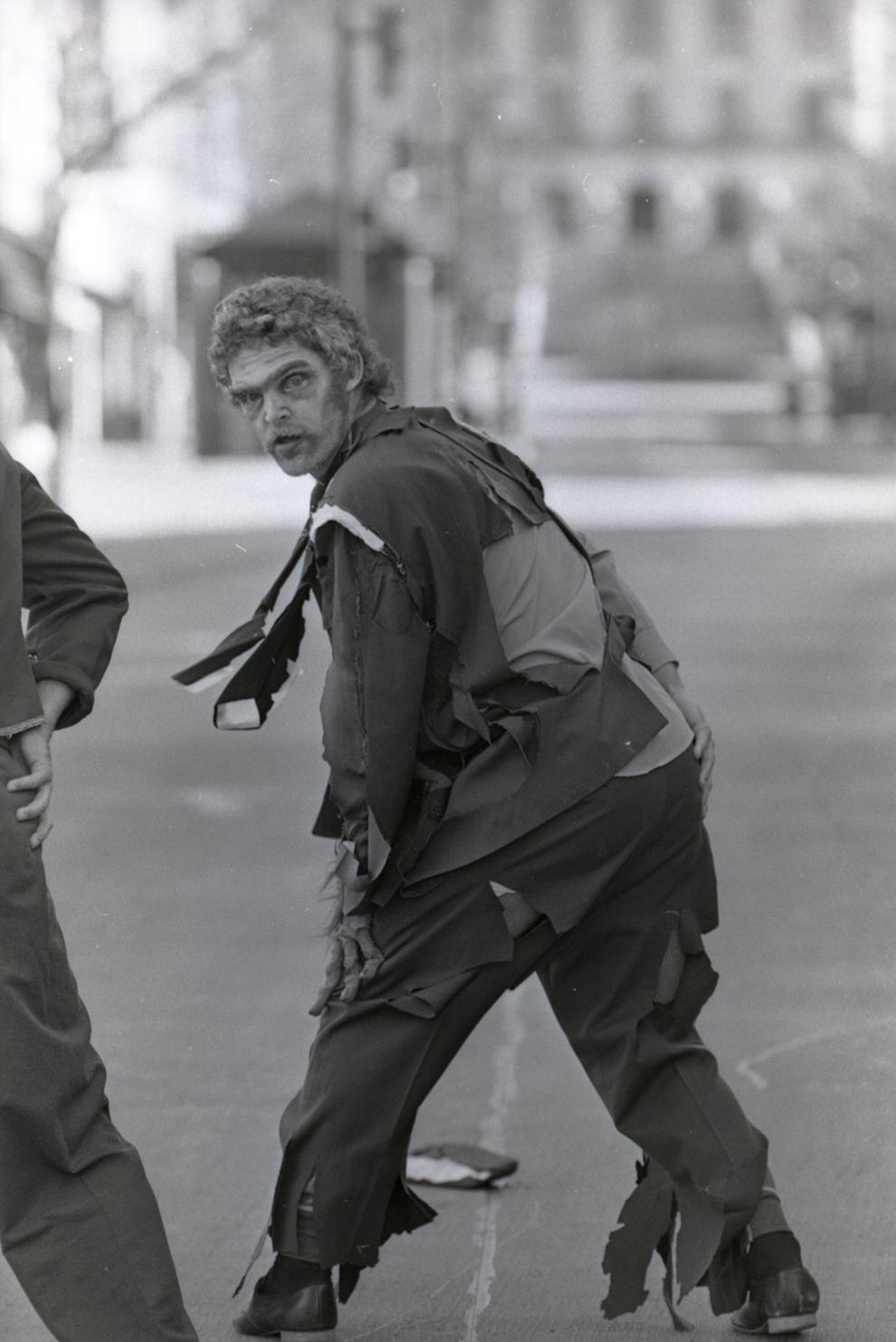 Halloween 1985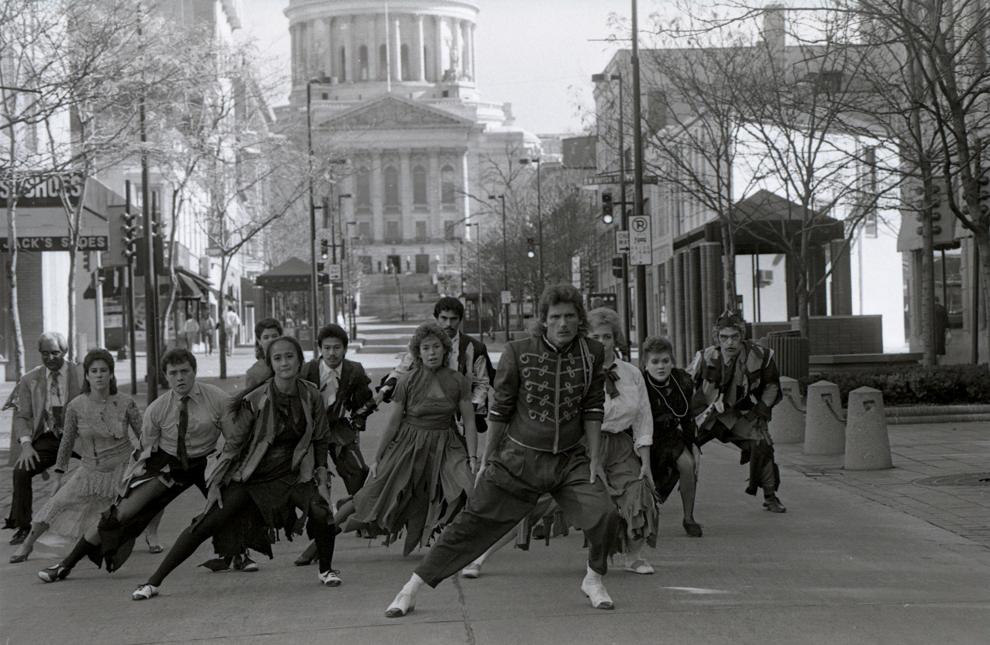 1985 Halloween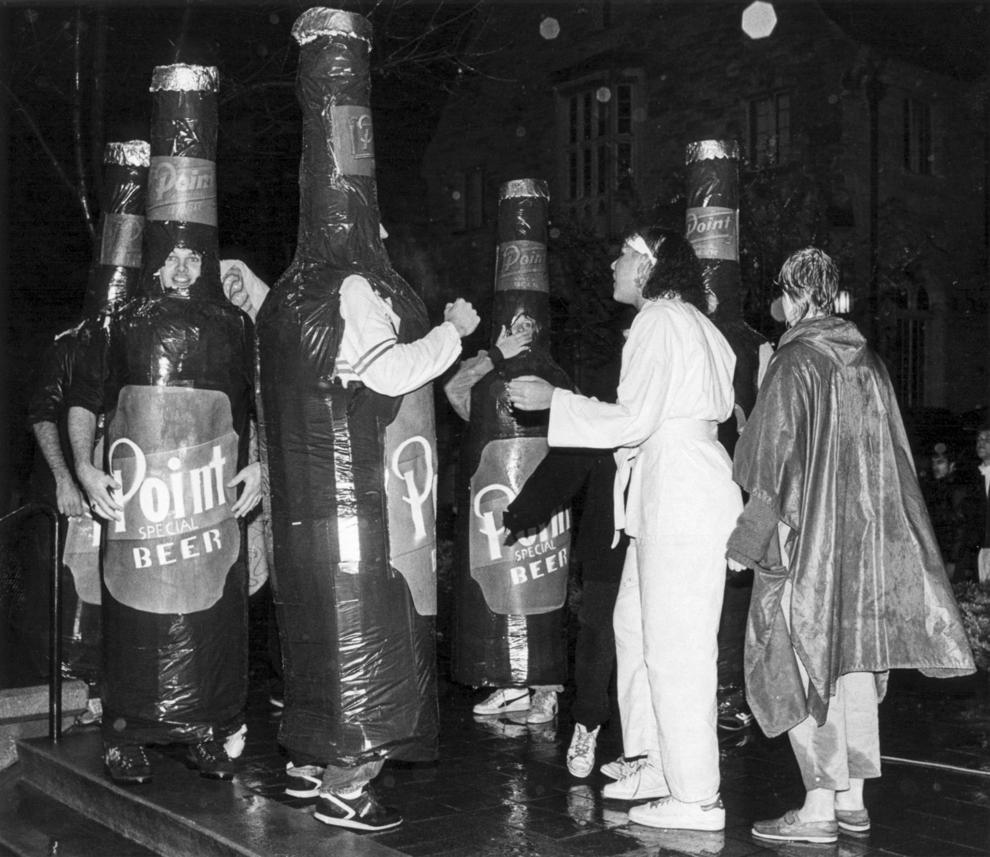 Halloween 1986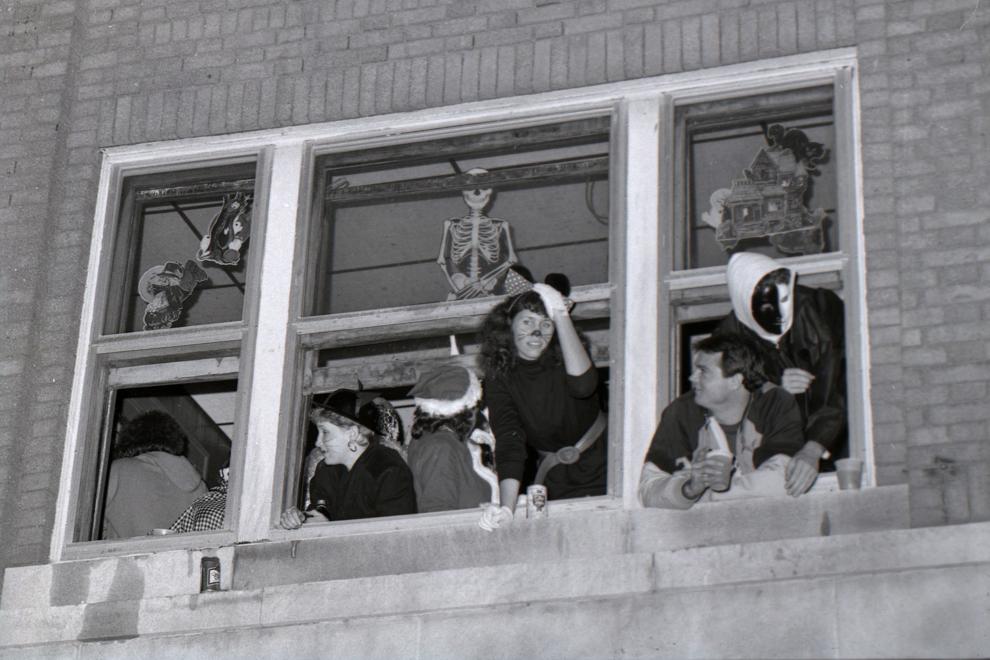 Halloween 1986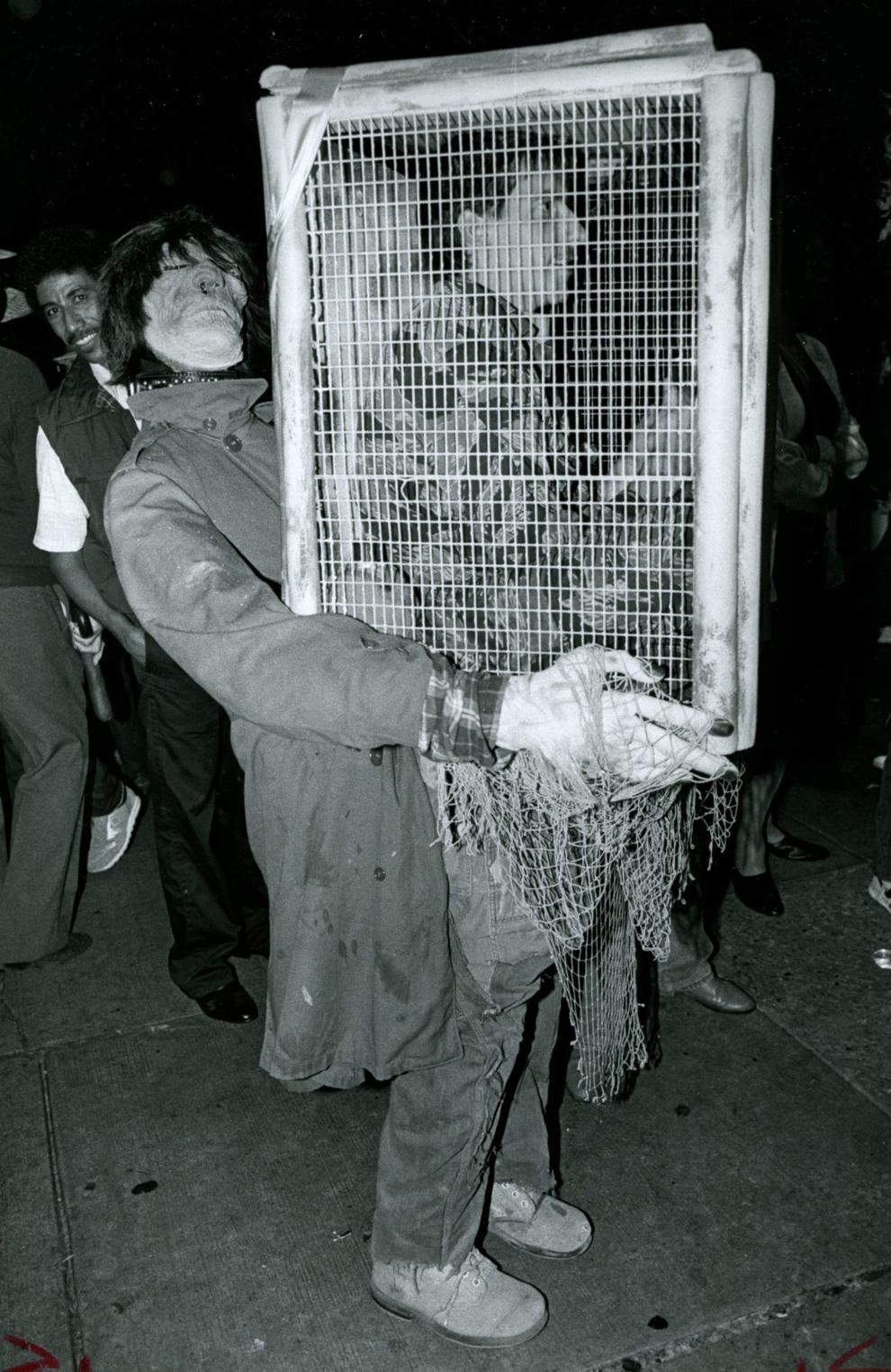 Halloween 1986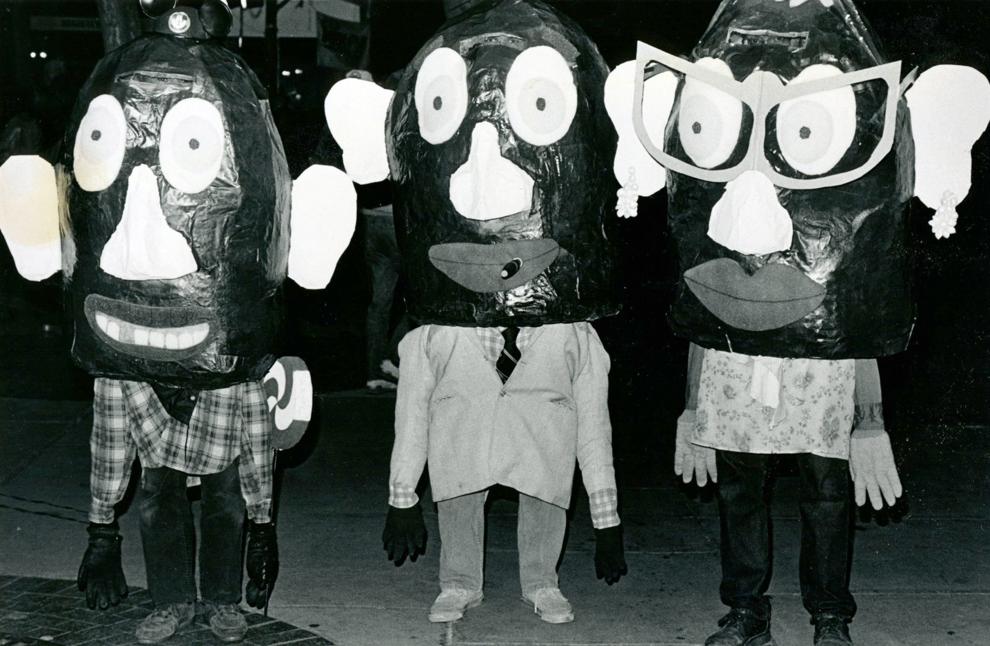 Halloween 1986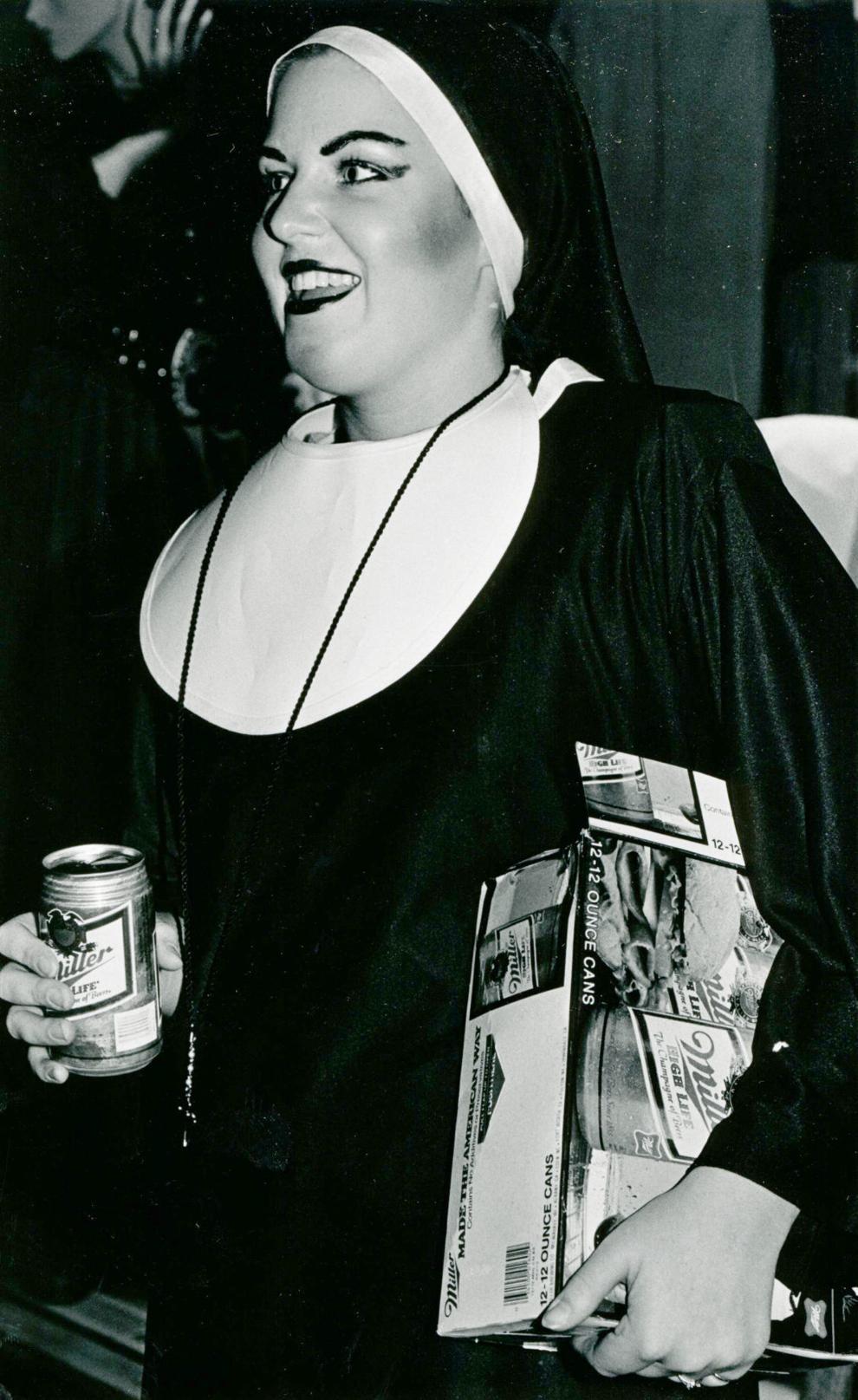 Halloween 1986
Halloween 1986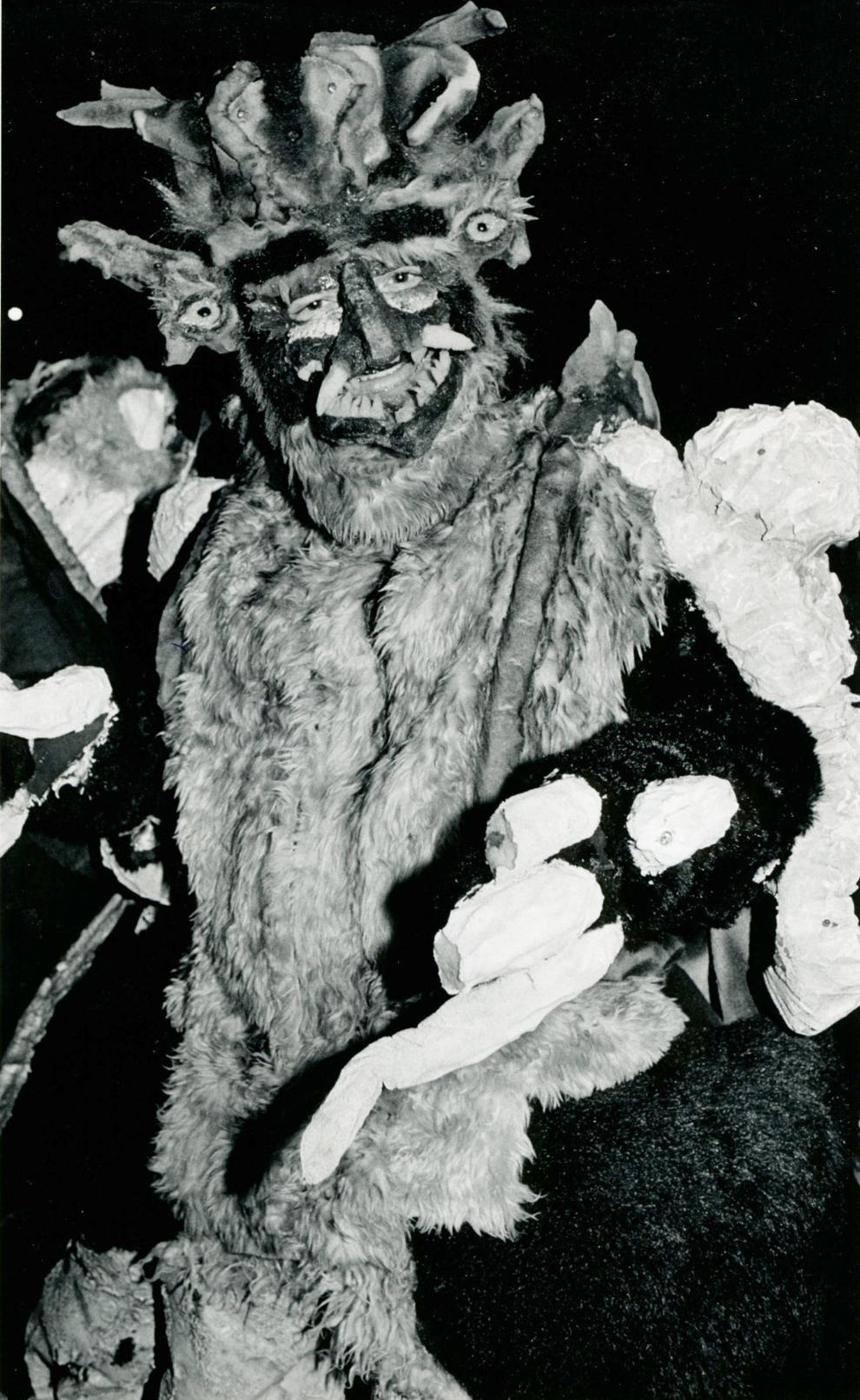 Halloween 1986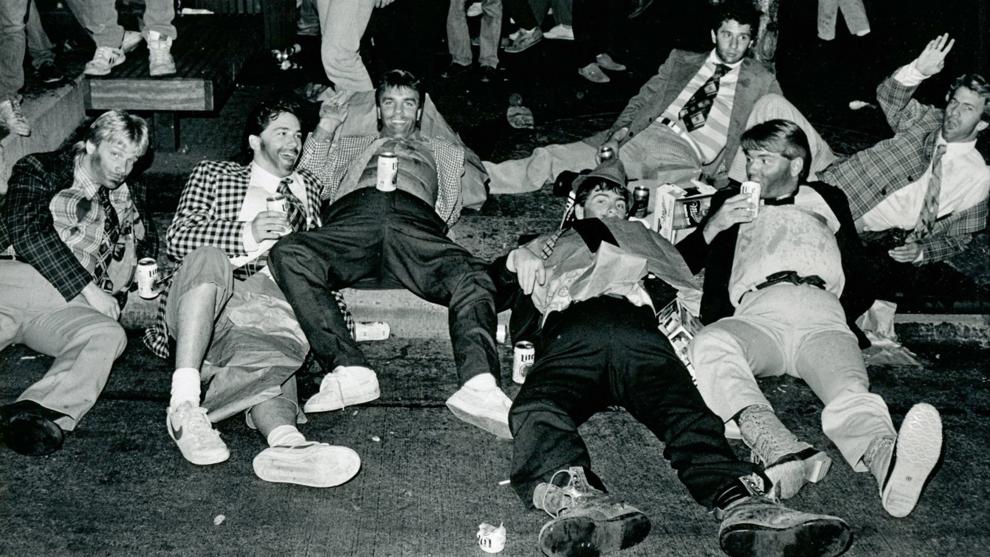 Halloween 1986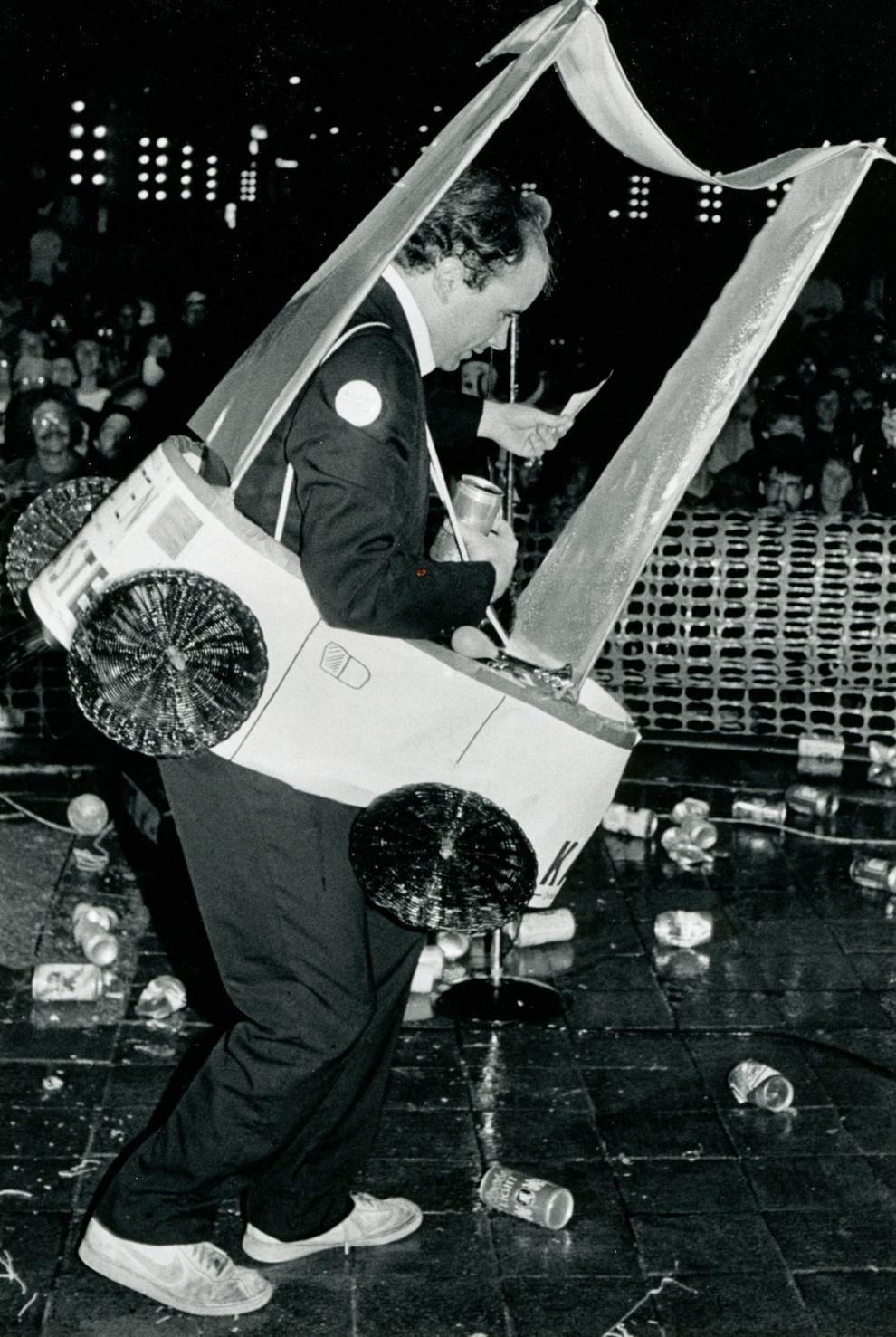 Halloween 1986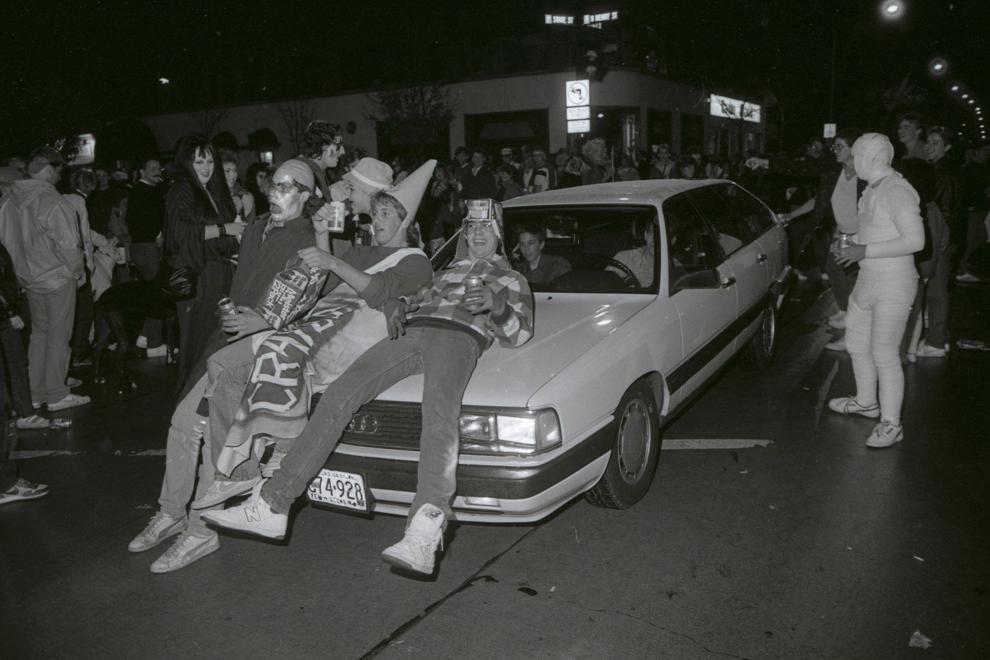 Halloween 1986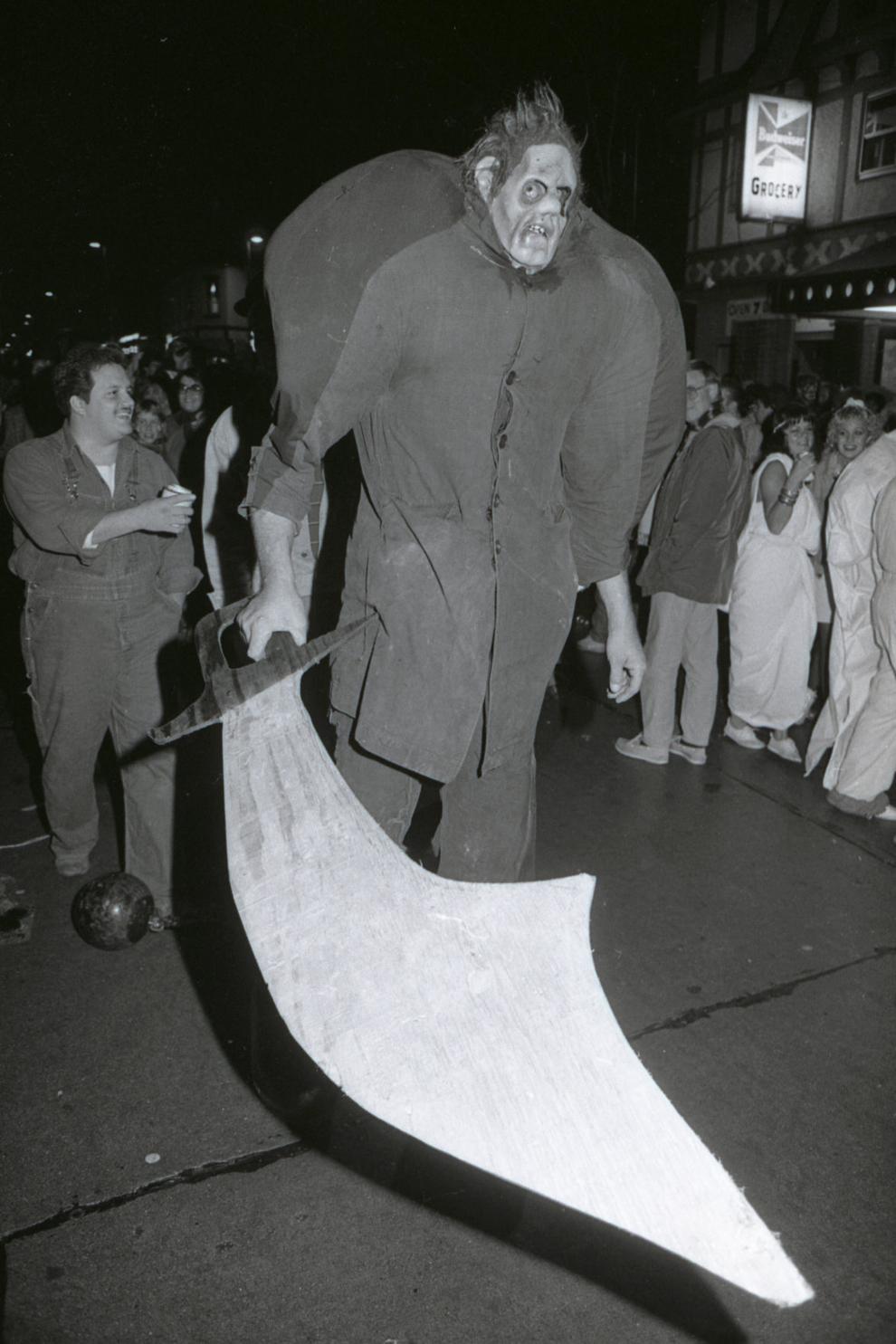 Halloween 1986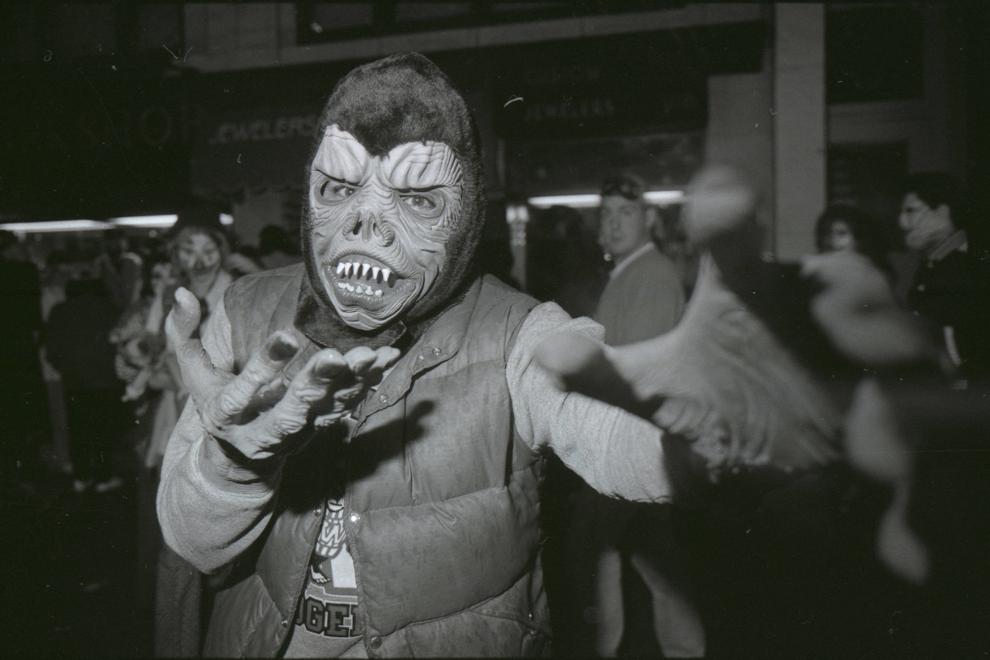 Halloween 1986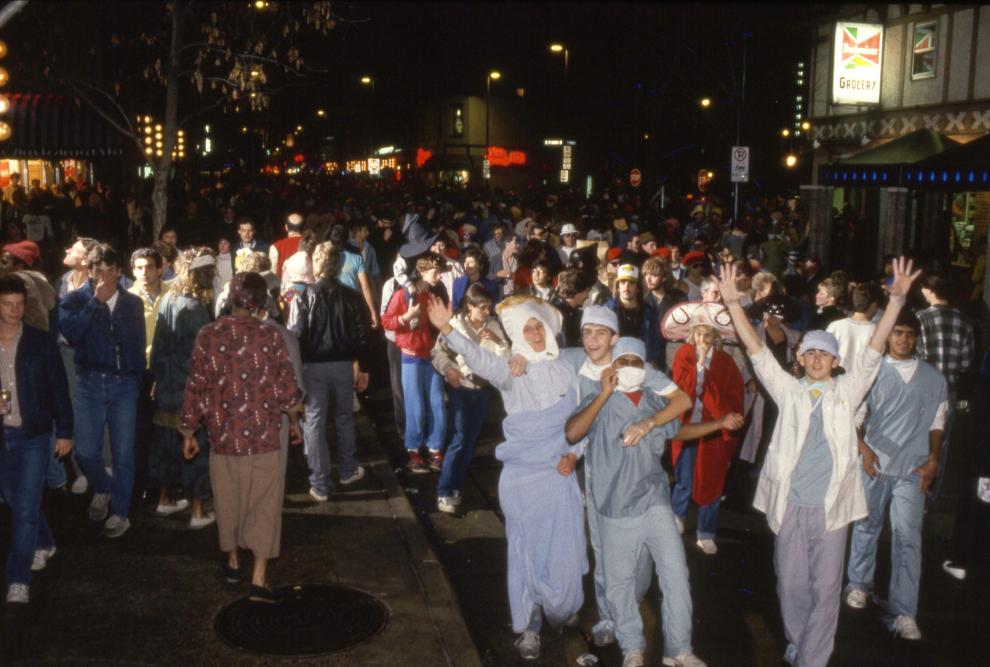 Halloween 1986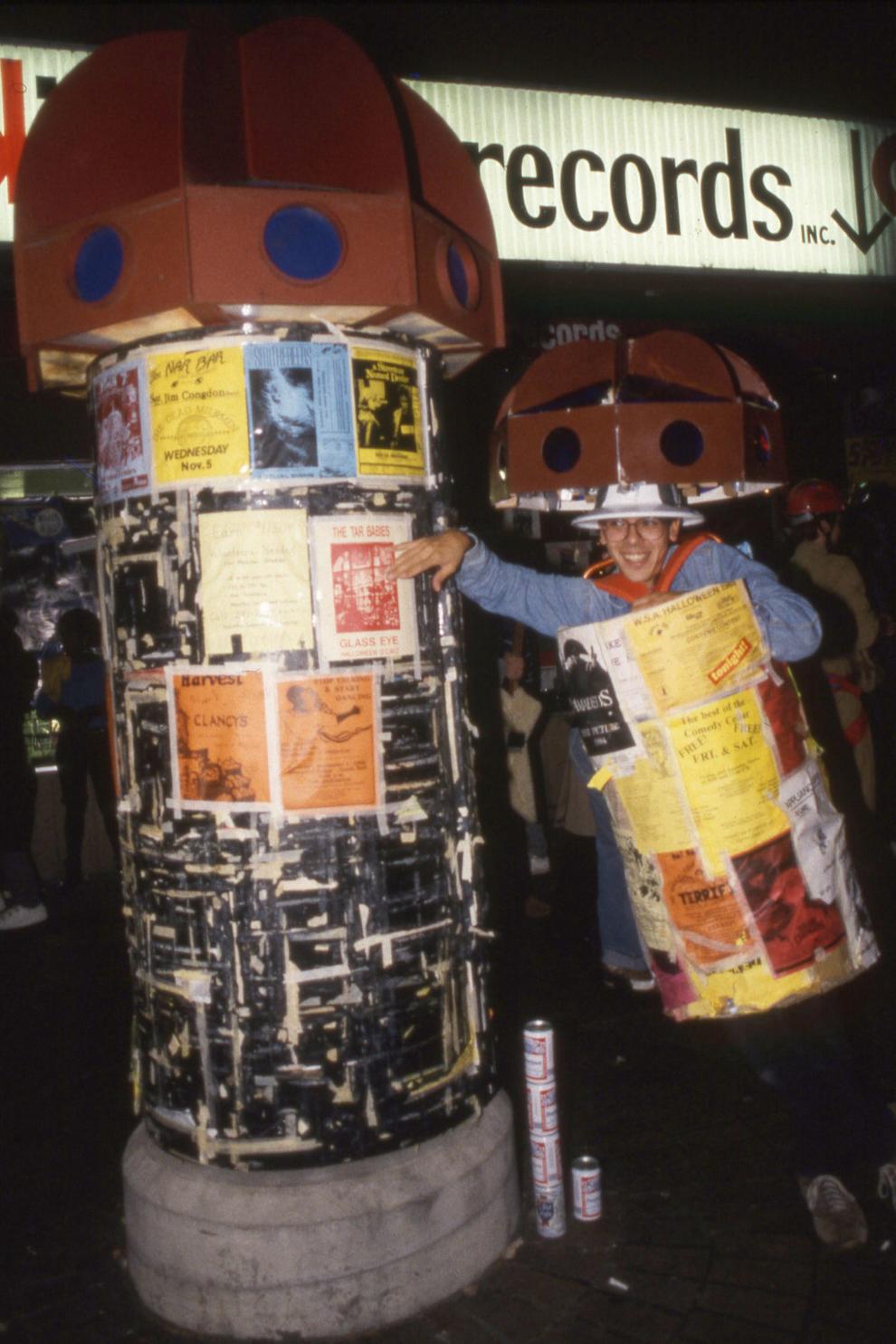 Halloween 1987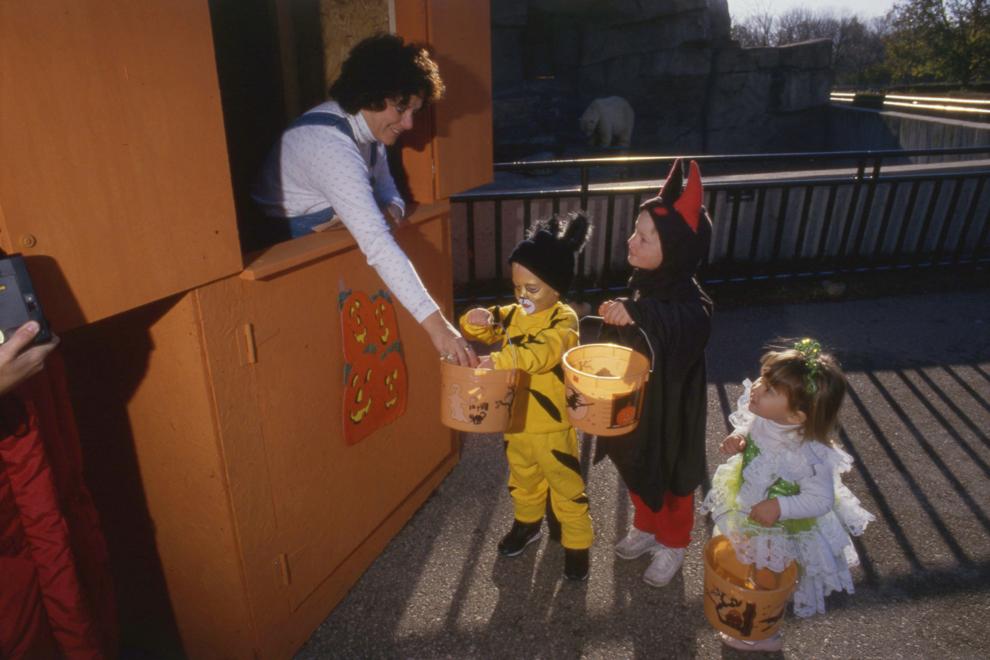 Halloween 1987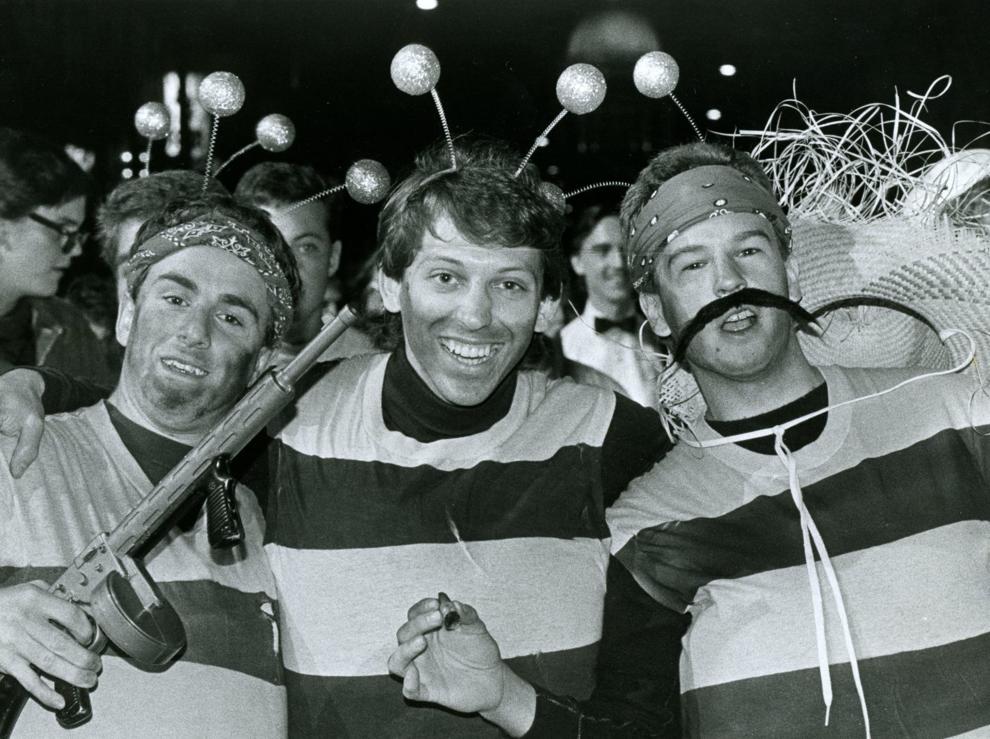 Halloween 1987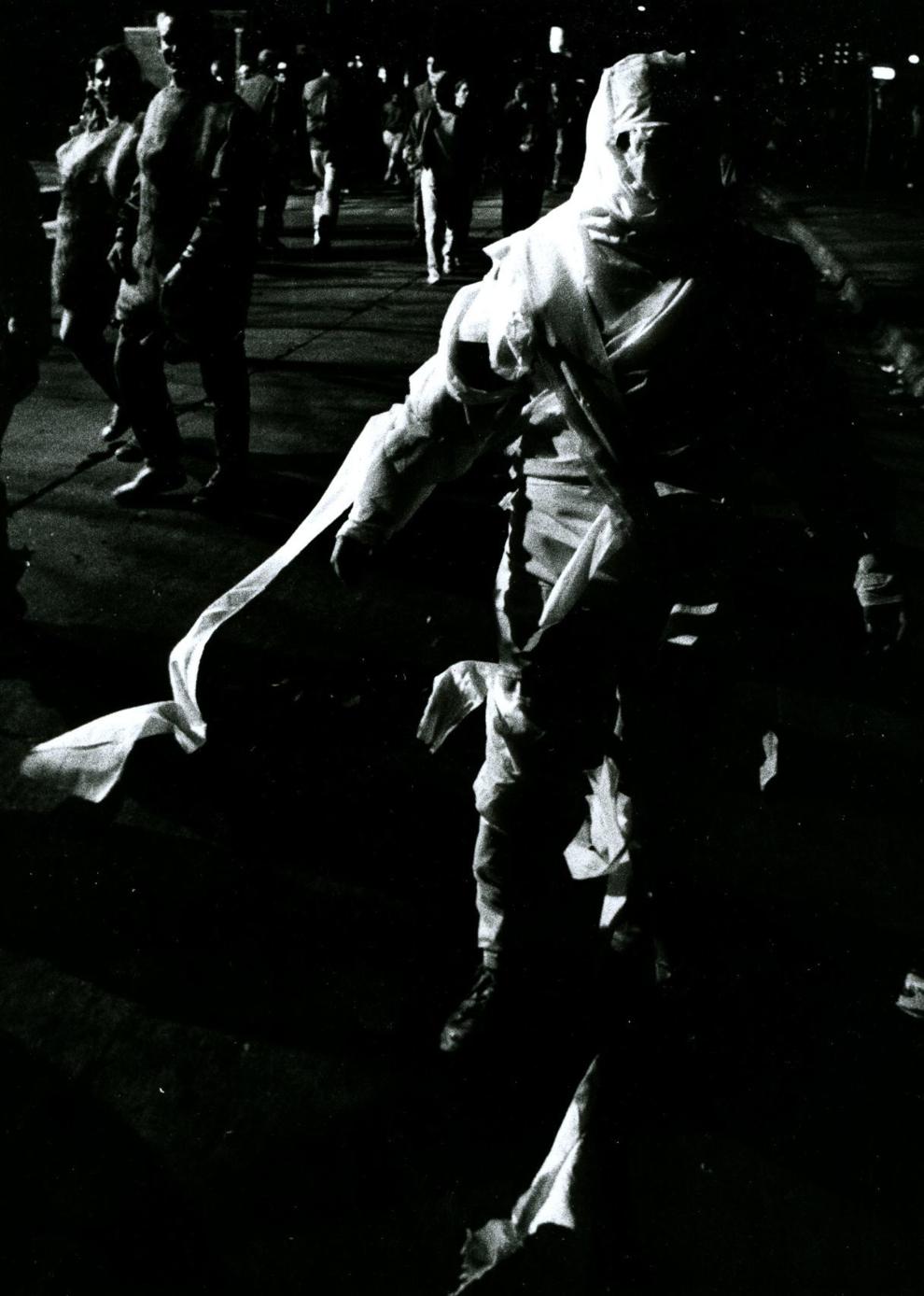 Halloween 1987
Halloween 1987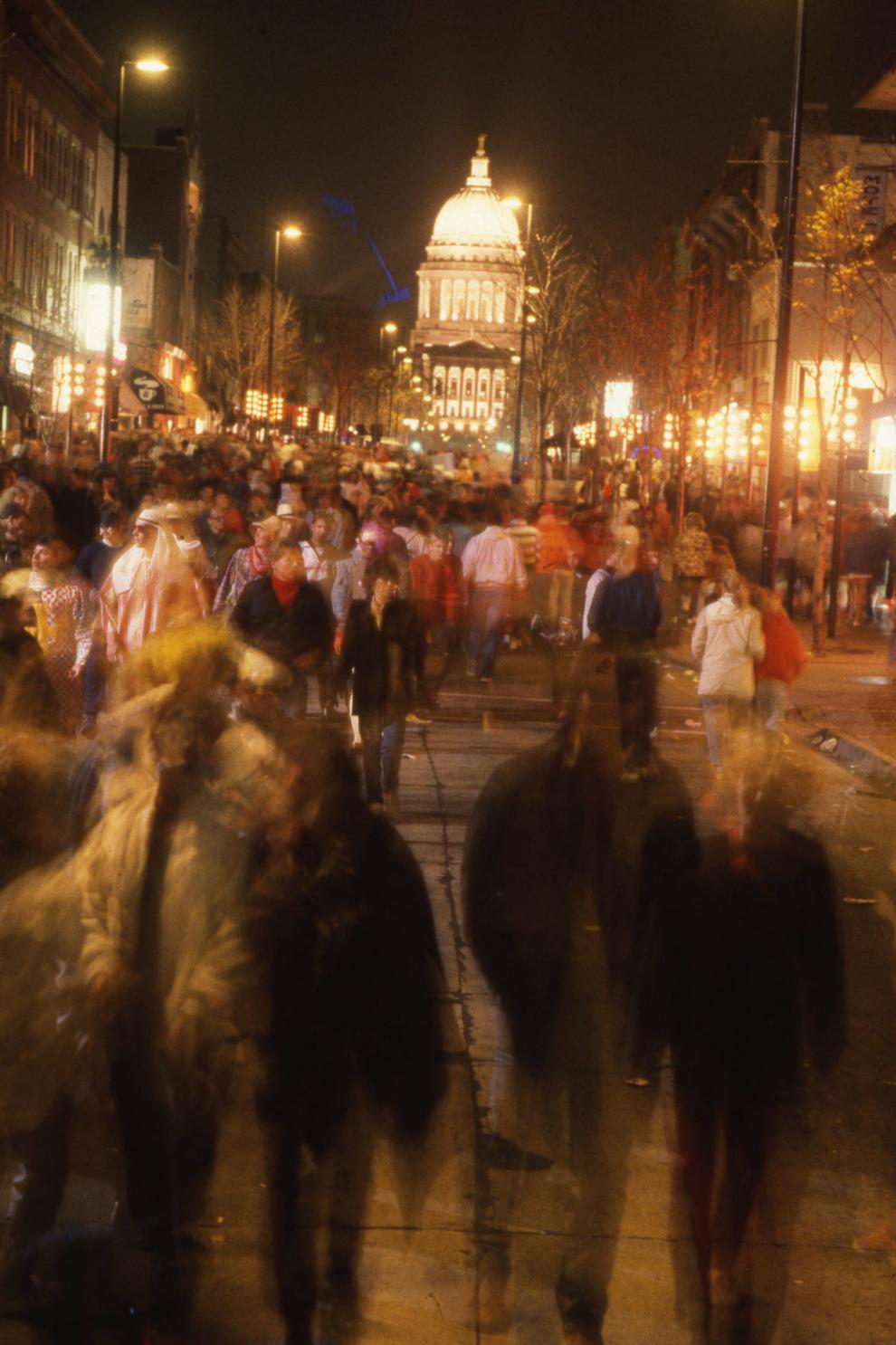 1987 Halloween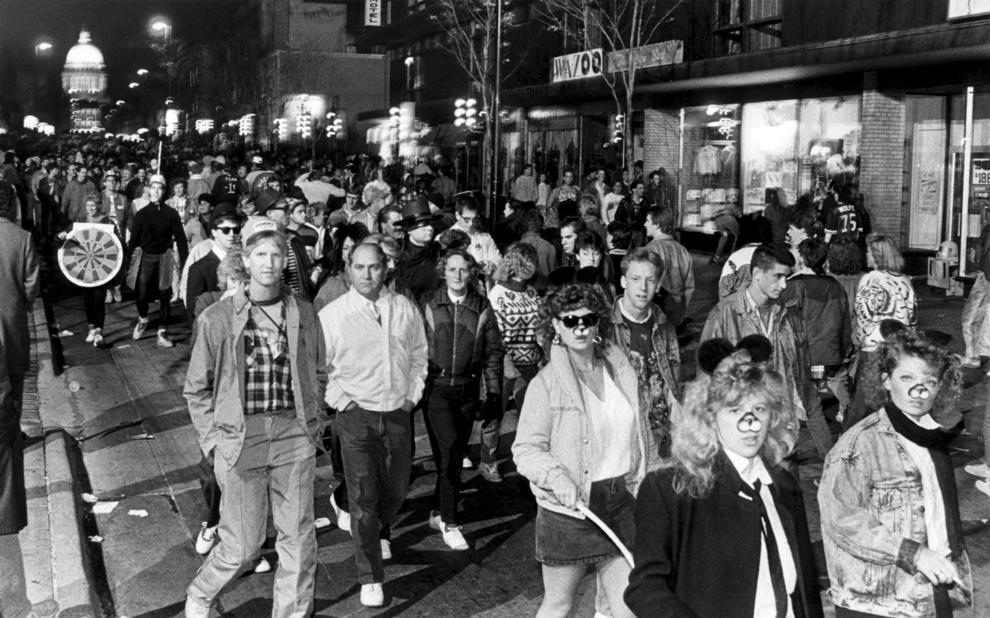 Halloween 1989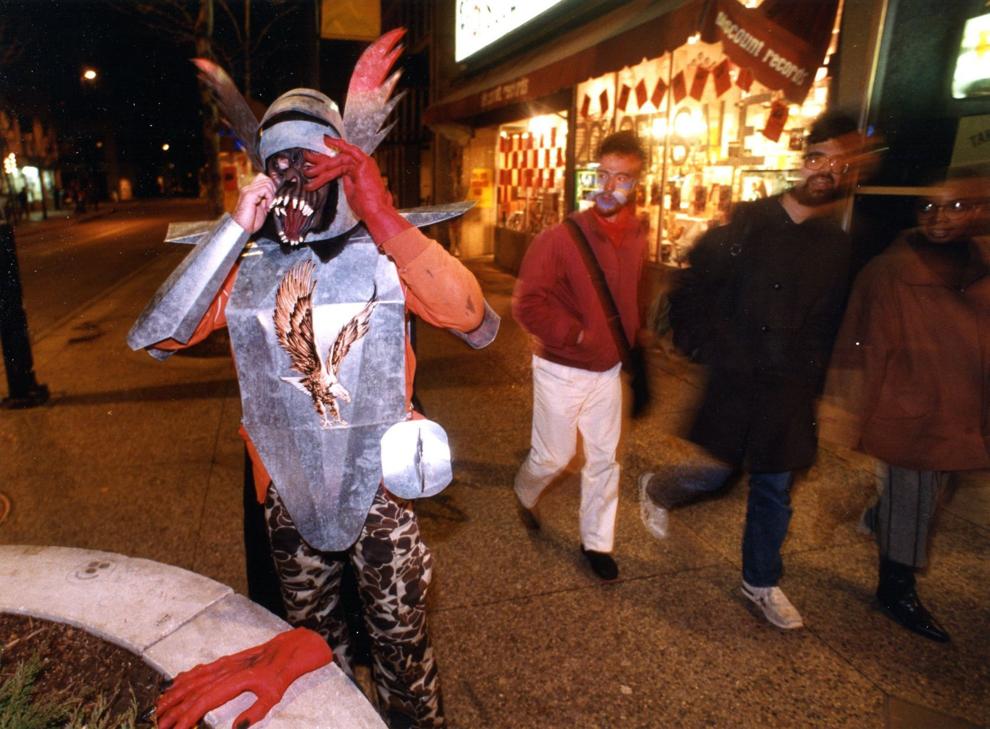 Halloween 1990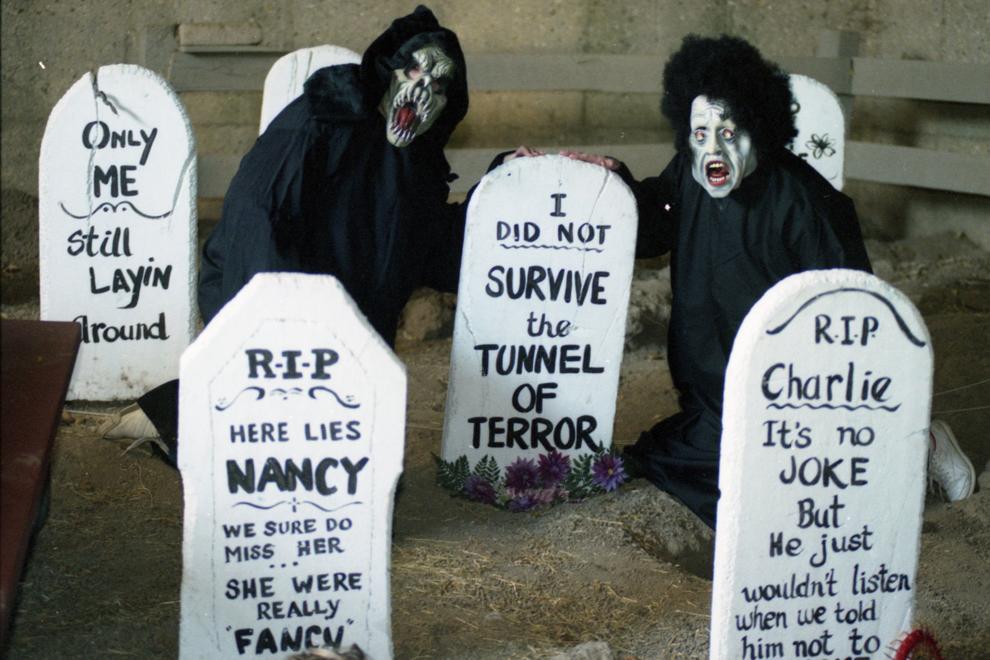 Halloween 1990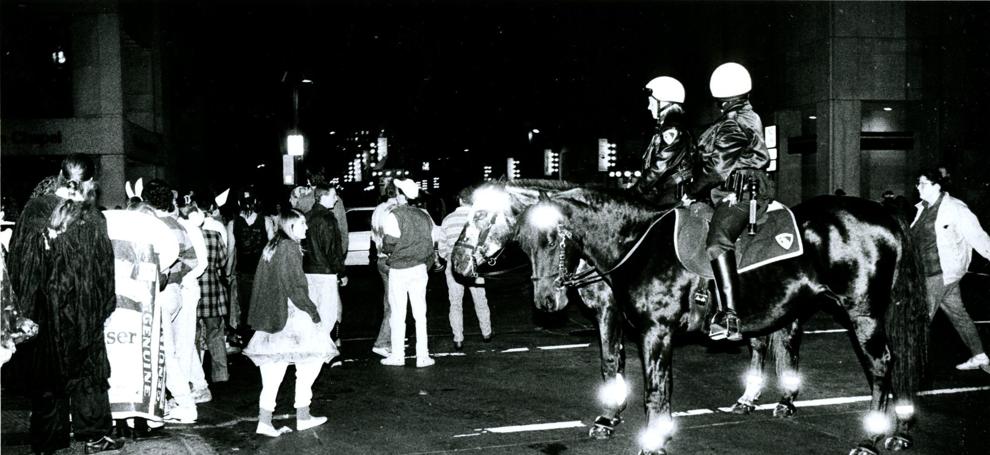 Halloween 1990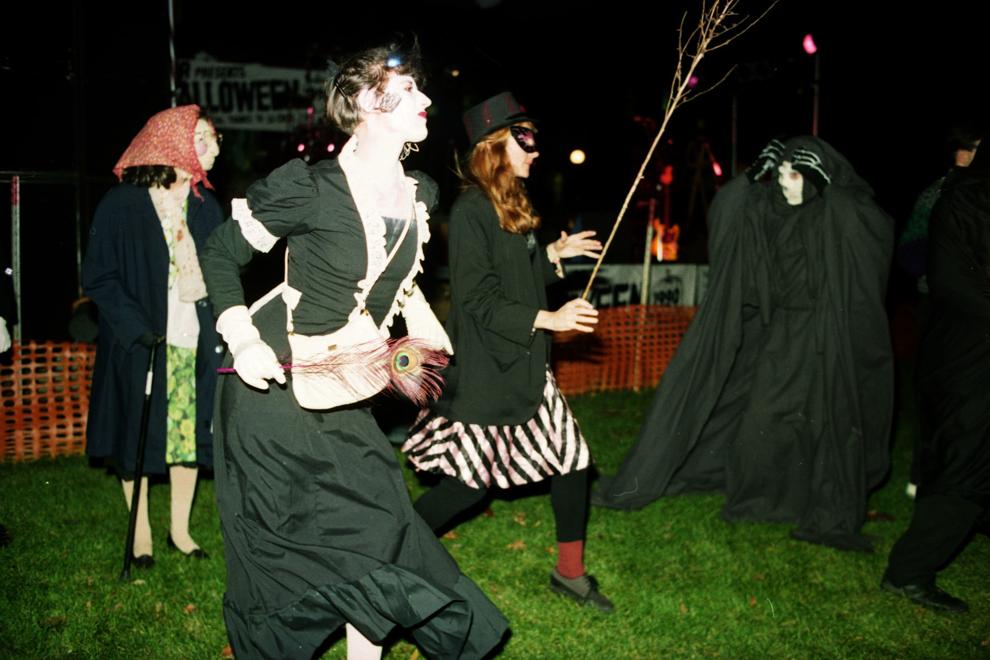 Halloween 1990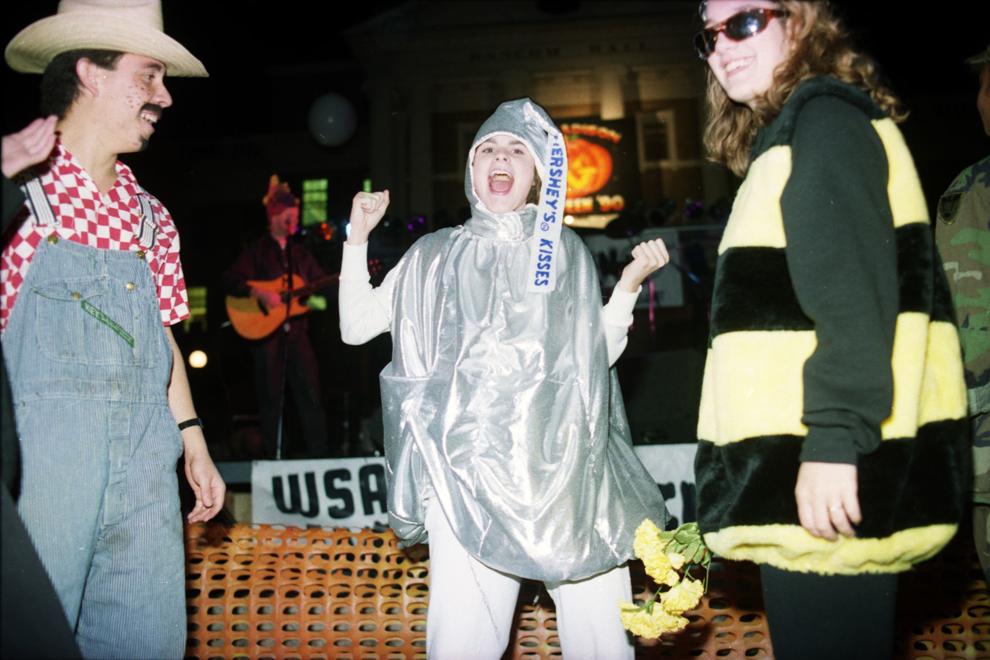 1995 Halloween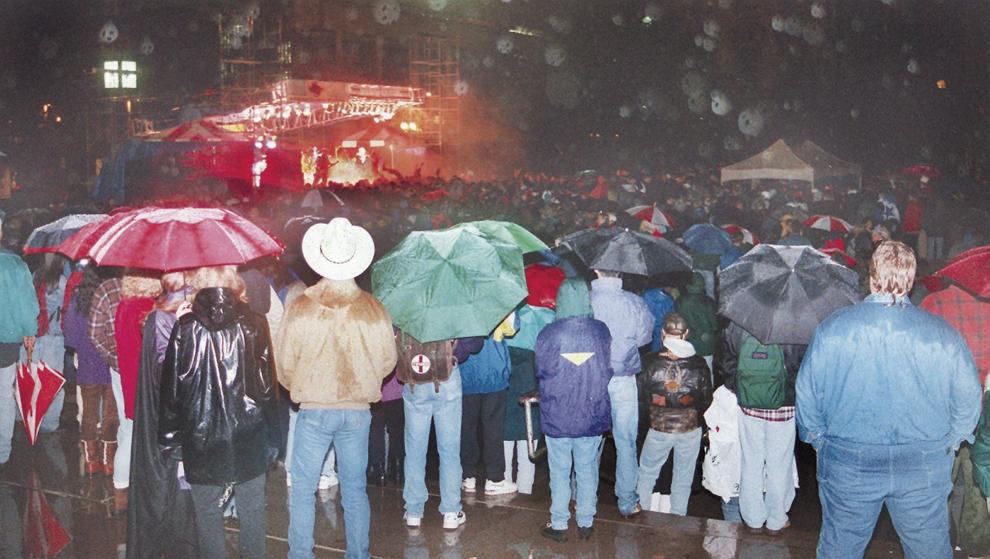 1995 Halloween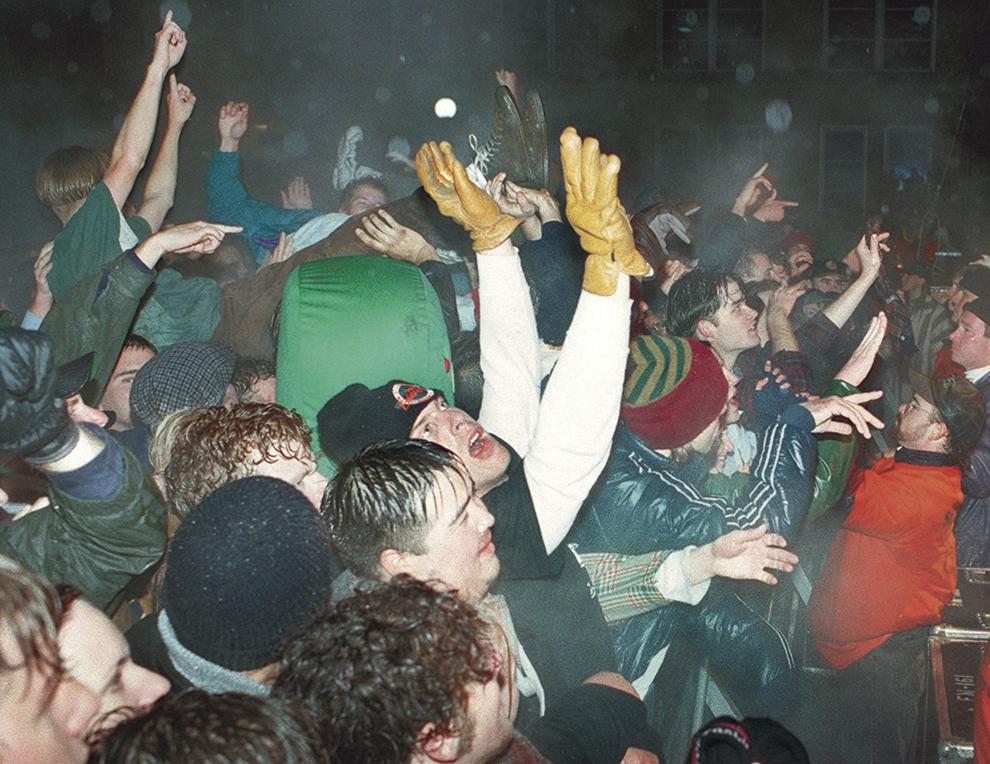 1995 Halloween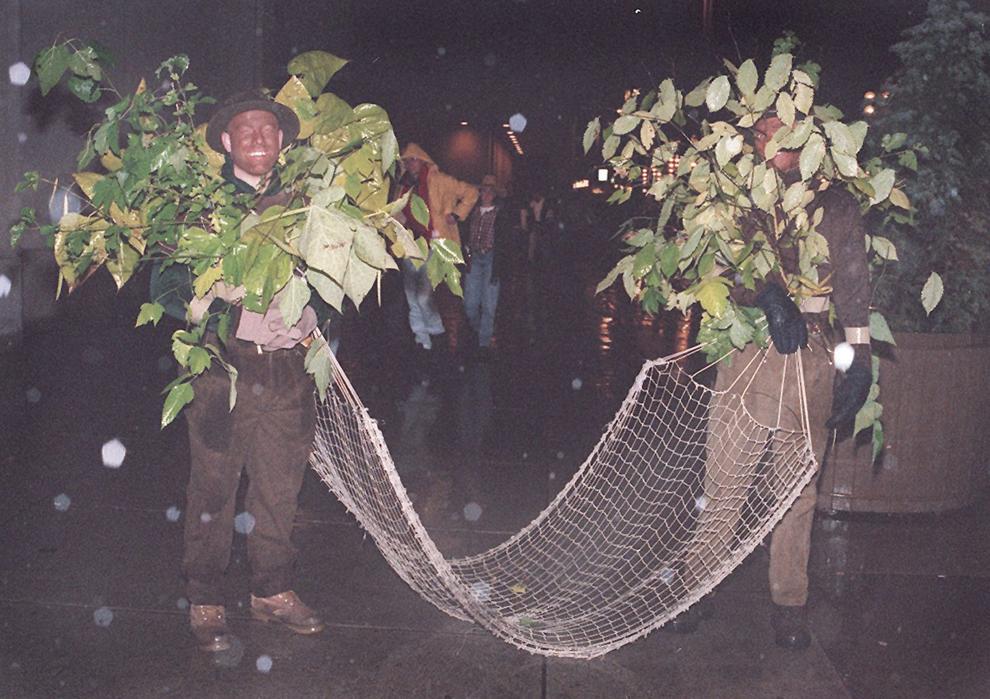 1999 Halloween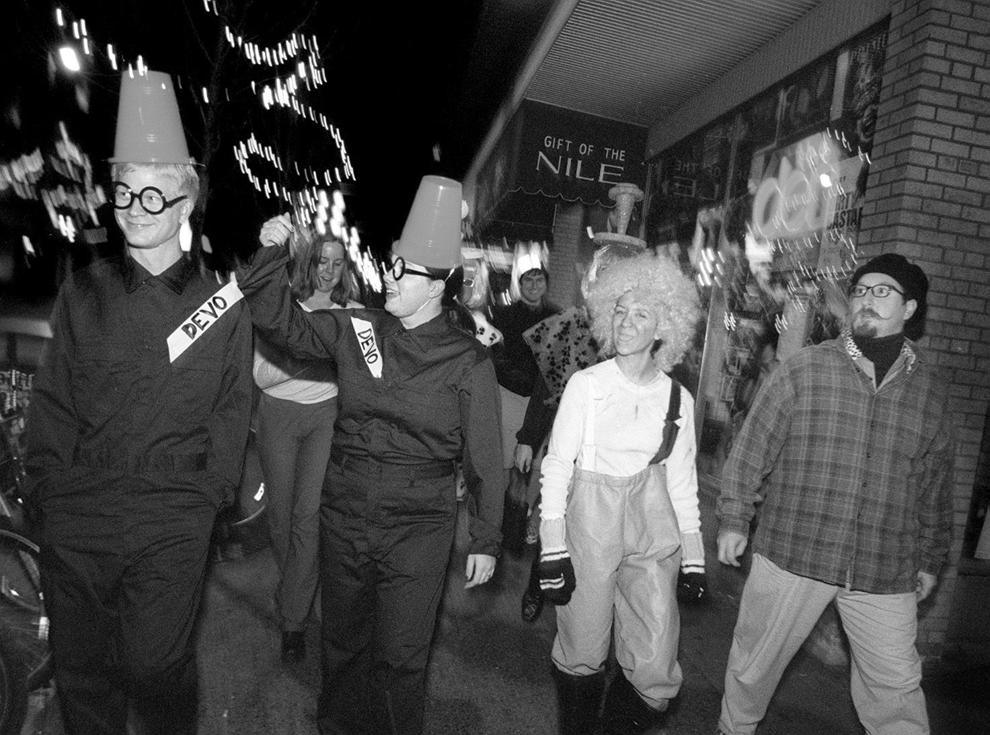 2001 Halloween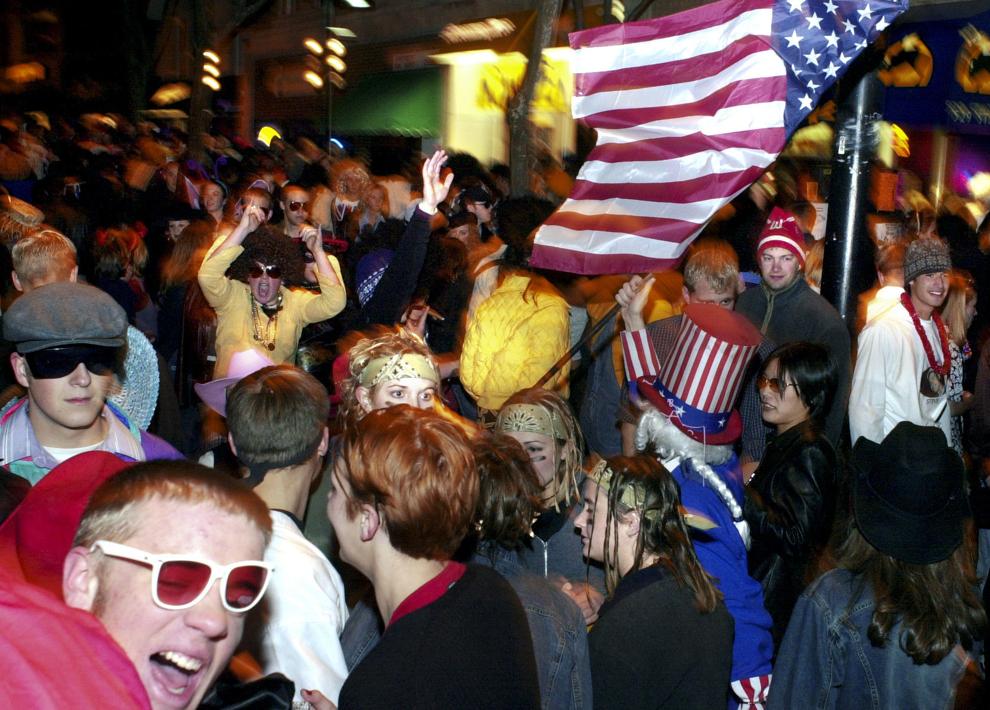 2002 Halloween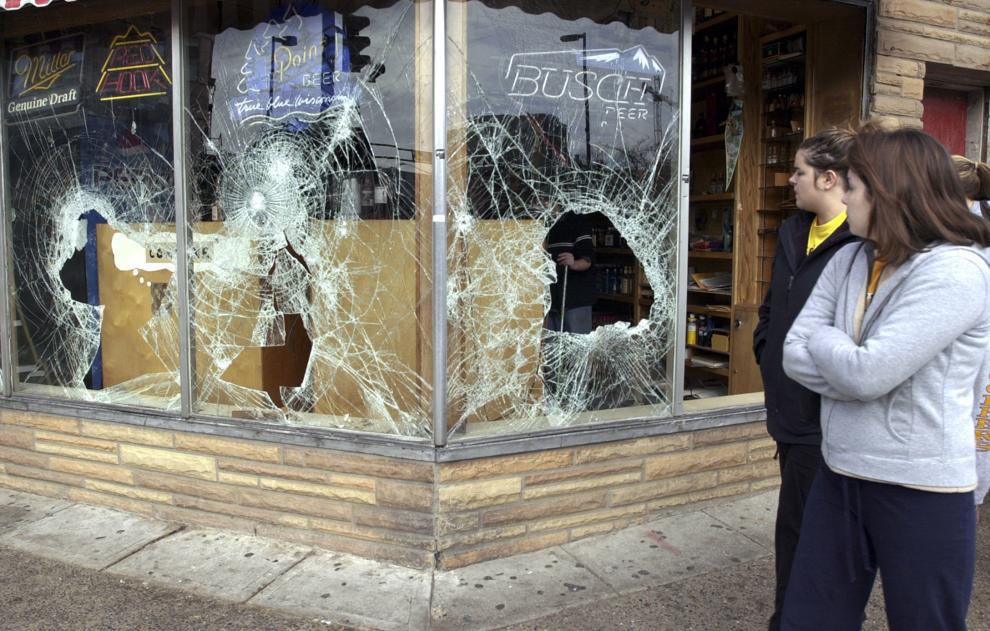 2003 Halloween
2004 Halloween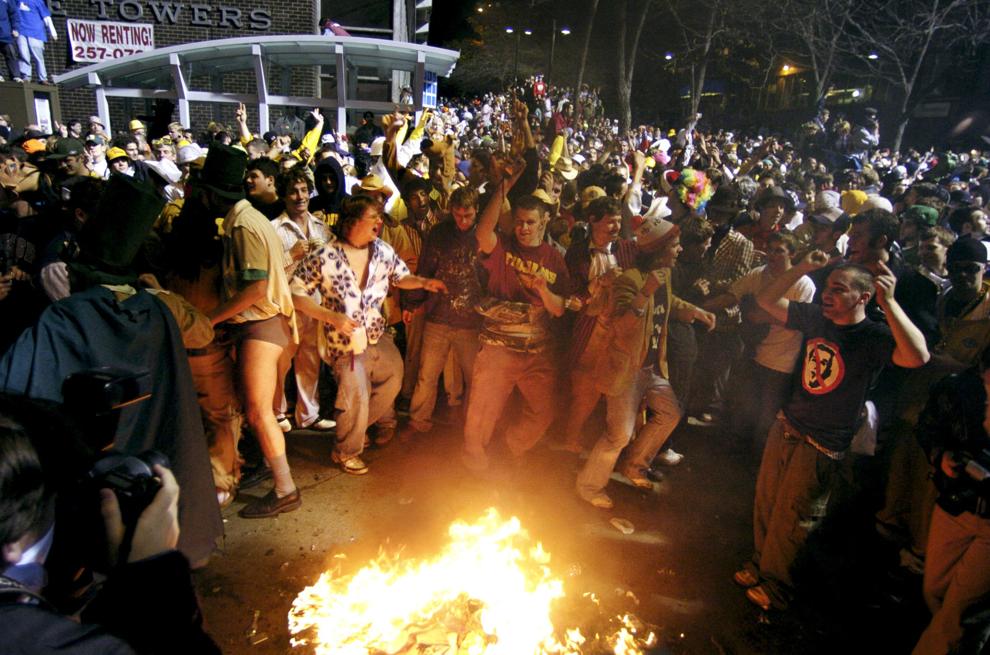 2004 Halloween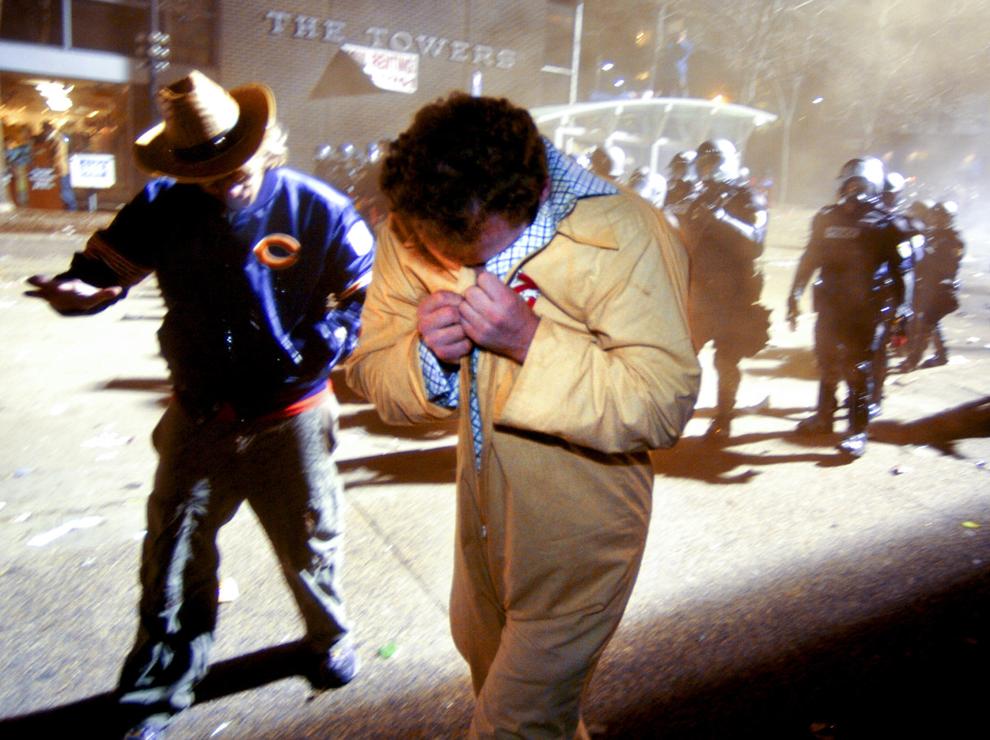 2004 Halloween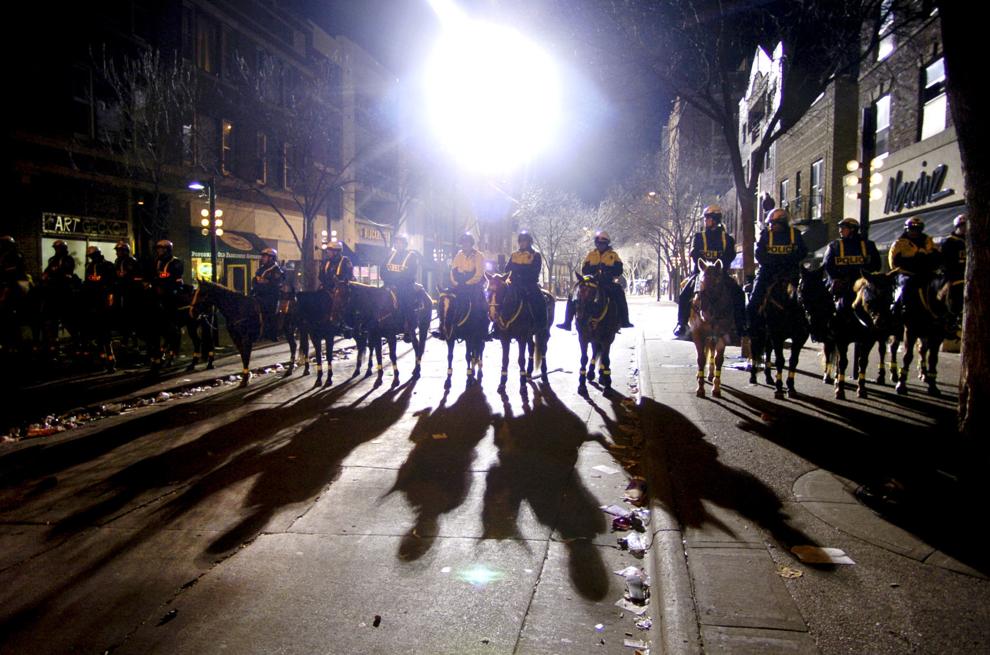 2004 Halloween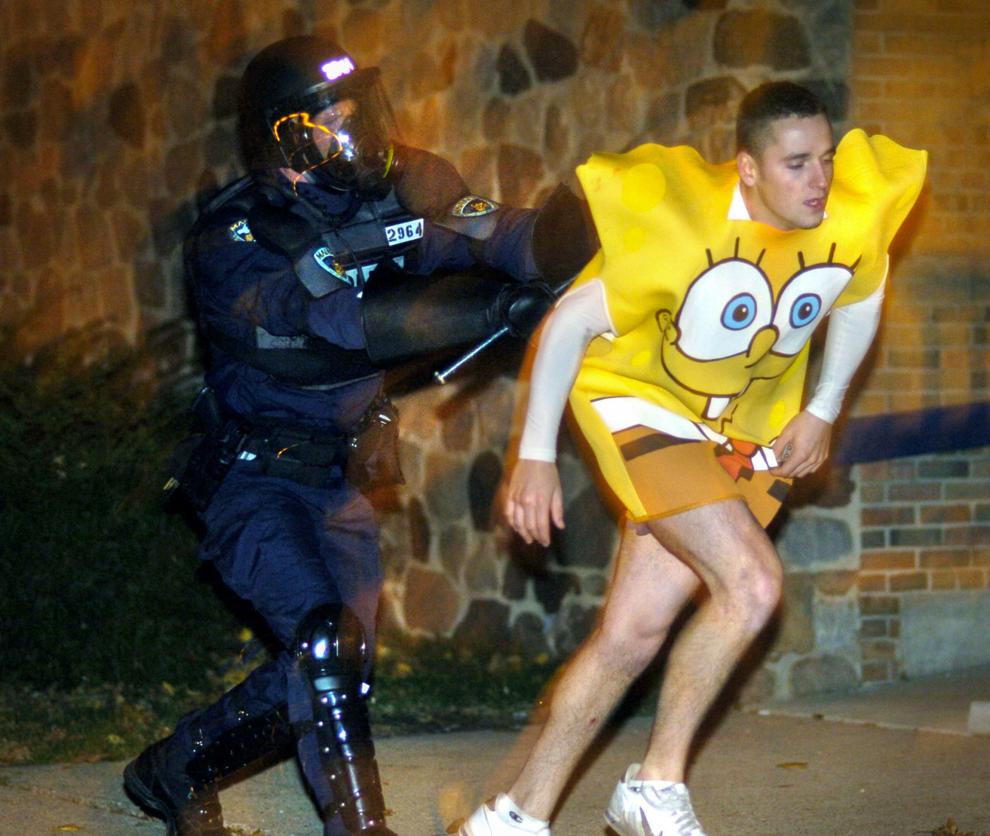 2005 Halloween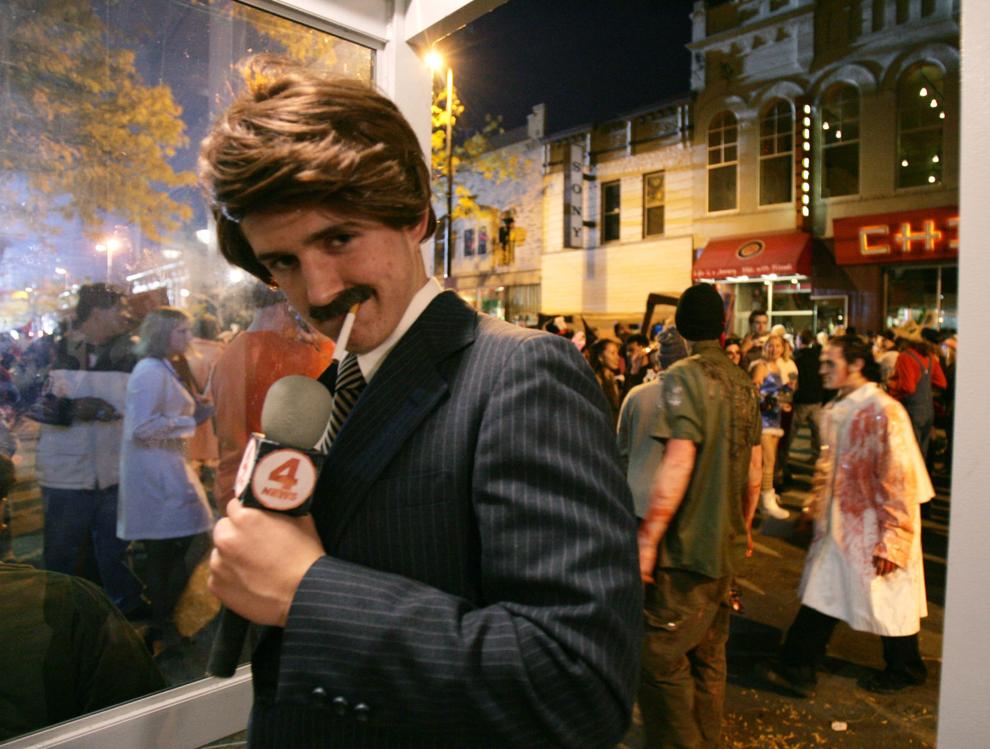 2005 Halloween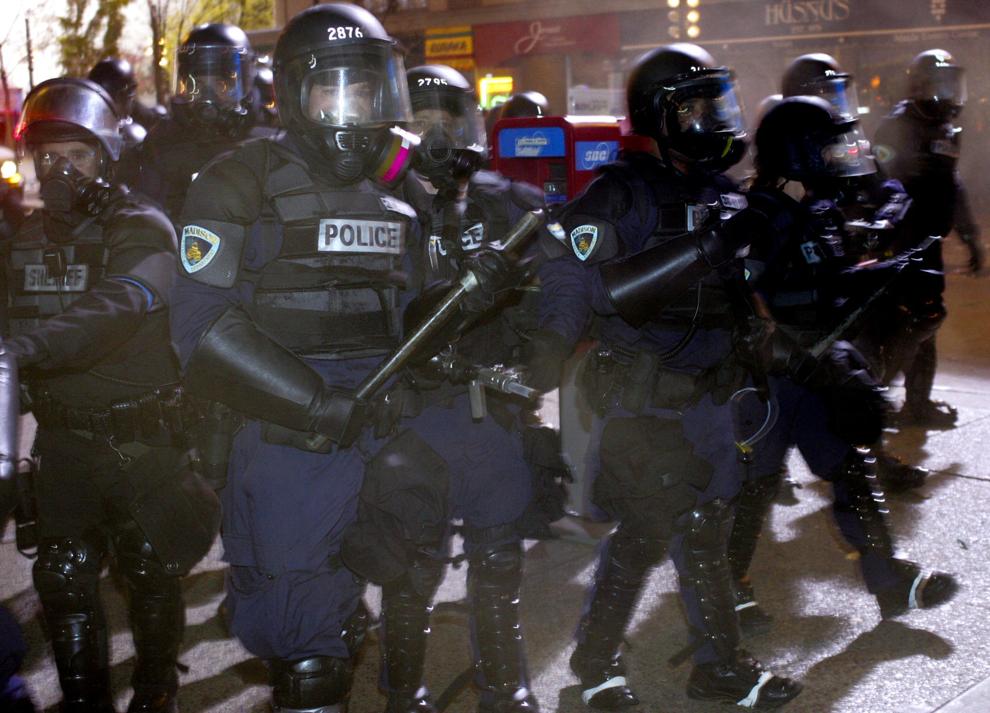 2005 Halloween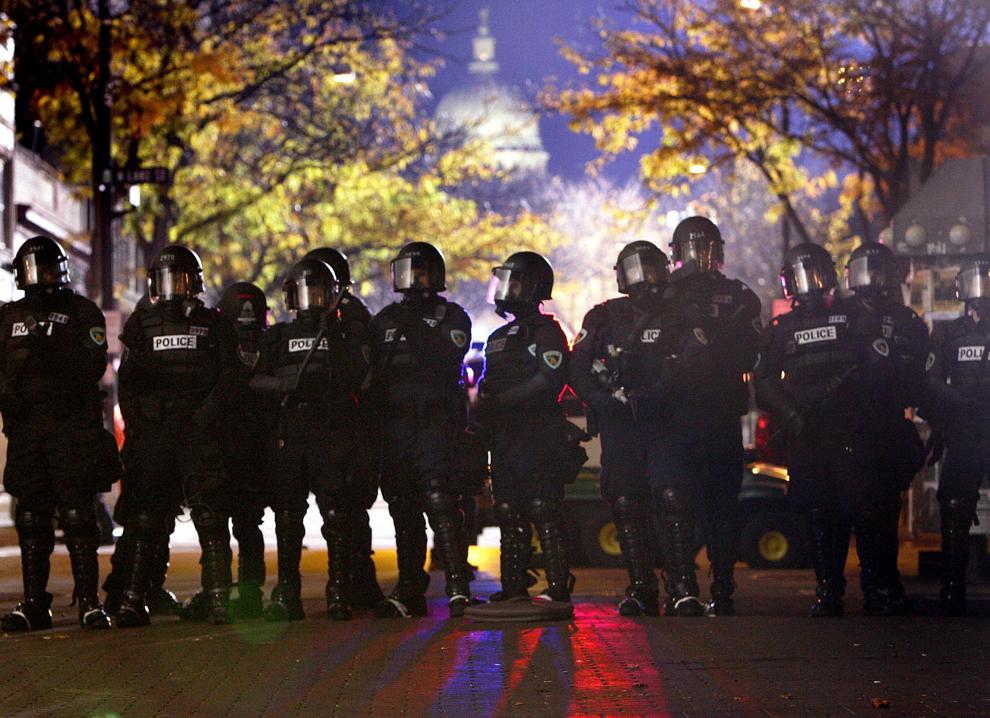 2006 Freakfest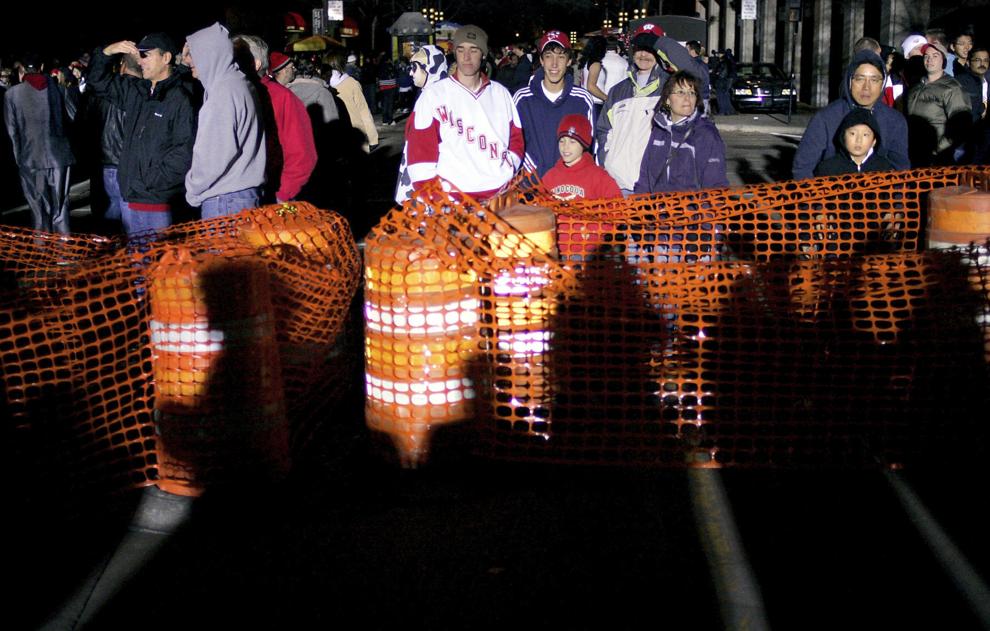 2006 Freakfest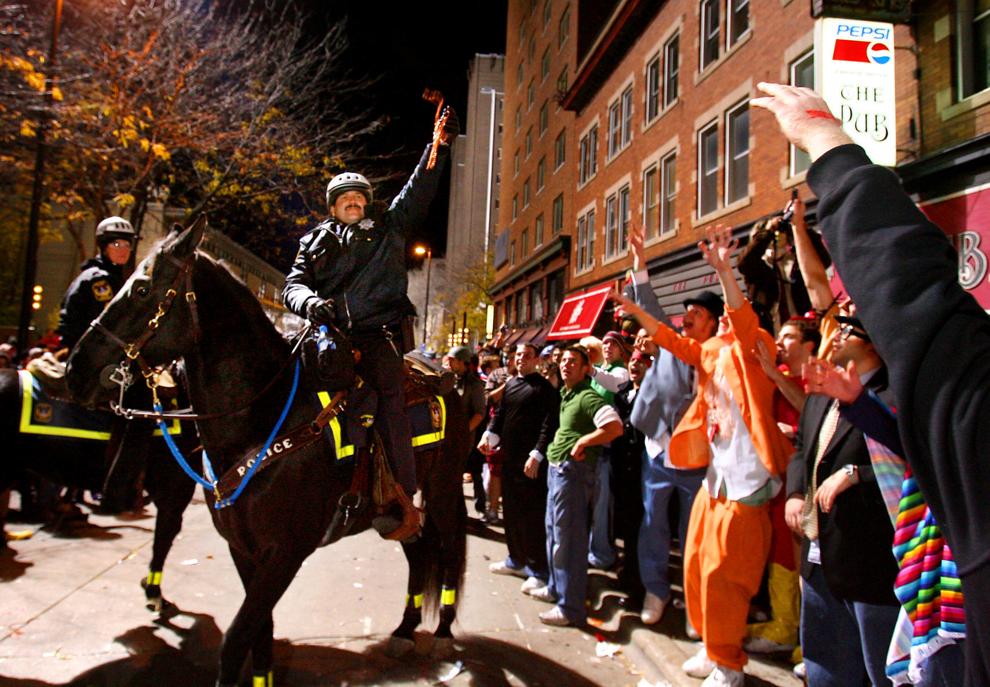 2008 Freakfest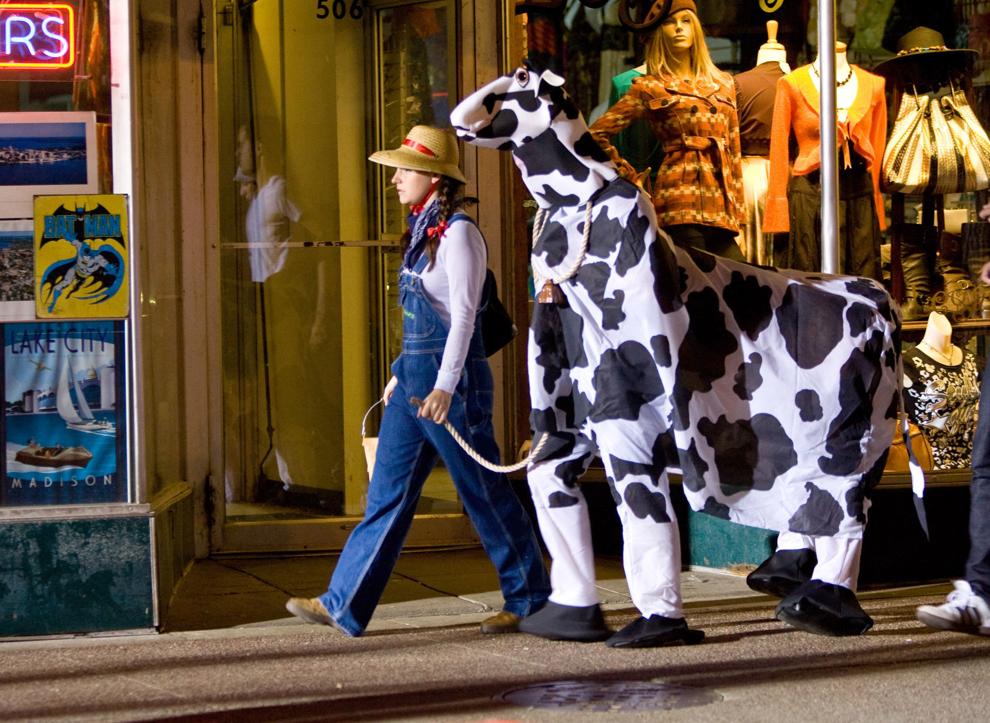 2008 Freakfest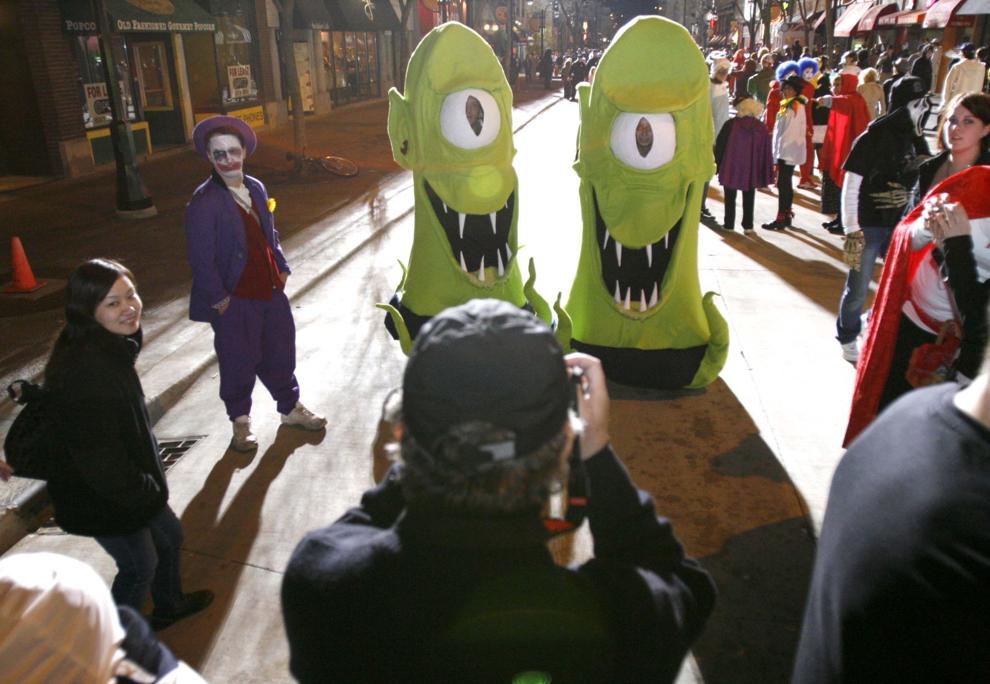 2008 Freakfest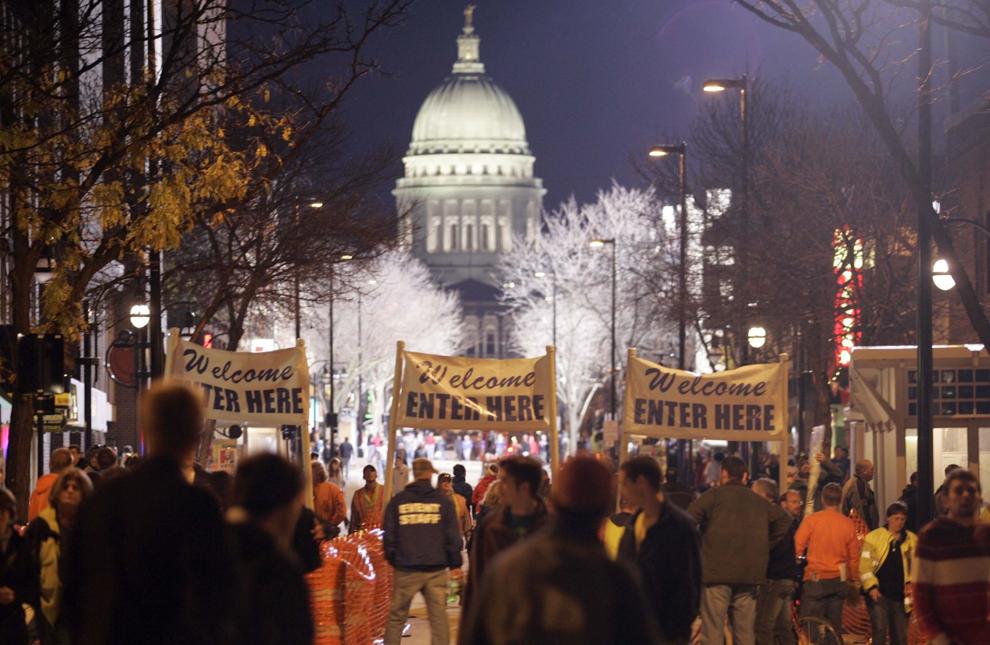 2009 Freakfest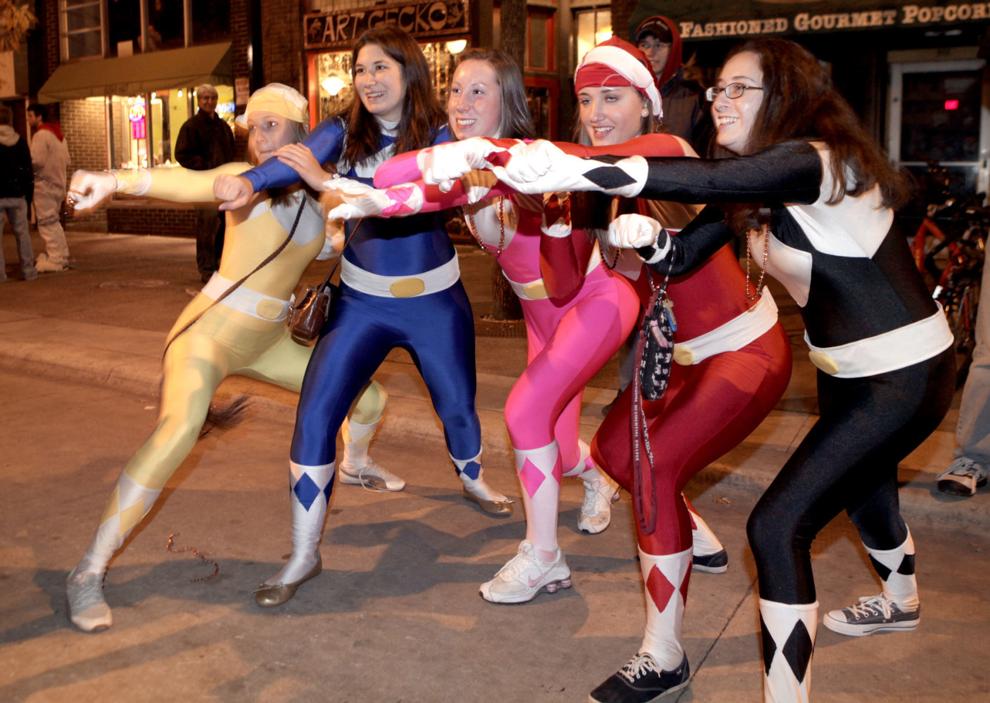 2009 Freakfest
2011 Freakfest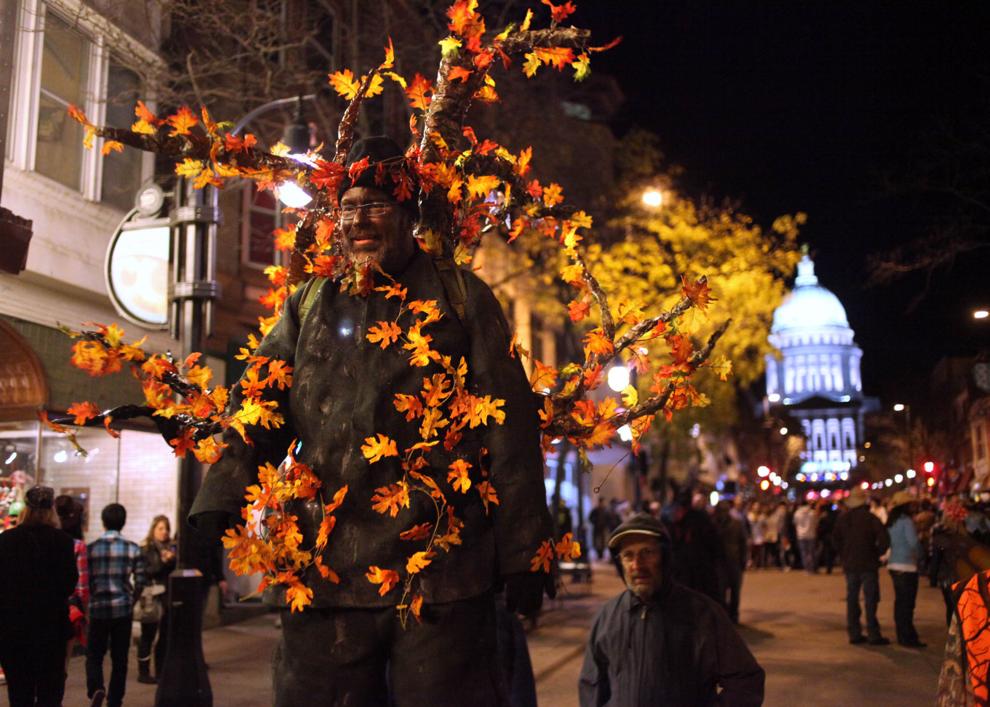 2011 Freakfest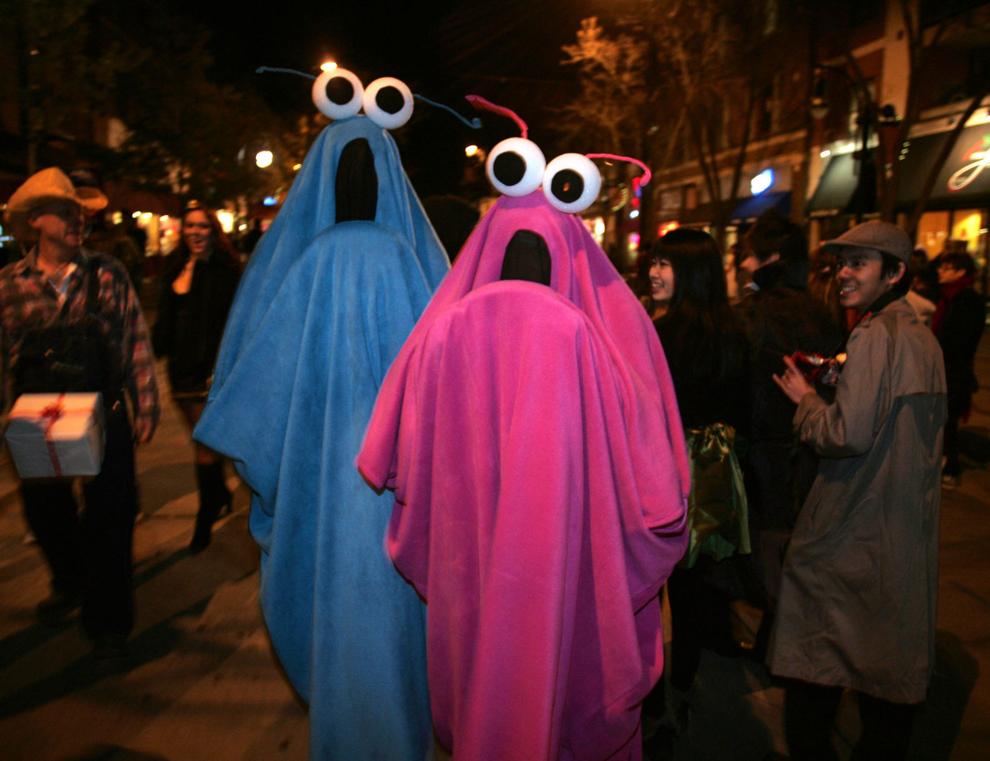 2013 Freakfest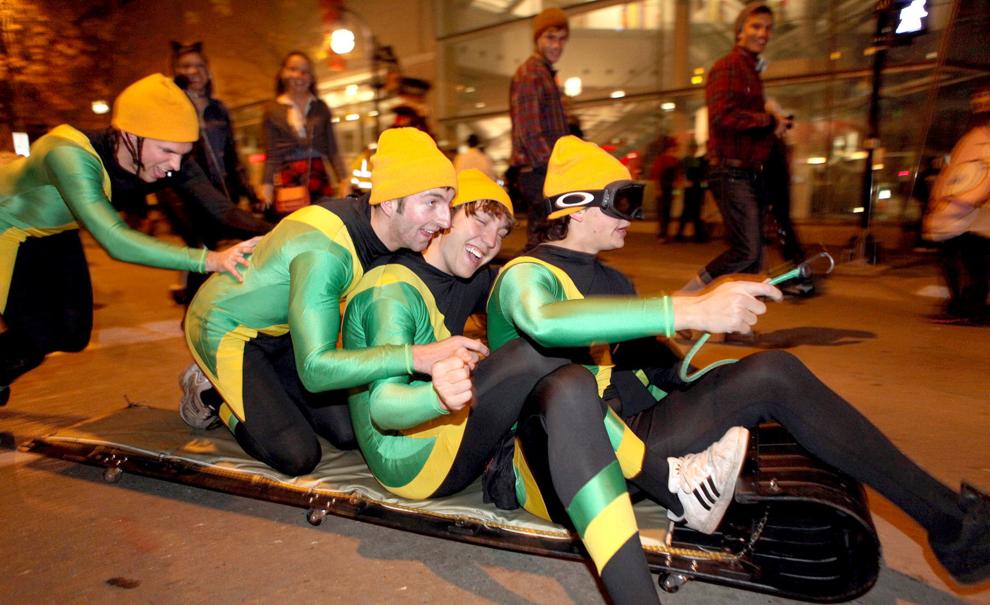 2014 Freakfest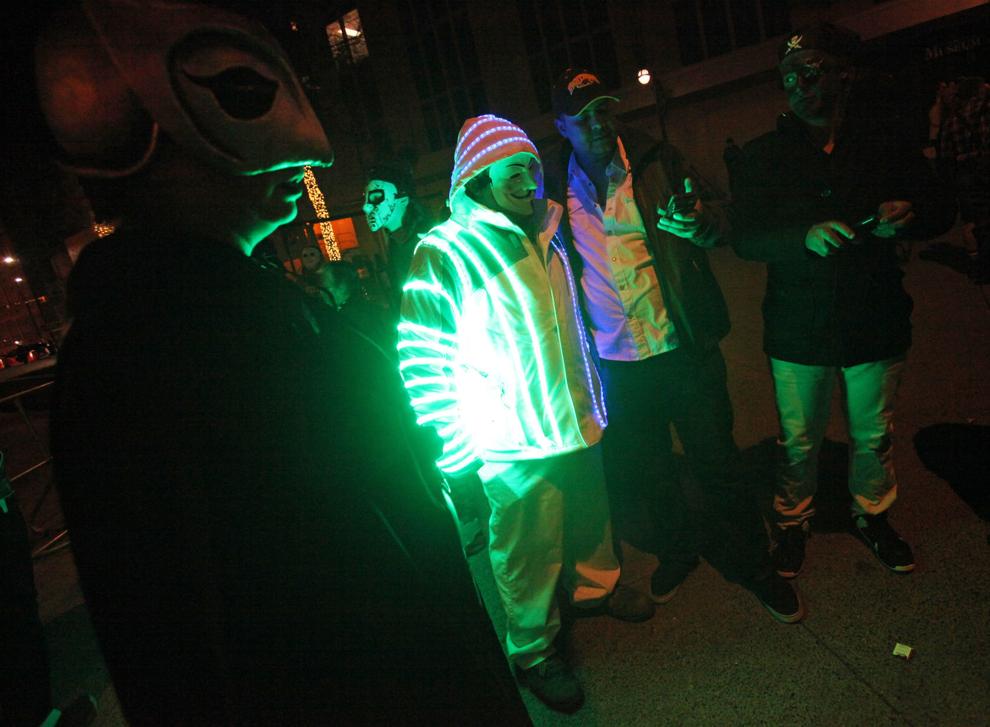 2014 Freakfest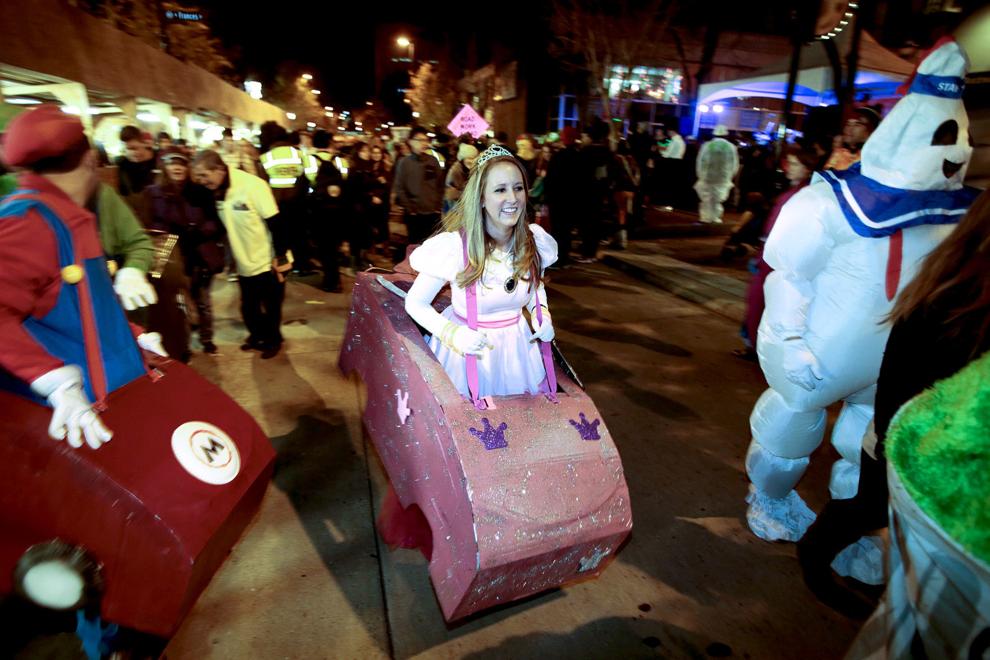 2015 Freakfest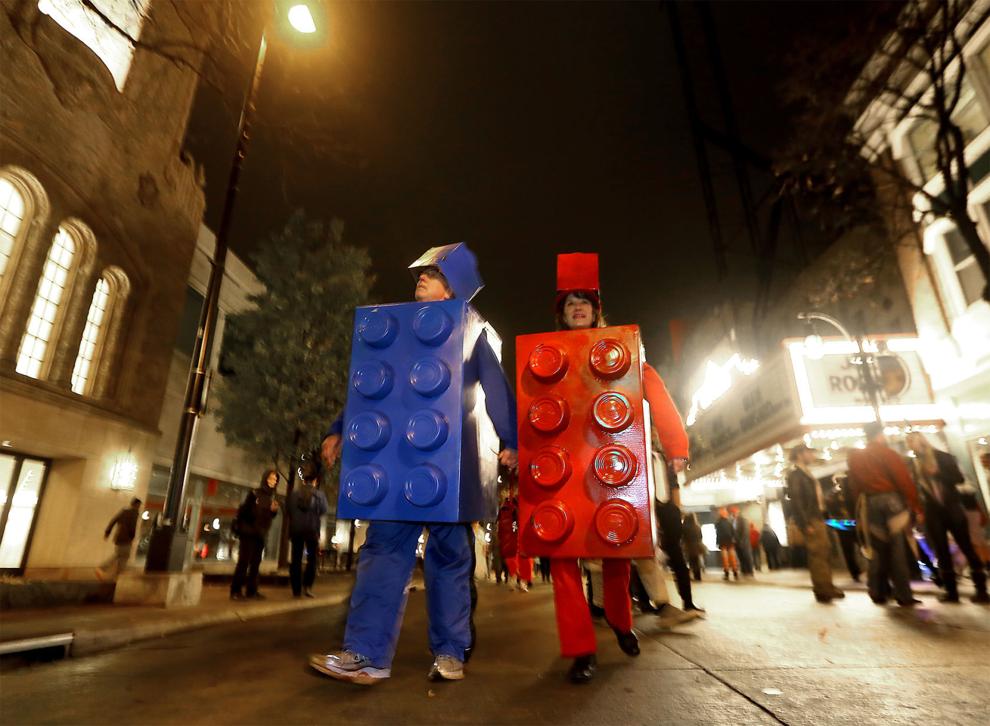 2016 Freakfest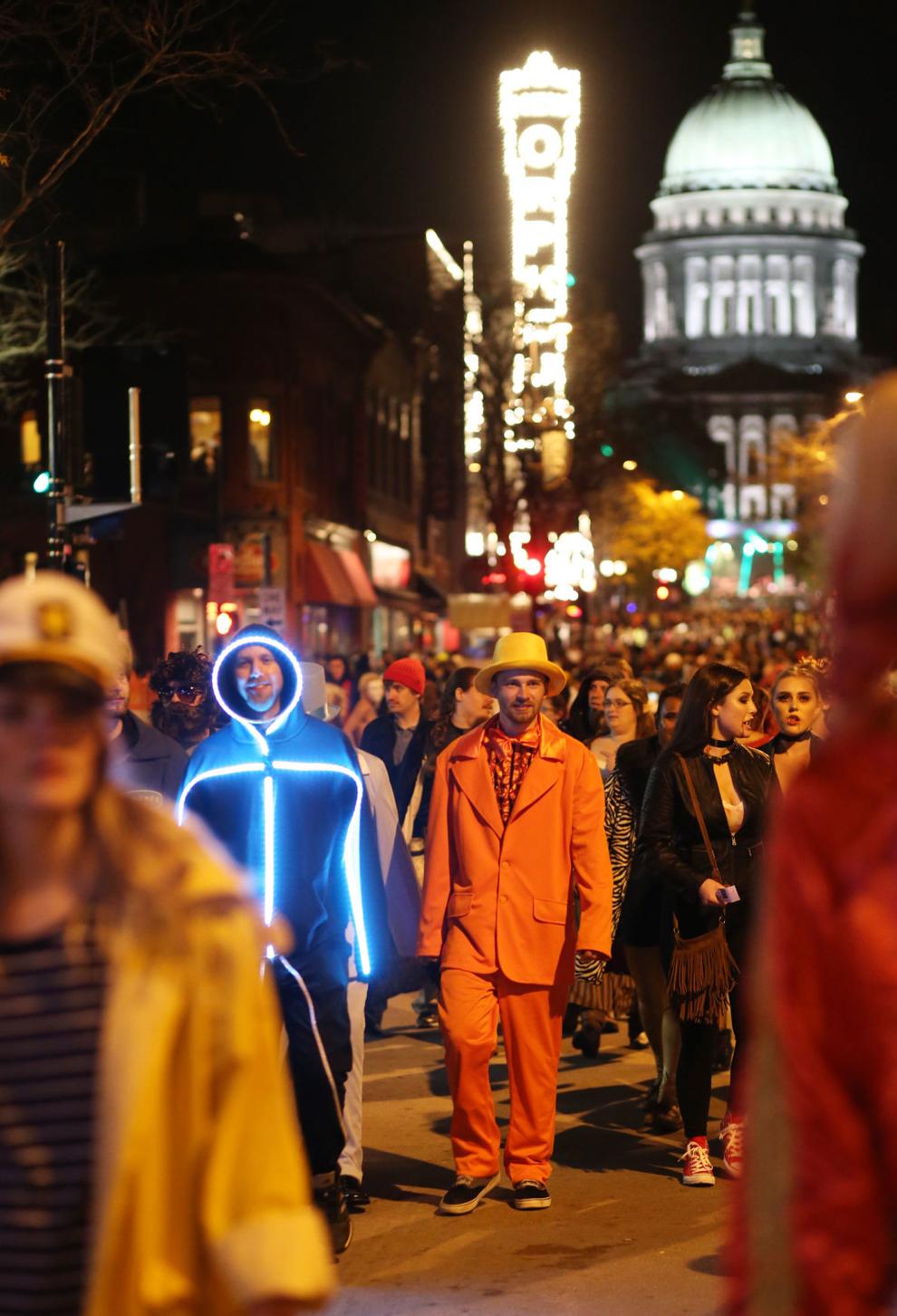 2017 Freakfest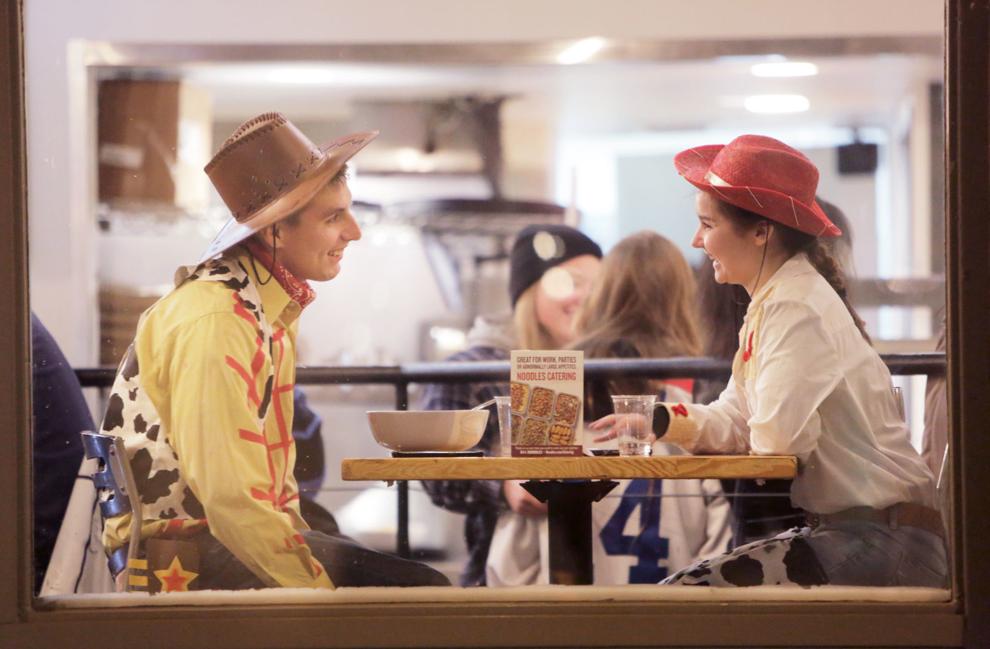 2018 Freakfest