Gov. Tony Evers on Friday appointed a medical group CEO to the UW Board of Regents, tipping the political balance of a board long led by Republican appointees who passed policies for University of Wisconsin System campuses opposed by many faculty and staff.
The appointment of Ashok Rai, president and CEO of Green Bay-based Prevea Health, potentially sets the stage for the first contested election for board president in nearly a decade. Whoever emerges as board president will likely play a major role in selecting the next System president.
Under former Republican Gov. Scott Walker's leadership, the board declined to weigh in on state changes to tenure and shared governance, gave themselves more power in picking campus leaders, adopted protest policies that align with GOP legislation and signaled a greater willingness to consolidate academic programs.
Evers on Friday also appointed UW-Stevens Point student Brianna Tucker, who replaces a different Evers-appointed student, to the 18-member board. The Democratic governor also re-appointed Milwaukee venture capital fund founder John Miller to a full seven-year term.
The shift in board control — which now includes nine members appointed by Evers and seven by Walker, along with the state superintendent and the Wisconsin Technical College System board president — may usher in a new era of culture and policies likely to be more warmly embraced by faculty and other employees.
The Regents vote on its leadership each June. Historically, the president serves two years and the vice president — in this case, Michael Grebe, a Walker appointee — is then unanimously promoted to the position. But several board members acknowledged in a meeting earlier this month that may not be the case this summer.
Potentially at stake is the power to select who serves on the System's next presidential search committee.
Interim System President Tommy Thompson took the helm last July after a search concluded with the sole finalist withdrawing from consideration because of unspecified "process issues." The search committee, appointed by board president Drew Petersen, included four Regents, two former Regents, two chancellors and one provost, but no faculty or staff in a break with tradition that angered many.
The Regents haven't announced when a new search may start beyond saying last summer that it wouldn't begin until at least a year had passed. Thompson has said he'll stay in the role as long as the board would like.
A push for transparency
Contested board elections are rare, with the last one taking place in 2012, according to a review of meeting minutes.
When more than one person is nominated, the board's bylaws call for a vote by paper ballot in which only the vote count is announced and recorded. Petersen, however, suggested changing the rules to a roll call vote — where each individual member would publicly share their vote — in the interest of transparency and accountability to the public.
The suggested two-word change set off a rare unscripted discussion at the April 9 board meeting.
Some members, such as Regent Tracey Klein, cited opposition because of timing, questioning why the change was proposed two months before "an election that we know is going to be contested."
Klein and others said the the board operates transparently and pushed back on calling an election conducted by paper ballot as "secret." Regents opposed to the change said the way in which elections are currently held offers a "comfort level" that a roll call vote wouldn't.
Petersen said he'd never experienced a contested election during his time on the board and was "a bit astonished" to learn it was conducted by "secret ballot" because whenever the board is divided on other matters, a roll call vote is held.
The board agreed to vote on the the topic at a future meeting, which means the new appointees will have a say in the matter.
New appointees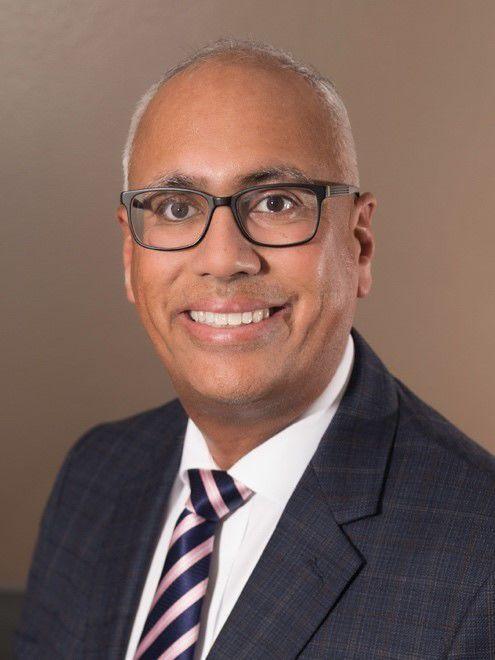 Evers appointed Rai to a seven-year term ending in May 2028. Rai has worked for Prevea Health since 2001 and served as the organization's leader since 2009. He continues to practice medicine at Woodside Lutheran Nursing Home in Green Bay.
Rai earned his undergraduate degree from UW-Milwaukee and his medical degree from the Medical College of Wisconsin. He will take Eve Hall's seat on the board.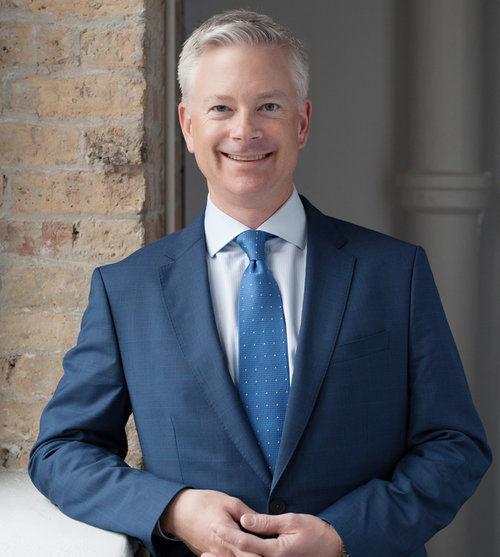 Rai donated about $8,500 to Republican politicians from 2005 through 2017, according to the Wisconsin Democracy Campaign. Records don't show any donations to Evers or other Democratic politicians.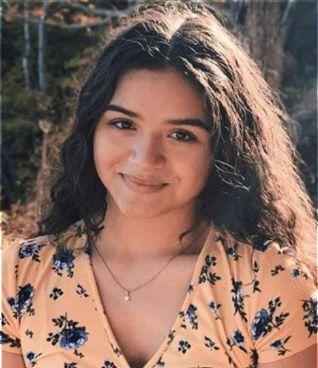 Miller, a frequent Democratic donor, was appointed to the board in February after the death of Regent José Delgado, whose term expires Saturday. Miller's new term will also last through May 2028.
Tucker, a UW-Stevens Point freshman studying political science and Spanish, will serve a two-year term ending in May 2023. She is an Honors Program student and a member of the Latino Student Alliance and Student Government Association who replaces the student Regent seat occupied by Olivia Woodmansee.
The appointments are effective Saturday but still subject to Senate confirmation.
---
40 notable people who attended the University of Wisconsin-Madison
Virgil Abloh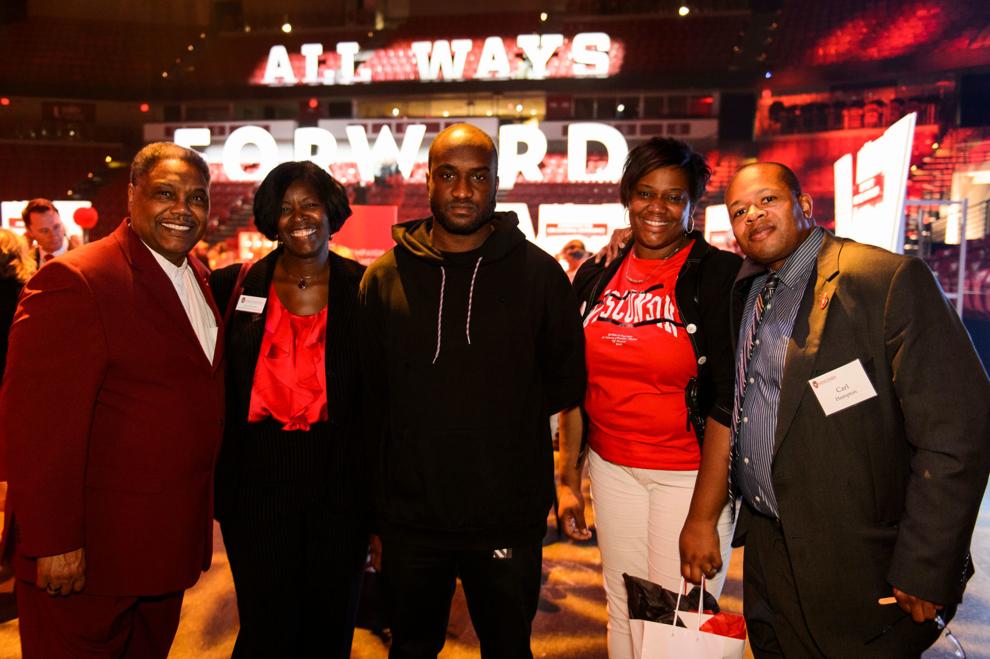 Shirley Abrahamson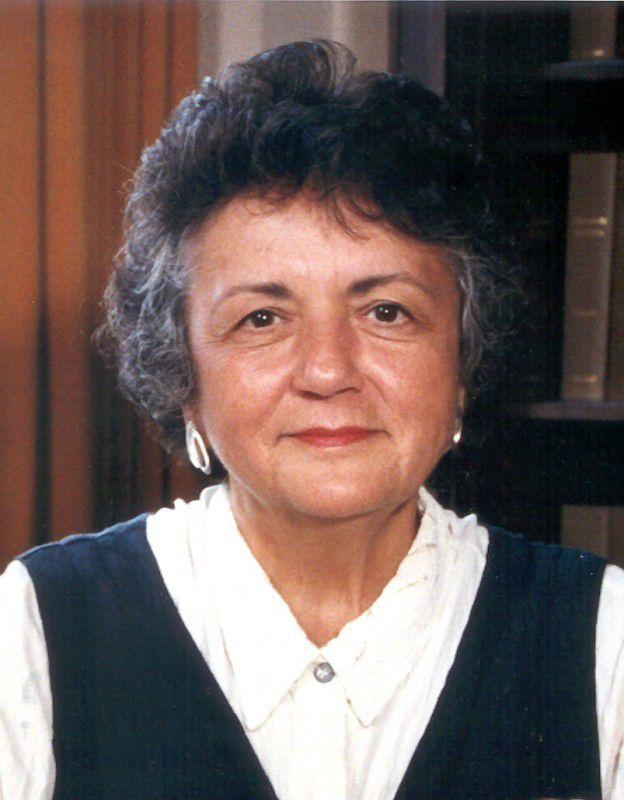 Stephen Ambrose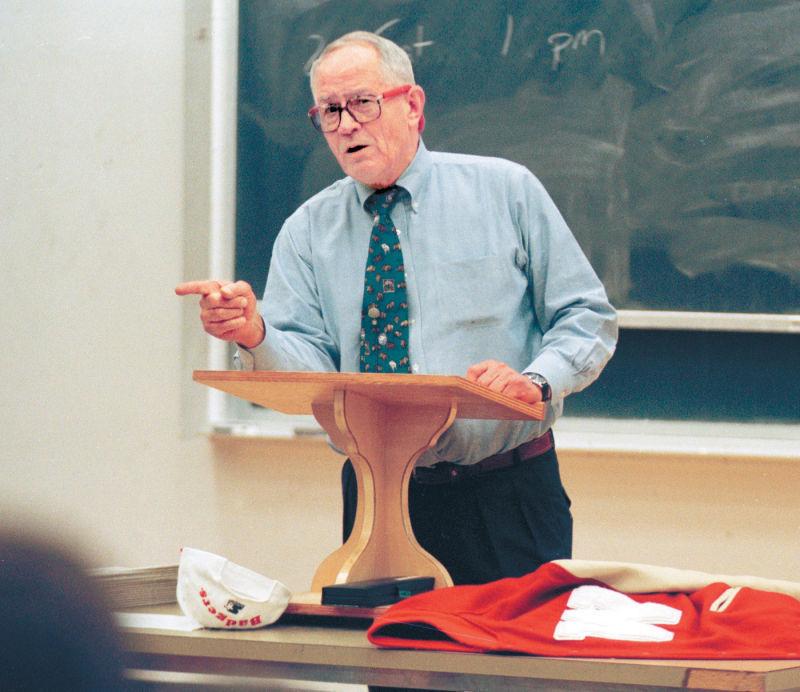 Don Ameche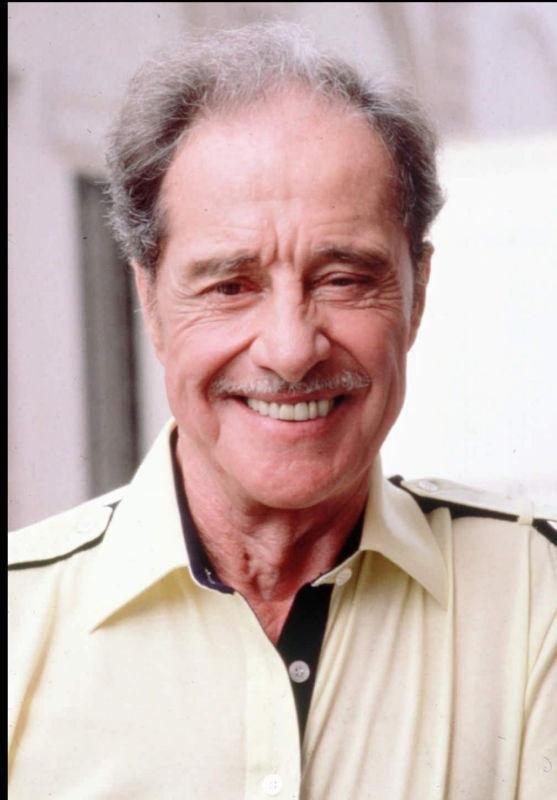 Carol Bartz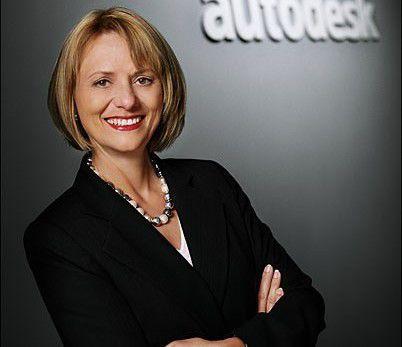 Steve Bornstein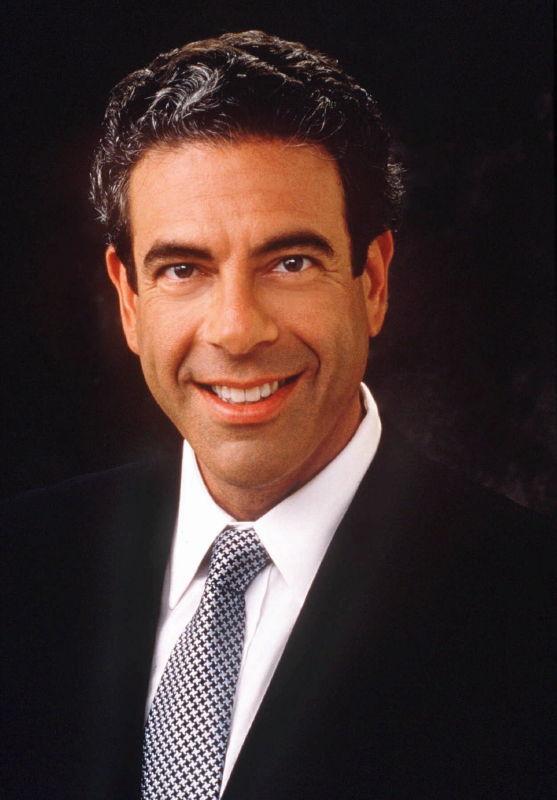 Laurel Clark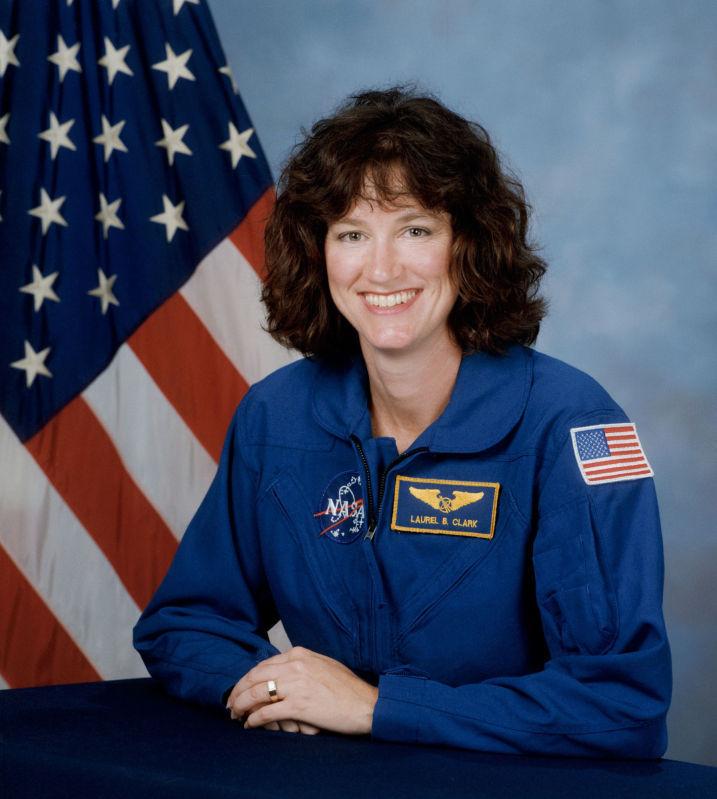 Barbara Crabb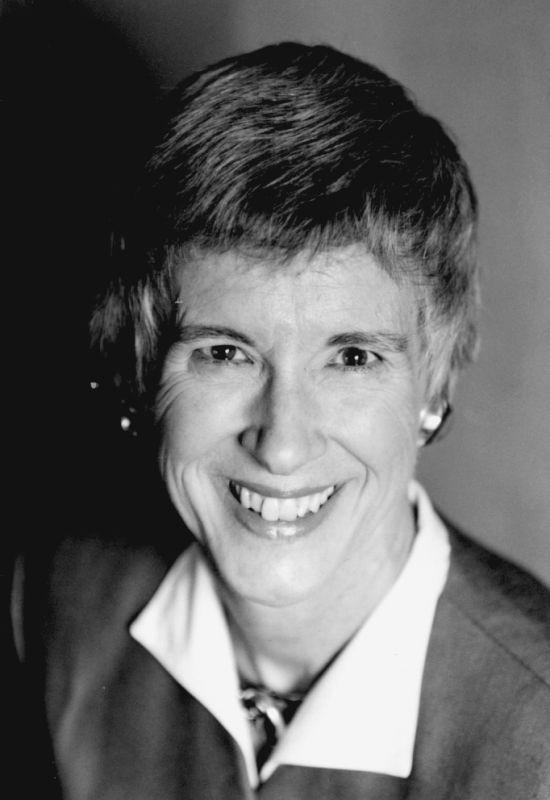 Joan Cusack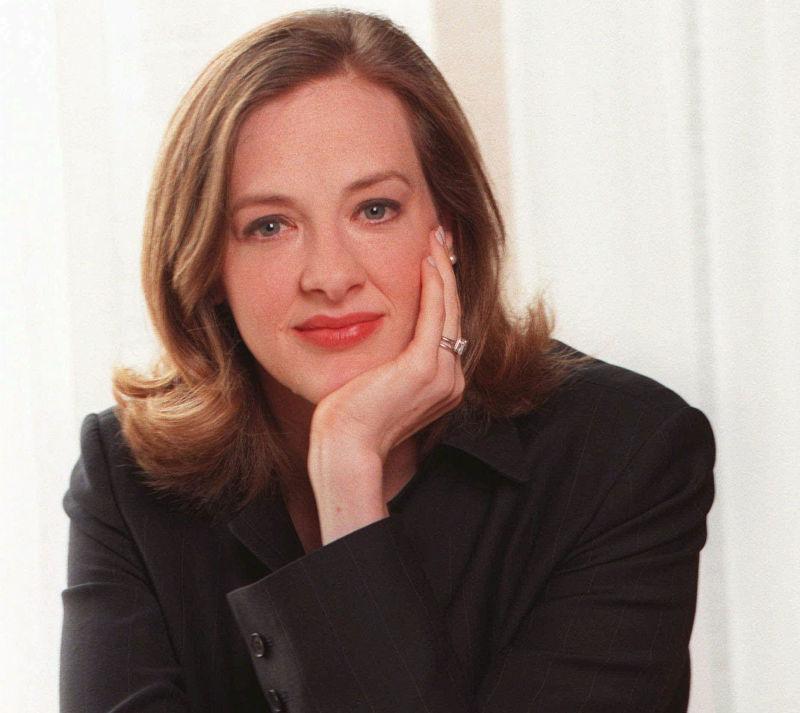 Ron Dayne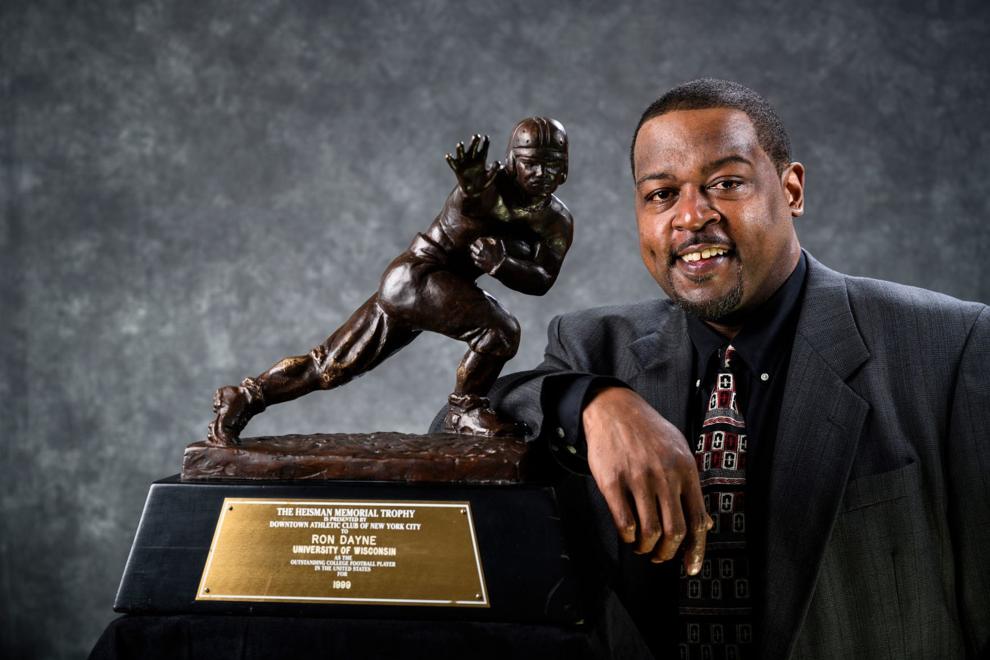 Ada Deer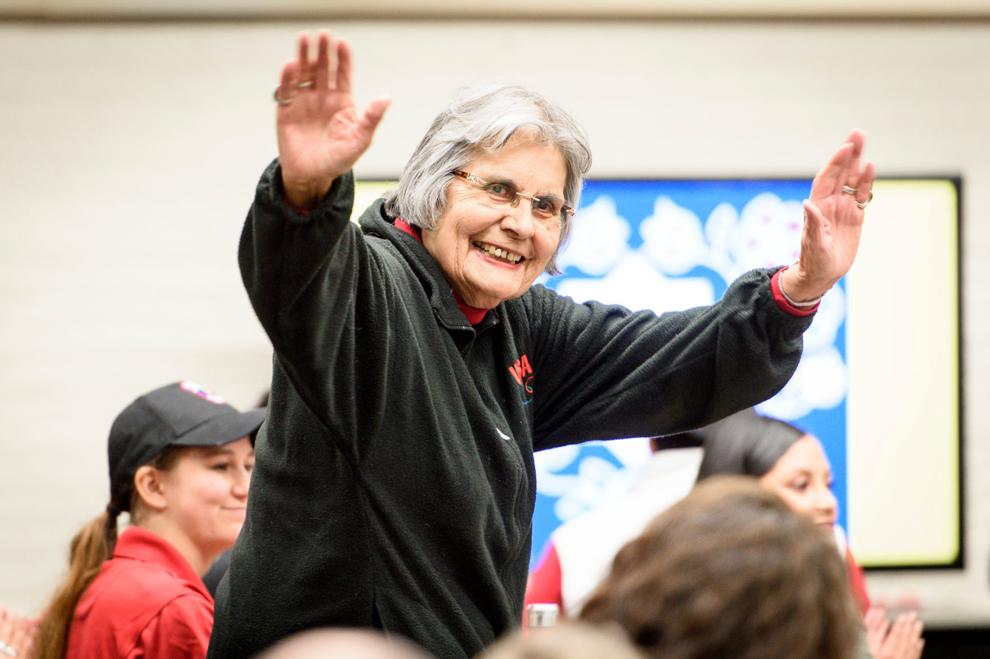 Hector DeLuca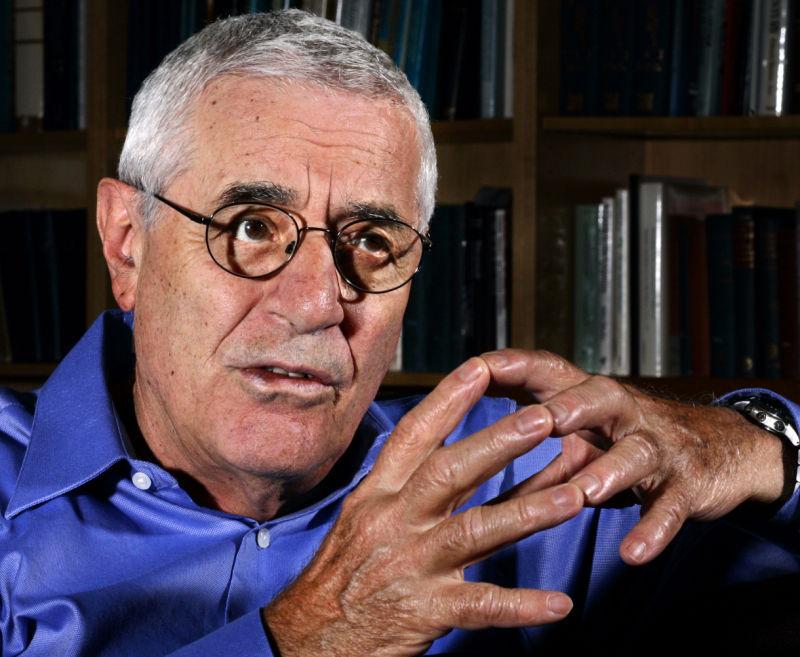 August Derleth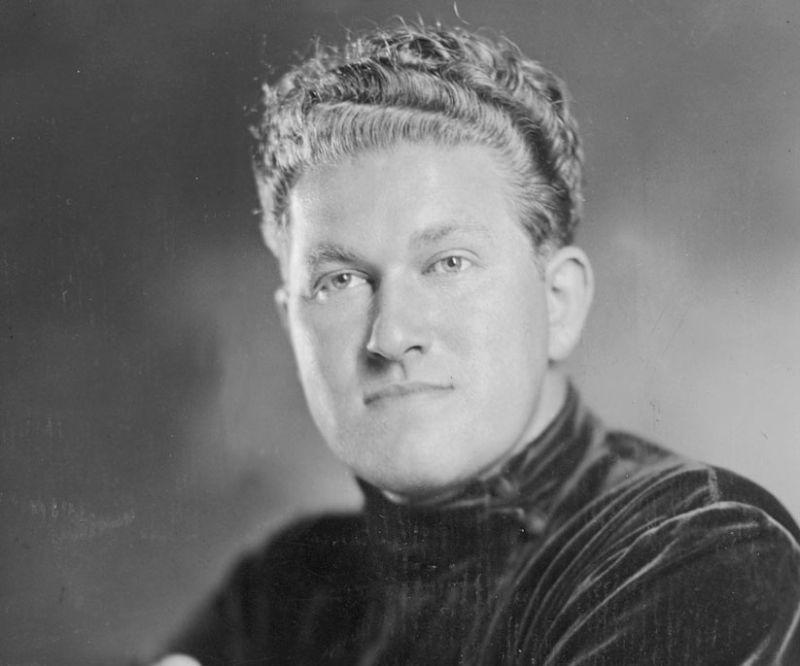 André De Shields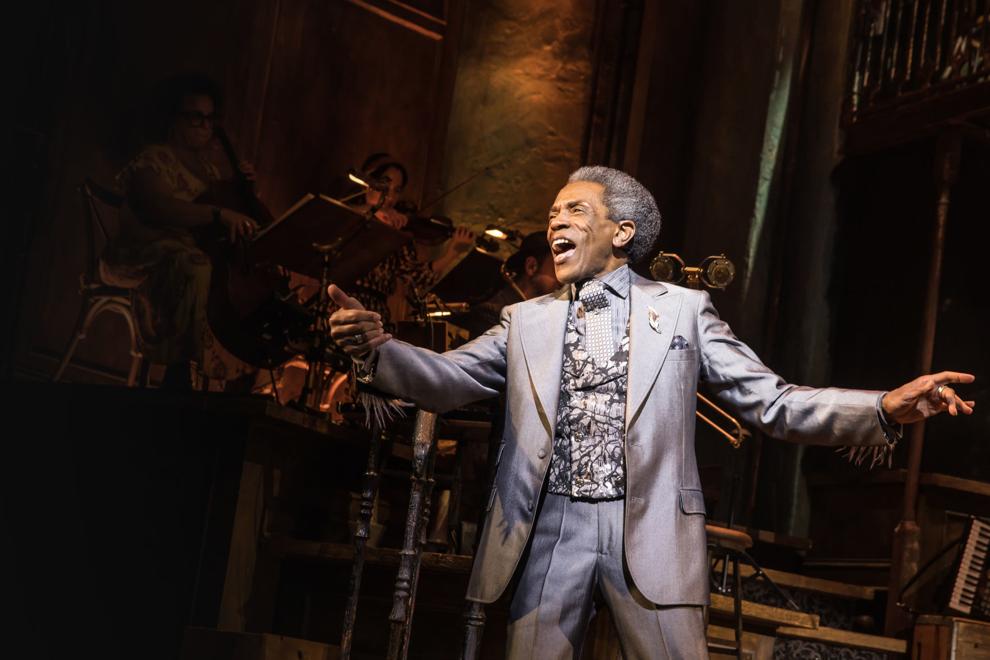 Conrad Elvehjem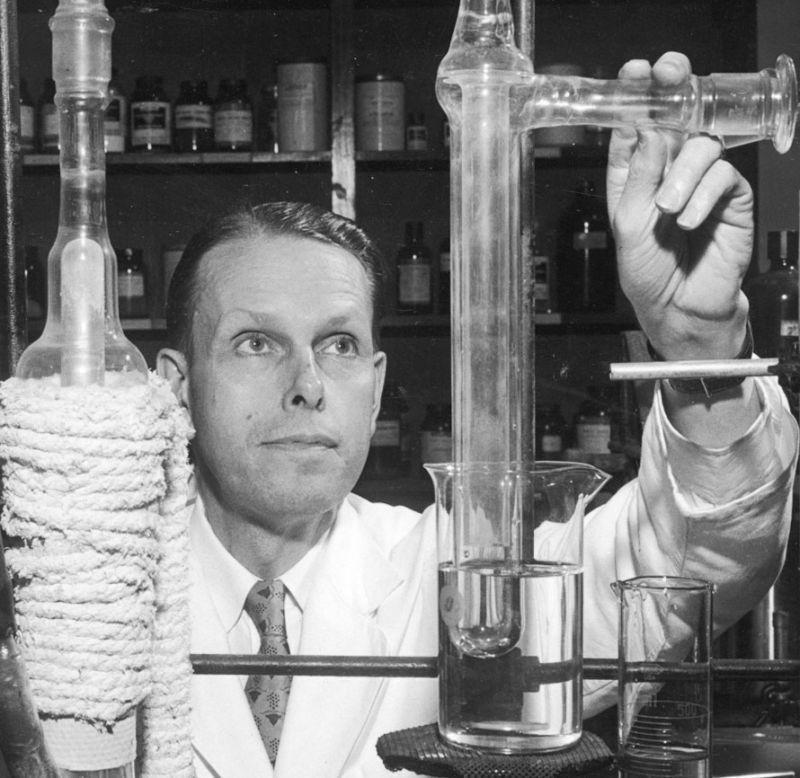 William T. Evjue
Jeff Greenfield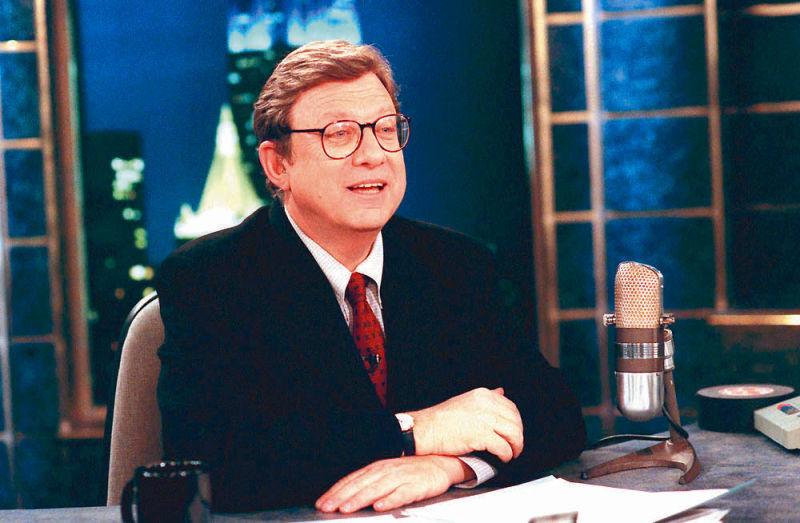 Lorraine Hansberry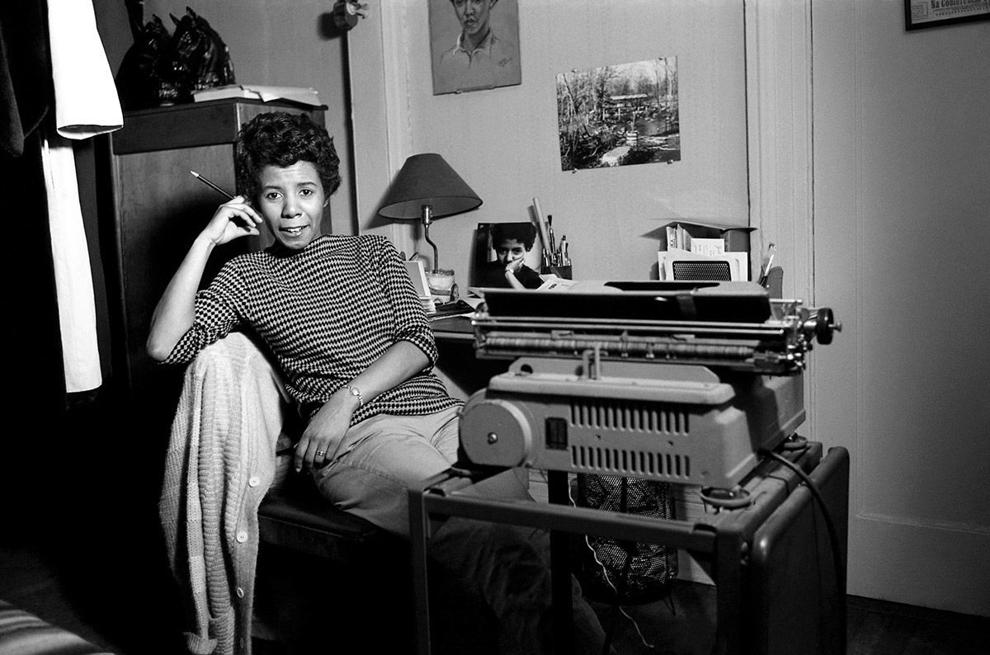 Kevin Henkes
Mary Hinkson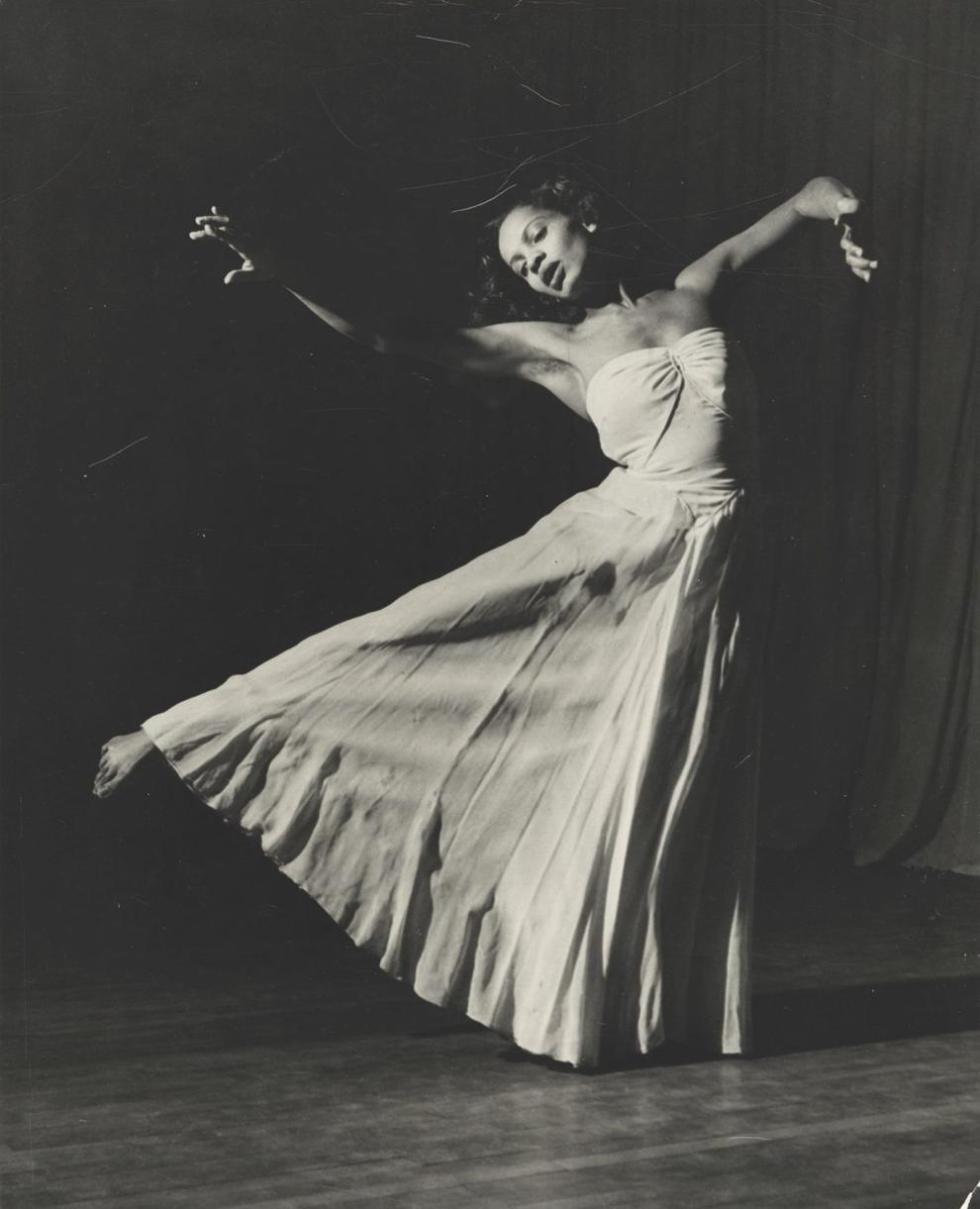 bell hooks
Jane Kaczmarek
Robert M. La Follette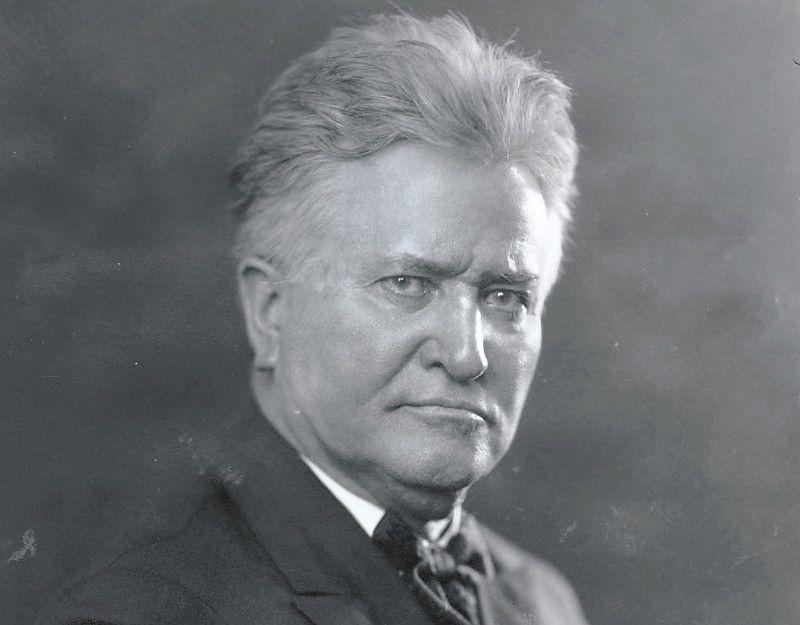 Charles Lindbergh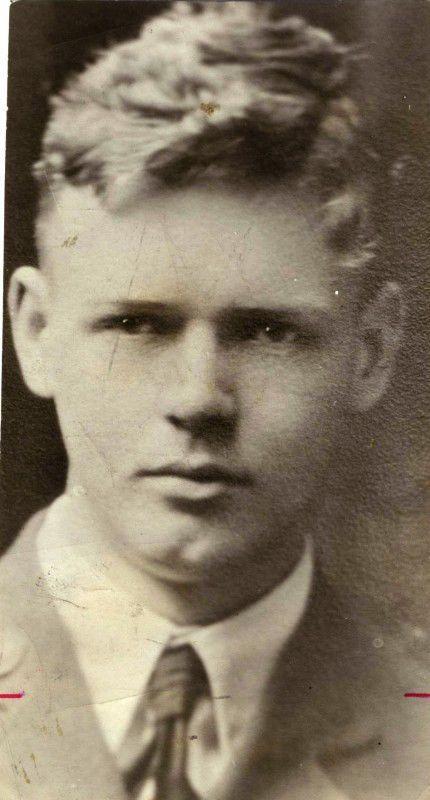 Karl Paul Link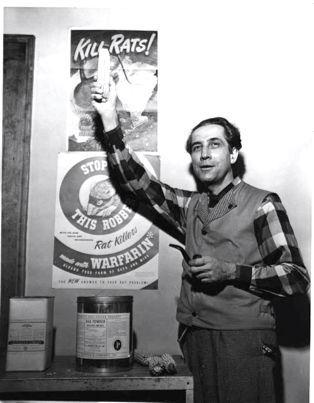 James Lovell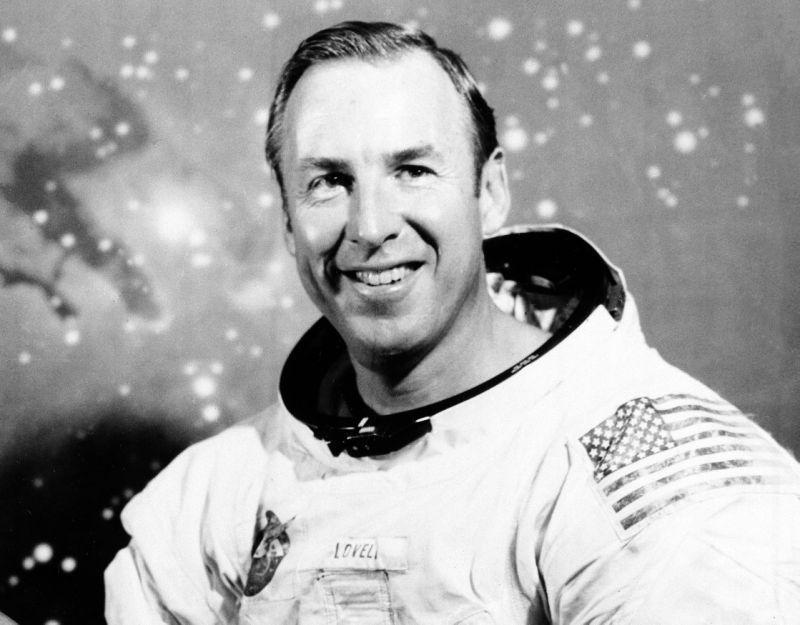 David Maraniss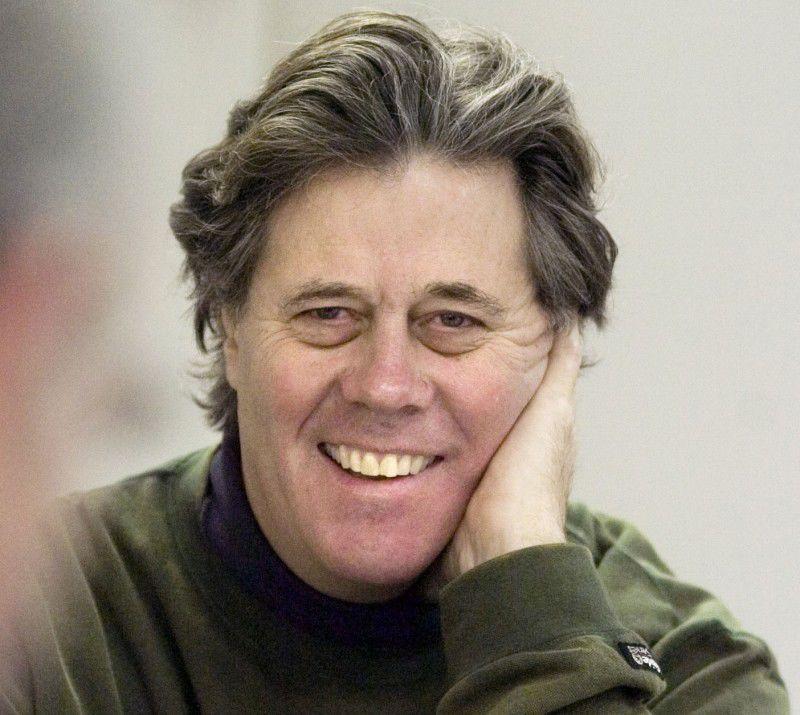 Steve Miller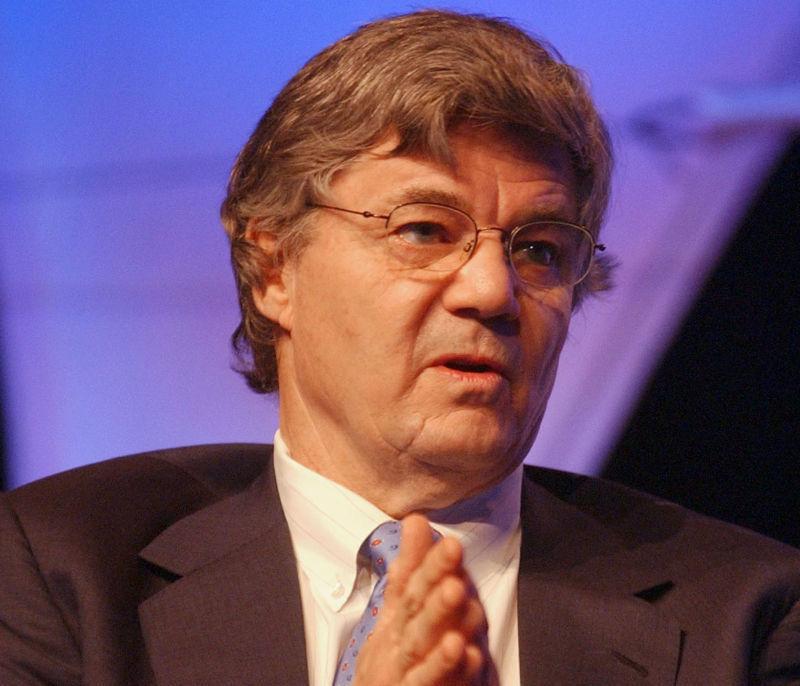 John Morgridge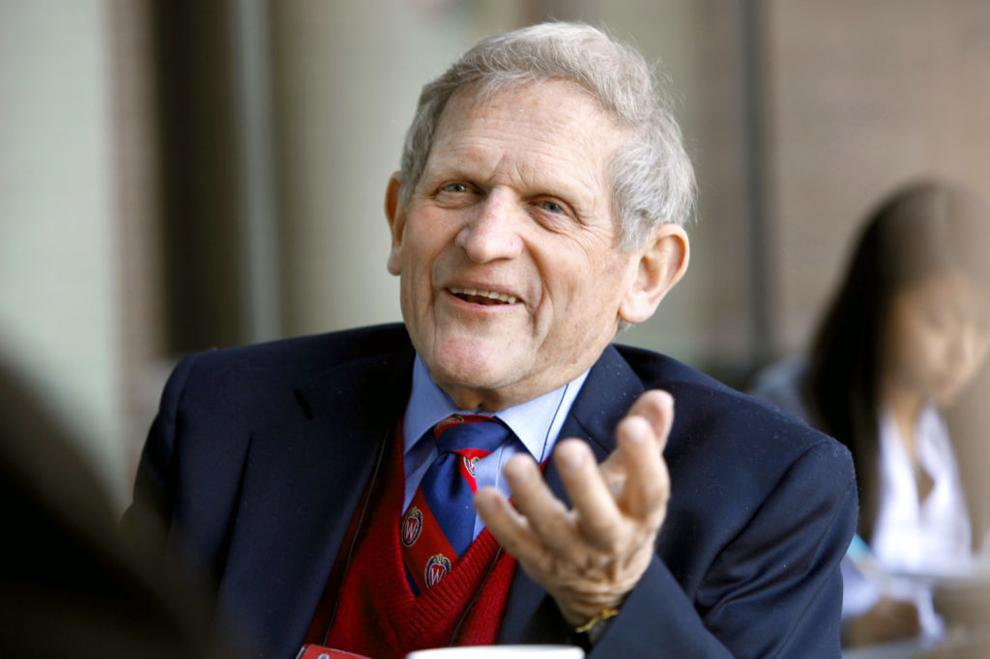 Errol Morris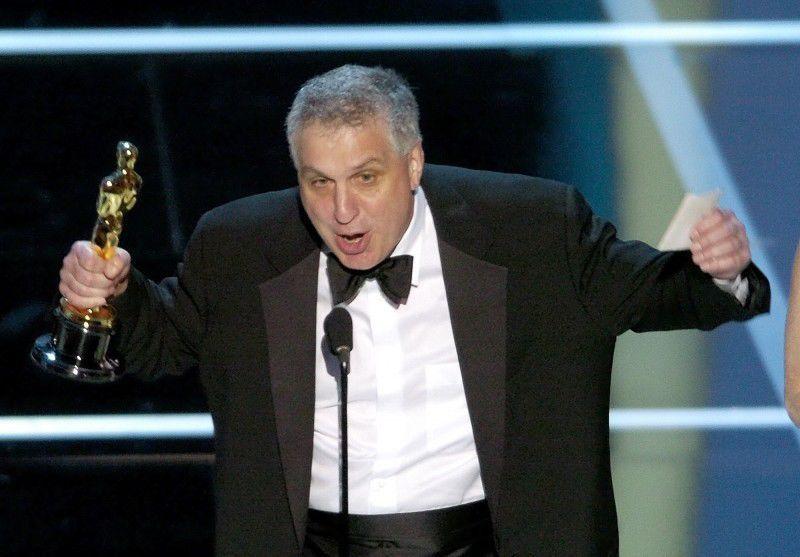 John Muir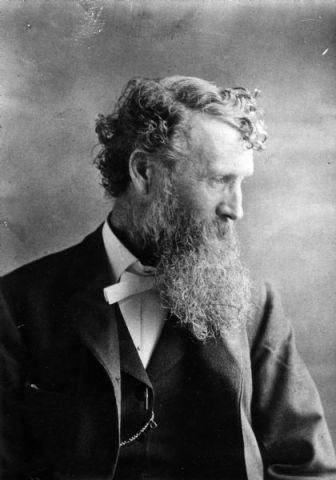 Gaylord Nelson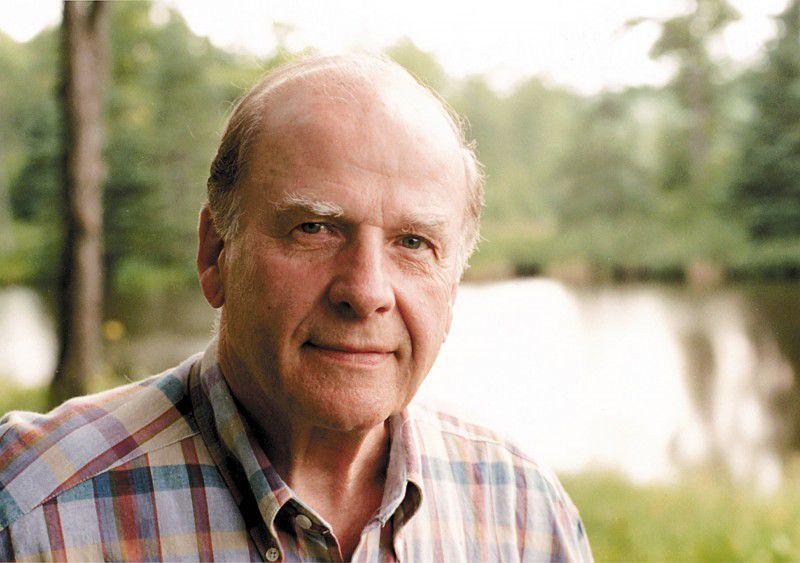 Joyce Carol Oates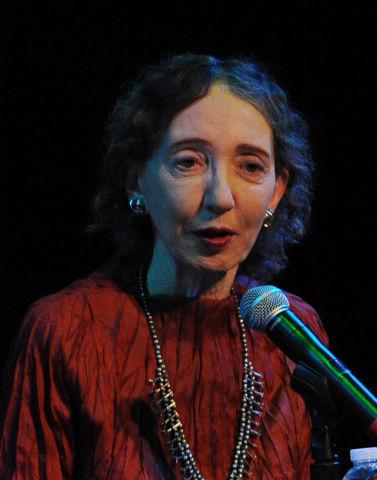 Vel Phillips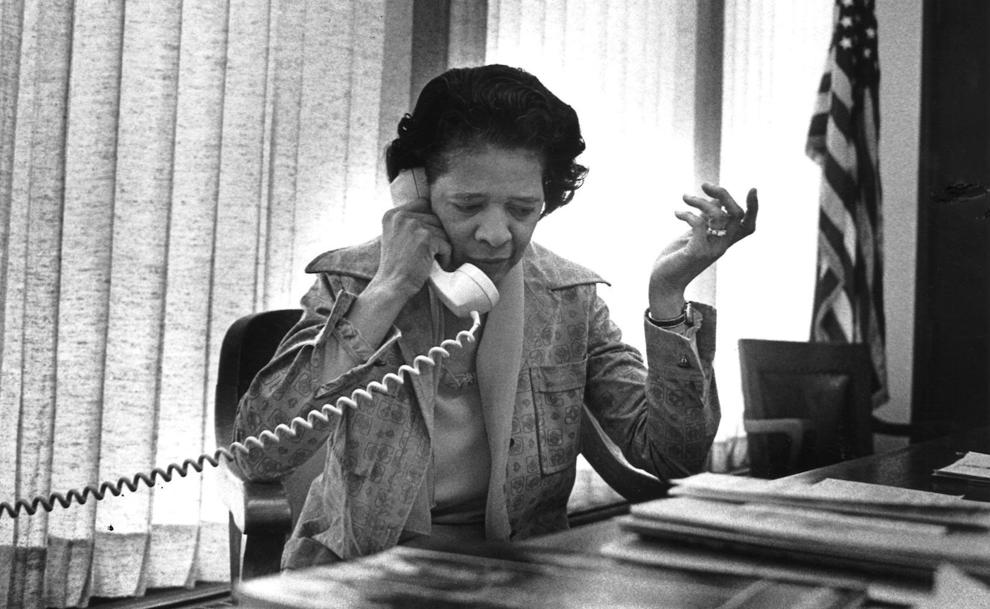 George Poage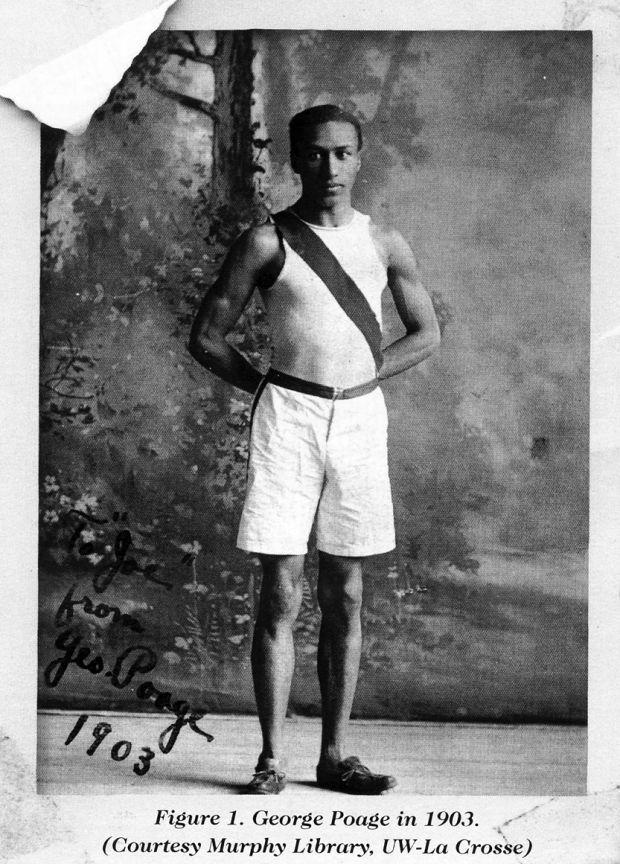 Tommy Thompson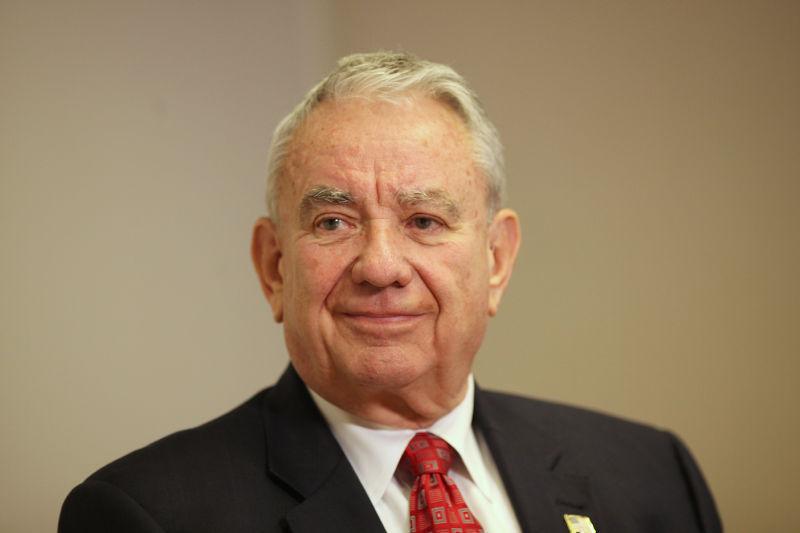 Al Toon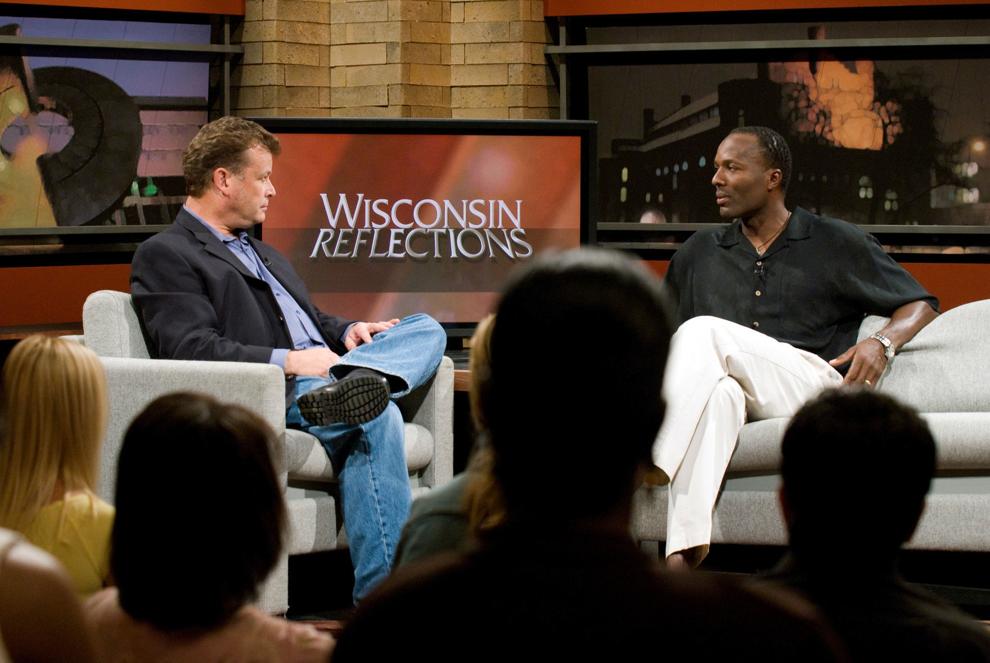 Greta Van Susteren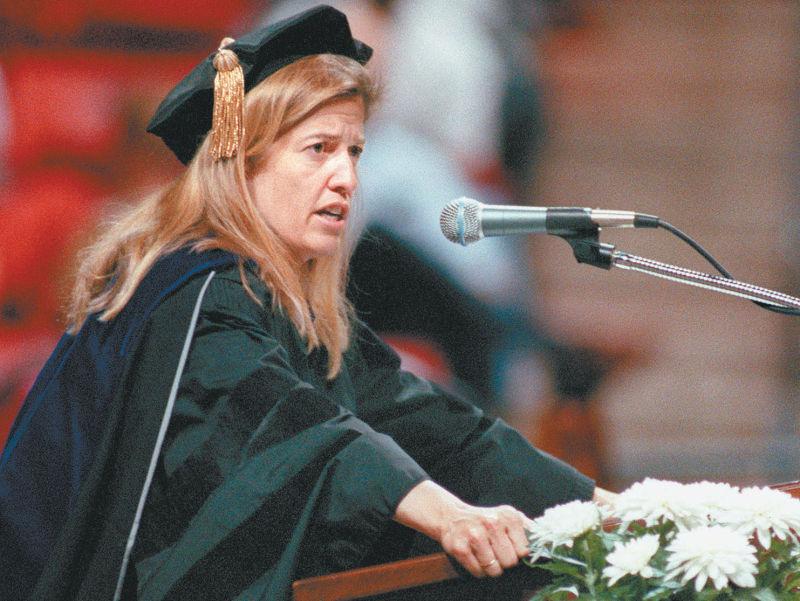 Russell Wilson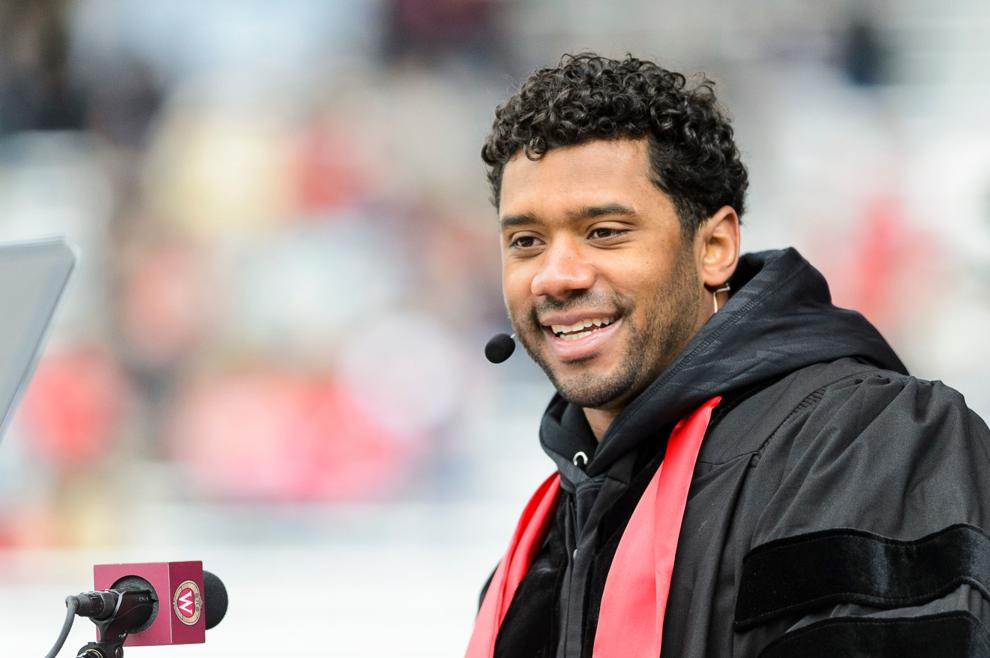 Frank Lloyd Wright