You saw them everywhere this summer: 85 statues of everyone's favorite mascot, Bucky Badger, decorated in wildly different styles by local artists. The free public art project was produced by the Madison Area Sports Commission with support from dozens of partners, including the Wisconsin State Journal. Wednesday is the last day you can see the statues on display before they are taken down and either returned to creators or auctioned off.
You can still find them today by looking at maps of the statue locations or get more information about the project online. See the artists' work and read more about the statues below.
#GameDayBucky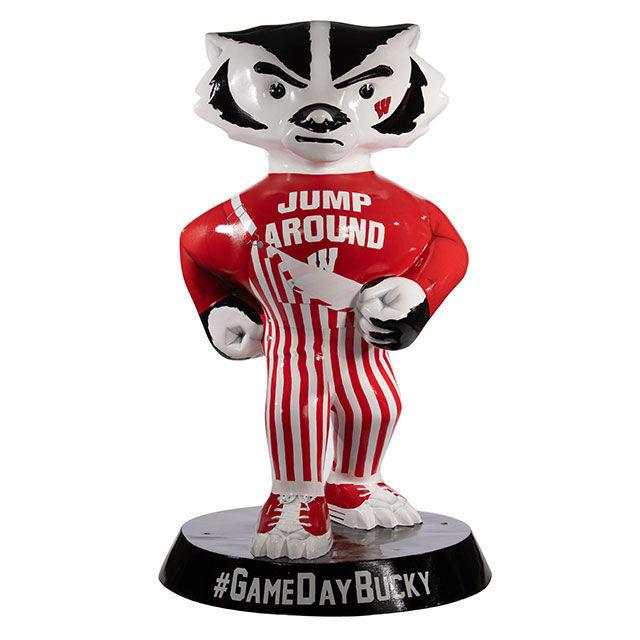 1st and 10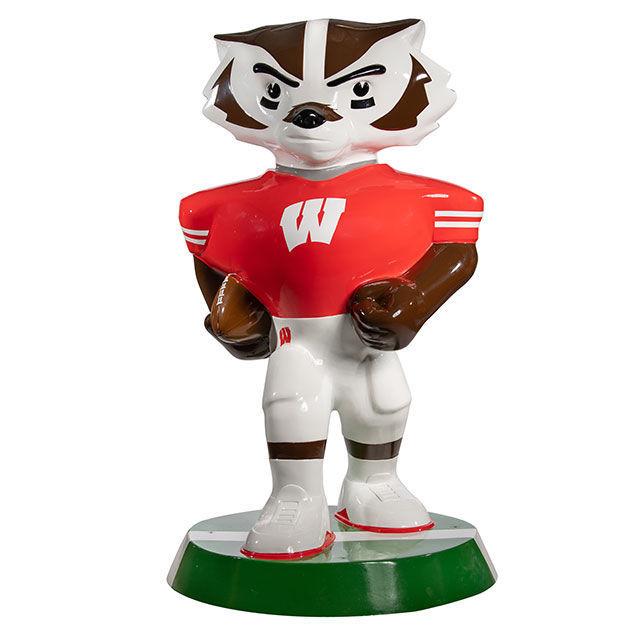 5th Quarter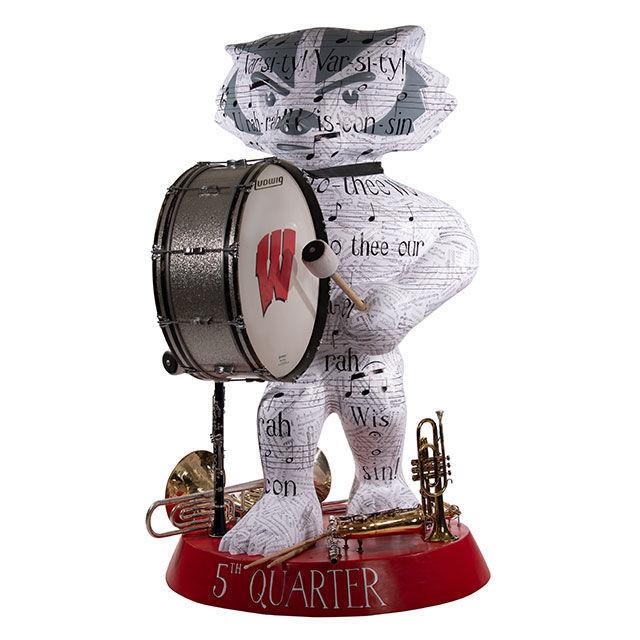 All Hands on Bucky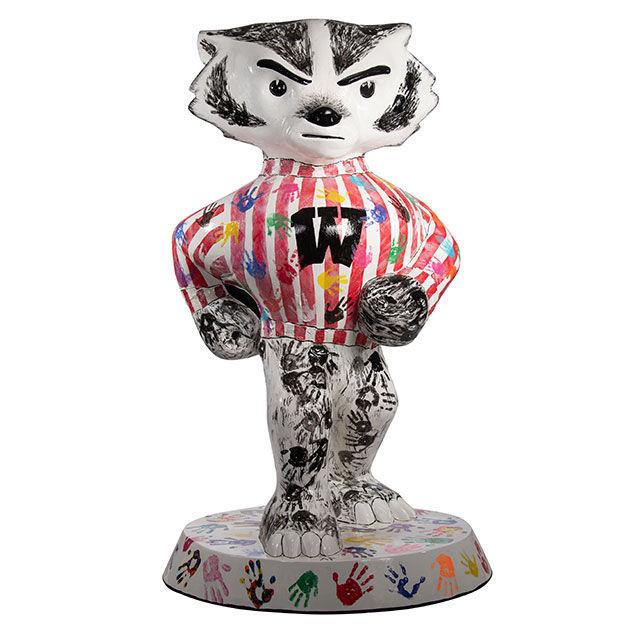 America's Badgerland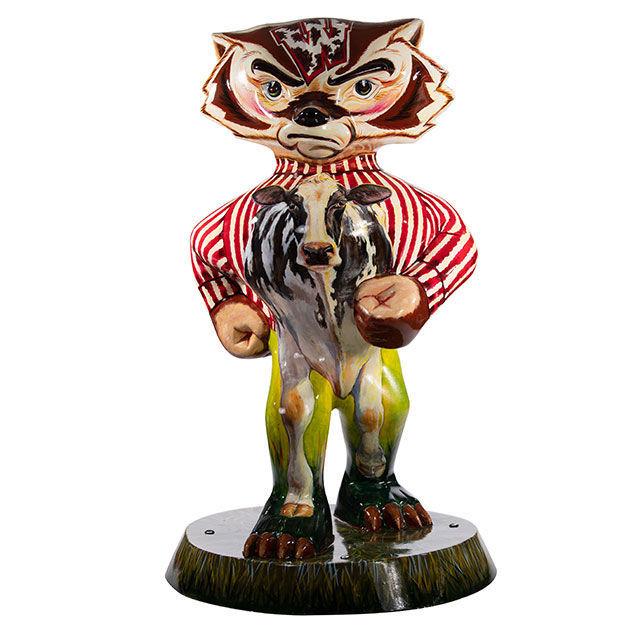 And On Wisconsin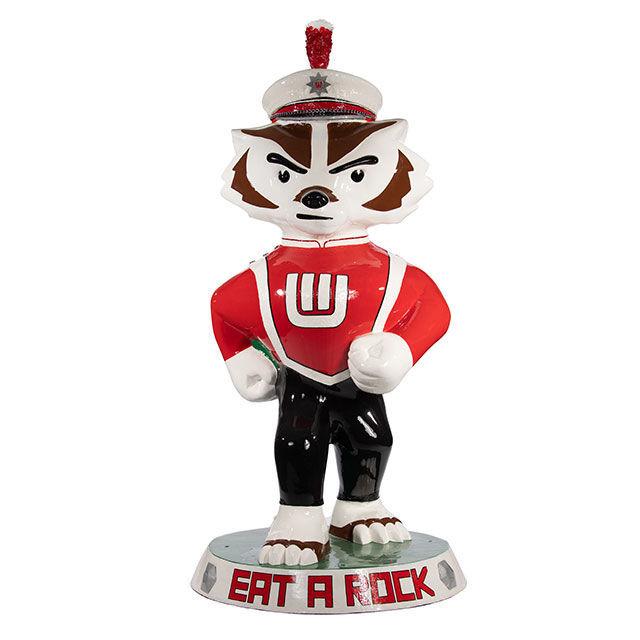 Animals Need Bucky Too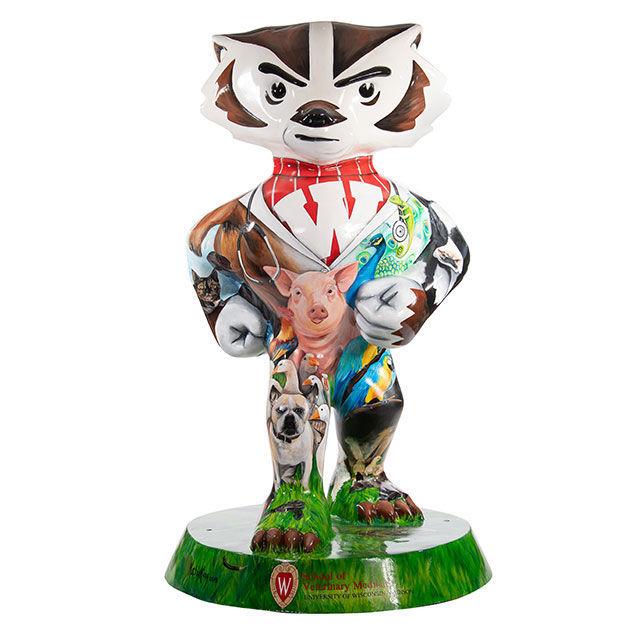 A Taste Of Madison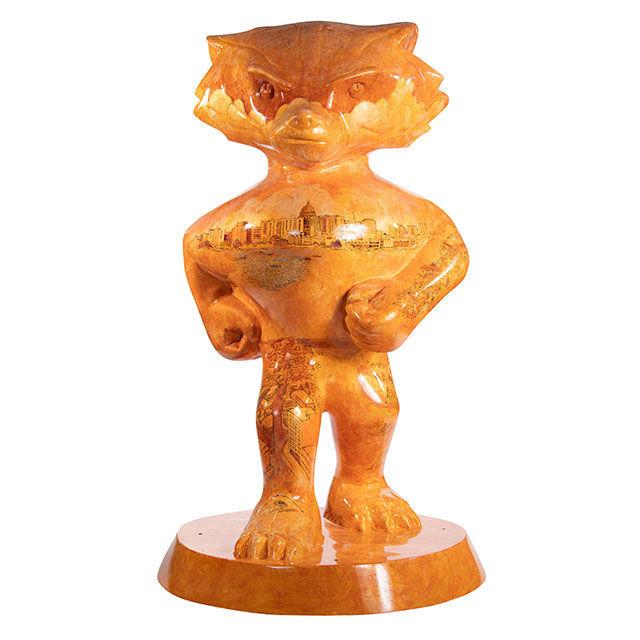 Baller Bucky
Between the Lakes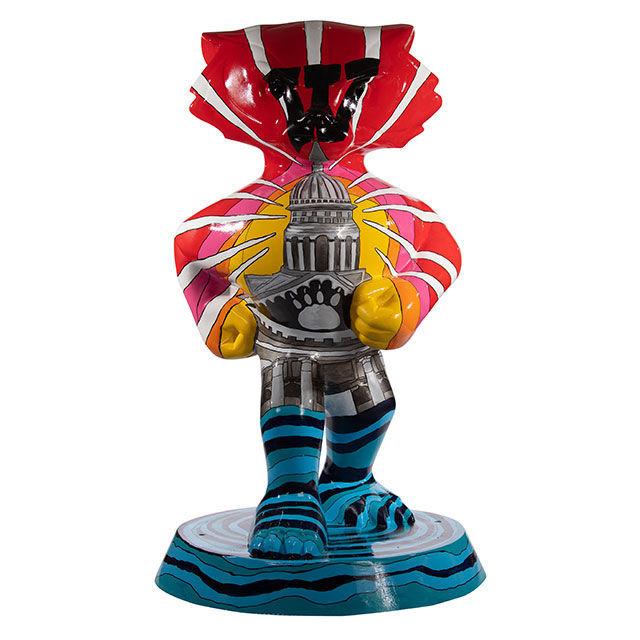 Bike the 'Burg Bucky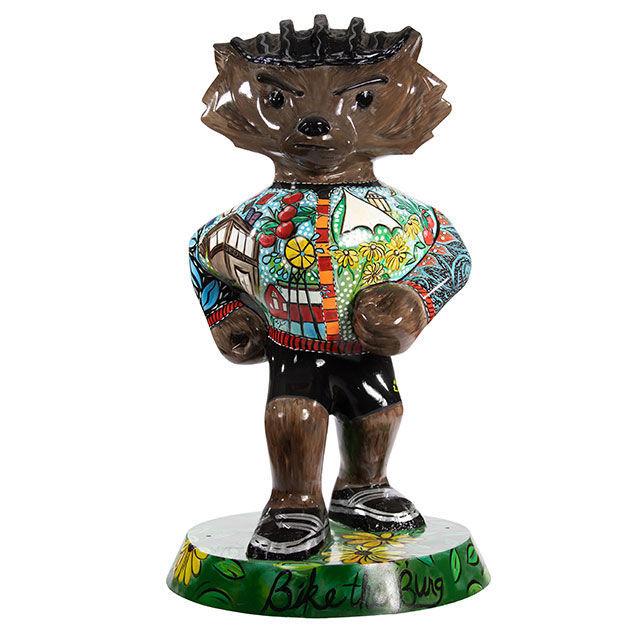 BioTech Bucky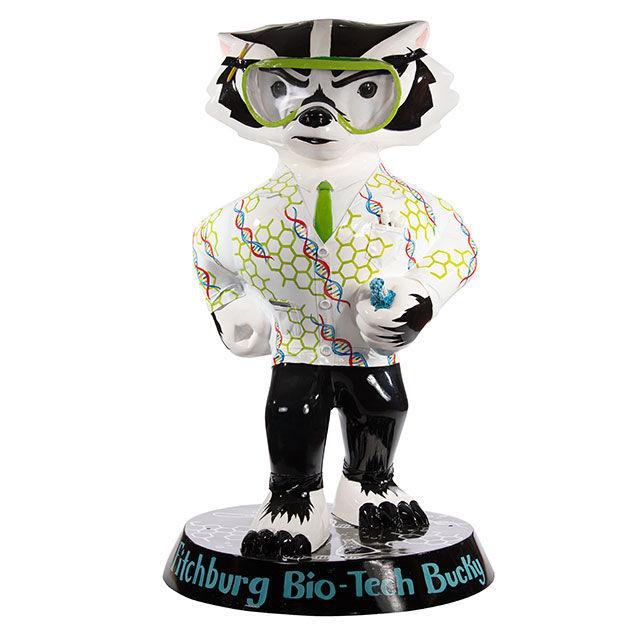 Black, White and Read All Over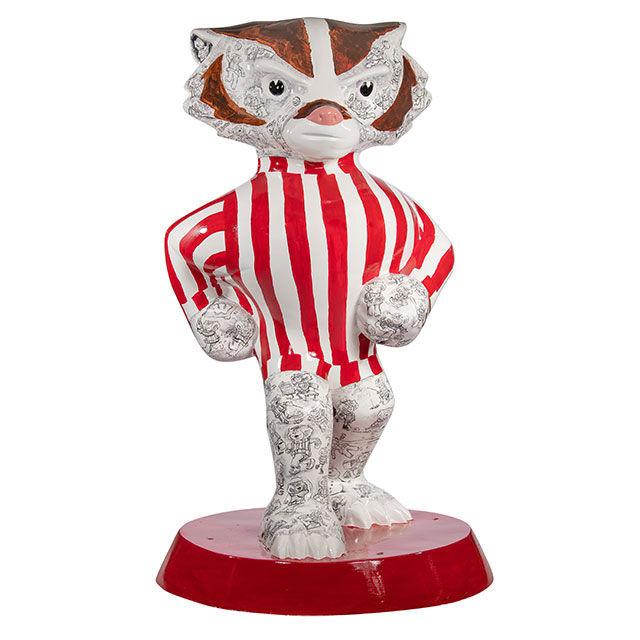 Blooming Bucky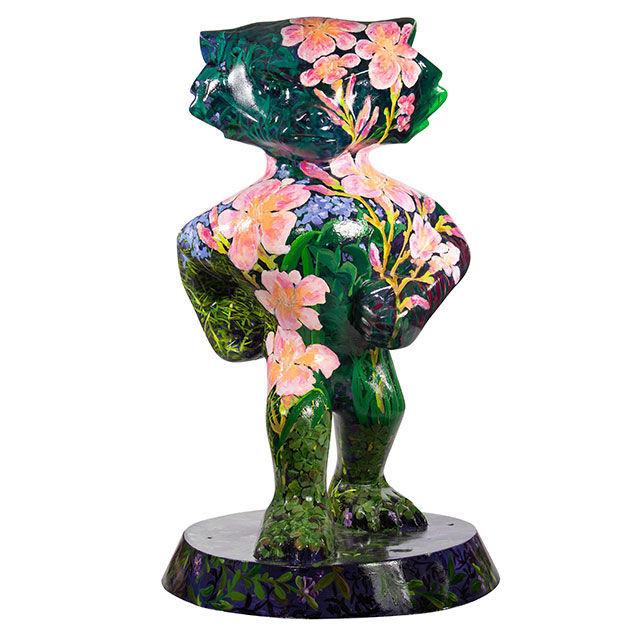 Border Battle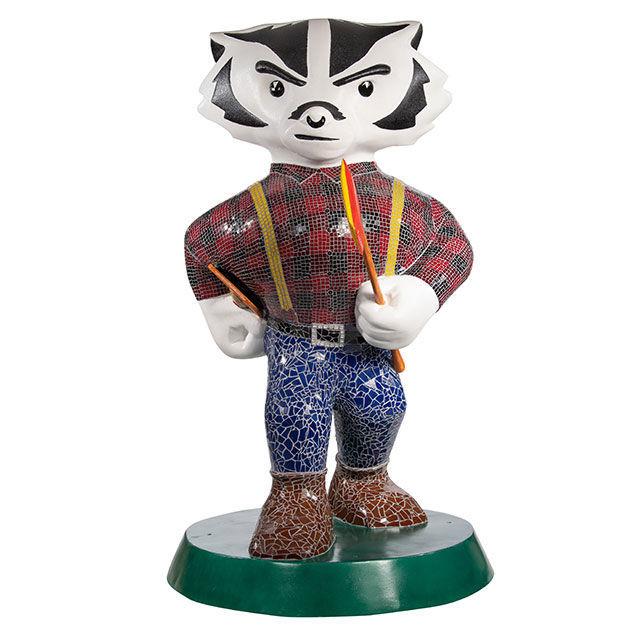 Bright Idea Bucky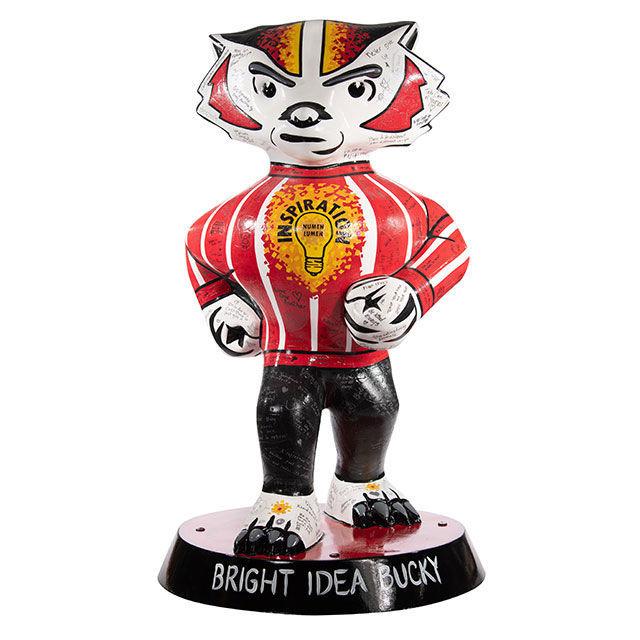 Broadcaster Bucky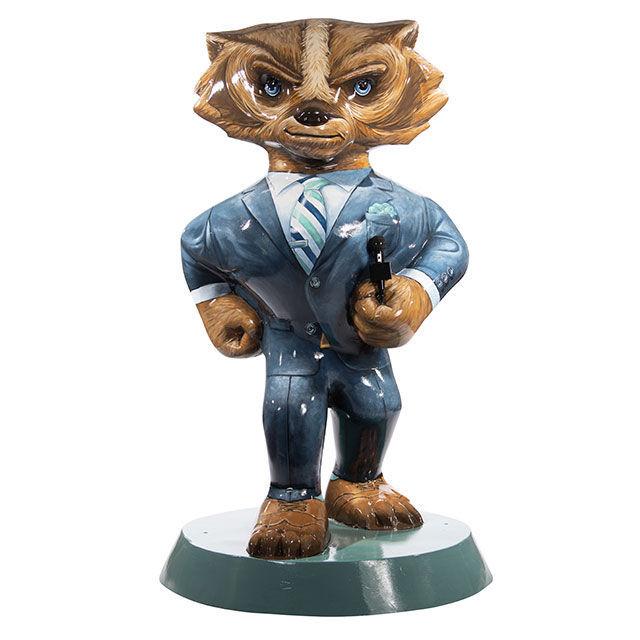 Bucky.exe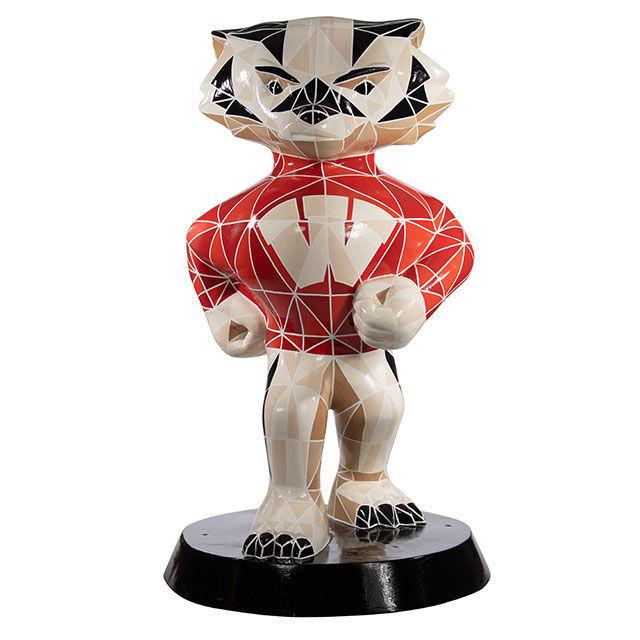 Bucky Alvarez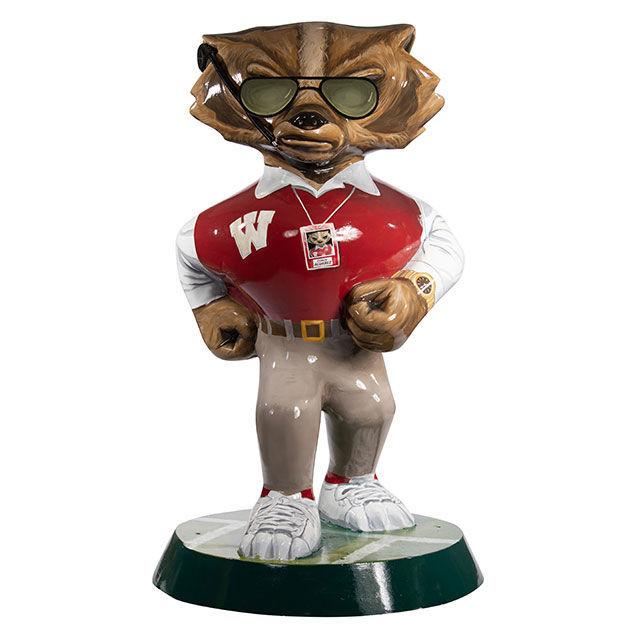 Bucky at the Terrace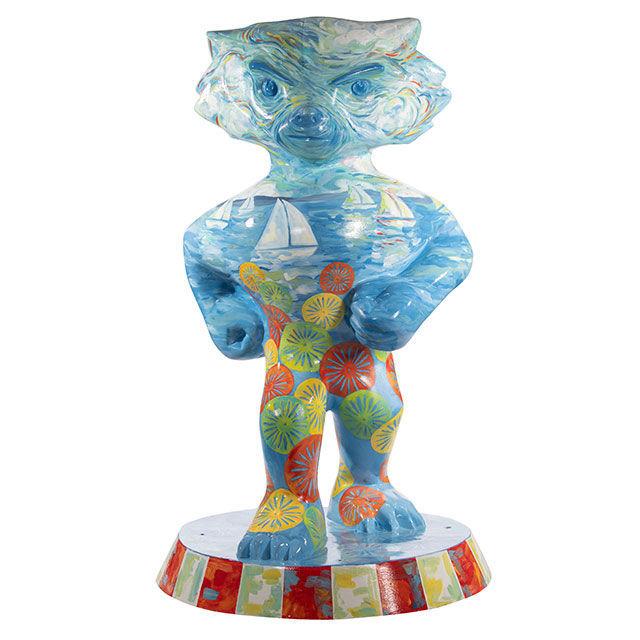 Buck-y Badger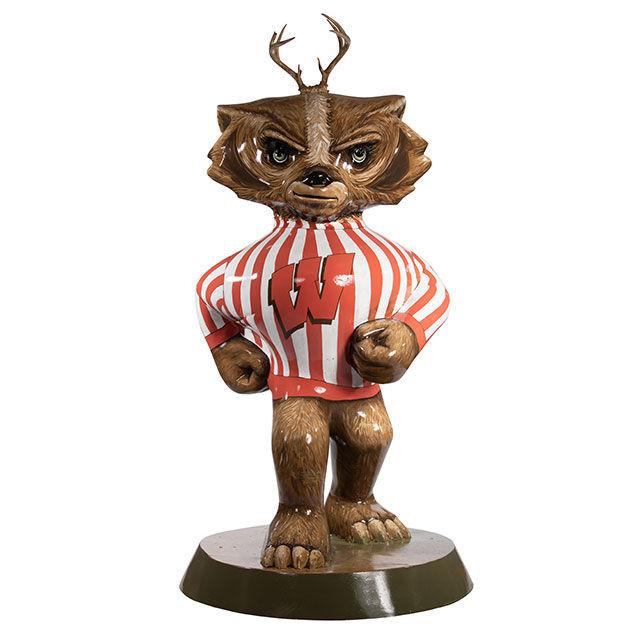 Bucky Bot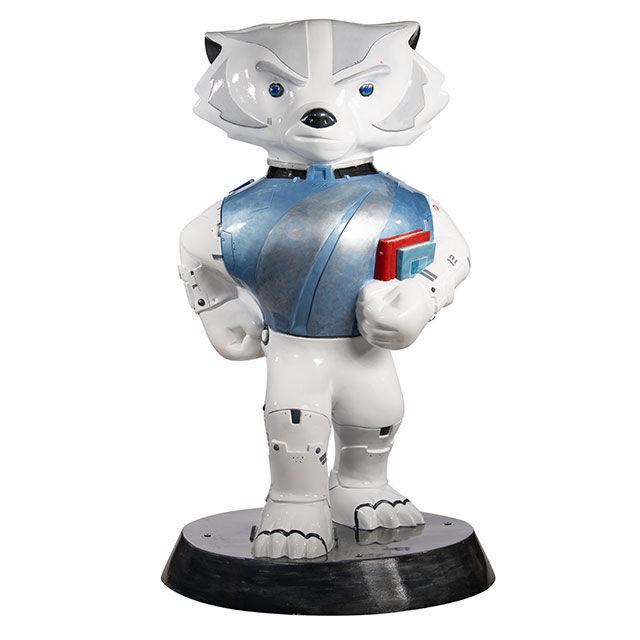 Bucky come se Picasso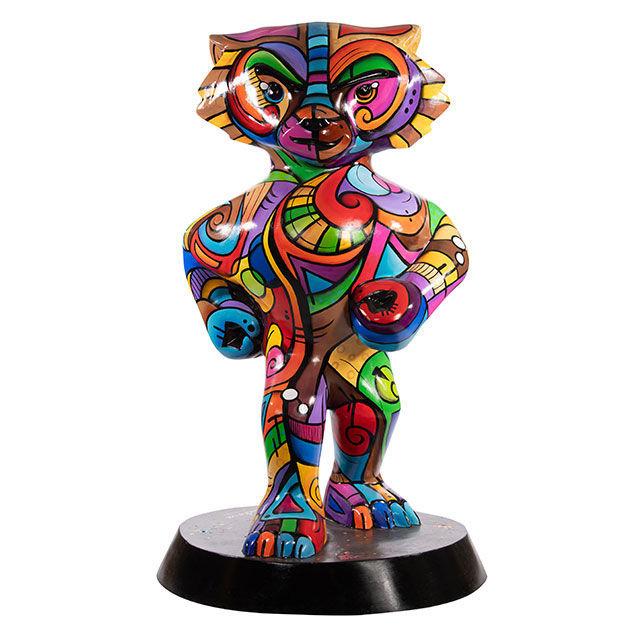 Bucky de los Muertos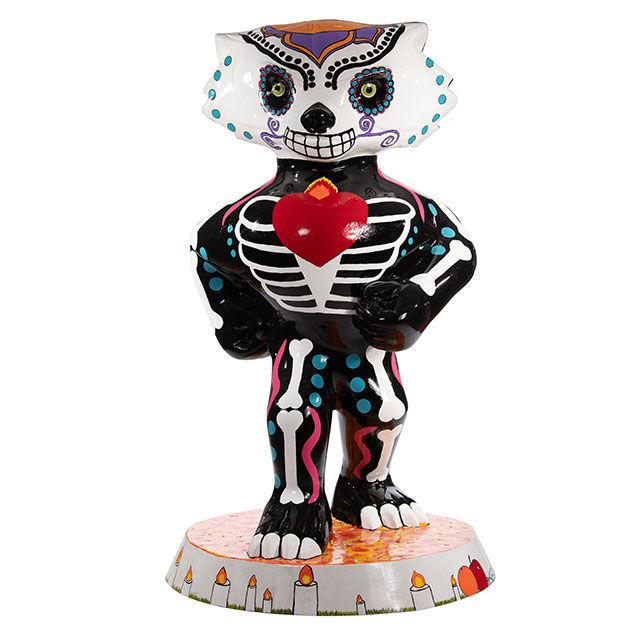 Bucky Energized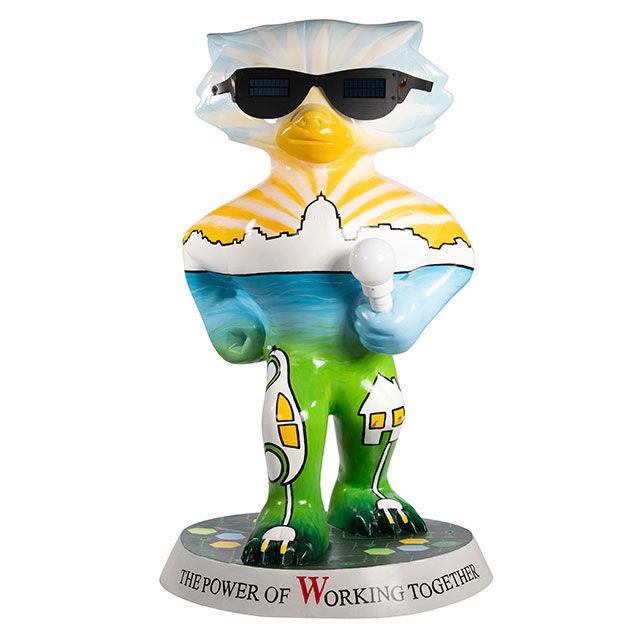 Bucky How'd You Get So FLY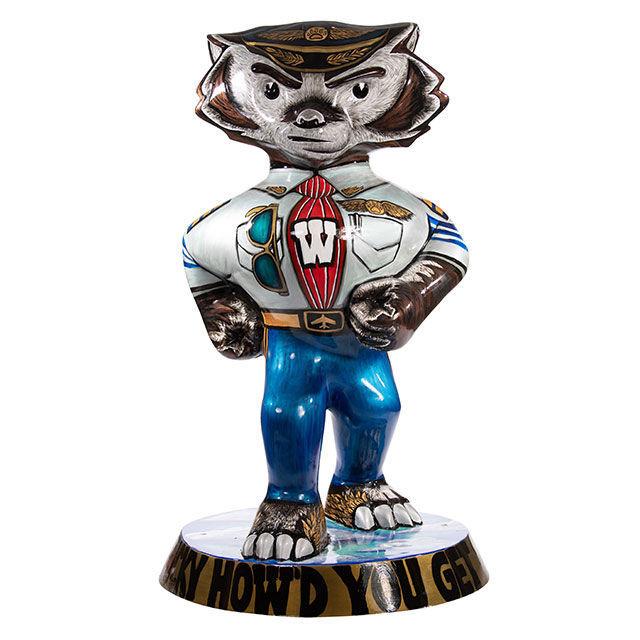 Bucky in Bearadise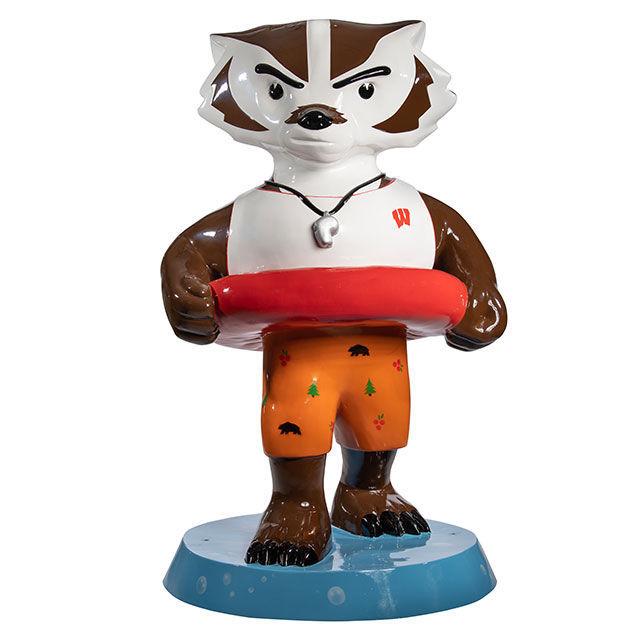 Bucky in Red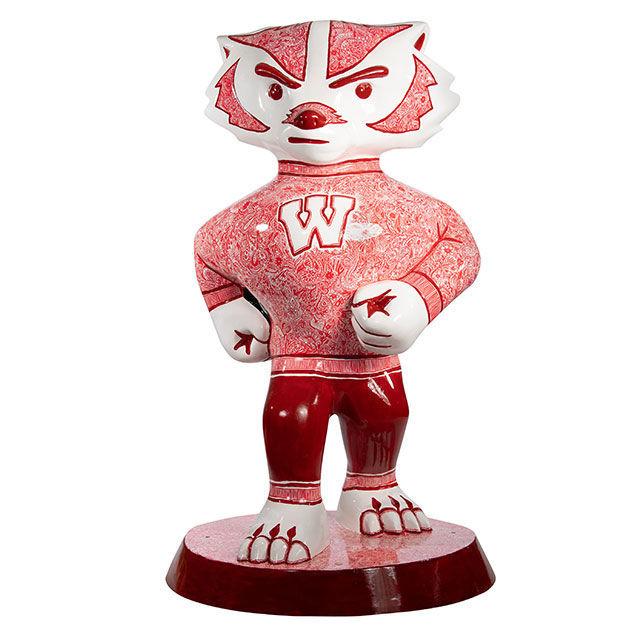 Bucky Lloyd Wright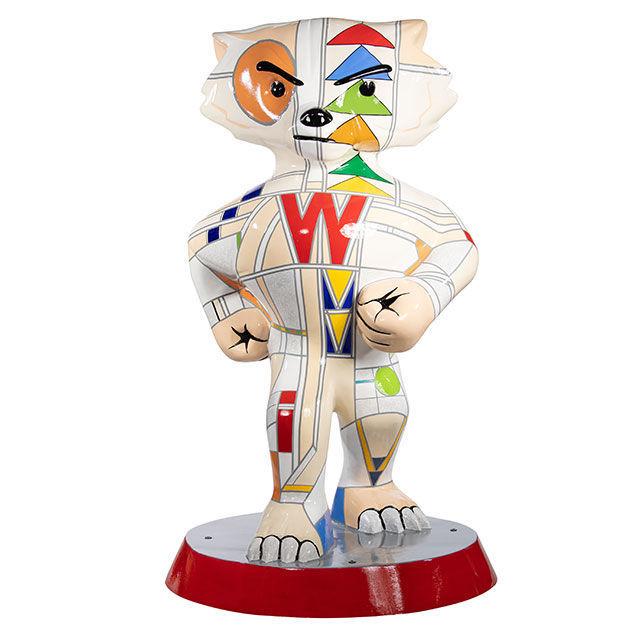 Bucky on Guard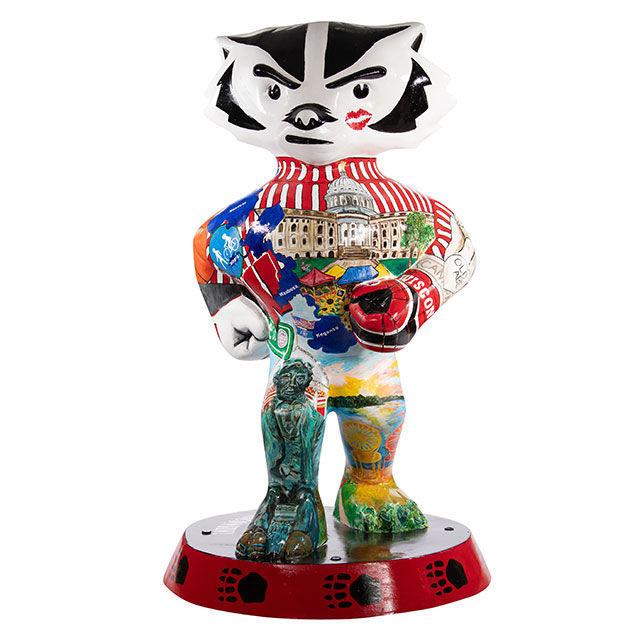 Bucky on Ice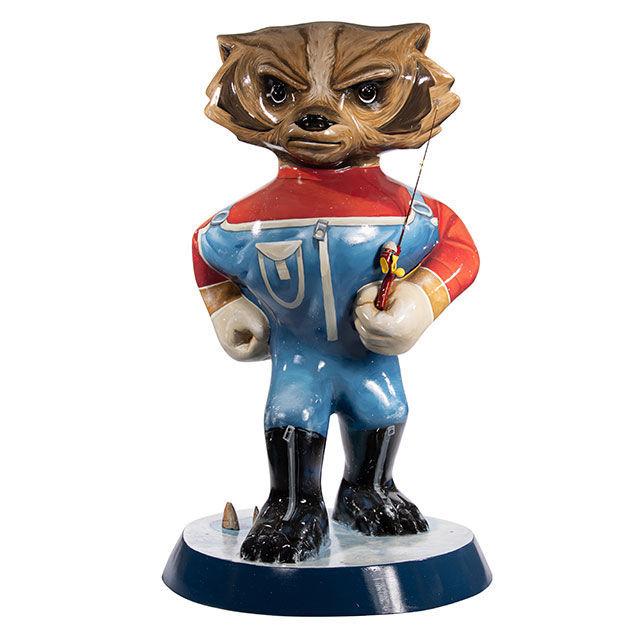 Bucky the Builder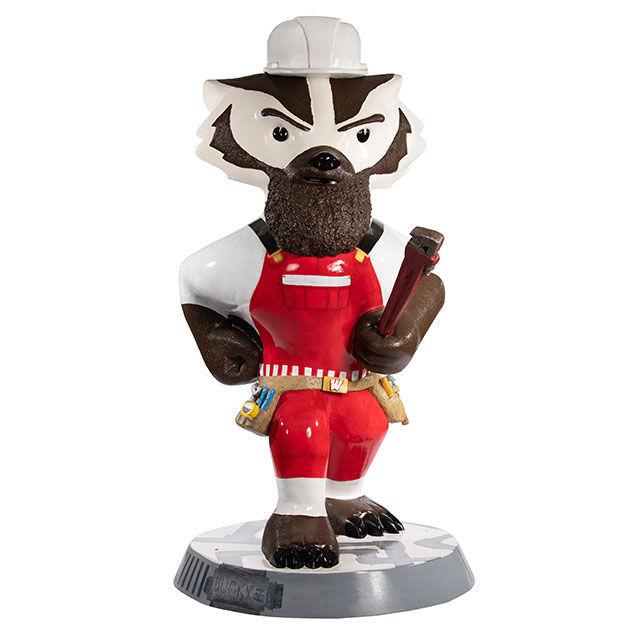 Celestial Bucky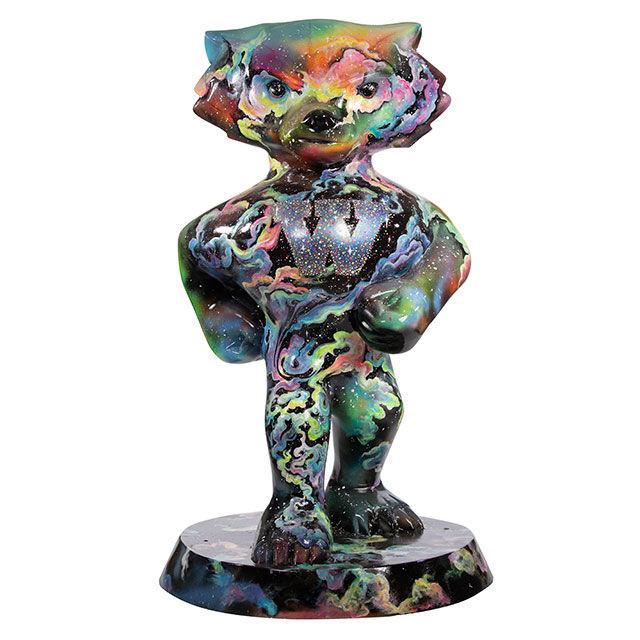 Class Act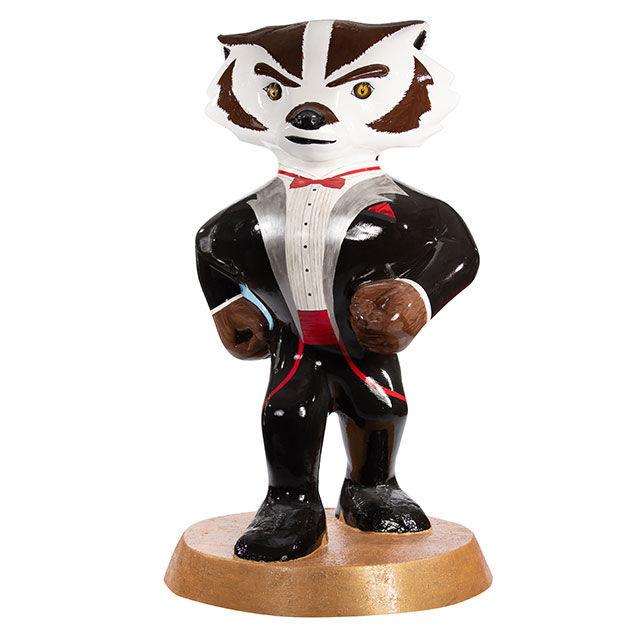 Crazylegs Bucky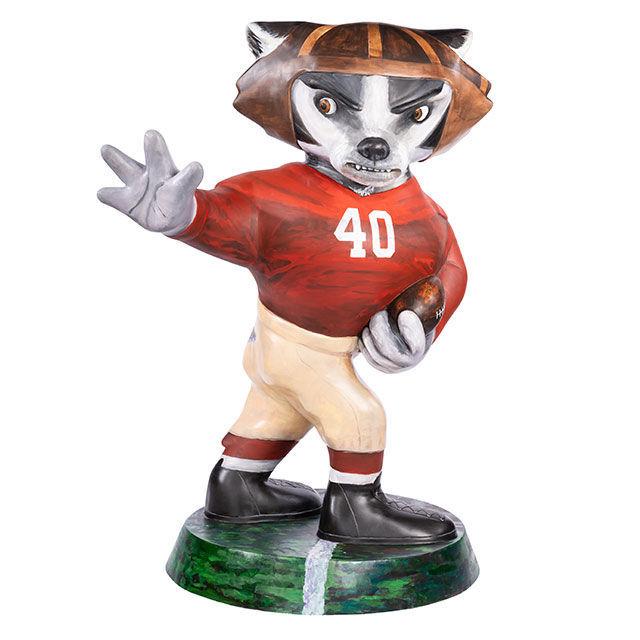 Dream Big Bucky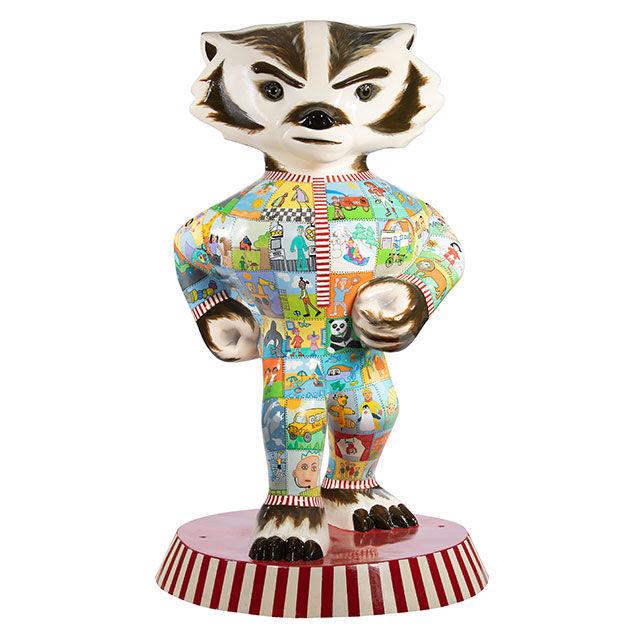 Enlightened Bucky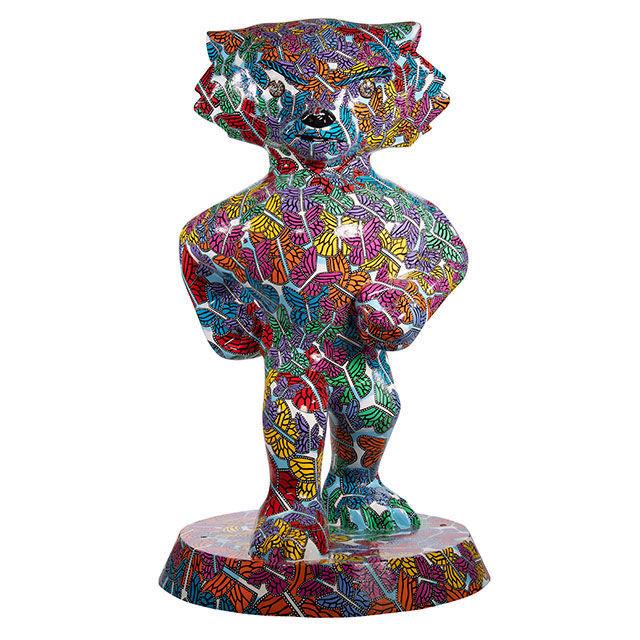 Every Veteran Is A Story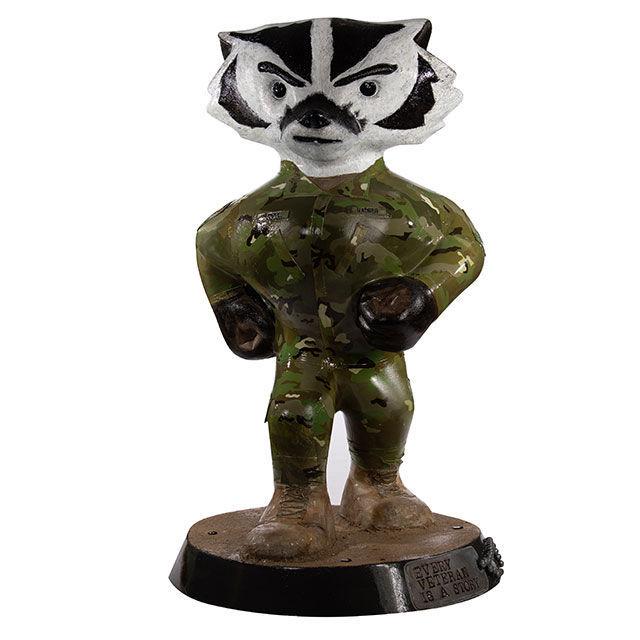 Farmer Bucky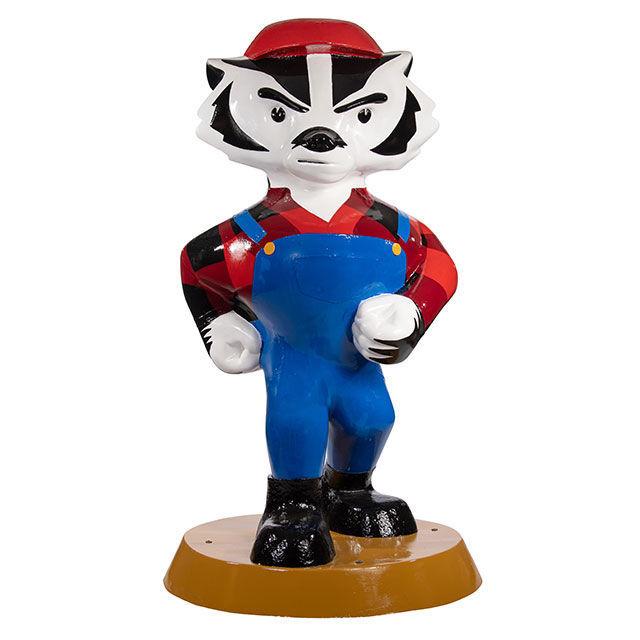 Flamingo Bucky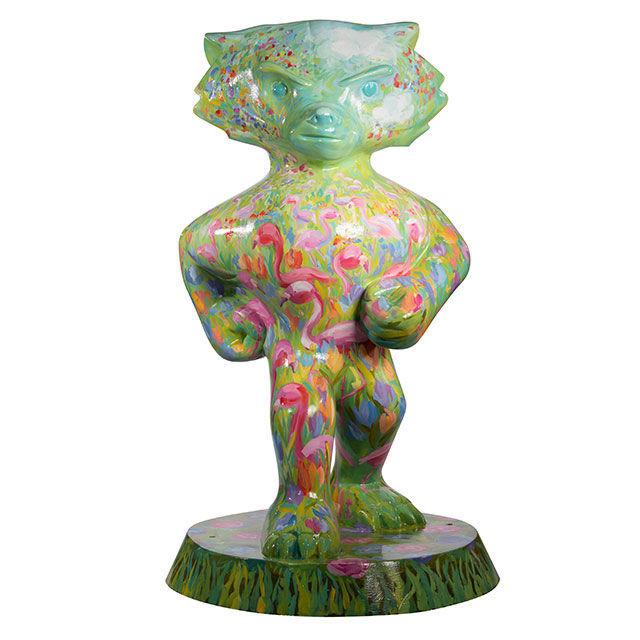 Friday Night Fish Fry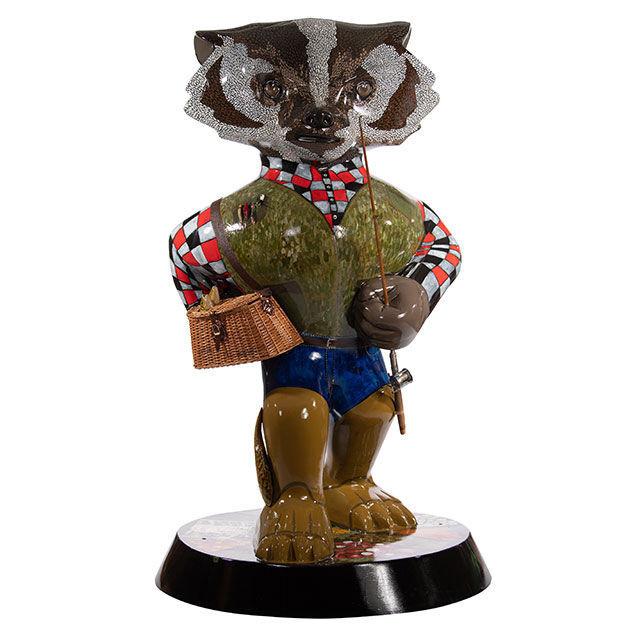 Full Fatigues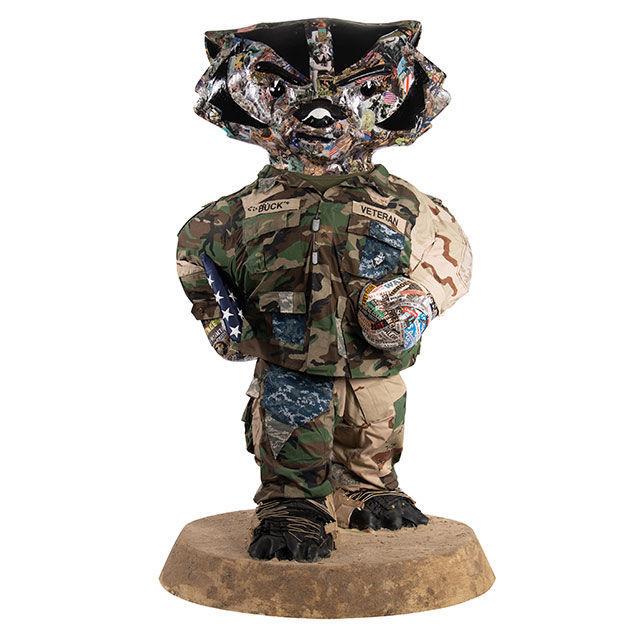 Funky Buckingham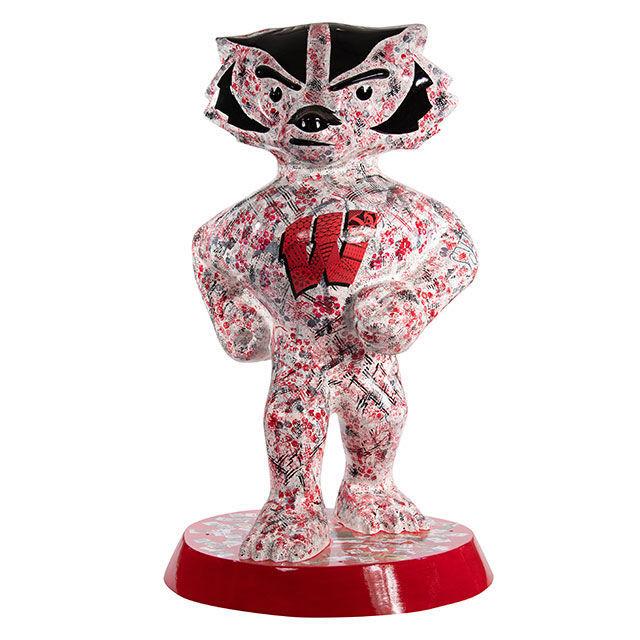 Gemütlichkeit
Golden Bucky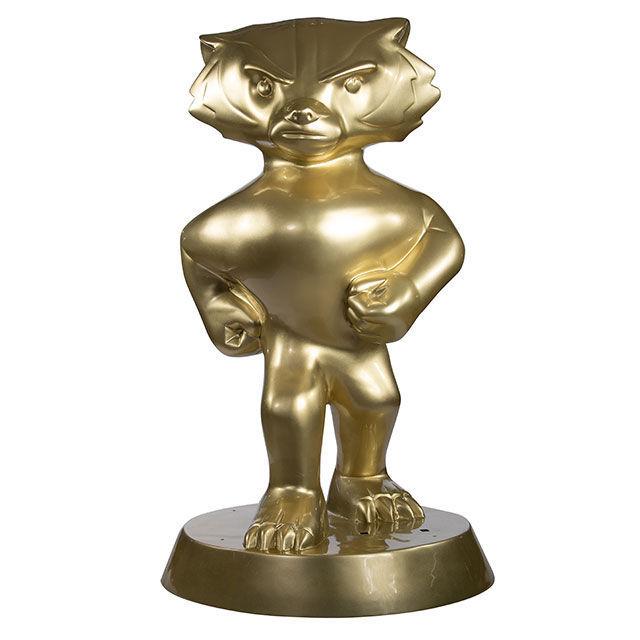 Goodnight Bucky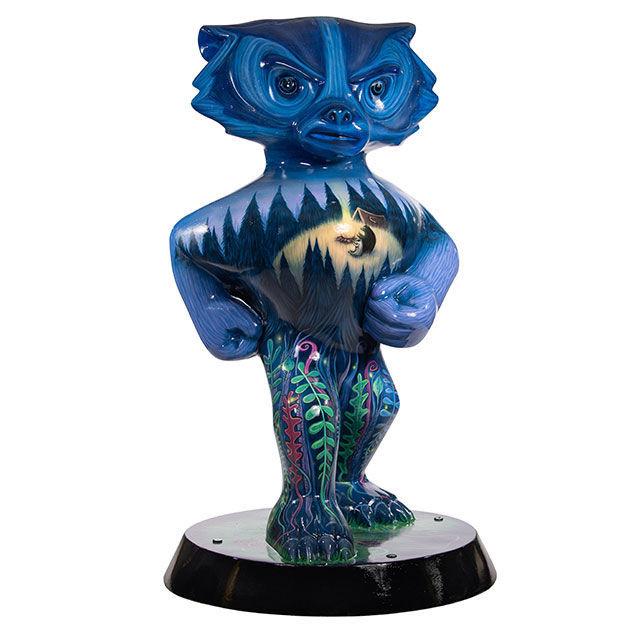 Graduation Bucky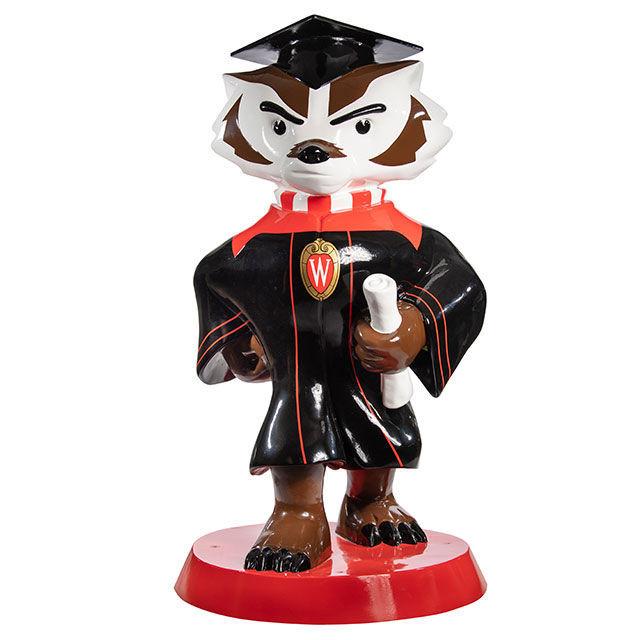 Grateful Red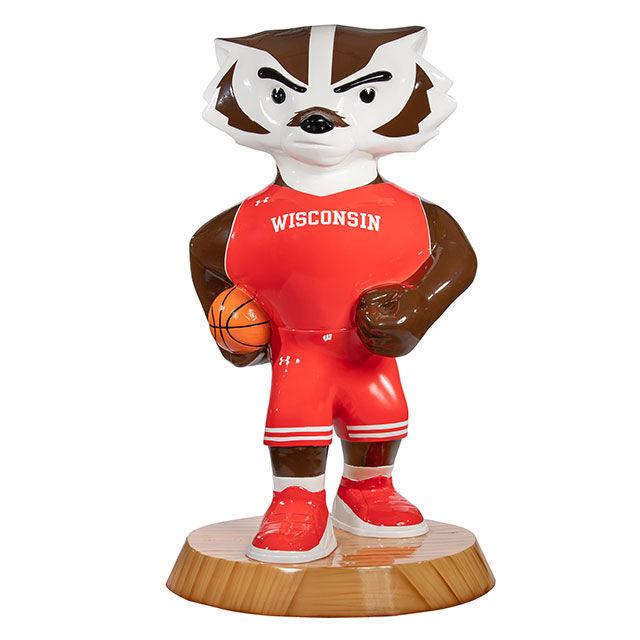 Grow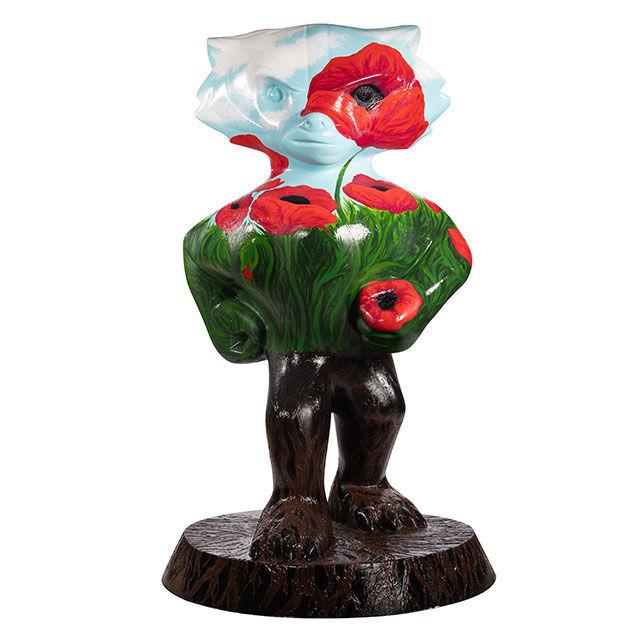 Hip Buckster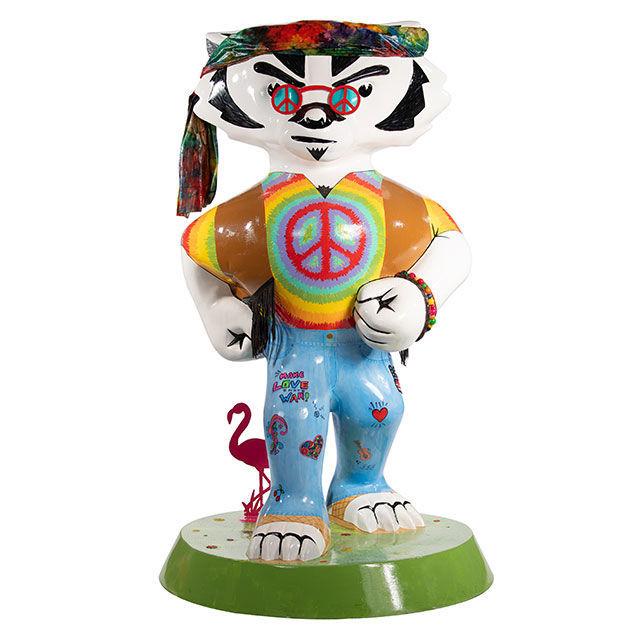 I Am Bucky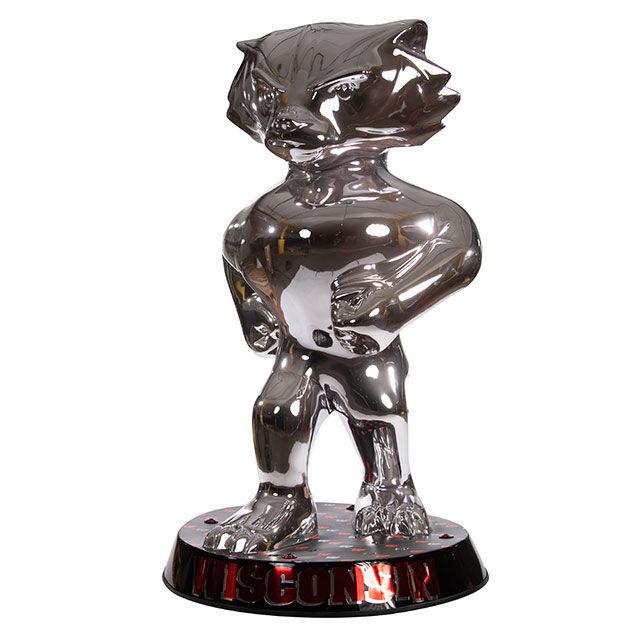 Ink'd Wisconsinly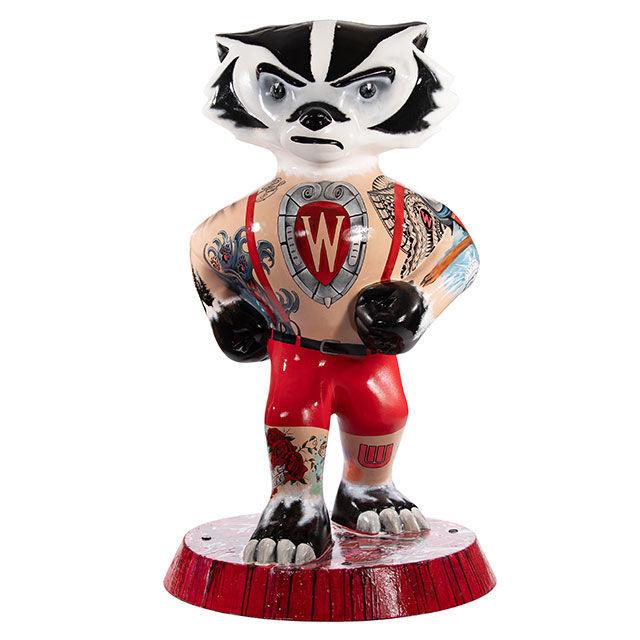 It's Always Construction Season!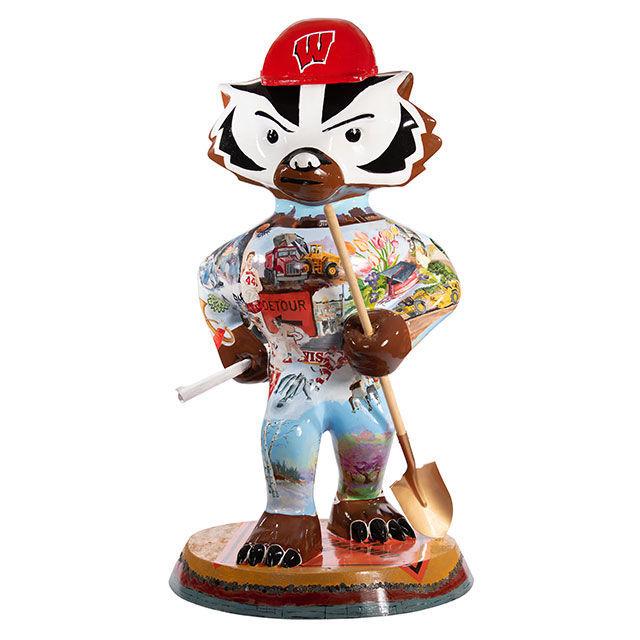 It Takes Two Wheels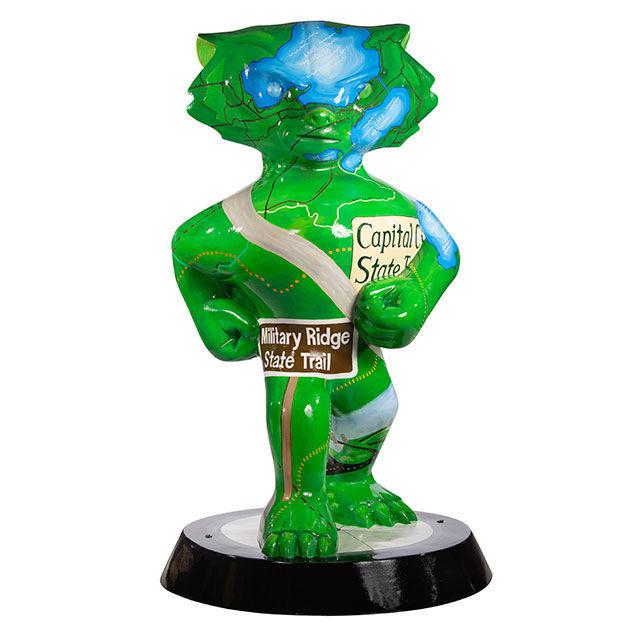 Jump Around Bucky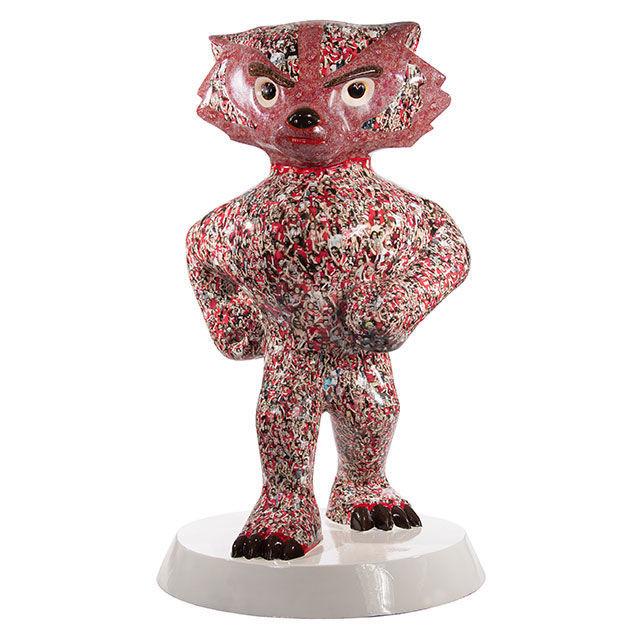 Leckrone's Stop at the Top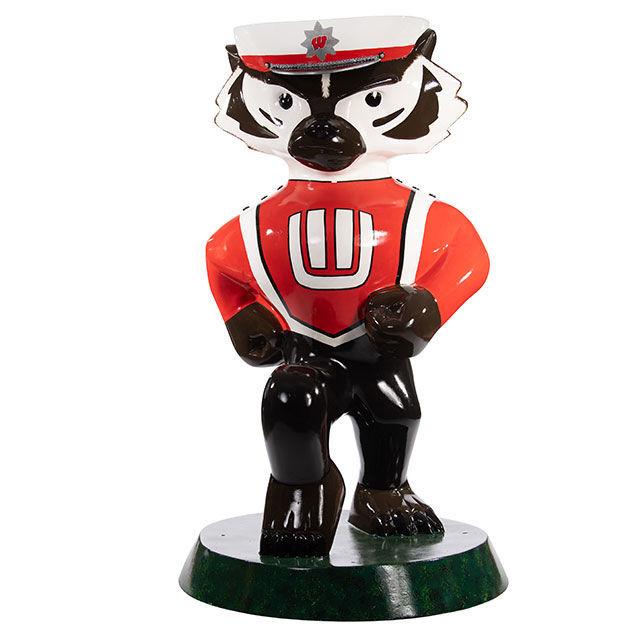 Long Drive Dominator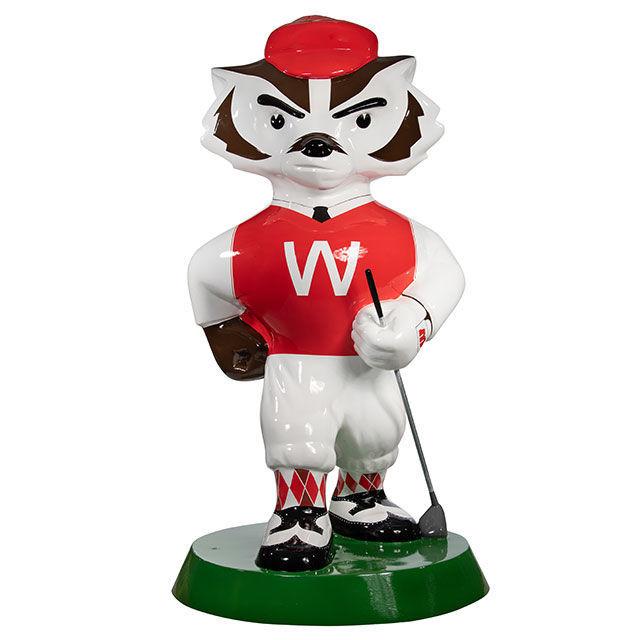 Lucky Bucky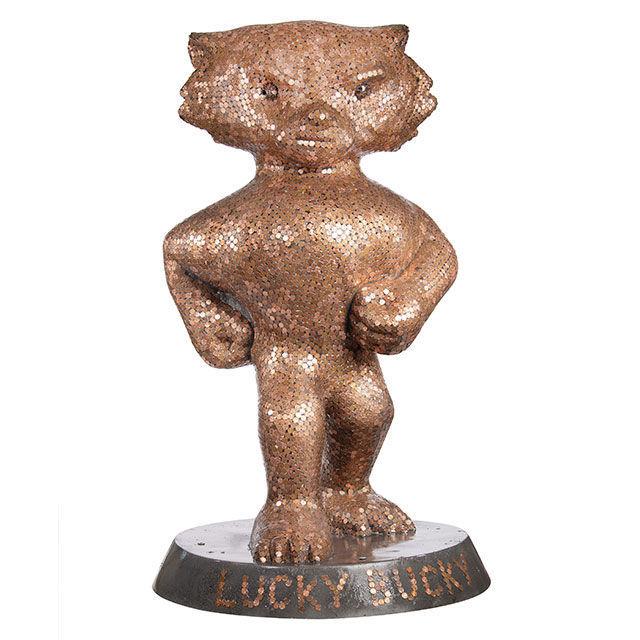 Madison Traditions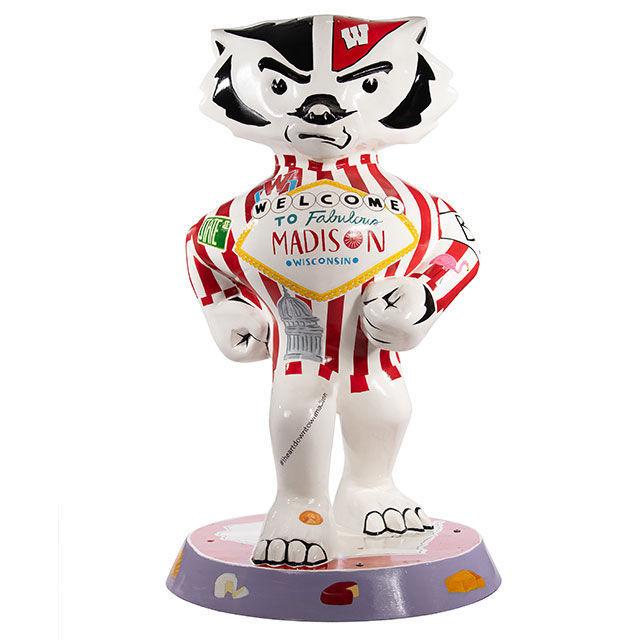 Major Bucky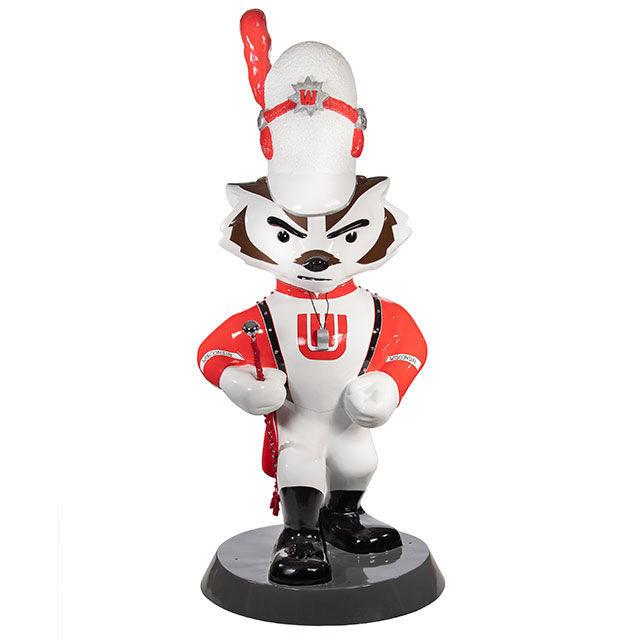 Music Man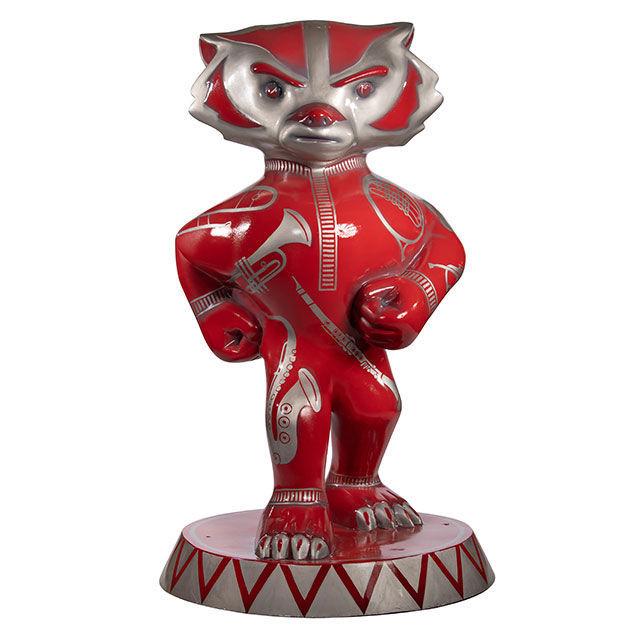 One Leg Up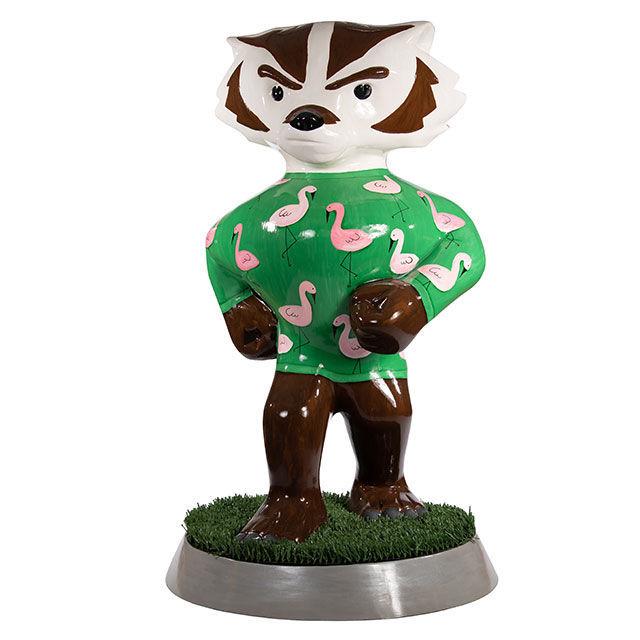 Our Hearts Belong to Bucky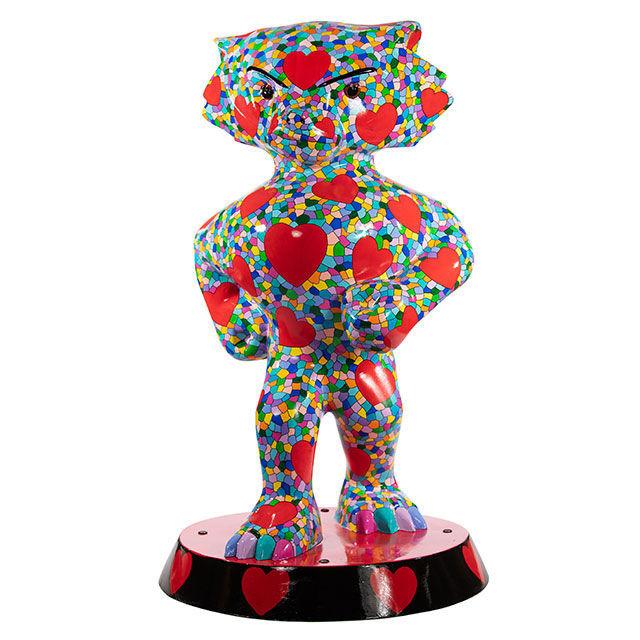 Pieces Of Wisconsin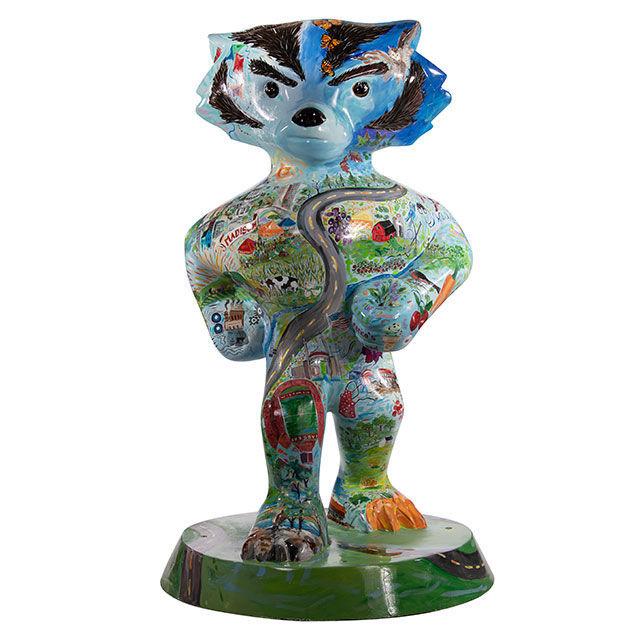 Pucky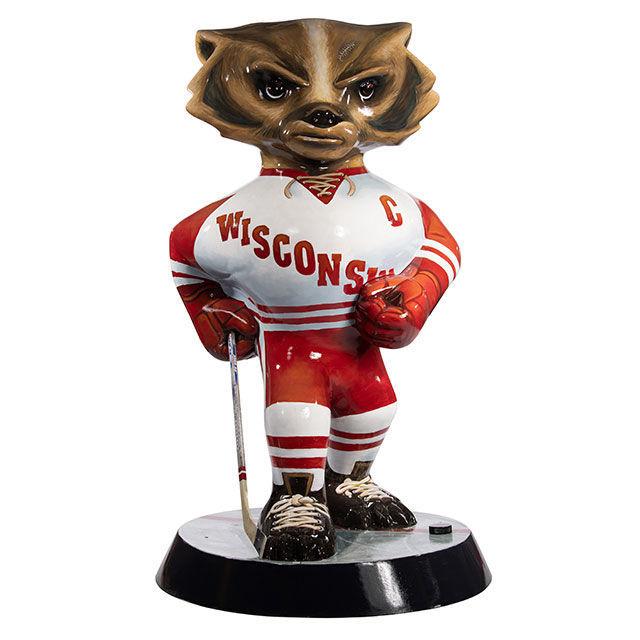 Razzle Dazzle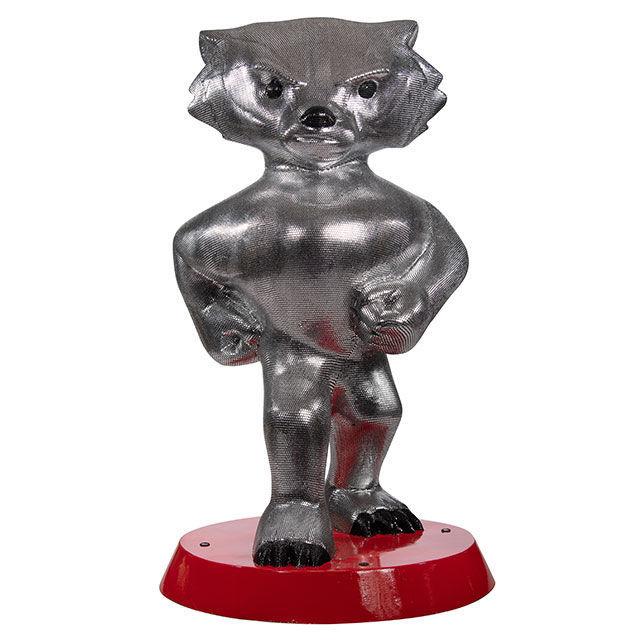 Retro Bucky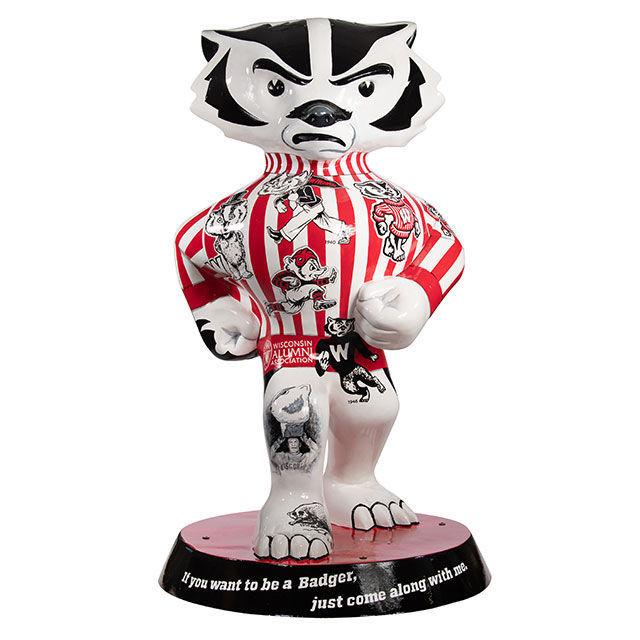 Ringo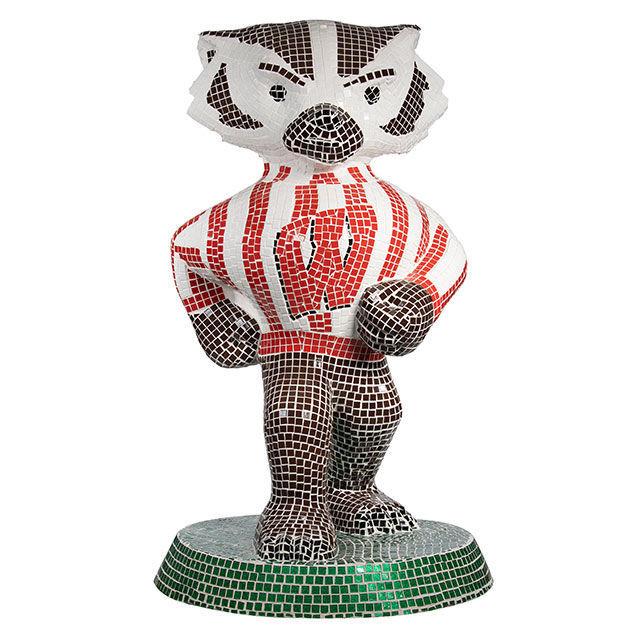 Rugby Bucky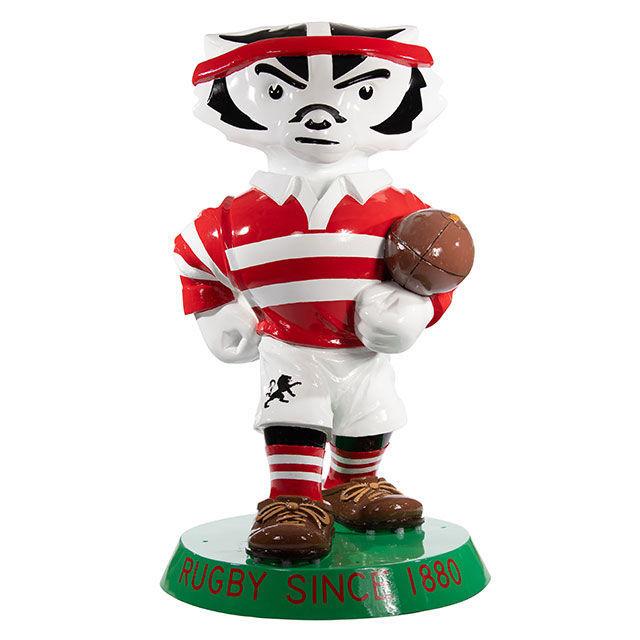 Sconnie B. Goode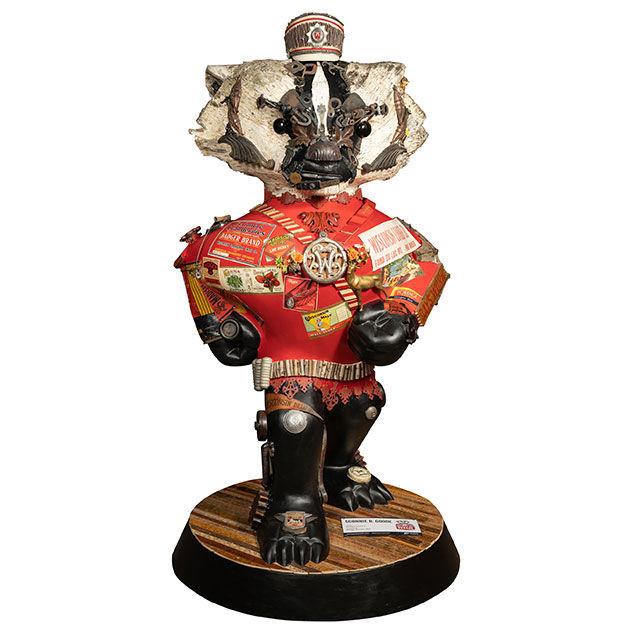 Signature Bucky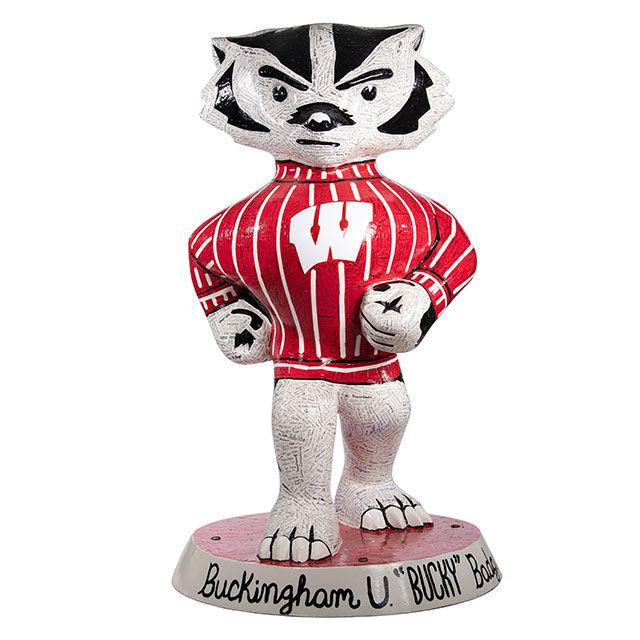 Spark a Dream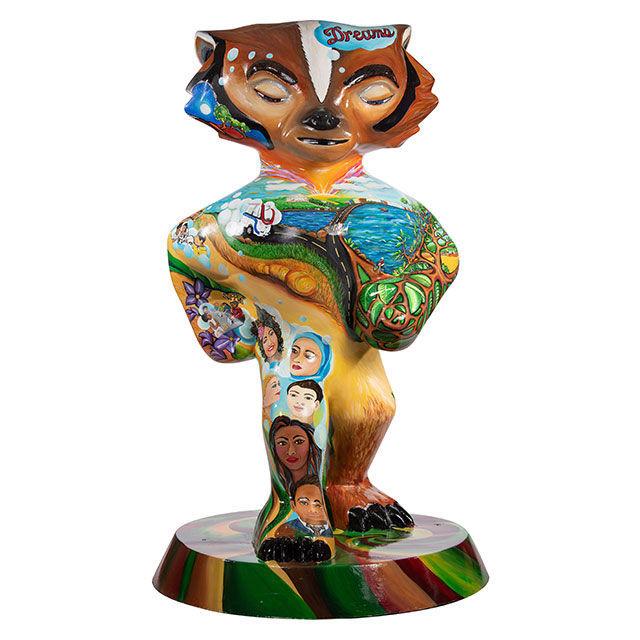 Strike up the Band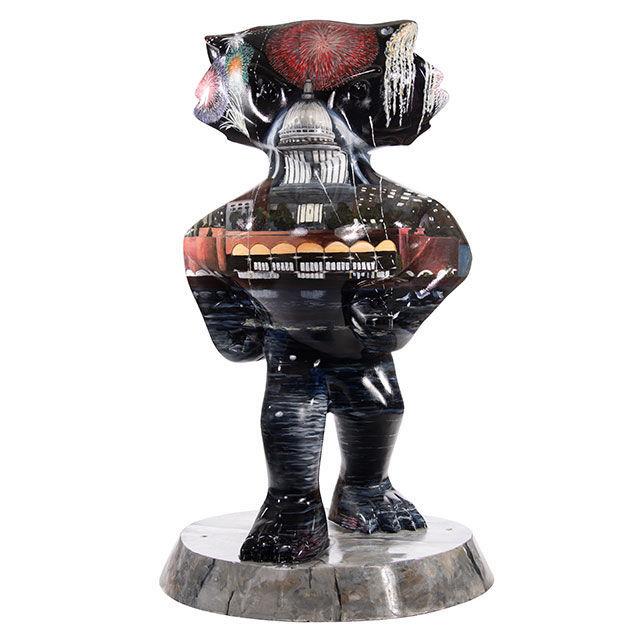 Sunburst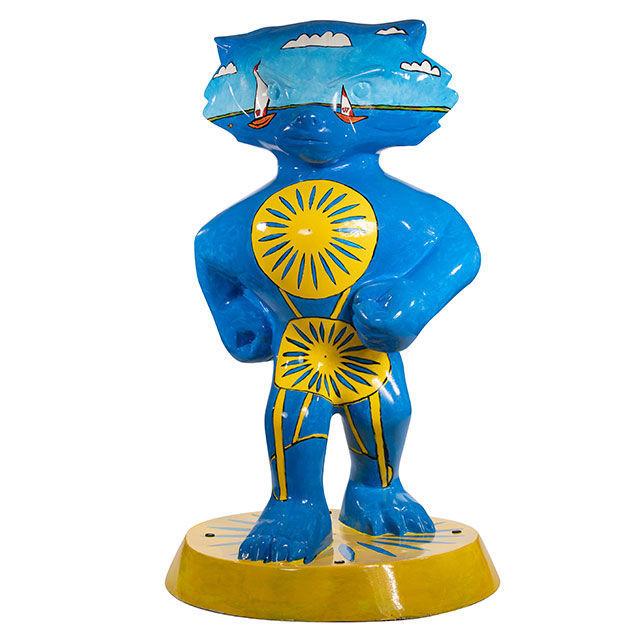 Sunset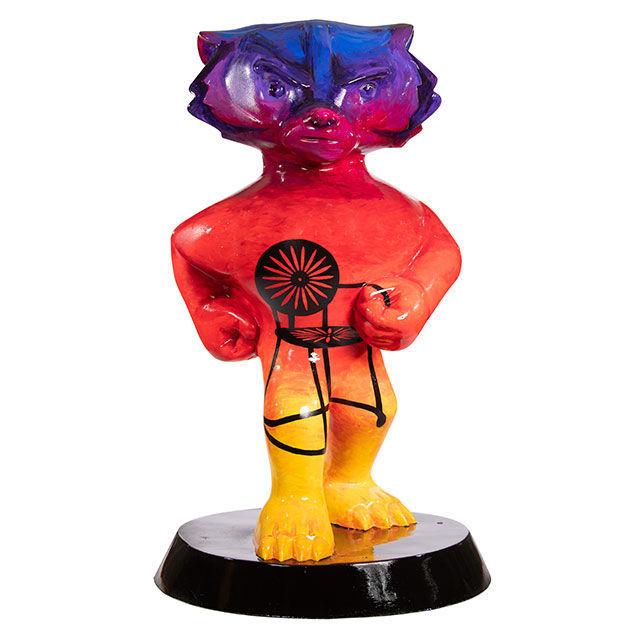 Superbuck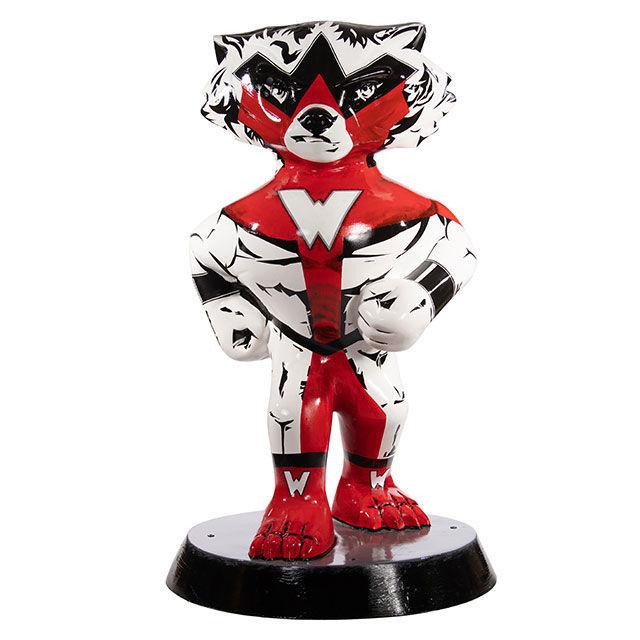 Vial Caps for a Cure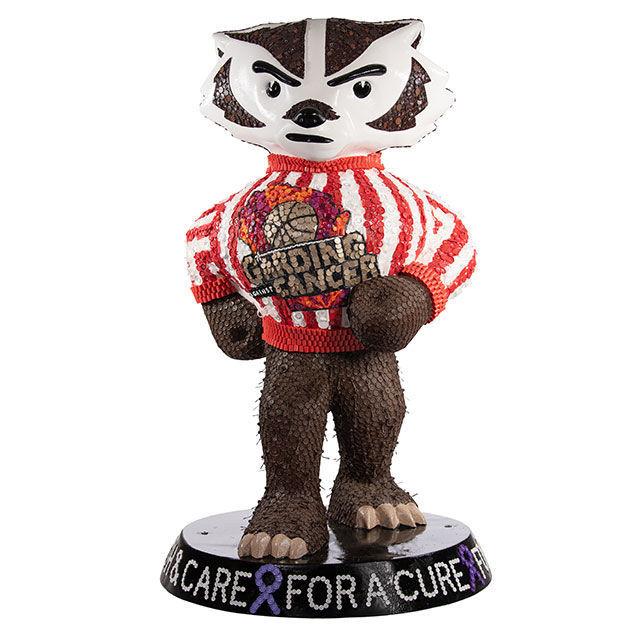 Vintage Gridiron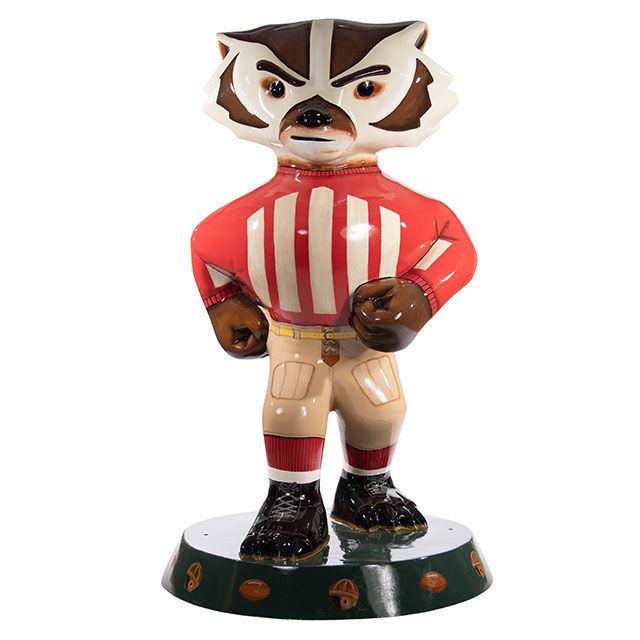 Vintage Postcard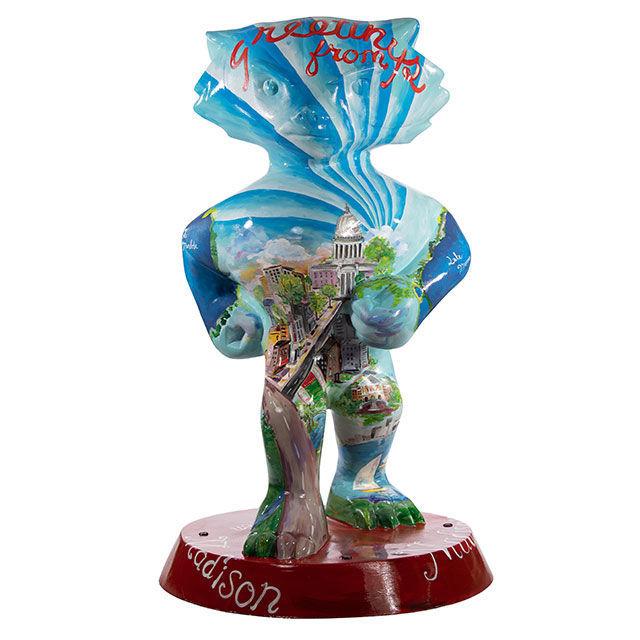 Visible Bucky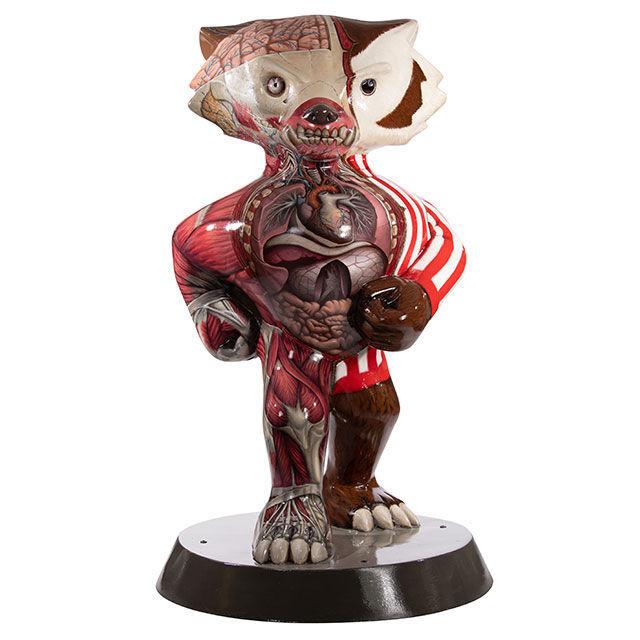 We All Fit Together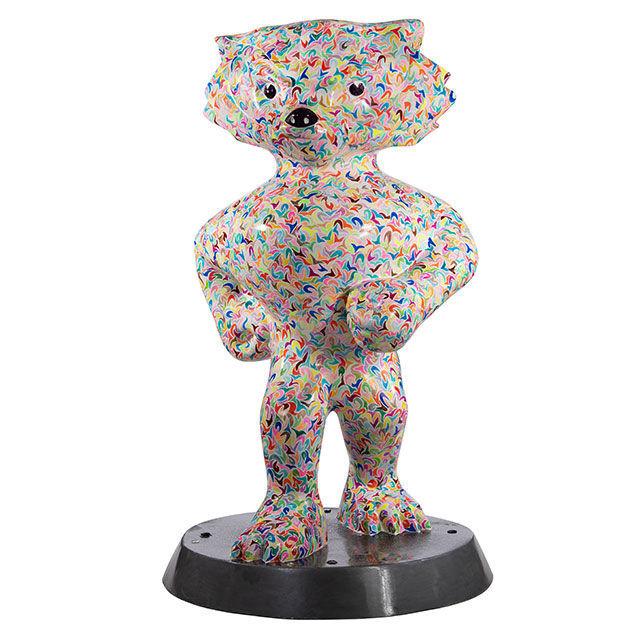 We Are Bucky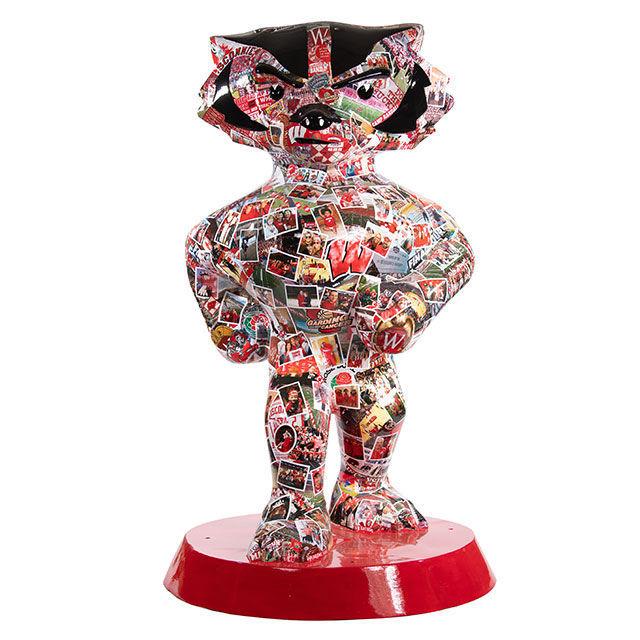 When You Say Wisconsin, You've Said It All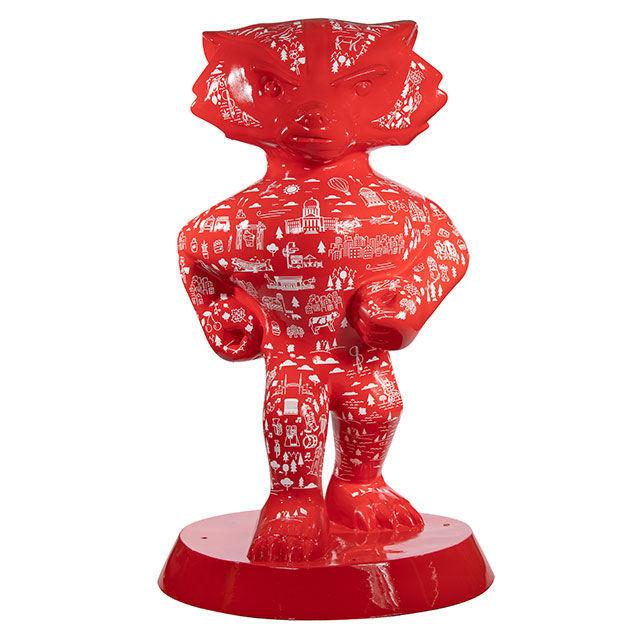 Wisconsin Colors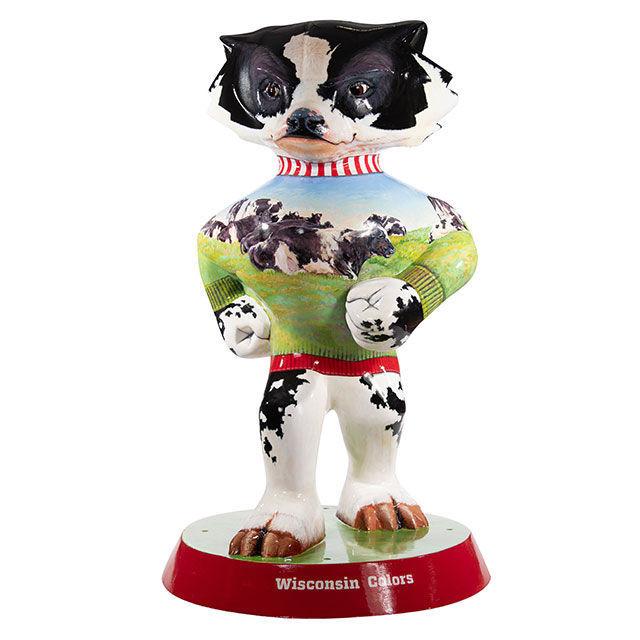 Work Safe Bucky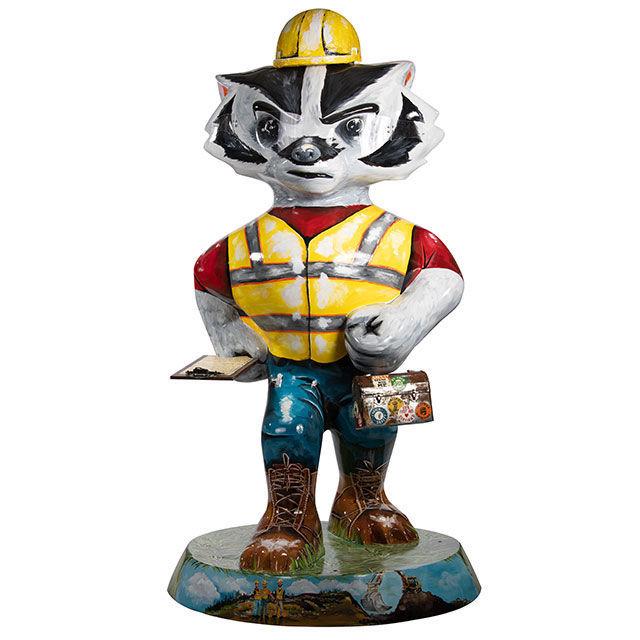 Blank Buckys