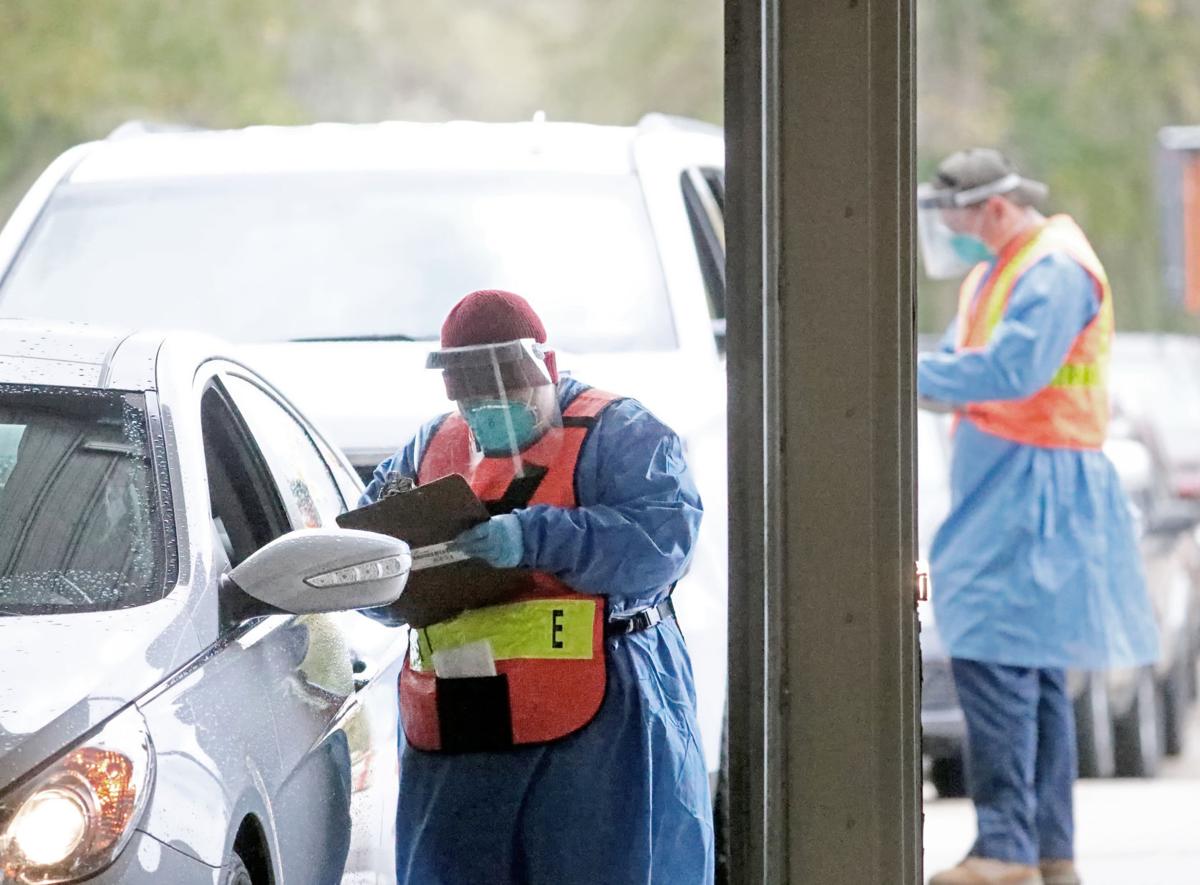 The federal government is setting up temporary surge testing sites across Wisconsin as the state continues to report some of the highest number of COVID-19 cases per capita in the country.
The U.S. Department of Health and Human Services is providing the state with 250,000 rapid COVID-19 tests that deliver results within 15 minutes.
Testing sites will be set up at every University of Wisconsin System campus, including two-year campuses that are often located in more rural areas of the state. Most sites are scheduled to open up next week.
Unlike some other testing programs that require individuals to be showing COVID-19 symptoms or are only limited to people living or working on a UW campus, these tests are available to anyone.
"We're trying to get those individuals that are really superspreaders, those individuals that don't show any symptoms whatsoever," said Interim System President Tommy Thompson, a former U.S. Department of Health Services secretary. He said the additional tests will help universities get a better sense of how the virus spreads among students who live off-campus. The tests will also help campuses expand capacity as Thanksgiving approaches so students can get tested before and after traveling home for the holiday.
The sites will stay open as supplies last, which Thompson estimated would be about five weeks. More than 200 federal employees, including three from the U.S. Centers for Disease Control and Prevention, will be on hand to help ramp up testing.
Wisconsin for weeks has ranked among the nation's worst hot spots for the virus.
The U.S. Department of Health and Human Services has established similar surge testing sites in other places, including on college campuses, to address coronavirus outbreaks in states such as South Carolina, Texas, Louisiana and Florida.
---
COVID-19 in photos: How Wisconsin is managing the pandemic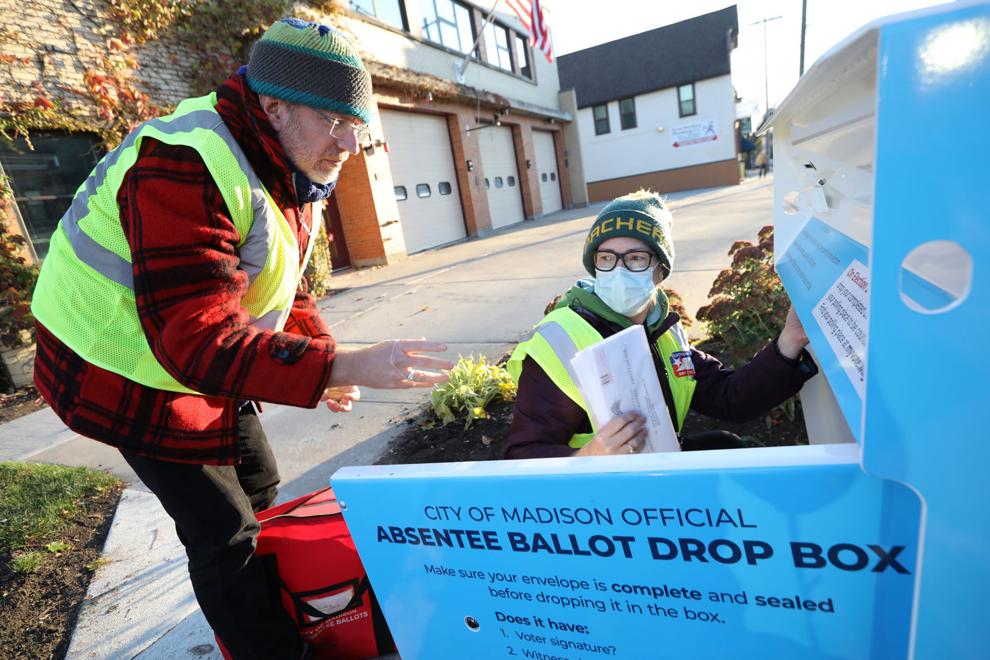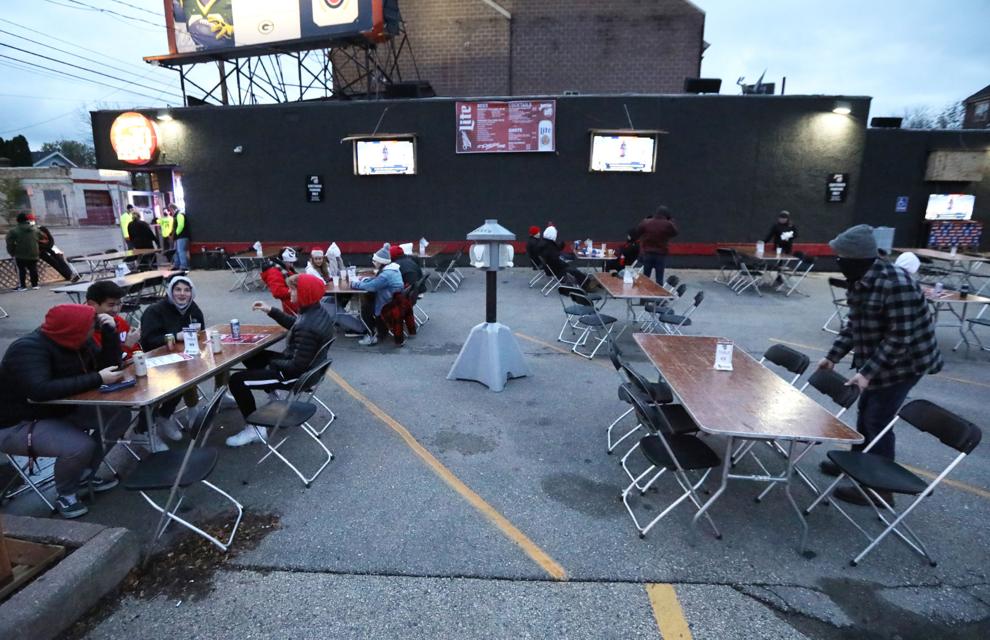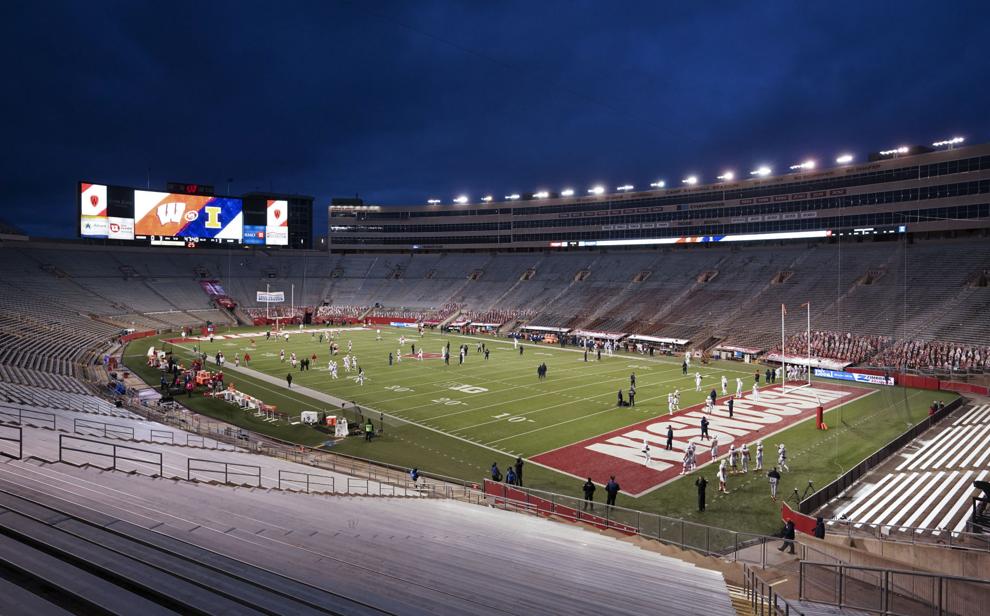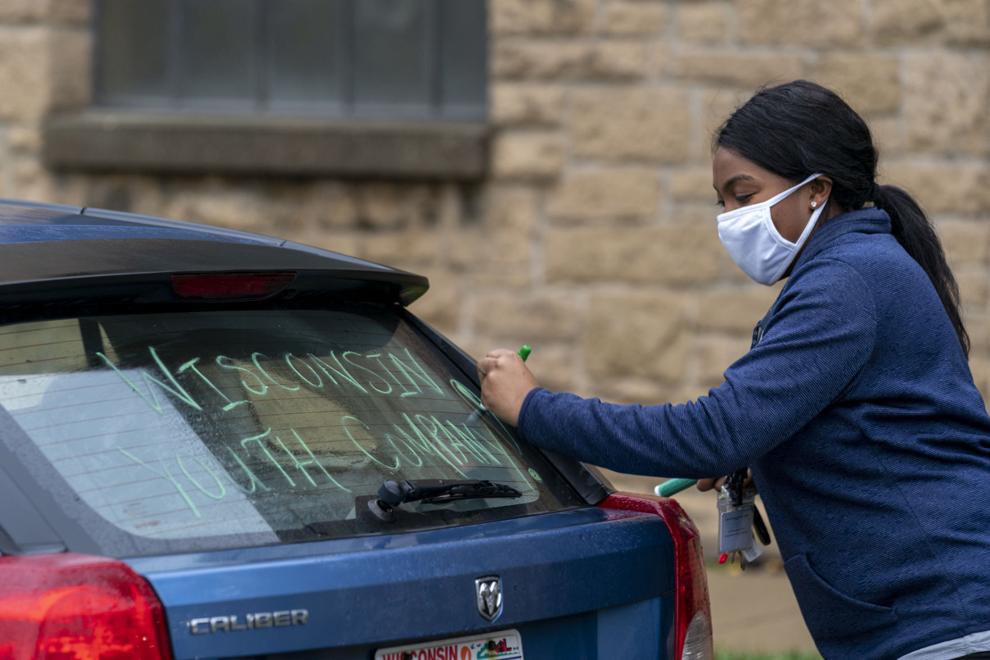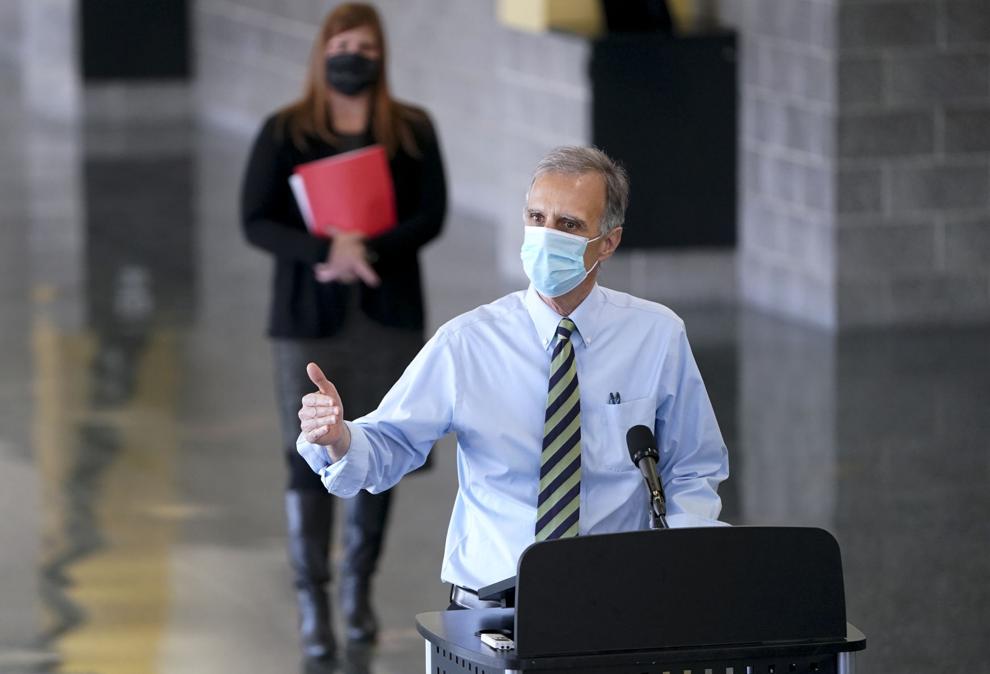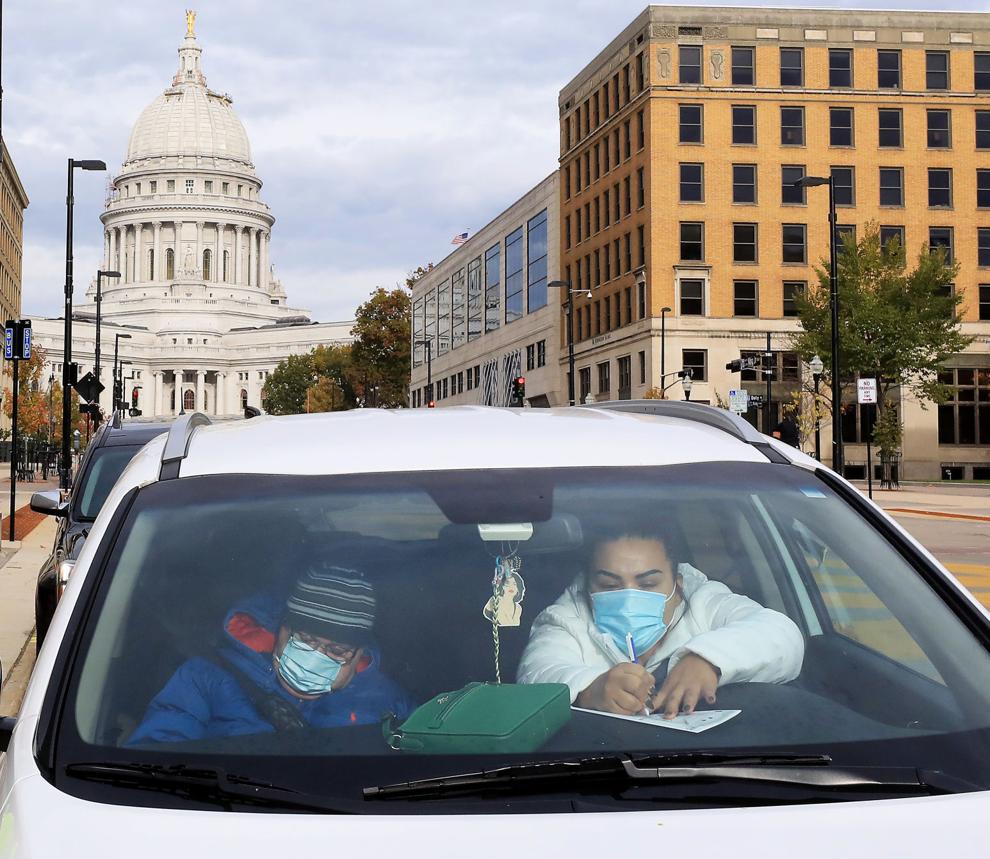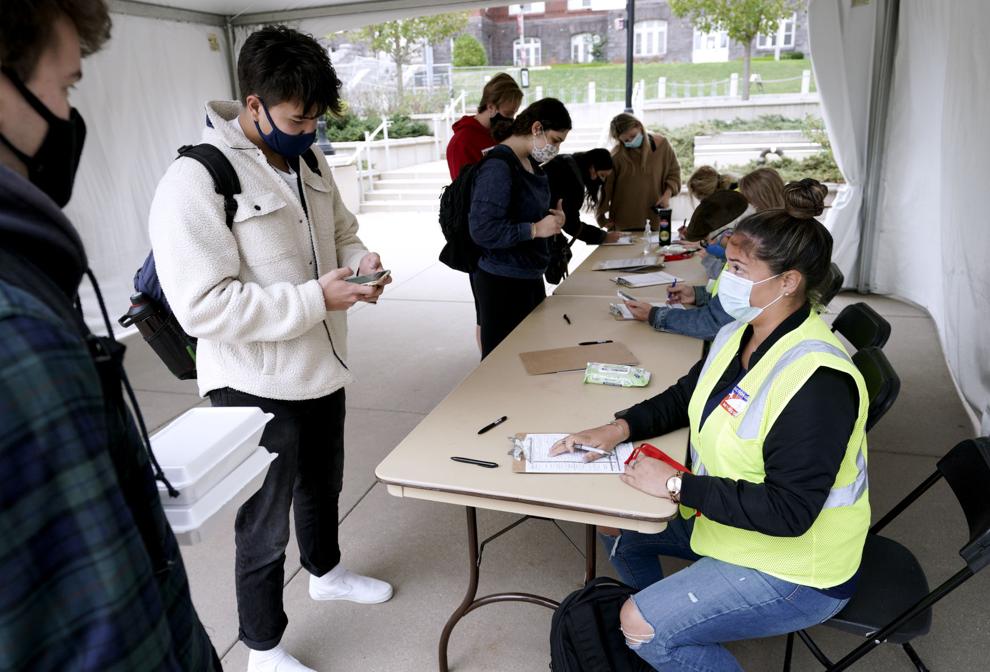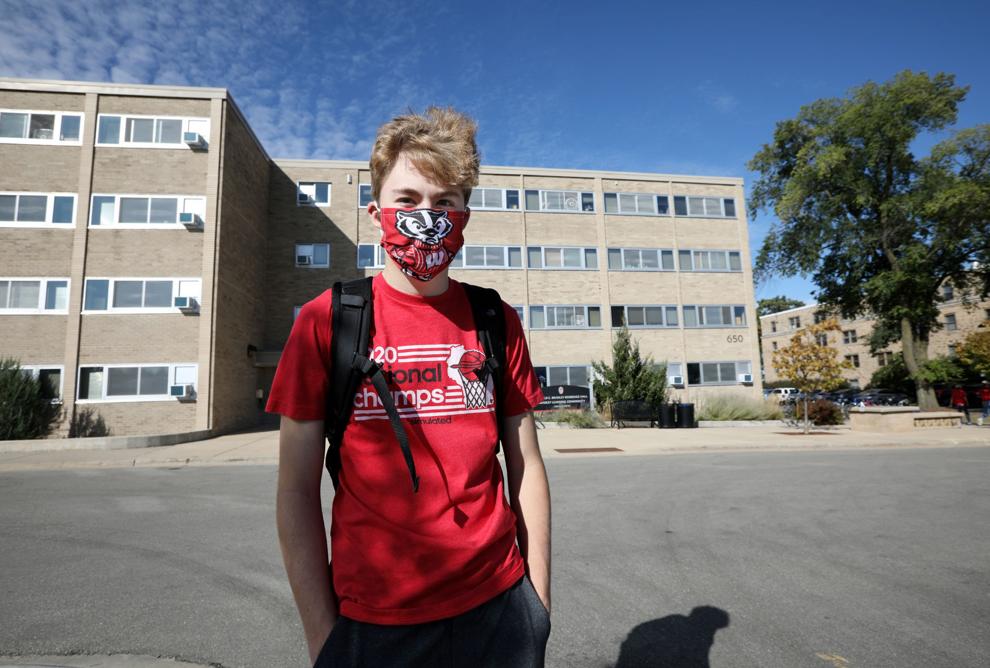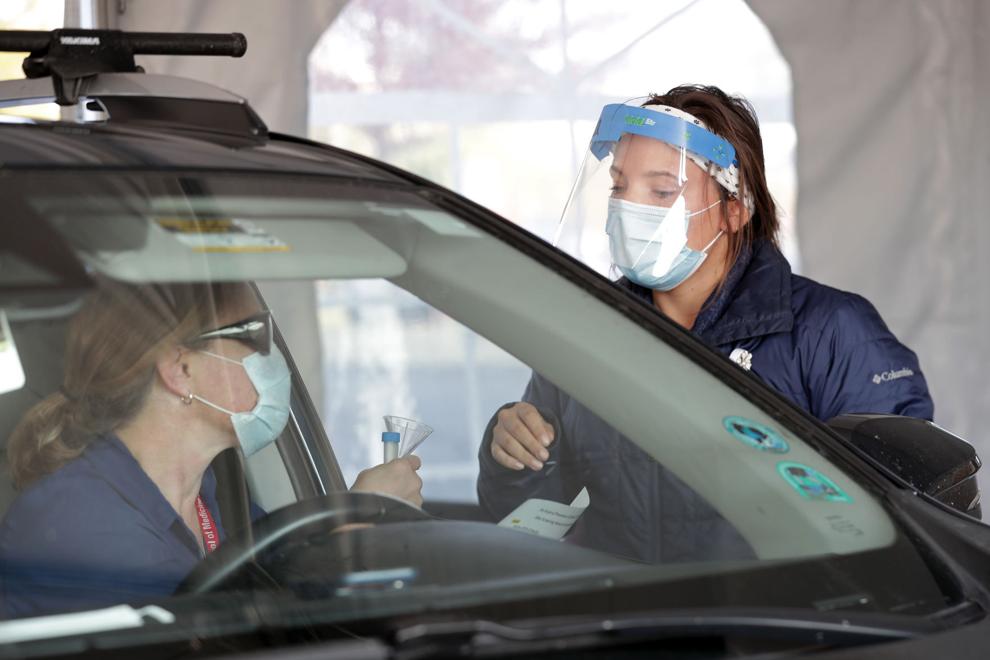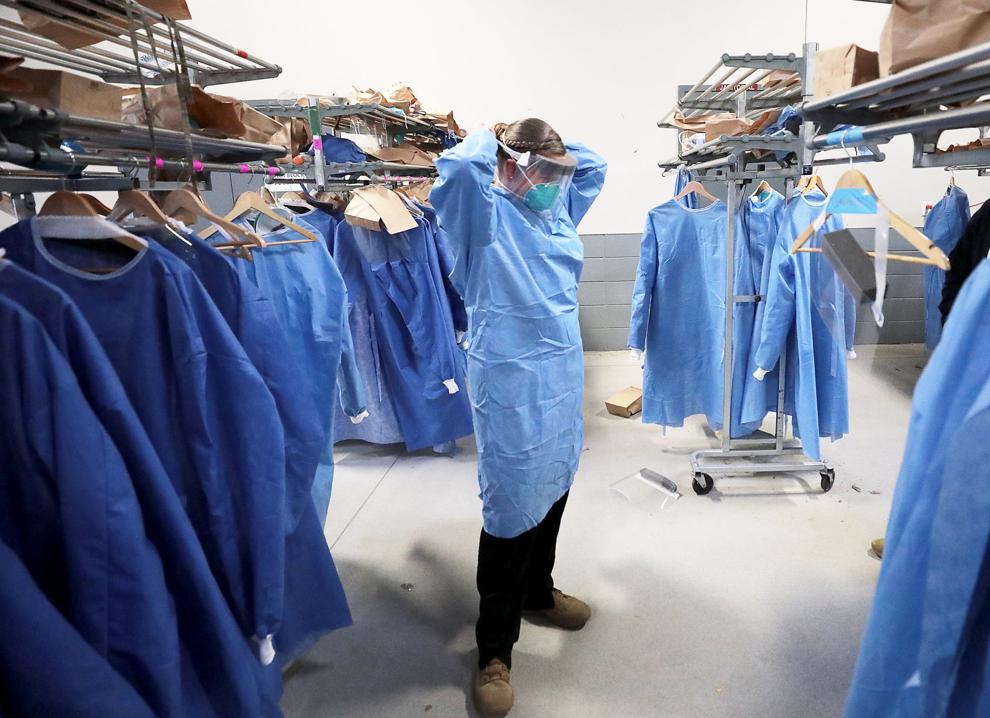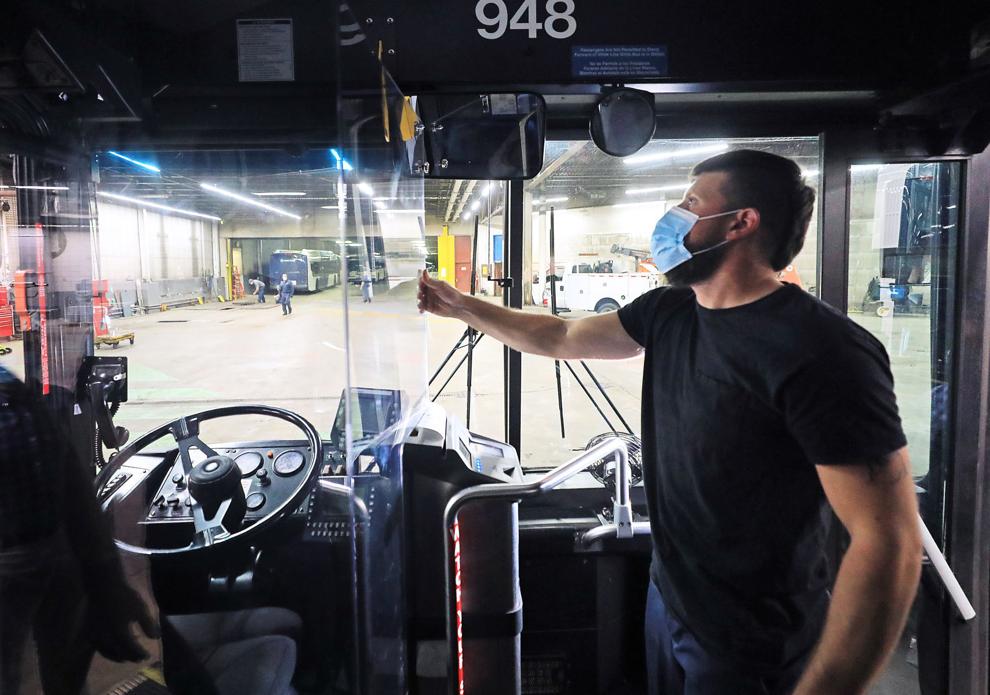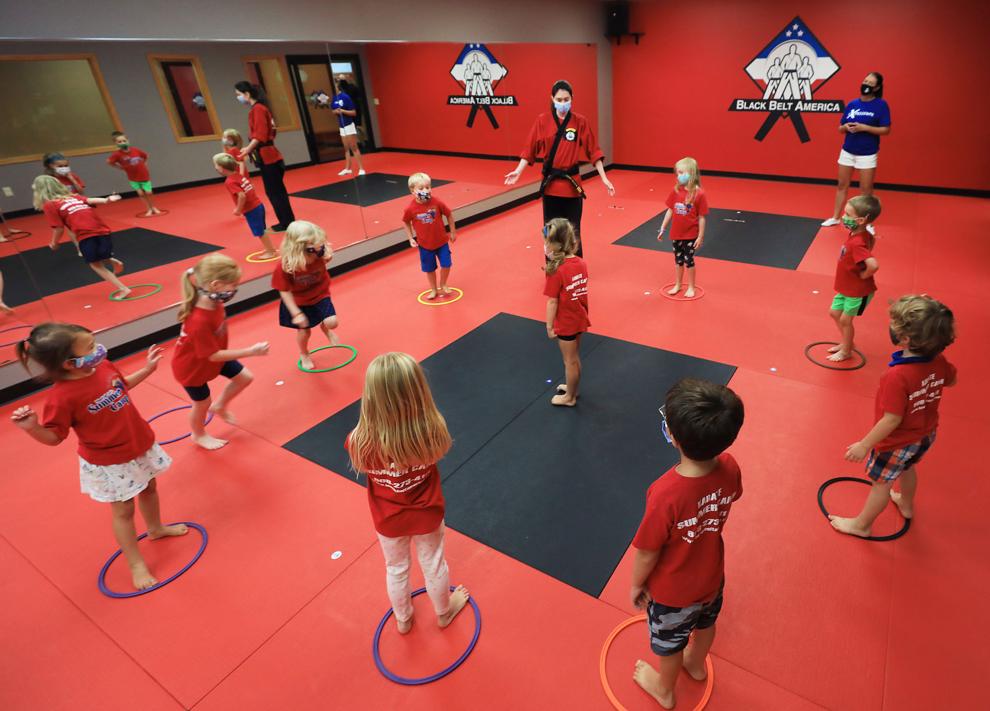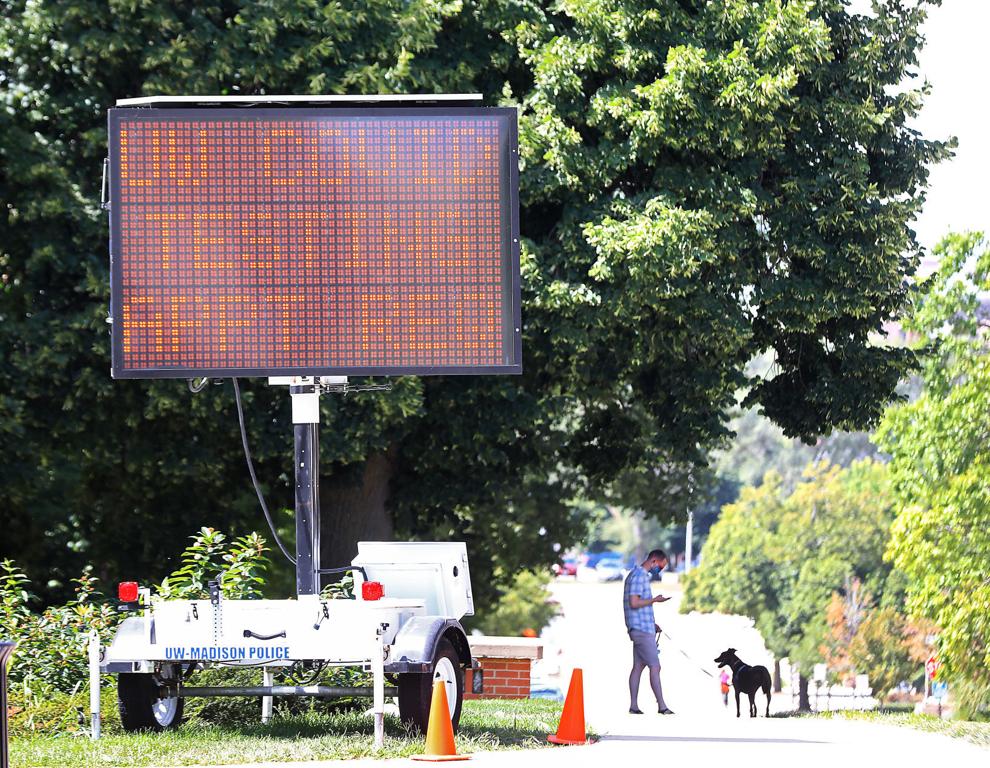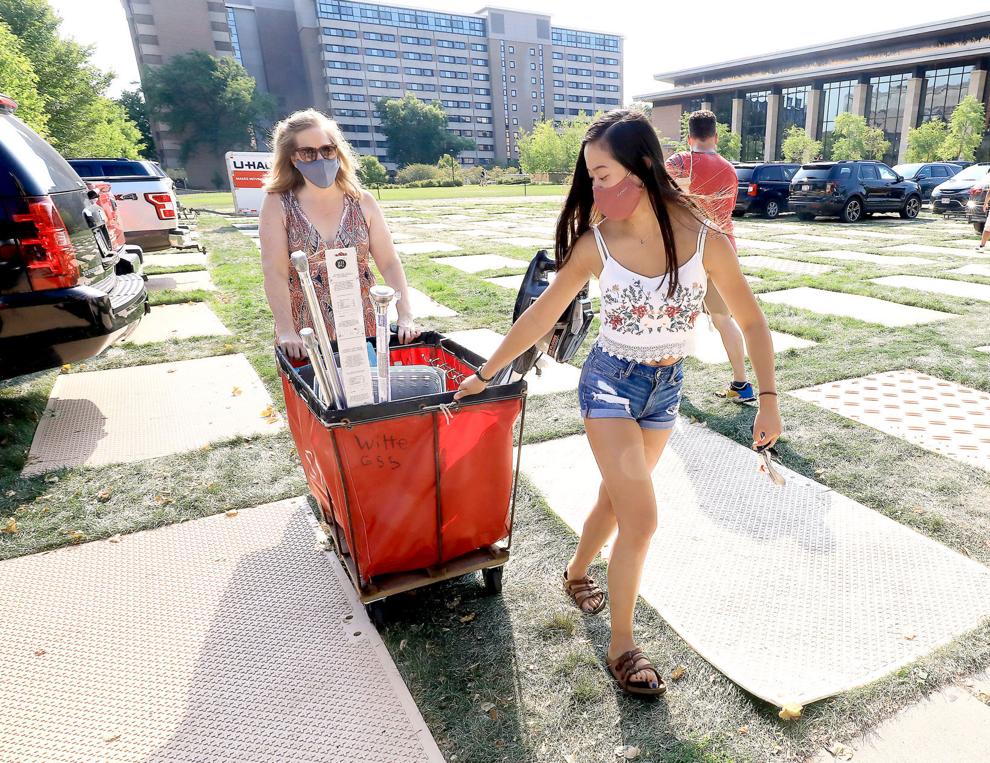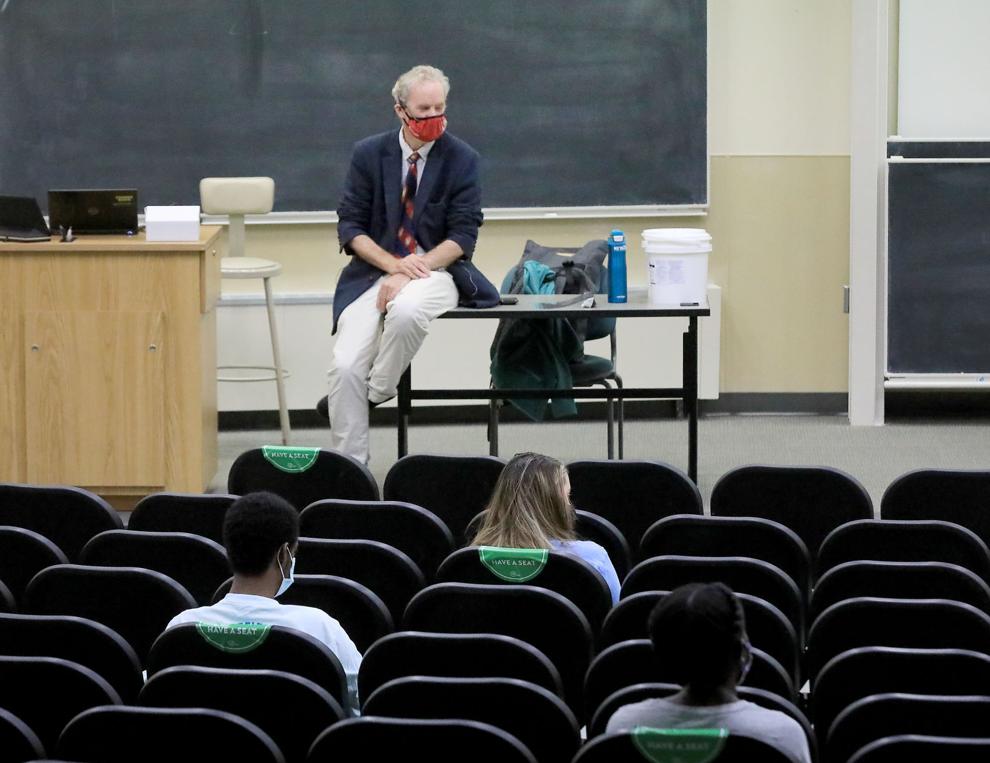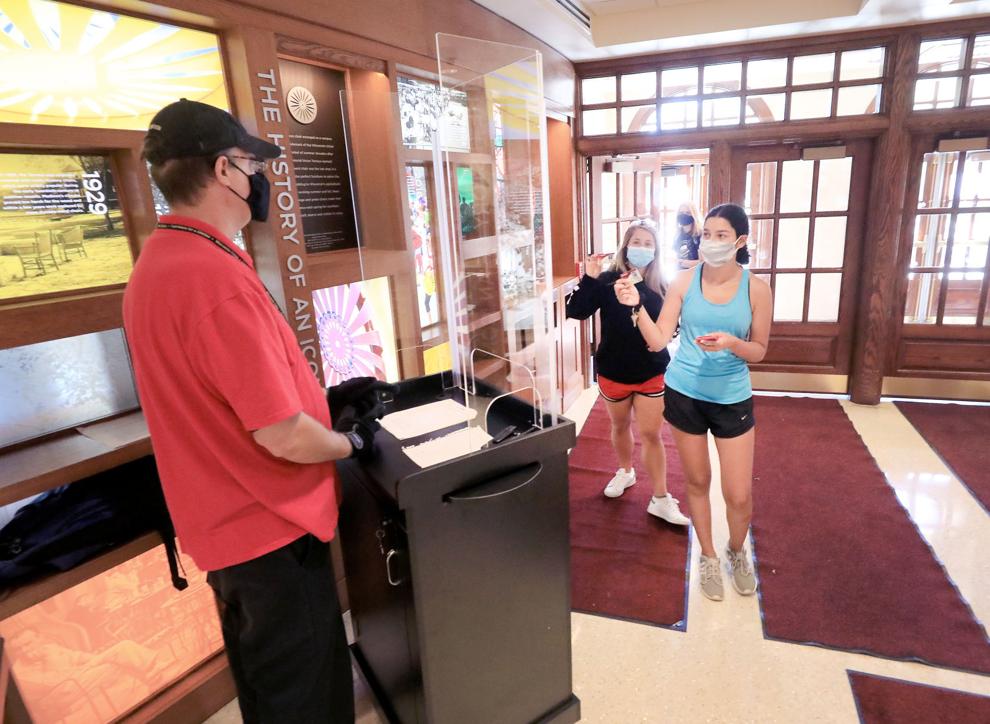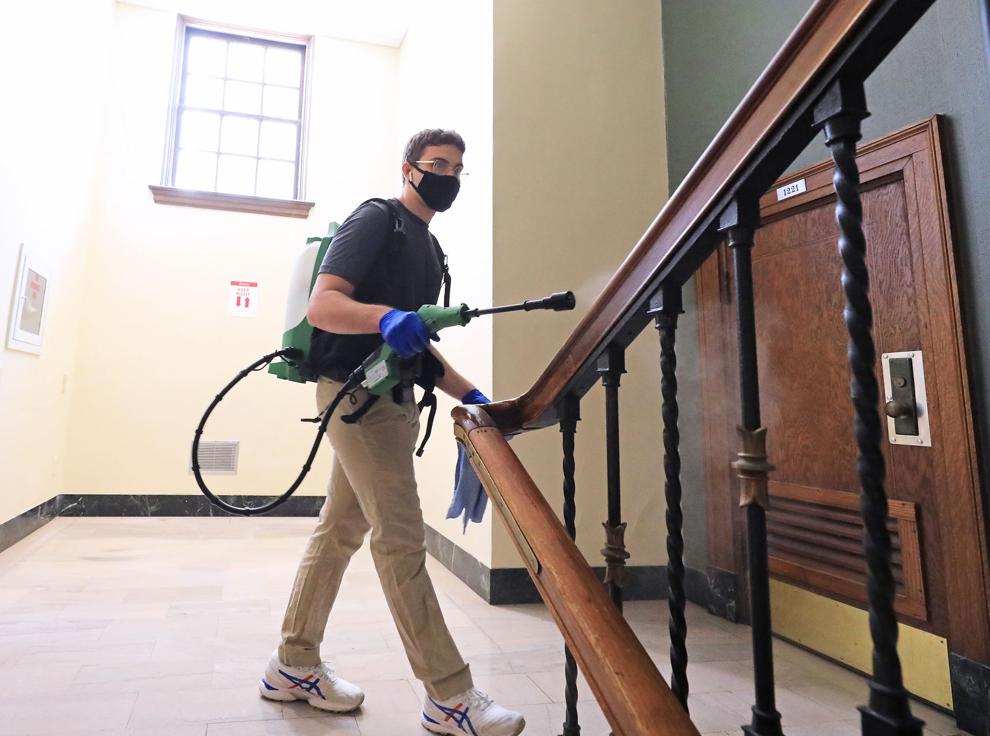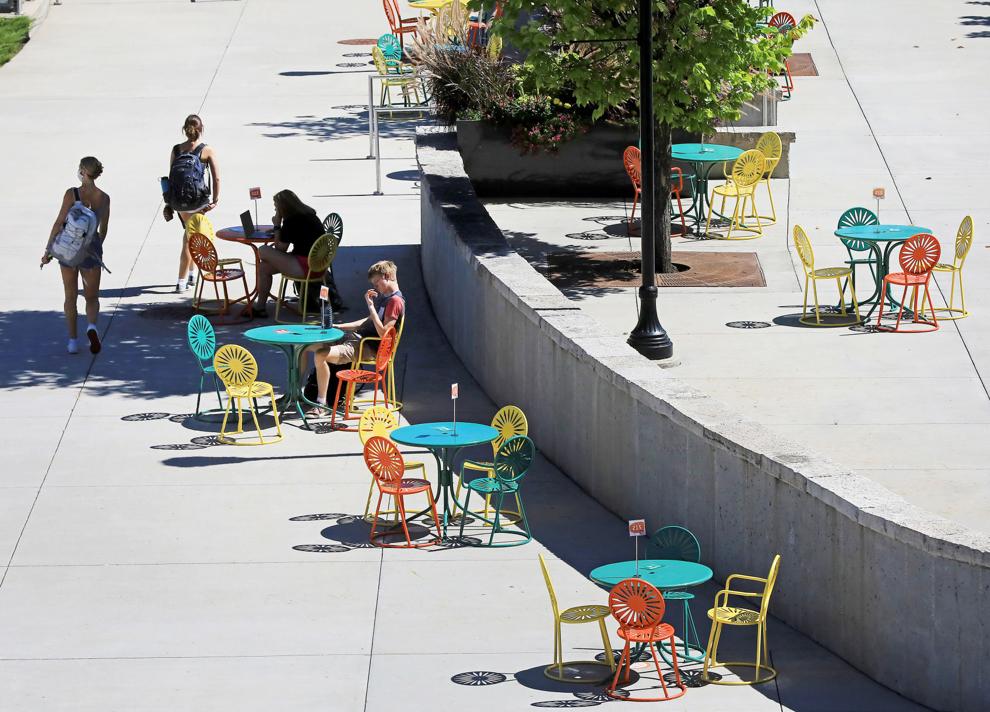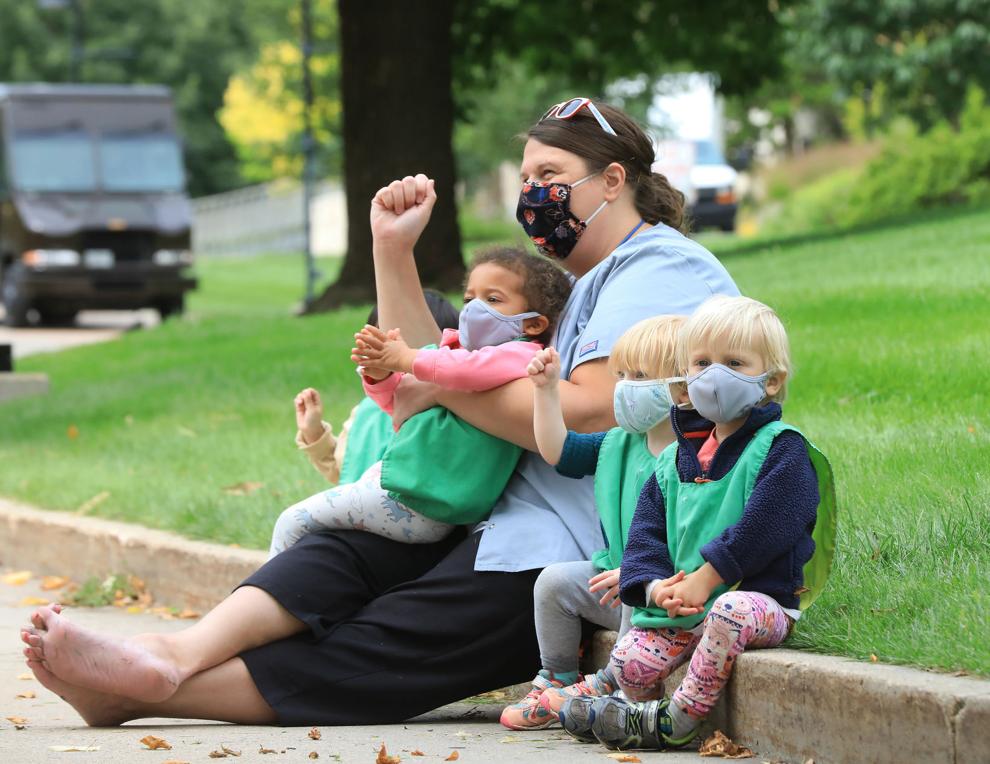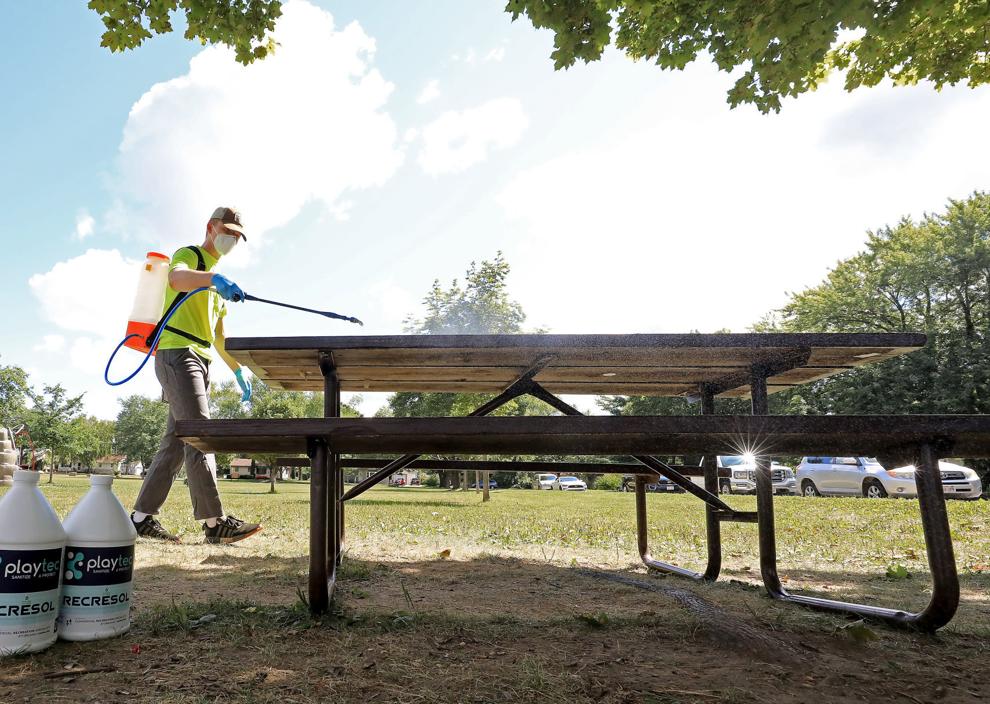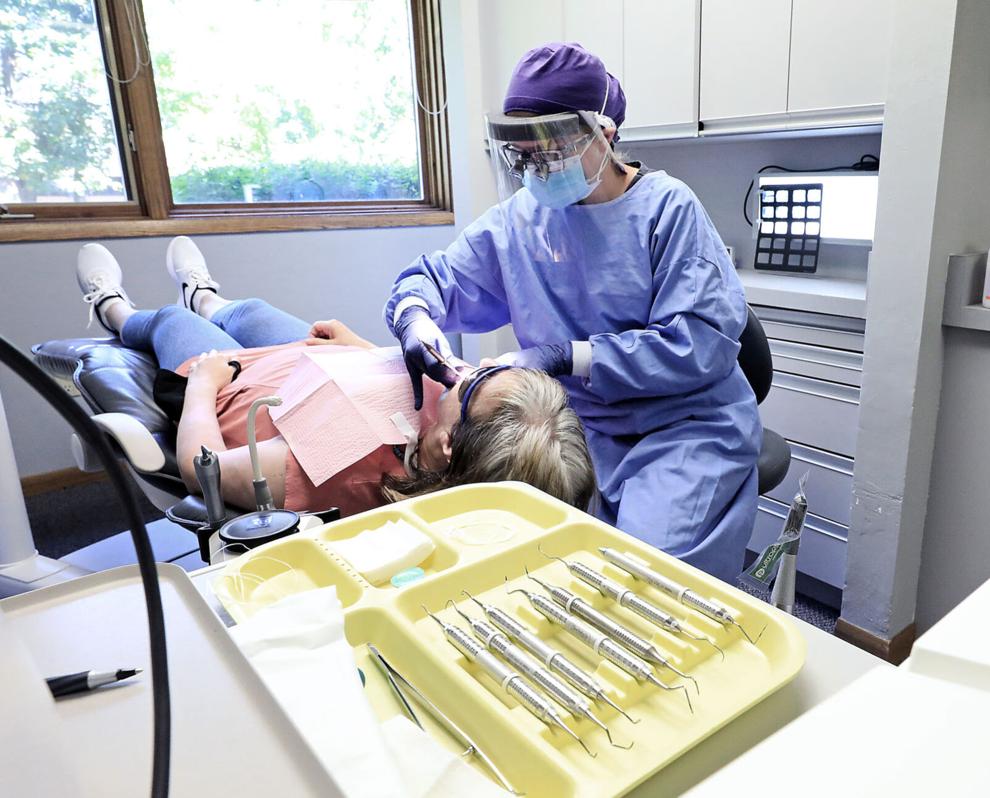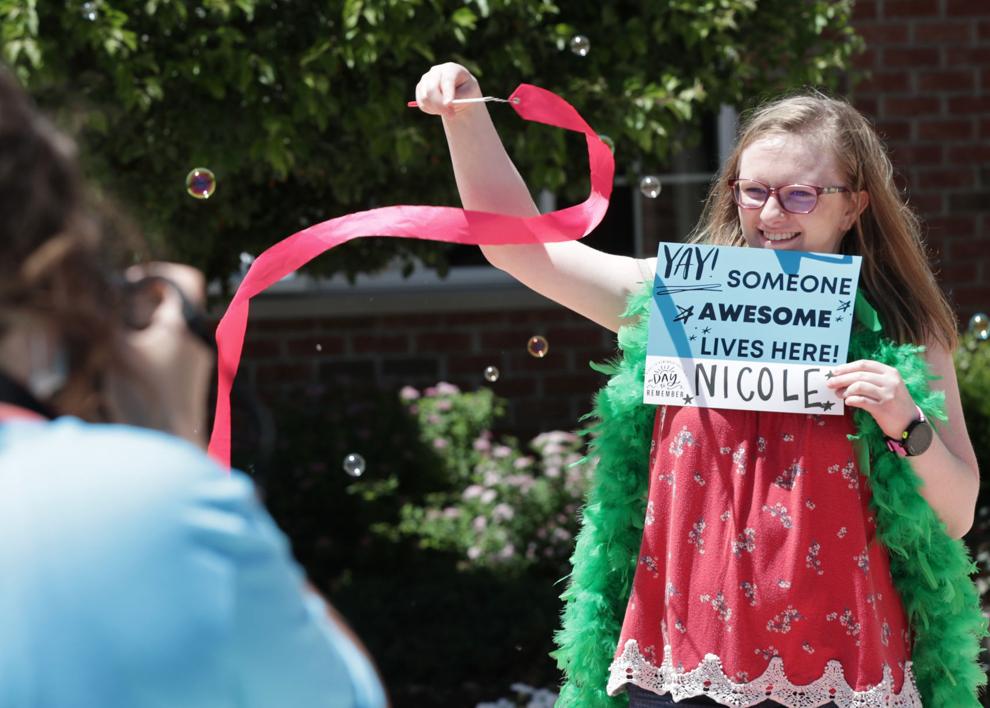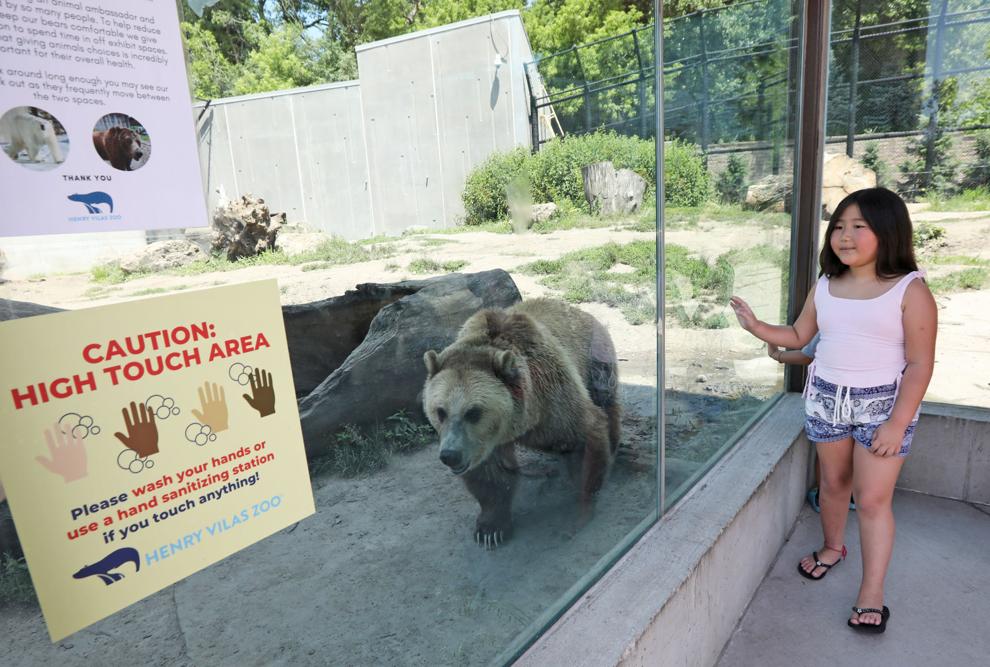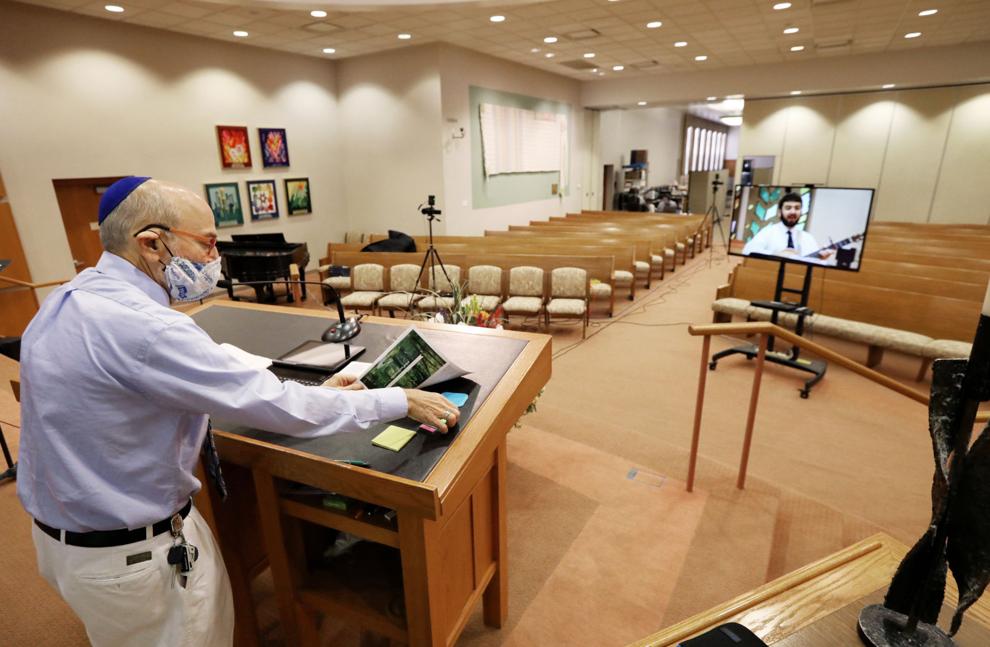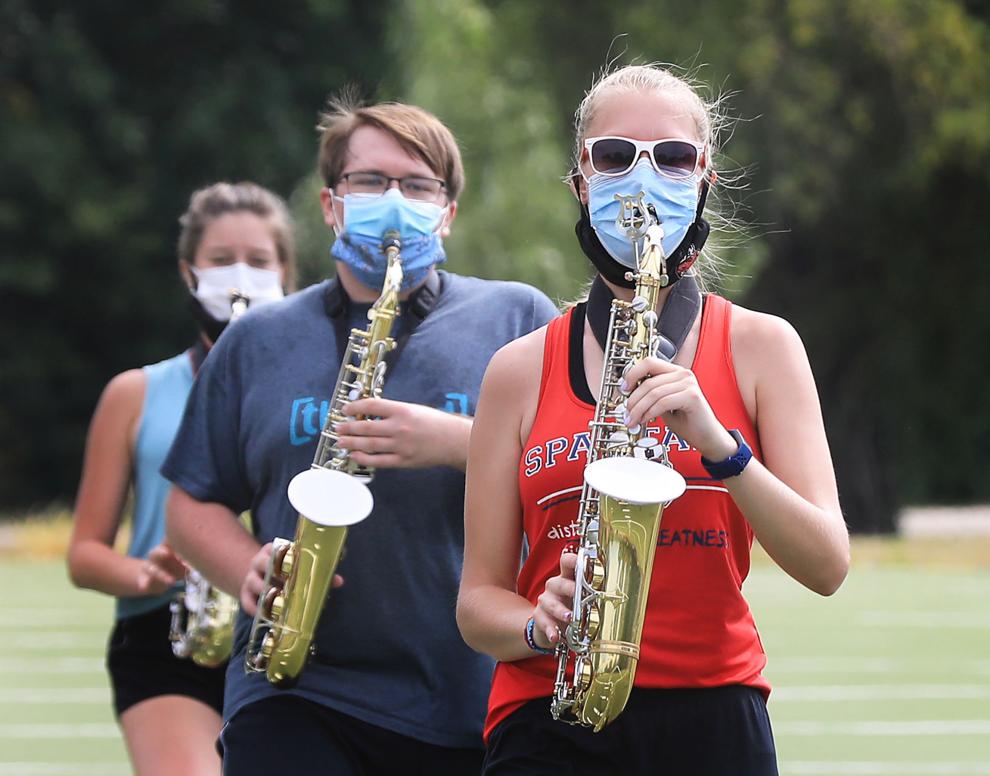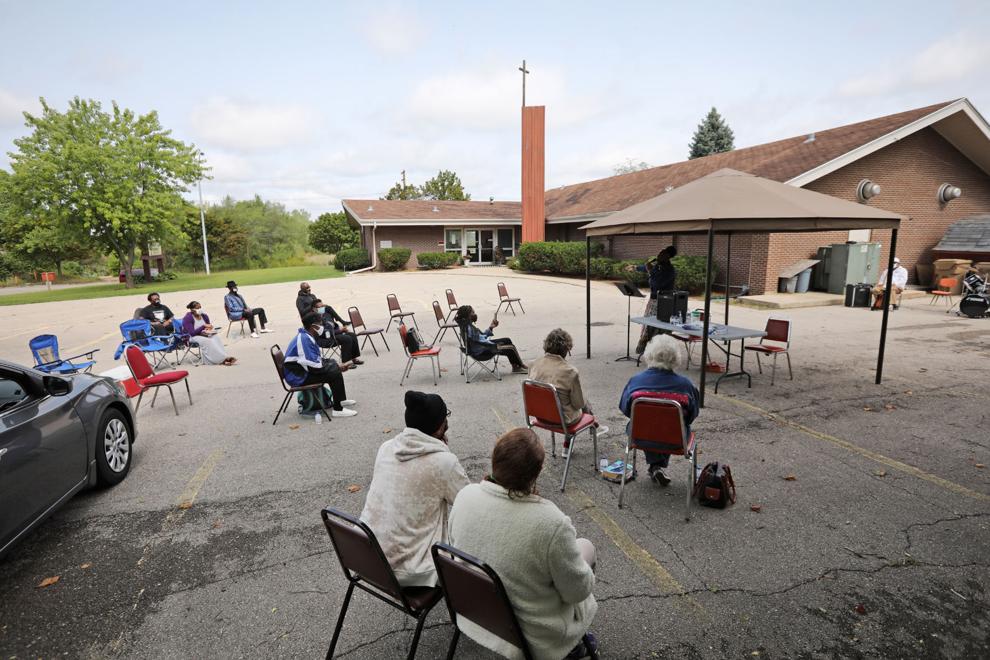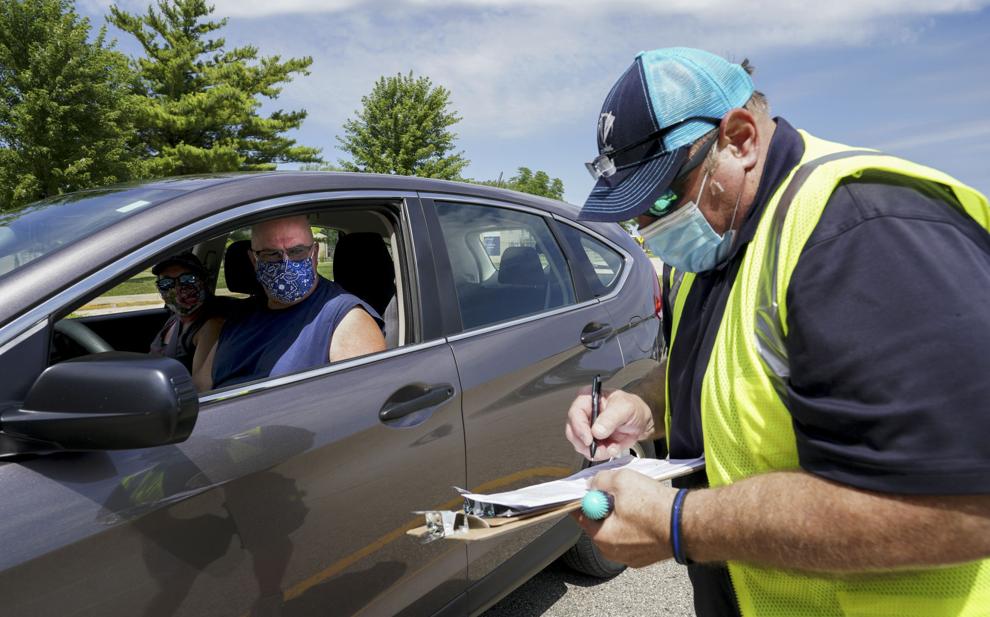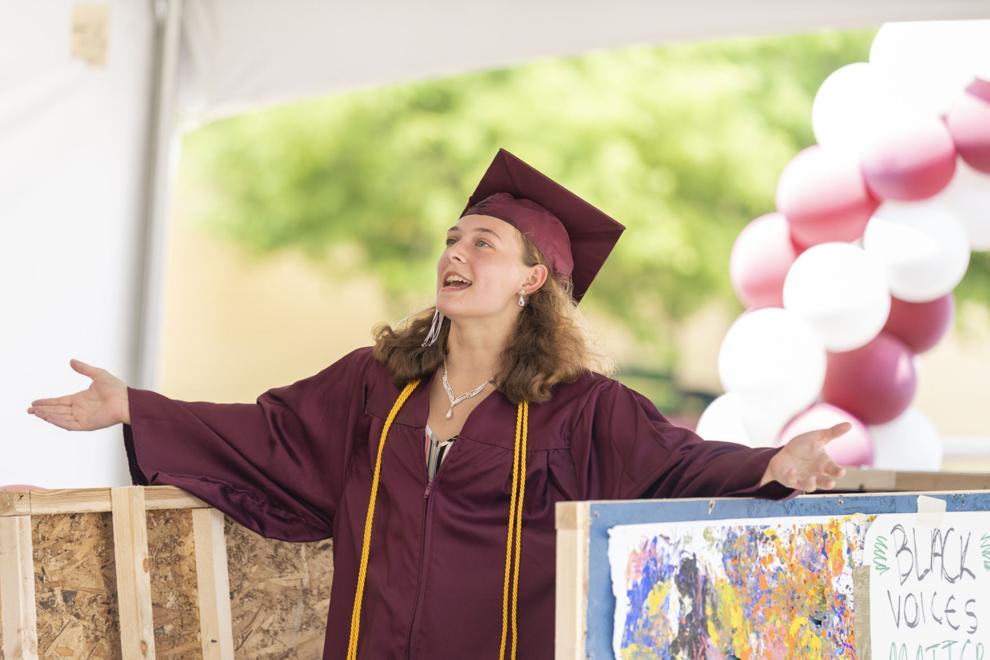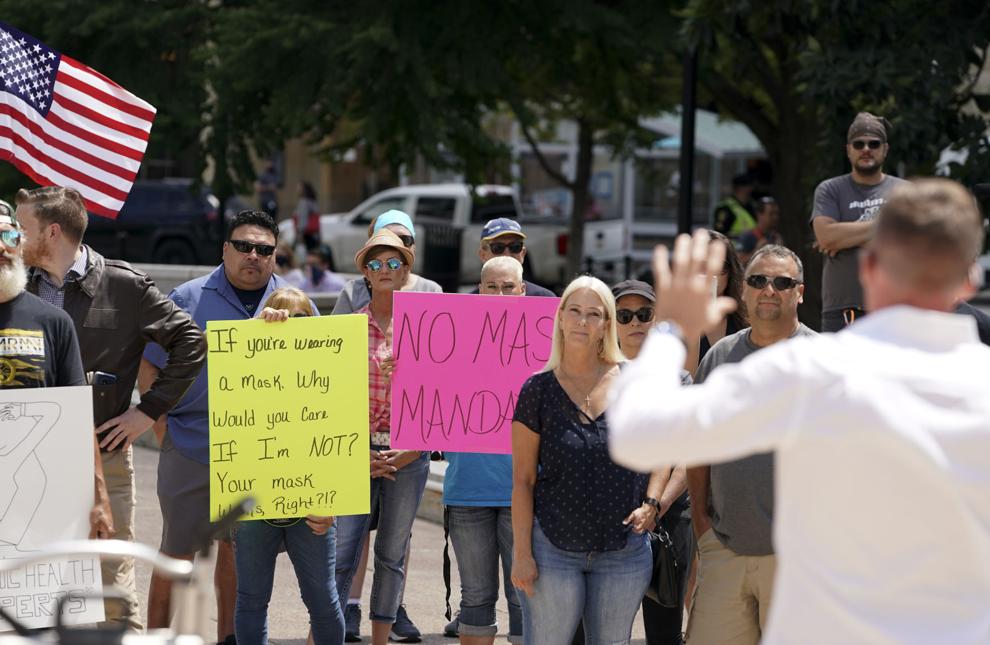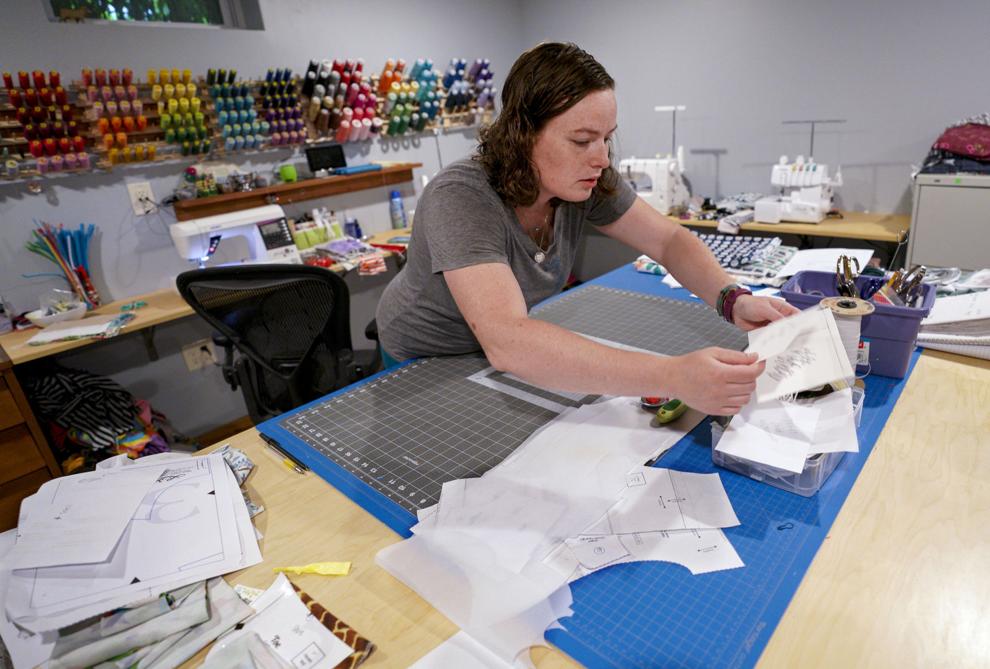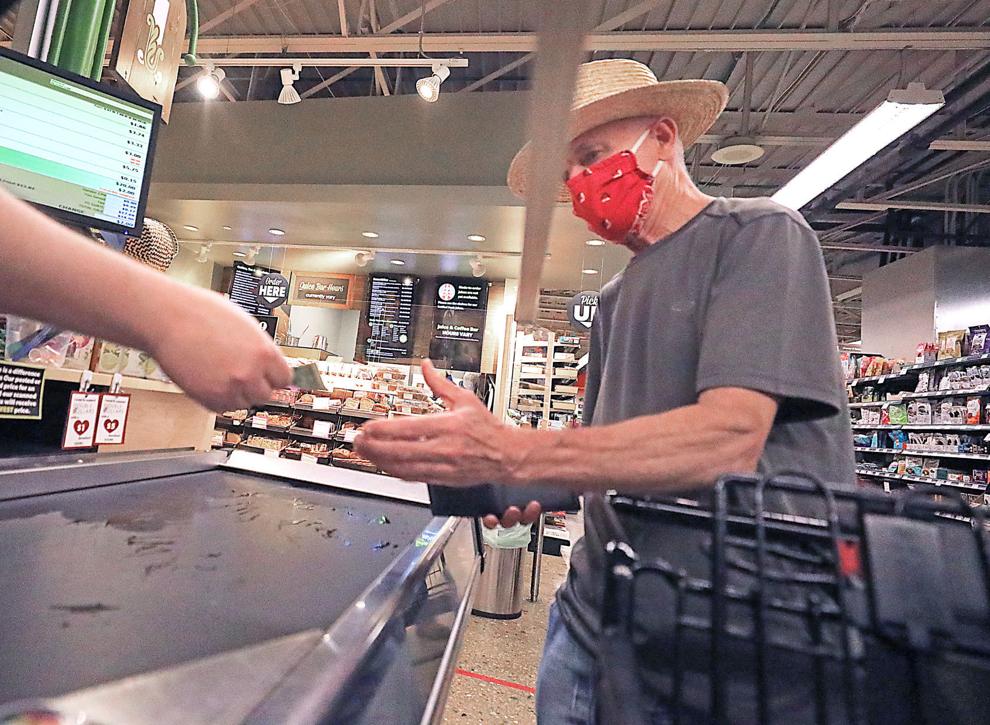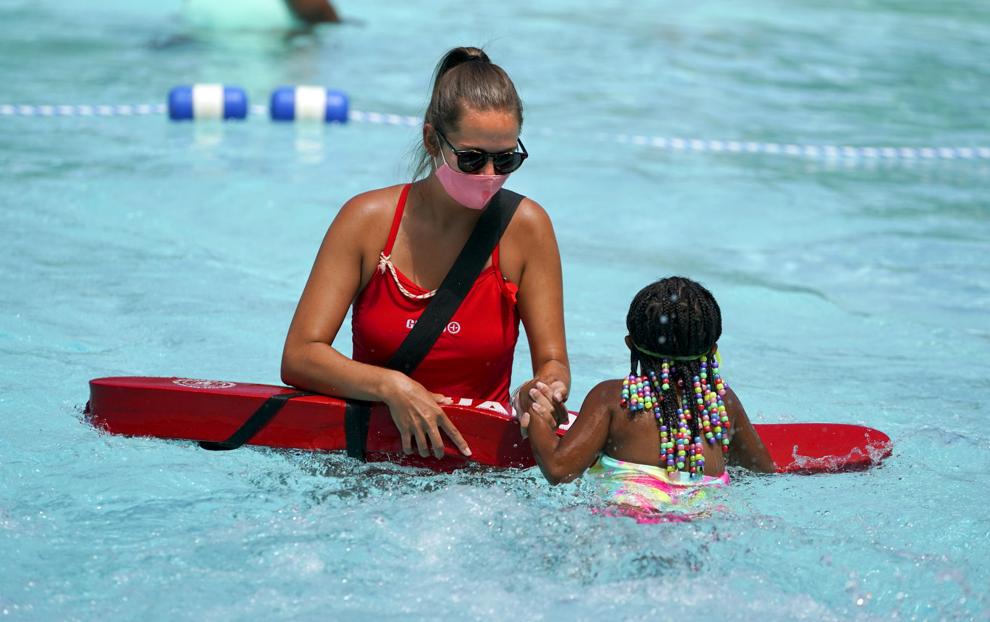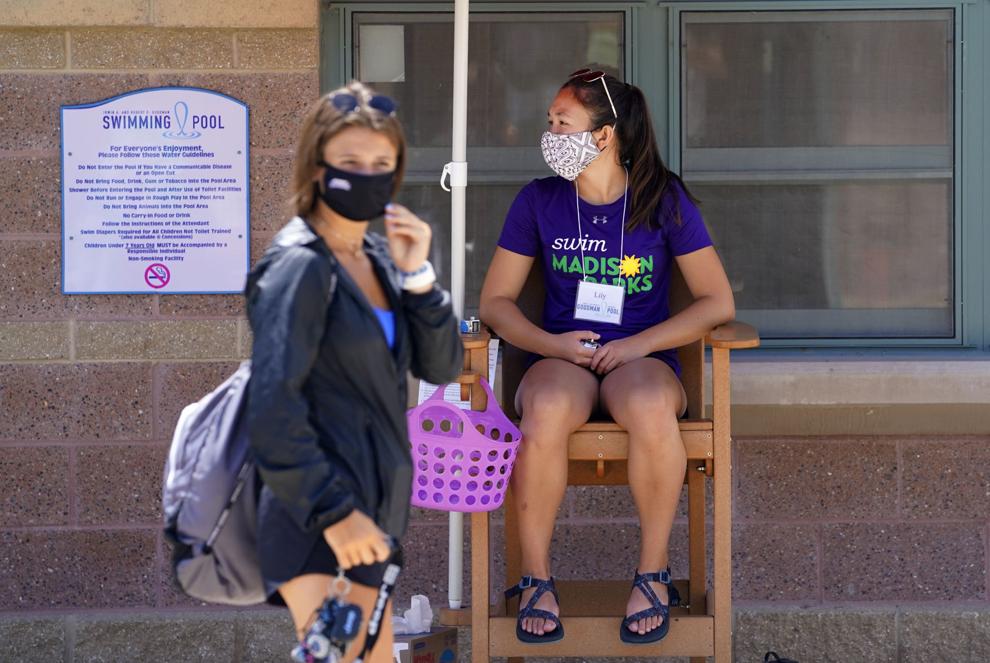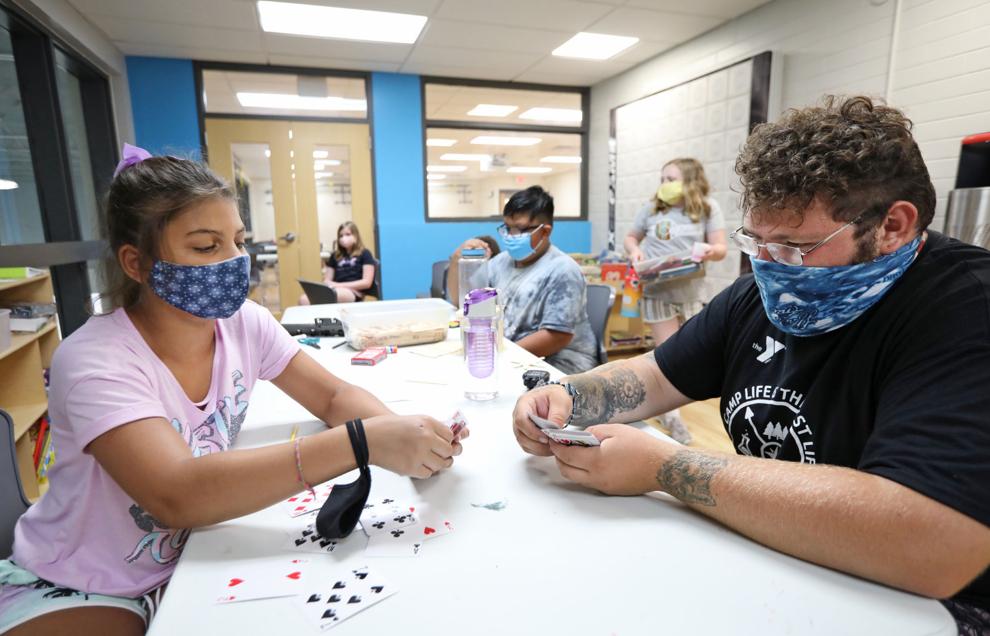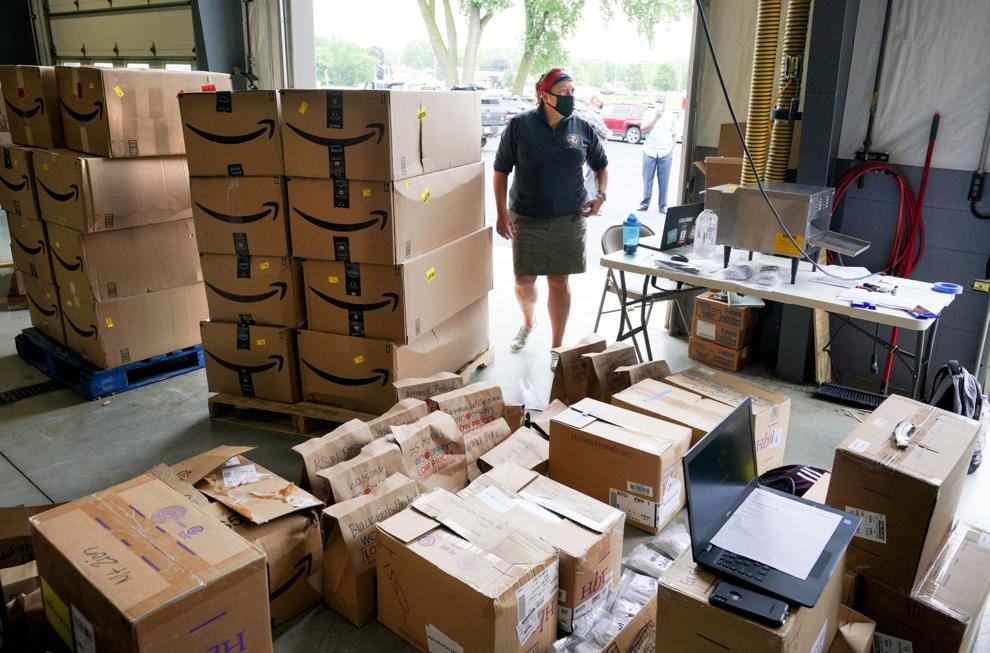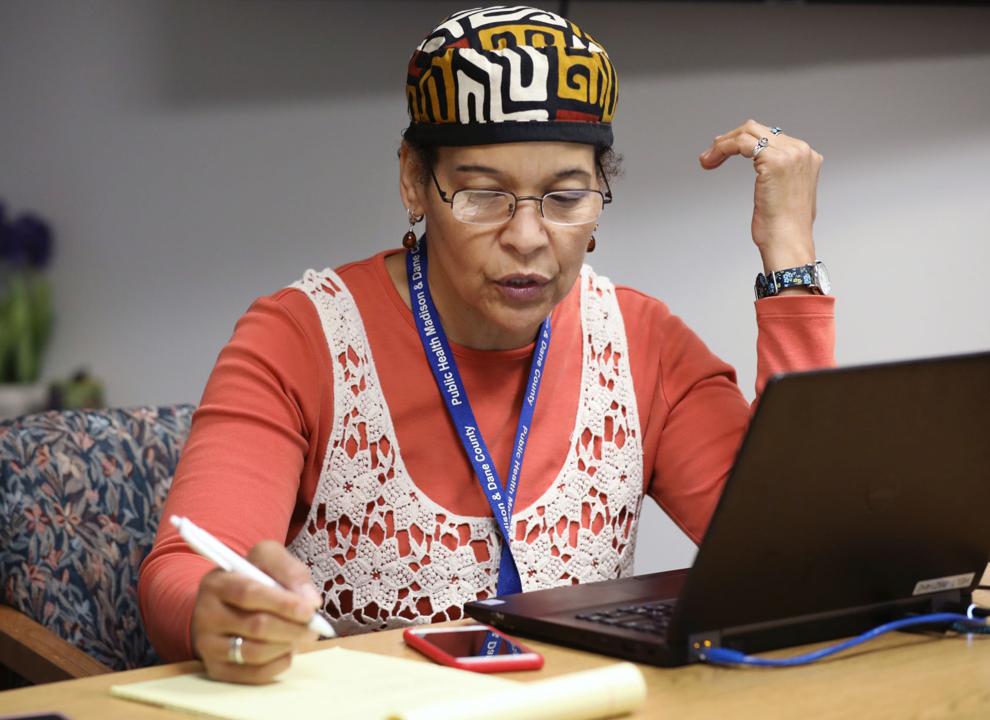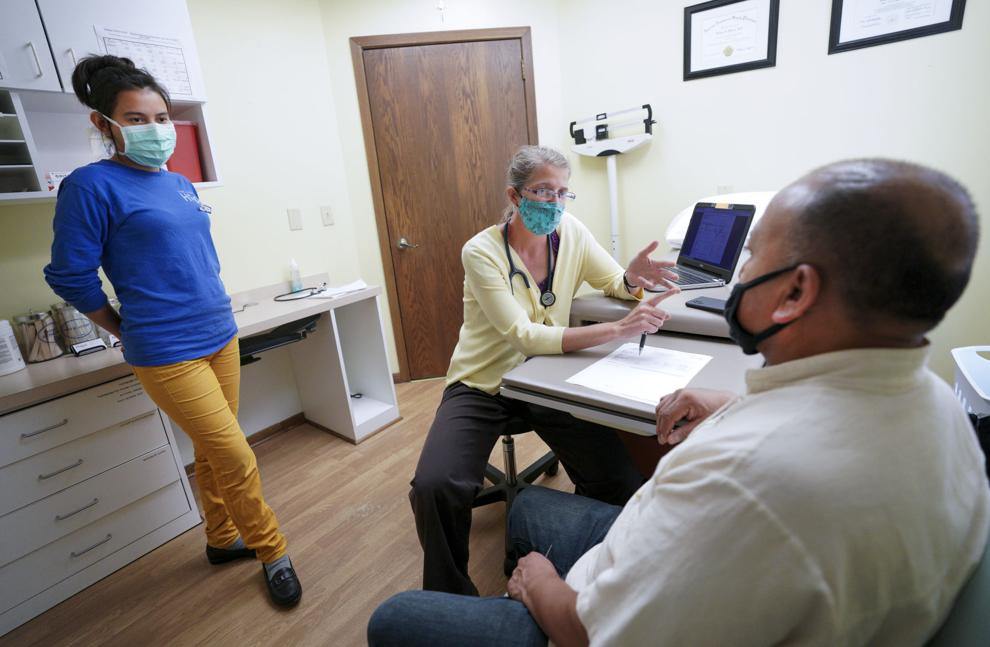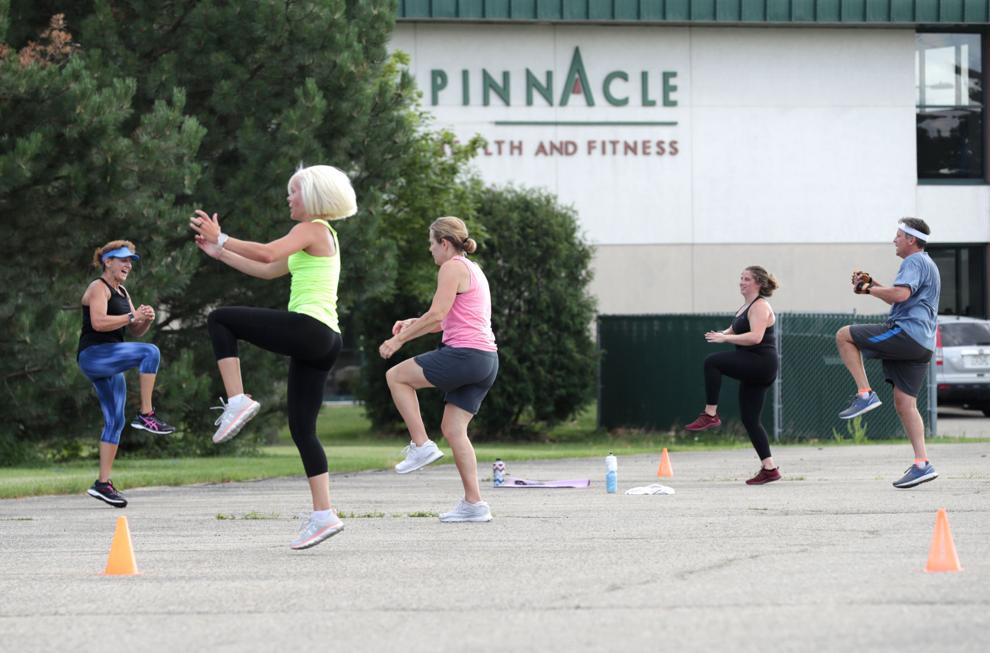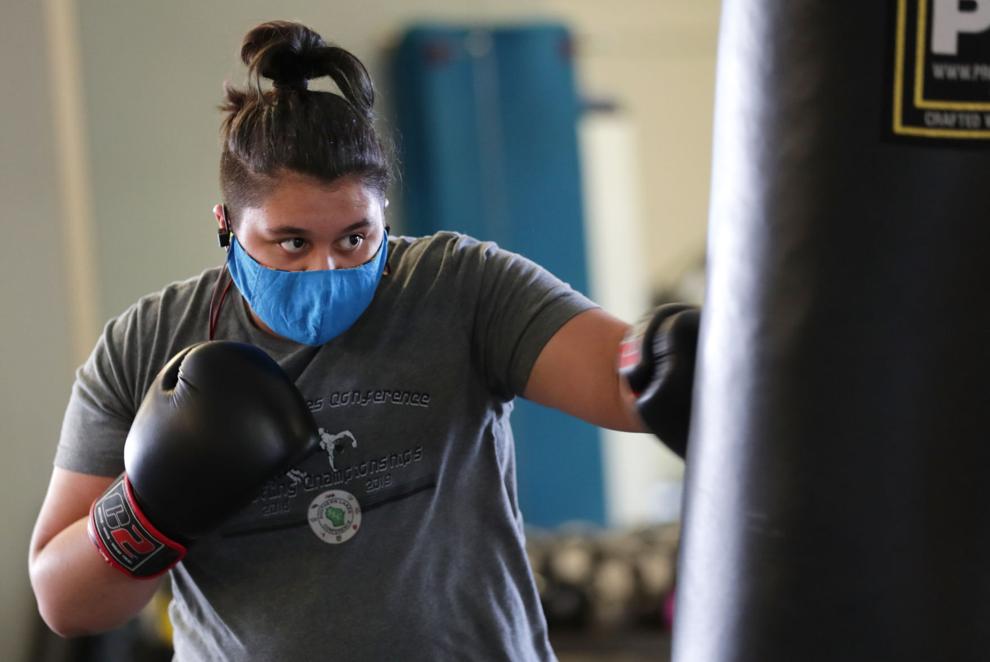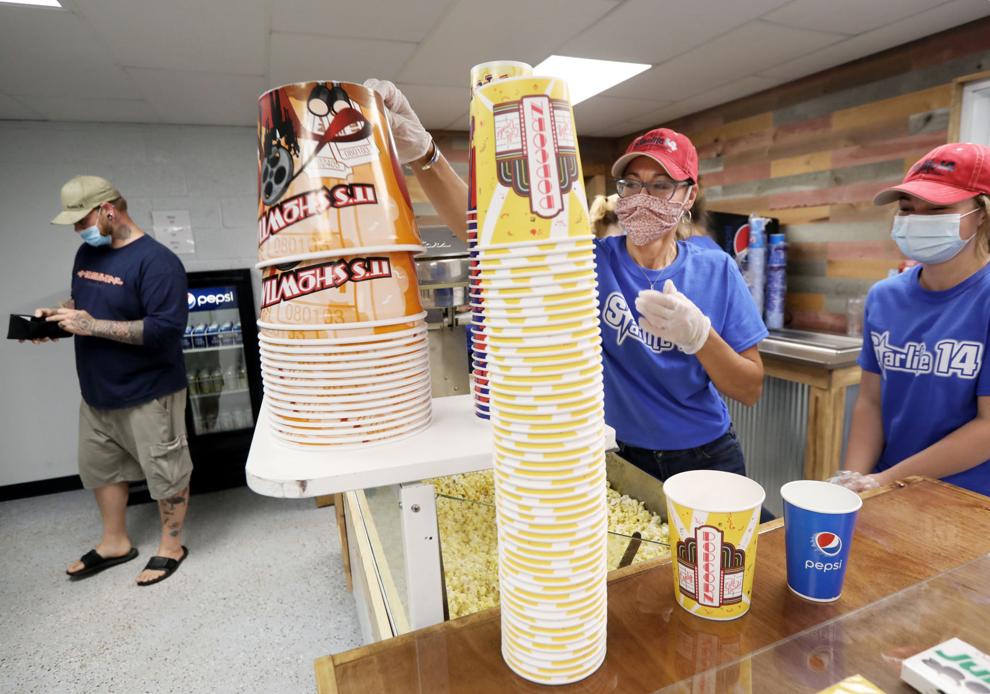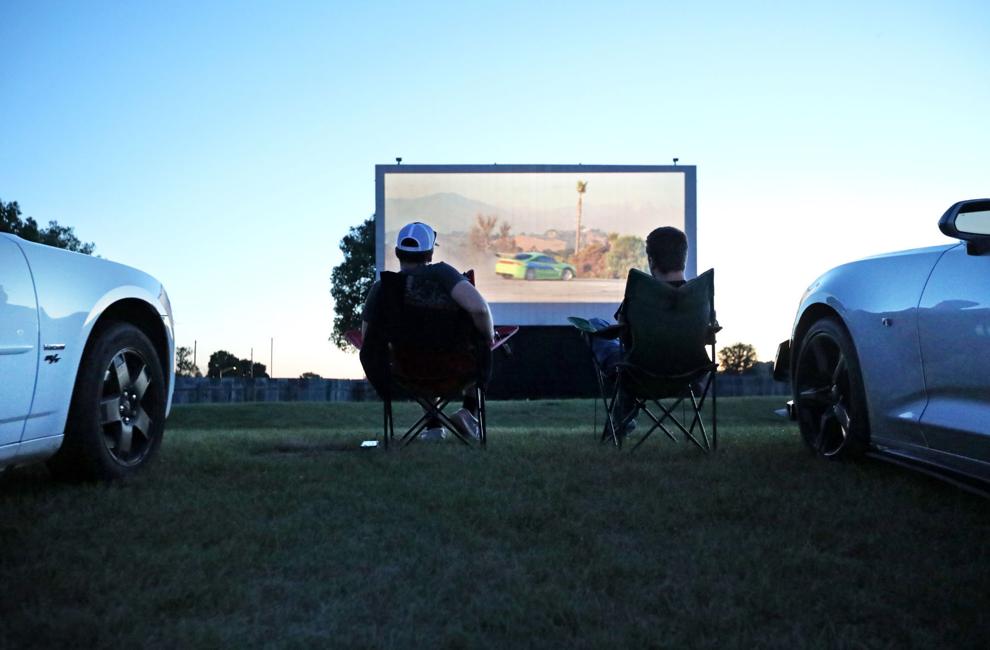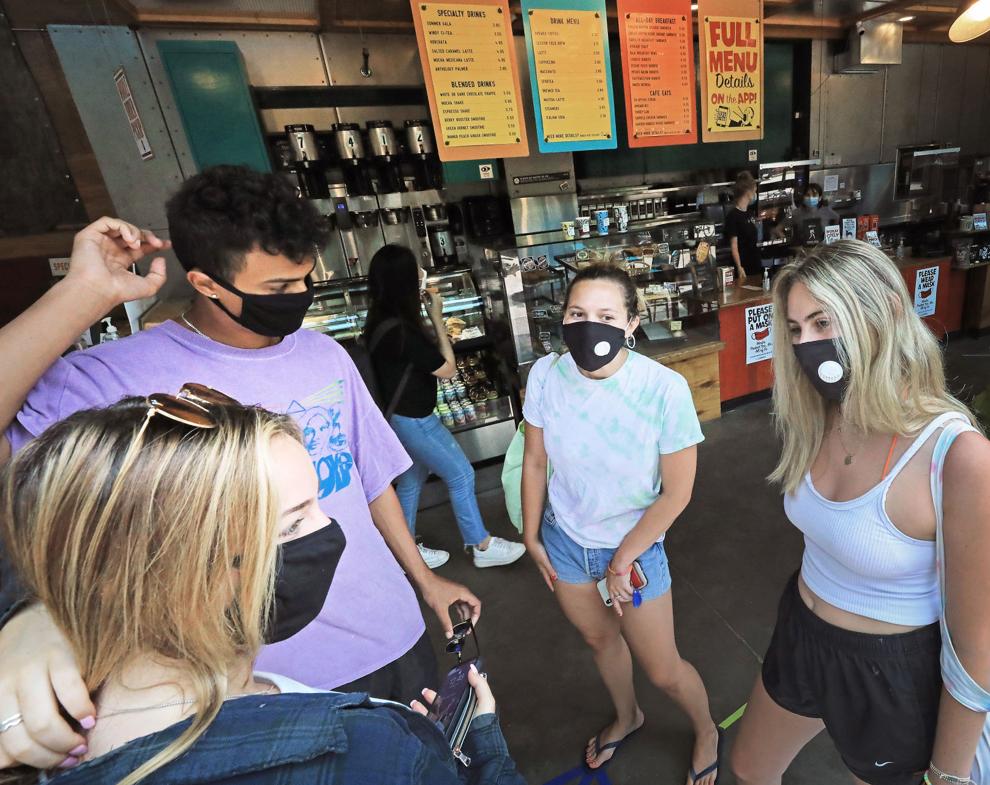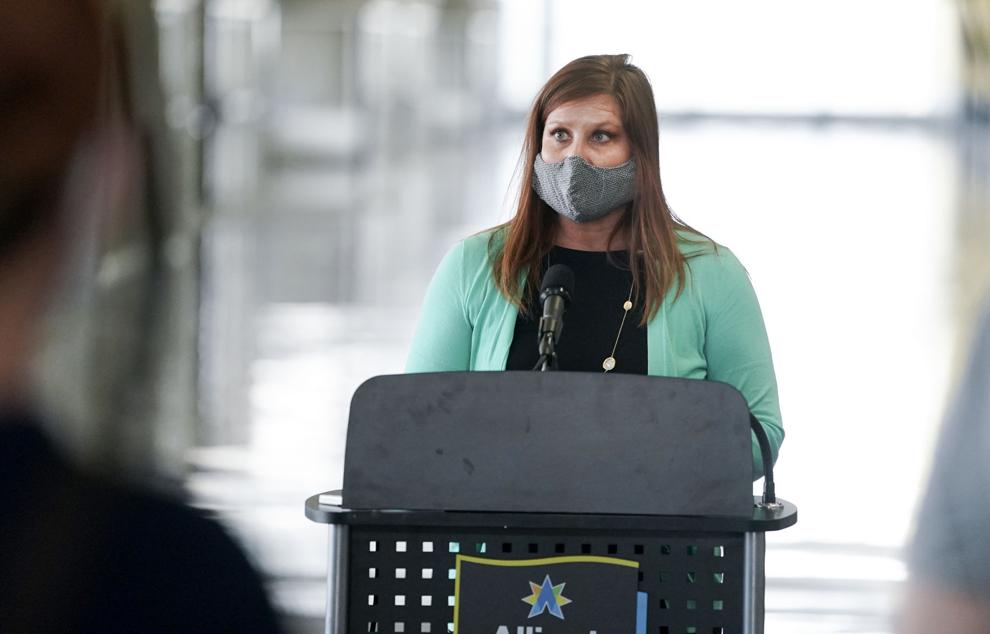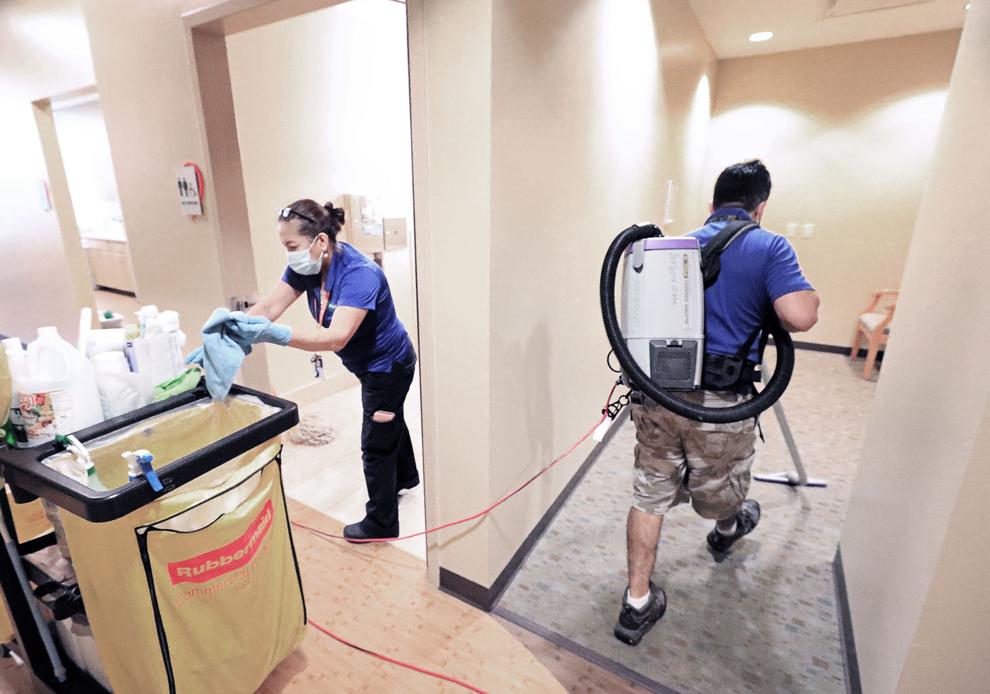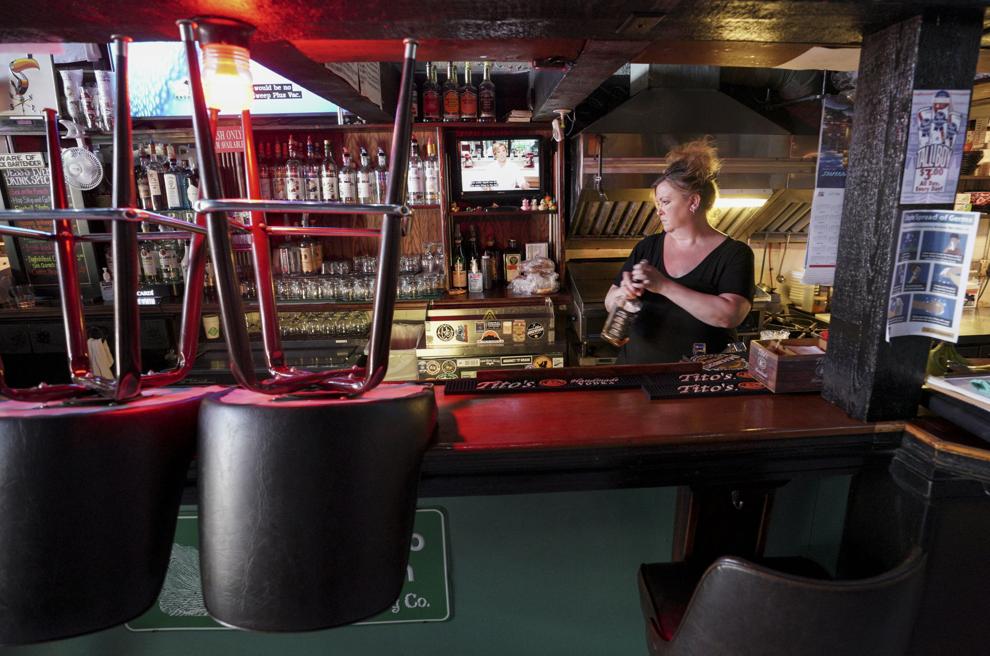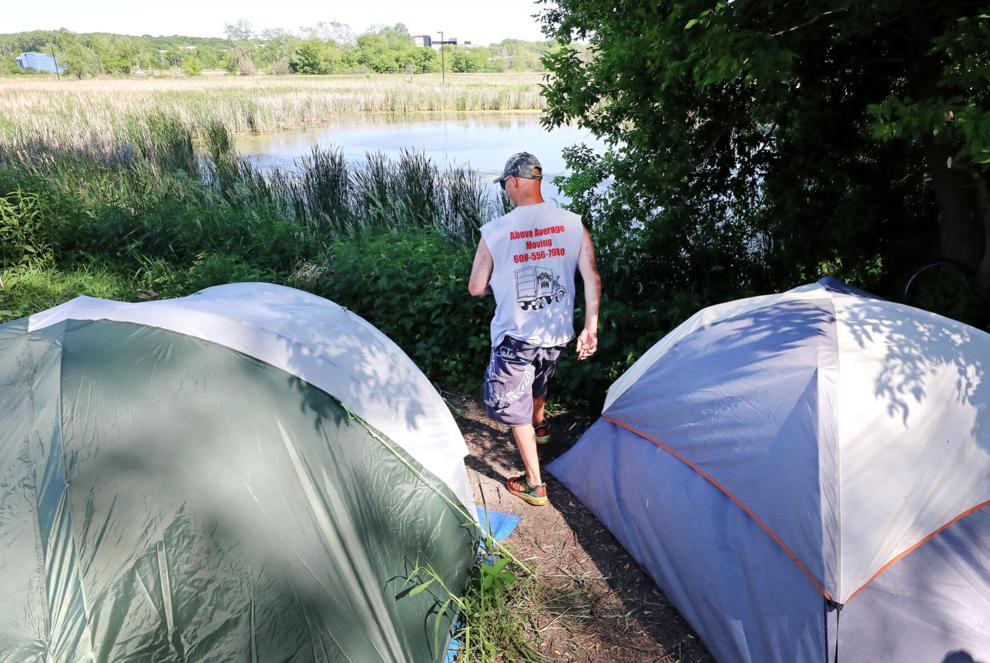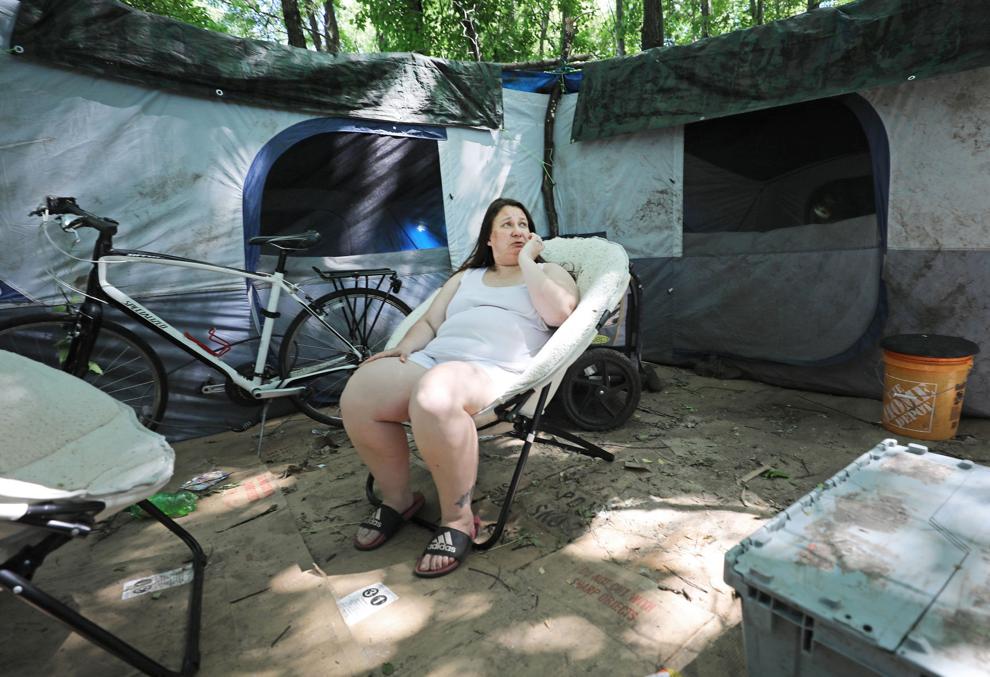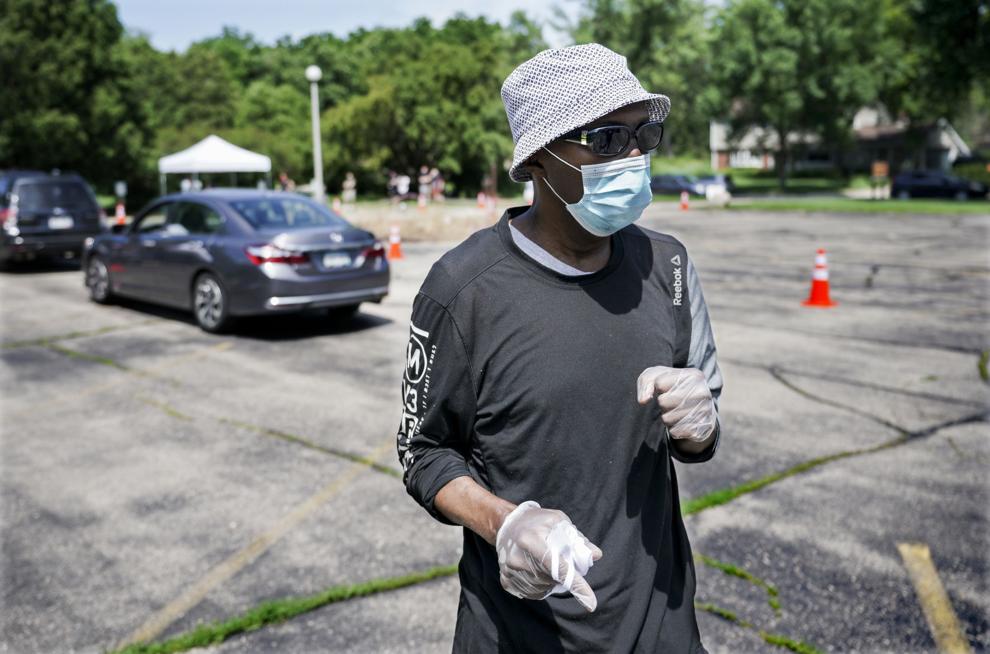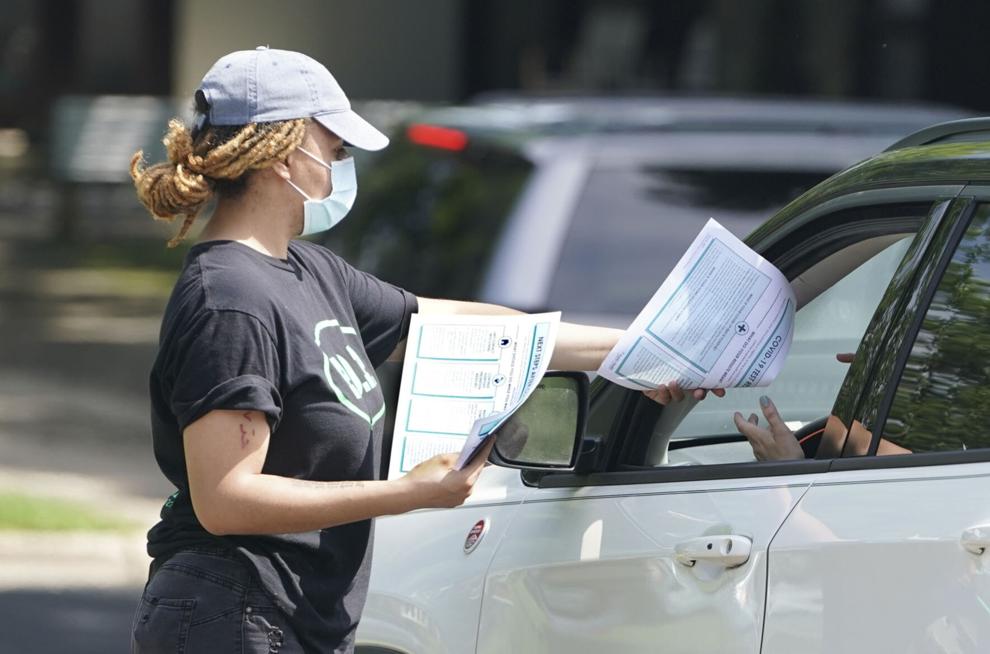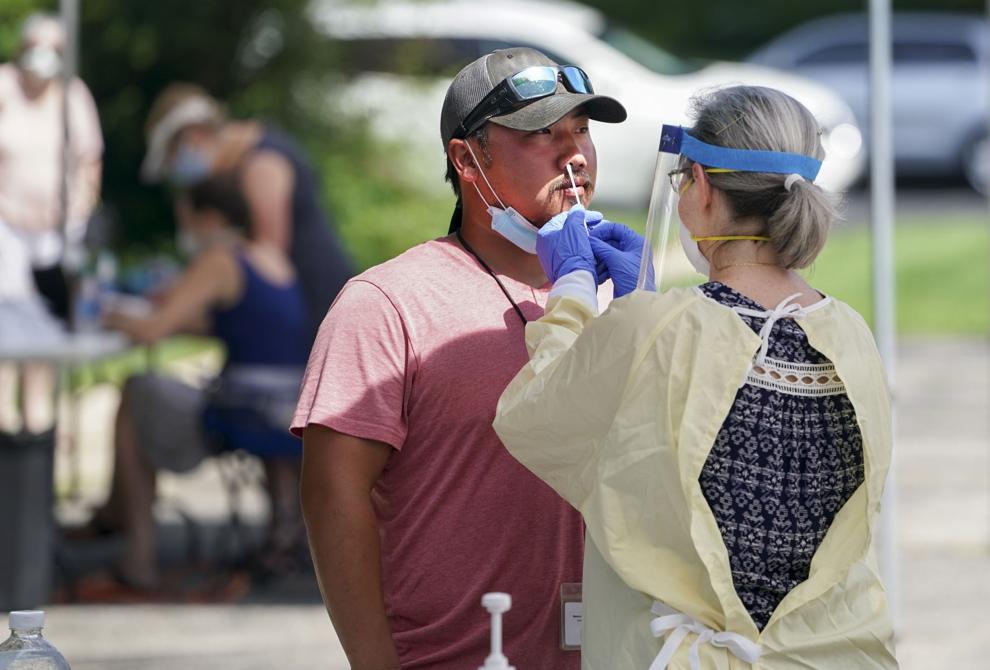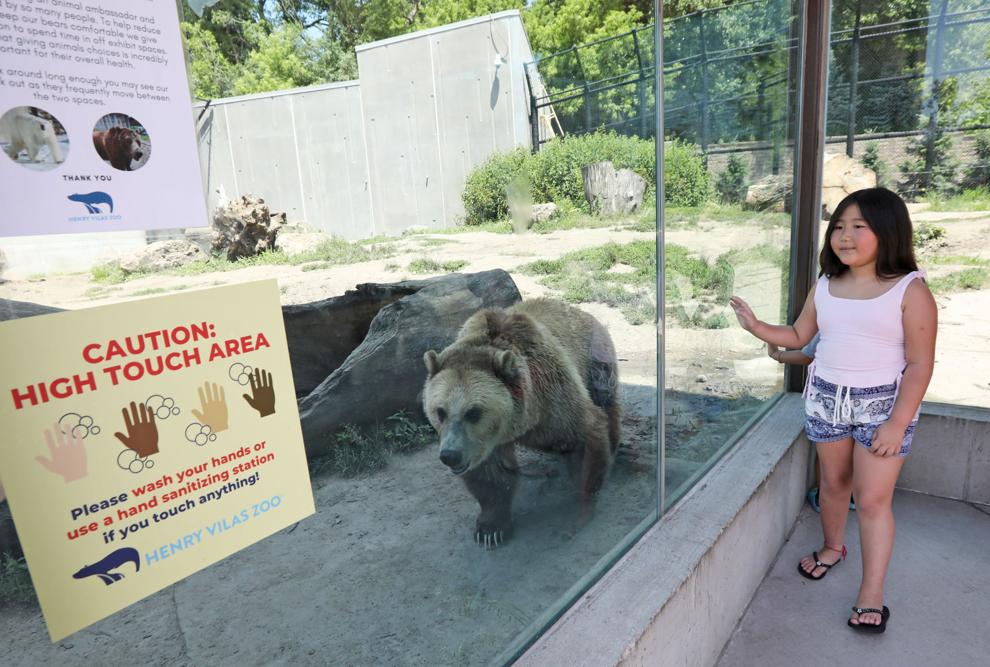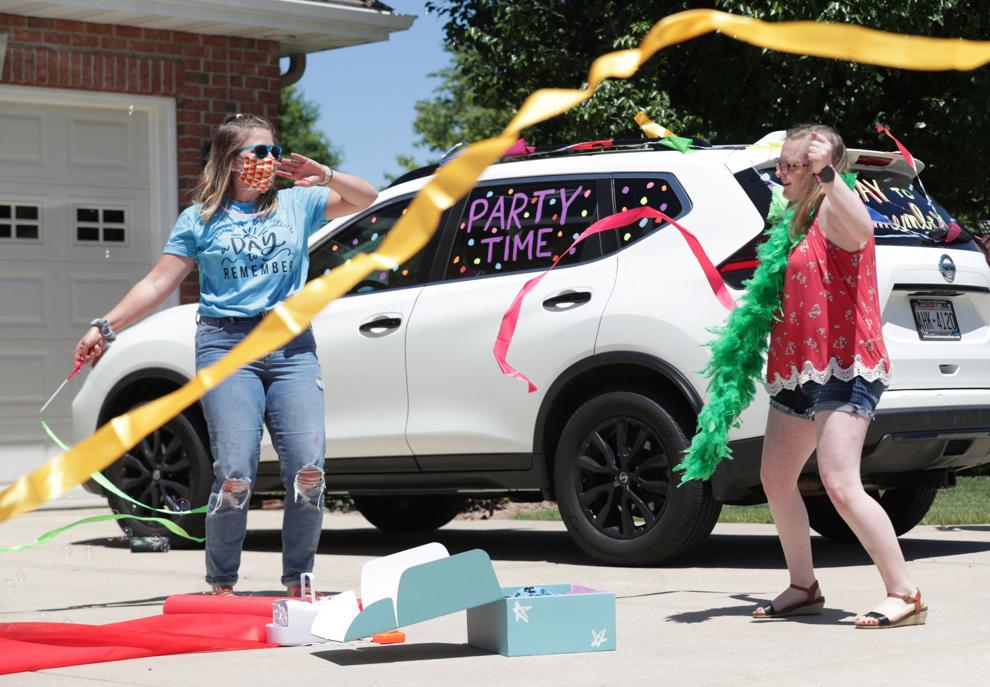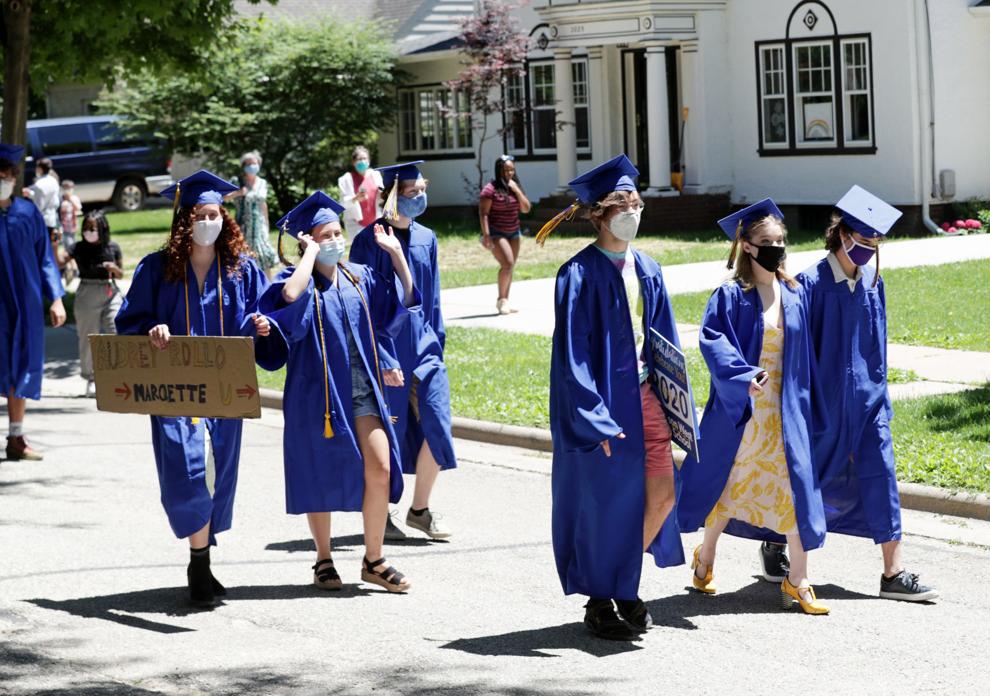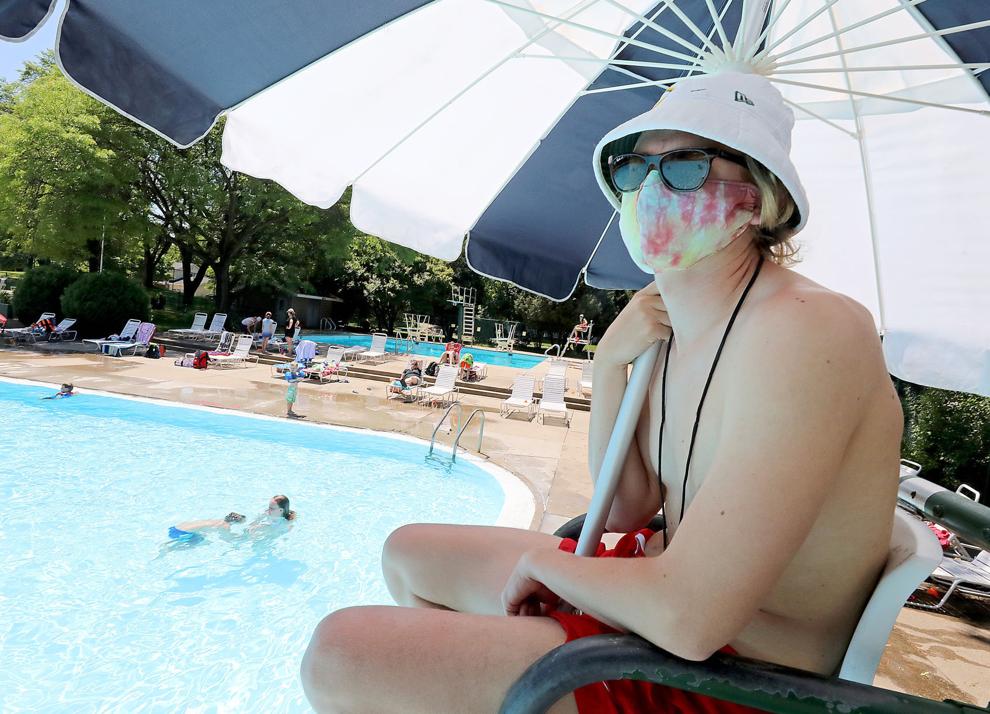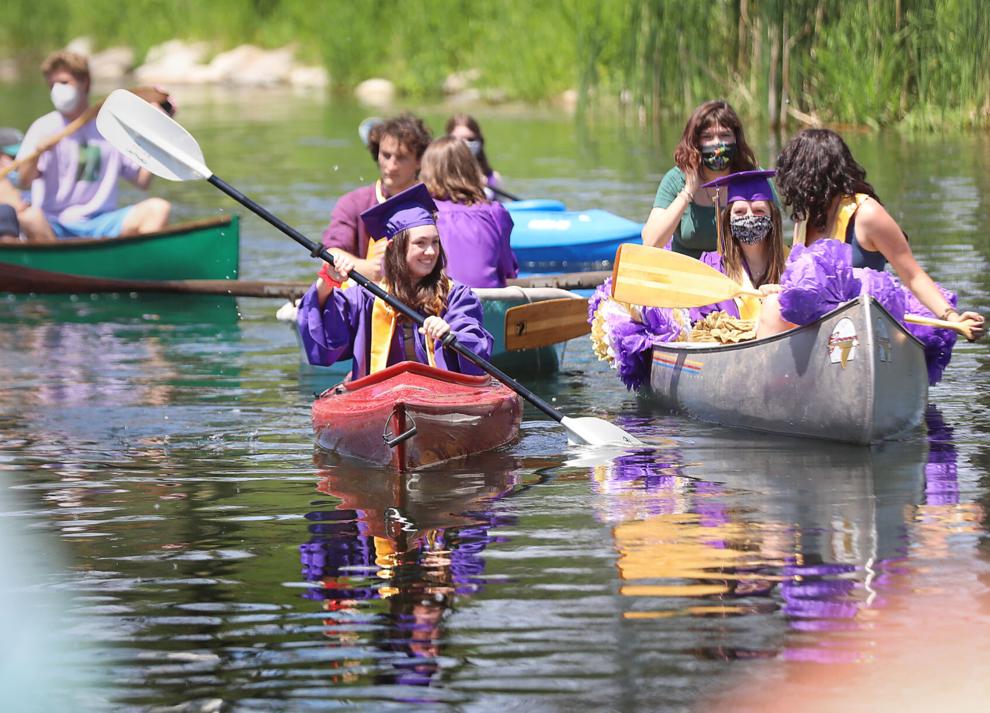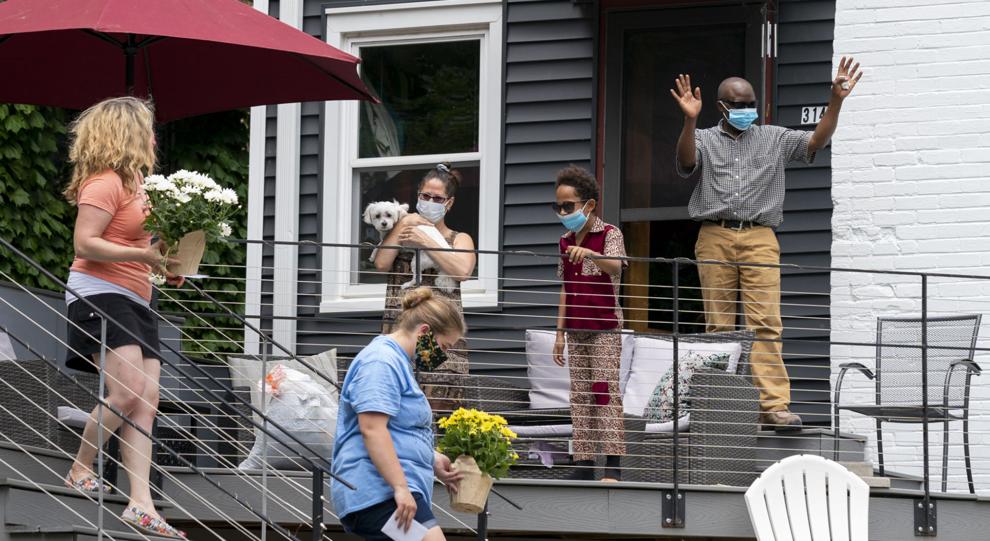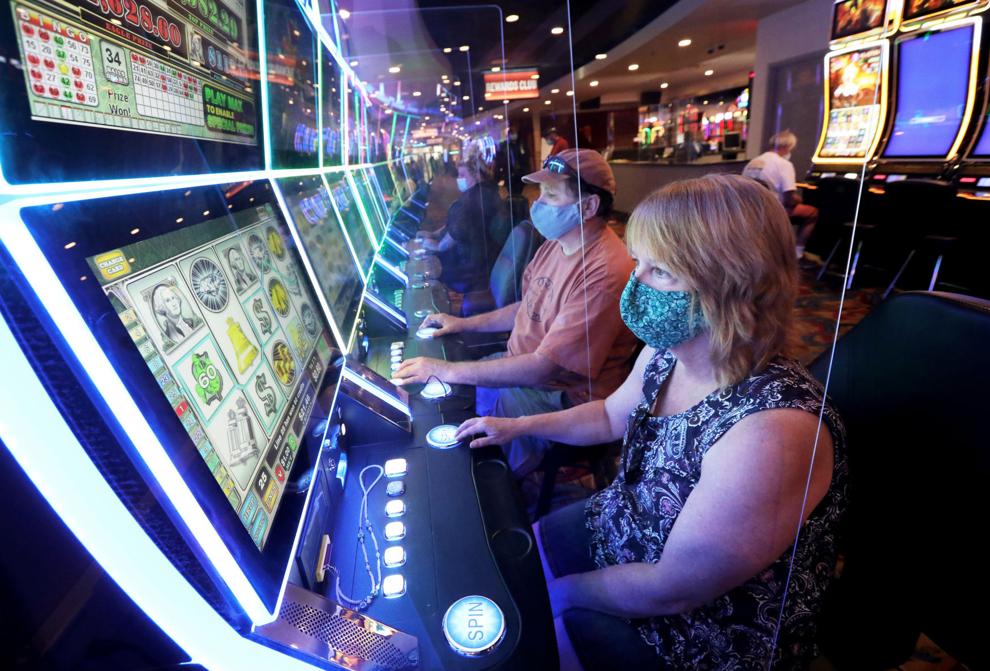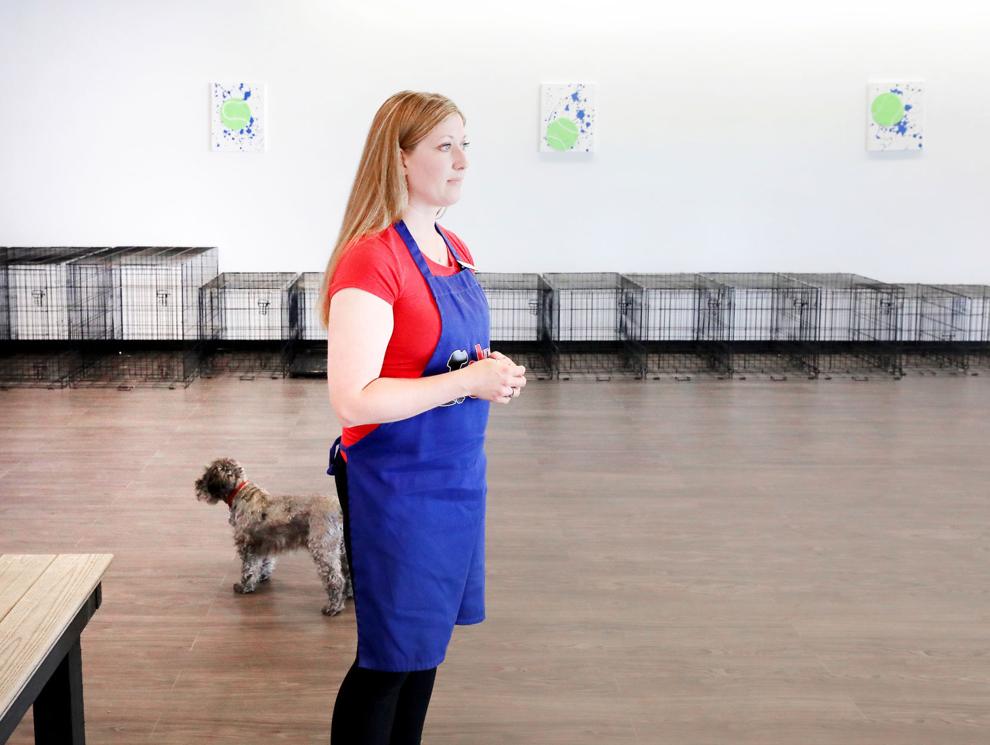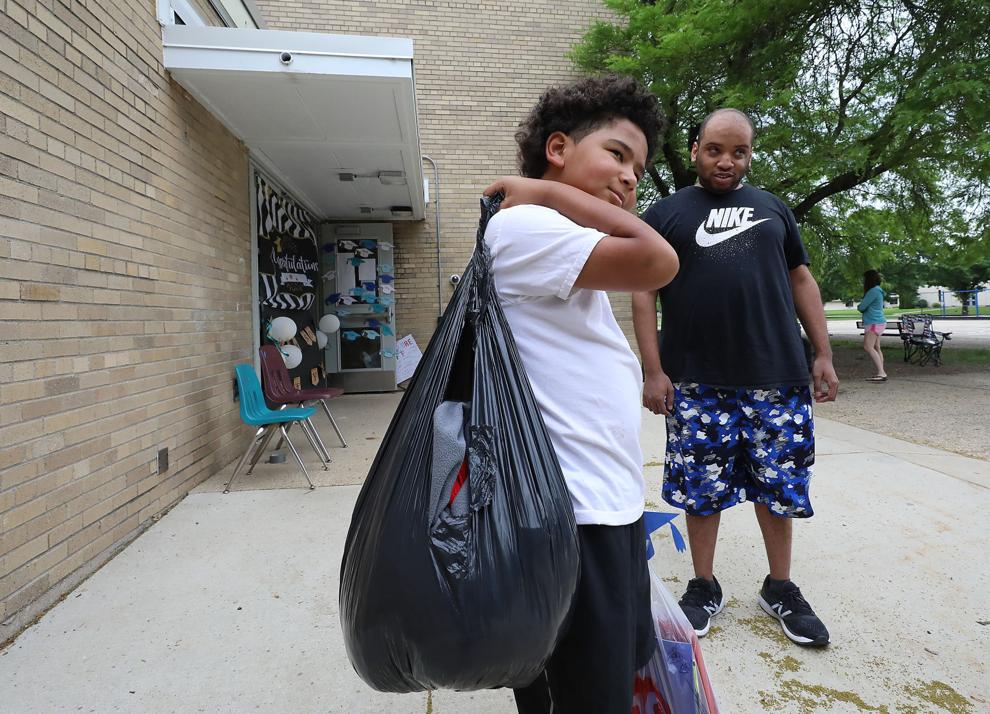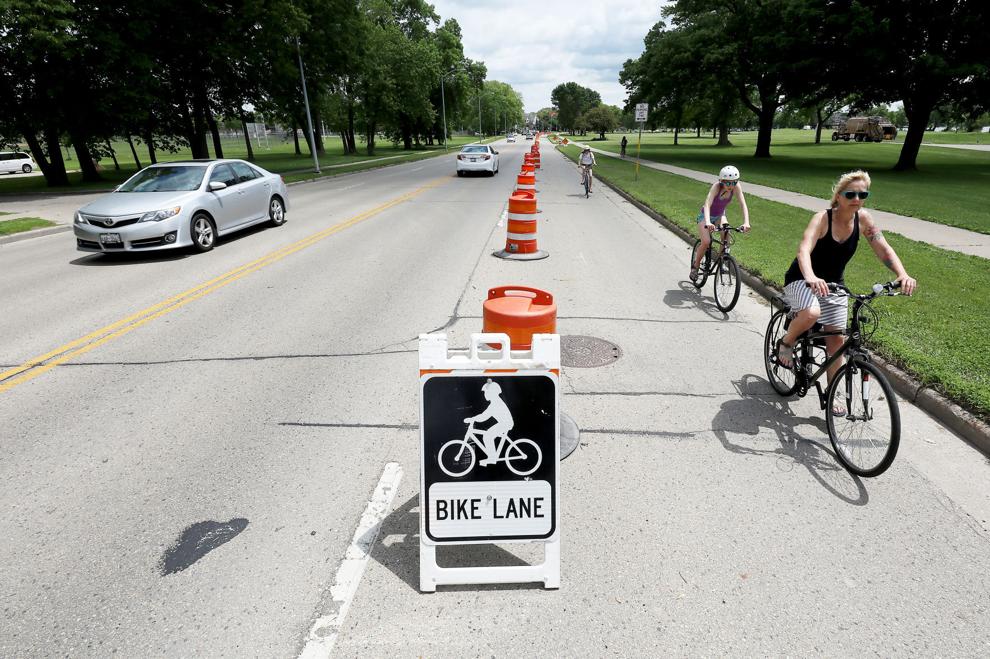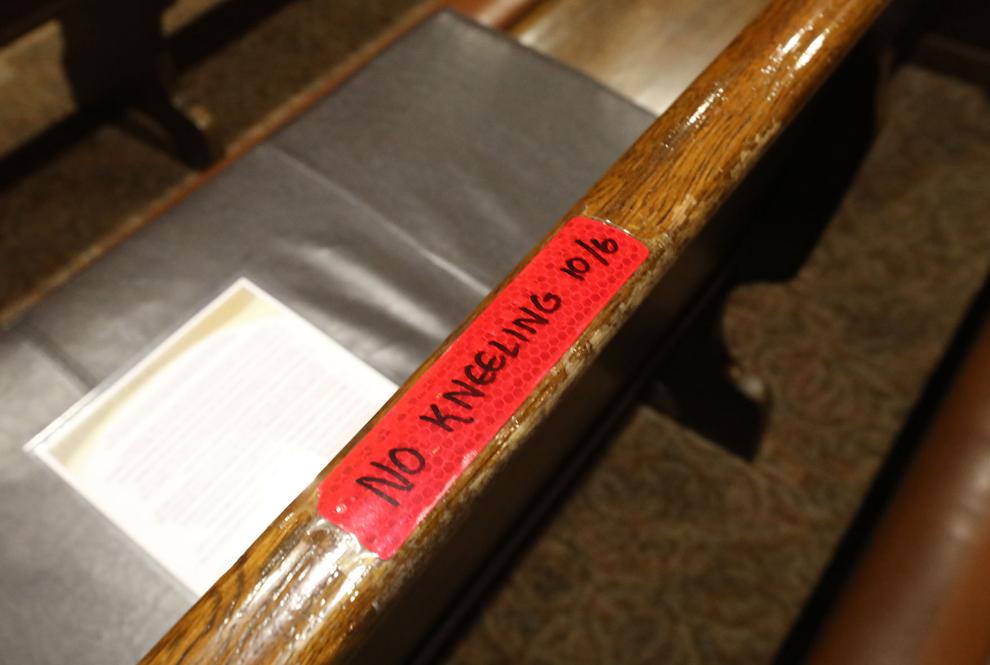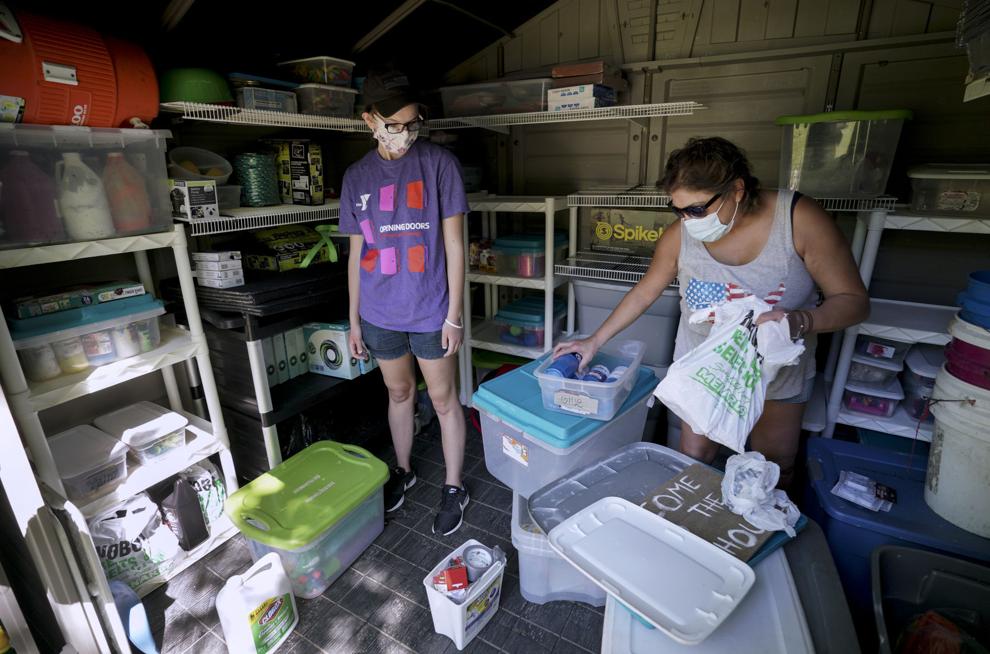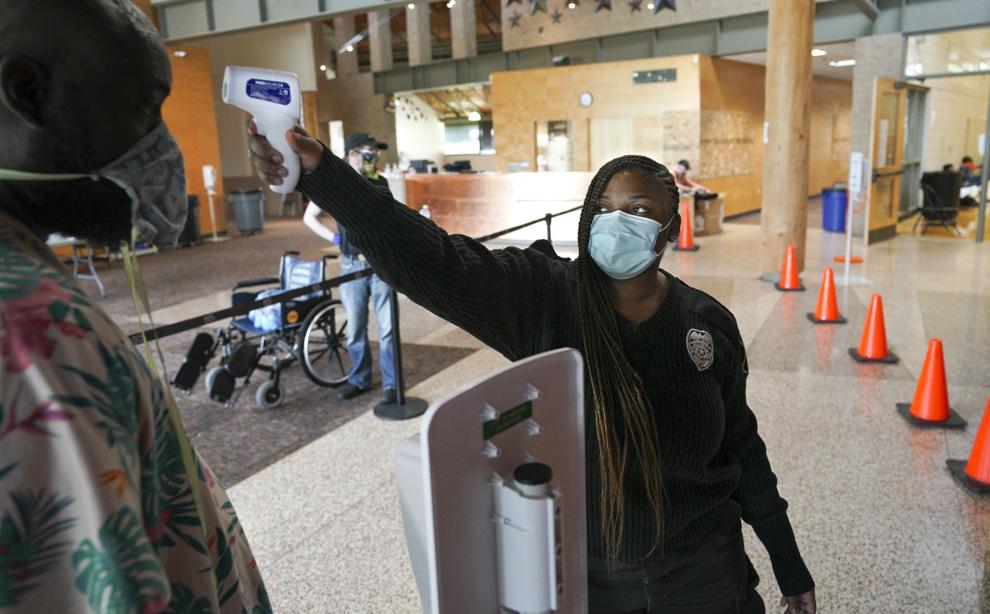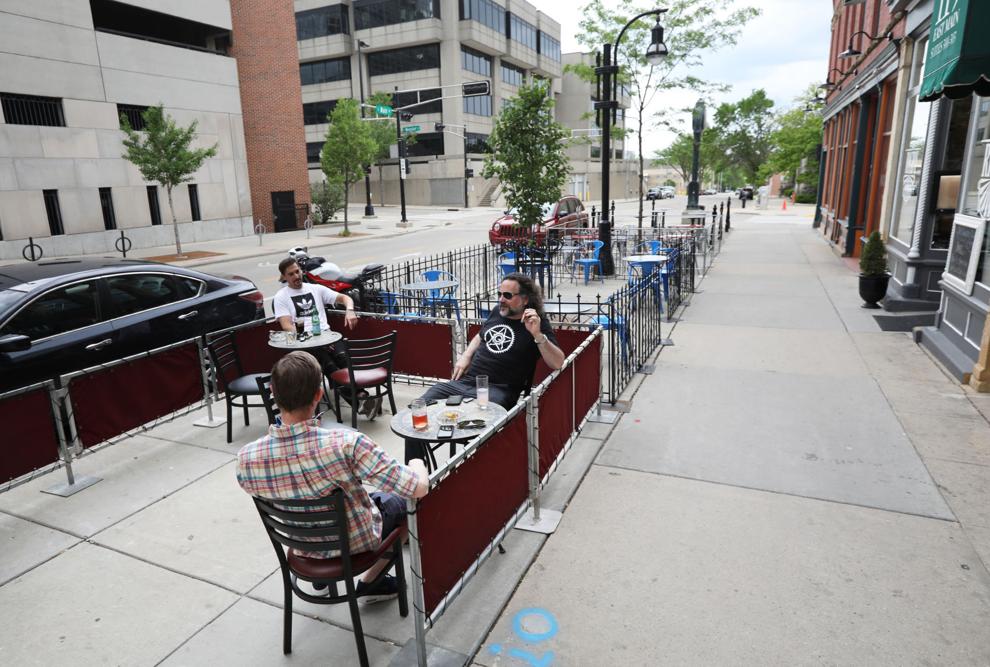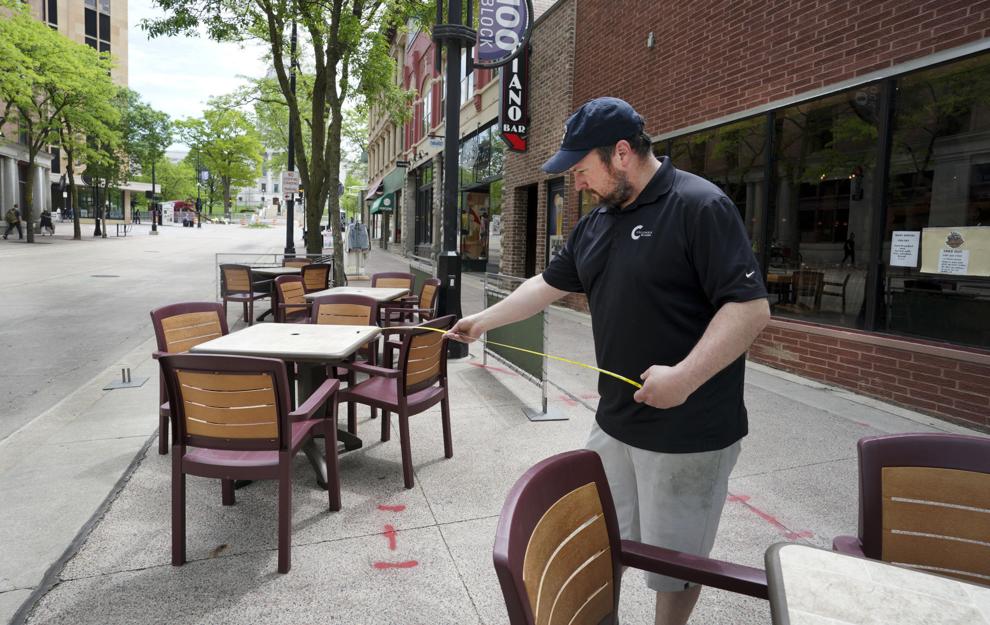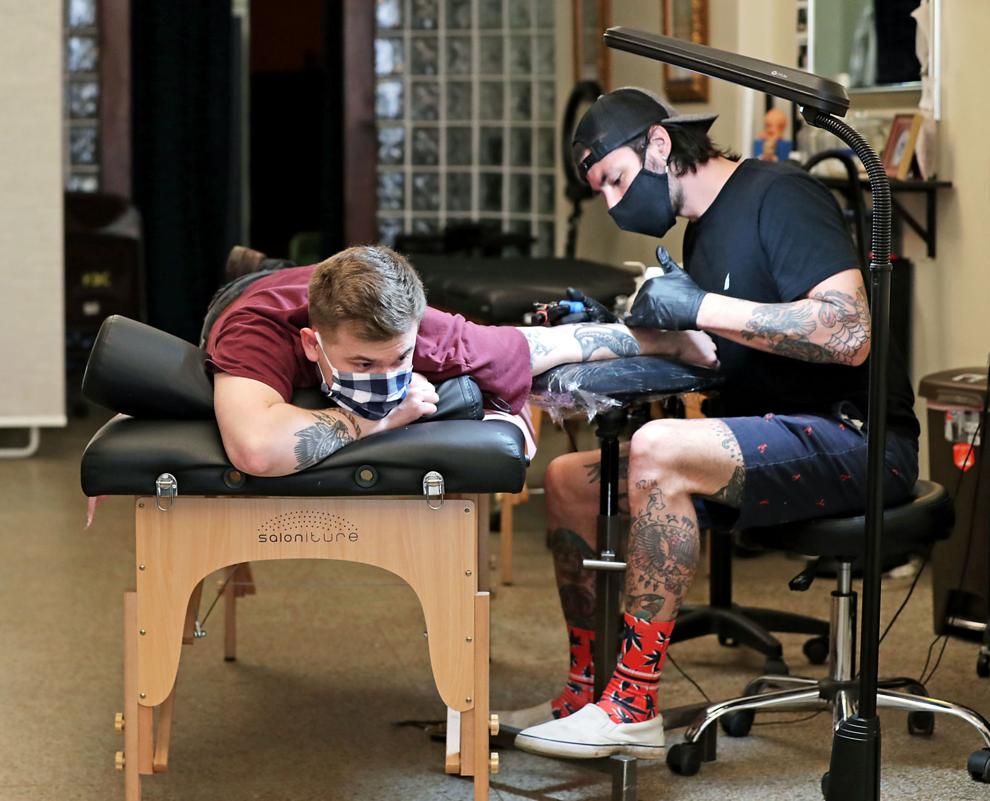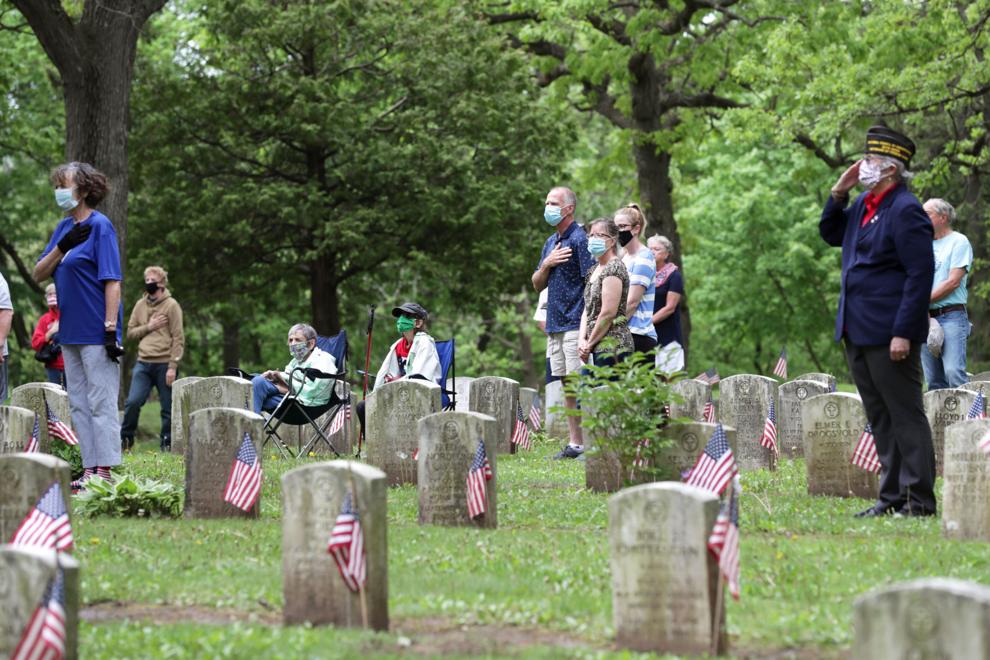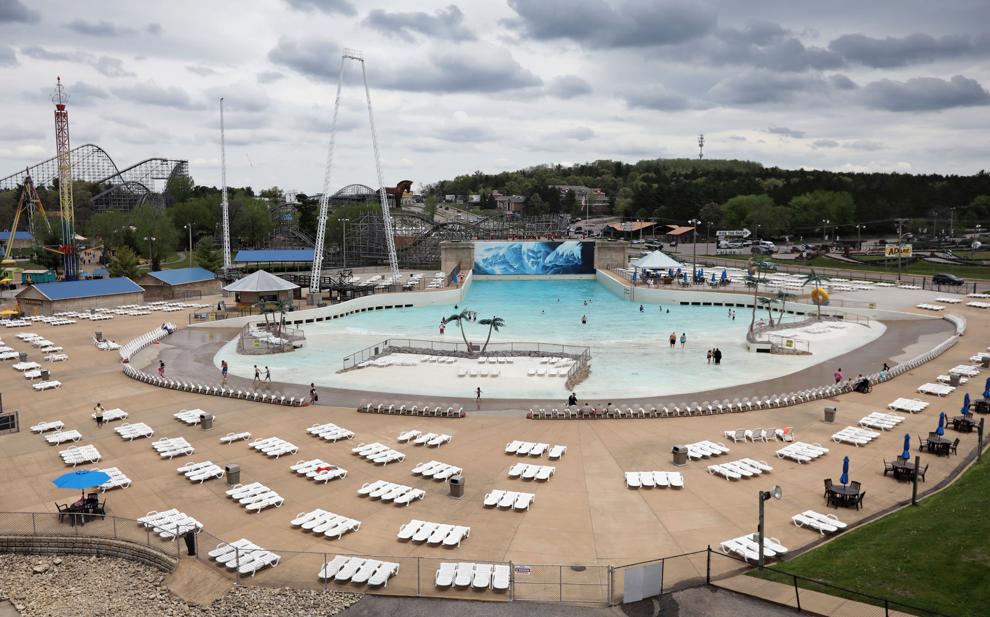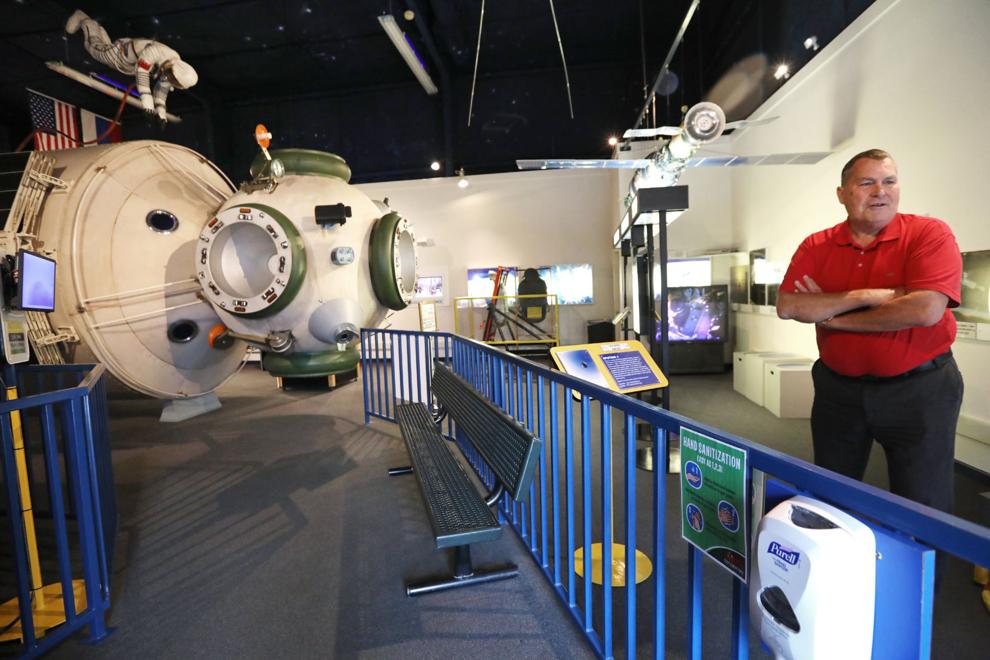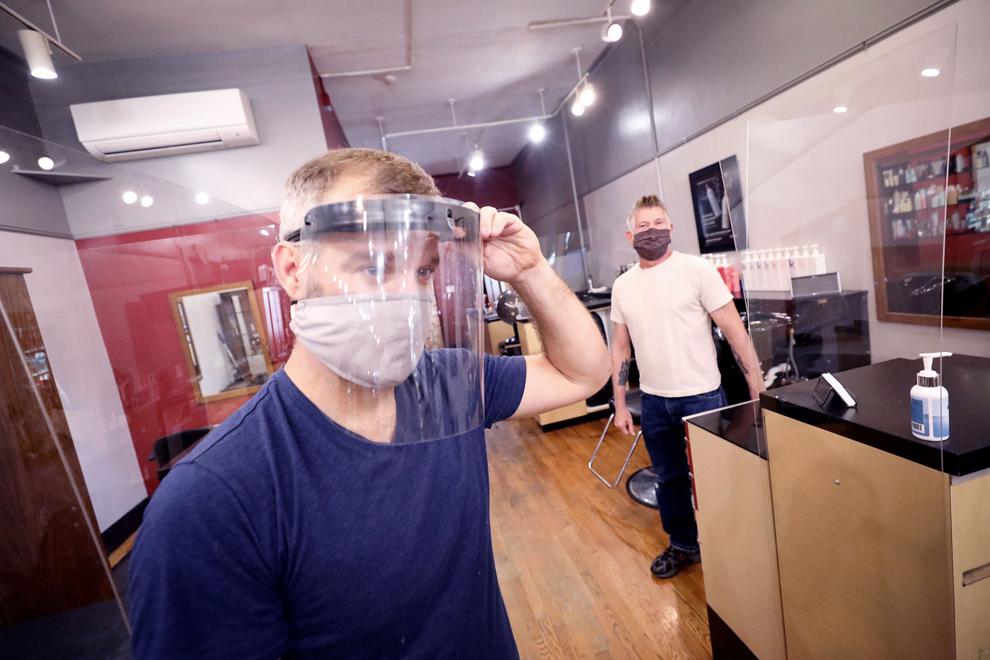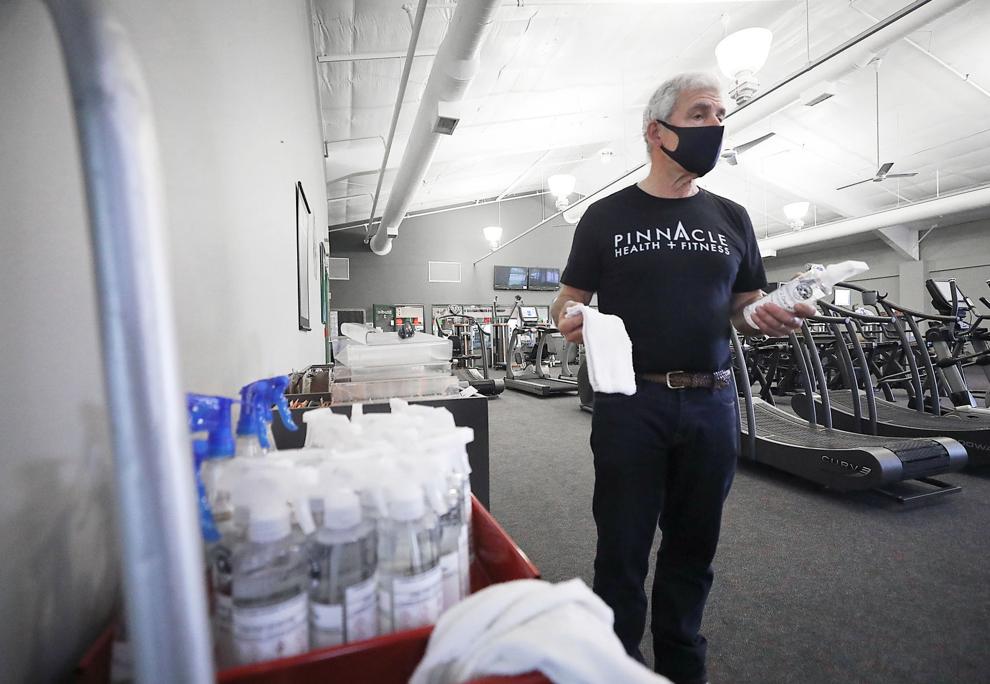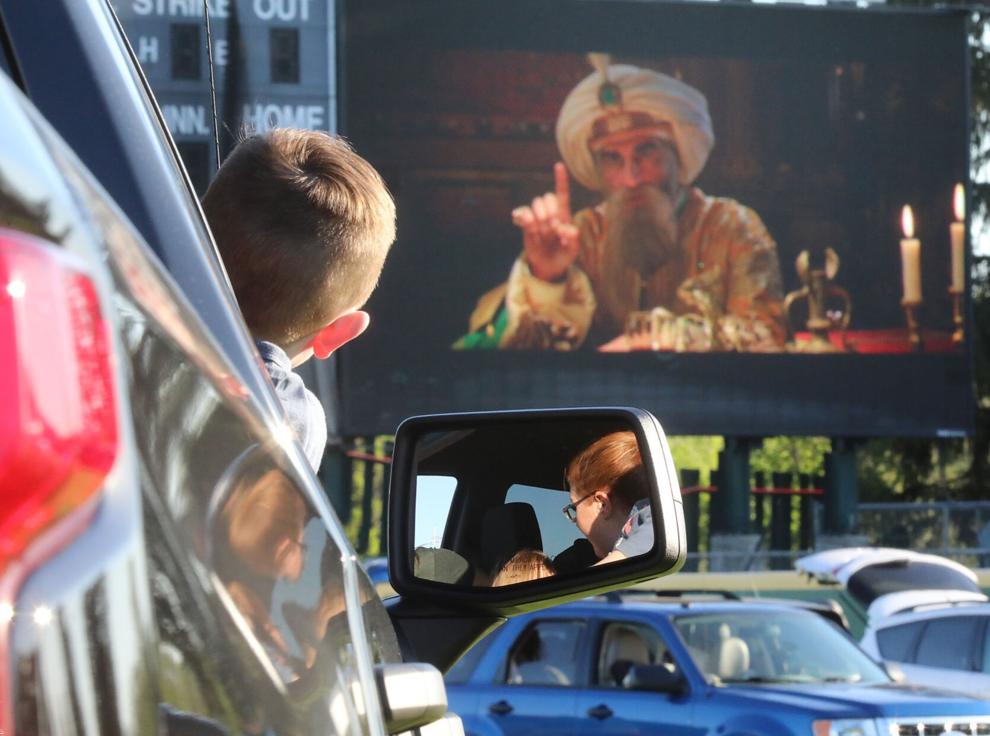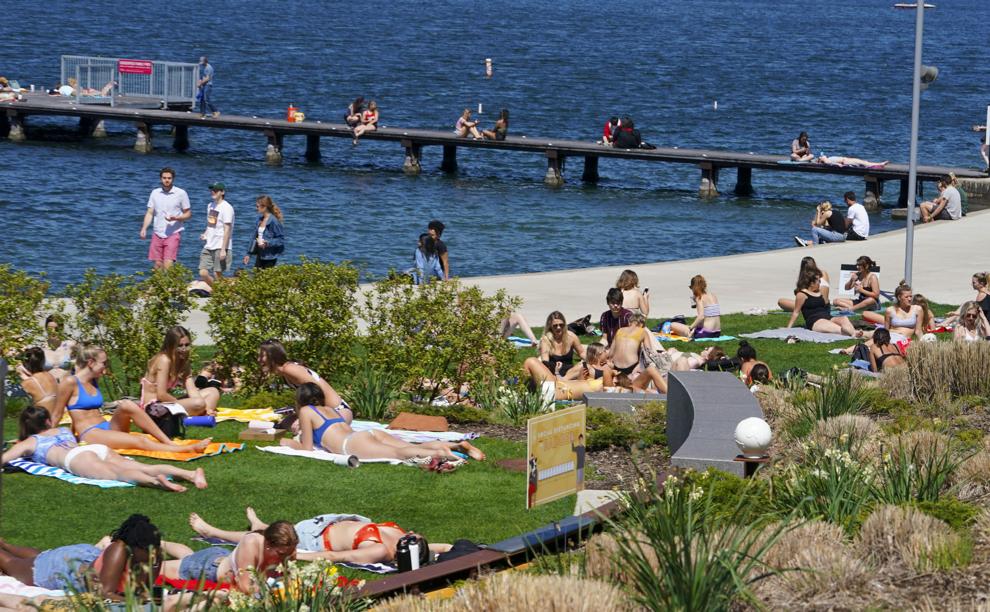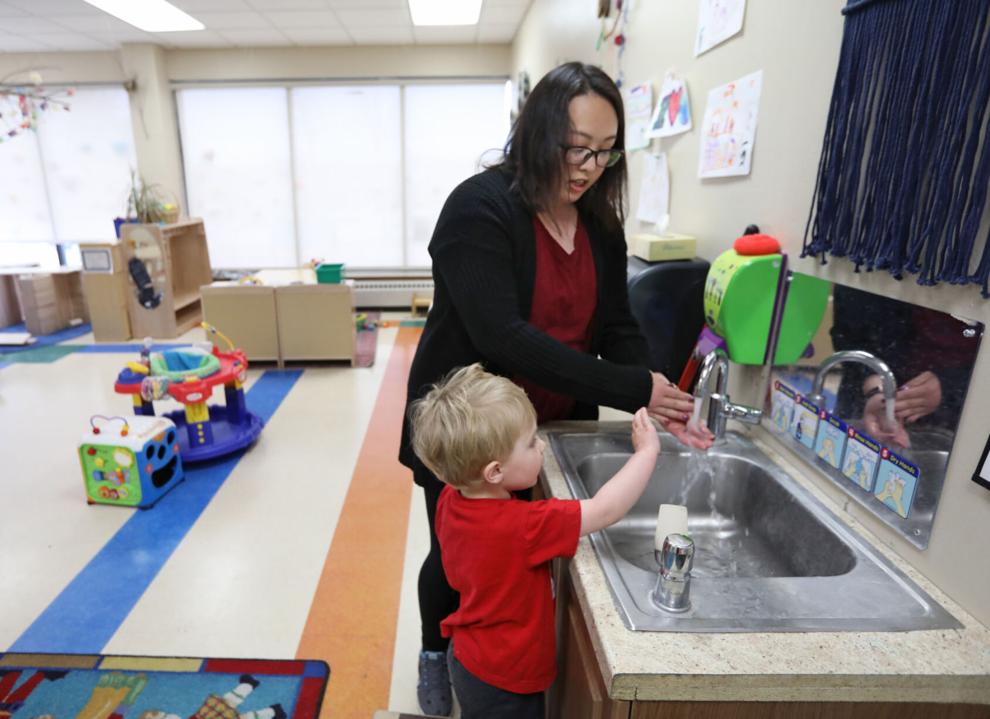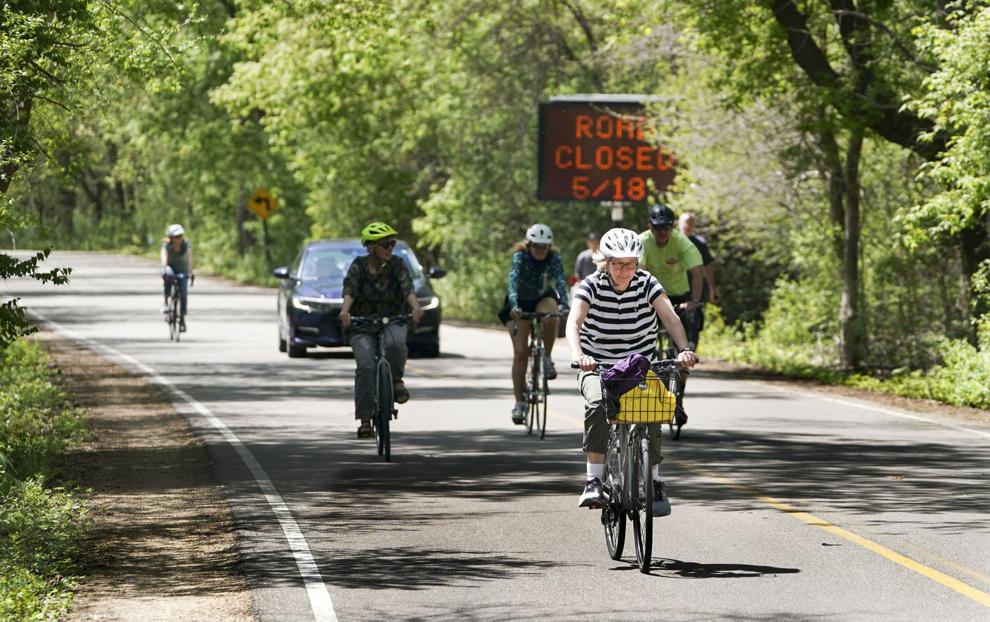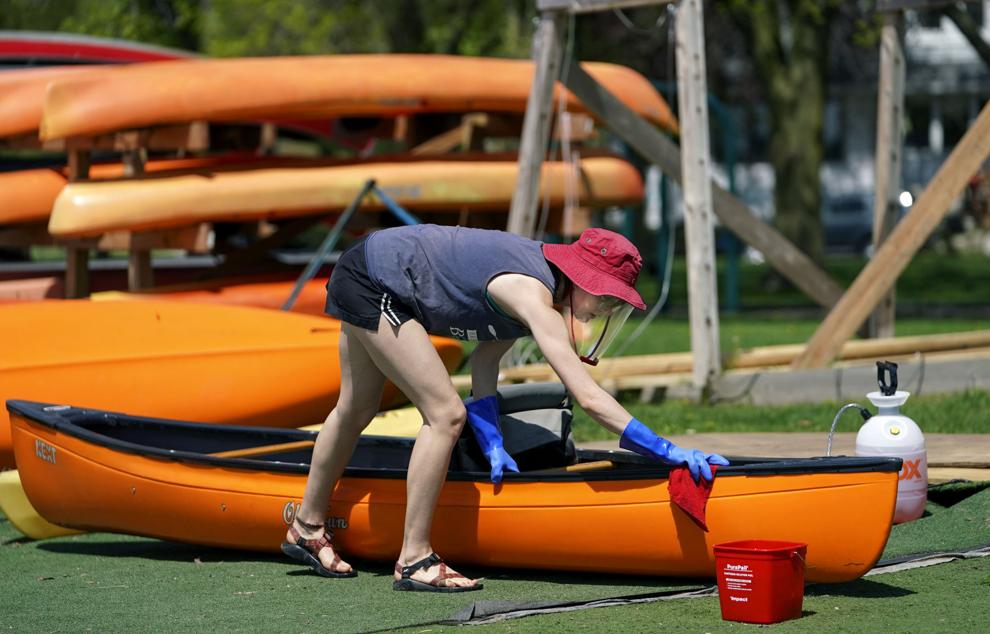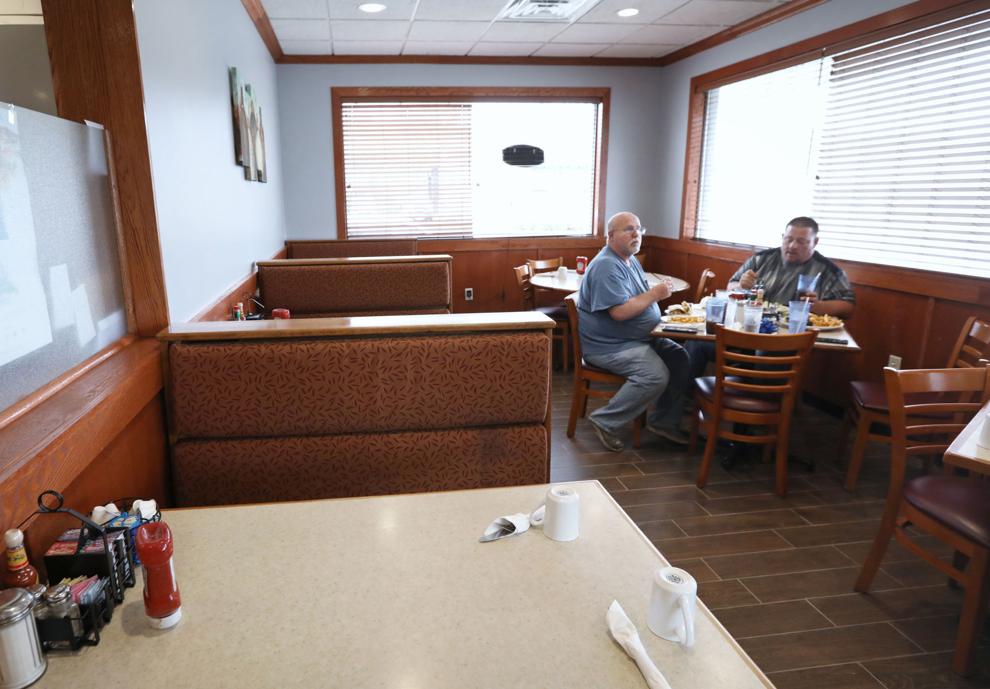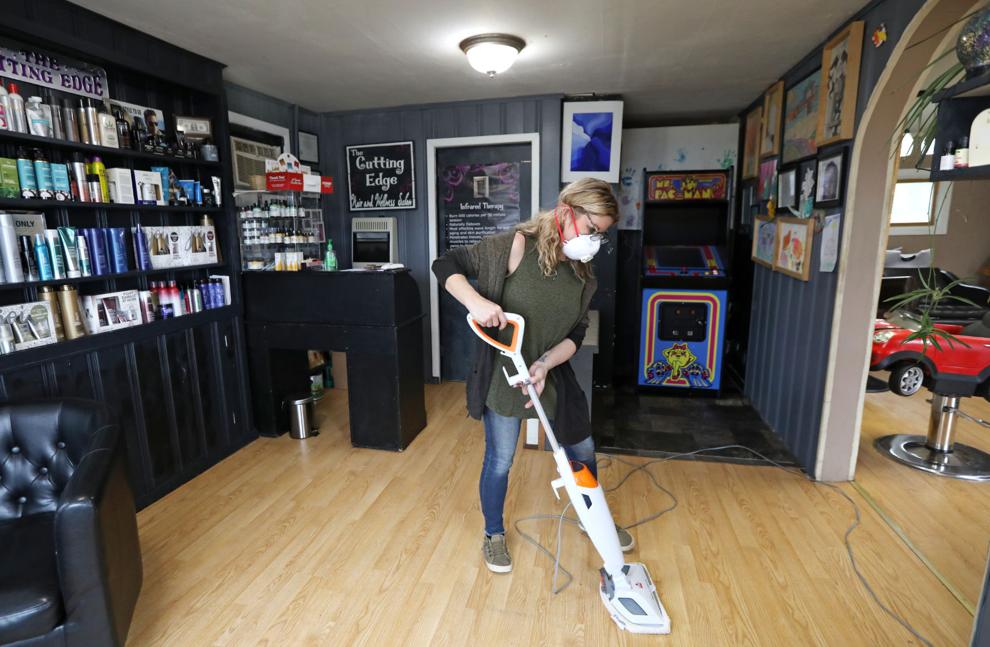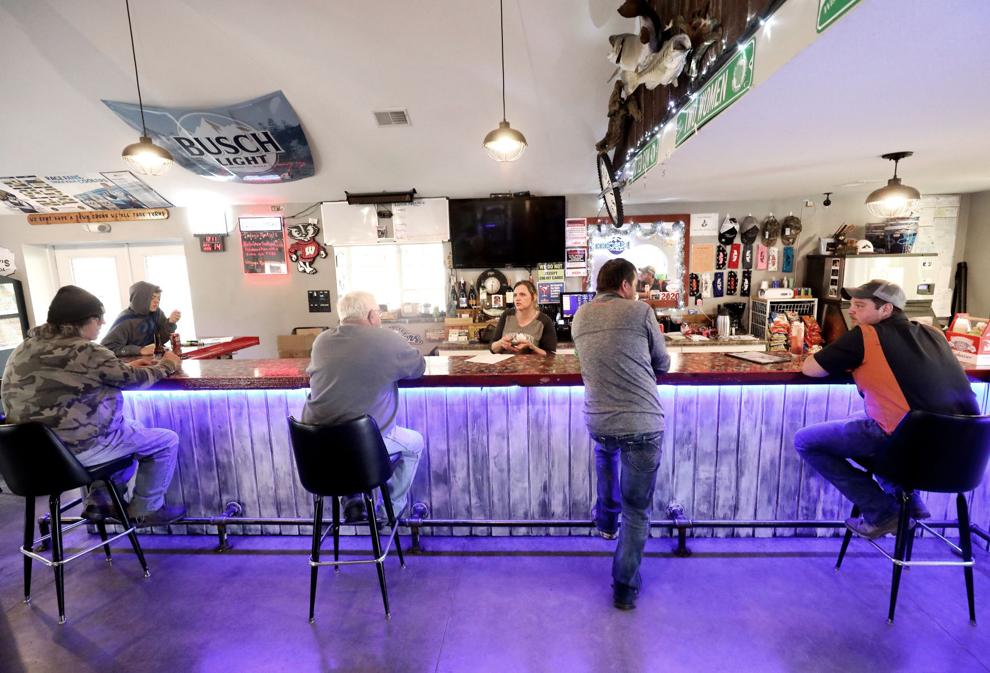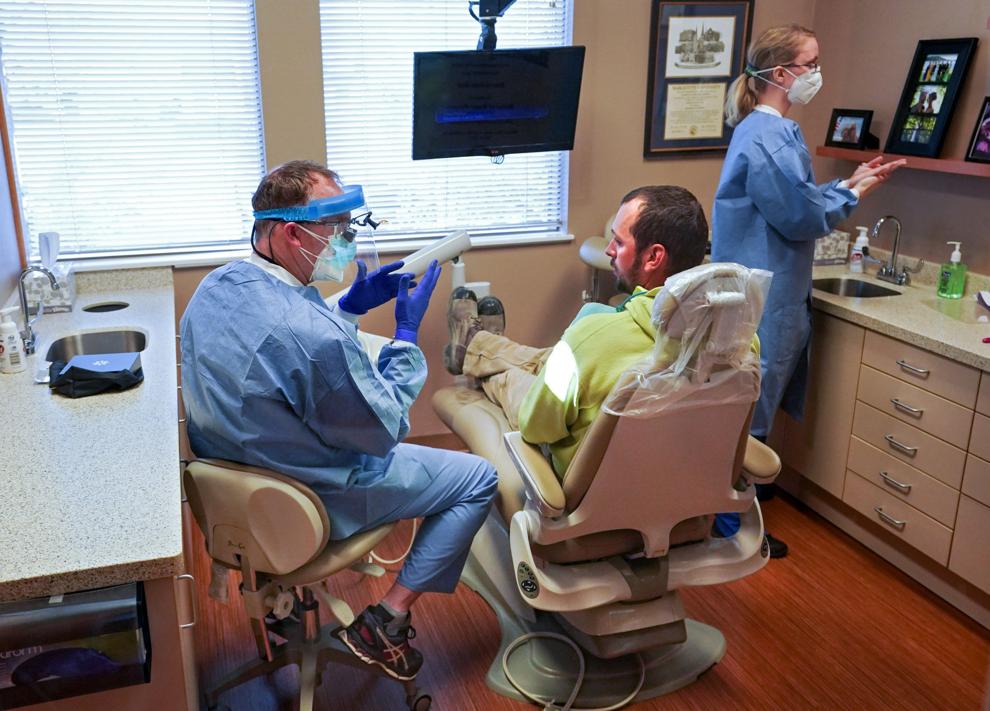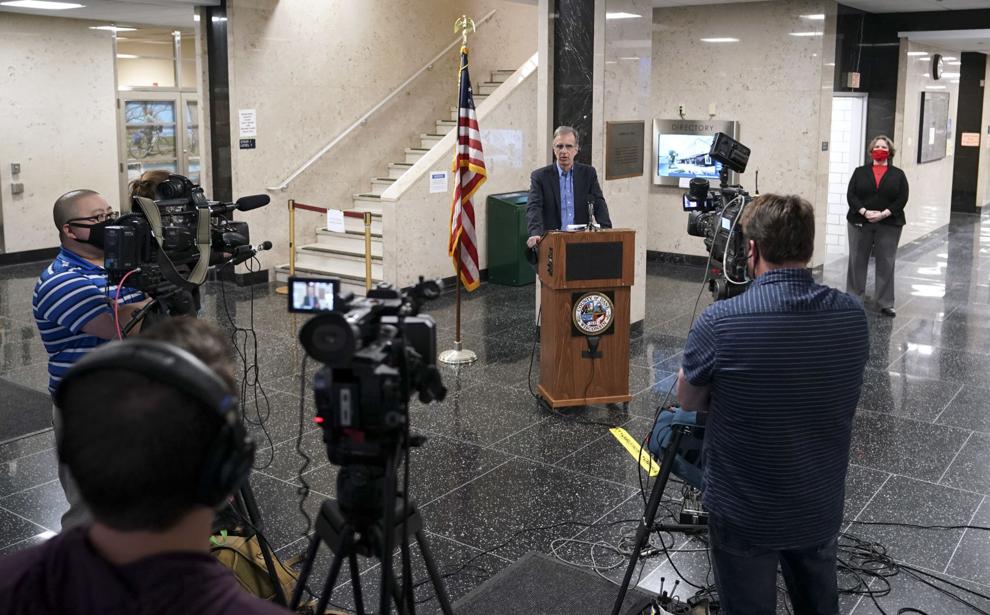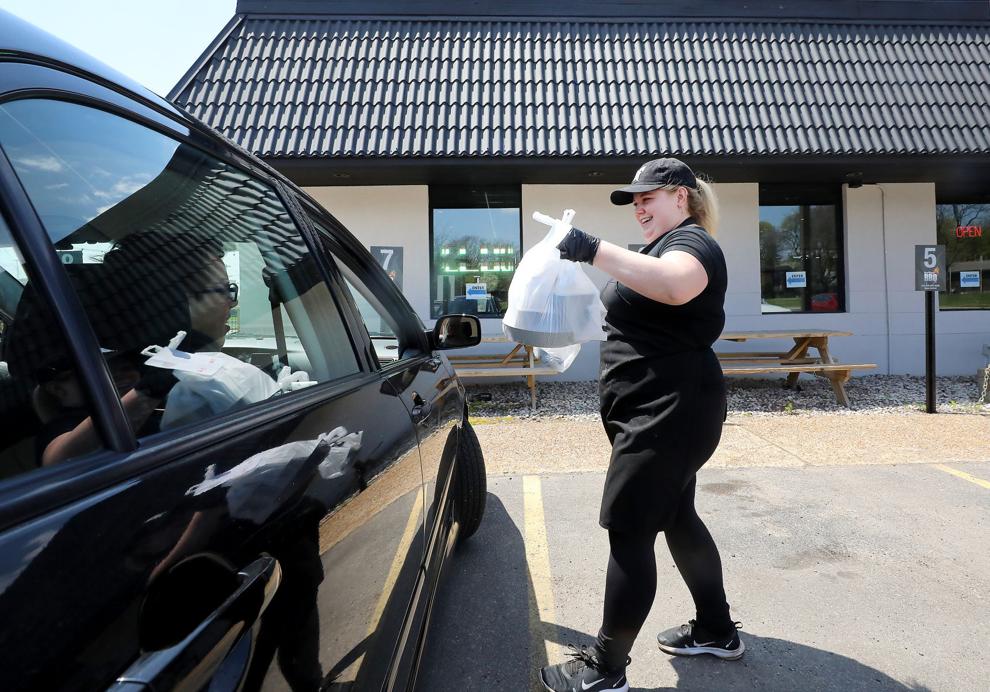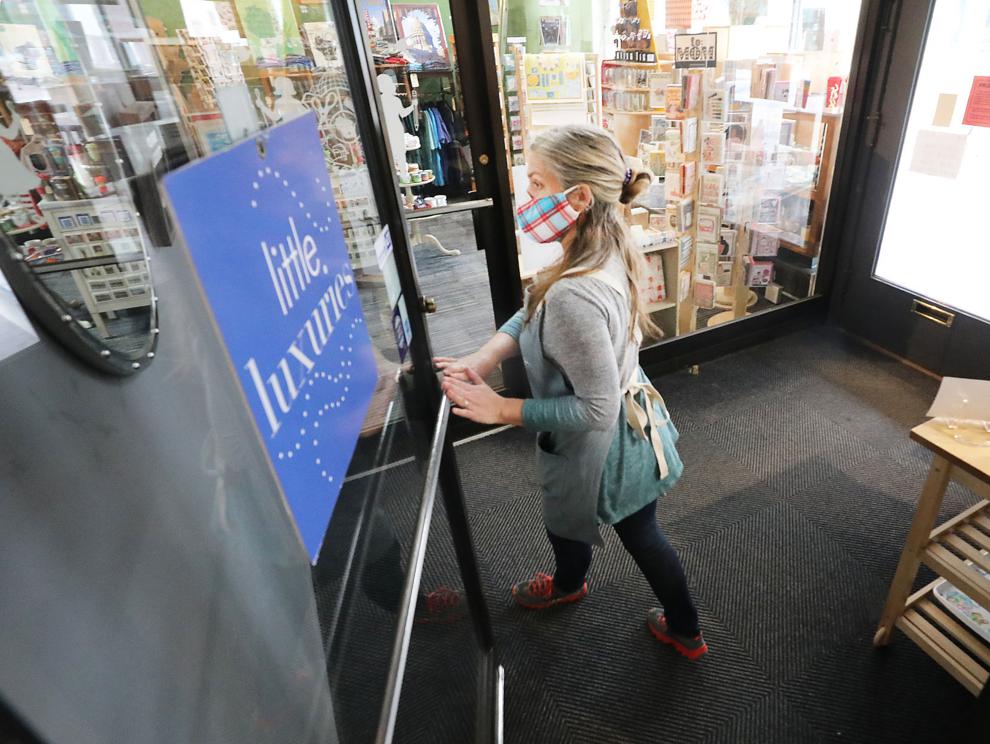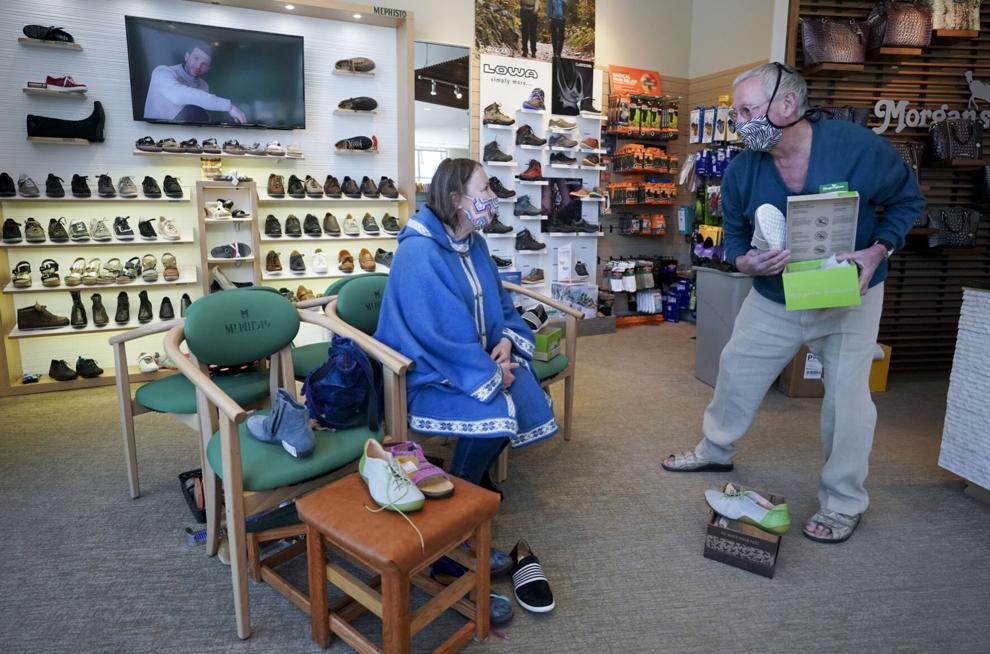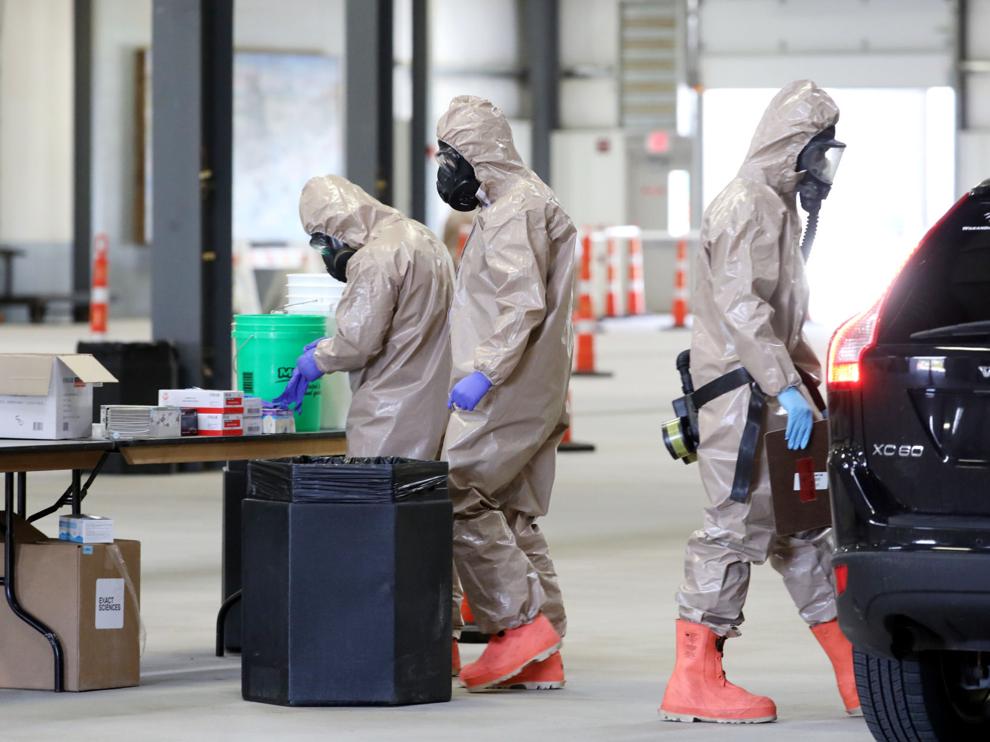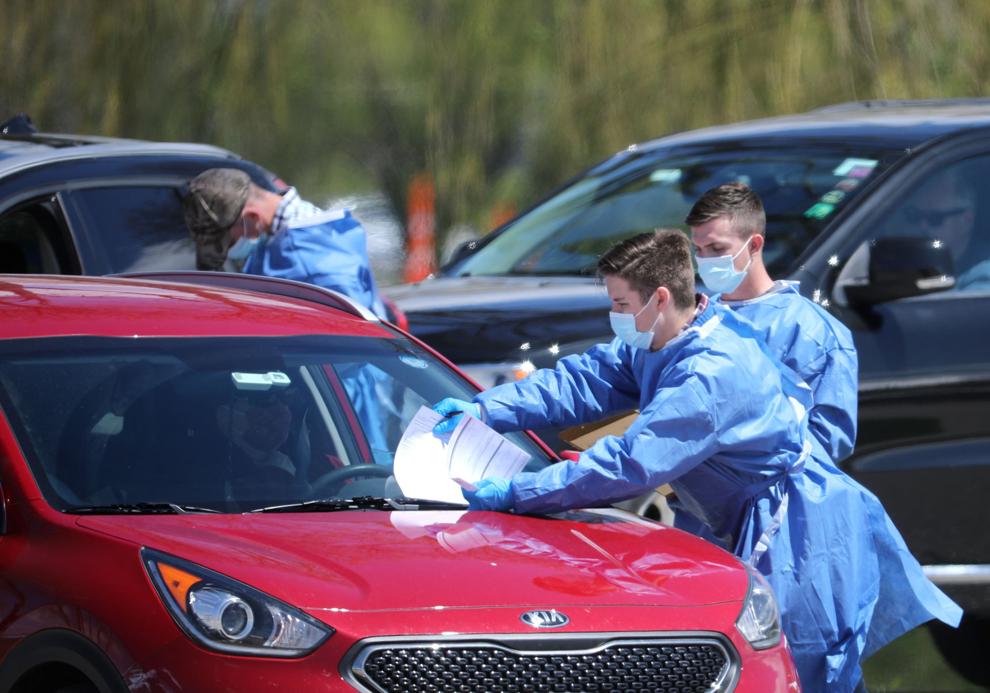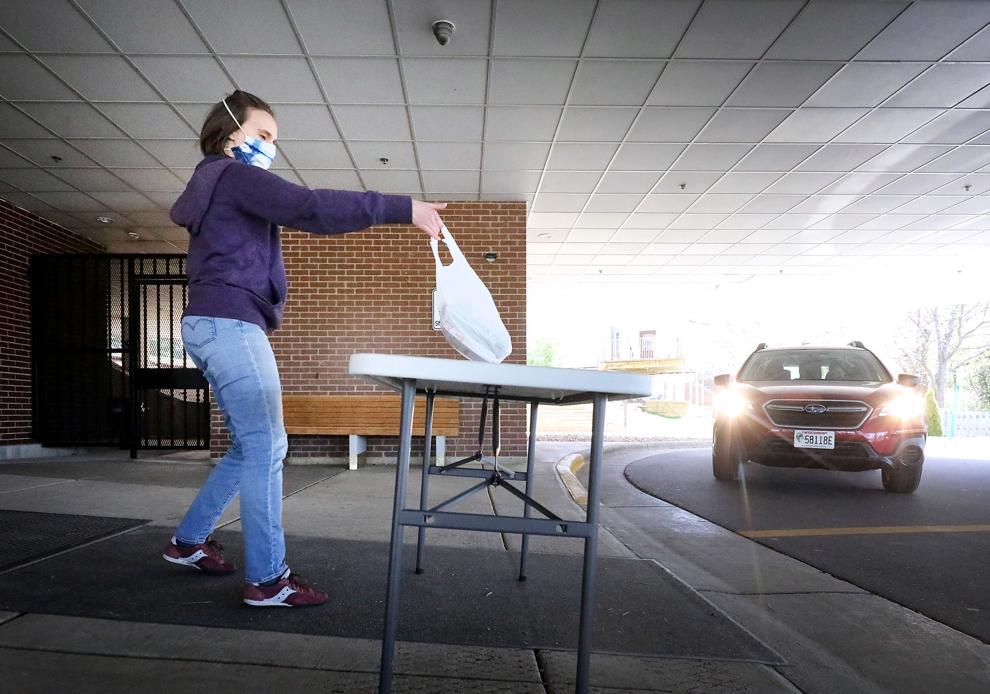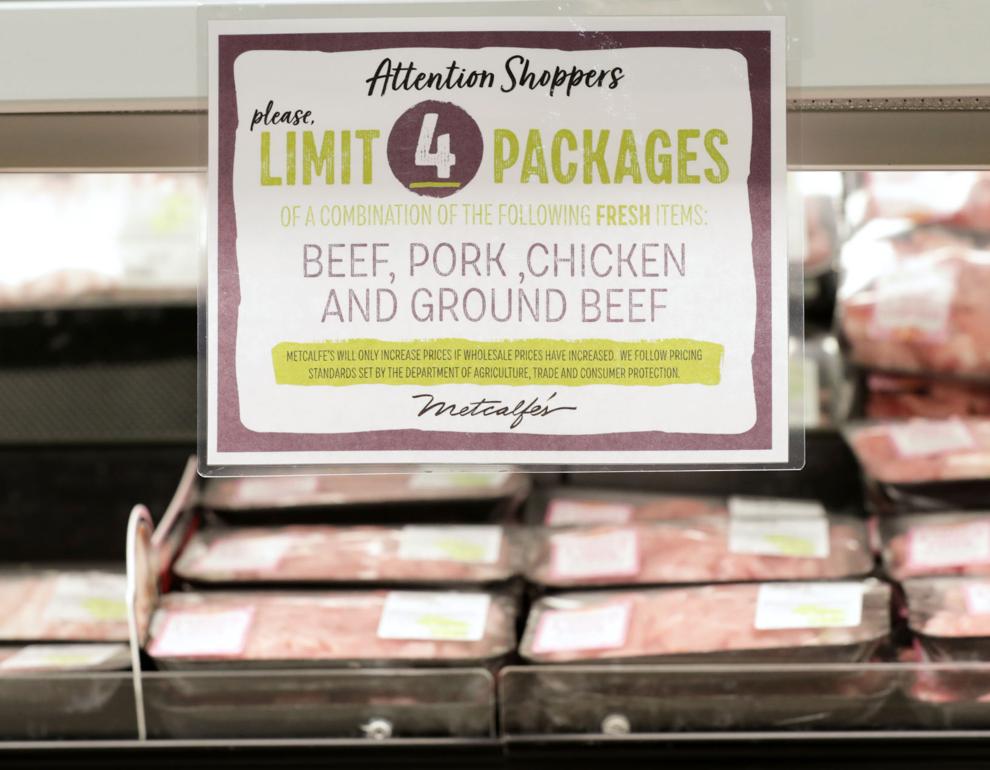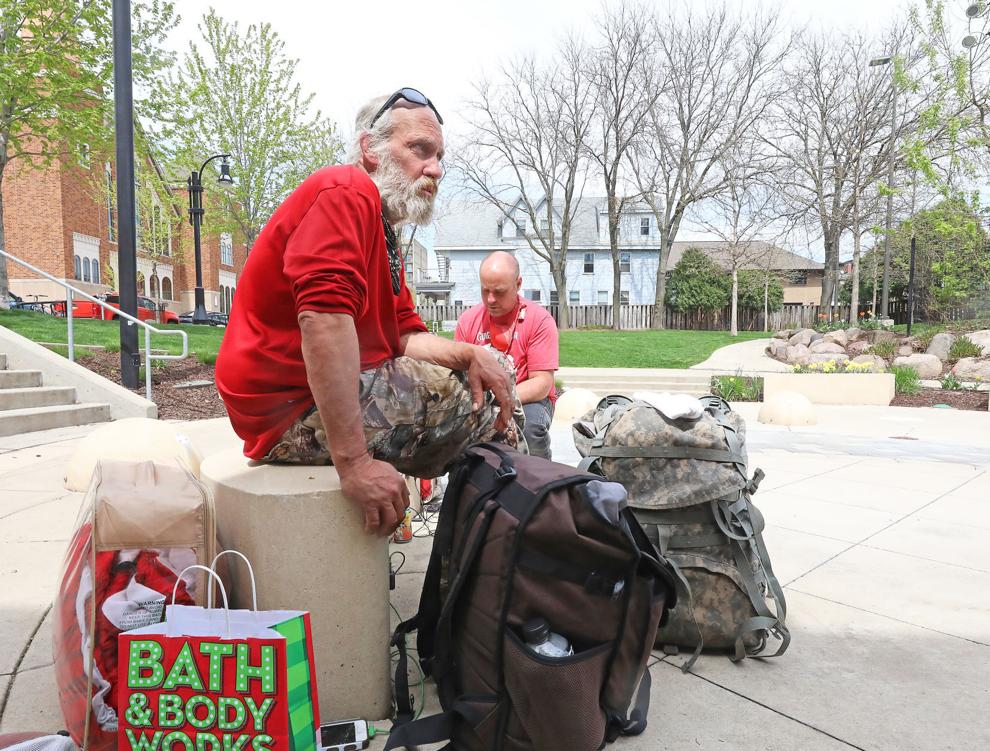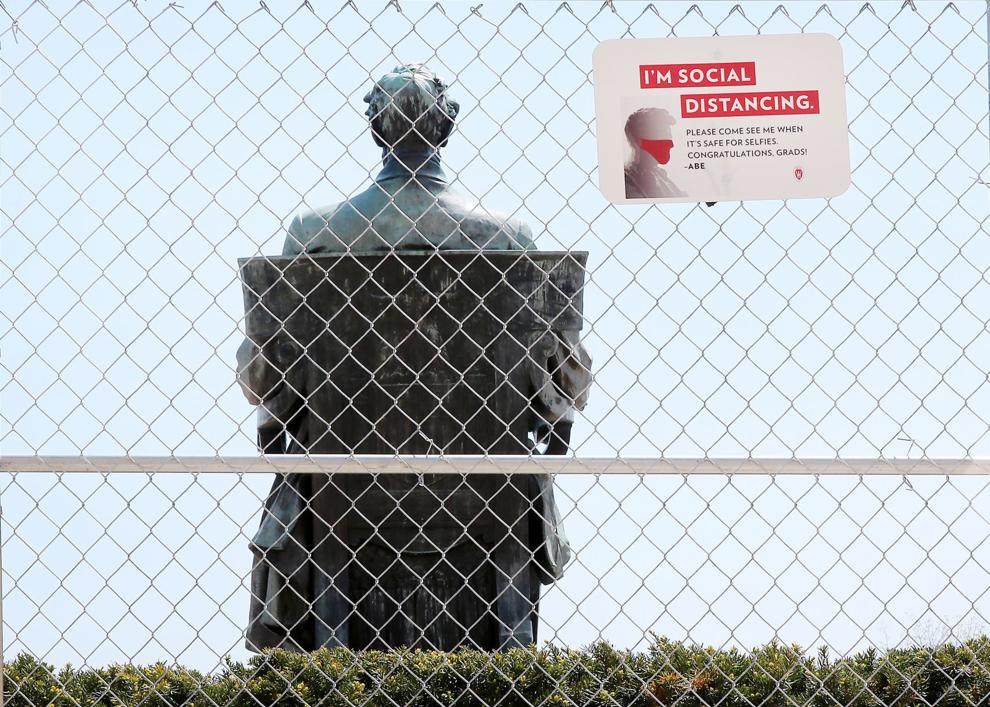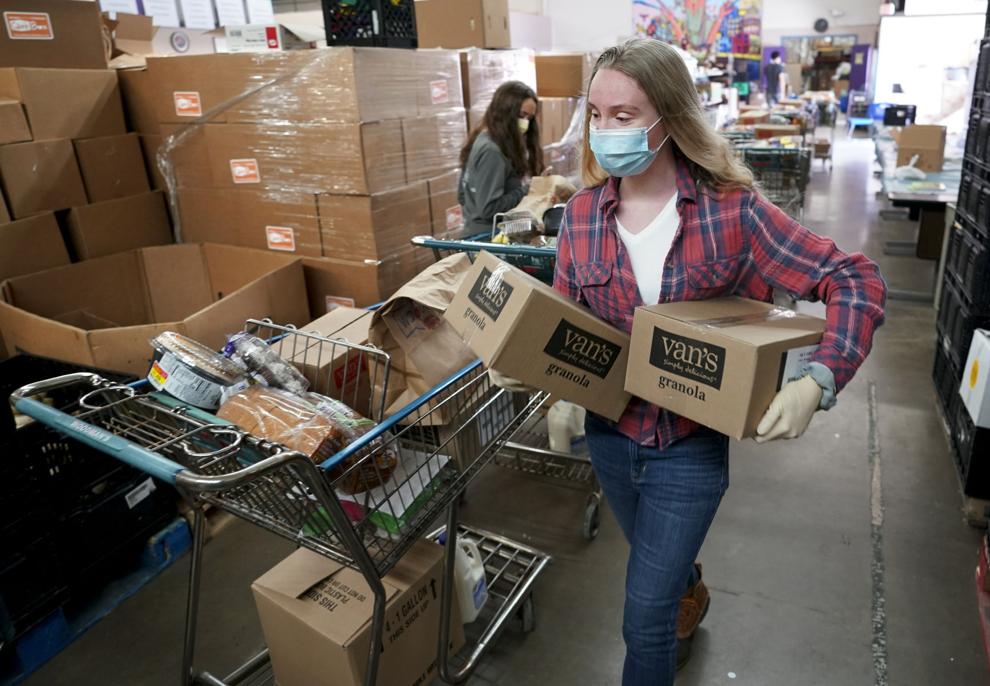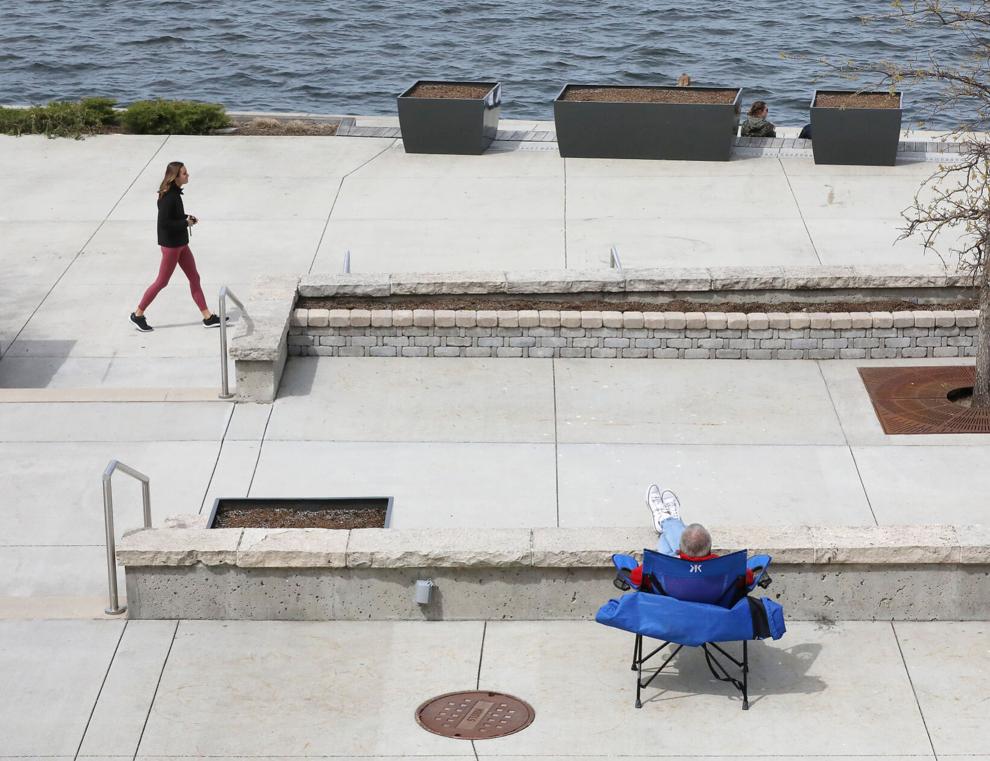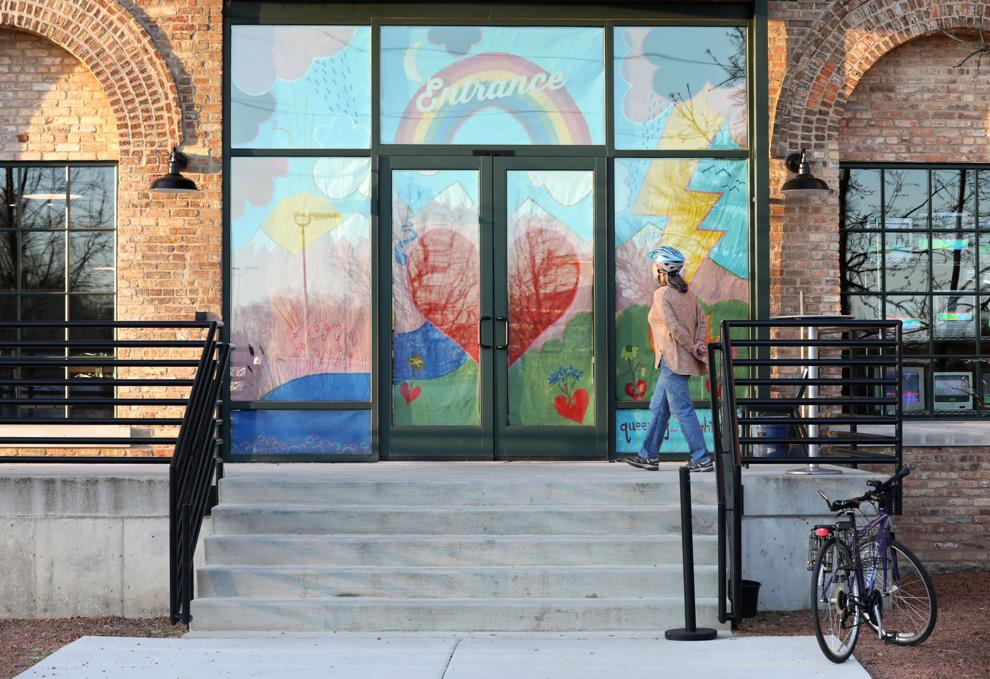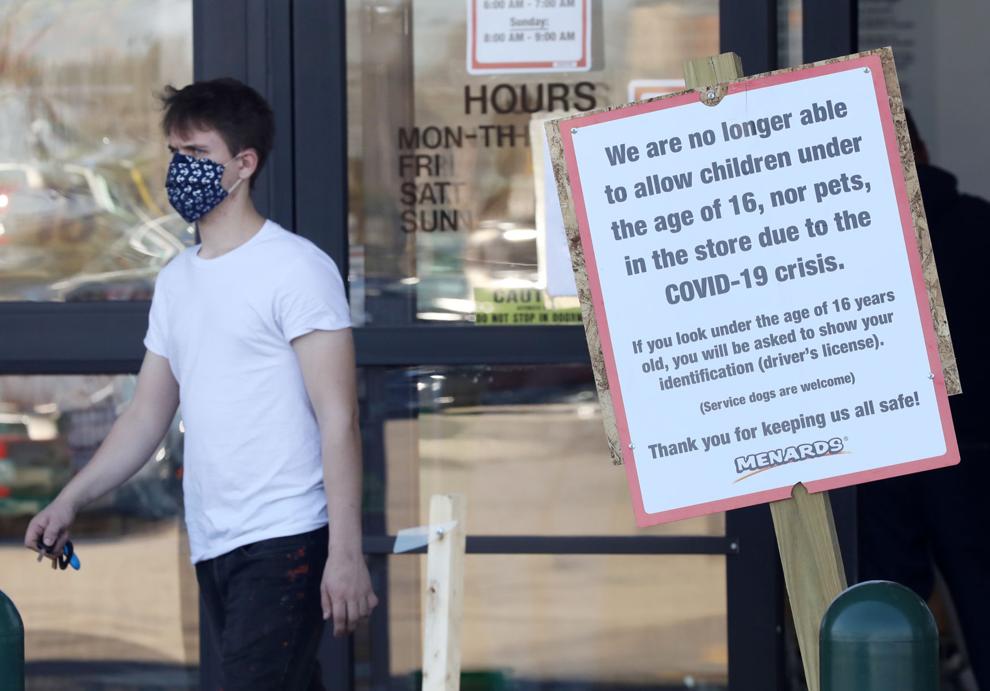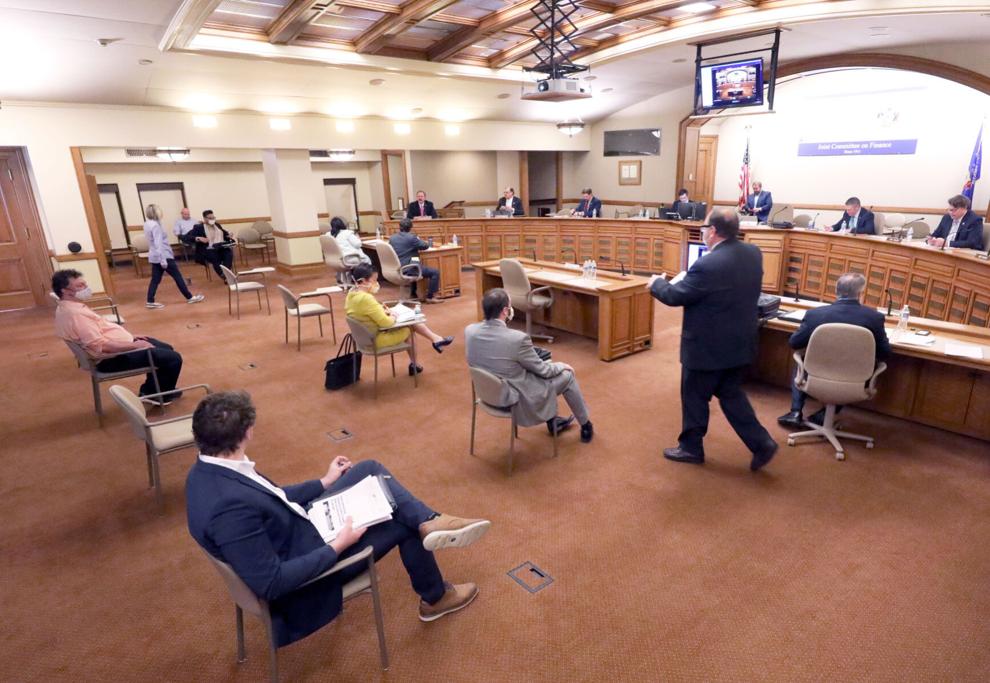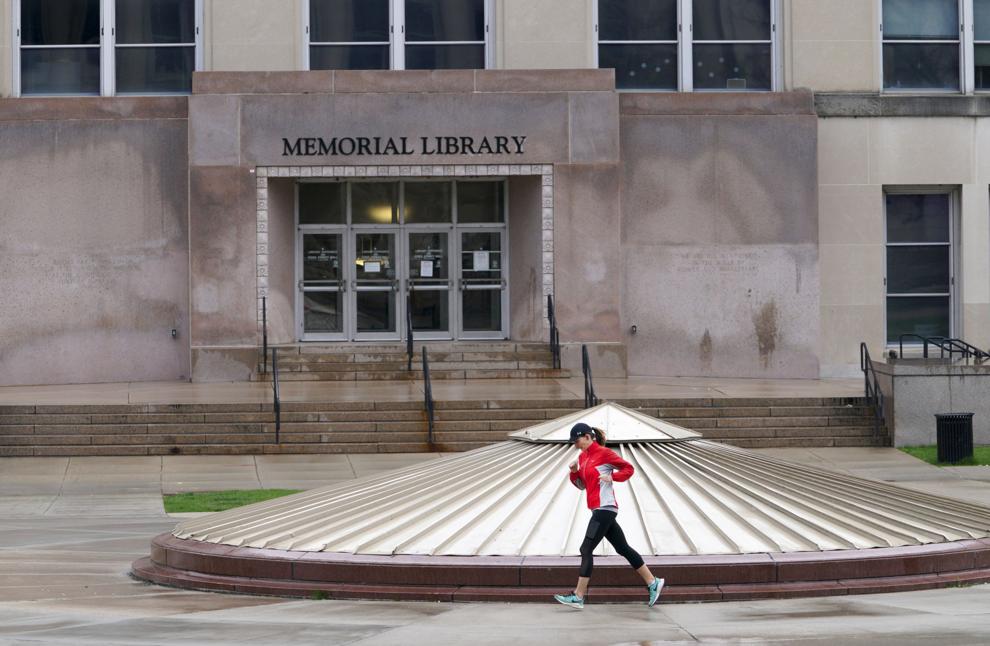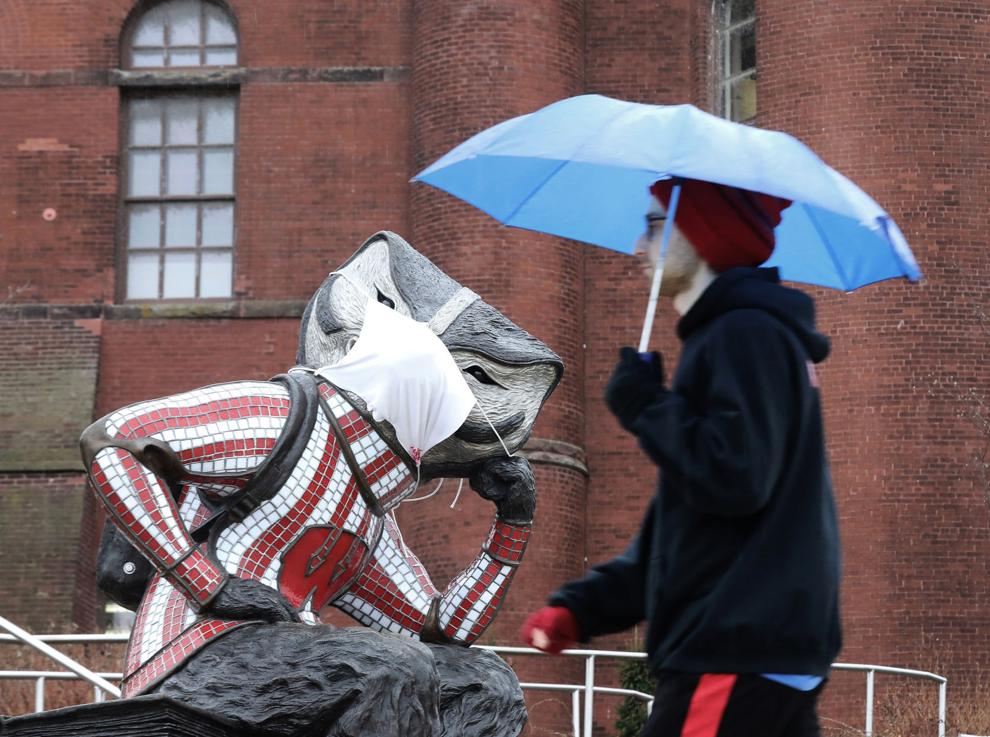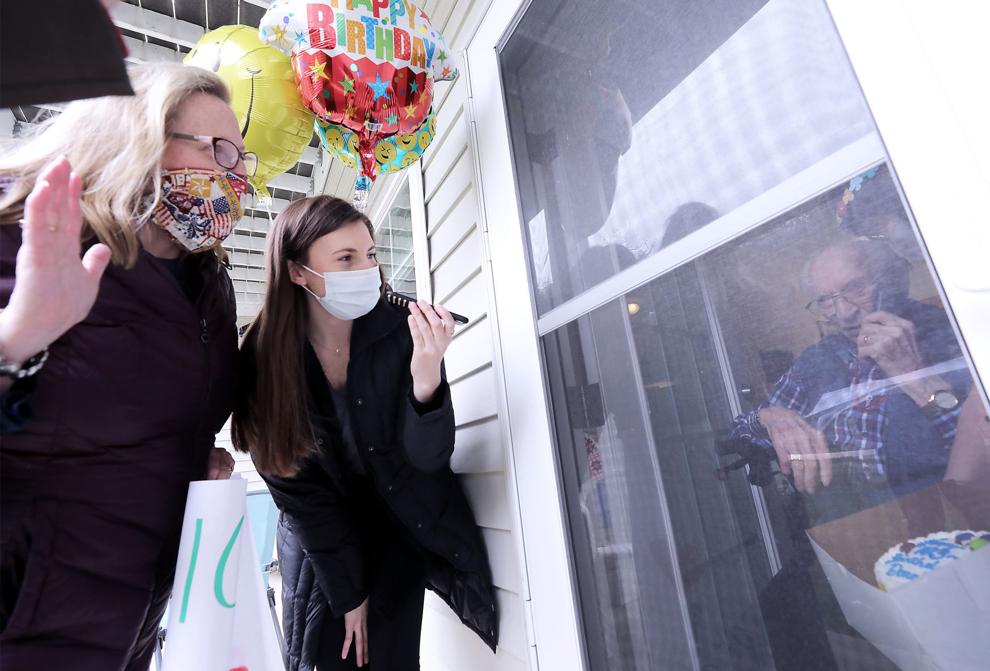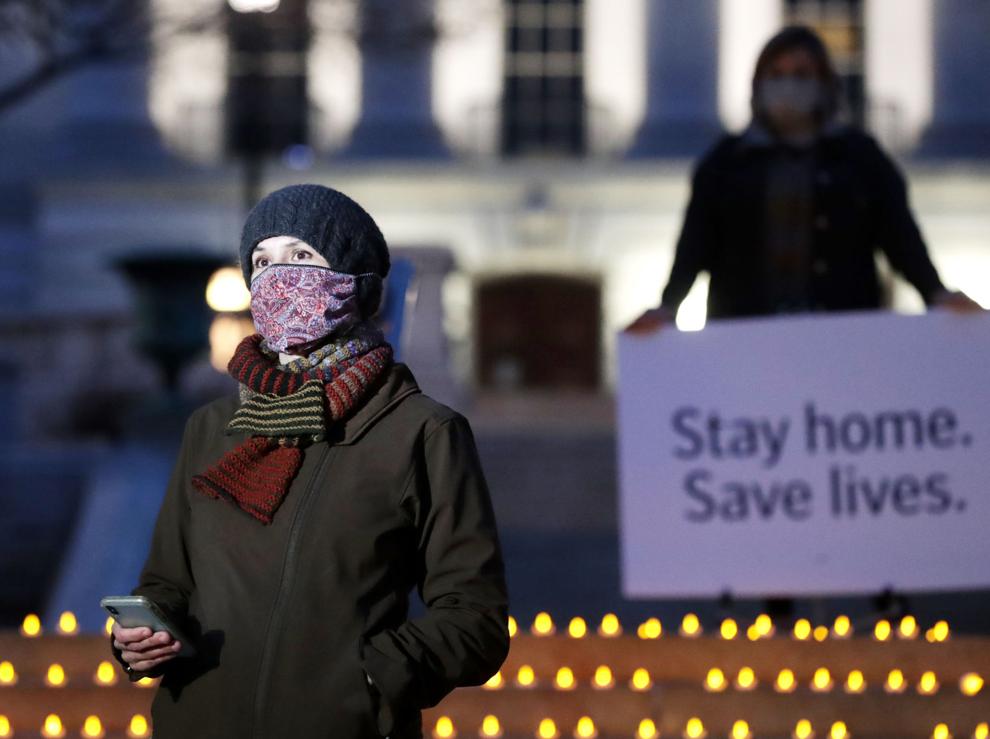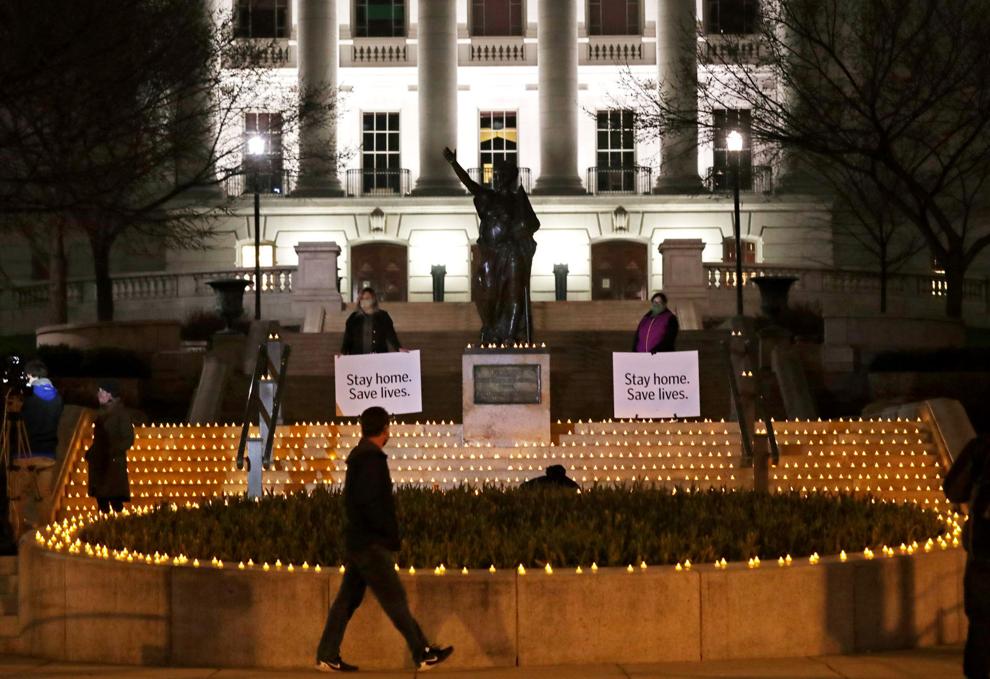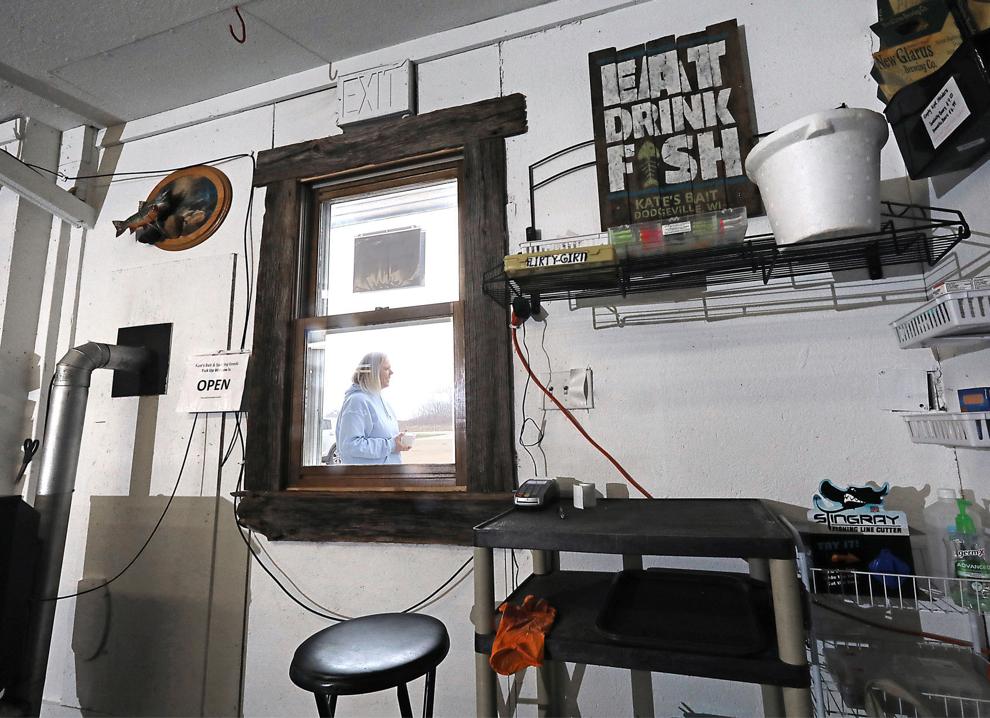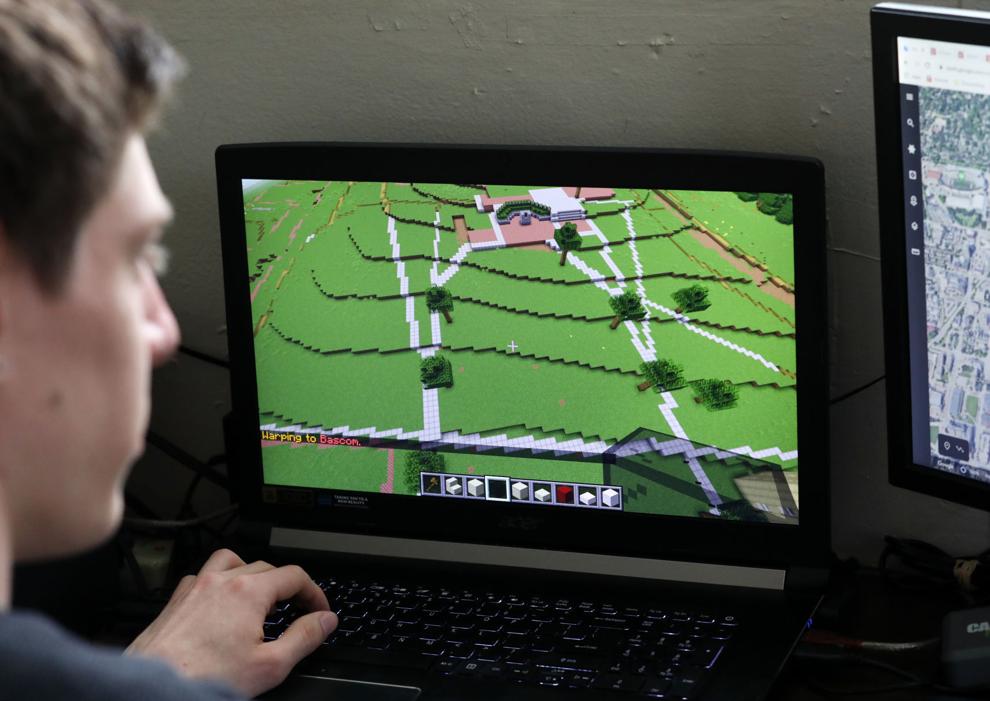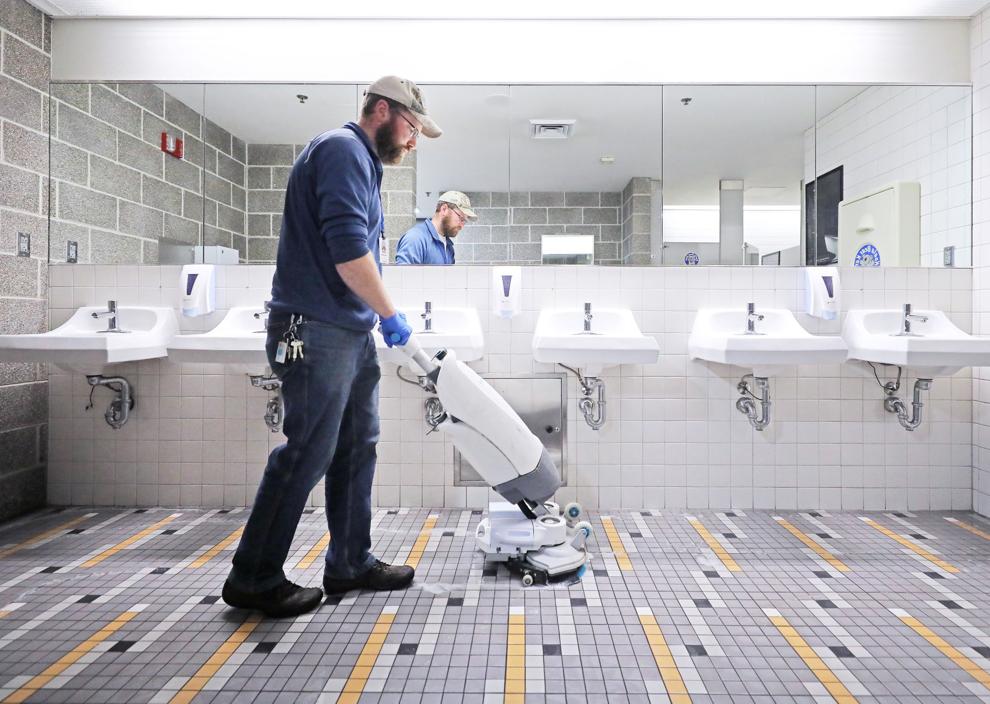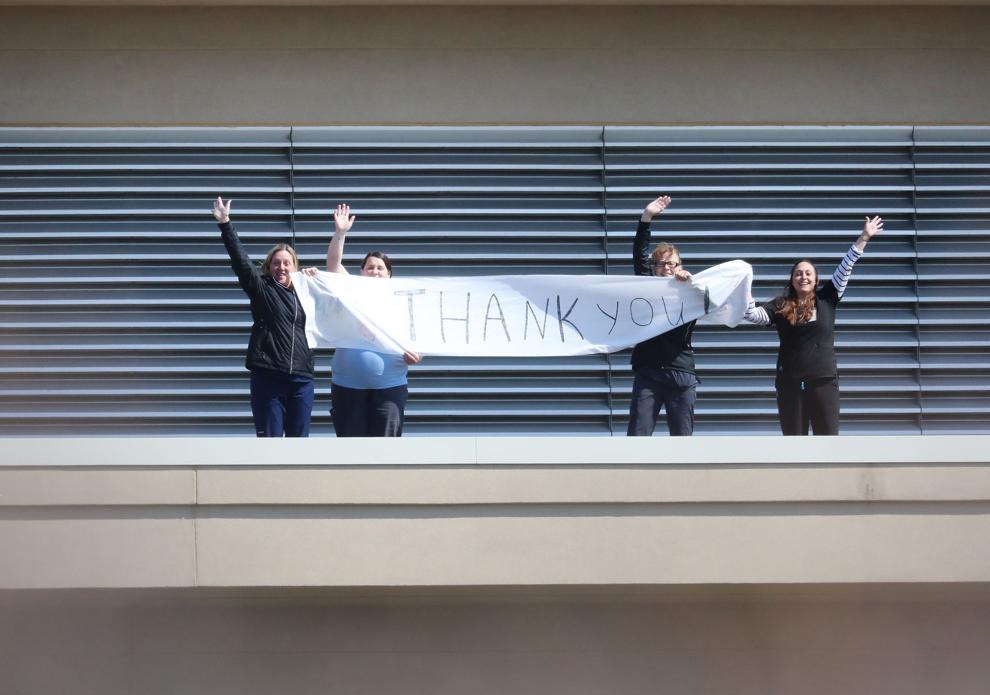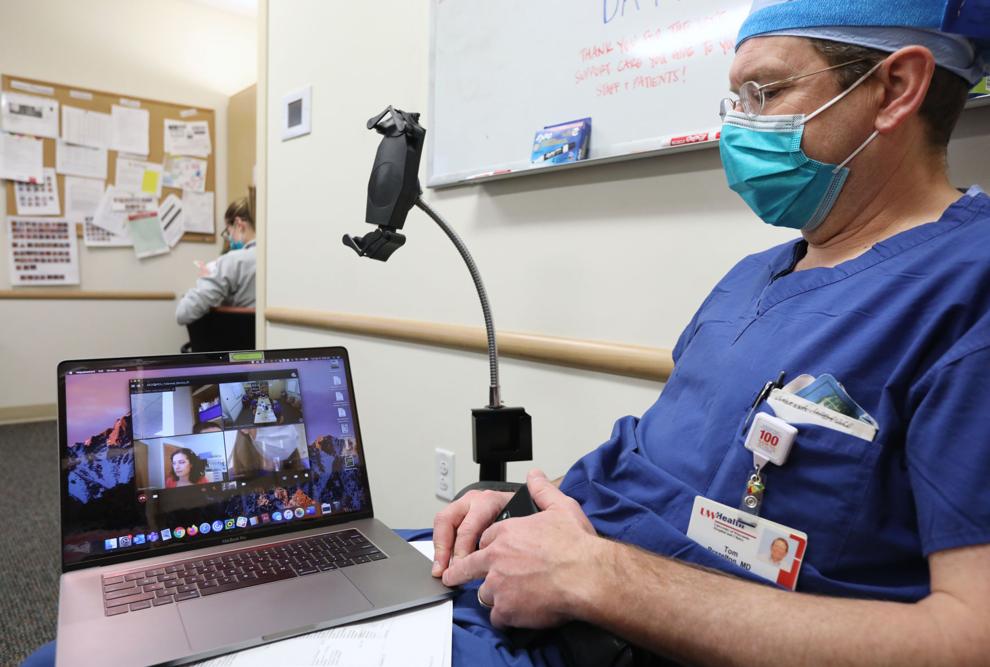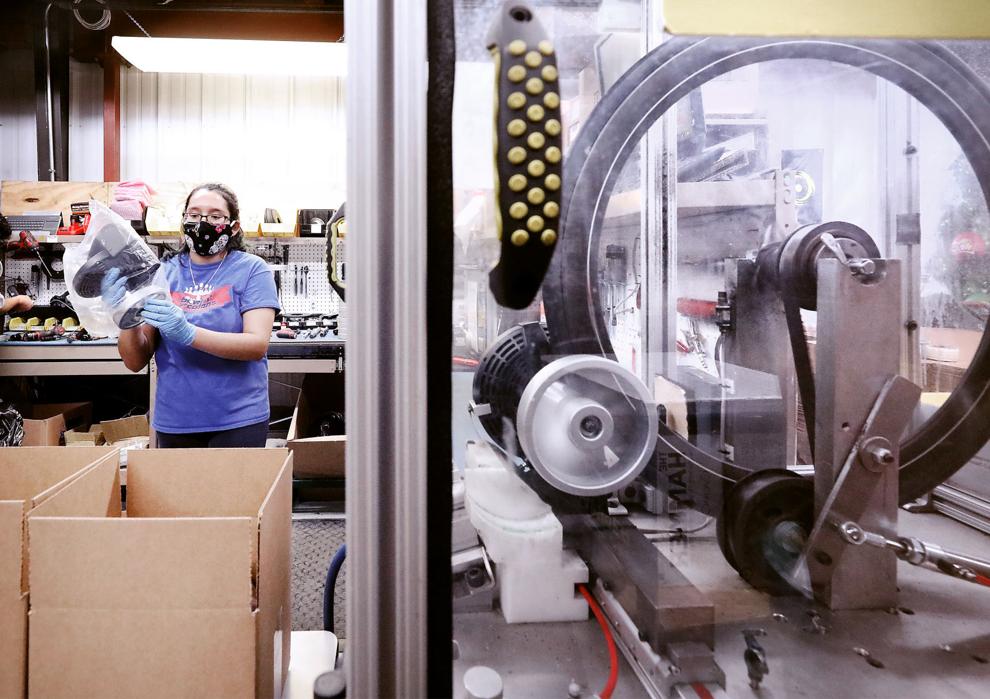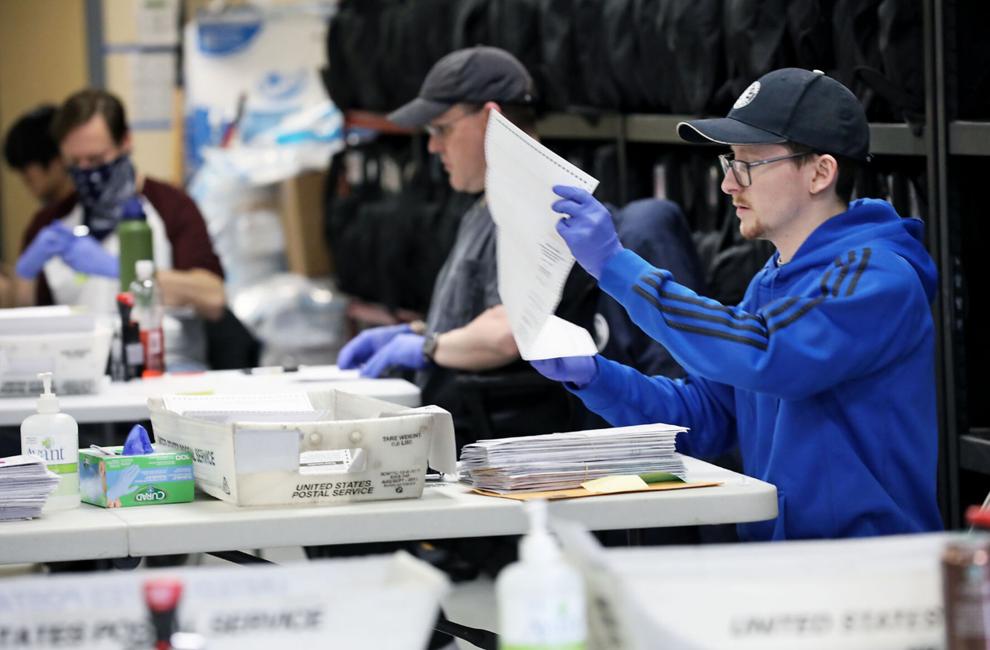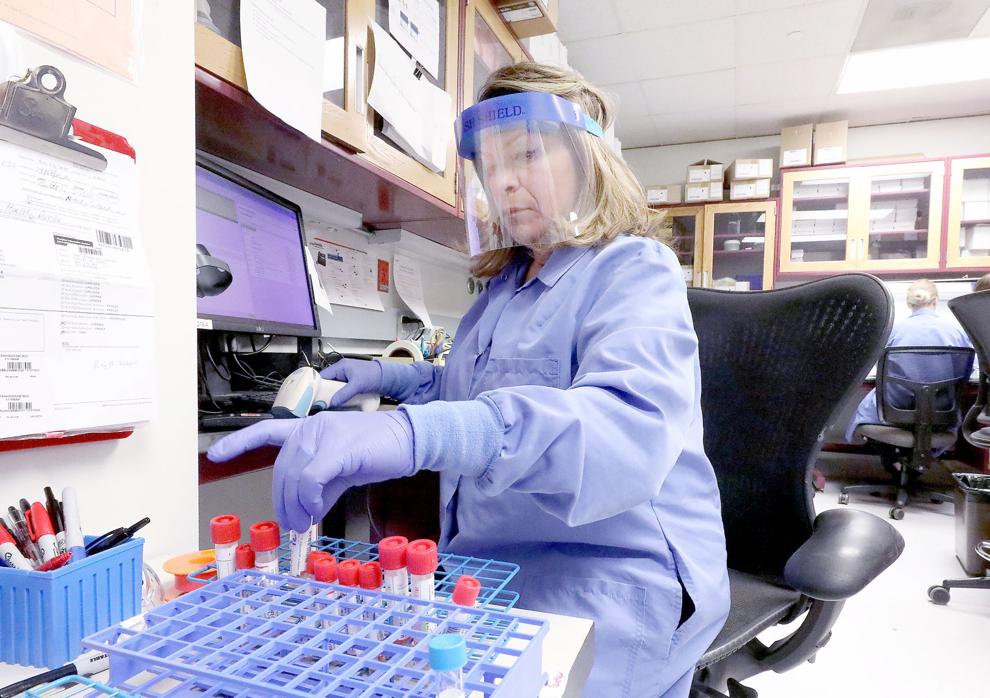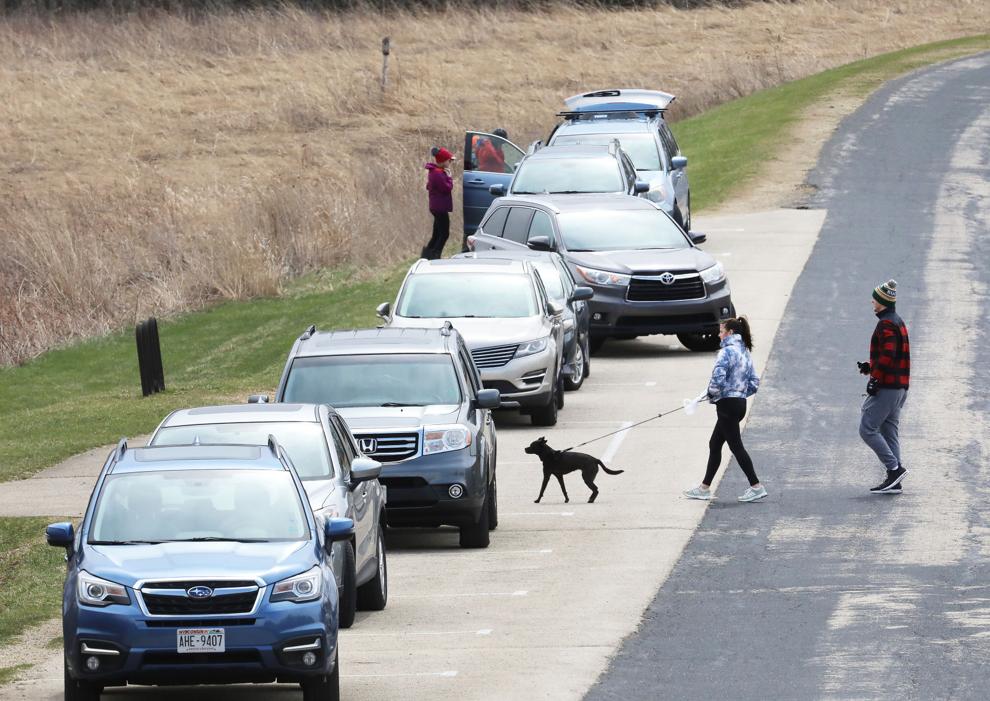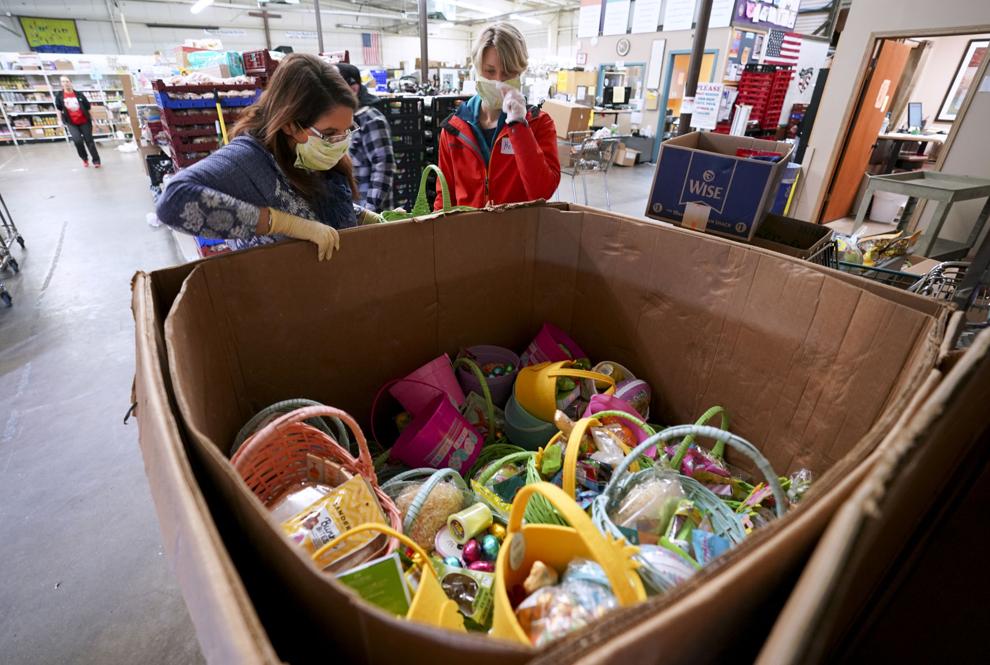 As social distancing progressed into an official order to stay in our homes, Madison has started to look more like an empty shell rather than …