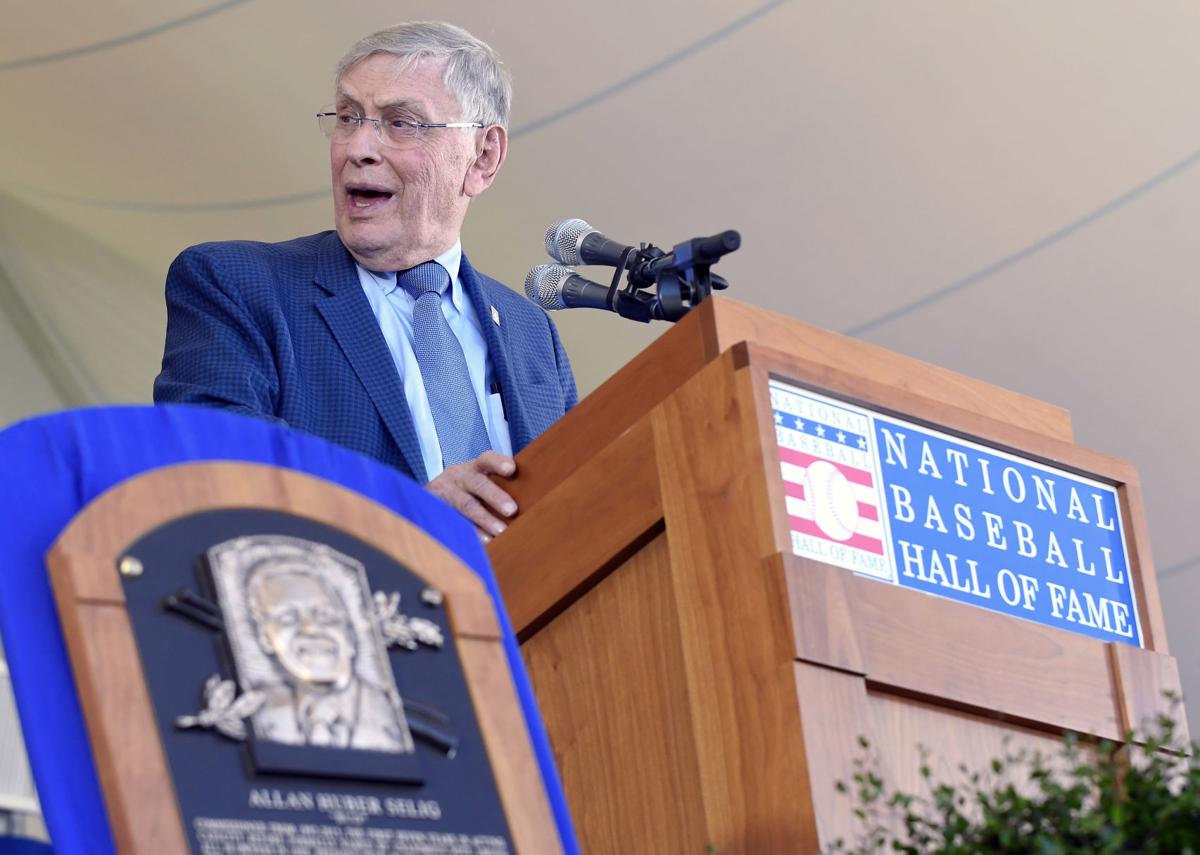 Allan "Bud" Selig, the founder of the Milwaukee Brewers and former commissioner of Major League Baseball, will deliver the headline speech at UW-Madison's commencement ceremony in December.
The UW-Madison alumnus oversaw professional baseball for more than two decades, brought the bankrupt Seattle Pilots team to Milwaukee in 1970 to found the Brewers, and continues to serve in an advising role for the MLB. The commencement ceremony for those graduating after the fall semester will be held Dec. 16 at the Kohl Center.
In 1992, Selig became acting commissioner for the MLB, taking over the role permanently as the league's ninth commissioner in 1998.
You have free articles remaining.
Presiding over MLB during a period of time that saw the introduction of inter-league play, the addition of the wild card to playoffs and a change to revenue sharing among clubs, Selig left the position in 2015. He currently serves as the MLB's first commissioner emeritus in which he acts as an adviser for the current commissioner.
Selig, 84, graduated from UW-Madison in 1956 with a bachelor's degree in American institutions, which is political science and American history combined.
"I love Madison and I love the university," Selig said in a statement from the university. "Those were four of the best years of my life. I could not be more thrilled and honored to accept this invitation."
He had an ownership stake in the Brewers from 1970 through 2005. Selig was inducted into the National Baseball Hall of Fame in 2017.
Commencement speakers are selected by senior class officers, and the university pays for their travel expenses but does not provide a speaking fee.