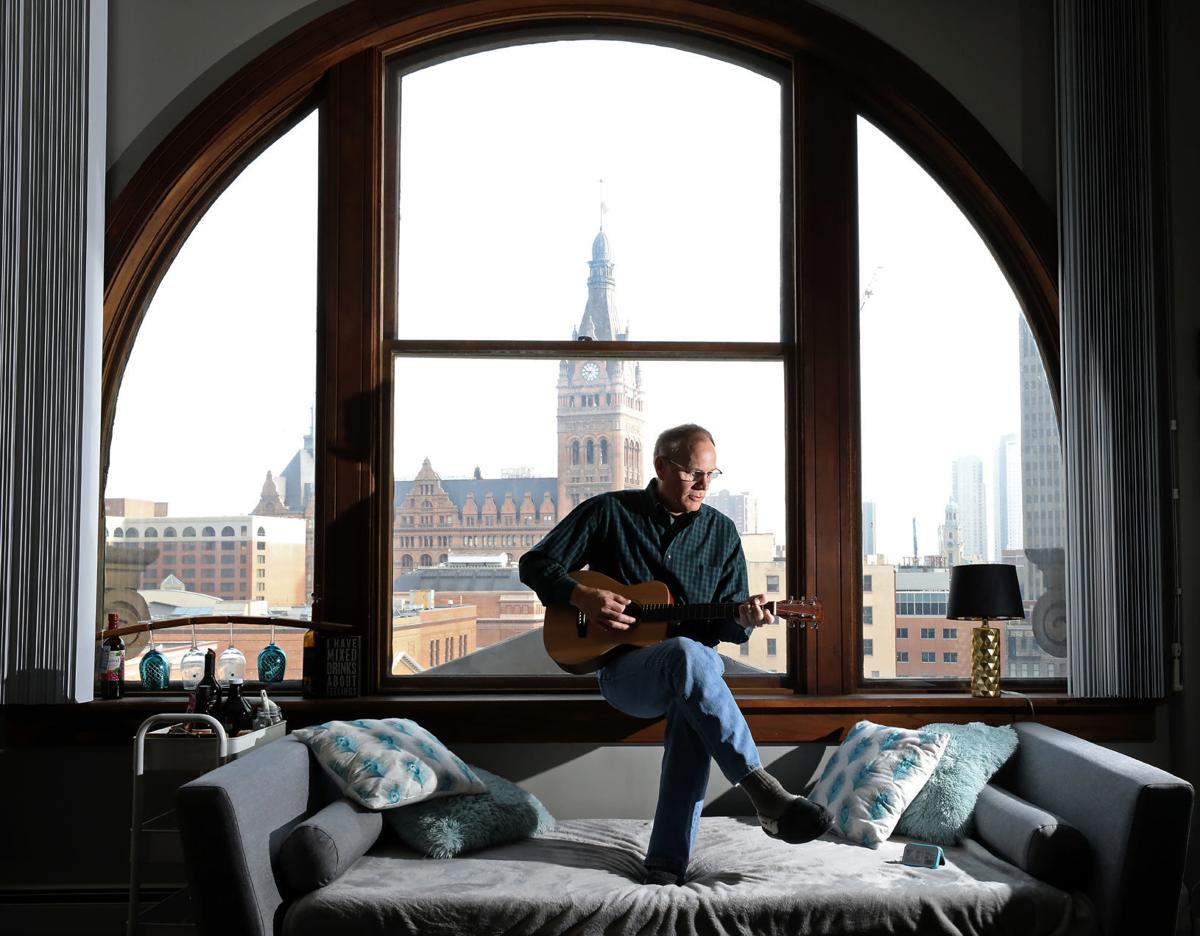 Kevin Soucie fired up his laptop one day in June.
He typed "peacecorps.gov" into the address bar and up popped a photo on his screen. He can't quite remember which one; it was either of a young man pumping water from a rural village well or a young woman teaching a class full of children, chalk in hand.
He paused, trying to picture himself living without electricity or water, speaking a different language and spending 27 months in a foreign country.
Did he really want to do this, he asked himself.
He had posed the same question at age 20 right before he dropped out of UW-Madison to run for state Assembly.
The 64-year-old clicked the website's button, the one that said, "I'm ready."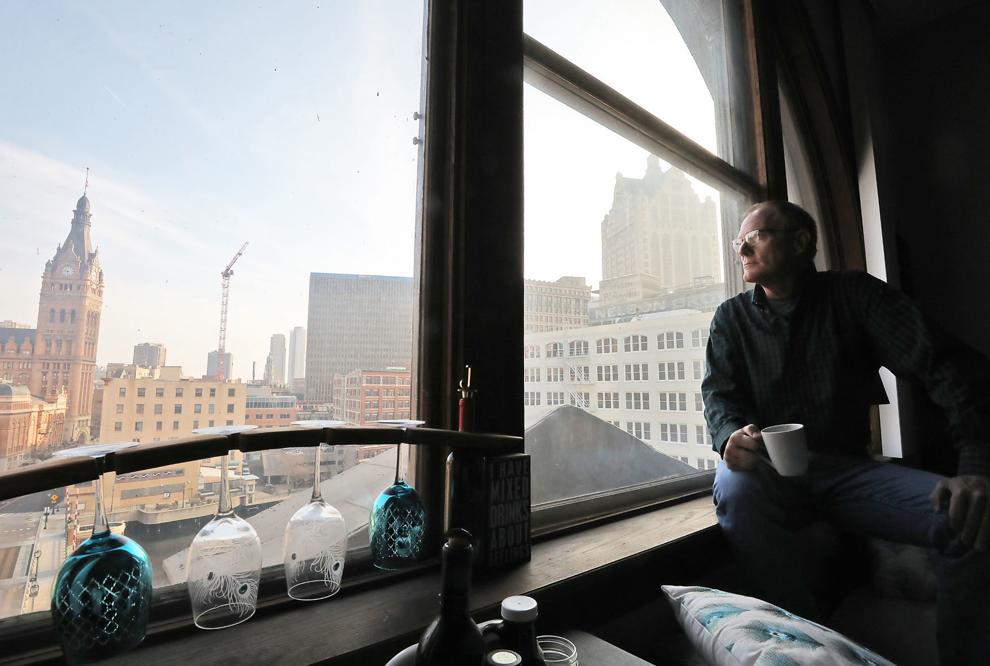 President John F. Kennedy established the Peace Corps in 1961 to make good on a campaign promise. Soucie was 7 years old at the time.
At 2 a.m. on a night just weeks away from the 1960 election, Kennedy spoke to students at the University of Michigan.
"How many of you, who are going to be doctors, are willing to spend your days in Ghana?" he asked the crowd of about 10,000 students, according to the Kennedy presidential library. "Technicians or engineers, how many of you are willing to work in the Foreign Service and spend your lives traveling around the world?"
About 1,000 students signed a petition indicating their willingness to serve abroad. Another 25,000 letters poured into his office in the weeks after Kennedy's late-night speech.
In the decades since its inception, the Peace Corps has sent thousands of people to live and work in developing countries around the world to promote peace and development through community integration.
Soucie always had an interest in joining the Peace Corps, especially in his 20s. Life had just gotten in the way.
From classroom to Capitol
Soucie grew up in Milwaukee, the third of five children in a family active in local politics. He remembers putting campaign literature on neighbors' doors for his parents, who were staunch supporters of Democratic candidates in all local races.
When Kennedy was assassinated, Soucie and his family grieved.
"We were in a funk for a long time after that until the Beatles hit America," he said.
Soucie graduated from Hamilton High School in 1972 and went off to UW-Madison, studying communications and landing a job as a page at the Capitol.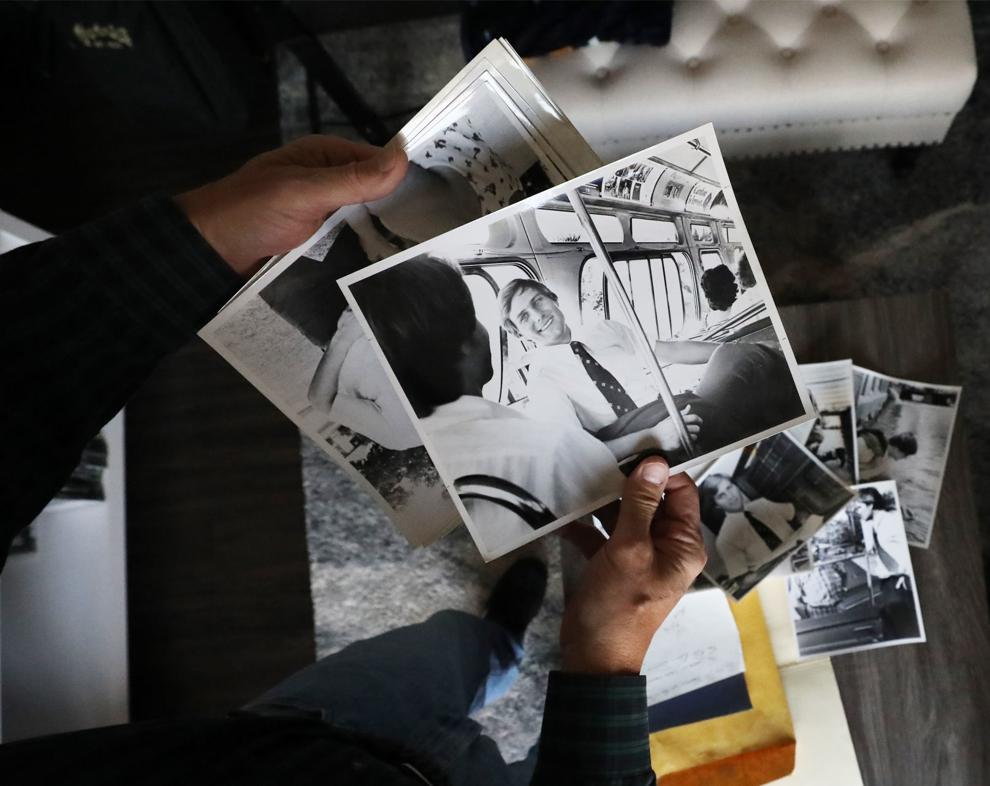 He remembers running around the rotunda, fetching coffee, picking up politicians' dry cleaning and fulfilling whatever other errands the Assembly's sergeant-at-arms requested on behalf of the representatives.
When the Assembly was in session, he sat in the back of the chambers listening to debate as long as he could until a representative pressed the button on his desk that would summon Soucie to a task.
Then-state Rep. Raymond Tobiasz announced a run for the state Senate, opening up a vacancy in the district Soucie had grown up in.
"I could do that," Soucie recalled thinking at the time.
He dropped out of school to move back home and run a door-to-door campaign, just like he'd done growing up. Soucie beat out six others in a crowded Democratic primary.
In November 1974, the 20-year-old won.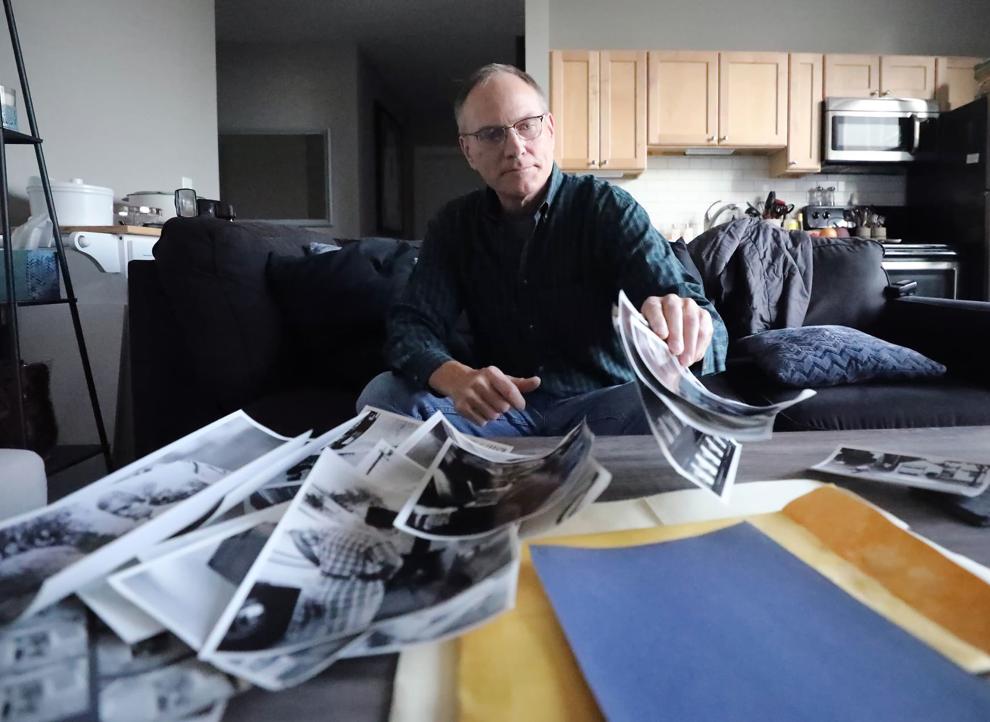 Life unfolds
Soucie spent six years serving in the state Assembly. In his third term, he became chairman of the Assembly's transportation committee. The leadership position allowed him to expand the committee's work beyond highways and look at other modes of transportation, such as inner-city passenger rail and urban transit.
He also re-enrolled at UW-Madison part-time and signed up for French courses because he had an interest in learning the language.
When the end of his third term neared, Soucie declined to run again. He didn't want to become a career politician.
Mostly, he wanted what others his age already had — a college degree. But after spending his entire life in Wisconsin, he also wanted to live in a different country and get a different perspective.
So he went to McGill University in Montreal, where he graduated at age 28. Then he moved back to Milwaukee and earned a master's degree in urban planning, a nod to the interest he cultivated on the transportation committee.
From there, life unfolded.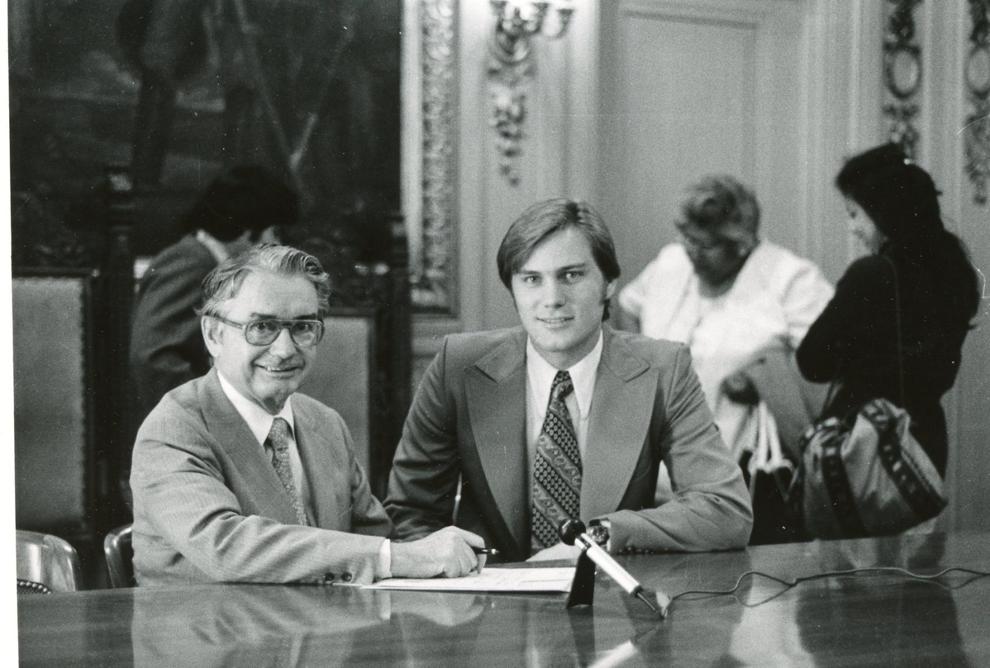 Soucie got married, had two children and later got divorced.
He served as Milwaukee County's director of intergovernmental relations, a gig that often took him back to the state Capitol. Then, he started a transportation consulting company, which took him to Poland and New Zealand. He eventually became a lobbyist for a freight railway company, sending him to the U.S. Capitol.
The days were long, filled with long drives to far-flung corners of Wisconsin, frequent flights to Washington, D.C., and many nights in hotel rooms.
And then, in 2016, he retired.
"I found myself in the most unencumbered place in my entire life," he said.
He wasn't ready to sit around in his downtown Milwaukee home watching the sun set. He wanted to "do some good in the world."
Accepted
Soucie's life has zigged and zagged, taking him in directions most others would pursue at a different age than he did.
On one of his first days as a legislator, another lawmaker handed him some money to fetch a cup of coffee. Soucie, then 20, obliged rather than point out he was a fellow member.
And Soucie will soon join the 6 percent of Peace Corps volunteers who are over the age of 50.
"I know there will be days when I will seriously question my sanity for choosing this service when I could be comfortable at home, golfing and sipping margaritas," Soucie wrote in his application essay. "It's not fair that I was lucky enough to be born an American with all my opportunities and they were not. At this stage of my life, I now want to at least try in some small way to help bring hope to a few people who have little."
Since receiving his invitation to join the Peace Corps in the fall, it's been a whirlwind of medical tests and forms and background checks preparing for the 27-month adventure.
In February, the same month he turns 65, Soucie will pack two 50-pound suitcases, along with his guitar, and head to Senegal. He doesn't plan to return to the United States until June 2021.
He doesn't know where in this French-speaking, west African country he will be placed or what his day-to-day life working on a community health project will look like.
But he does know this: The French he picked up at UW-Madison will be put to good use.