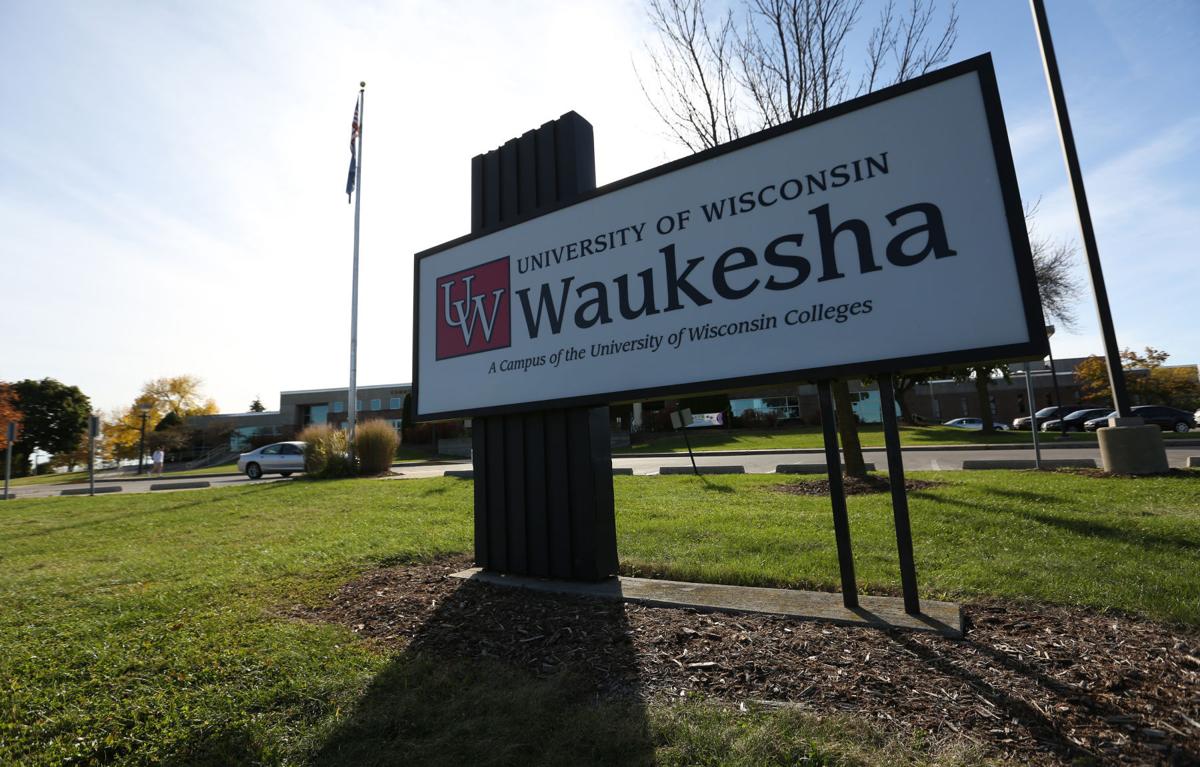 The University of Wisconsin System Board of Regents appears set to vote this week on a proposal to merge the state's two-year colleges and several of its four-year institutions without a clear picture of how the plan could affect UW's finances.
The Regents are expected to take up the proposal — which has faced criticism from faculty and student representatives, Democratic lawmakers and a group of former heads of two-year college campuses who say it is being rushed through the approval process — in a meeting Thursday at UW-Madison.
If it's approved, the merger would go into effect on July 1.
The proposal would partner each of the 13 two-year UW Colleges with one of seven four-year institutions, making the colleges branch campuses of the larger universities. It would also move the functions of UW Extension under UW-Madison and the central System office.
UW System President Ray Cross, who announced the proposal last month, has said restructuring Colleges and Extension will improve efficiency, address declining enrollment at the colleges and strengthen the pipeline from two-year campuses to four-year universities.
But System leaders have not said how much money the reorganization would save UW, or what its impact could be on jobs that are now under Colleges and Extension. The annual operating budgets of the UW Colleges and Extension total about $295 million for the current fiscal year.
"There are so many financial questions that still exist," said Jim Perry, who led UW-Fox Valley as campus executive officer from 1993 to 2011.
Materials provided to the Regents ahead of Thursday's meeting contained no new information about the financial impact of the proposal.
The resolution authorizing the mergers states that Colleges and Extension employees "who become employees of a UW System campus or UW System Administration should continue to enjoy job security and shared governance rights consistent with their current appointment."
System spokeswoman Stephanie Marquis did not say whether board members will review financial estimates before their vote. Marquis said only that "more formal plans" for the mergers would be developed if the board grants approval Thursday.
UW officials have said details of the merger plans will be worked out by each institution.
Perry is one of seven former two-year campus executive officers and deans who signed a letter outlining reservations about the proposal, including questions about finances and concerns that the branch campuses could become neglected if chancellors make their four-year institutions a bigger priority for resources.
He and others have called for the System to back off of its aggressive timeline for implementing the merger proposal, and for UW to answer questions about how it could affect finances, jobs and academics at the two-year institutions.