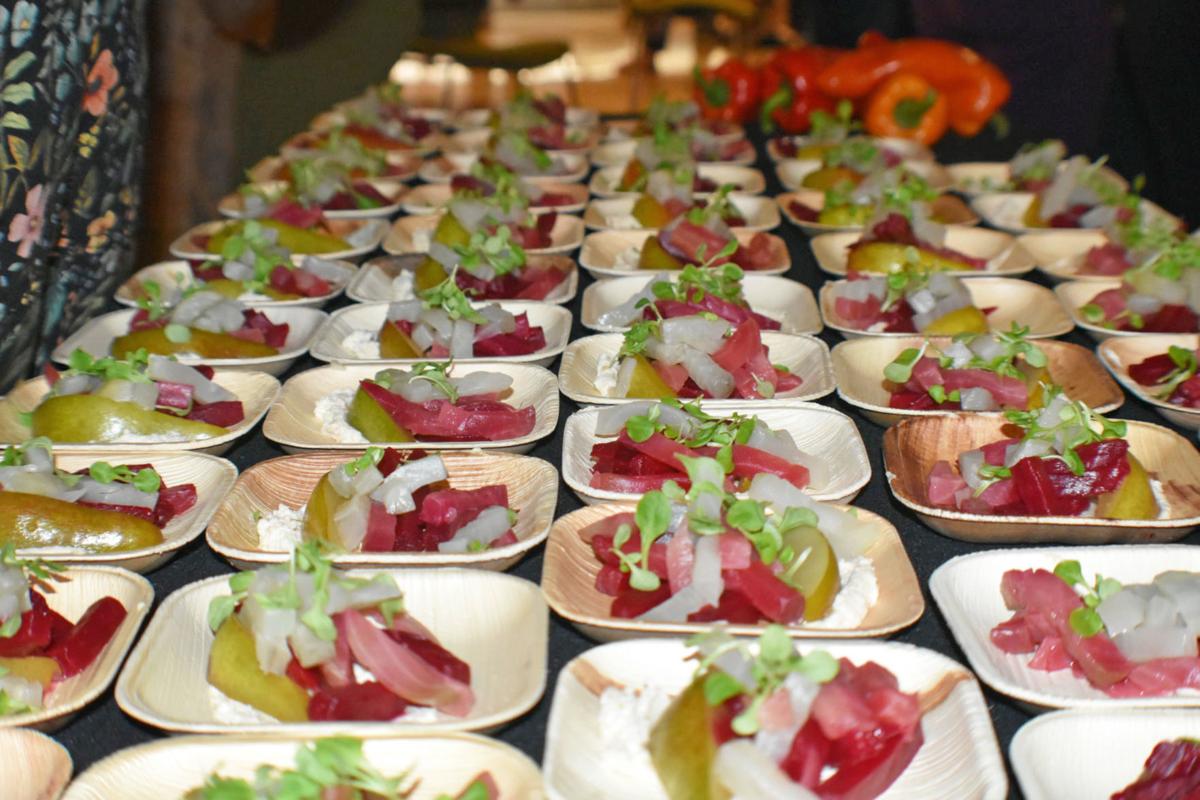 What started as a small tasting in a church basement five years ago has grown to a full-fledged foodie event bringing together hundreds of people to meet UW-Madison professors, plant breeders, farmers and some of Madison's top chefs.
They gathered Thursday evening for "Farm to Flavor" — a public event that, quite literally, celebrates the fruits and vegetables of their labor.
UW-Madison's "Seed to Kitchen" program starts with crop breeders, many of whom are scientists on campus, who run trials on different varieties of produce. For example, Honeycrisp, Gala and Golden Delicious are different varieties of apple. Vegetable crops have different varieties too, but they are not as frequently sold by name at the store.
The breeders connect with chefs who try dozens of varieties of a single crop every month and offer feedback on what customers may enjoy. August featured tomatoes, sweet corn and peppers.
Scientists rely on the chef's observations to identify the most promising varieties, which they send on to farmers and gardeners across Wisconsin. Both of those groups grow the crops and evaluate them.
Through trial and error, the goal is to create more flavorful produce, something that's not typically a top priority for farmers and breeders working in mass production. There, the focus is on engineering fruits and veggies to withstand weeks of travel, ripen after picking and sustain a uniform appearance for supermarket shelving.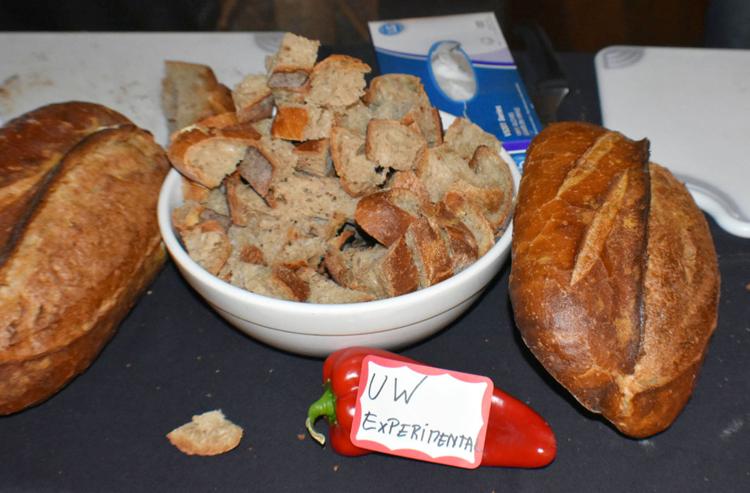 "It doesn't matter to me if a cucumber can last on a truck for two weeks or what it looks like," said Madison Sourdough chef Molly Maciejewski. "It matters what it tastes like."
She is one of the newer city chefs to join the lineup at Seed to Kitchen.
The program worked with four chefs in its infancy and now has about a dozen, some of whom are outside of Madison. Farmer participation has also increased from about 10 to more than 70. The group of gardeners has grown to more than 500.
"I thought it was a side project when I started it," UW-Madison horticulture professor Julie Dawson said of Seed to Kitchen. "But it's become a central part of my research and Extension program. That, to me, means people are hungry for this information about where their food comes from."
Crops include about a dozen vegetables, all of which are bred for Wisconsin and upper Midwest growing conditions. In collaboration with other groups, Seed to Kitchen expanded last year to include cranberries, grapes, wild rice and cider apples. Next year, hazelnuts may be on the horizon, Dawson said.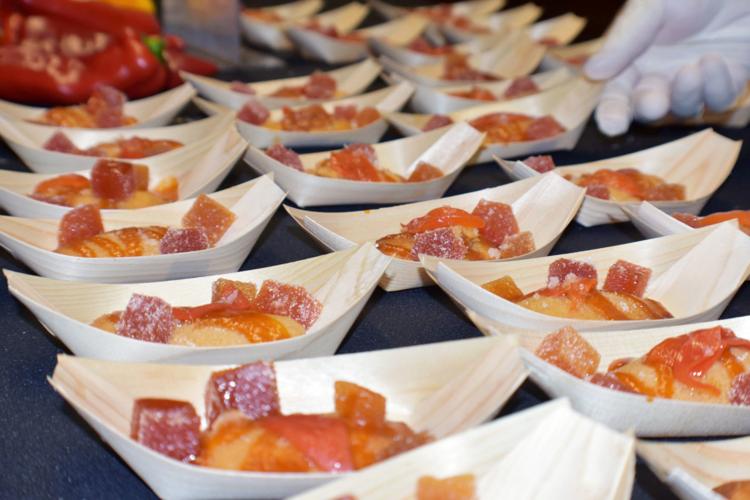 'Dessert corn'
UW-Madison agronomy professor Bill Tracy has spent most of his career working on "dessert corn," the sweet varieties often served on the cob. Seed companies sometimes pick up his creations, though he rarely knows when that happens because the companies often market the variety under a different name.
Since Seed to Kitchen started, Tracy works more closely with chefs who request more savory varieties of corn that don't disintegrate in soups.
UW-Madison horticulture professor Phil Simon said the partnership provides him with more feedback than the average consumer. It's also opened his eyes to new ideas for carrots, the crop he has spent breeding for 40 years.
"I've certainly never heard of carrot pastrami," he said.
Tory Miller, the chef behind restaurants Graze and L'Etoile, prepared carrot pastrami topped with bread and butter pickles and Swiss cheese.
Relishing the challenge
The tastings are helpful to chefs, too.
"How many times do I get to sit down with 30 kinds of beets?" asked Dan Bonanno, chef at Pig in a Fur Coat. "You can't find beets like these in a grocery store."
He used three varieties from the past year or two of trials to create his dish for the tasting: A red beet brownie with white beet sorbet and yellow beet creme anglaise.
Some customers coming to his restaurant are not beet fans, but Bonanno relishes the opportunity to change their mind.
He said it's the varieties selected through Seed to Kitchen that helped him do so.