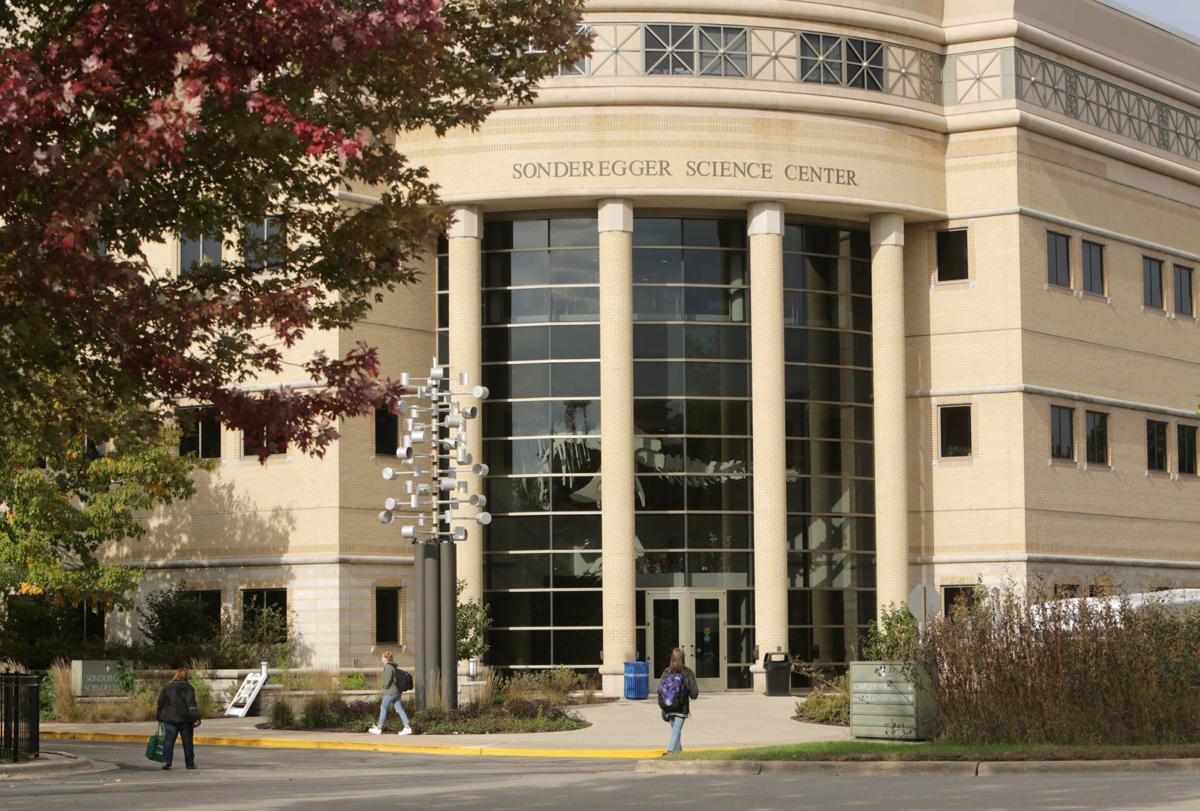 The quiet removal of a link to Planned Parenthood from Edgewood College's public website, seemingly in response to requests from a national conservative Christian group, has some students questioning the school's commitment to supporting all of its students, particularly those with more progressive views.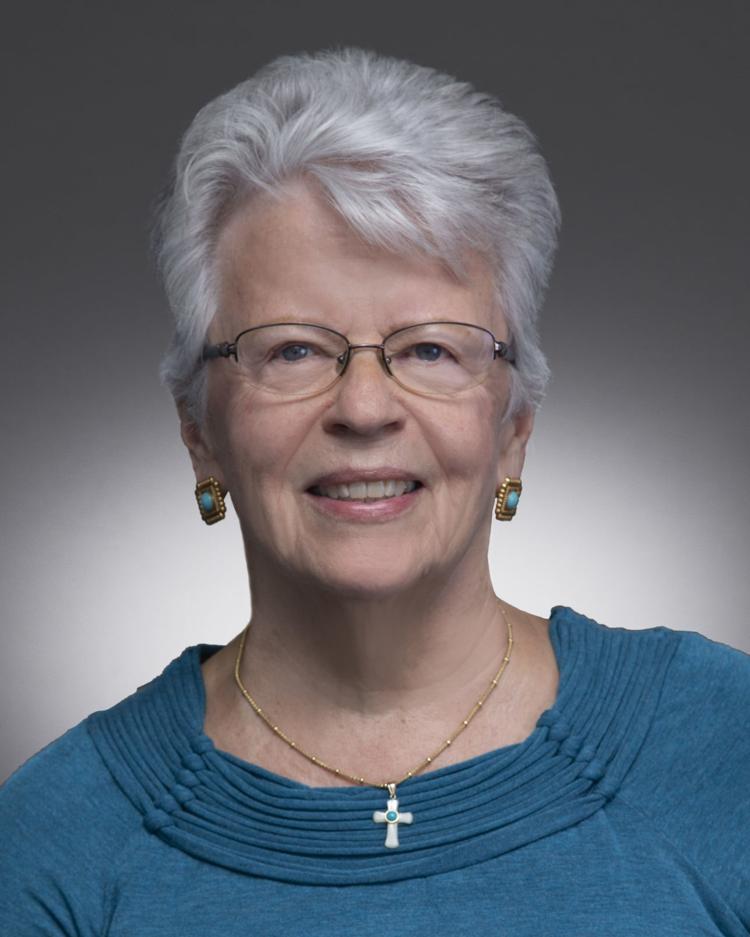 Tradition Family Property Student Action, an outside student organization that promotes traditional family values and has published articles calling diverse sexual identities "bizarre," started an online petition in late October urging the removal of Planned Parenthood from the college's web page on off-campus wellness resources. The group said the petition has garnered 15,000 signatures.
The student uproar began earlier this week when The College Fix, a conservative news website covering colleges, published a report describing interim President Mary Ellen Gevelinger's internal decision to remove the link from the college's website. The story quoted her saying, "Since Planned Parenthood is a major provider of abortions, I asked that it be removed from the College website."
Edgewood spokesman Ed Taylor said Friday he had no comment on the article but confirmed that Gevelinger responded to an email from College Fix.
Many students interpreted the close timing of the petition's circulation and the college's removal of the link to mean that Gevelinger bowed to what they see as a group not in line with 21st century values.
"It's more the principle of this whole thing," said Edgewood College student Arianna Ebert, a senior studying communications. "It's not just a link but that it's catering to people who respond with hate."
She said she has used Planned Parenthood's resources before and taking that away from students is concerning.
The college's position, however, is that the petition played no role in the removal of the link. And a full list of resources, including the link to Planned Parenthood, is available to students on a private network that only staff, faculty and students can access through a login, Taylor said.
He said he can see why the timing has some students believing the college capitulated to the group but reiterated that its mission does not align with Edgewood's.
The college attempted to ignore Tradition Family Property Student Action, but that didn't stop a flood of voicemails and emails to multiple college employees from people associated with the group, according to a letter Gevelinger sent to students Thursday. So Gevelinger decided to remove the public link.
Taylor said the move was an attempt to to halt the politicized attacks from TFP Student Action.
"TFP Student Action claimed 'victory,' and another organization, The College Fix, wrote a story claiming the same," Gevelinger wrote. "Breitbart ran the story that appeared on The College Fix. None of these organizations share our values. They have a specific political agenda that is made clear by their actions, and by their product."
She noted in her statement to students that no one in the college's leadership has seen or signed the petition.
Names of petition-signers are kept private, Tradition Family Property Student Action director John Ritchie said.
"We don't want people who signed the pro-life petition to be harassed, doxxed or intimidated by the pro-abortion movement," he said, adding that the Wisconsin State Journal was welcome to travel to its Pennsylvania headquarters to view the signatures in person.
He confirmed Gevelinger did not respond to his email requesting removal of the link.
"She got the message and took appropriate action, which is wonderful," Ritchie said.
Students quickly organized in response to the escalating episode, holding an emergency Student Senate meeting earlier this week to draft a list of demands for Gevelinger and calling for her to publicly apologize Friday afternoon.
"I am feeling very hurt, angry, saddened, and extremely scared," Edgewood freshman Emily Fritts said.
She and others worry what message the link's removal sends to its students who identify as gay, lesbian, bisexual, queer or transgender.
"It just looks like the college is bowing to this traditional family values group," said Sean O'Brien, who identifies as gay and said he has experienced slurs related to his sexuality from others on campus. "What bothers me isn't so much the fact that they removed the links, but that someone in the college listened to an anti-LGBTQ group when the college is struggling to step into the 21st century with its own LGBTQ population."
A Friday forum in which students expected Gevelinger to apologize did not include an appearance by the interim president. She is rescheduling a meeting with the Student Senate.
"We reject these organizations — and any groups — that seek to tear at the fabric of our community," Gevelinger said in a Friday statement. "Every student and every colleague is valued here. We do not tolerate intolerance."
Be the first to know
Get local news delivered to your inbox!