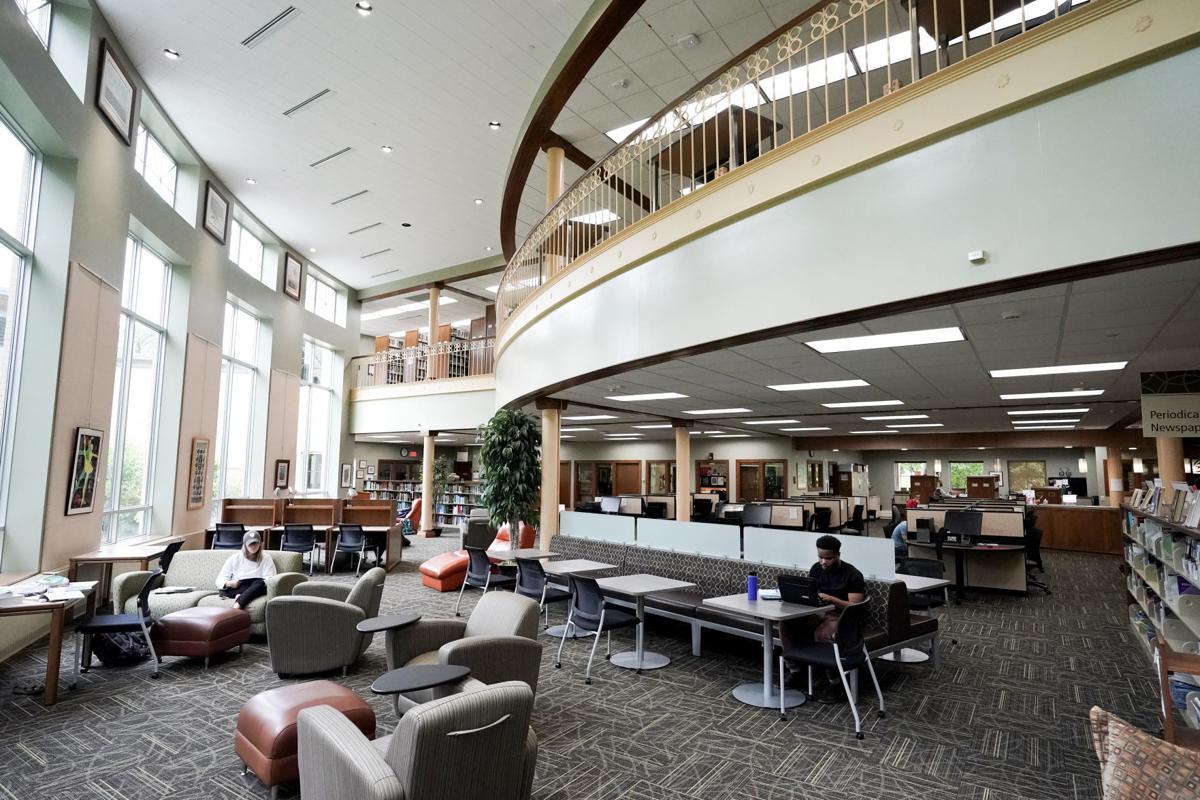 A "limited" number of Edgewood College professors took buyouts this semester, but it was enough for the small Catholic school to avoid laying off tenured and tenure-track faculty members.
Lucy Keane, chairwoman of the college's Board of Trustees, called the avoidance of layoffs "almost a Christmas miracle," adding that officials initially anticipated significant layoffs to its 450-member employee base.
Fewer students enrolled this fall than officials projected, leading to a multimillion-dollar deficit. The college is reducing the size of its workforce to align with the smaller-size student body the college projects for future years. Officials aim to raise the student-faculty ratio from 10-to-1 to 15-to-1 by the fall of 2021.
Edgewood College is also looking to eliminate some low-demand academic programs and restructure its academic offerings. One proposal would consolidate the number of schools on campus from five to two.
Dean Pribbenow, the college's vice president for academic affairs since 2012, announced Friday his plan to resign in early January, according to multiple faculty members. He did not return an email Monday seeking comment on his decision, and college spokesman Ed Taylor declined to comment.
Pribbenow is the latest among the college's leadership to leave. President Scott Flanagan departed in mid-August for a consulting job, prompting the appointment of Sister Mary Ellen Gevelinger to serve as interim president this academic year. The board is in the middle of a search for someone to lead the college through what experts say will be a challenging period for small, private schools.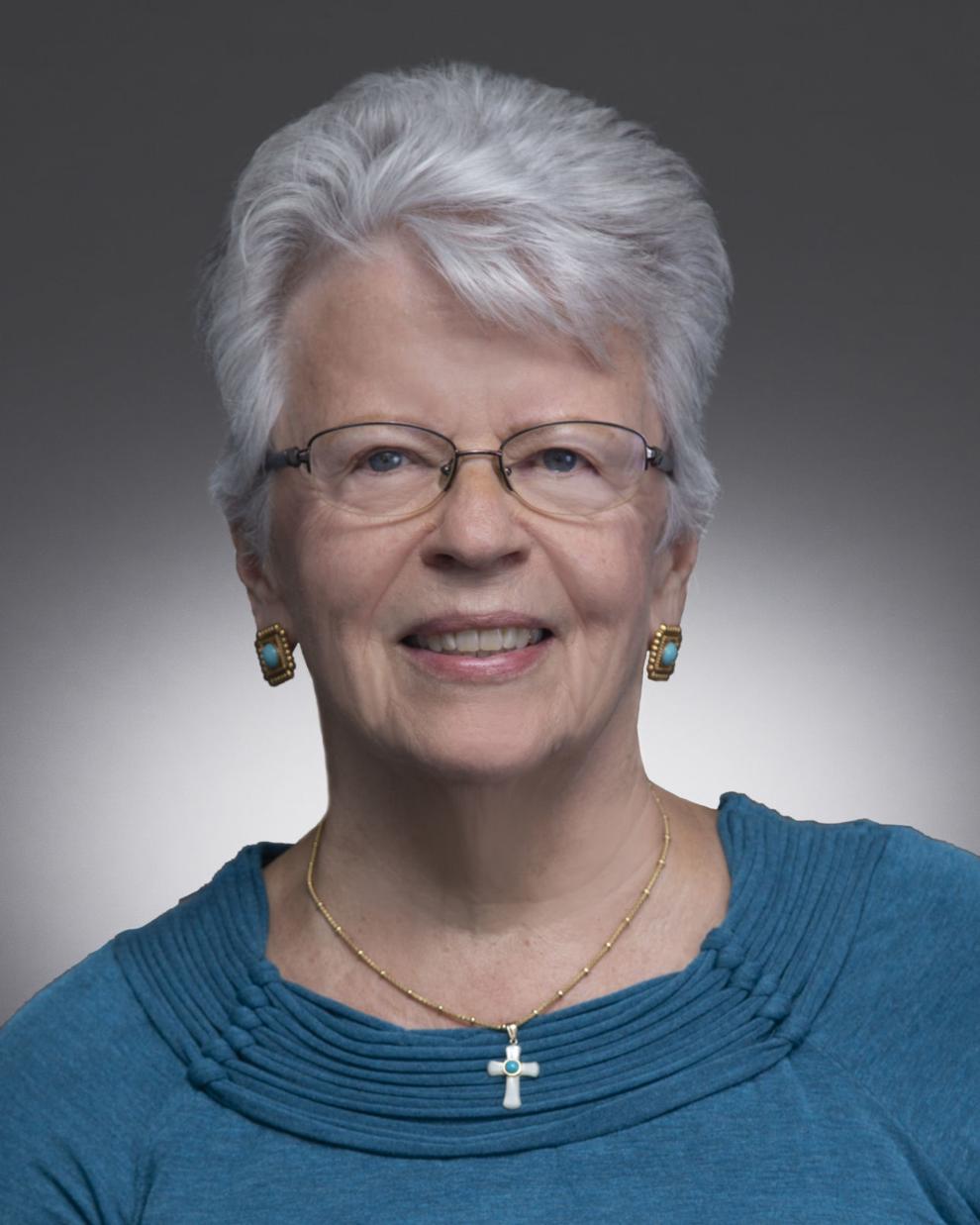 "We are so grateful to the faculty members who made these difficult choices," Gevelinger wrote in a message to faculty and staff last week, referring to those who accepted a voluntary separation agreement.
Gevelinger's announcement noted "high interest" in the buyouts, which were offered to faculty teaching in disciplines that will no longer be offered as an academic major or that have low enrollment. She also said the college will "make required adjustments" to lecturer, adjunct faculty and staff positions, but did not include figures on the number of employees affected.
Keane said she did not know the number of employees who accepted a voluntary separation agreement. Taylor declined to specify how many employees were offered buyouts and how many accepted, saying the information was not shared with the campus community.
The college's student newspaper, On the Edge News, reported in late November that about 50 faculty were eligible for the buyout.
These offers came just months after the college offered buyouts to nearly three-dozen faculty last academic year. Six accepted, and a number of vacant staff positions went unfilled.
Business professor Denis Collins is one of those taking a buyout this year. The 64-year-old said he could not live with himself if a younger professor on a one-year contract were to be laid off when the tenured professor planned to retire a year or two from now.
"It's a sad situation," he said. "The school has done the best they can to minimize the harm of enrollment decline."
Many colleges across Wisconsin are grappling with the effects of a dip in the birth rate during the early 2000s that has now led to fewer high school students to recruit to their institutions.
Edgewood College is still in the process of restructuring its academic programs, so Keane and Taylor declined to say which majors have been targeted.
The student newspaper reported that the Faculty Association voted to eliminate the college's economics, ethnic studies and theater teaching majors, but wanted to keep history and religious studies.
Keane said the college's administration will accept the faculty's restructuring recommendations instead of coming up with its own.