Crumbling concrete, rusted rebar and falling facades were among the selling points on a campus tour Monday designed to shore up support for the University of Wisconsin System's more than $1 billion request to repair or replace aging facilities.
UW-Madison Chancellor Rebecca Blank and interim System President Tommy Thompson showed off one of the university's biggest eyesores, the Humanities Building at the corner of University Avenue and Park Street.
The university intends to replace Humanities with a new, $88 million building a block away at the corner of Johnson and Park streets, with a quarter of its cost covered by fundraising and the rest coming from taxpayer-supported borrowing.
Securing state money in the 2021-23 state budget for the project is key to UW-Madison's long-term plan to demolish the Humanities Building by 2030. Repairing the brutalist-style building would cost about $70 million alone.
"Would anyone in their right mind put $70 million into this building?" Thompson asked.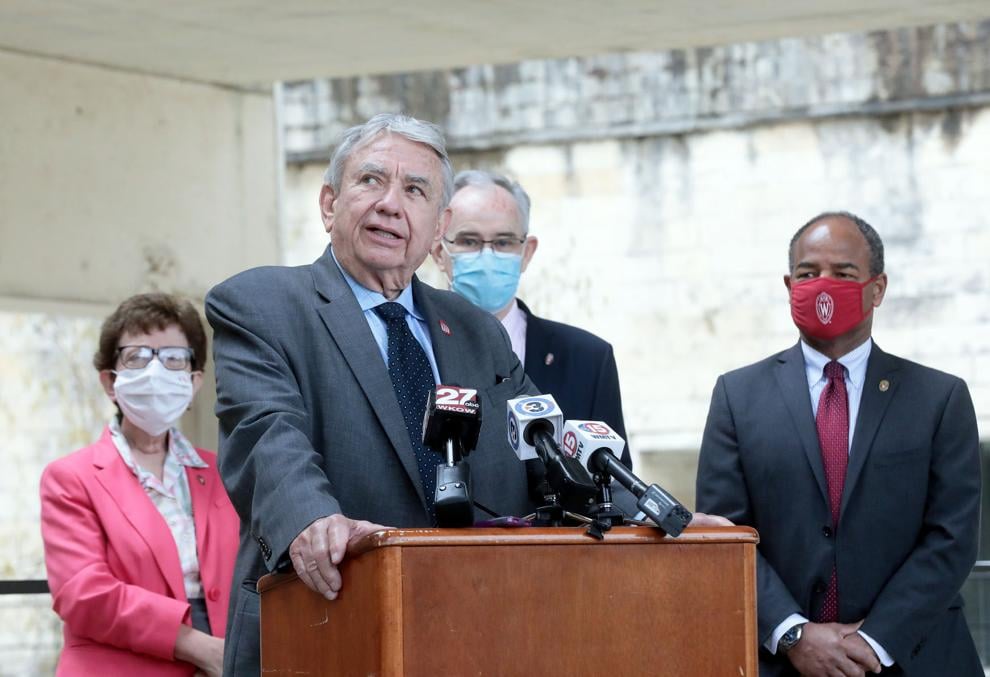 The architecturally infamous Humanities Building has caused headaches for UW-Madison's Facilities Planning and Management staff for nearly half a century.
"It really hasn't functioned from day one," Gary Brown, the university's director of campus planning and landscape architecture, told On Wisconsin, UW-Madison's alumni magazine, in a recent story detailing how cost-cutting in the 1960s doomed the building's longevity and functionality from the start.
Single-pane windows ice up every winter, causing a "waterfall" in the stairwell and standing water in offices come spring. The roofs habitually leak and poor ventilation prompts a long list of complaints from cold employees. The building's main lecture hall got a new ceiling in 2015 after chunks started falling out of it during classes. Water stains started showing up on the new ceiling soon after installation, campus officials said in 2016.
Despite the building's condition, taking a class in Humanities is practically a rite of passage on campus. Nearly every undergraduate student takes at least one class there. Before COVID-19 hit, the building brought 5,000 students through its doors every day.
Farther west on campus, UW-Madison is asking for $150 million to begin construction on a $300 million engineering building that would replace the 82-year-old Computer Aided Engineering Center and allow the university to expand its undergraduate student body by 1,000 students. Gifts and grants would fund a third of the initial $150 million cost with the rest supported through state borrowing.
The fate of these buildings, along with dozens of others in the System, are in the hands of the Republican-controlled budget-writing committee, which will begin meeting in the coming weeks.
In the last state budget, GOP lawmakers ultimately approved about $1.7 billion of Democratic Gov. Tony Evers' $2.5 billion facilities request.
GOP leaders have recently cited concerns about the overall level of borrowing Evers requested this year for capital projects. Nearly half of Evers' $2.4 billion ask would go toward UW projects.
Decorative concrete panels fell from the building's third floor patio on a Sunday afternoon earlier this month. There were no reported injuries and emergency repair work is underway.
"We were extremely lucky," Blank said, referring to the timing of the incident.
Underscoring how big the maintenance backlog has grown, UW-Madison's master plan doesn't call for Van Hise to be replaced until 2035 at the earliest.
Budget-writing committee co-chairperson Rep. Mark Born, R-Beaver Dam, said the Legislature will focus on funding necessary maintenance and repair projects.
"While it certainly won't be at the high level of bonding the governor has proposed, we will continue to make sound investments in our state's infrastructure," he said in a statement.
Other Republican leaders, including budget-writing committee co-chairperson Sen. Howard Marklein, R-Spring Green; Assembly Speaker Robin Vos, R-Rochester; and Senate Majority Leader Devin LeMahieu, R-Oostburg, did not respond to requests for comment Monday about UW's building projects and whether the incident at Van Hise shifted their perspective.
---
HIGHLIGHTS OF GOV. TONY EVERS' 2021-23 BUDGET PROPOSAL
Highlights of Gov. Tony Evers' 2021-23 budget proposal
$91 billion budget raises taxes on big manufacturers, expands middle class tax credits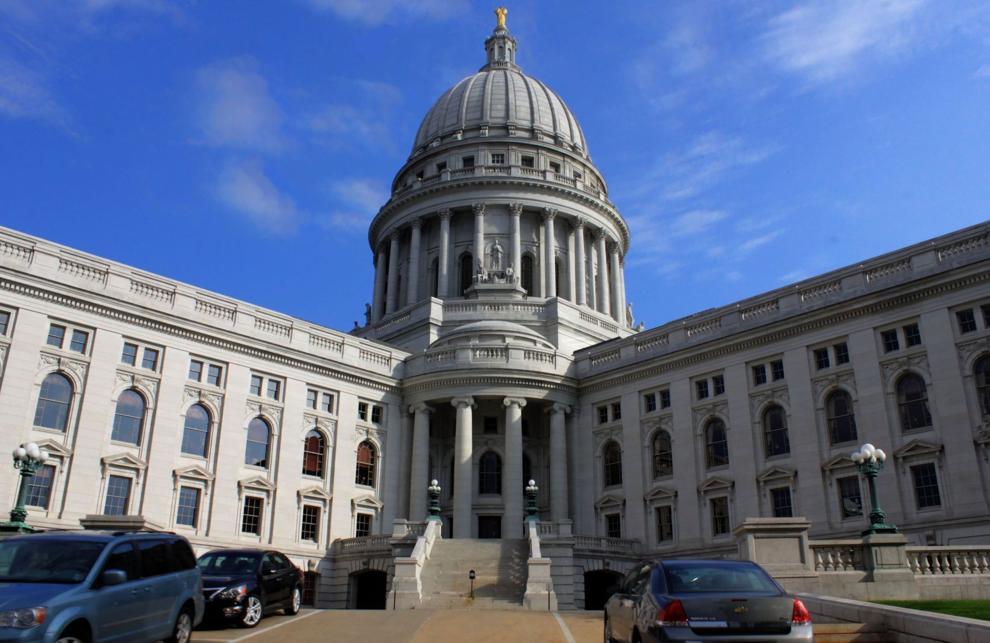 Democratic wish list included in budget proposal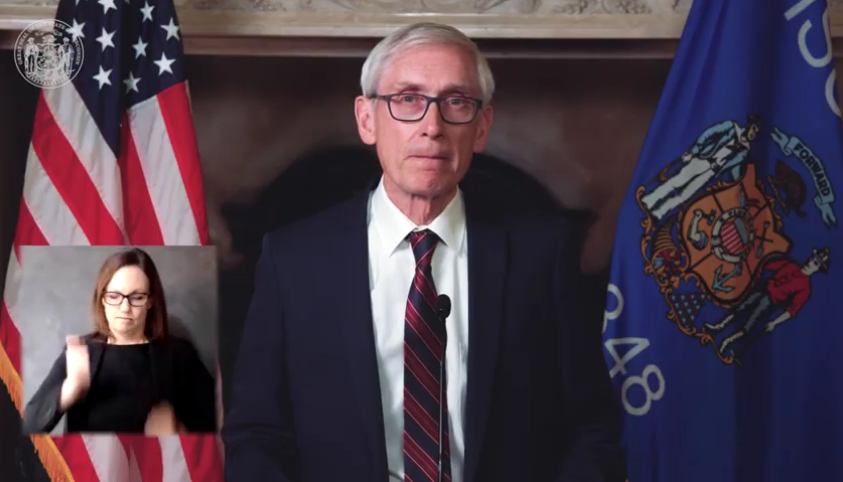 Big boost for UW System in budget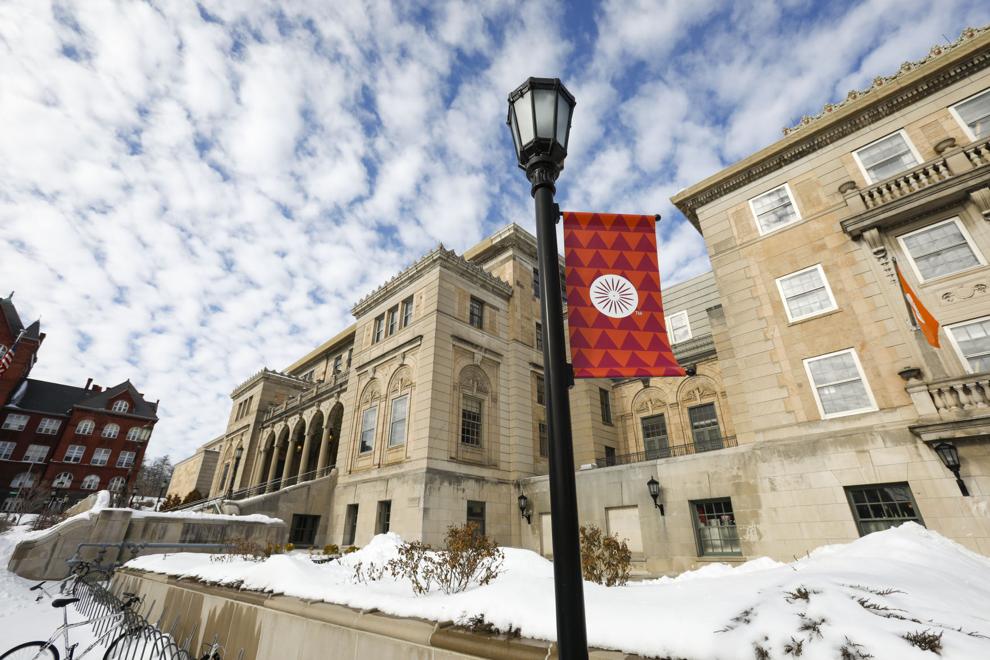 Budget seeks 'bounce back' for businesses, new health insurance marketplace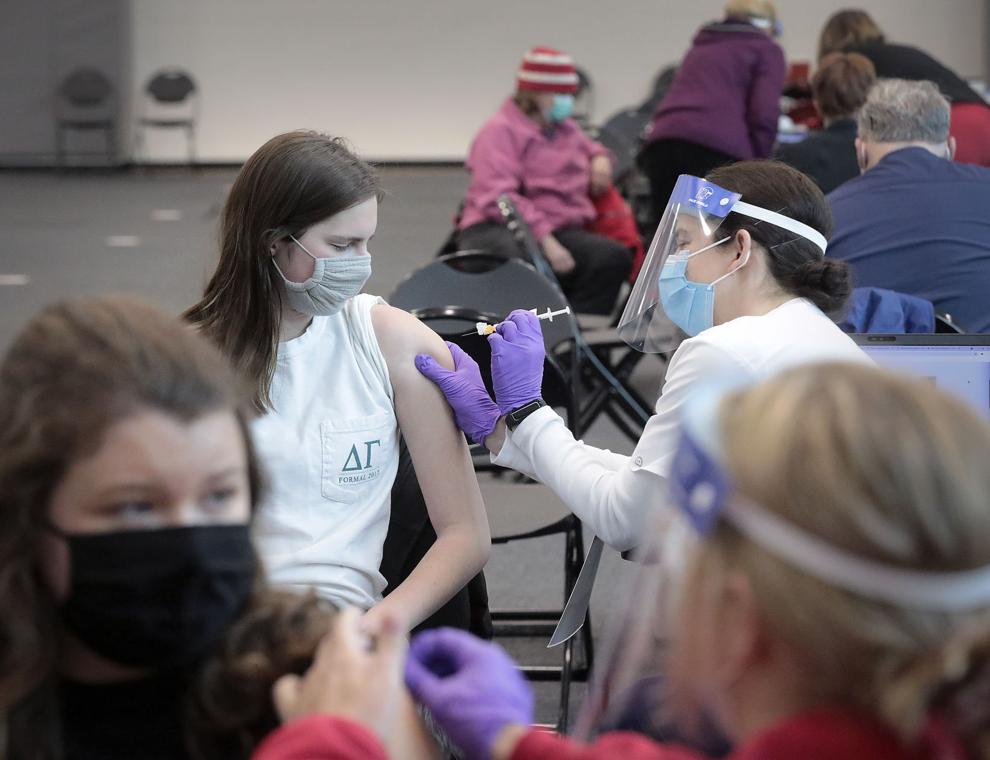 Proposal seeks to reduce number of juvenile offenders in prison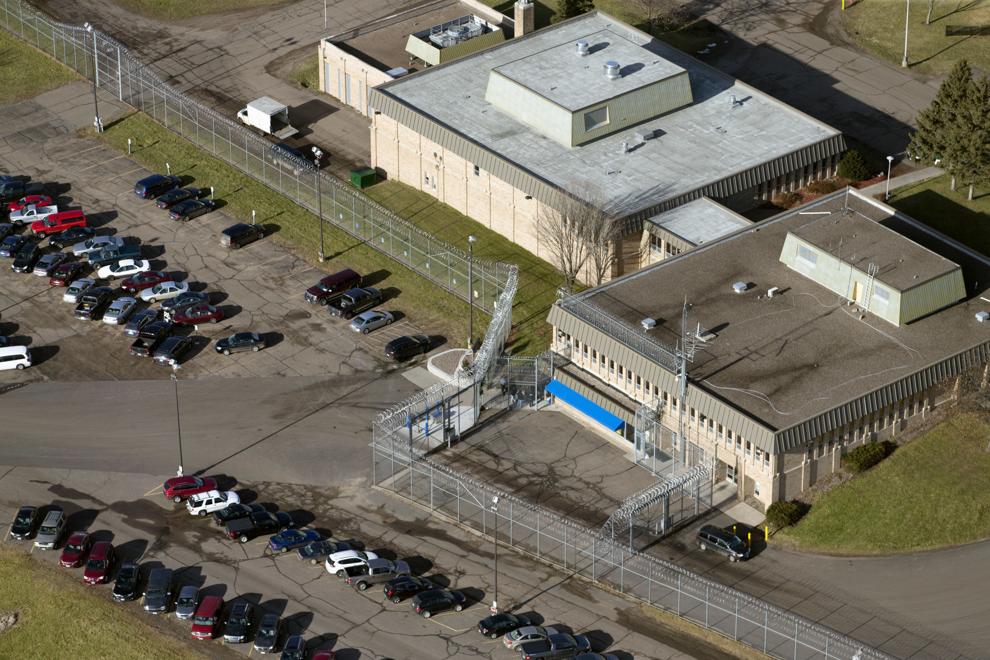 Funding included for initiatives to make state carbon free by 2050