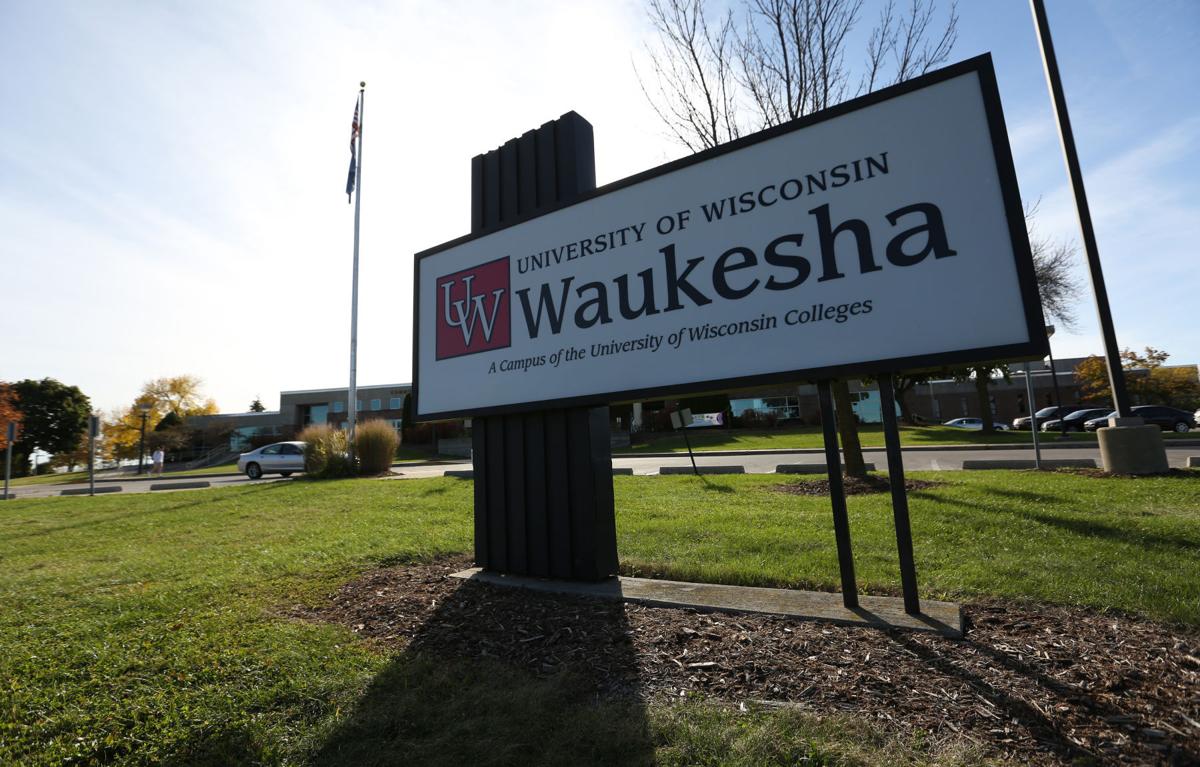 A group of Democratic lawmakers wants the University of Wisconsin System to put the brakes on its plan to merge two-year college campuses with four-year institutions.
In a letter to System President Ray Cross this week signed by 20 legislators and circulated by Rep. Chris Taylor, D-Madison, the lawmakers criticized what they described as a "complete lack of collaboration and deliberation" involved in crafting the sweeping merger proposal.
Cross' proposal would turn the 13 two-year UW Colleges into branch campuses of four-year universities, and move functions of UW Extension under UW-Madison and System administration. The Board of Regents is expected to vote on it next month.
Legislators also questioned the decision to move forward with the plan when UW officials have not said what its impact on jobs or the System's finances would be.
"We are concerned that this merger will not maintain adequate access to higher education and that it could open the door to campus closures in the future," the lawmakers told Cross. "We urge you to slow down this process and form a stakeholder group to examine the issue and propose possible remedies."
A UW System spokeswoman said Thursday that Cross had not received the letter, which was dated Wednesday.
"It appears it was distributed to media before sending it to President Cross," spokeswoman Stephanie Marquis said.
Marquis added that the merger proposal is an effort to improve access to higher education and avoid closing campuses, and said faculty and students "will be included in the planning process" if the Regents approve it.