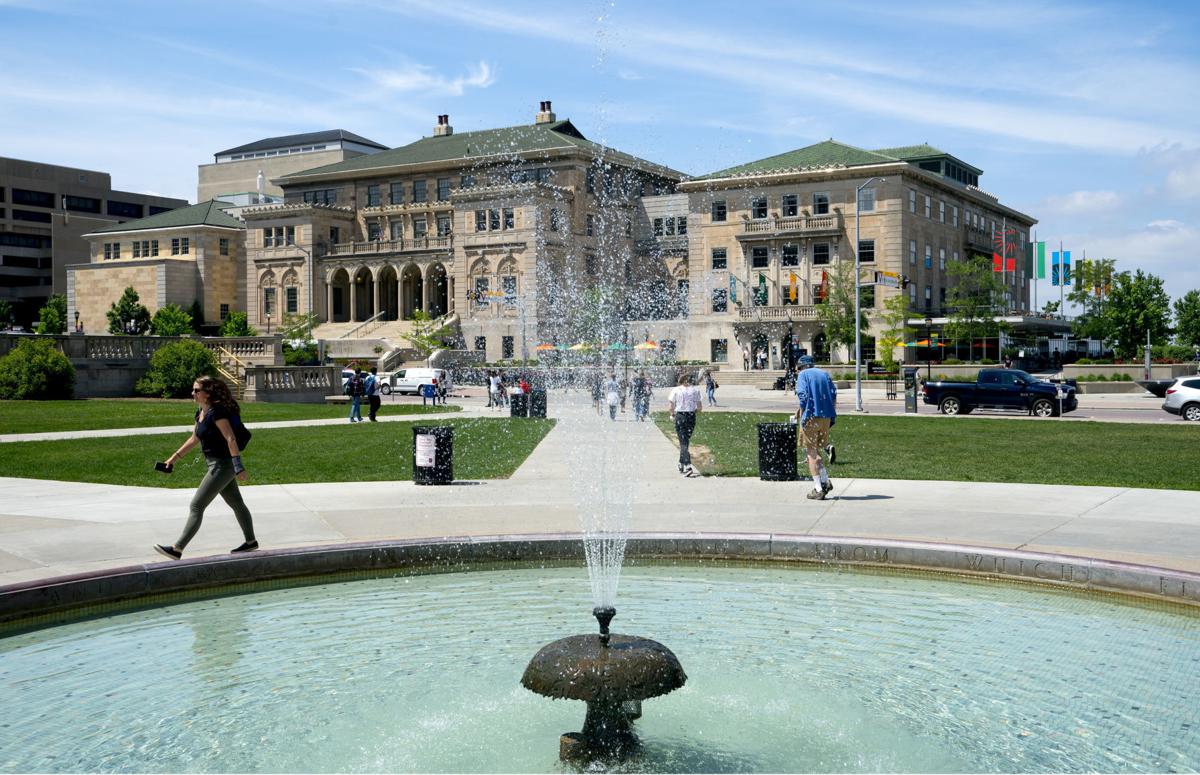 Badgers United formally launched Monday, though the group has been working behind the scenes for several months as lawmakers craft the 2019-21 budget that, if enacted on time, would take effect July 1.
"Somebody needs to come together and lead a conversation about the positive impact UW-Madison has across the state — not just in Madison, but across the state," Amber Schroeder, executive director of Badgers United, said about the group's origins.
The organization's board of directors includes a long list of heavyweights: Allan "Bud" Selig, commissioner emeritus of Major League Baseball; John and Tashia Morgridge, longtime university donors and billionaire Badger alums; and Curt Culver, former CEO of MGIC Investment Corp.
Badgers United will work with its sister organization, the Badger Advocates lobbying group, with Badgers United operating as a nonpartisan nonprofit that will educate Wisconsinites about the economic return UW-Madison brings to the state, Schroeder said.
Schroeder is a former membership director for the conservative Wisconsin Manufacturers & Commerce, which advocates for business interests.
UW-Madison has increased its state relations and outreach in recent years to myth-bust misconceptions about the university in the hopes of generating more trust among some who may see the institution as elitist.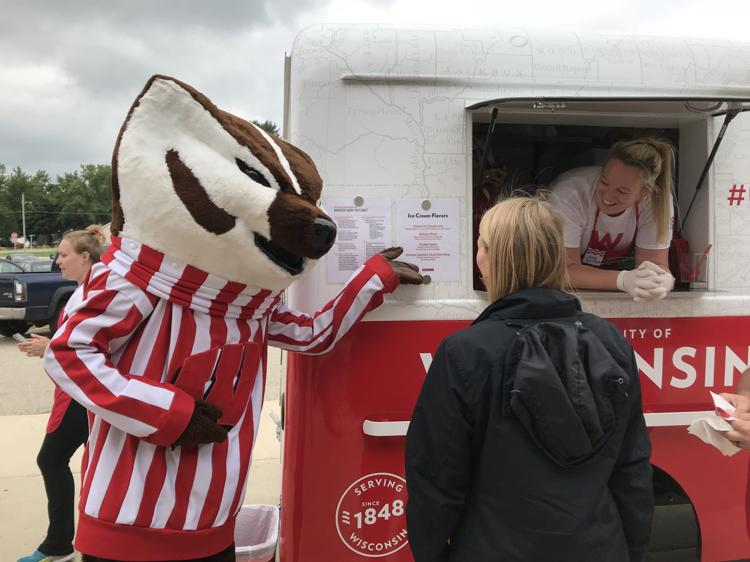 Badgers United plans to build on the university's outreach.
"We can talk about the benefits of the campus to our entire state from a third-party, neutral point of view using facts and data," Schroeder said in an interview.
She declined to say how much money the group has raised.
Tuition freeze is focus
Badgers United will champion the lifting of an undergraduate resident tuition freeze that has been in place since 2013. It will likely be extended for two more academic years under a proposal included in Democratic Gov. Tony Evers' budget and advanced by the Joint Finance Committee.
The freeze has been politically popular among both parties and has the backing of students and families whose chief concern is college affordability.
But college leaders, including UW-Madison Chancellor Rebecca Blank, caution that the freeze is unsustainable unless enough state money is provided to make up for what they have lost in inflationary tuition raises — something the Republican-controlled Legislature has shown little appetite to do.
Badger United's primary focus area is to "thaw" the tuition freeze, Schroeder said.
"We feel it's a government mandate that ignores market demand and that students aren't paying fair-market value for their education," she said.
The group cited a 2015 study by NorthStar Consulting, which found that for every state taxpayer dollar spent on UW–Madison, the university generates $24 for the state economy. That accounts for an annual $15 billion economic impact statewide.
If the tuition freeze is lifted, Schroeder said, that enables more money to enter the System and create a better return on investment for taxpayers.
The group also pointed to a drop in key university rankings to build its case for more money from the state.
In 2015, UW-Madison dropped from the top five in the nation in research spending after holding a top position for nearly 45 years. And in 2017, UW-Madison dropped from the Top 10 in the U.S. News & World Report's Best Public Colleges rankings. It is tied for 15th in the 2019 rankings.
Be the first to know
Get local news delivered to your inbox!