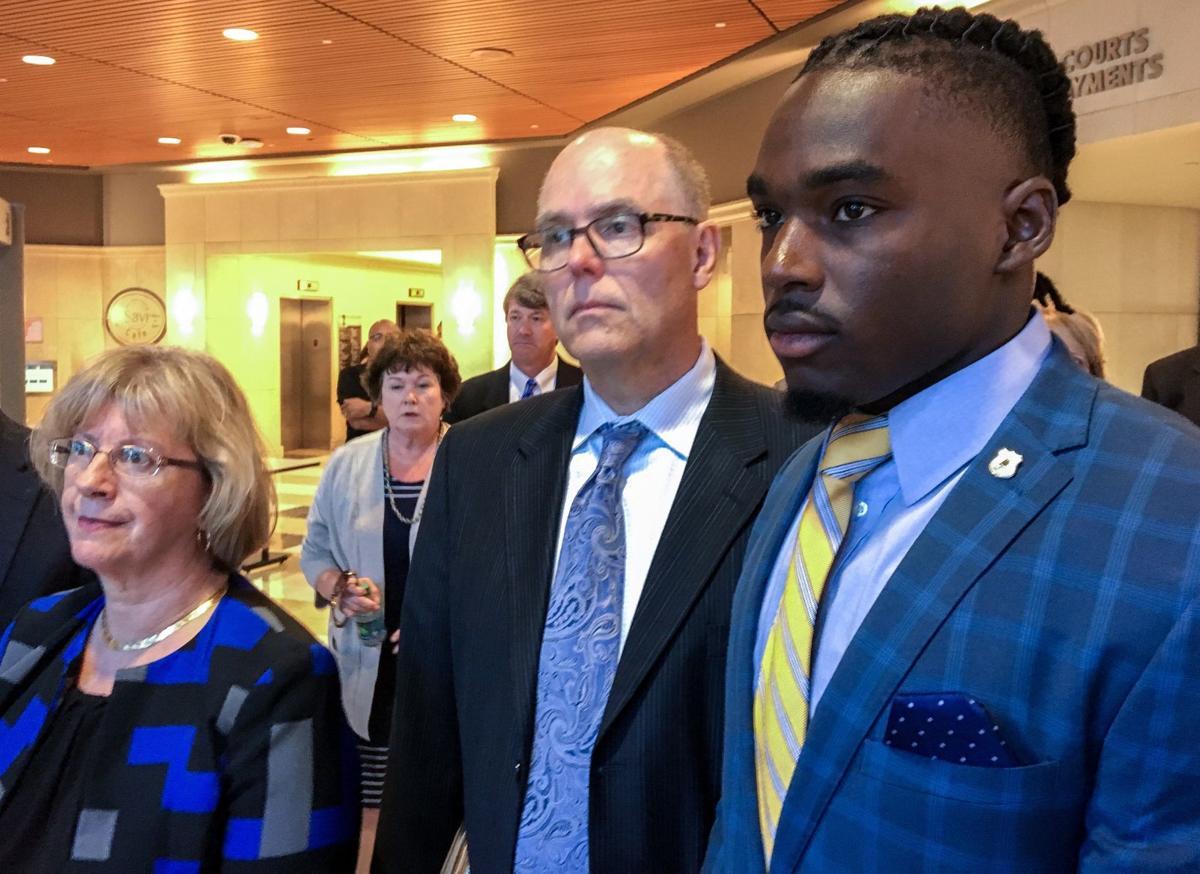 Sexual assault charges filed this week against Wisconsin wide receiver Quintez Cephus — along with several other university athletic departments under scrutiny — prompted a member of the UW Board of Regents to question university leaders about the extent of their awareness regarding financial and behavior practices within UW-Madison athletics.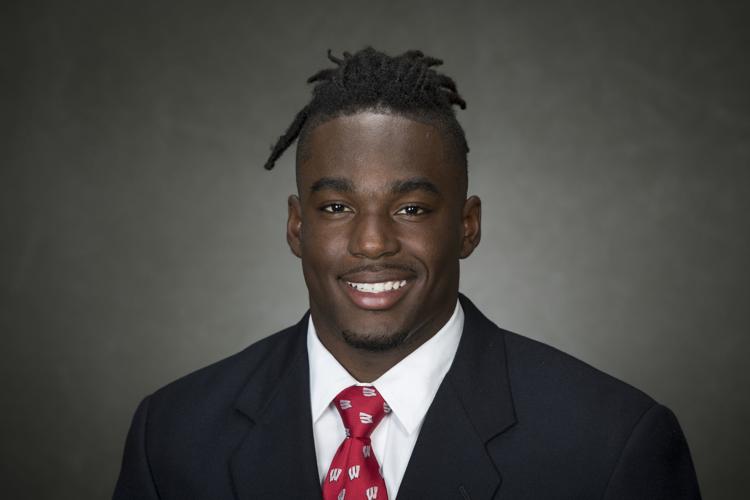 In scandals engulfing other schools, athletic departments have sometimes insulated potentially damaging information from the university.
"It is one of the areas where, historically, powerful people have been able to hide," regent Robert Atwell said at the board's Friday meeting in Madison.
Atwell asked both UW-Madison chancellor Rebecca Blank and University of Wisconsin System president Ray Cross about their level of knowledge of "any emerging issues."
"Can I promise that never will anything happen?" Chancellor Rebecca Blank asked. "Of course I can't, but I do think we have strong controls in place."
You have free articles remaining.
A comprehensive audit of the athletics department is expected to be completed in September and will be reported to the regents later this fall, Blank said in response to a question by regent Janice Mueller.
Student disciplinary issues are adjudicated within the university's student disciplinary group, not within the athletics department. Blank said she meets once a month with athletic director Barry Alvarez and also monthly with the head of the athletic board, which is made up of faculty, staff, community members and alumni, each of whom is assigned to oversee a team.
UW-Madison's vice chancellor for finance and administration "regularly" reviews the athletics department's budget and the university's legal team "regularly" talks with the regulatory compliance team inside the athletics department, Blank said.
Earlier this week, some Rutgers University football players were charged in a credit card fraud scam. The University of Maryland is grappling with fallout from a football player's death earlier this summer and a report by ESPN detailing a "toxic culture" within the football program. Last winter, Michigan State's involvement with Larry Nassar — who was sentenced to up to 175 years for molesting girls under the guise of giving them examinations or medical treatment — put the university in legal and public relations peril.
Cross said he spoke with Blank shortly after the Michigan State situation made headlines and received assurance from her that UW has more access to its athletic department.
"It was apparent from the Michigan State situation that information, probably a lot of information, didn't even get out of the athletic department," Cross said. "So right away, (Blank) said we don't do that. We have access to that. So that gave me a level of comfort in that process."