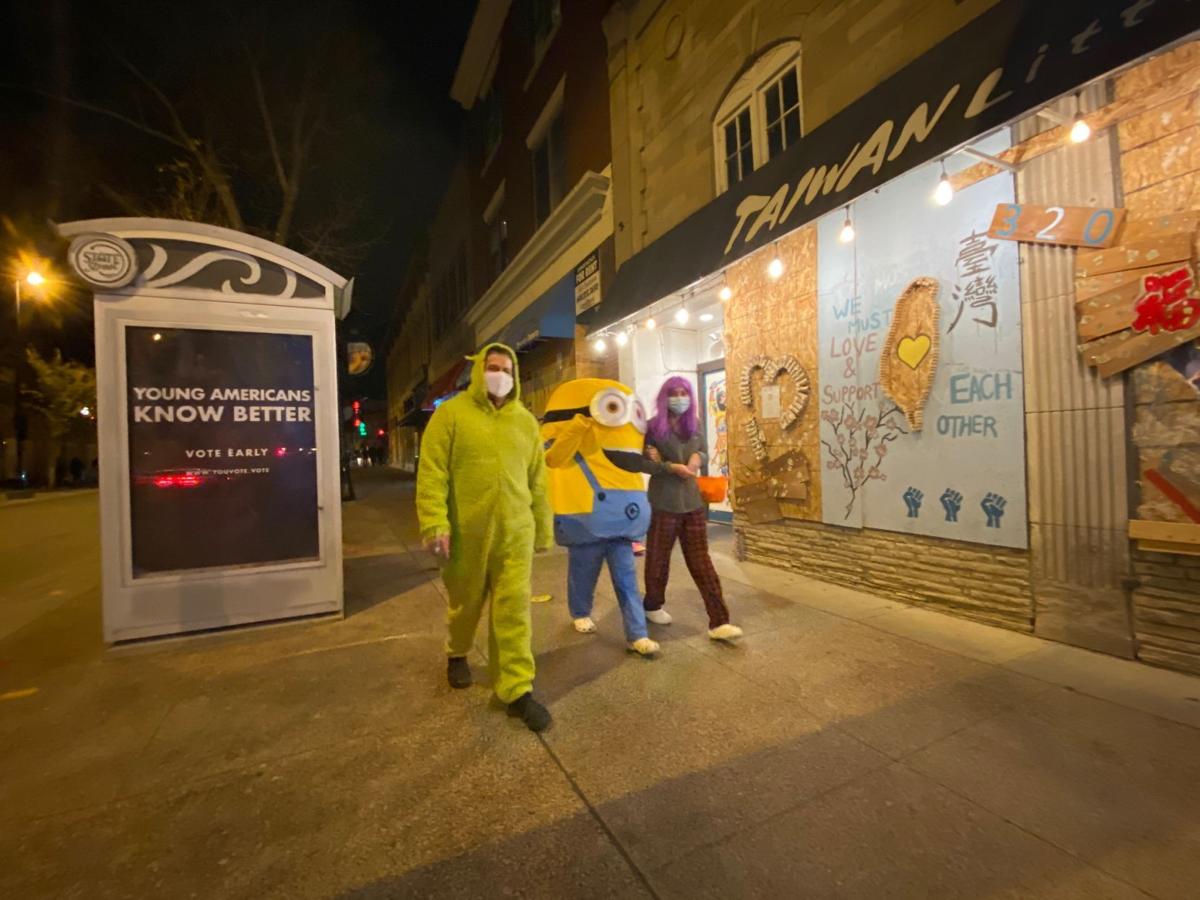 At least 13 residences near UW-Madison's campus violated public health orders over Halloween weekend, including one party in which 91 people filled an apartment, according to Public Health Madison and Dane County.
The violations come amid a surge of COVID-19 cases in the state and over a weekend in which Wisconsin reached the grim milestone of 2,000 deaths.
In Dane County, the public health department reports an average of more than 300 cases per day and a record 142 hospitalizations, including 35 in the intensive care unit. The agency announced Wednesday that because of the high case numbers, case investigators will no longer be calling employers to inform them of employees who have tested positive.
"People seem to make exceptions around friends and family, but this disease is tricky — you could feel fine and spread it to others," city-county health department director Janel Heinrich said in a statement. "Unfortunately, the person you spread it to might not be so lucky. With the unprecedented level of disease in our community, it is more important now than ever to limit contact with others. Gatherings both large and small pose a risk."
Madison Assistant City Attorney Marci Paulsen said the office is moving forward with "prosecution actions for as many gatherings as we can in order to drive home how important it is to follow public health orders."
Those orders cap indoor gatherings at 10 people and outdoor gatherings at 25.
For every violation in which gatherings exceed 10 people indoors, the city can issue up to a $1,000 fine. Public Health Madison and Dane County reports the minimum number of violations observed was three, meaning the hosts could be fined $3,000.
UW-Madison received 37 complaints through its COVID-19 reporting form and from off-campus partners over the weekend, university spokesperson Meredith McGlone said. A single complaint can include multiple students.
Thirty-one students were referred to UW-Madison's Office of Student Conduct and Community Standards, including nine students referred for emergency suspension. Three student organizations are under investigation, she said.
For nearly all of October, UW-Madison reported that 1.2% or fewer COVID-19 tests administered to students on campus came back positive. But the seven-day average positivity rate has crept up over the past week to 2.0%.
Chancellor Rebecca Blank said at a Faculty Senate meeting on Monday that, with the exception of the Wisconsin Badgers football team, the university is seeing a dispersed rise in cases across campus, not a concentration within a particular building.
McGlone said it's too early to say whether positive cases on campus can be traced back to gatherings from the past weekend, given the number of days it takes for symptoms to appear.
"Here's what we do know: gathering with anyone other than your roommates/housemates poses a high risk of spreading COVID-19," she said.
UW-Madison will continue to work closely with the city and county, educate students on public health guidelines and hold those who violate the rules accountable for actions that put others at risk, McGlone said.
---
Throwback photos: See 4 decades of Halloween celebrations on State Street
Throwback photos: See 4 decades of Halloween celebrations on State Street
Throwback photos: 4 decades of Halloween celebrations on State Street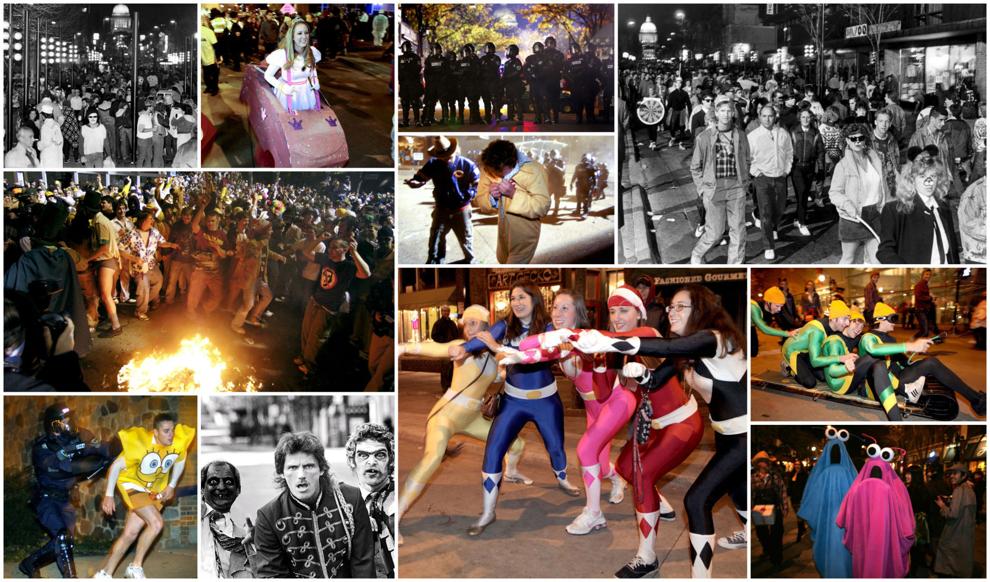 Halloween 1978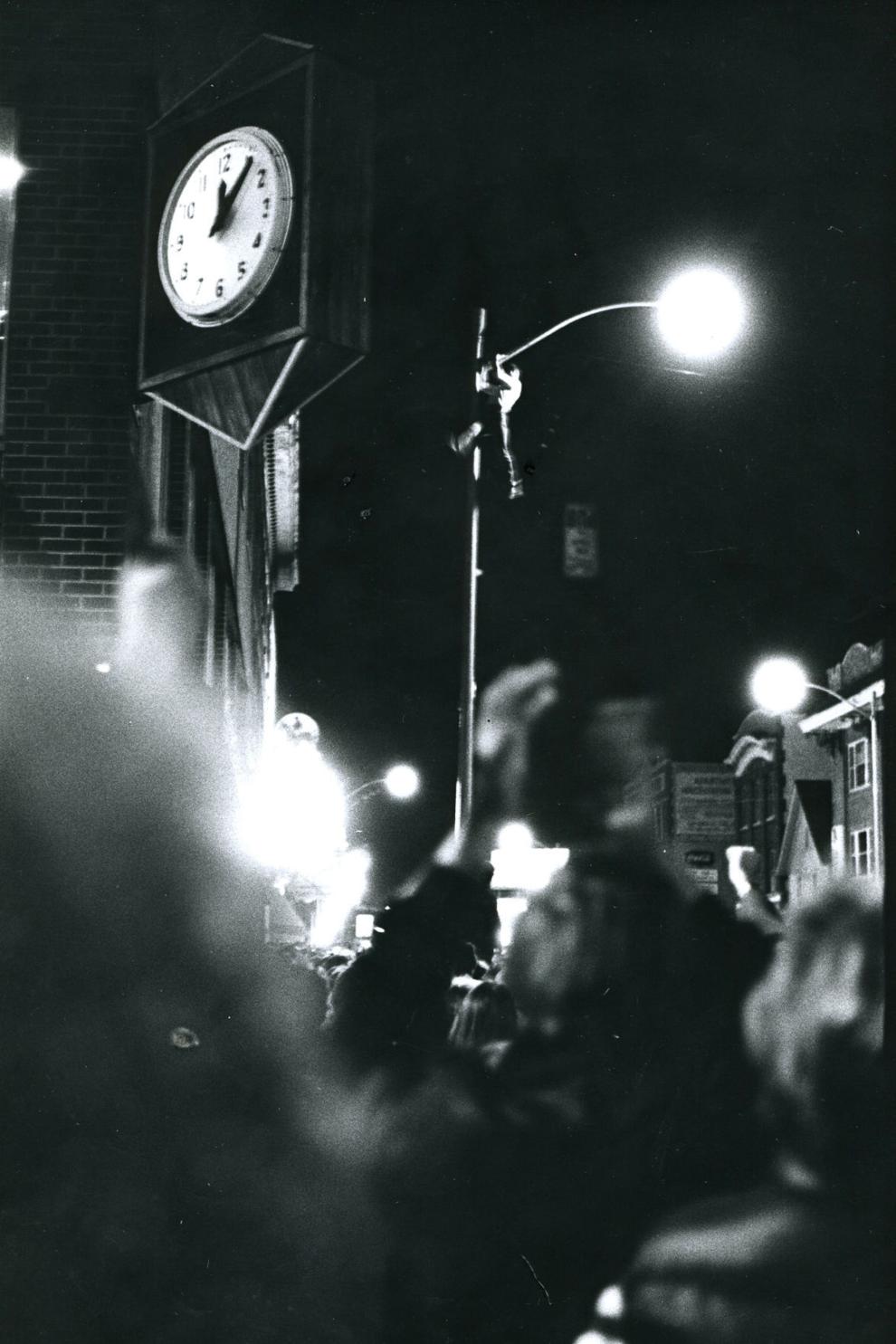 Halloween 1978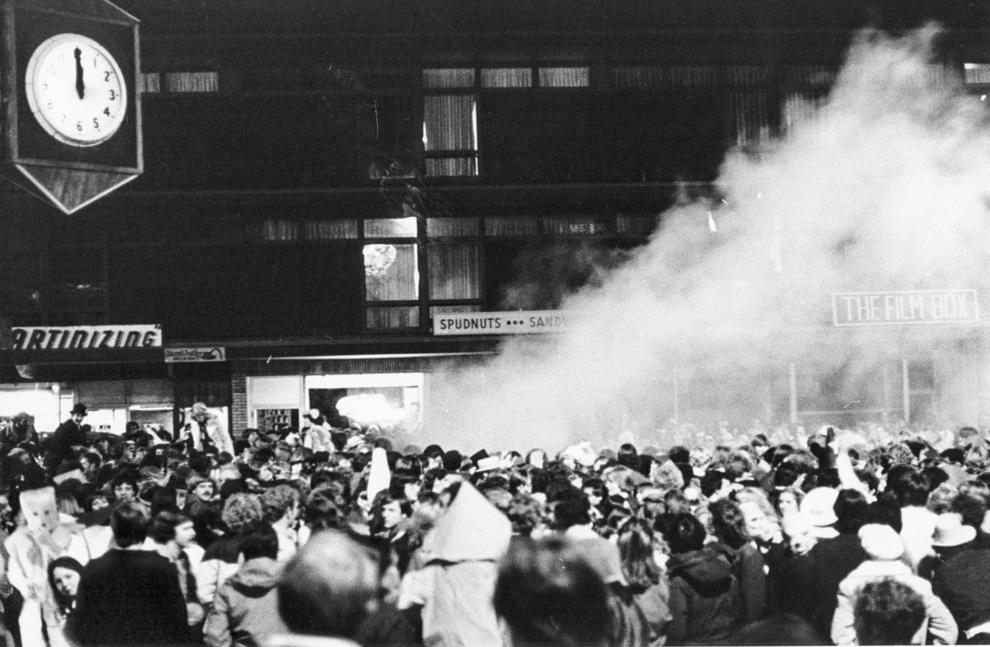 Halloween 1979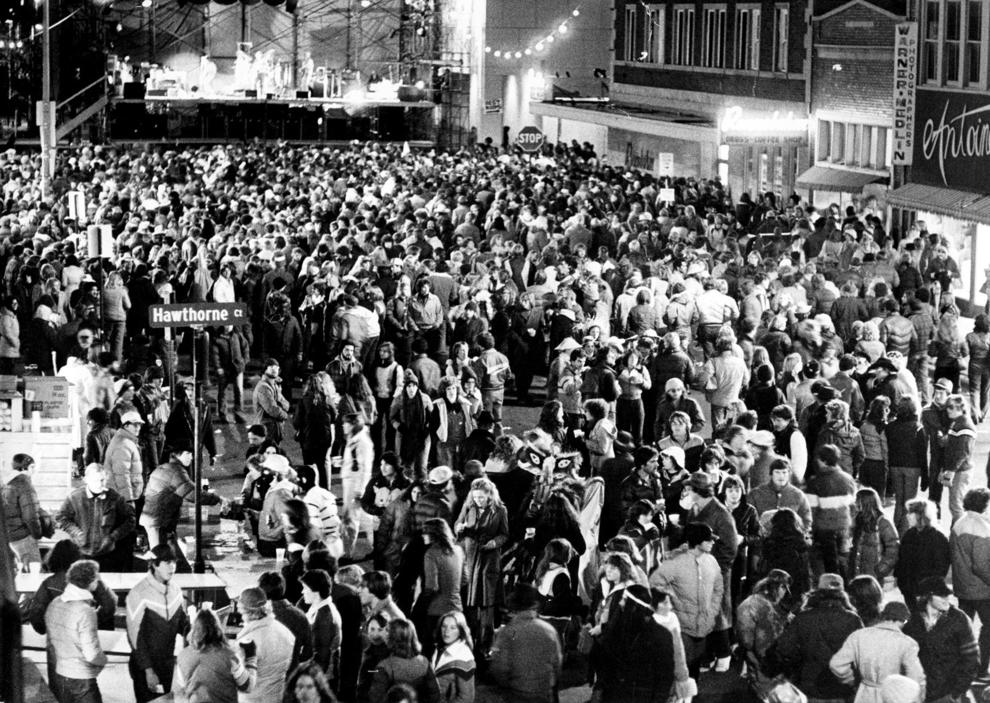 Halloween 1979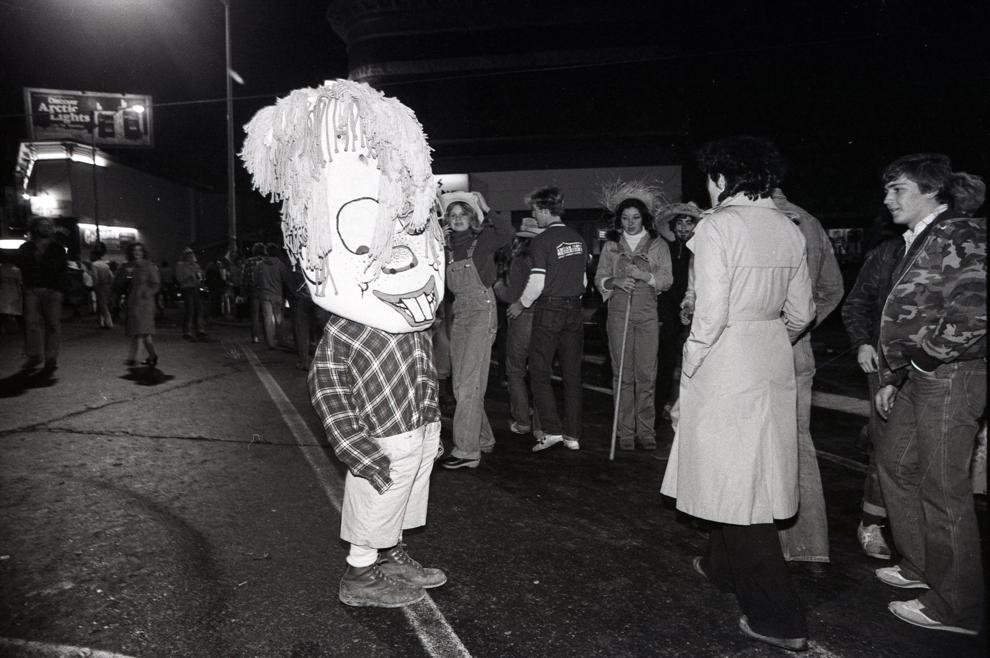 Halloween 1979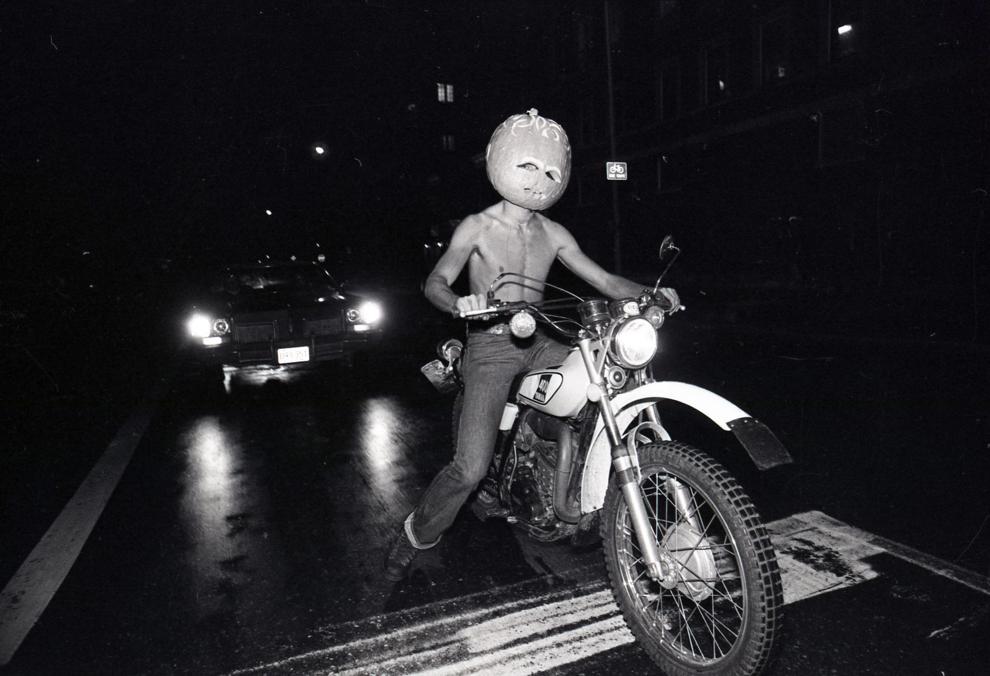 Halloween 1979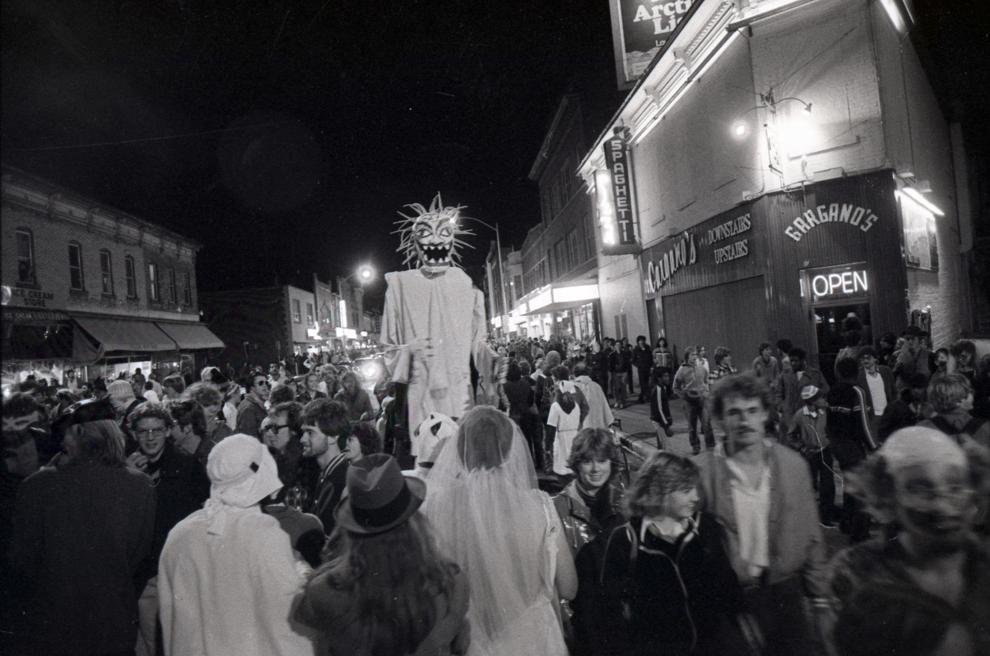 Halloween 1979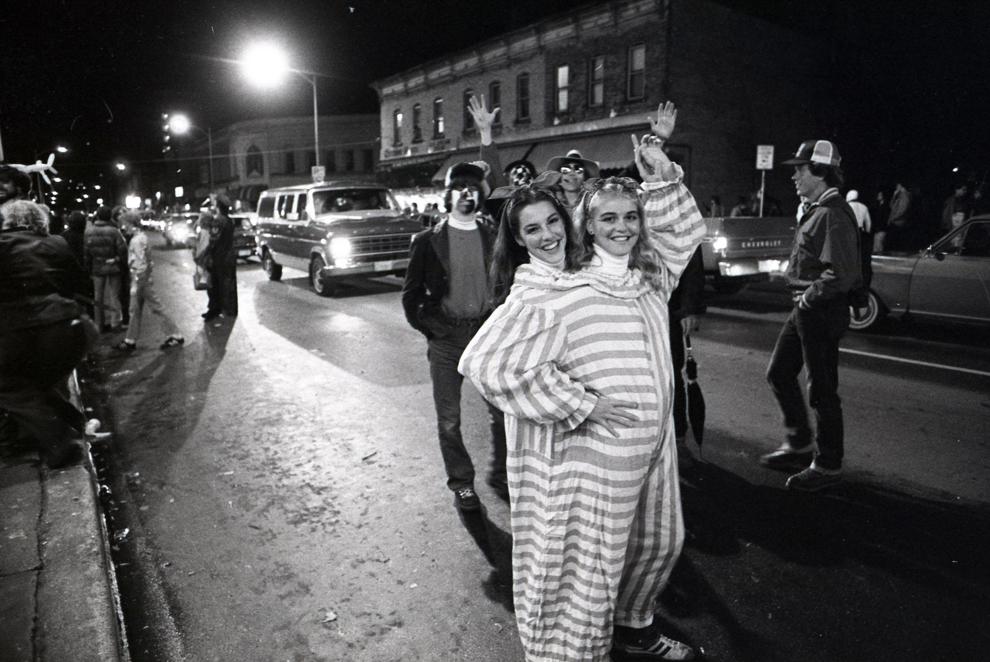 Halloween 1980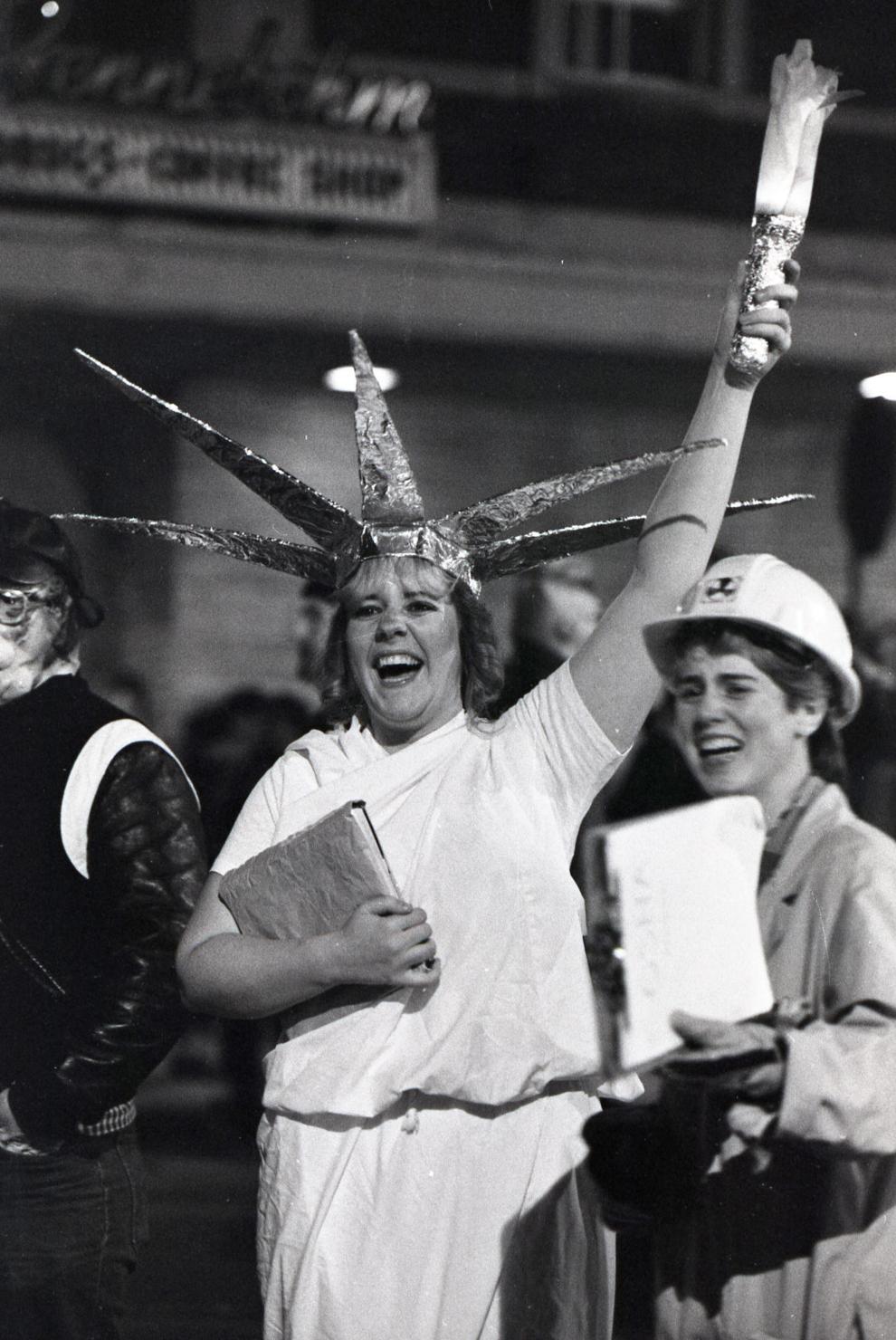 Halloween 1980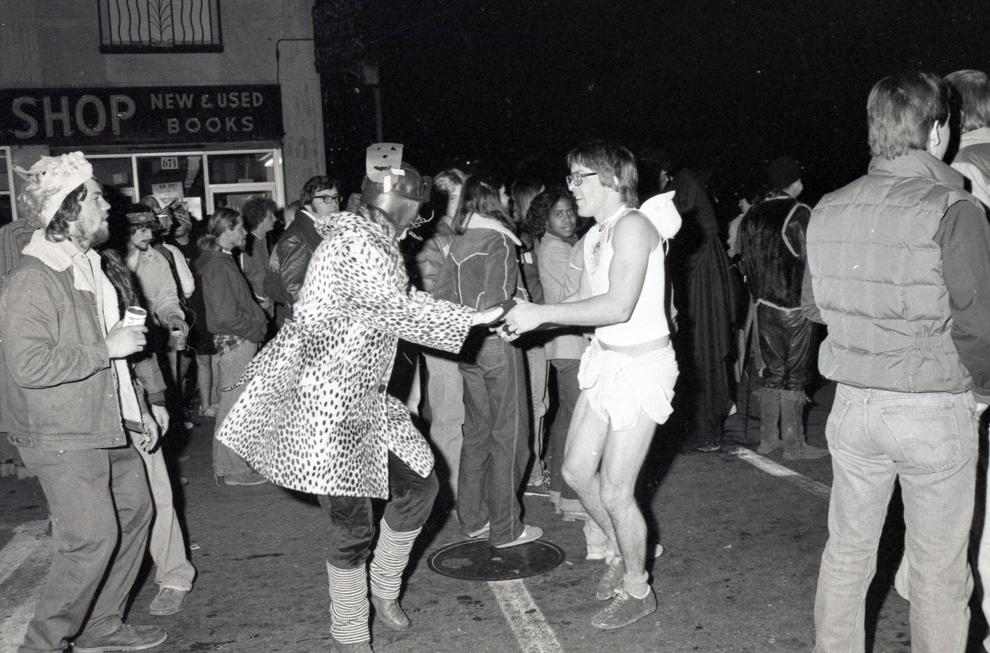 Halloween 1980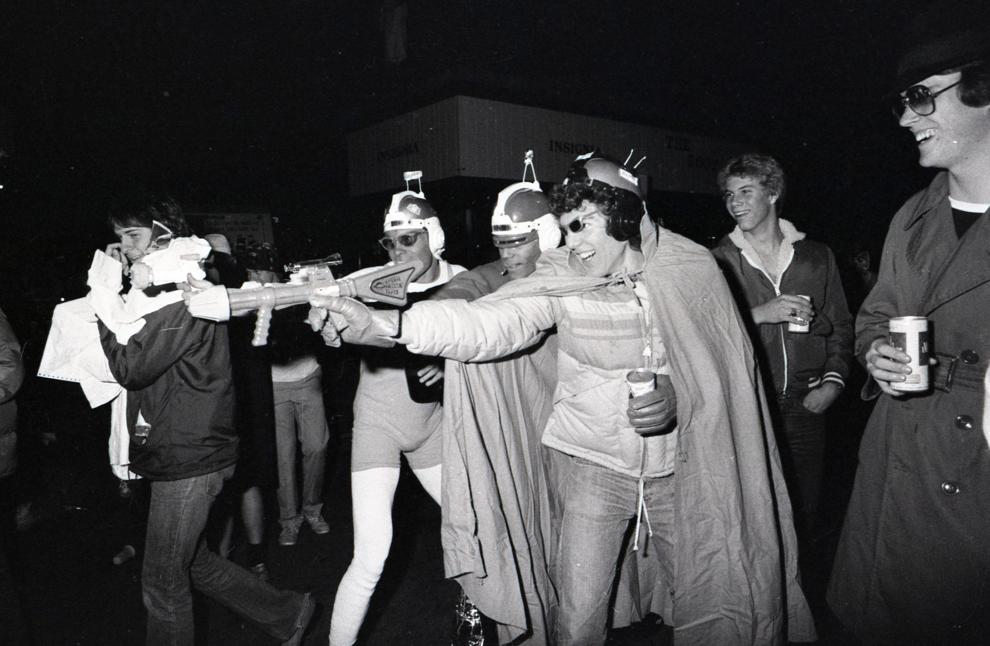 Halloween 1980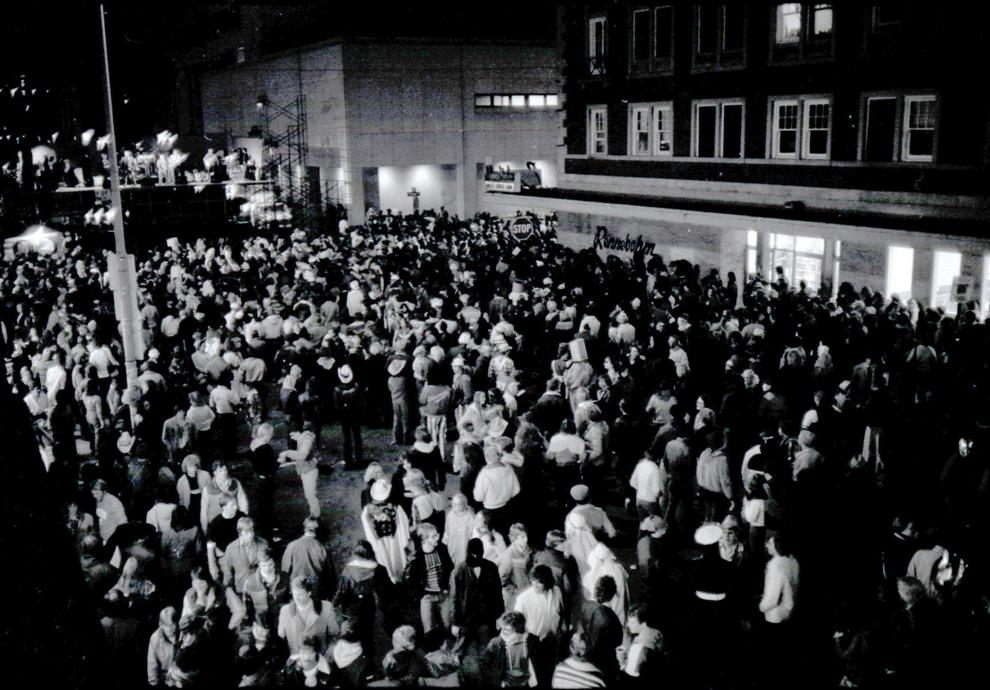 Halloween 1980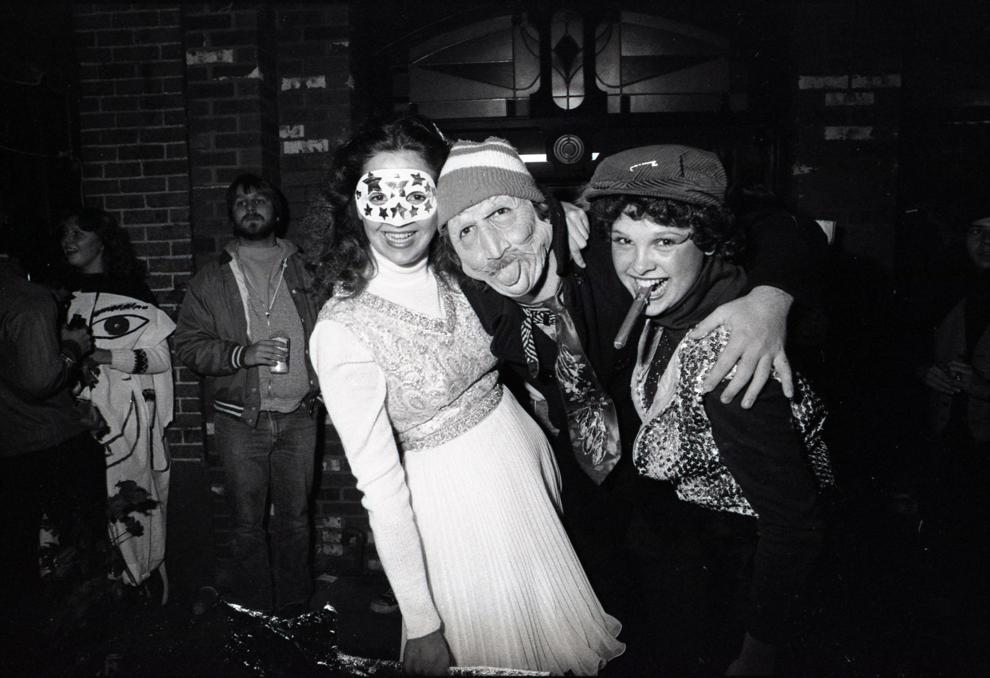 Halloween 1981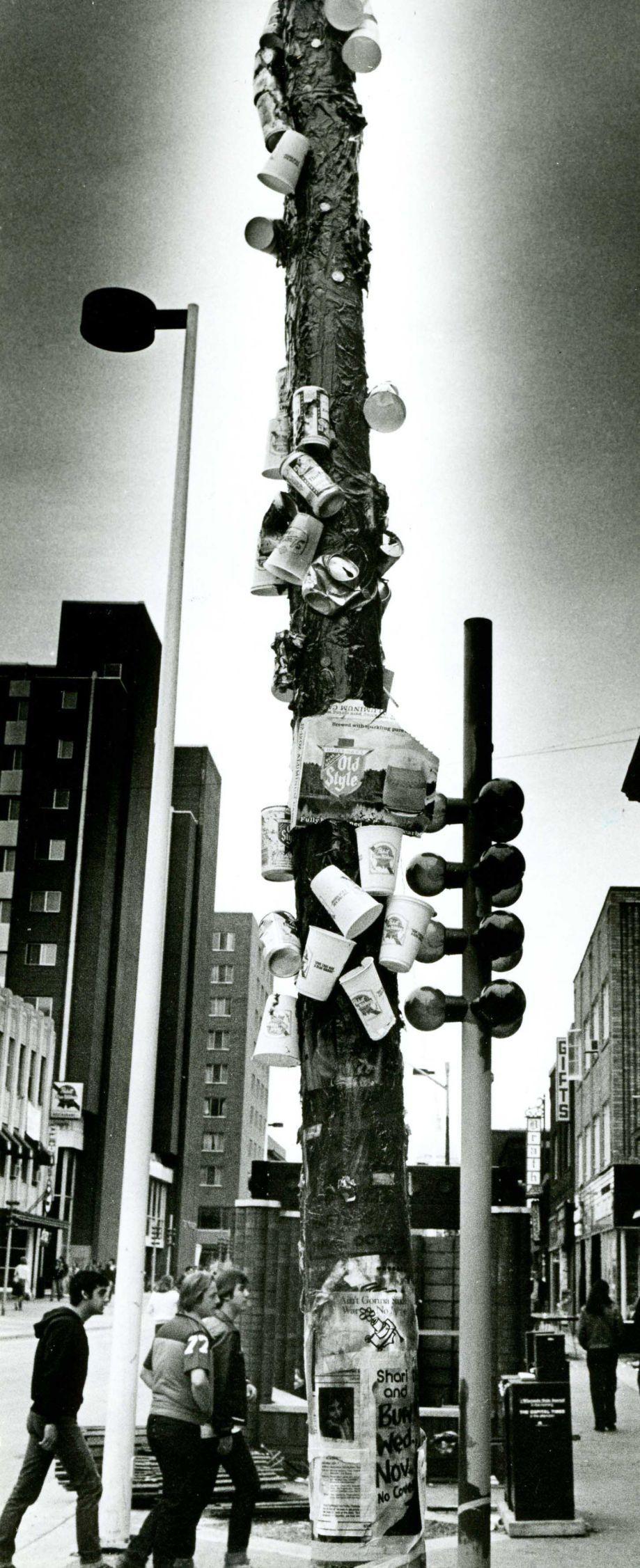 Halloween 1981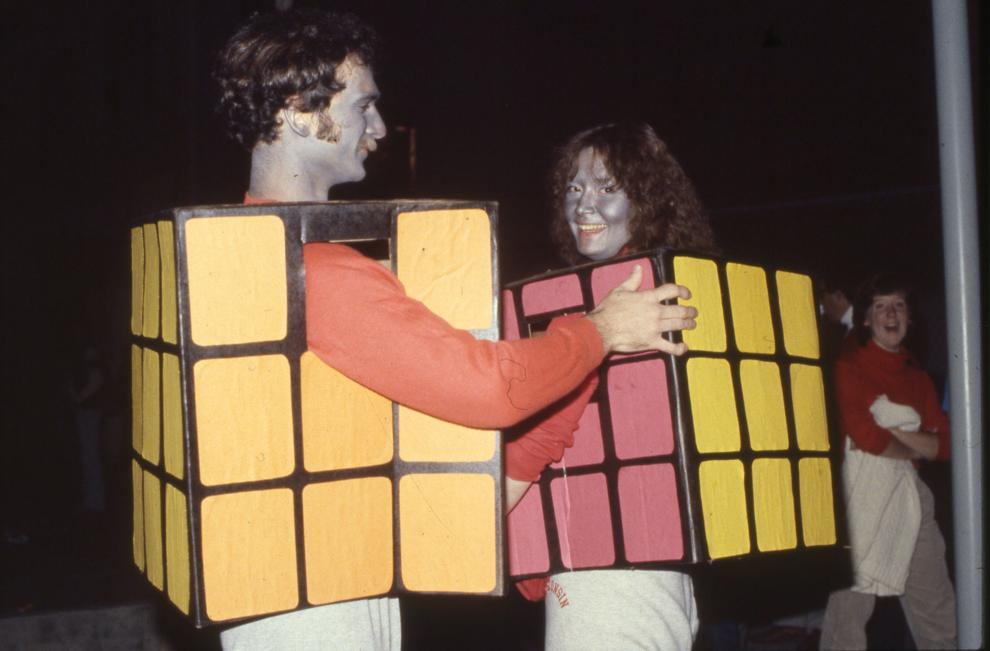 Halloween 1981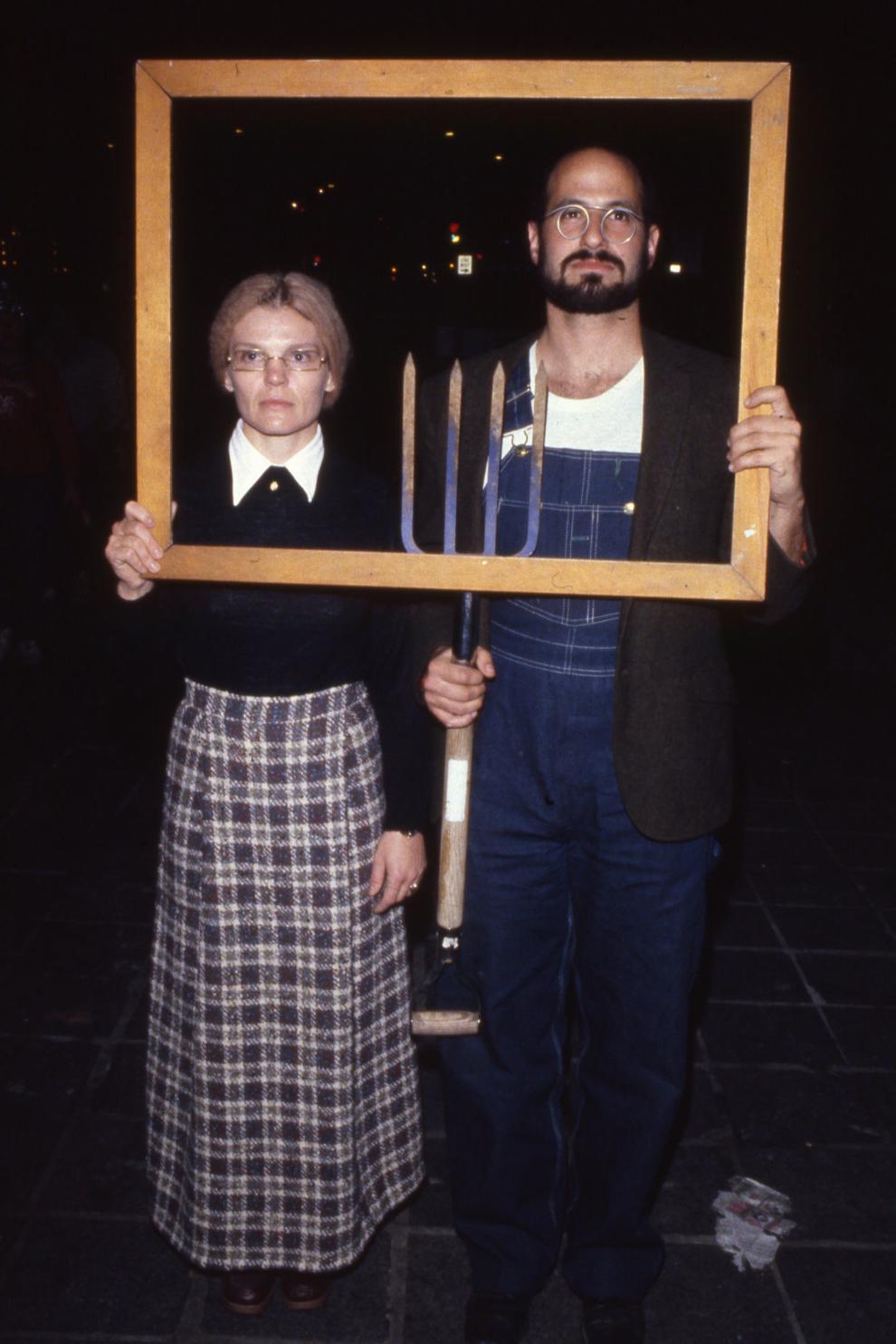 Halloween 1981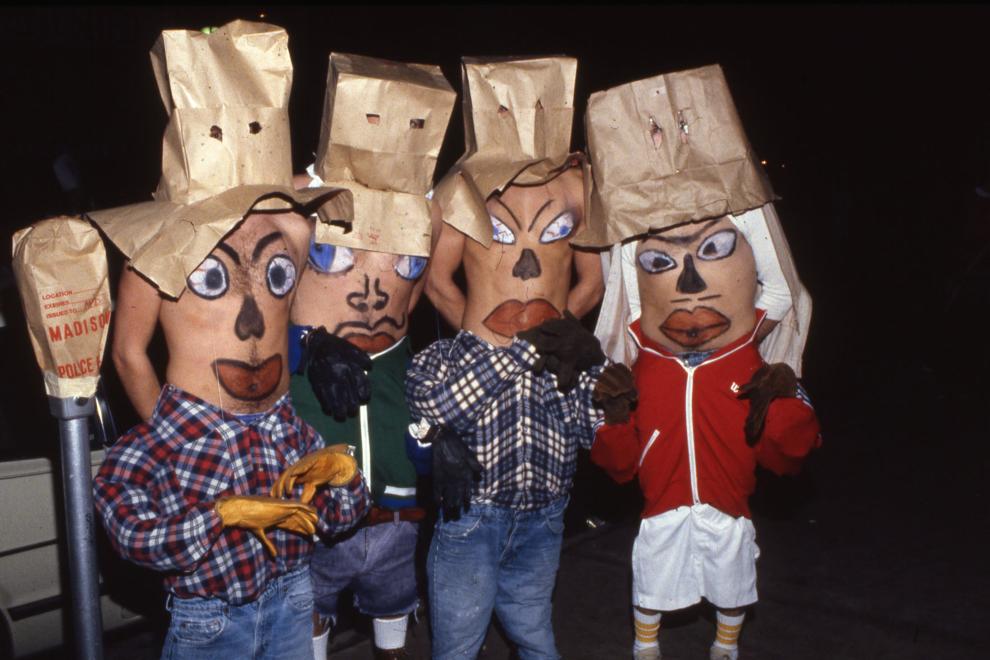 Halloween 1981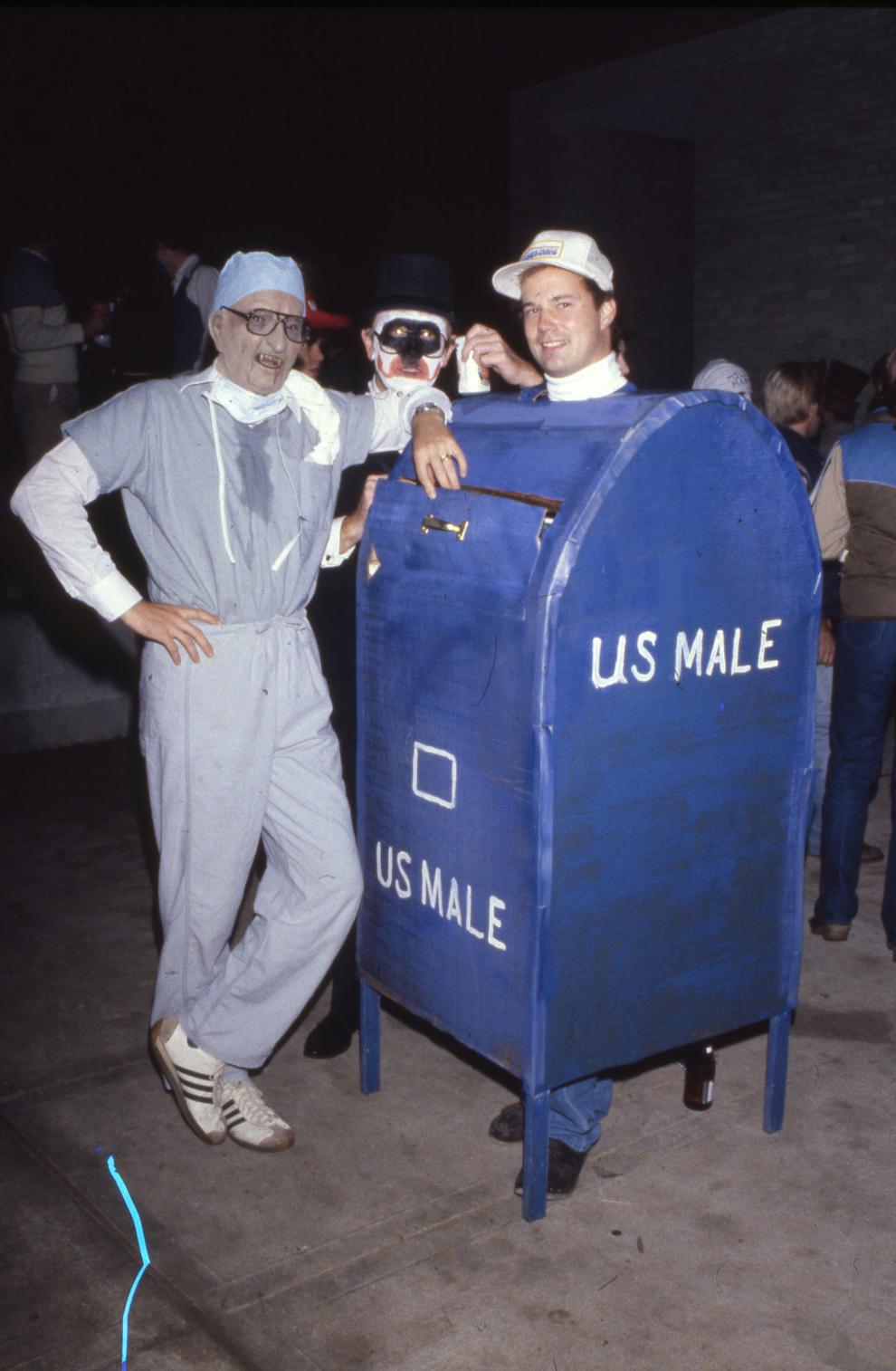 Halloween 1981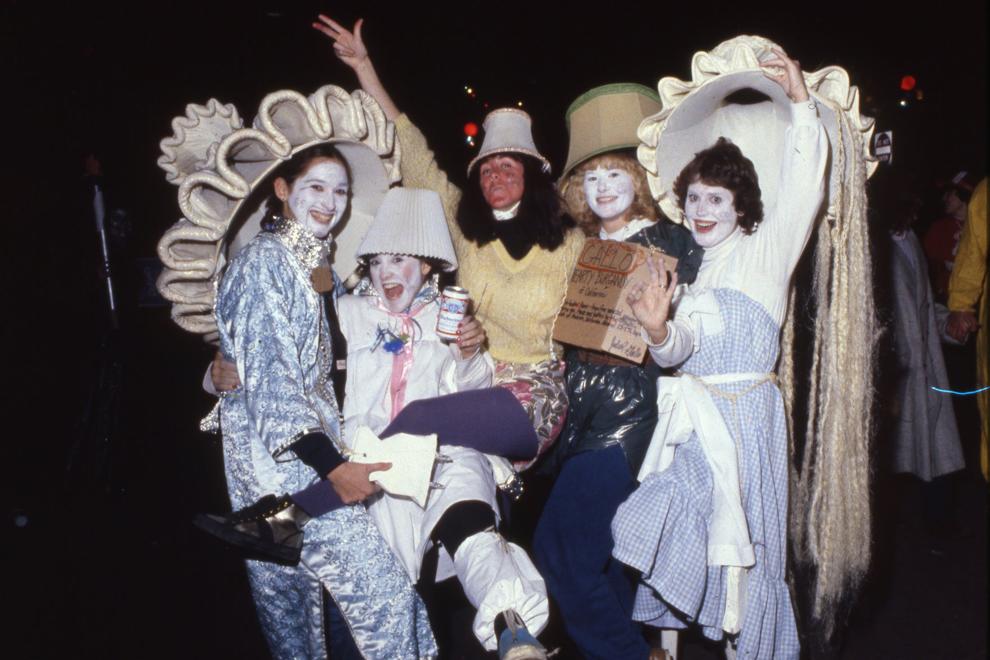 Halloween 1981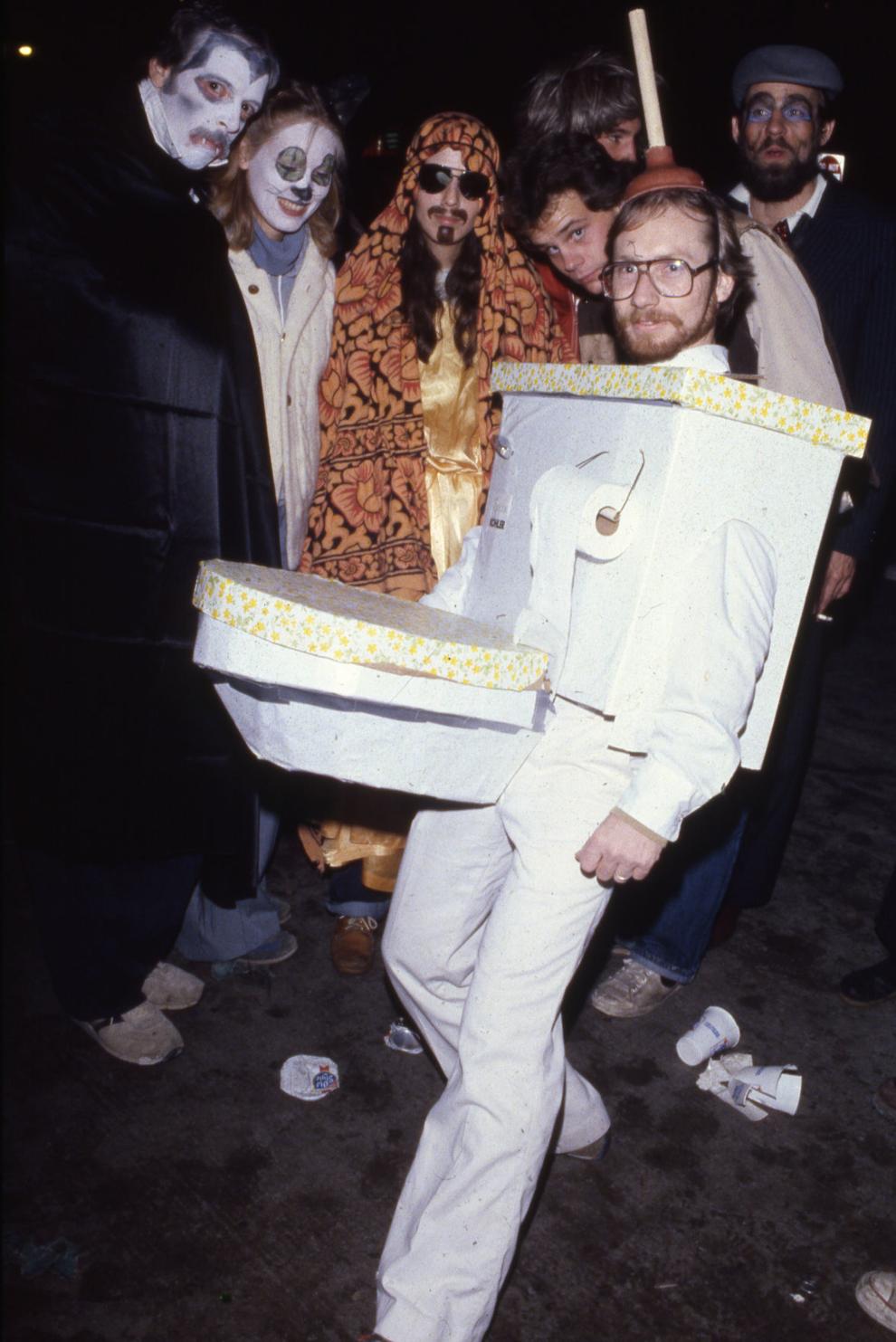 Halloween 1981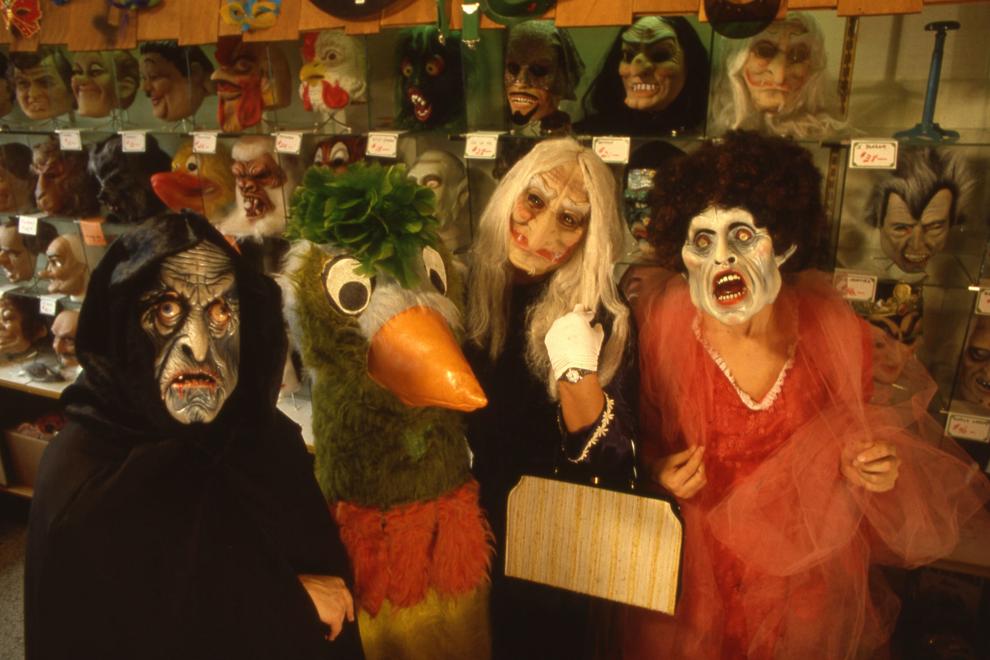 1983 Halloween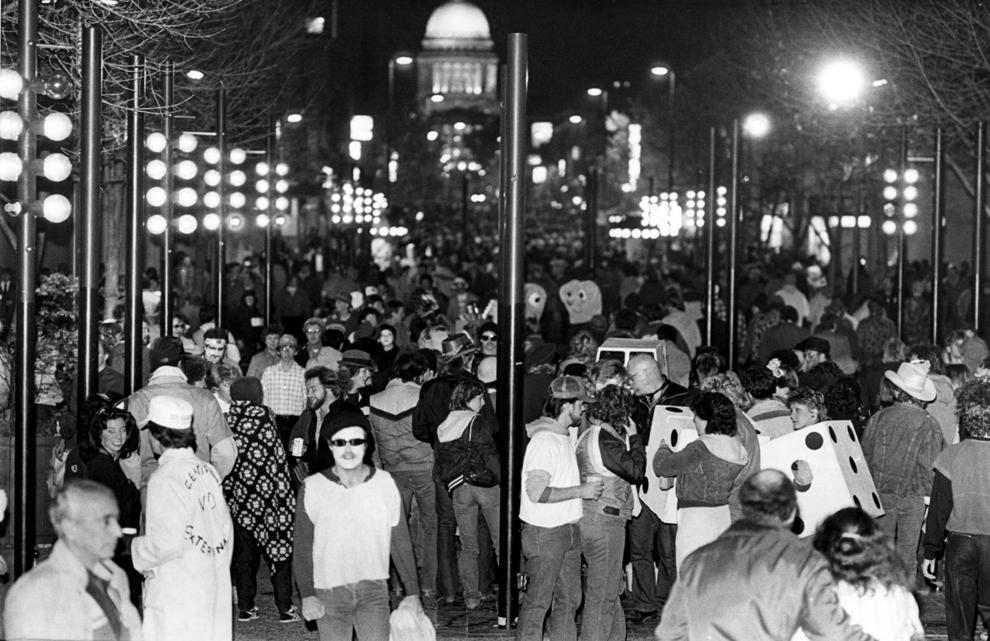 Halloween 1983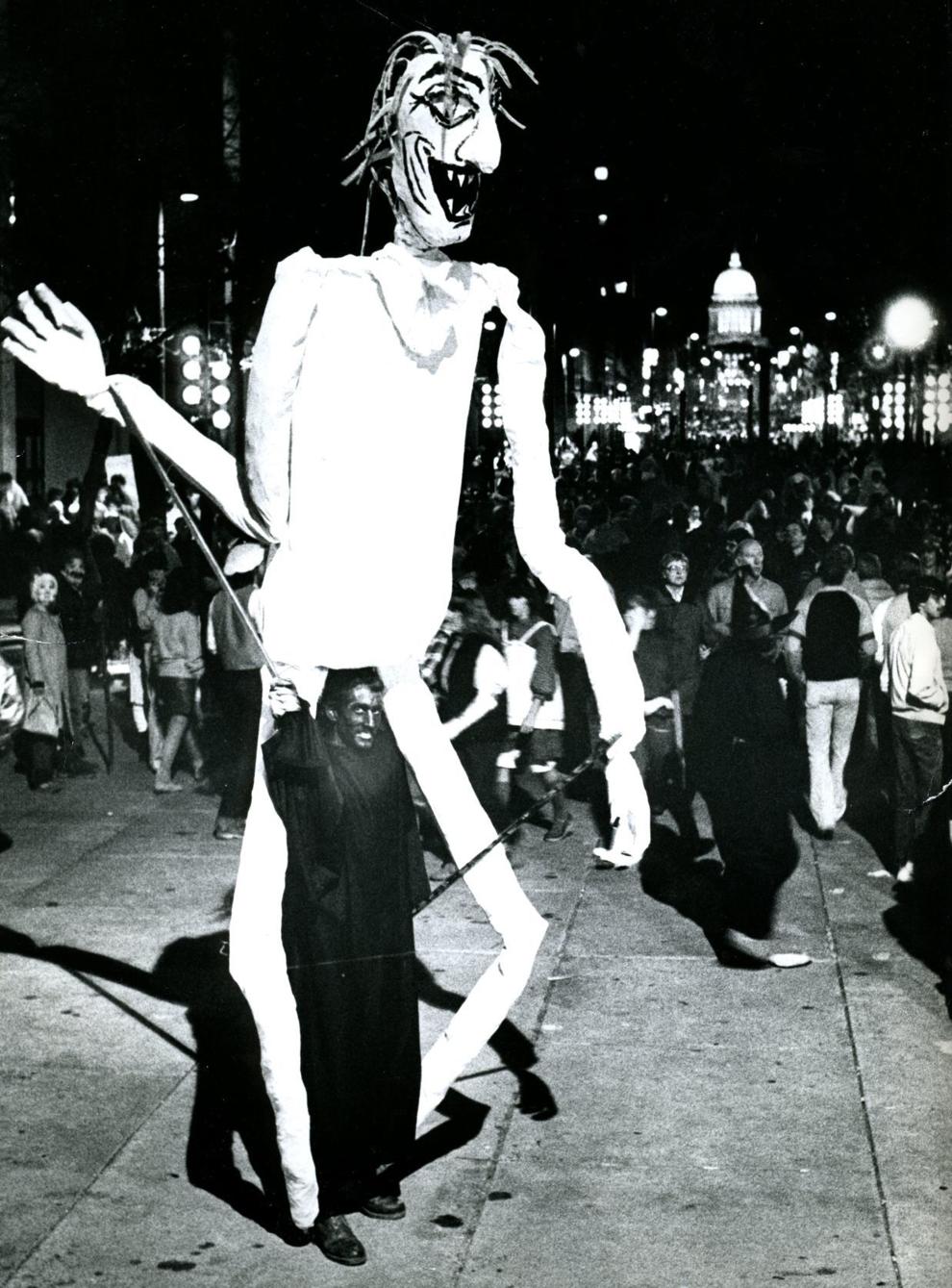 Halloween 1983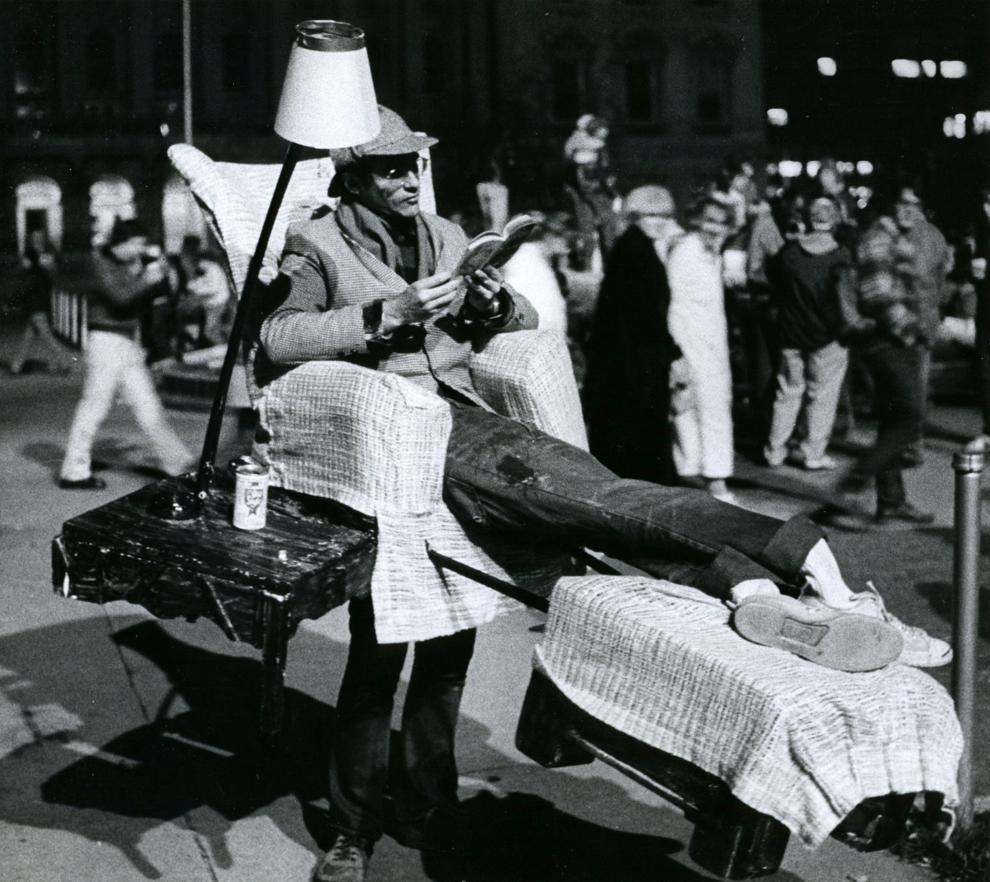 Halloween 1983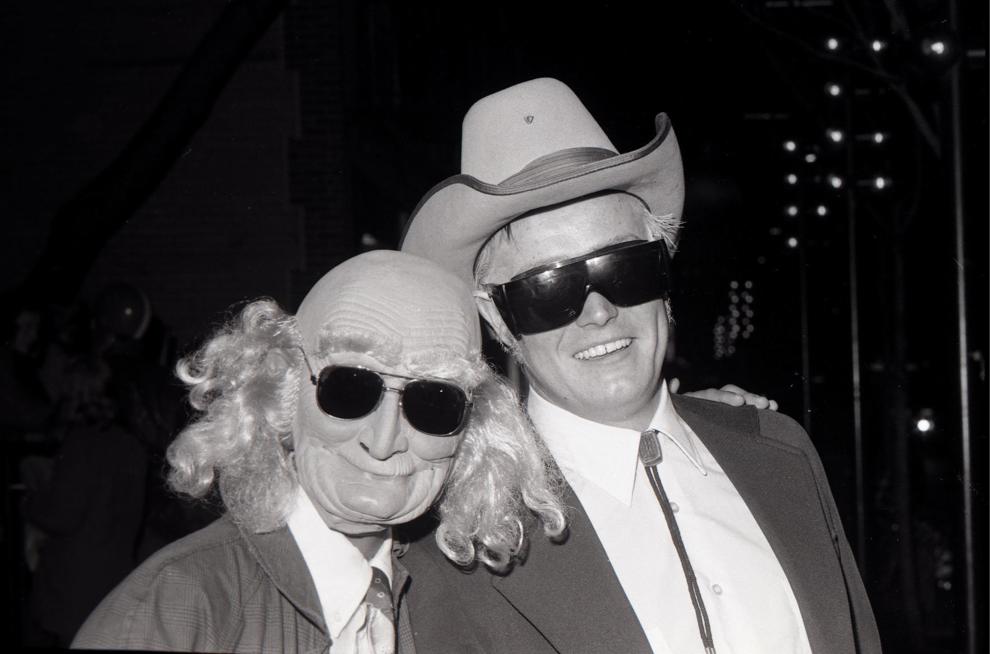 Halloween 1983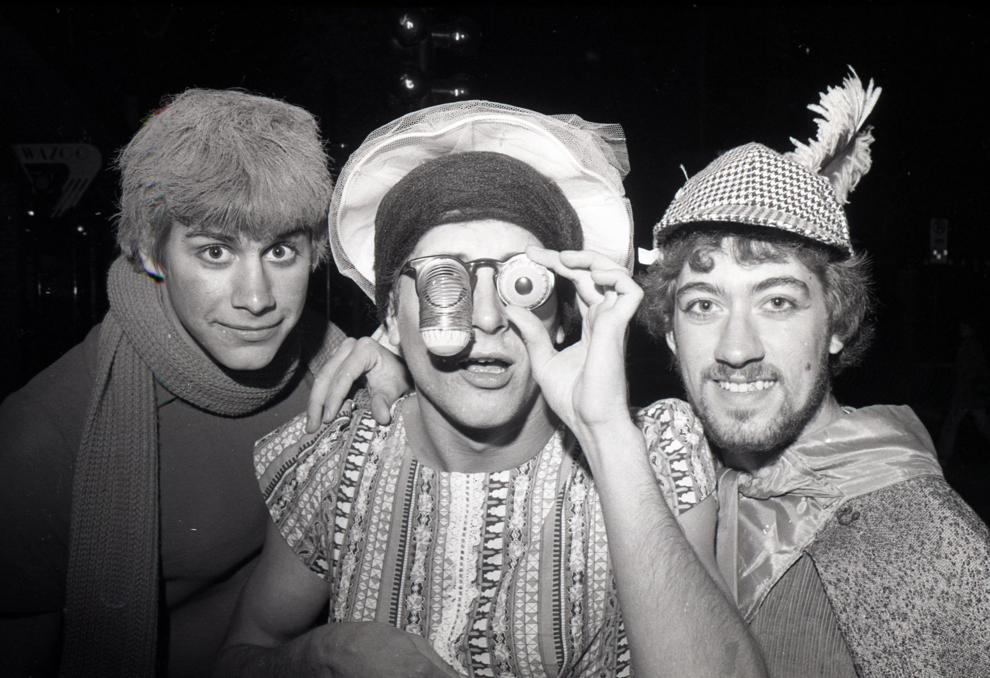 Halloween 1983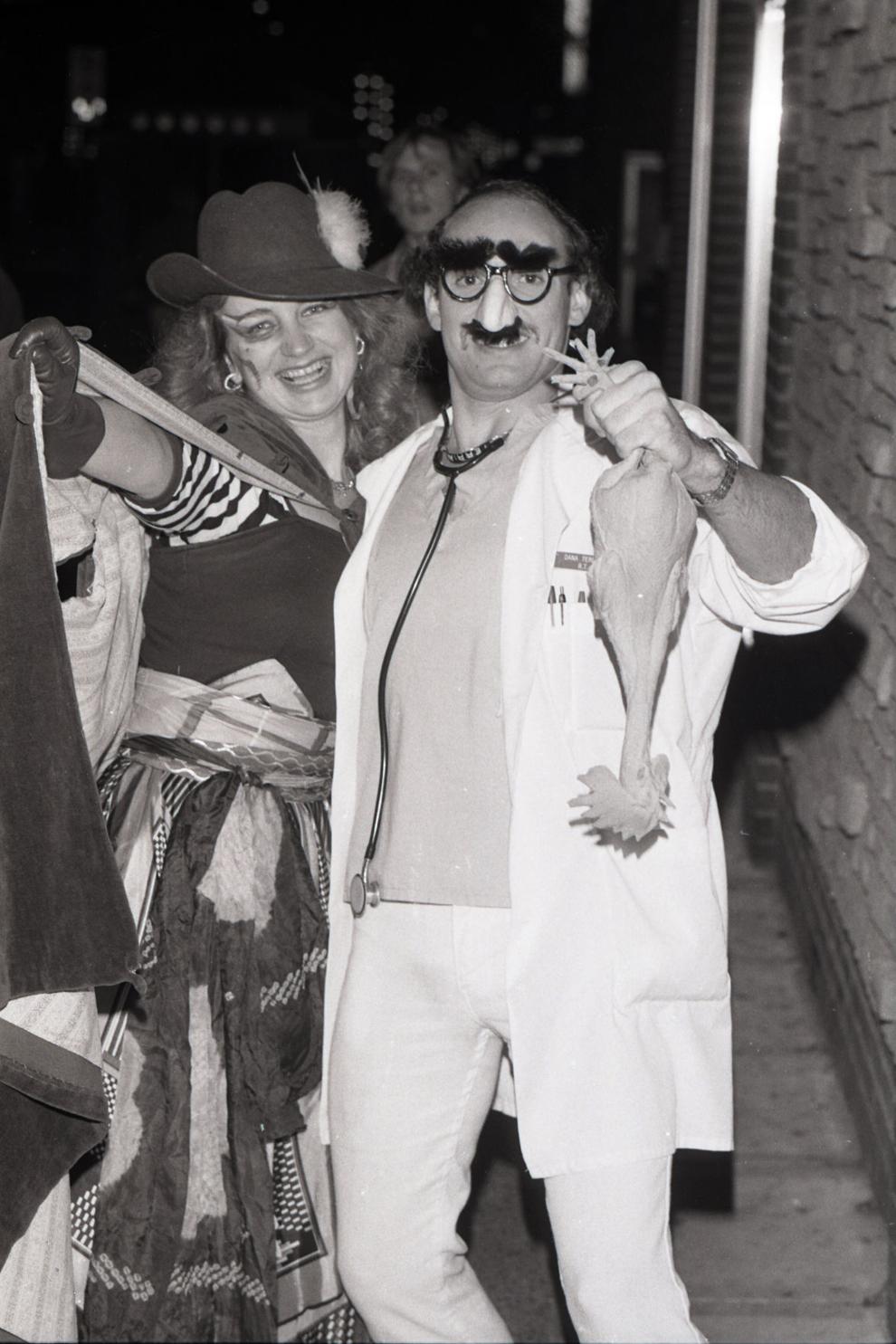 Halloween 1983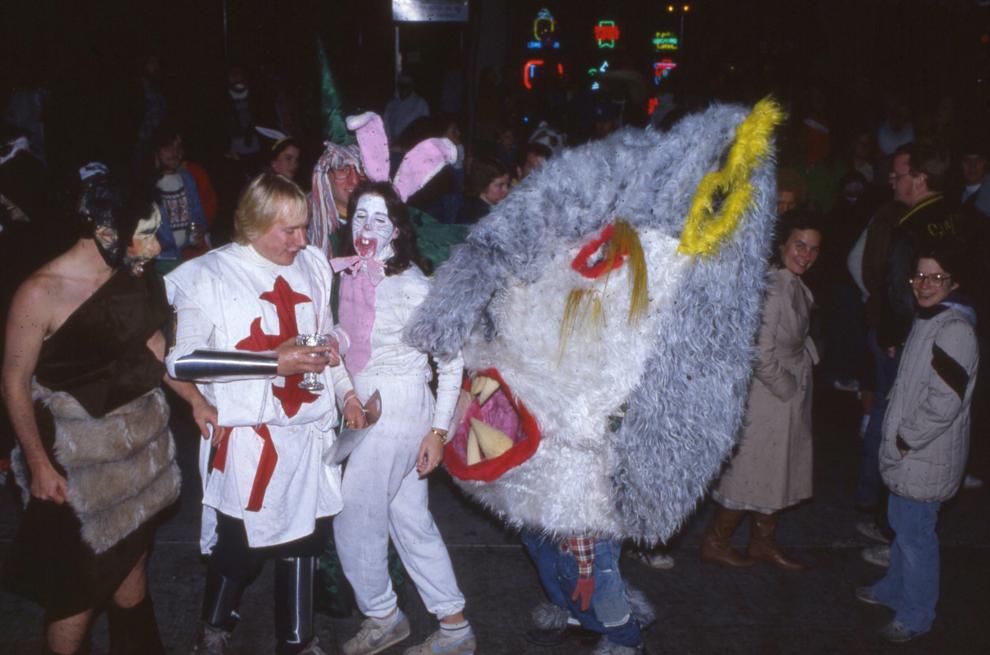 1984 Halloween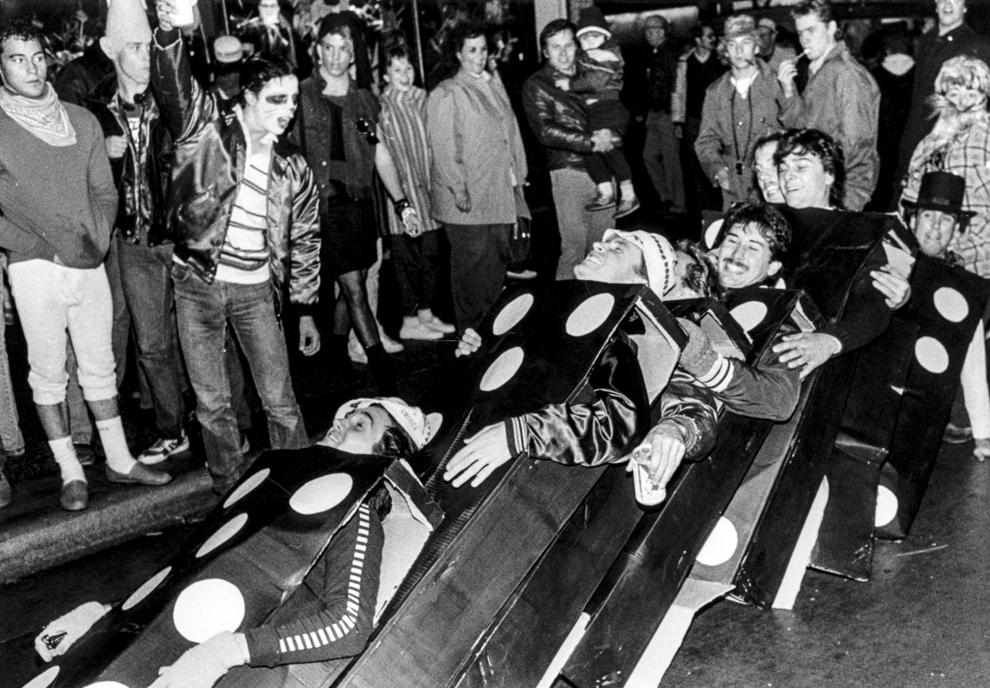 Halloween 1984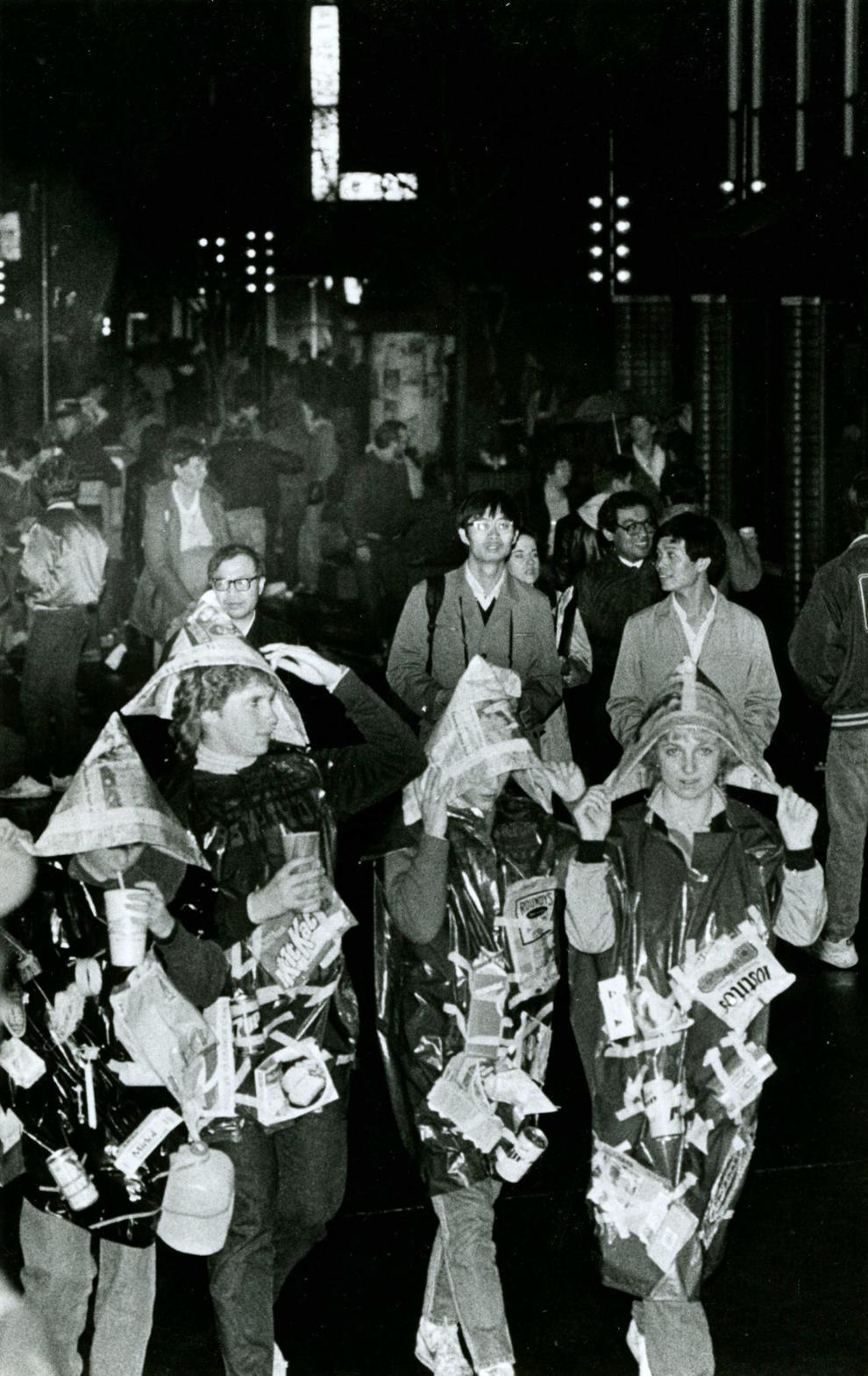 Halloween 1984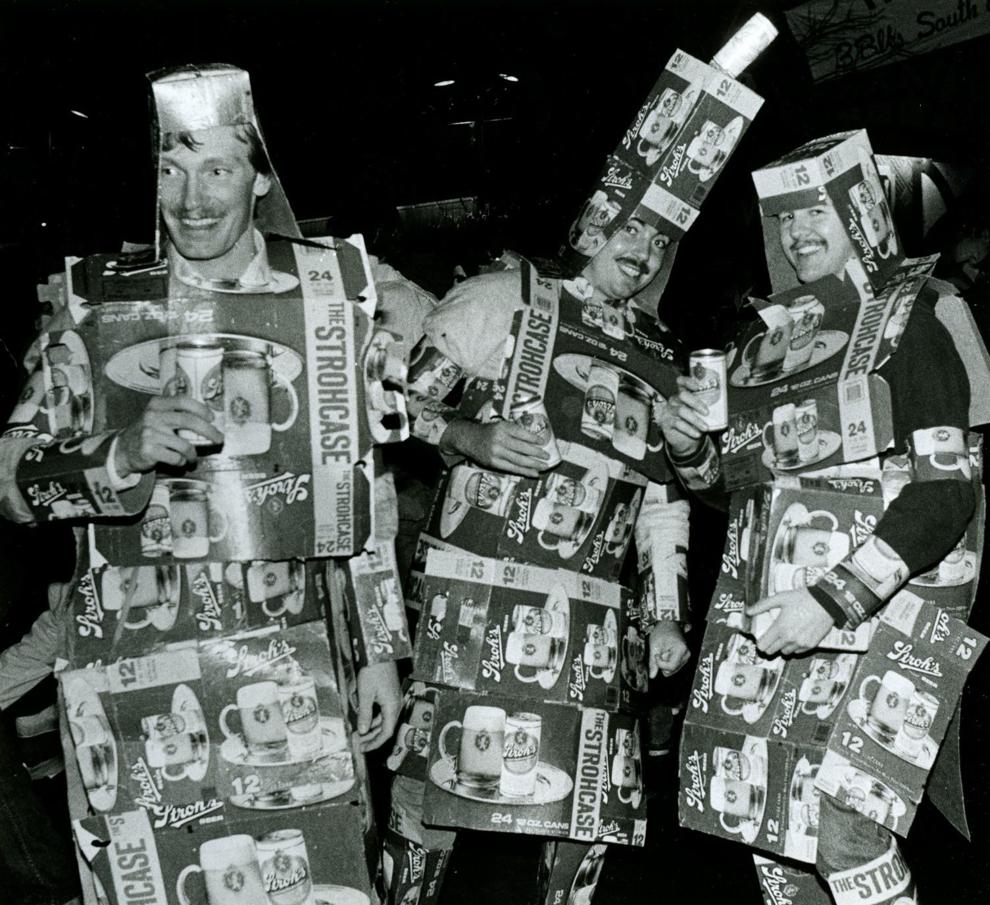 Halloween 1984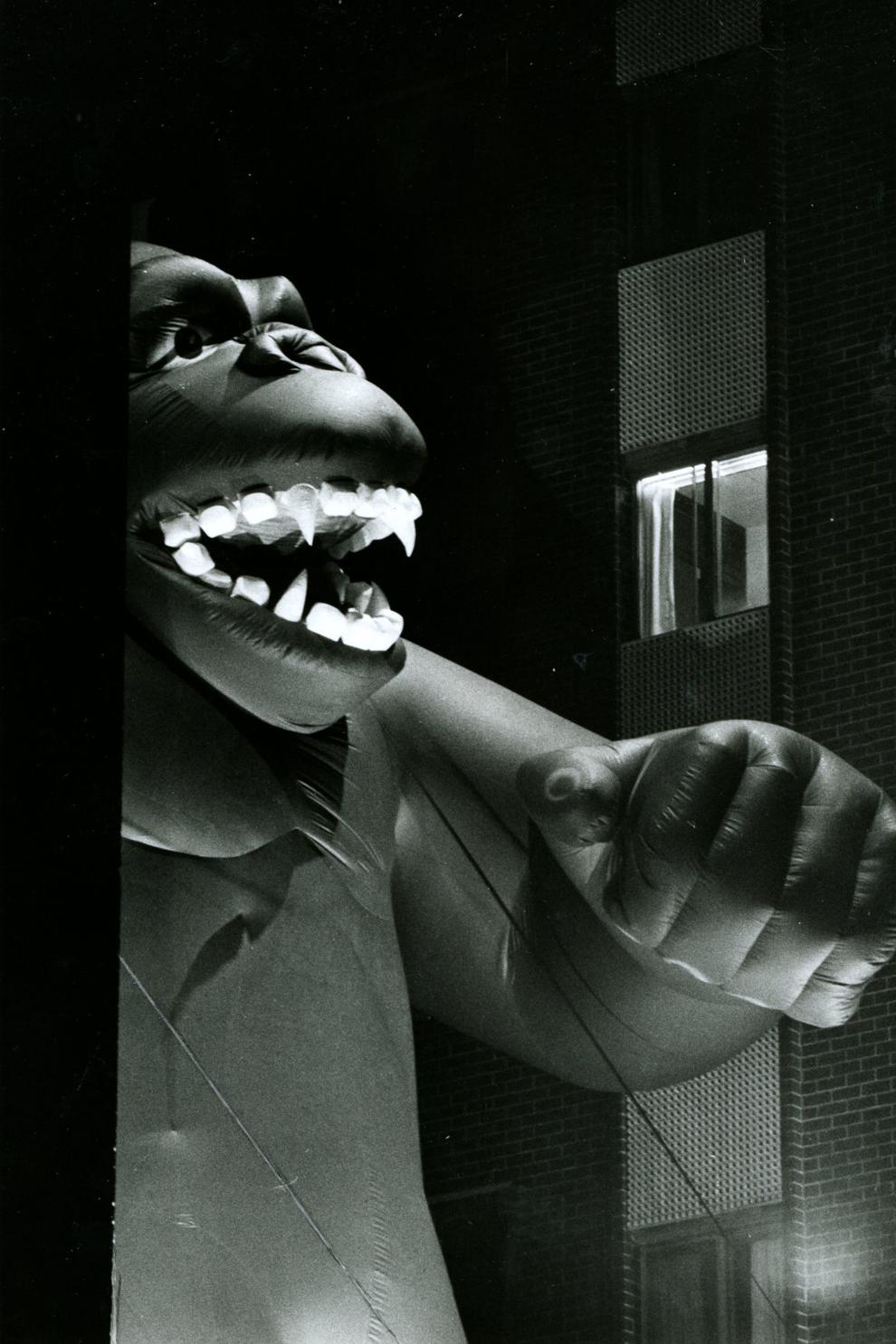 Halloween 1984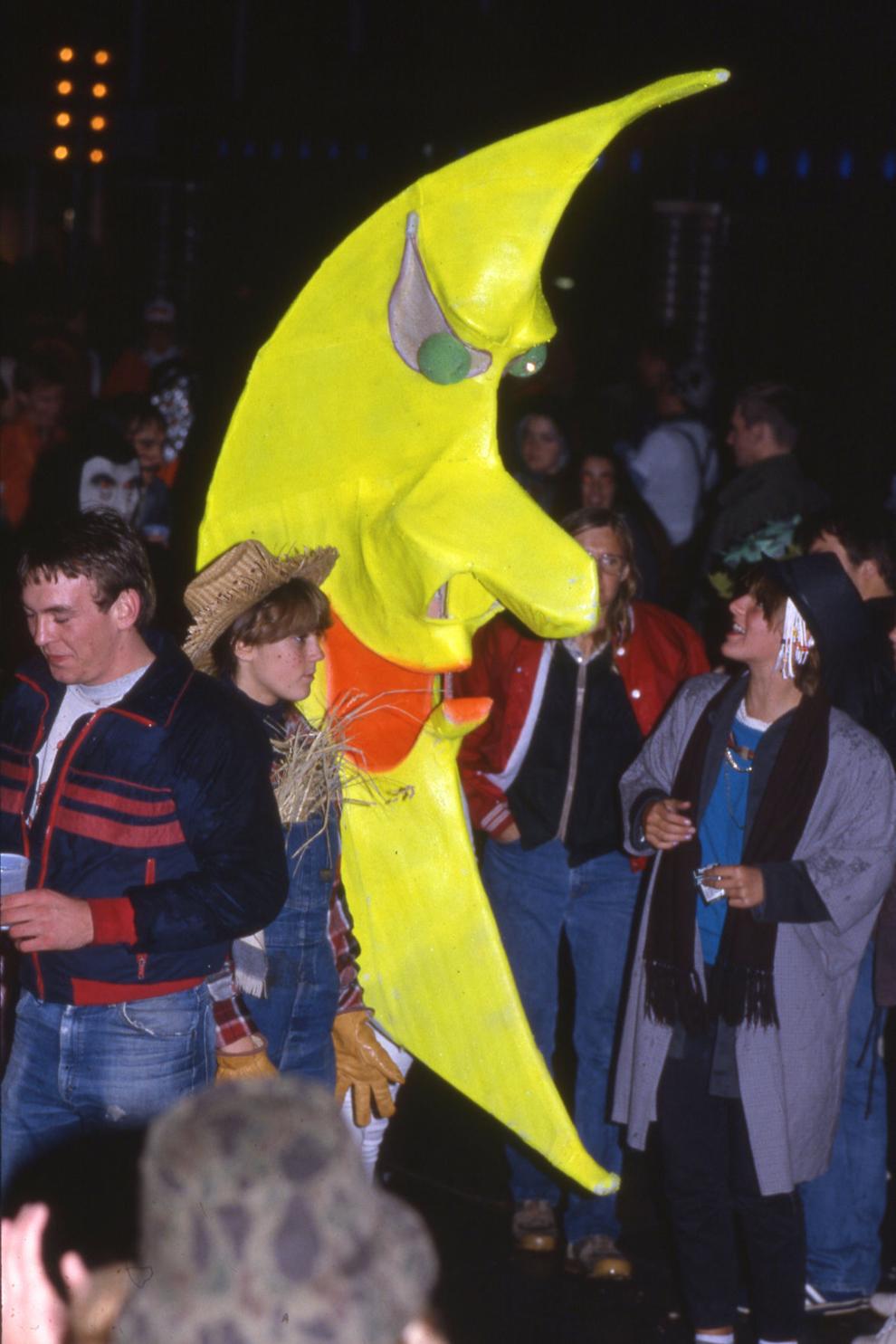 Halloween 1984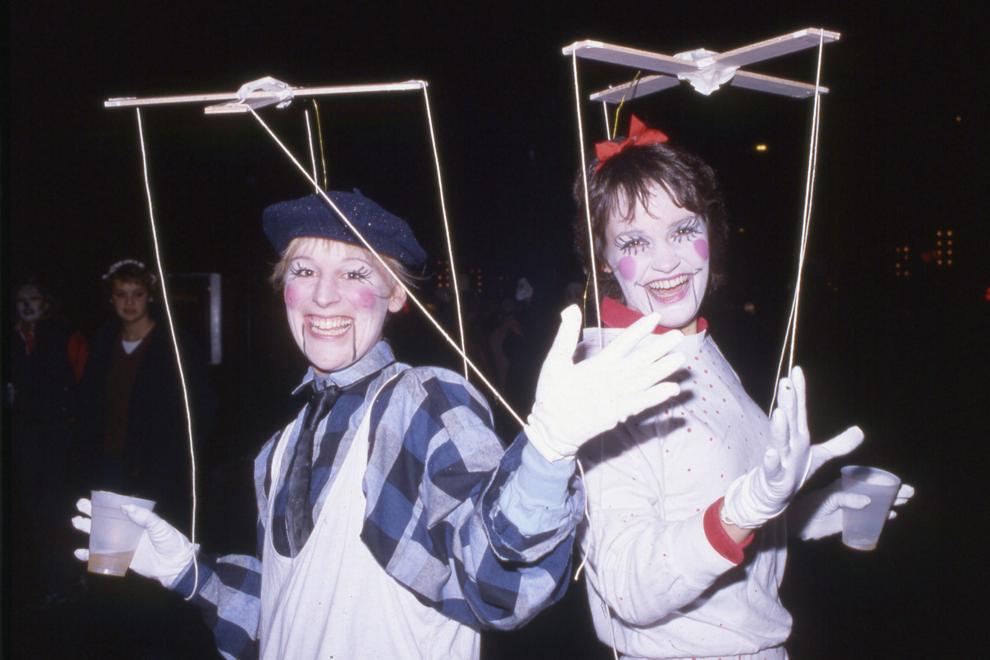 Halloween 1985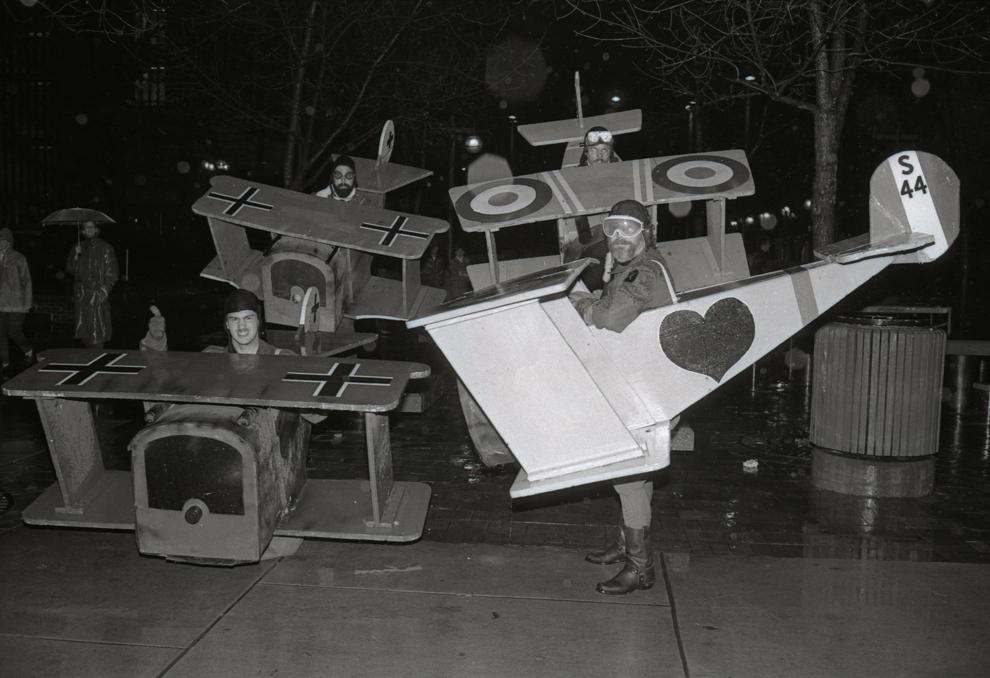 Halloween 1985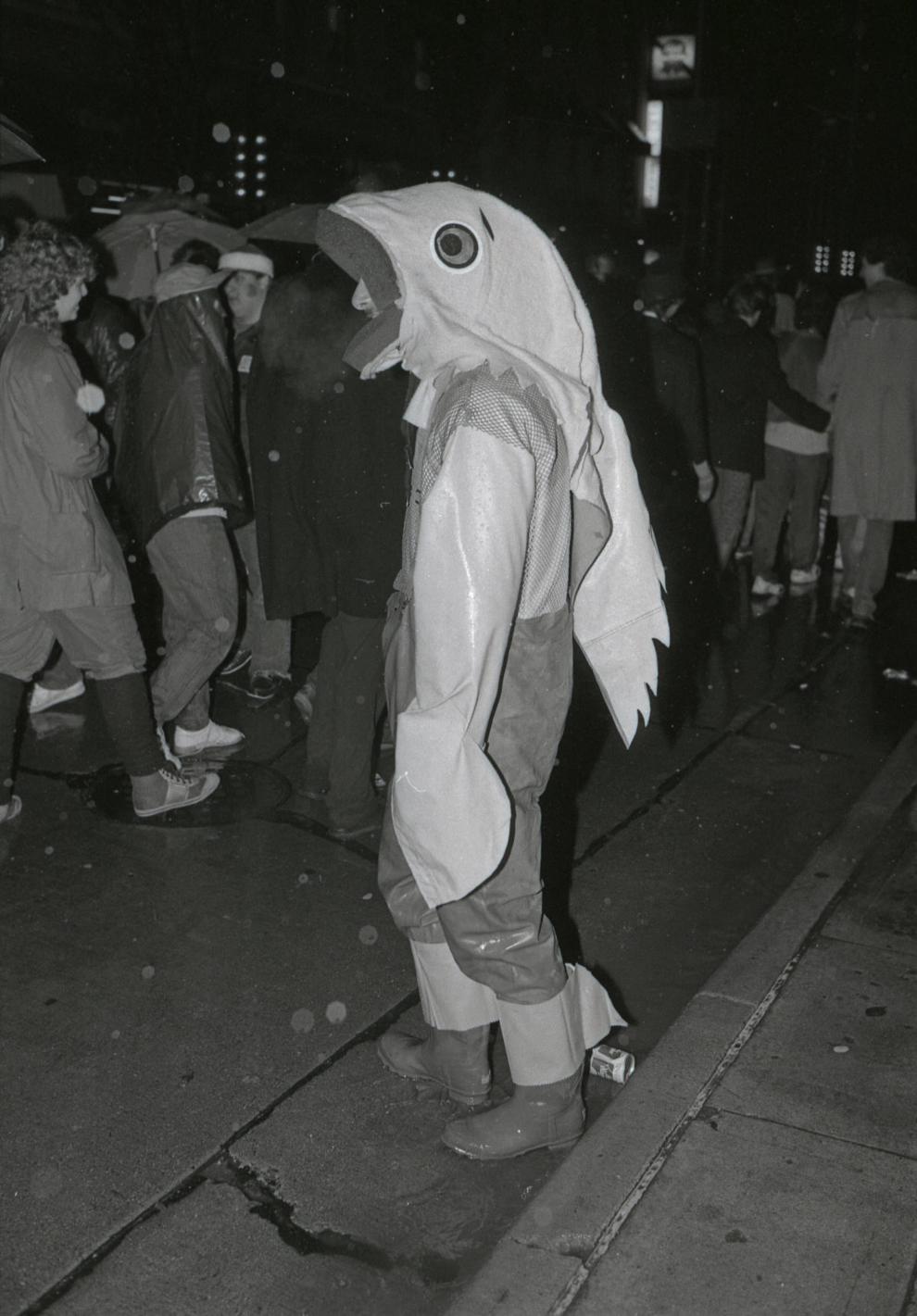 Halloween 1985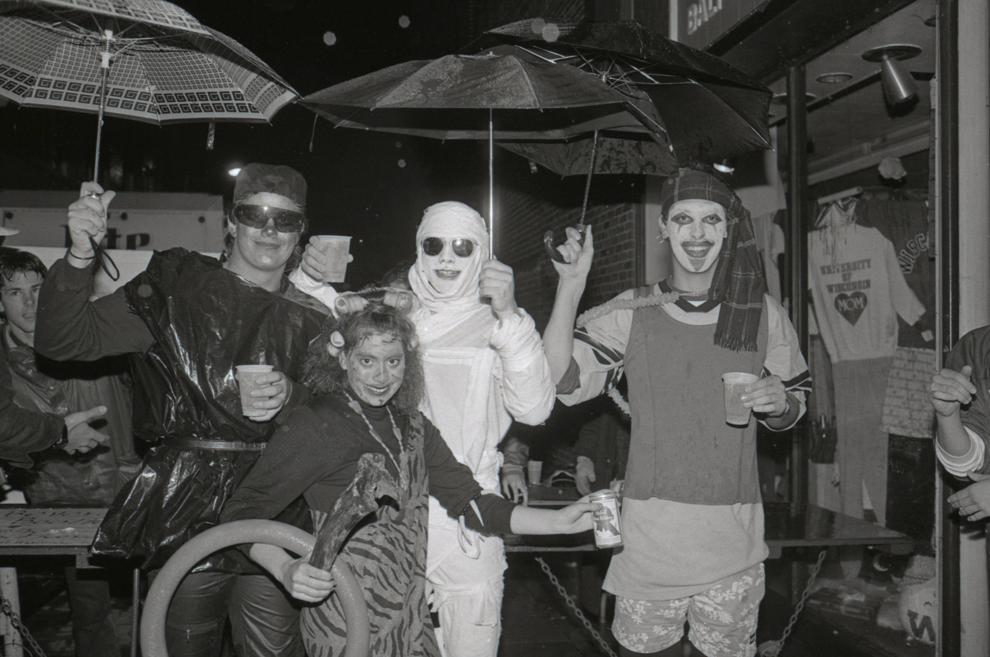 Halloween 1985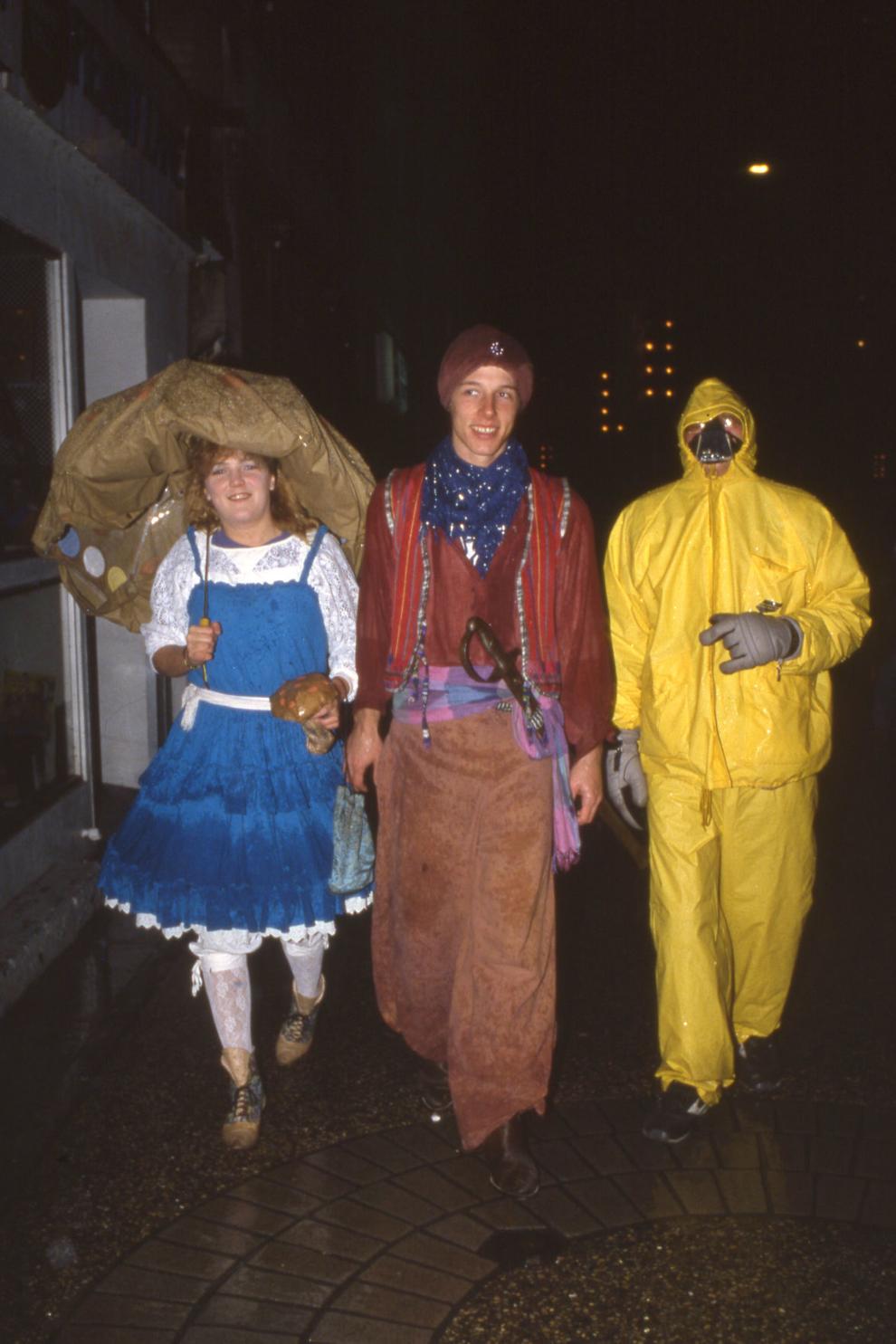 Halloween 1985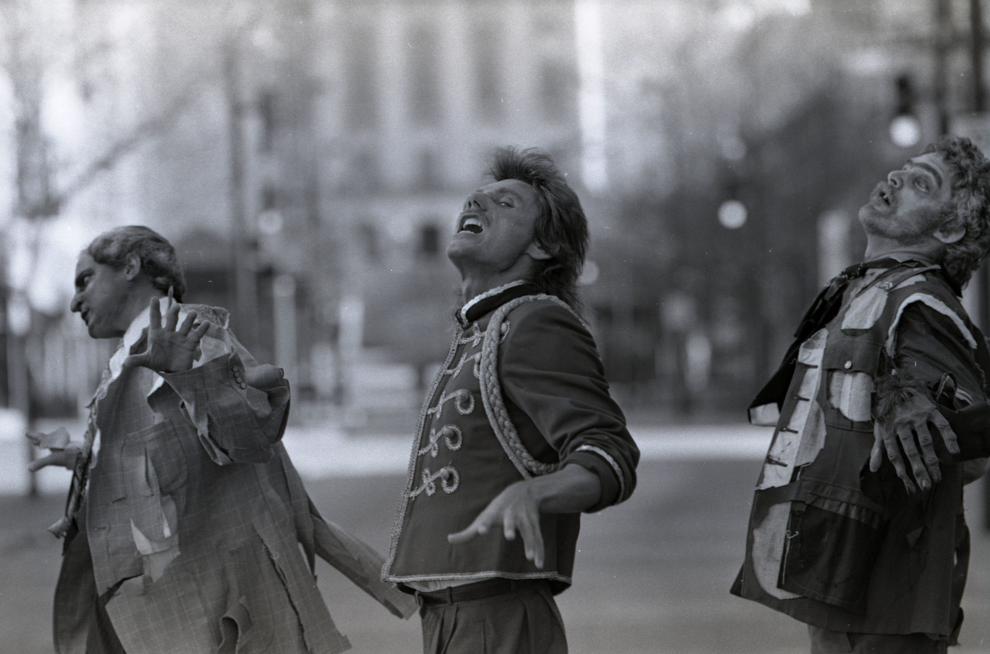 Halloween 1985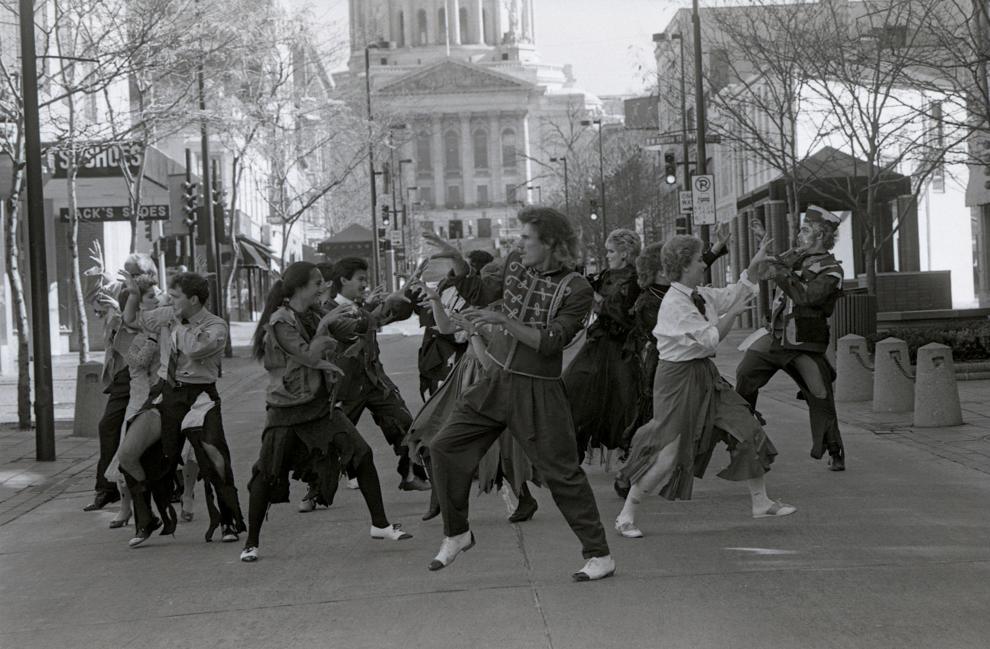 Halloween 1985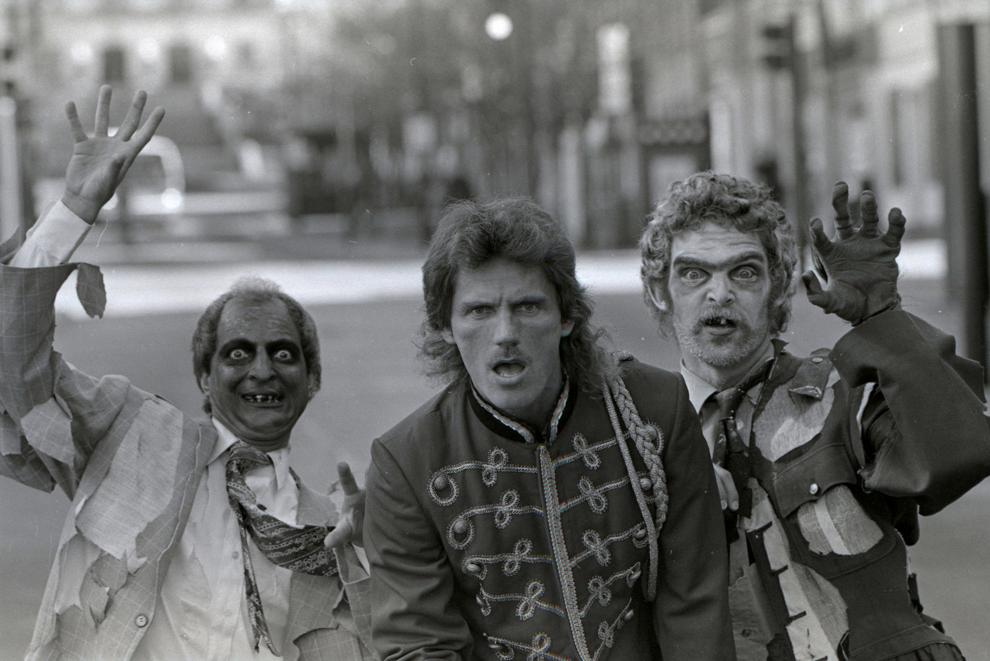 Halloween 1985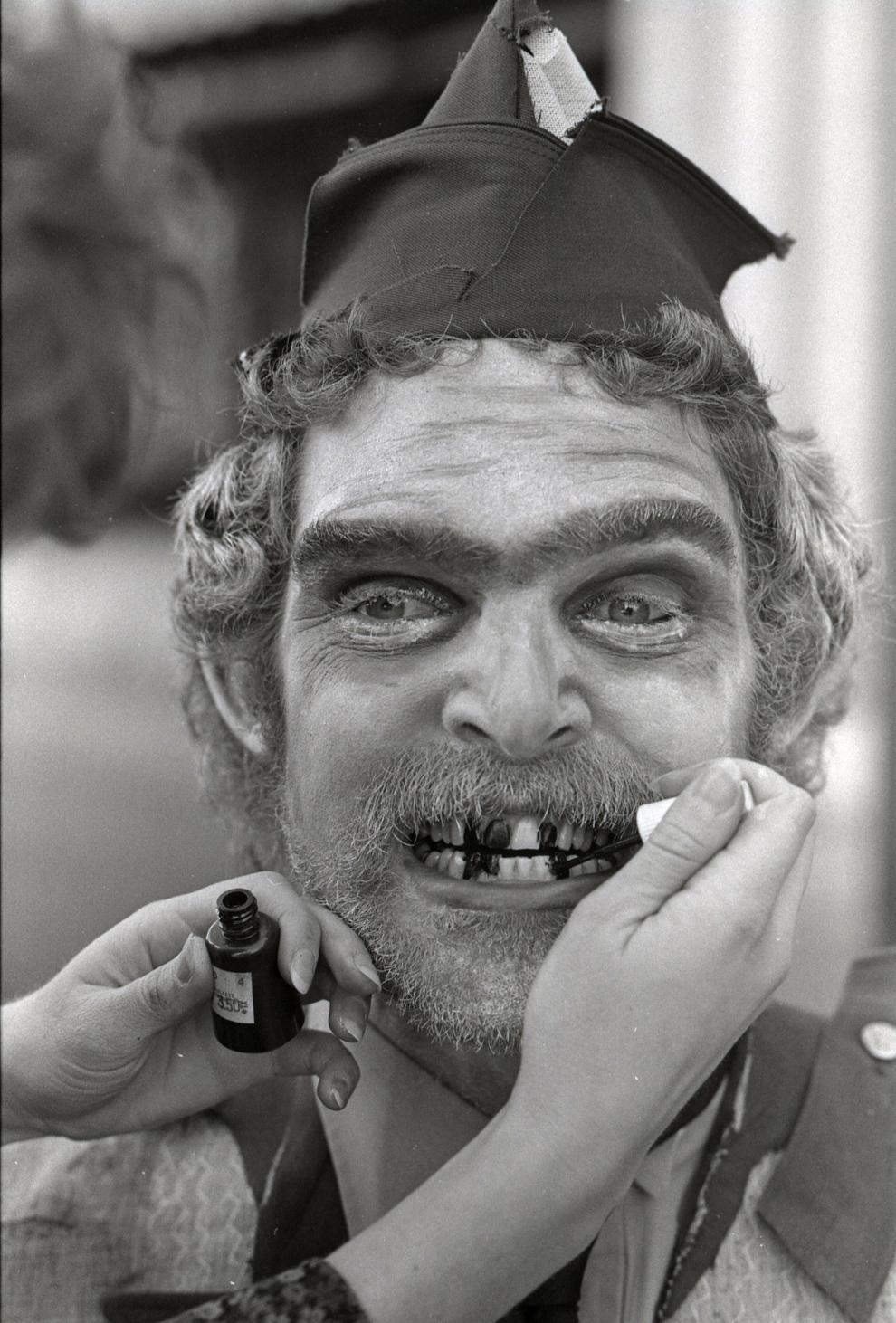 Halloween 1985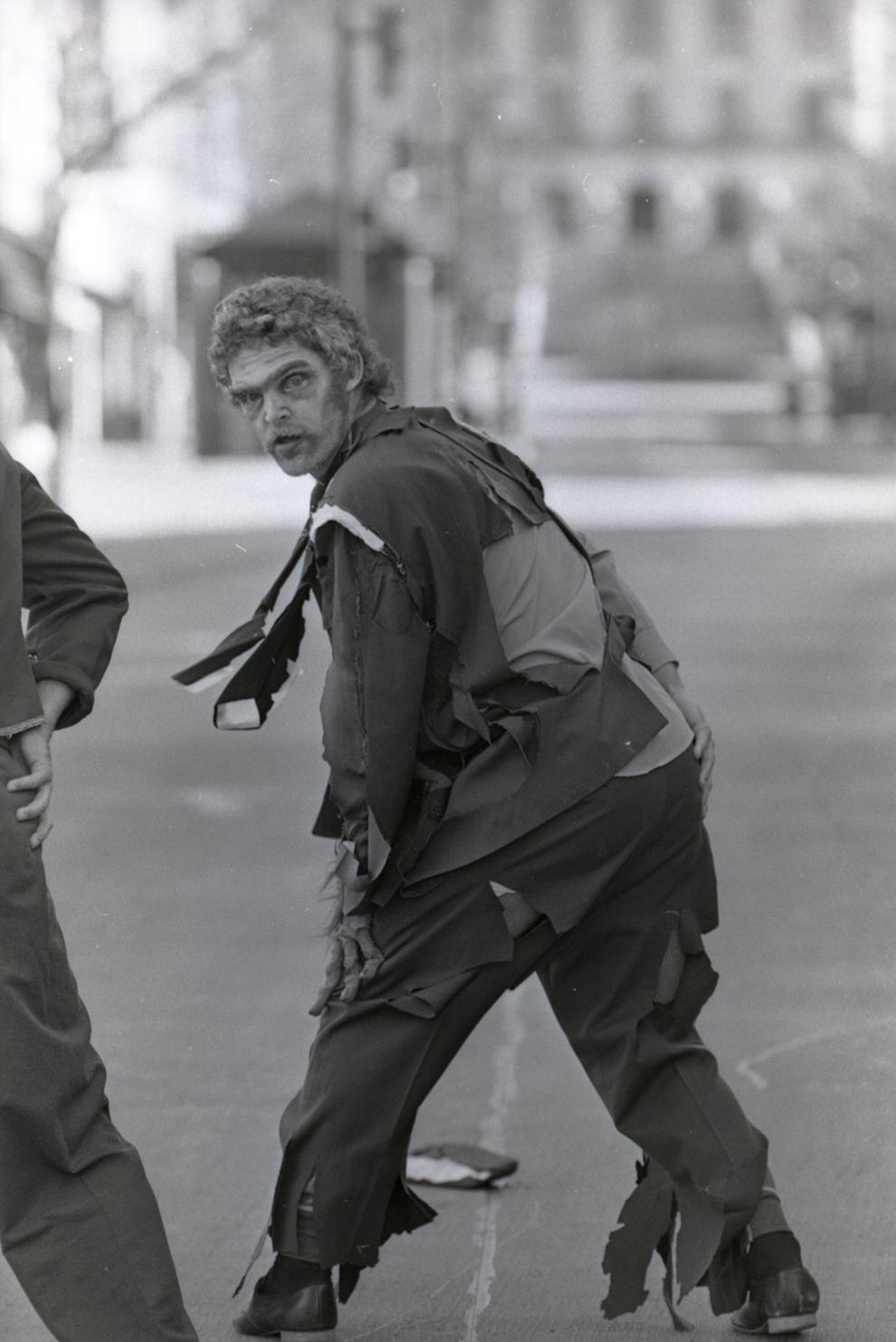 Halloween 1985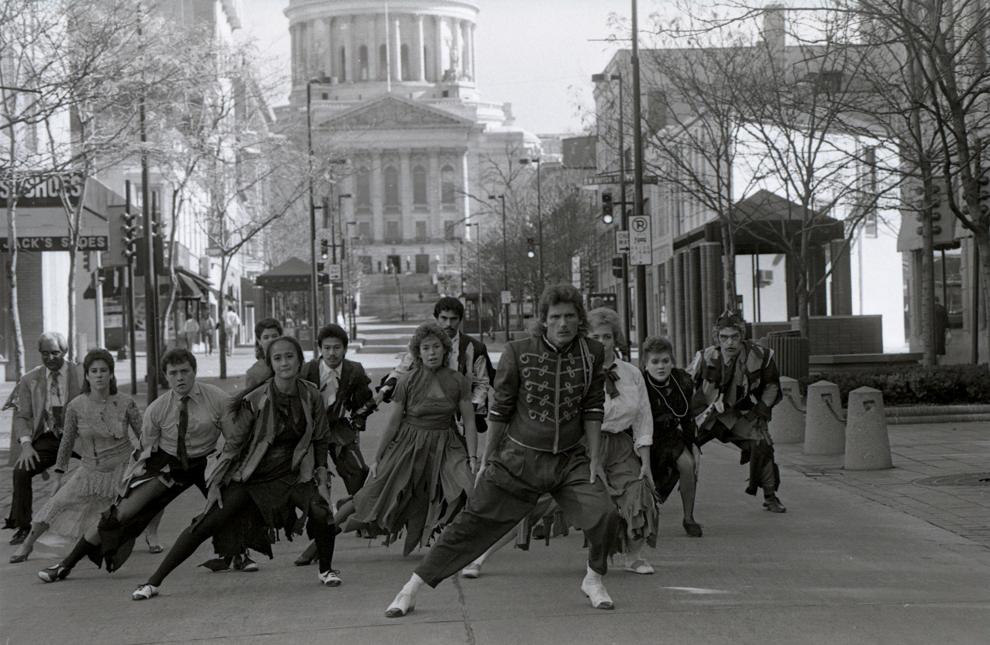 1985 Halloween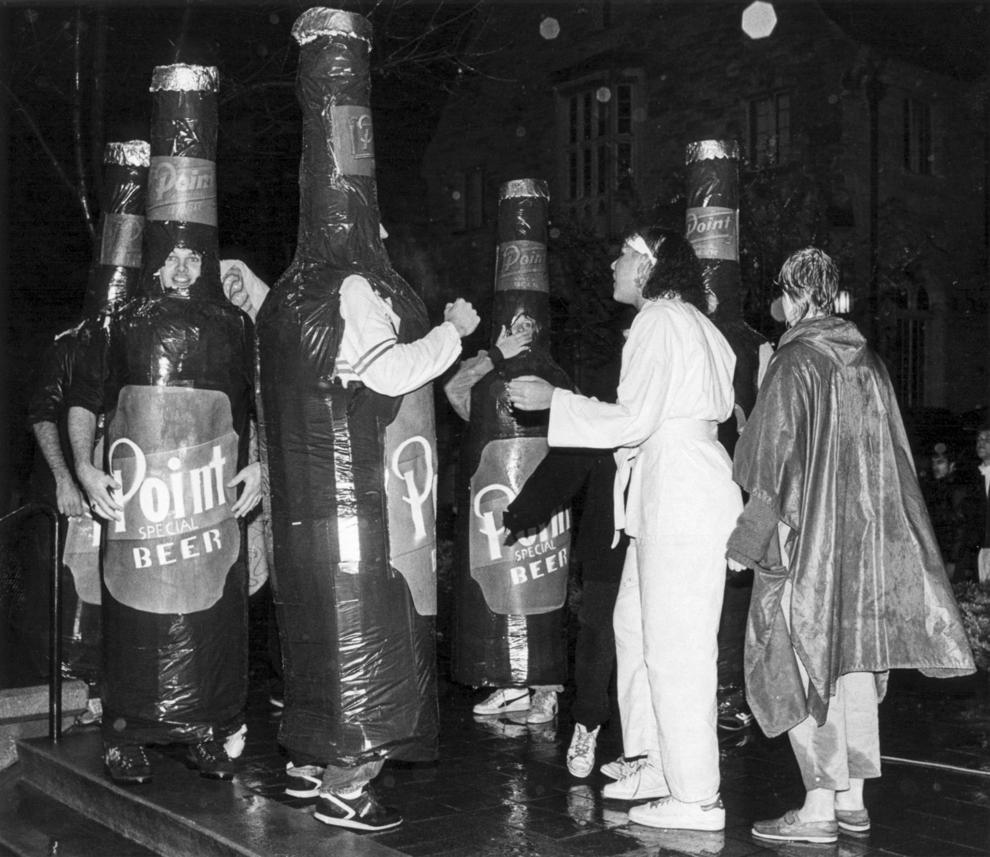 Halloween 1986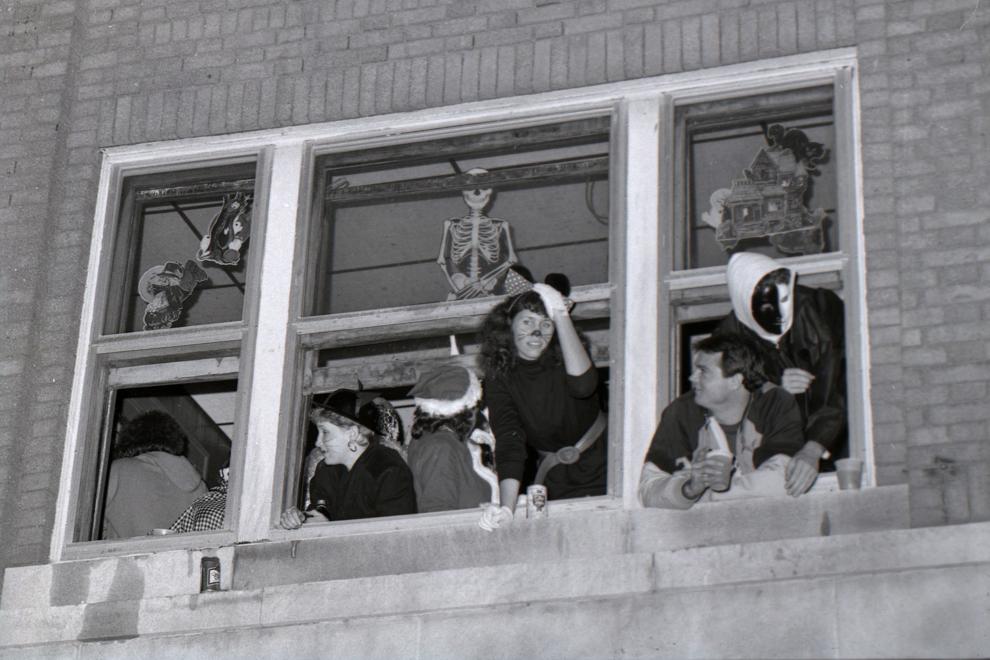 Halloween 1986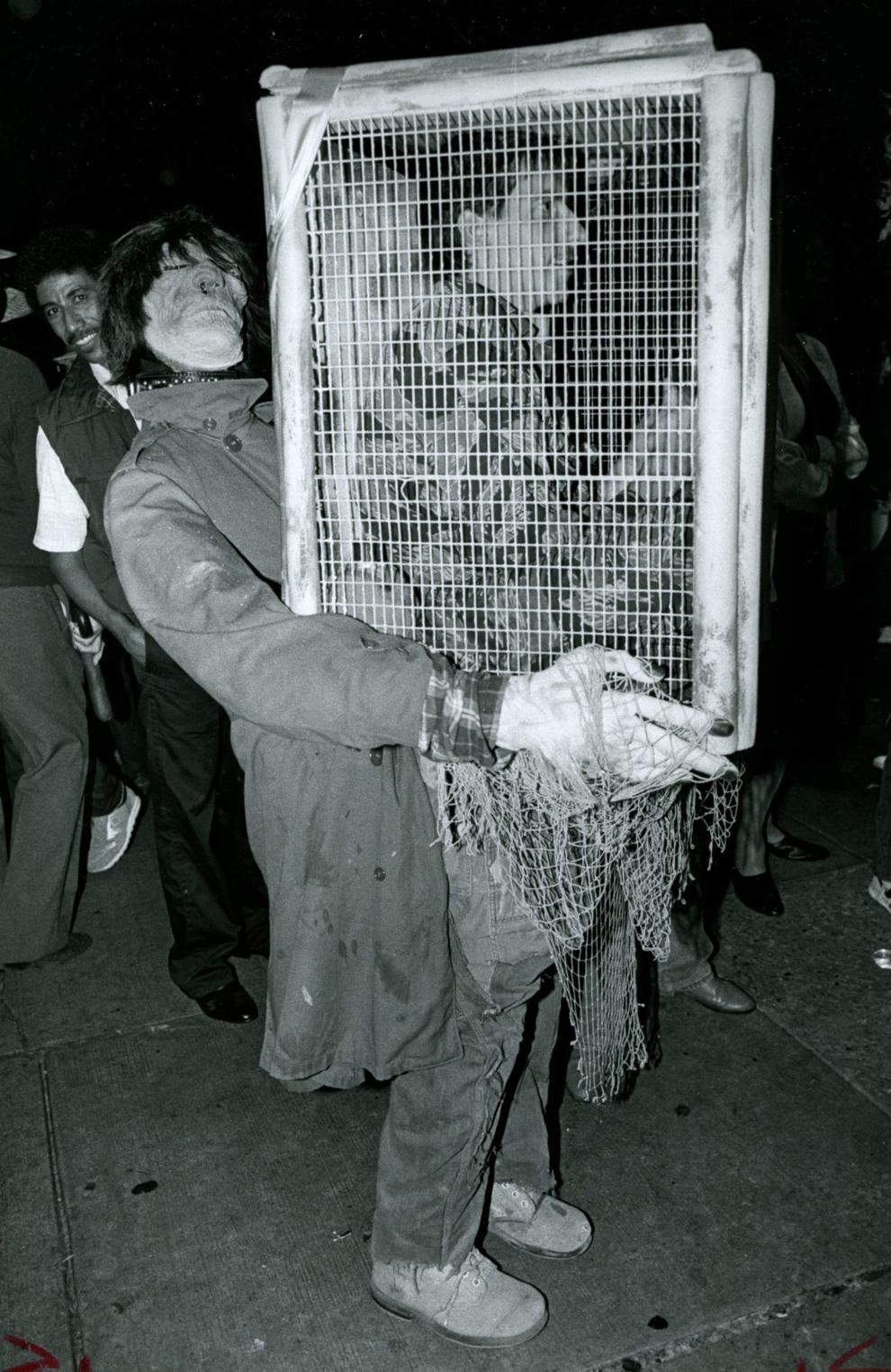 Halloween 1986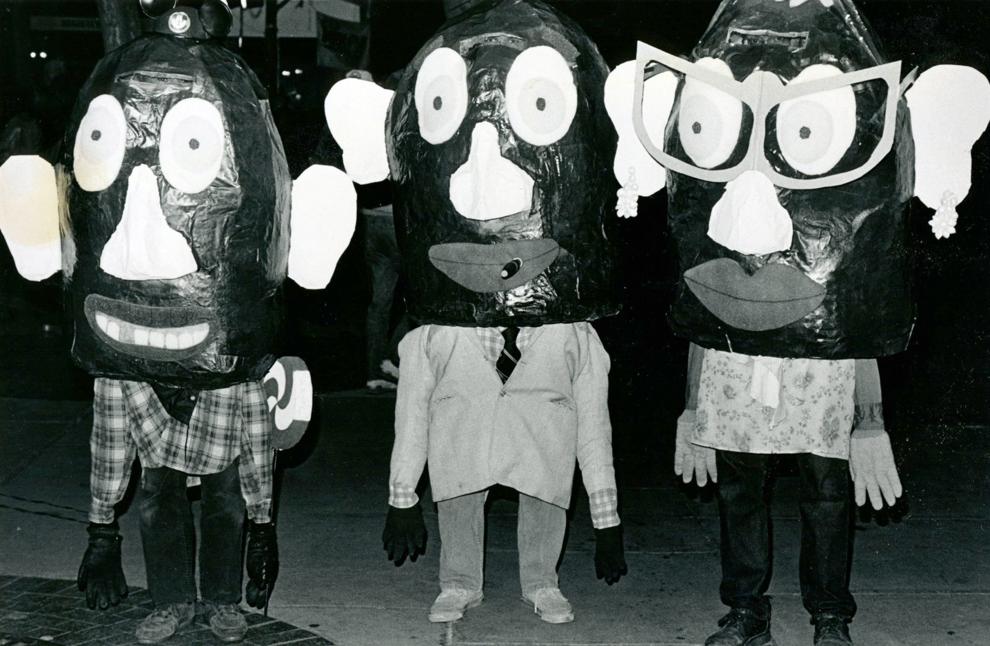 Halloween 1986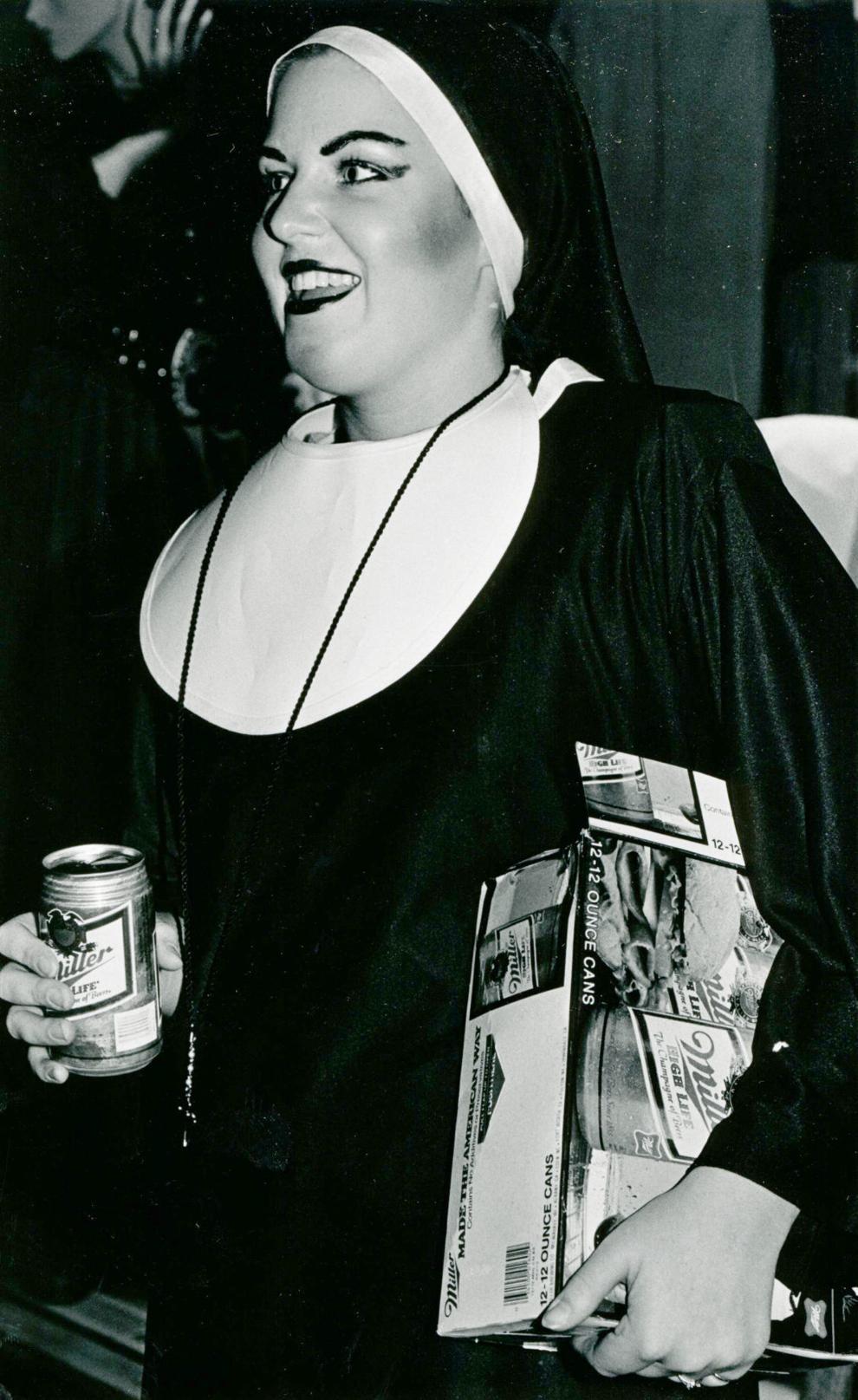 Halloween 1986
Halloween 1986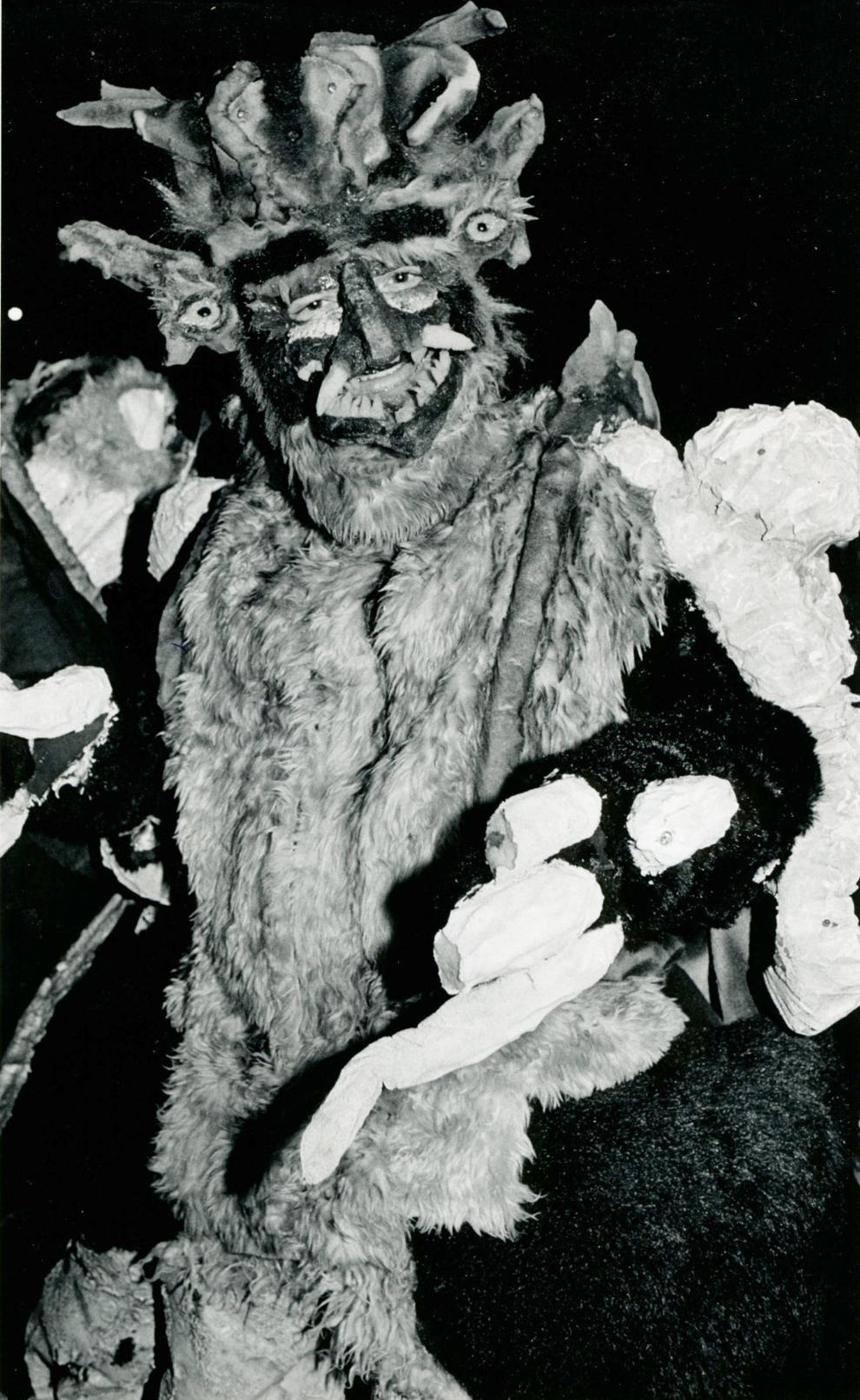 Halloween 1986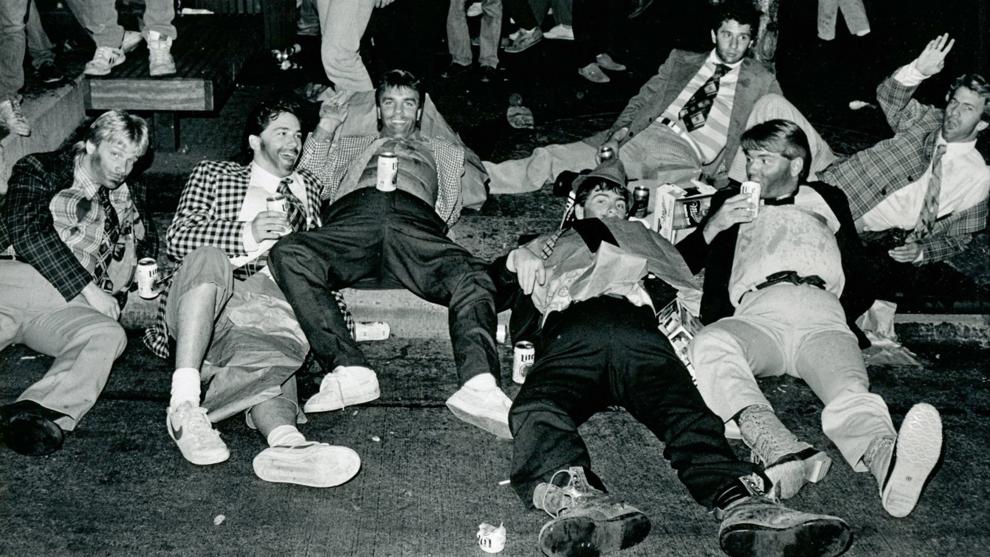 Halloween 1986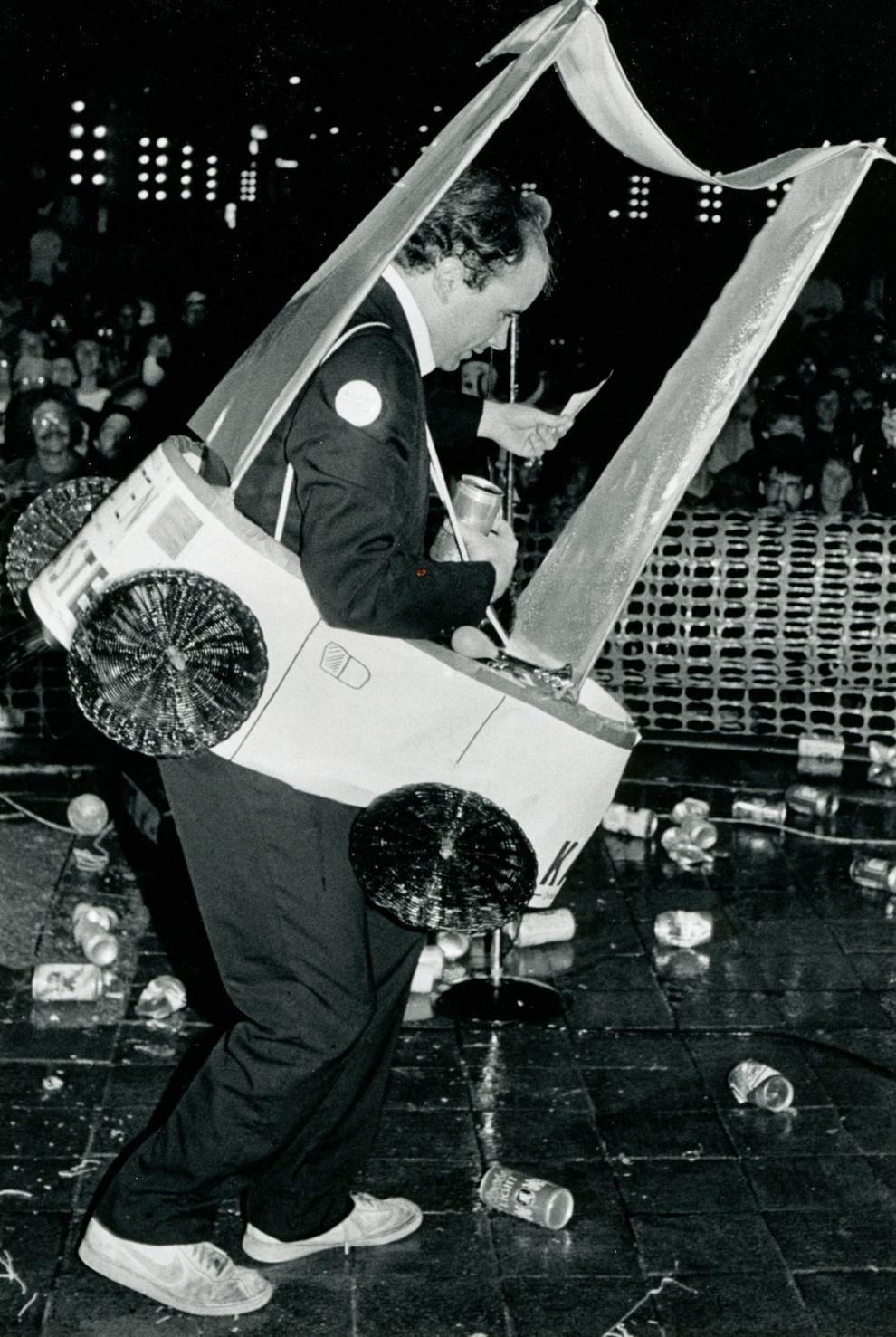 Halloween 1986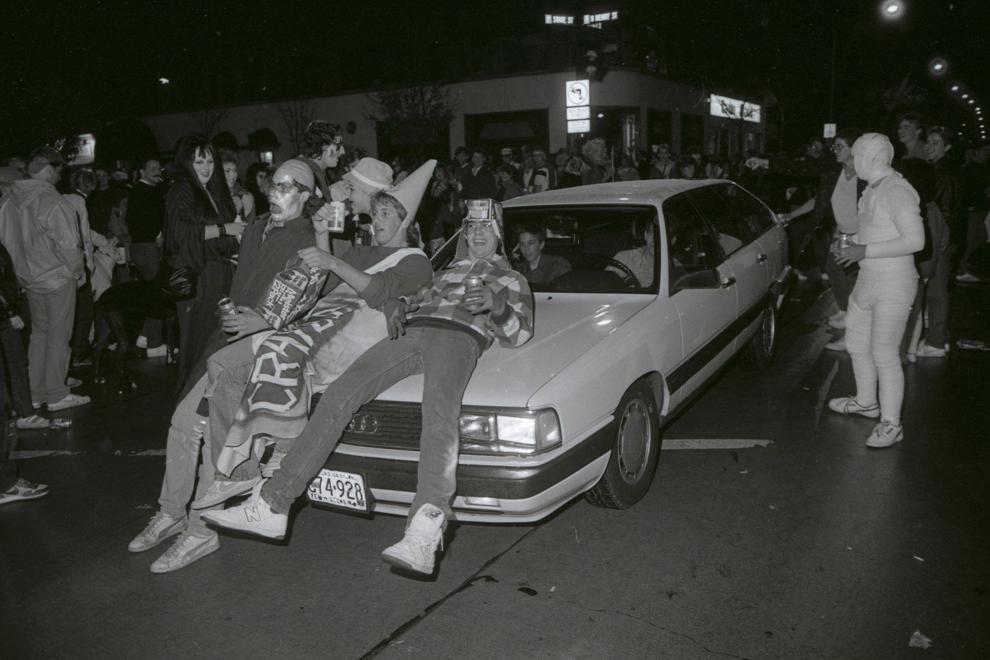 Halloween 1986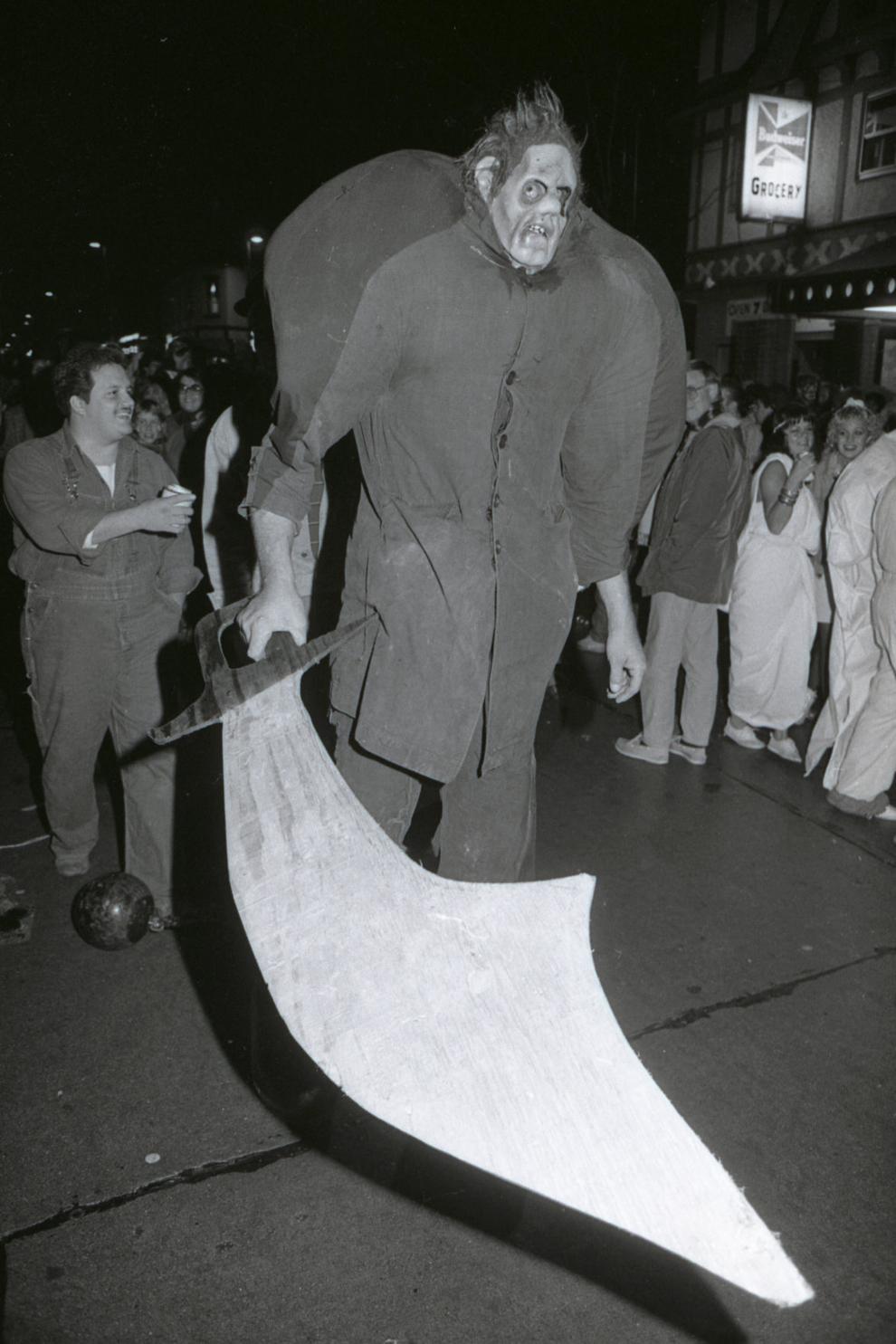 Halloween 1986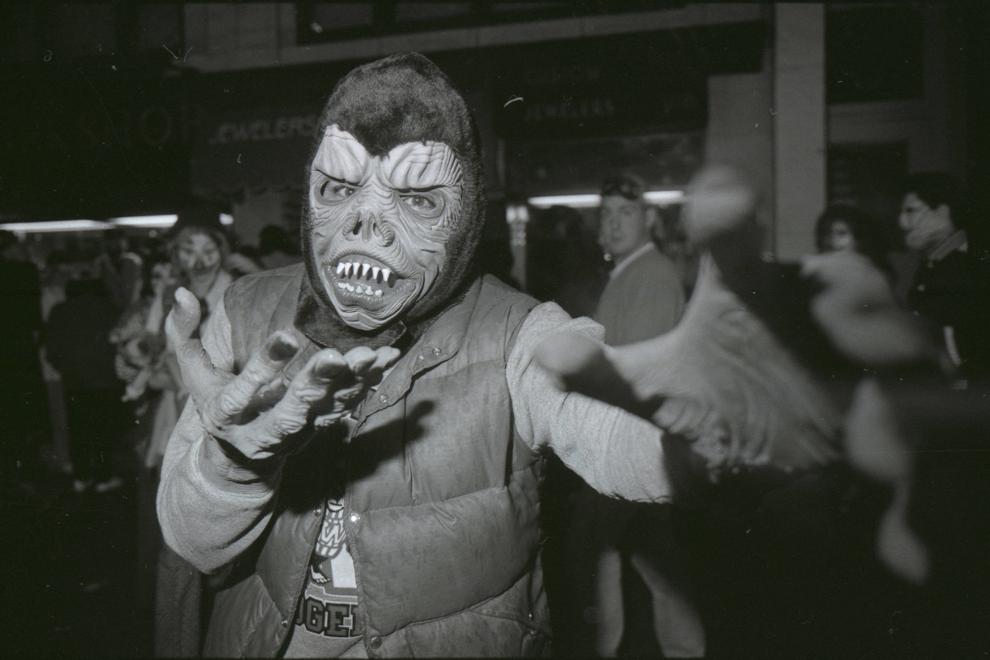 Halloween 1986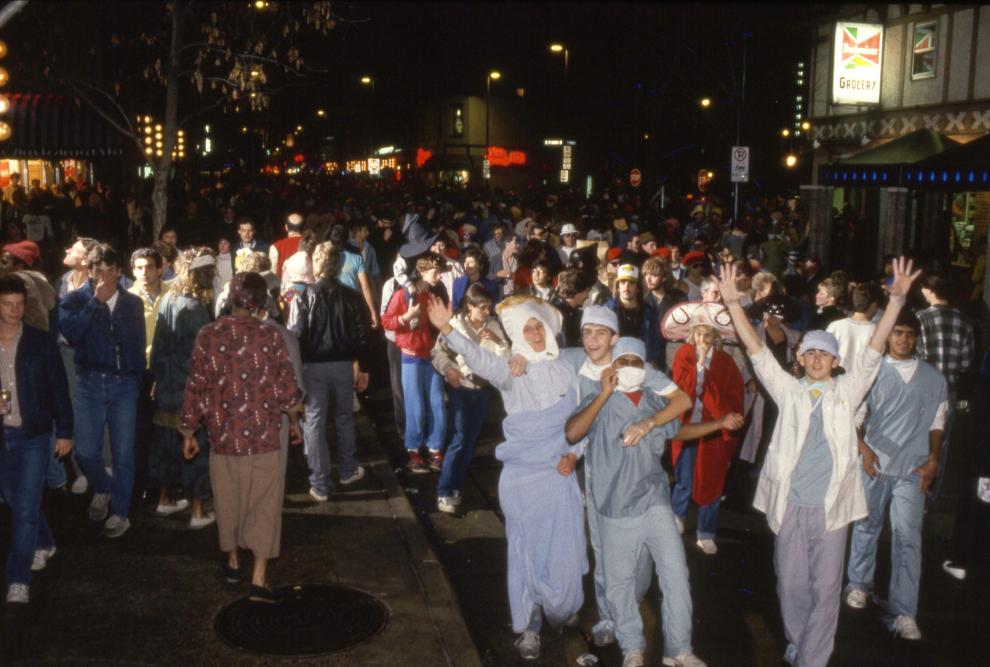 Halloween 1986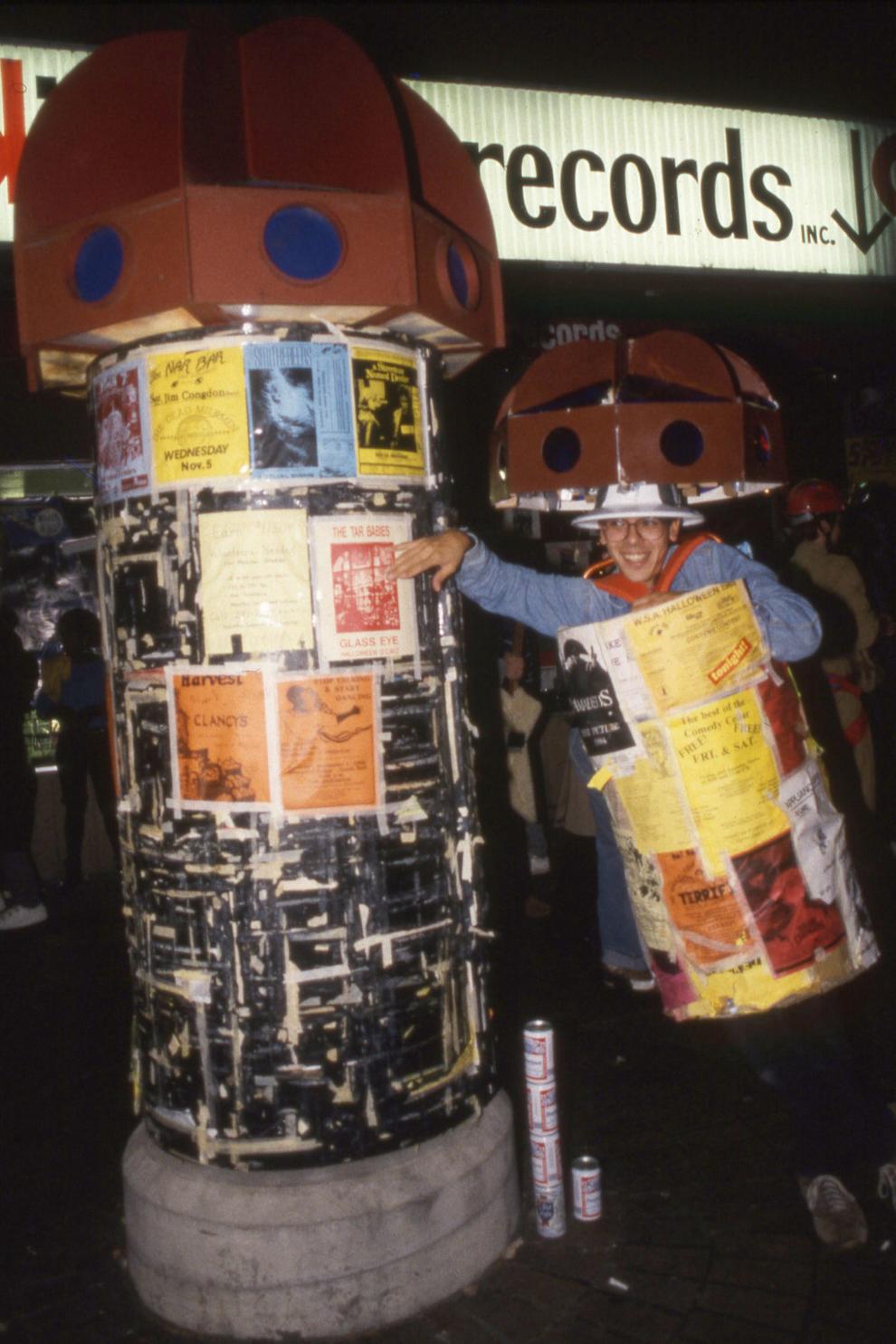 Halloween 1987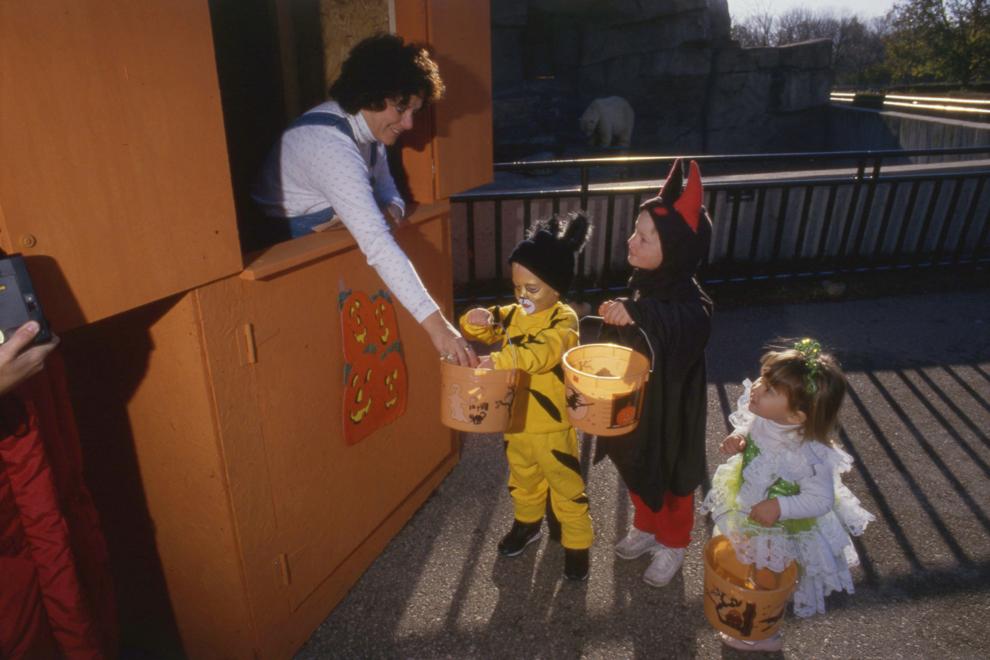 Halloween 1987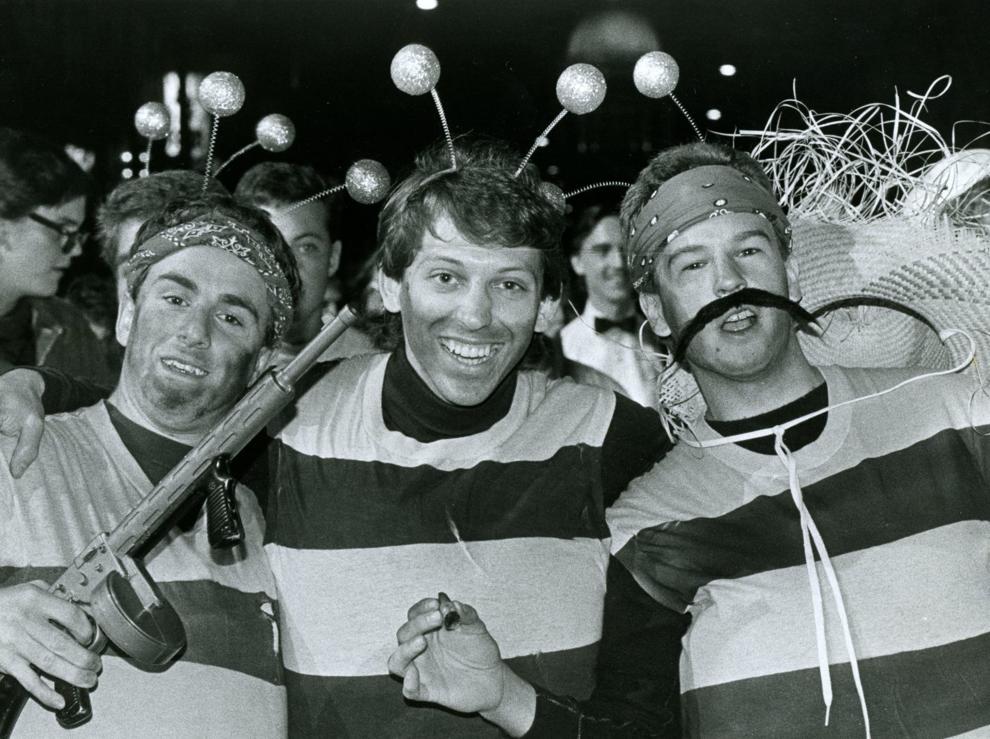 Halloween 1987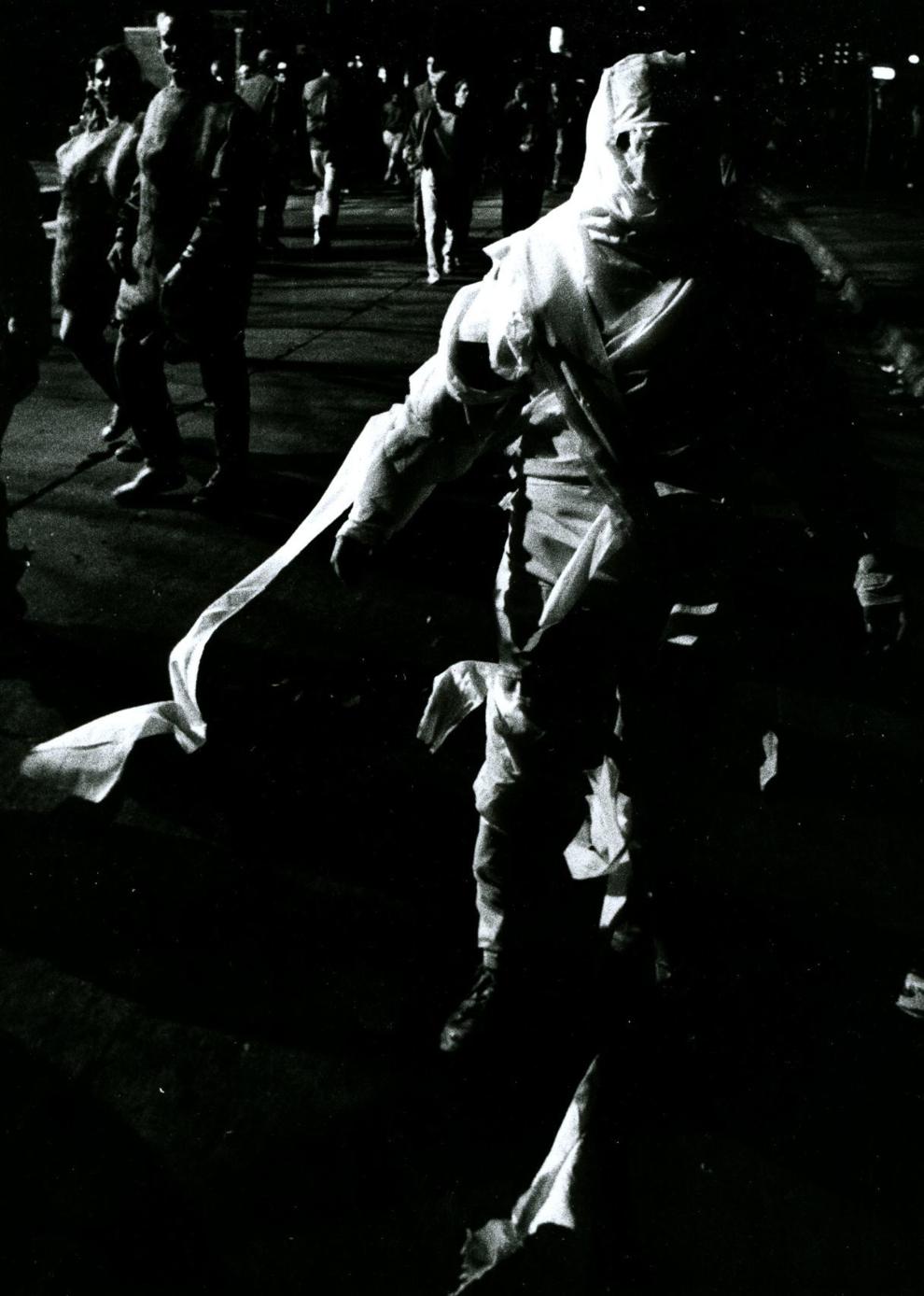 Halloween 1987
Halloween 1987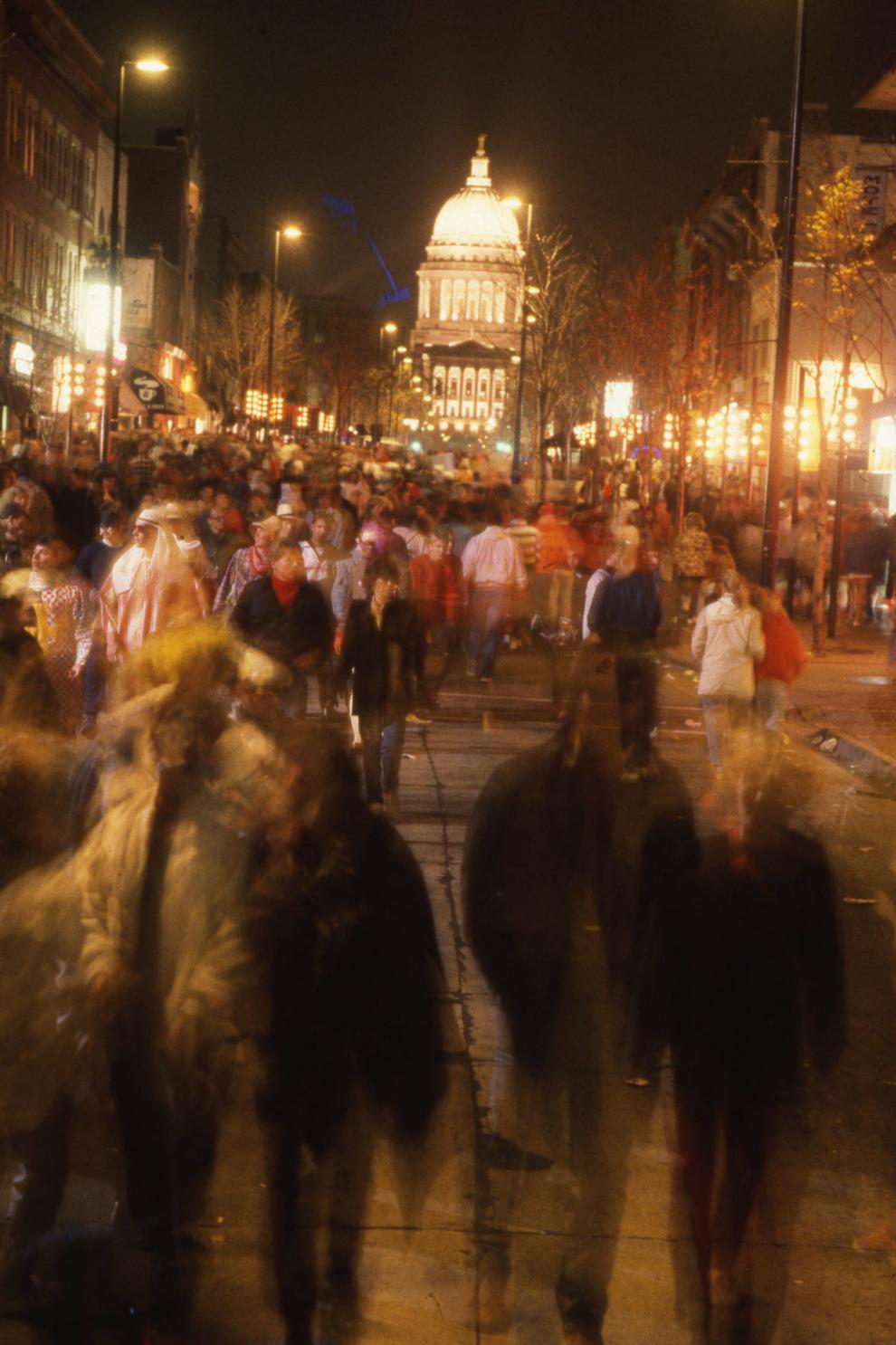 1987 Halloween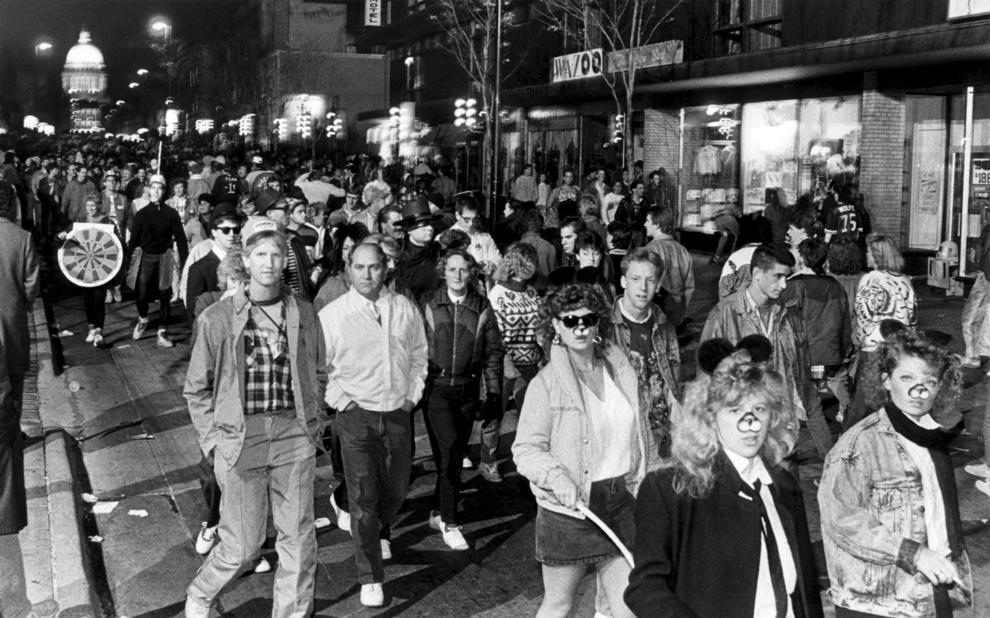 Halloween 1989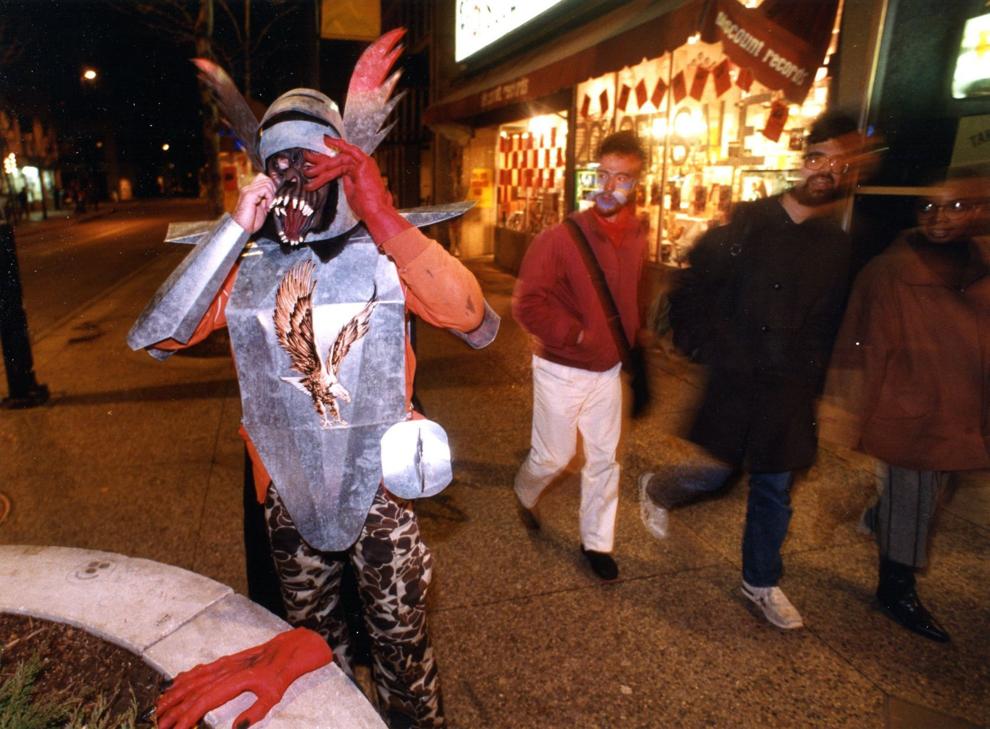 Halloween 1990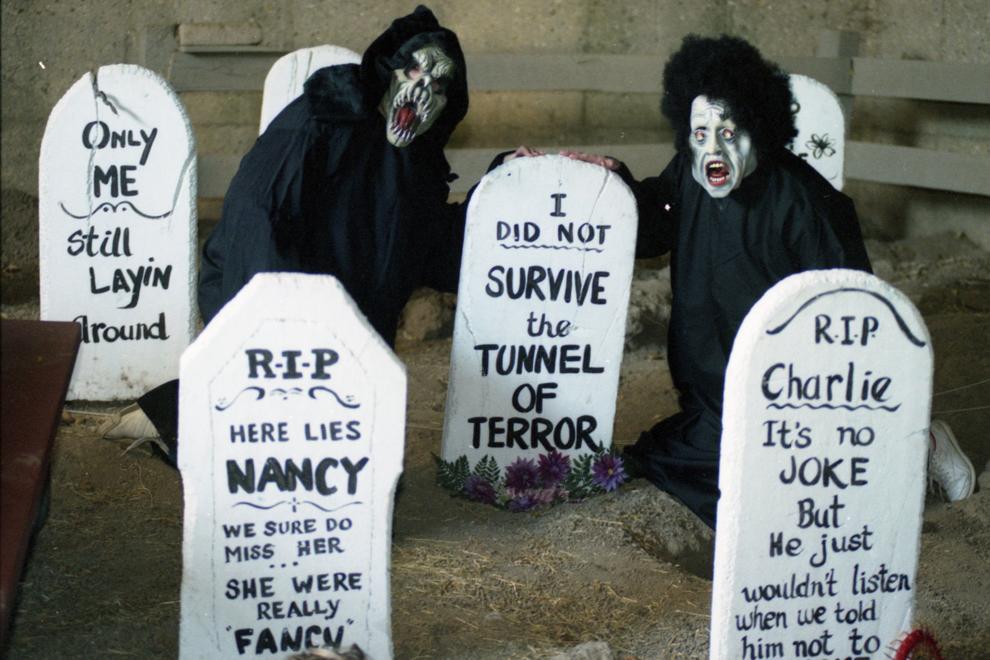 Halloween 1990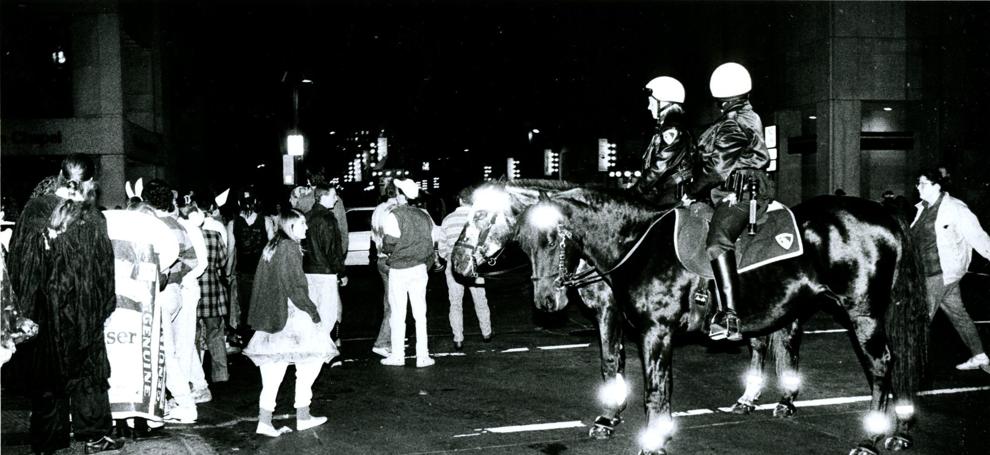 Halloween 1990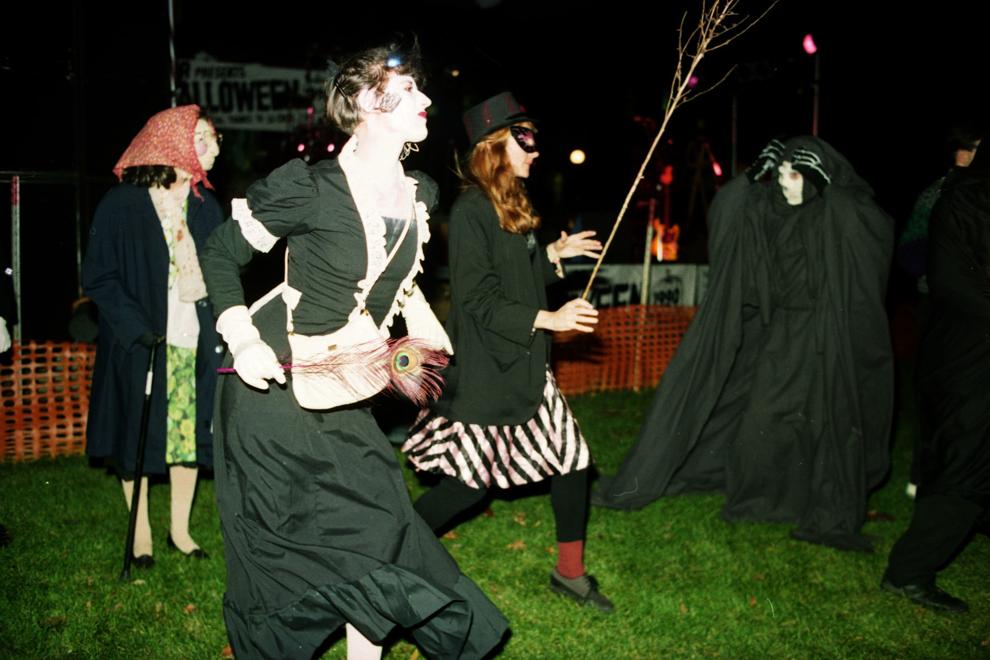 Halloween 1990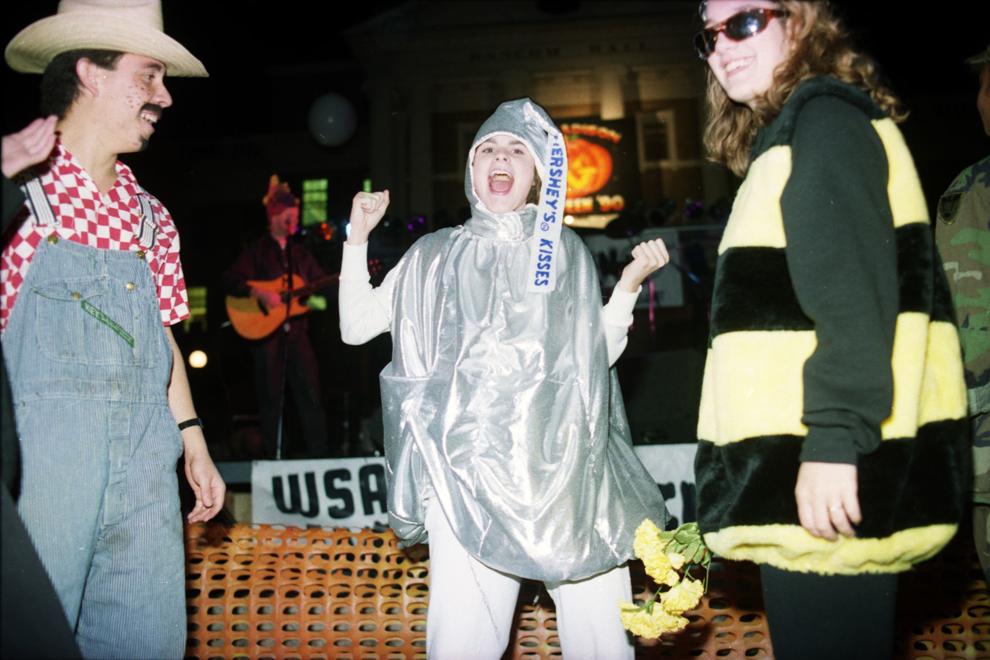 1995 Halloween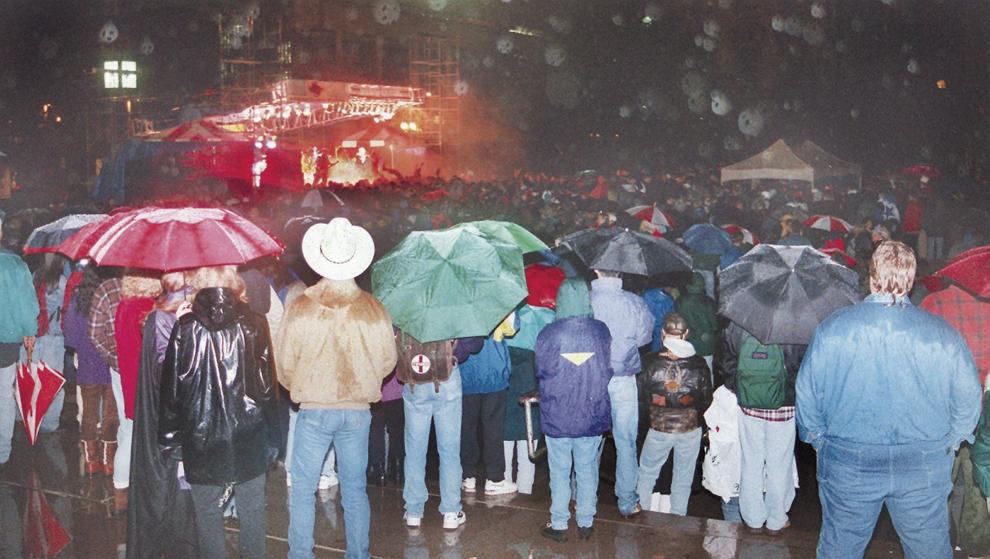 1995 Halloween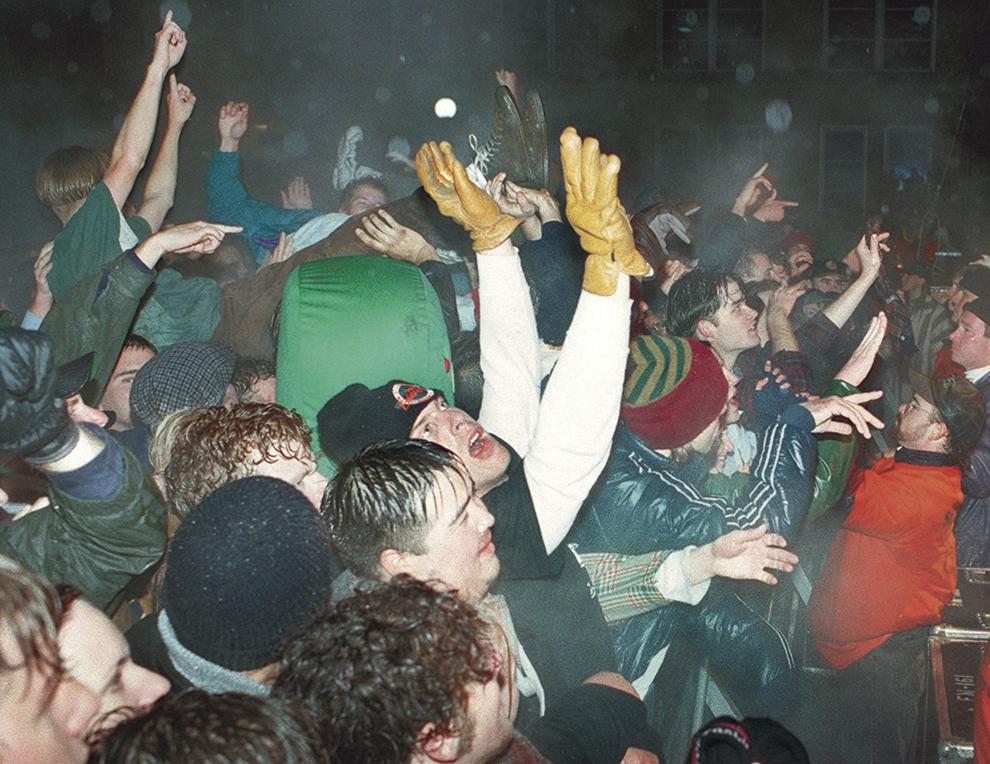 1995 Halloween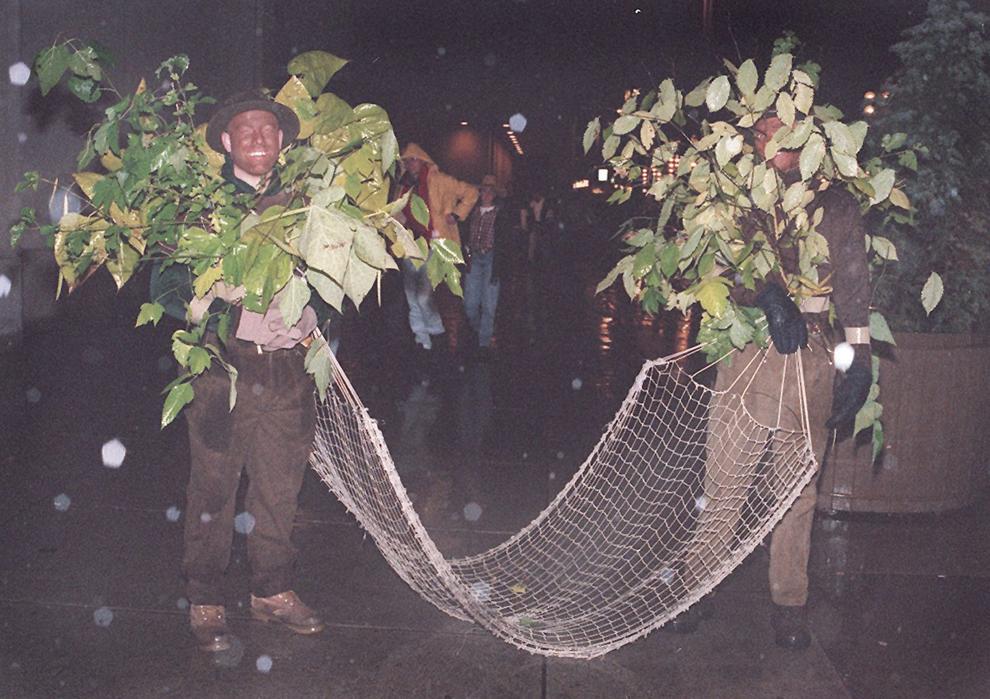 1999 Halloween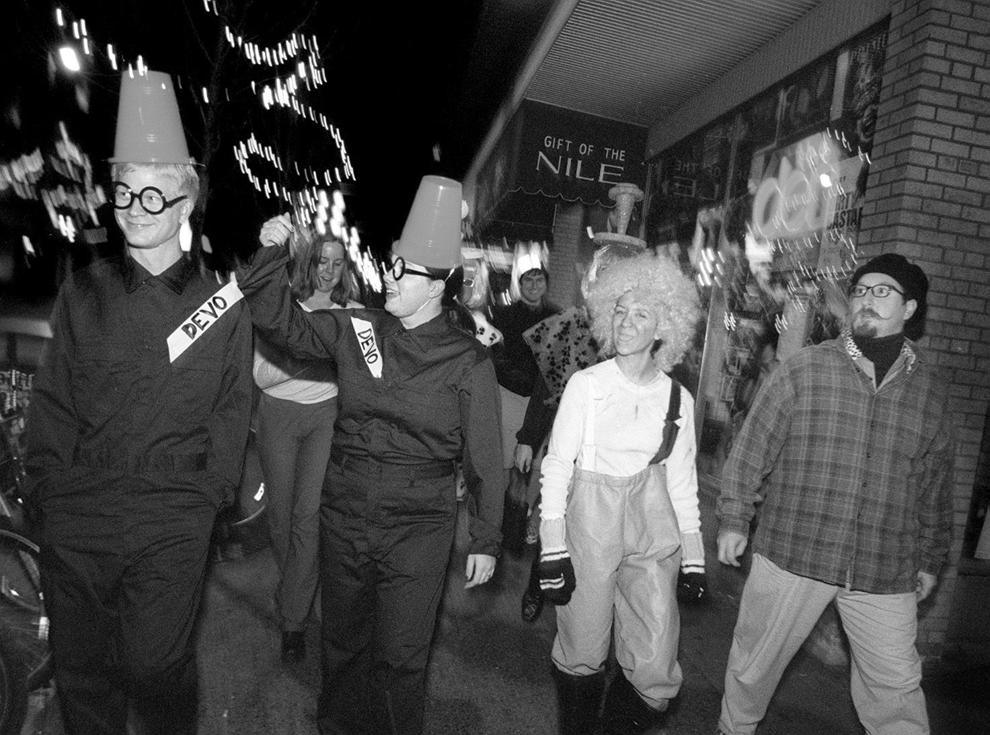 2001 Halloween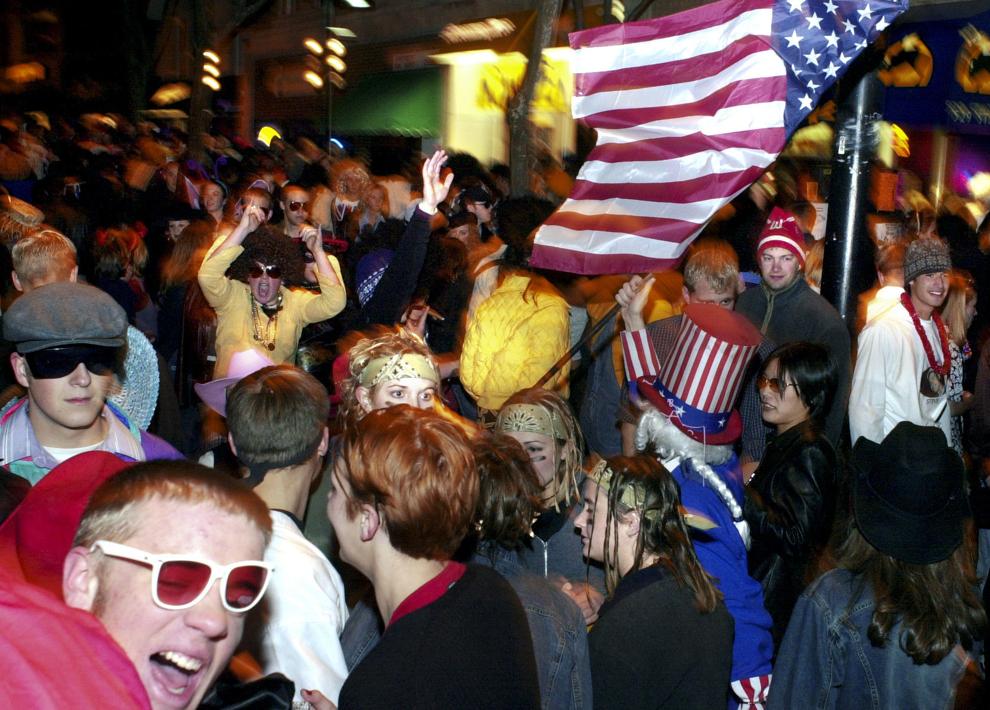 2002 Halloween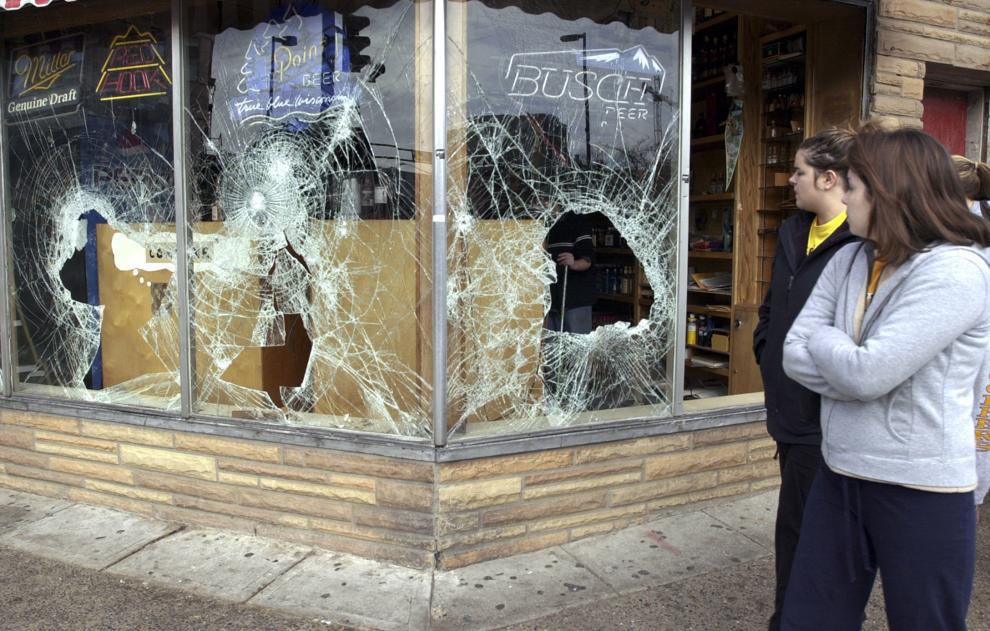 2003 Halloween
2004 Halloween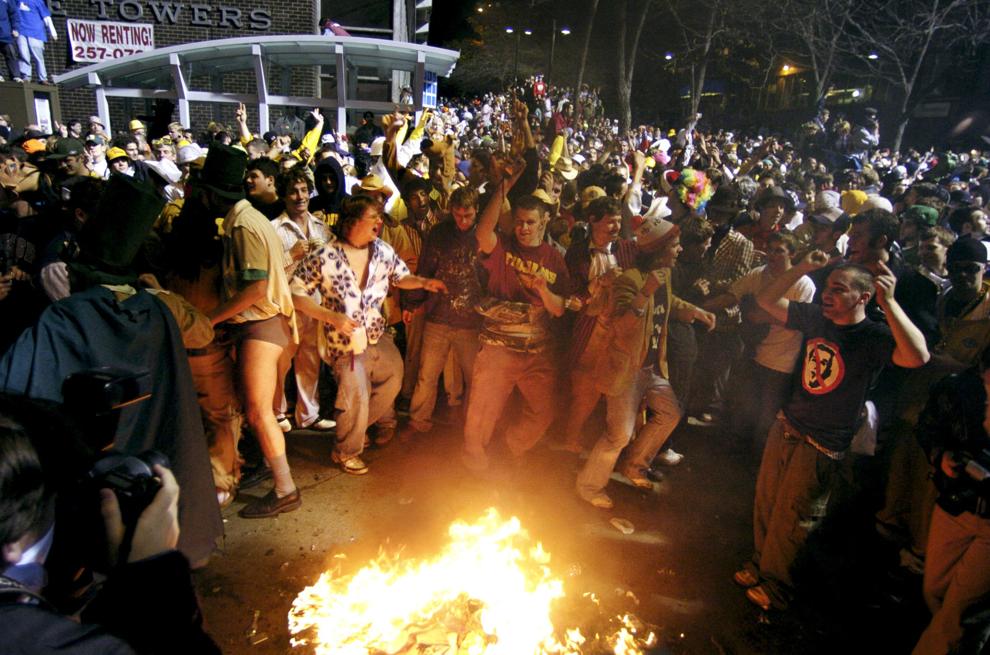 2004 Halloween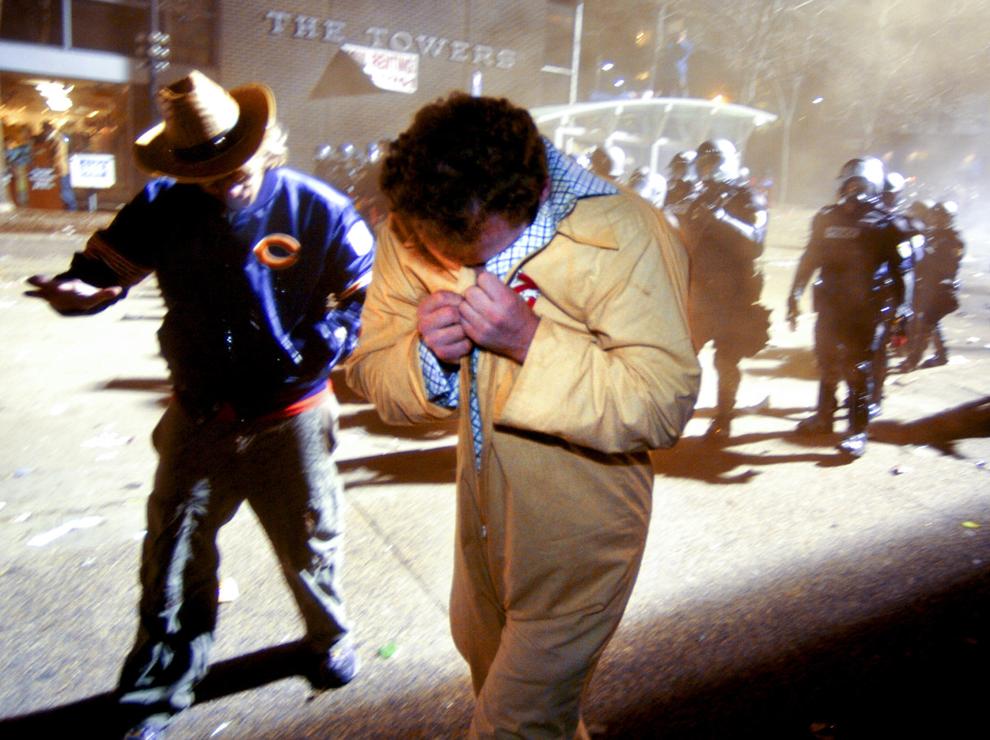 2004 Halloween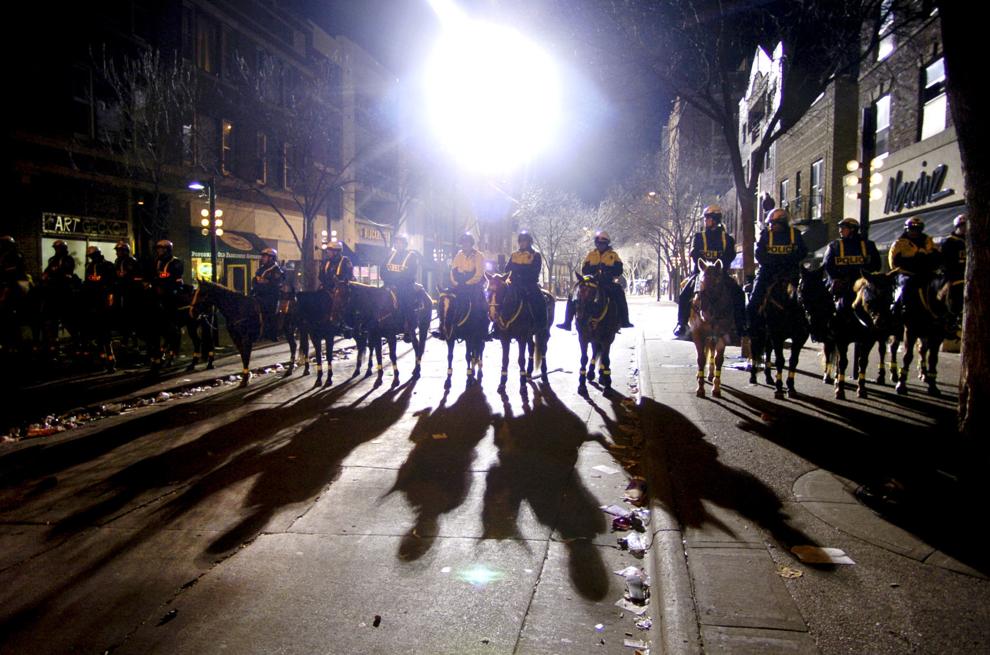 2004 Halloween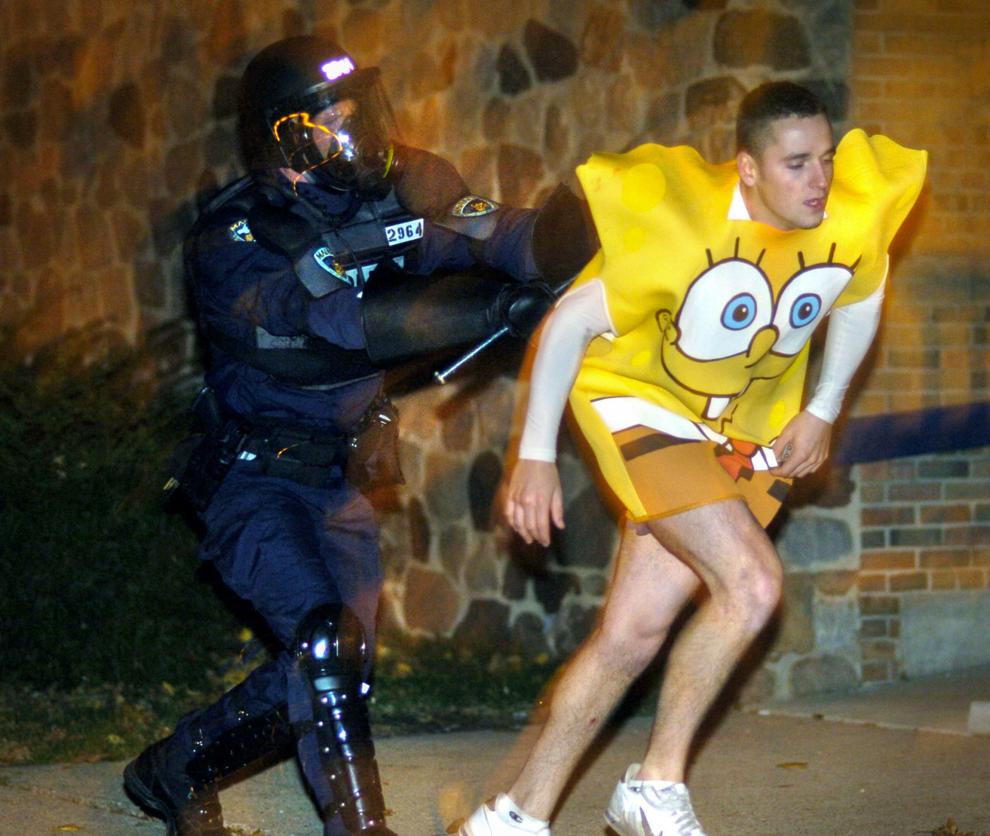 2005 Halloween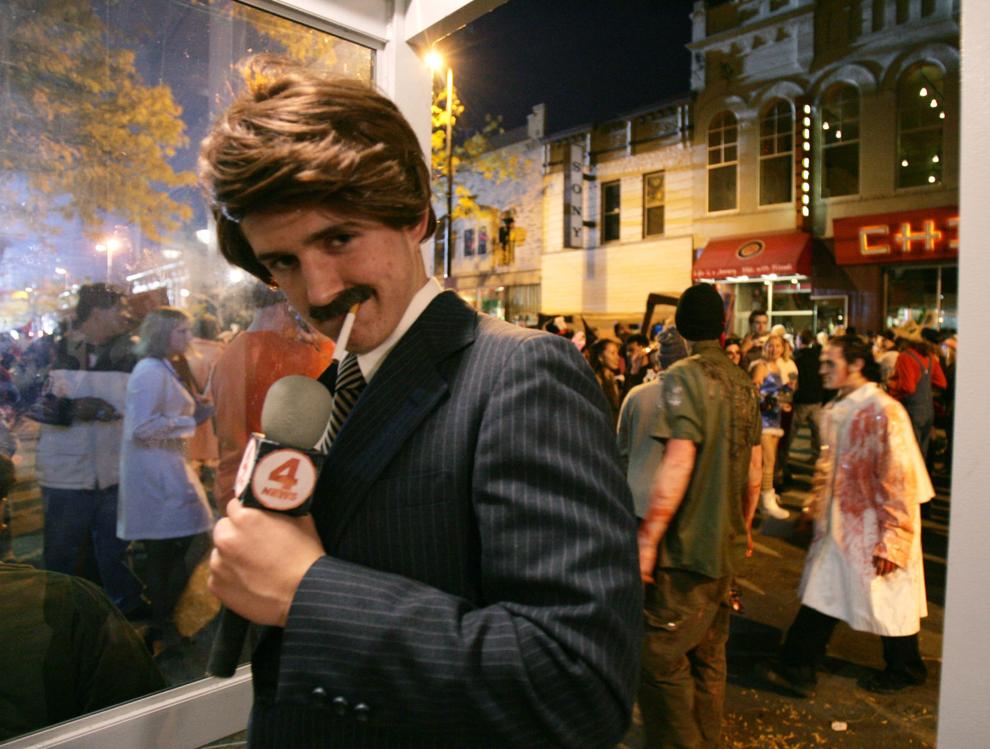 2005 Halloween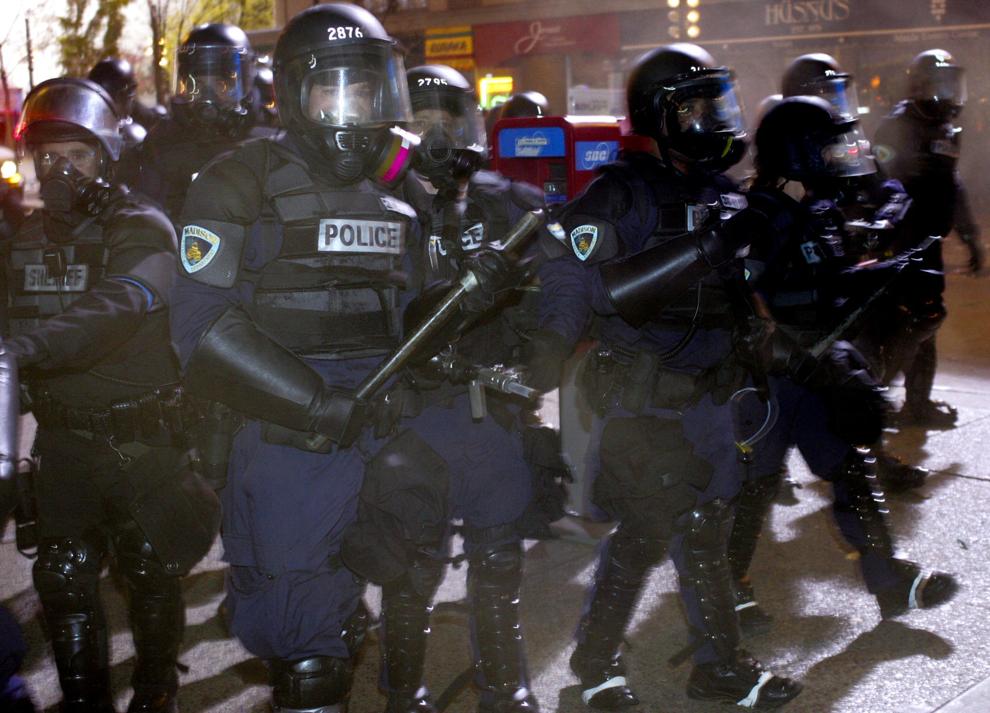 2005 Halloween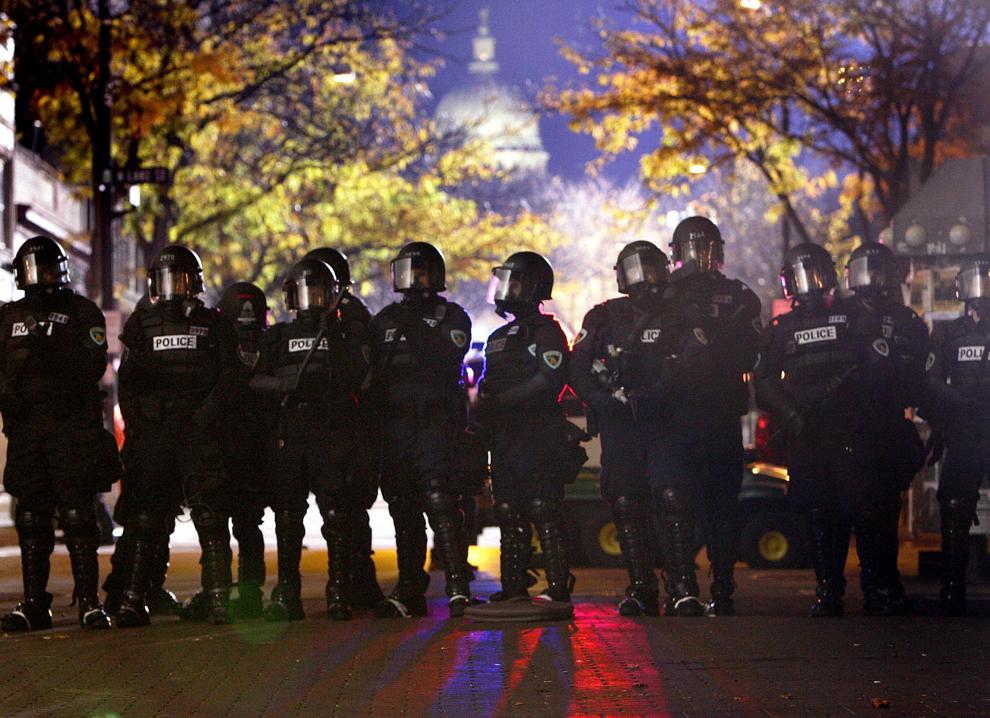 2006 Freakfest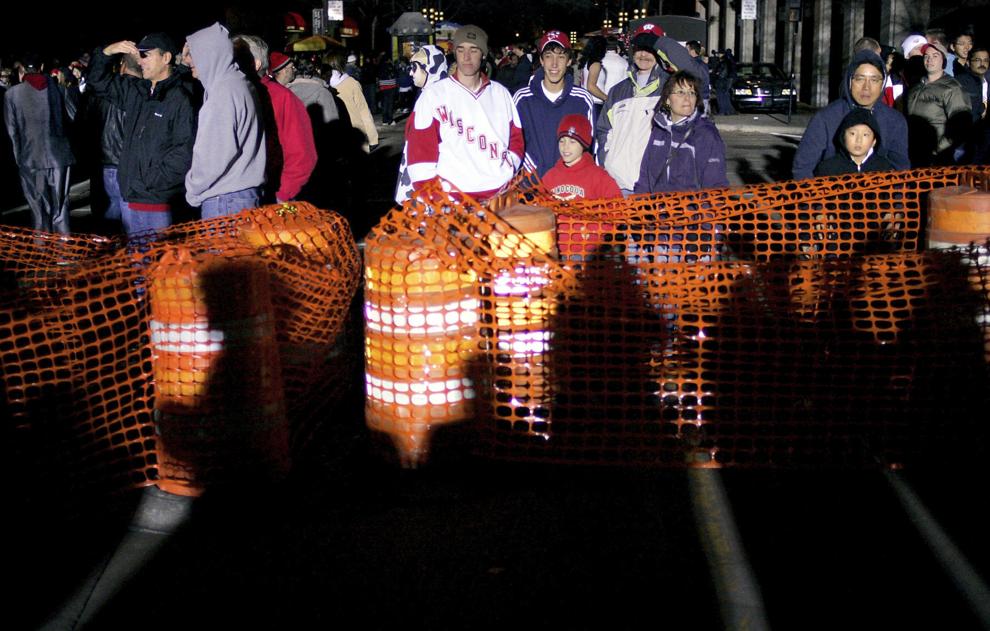 2006 Freakfest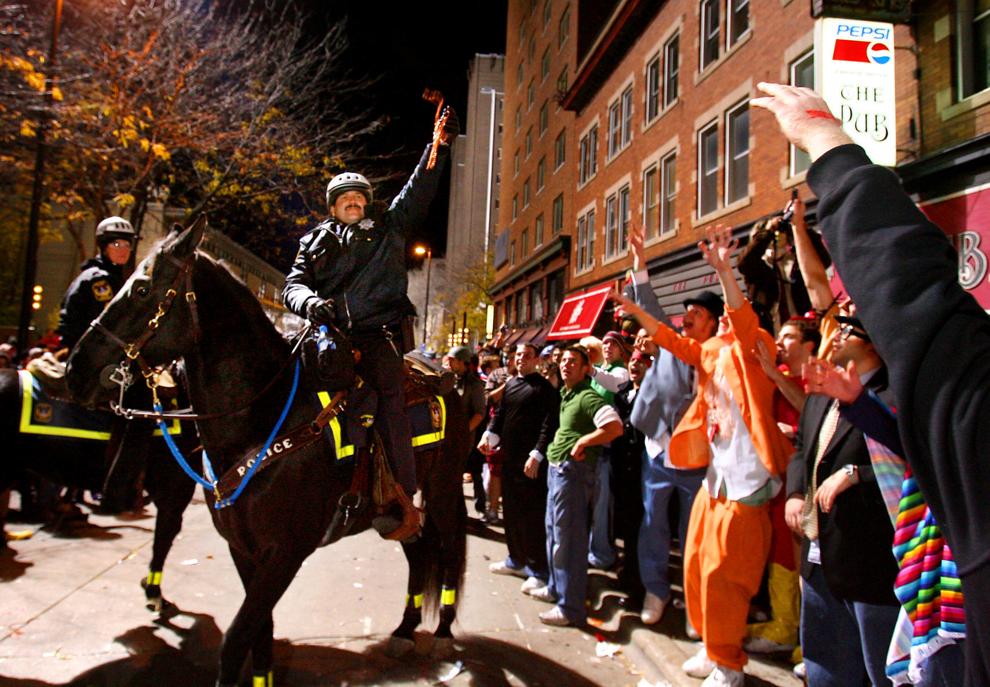 2008 Freakfest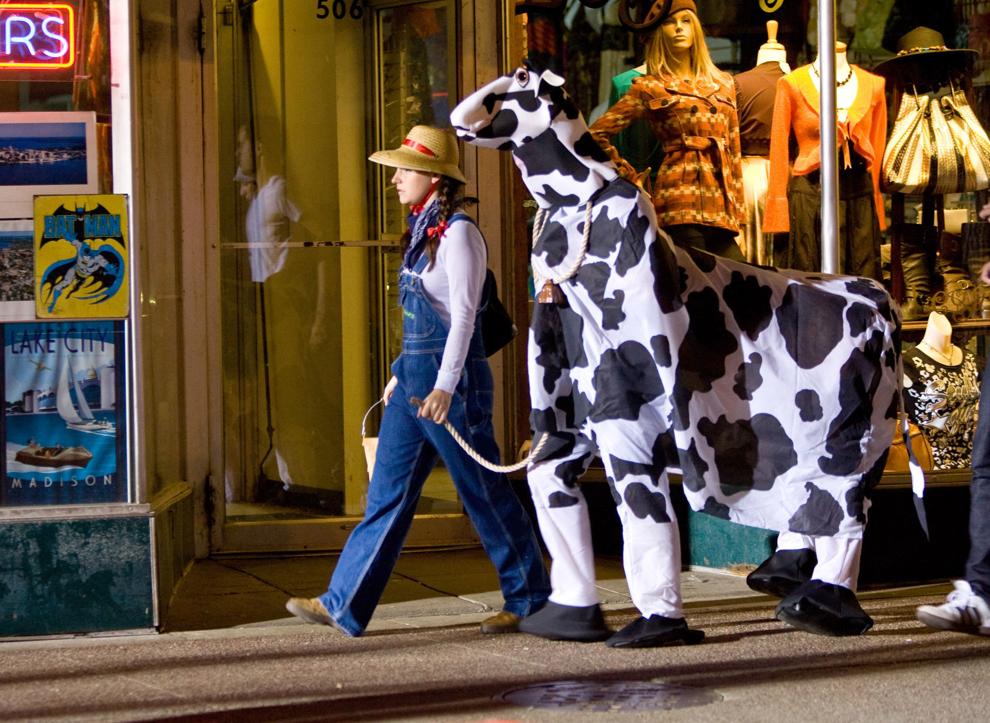 2008 Freakfest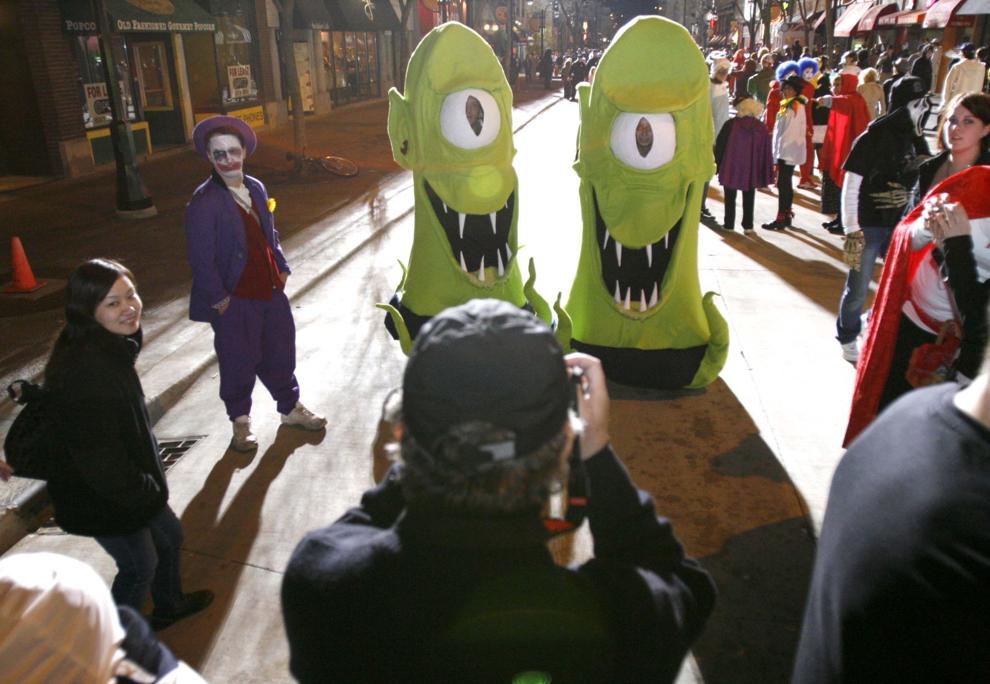 2008 Freakfest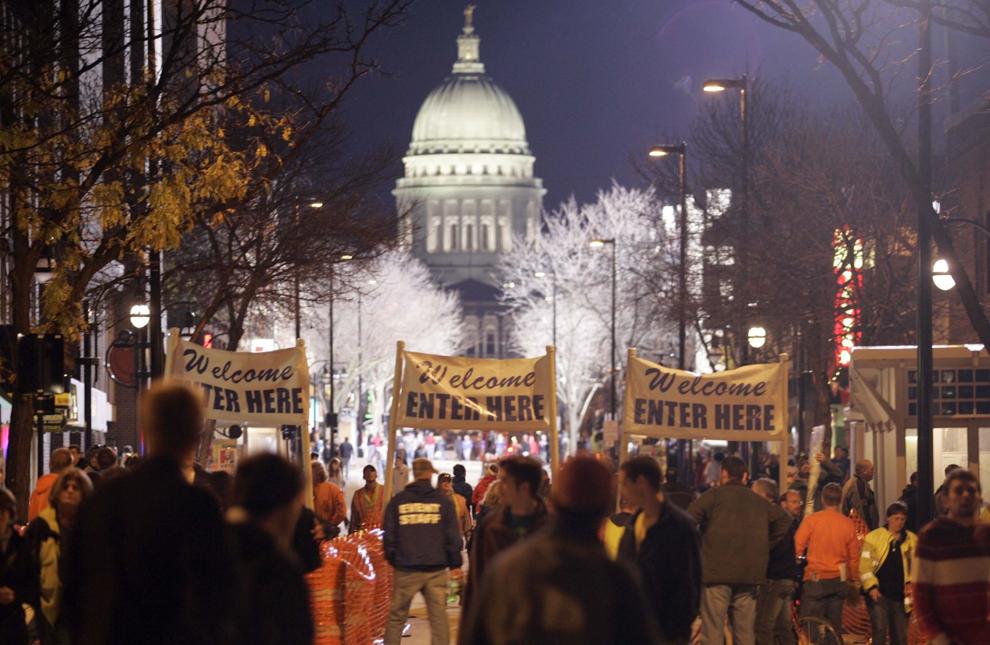 2009 Freakfest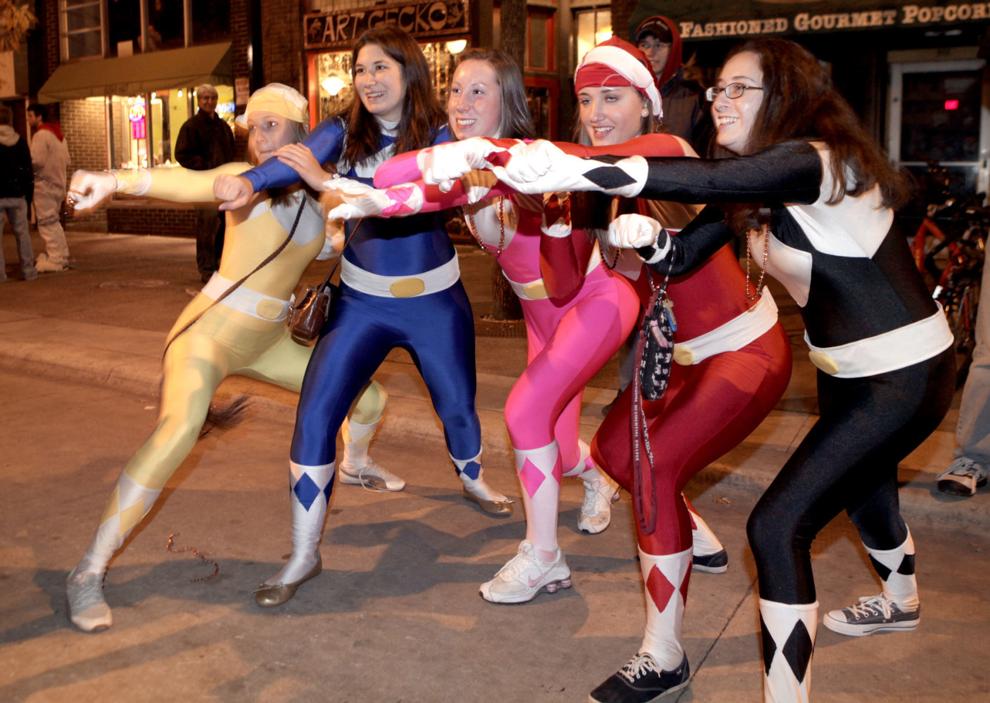 2009 Freakfest
2011 Freakfest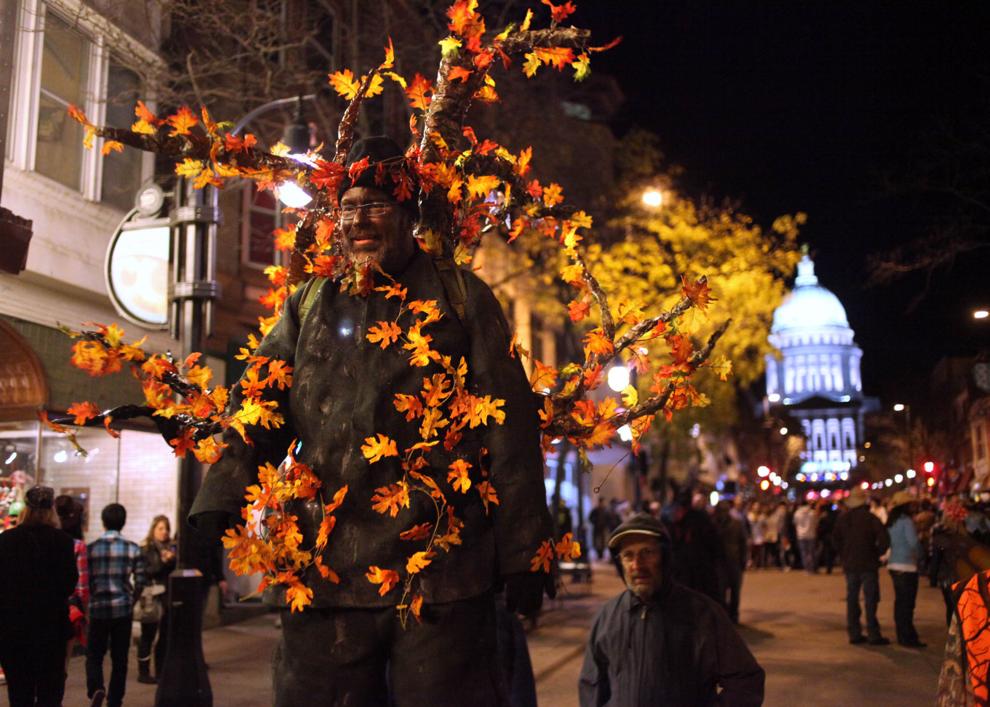 2011 Freakfest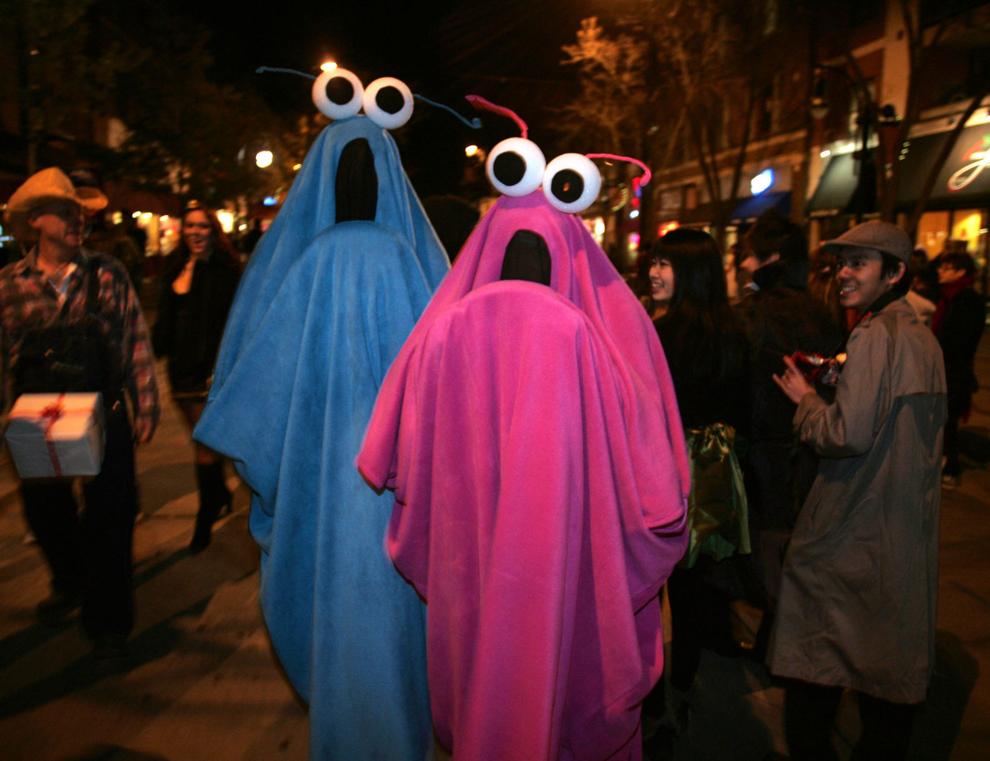 2013 Freakfest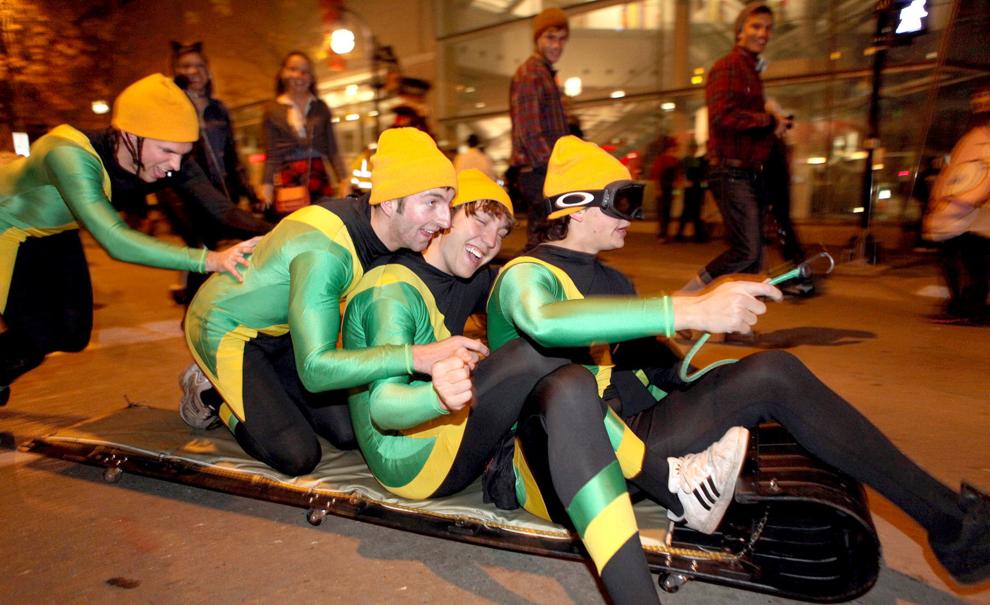 2014 Freakfest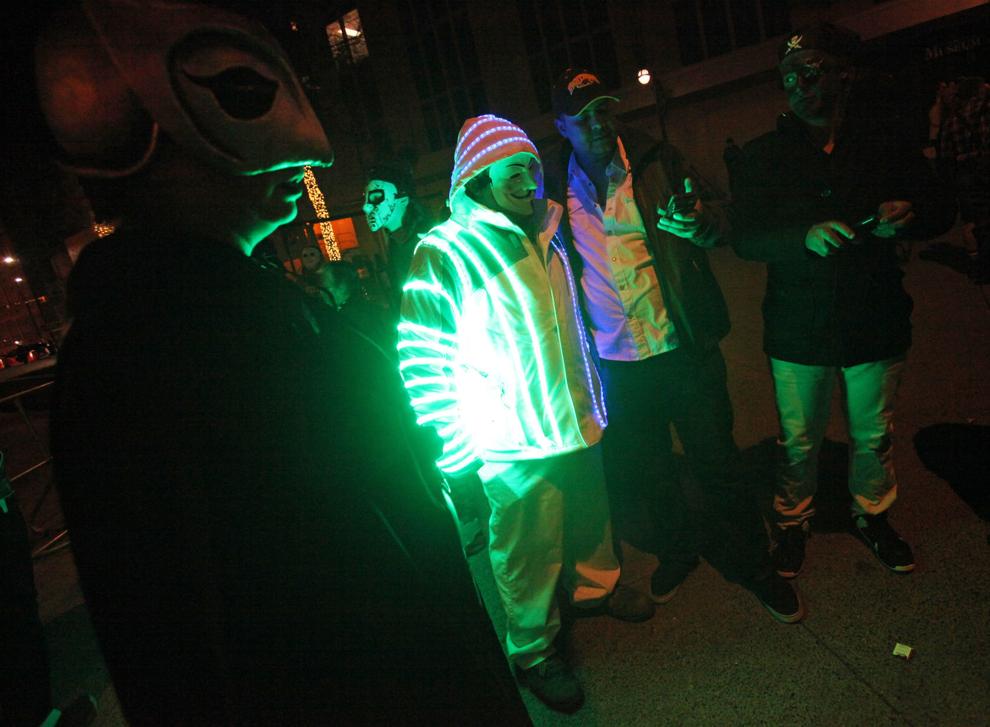 2014 Freakfest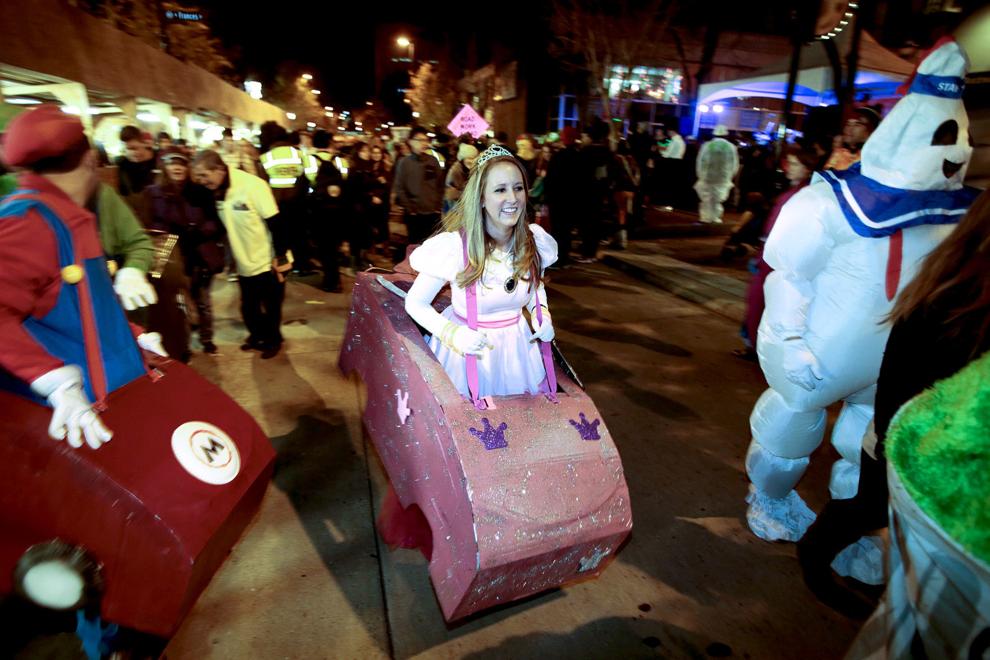 2015 Freakfest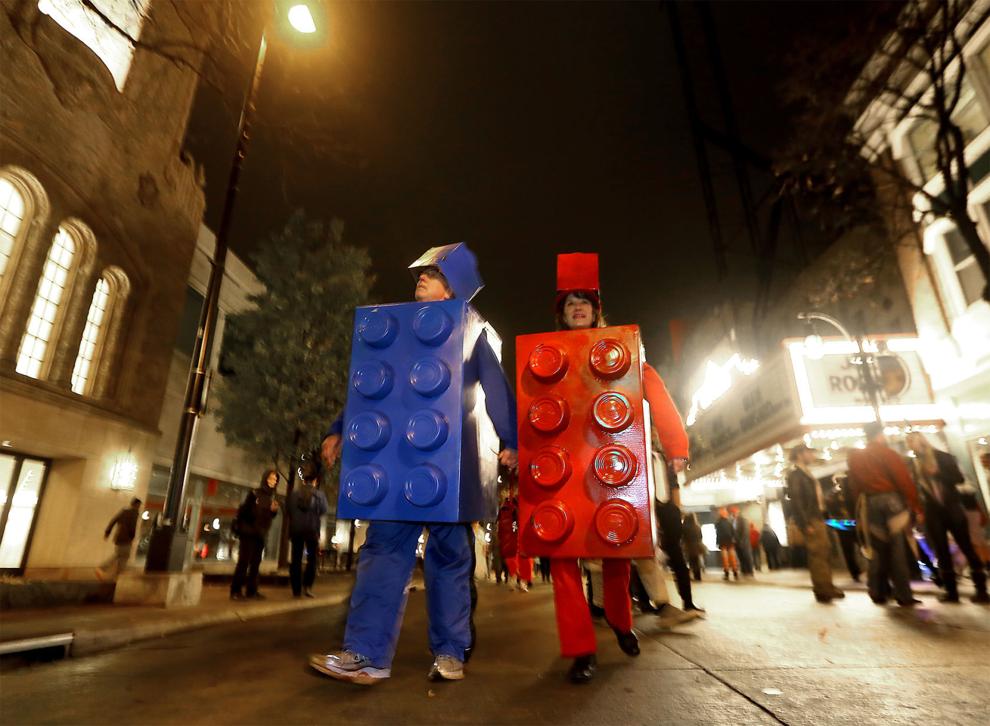 2016 Freakfest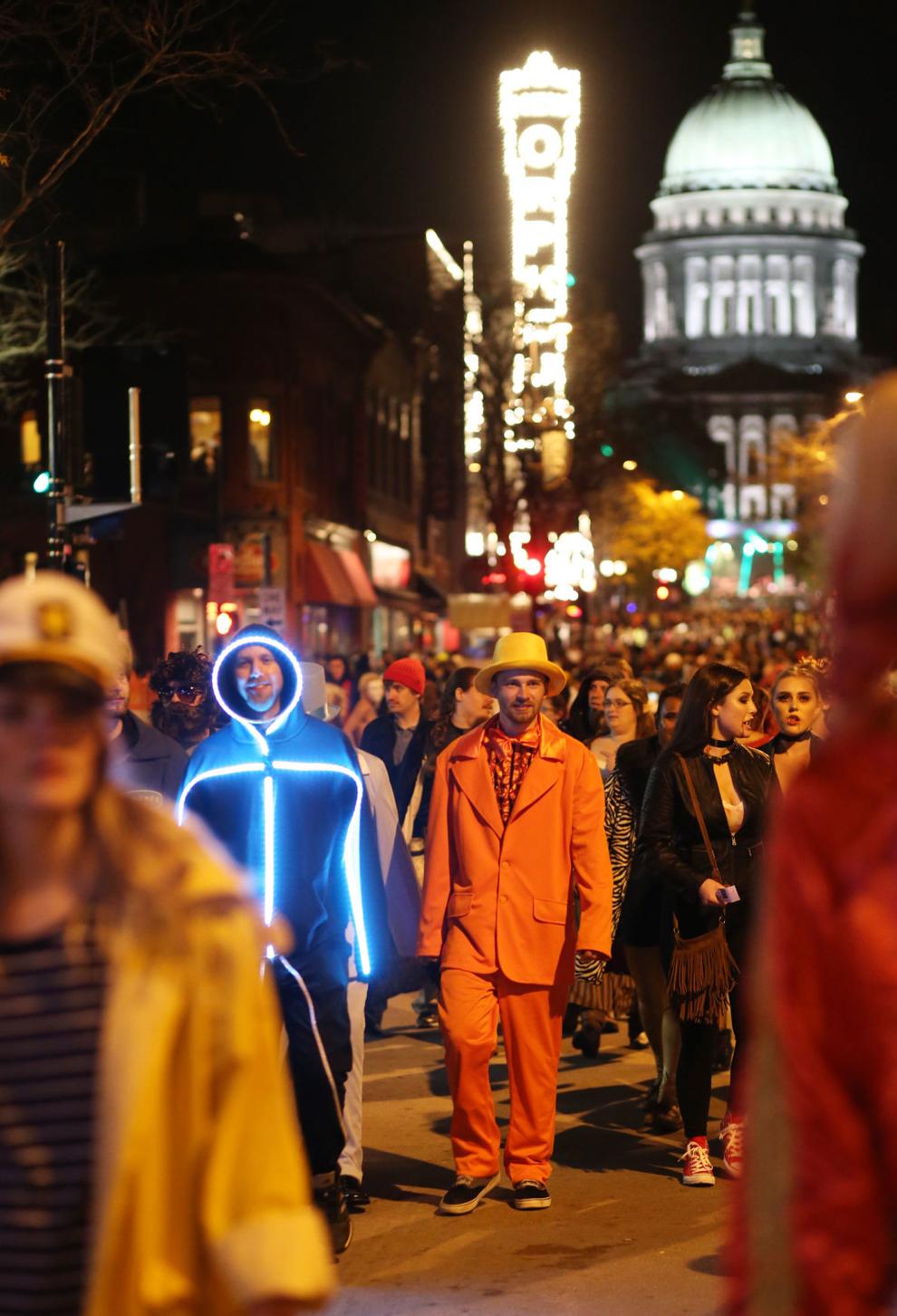 2017 Freakfest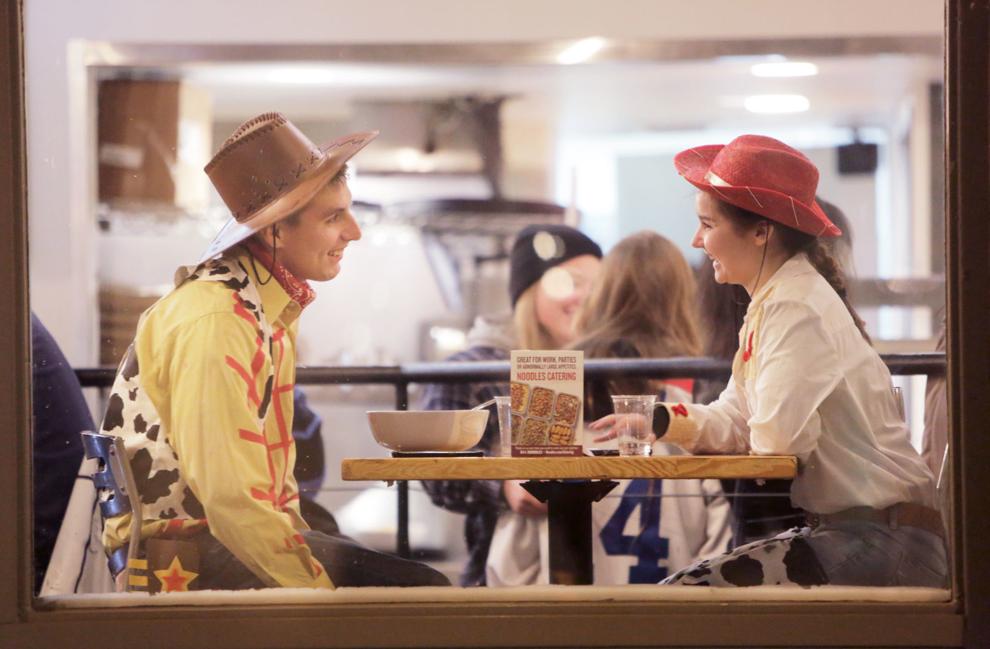 2018 Freakfest