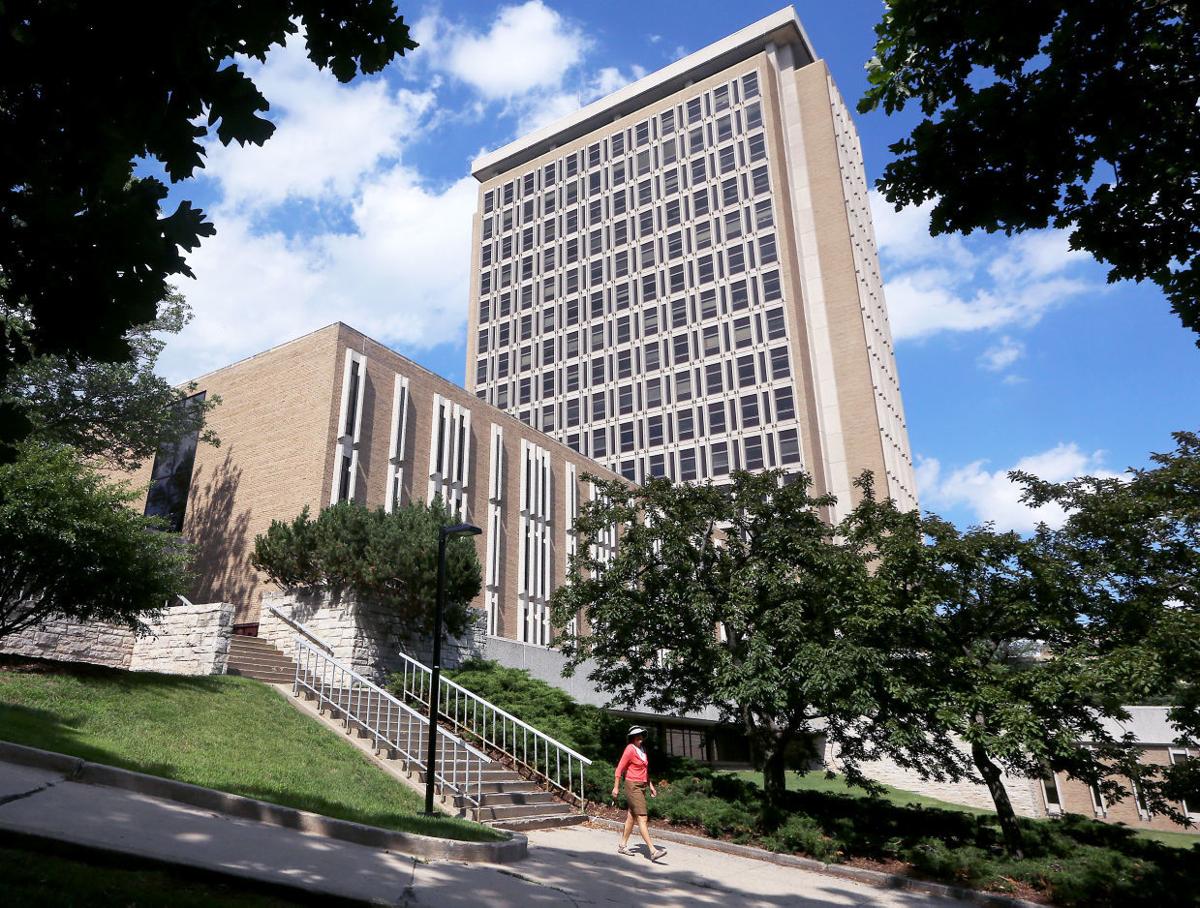 University of Wisconsin System President Ray Cross has backed away from an "aggressive" timeline he announced earlier this month to reduce the number of academic programs on most UW campuses by fall 2021.
Cutting programs and laying off some employees were among the most drastic components of a plan Cross unveiled in early May to weather coronavirus-related budget cuts in the coming years and ensure survival of all 26 campuses beyond the COVID-19 pandemic.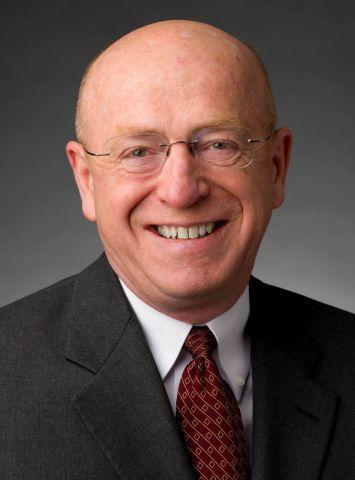 Cross conceded to employees in a series of listening sessions last week that the quick turnaround — evaluating programs at all campuses except for Madison and Milwaukee by mid-January and then phasing out some of them beginning in the 2021-22 school year — needs adjustment.
But he also reiterated the need for change given the financial crisis facing Wisconsin's public universities, which are restricted from revenue sources available to other campuses across the country. The System has been unable to raise undergraduate tuition for in-state students since 2013.
The nonpartisan Legislative Fiscal Bureau estimated last summer that the System's state funding has been cut by about $1 billion since 2011. And the System does not have its own bonding authority to borrow money — a strategy that peer institutions, such as Indiana University, have recently adopted to ride out pandemic-related budget shortfalls.
To keep campuses open, Cross said, cutting some programs — such as those that enroll few students, are duplicated across several campuses or have high operating costs — would allow universities to save money as well as strengthen their brands. He said liberal arts programs may be least affected under this plan because those disciplines are among the least costly to operate.
'Can't wait for much longer'
When Cross presented the plan to the UW Board of Regents earlier this month, he said he would seek input from students and staff on the plan. But he also expressed a need for urgency and for System administration to act as manager instead of collaborator.
"I believe we can engage shared governance, and should," he said at the meeting. "I'm totally in favor of that. However, I can't wait for much longer. I can't delay this process because there's just too much at risk."
Cross' tone appeared to change when he spoke with employees in meetings last week.
"Some have interpreted this as a totally top-down effort," he told faculty members during one of the listening sessions. "It is not."
UW-Whitewater education professor James Hartwick, who participated in one of the meetings, said in an interview that the plan is an "incredible overreach" by an outgoing president. Cross' successor is expected to be identified in the coming weeks.
"I think his hand was caught in the cookie jar, pushing through something that the most ideologically conservative Regents want to pass before they lose their majority on the board next spring," Hartwick said.
Beginning in May 2021, Democratic Gov. Tony Evers will have appointed a majority of members to the 18-person board. Some members already appointed by him expressed concern about the lack of involvement from those who will be most affected by the proposal. A spokeswoman for the governor did not respond to emails this week asking whether Evers supported the System's latest plan.
Plenty of opposition
A petition calling for campuses to make their own decisions had about 3,250 signatures as of Friday night. Several groups representing faculty members across different campuses passed resolutions pushing back against the plan and how it was created.
More unusual were messages from some top campus leaders, who report directly to Cross, that conveyed concern about the president's proposal.
UW-Eau Claire Chancellor James Schmidt said in a campuswide email that the plan had the potential to "significantly and negatively impact" his campus, which he said is "financially strong" and therefore doesn't fit the scenario outlined in the blueprint.
At UW-Green Bay, Chancellor Michael Alexander attempted to ease his employees' anxieties in an email last week, saying the plan was "only ideas" at this point in time and that he understood there are "great concerns" related to it.
For Marc Sackman, a music professor at UW-Oshkosh Fox Cities, the plan is reminiscent of the UW Colleges merger, a restructuring quickly approved in fall 2018 that critics said was light on details and lacked input from campuses.
Cross' latest proposal to cut some programs also struck Rep. Dave Murphy, R-Greenville, chairman of the Assembly Committee on Colleges and Universities, as lacking detail, which is why he said he couldn't say whether he supported the plan. But the general goal of reviewing programs seemed "worthwhile," he said.
"If a program gets so small, when does it not become viable?" he said. "If (a campus has) a strength in a particular area, you're less likely to be considered for closure as opposed to one offering general education."
The UW Board of Regents does not plan to vote on the proposal at next week's board meeting, Cross said, contrary to what was indicated at the May meeting.
Concerned about COVID-19?
Sign up now to get the most recent coronavirus headlines and other important local and national news sent to your email inbox daily.